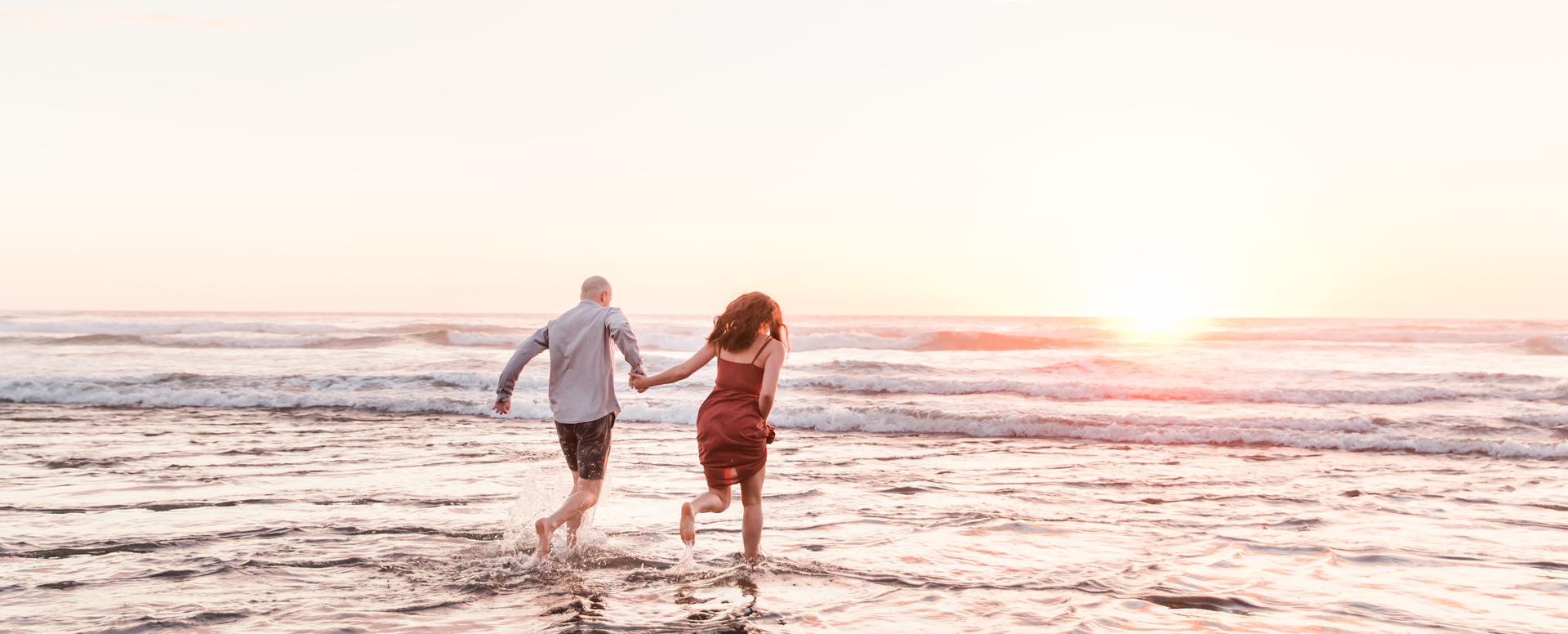 Hey Friend! Welcome to the home of my dream job.
I've been privileged to share in and capture some of the most significant moments in the lives of my incredible clients; creating memories that endure and will be shared throughout families for years to come.
In January 2015, I married the man of my dreams- Tim. I forever find myself in awe of the beauty of the great outdoors, which has developed into a large part of my photography – capturing couples in natural light and beautiful places.
Tim and I dream of moving to the country, where we can have paddocks of wildflowers, an epic vege garden, definitely a dog, and lots of beautiful spots for taking photos in the golden light. Once we are living this dream I am determined to build a great long banquet table in our garden, pile it up with delicious nibbles and spend the afternoon in the sun with good friends and good music. This is my idea of heaven (and the type of laid-back wedding that makes my heart flutter!).
There's so much to think about when planning a wedding! By the time your wedding day arrives, you have invested so much into creating a day that best represents you as a couple and honours those you love.
 My job is to help you to relax and express yourselves authentically, watching for in-between moments and embraces that might easily be missed, and making sure the process of capturing your photos feels fun and effortless.
I hope you can see a glimpse of just how much I delight in this work and my clients as you look through these pages. I am so looking forward to getting to know you and want to hear all about your dreams for your wedding day and marriage!
Ps. I am double vaccinated for COVID-19.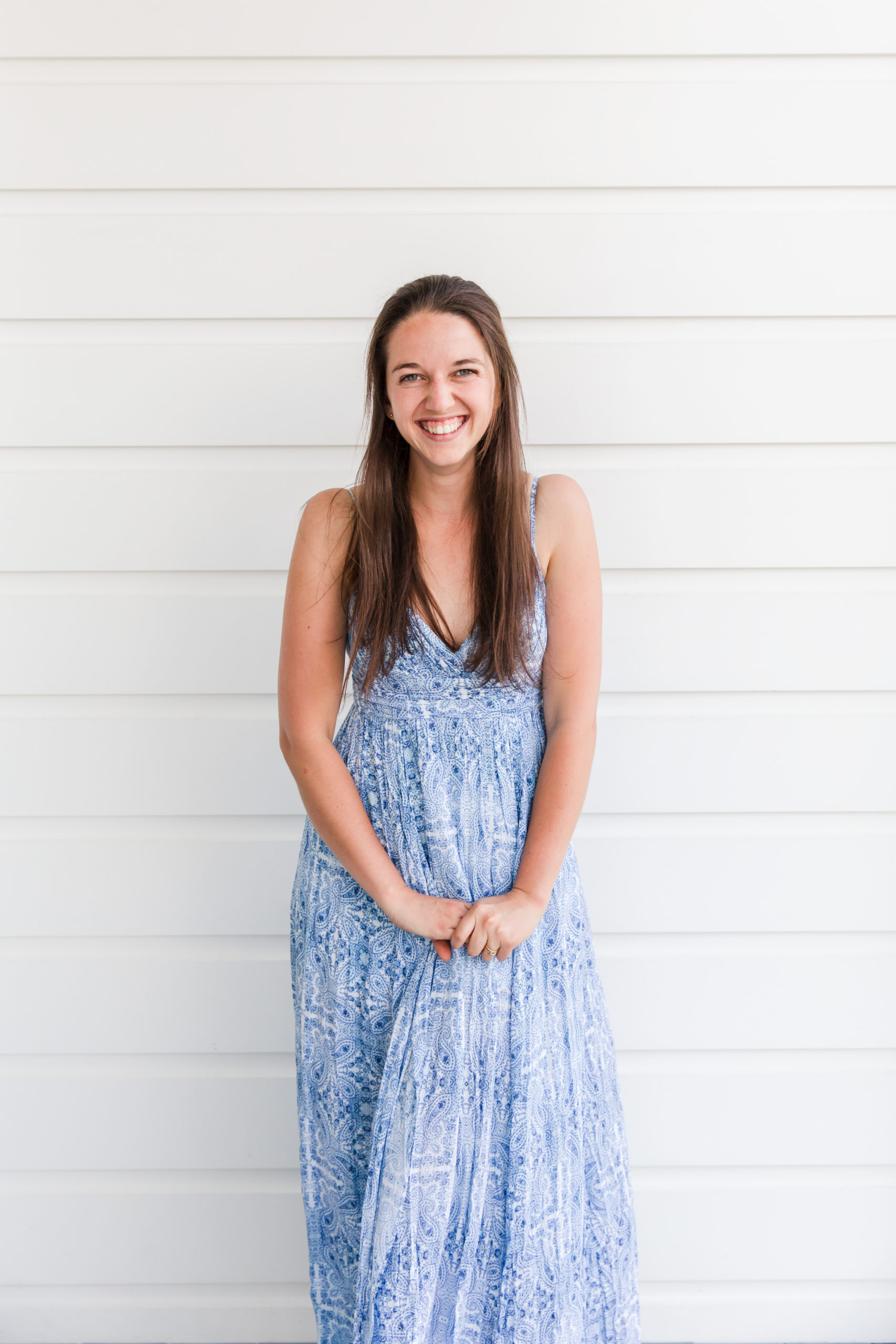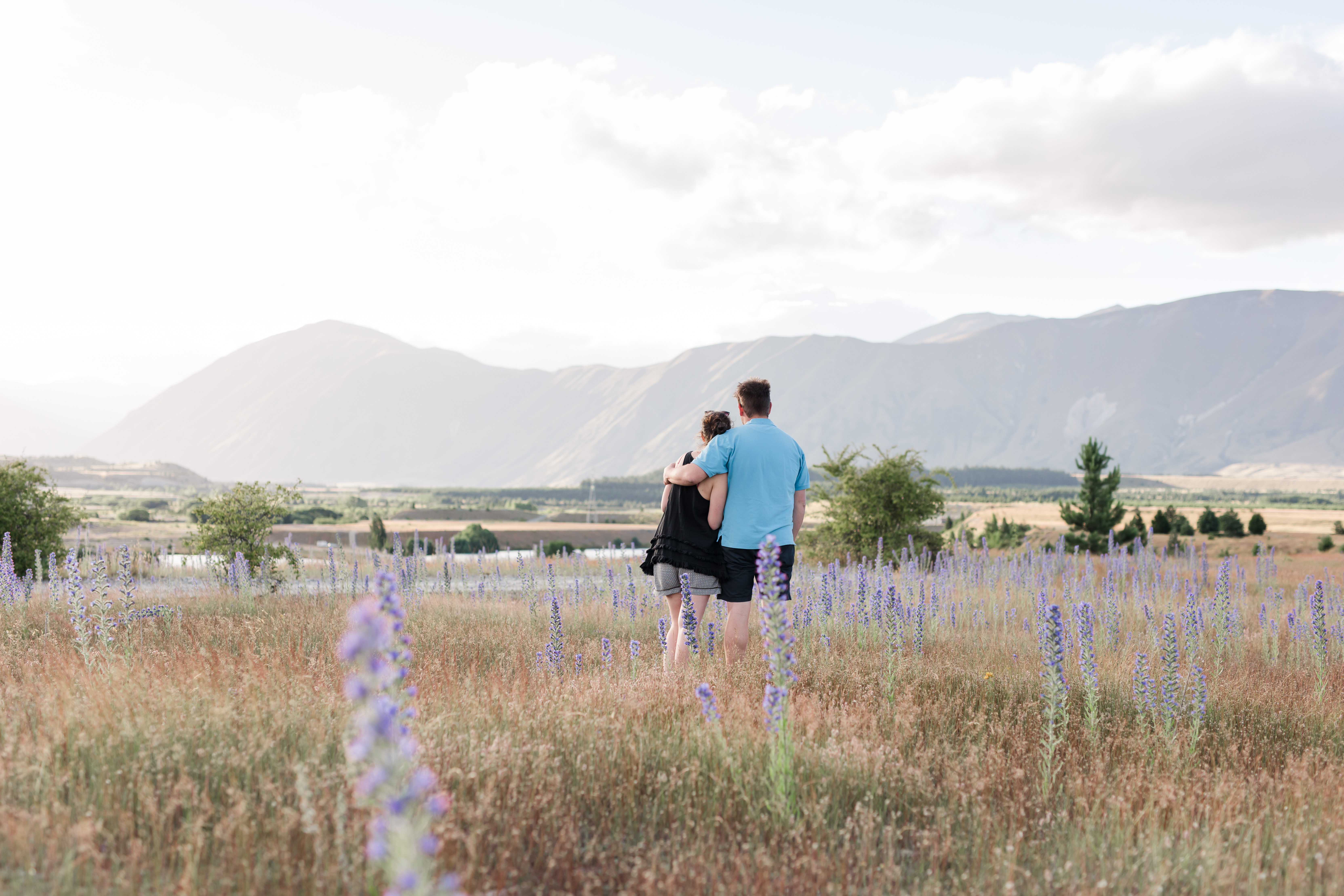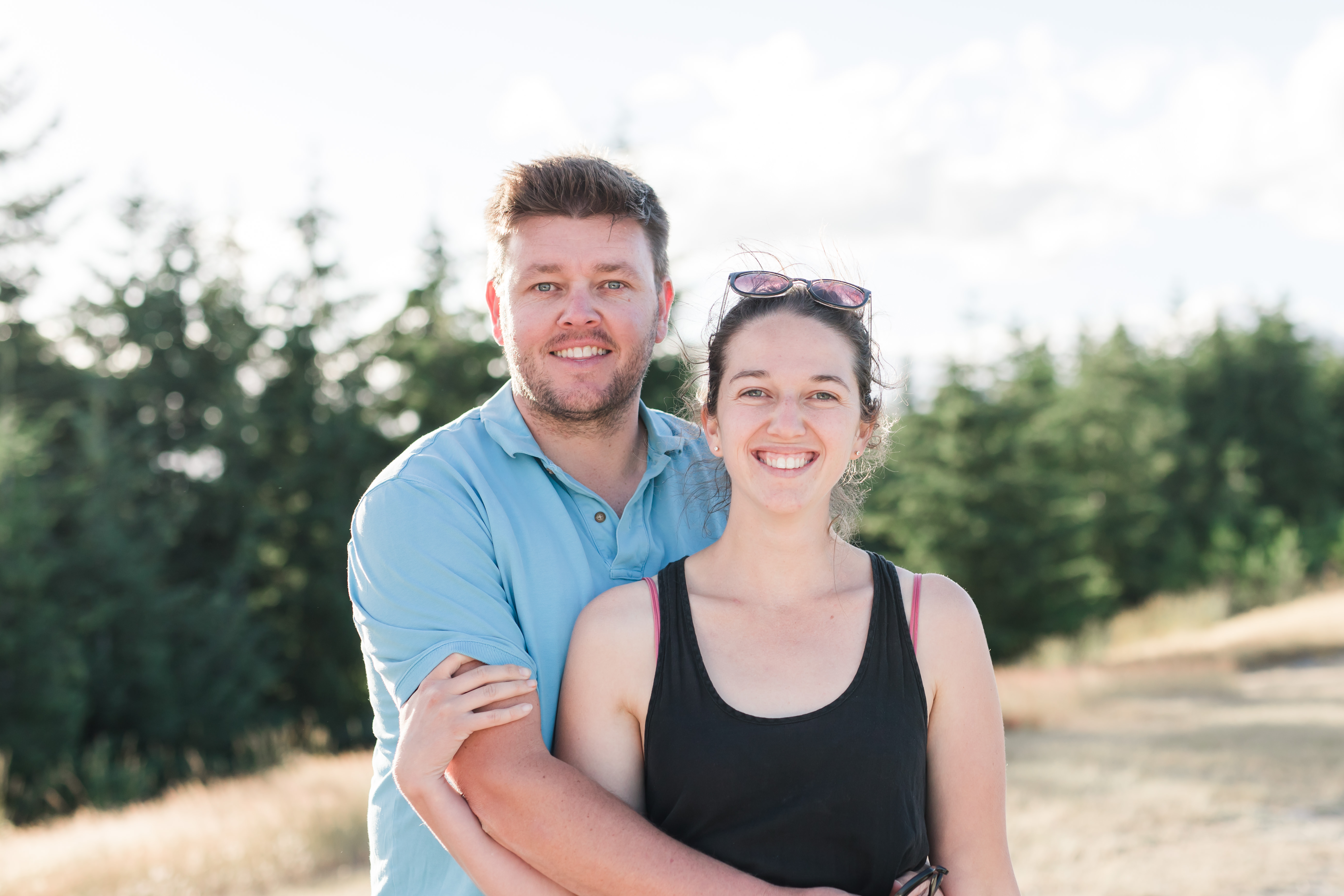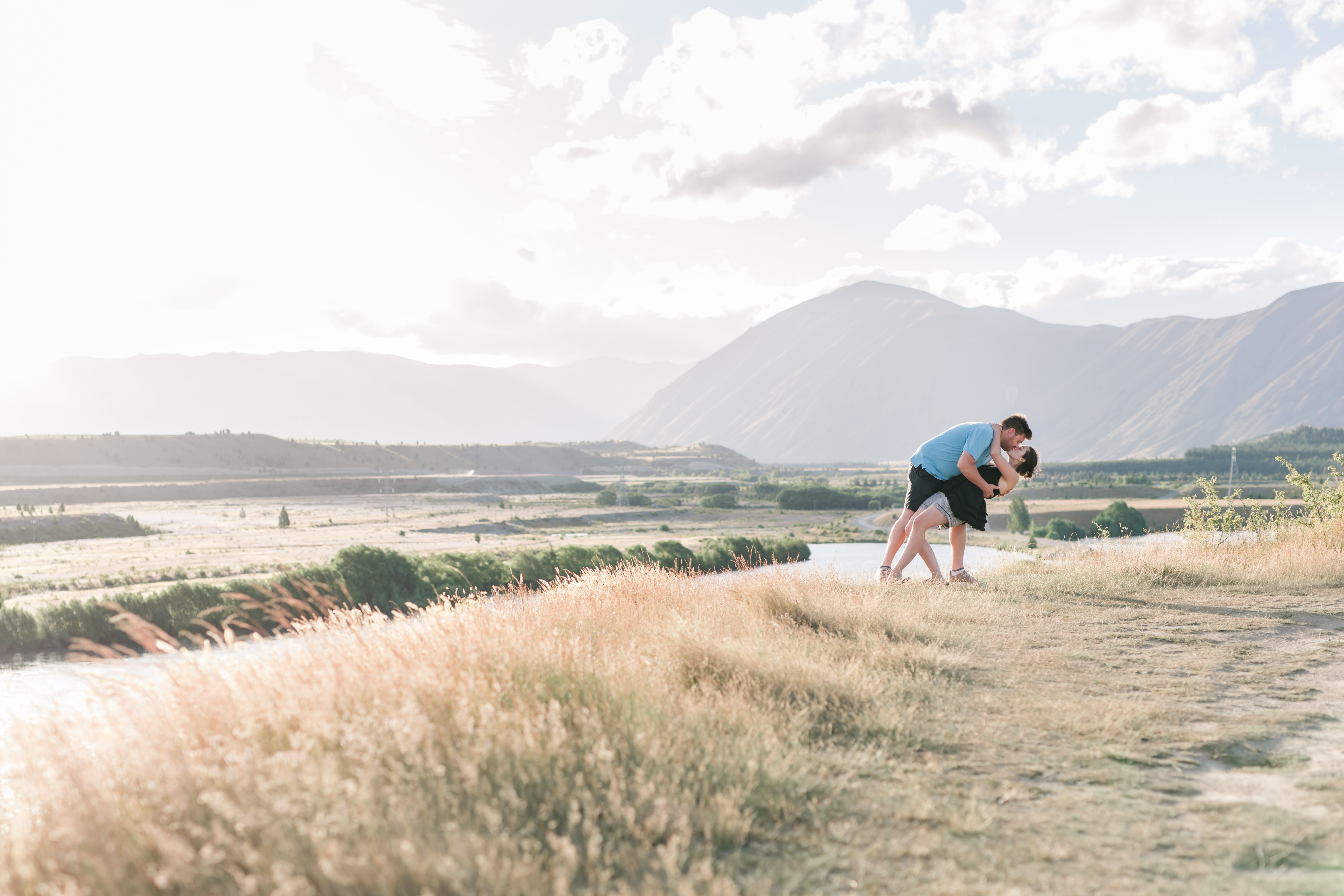 "Anna has such a beautiful, friendly, relaxed nature which immediately puts you at ease in front of the camera, which is no easy feat. Thank you, Anna, for our beautiful photos that we will most certainly treasure forever, along with the fantastic memories of the shoot itself" – Jade & James