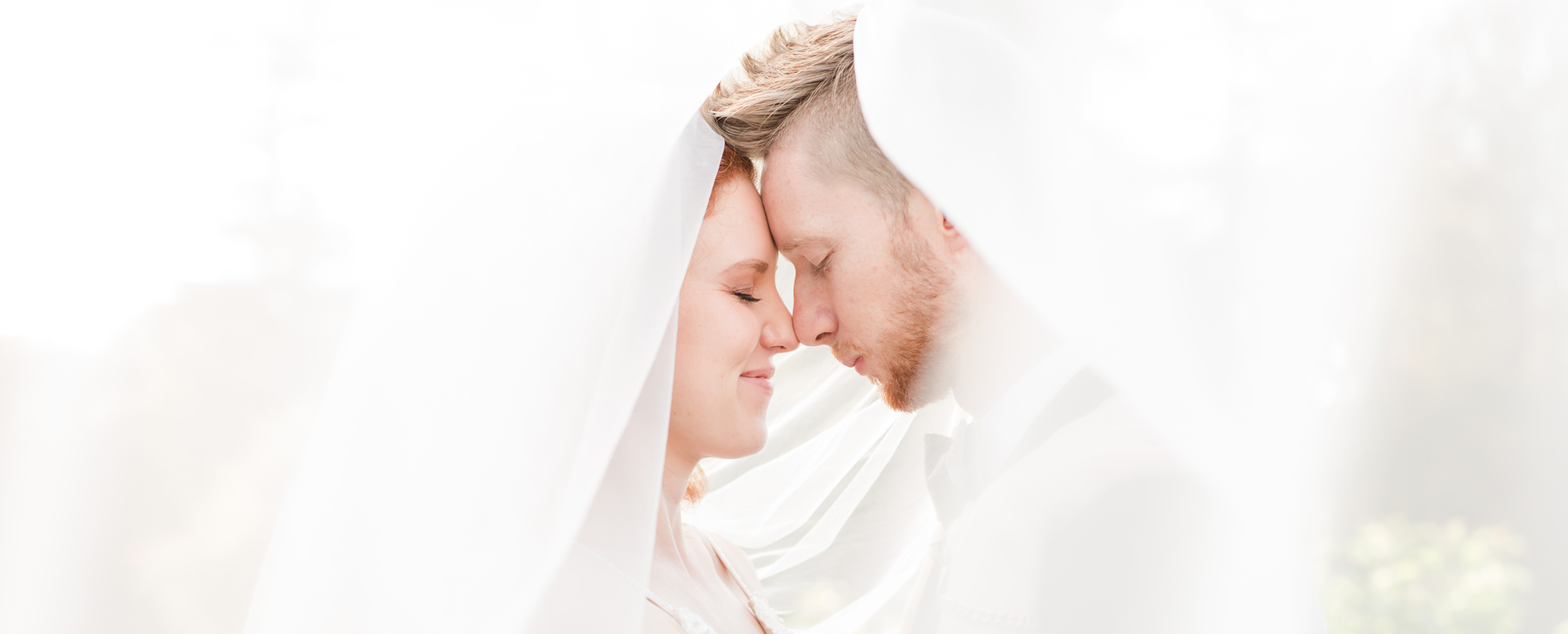 Frequently asked questions

Where are you based?
I'm based on the North Shore of Auckland, New Zealand. This little country of ours is unbelievably beautiful, so I'm always glad to come home after exploring new places.
Would you travel for my wedding?
Yes! How lucky I am that my dream job can also take me to various breath-taking places around the world! If you are considering a destination wedding I am more than happy to put together a quote specific to your location.
How would you describe your style?
My style is relaxed, fun and filled with light! I love the meaningful connections that we spend our lives developing and deepening. I am passionate about capturing the connections you share within these relationships in a beautiful and authentic way that highlights the love that you share. I aim to make you feel totally relaxed and comfortable in front of the camera, which results in timeless genuine images that will remind you just how you were feeling in those freshly-married moments. Nervous about being in front of the camera? I guarantee it will be more fun and much easier than you expect!
What are your packages, and how much can I expect to invest?
Pricing begins at $2,500 and depends on what you're looking to get from your day, and is subject to whether you'd like one or two photographers at your wedding. Please fill out my contact form and I will gladly send you through more details.
How long does it take to receive my wedding photos?
Your wedding photos are as important to me as my very own. To ensure each and every one of your images is perfect, it takes me between 3-4 weeks to go through and process them before you receive them.
Can we meet you?
Absolutely! I'd love to meet up with you so you can get to know me more. Choosing a photographer can be so daunting- after all, we are spending most of your wedding day with you, so we want to make sure you're choosing the right person for the job. Depending on your location we can either meet in person, or via the phone / Skype.
Why have an engagement session?
Having engagement photos taken is the perfect way for you to get comfortable in front of the camera and learn how I work. It gives us a wonderful opportunity to get to know each other better and this all leads to more relaxed and natural images on your wedding day. (Plus, you'll have more photos to line the walls of your house!)
What's the benefit of having two photographers over one?
A second photographer captures a range of angles and moments that I am not able to whilst I focus mainly on the two of you. They would usually begin the day photographing the boys getting ready whilst I am with the girls. They'd then continue through the day looking for candid moments of you and your guests, capturing different angles during your bridal portraits, and ensuring all of the little details and moments are documented fully. All of the images are then edited by me so that my style is consistent throughout your gallery.
What should I consider when putting together the timeline for my wedding day? 
When we confirm the booking for your wedding date I will send you more detailed information about things to consider when creating your timeline. I'm always happy to help with this to make your life easier, so don't hesitate to send me an email!
Do you offer albums and prints?
I do! I offer a stunning range of Queensberry albums and prints (including framed prints!). I will send you a price guide for these on request. 
 I still have so many questions for planning my engagement session and wedding day!
I provide all of my couples with a Bridal Guide which contains all of the information you could hope for to make planning your wedding day smooth and stress free. All of your questions will be answered in this guide!