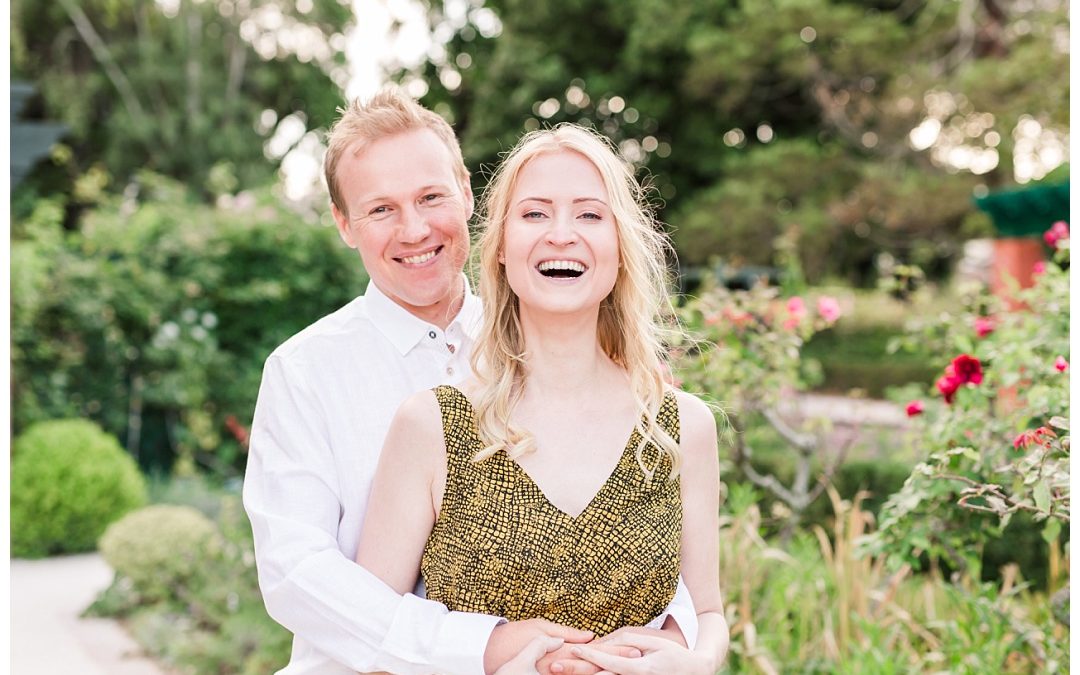 7th January,2020 Nina & Seb. Where do I start?!  Perhaps I start by mentioning how intimidating it is writing a blog post for someone who writes for a living... or that we were SO lucky getting such beautiful glow on an over-cast summer evening... or maybe I just say...
read more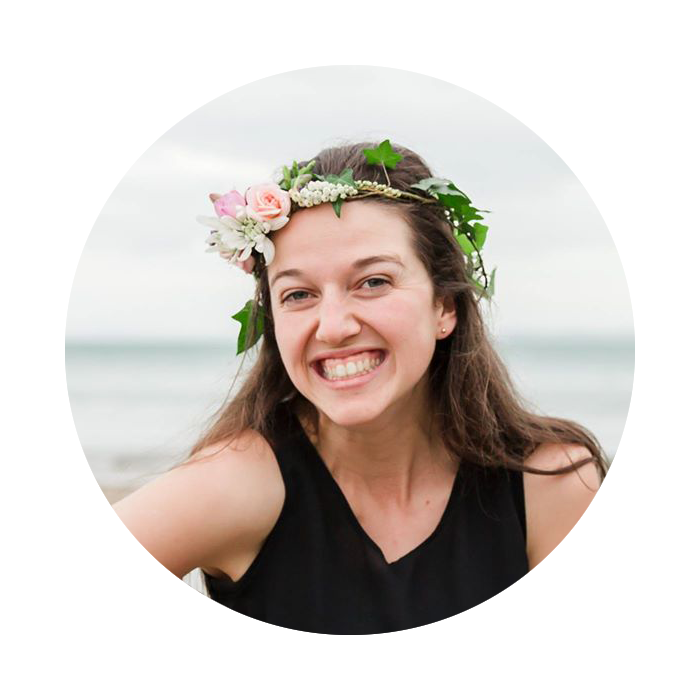 Anna Hart
Photographer
I've been privileged to share in and capture some of the most significant moments in the lives of my incredible clients; creating memories that endure and will be shared throughout families for years to come.
In January 2015, I married the man of my dreams- Tim. I forever find myself in awe of the beauty of the great outdoors, which has developed into a large part of my photography – capturing couples in natural light and beautiful places.