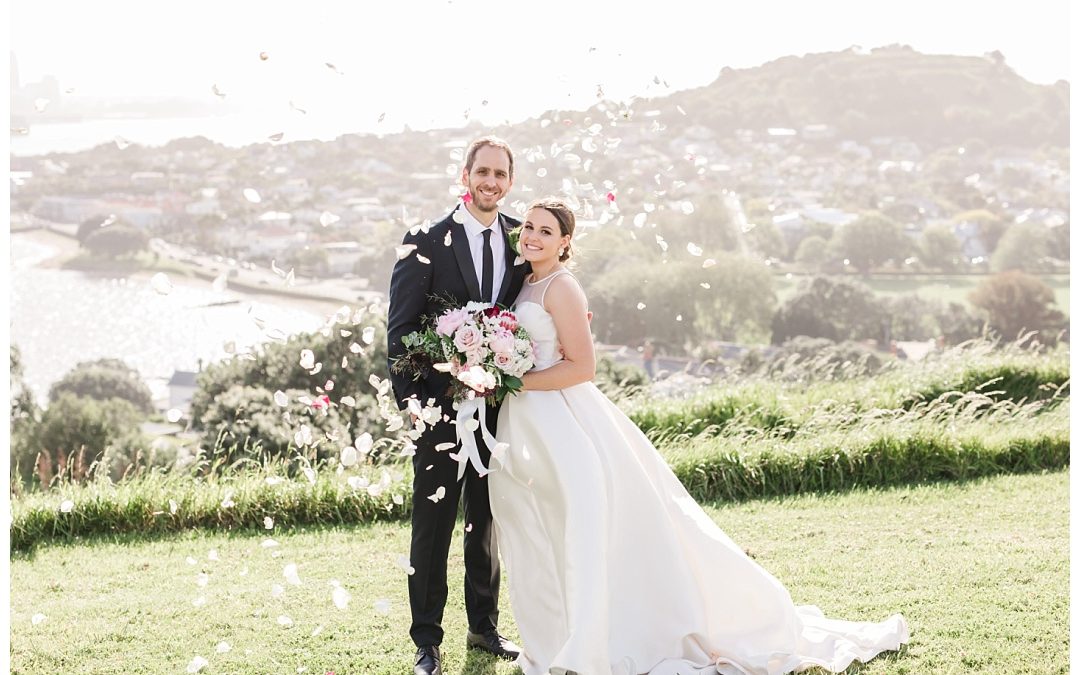 23rd November, 2019 Where do I even start to summarise Eden and Andres' wedding? Firstly, there was a whole lot of joy and contentment flying around on Saturday. I hope you can feel a hint of hit just by looking through these images. Secondly, I've never encountered a...
read more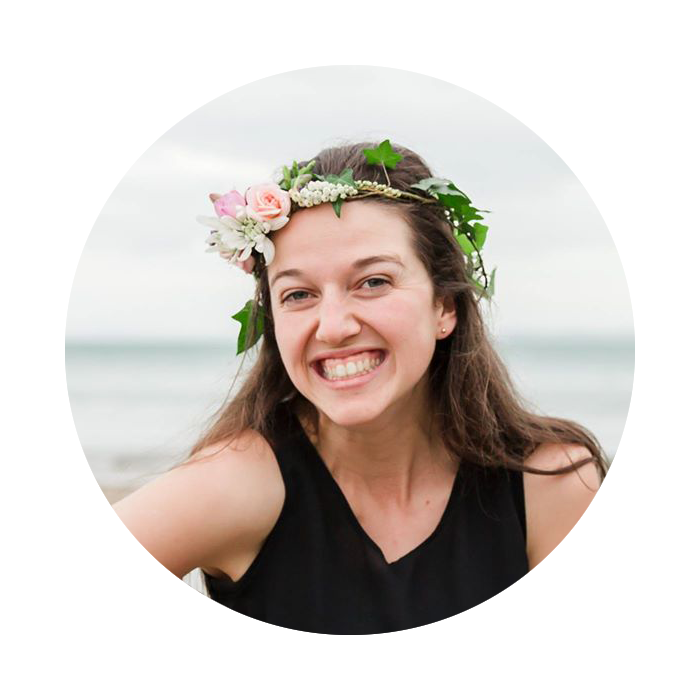 Anna Hart
Photographer
I've been privileged to share in and capture some of the most significant moments in the lives of my incredible clients; creating memories that endure and will be shared throughout families for years to come.
In January 2015, I married the man of my dreams- Tim. I forever find myself in awe of the beauty of the great outdoors, which has developed into a large part of my photography – capturing couples in natural light and beautiful places.