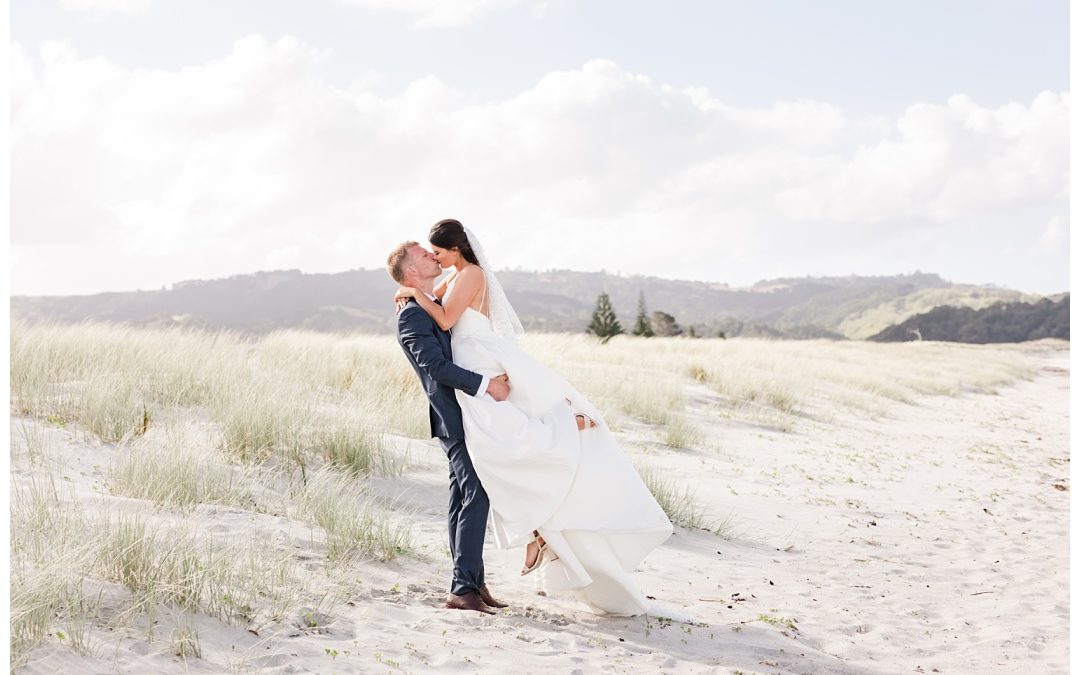 7th March, 2021Will and Raegen are absolute legends who planned this incredible wedding from start to finish in just 6 short weeks! With two beautiful daughters, two pups and a life built around their close family and friends, these two have been heading toward the...
read more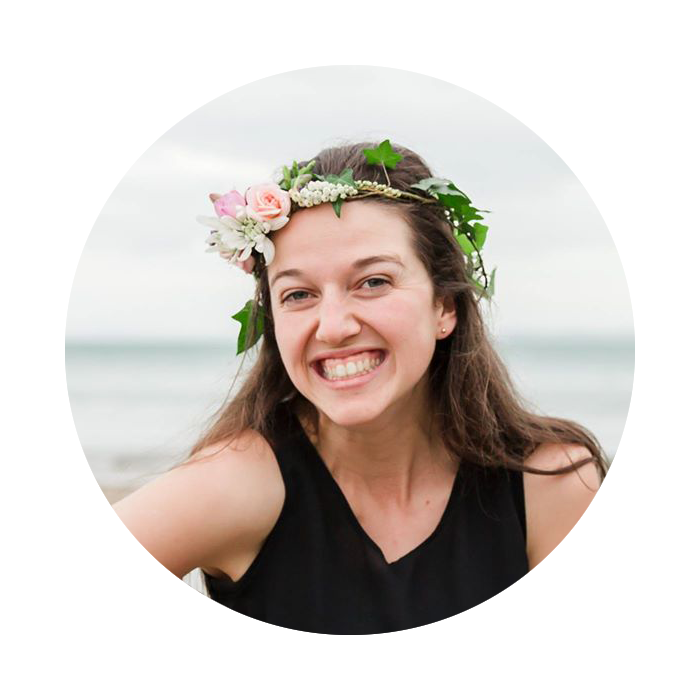 Anna Hart
Photographer
I've been privileged to share in and capture some of the most significant moments in the lives of my incredible clients; creating memories that endure and will be shared throughout families for years to come.
In January 2015, I married the man of my dreams- Tim. I forever find myself in awe of the beauty of the great outdoors, which has developed into a large part of my photography – capturing couples in natural light and beautiful places.