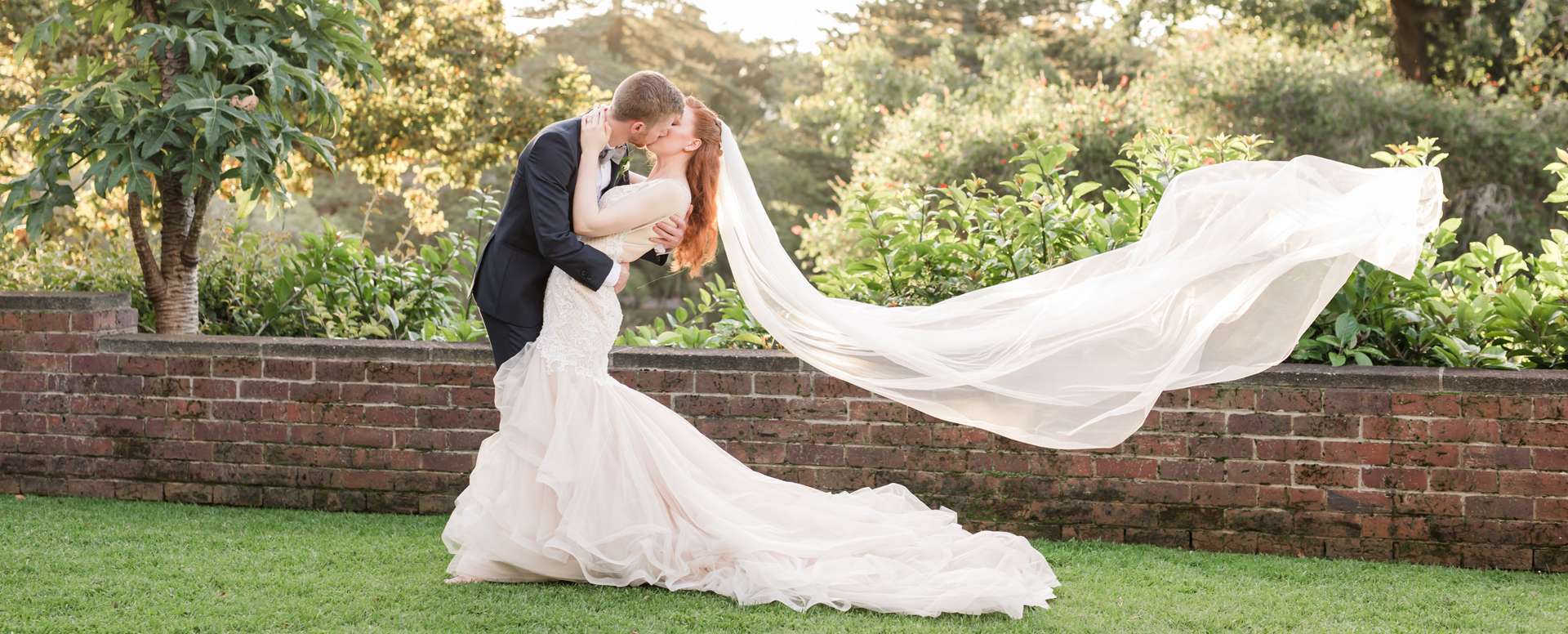 Thanks for taking the time to have a look around and check out my work! I'm so excited to hear from you! 
Throughout all of the weddings I've captured, I've always been able to best serve the couples that I get to know beforehand. I'd love to hear your story and what makes you two tick. Tell me all about the dream you have for your wedding day, so that I can get excited right alongside you!
Send any questions or requests for my pricing guide through this form (with as much detail as your heart desires) and I'll get back to you as soon as I can! I'm so honoured you're considering me for such an important role in your special day.
Wedding Collections begin at $2,800.
You can choose to add an album and prints to any collection.