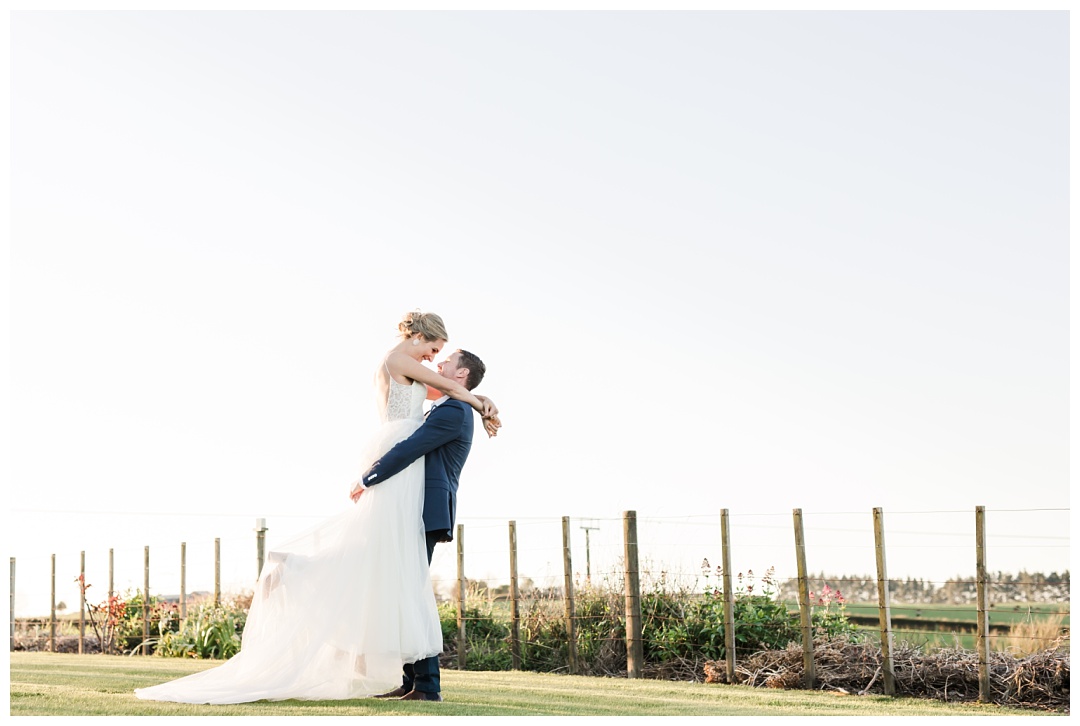 Aline & Mitch! Where do I even start to sum up their wedding day up?
After a bumpy road to their wedding date (thanks COVID) these two pulled off the perfect 'backup' wedding and got married on Mitch's parent's property in Te Awamutu (instead of at the Nocton Woolshed which was the original plan). With rain the day before and after, they were blessed with a perfect bluebird day (I think God sorted that just for them) to say "I do" on the front deck surrounded by their family. It was relaxed and colourful, there was good food, great company, and everything pointed back to the goodness of God; so all in all a perfect reflection of them as a couple!


Something that was extra special about this wedding was the way that Mitch's family embraced Aline as a new daughter/sister, and Aline's family embraced Mitch as a new son/brother. It was so clear how well Mitch & Aline have each invested into relationship with the other's nearest and dearest, and how intentional they are with valuing and honouring their people. Truly, I don't think you could find a more thoughtful and intentional couple if you tried. What a great plan God had in bringing them together through their shared love of rock climbing! It's such a blessing to know them and share life with them.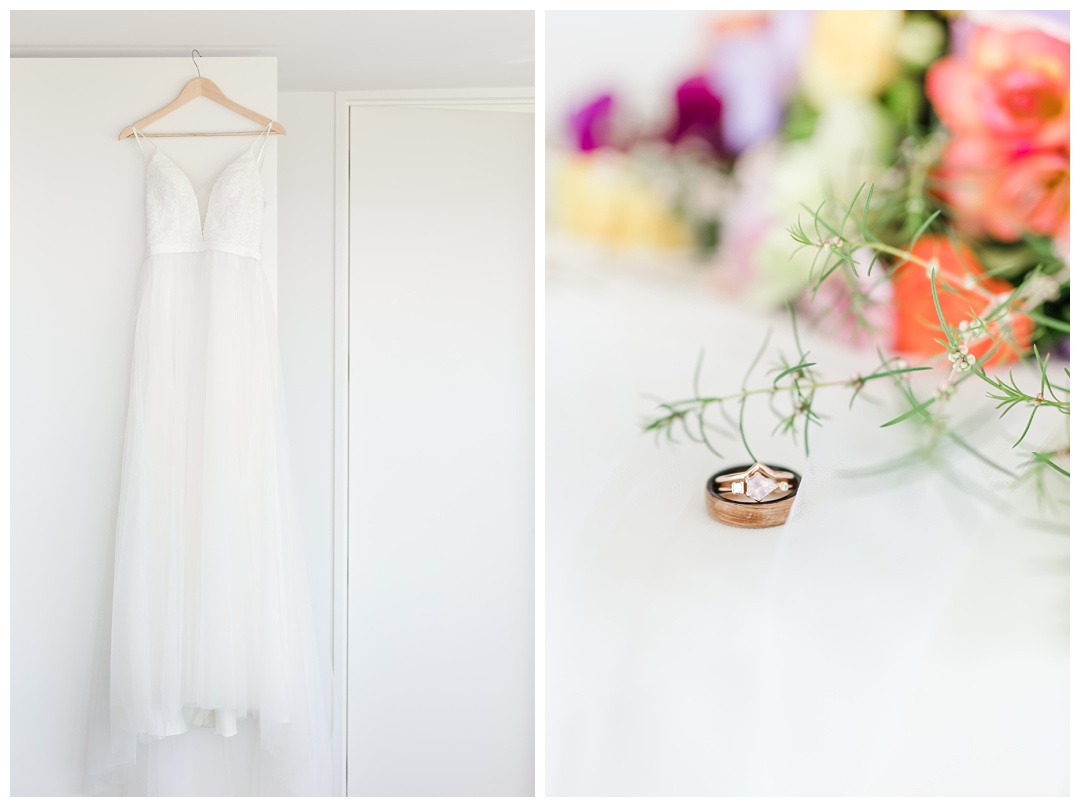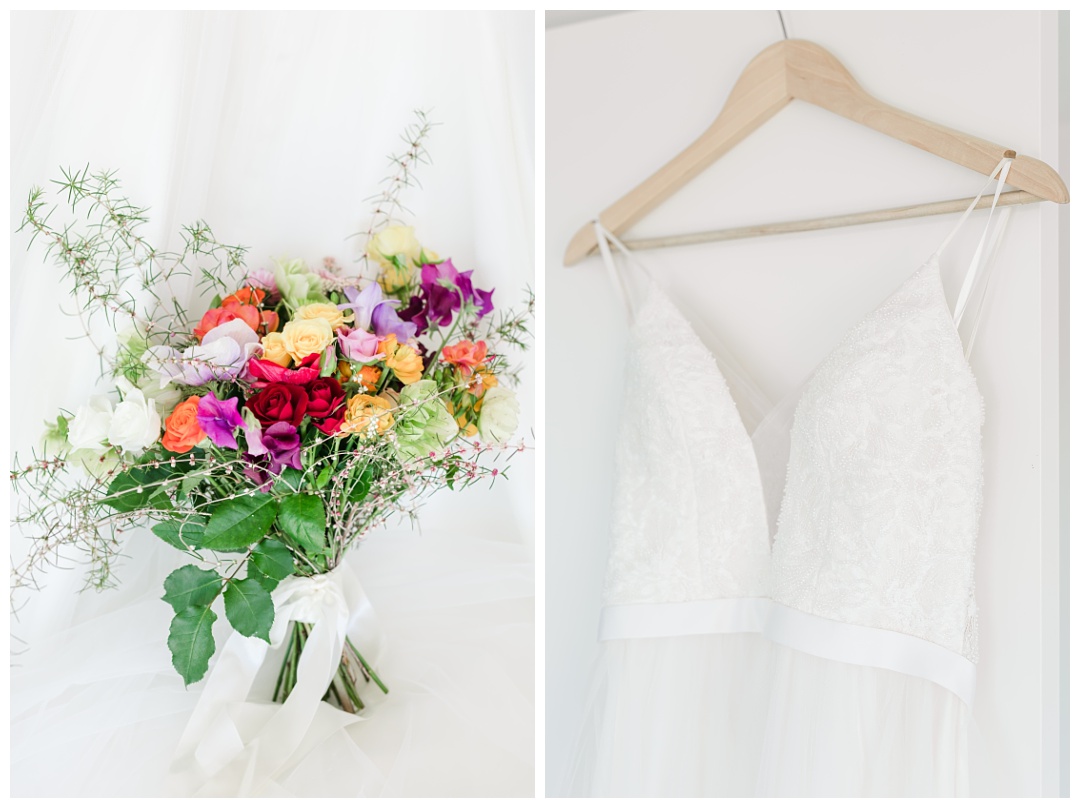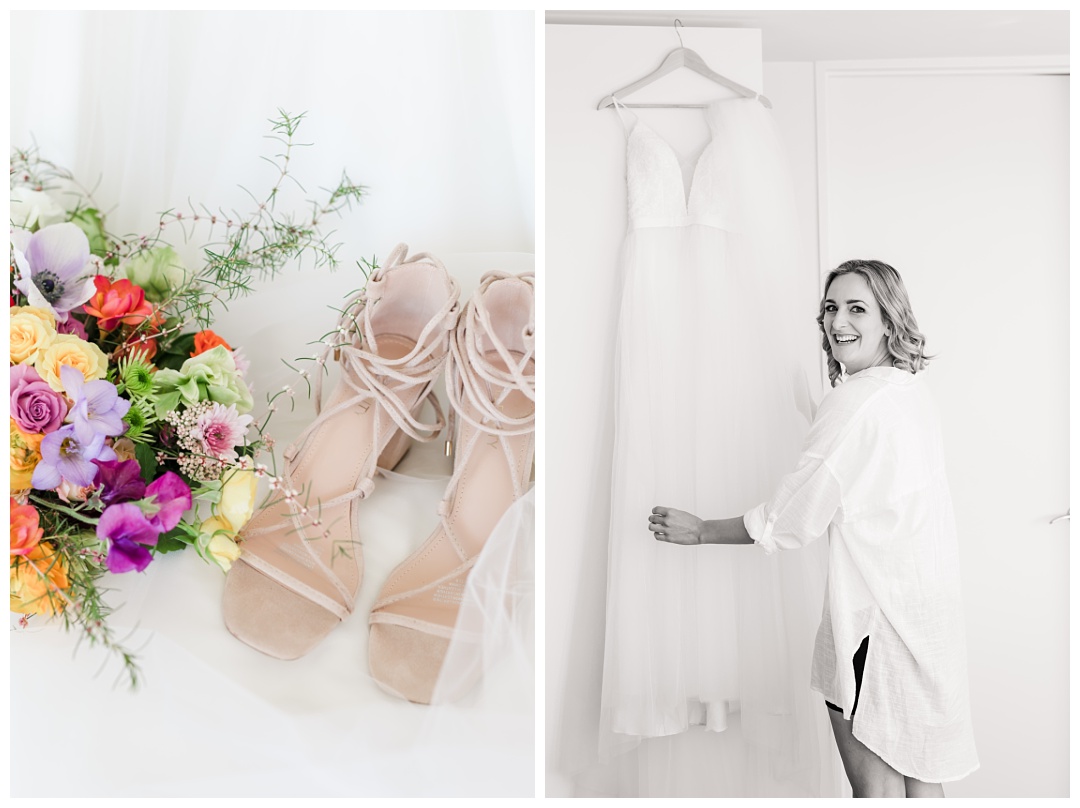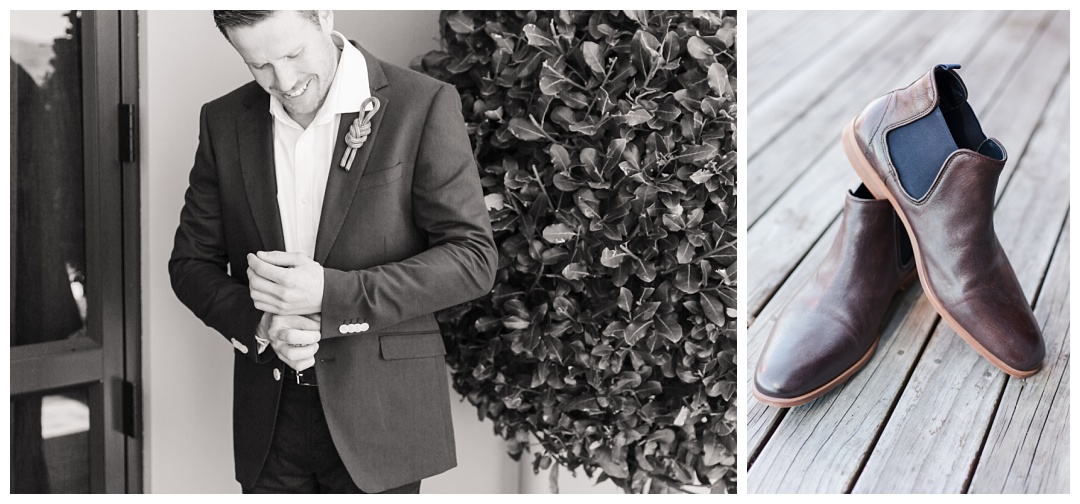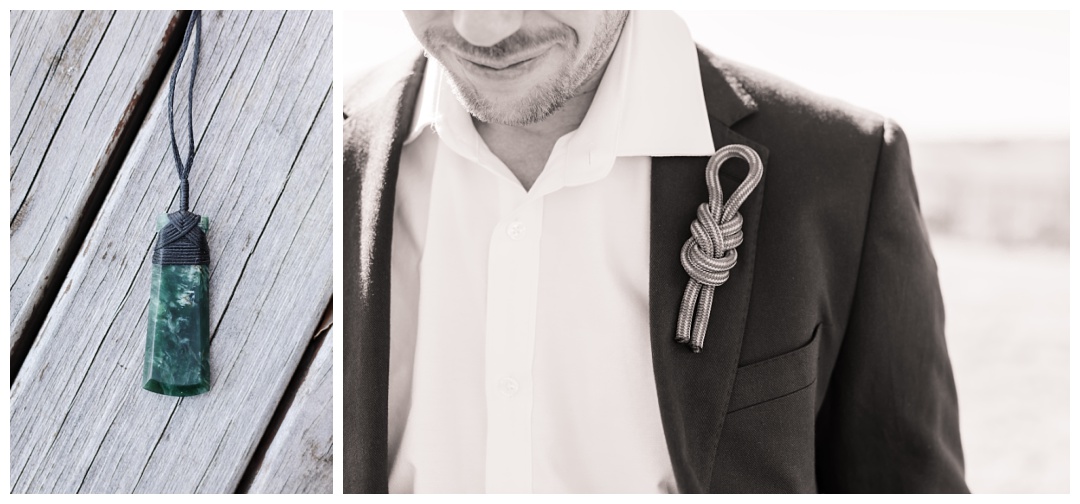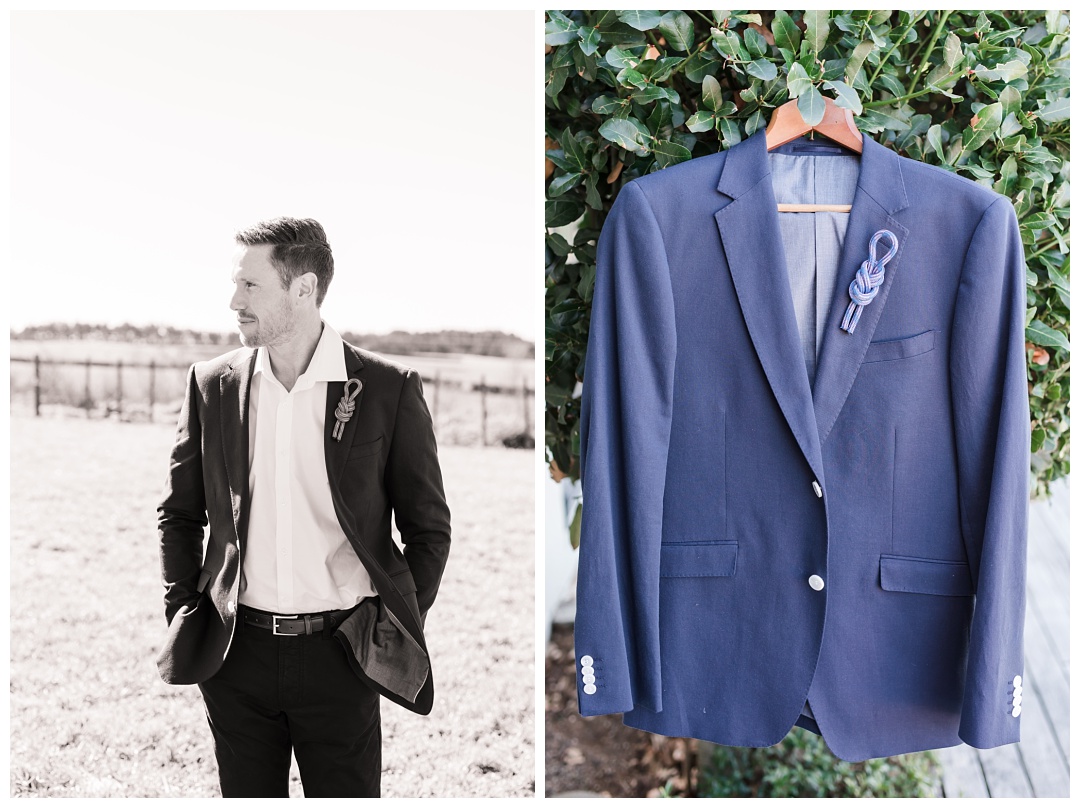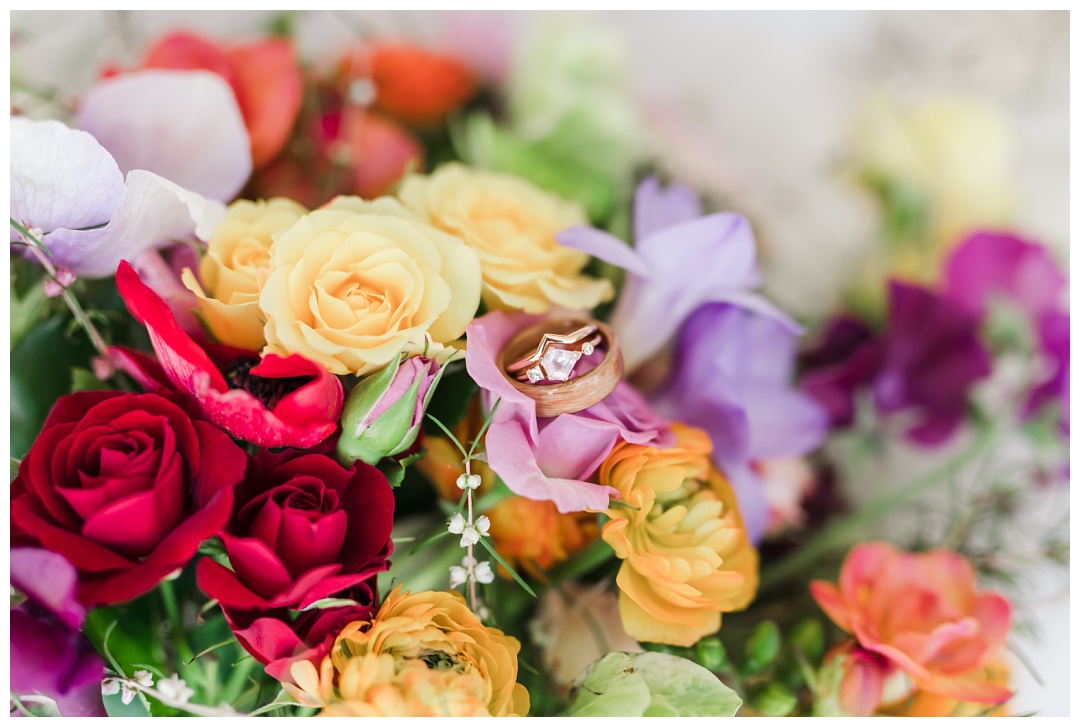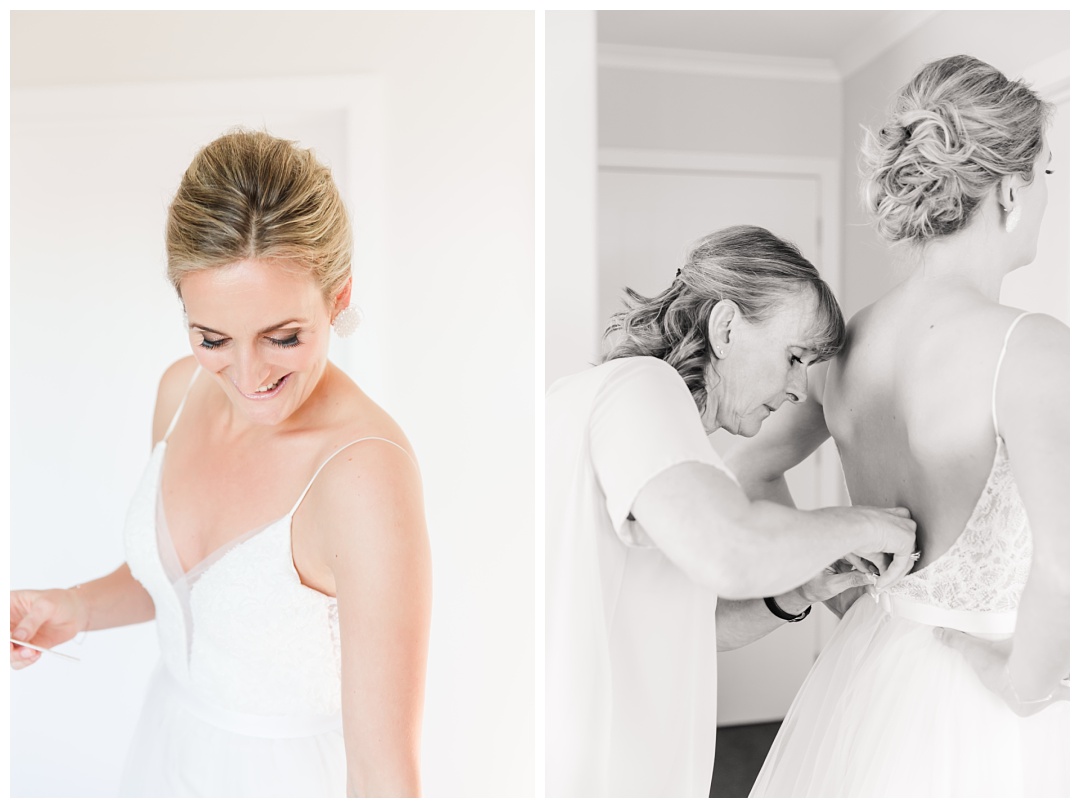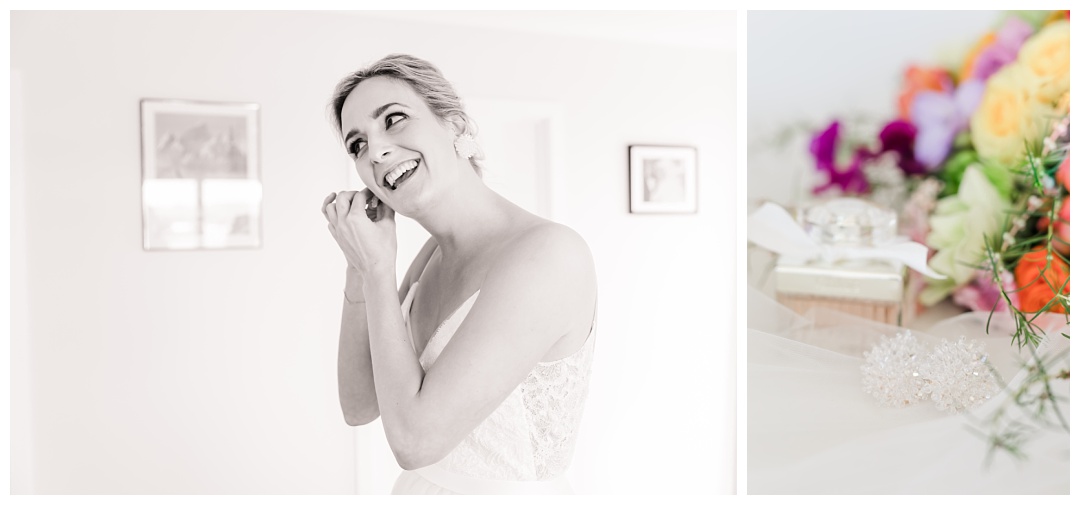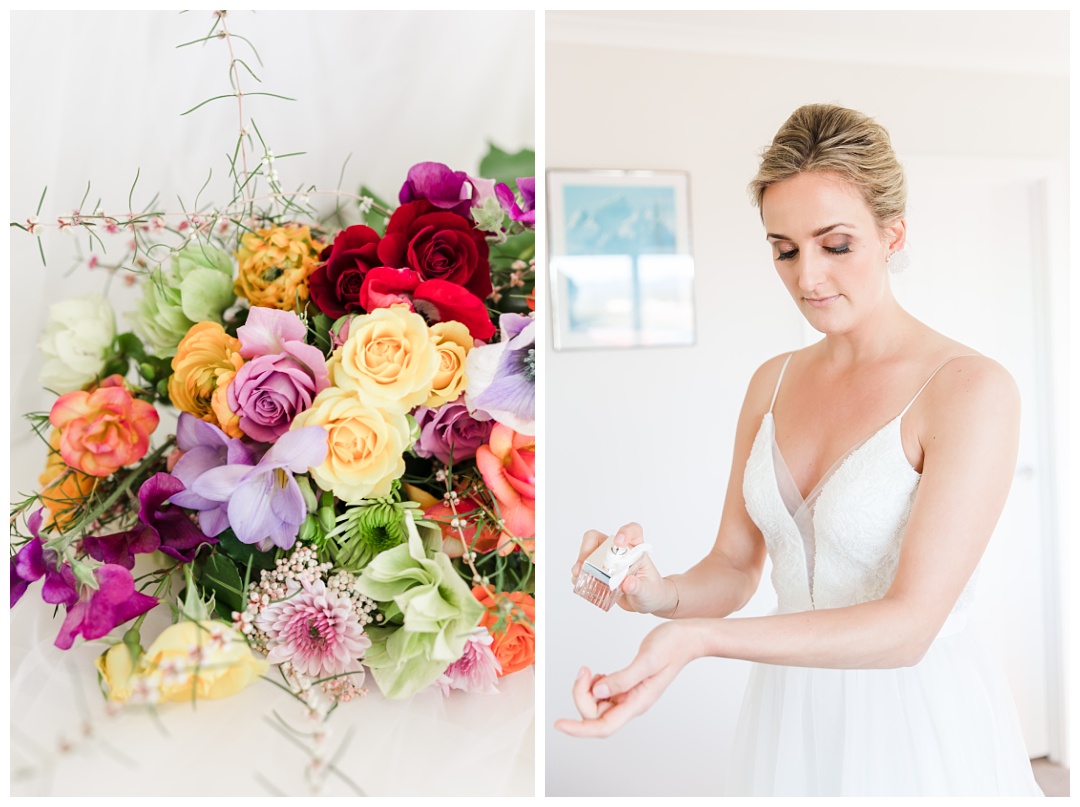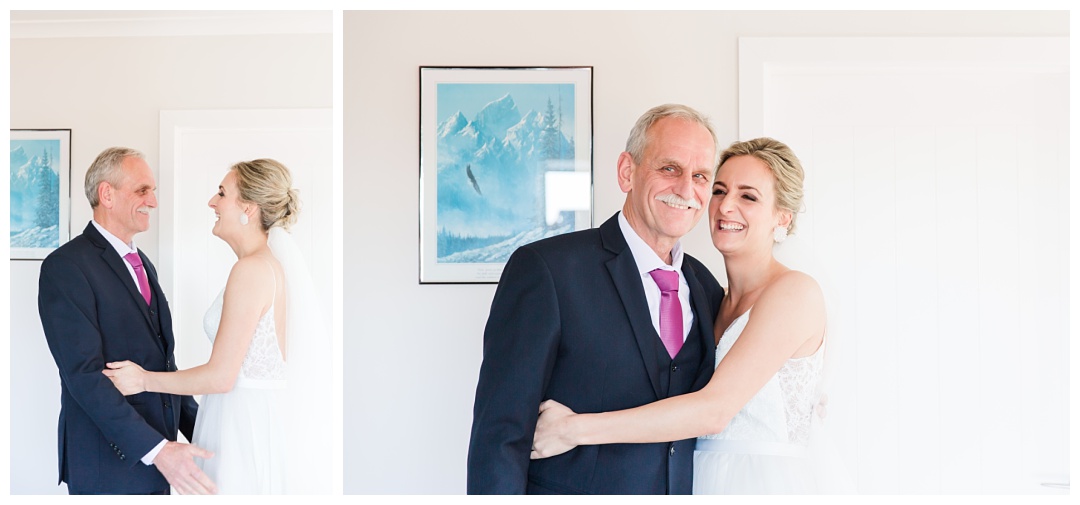 Ohh that daddy daughter moment always gets me! What a stunning bride you are Aline!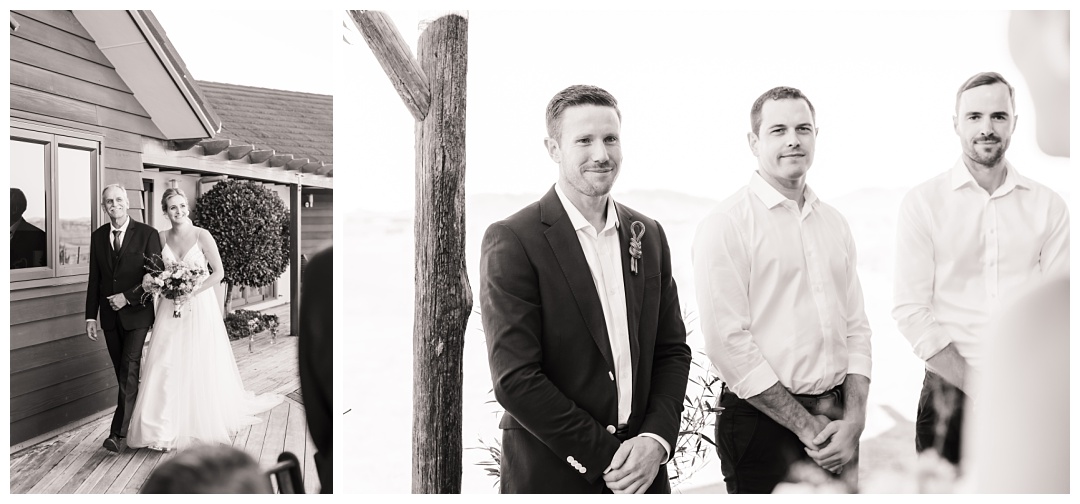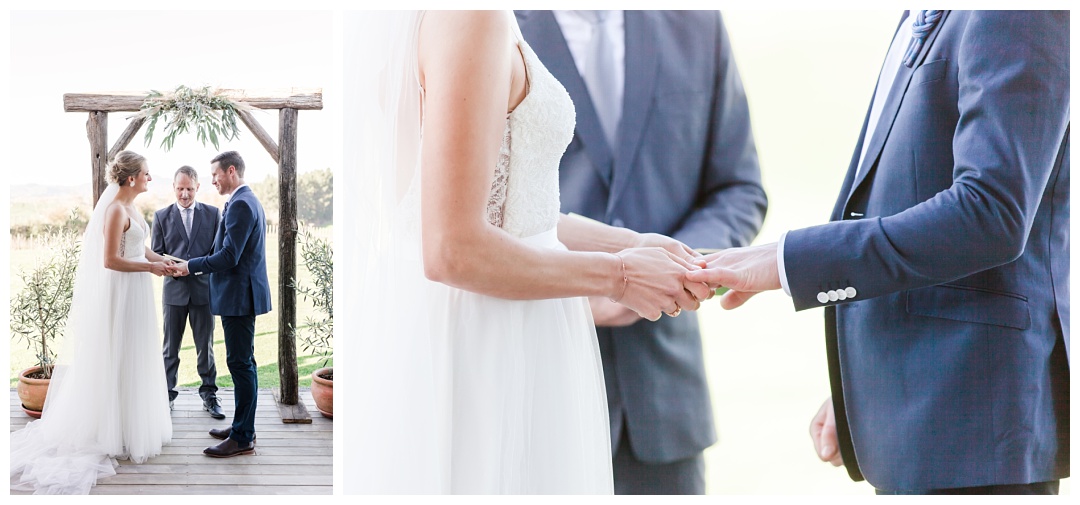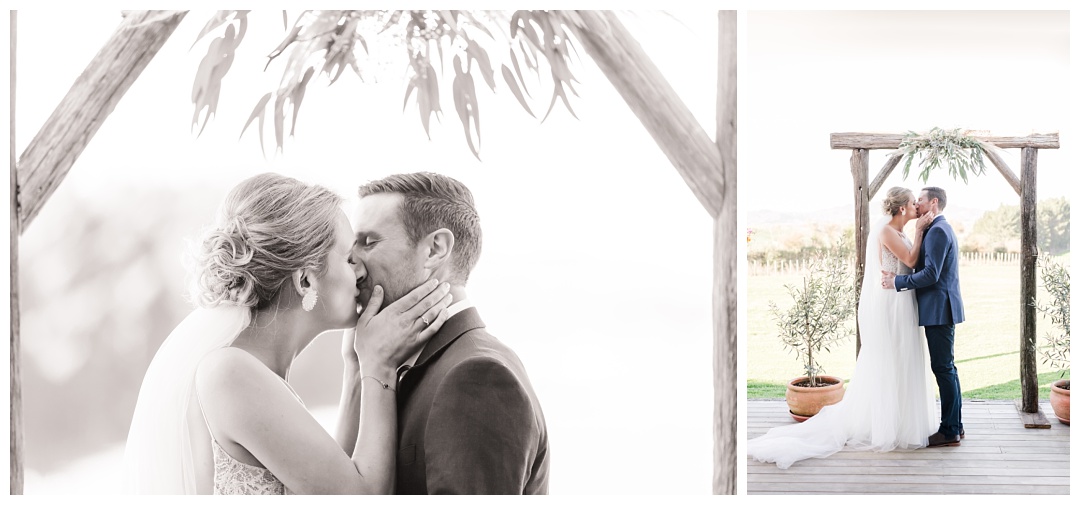 Tim and I have a soft spot for these two, so it was truly the best to see them the happiest we'd ever have seen. I reckon you'll be able to tell just how stoked they were the whole day just by looking through this post. Abundant and radiant joy. The perfect start to a marriage that is going to be such a great adventure!
Thank you Aline & Mitch for allowing us the privilege of being your photographers. We love your friendship and we're so excited to journey alongside you for a very long time yet.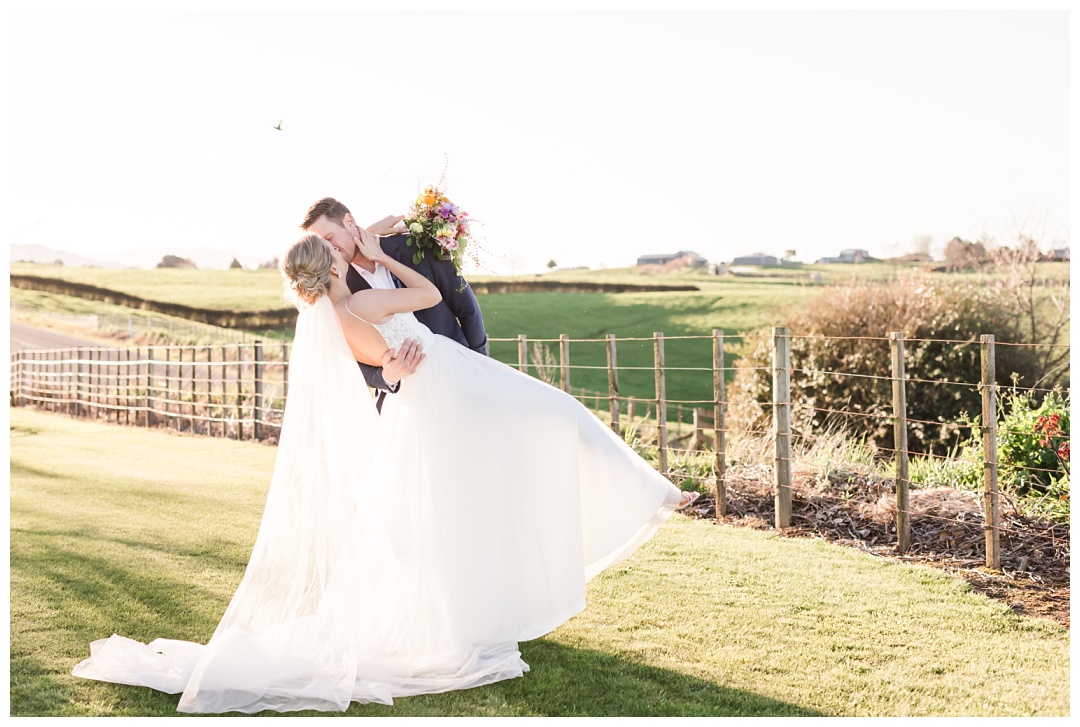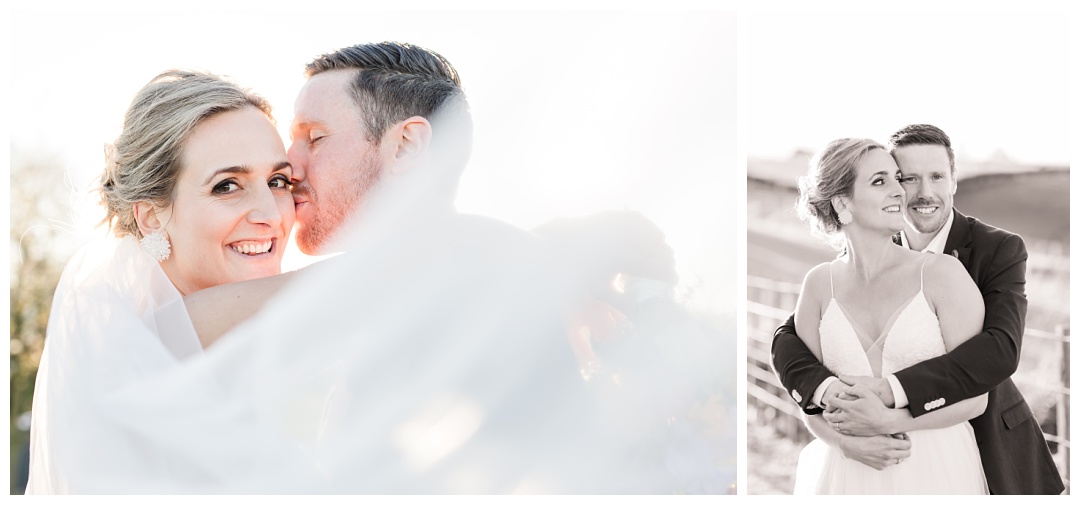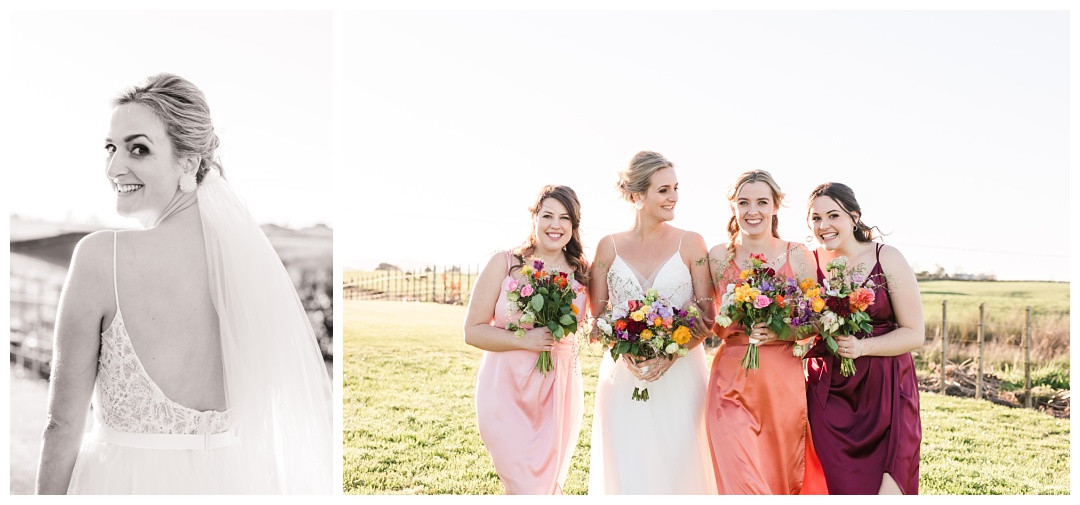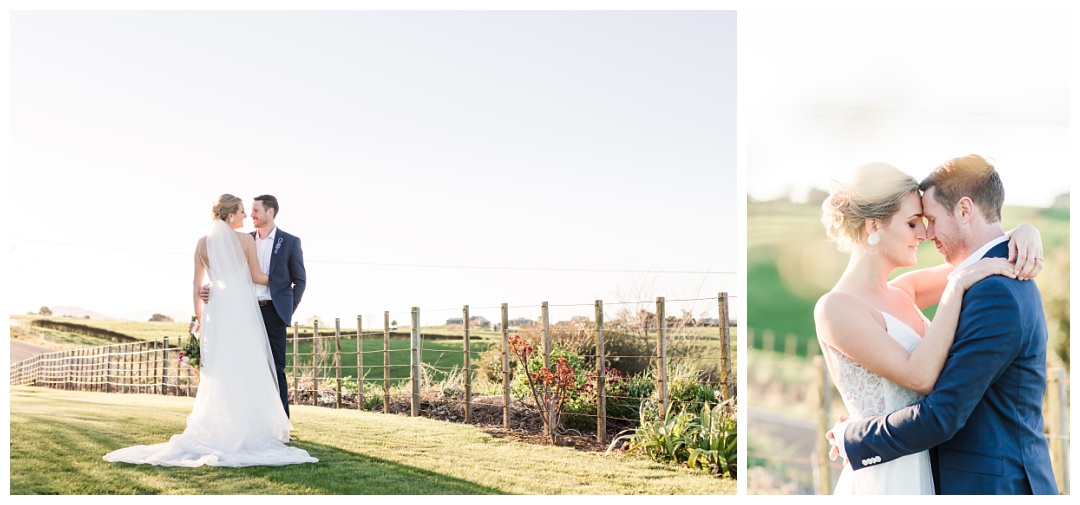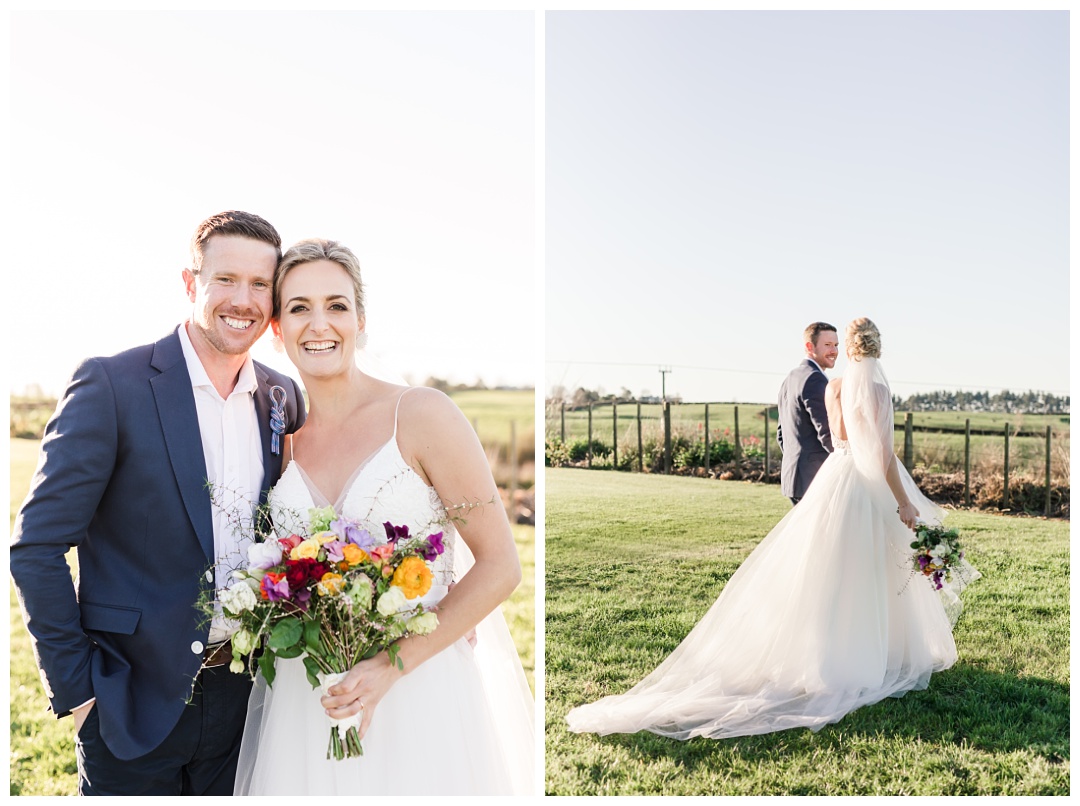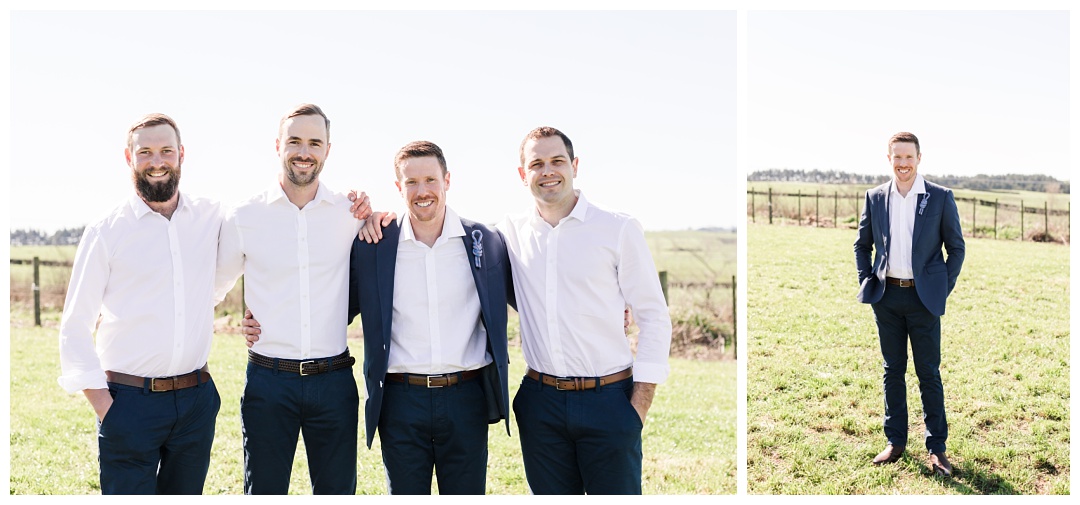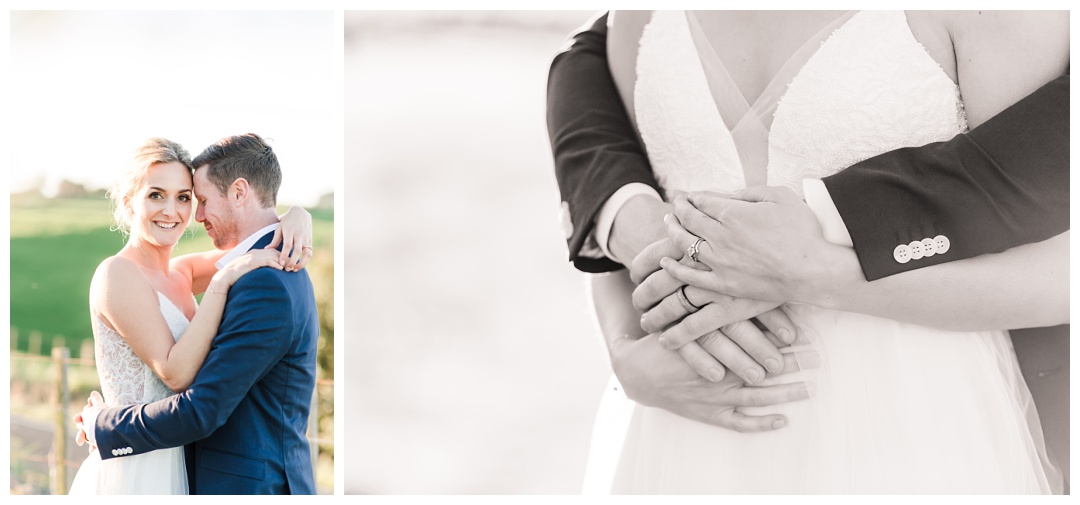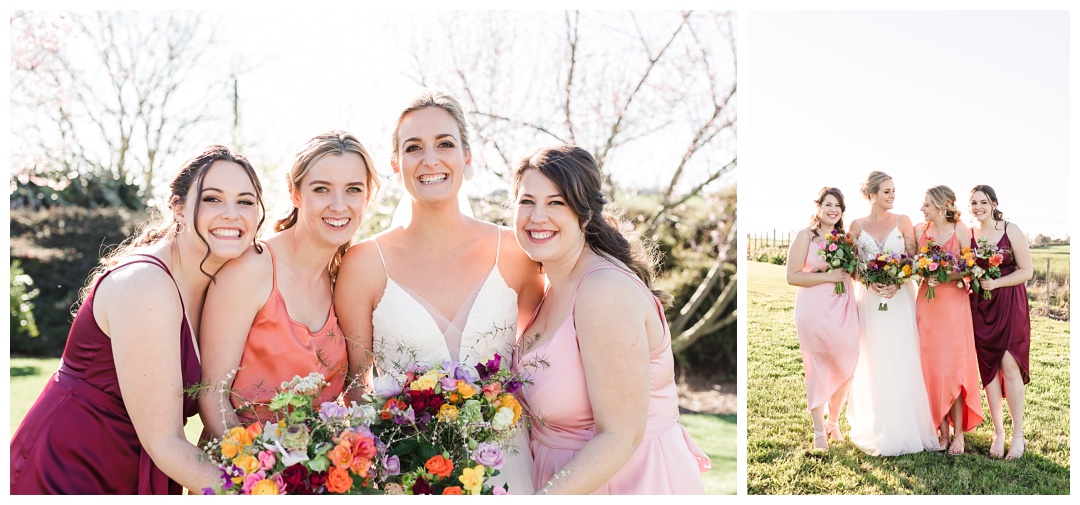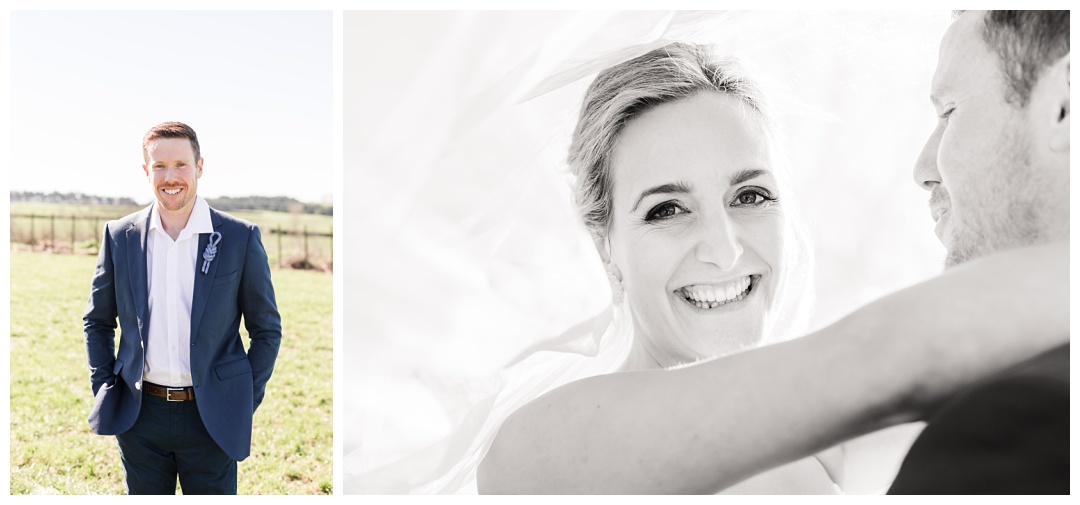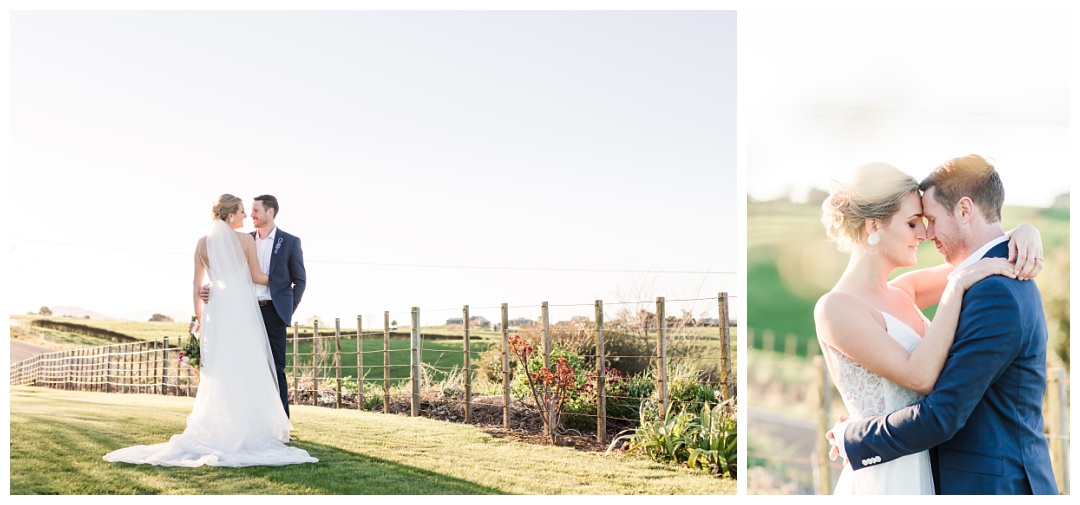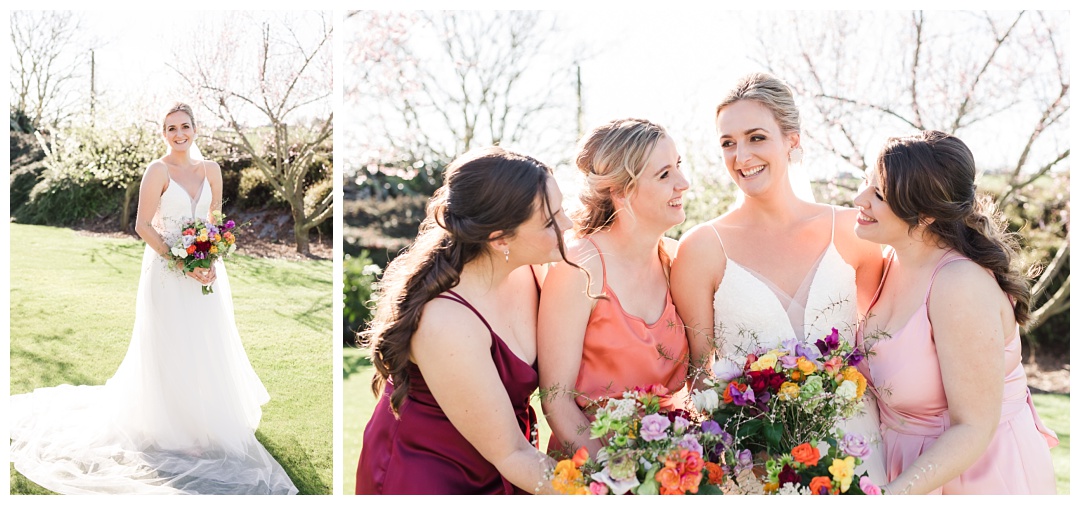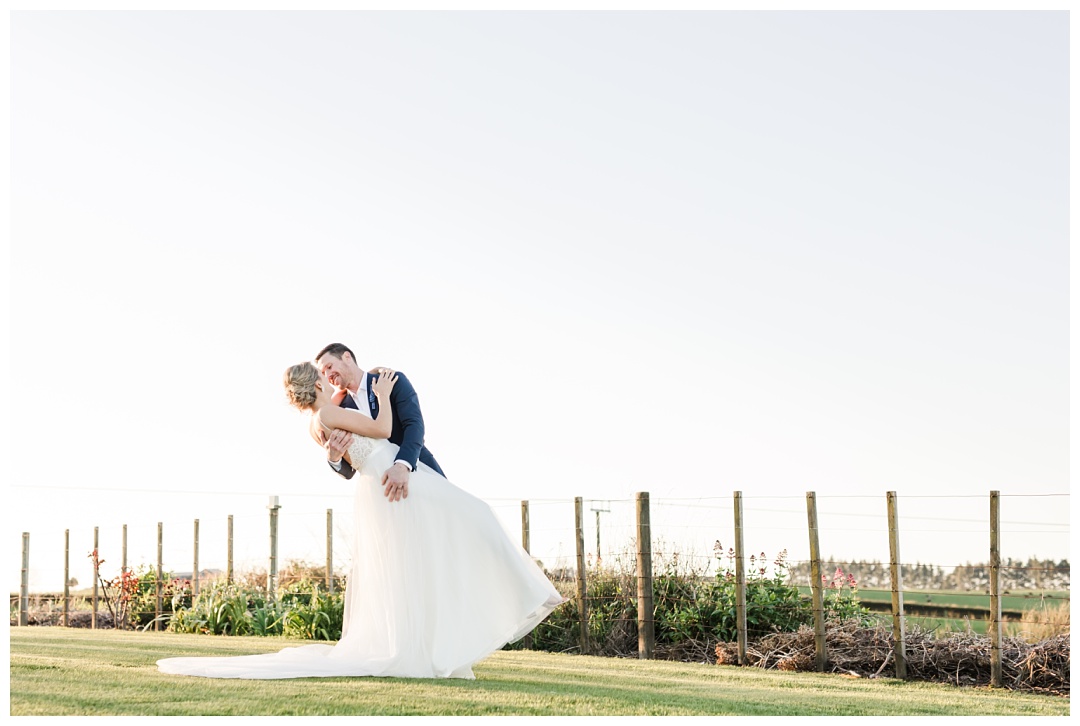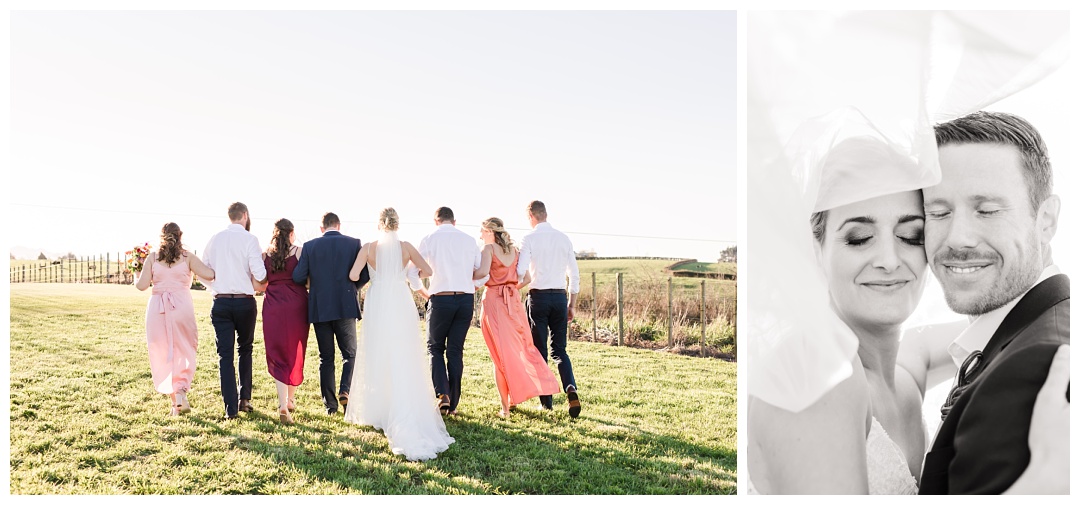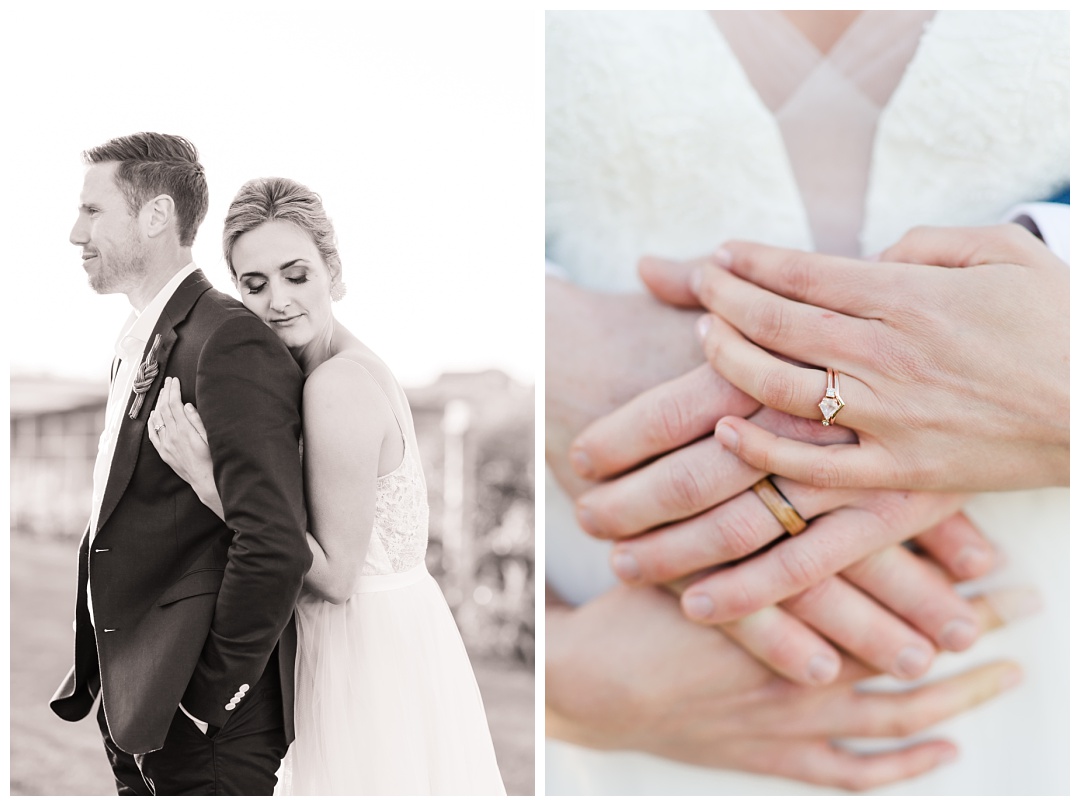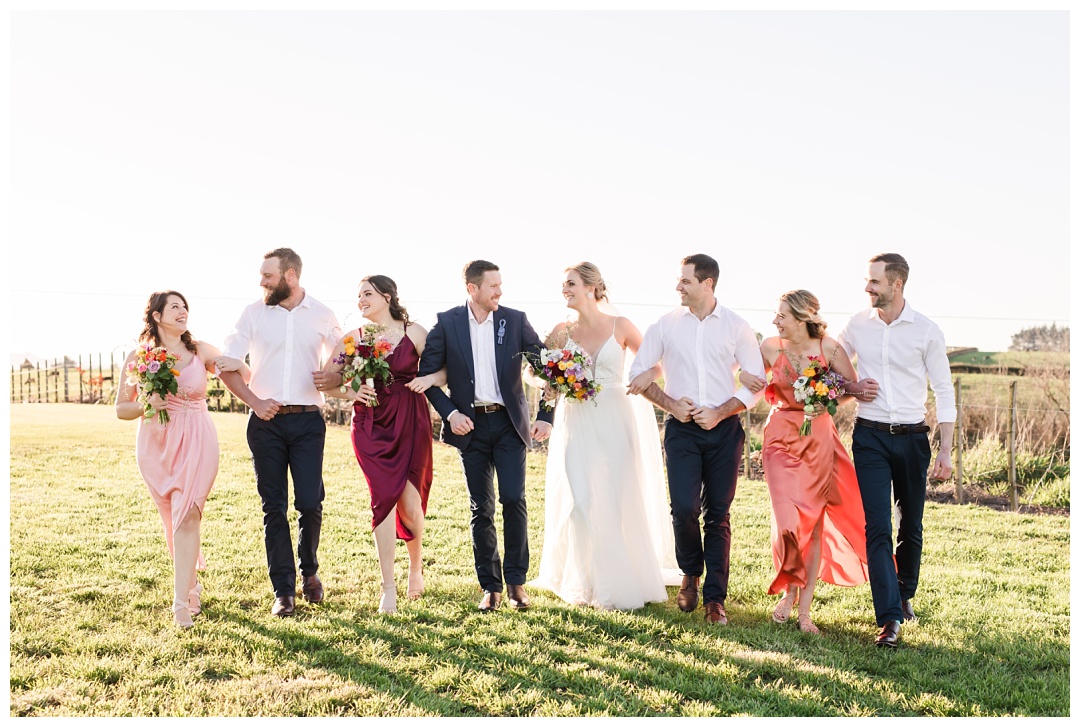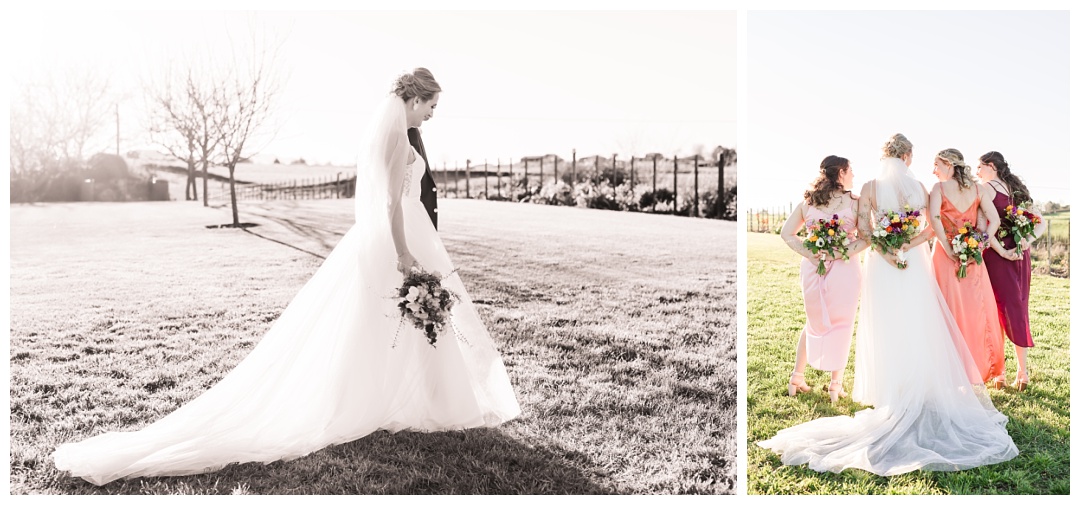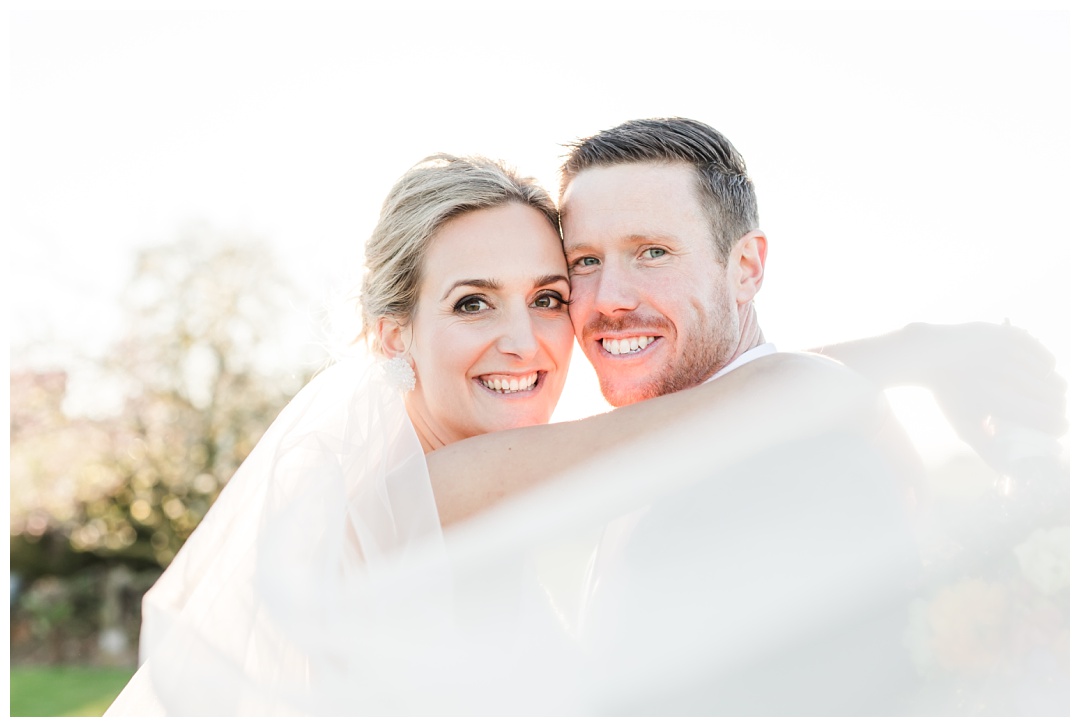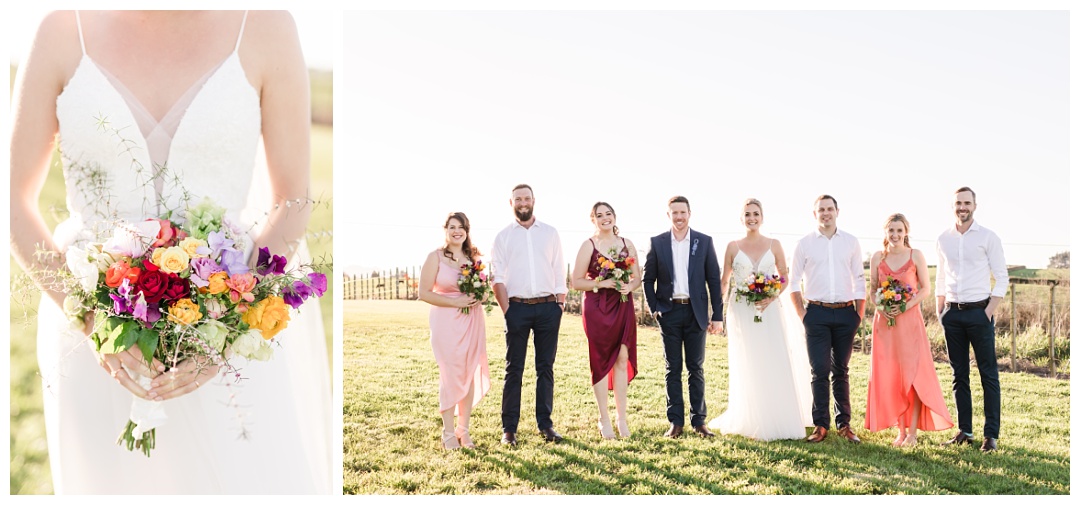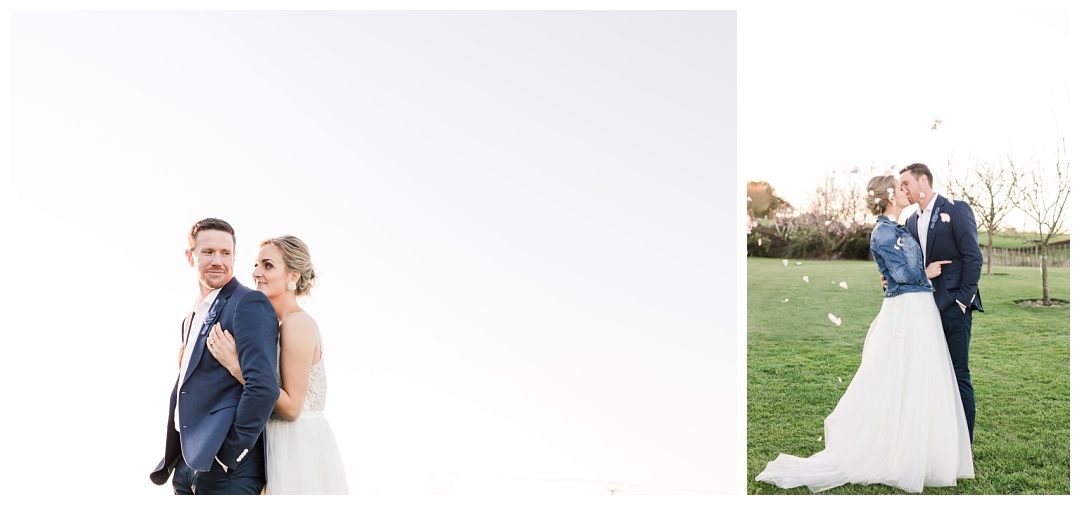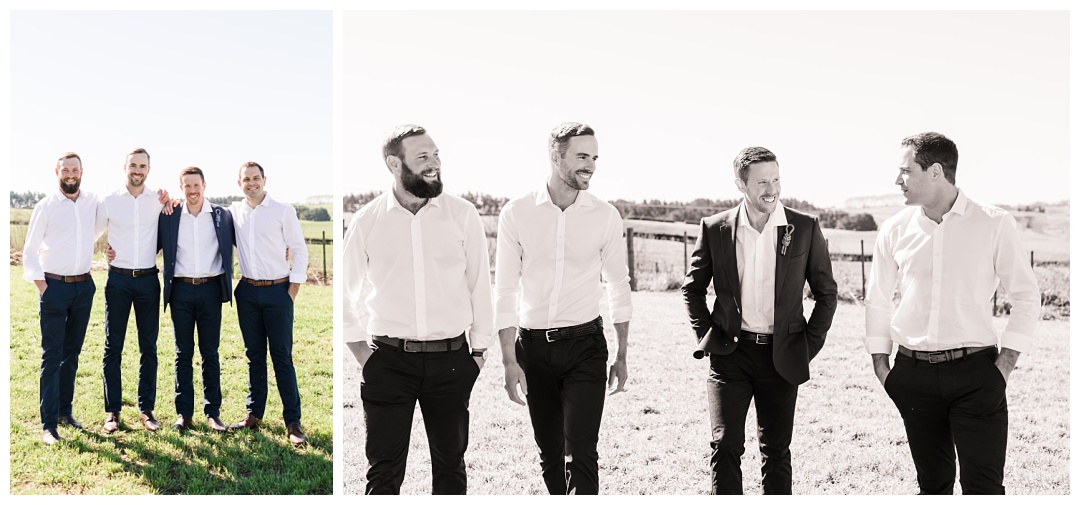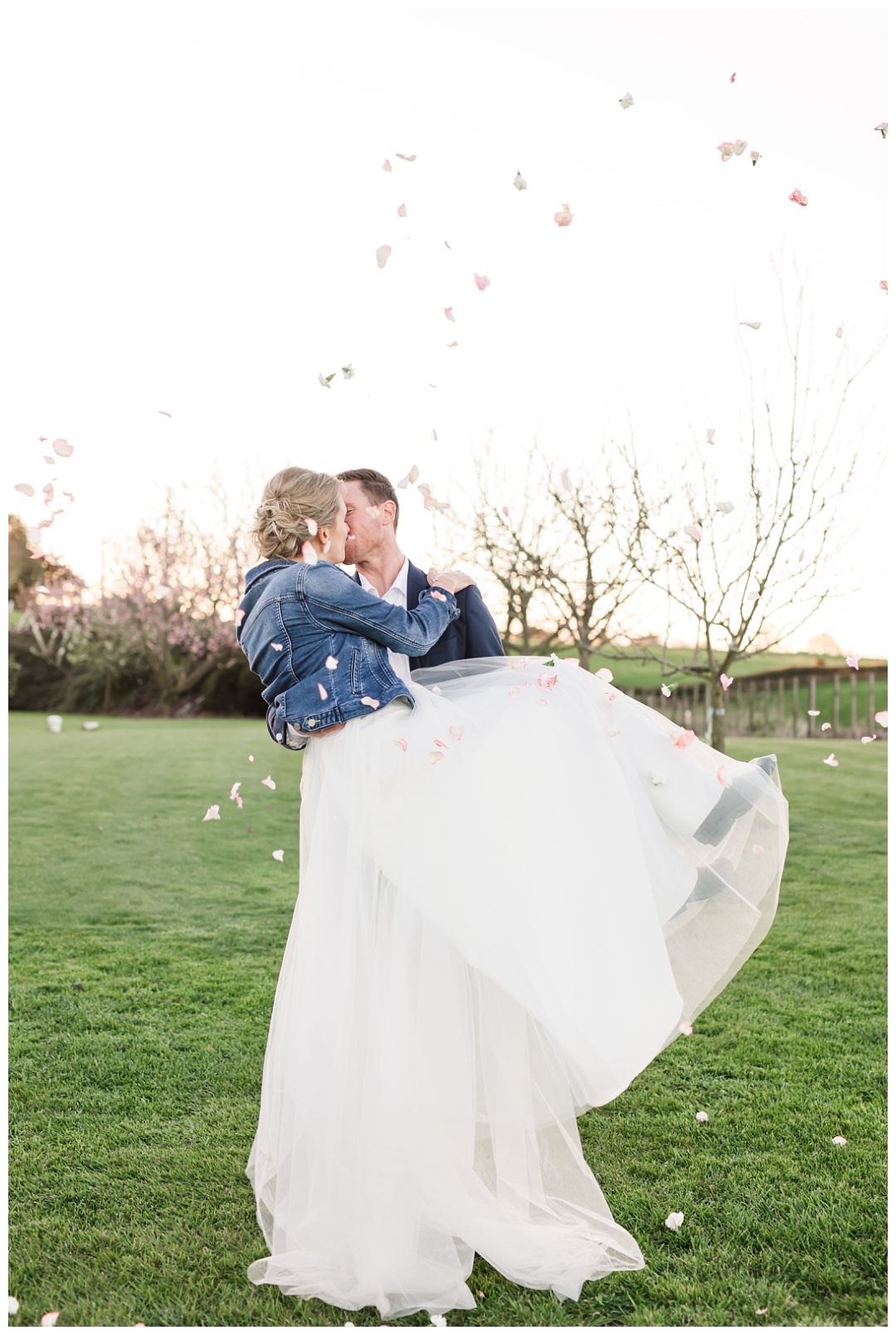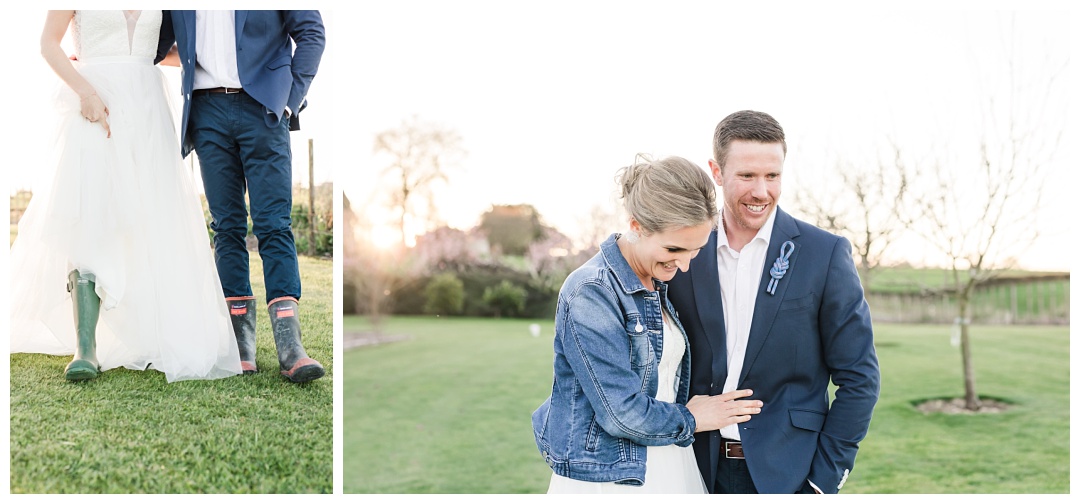 Vendors:
Hair & Makeup: Verdo Hair & Makeup
Florist: Flowers on Onewa
Wedding Dress: Truvelle
Bride's Rings: Aurum Fine Jewellery
Groom's Suit: Barkers
Girls' Getting Ready Venue: Kitenga Luxury Accommodation