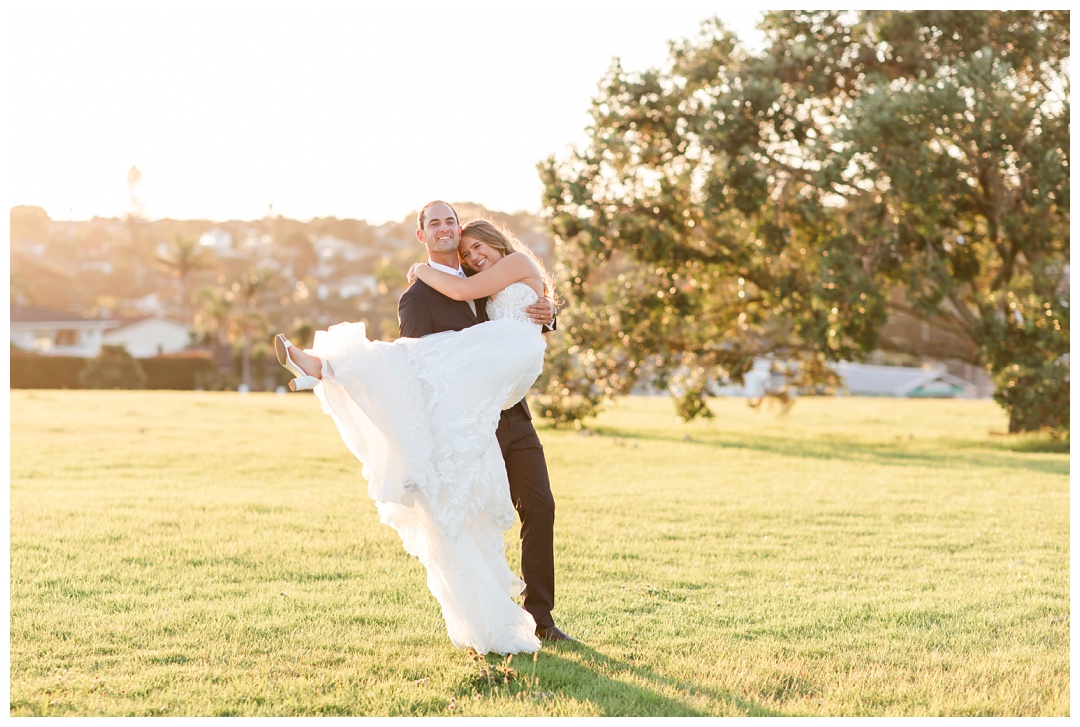 The best weddings are those that are a true reflection of the couple, and Andy & Becky nailed it! Their wedding at The Officers Mess was the best celebration of a deep, real love that has brought them through some hard valleys over the past four years. Laughter and tears were shared without abandon, and it made for a great day. There wasn't a dry eye as we witnessed Andy watching his bride walk down the aisle- truly, this man adores Becky and he doesn't care who sees just how much! Their furbaby Toby was the best handsome boy watching on as his parents got married, and he only scratched one flower off his collar over the whole day, haha what a good boy! Andy & Becky did such a wonderful job honouring their favourite people throughout their day; in particular Becky's beloved late mum, Mandy, and Becky's best friend, Maddie, who wasn't able to get back to NZ for the wedding.
You may notice that the getting ready portion of this post looks a little different to usual. This is because unfortunately there was a protest that shut the Harbour Bridge and a crash that had the entire North Shore in gridlock trying to get onto the Western motorway, which prevented me from getting to Becky to photograph her getting ready at home. I had a few tears trying to sort a solution (I even put the word out to the wider wedding photography community but there was only one person who wasn't affected by the traffic and they could have only made it 10mins before the girls needed to leave early to ensure they would get to the ceremony on time through the traffic -eek!) but was so thankful that Mich Lam Visuals captured some stills as well as videoing the morning so that Becky has this part of the day documented. I'm also so thankful that Becky was the most relaxed bride that didn't let any of the changes of plan ruffle her feathers! She was marrying the love of her life, and that's all that mattered to her.
As always, these will be best viewed on a computer so you can see them nice and big! So, go, start your scroll 😉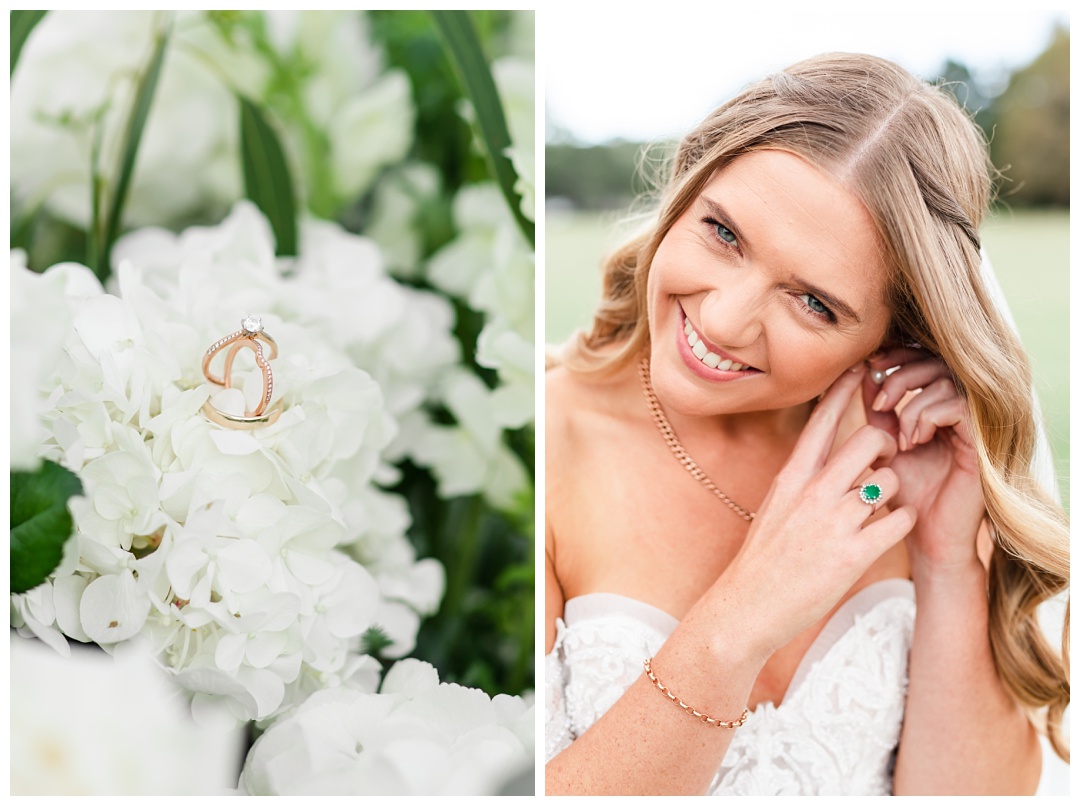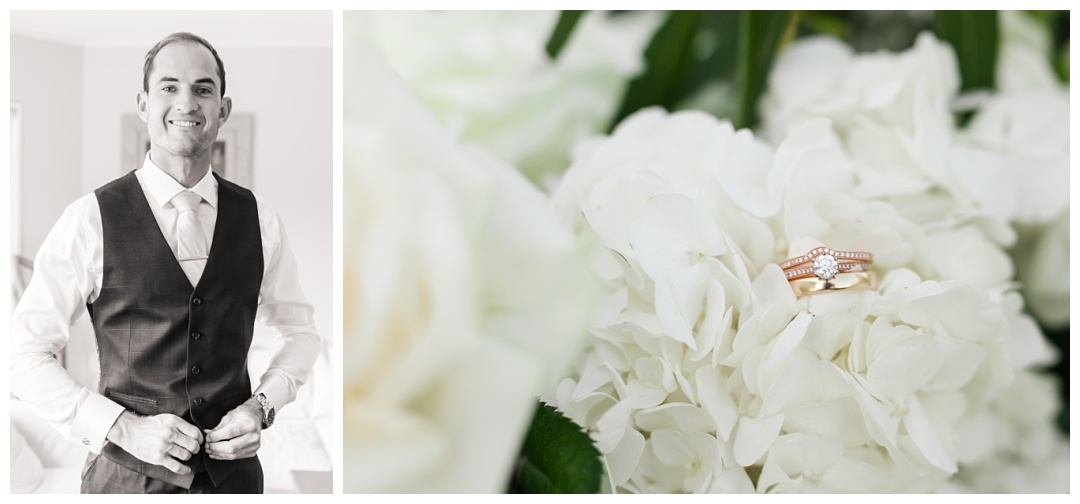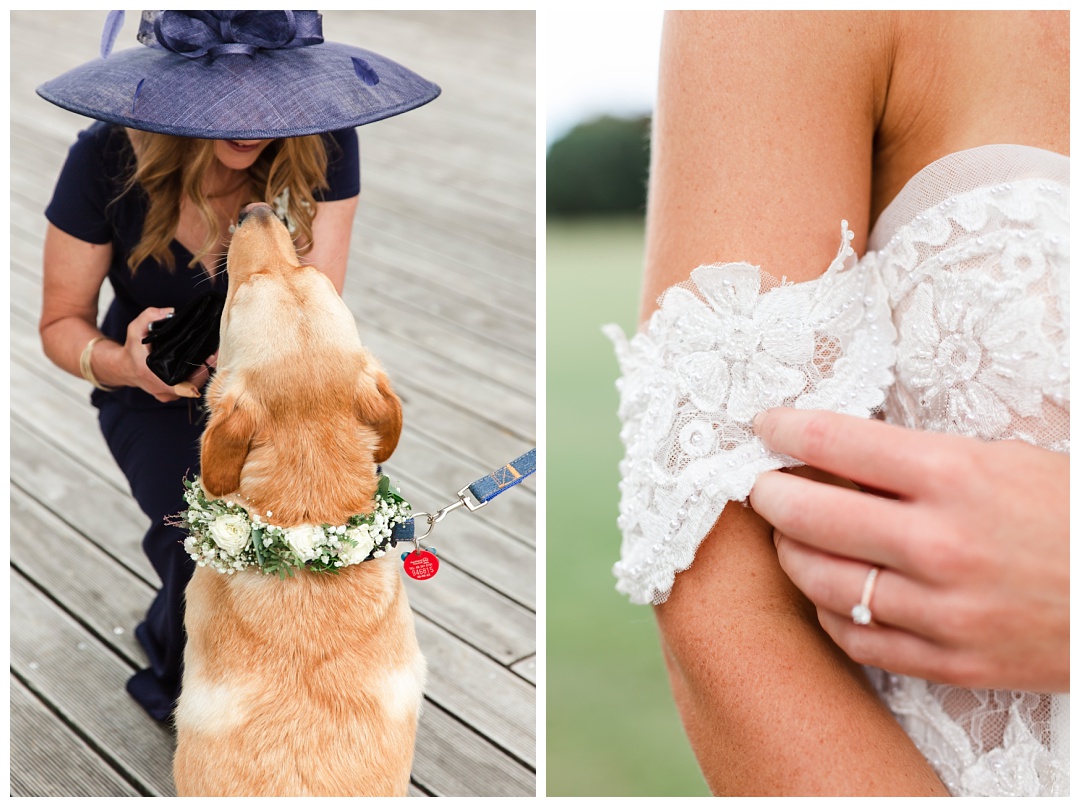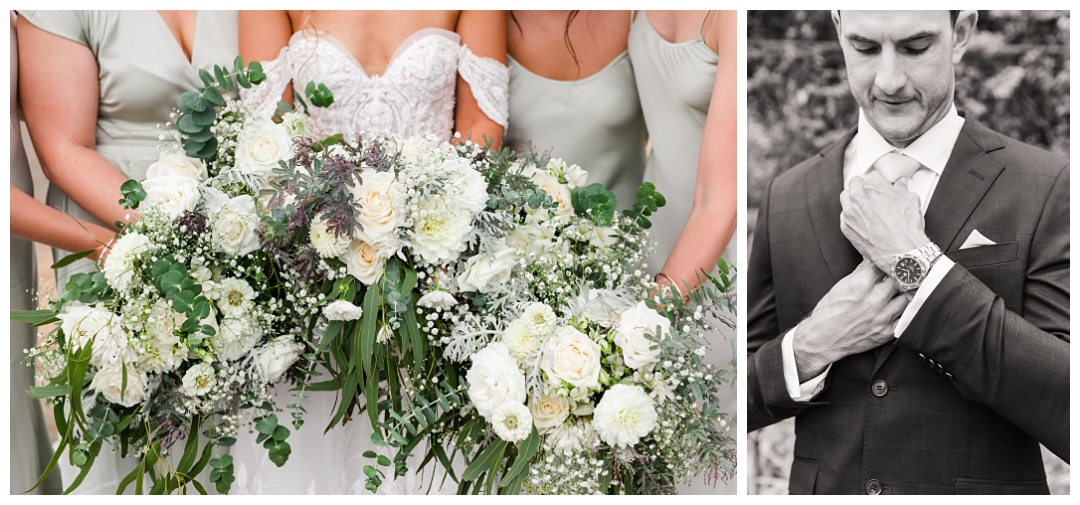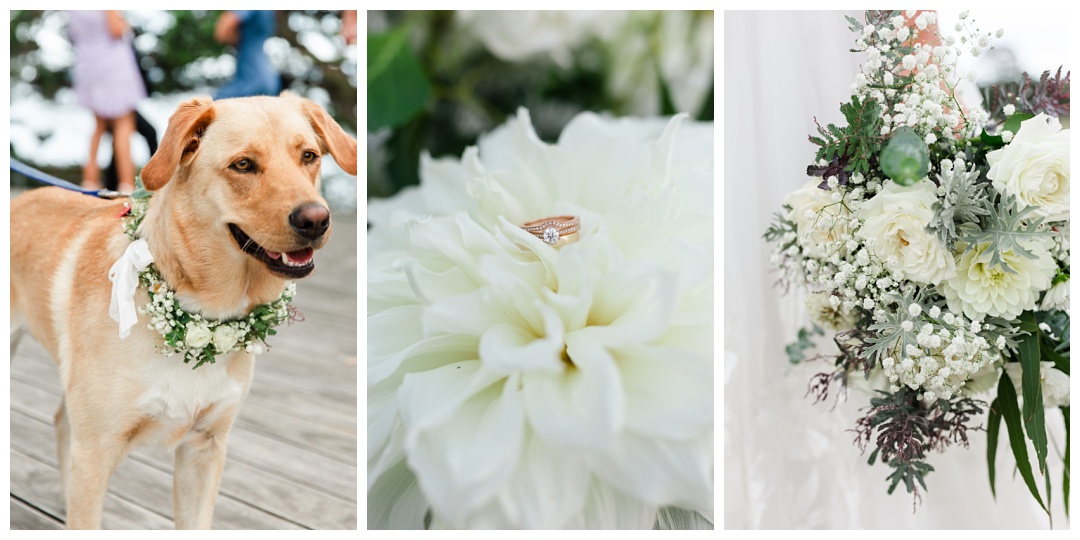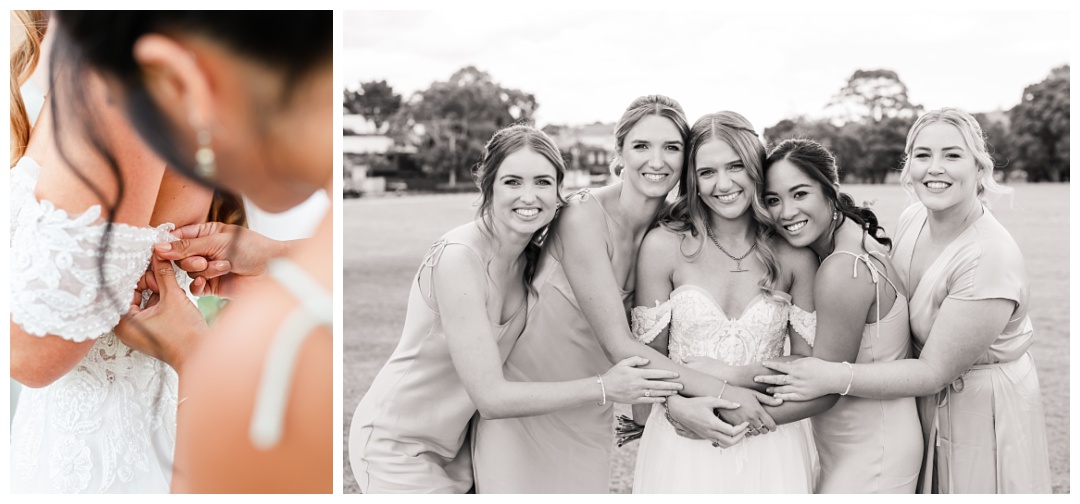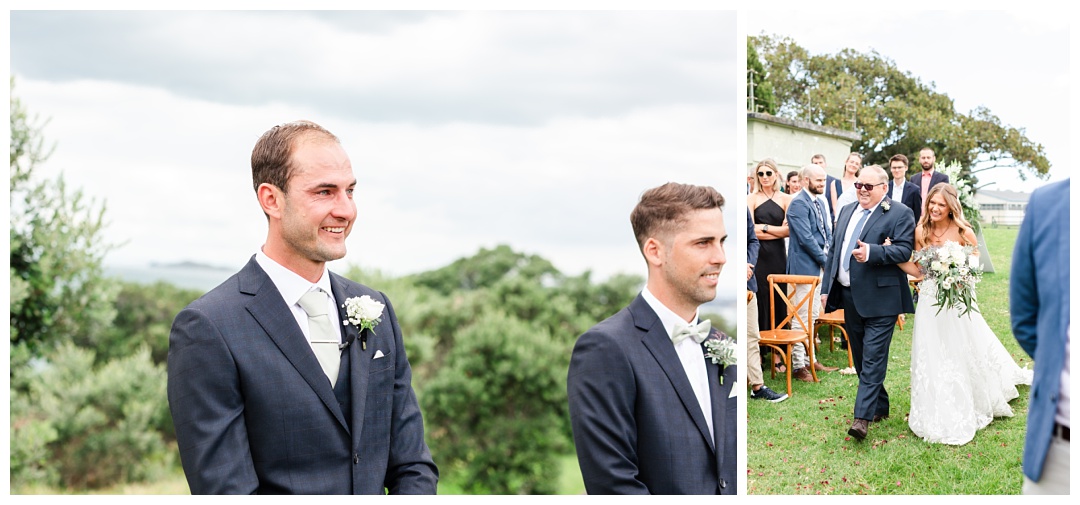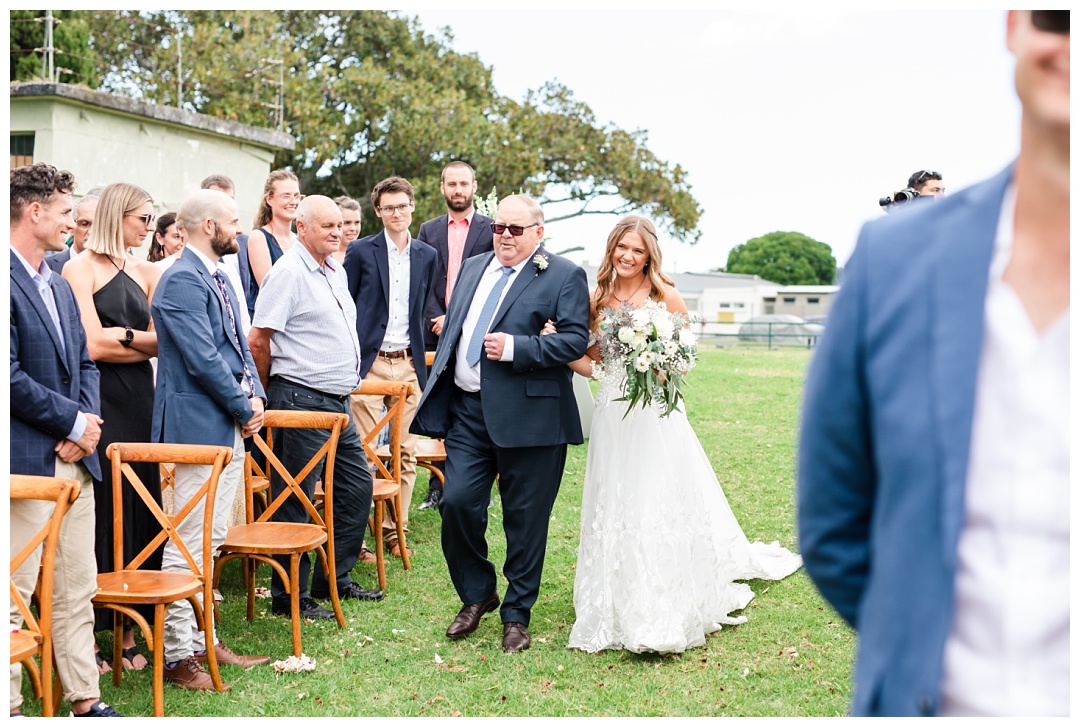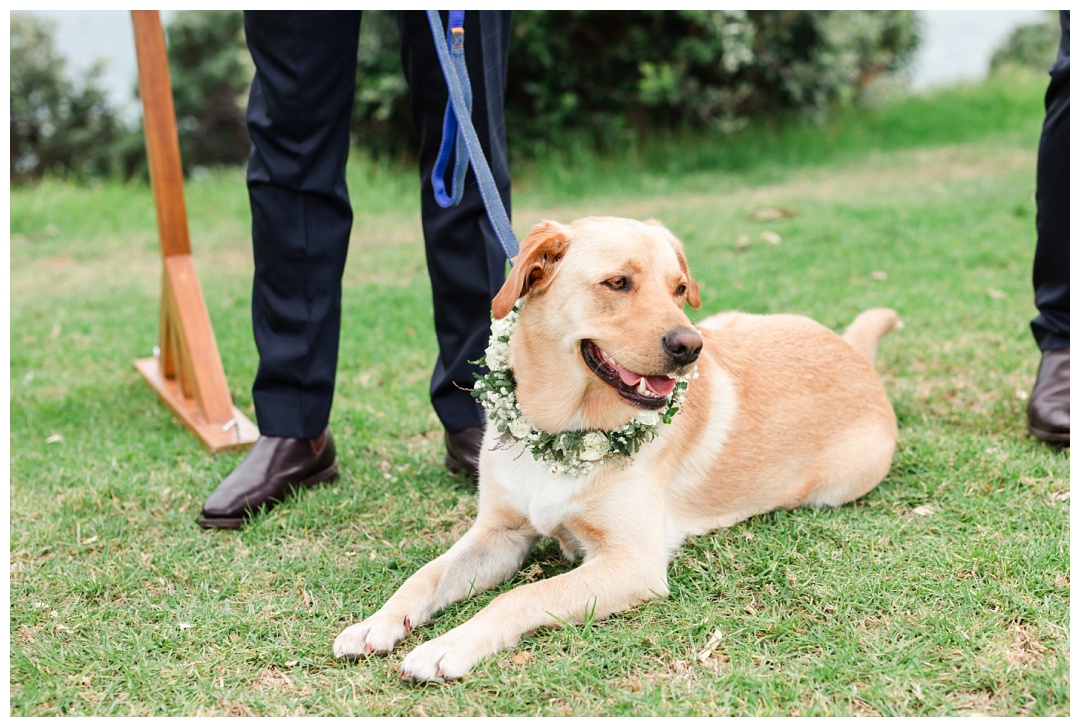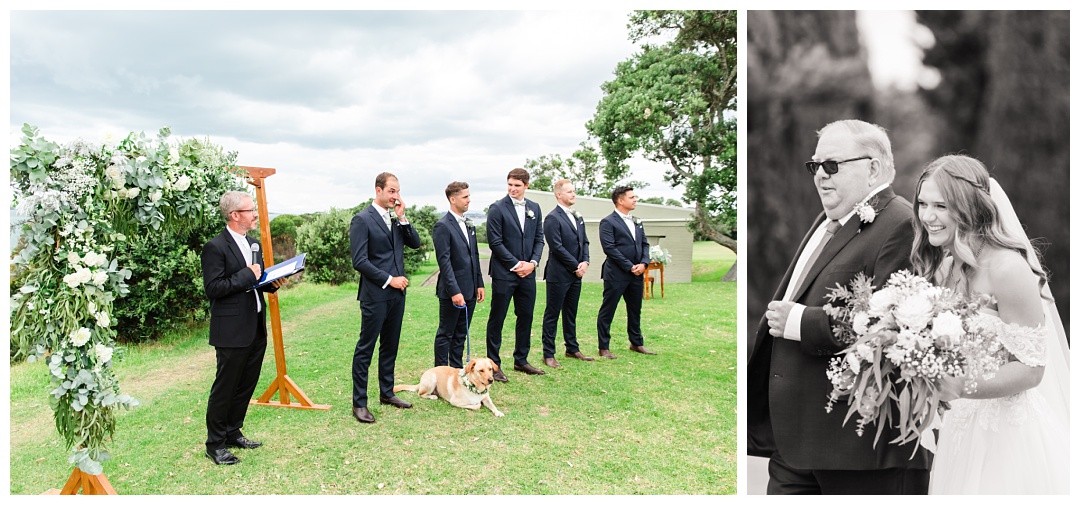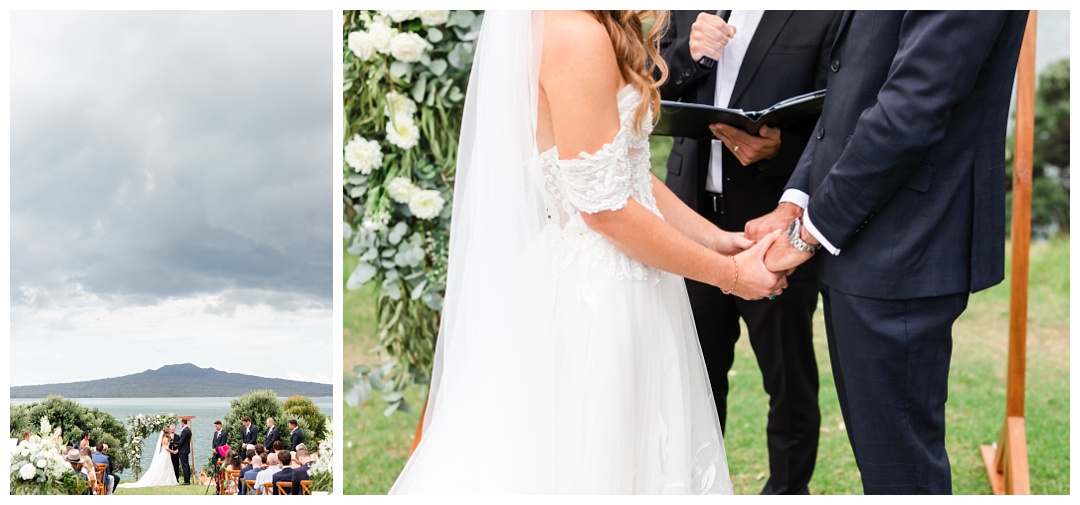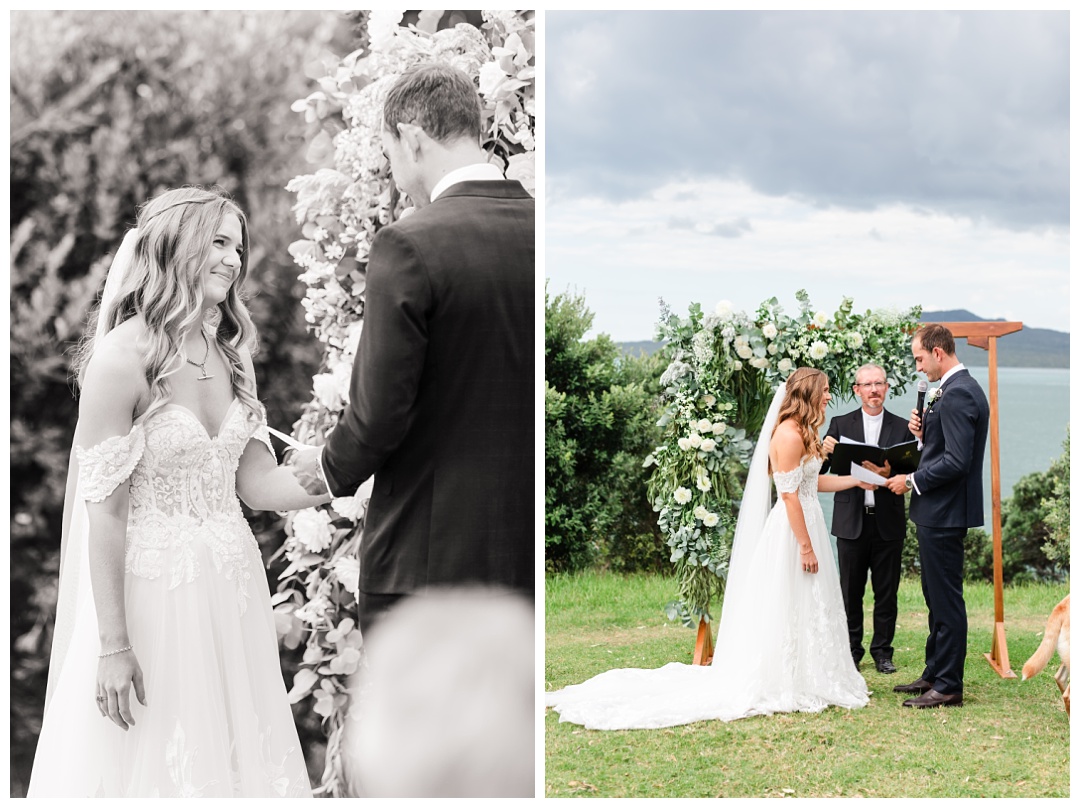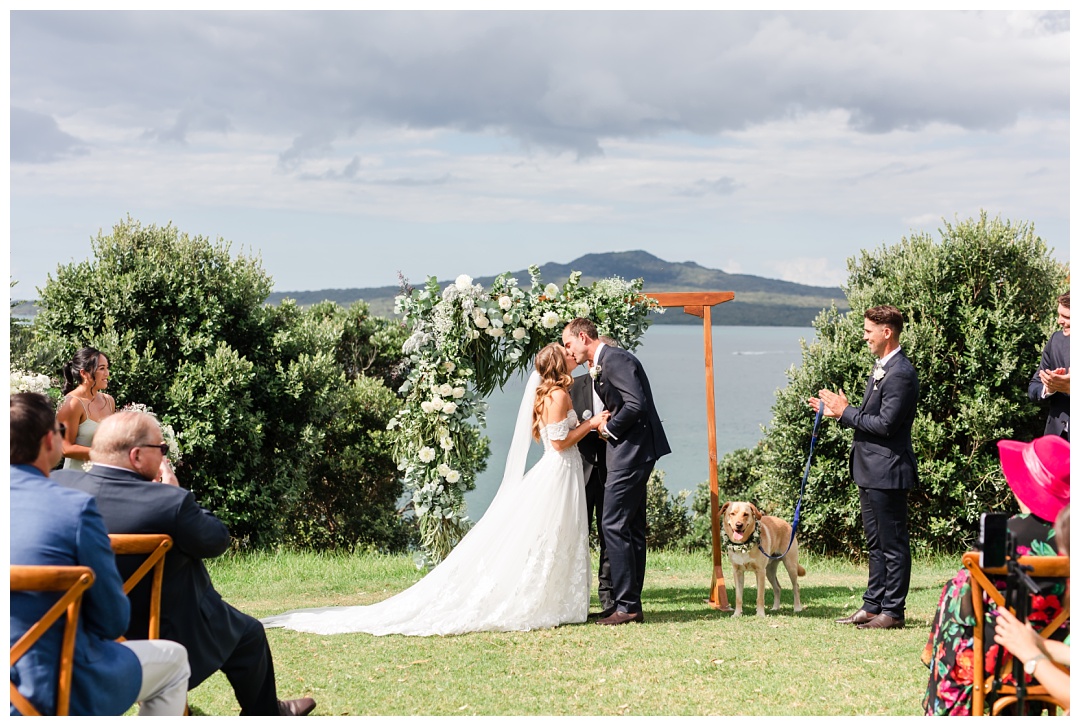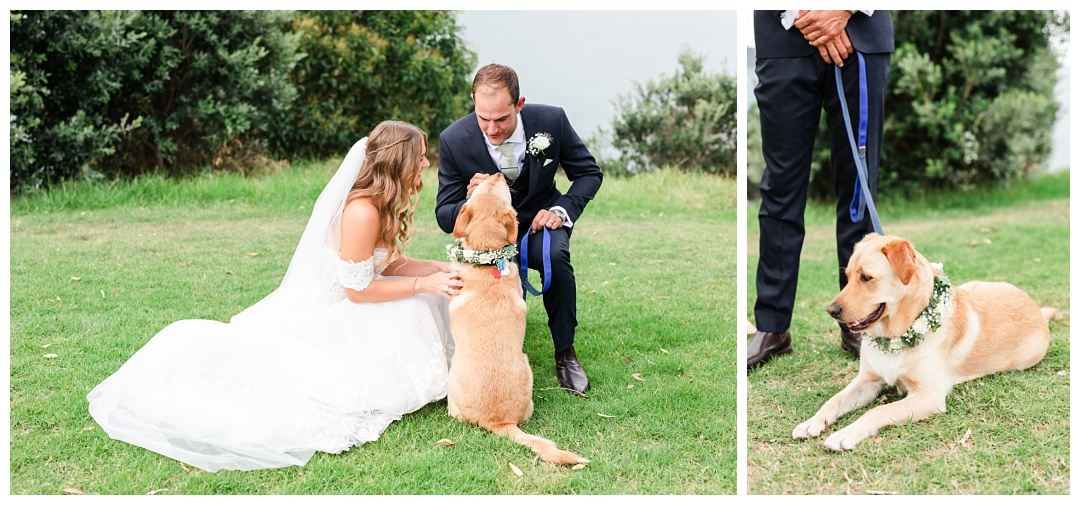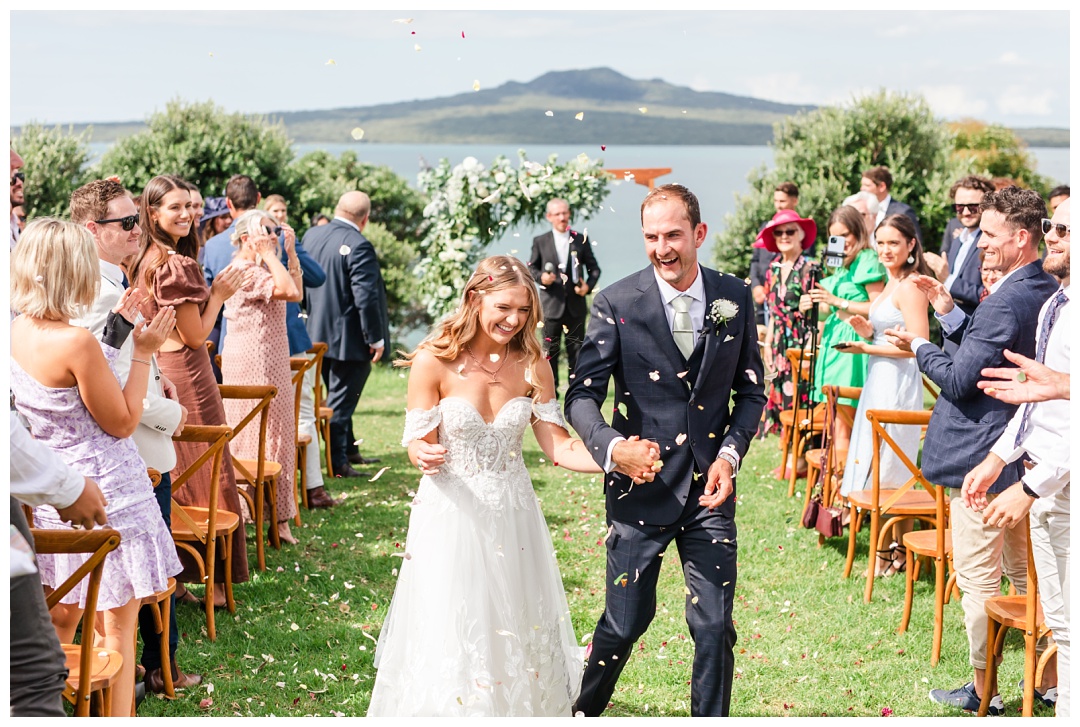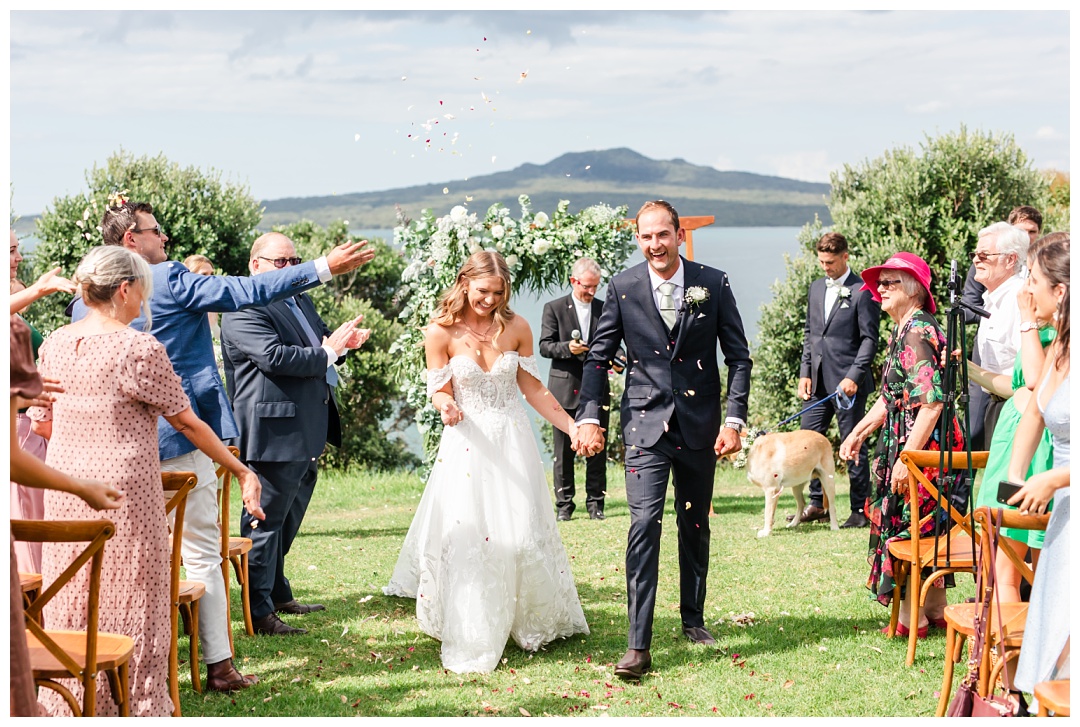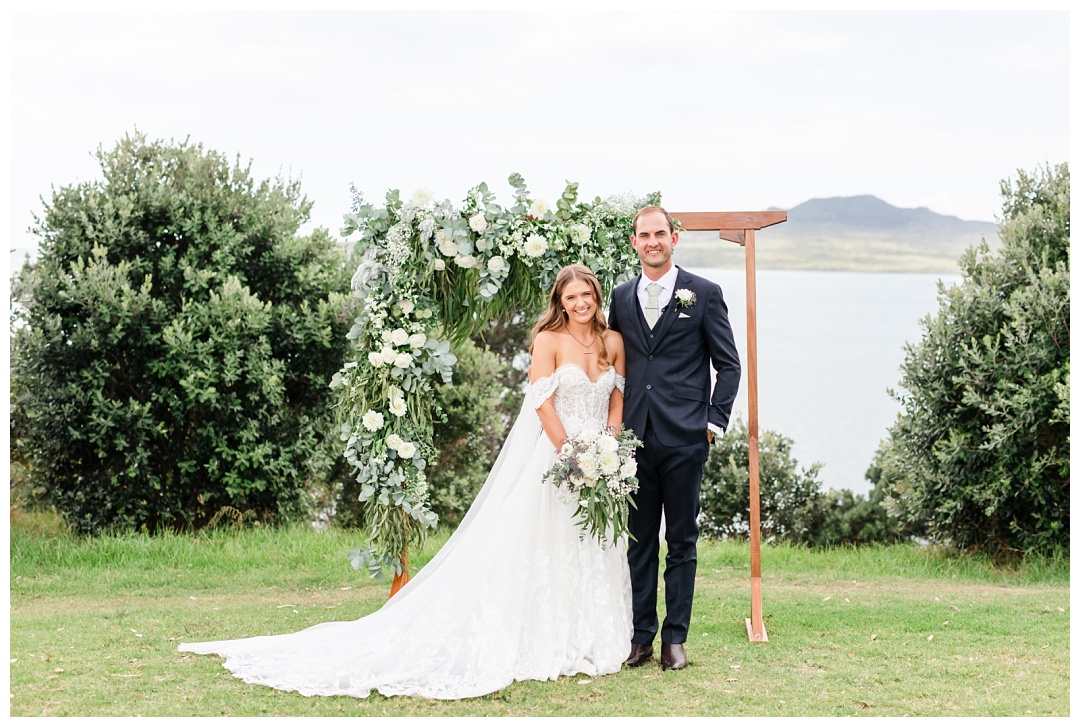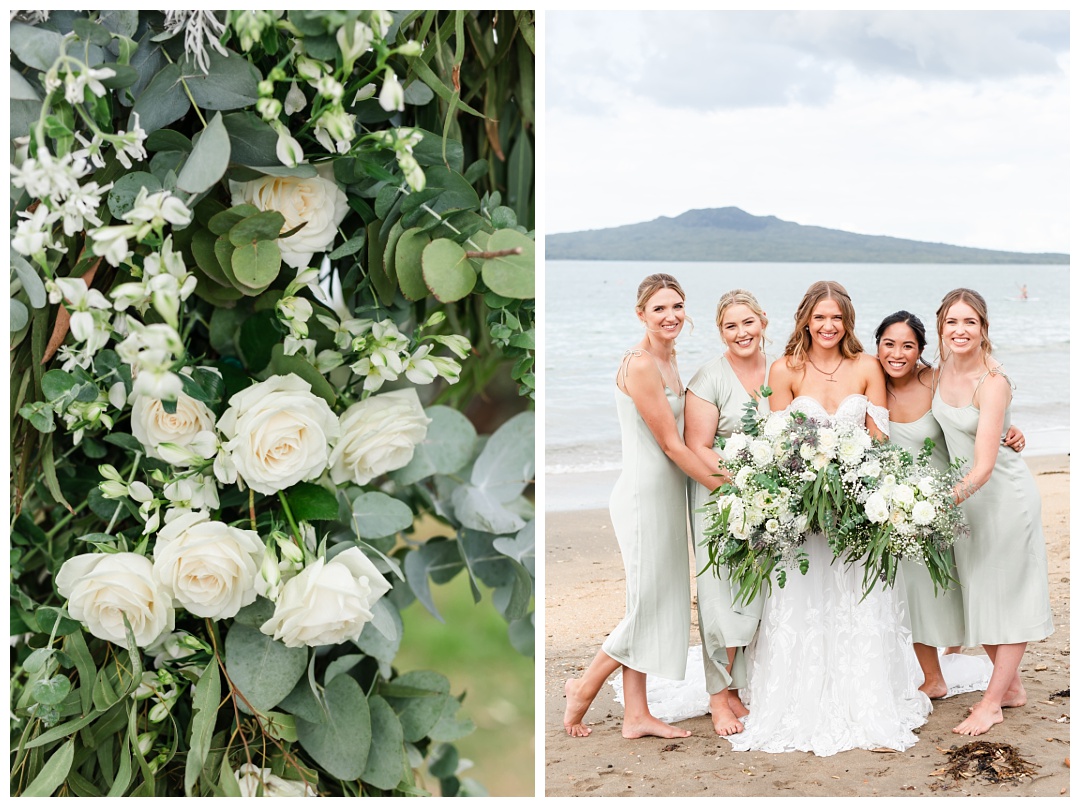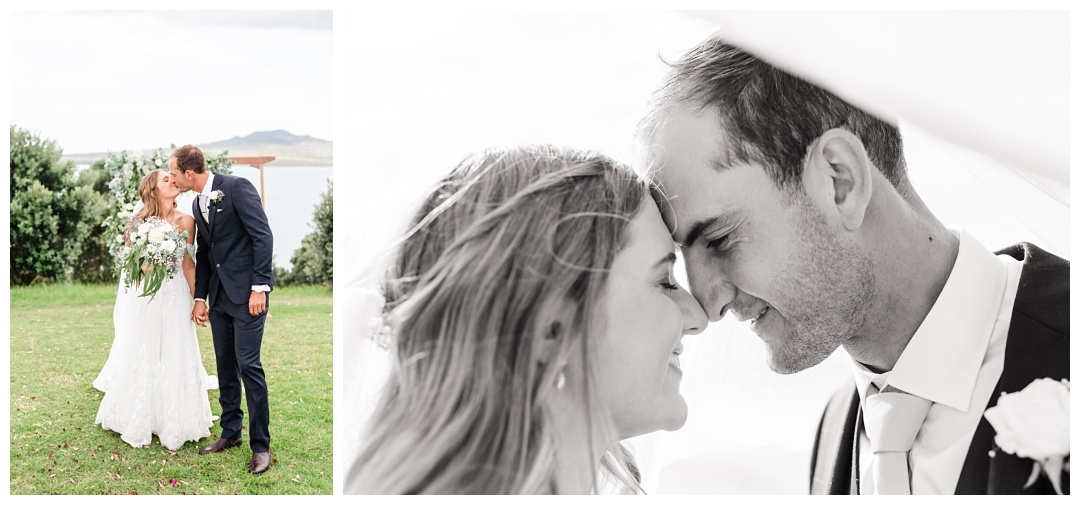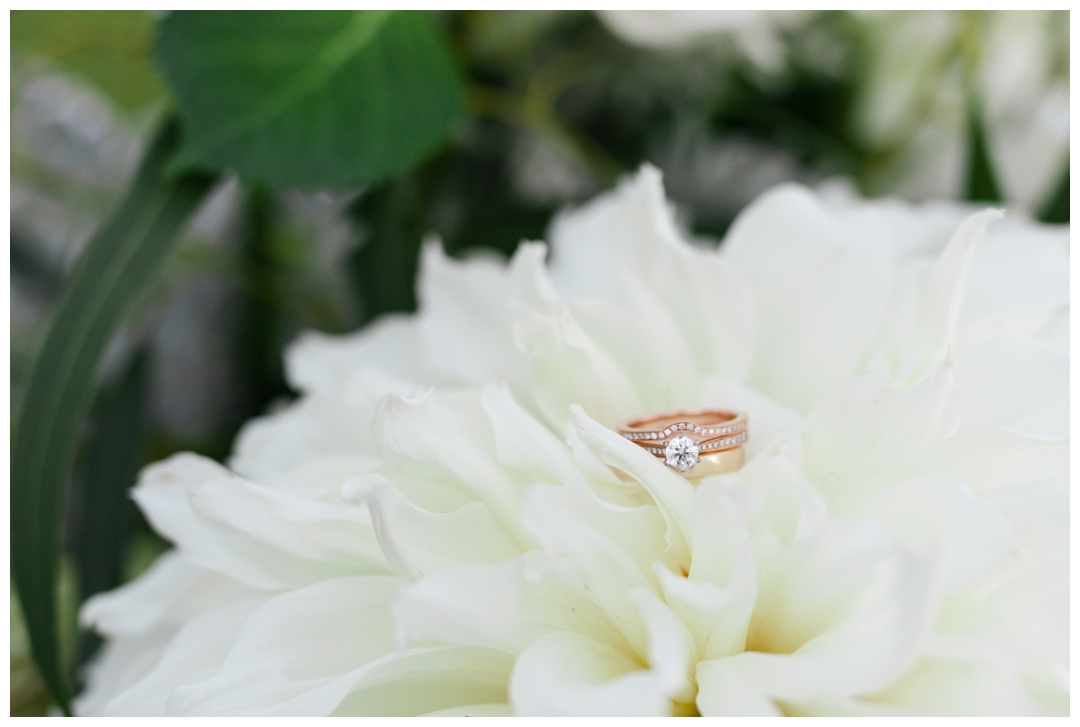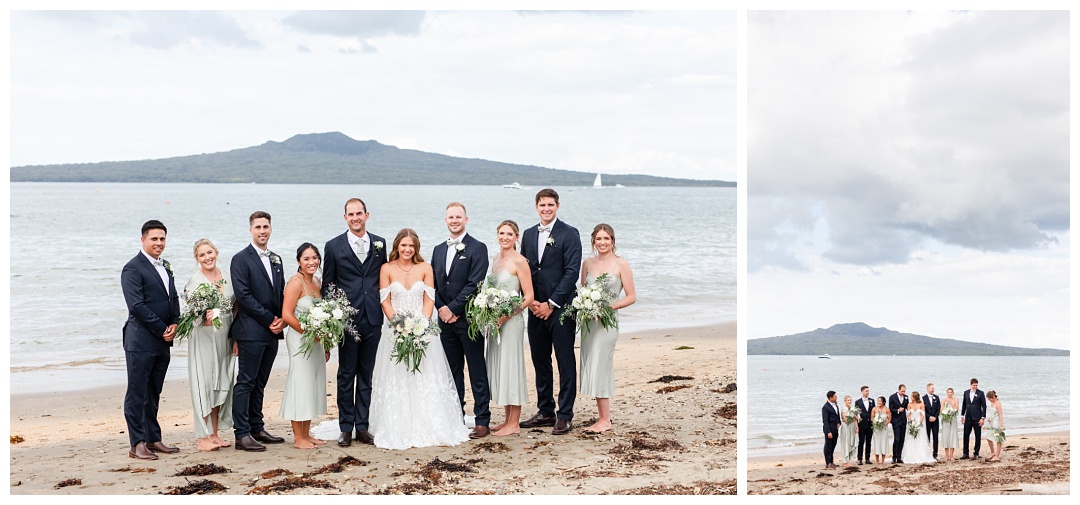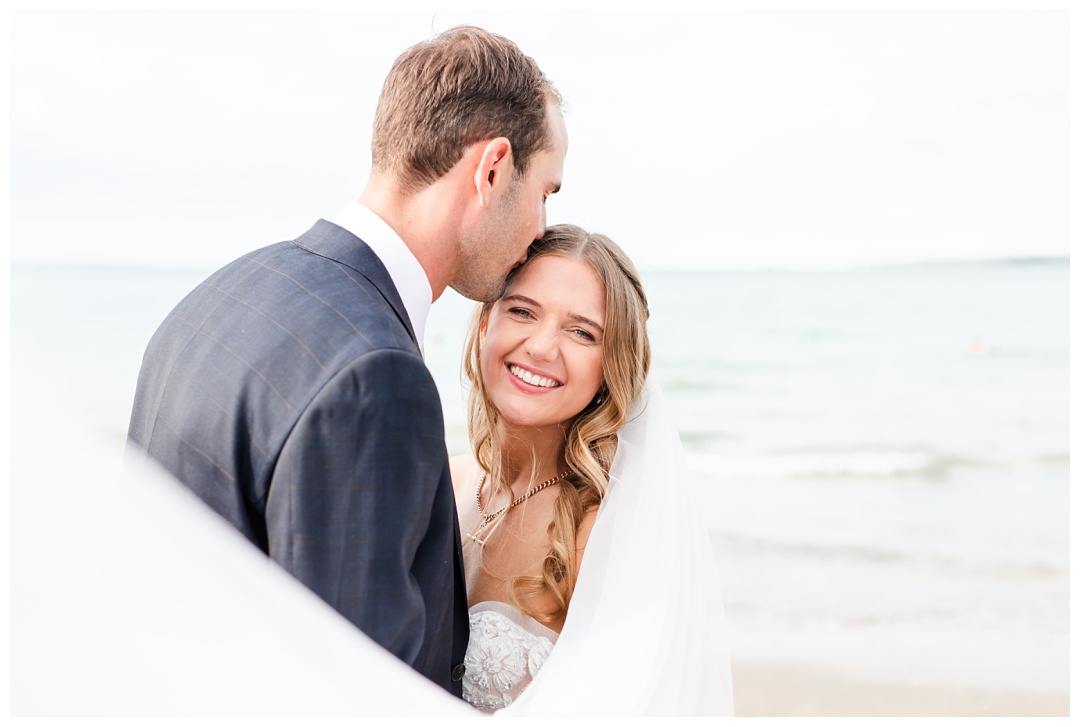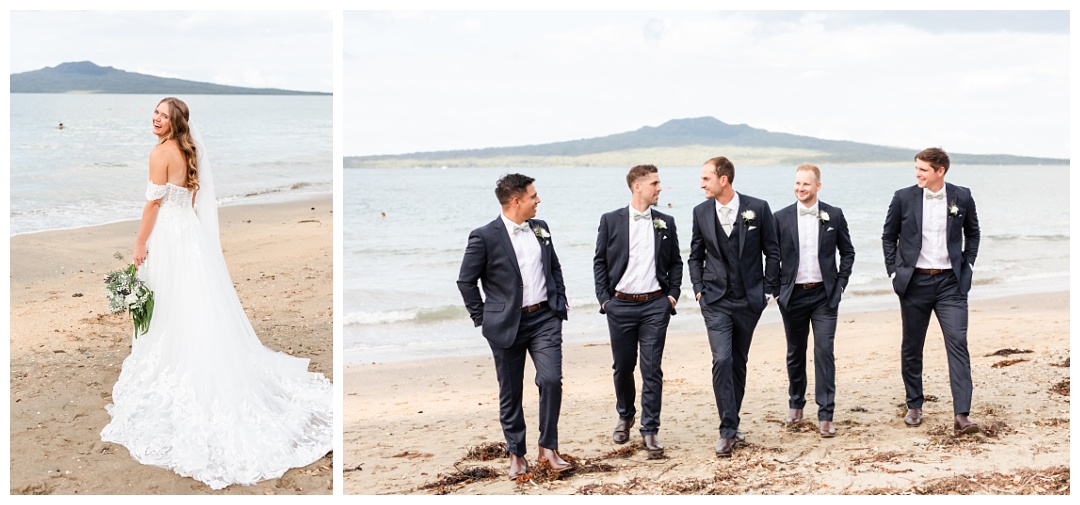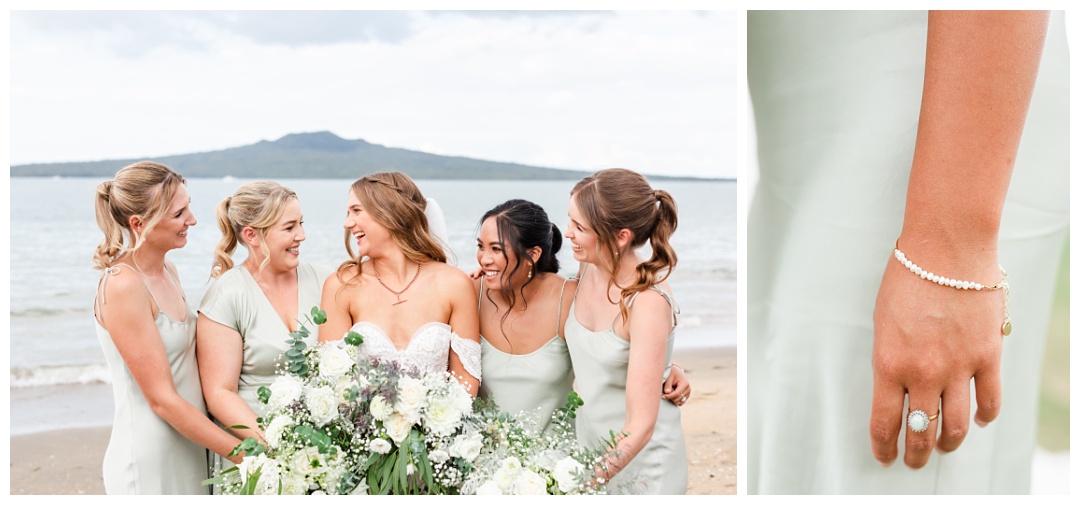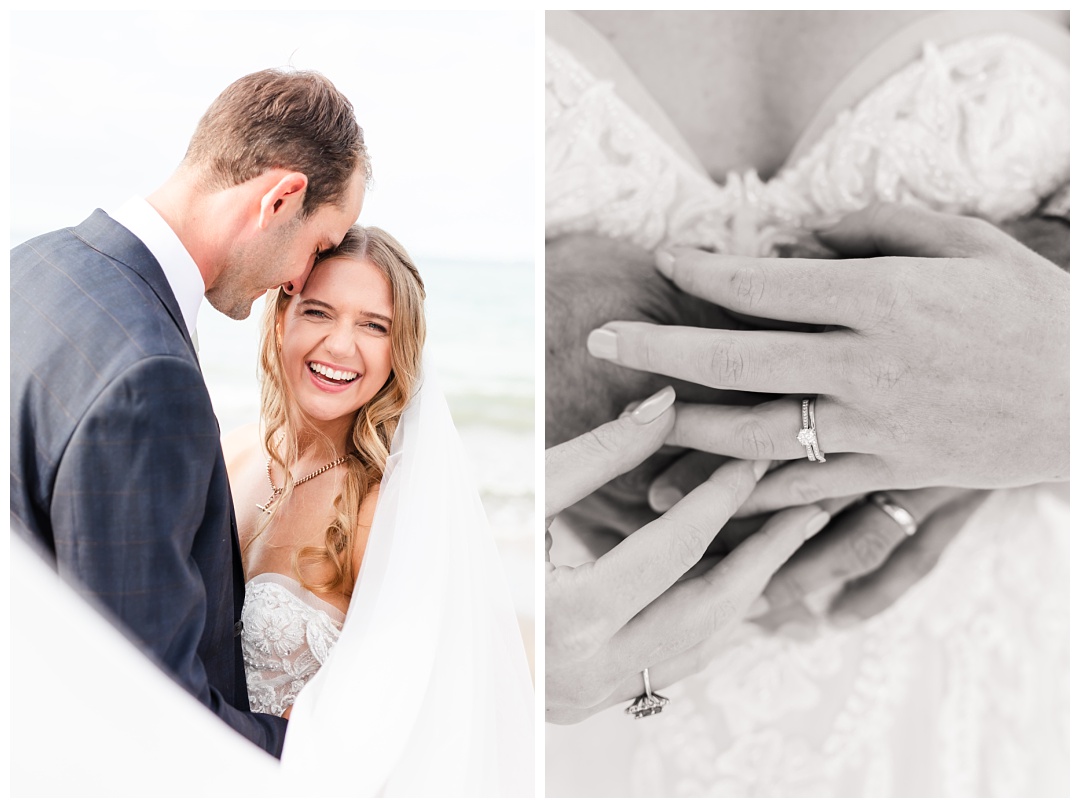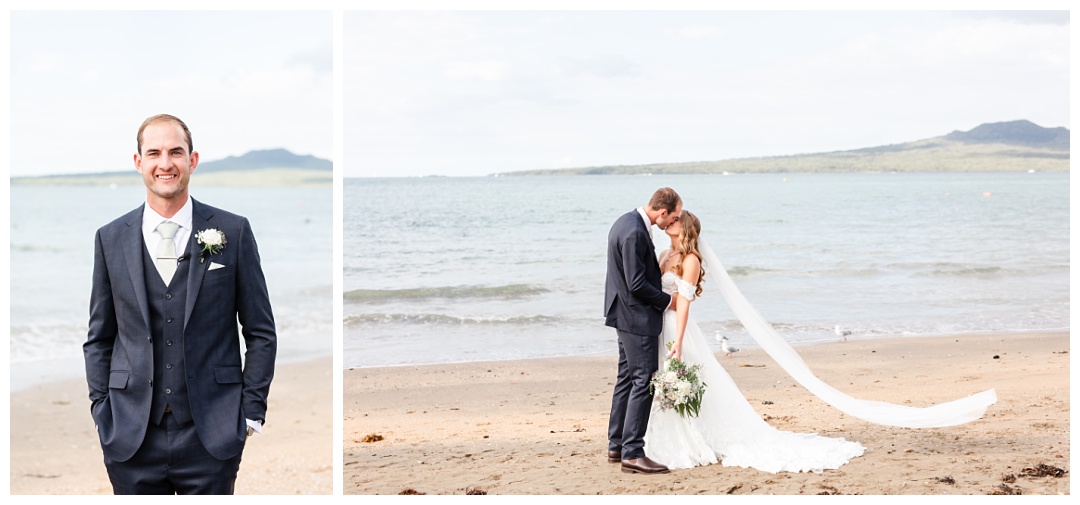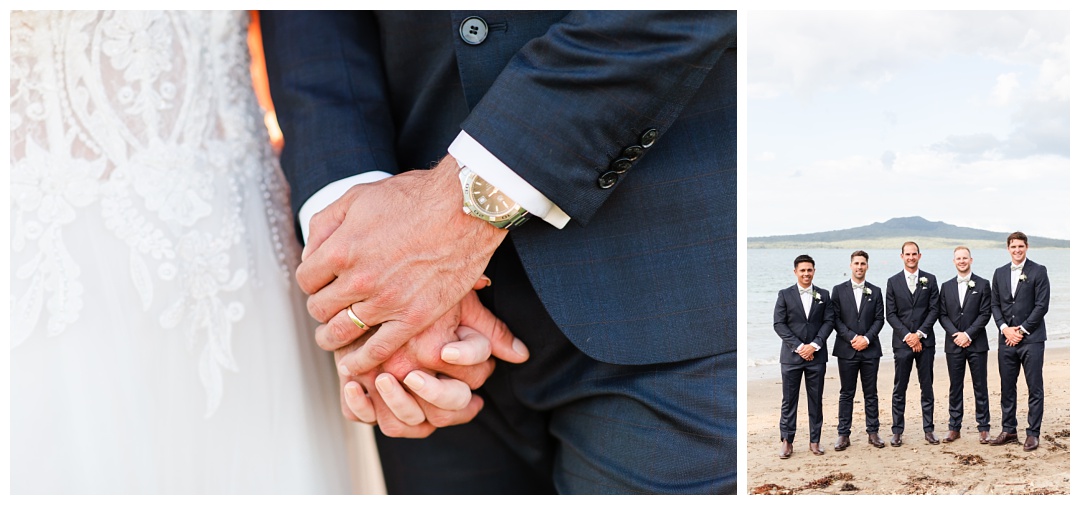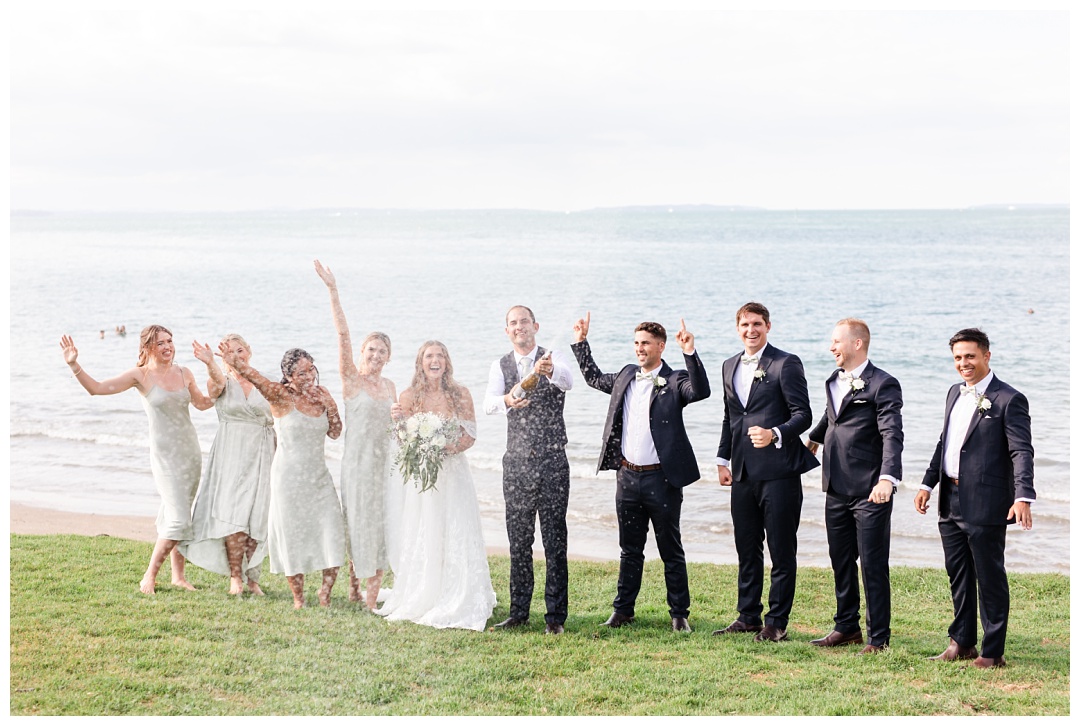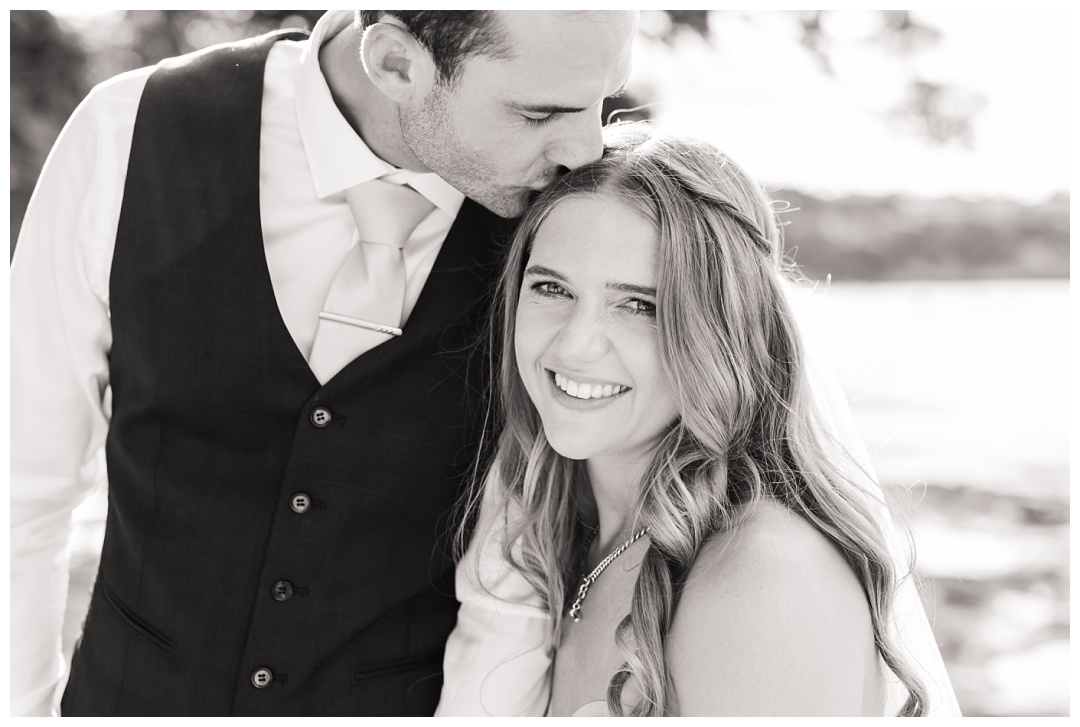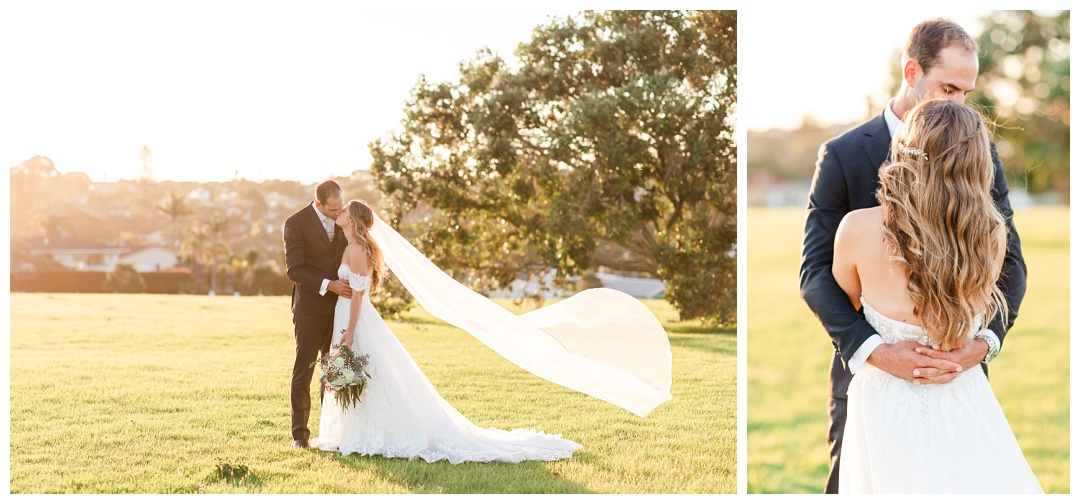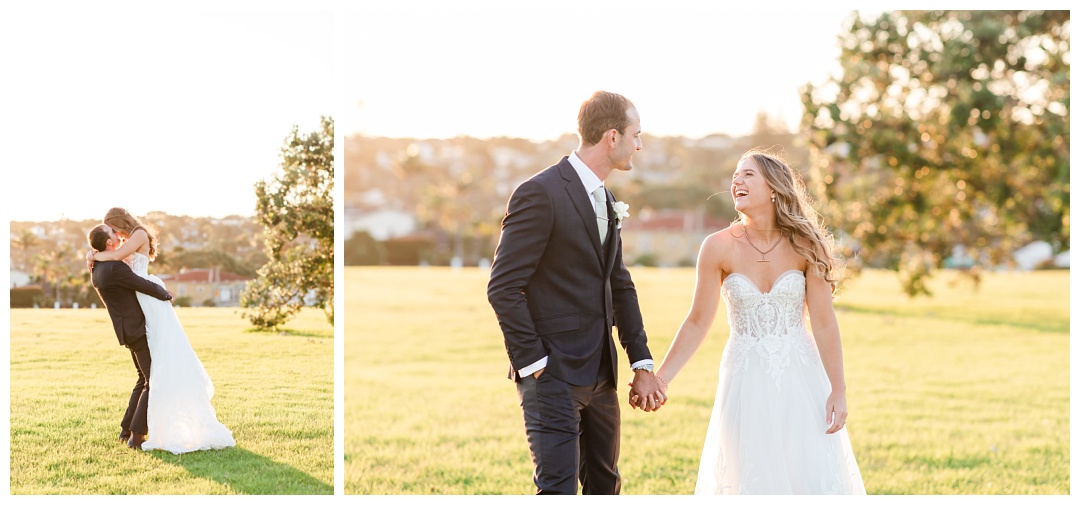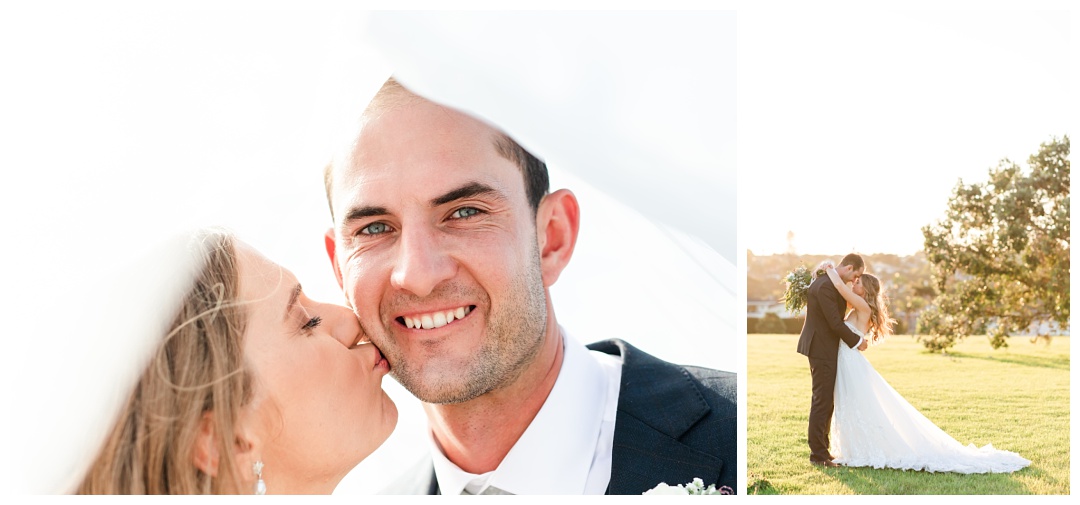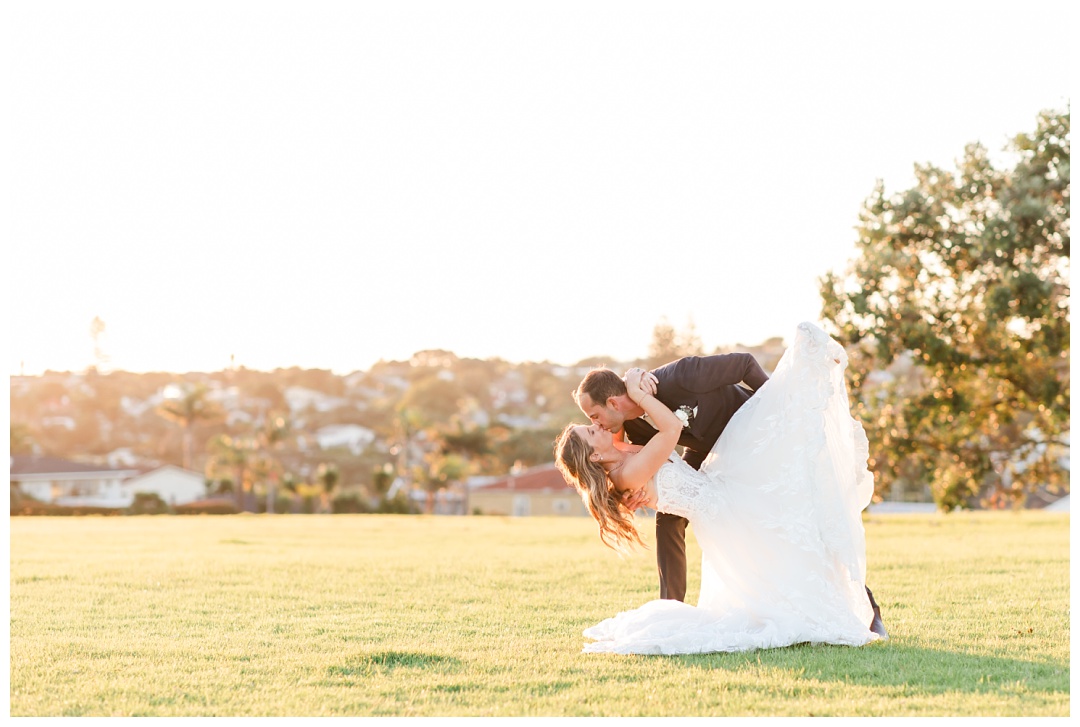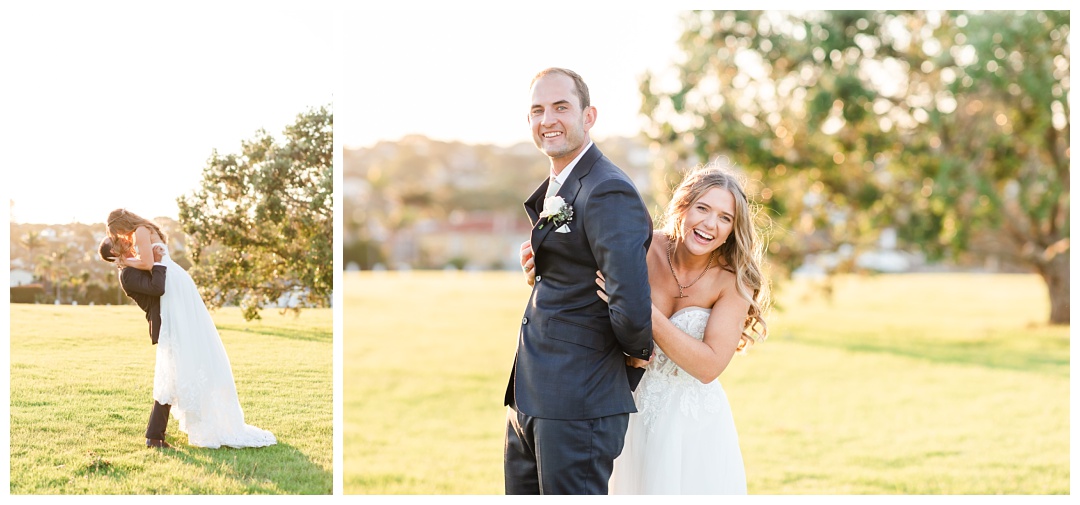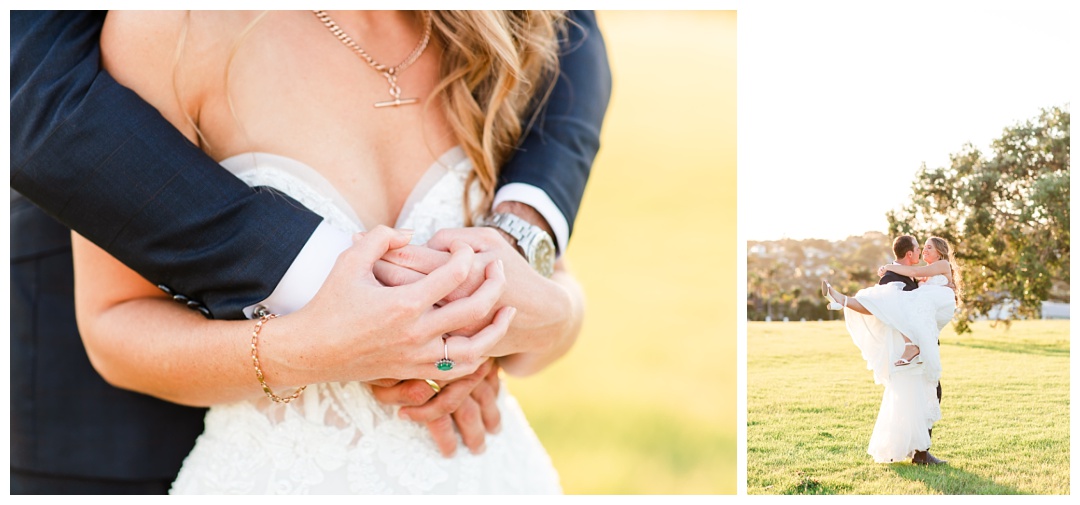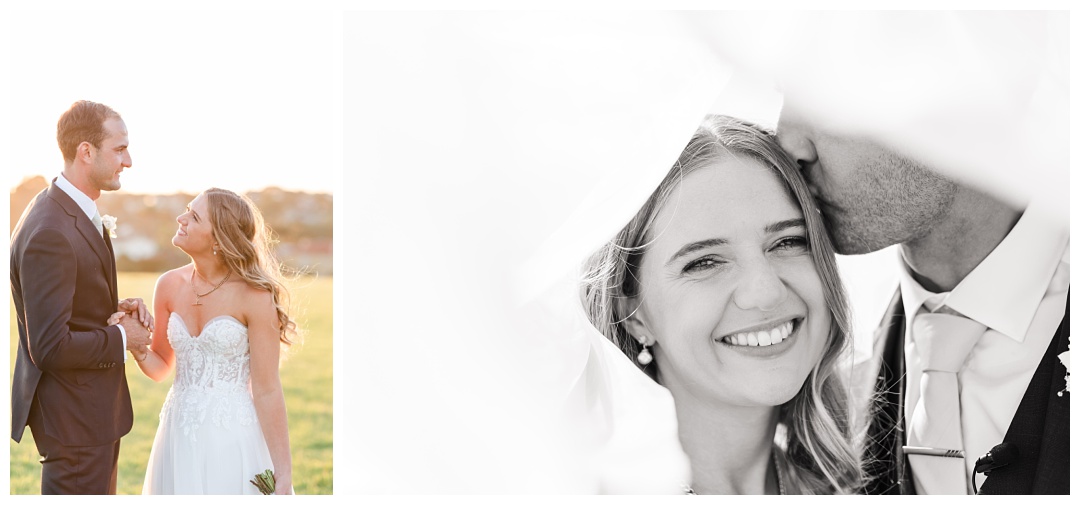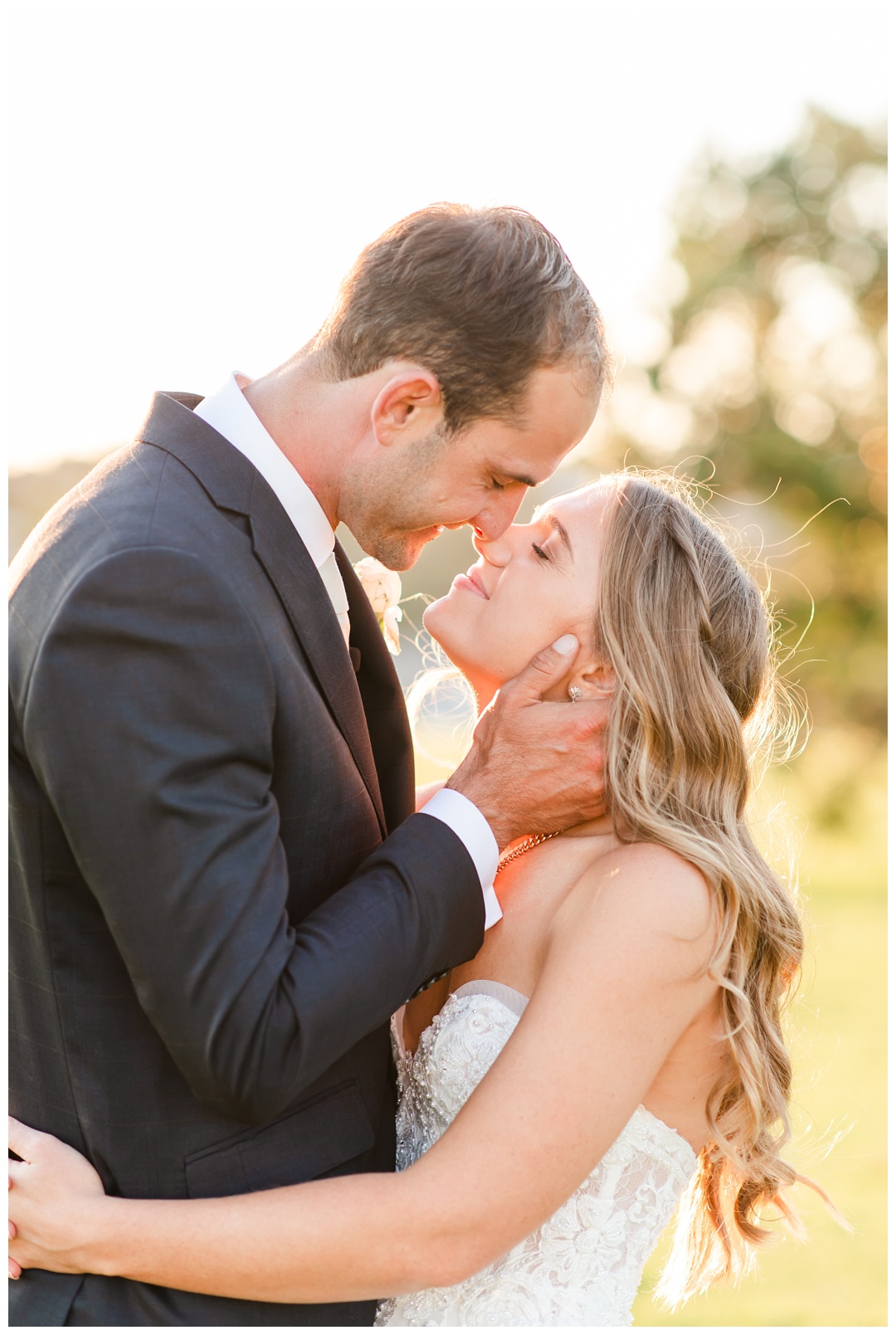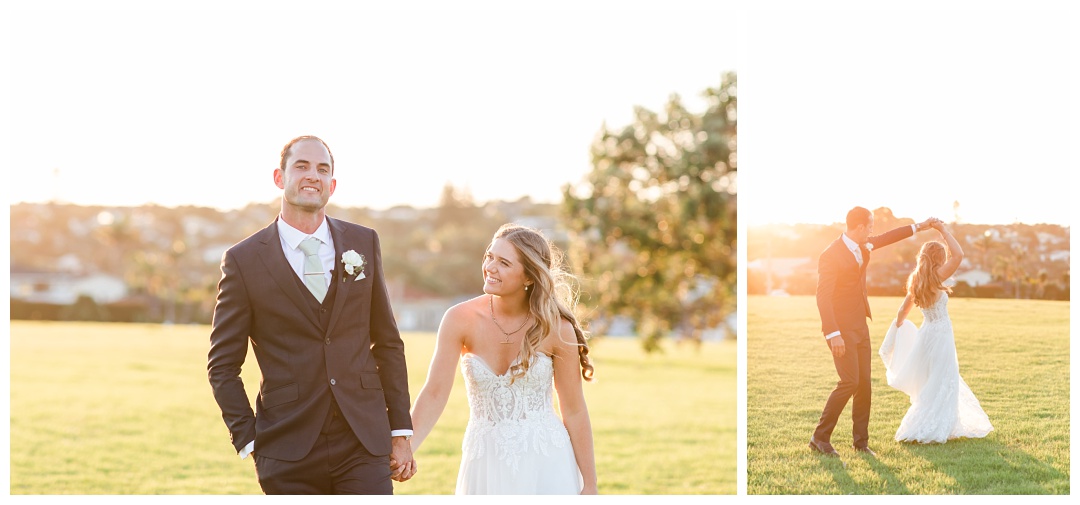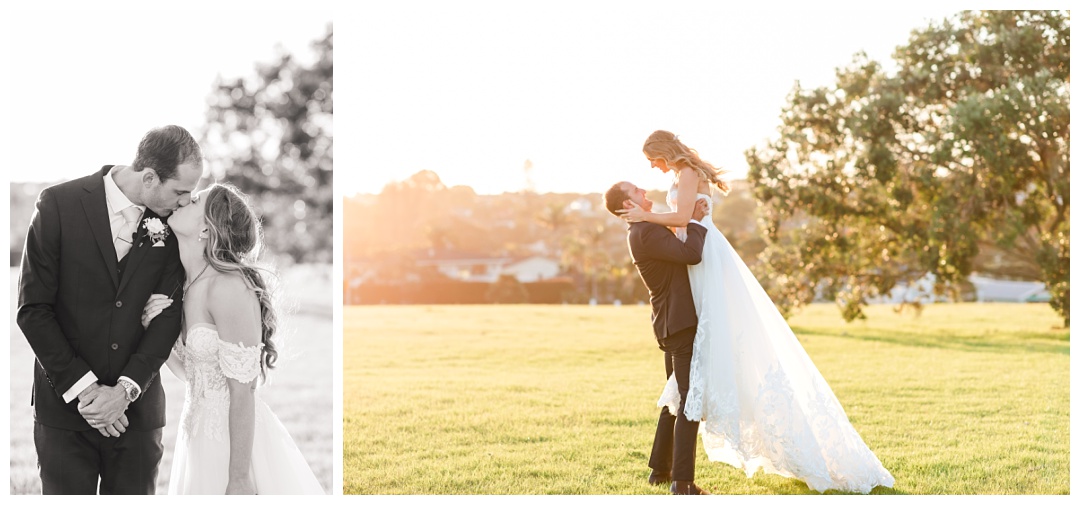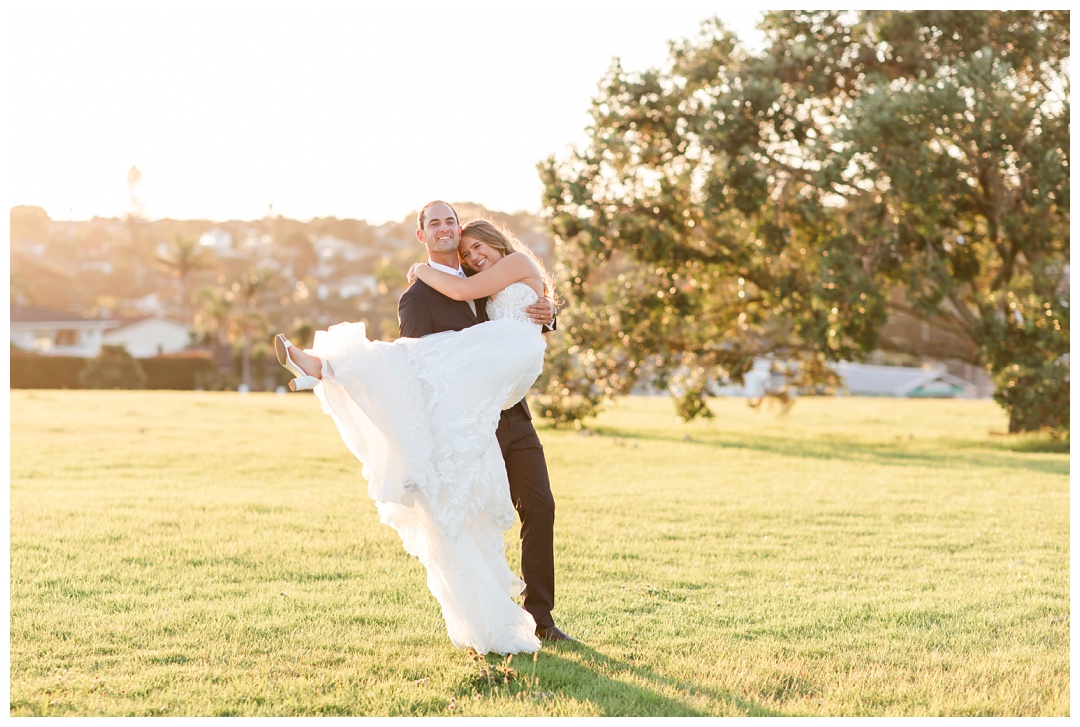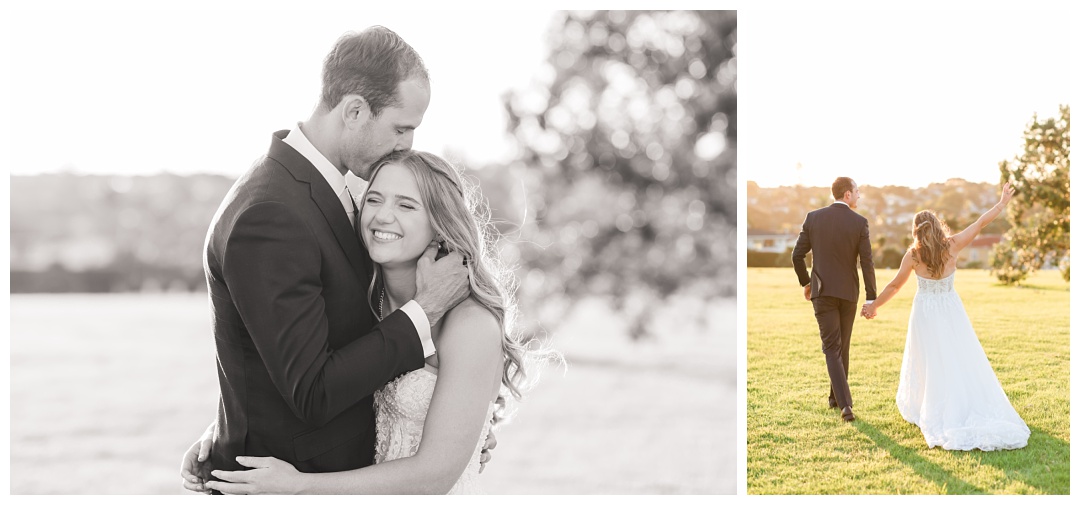 I'm interrupting your scroll to say that I loved Becky & Andy's reception! It doesn't take long to see the true character of a couple when it comes to the speeches that their loved ones share. Well, there were many mentions of how integrous, fun, loyal, hardworking, and loving these two are… along with a good measure of hilarious innuendos of course! I've had the pleasure of knowing Becky's beautiful character for a very long time (since we started primary school together), and it was the greatest joy seeing just how well Andy matches her. They make a perfect team with their little boy Toby, and their marriage is built on such a solid foundation.
Thank you so much for allowing me the honour of documenting your day for you, Mr & Mrs Lane. It was the greatest privilege and I couldn't have asked for better! I hope you've enjoyed this first look back at your day.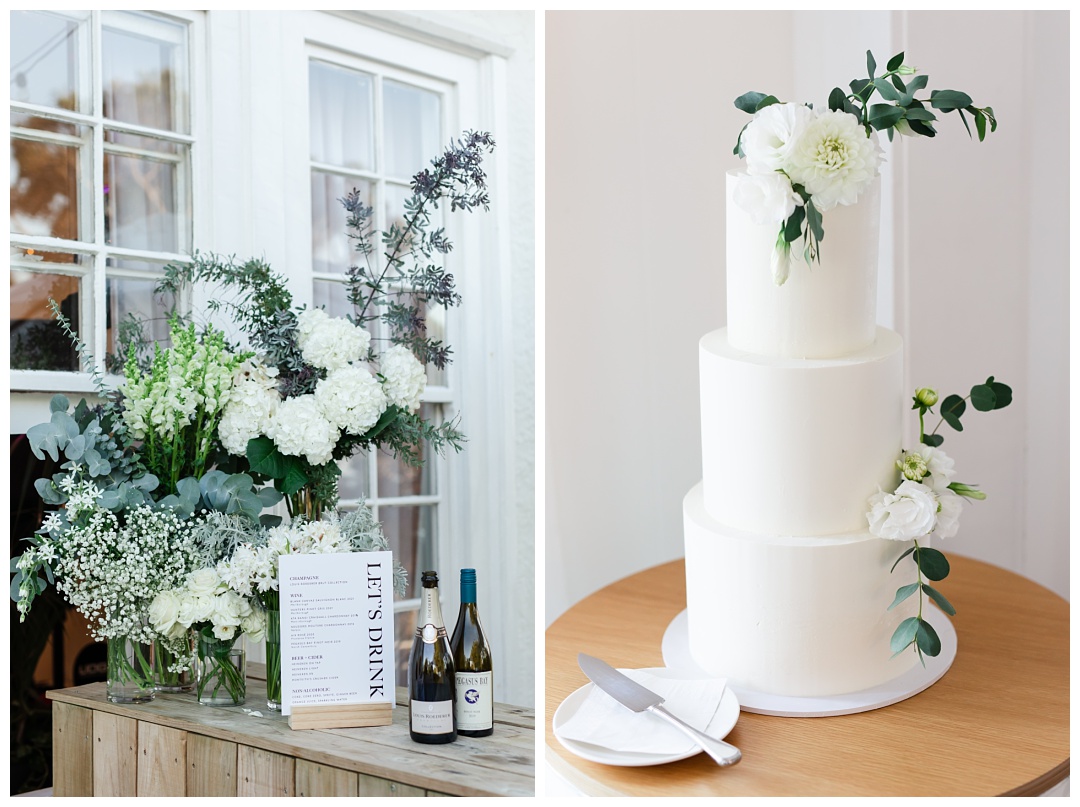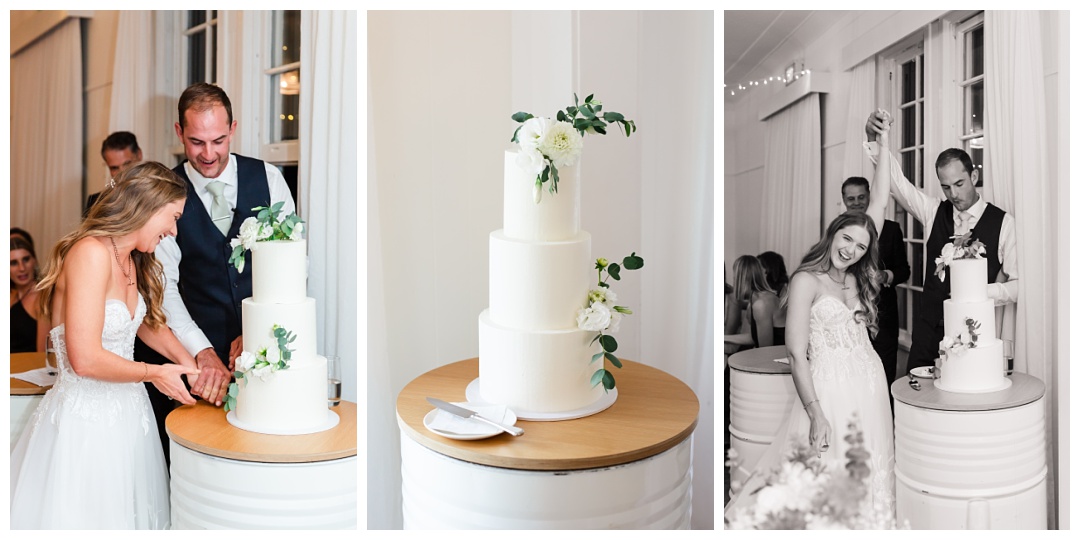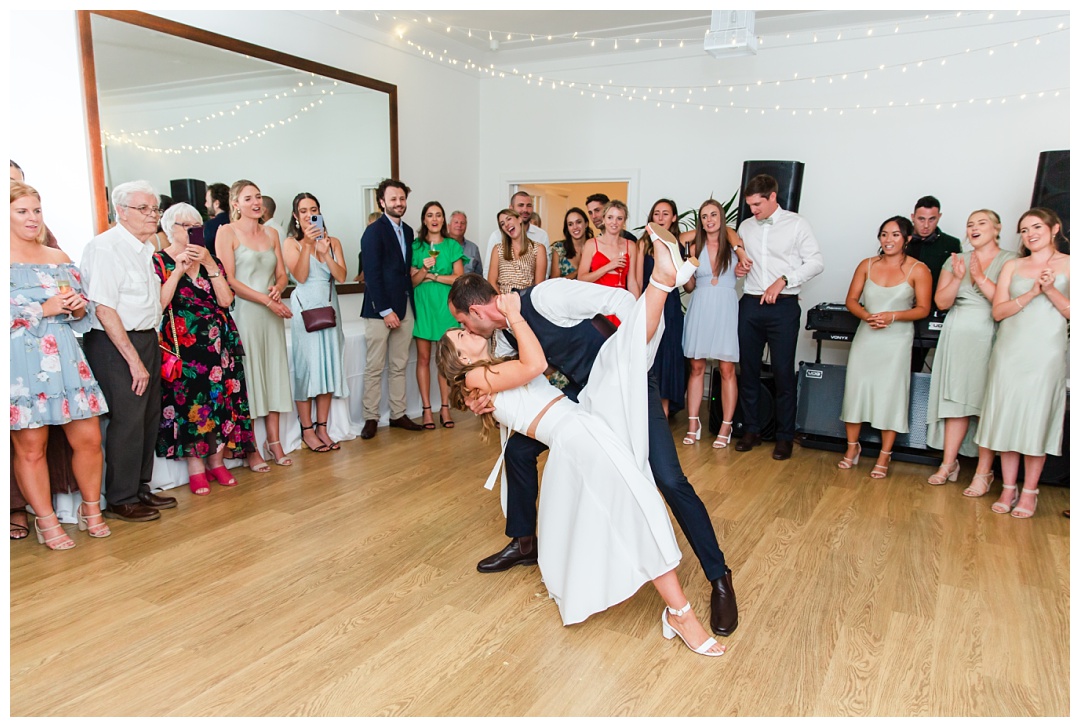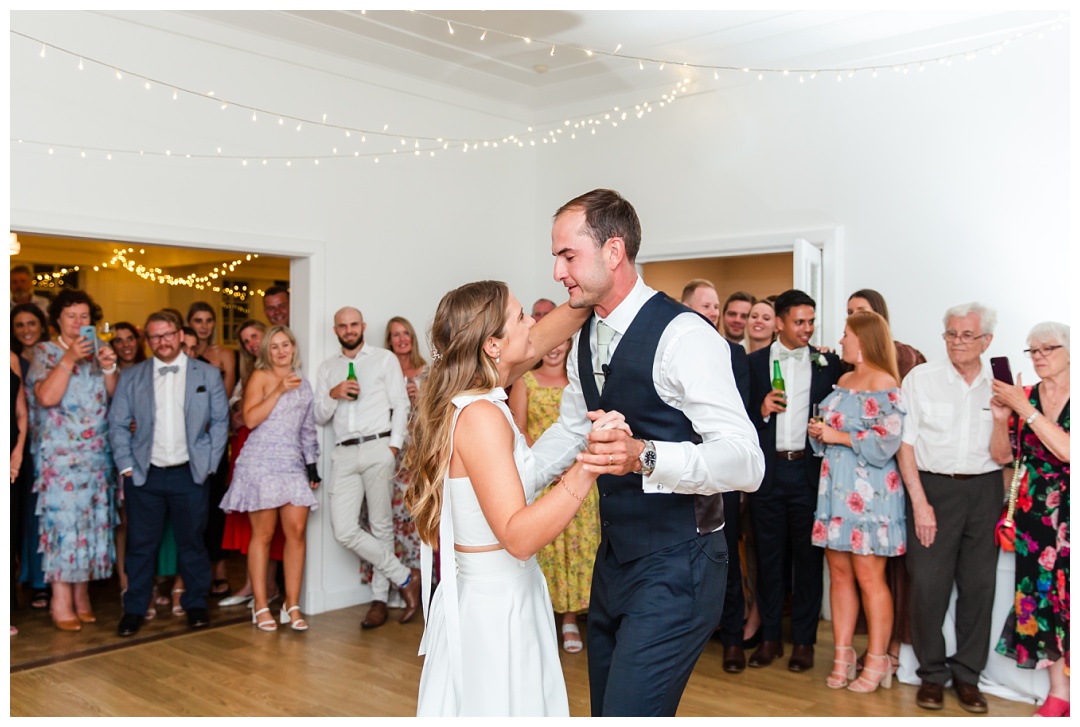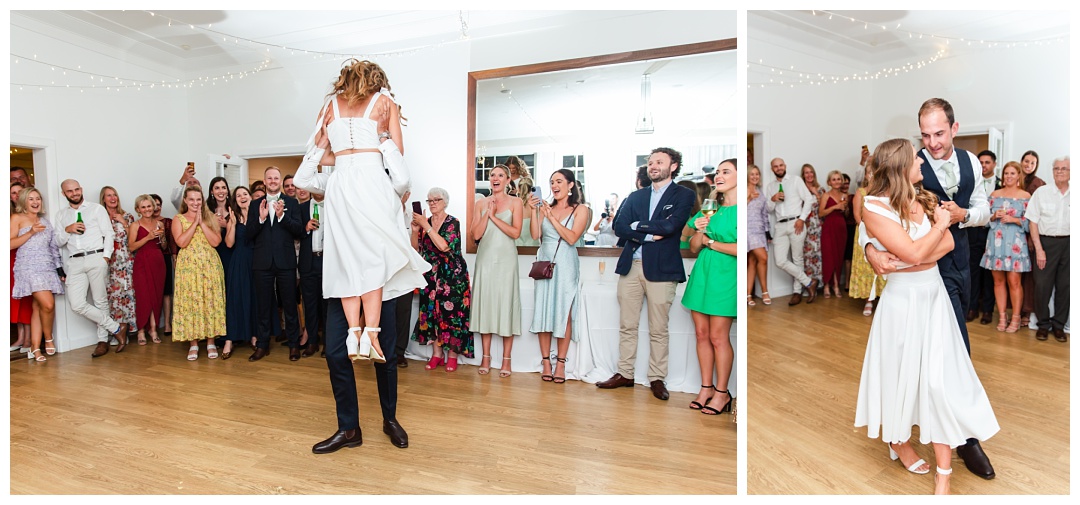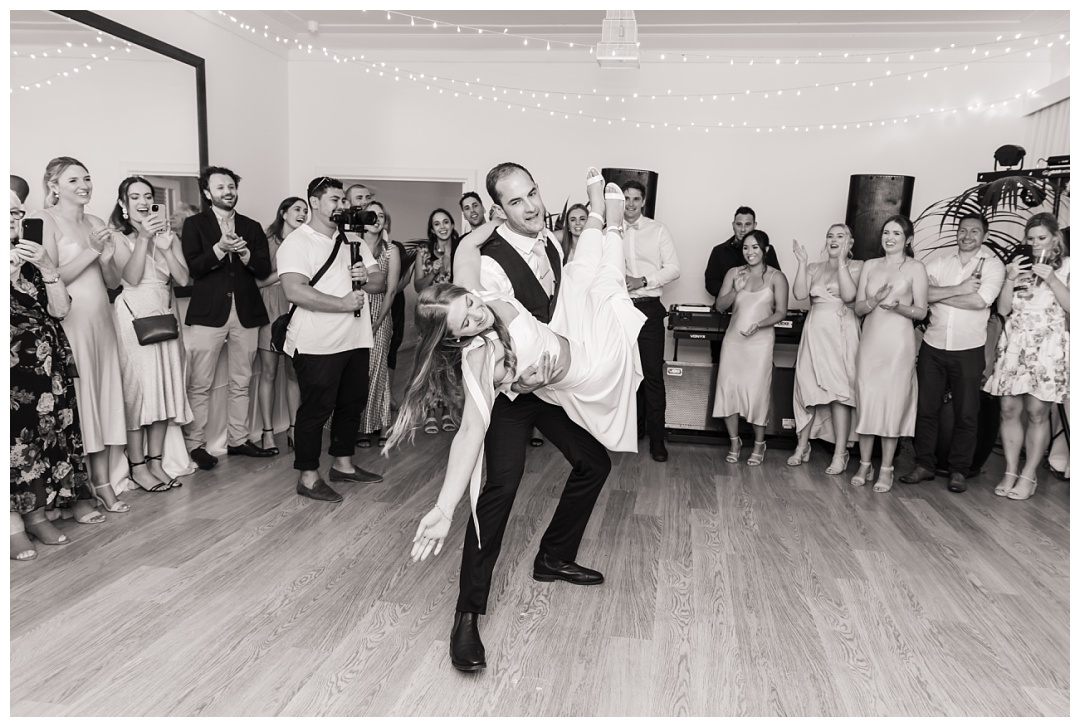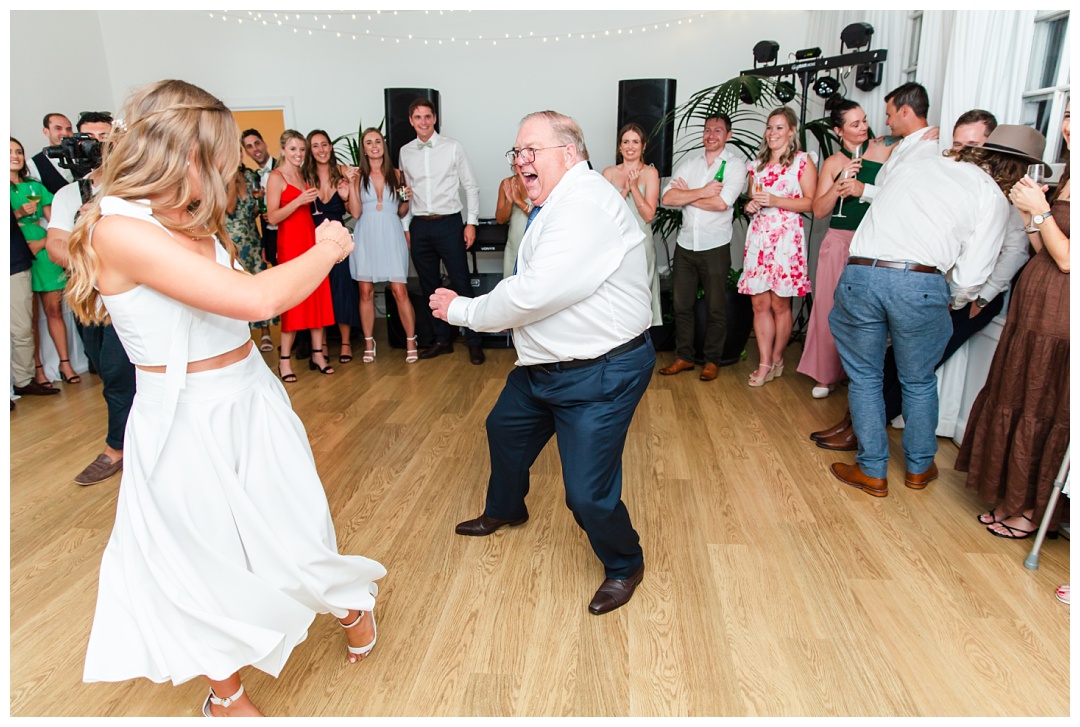 Vendors 
Venue: The Officers Mess at Fort Takapuna
Minister: Gareth Walters
Hair: Nadia Chantelle
Makeup: Simone Anderson
Sound, Lighting: Spa & Celebration
Florist: Branch & Bloom
Wedding Dress: Jessical Bridal
Videographer: Mich Lam Visuals
DJ: Chris Revis
Furniture Rentals: Auckland Event Hire