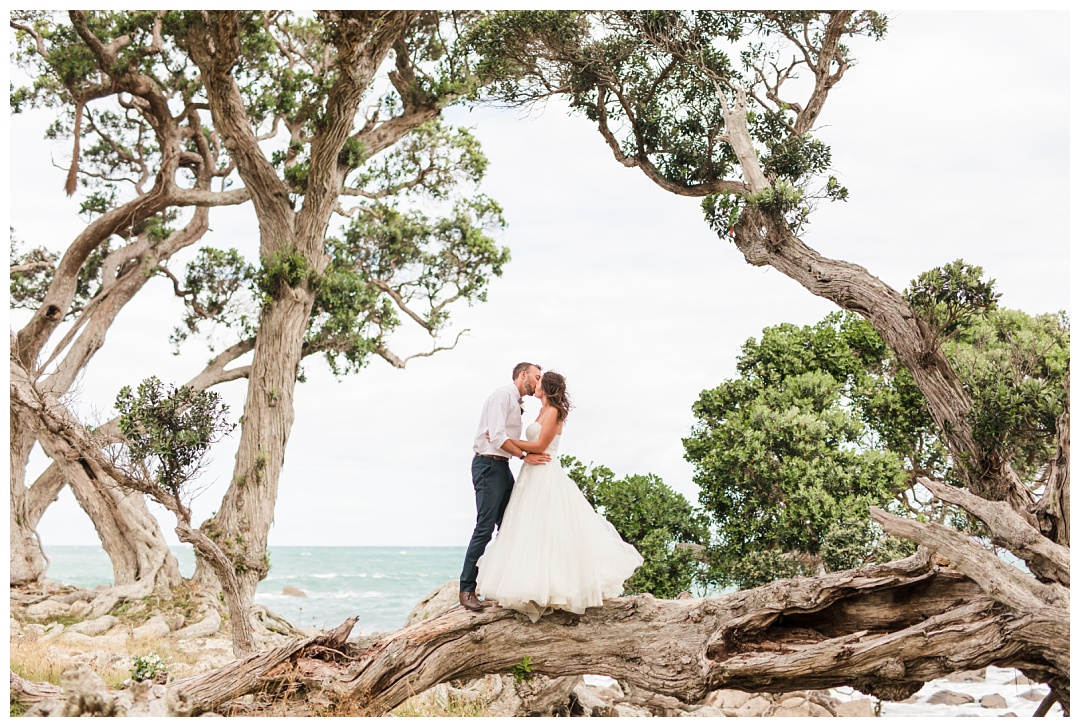 Would you even believe me if I told you that these two legends pulled their whole wedding day together in just four short months, all whilst building their first home?! Brontë & Tom's wedding was truly a labour of love, with their nearest and dearest contributing to every part of their day; from the flowers, to the cake, to hair and makeup! They were married in Leigh, just down the road from Brontë's family bach, which was the perfect setting for their relaxed day (and allowed for a cheeky pre-ceremony iceblock from the dairy for the boys). 
Brontë and Tom have had a whirlwind romance, meeting through a mutual friend and bonding over the dining table whilst marking school papers. (I bet if you're a teacher you'd never have thought that marking could lead to meeting the love of your life haha!) Spend an hour with them and it's clear to see that they know each other inside out and make such an incredible team, working for the best of the other. Not only are they all round great human beings, they were also willing to hike along the coast at Ti Point to find epic spots for their photos. Brontë managed to climb trees and rocks barefoot, in her wedding dress, in some decent summer heat, without even batting an eyelid… what a dream for photos! None of the passersby could quite believe their eyes!
Brontë & Tom, thank you so much for allowing me the honour of taking these for you. I can only imagine the incredible things God will lead you to and through in your journey of marriage. You are surrounded by such a strong and supportive community who were a joy to watch in action as they served and celebrated you. Enjoy this first look back on your day!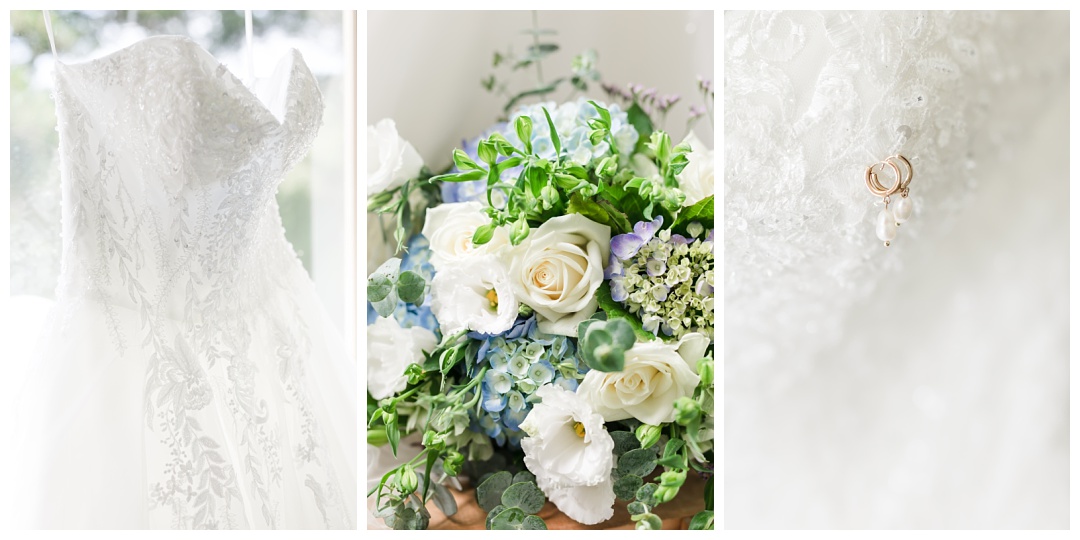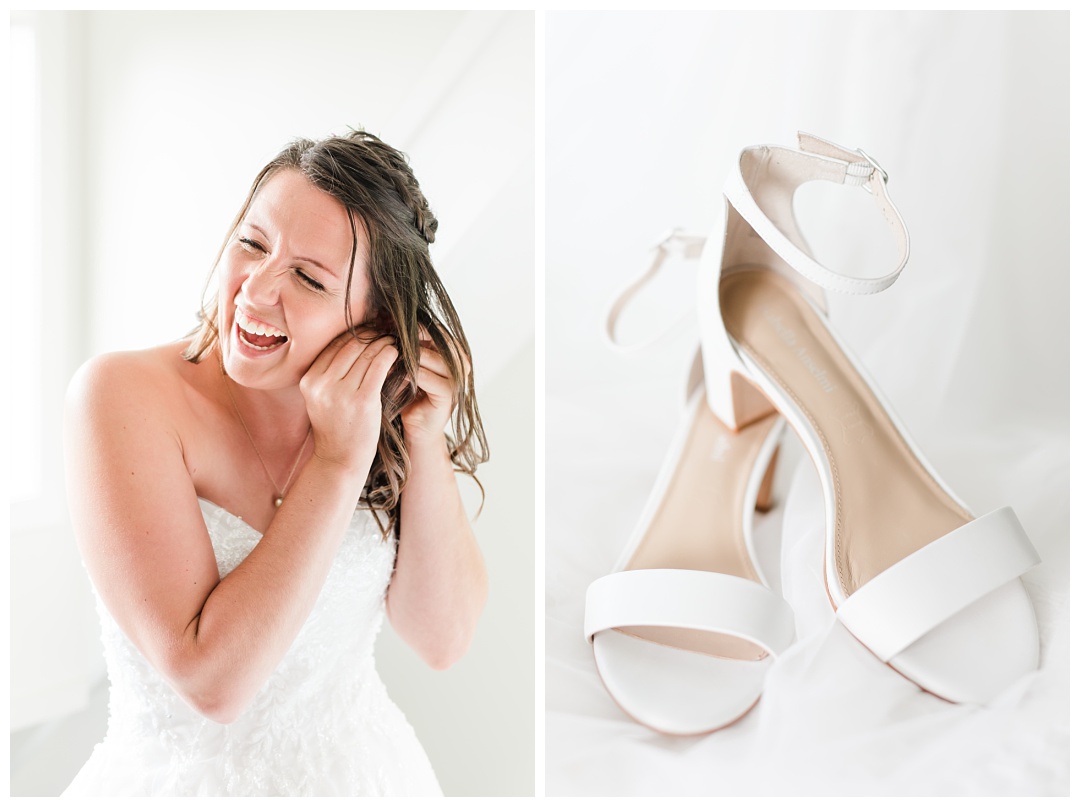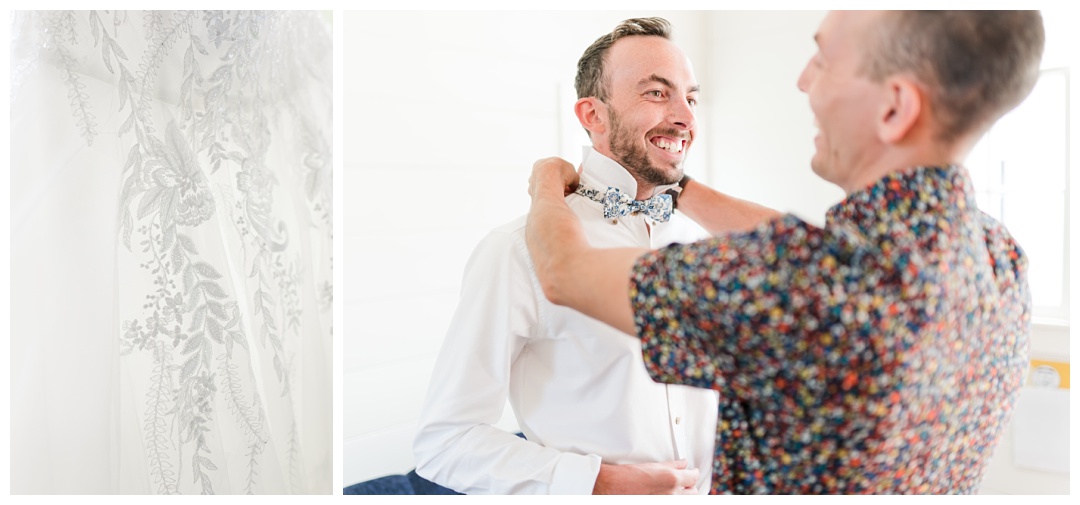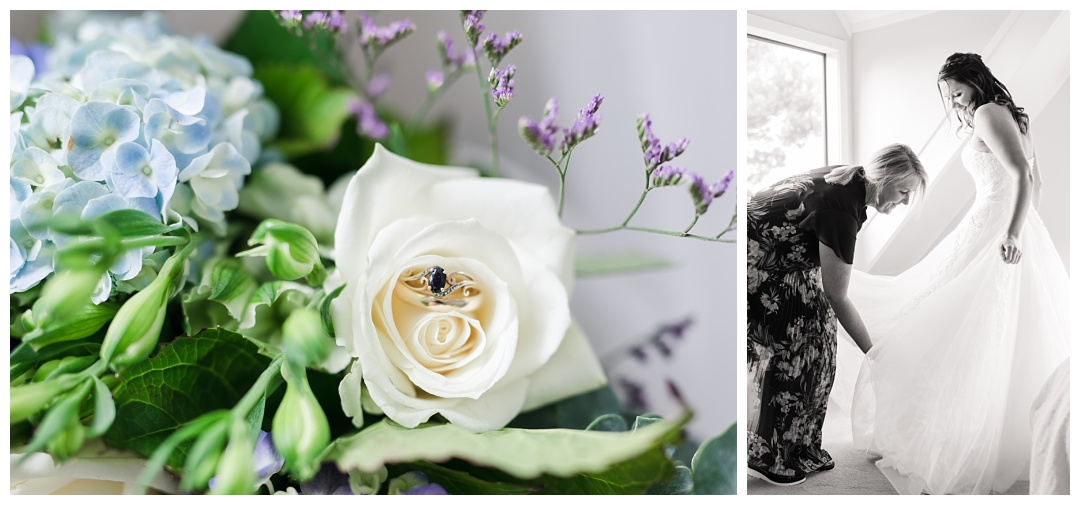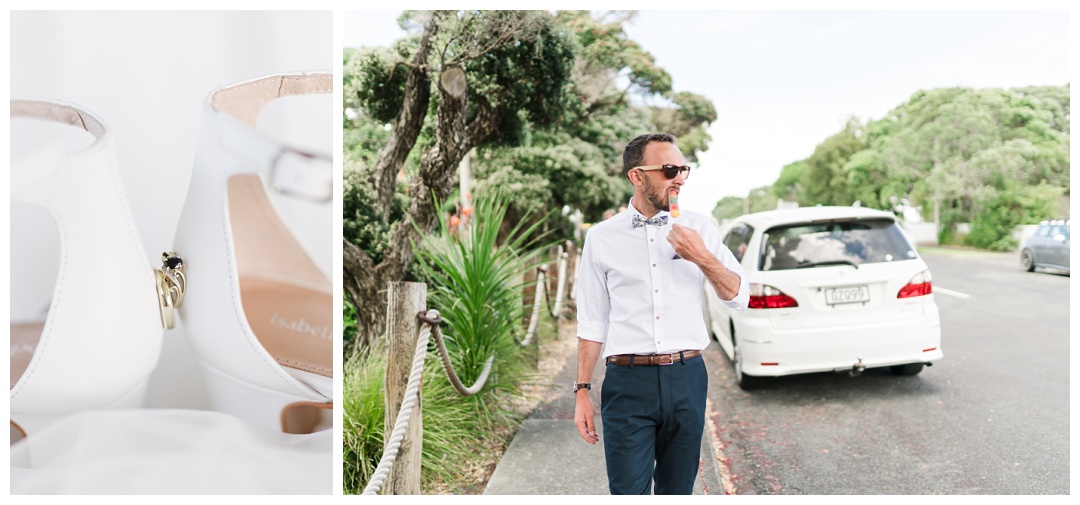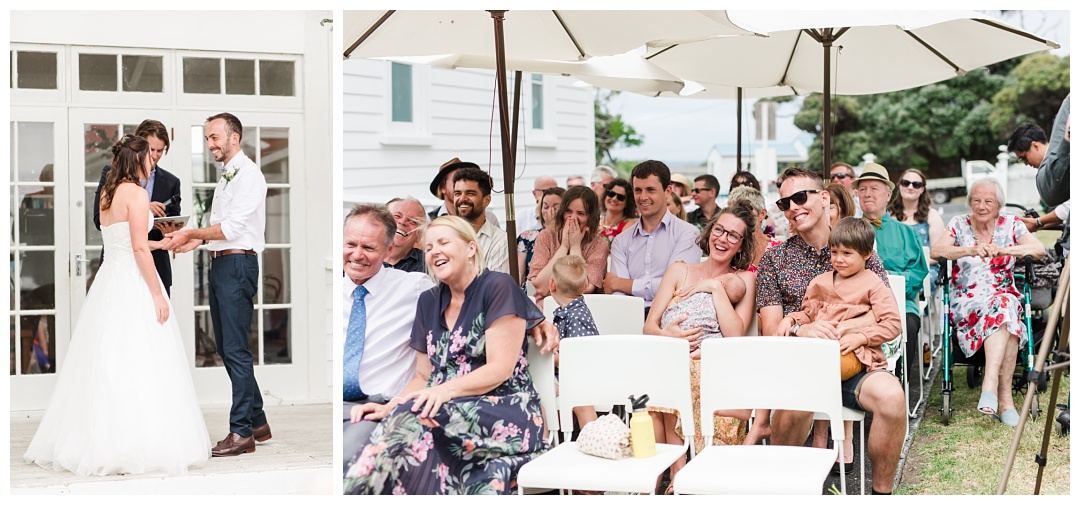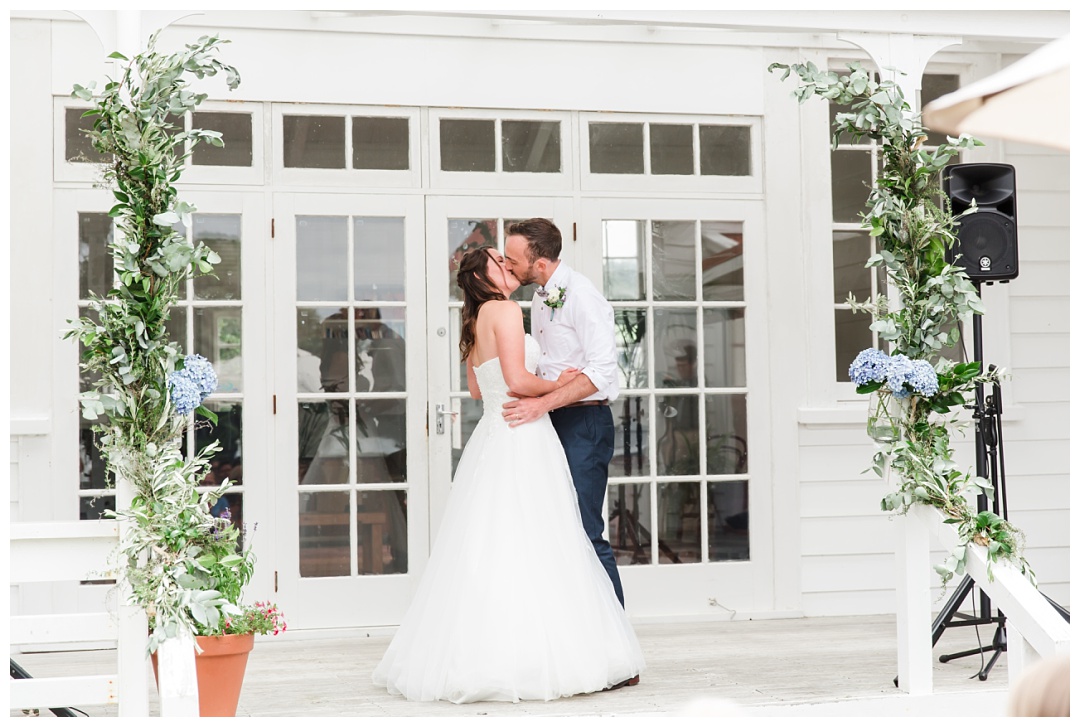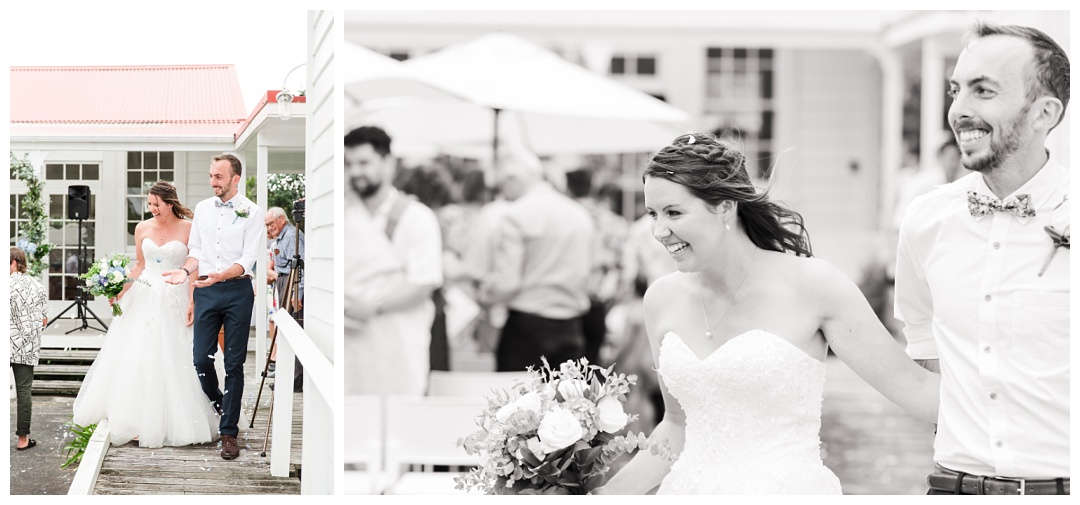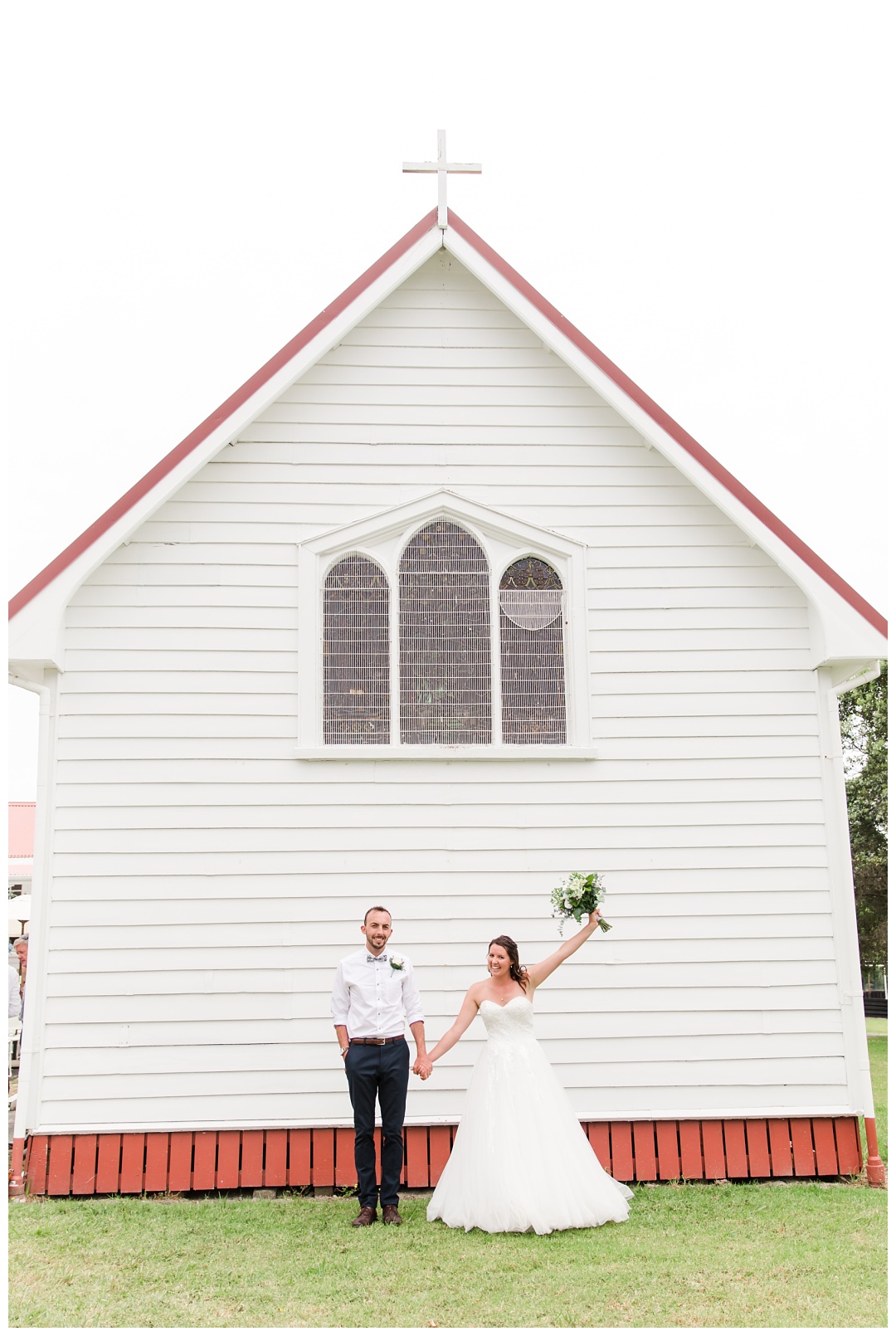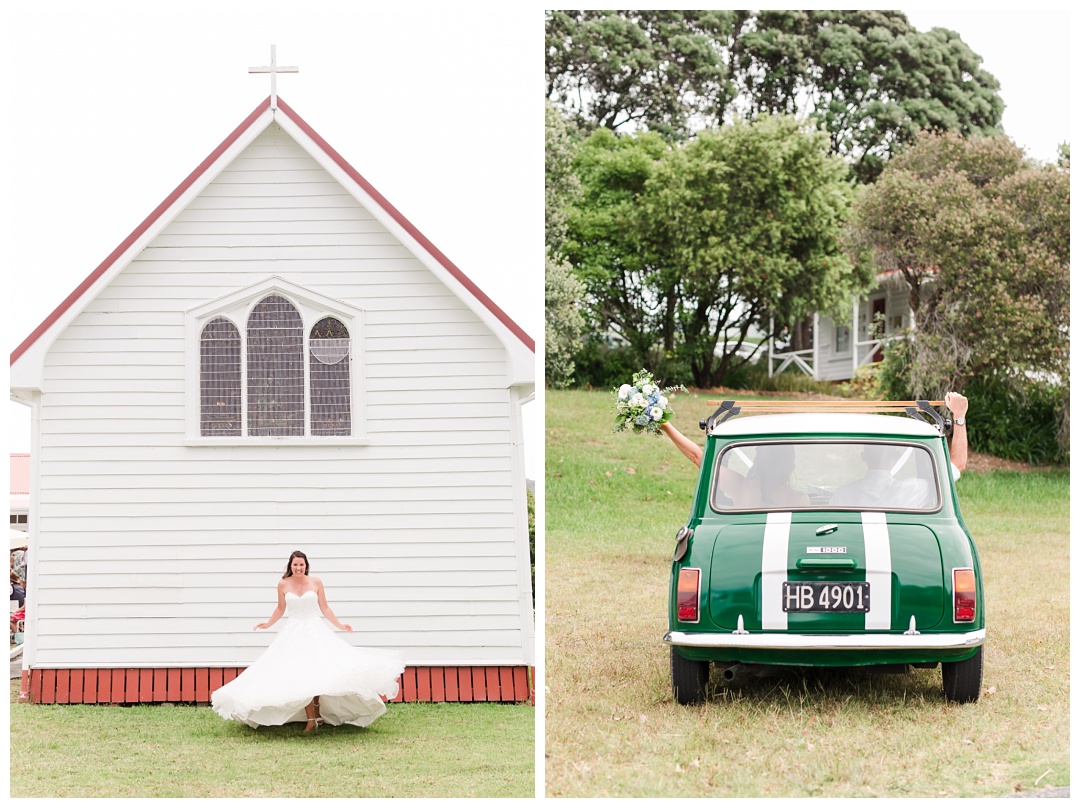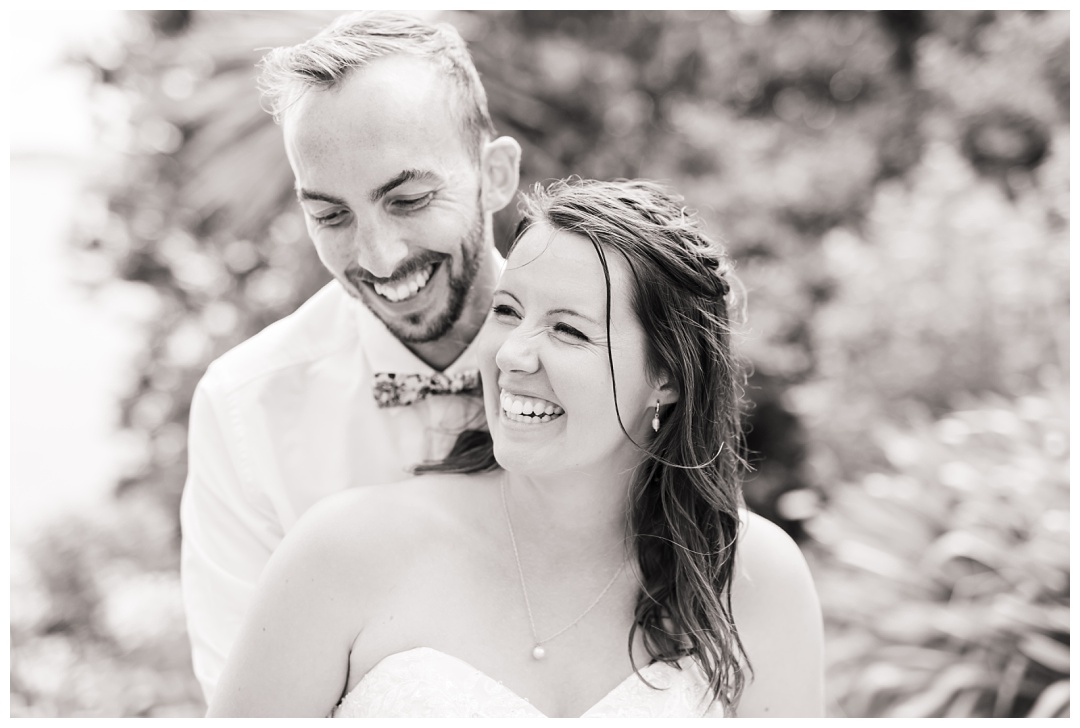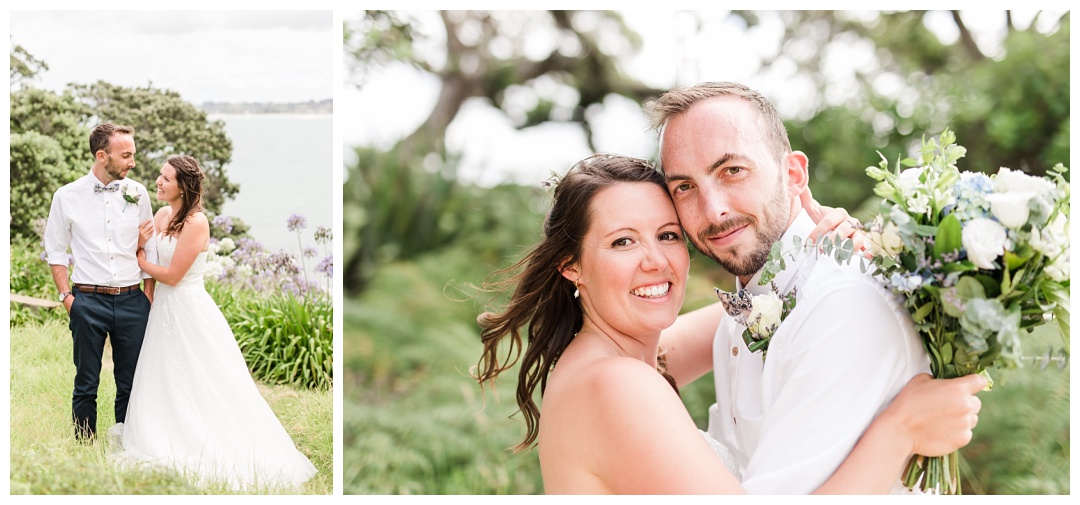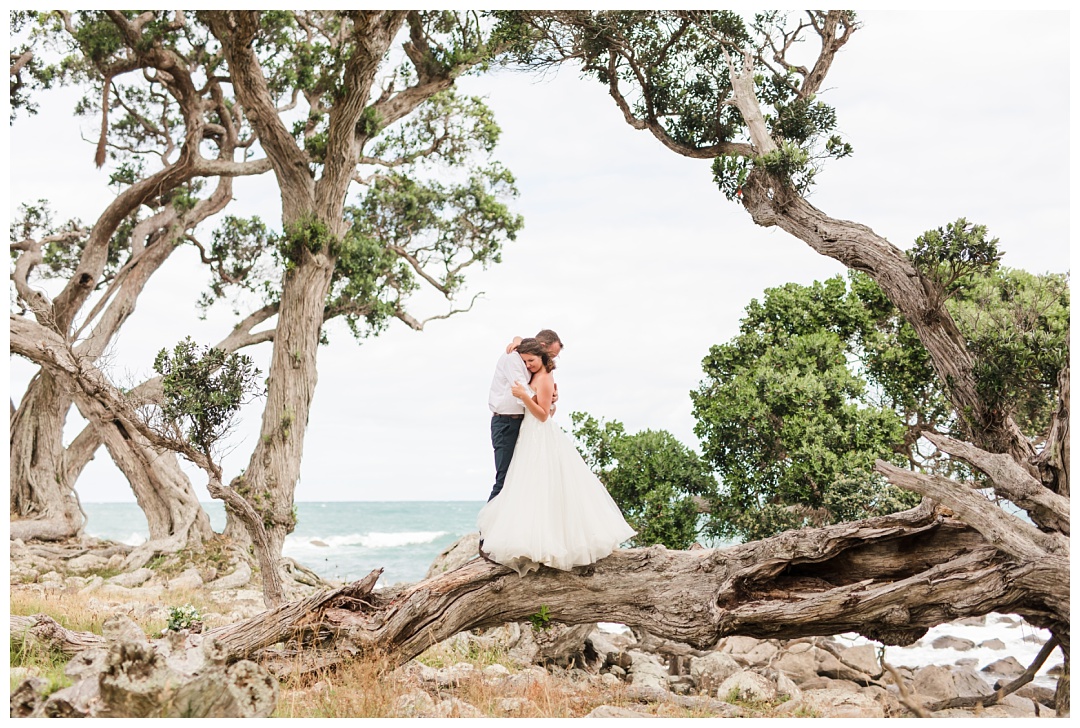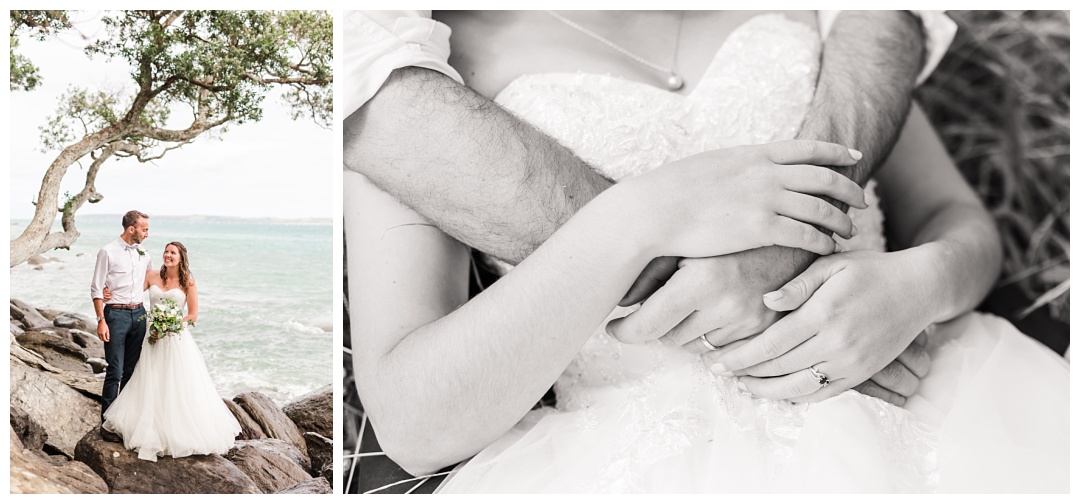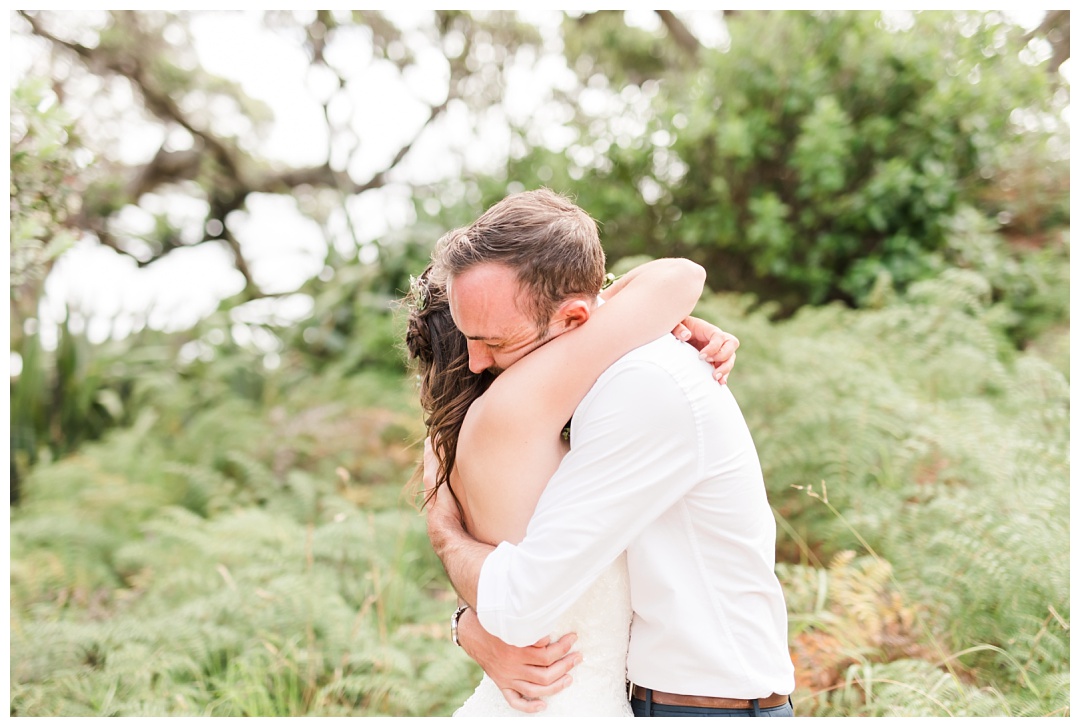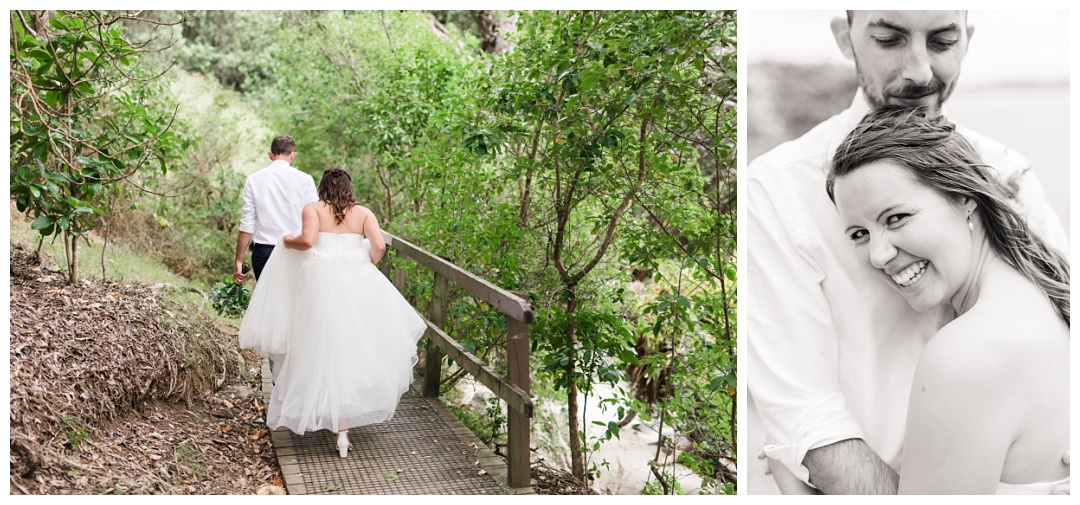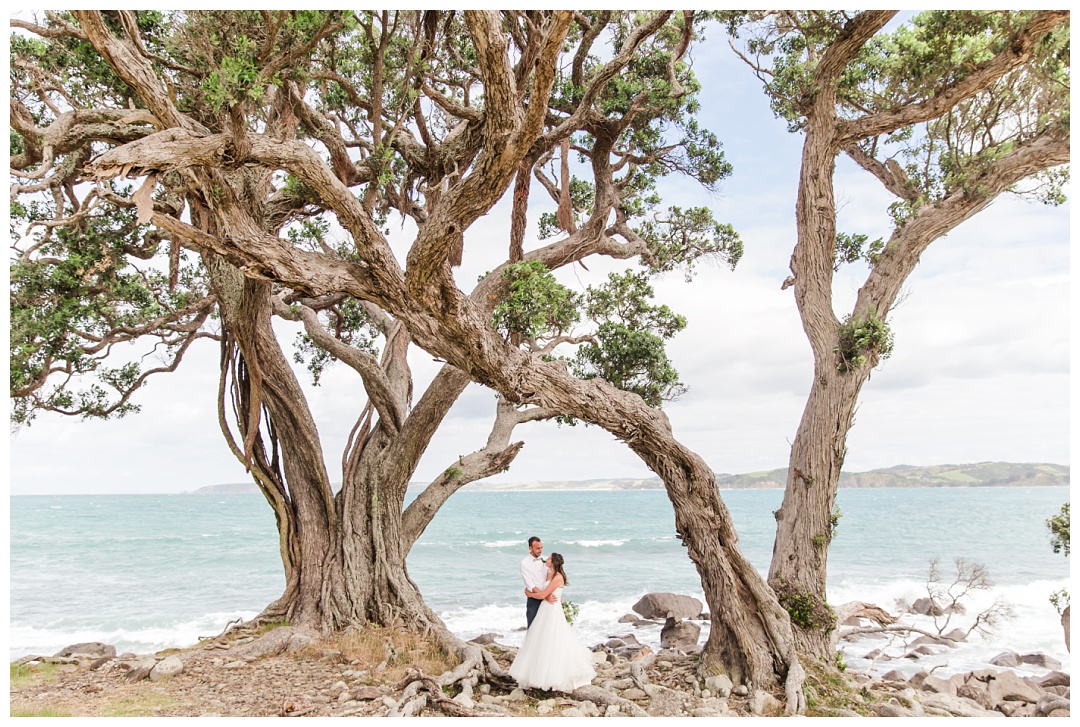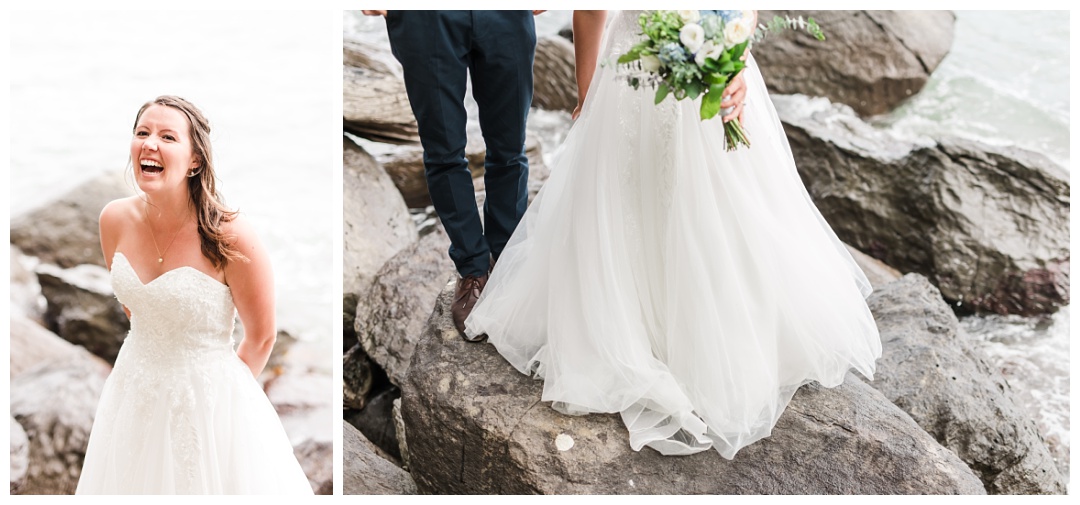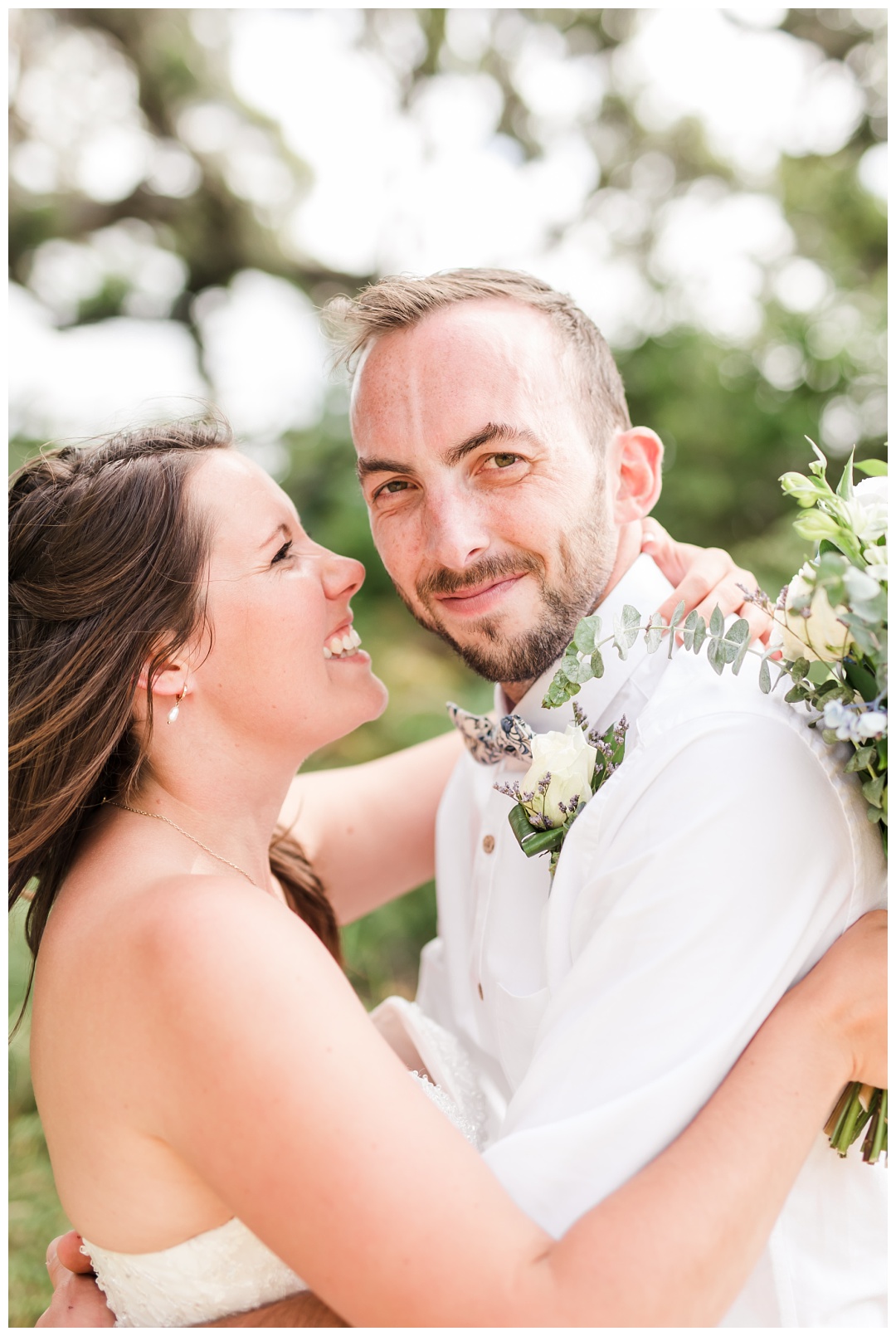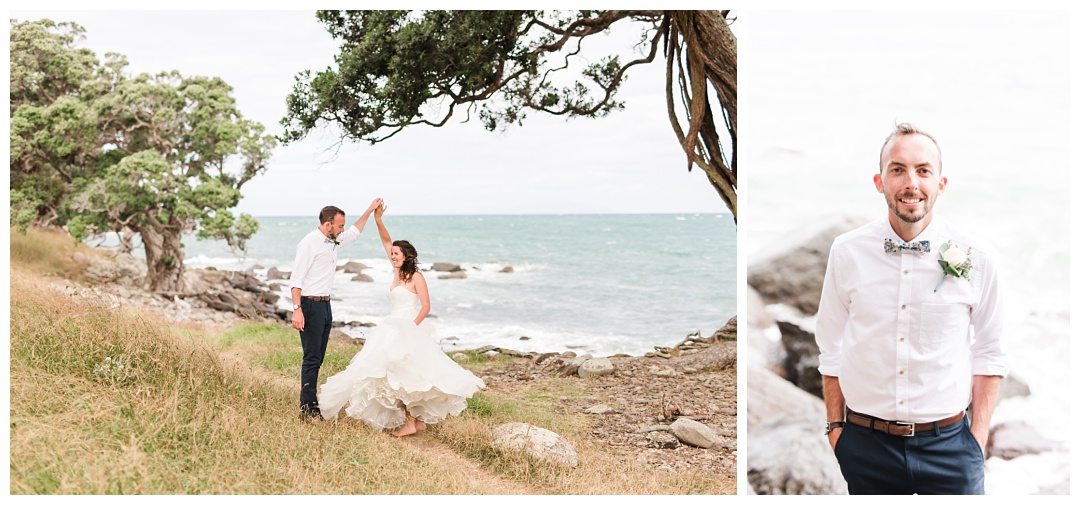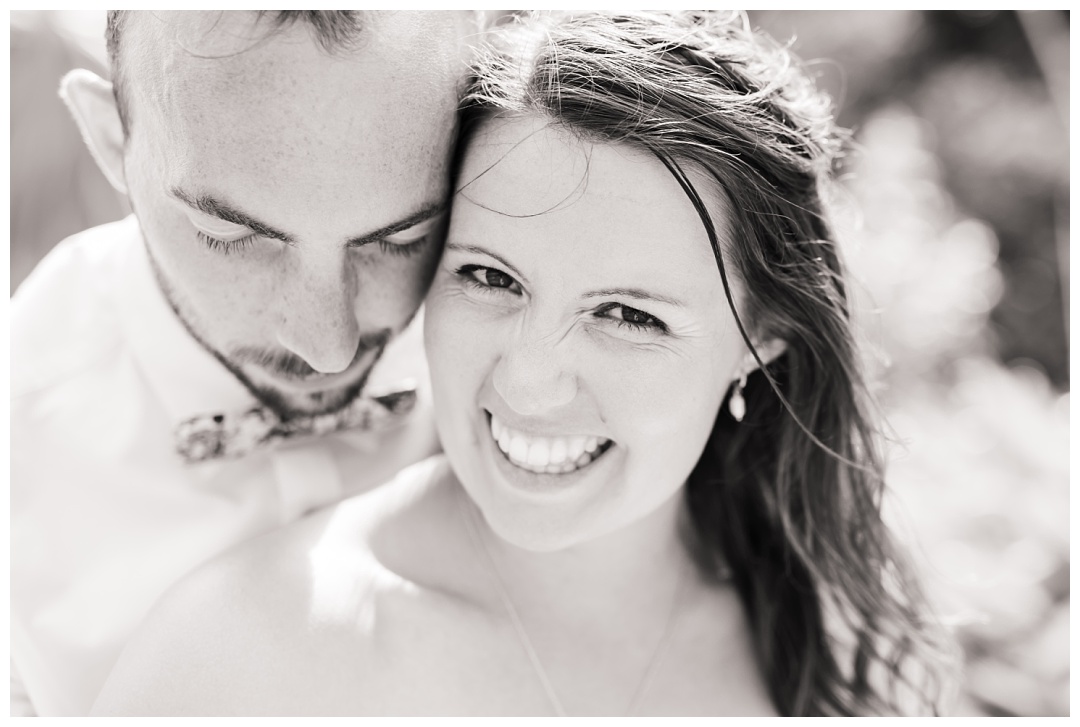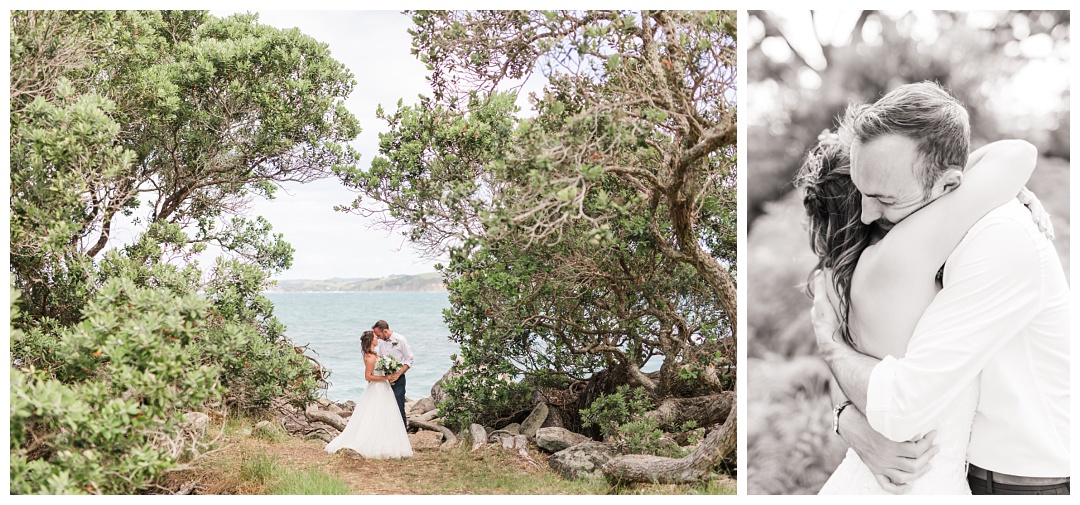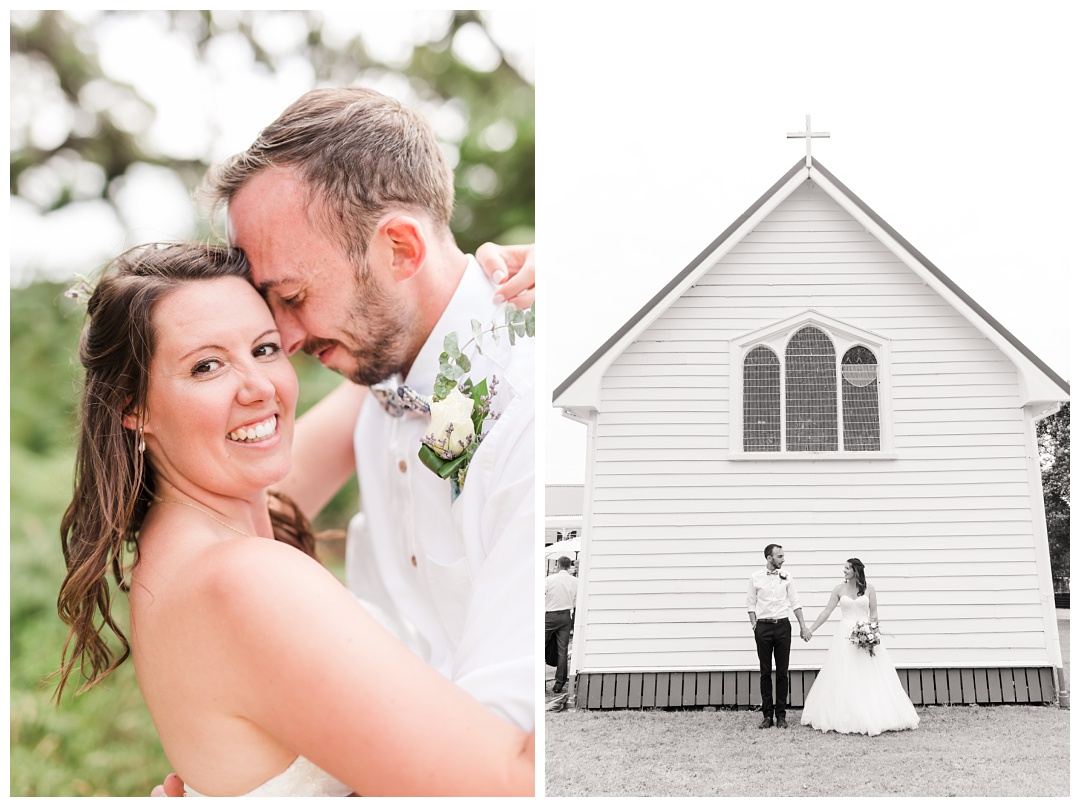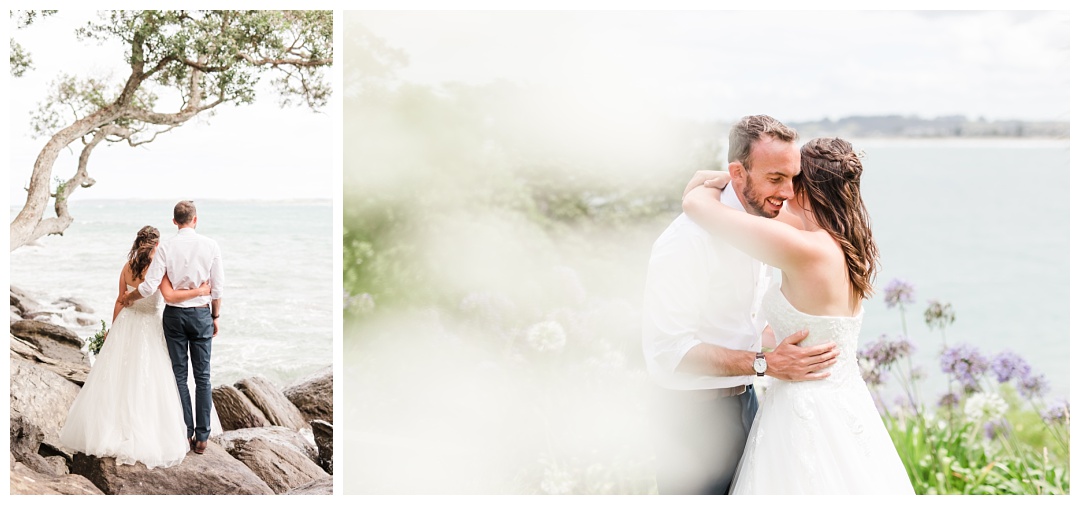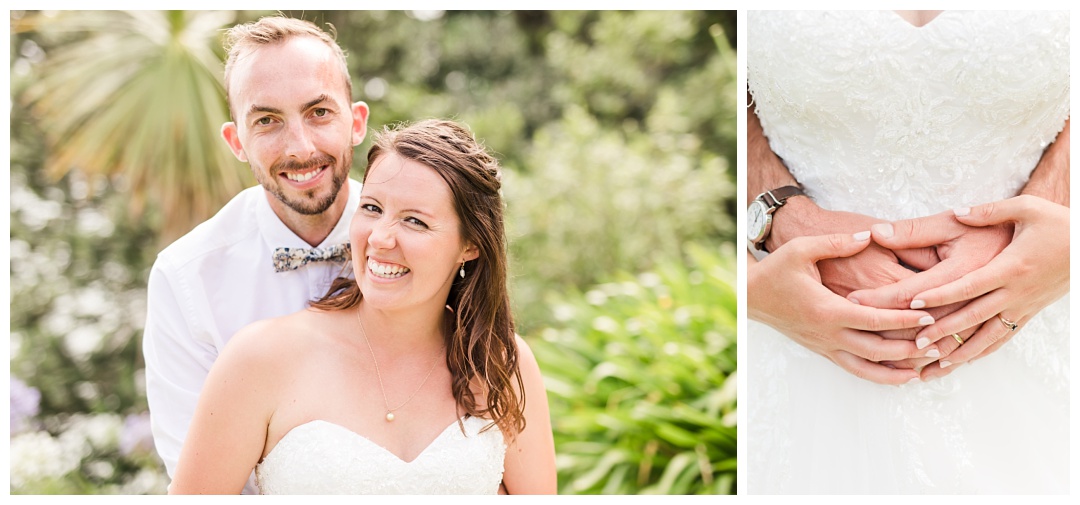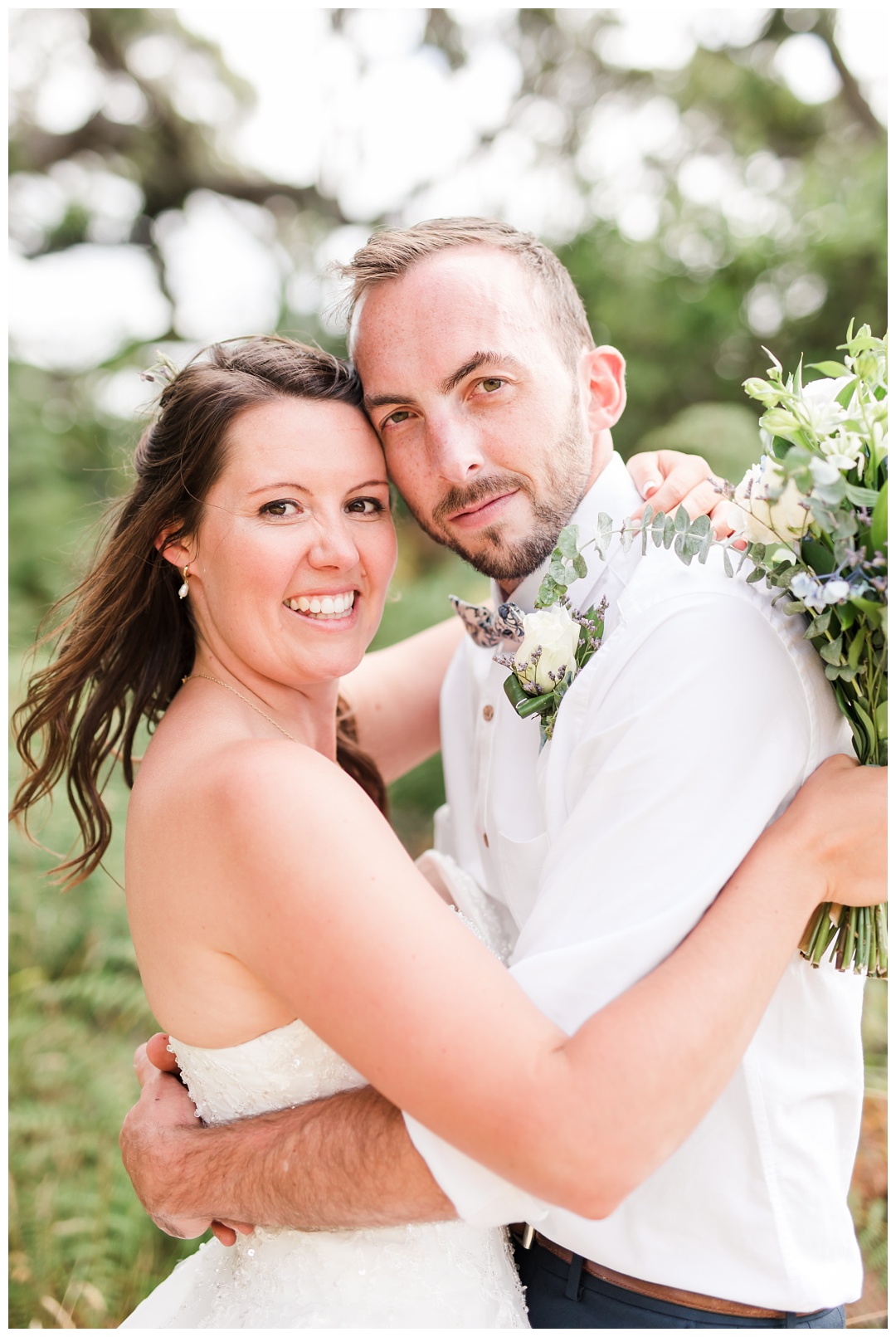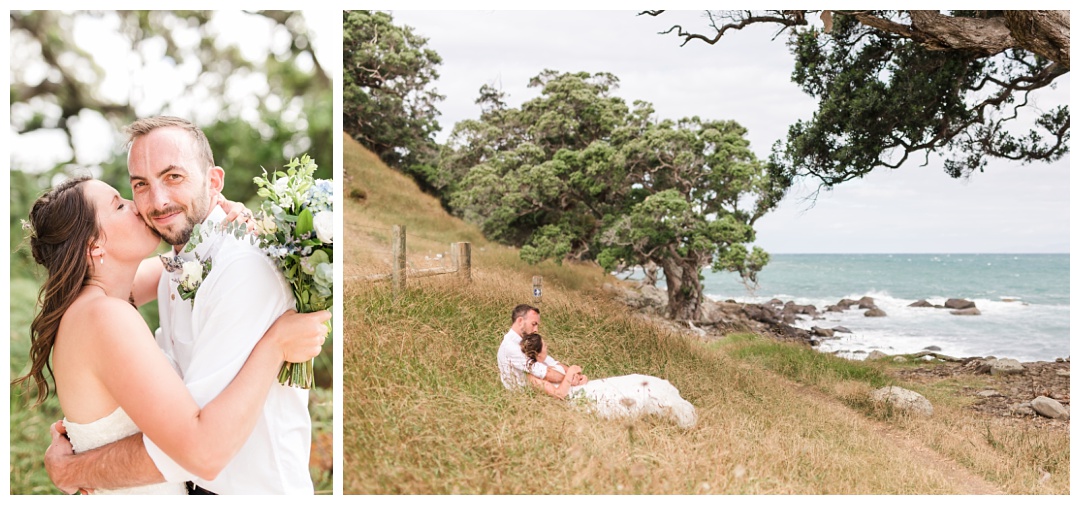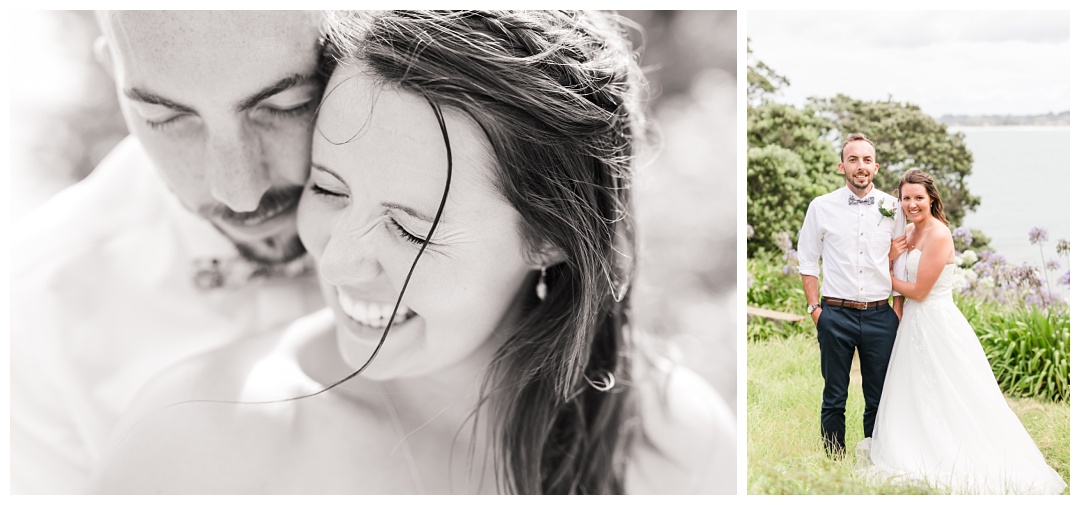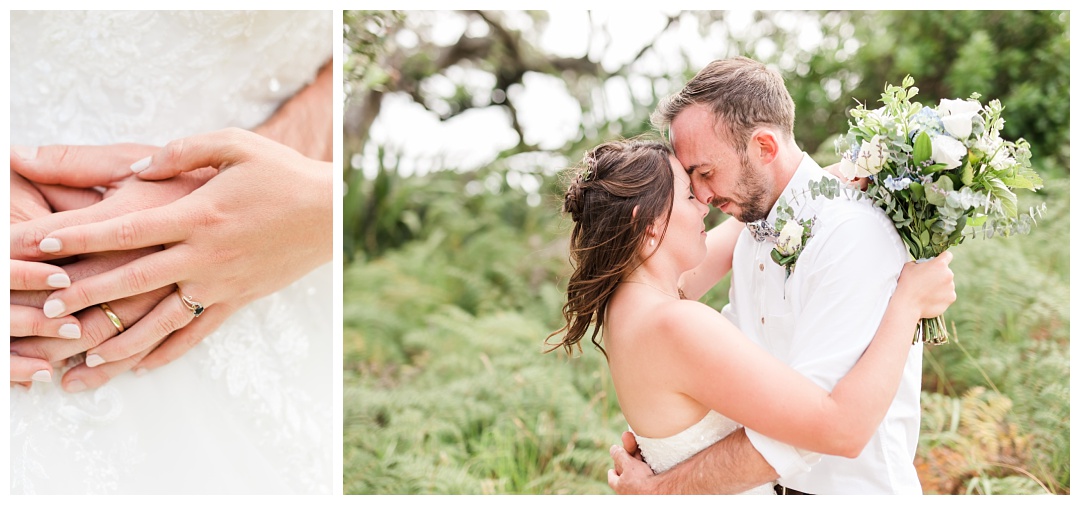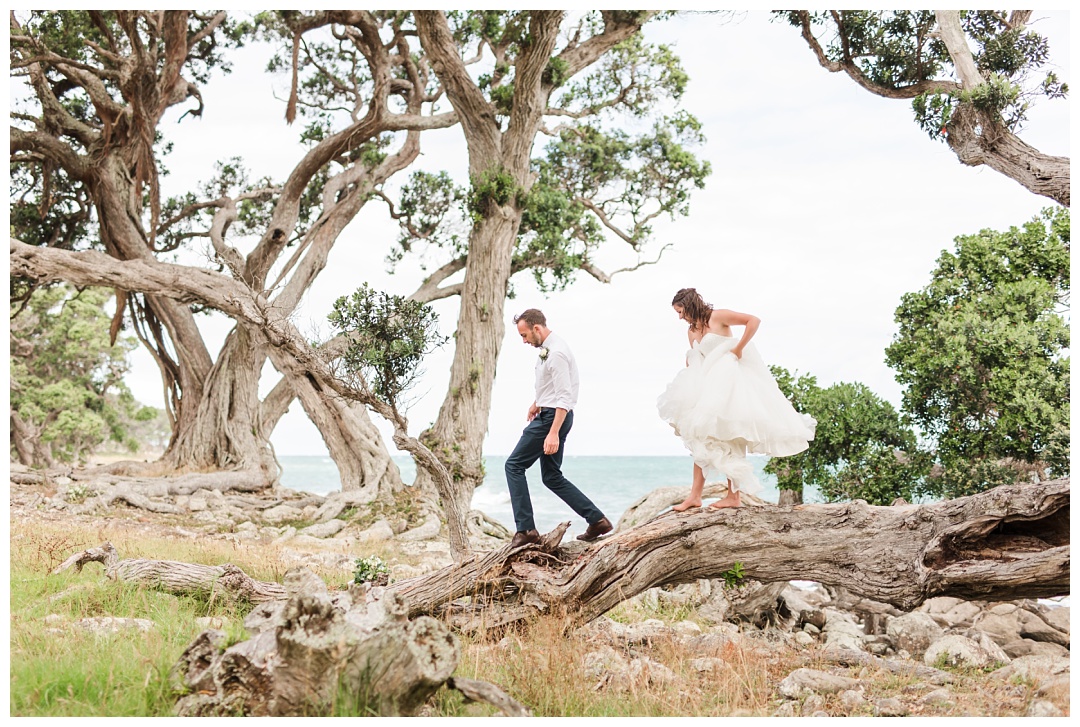 Vendors:
Venue: St Michaels and All Angels' Church – Leigh
Celebrant: Tim Wood
Hair & Makeup: Laura Makker