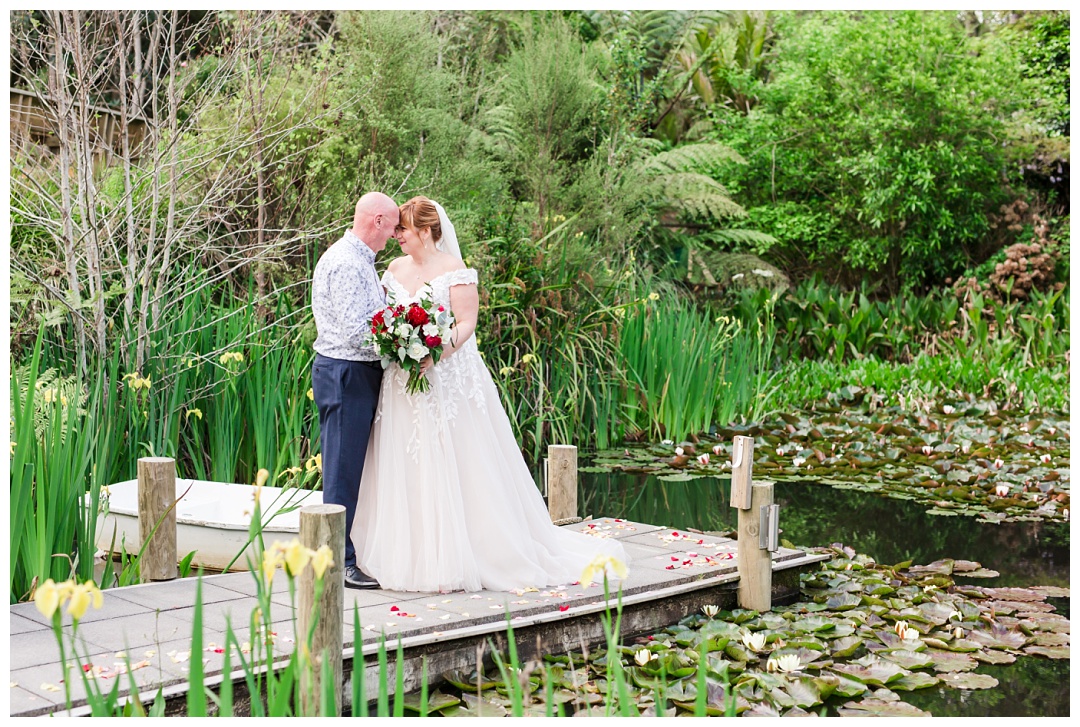 Peter & Catherine were married on Saturday at the beautiful Bridgewater Estate, and what a celebration it was! These two met by chance at Soul Bar four years ago, and had a 'when you know you know' moment right from the start. Peter & Catherine are clearly so in love and spent the entire day in a bubble of newly-wed bliss; it was such a joy to witness just how thrilled they were to be married! Although COVID kept many overseas guests from attending their wedding in person, there were still so many precious moments shared and it was obvious that Peter and Catherine have invested well in each other's family. Between Catherine's children giving her away at the alter, the emotion of her 87 year old mother witnessing her walking down the aisle, and Peter's kids' speech at the reception, there were plenty of 'leaky eye' moments throughout their day!
Thank you Peter & Catherine for allowing me the honour of capturing these images for you. It was such a stunning day and I hope you enjoy this first look back on it!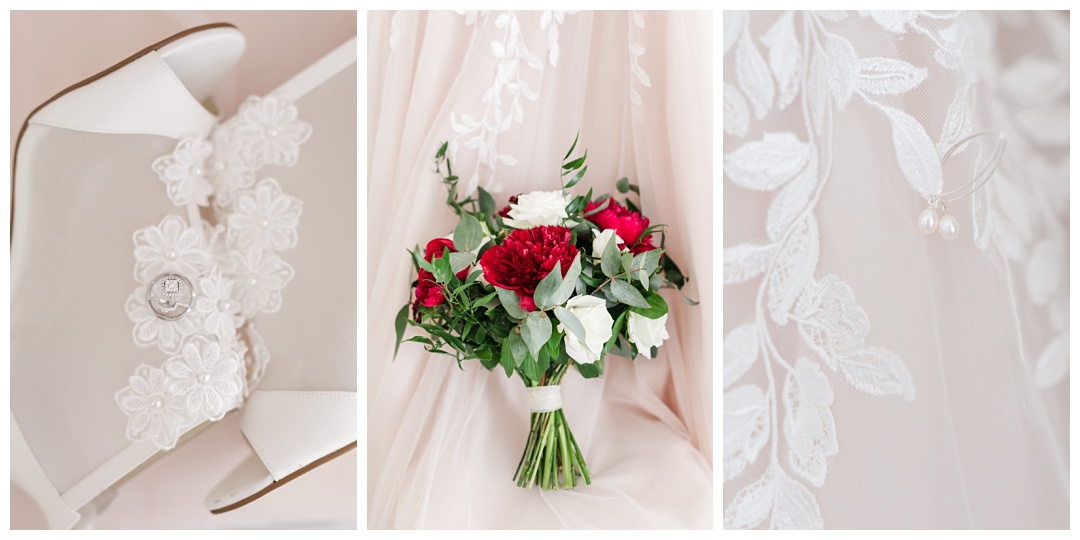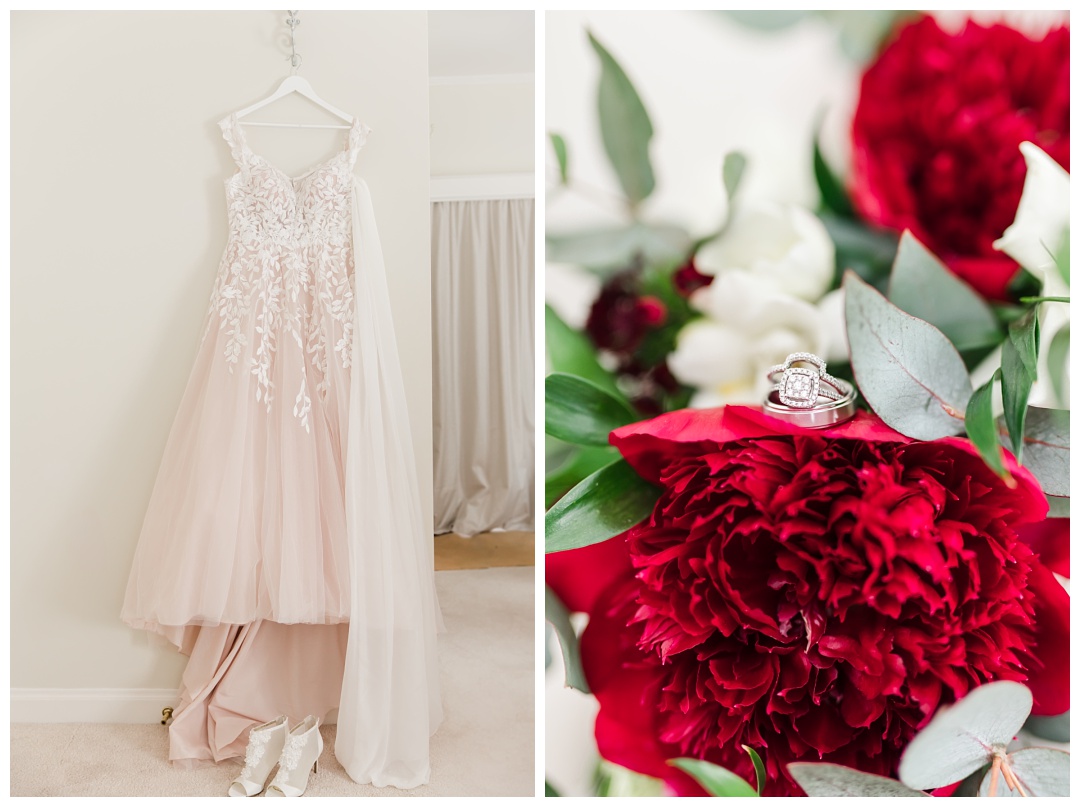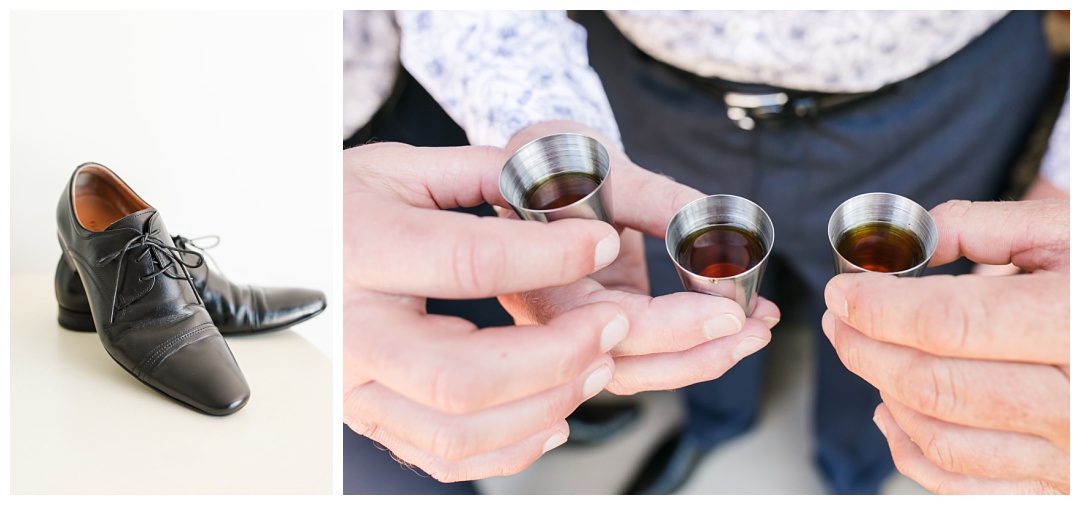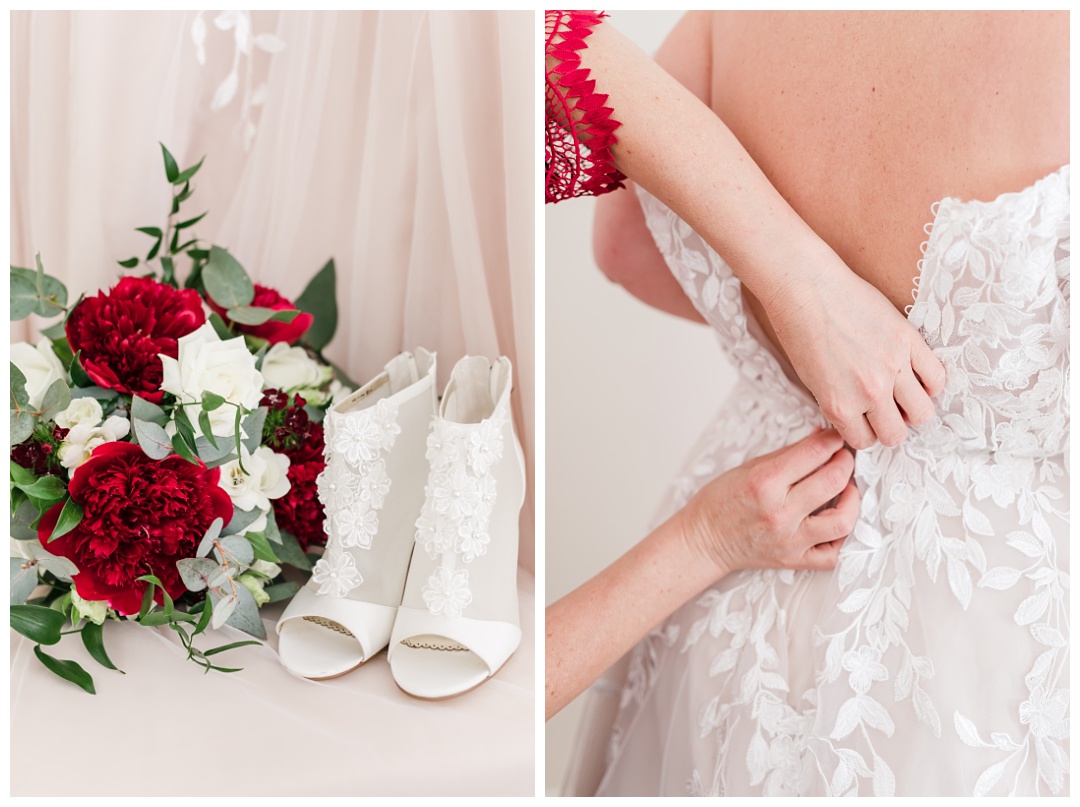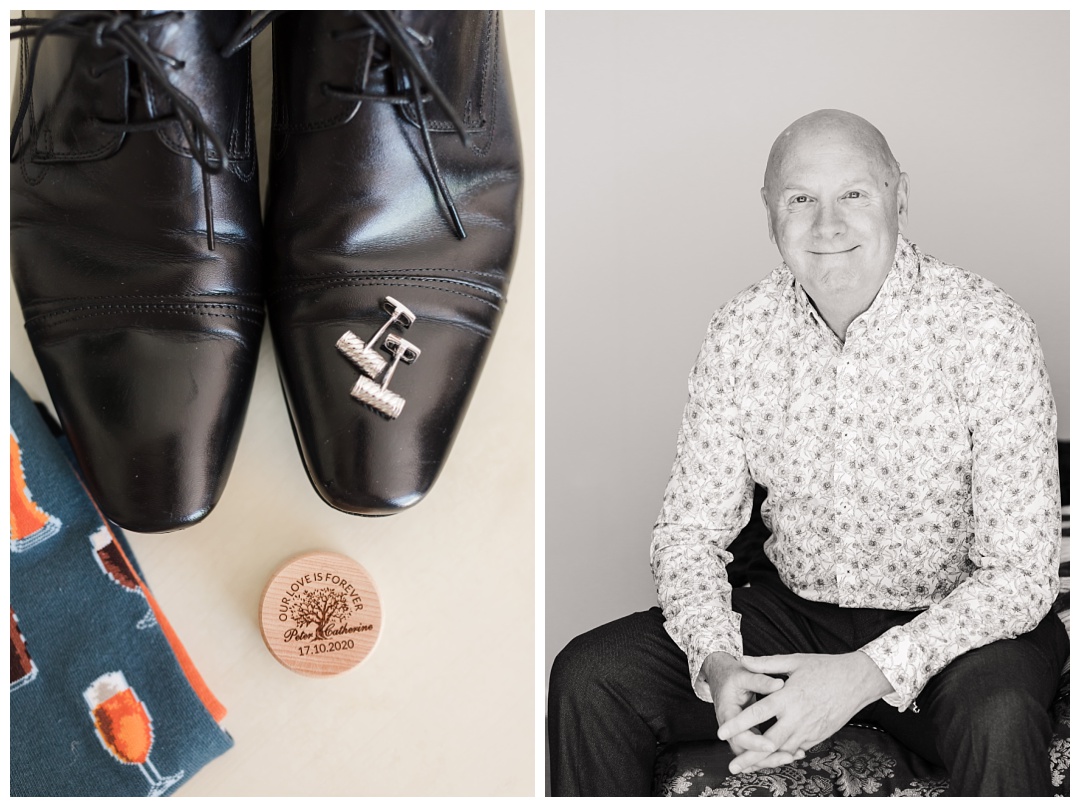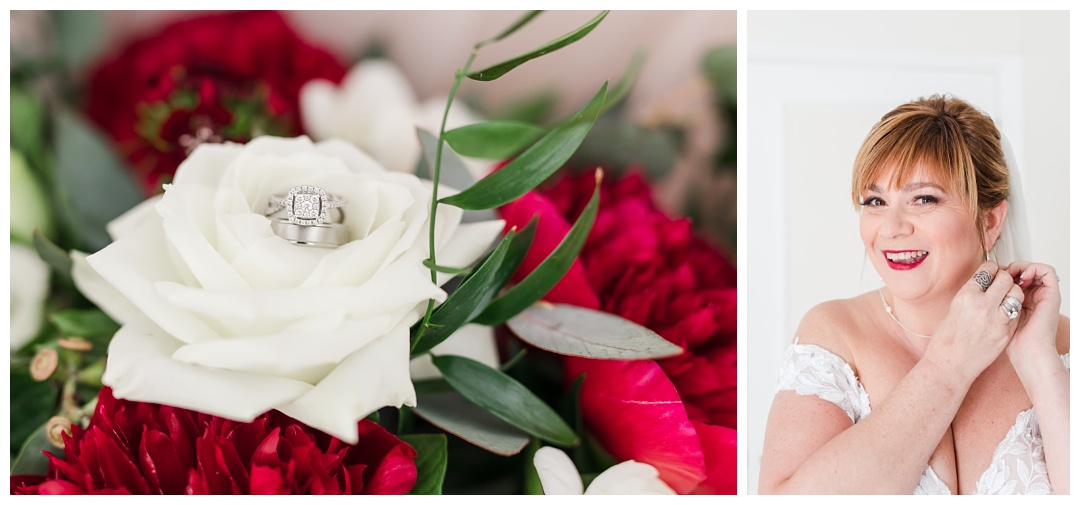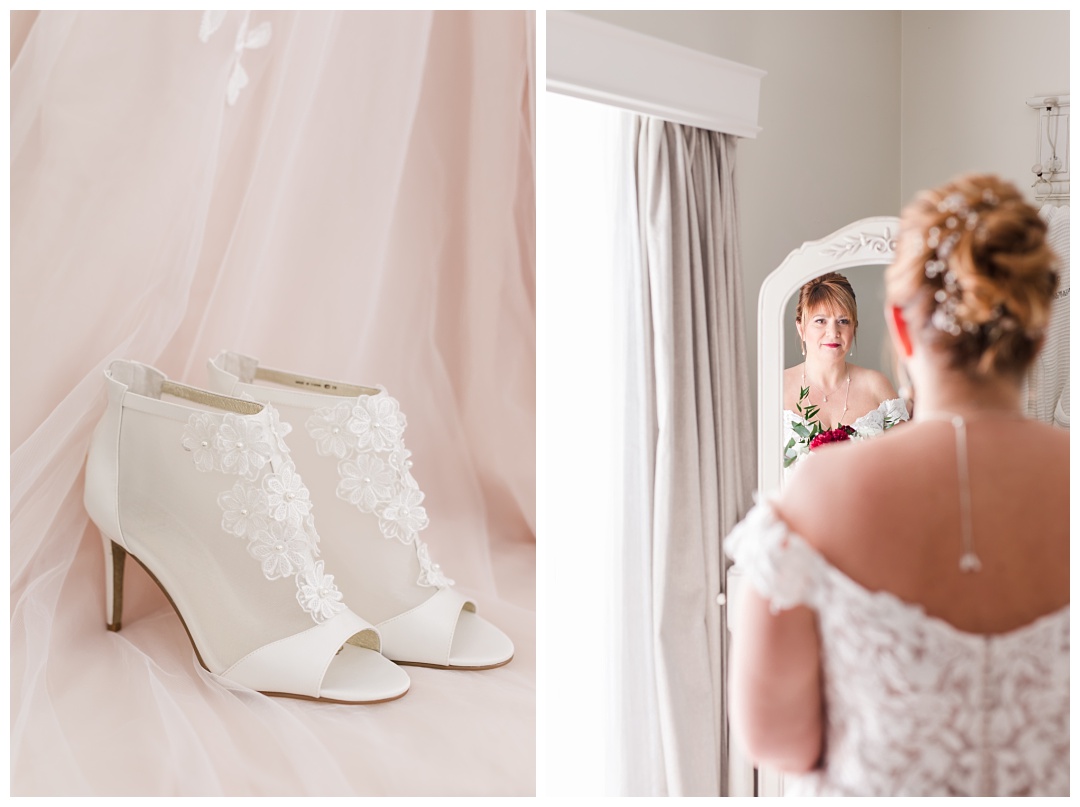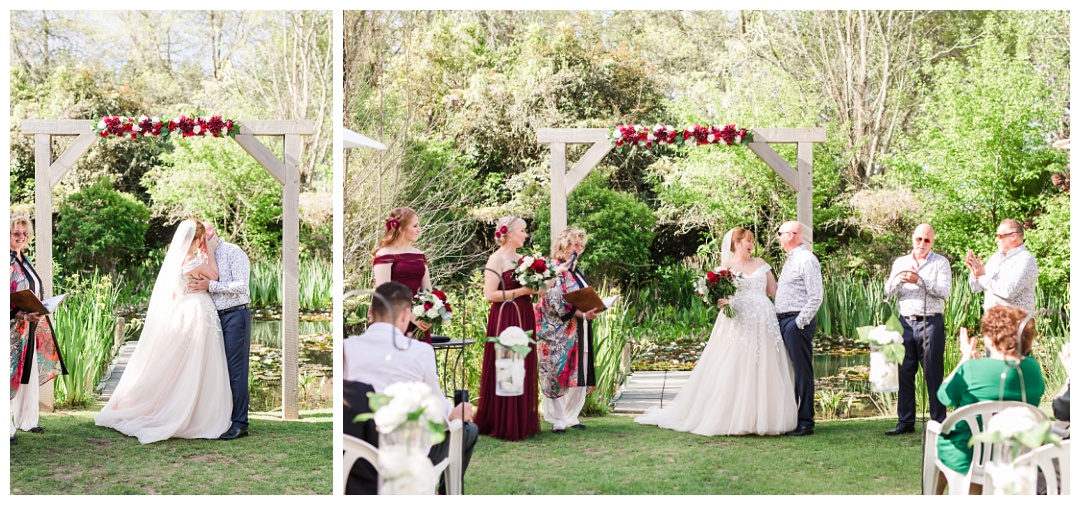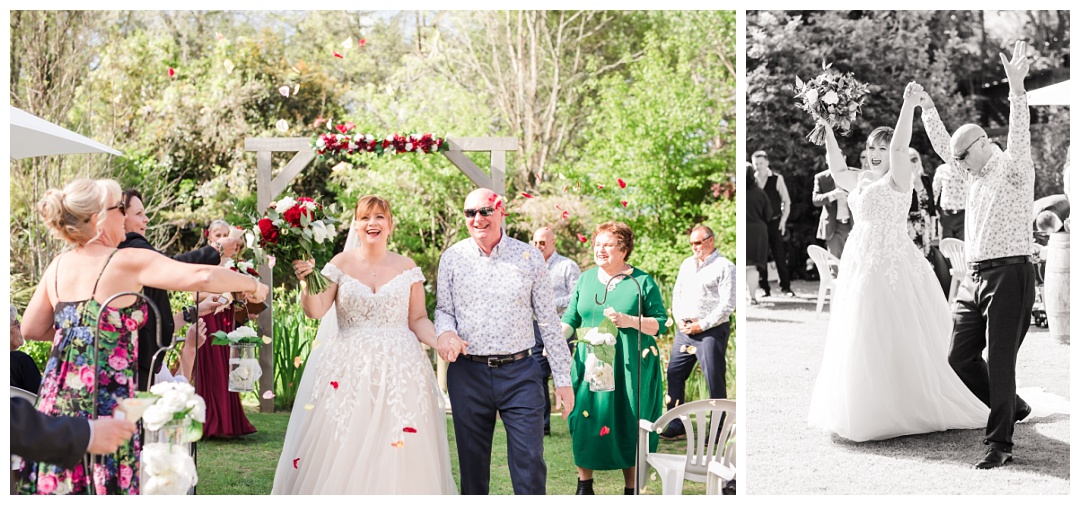 Isn't that joy on their faces contagious?! So happy to be husband and wife!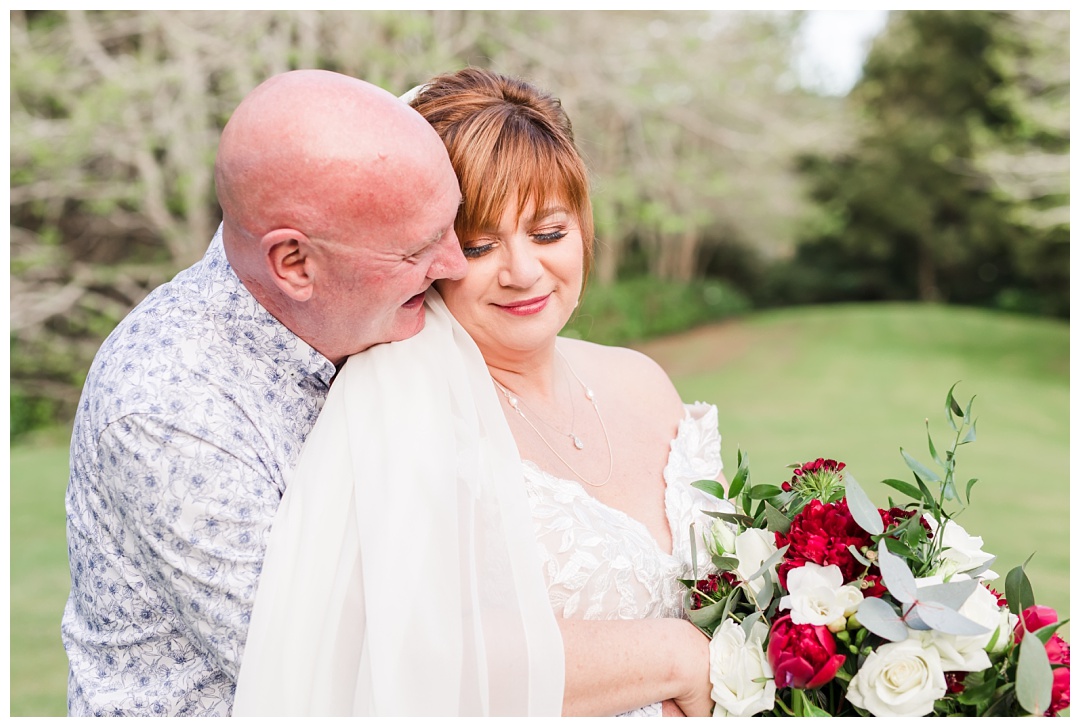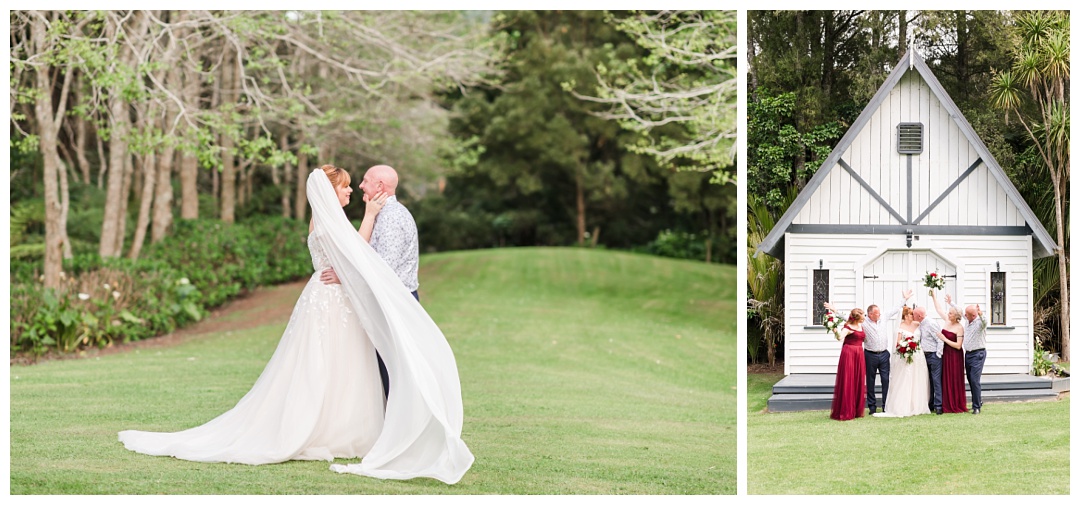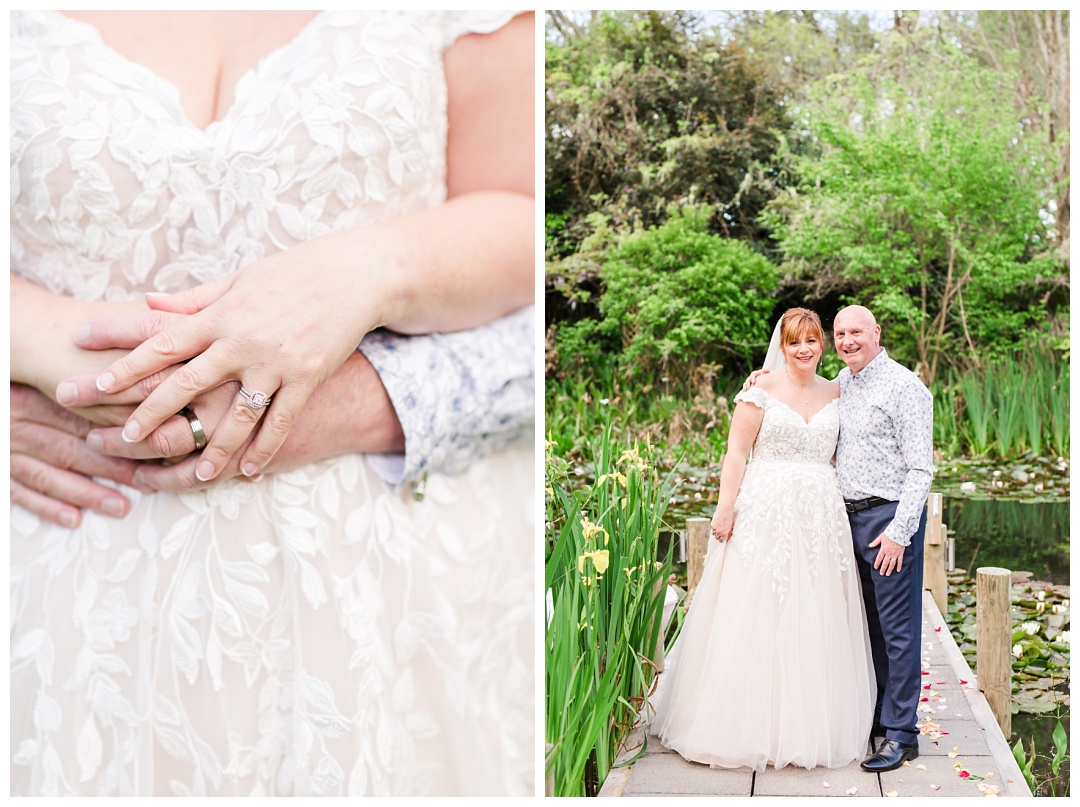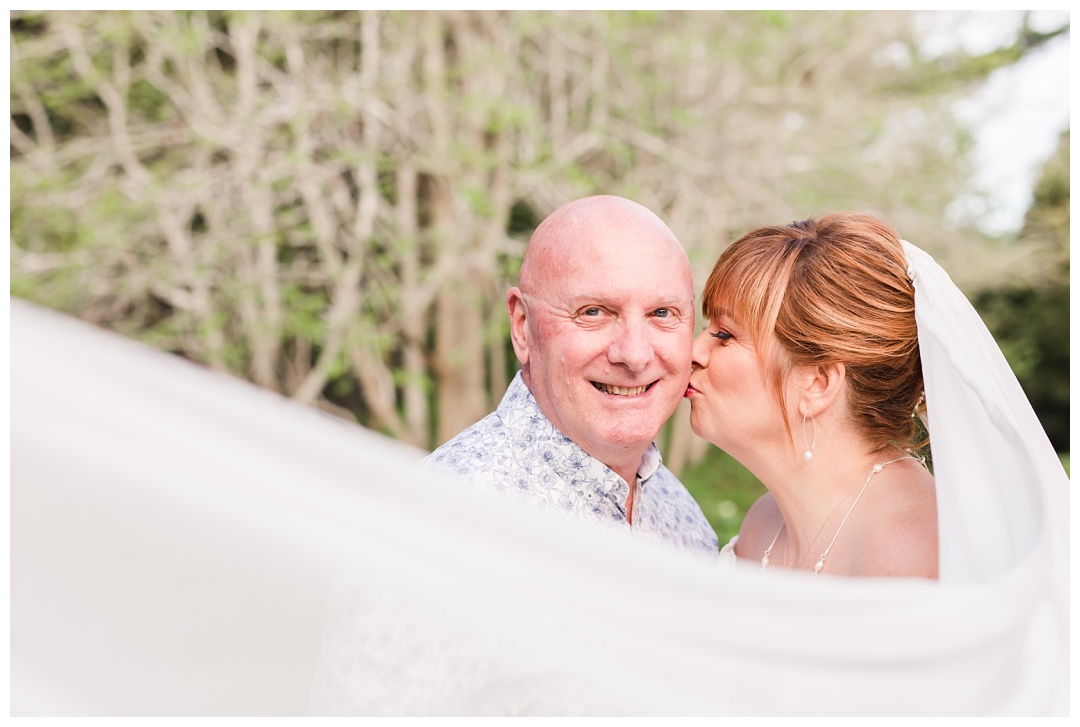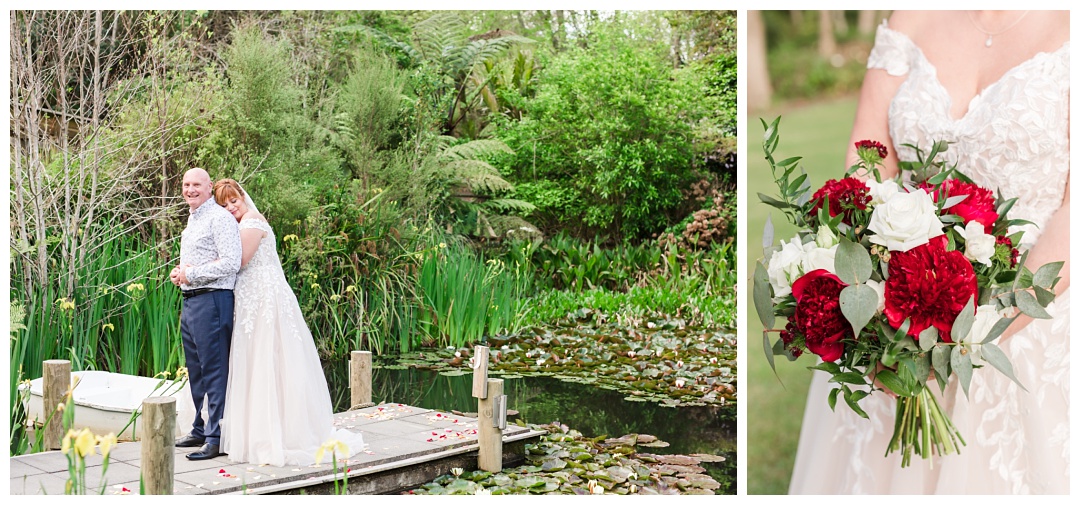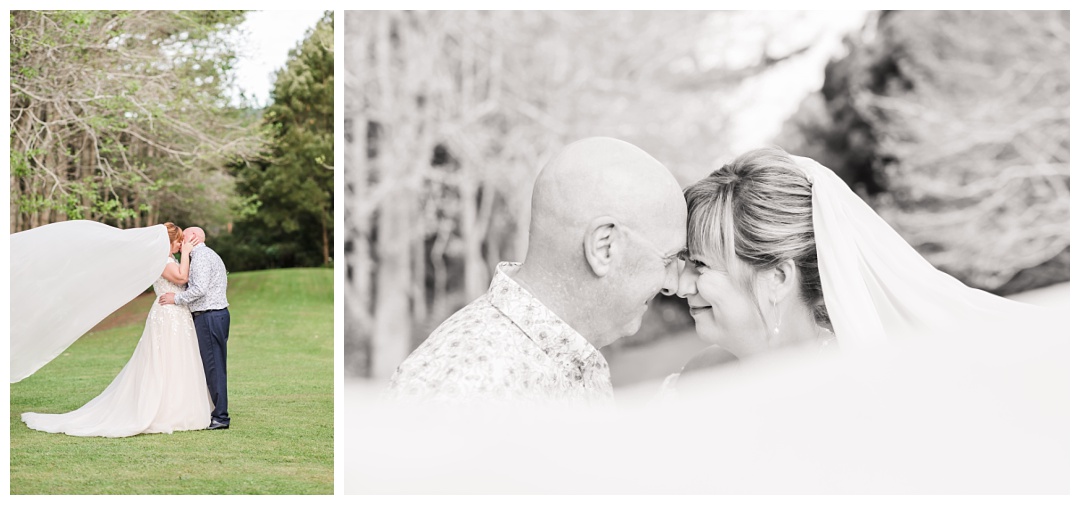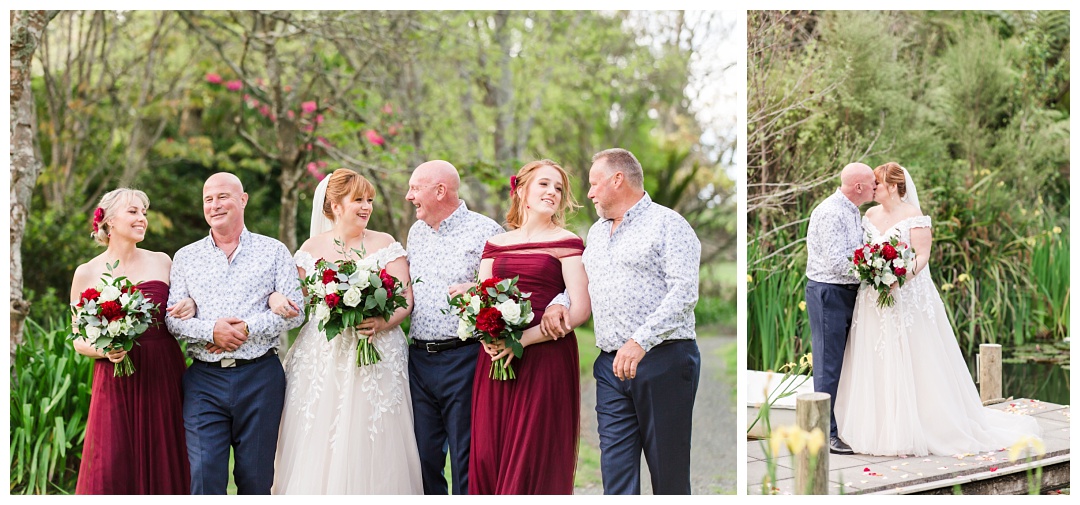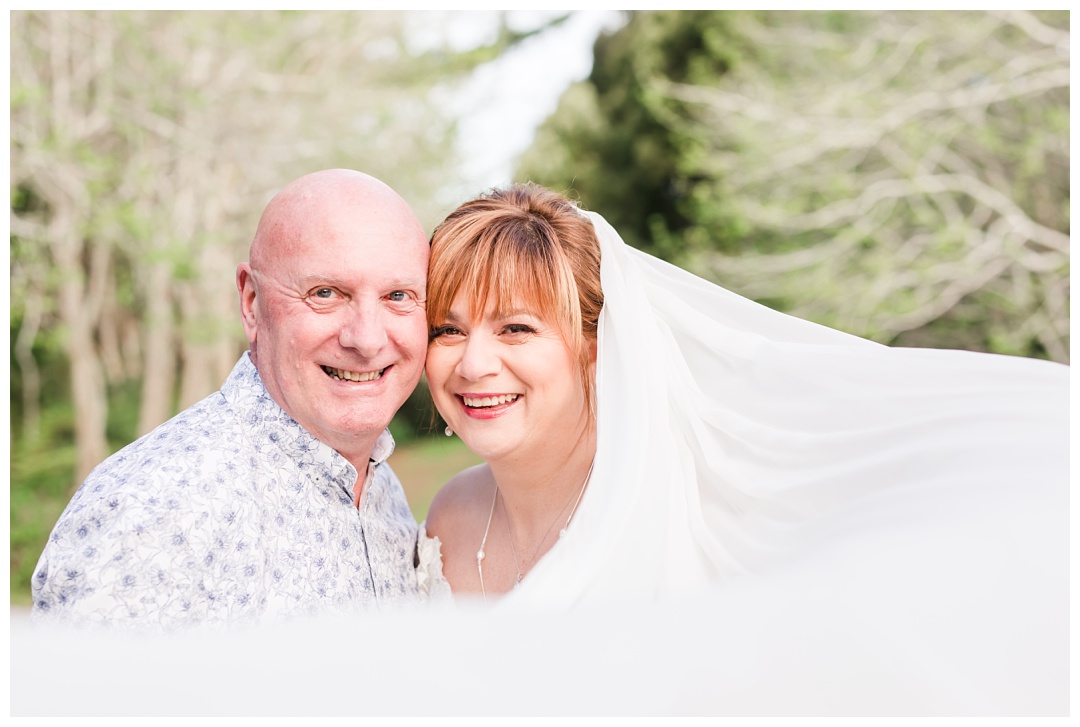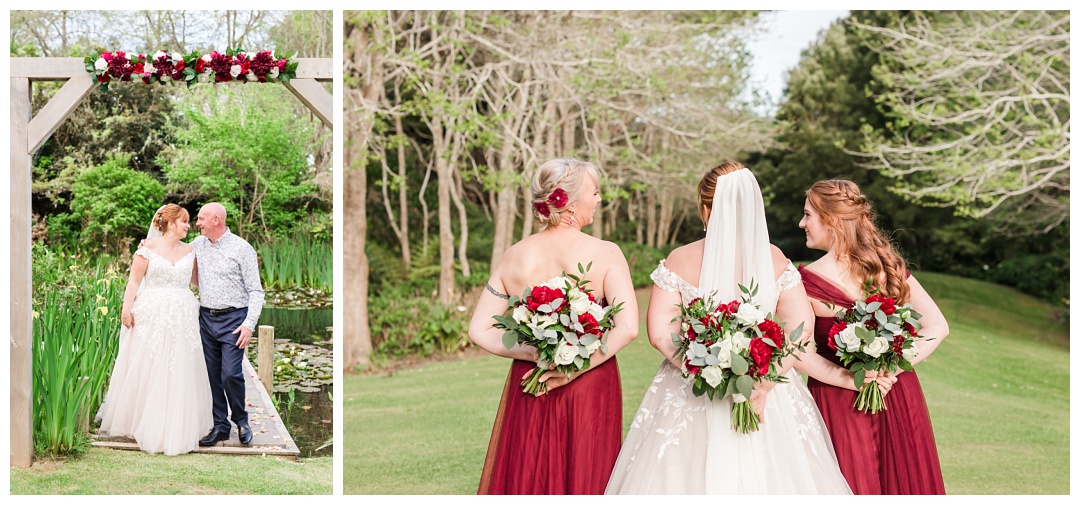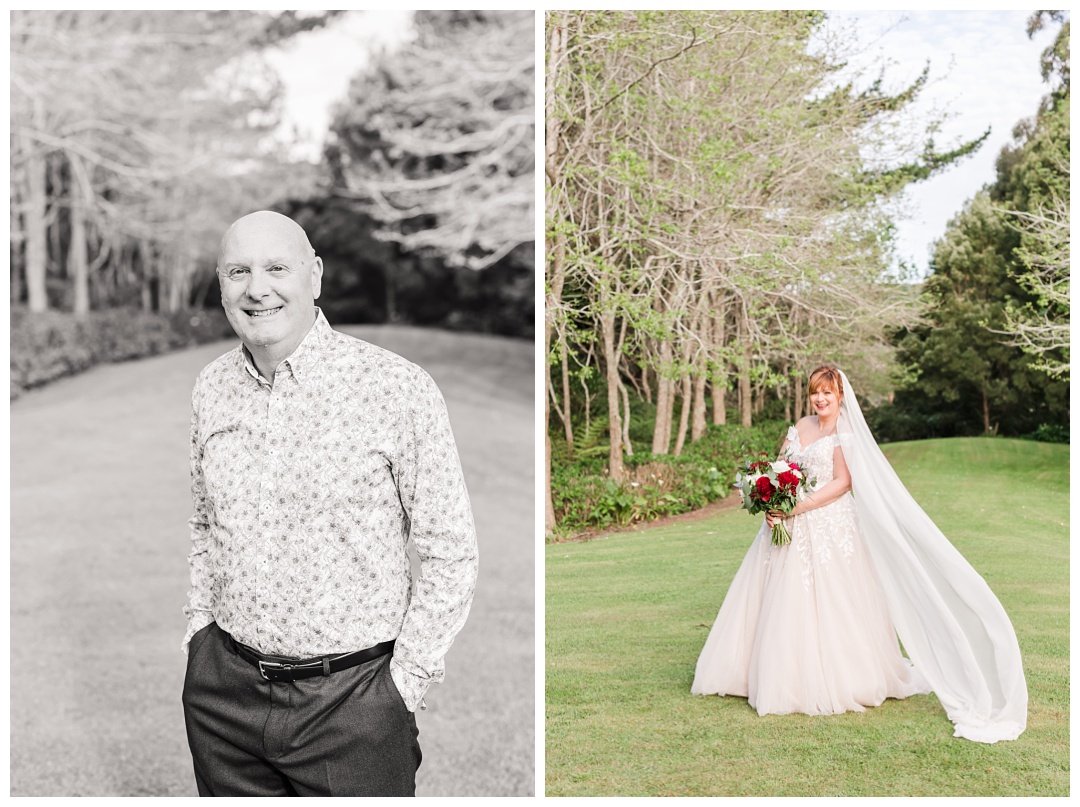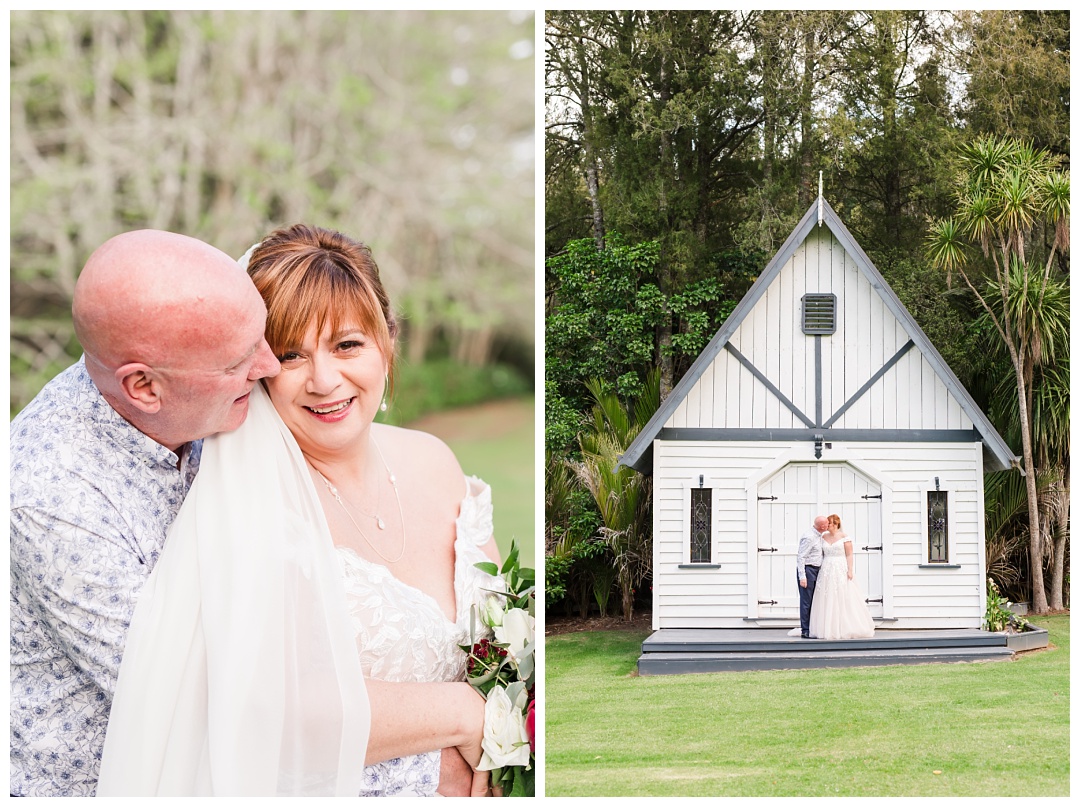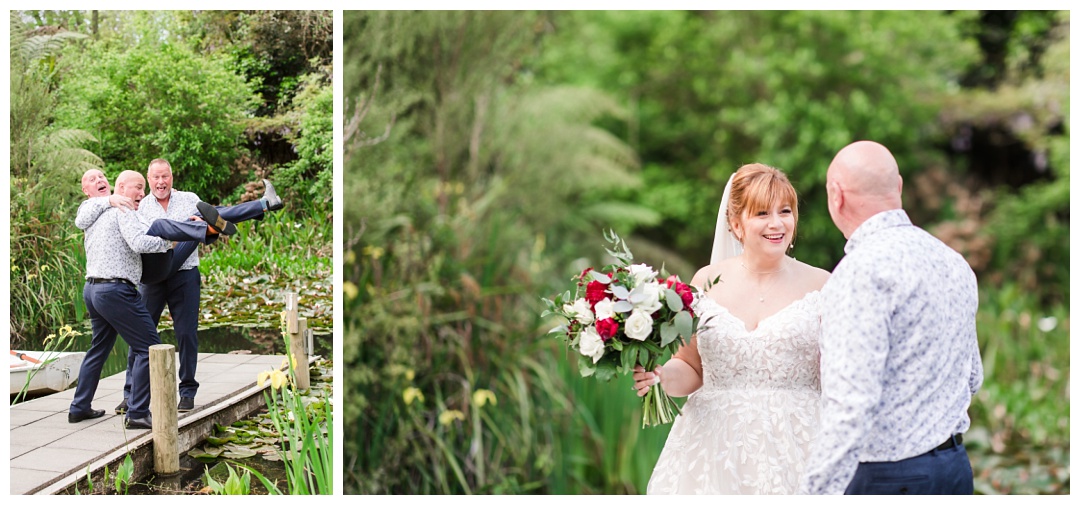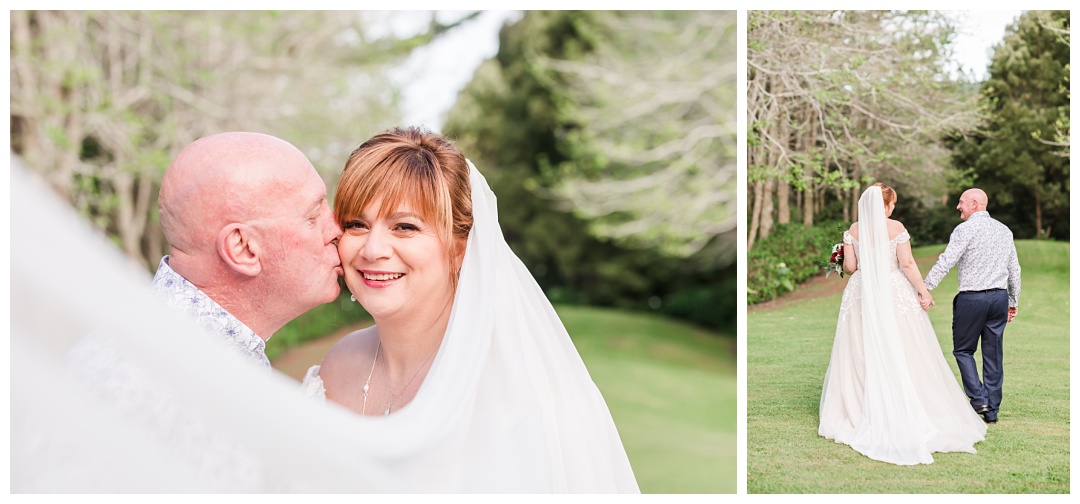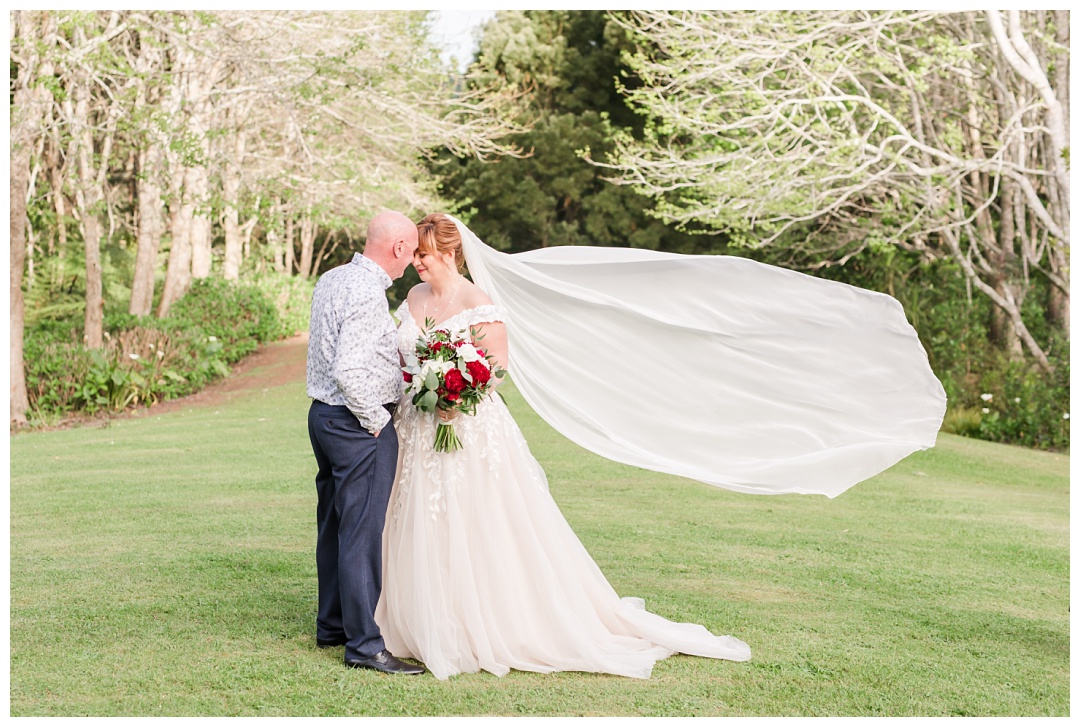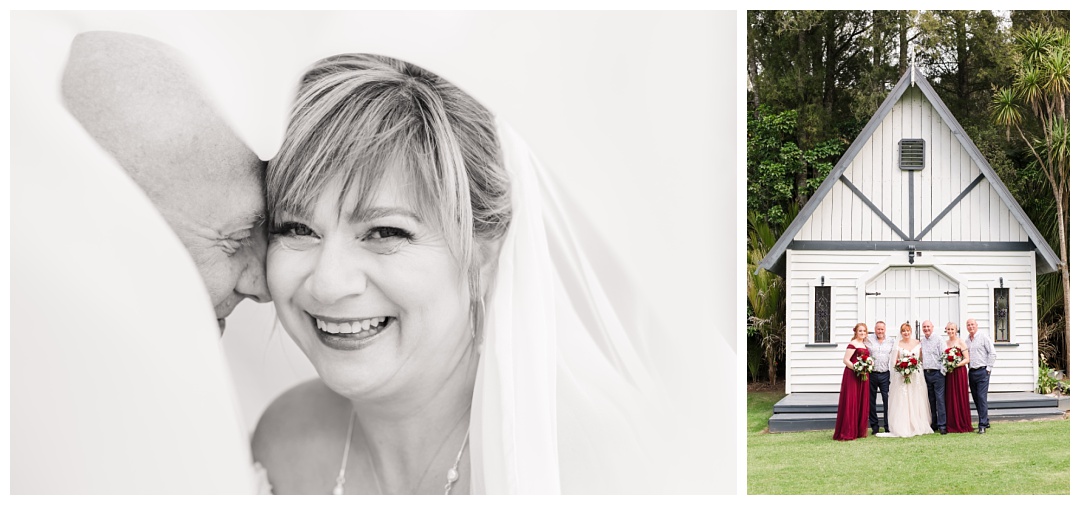 There were even sparklers to play with after dark, which is always a lot of fun! All round a great day celebrating the new Mr & Mrs Cooke!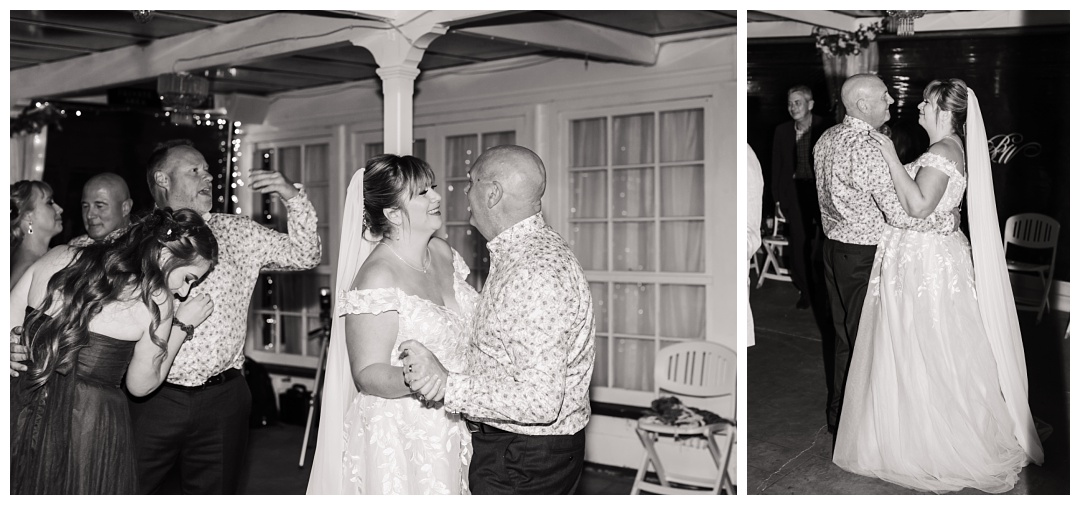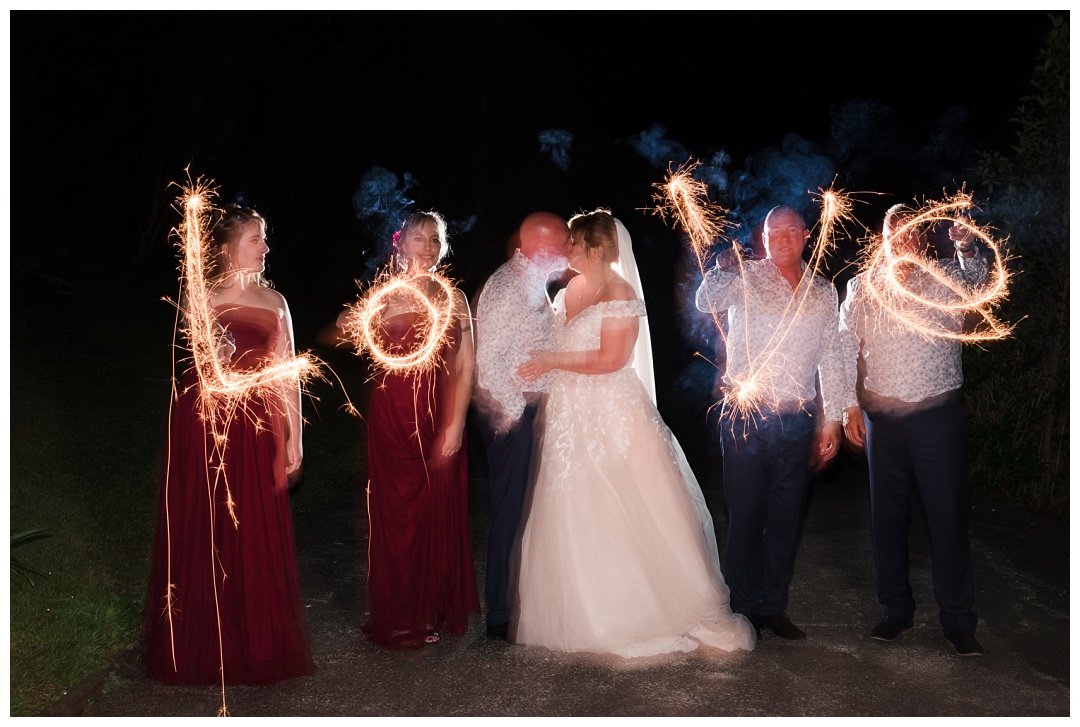 Vendors:
Venue: Bridgewater Estate
Celebrant: Trude Bethell
Hair & Makeup: Polina from The Peach Club
Florist: Flower Wholesalers Takapuna
Wedding Dress: Stella York (from Bridal Brilliance)
Rings: Walker & Hall
Singer: Kim Sutton