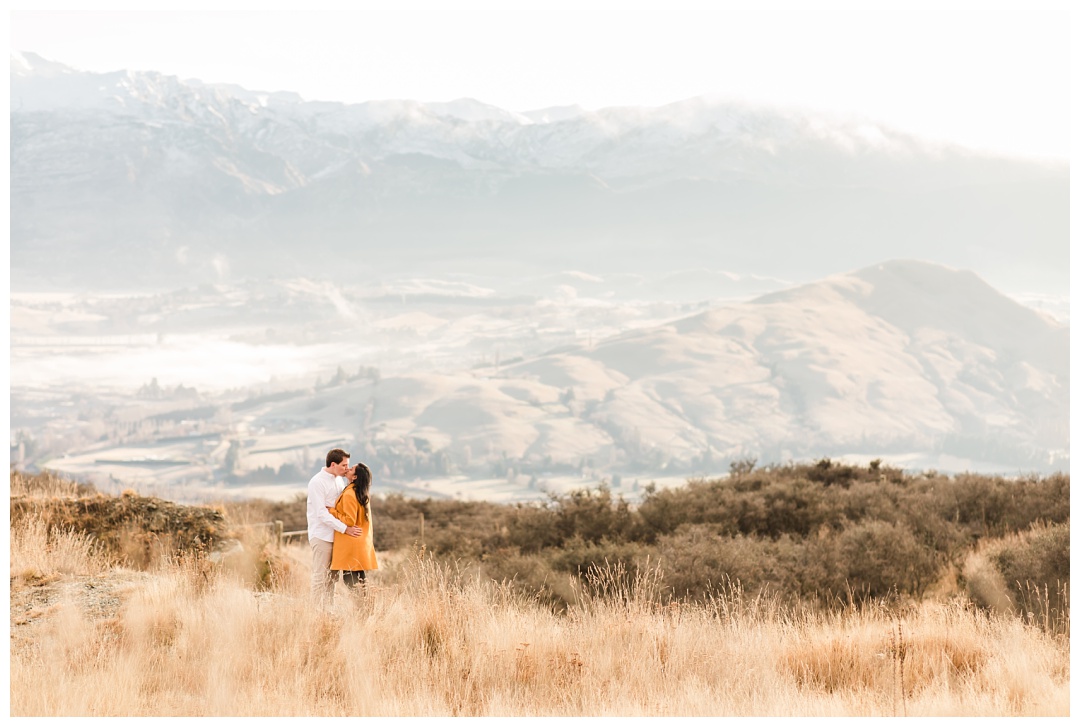 I was lucky enough to hang out with Chir & Beau on Wednesday morning in Queenstown! They just happened to be down there at the same time that I was on holiday, and I am beyond stoked that we made their session happen in this epic spot! We got up at the crack of dawn (a lovely lazy 8am thanks to the late southern sunrise haha) and explored a handful of spots as the sun rose. Chir was willing to freeze in a gorgeous summer dress for the sake of good photos (a dream bride-to-be in my books) and Beau was such a good sport driving us around and stopping at every location that I got excited about haha!
With friends and family overseas, Beau and Chir have their wedding planning on hold (thanks COVID, you suck), so it was so nice being able to celebrate them a little in the waiting.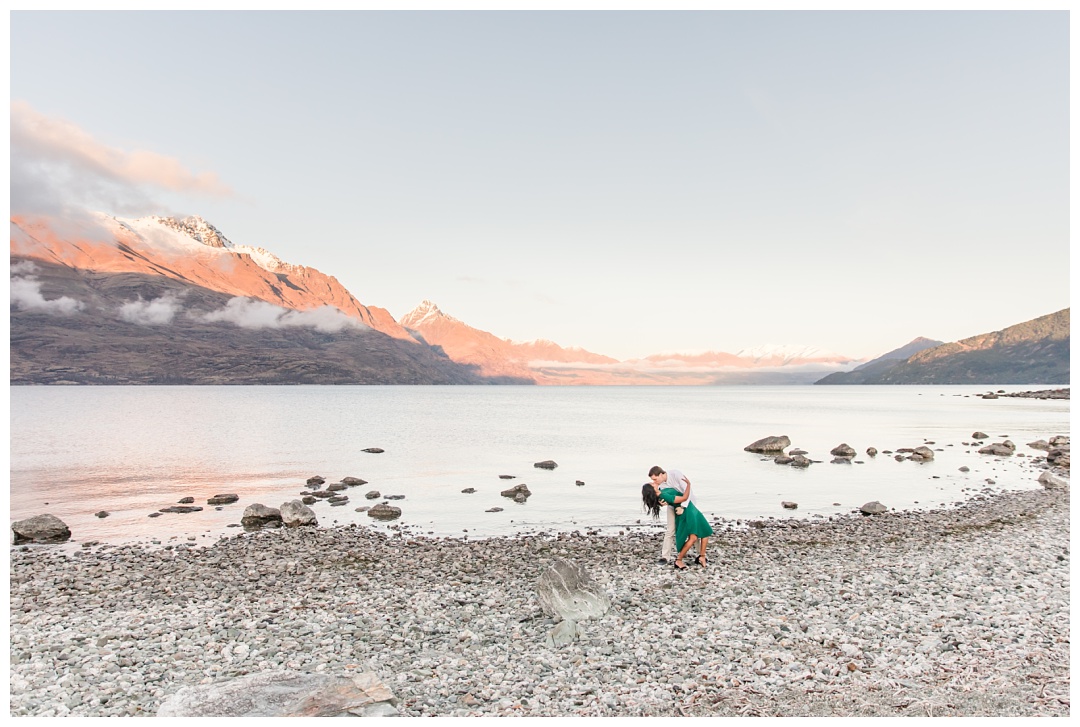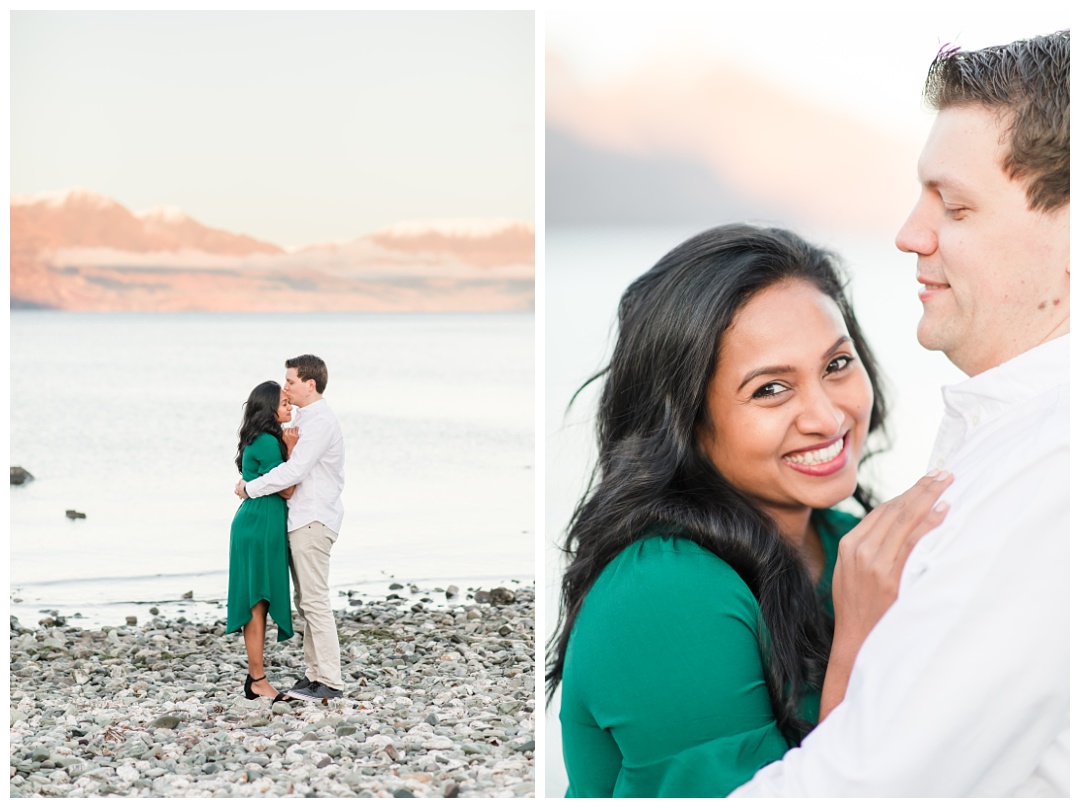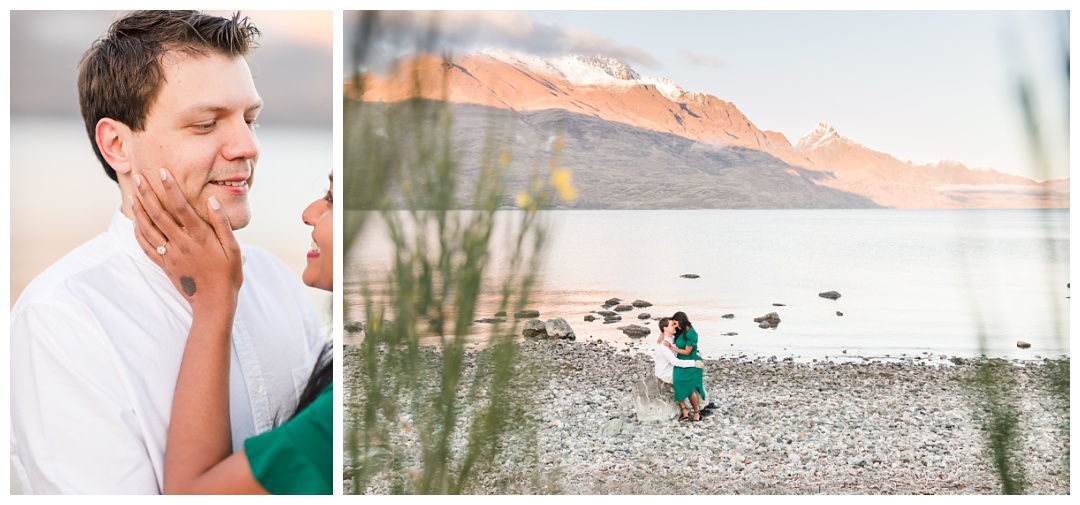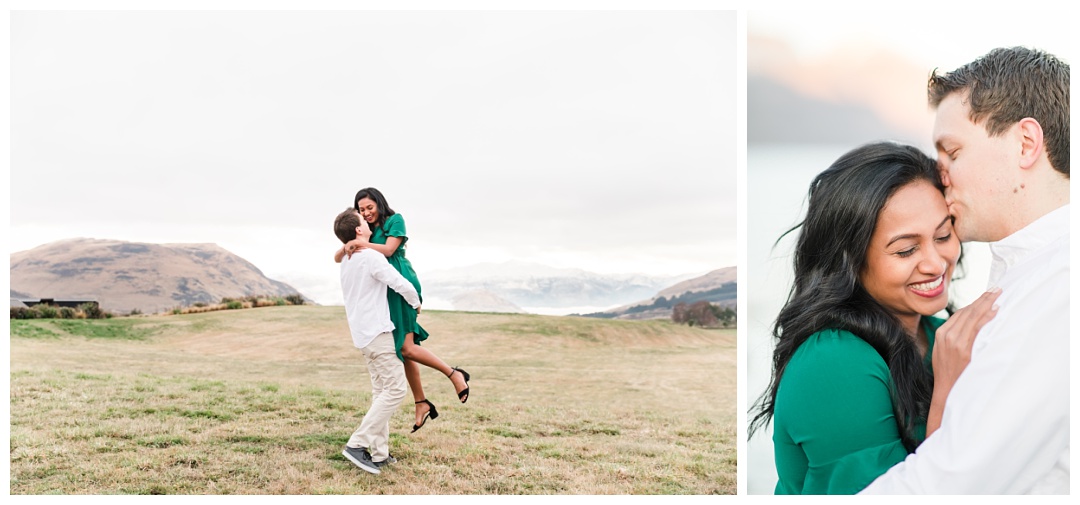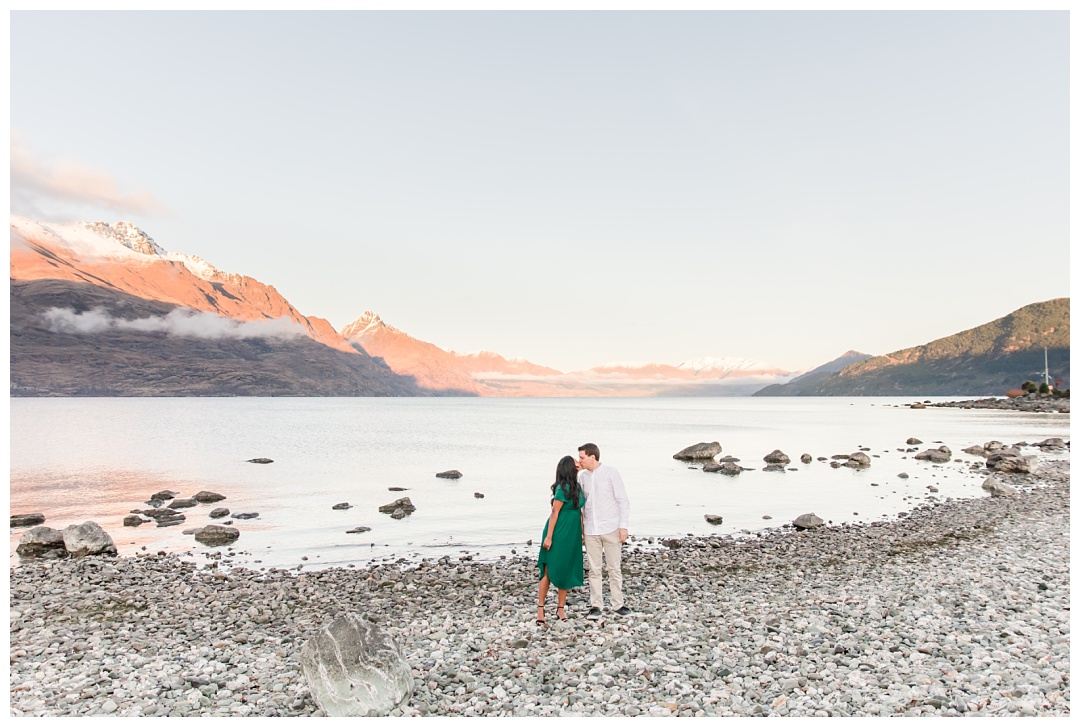 Can all my couples please decide to have their engagement sessions in the South Island?! Haha it was so fun photographing such different scenery than what I'm used to!
Also, can you all please check out how incredible Chir's engagement ring is!? Beau ordered it in from Germany and I reckon he chose perfectly!