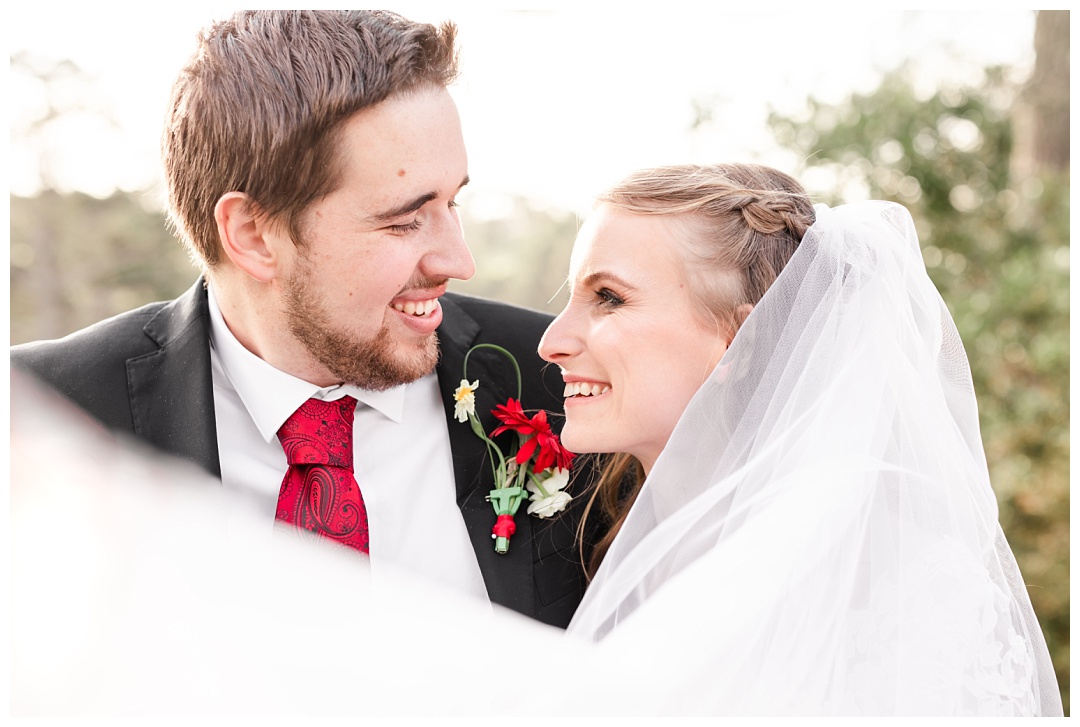 Edd & Steph, where do I start?! These two did not have an easy week leading up to their wedding, with Edd breaking his foot at his stag-do (who said bubble soccer was harmless?!) and needing surgery only 4 days before their wedding! Despite needing to be sewed into his suit pants as a result of his bulky cast, and having a sore and swollen foot, Edd still had a grin on his face the whole day! It's so clear to see just how well matched these two are. They absolutely adore each other and have such an effortless back and forth between them. It was beautiful to witness the depth of their love as Steph constantly checked in on Edd throughout the day, prioritising him and how he was feeling with quiet grace.
If you've had the privilege of meeting Edd & Steph, you'll know just how good they are at serving others. They have a way of making people feel at ease in their presence and are so good at devoting all their attention to the person before them (it makes you feel like the most important person in the room!). I cannot explain how much of a pleasure it is to serve people like Edd & Steph, who effortlessly give of themselves to the benefit of their community (especially the FHP youth, who know how lucky they are to have them!). They're two of a kind who are undoubtedly going to have one heck of a God-honouring marriage to watch.
Edd & Steph, thank you for allowing me the privilege of photographing your day. It truly was an honour and I hope you enjoy this first look at your photos!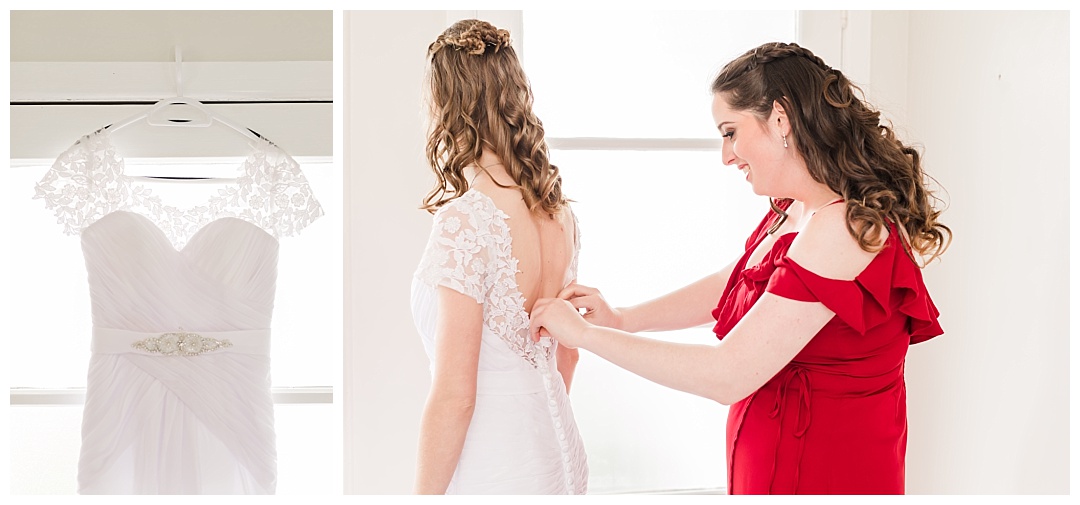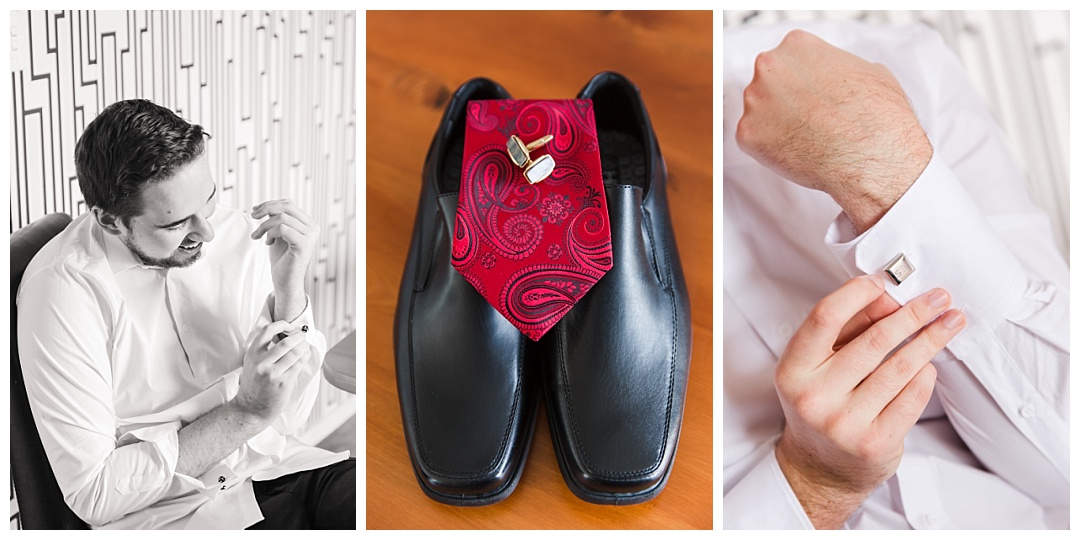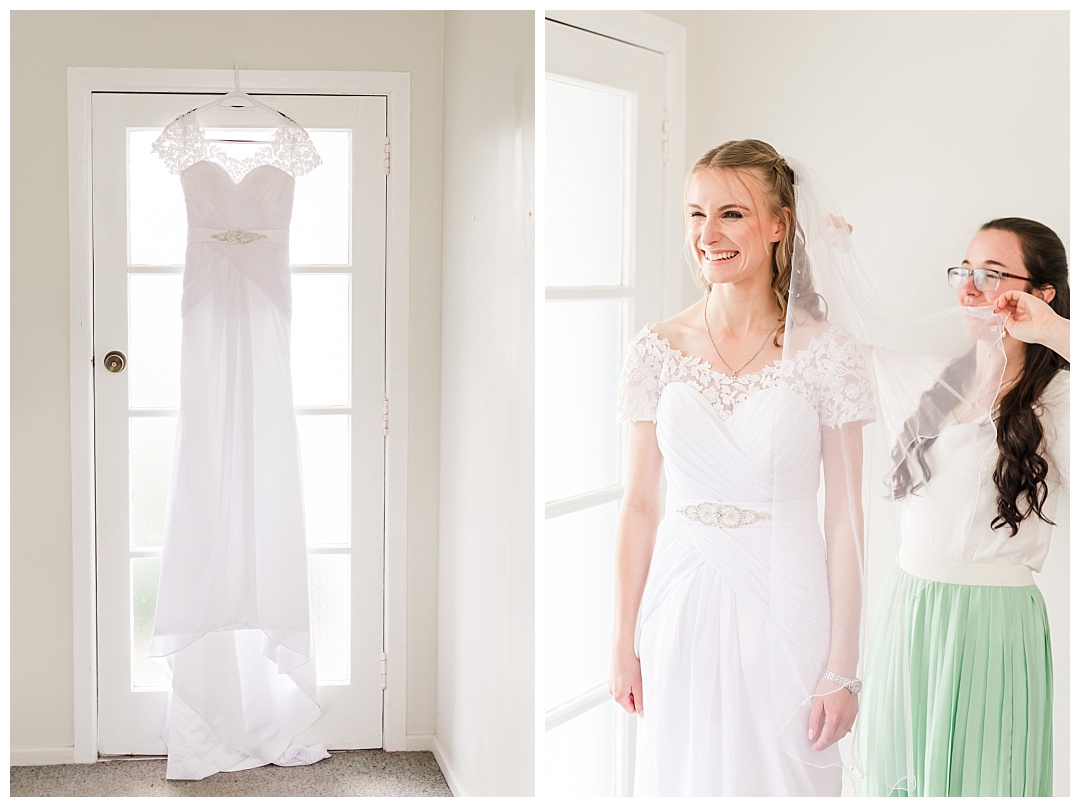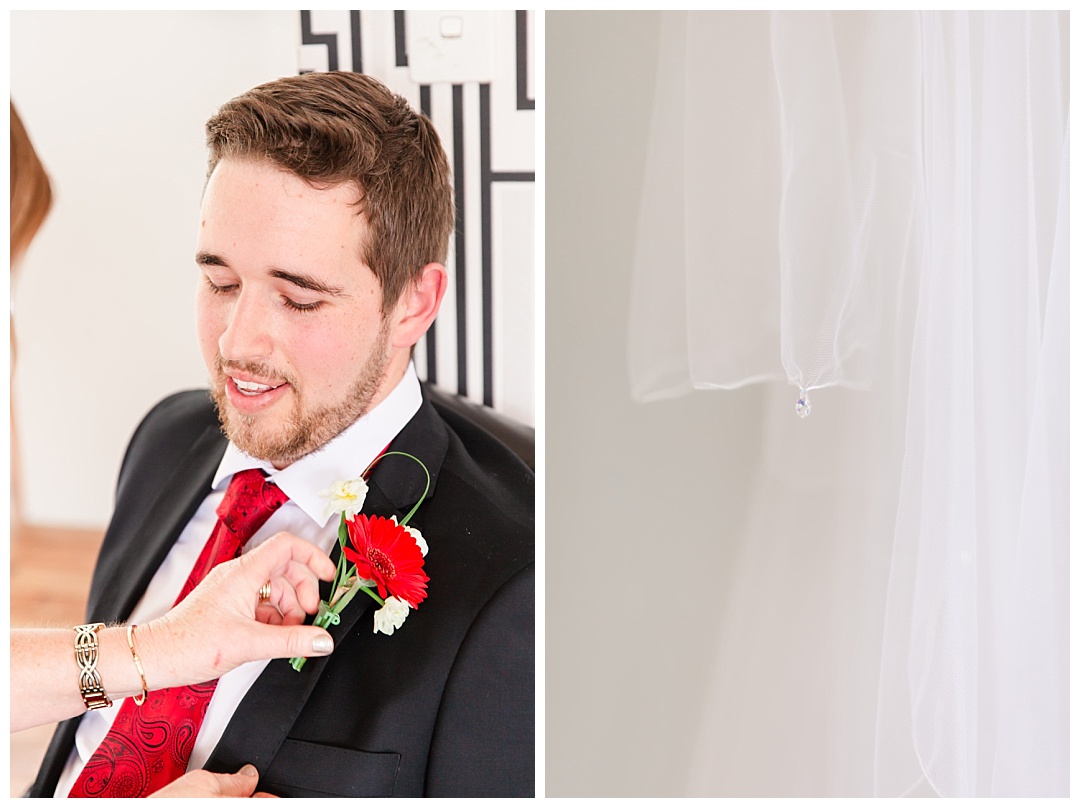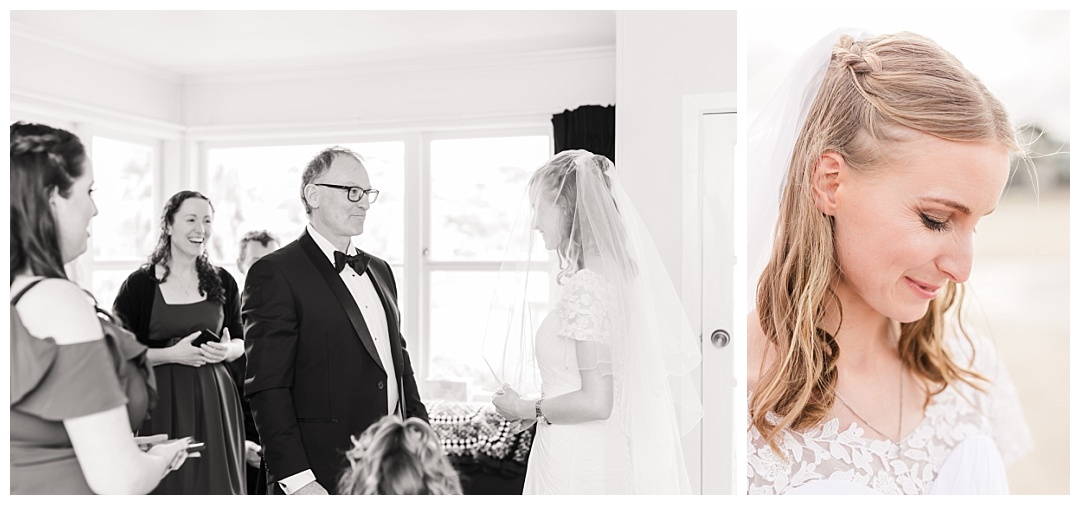 There's nothing like the look on a father's face when he sees his daughter as a bride for the first time!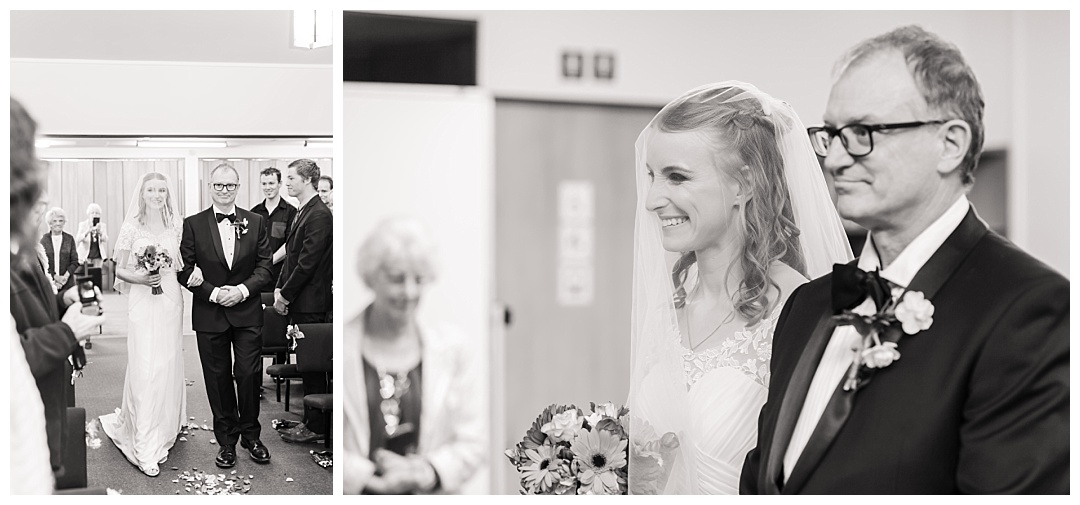 Can you spot the Nerf Guns in the recessional photo above?! Haha their guests were armed with them all down the aisle and took great pleasure in pelting them during their walk out!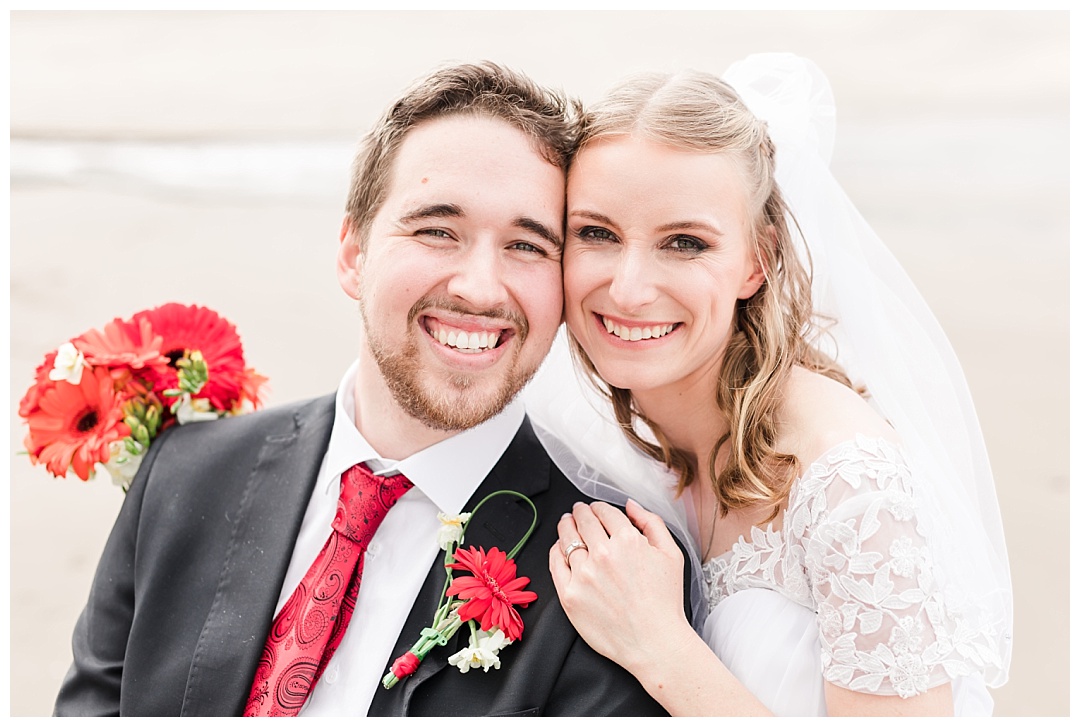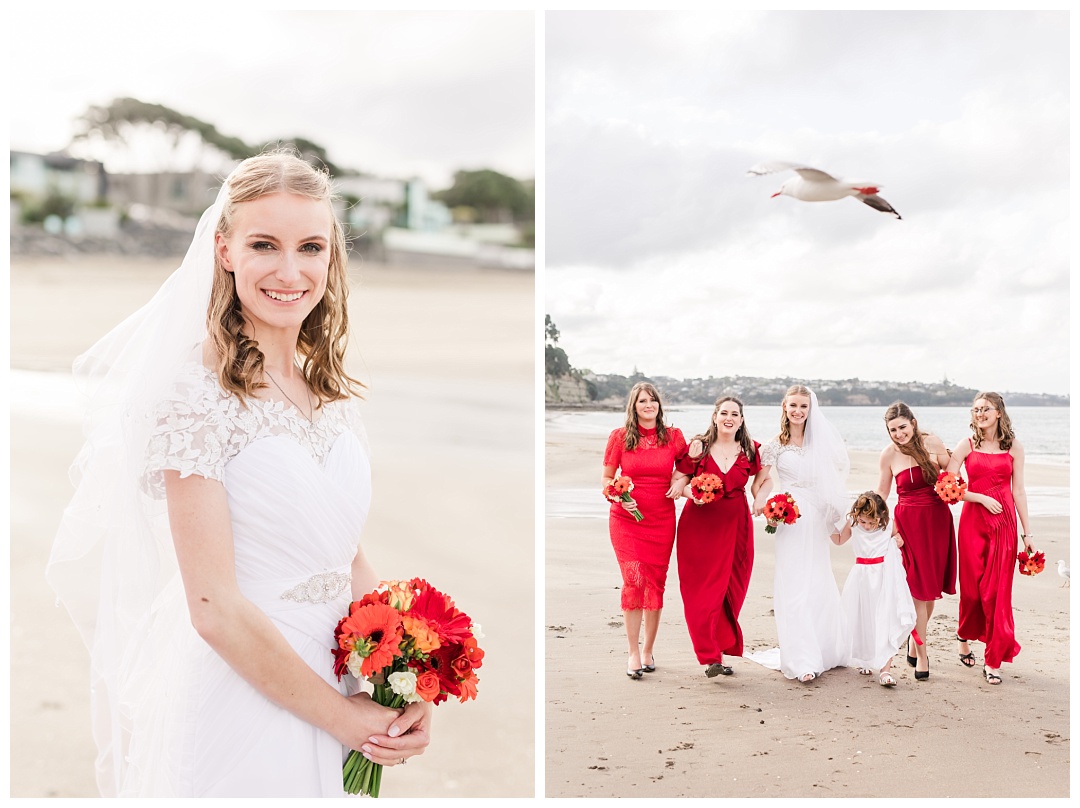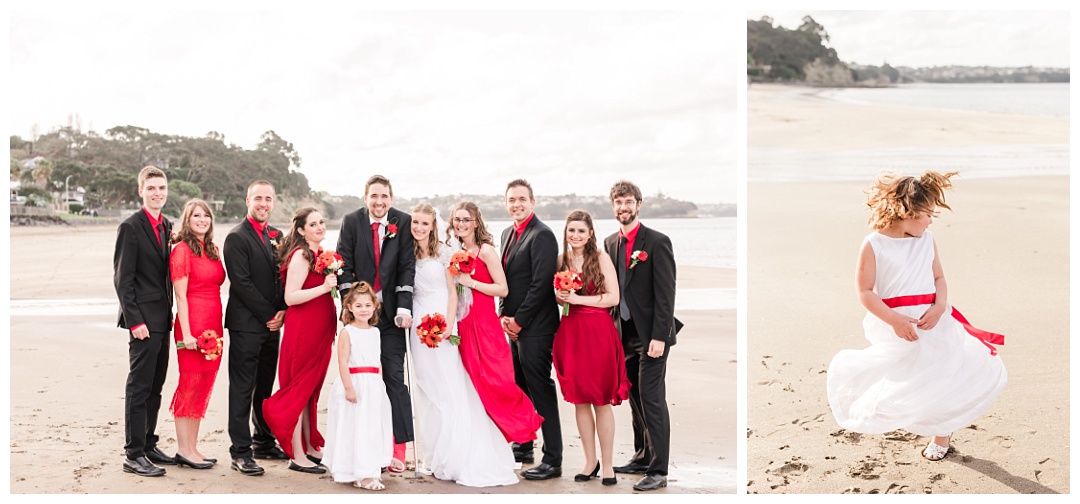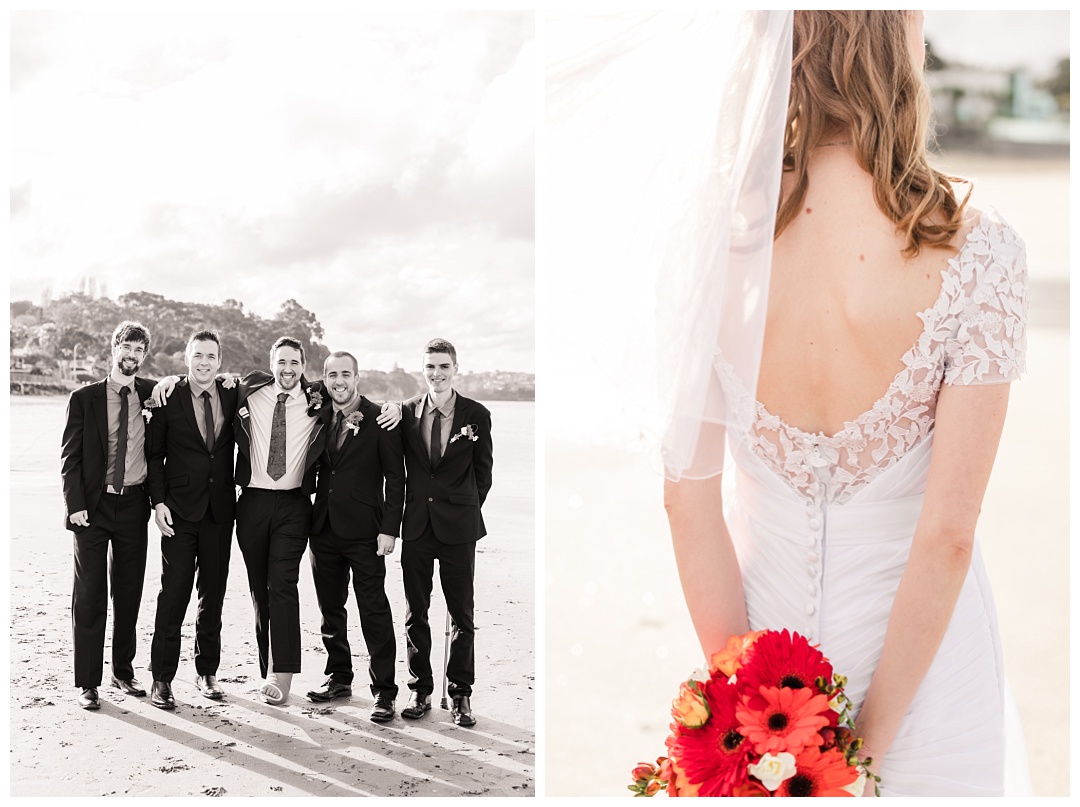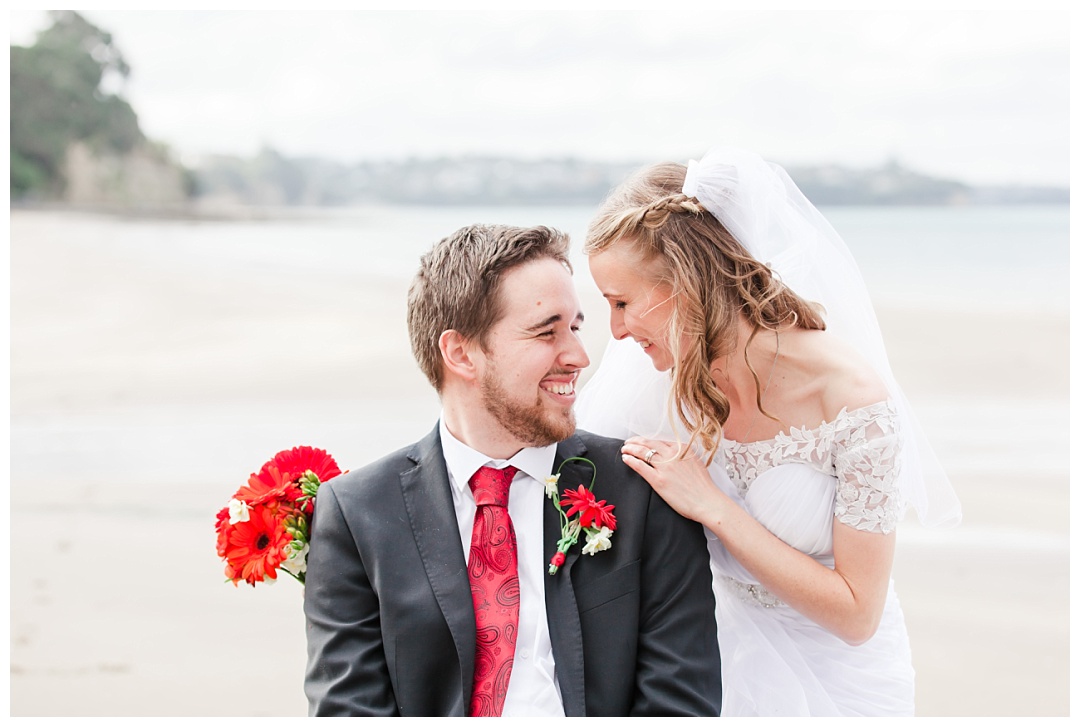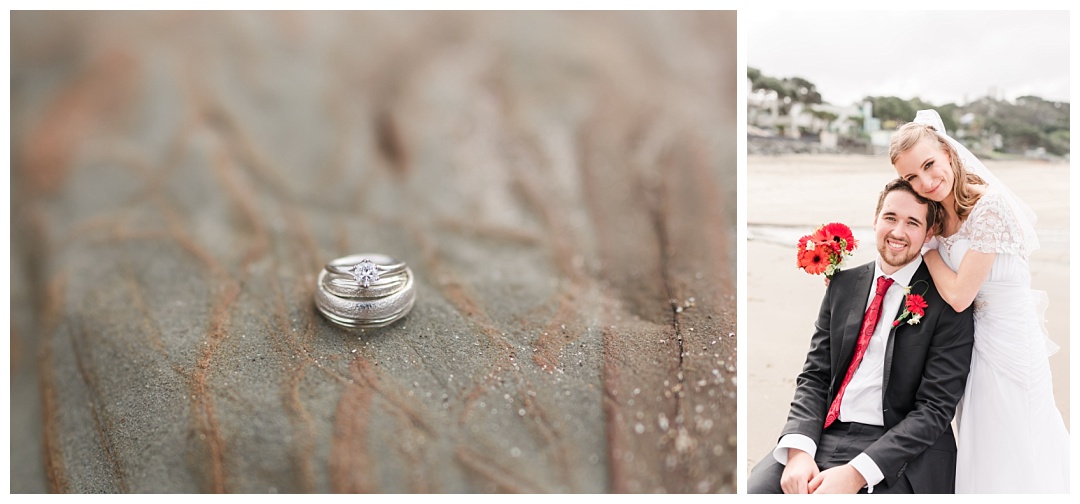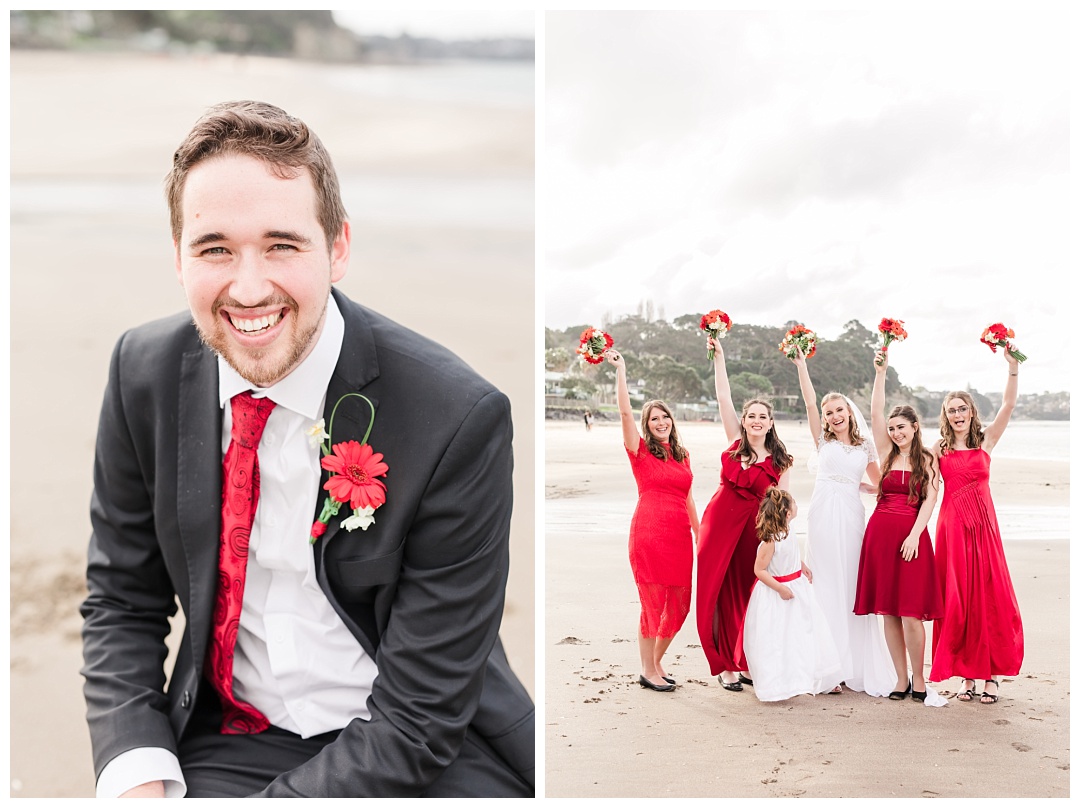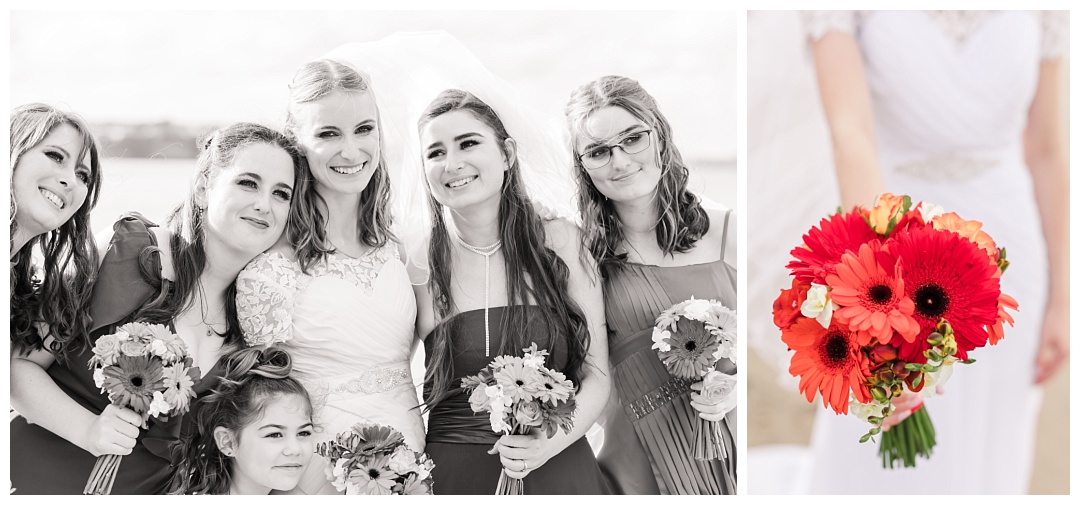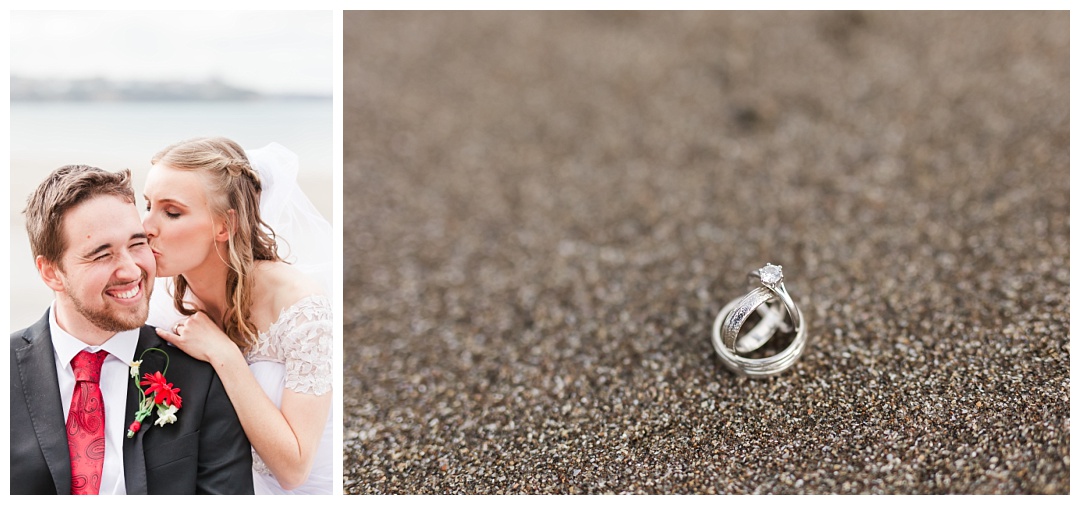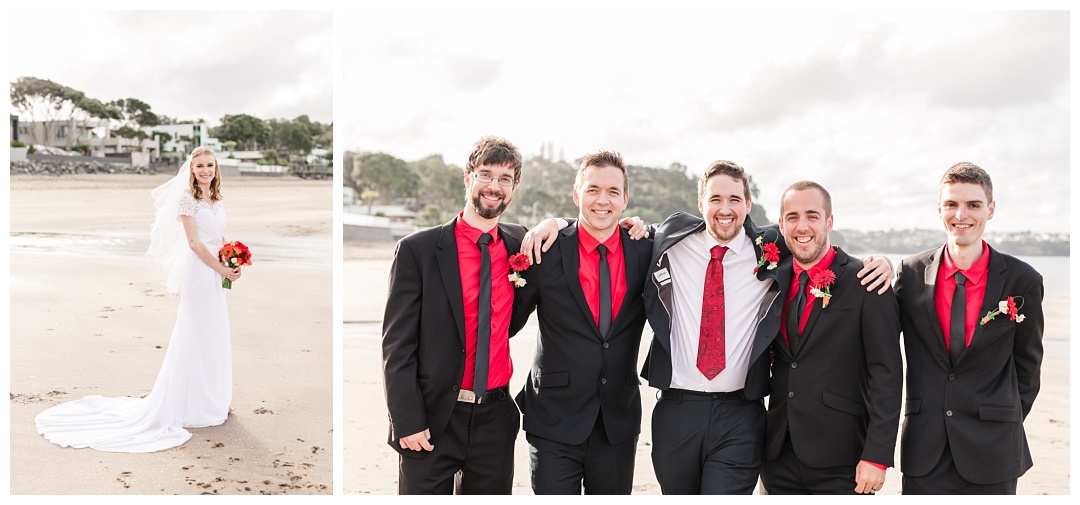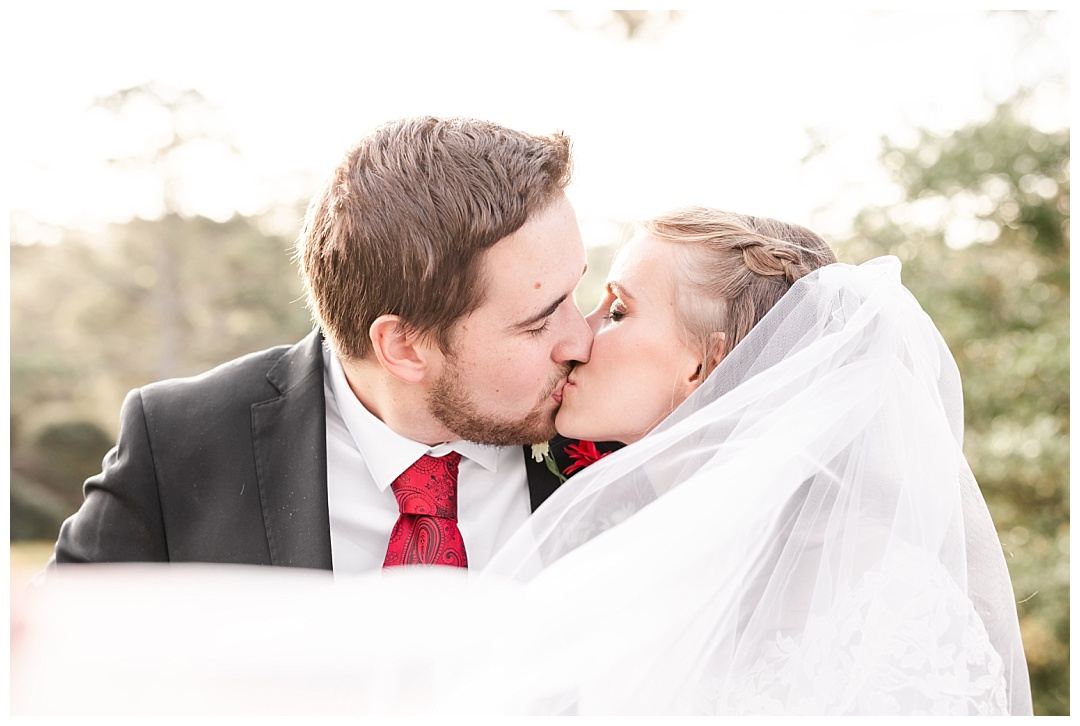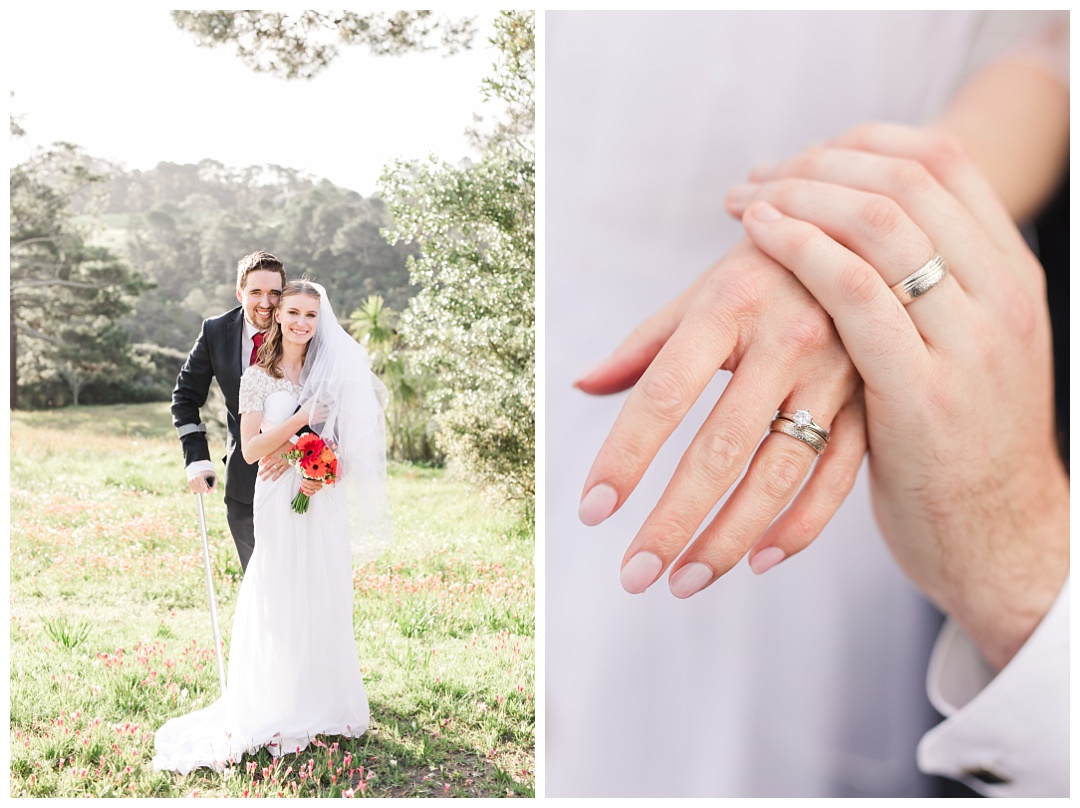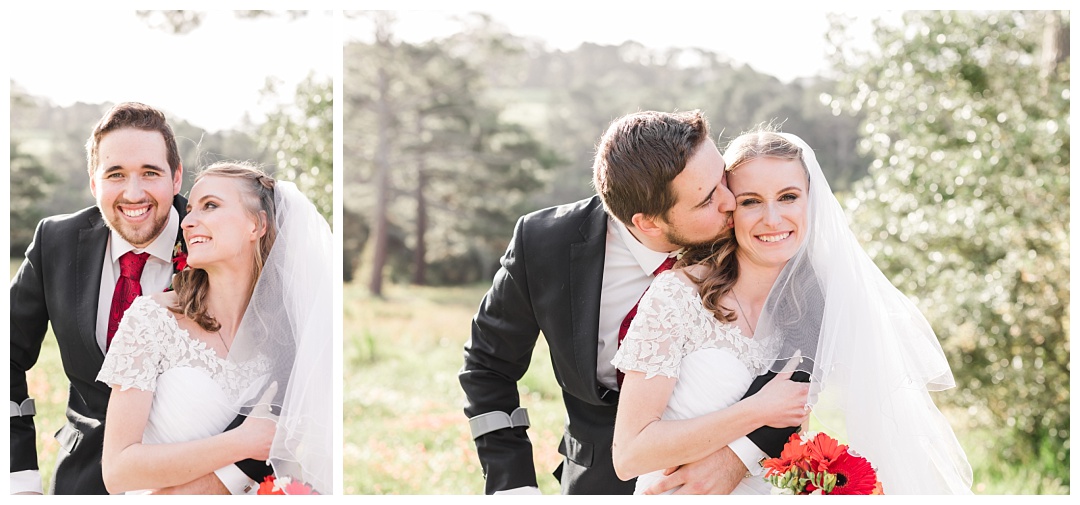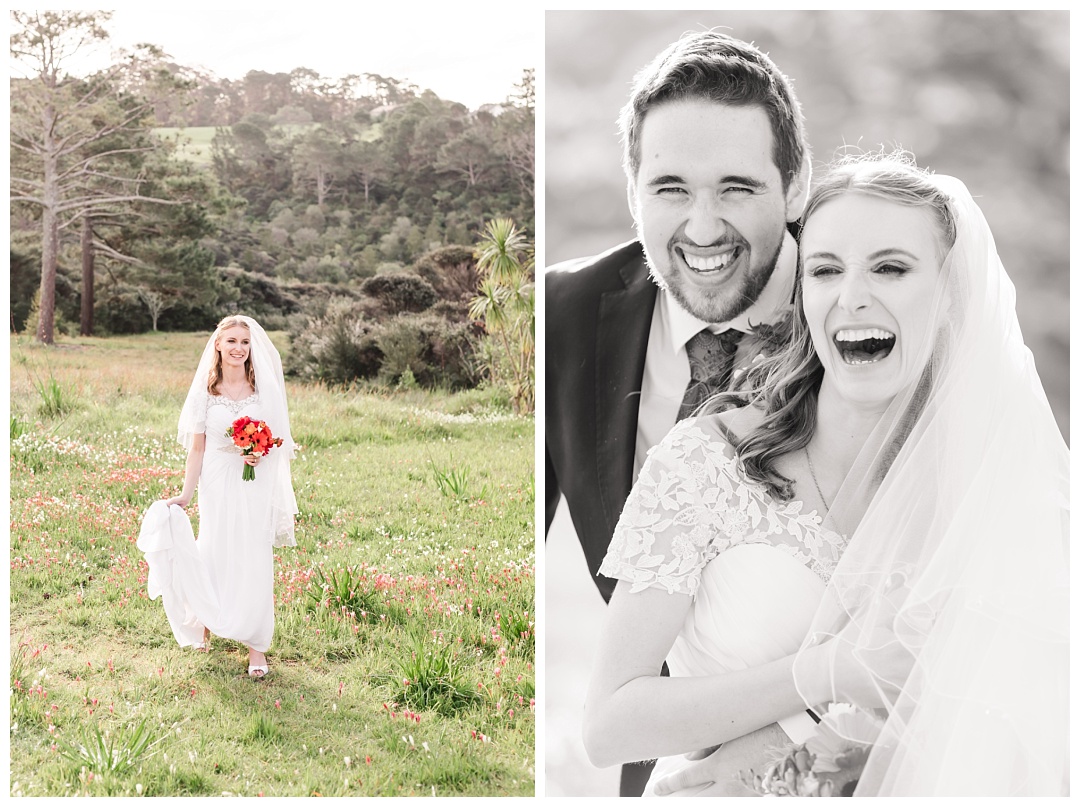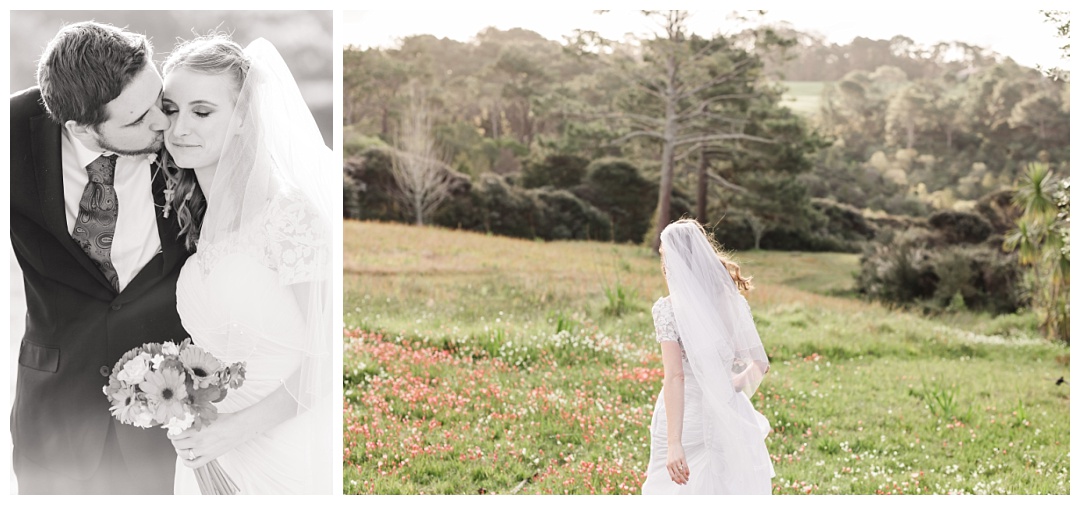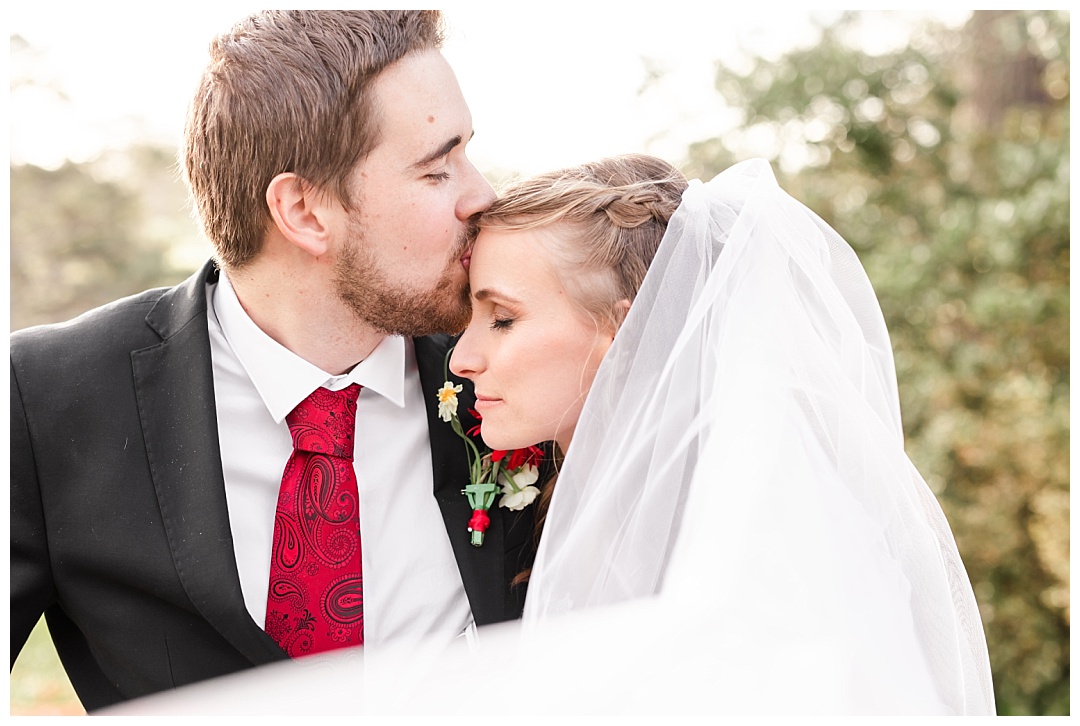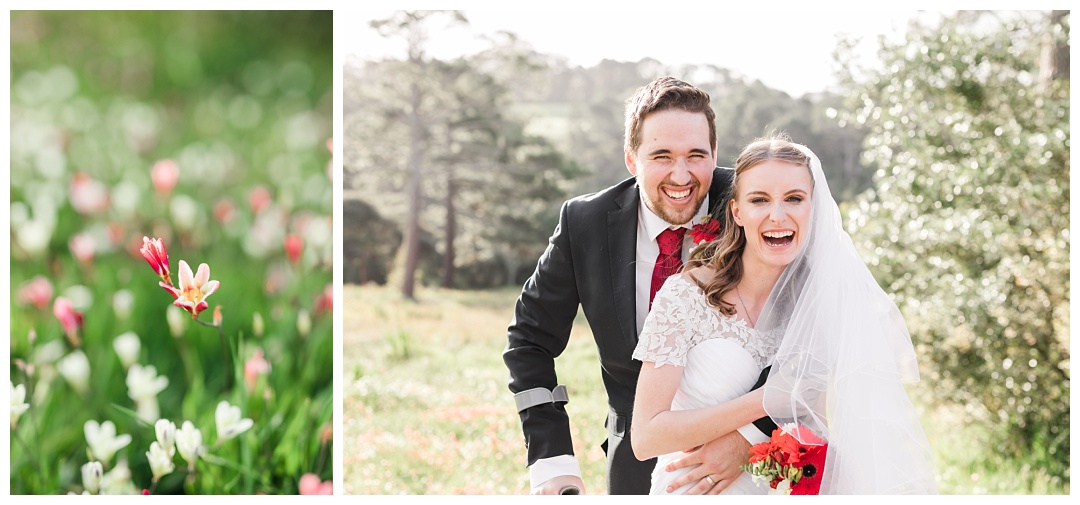 Can we all please just take a moment to appreciate the beautiful field of wild flowers in the above photos!? Edd & Steph love going for walks in this park and knew how beautiful it is this time of year. They went to the effort of putting up 'do not mow' signs and even called the council to ensure the flowers wouldn't be mowed until after their wedding! What a dream!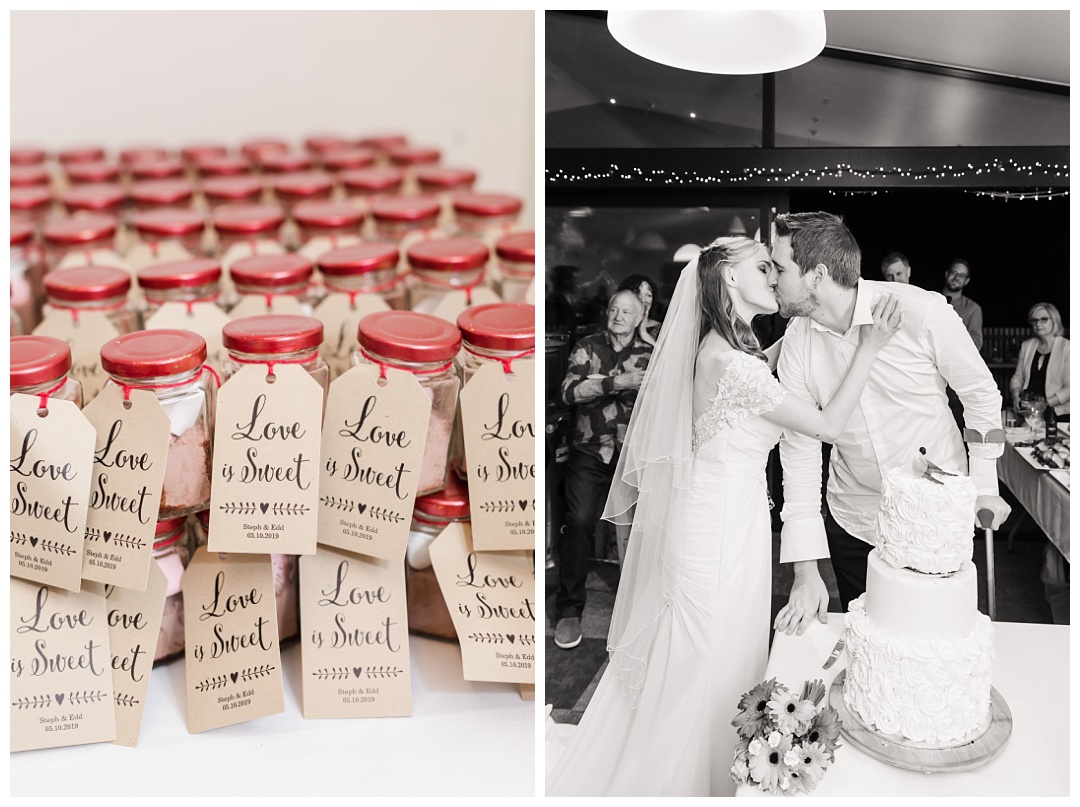 Important people:
Minister: Martin Fey
Makeup Artist: Susan Widjaja
Hair: Sarah Lawry & Molly Pottinger-Coombes
Florals: Julie Watson & Pam Smith
Ring: Beth Cyr
Cake: Christina McDonald