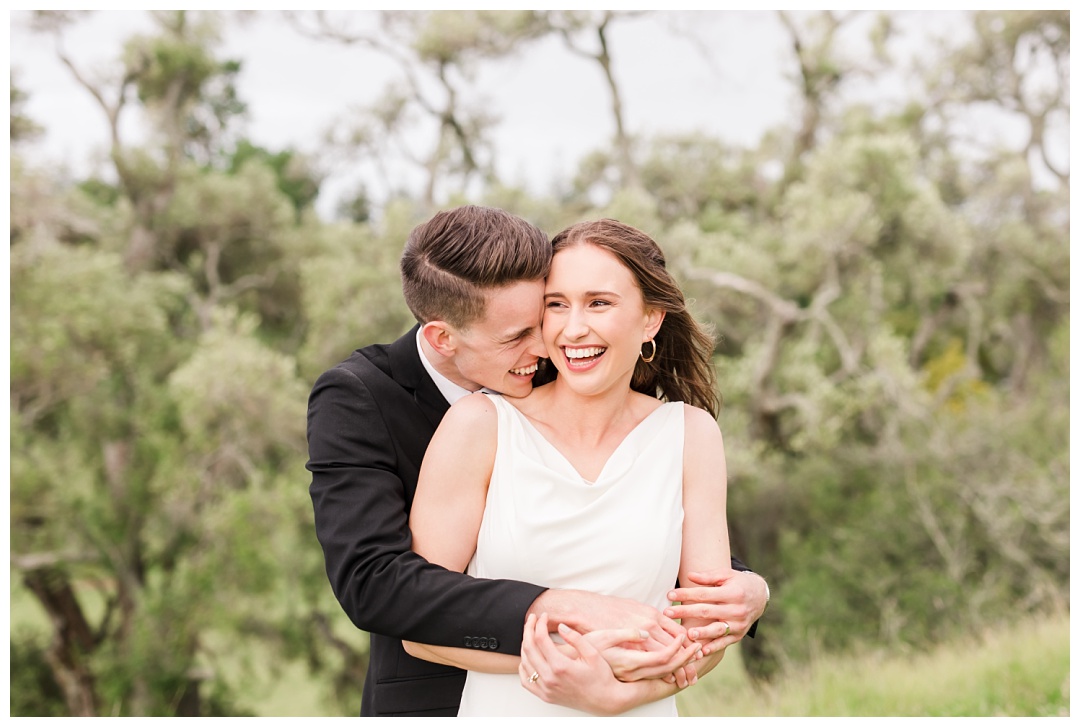 Ezra and Holly. Two of the most joyful and kind people I've had the pleasure of photographing! They were married at St George's Anglican Church in Epsom in a ceremony that pointed all glory back to God. There is no denying that Ezra and Holly are entering marriage with their eyes fixed firmly on Jesus and a reliance on Him to guide them through whatever married life brings; the best way to enter marriage, if you ask me.
The speeches from their nearest and dearest were unanimous in their content; Ezra and Holly are a perfect match, they absolutely adore each other and are adored by their family and friends, and they are both the type of people who are just really good at everything! This marriage will surely be a beautiful example to those lucky enough to witness it.
Ezra & Holly, thank you for allowing me the pleasure of documenting your day for you. I left your wedding feeling so encouraged and uplifted by witnessing your faith in action, your excitement for this new chapter, and from all of the kind words that your guests shared with me over the day (seriously, there must be so many of your friends with the gift of encouragement!). Enjoy this first look back on your day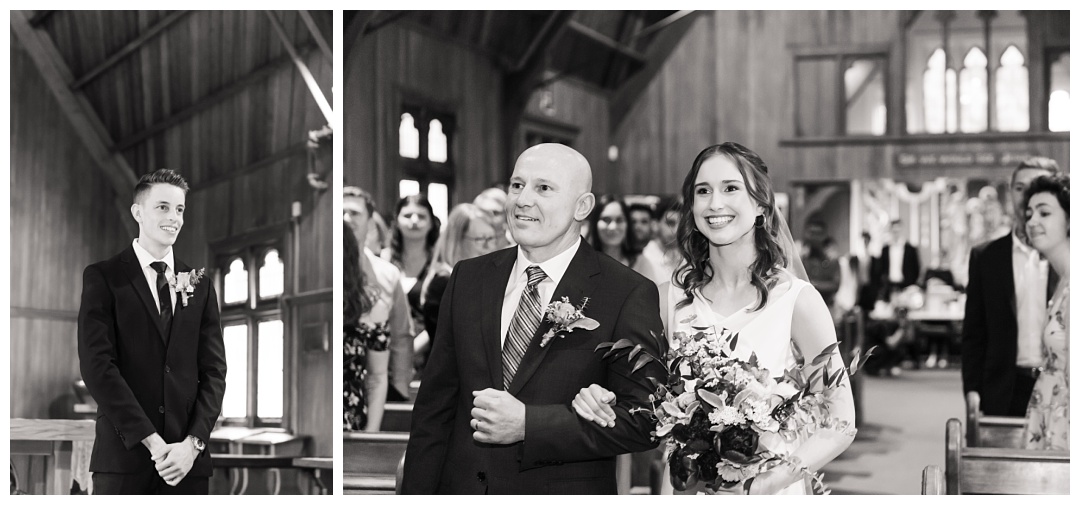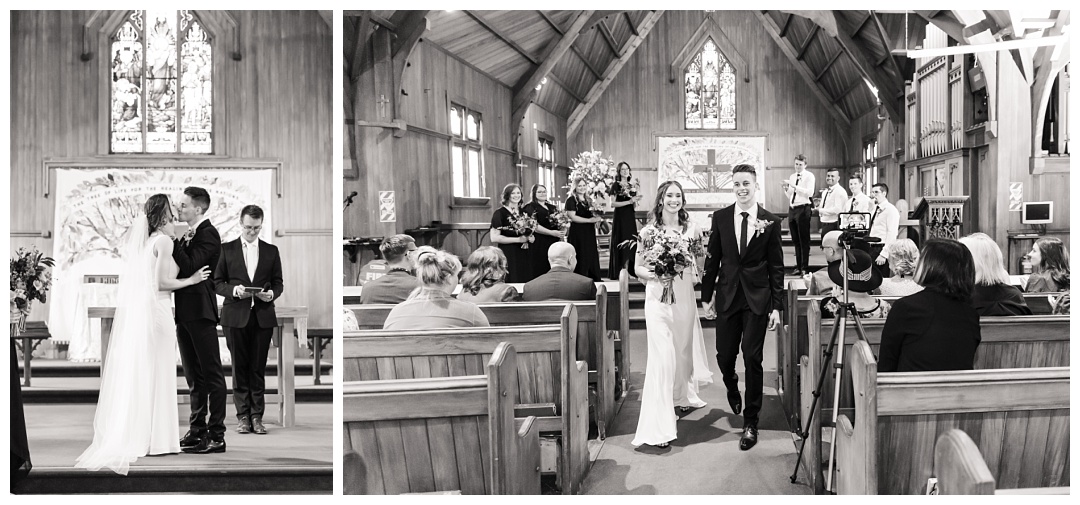 Despite a couple of showers and some serious gusts of wind when we arrived at Cornwall Park for portraits, the smiles didn't leave their faces for a single second! You'll be able to tell just looking through this small selection of images that they couldn't be more stoked to be husband and wife!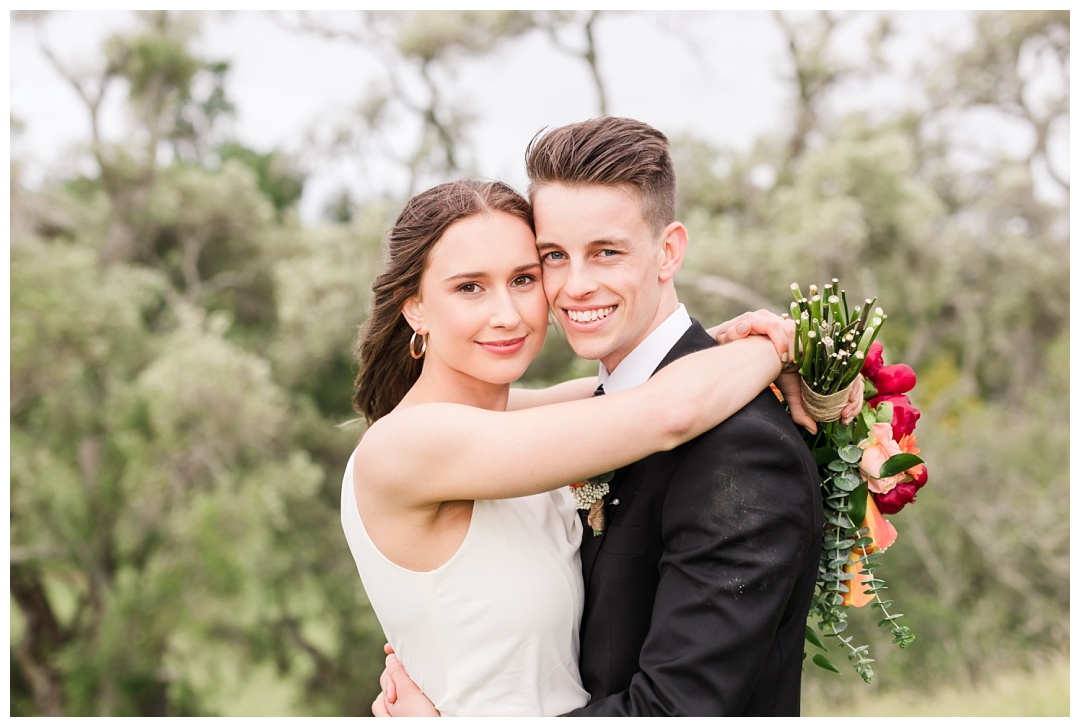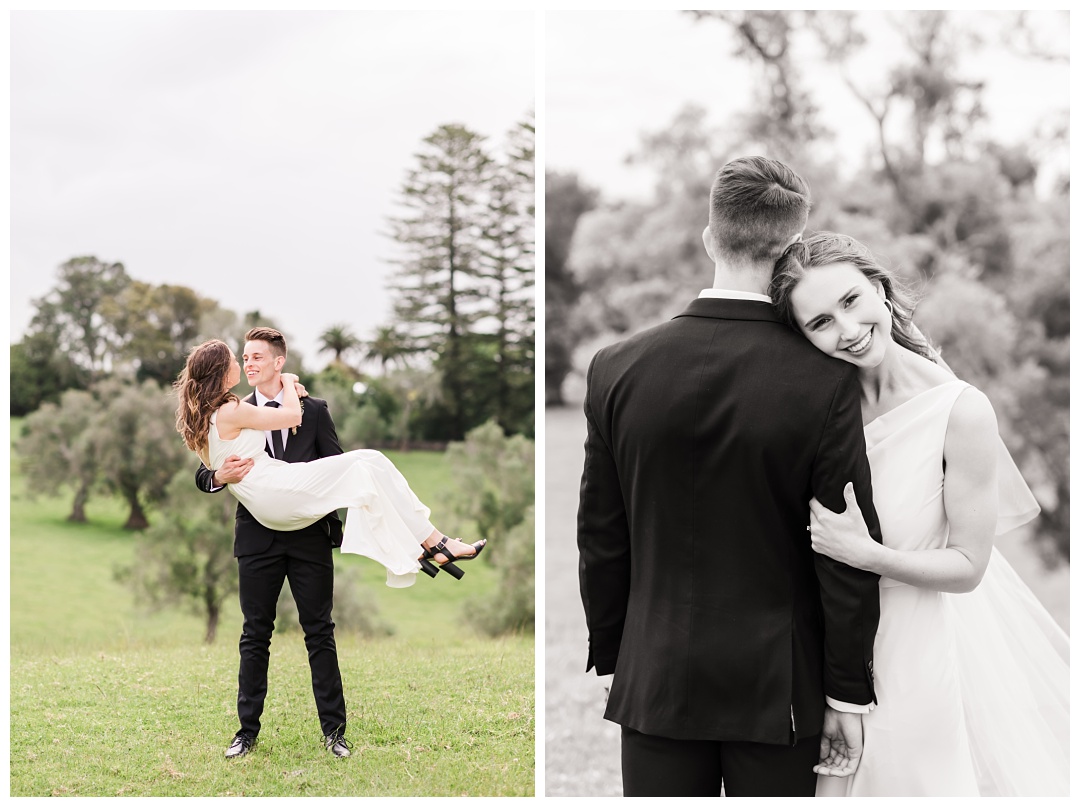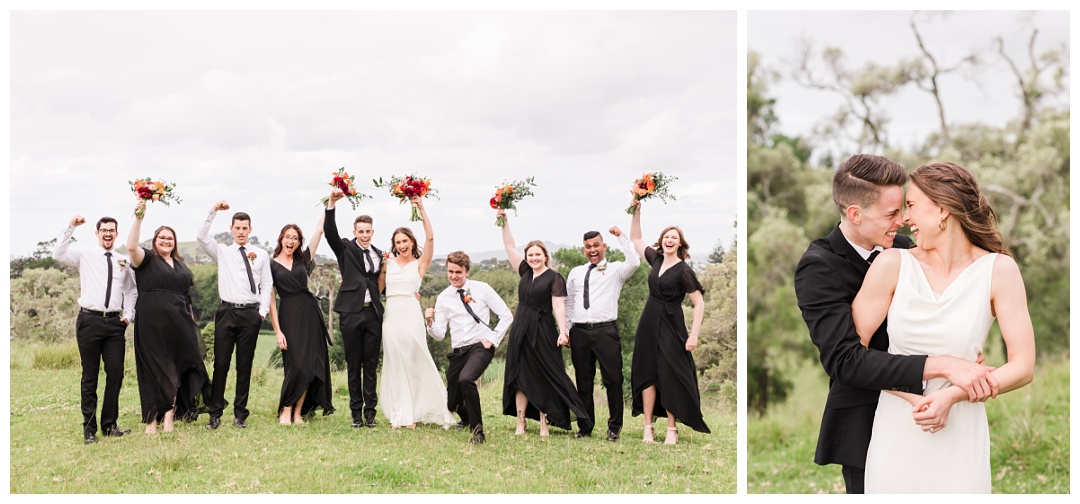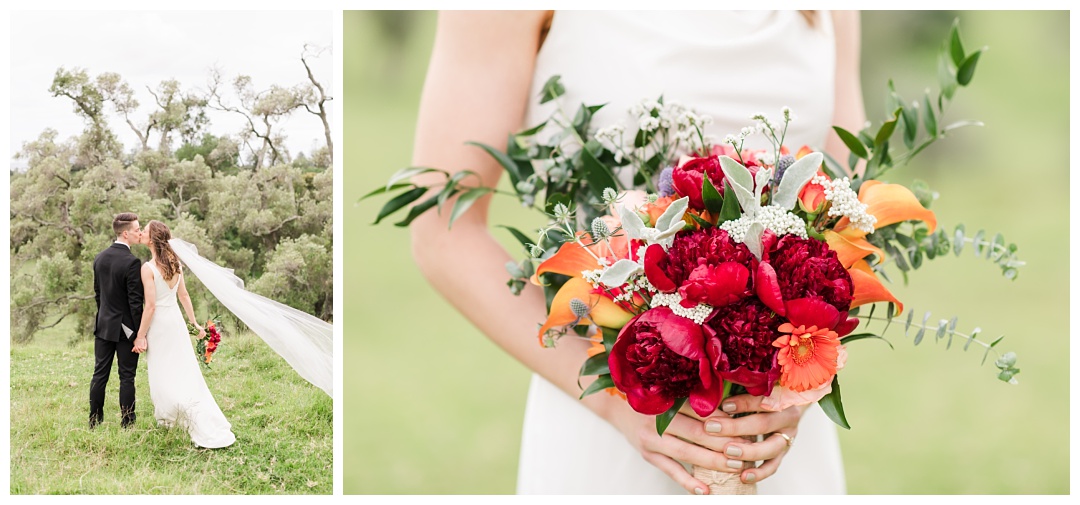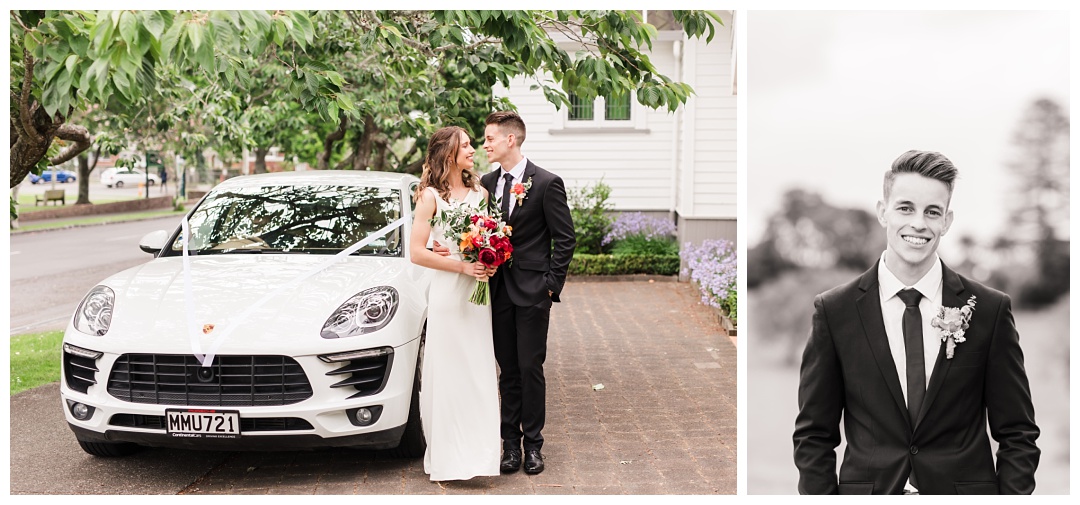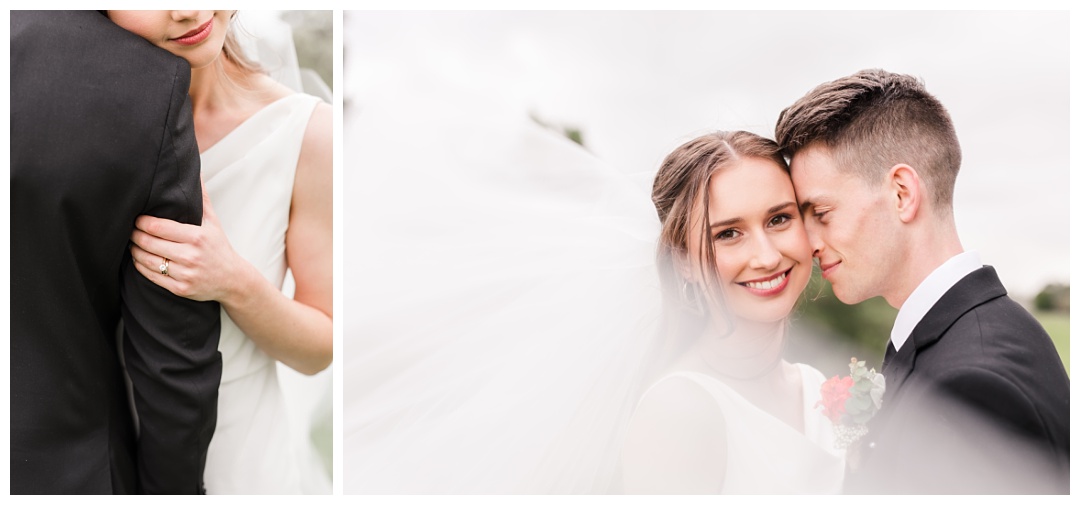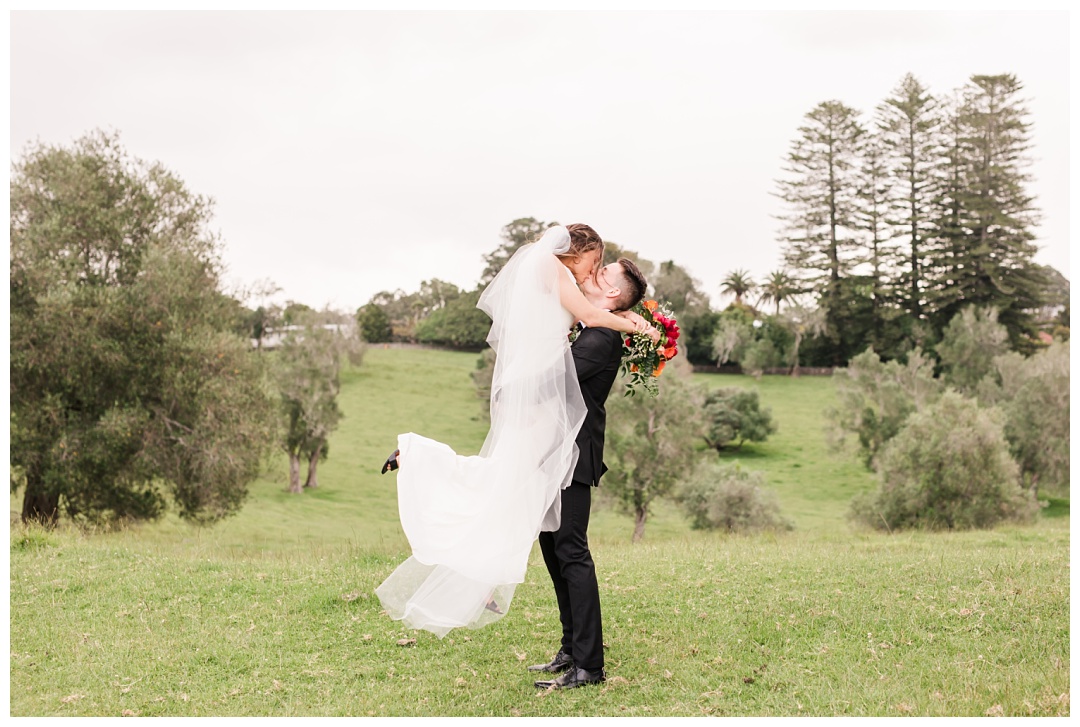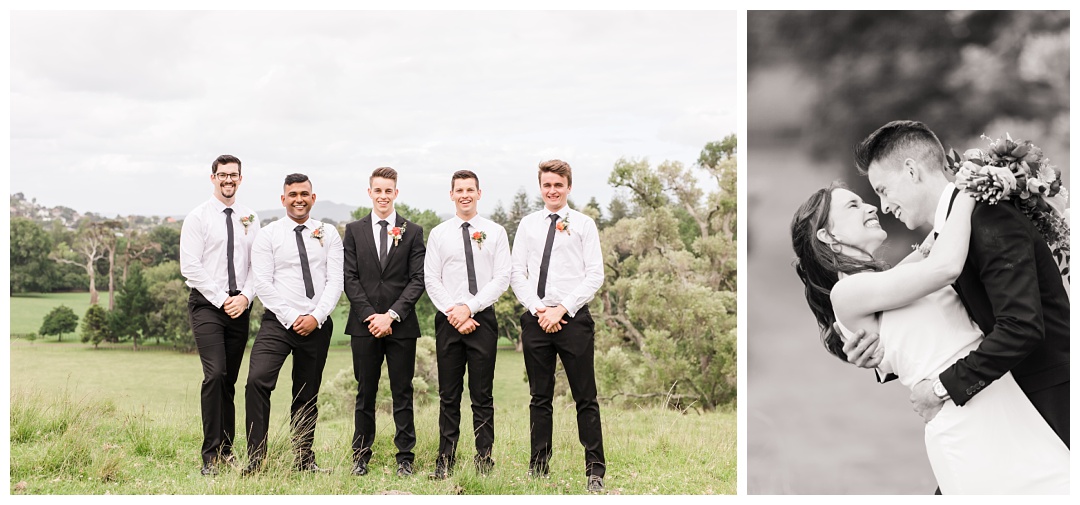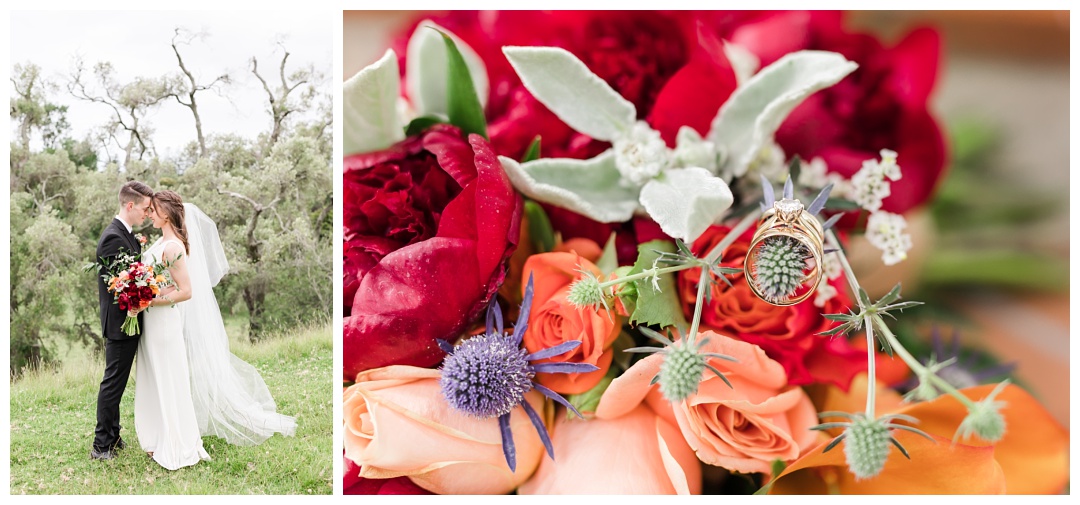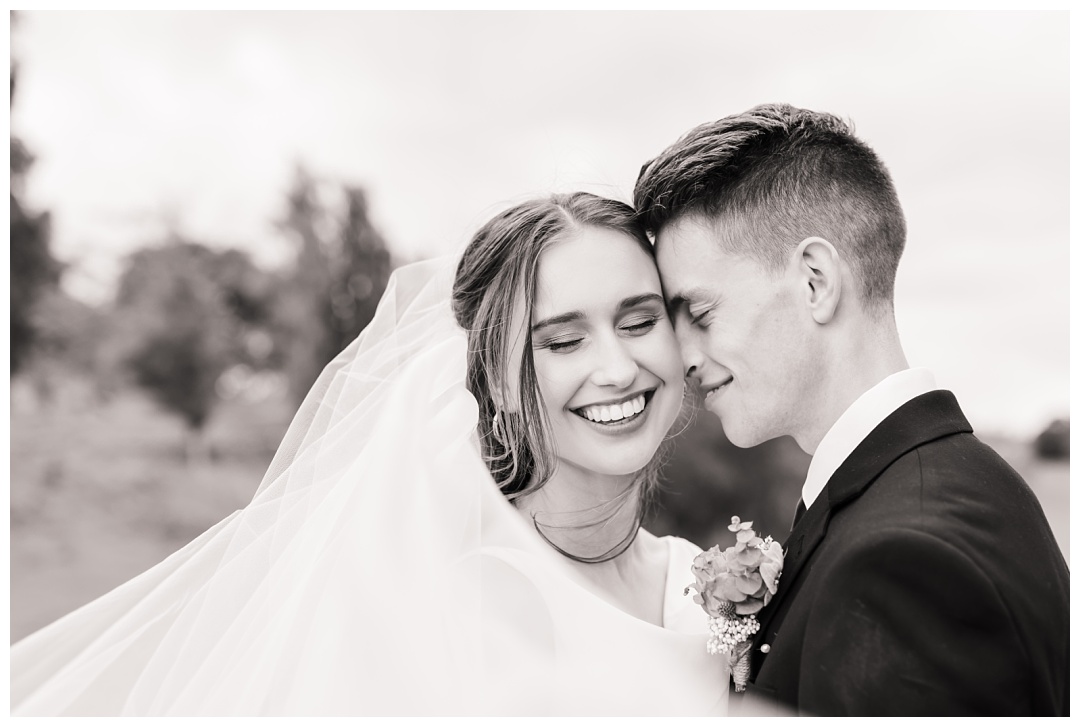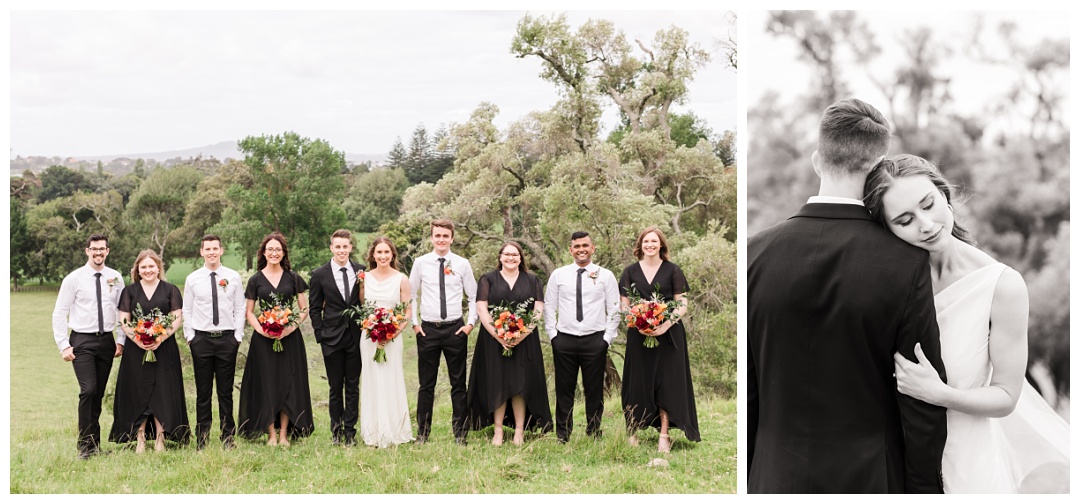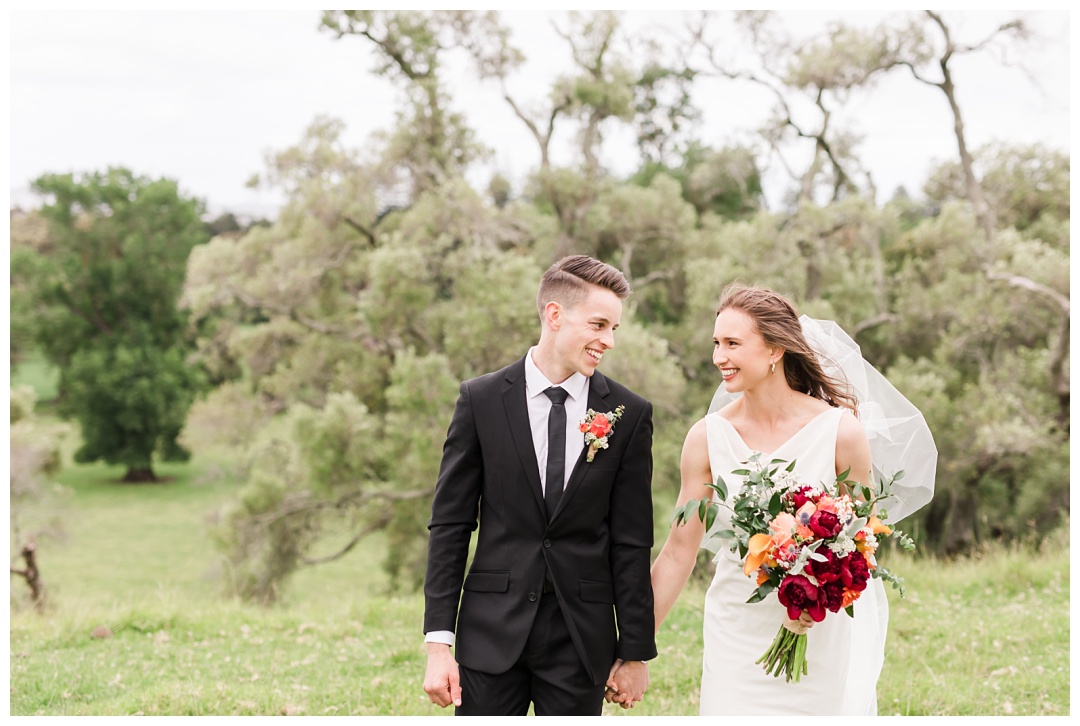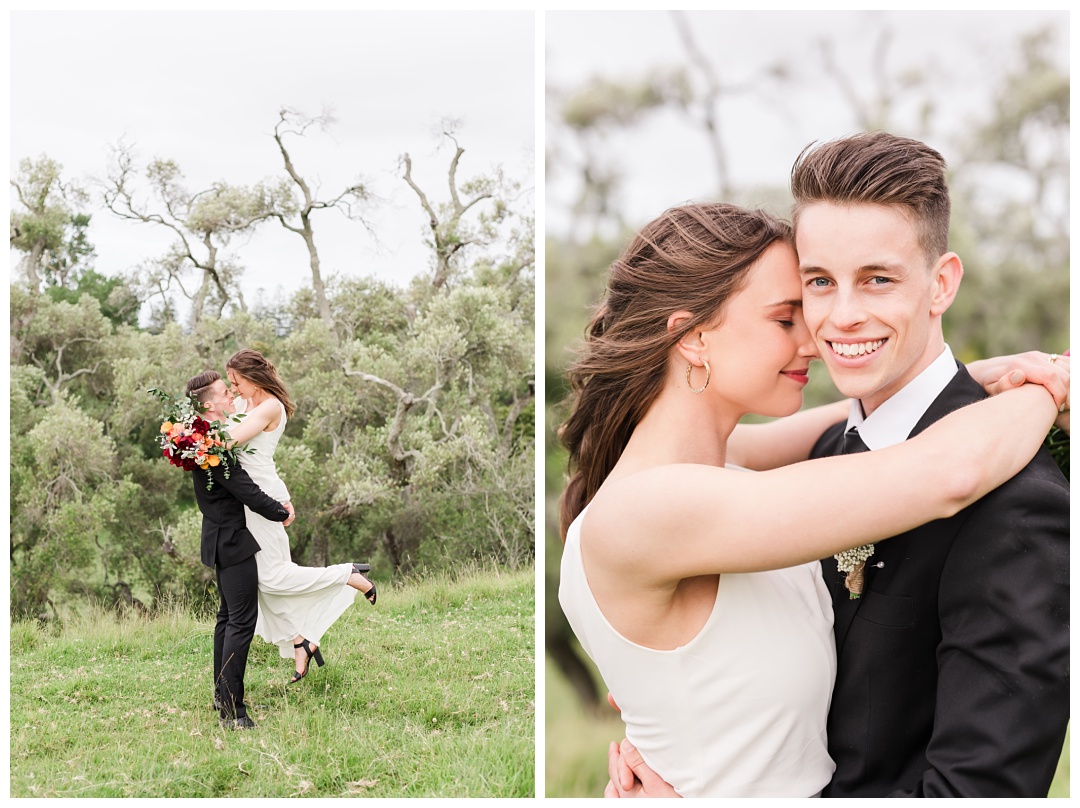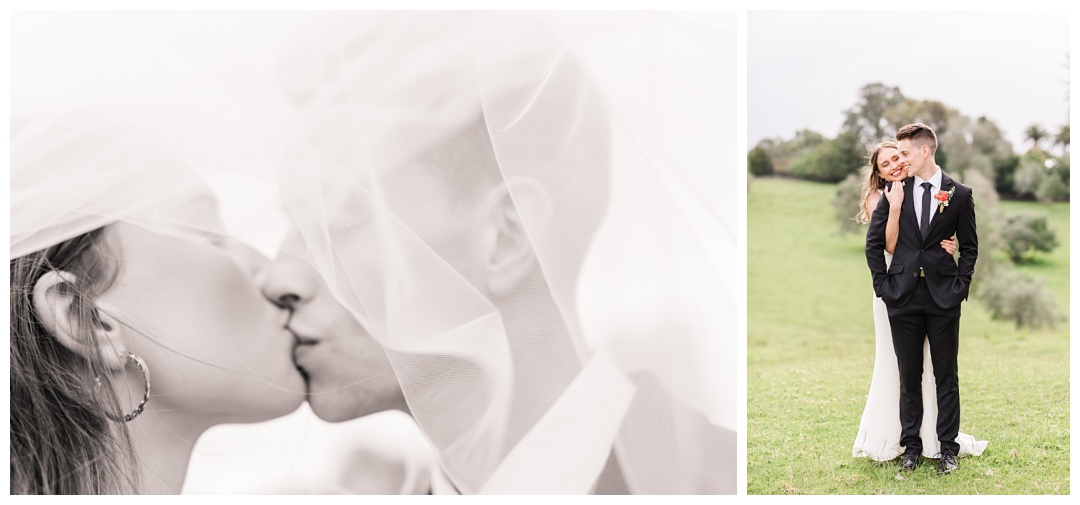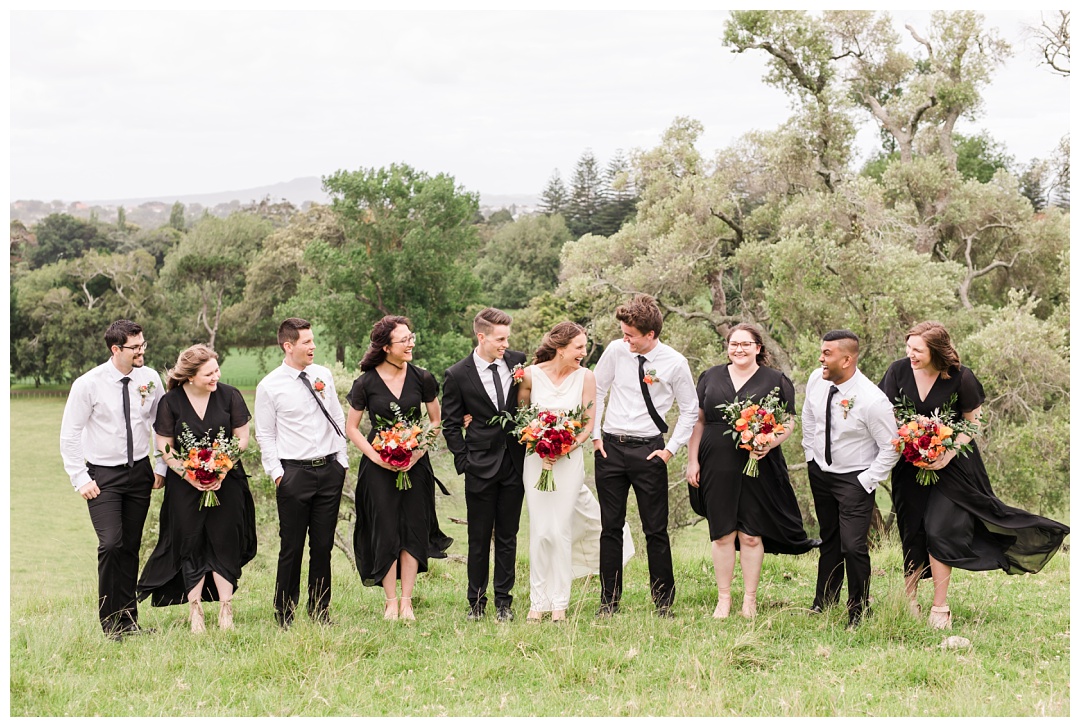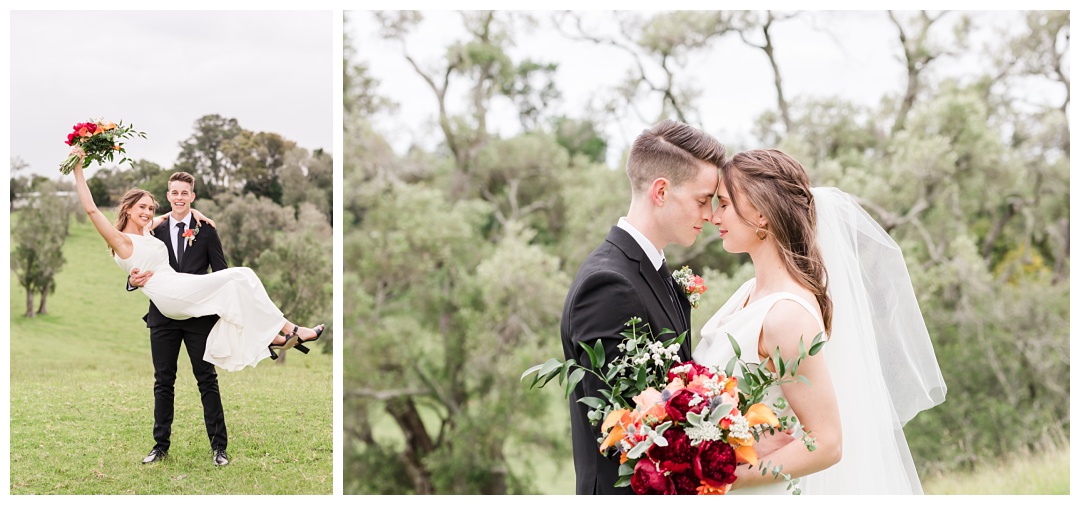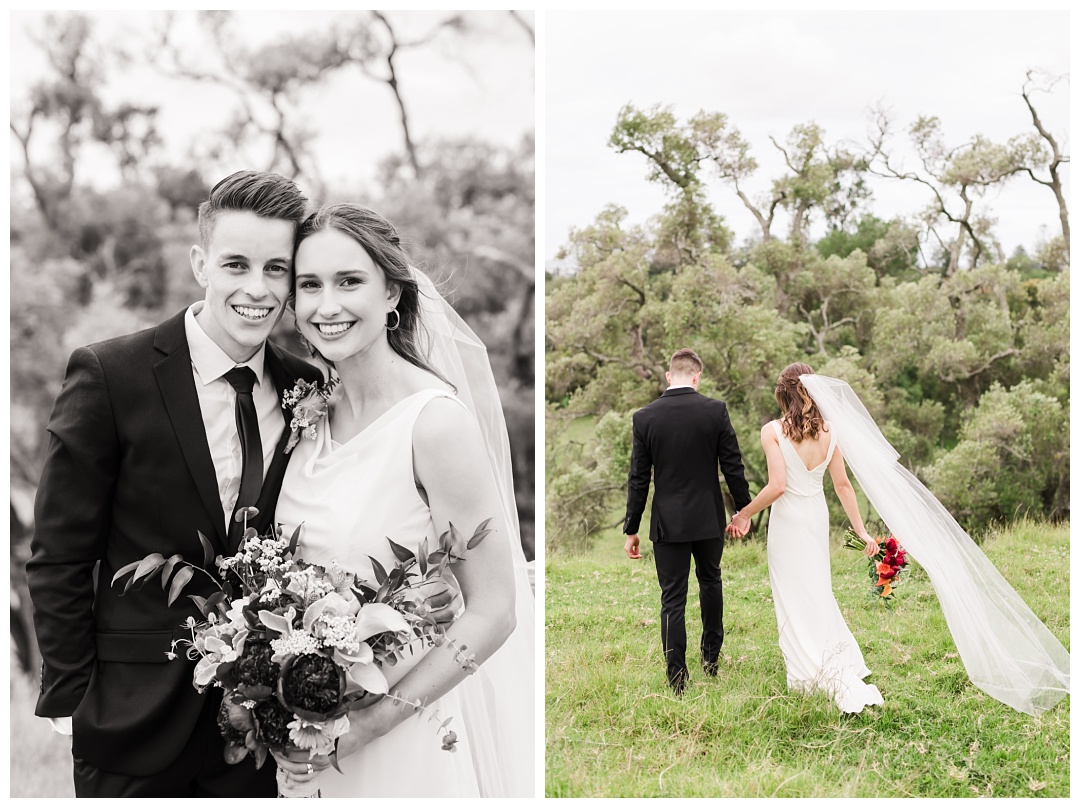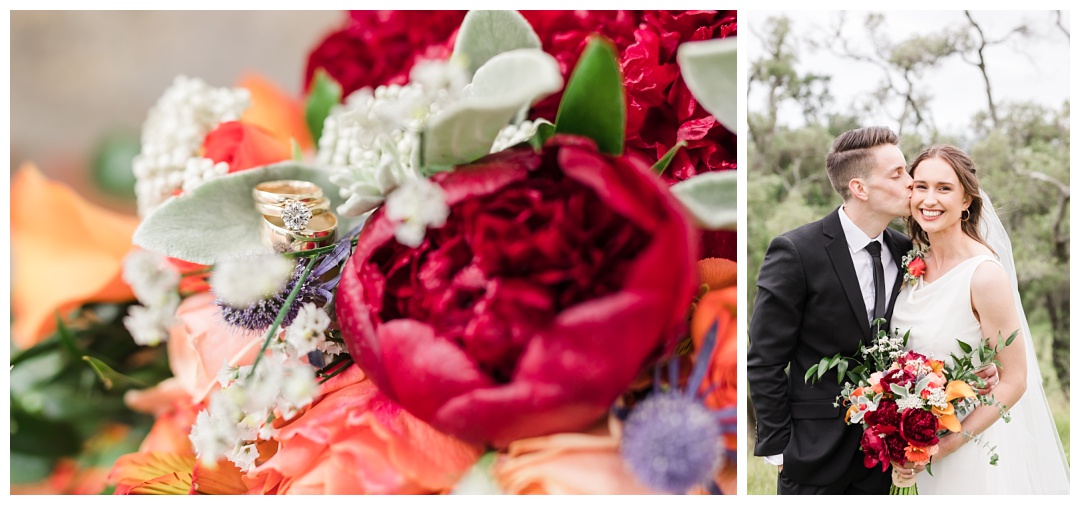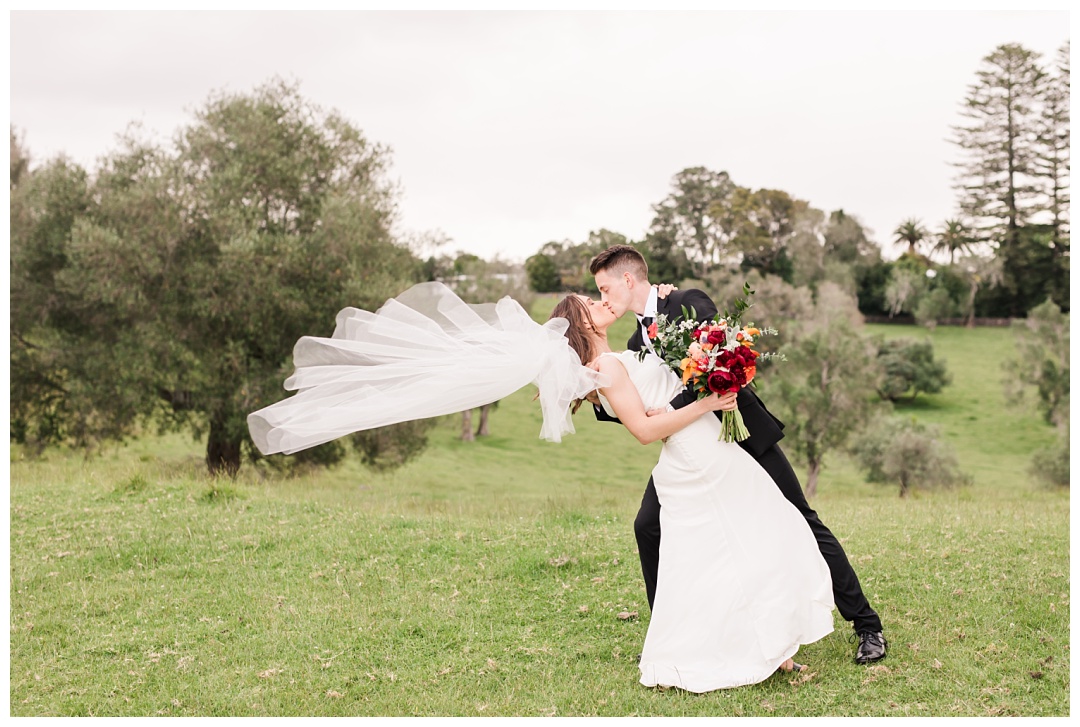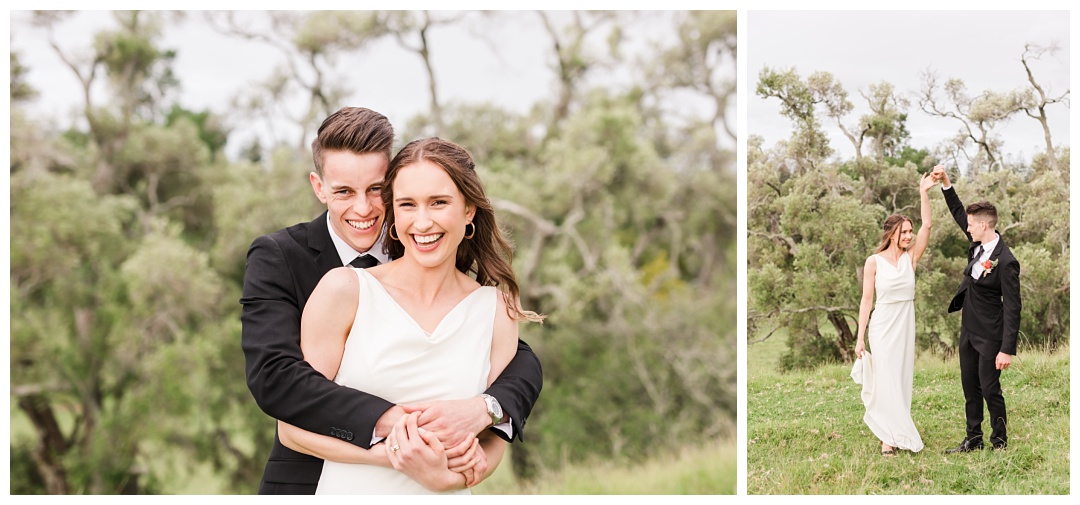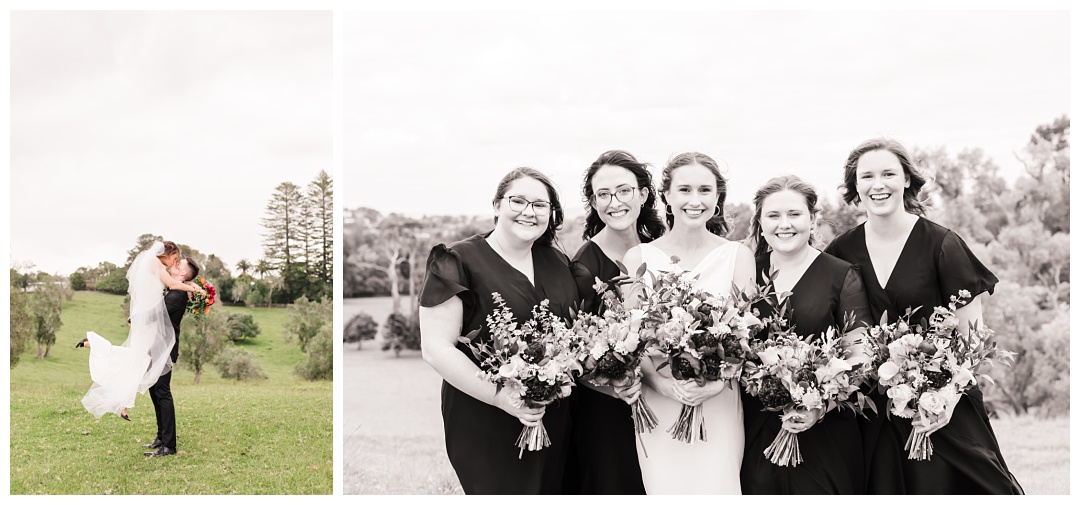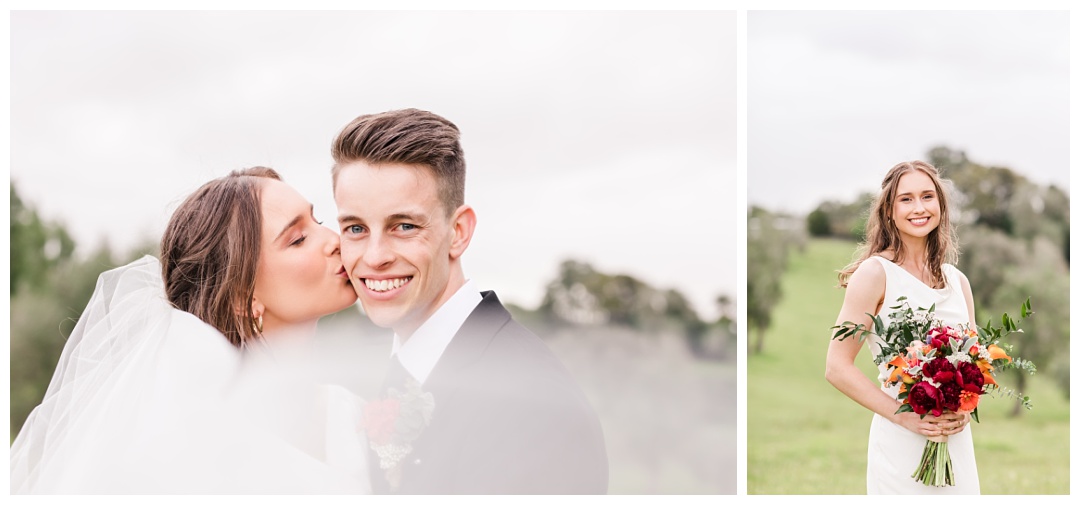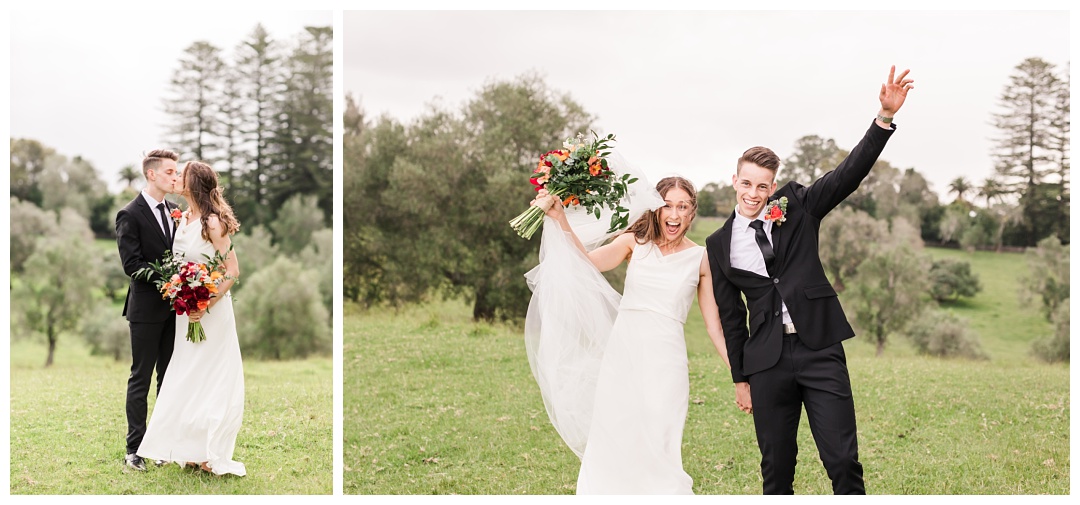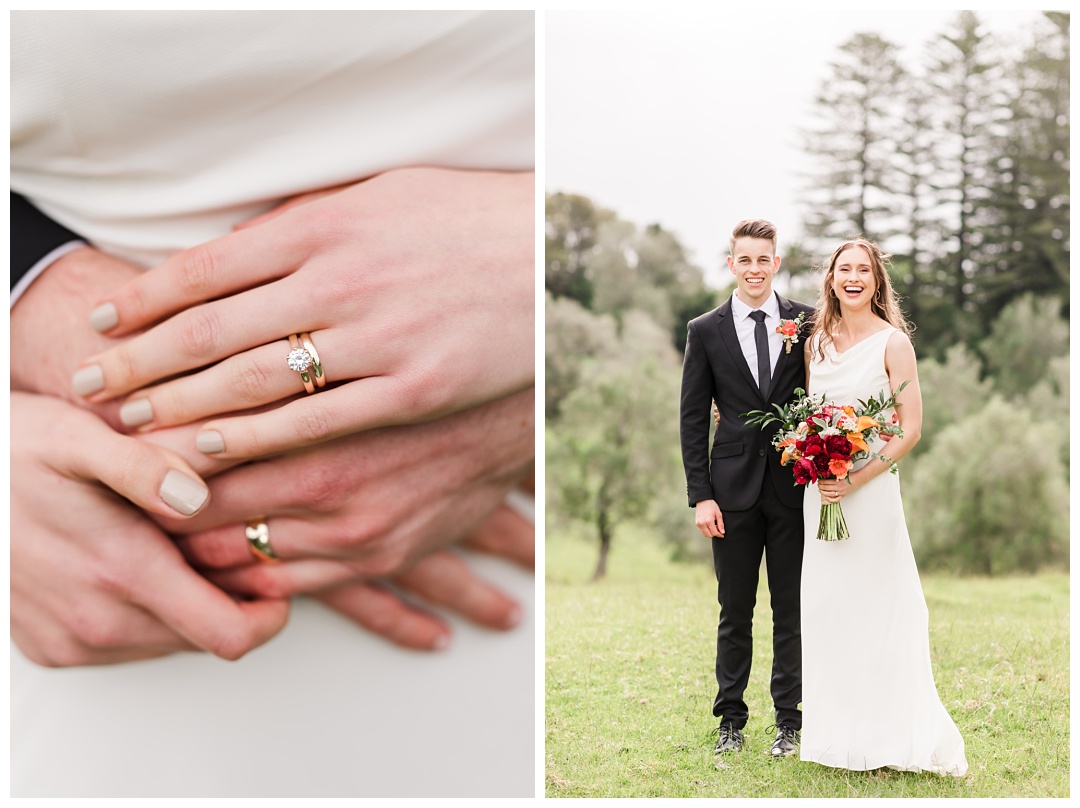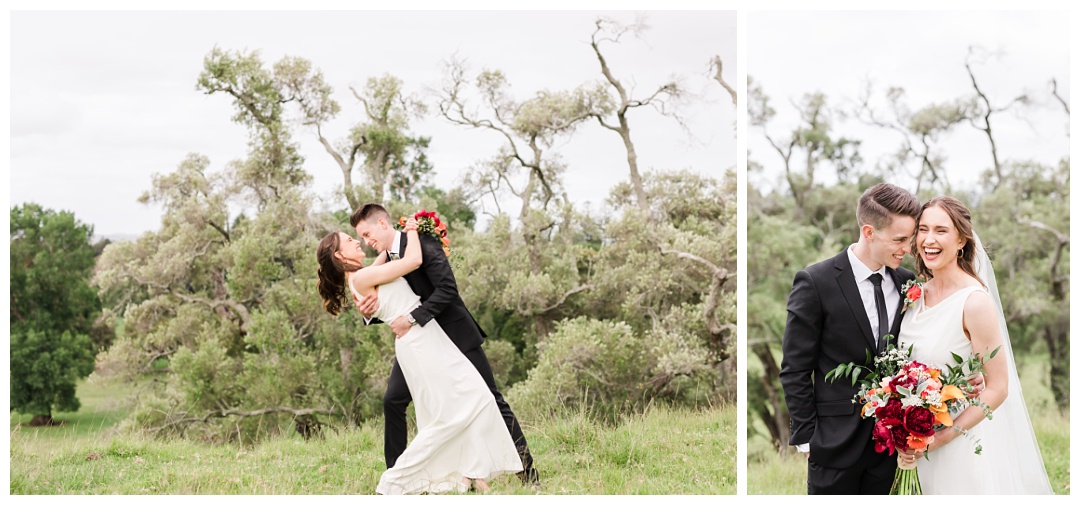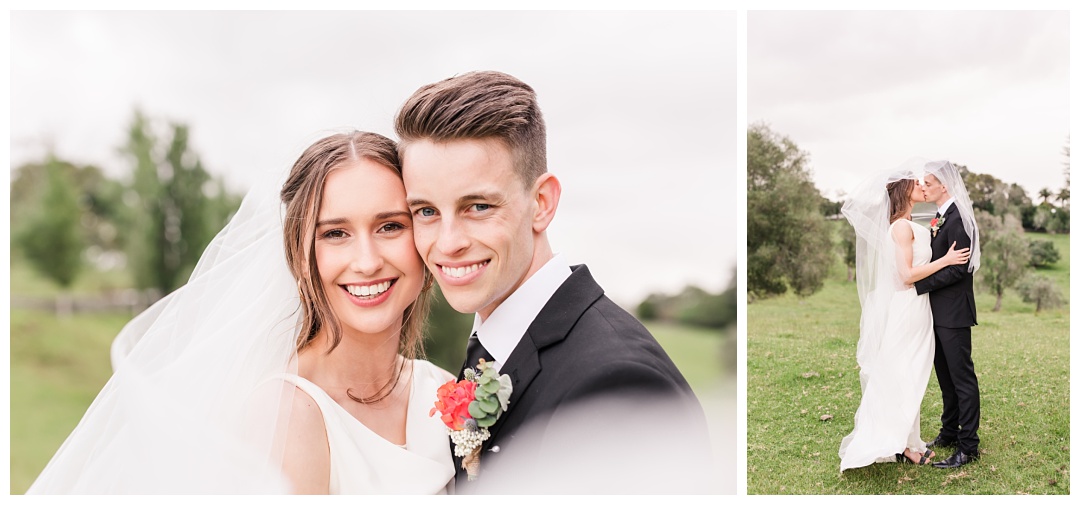 Vendors:
Church: St George's Anglican Church, Epsom
 Minister: Lachlan Grice
Hair: Beauty & Ash Hair
Makeup: Jade Beauty 
Florist: Hey Daisy Florals
Videographer: Terrence Stevens
Wedding Dress: Jenny Yoo