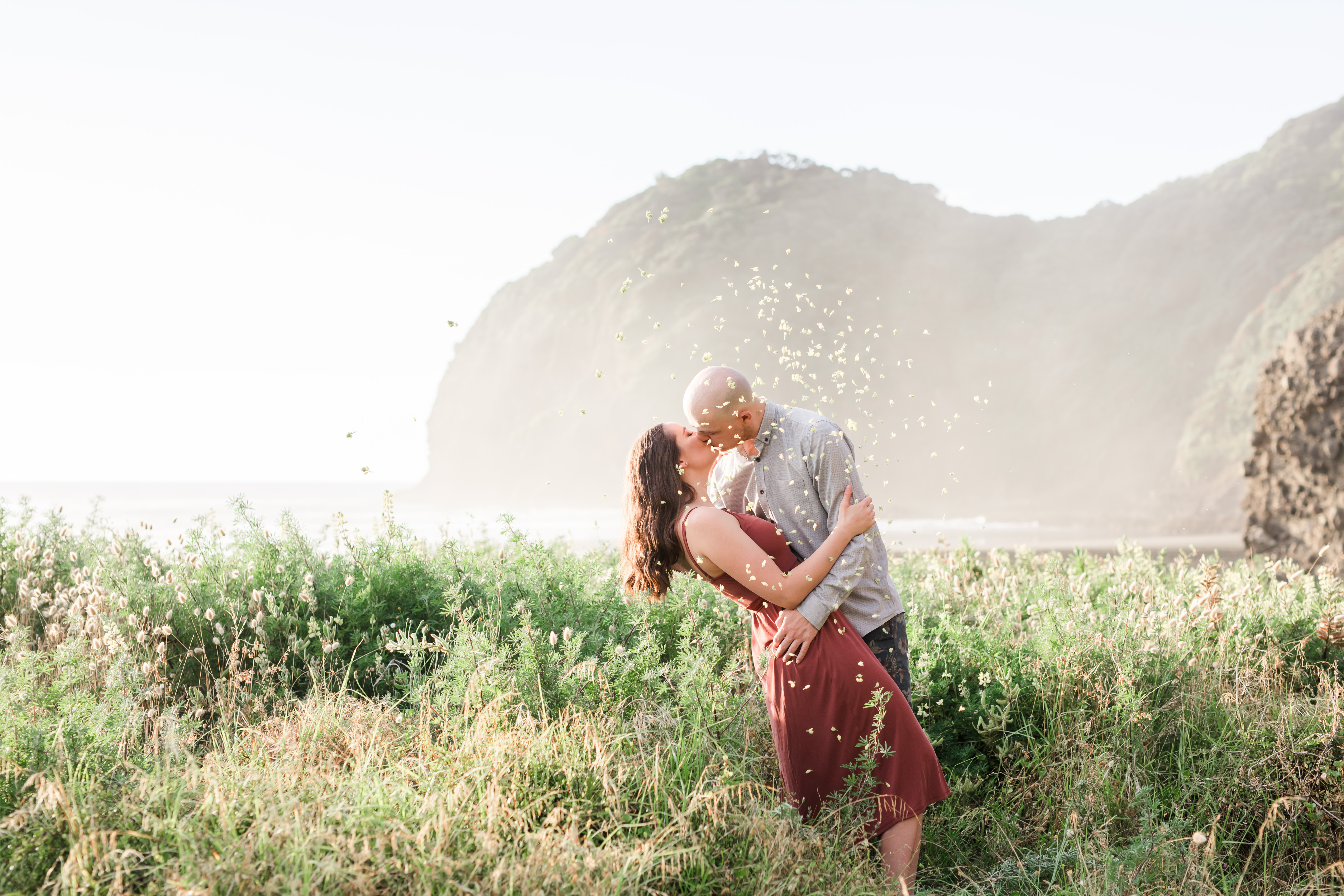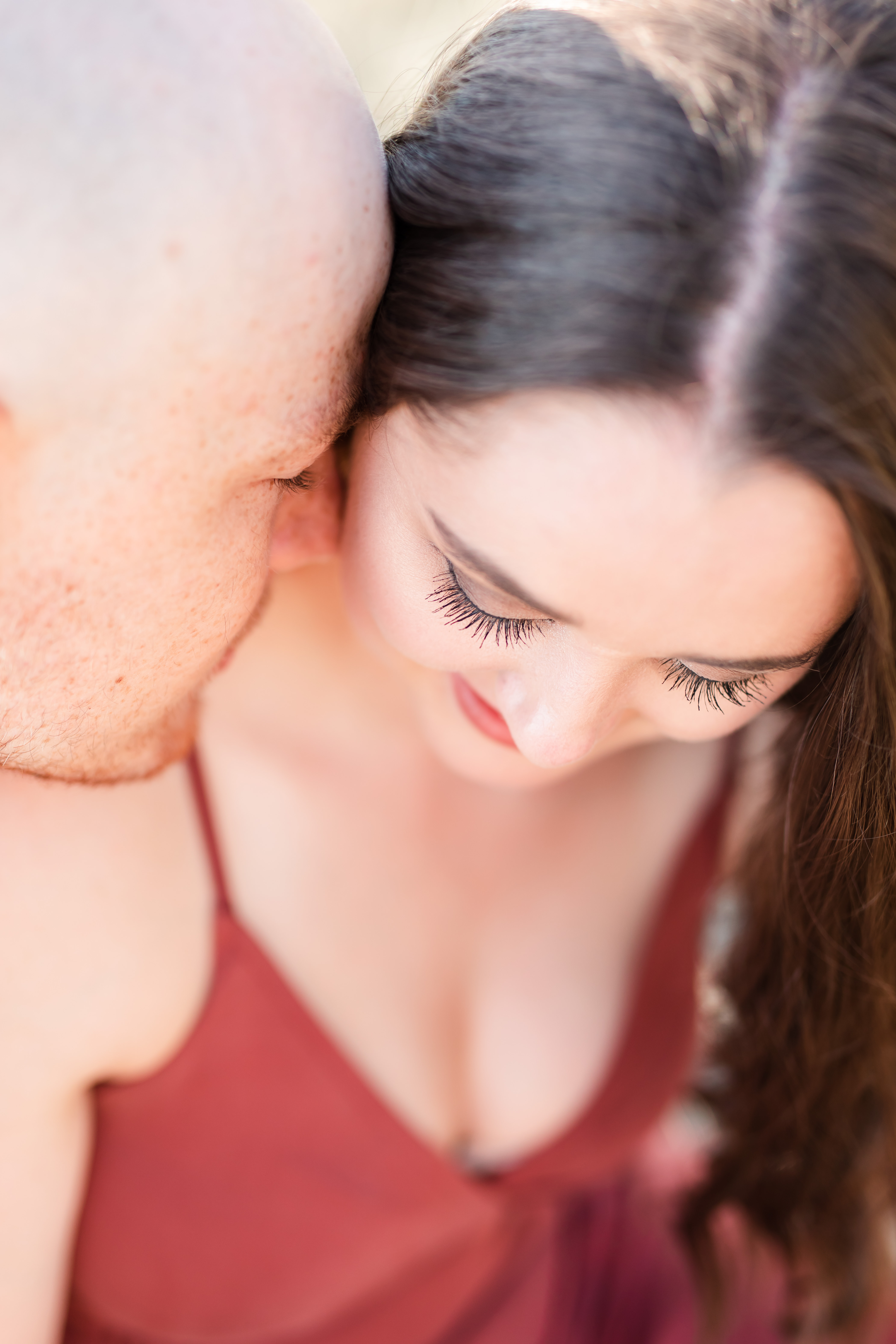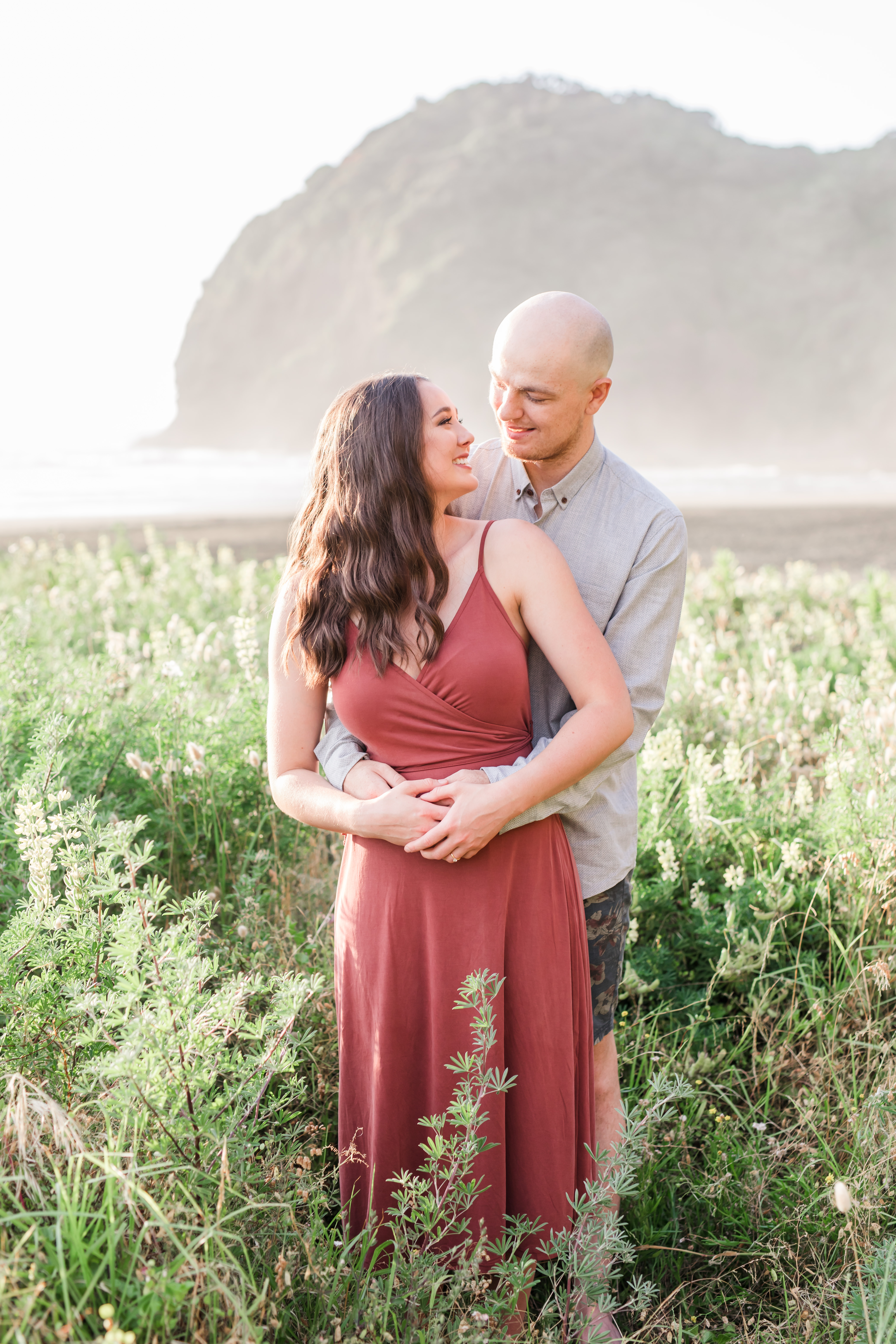 My goodness I have a lot of new favourites from Gabbi & Reuben's Piha Engagement Session!
These two met at university whilst they were both studying pharmacy, and as they say, the rest is history! They are both genuinely kind and lovely humans who are such a pleasure to spend time with, and I really admire their positive natures despite facing some large challenges over the past two years.
This is one of my favourite engagement sessions to date (I'm sure you'll see why!), and I cannot wait to get them back in front of my camera in April when they tie the knot!