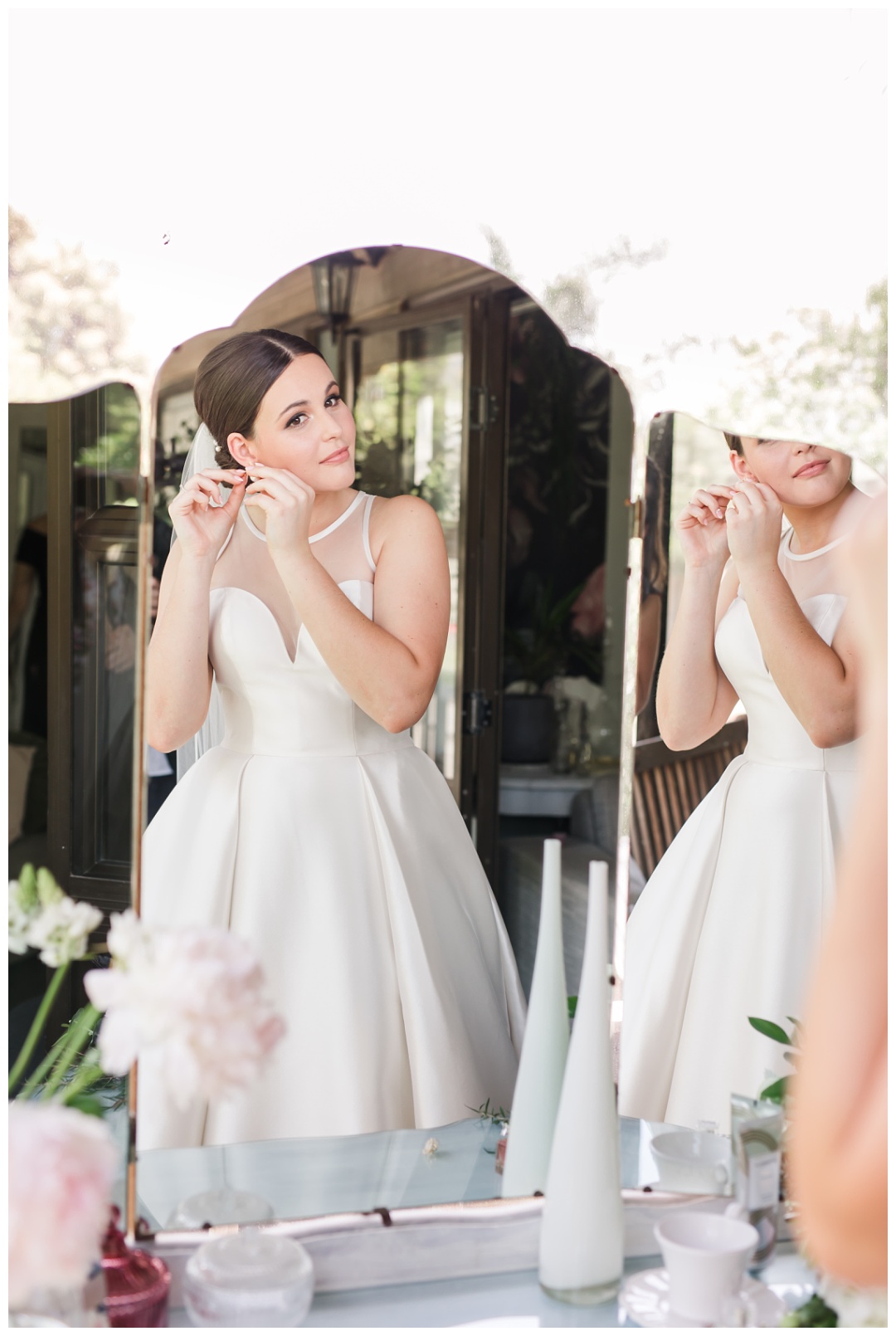 It's the morning of your wedding! Hopefully all the little details are taken care of and you're relaxing with your best friends while your hair is being done. If you haven't ticked every item off your to-do list, it's time to hand it over to someone else. Delegation is a key part of a stress-free wedding day. I know it's hard to hand over the decorating duties and all of the last minute things that need to be done, but it really is important to be relaxed on the morning of your wedding. The rest of the day is going to be fast paced and filled with emotions, so take advantage of this downtime!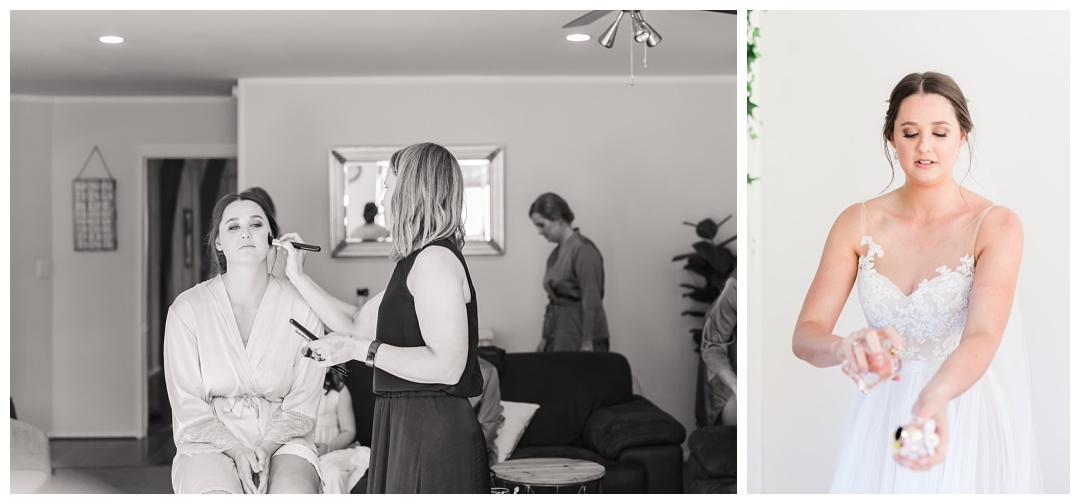 One of the most important factors for how your photos turn out is what the room you're getting ready in looks like. This might sound obvious, but honestly it's so easily overlooked! If you want bright, clean images, then getting ready in a neutral coloured room with lots of natural light is key! Get ready in a purple room and you betcha your skin (and everything else) will have a bit of a purple tint to it. Because natural light will result in the most beautiful images, sometimes going outside for a few snaps is well worth it; just trust me and I promise it'll be worth it!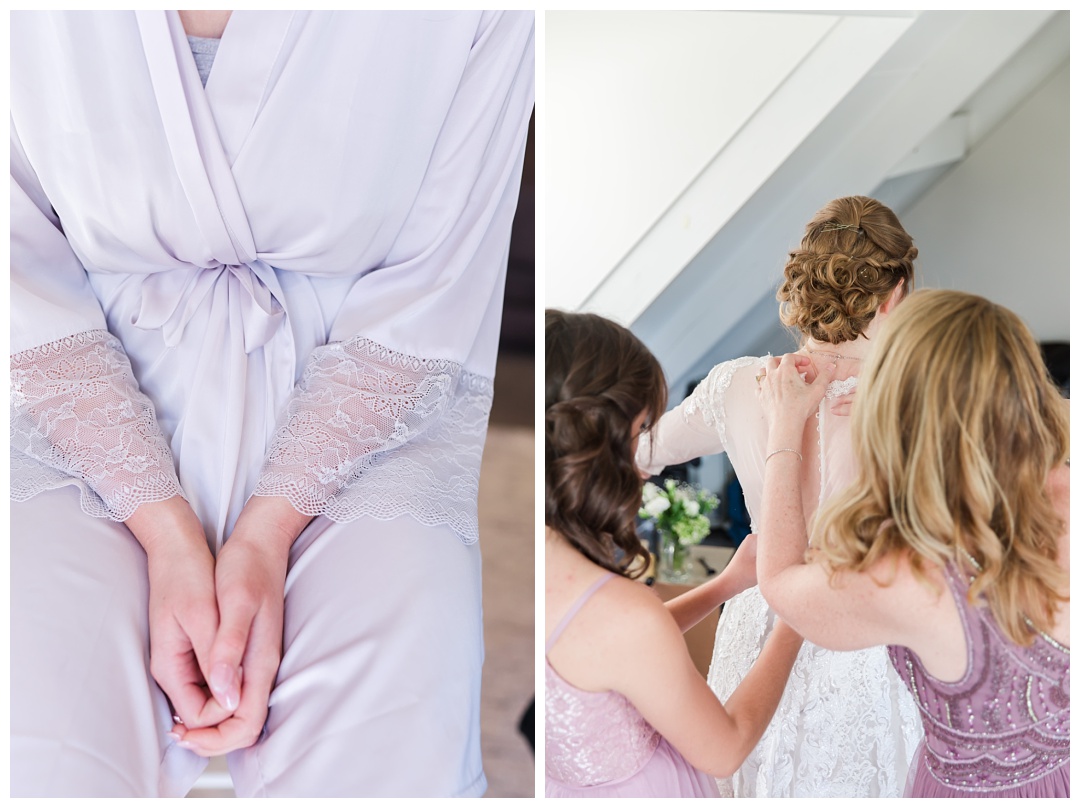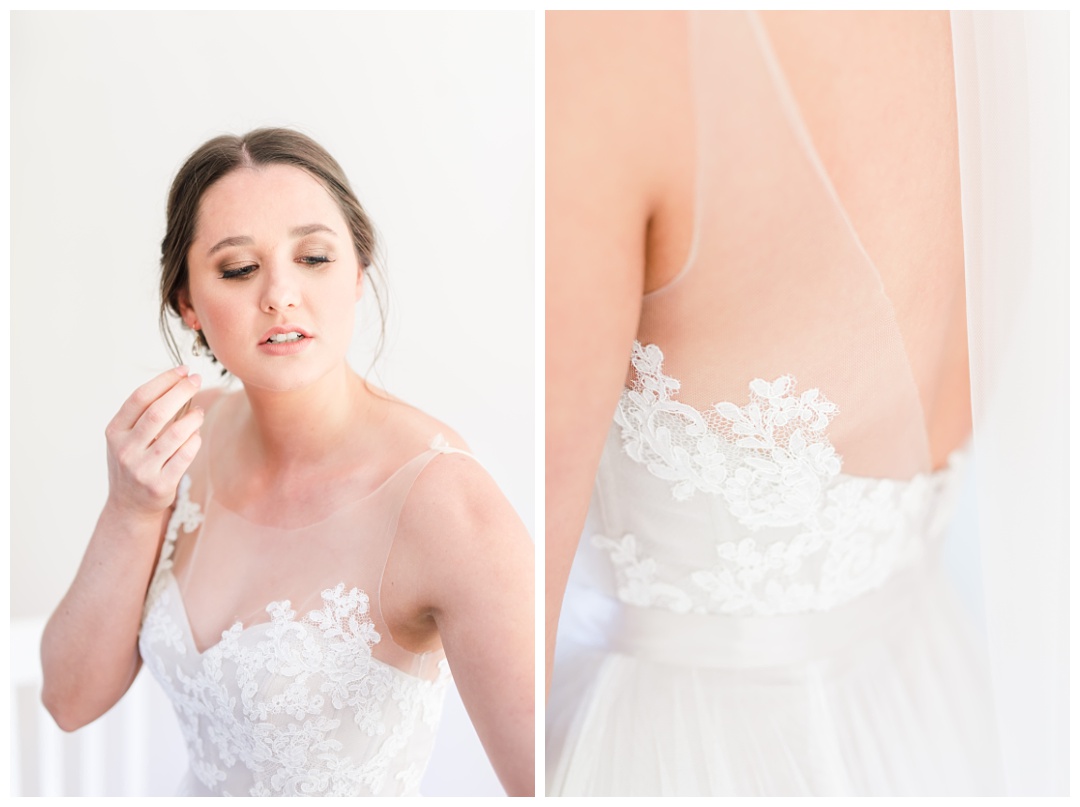 Ideally everyone's hair and makeup will be finished no later than 10 minutes after I arrive. Aiming for an earlier hair & makeup finishing time from the outset will prevent a situation where your hair still isn't finished and you're supposed to be leaving for your ceremony in 15 minutes!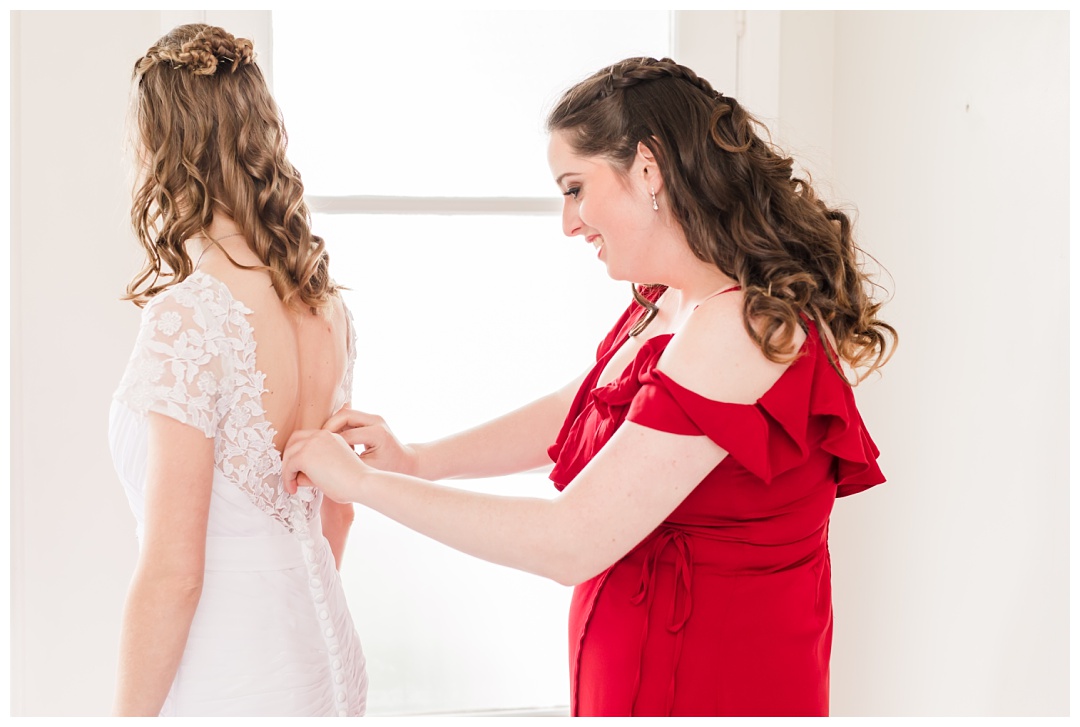 You will be the last to get into your dress. I will prompt your bridesmaids when to start getting changed so that they look their best as they help button you up.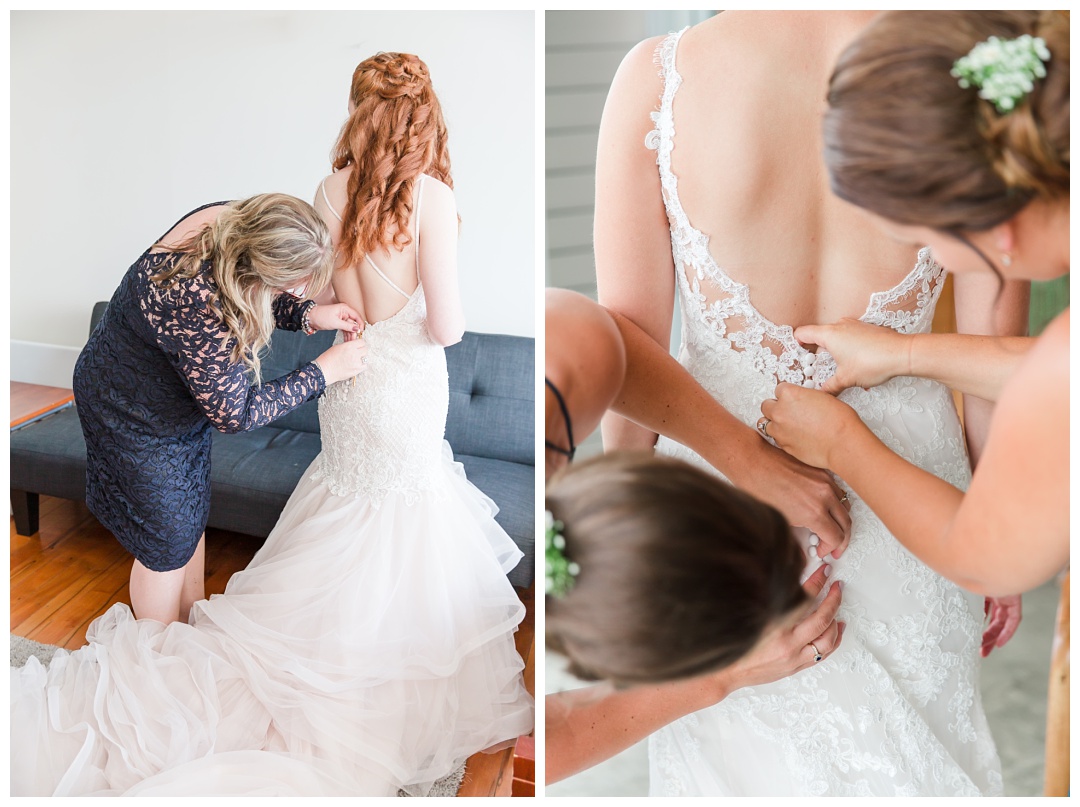 Before you put your dress on, refrain from putting any jewellery on – I love shooting all those final steps once you're in your dress!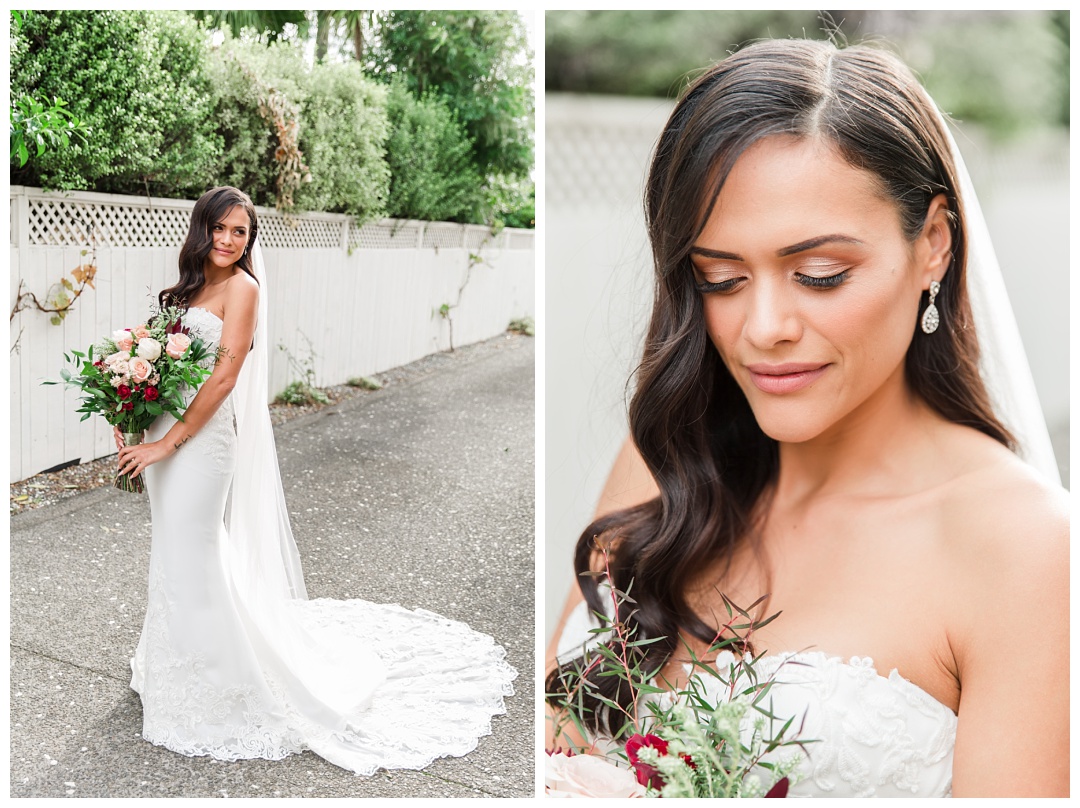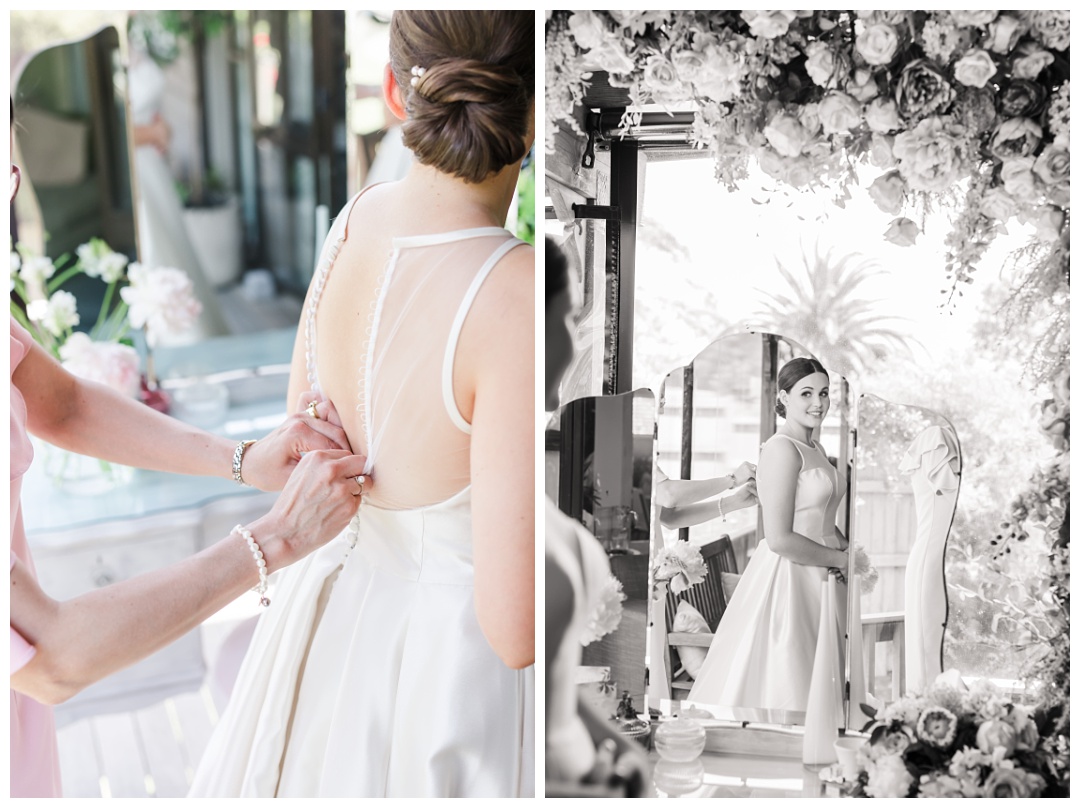 Finally, you're seeing yourself in the mirror as a BRIDE! You've had the morning being pampered with your best girls, excitement is building, and you're ready to head off to either your first look or ceremony! It starts to feel very real right about now 😉