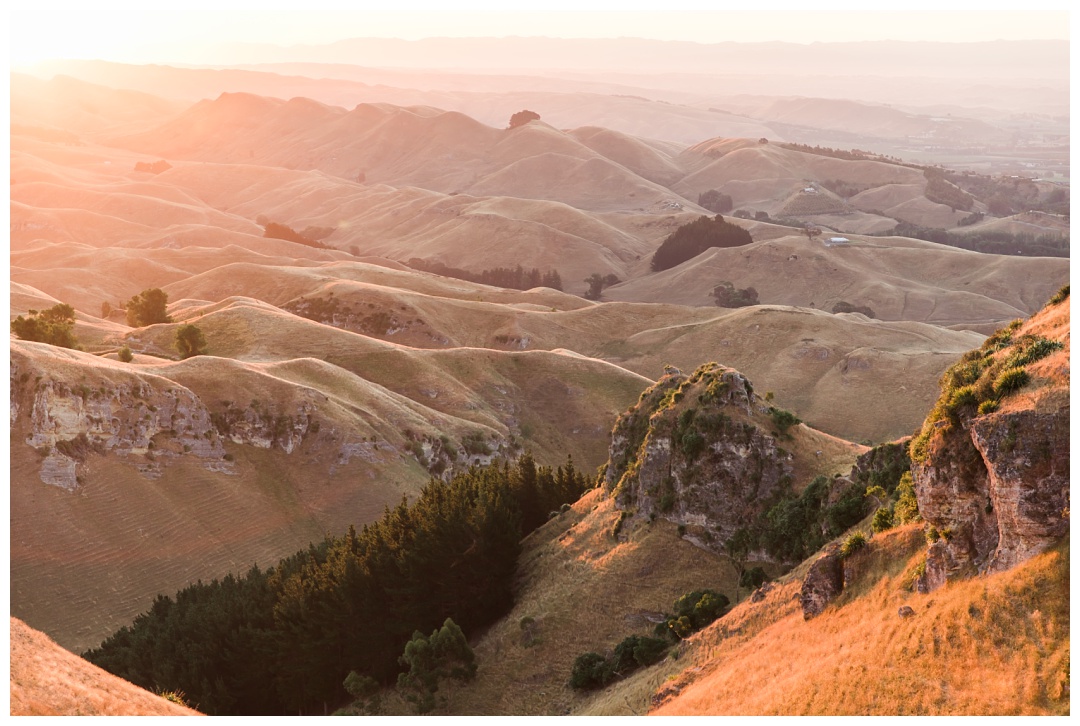 Back in January, Tim and I drove down to the Hawkes Bay for our fifth year wedding anniversary! We chose Hawkes Bay as I'd never been before, and we were keen for a long weekend filled with walks and orchards and a vineyard lunch… so what better place to go?!
We stayed in an AirBnB on a lifestyle block between Hastings and Havelock North, which was the perfect location if you're planning on exploring as it's pretty well in the middle of all the main attractions. Lots of you have asked what we got up to and what we recommend to do down there, so I'll tell you how we filled our time in this post!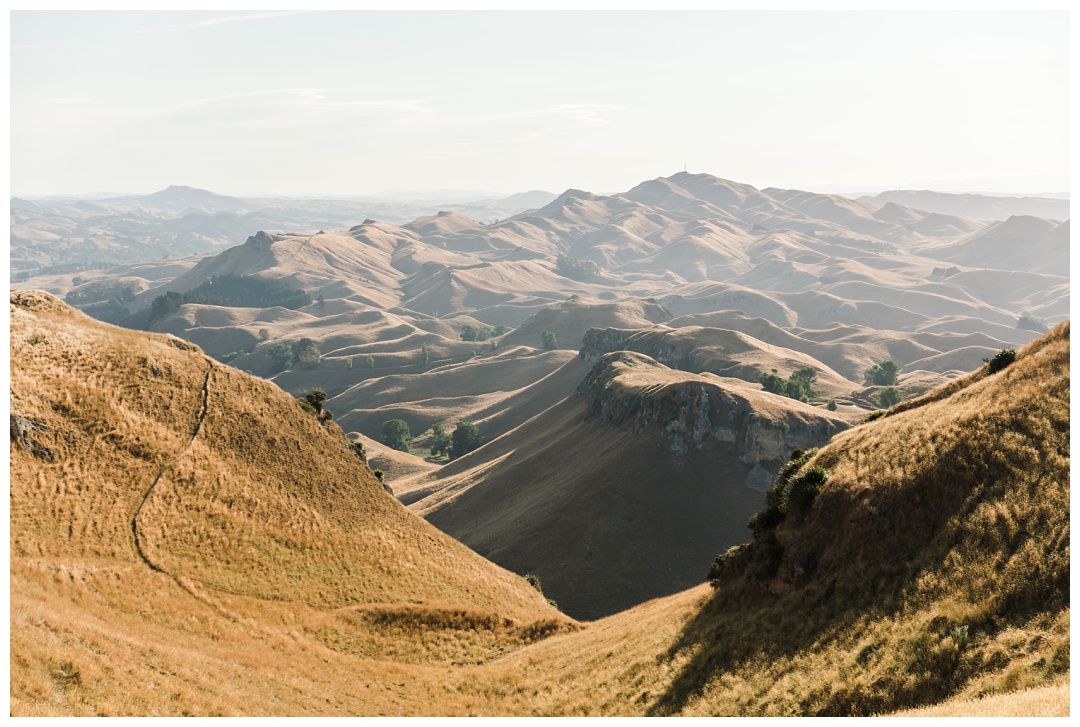 Firstly, I fell in love with Te Mata Peak (above). We watched more than one sunset in this spot, and it was entirely spectacular! Those rolling hills are beyond beautiful.
We were lucky enough to have brunch at Hygge at Clifton with Alida & Nathan (whose wedding I photographed 4 years earlier). For a delicious brunch in a quiet sunny spot near the beach, Hygge is wonderful!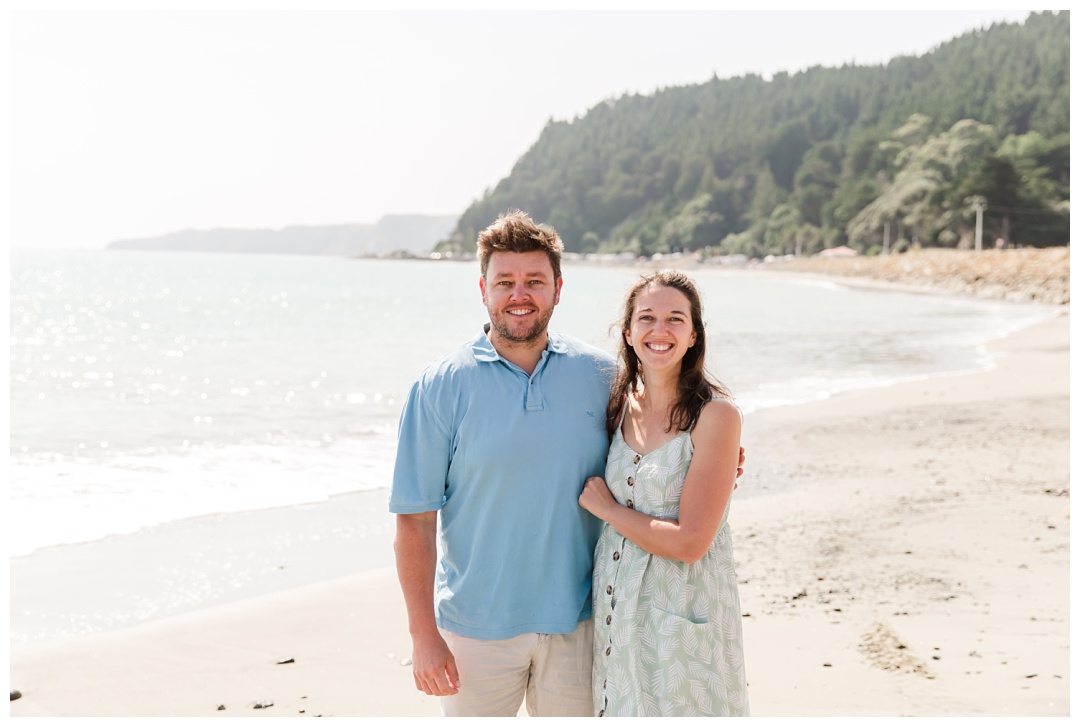 I didn't take my camera most of the places we went, so you'll just have to take my word for what we did and have a look at the unedited cellphone images right down the bottom.
We visited the Arataki Honey Centre (highly recommend even without kids it was so interesting!)… tasted a whole lot of honey and then bought up large (Tim goes through honey so fast). We also went berry picking at a place that just had a little sign out on the road saying PYO! We were eating boysenberries and raspberries for days and it was bliss.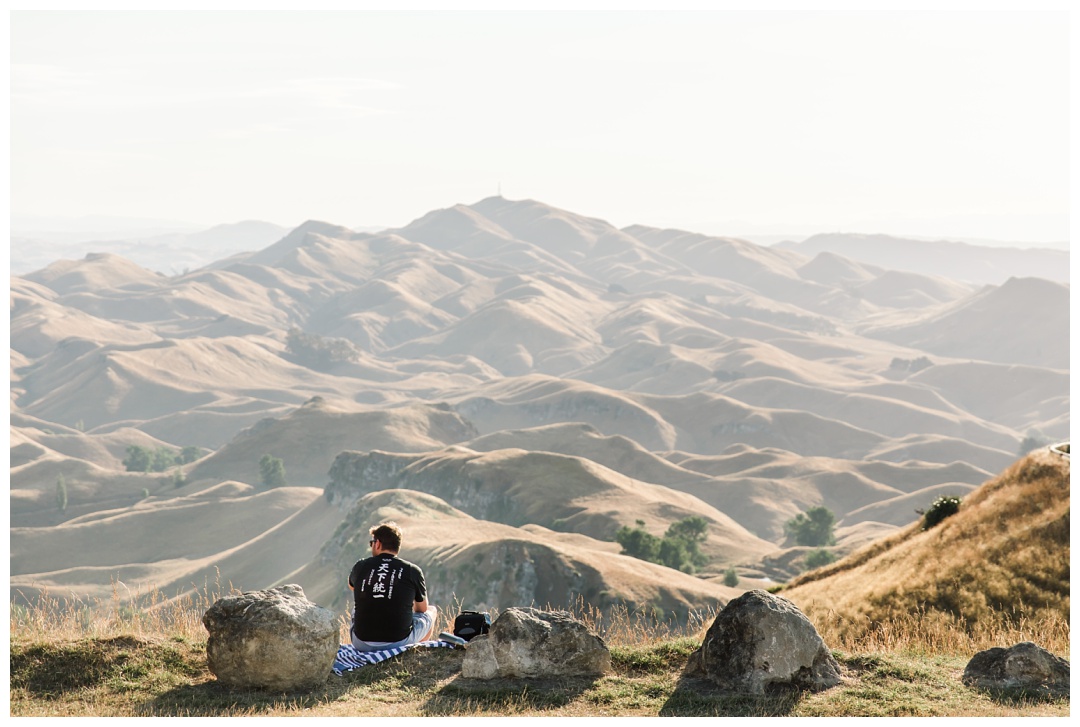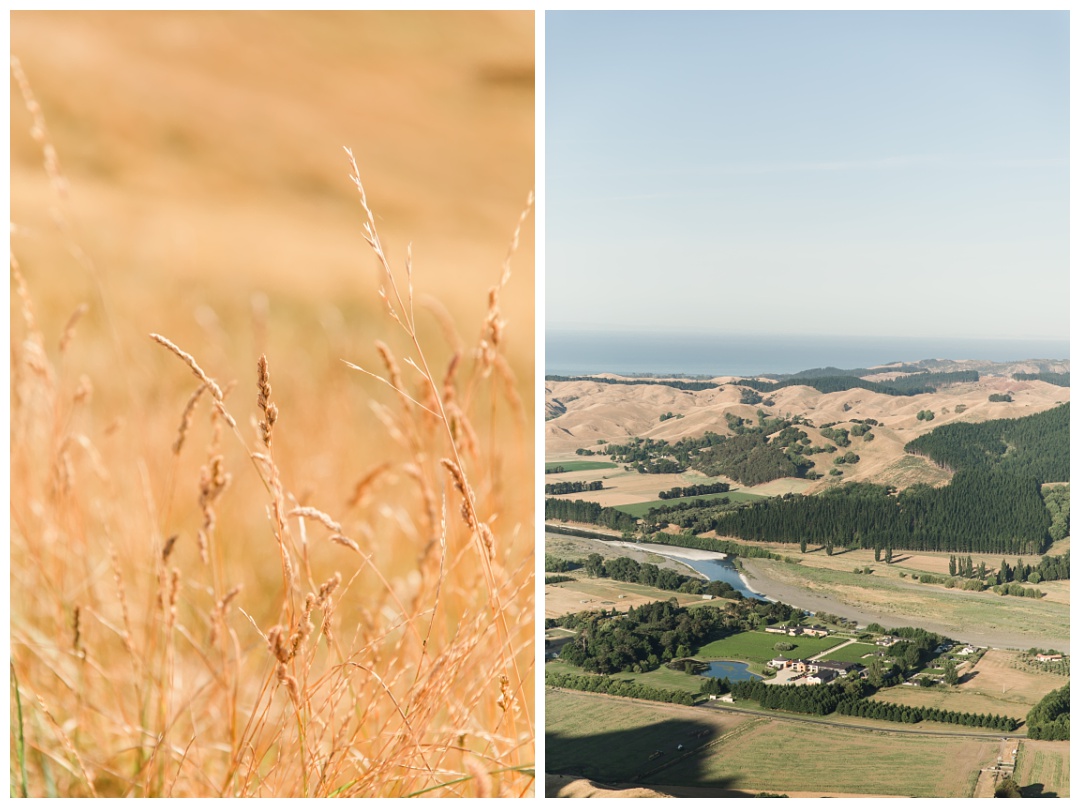 We visited Te Mata Figs (and can't even describe how delicious their enormous figs were!); splashed out for lunch at Elephant Hill (and a free wine tasting each!) which was such a treat; and spent a day swimming and lying in the sun at Waimarama (the drive there is stunning too).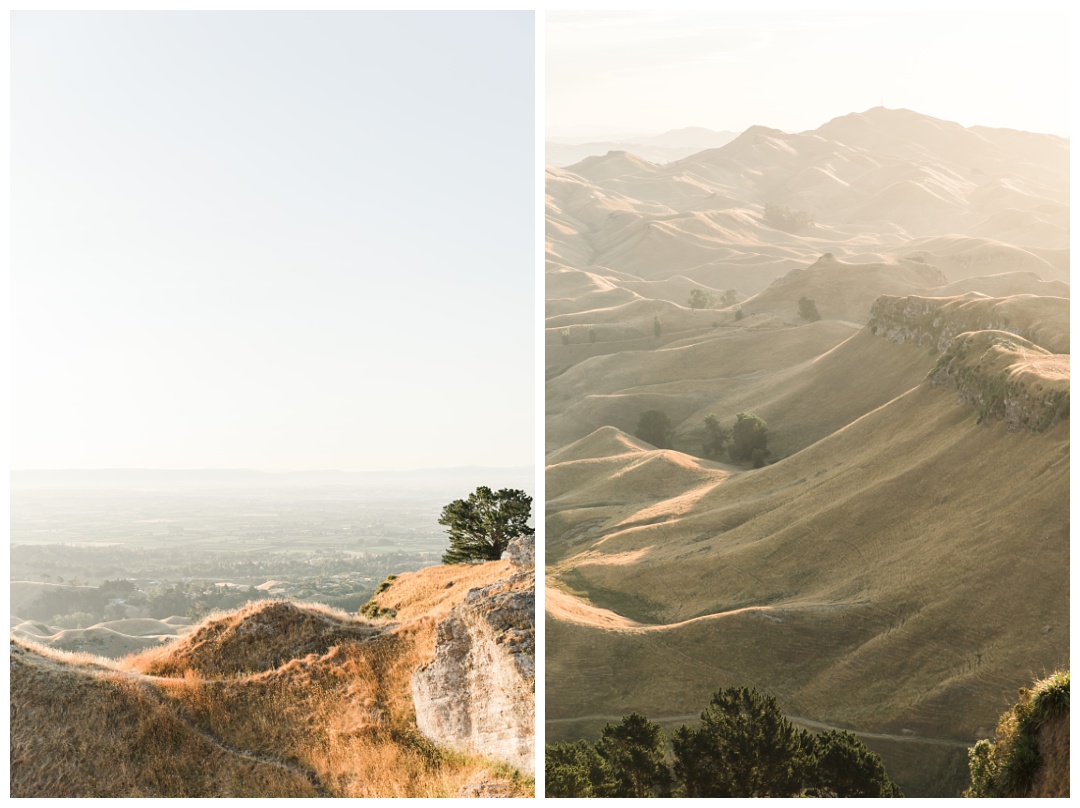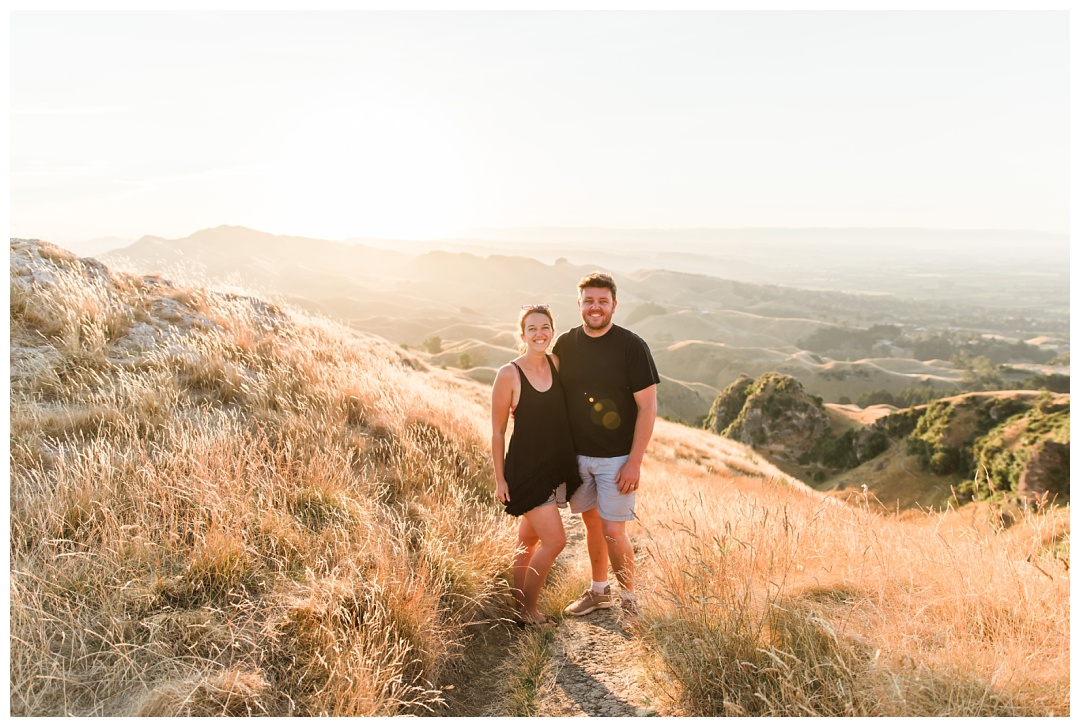 Thanks to the random tourist who took the above photo for us! I'd left my phone in the car and wasn't having much luck running into place with the self timer function, so I think he took pity on us hahah.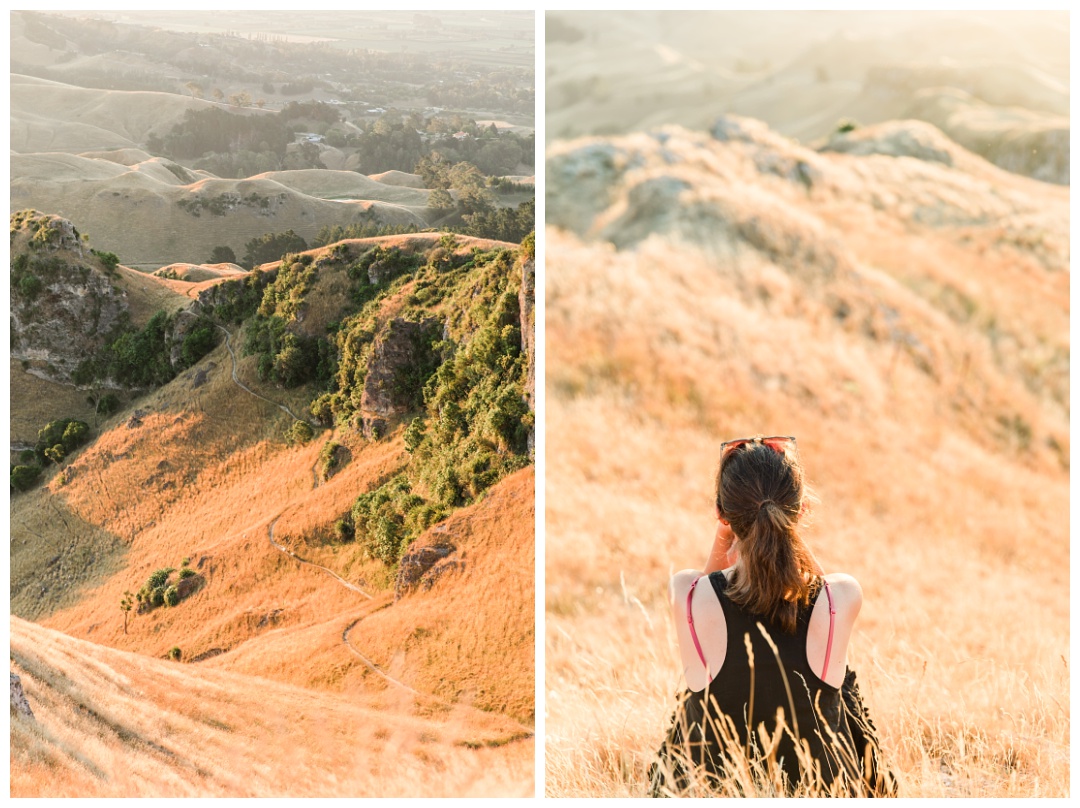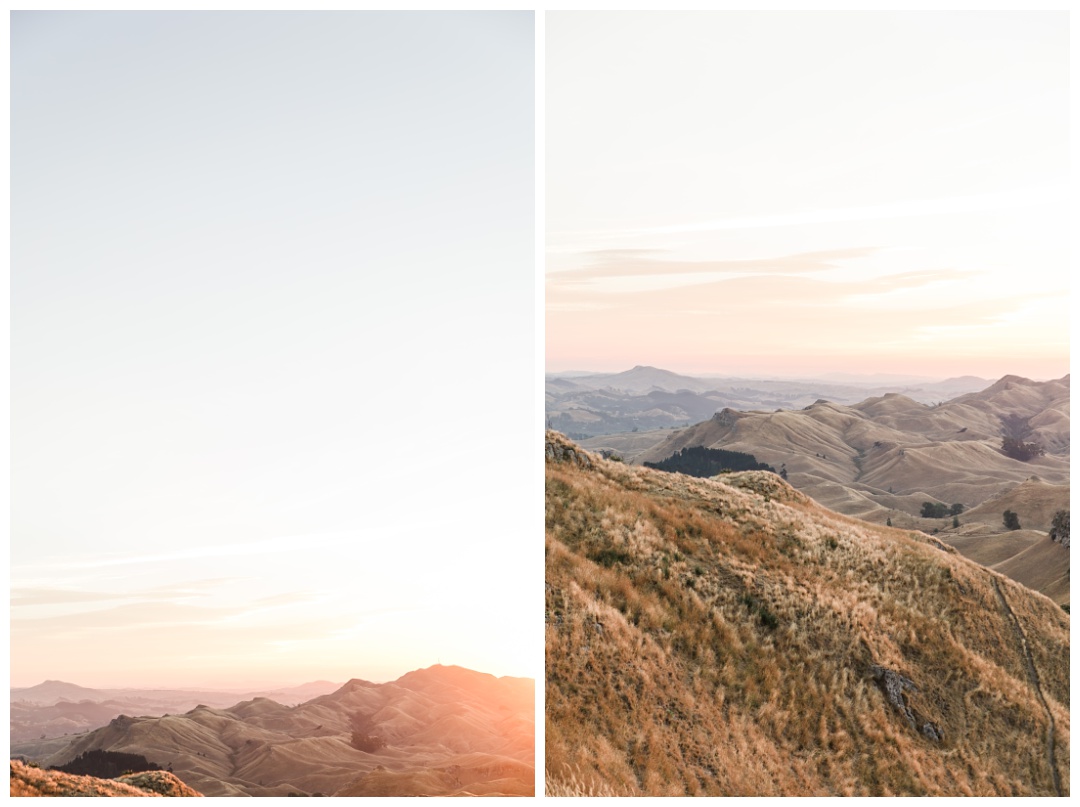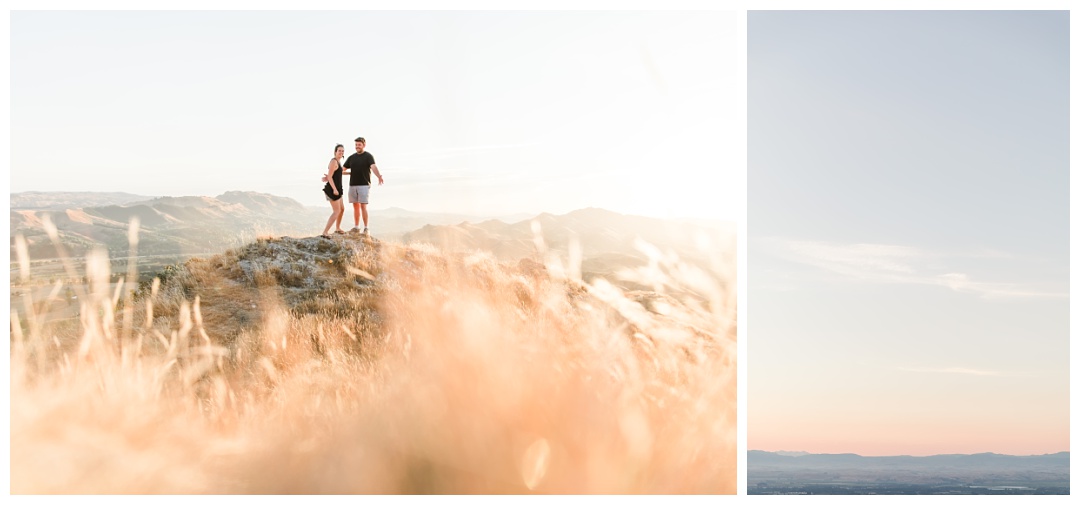 One of my epic fails of the self timer attempts is displayed above. How great would that image have been if I'd actually got myself into place in time!? So annoyed at myself that I didn't just go get my phone to remote trigger this photo (I was trying so hard to 'just be in the moment' and leave it behind, but I've learnt my lesson that that's a dumb idea haha).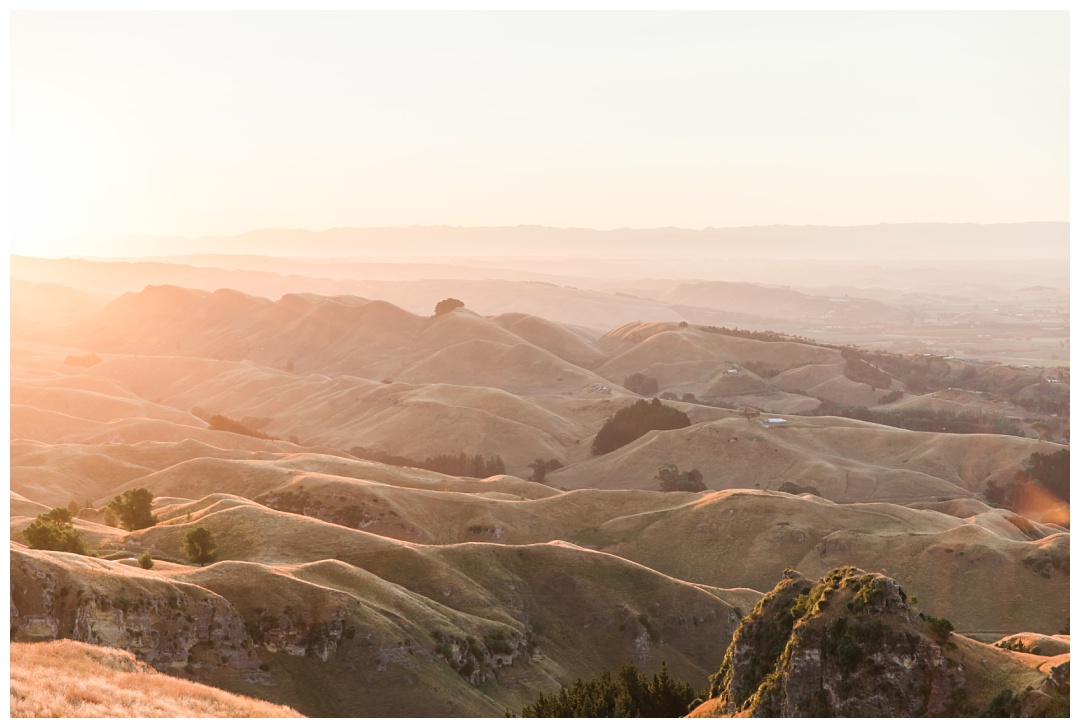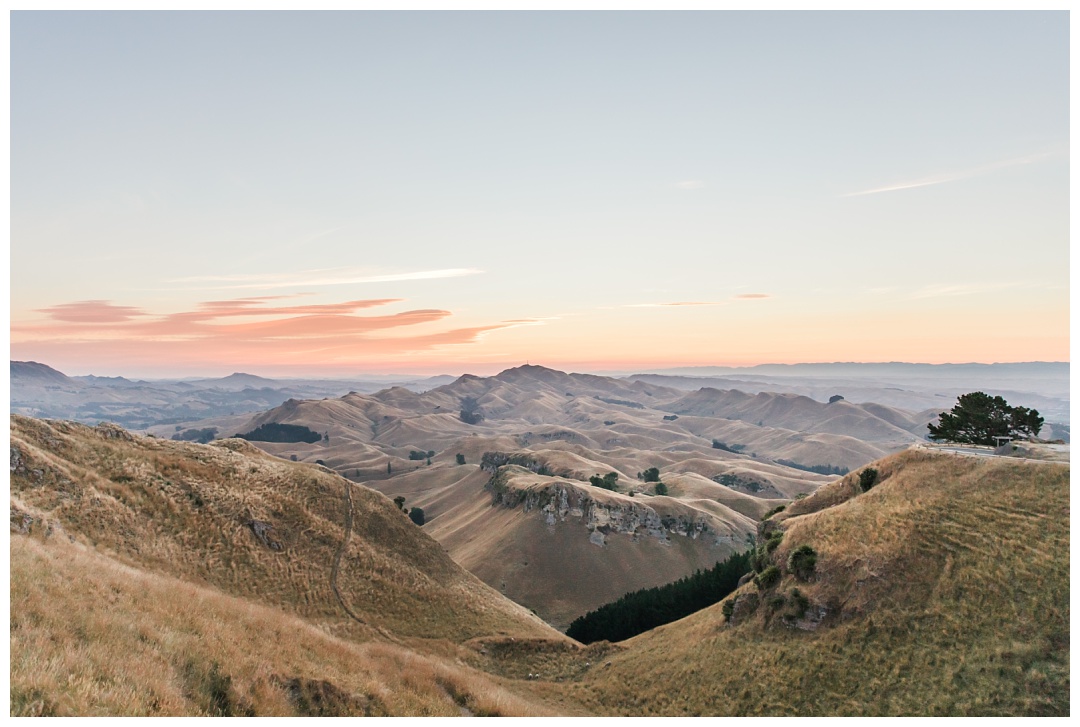 Seriously, sunset up Te Mata Peak with Burger Fuel was such a highlight! This would be my #1 recommendation!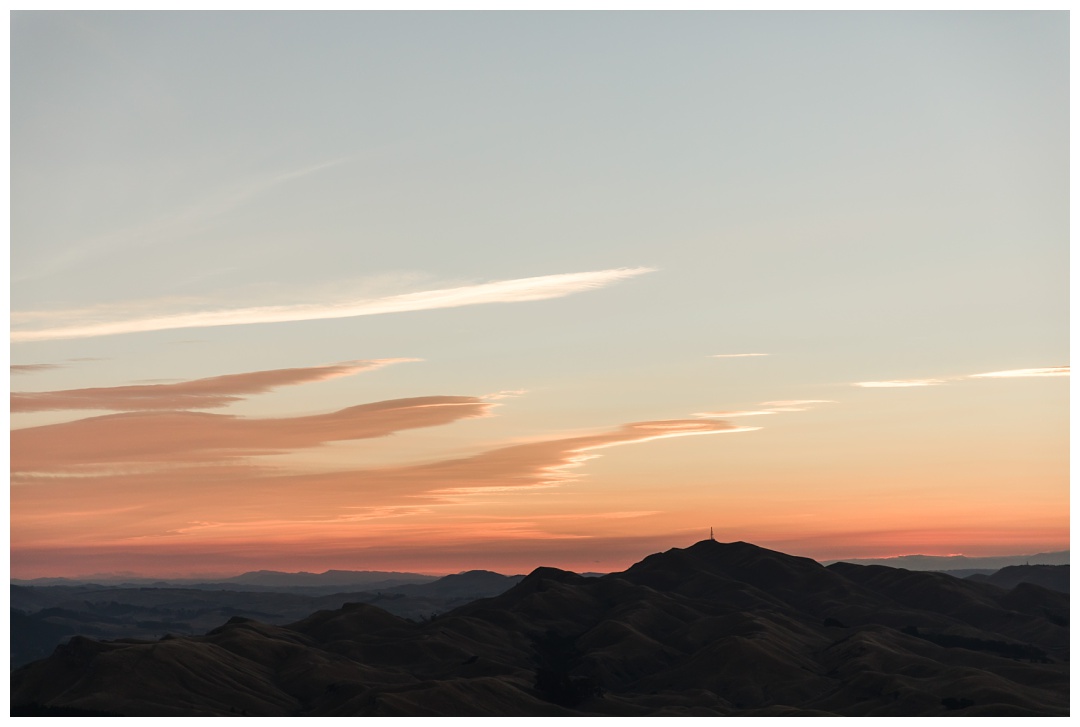 The Hawkes Bay Farmers Market in Hastings ended up in a whole lot of cheese and salami for a platter back at the AirBnB. We ate WELL through this long weekend!
Here follows unedited cell pics to fill in the bits I didn't document with my big camera!