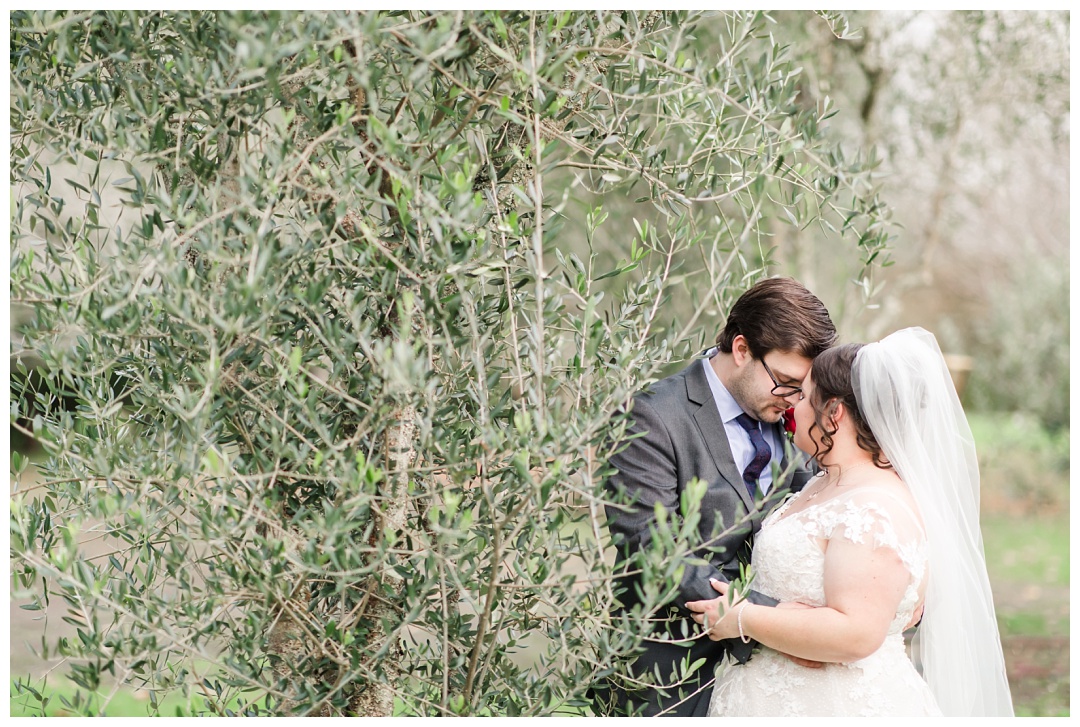 Julia and Michael FINALLY got their wedding at Markovina after 3 rounds of rescheduling thanks to COVID-19. These two were originally supposed to get married back in April, but instead they were at home in lock down. After two more sets of rescheduling and planning, and an incredible amount of patience from Julia & Michael, it was such a joy to finally celebrate their love!
Julia & Michael met all the way back as pre-teens, when they attended the same music school. I bet they wouldn't have believed it then if anyone had suggested one day they would be husband and wife! But what a great team they make.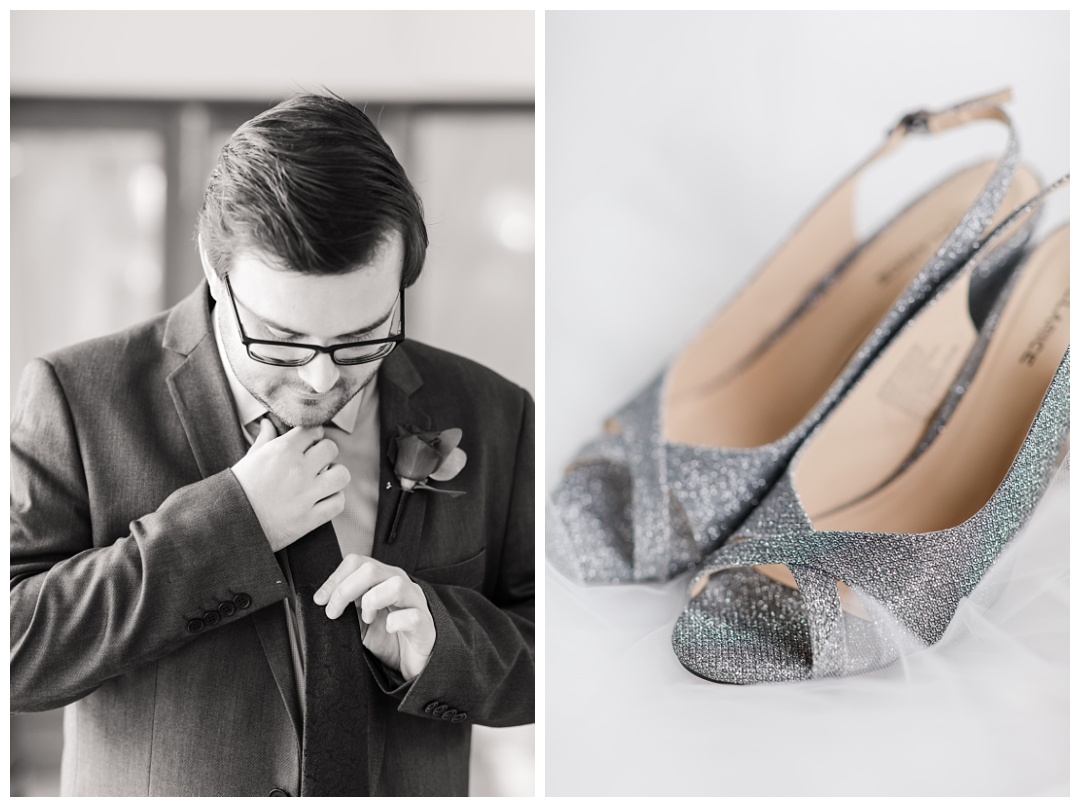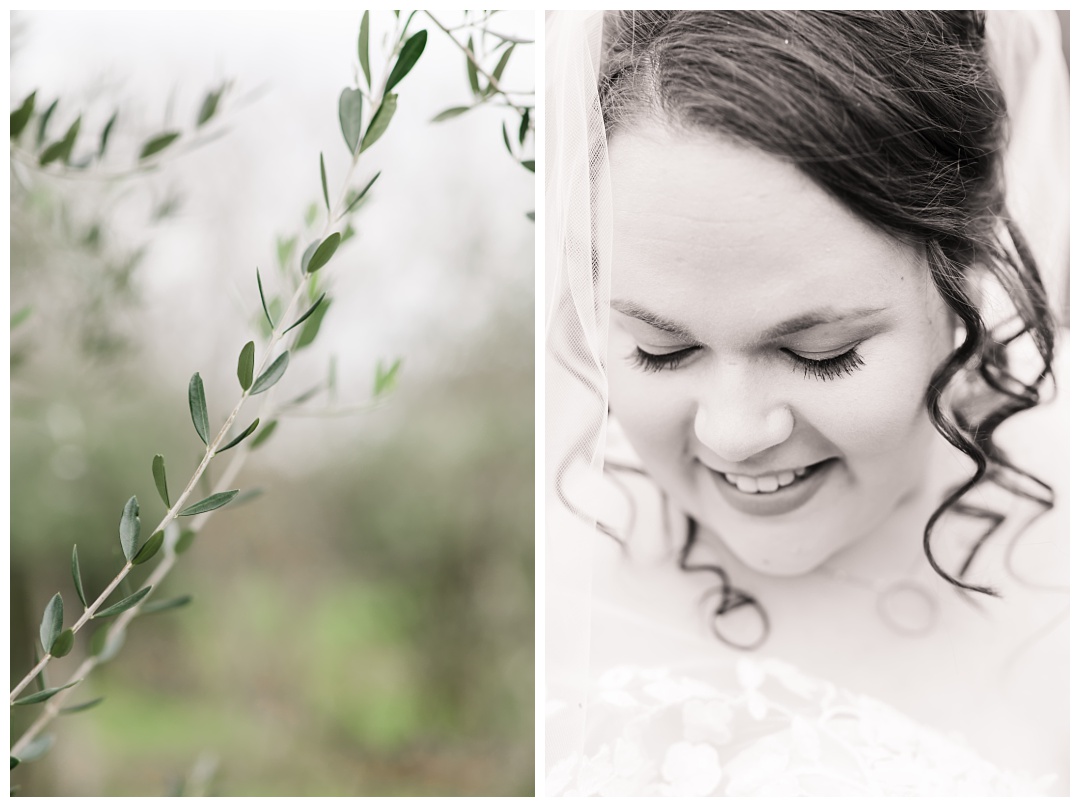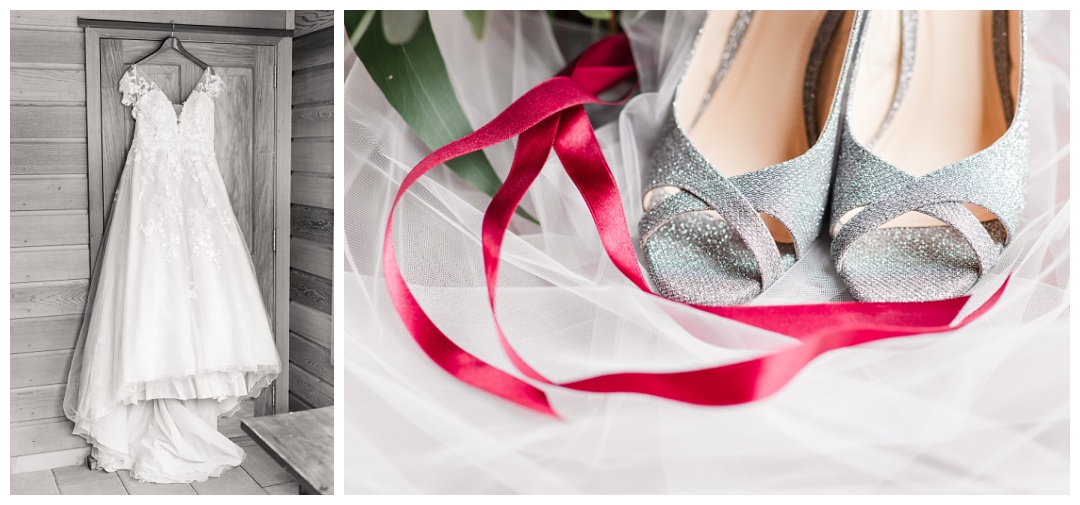 This wedding was extra special for me to photograph, as Julia was one of my best friends through primary school! We grew up together and would make believe weddings, never expecting that one day I would have the privilege of being her wedding photographer! Michael and I also went to college together, and I played tennis with his younger sister… so I also knew him from a distance! I'm not going to lie, I teared up a little as I watched Julia walk down the aisle. She truly made the most stunning bride.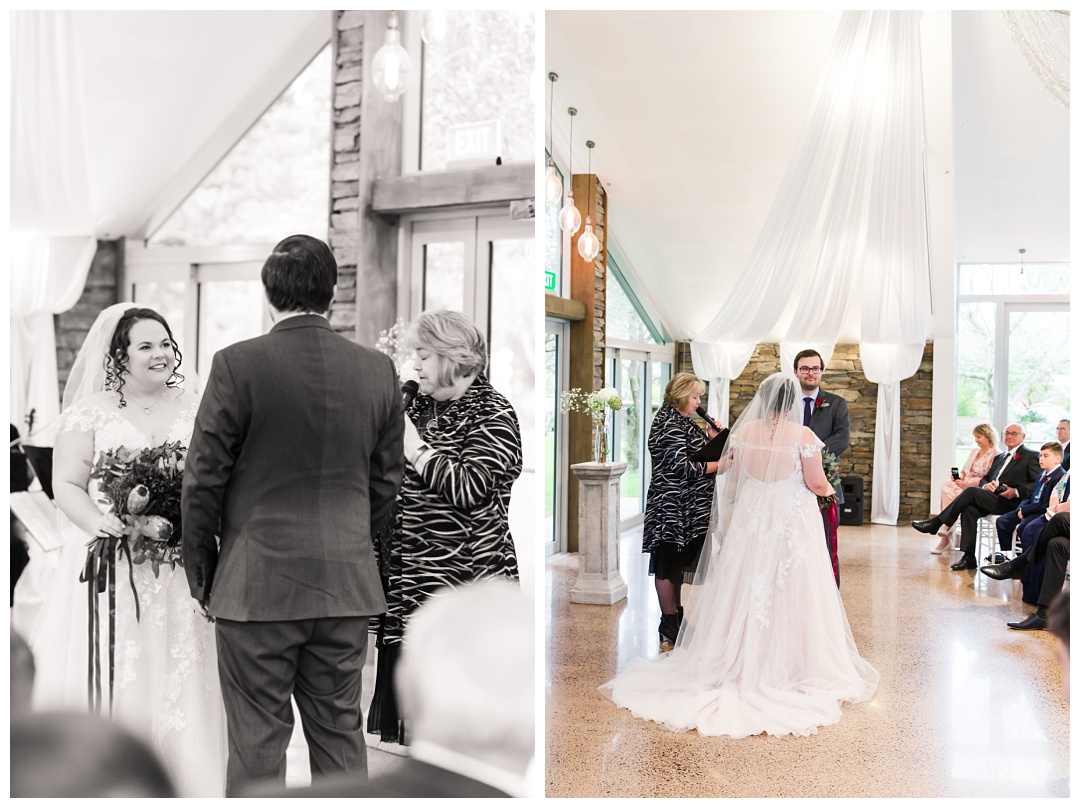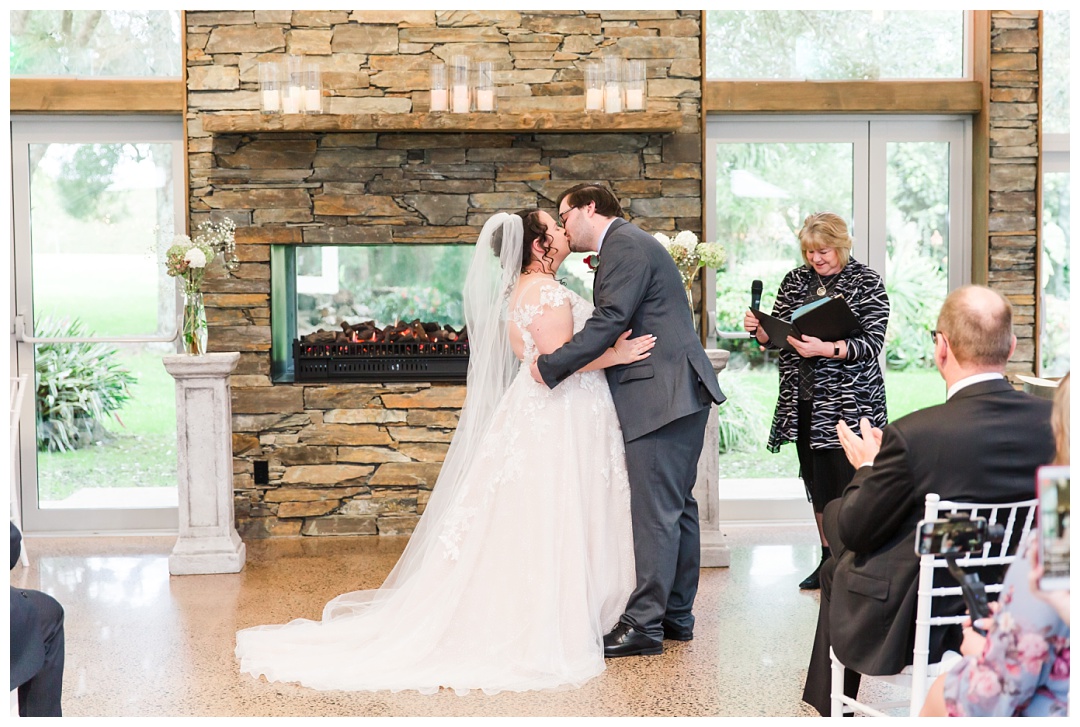 With family and friends live-streaming in from all over the world due to the ongoing travel restrictions, Julia & Michael pared down their day to focus on their top priorities and honour those who were unable to attend in person. This meant only a few minutes for getting ready photos, no bridal party, extra time for group portraits, and of course lots of wonderful music! (So if you're a regular visitor of my blog, this explains why the post is a bit shorter than usual today!)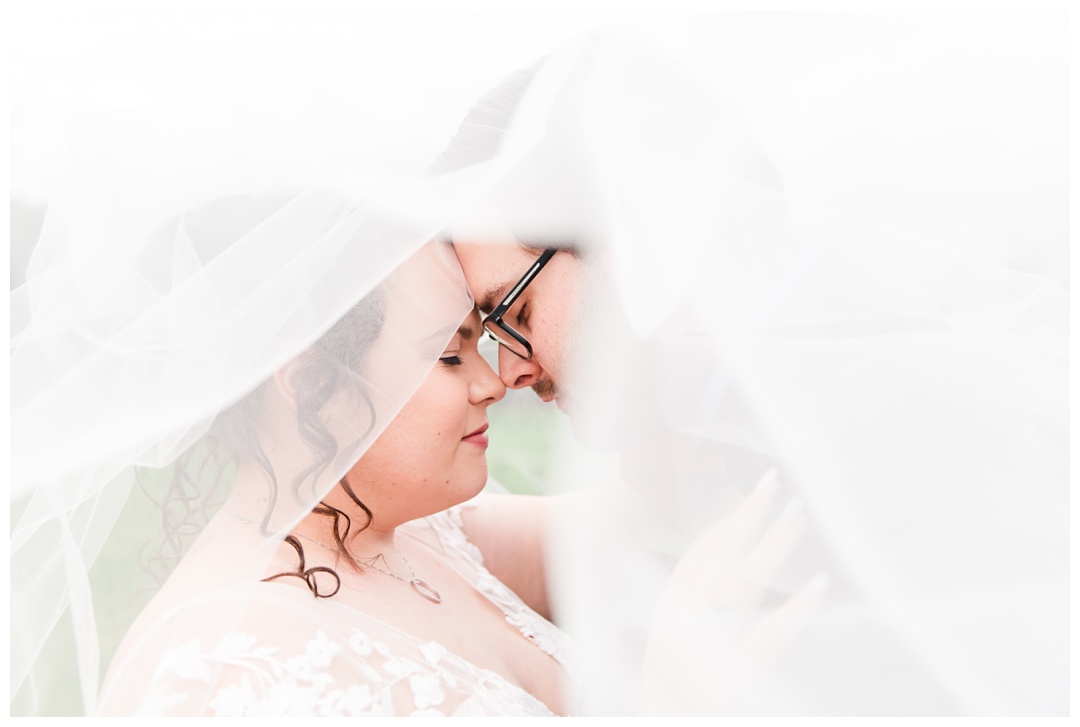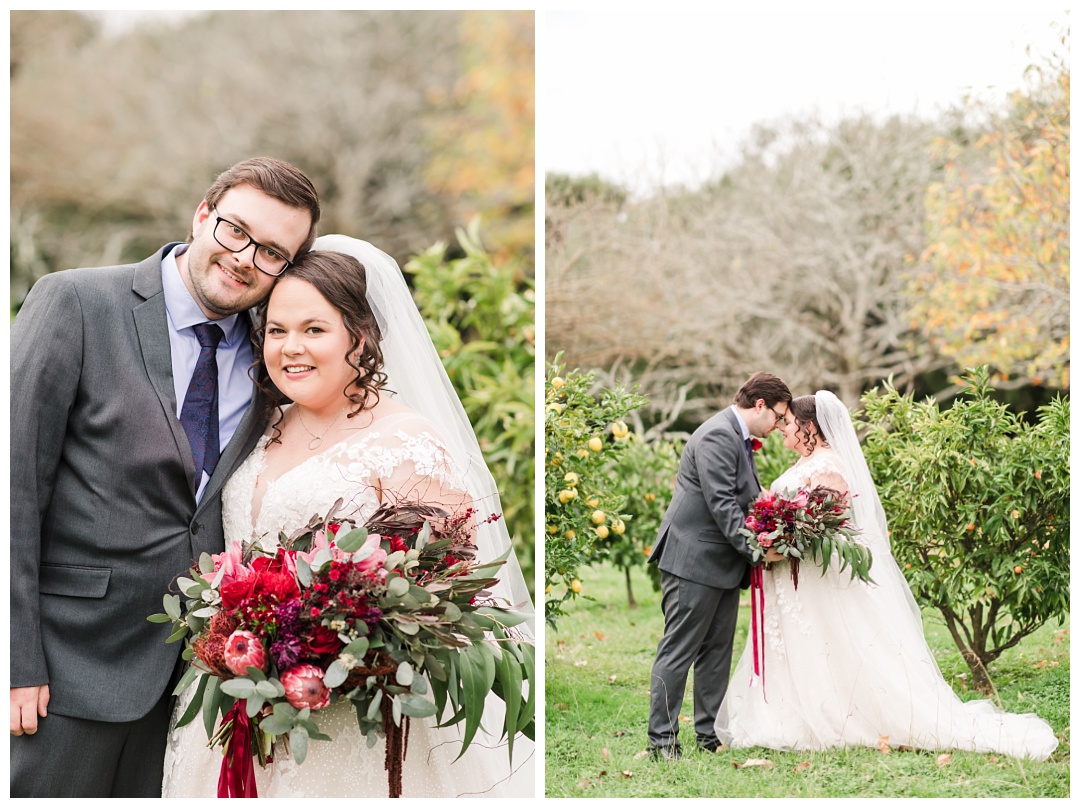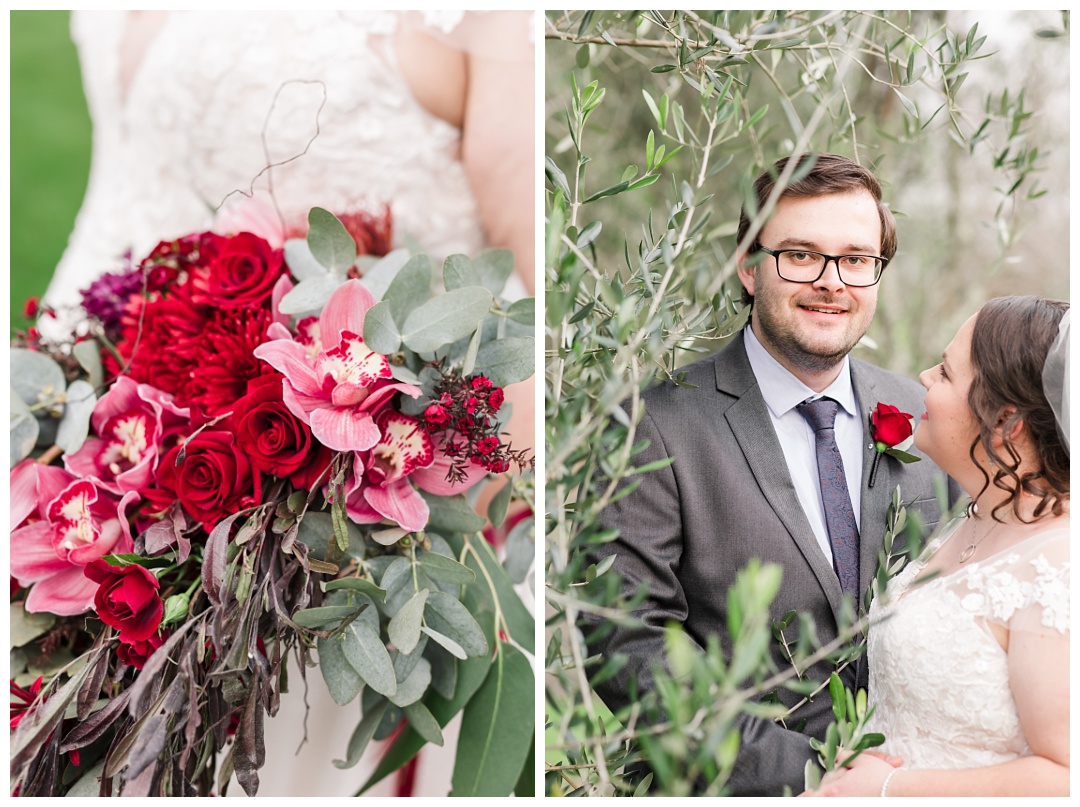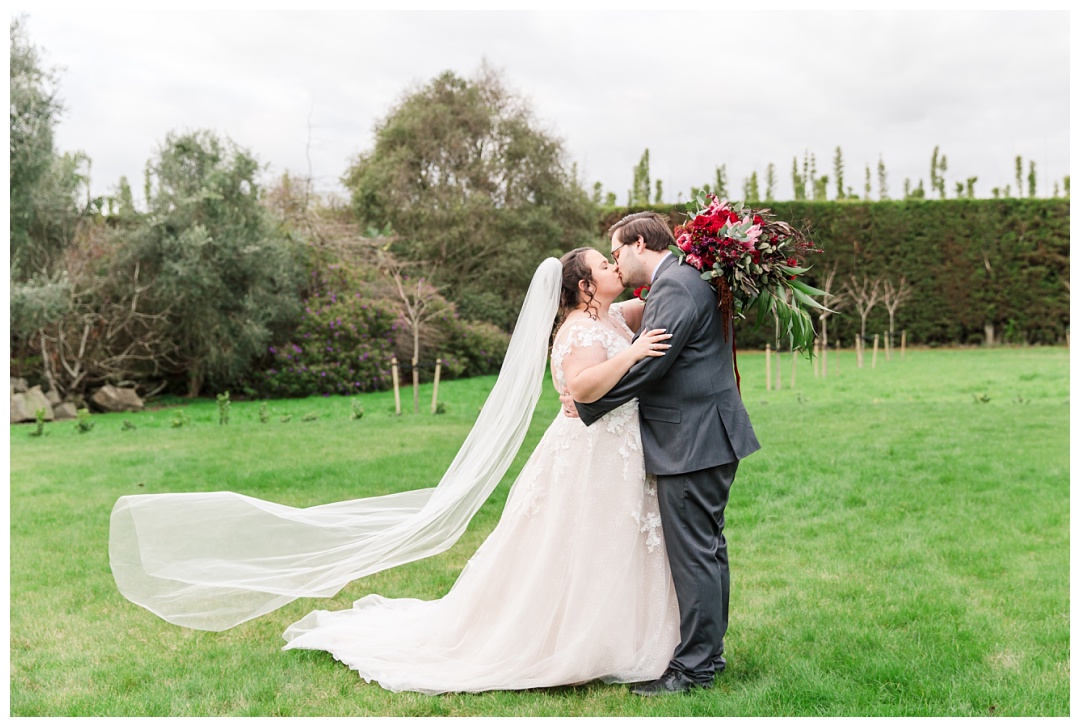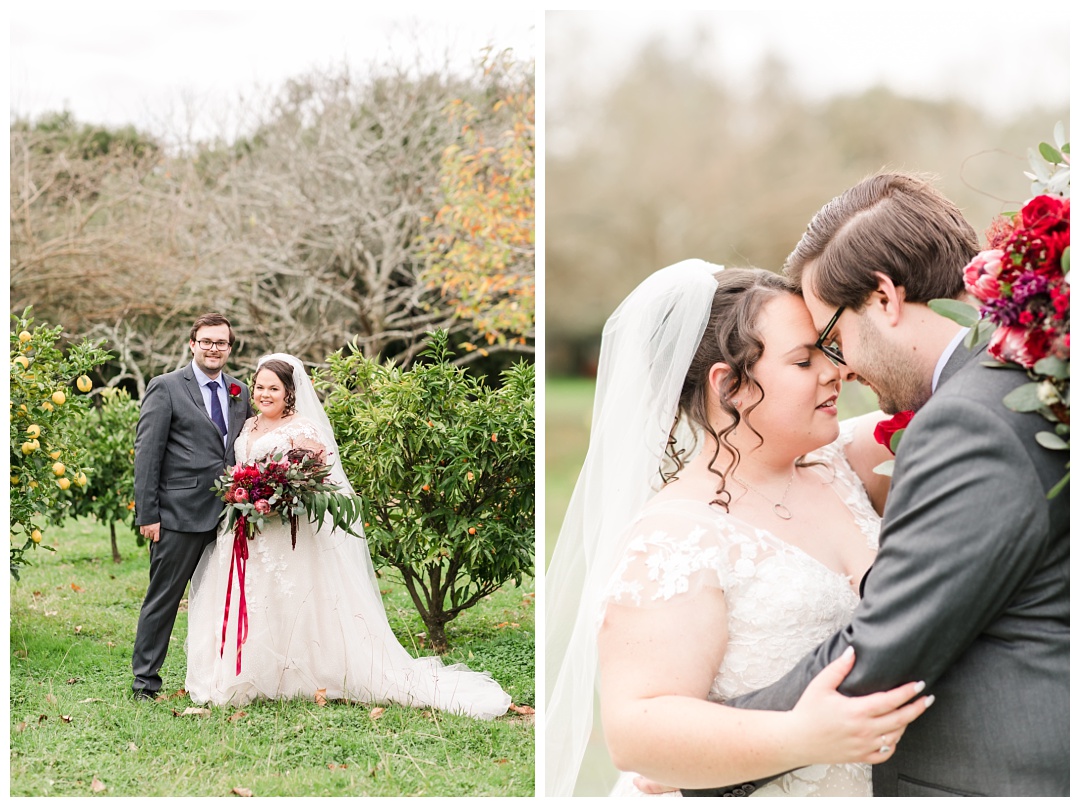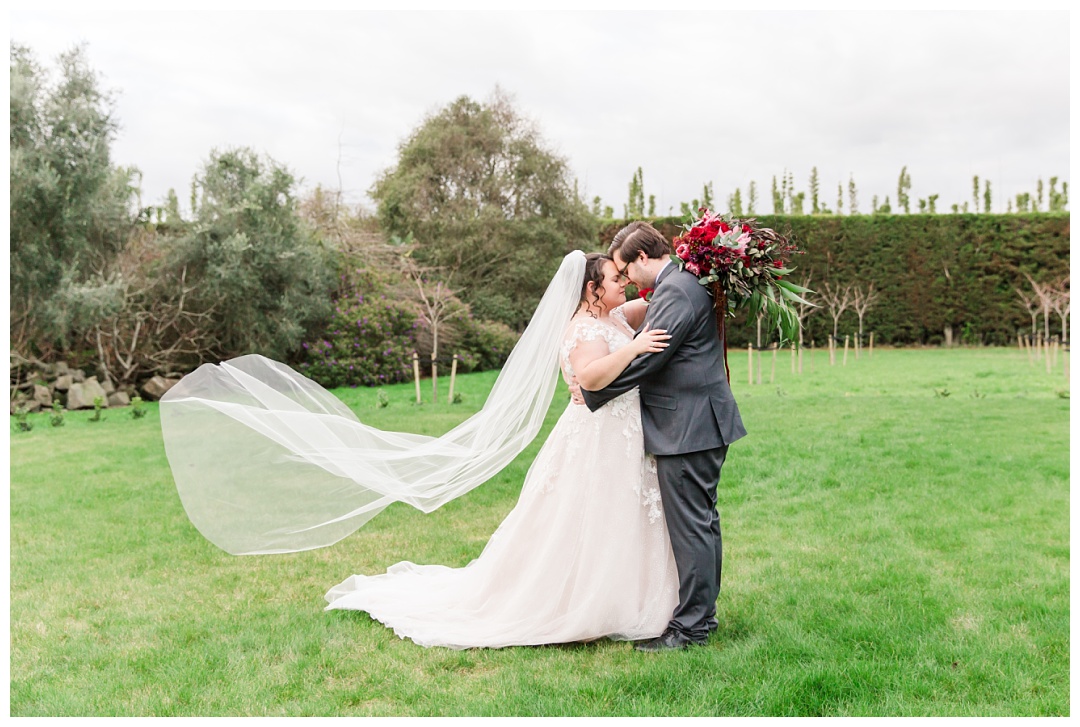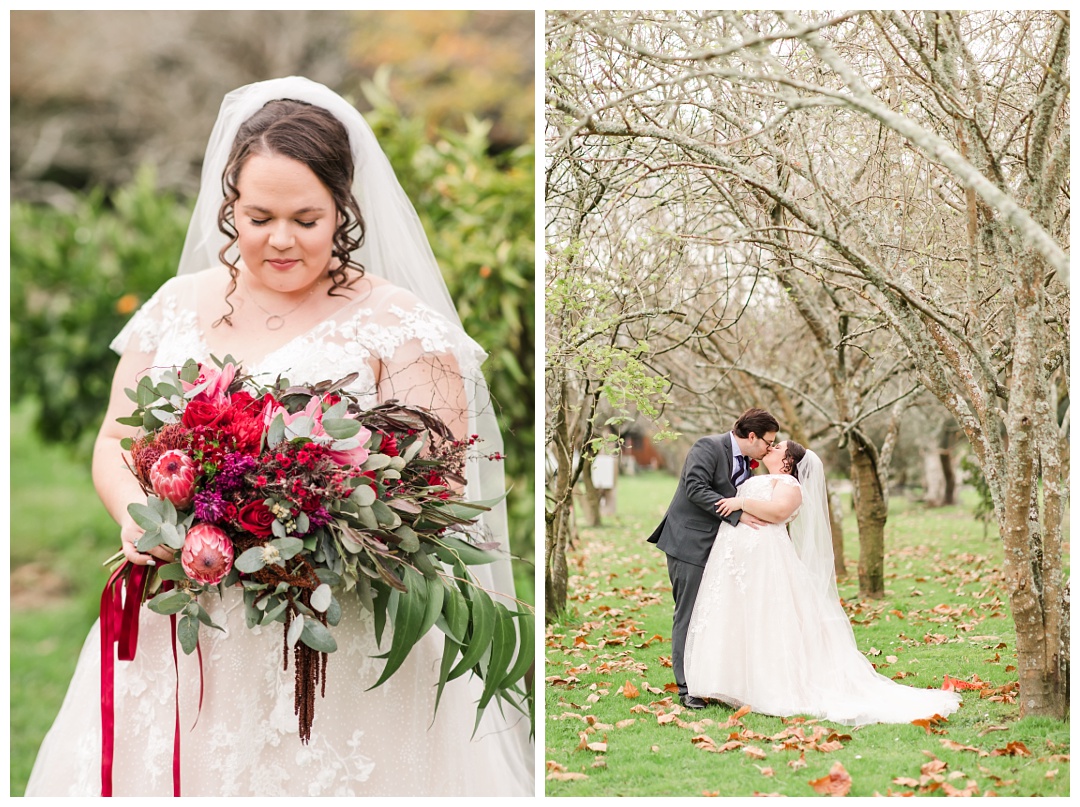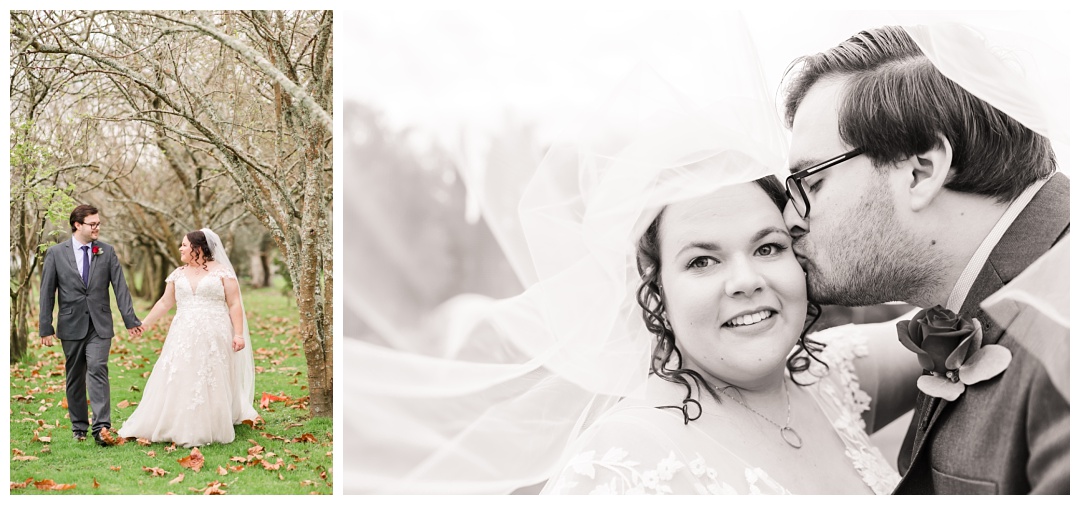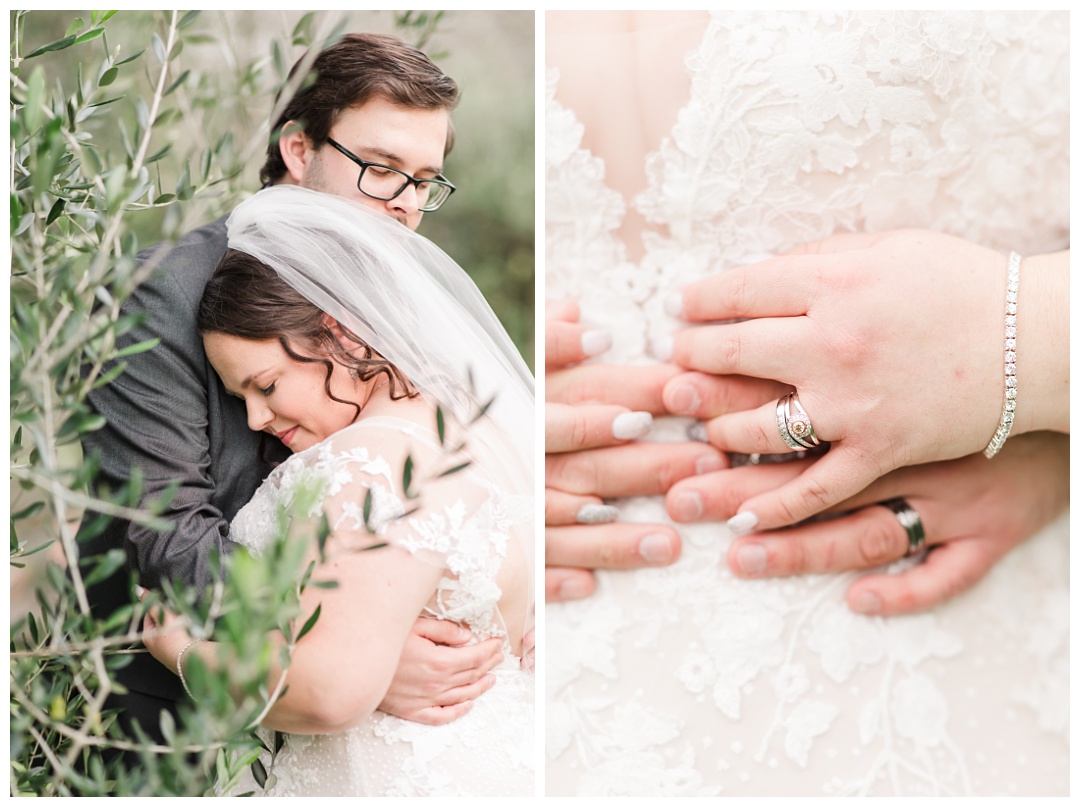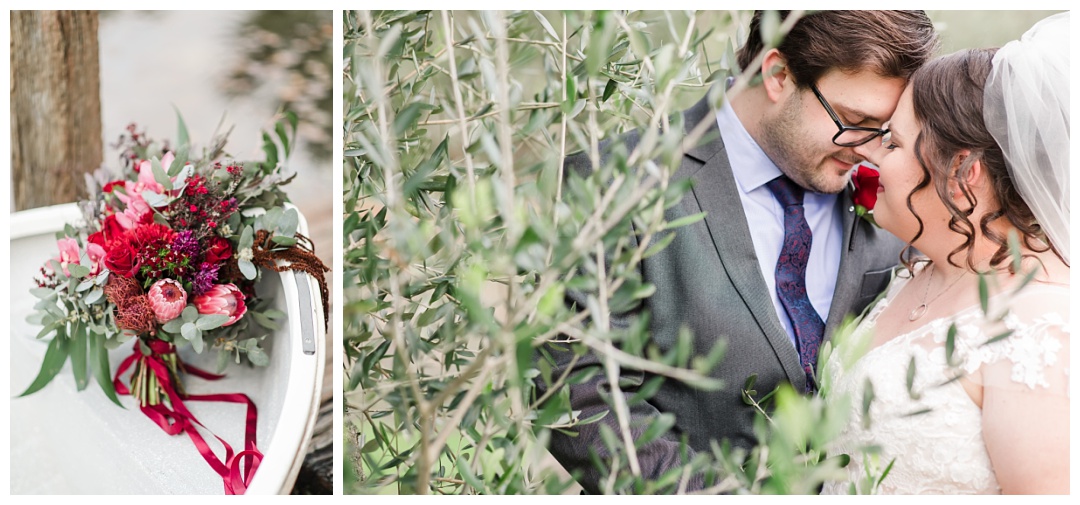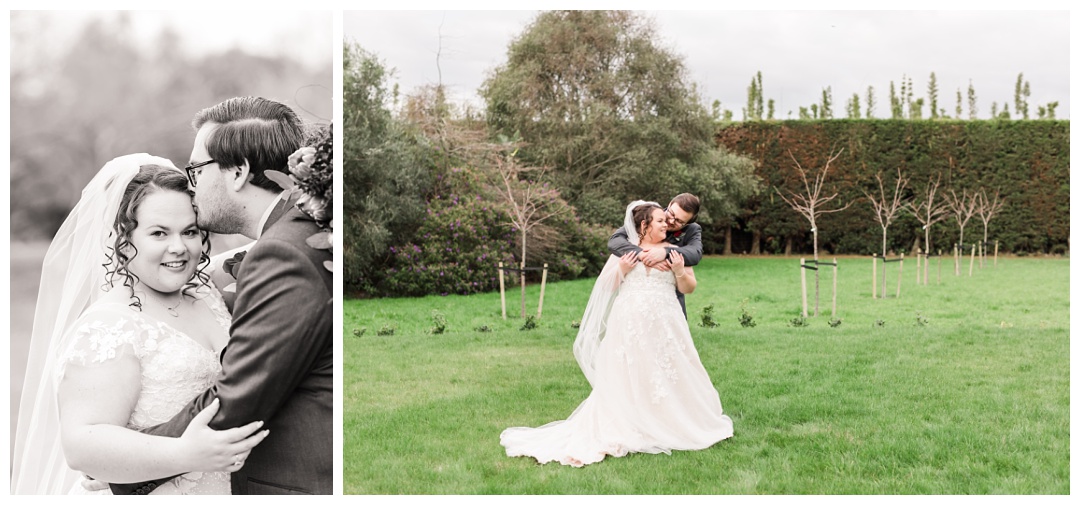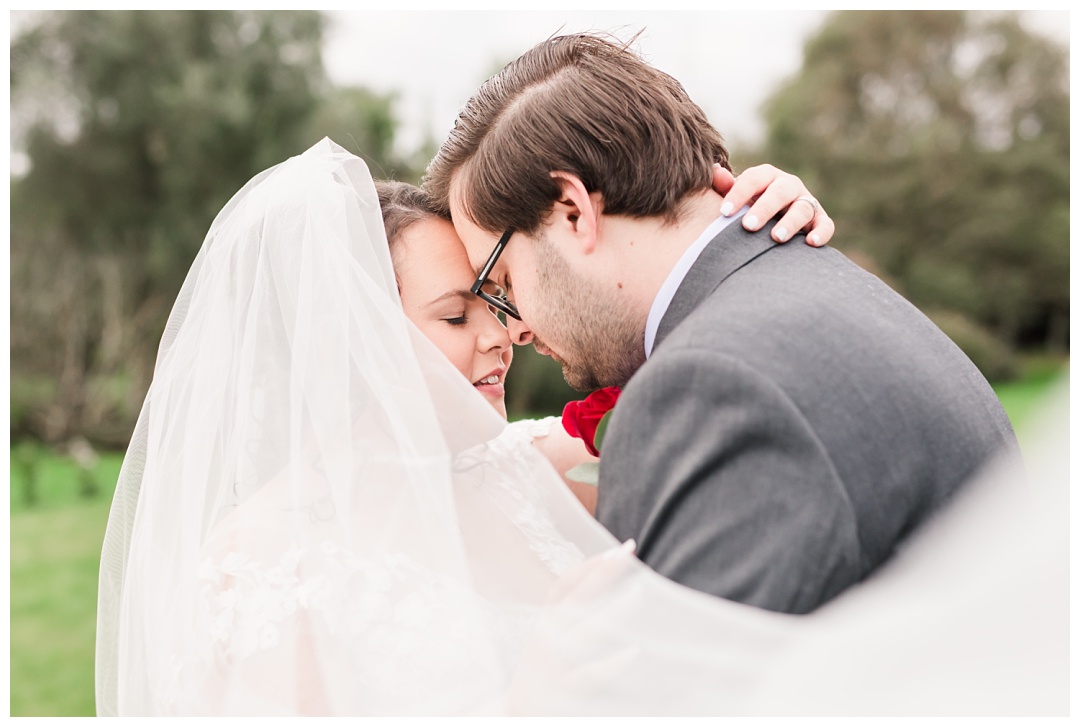 We even snuck in a few specialty shots! I love it when my couples trust me to try something a little different!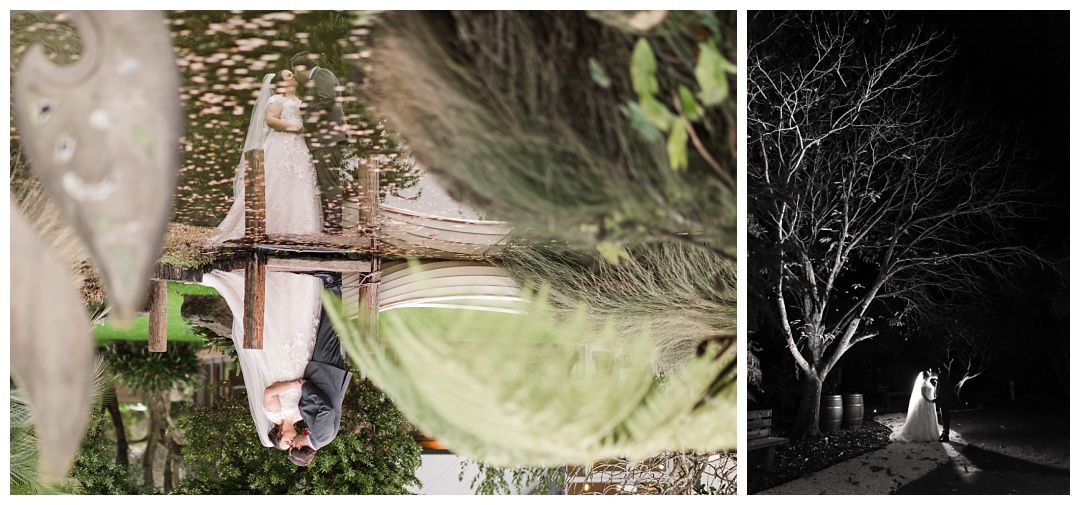 Thank you so much Julia & Michael for trusting me to photograph your wedding day for you! I loved every moment and cannot wait to see where marriage takes you. I hope you've enjoyed this first little look back on your day!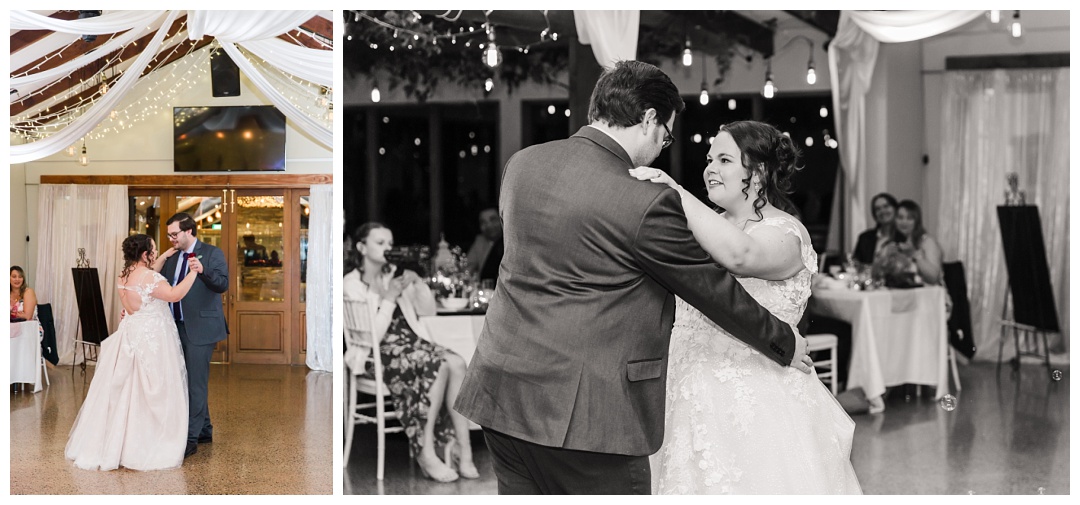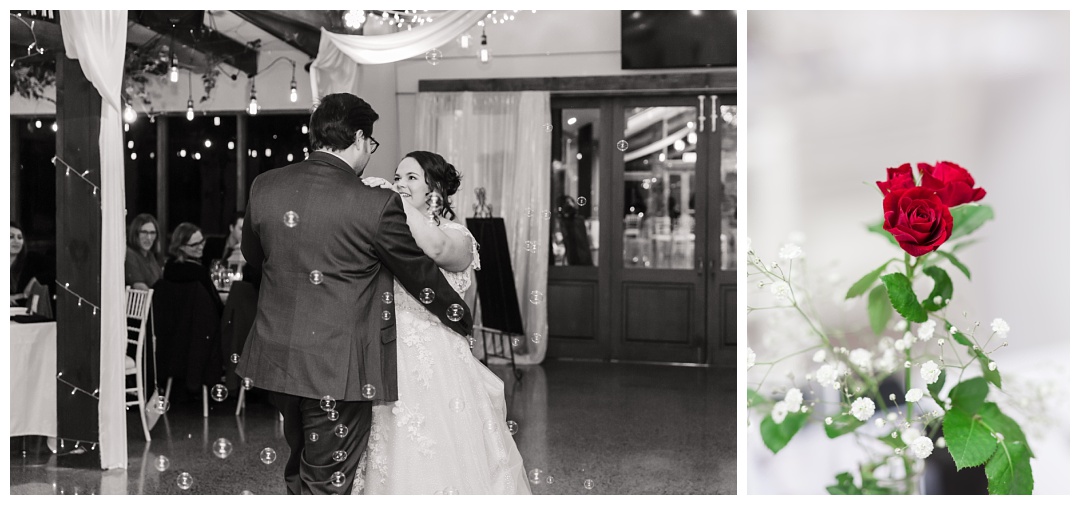 Vendors:
Celebrant: Susanne Rossiter
Hair: Creations Hair Salon
Make up: Hayley Marie's Beauty
Venue: Markovina Estate