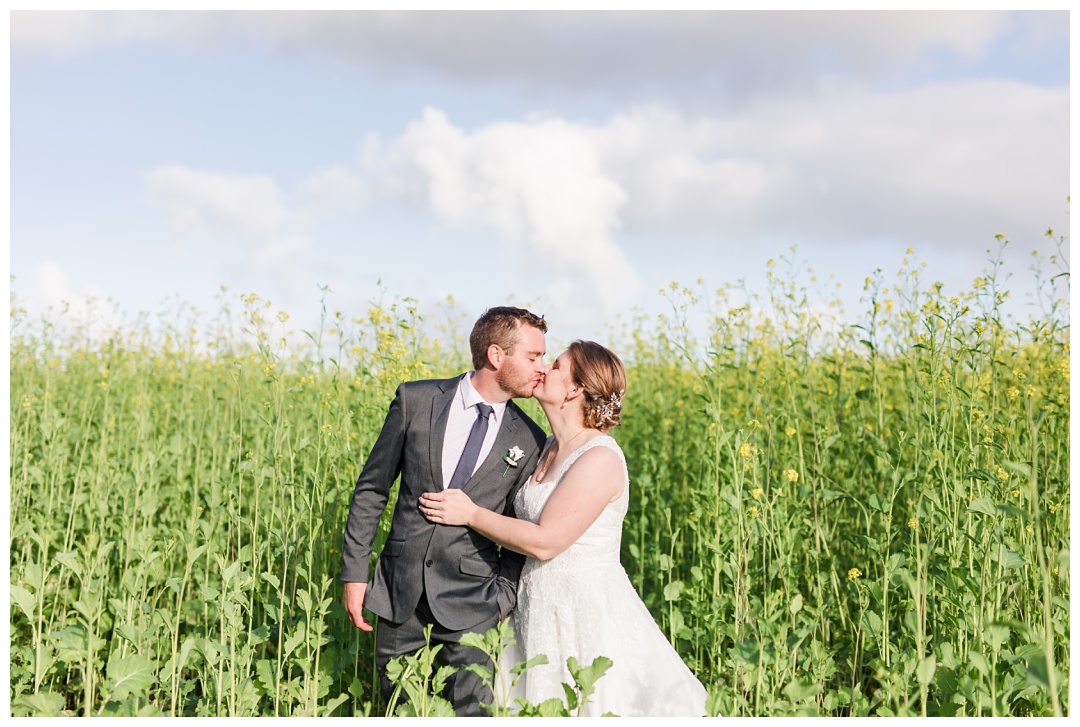 Keri & Kurt. Generous and kind and no-fuss! This laid-back wedding day was the epitome of them and their relationship! Their favourite people in a beautiful place to "just get it done" and have a party. Keri had every detail perfectly planned, from a collection of her gorgeous getting ready details waiting for my arrival, to thoughtful favours for each guest, to sparklers at the end of the night!
We were welcomed like family by so many people at this wedding that we honestly didn't want to leave at the end of the night! It's no surprise to me that every guest we interacted with was so positive and caring towards us, as Keri and Kurt are just like that too. It's not every day we get sent home from a wedding with a doggy bag filled with dessert! It was such an honour to photograph your day, Keri & Kurt. We think you guys are really flippen awesome and we're so stoked that you've tied the knot! Thank you so much for having us along!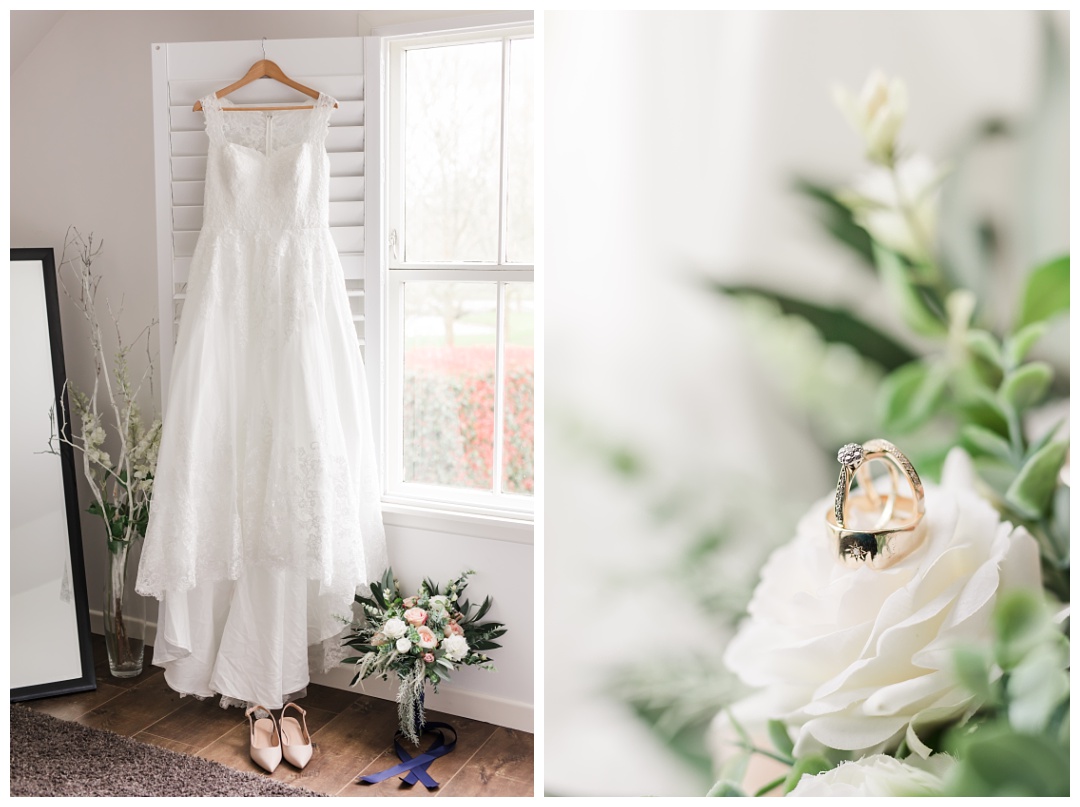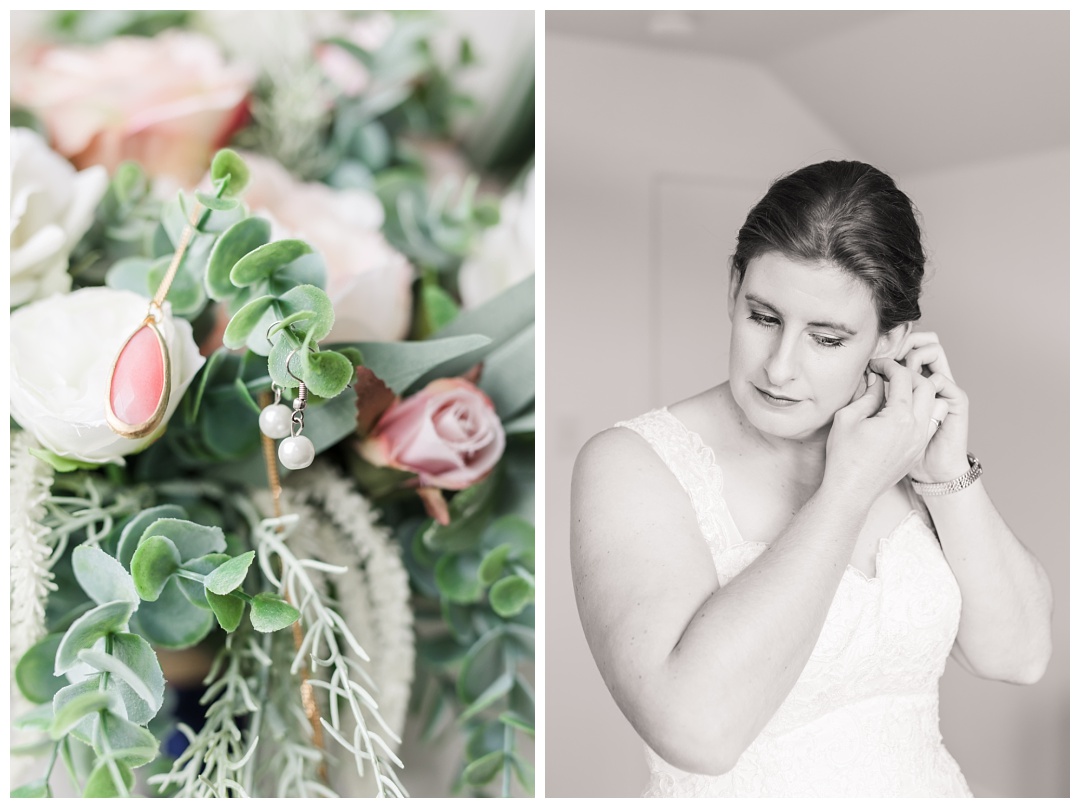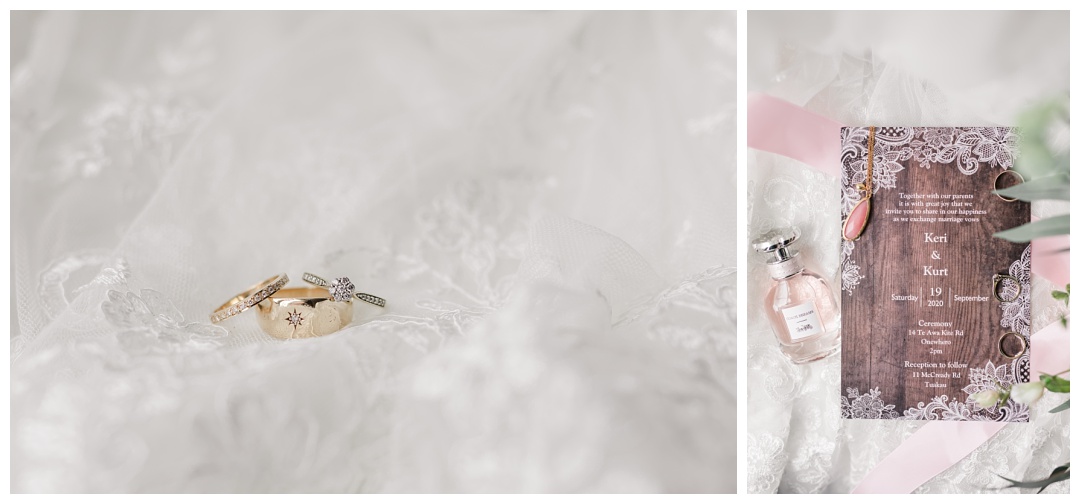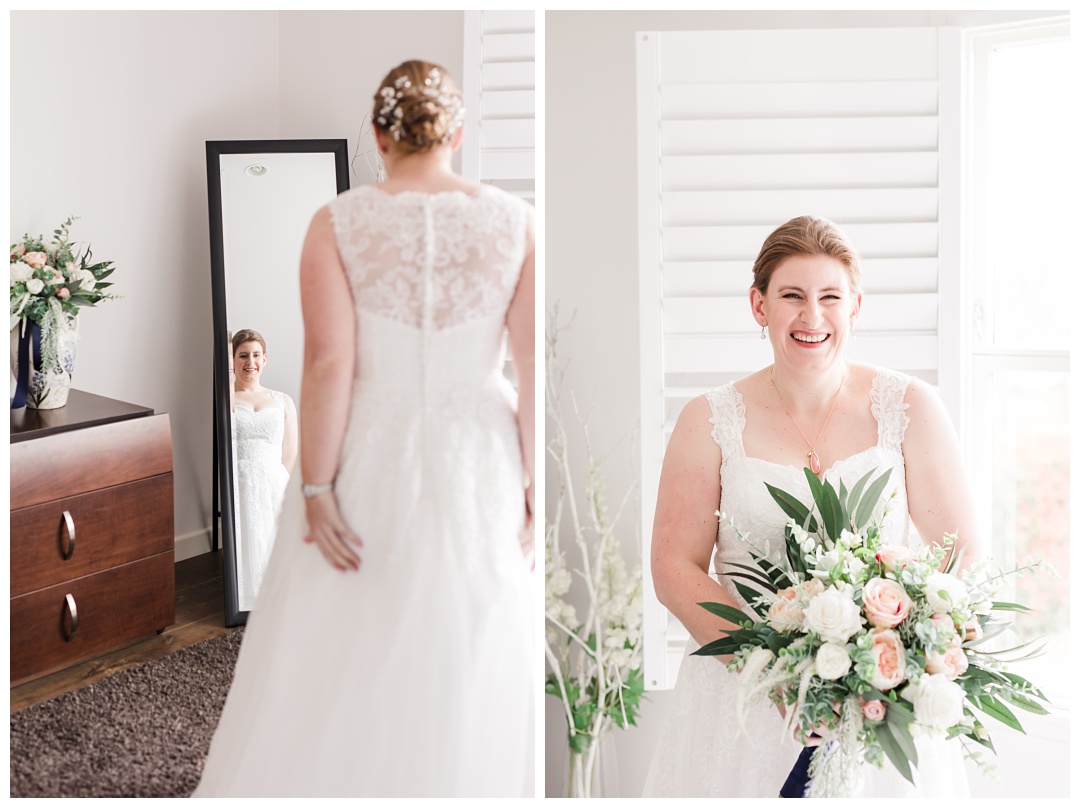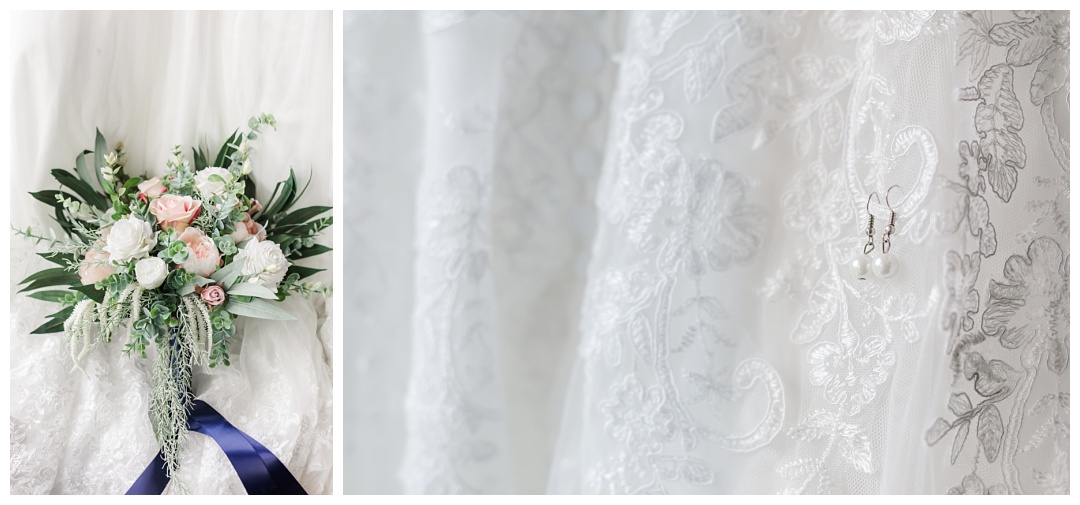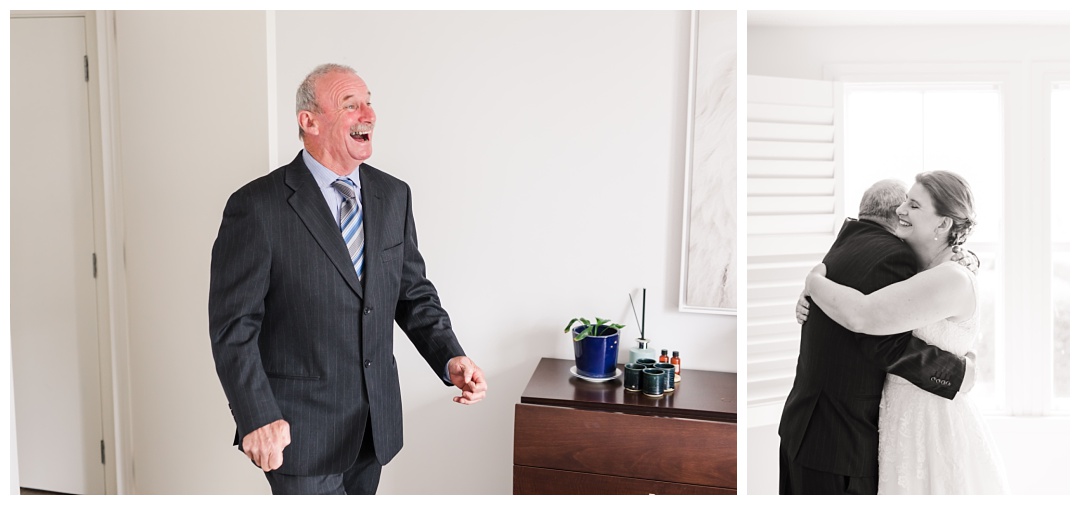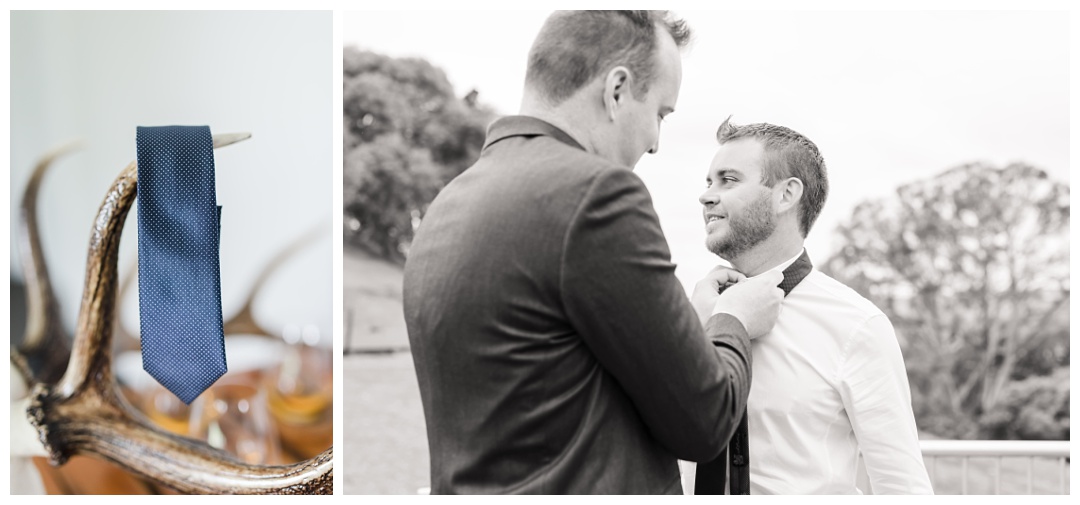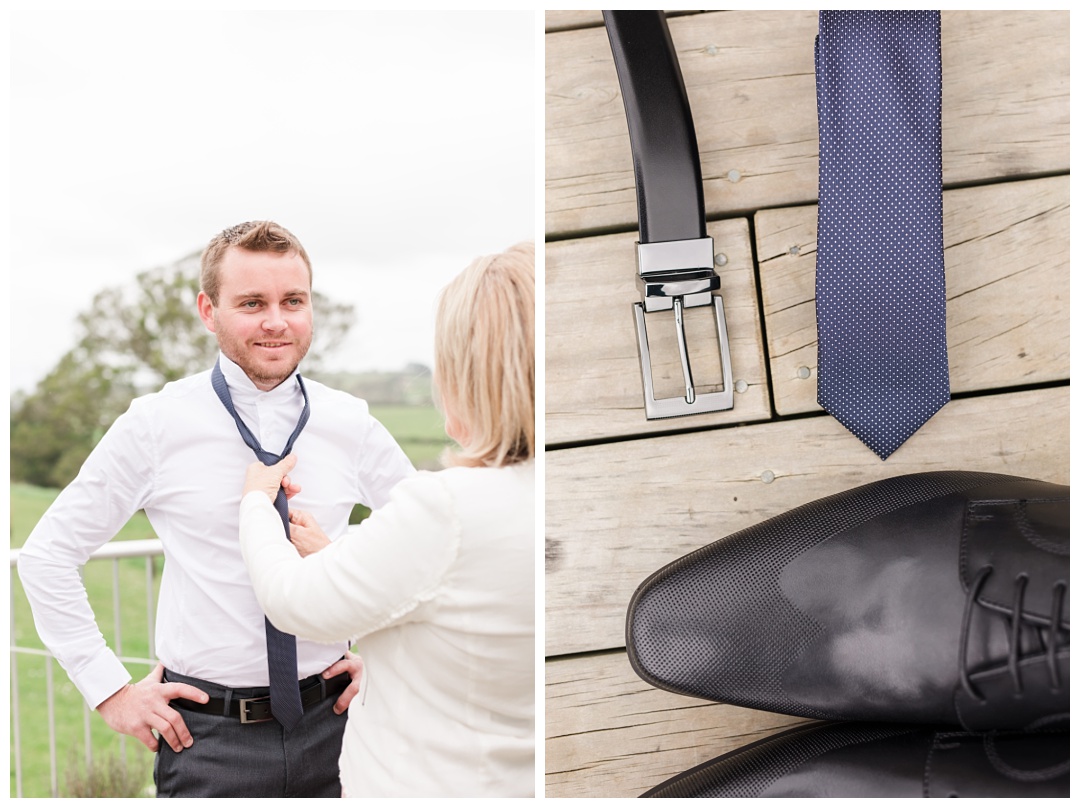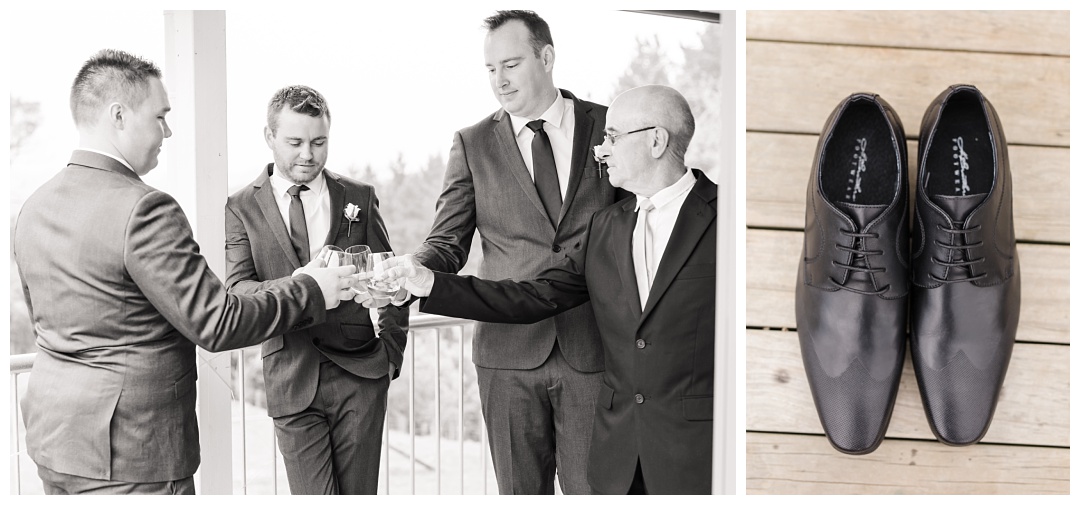 Keri & Kurt were so lucky to have incredible friends come together to recreate their wedding day for the third time, after COVID stole their first wedding date, then prevented them from being able to hold their planned Nocton Woolshed wedding due to level 2.5 restrictions. How beautiful is this friend's Onewhero property that the ceremony was held at!?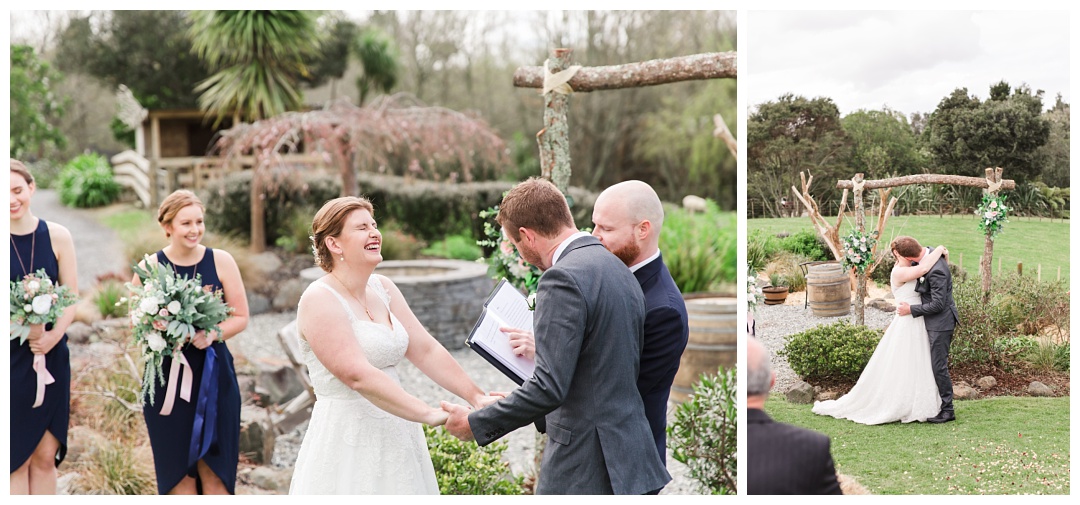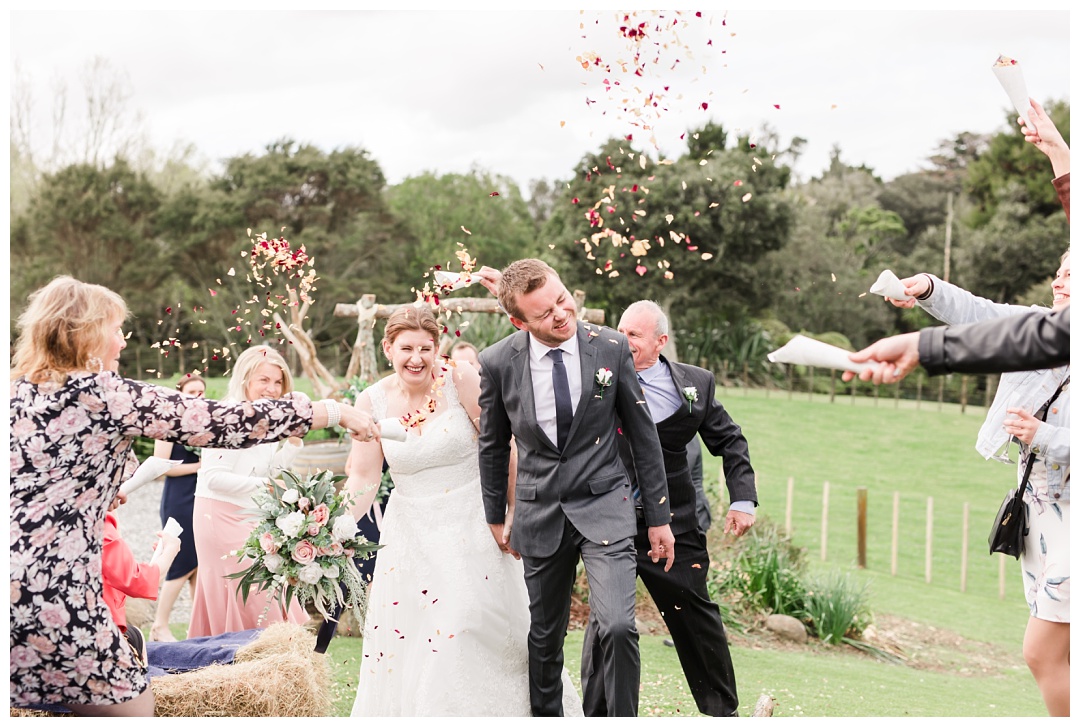 This is why you should have petals pelted at you as you walk down the aisle, team! We got so many great facials from Kurt as he got a couple of mouthfuls along the way… I think I'll need to put some bloopers up on facebook for a giggle!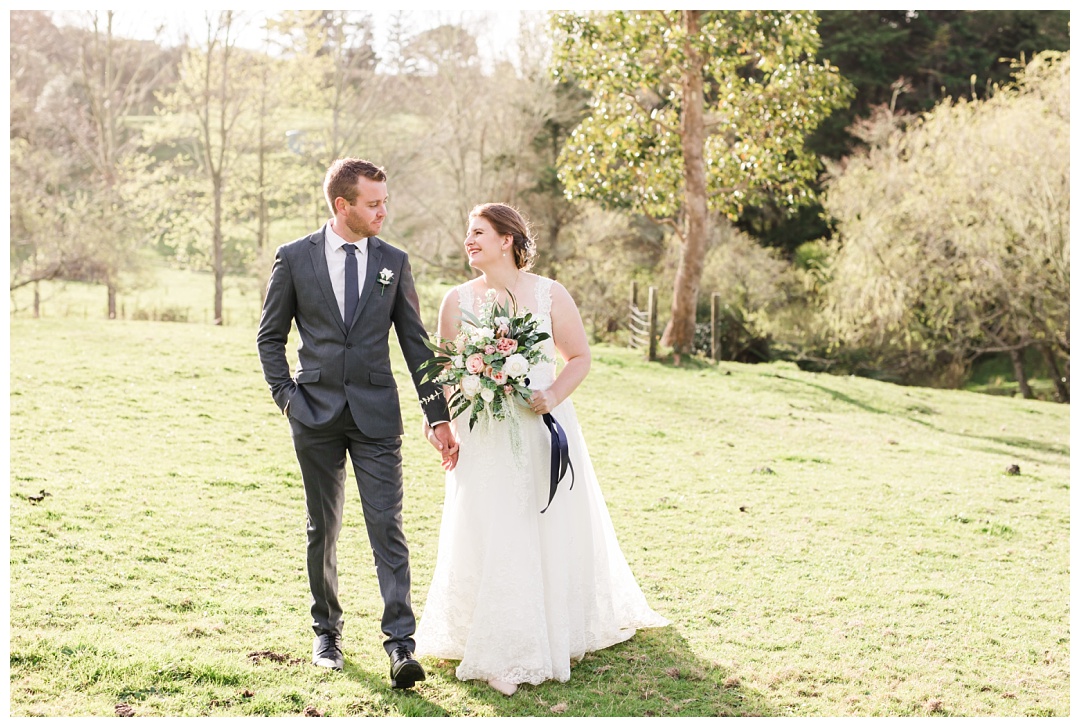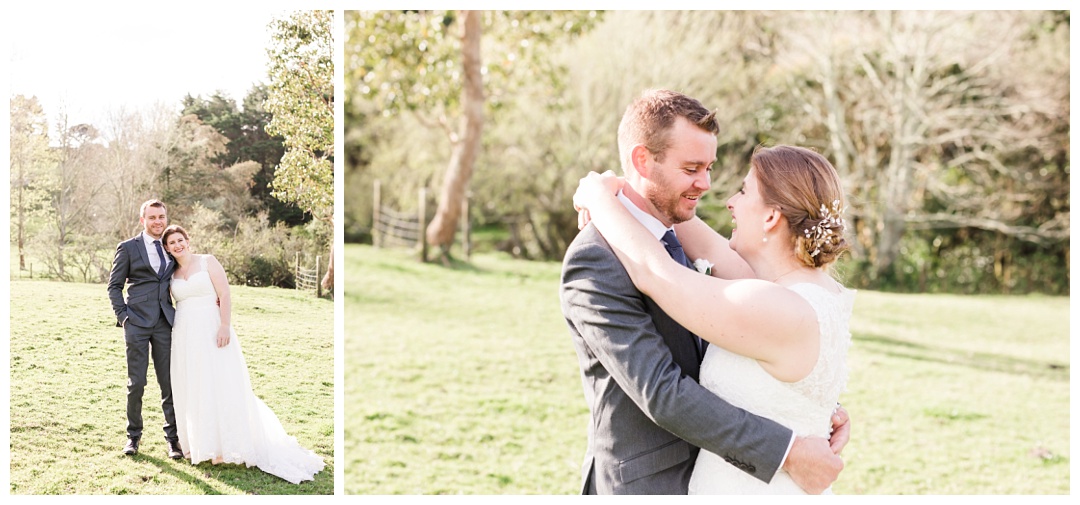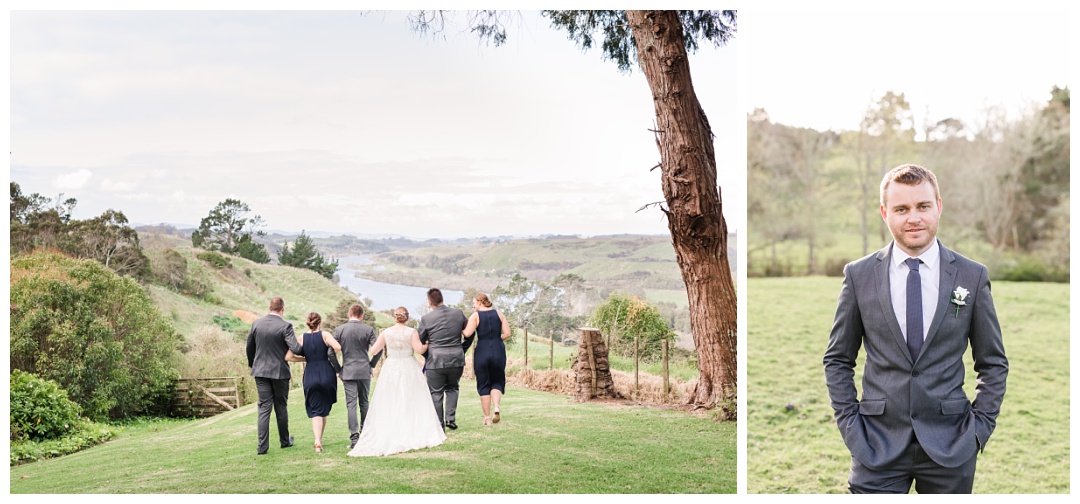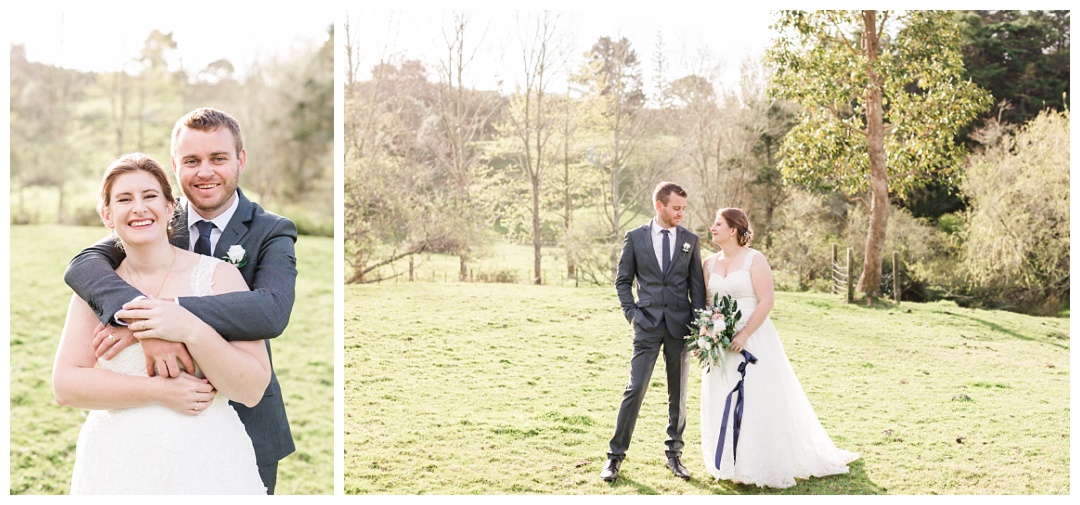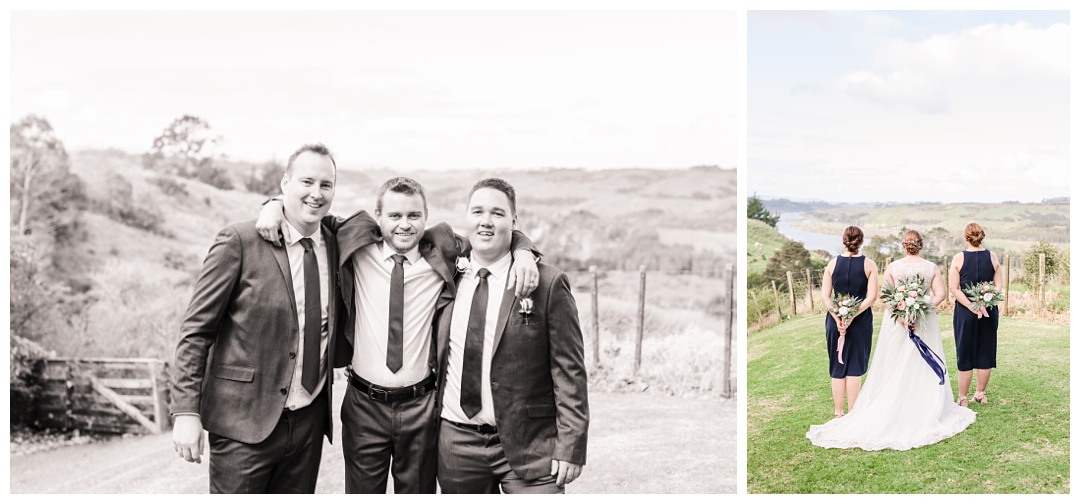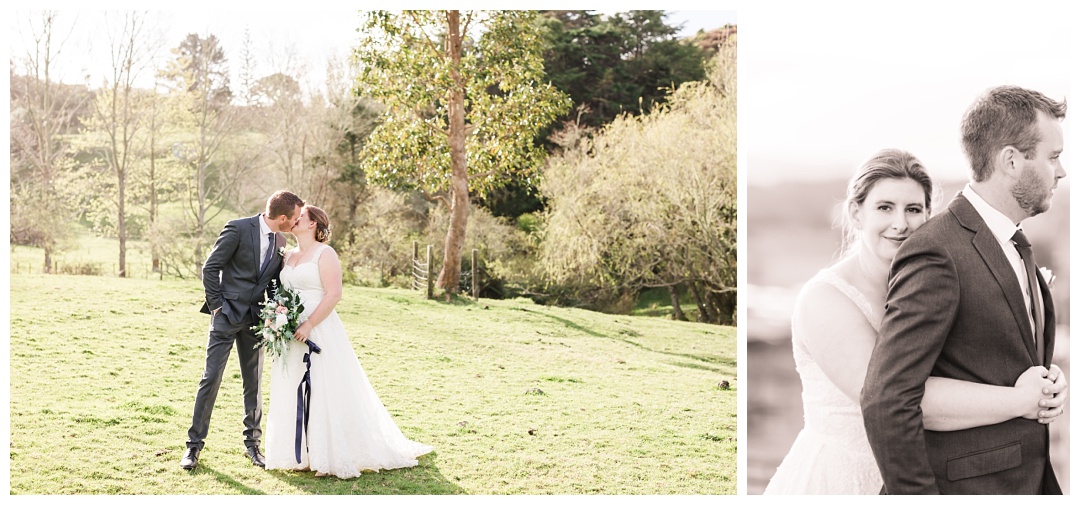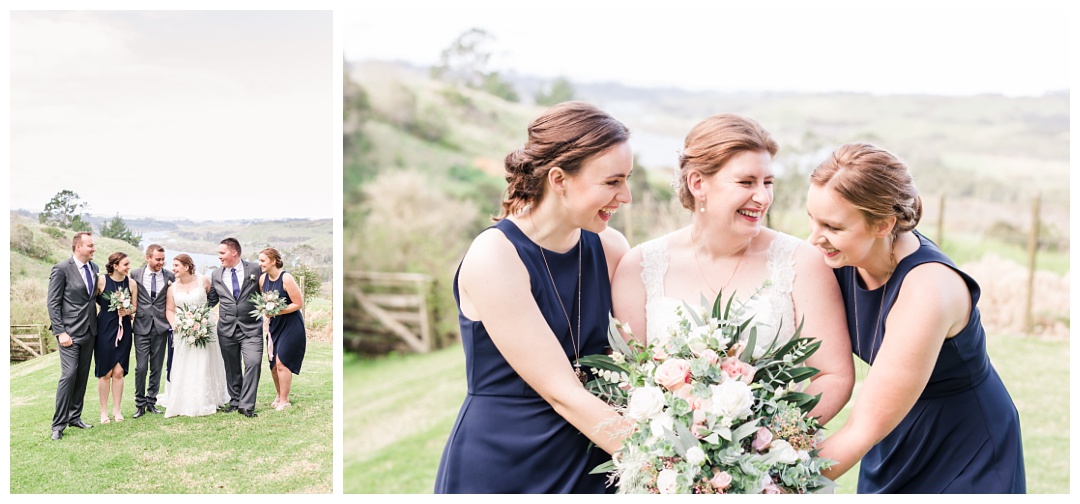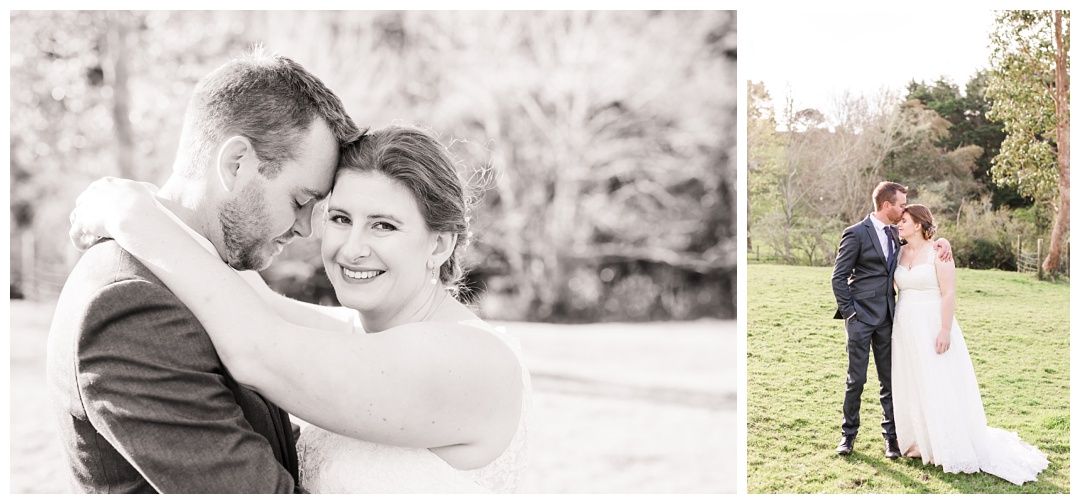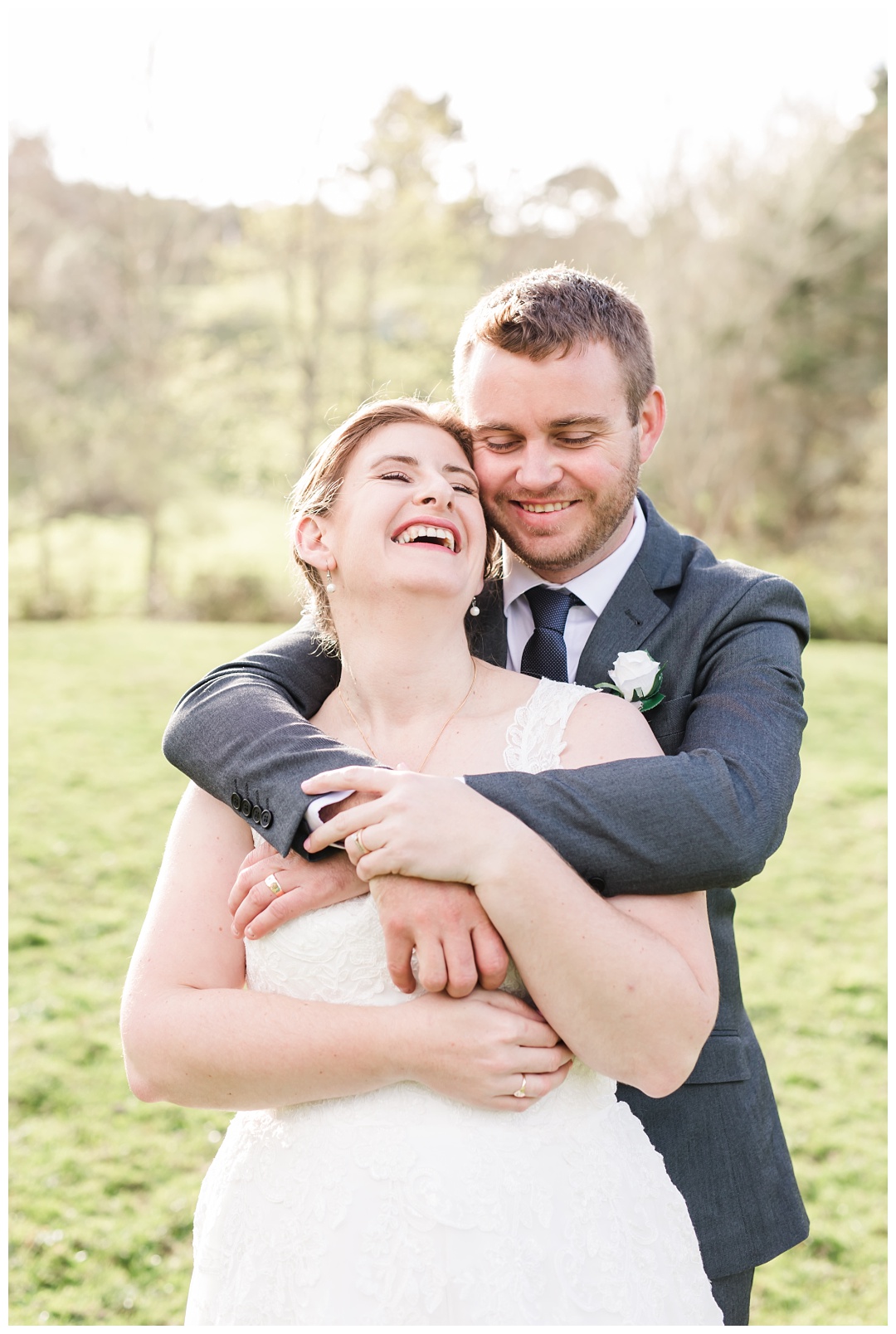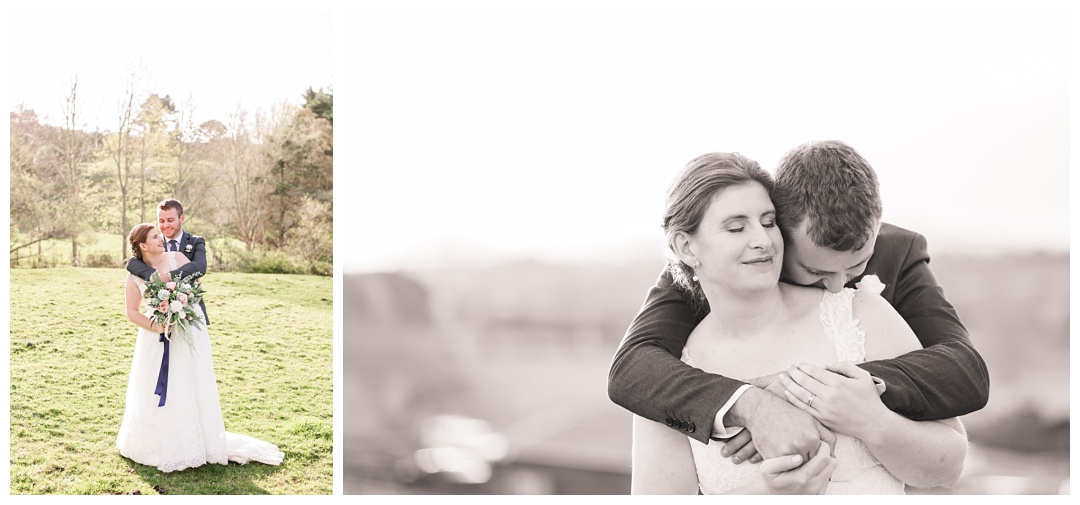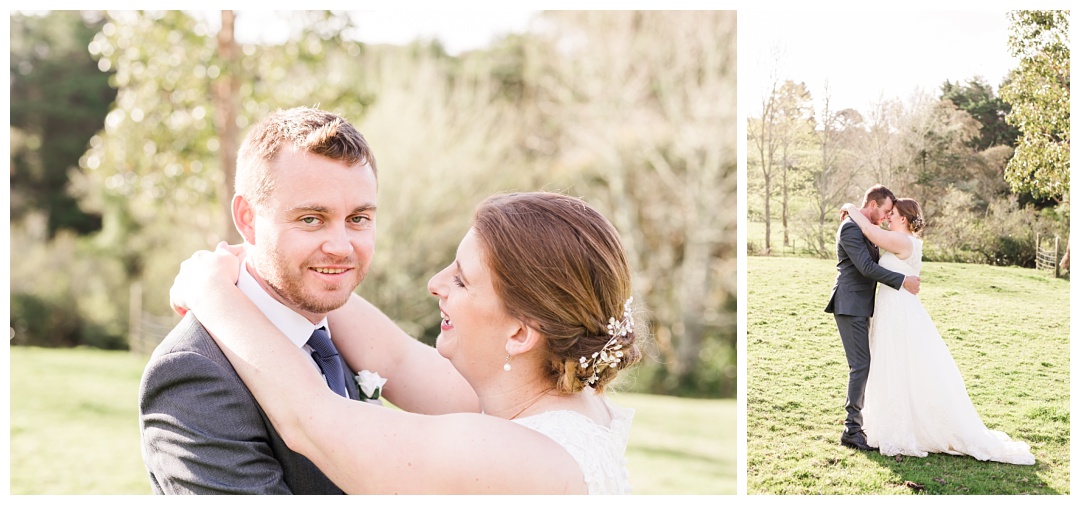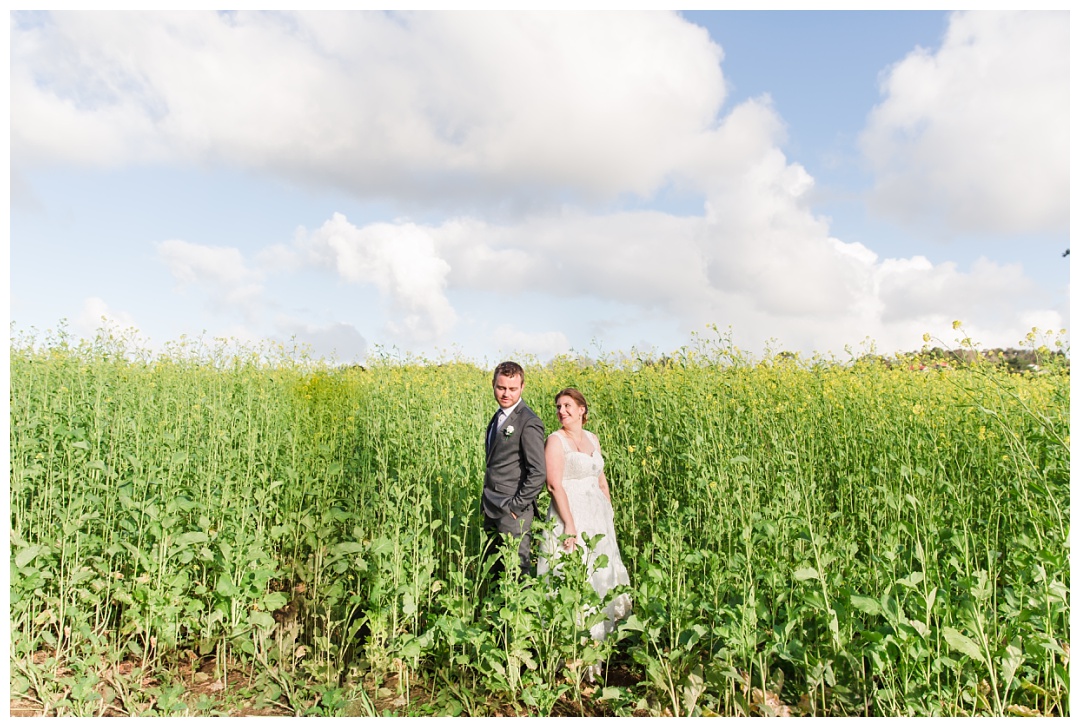 I was so stoked that Keri & Kurt agreed to stop on the side of the road for these Canola field shots! I was entirely in my element in this moment haha!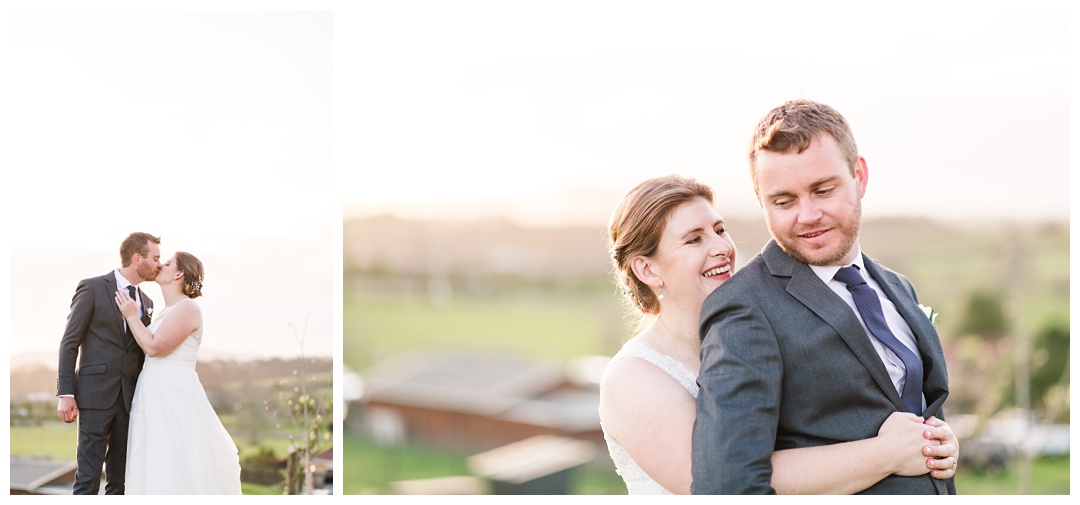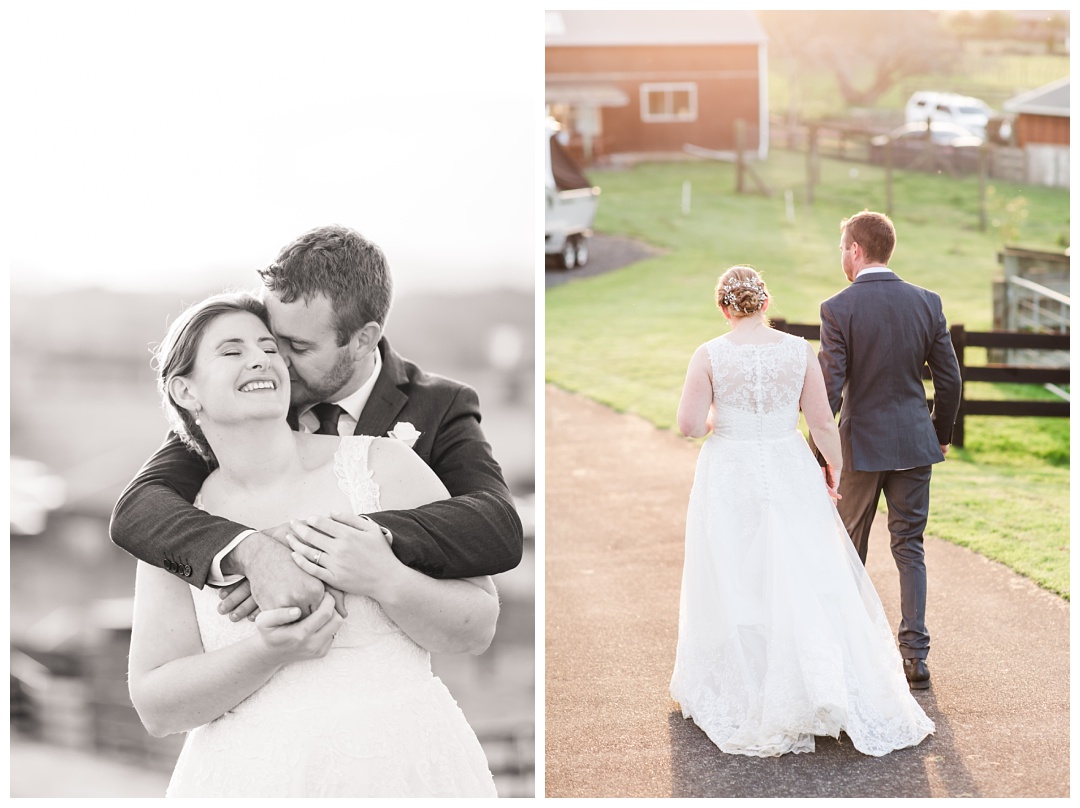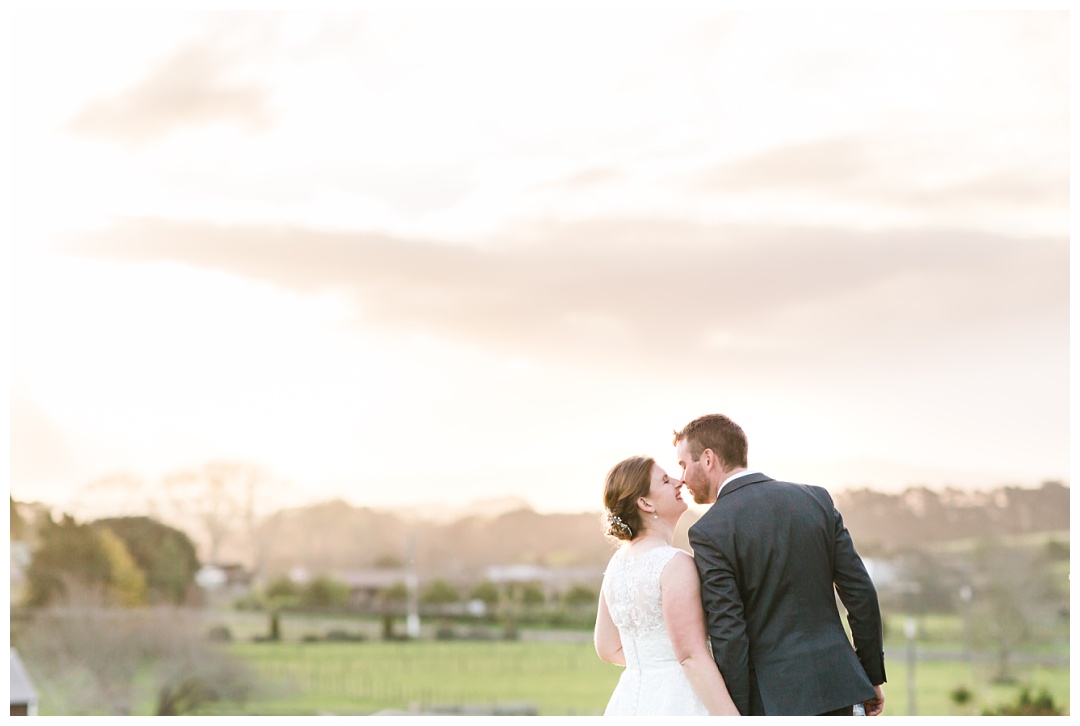 Vendors:
Celebrant: Nathan Walker
Hair: Village Hair Co, Clevedon
Makeup: Beauty Code, Clevedon
Bride's Getting Ready Venue: Nirvana Farm, Clevedon
Florist: Florabunda
Wedding Dress: JJ's House – Red Cherry Creations
Rings: Wrights Jewellers