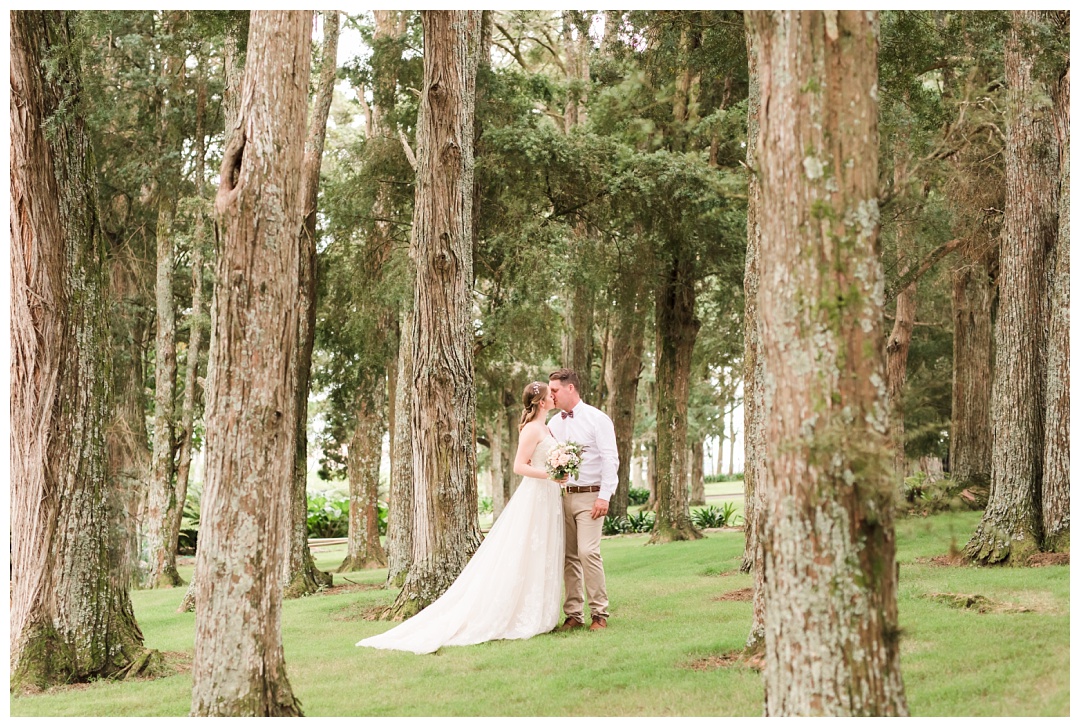 When a wedding is planned three times (thanks to two COVID reschedules), you'd better believe that when the day happens there are plenty of tears and a whole lot of joy! Holly & Kieran FINALLY tied the knot on Sunday, after two and a half years of planning and re-planning. Nestled in the Winsford Gardens in Ramarama (in view of their new home being built- how cool is that!?) they eagerly said their I Do's before their celebrant even had a chance to finish his sentence about the declarations. There were lots of giggles watching their flower-men sashay down the aisle and a few cheeky stories were slipped in to their ceremony to keep them honest (there were some surprised faces from their parents which was so funny to watch). It was the perfect laid-back afternoon with their families and a few close friends to celebrate a pair that complement each other so well.
Holly and Kieran, thank you SO much for having me capture the fun and tender moments of your day. It was such an honour and I'm so stoked that you actually got to have your wedding this time around! Enjoy this first look through your day xx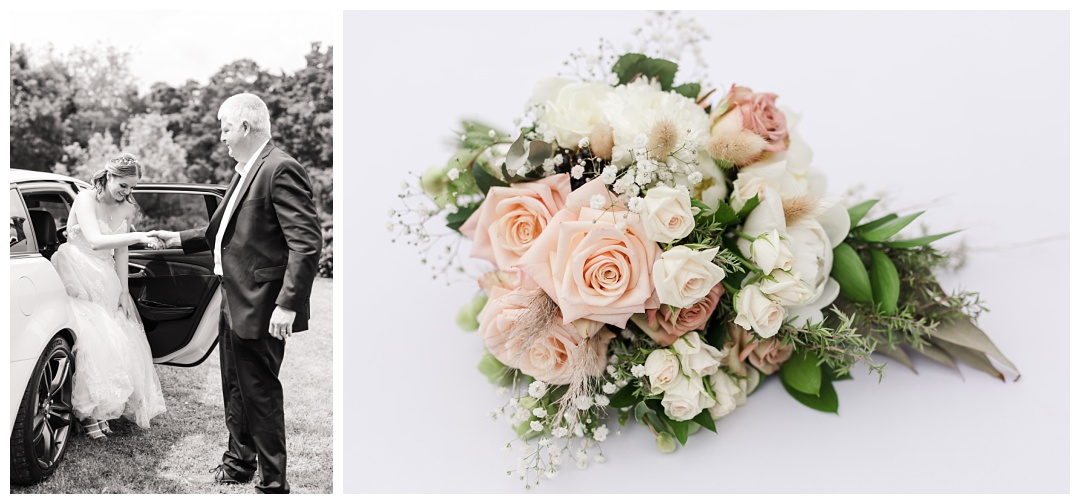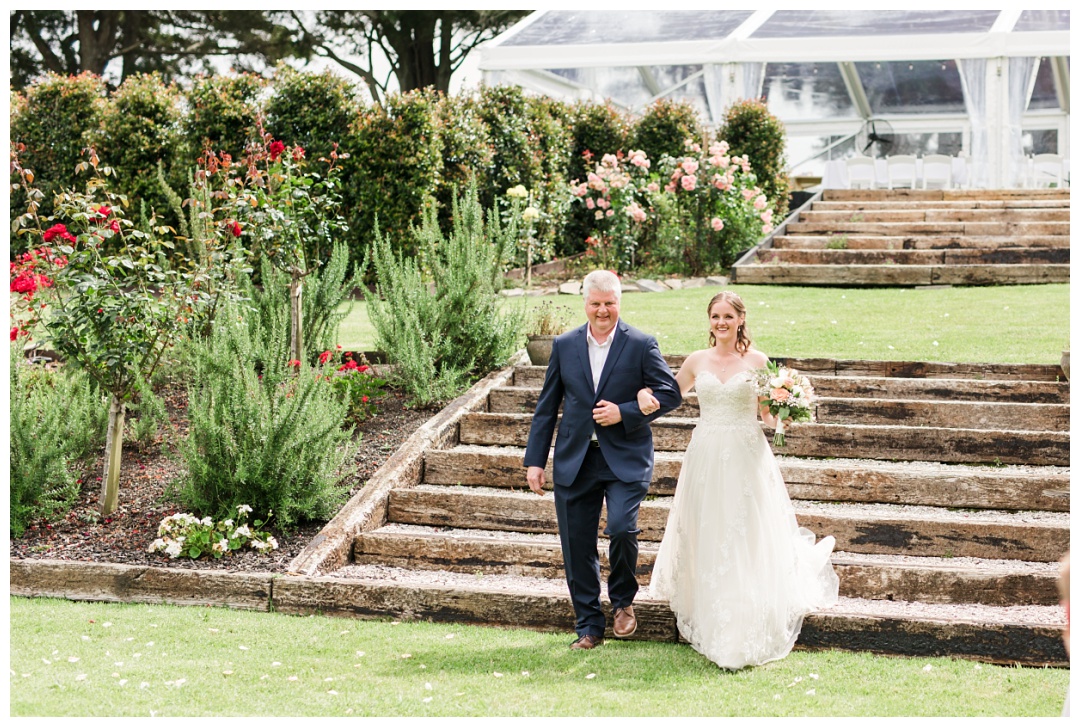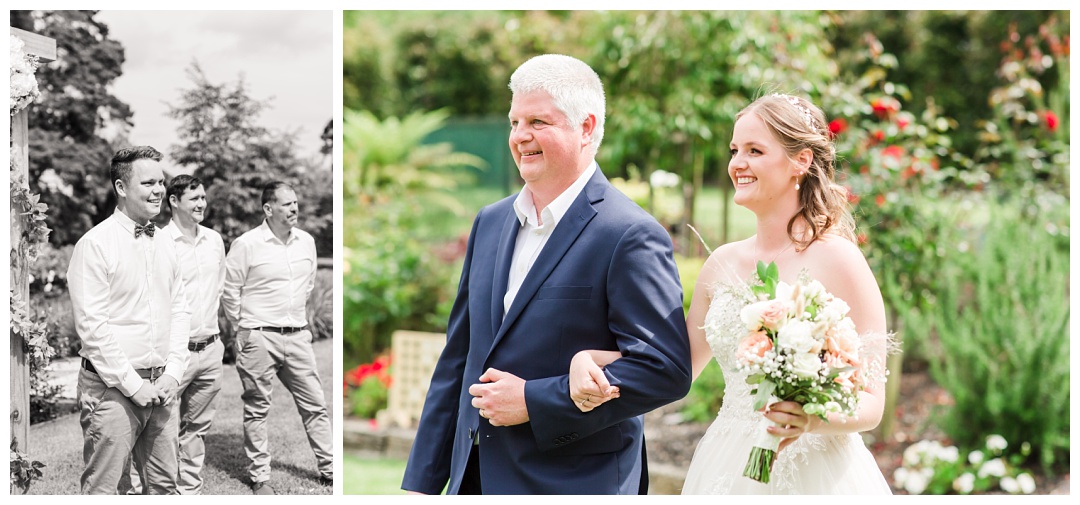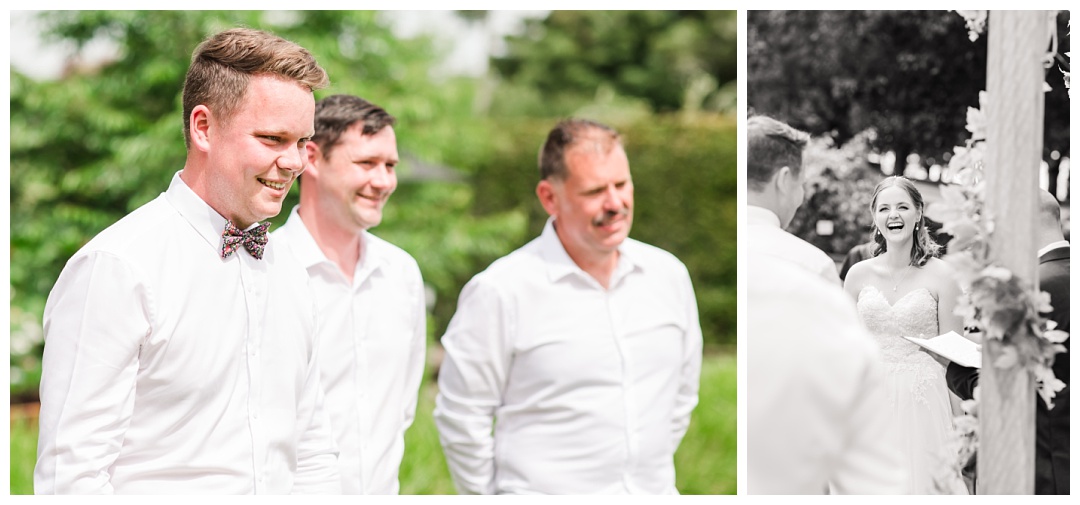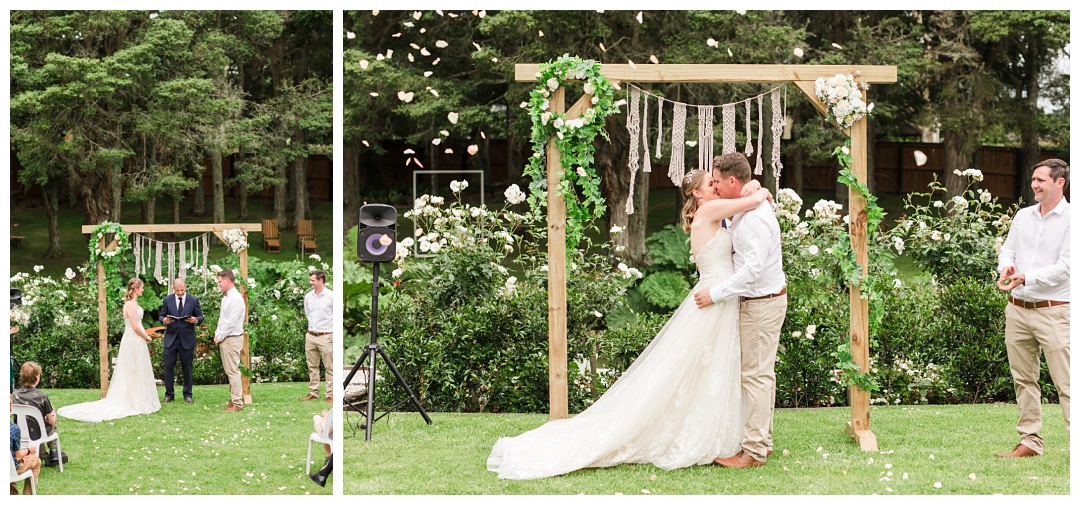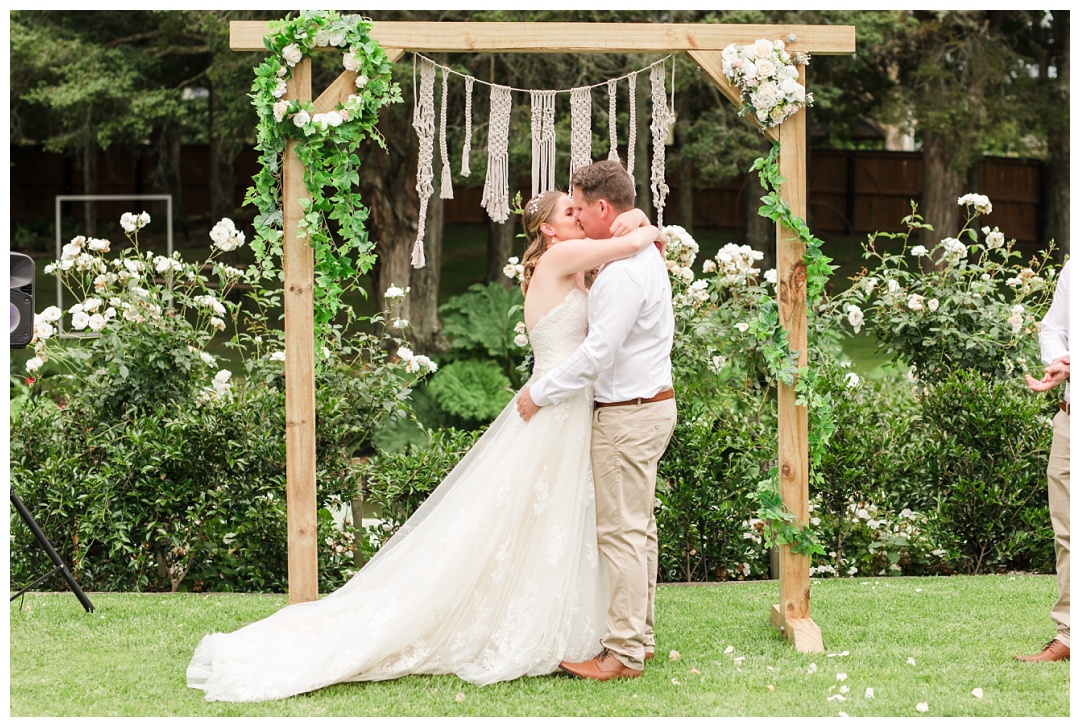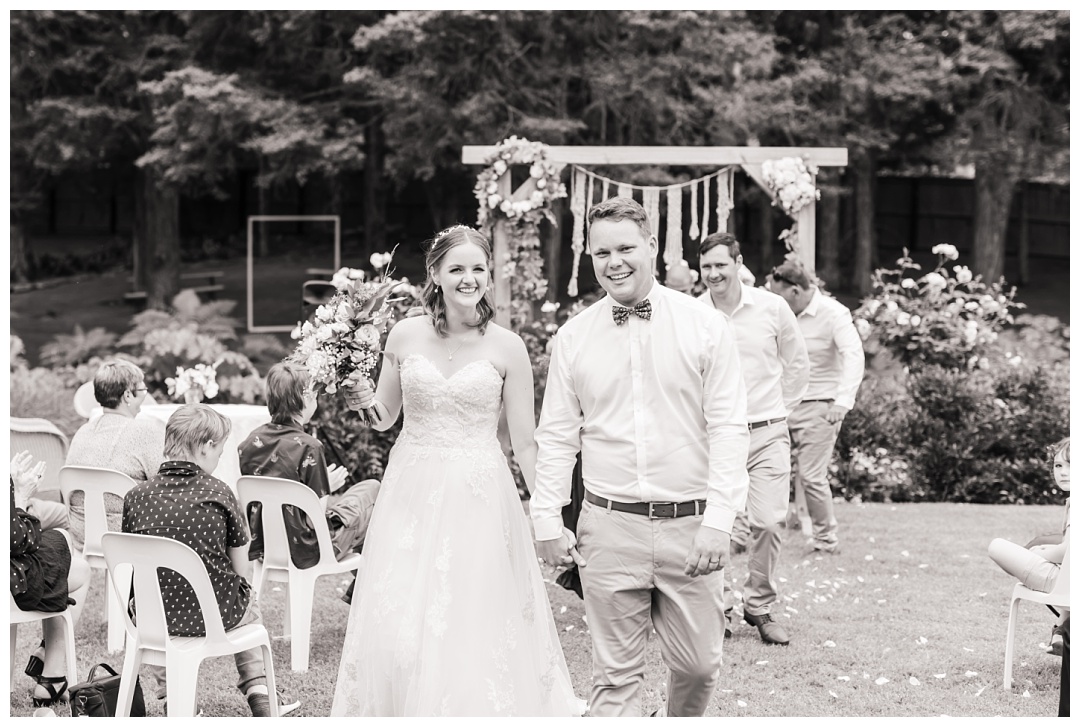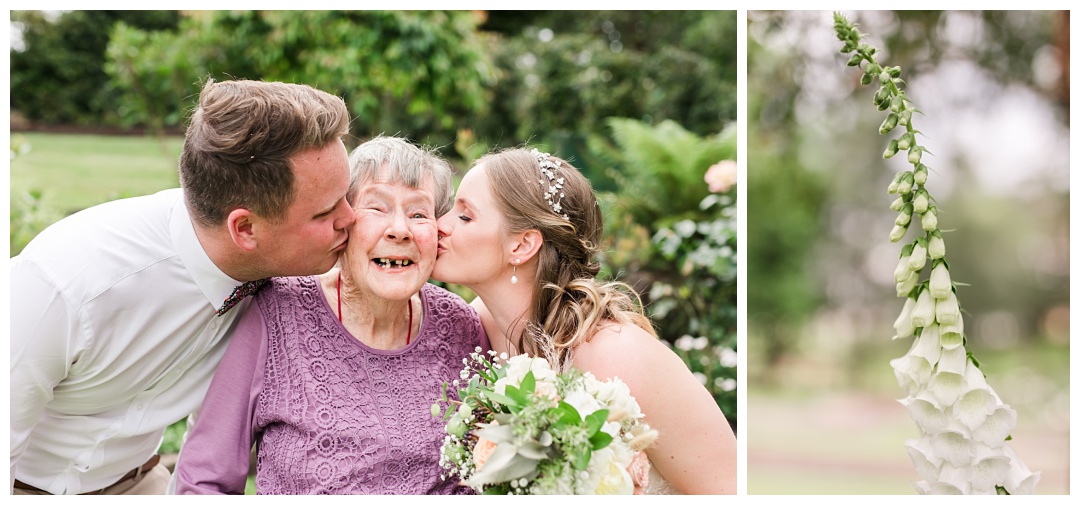 I cannot deal with how happy Holly's gorgeous Nanaran is with this situation!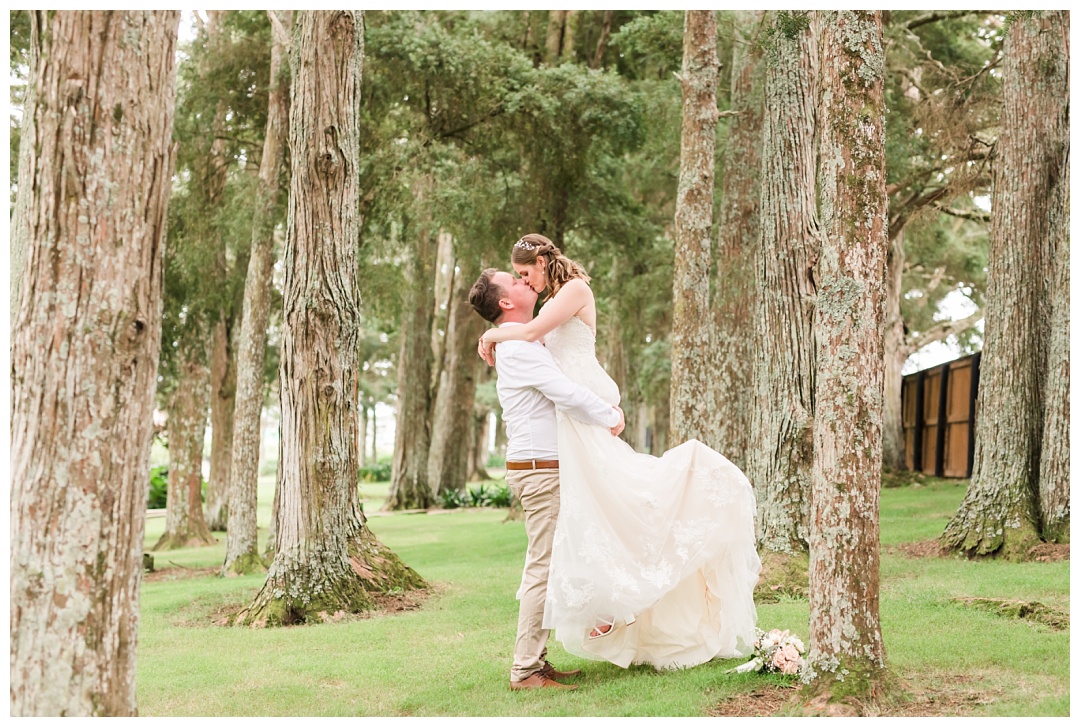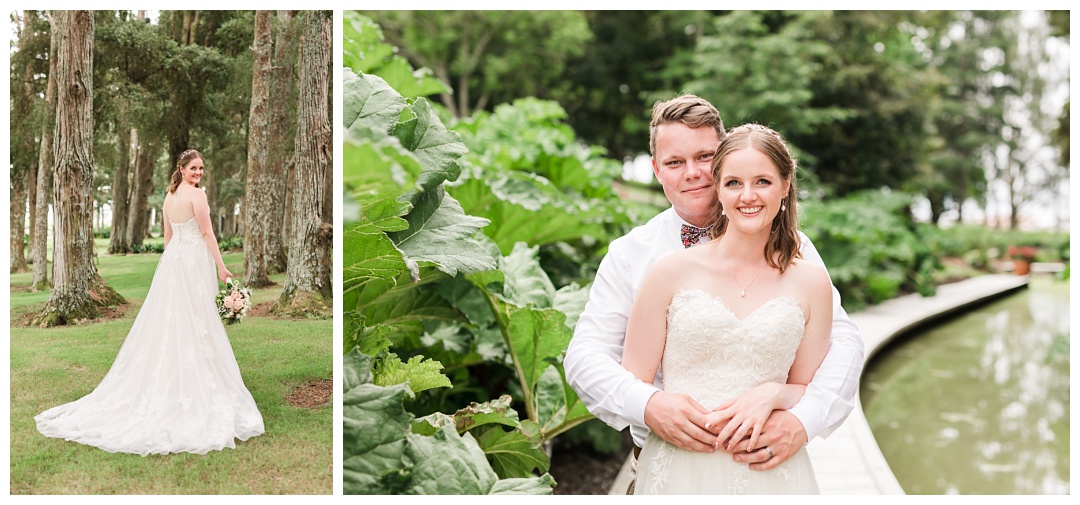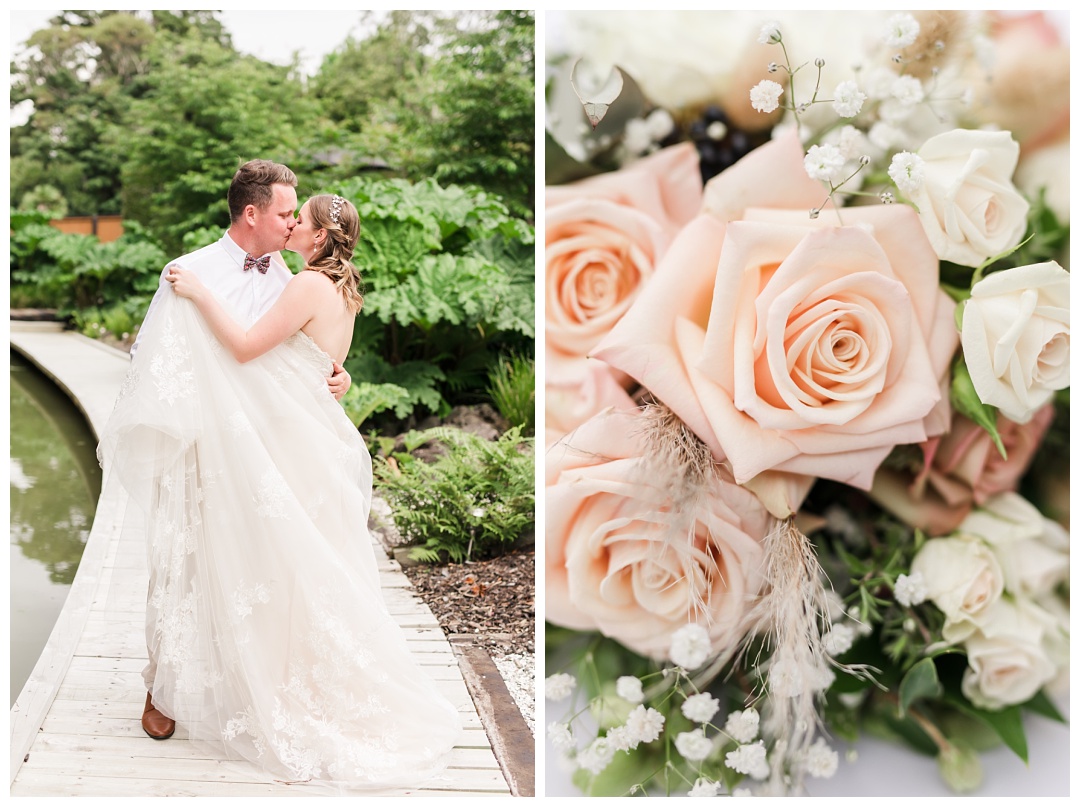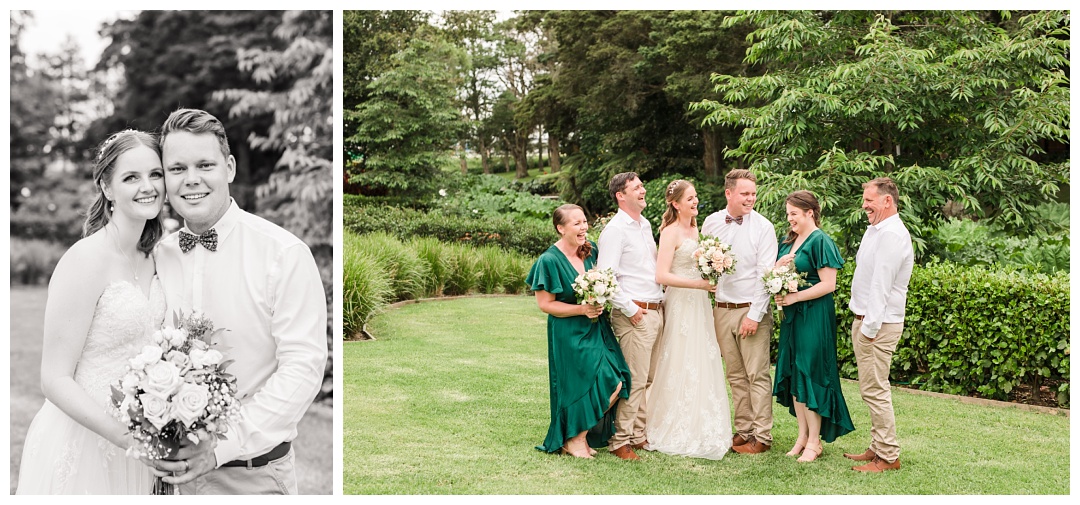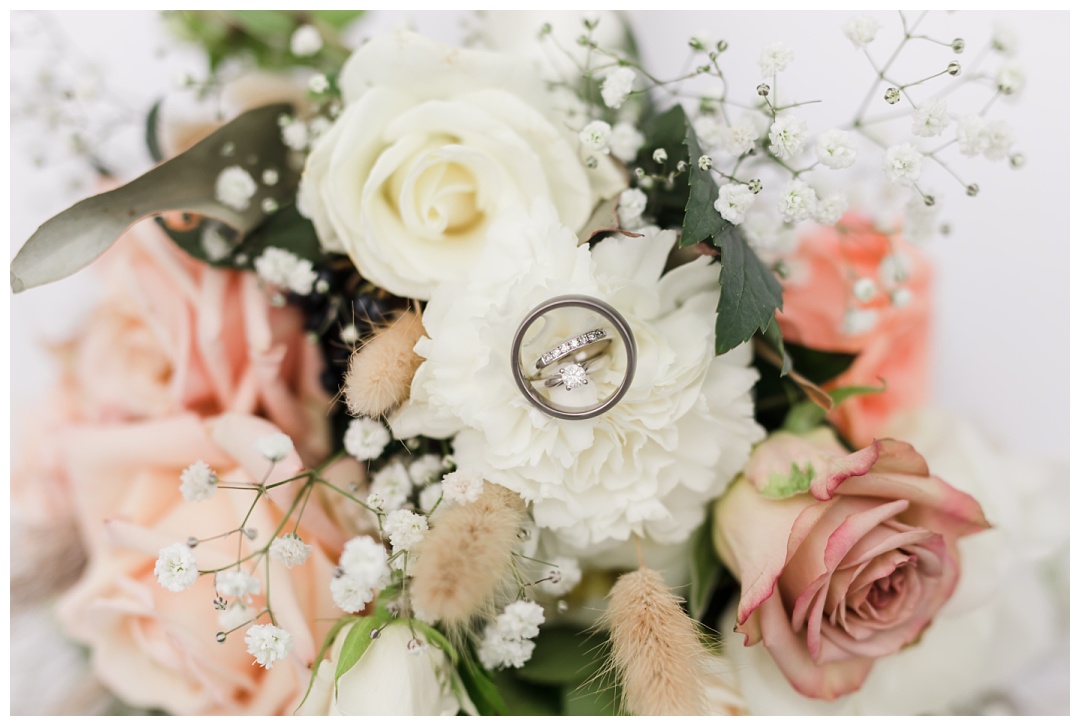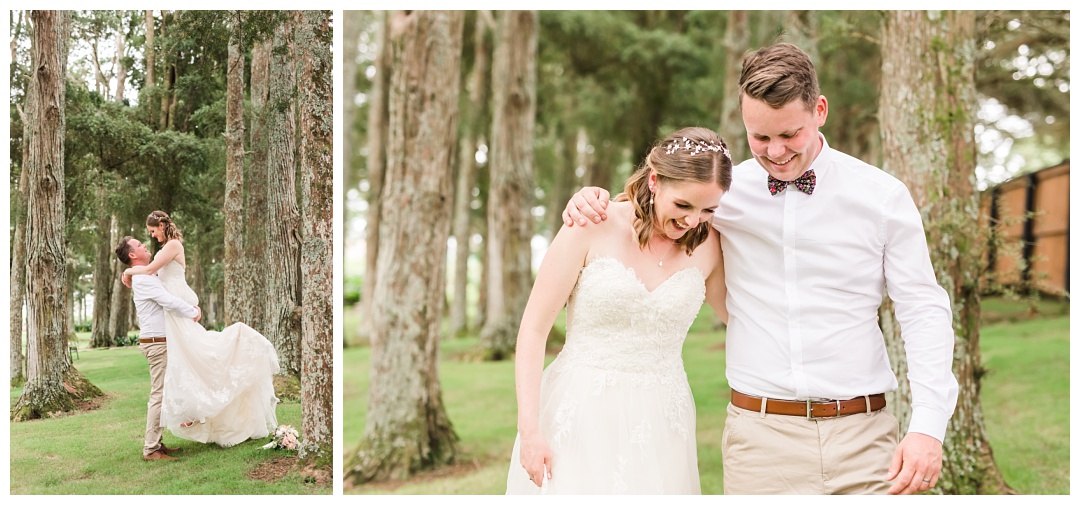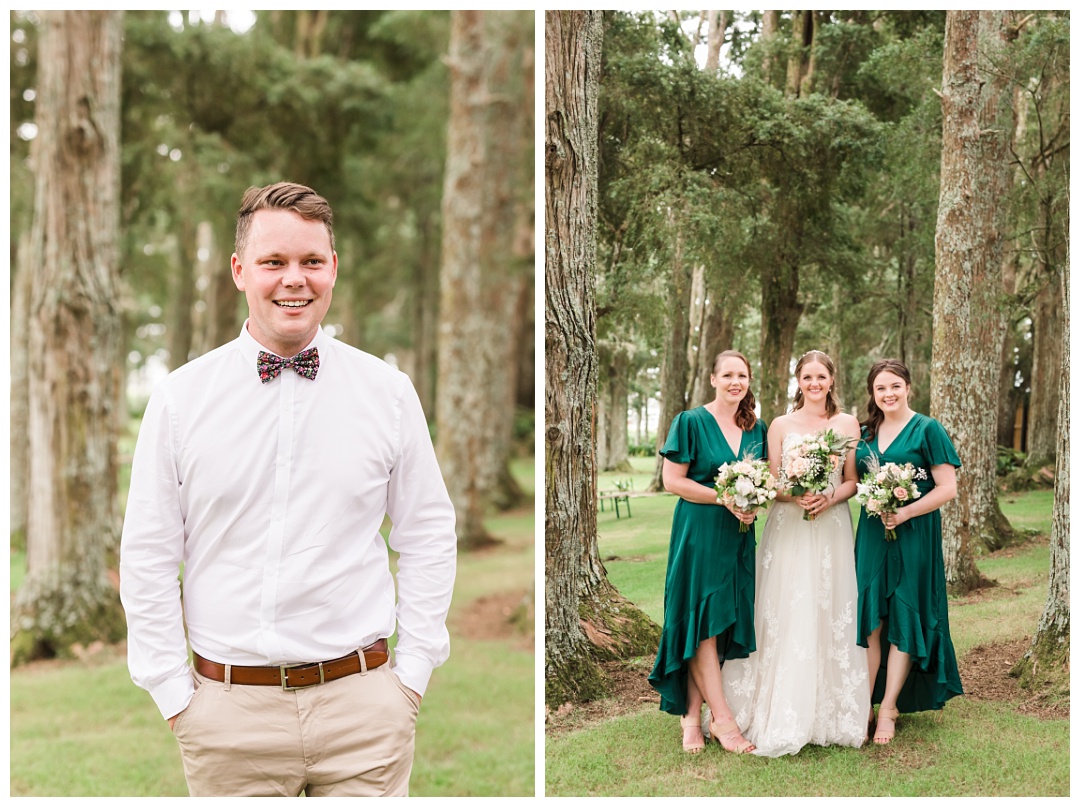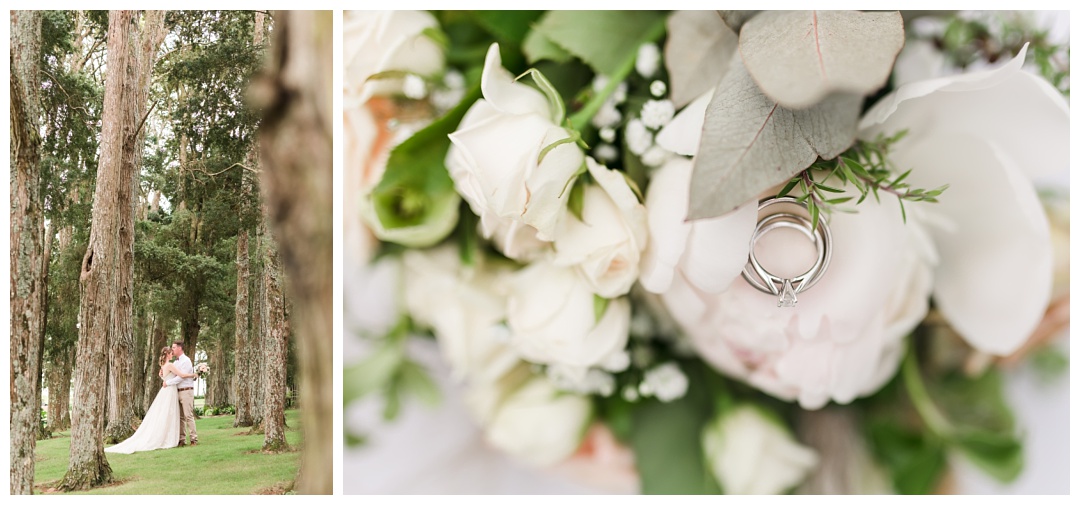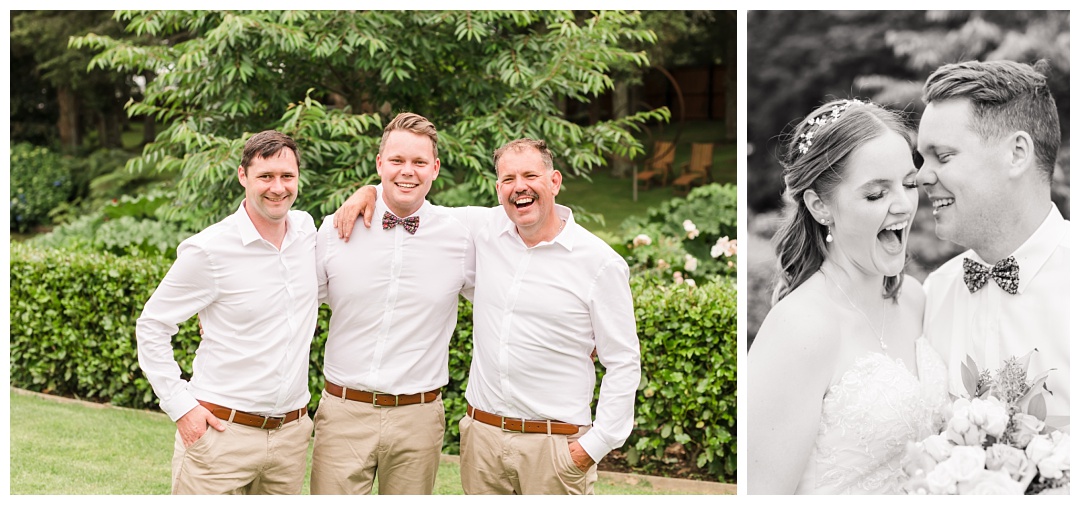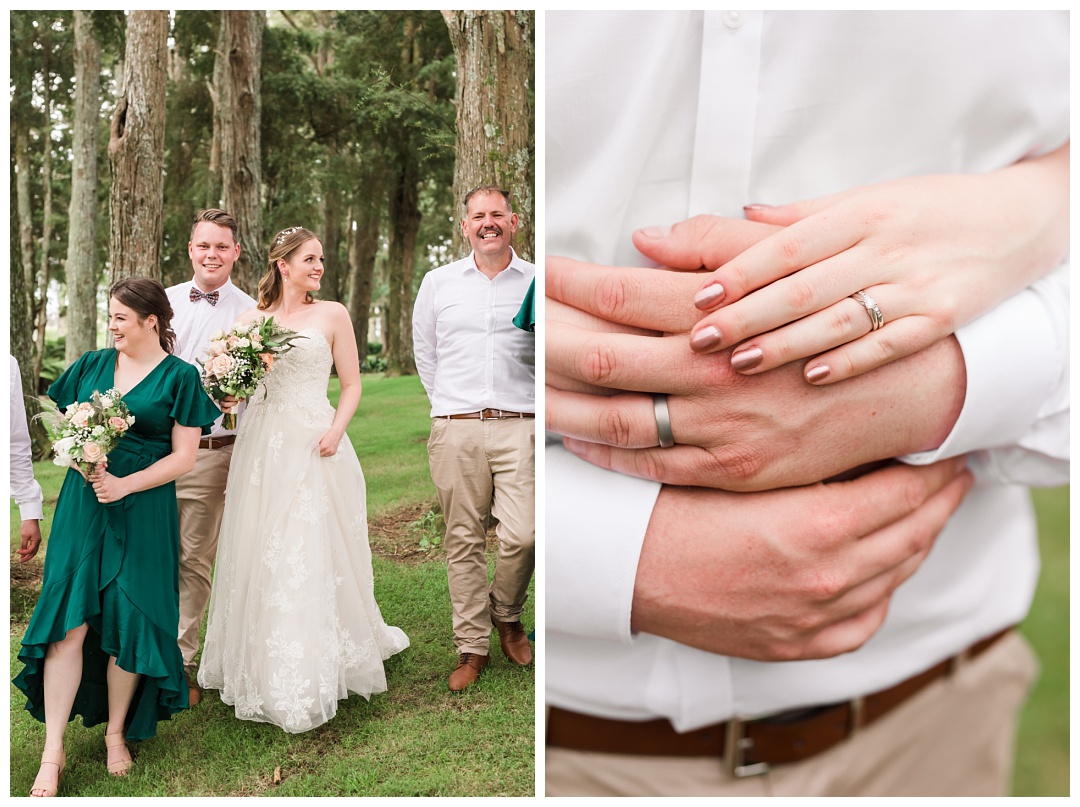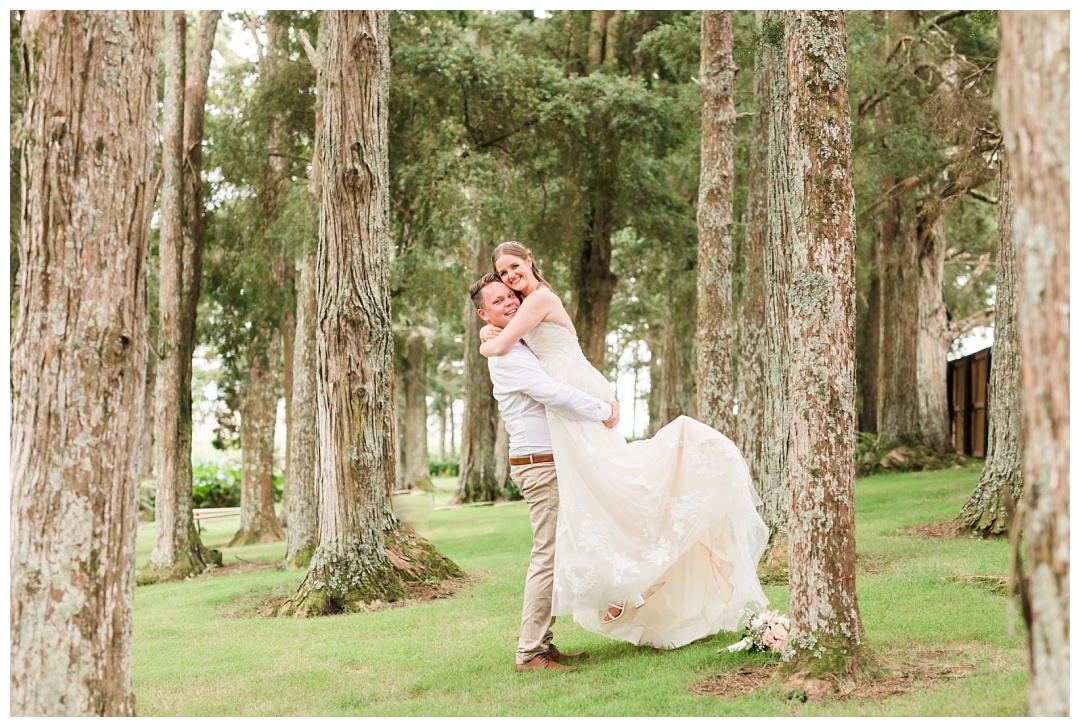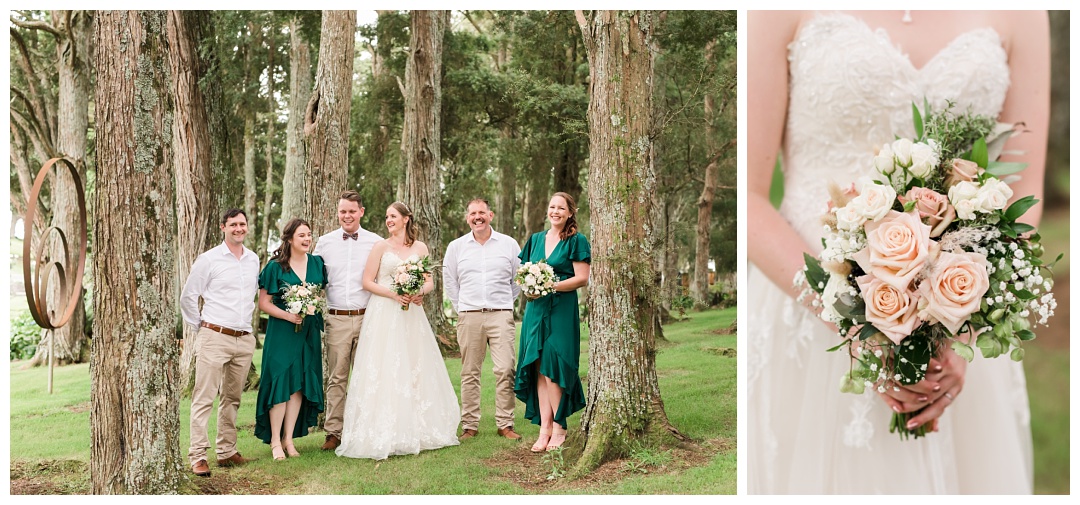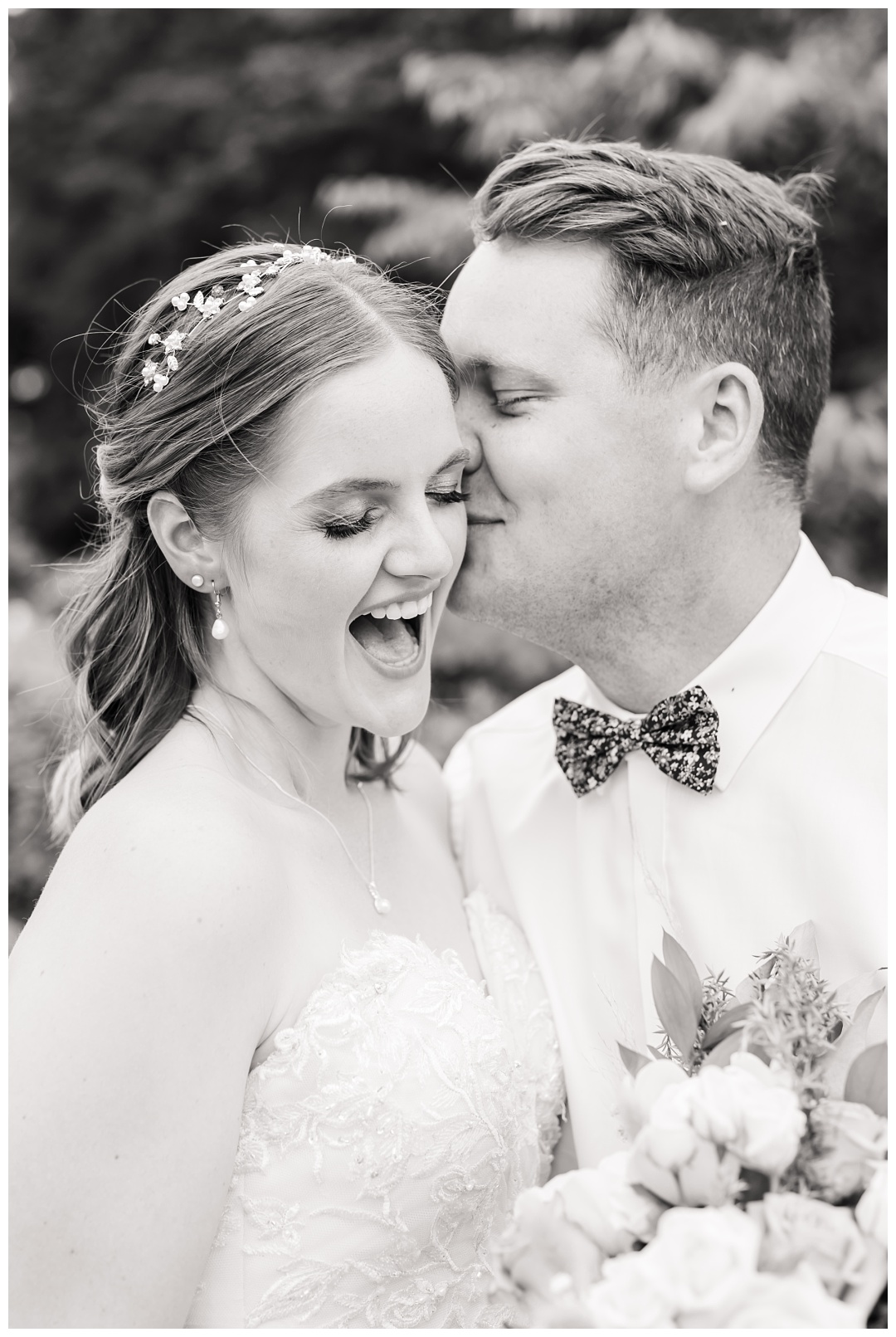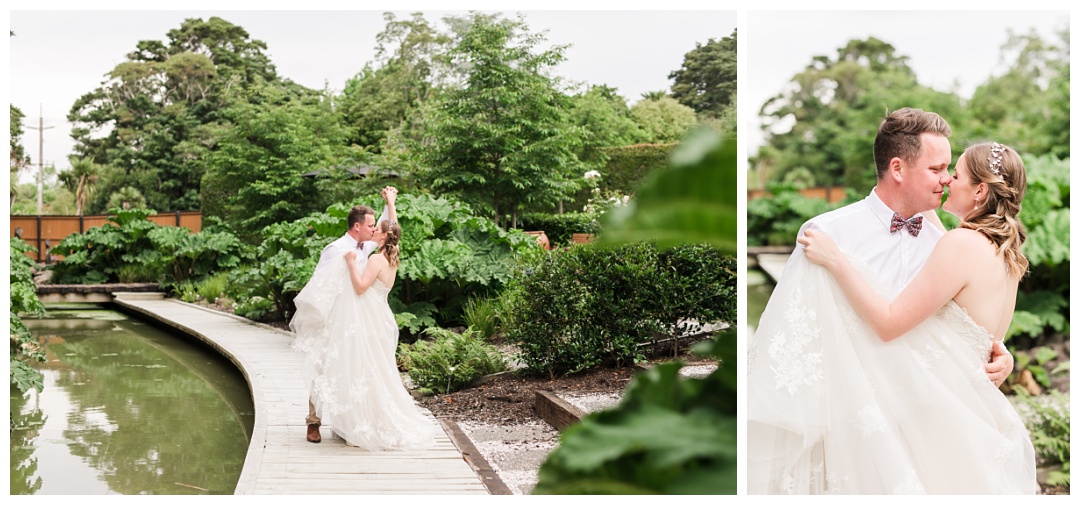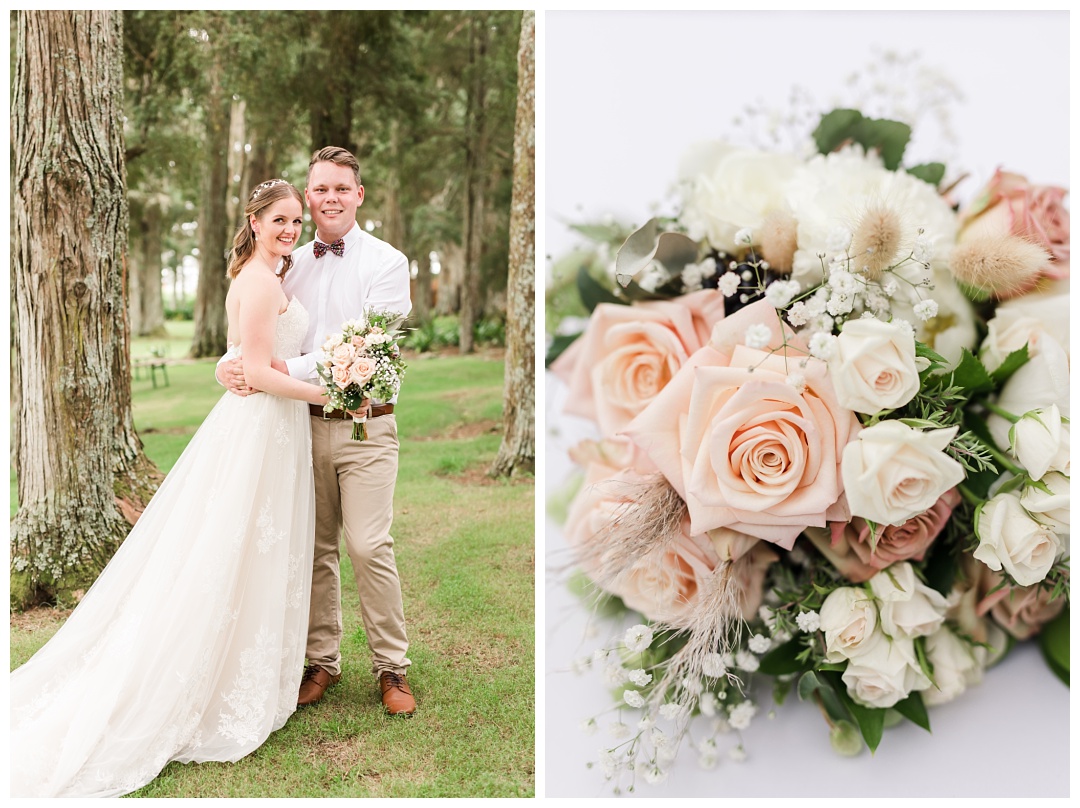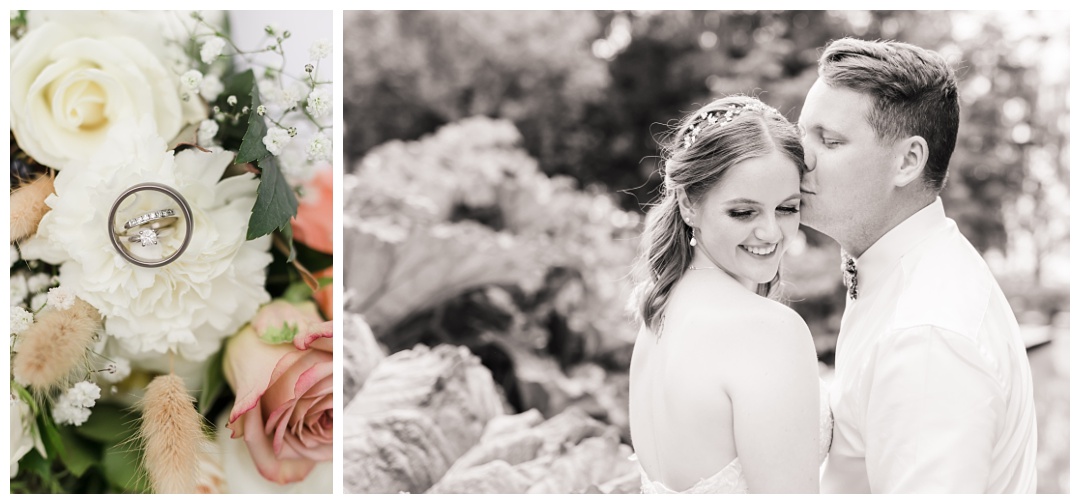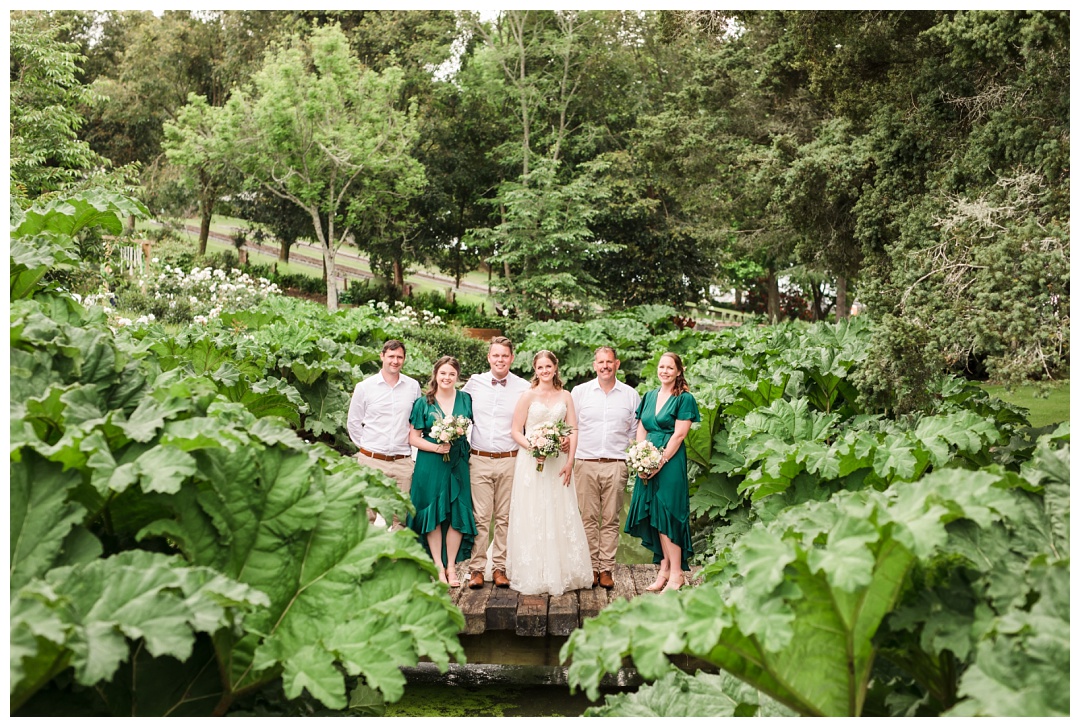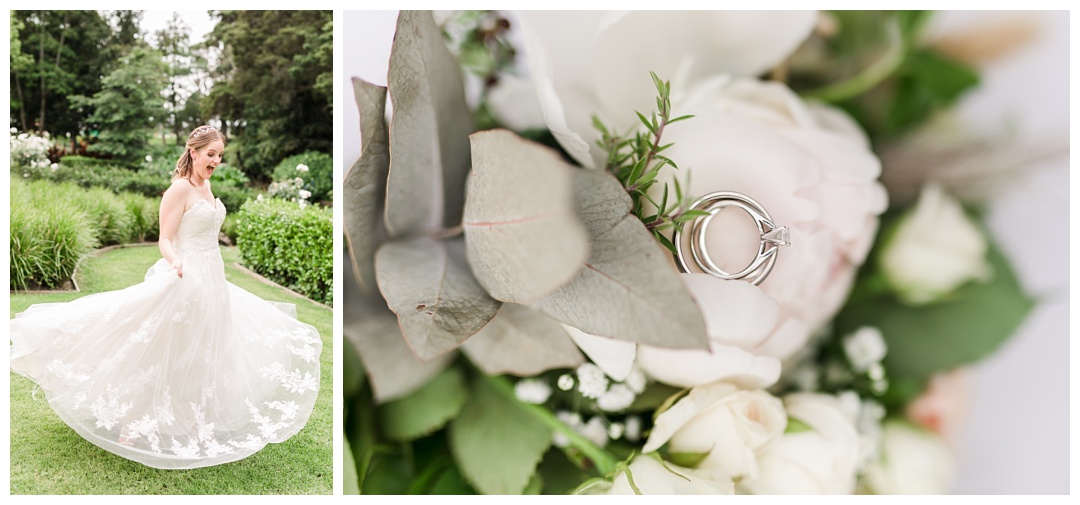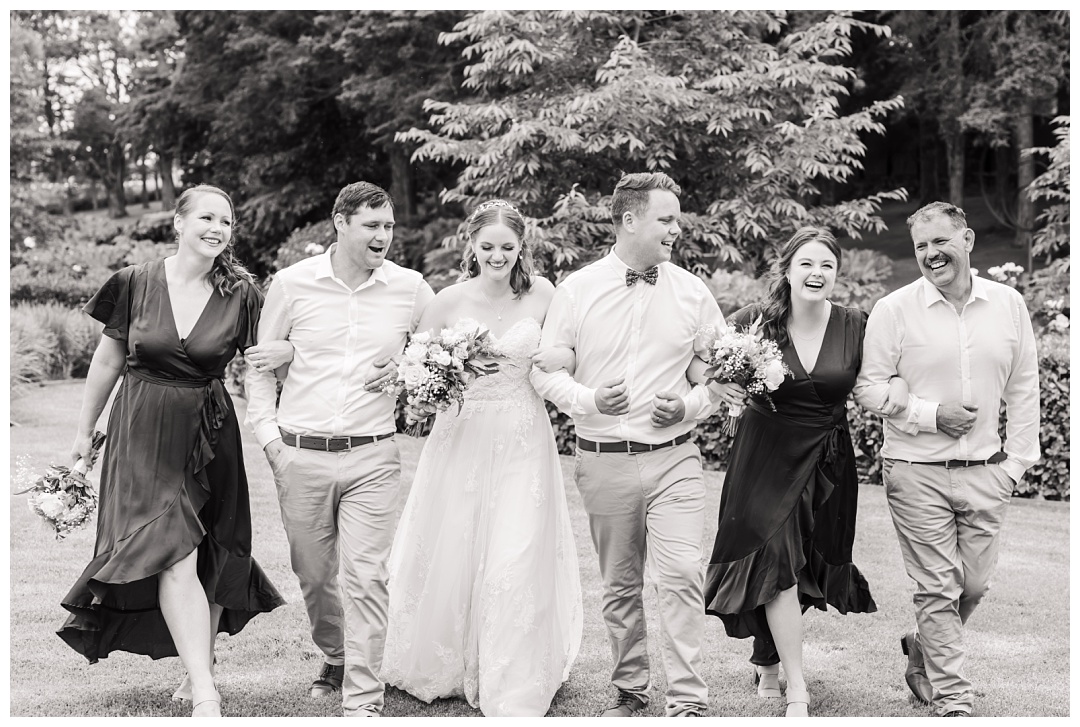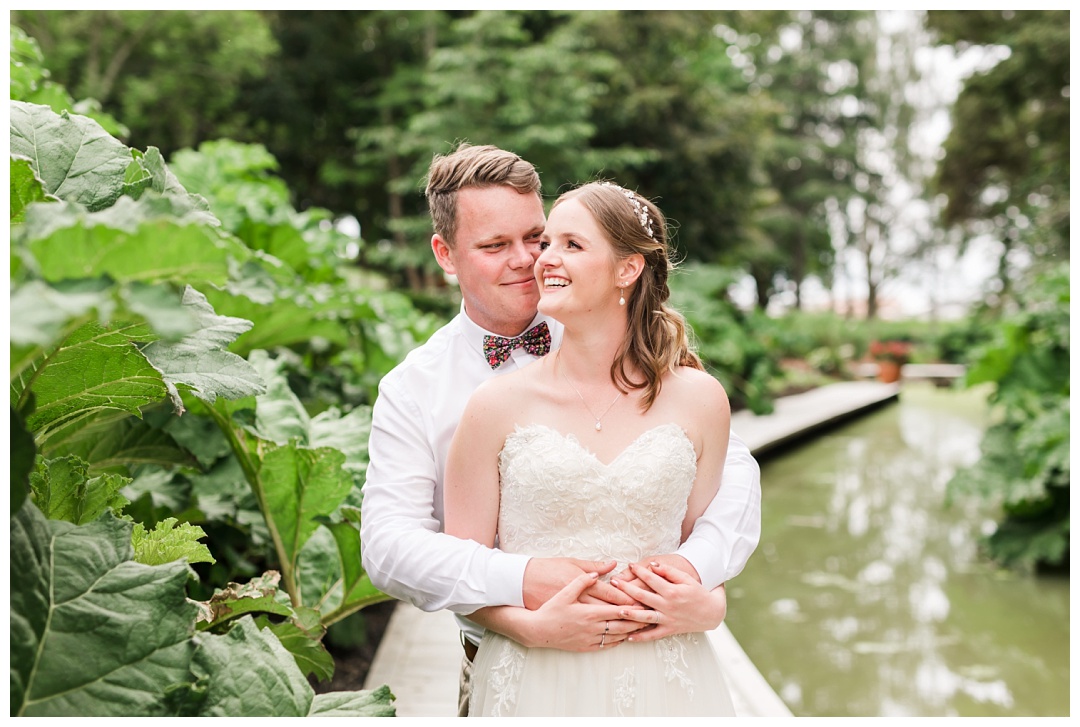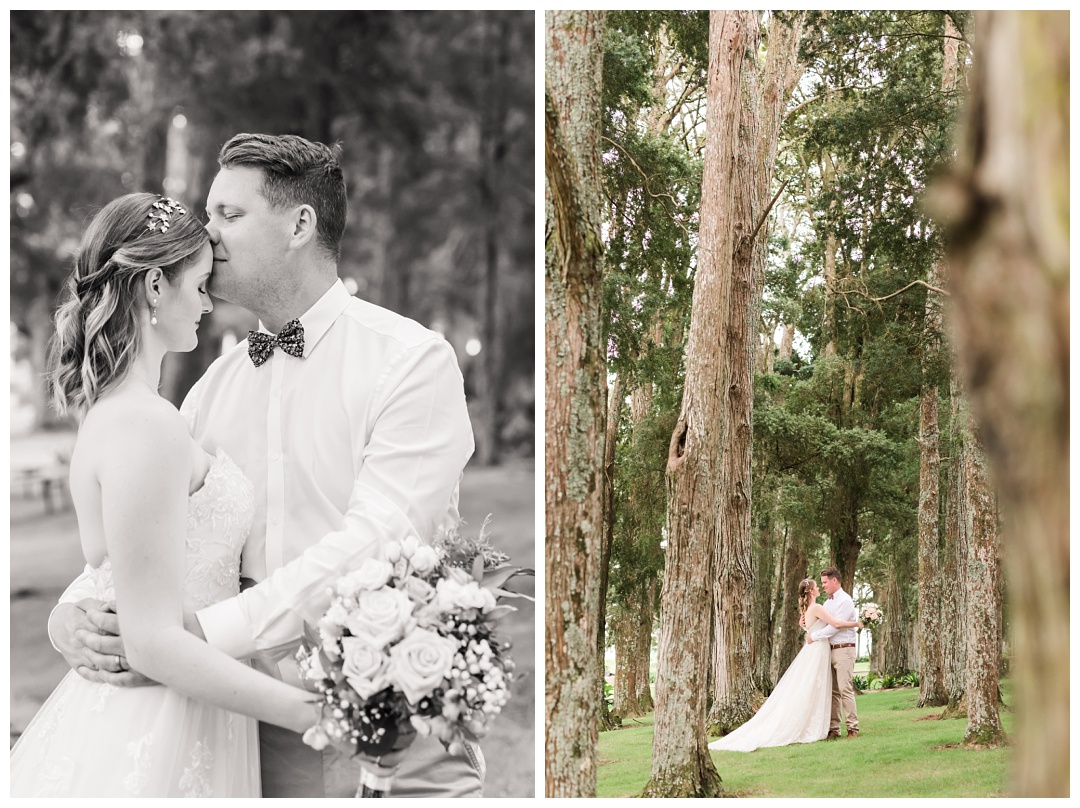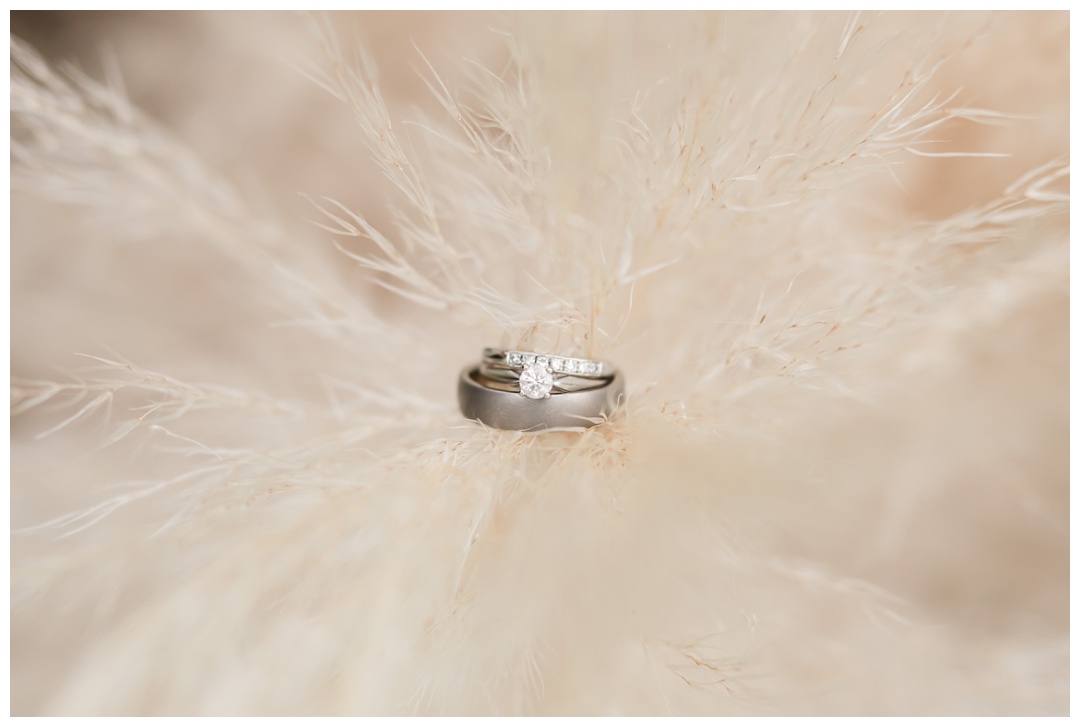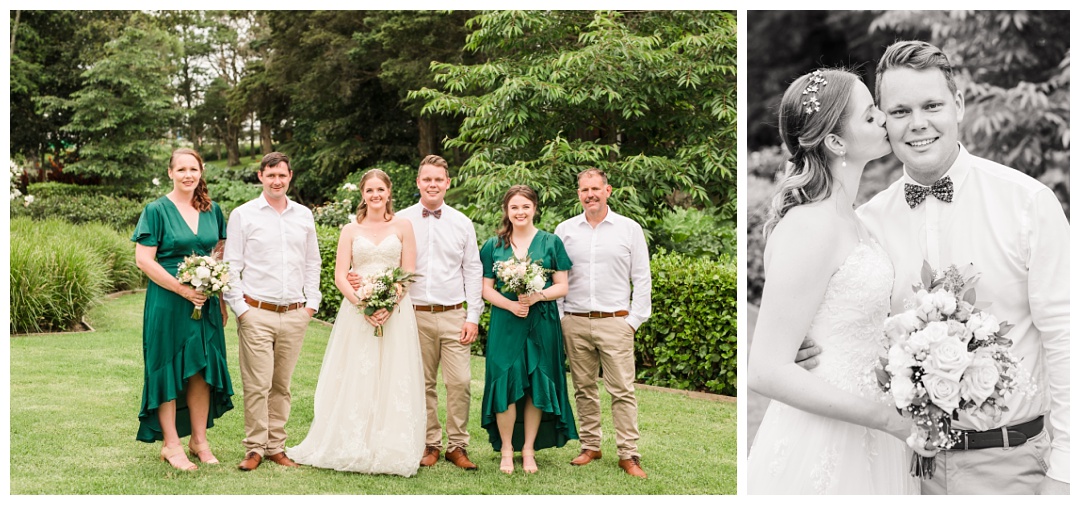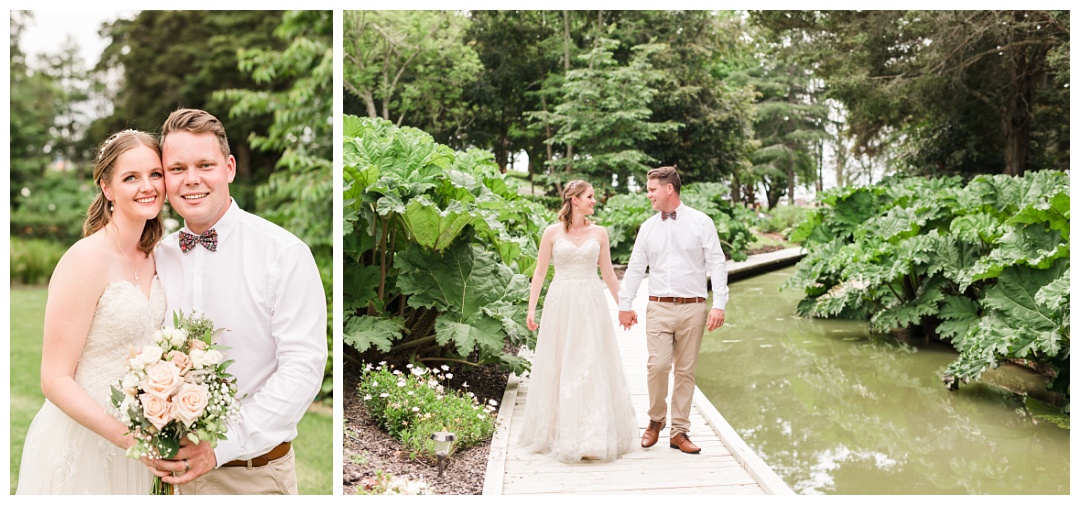 Since it wouldn't be Kieran's wedding without a rally car featuring… these ones are just for him 😉

Vendors:
Venue: Winsford Gardens, Ramarama
Celebrant: Michael Goudie 
Wedding Dress: The Miley. Astra Bridal 
Hair & Makeup: Bianca Kloppers Beauty
Rings: Howick Village Jeweller 
Florist: Avenrose Florist