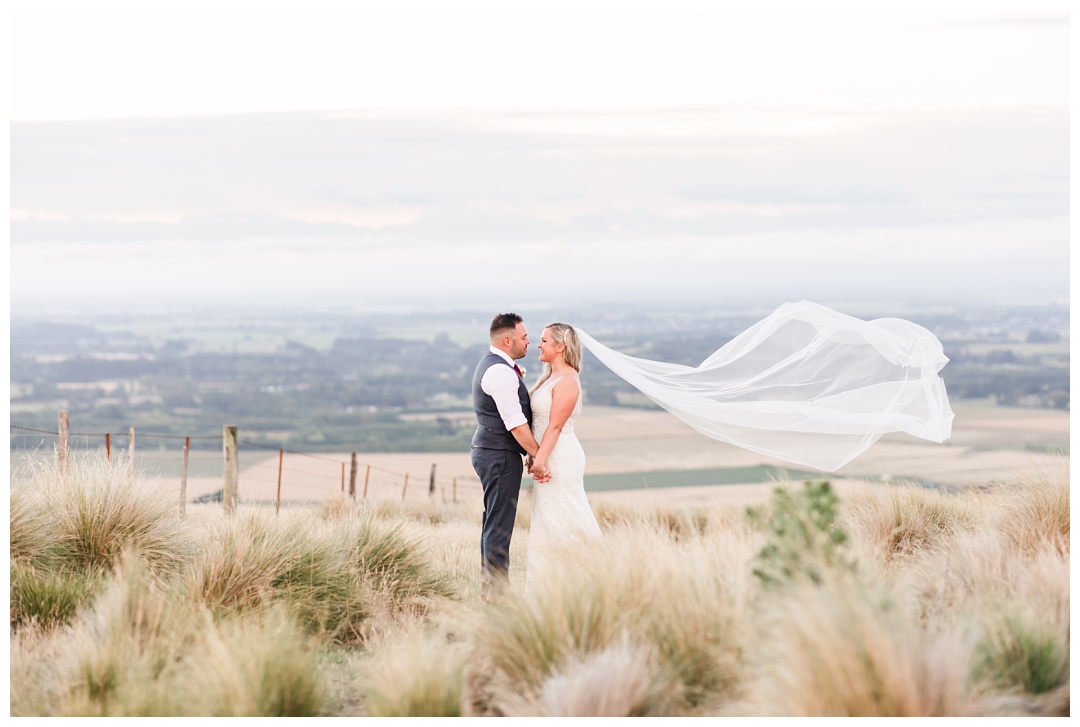 Lisa and Luke fell in love ten years ago whilst 'wing-manning' for friends online! They started chatting over messenger with no intention of getting into a relationship, but found themselves head over heels so quickly that within 3 months of meeting Lisa relocated to Christchurch to move in with Luke! Ten years, two puppy dogs, and one beautiful little girl later and they tied the knot at Waipuna Estate in an intimate wedding with their nearest and dearest.
I've had the pleasure of getting to know Lisa over social media for the past year, and it was such a joy to finally meet in person (which truly felt like a reunification rather than a first meeting) and capture their special day. They had taken so much care with every detail of their day, ensuring that their guests were being treated to the absolute best of everything – delicious cake, thoughtful favours, an incredible range of drinks and a gourmet dinner to name a few highlights. Their wee girl was honoured so beautifully, and it is obvious that she's the light of Lisa and Luke's lives. She took her job as flower girl very seriously and was the perfect angel all day long!
Lisa & Luke, it was near impossible choosing just a handful of images to share with you here. Thank you for treating Tim and I like guests all day long and for loving your people so well. We're stoked to know you and can't wait to see the marriage you build in the years to come. Enjoy this first look back at your day you phenomenal pair! x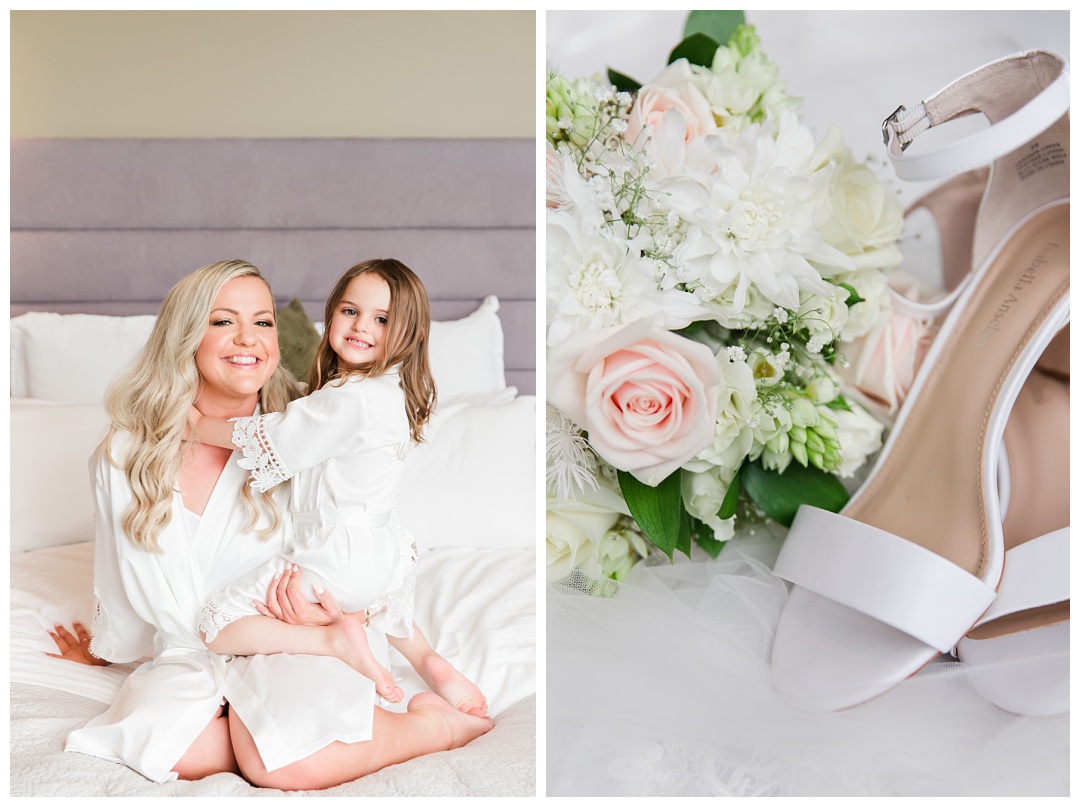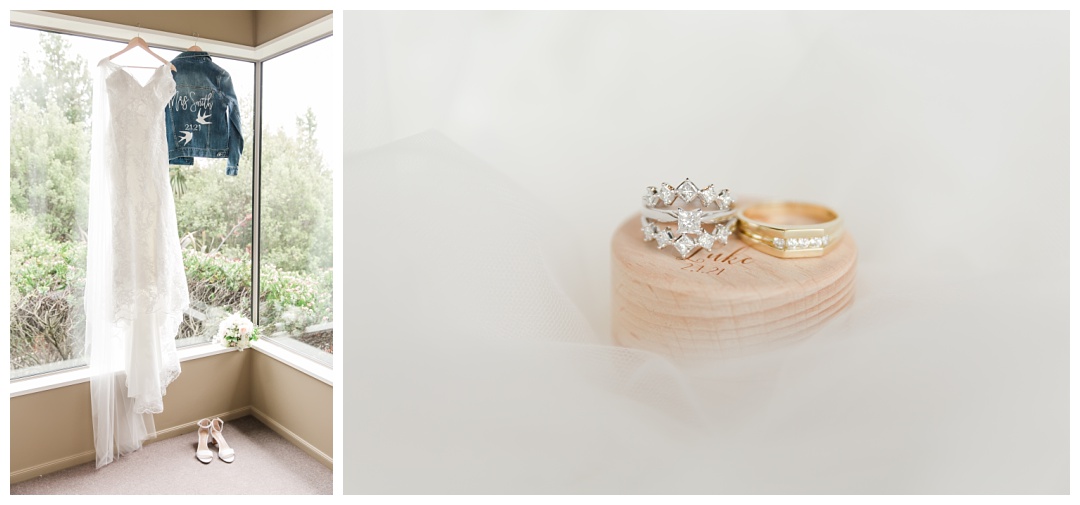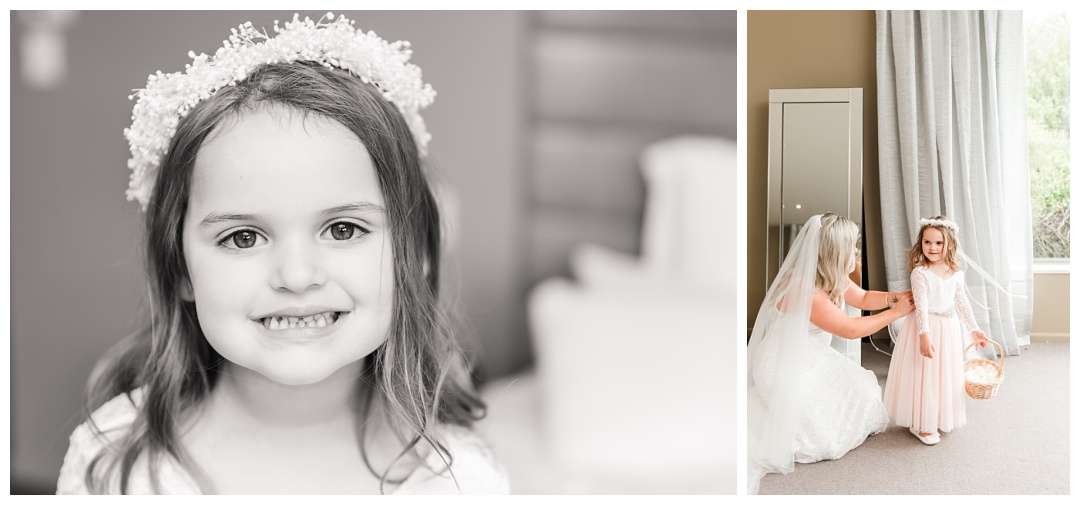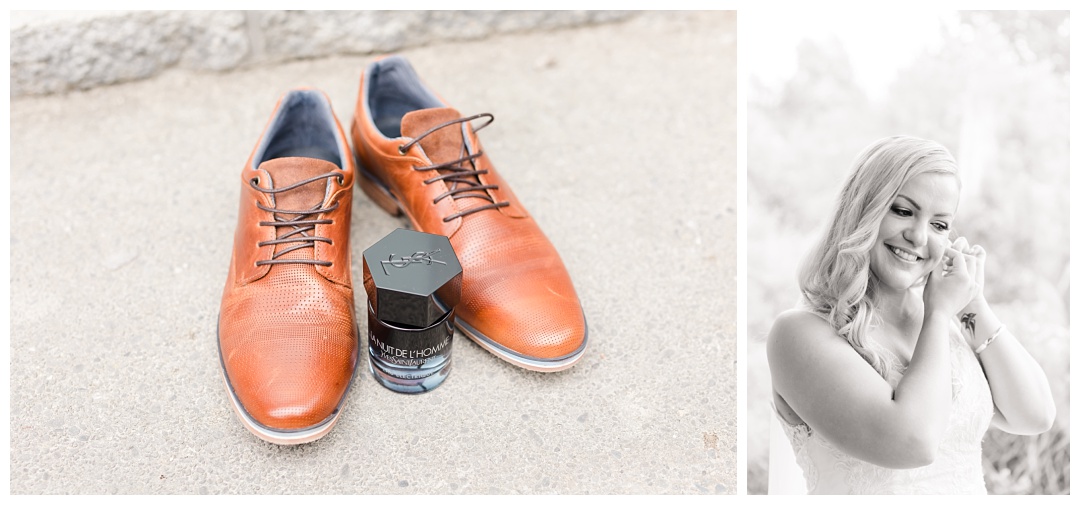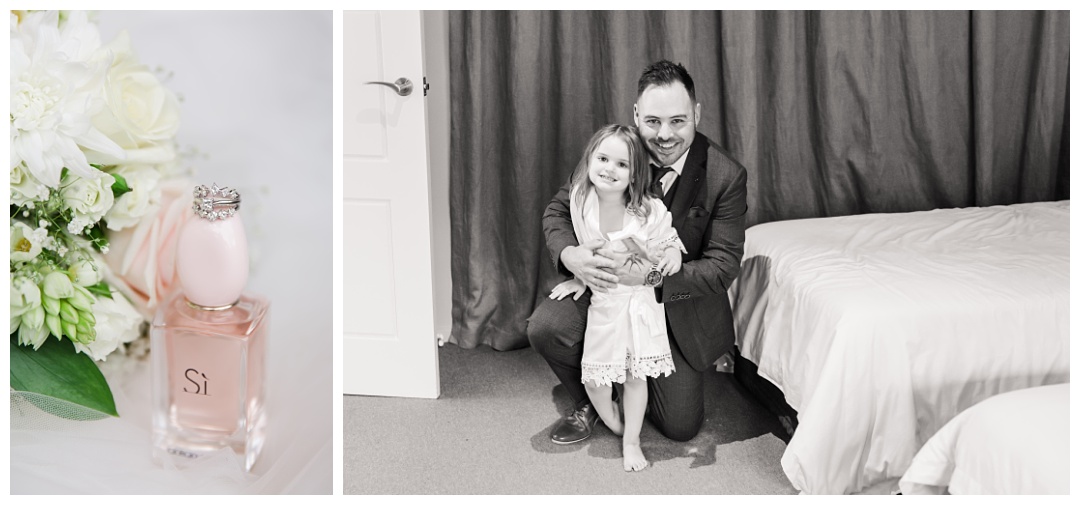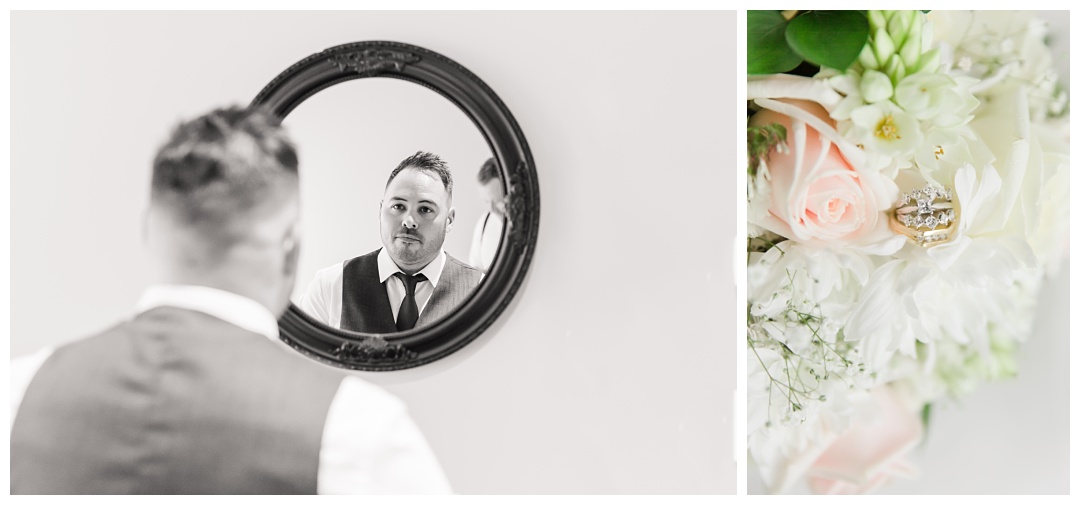 Cutest flower girl ever? I think so! Also, how perfect is the rain for their first kiss- reminds me of 'The Notebook'!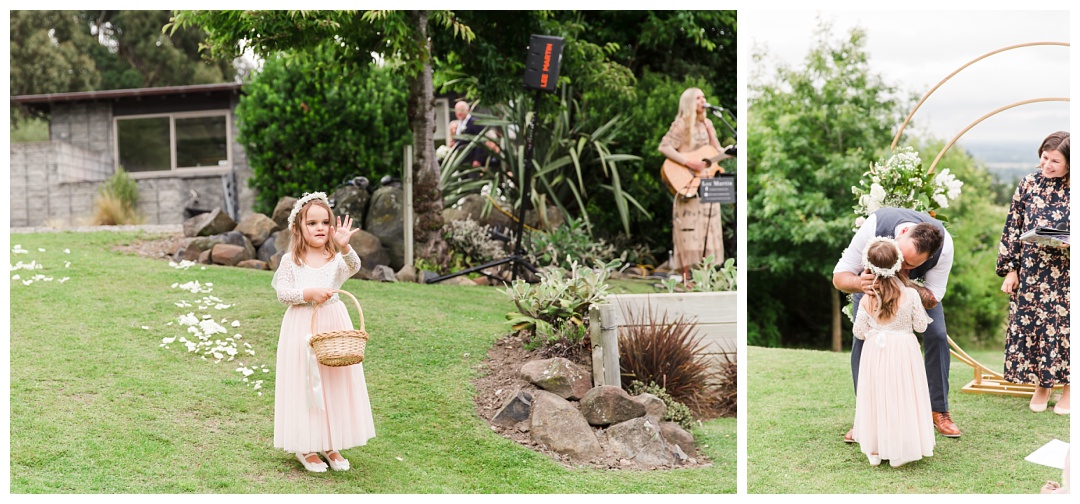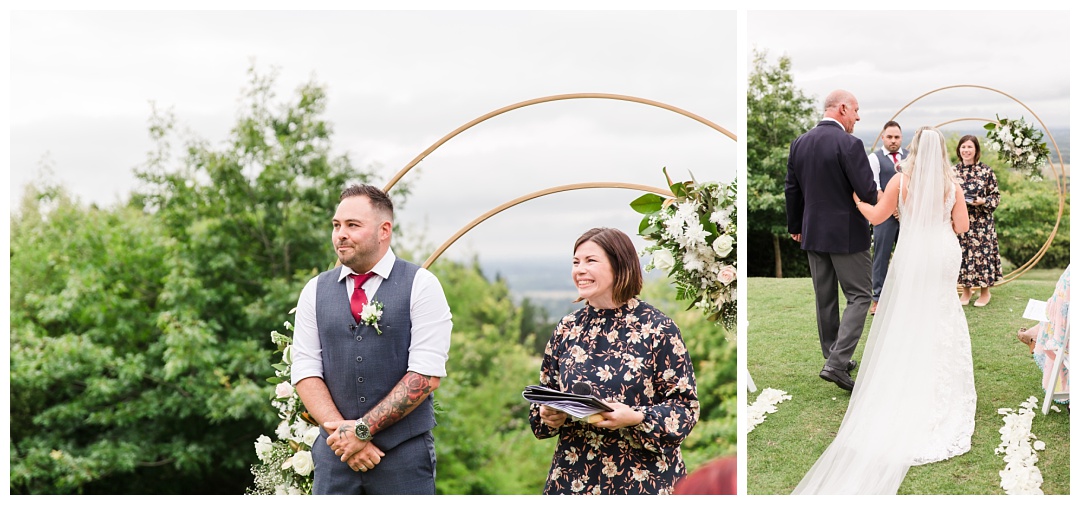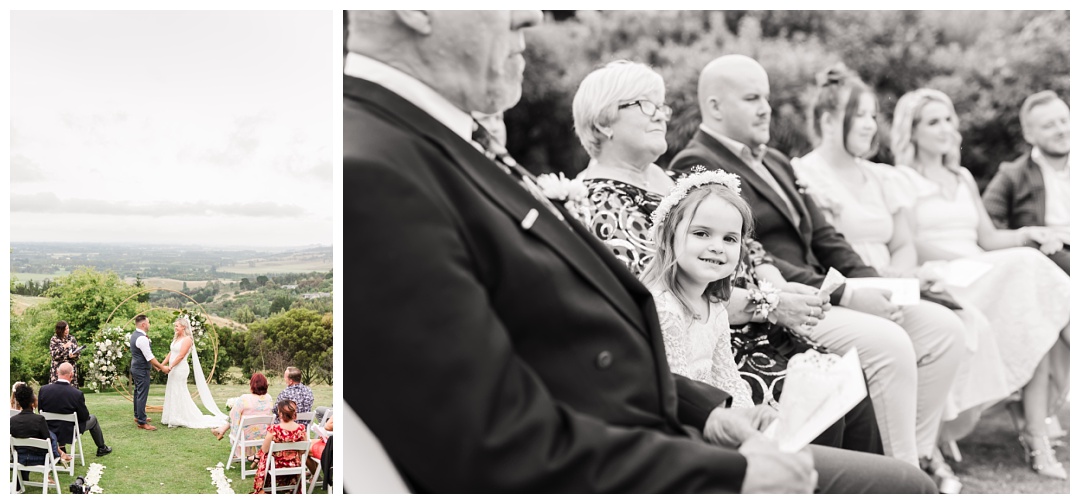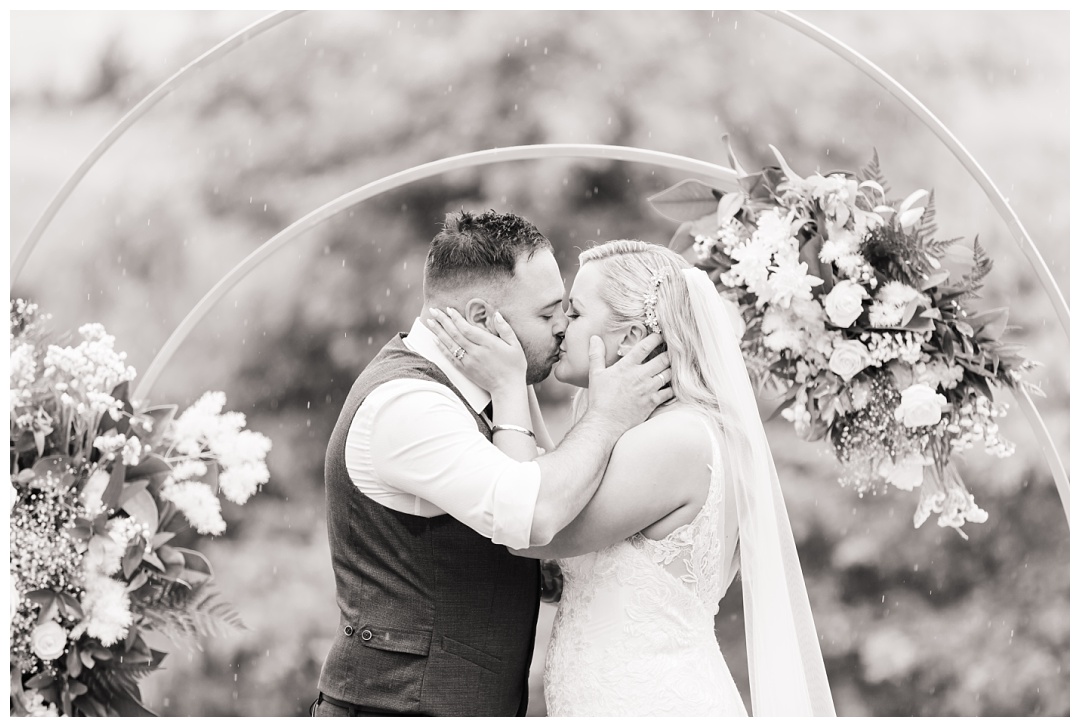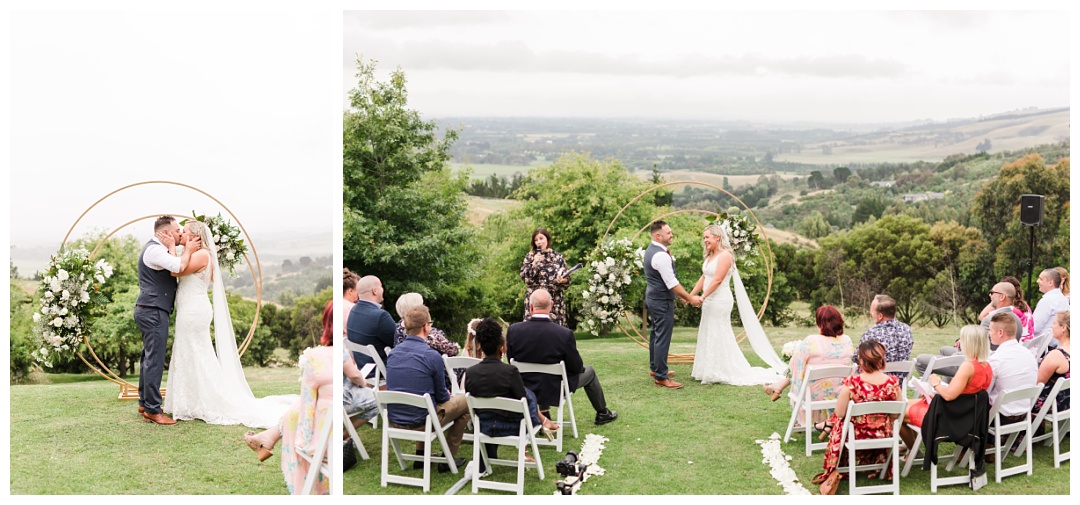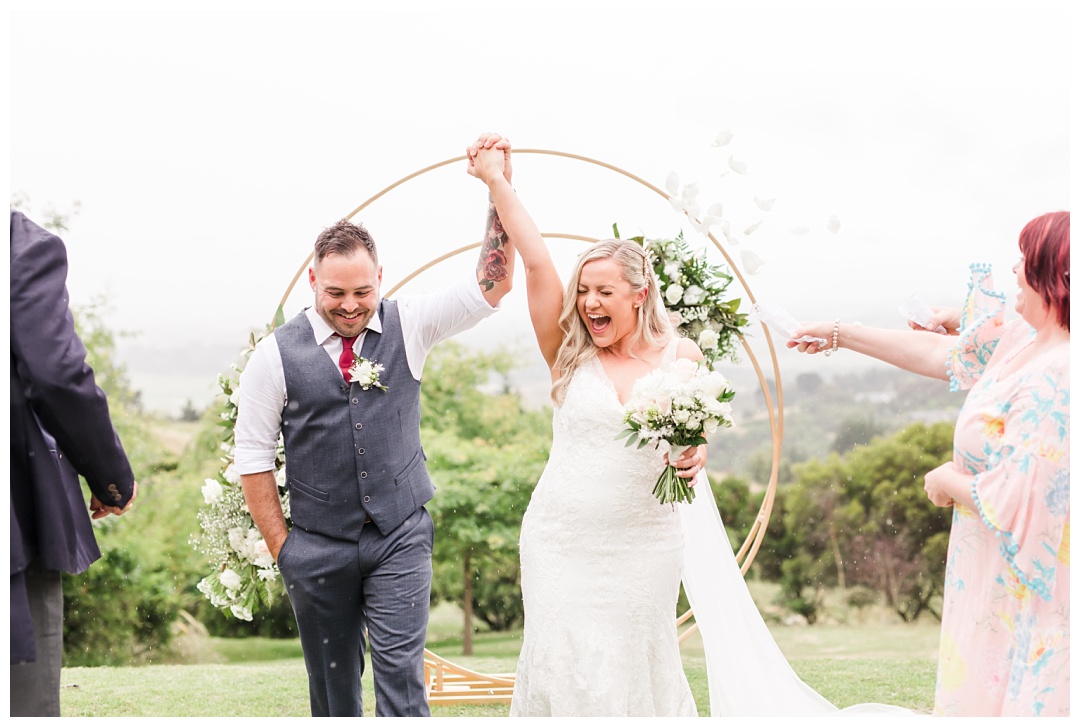 Let me just interrupt here to say that Lisa deserves an award for the ladder and fence she scaled in her heels and dress for these photos!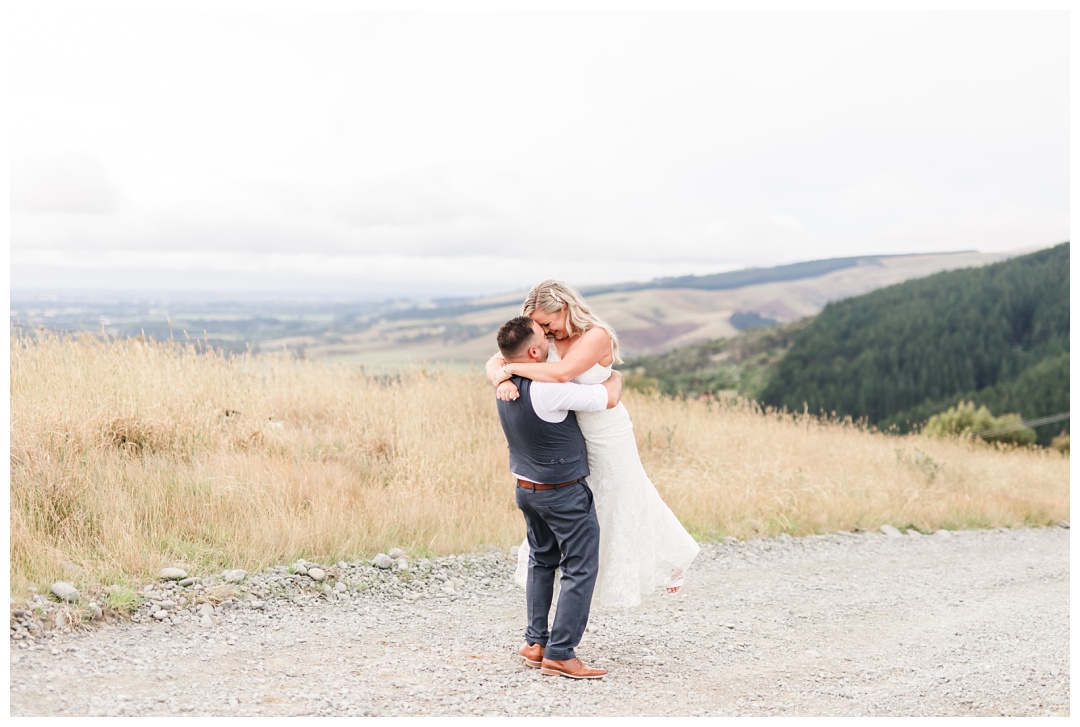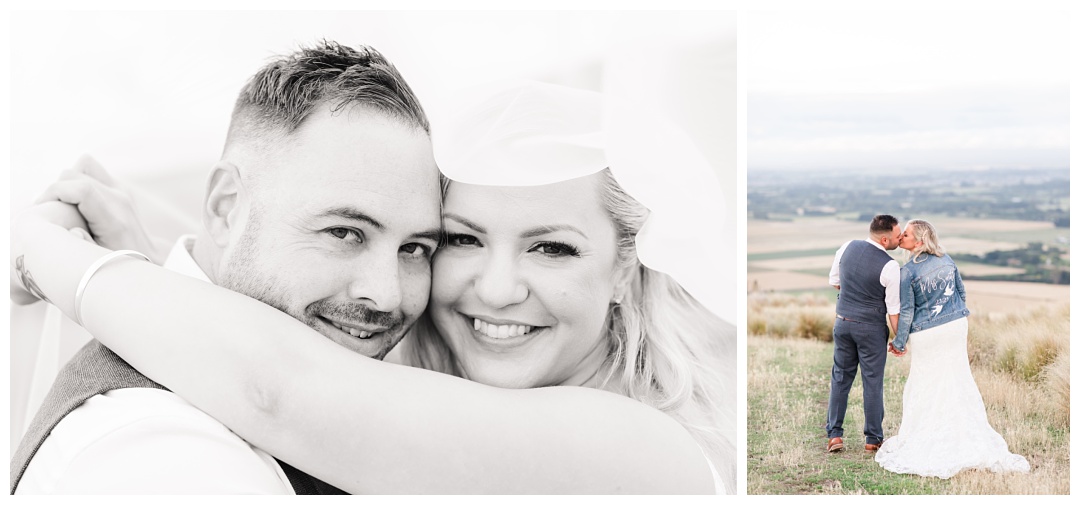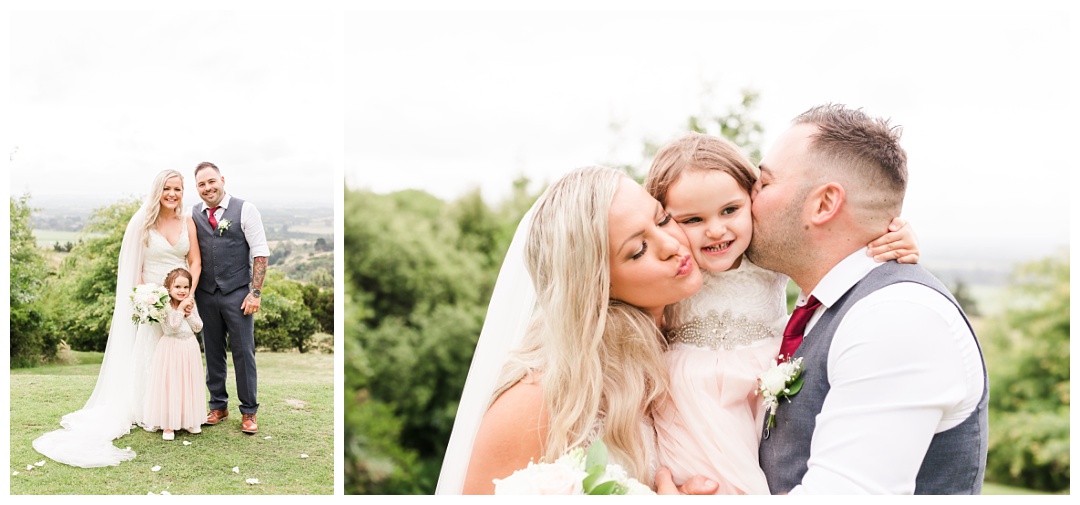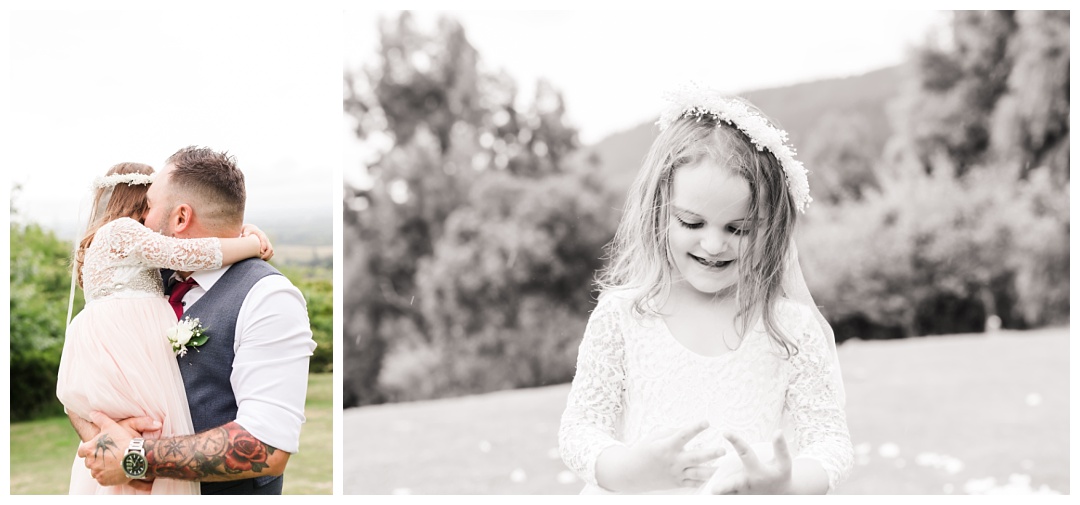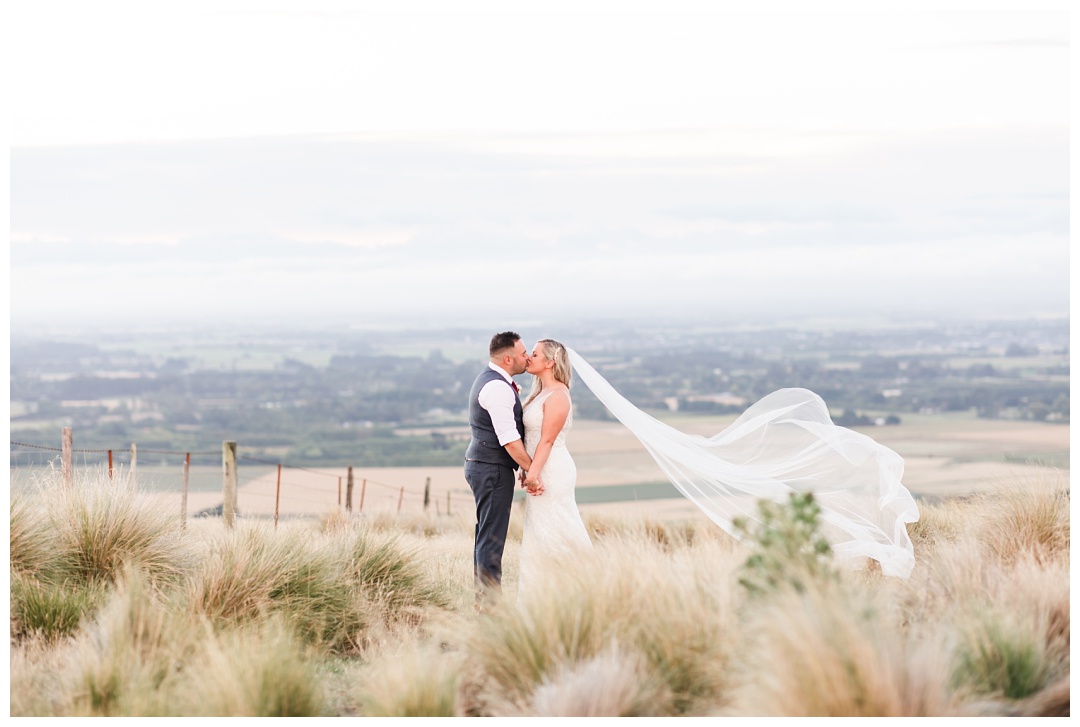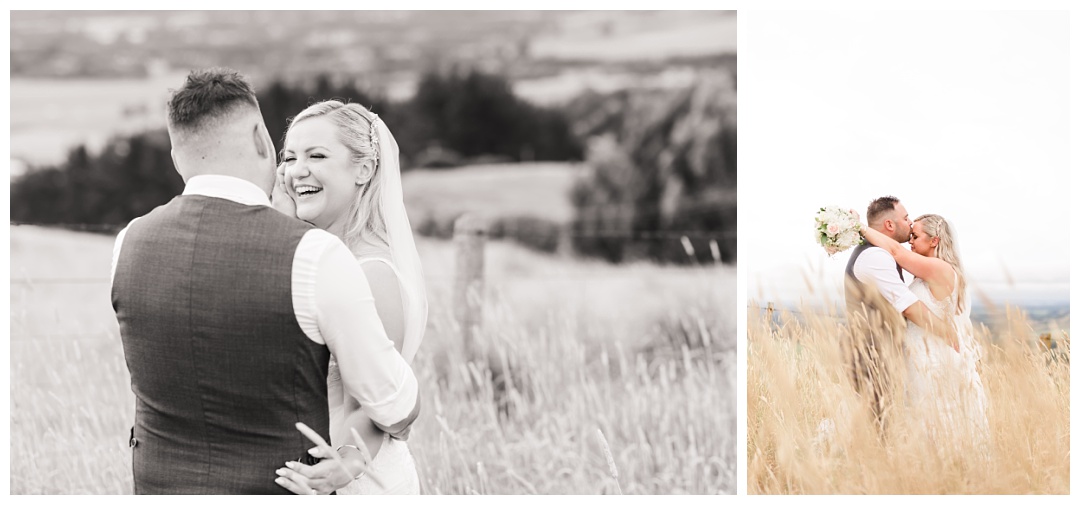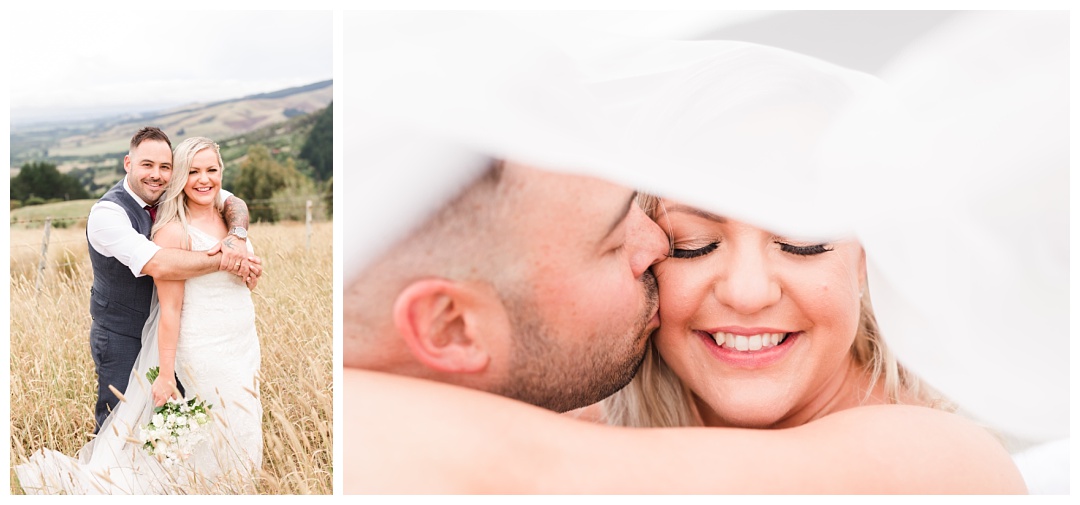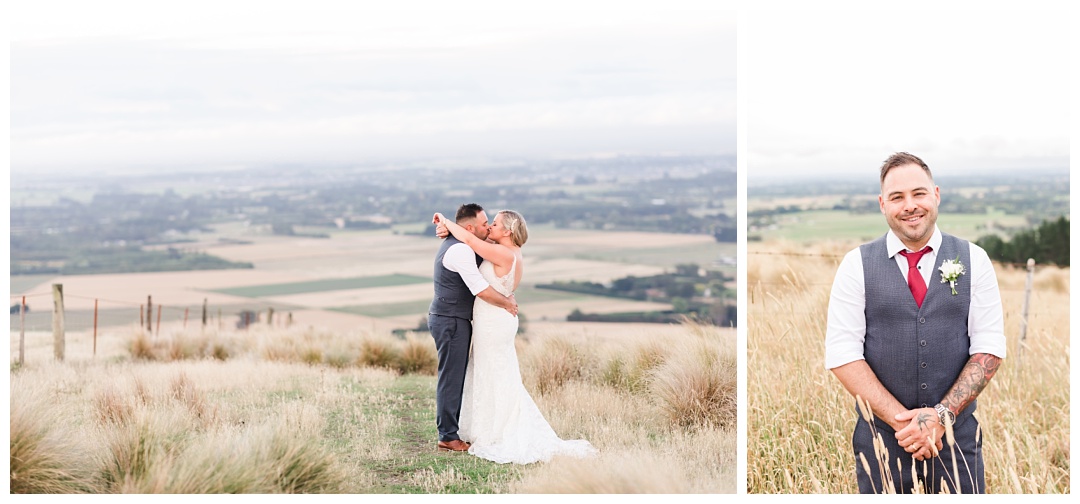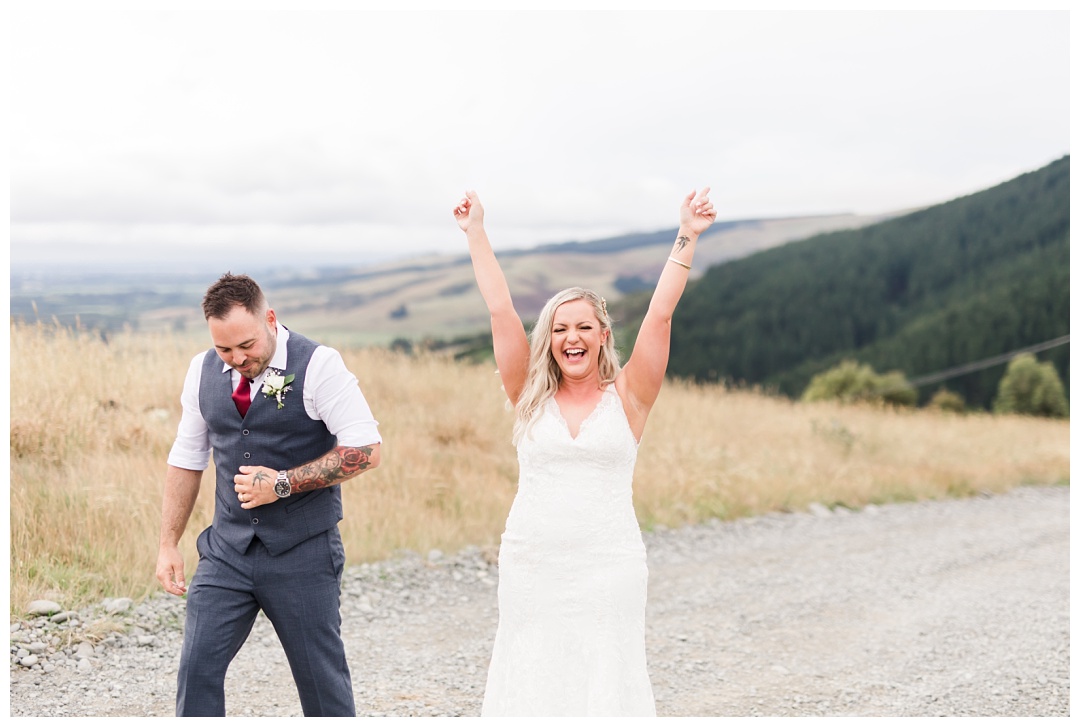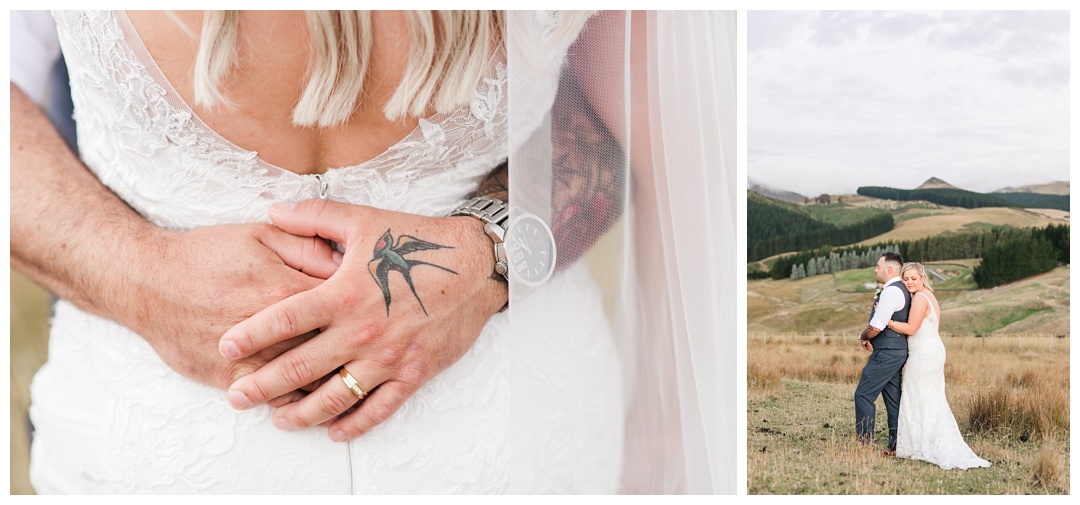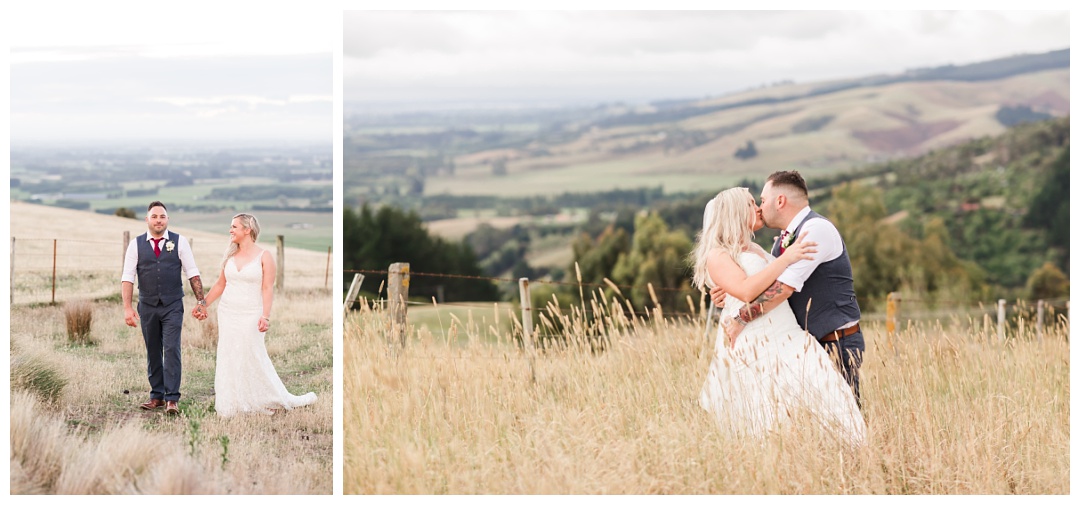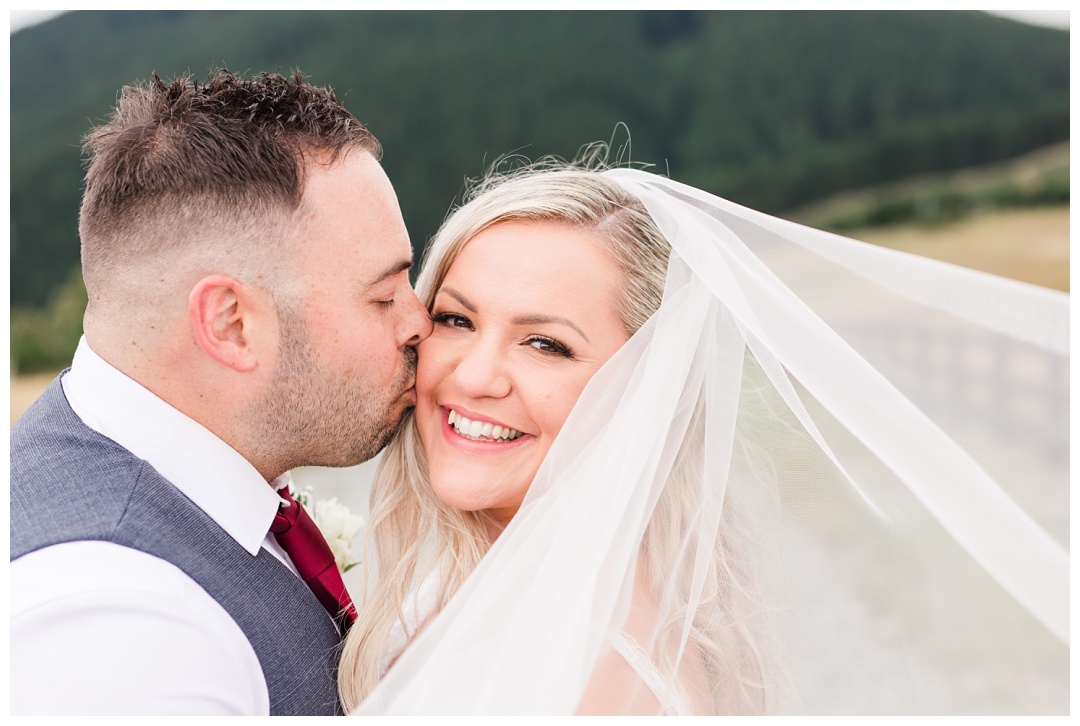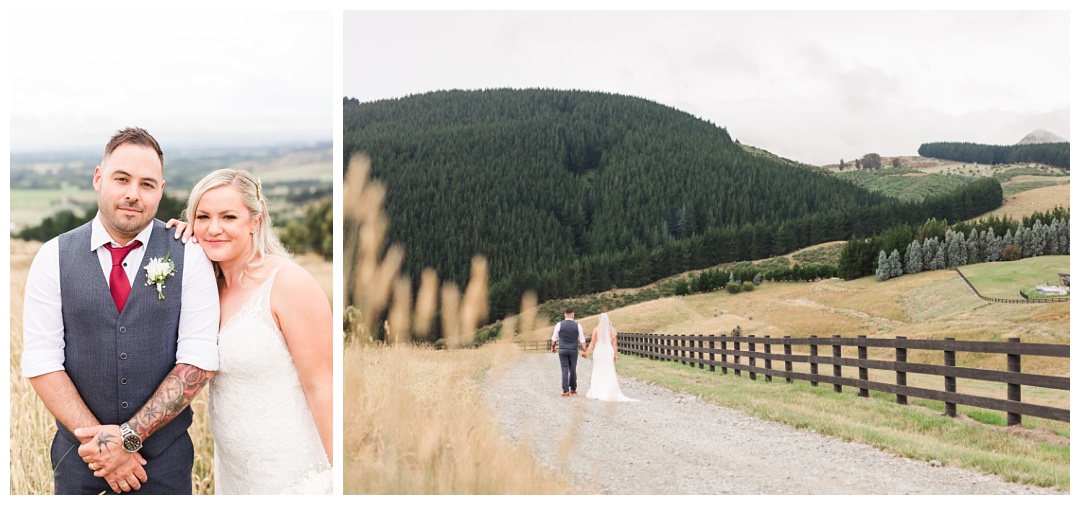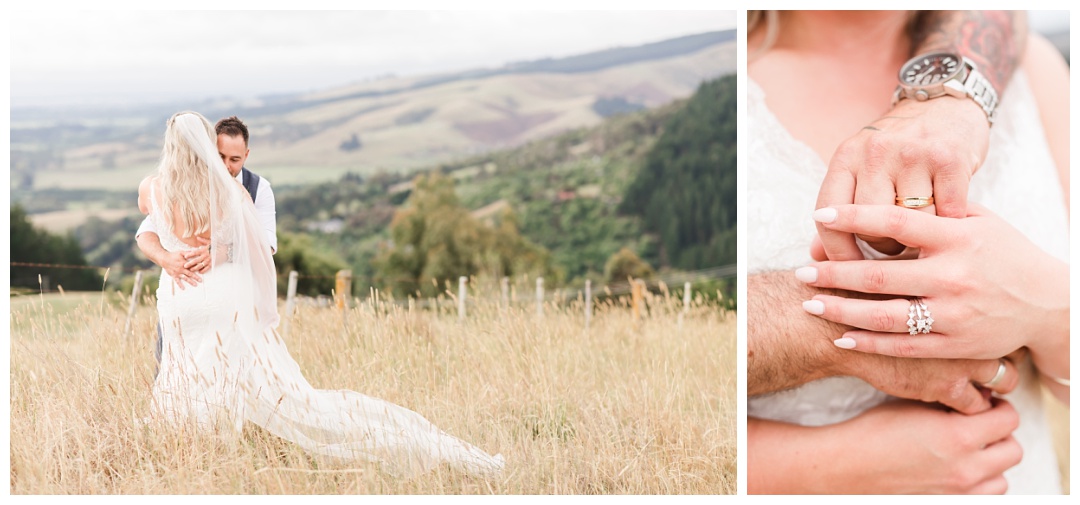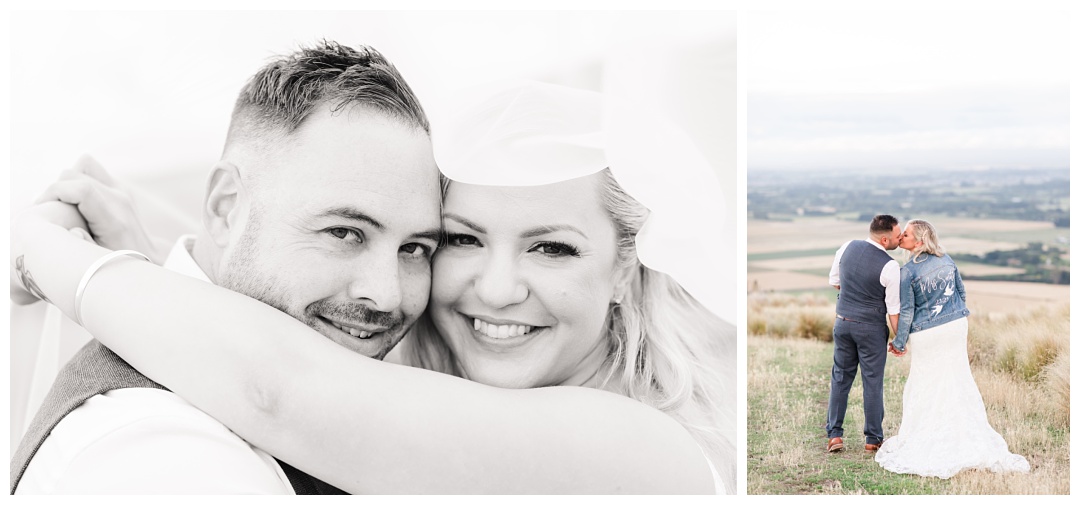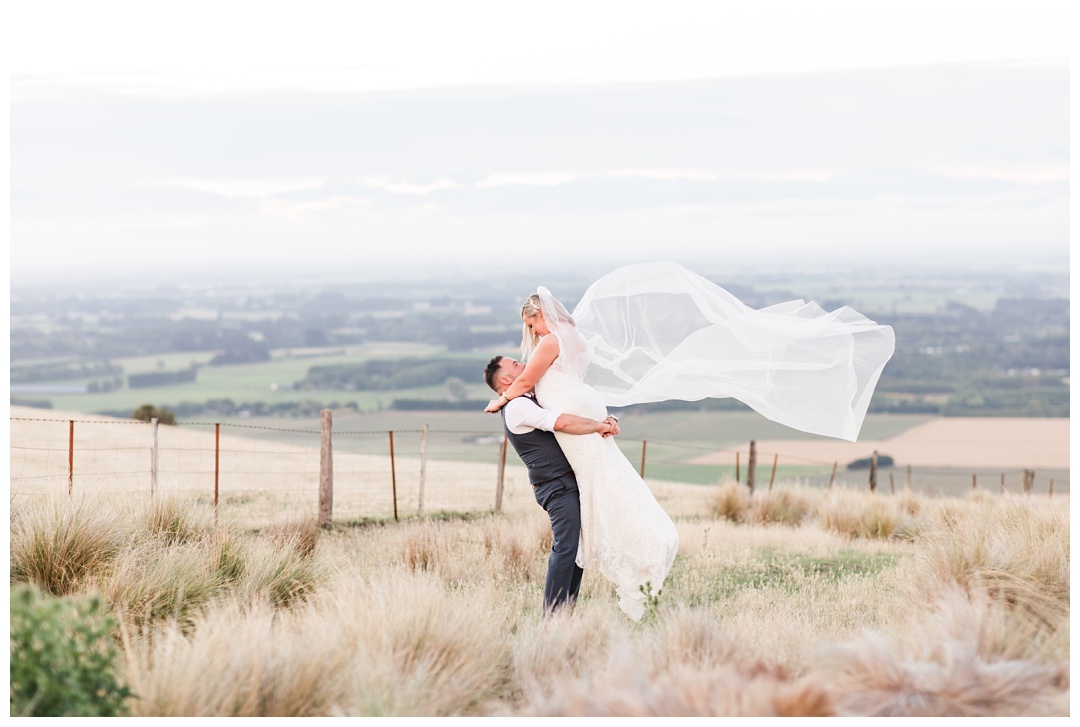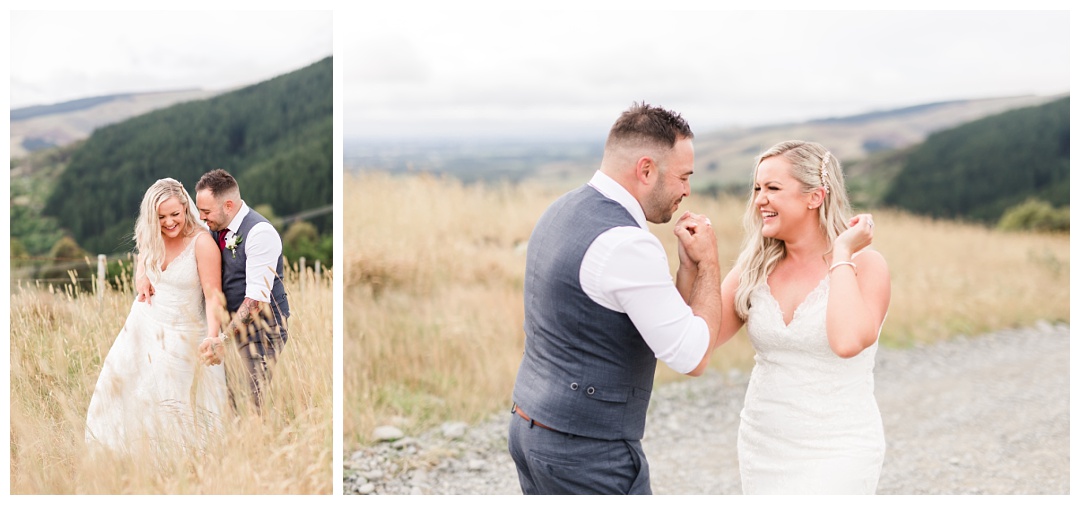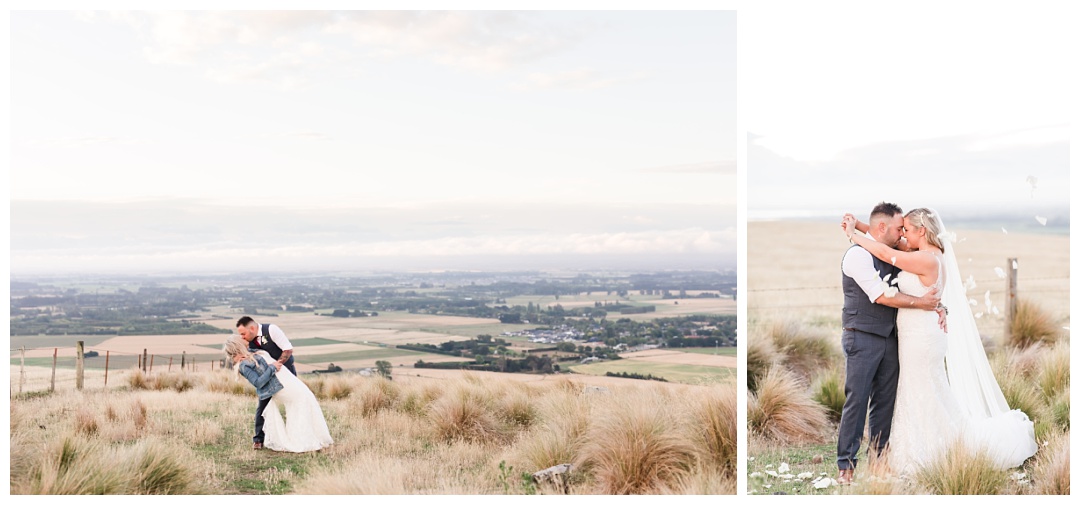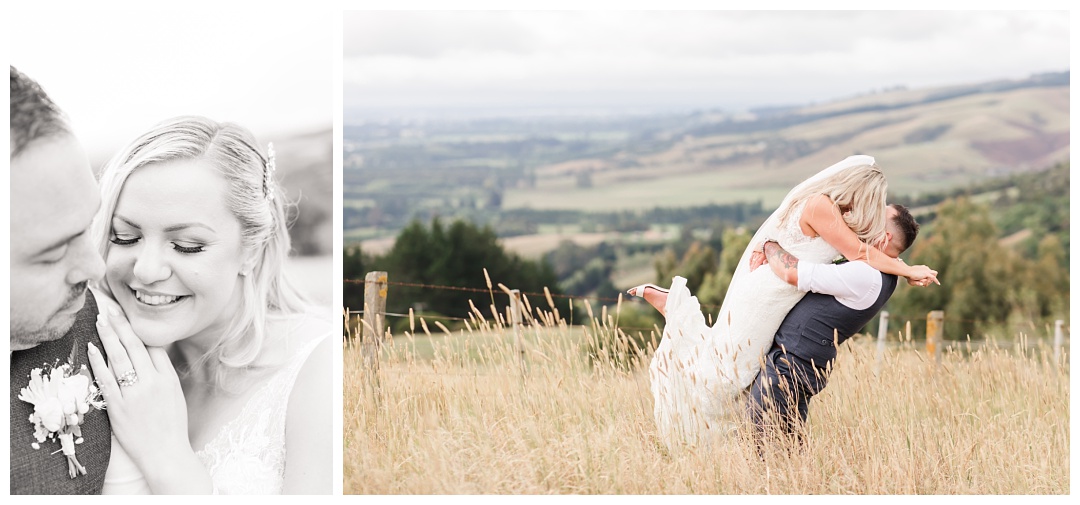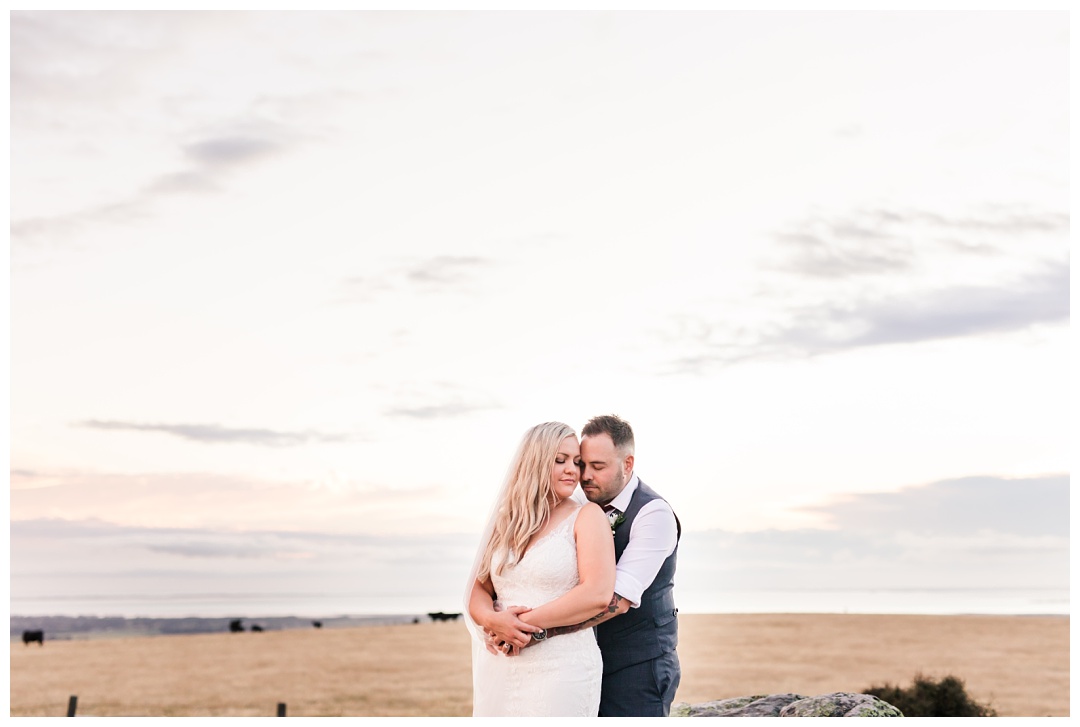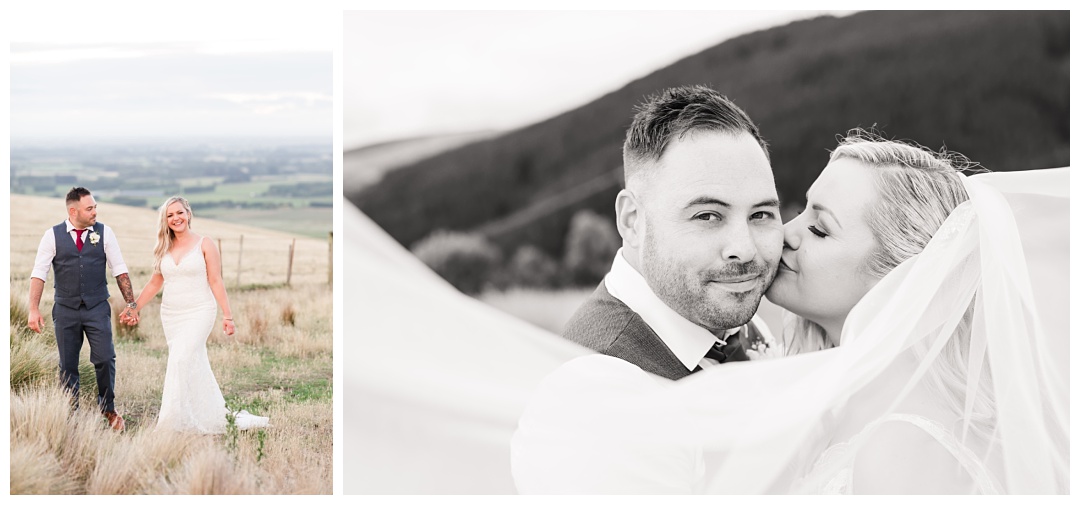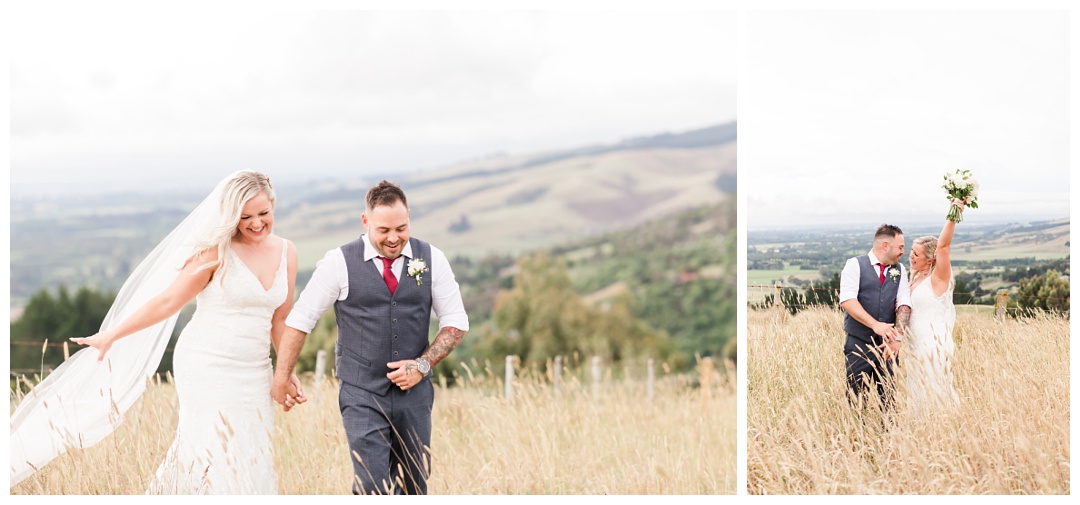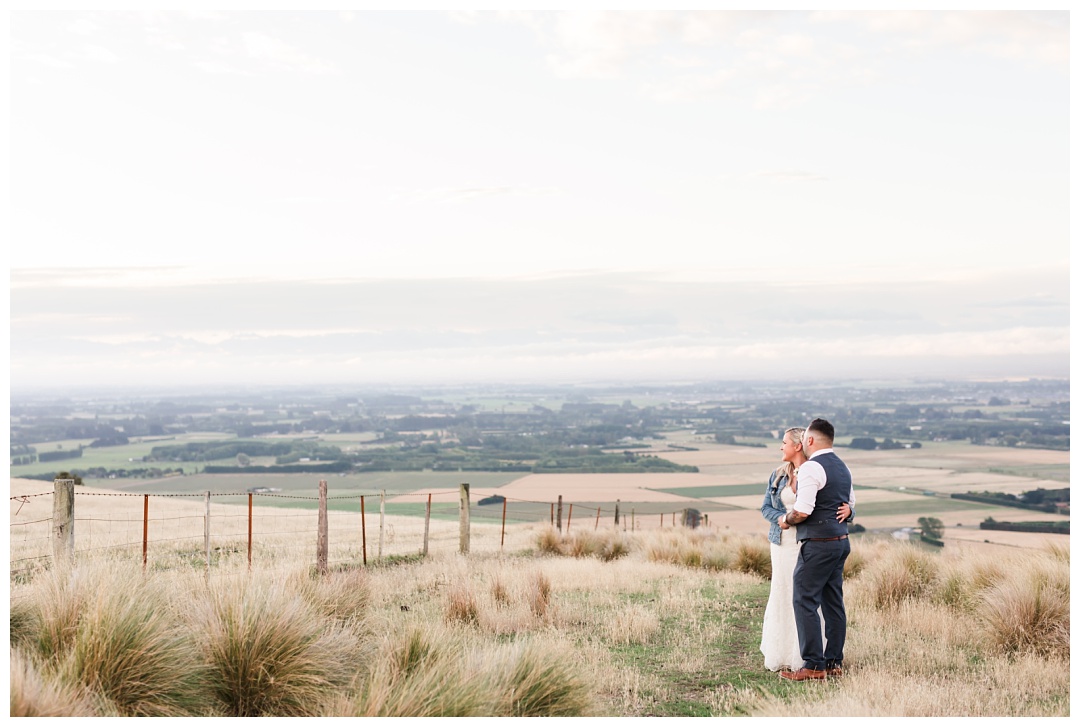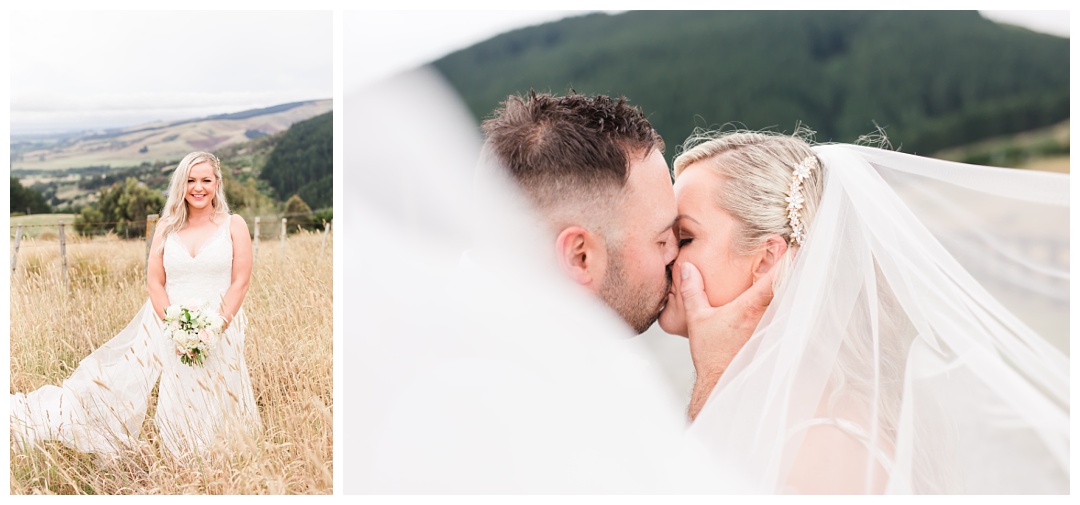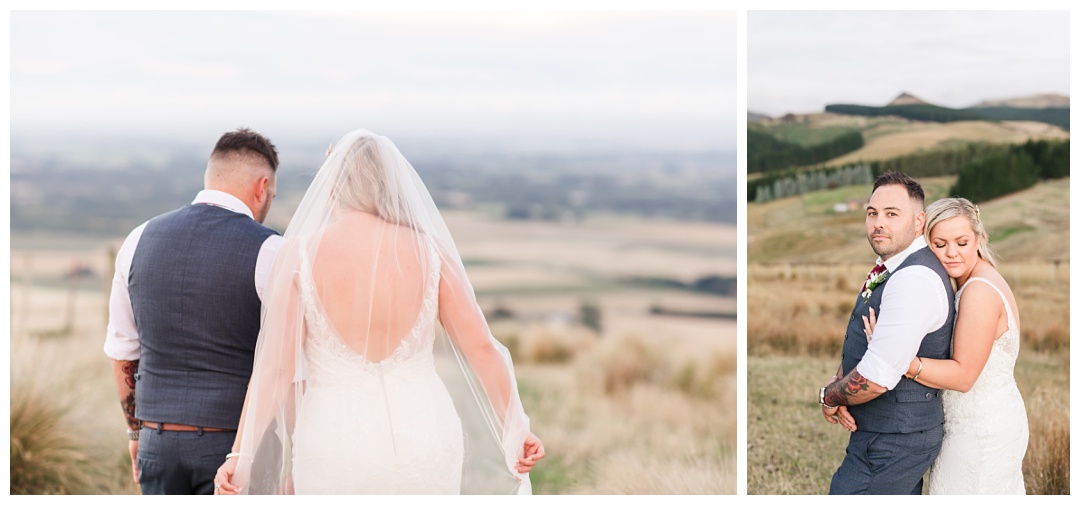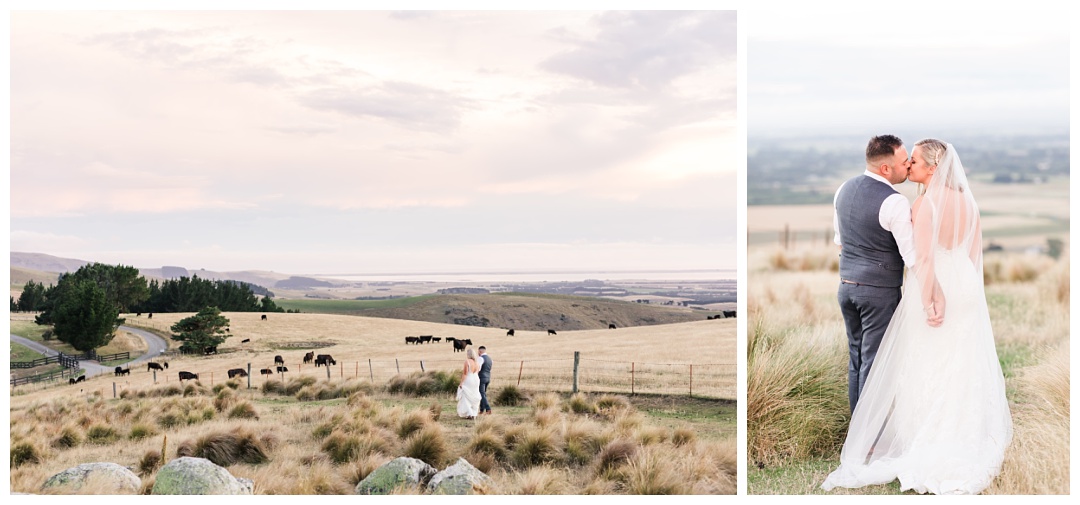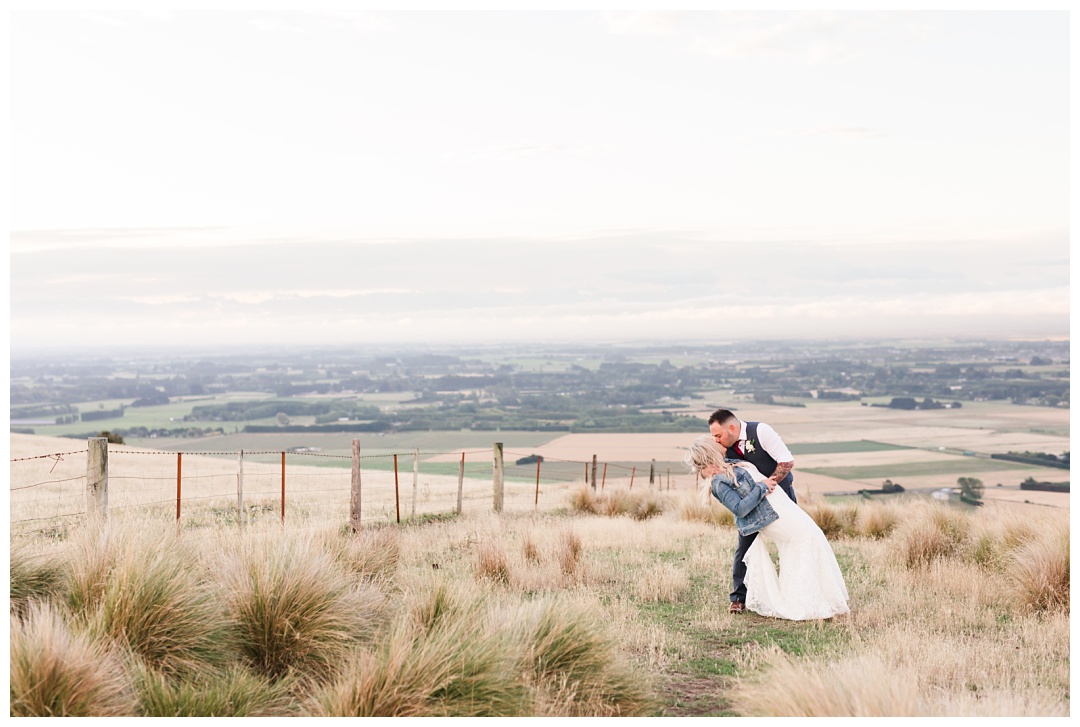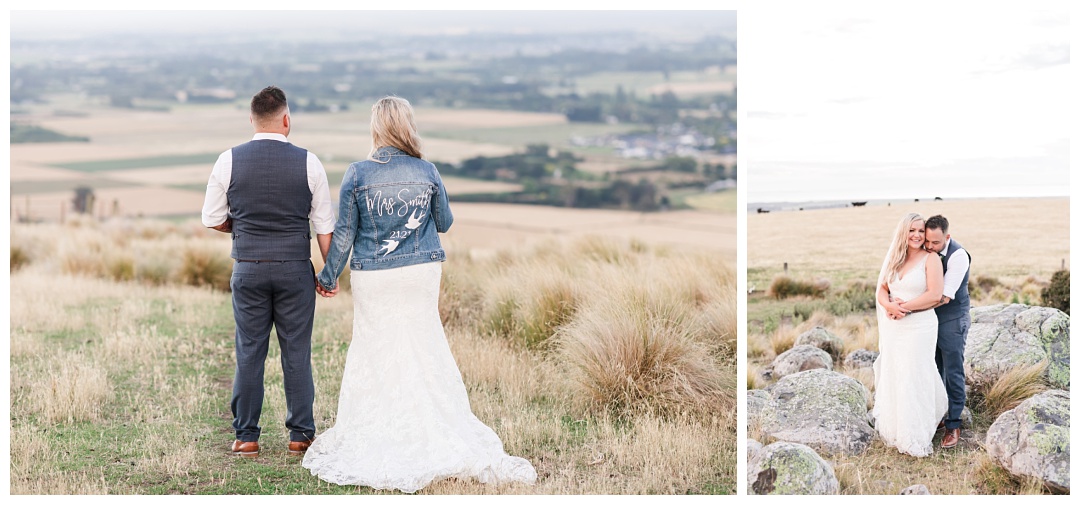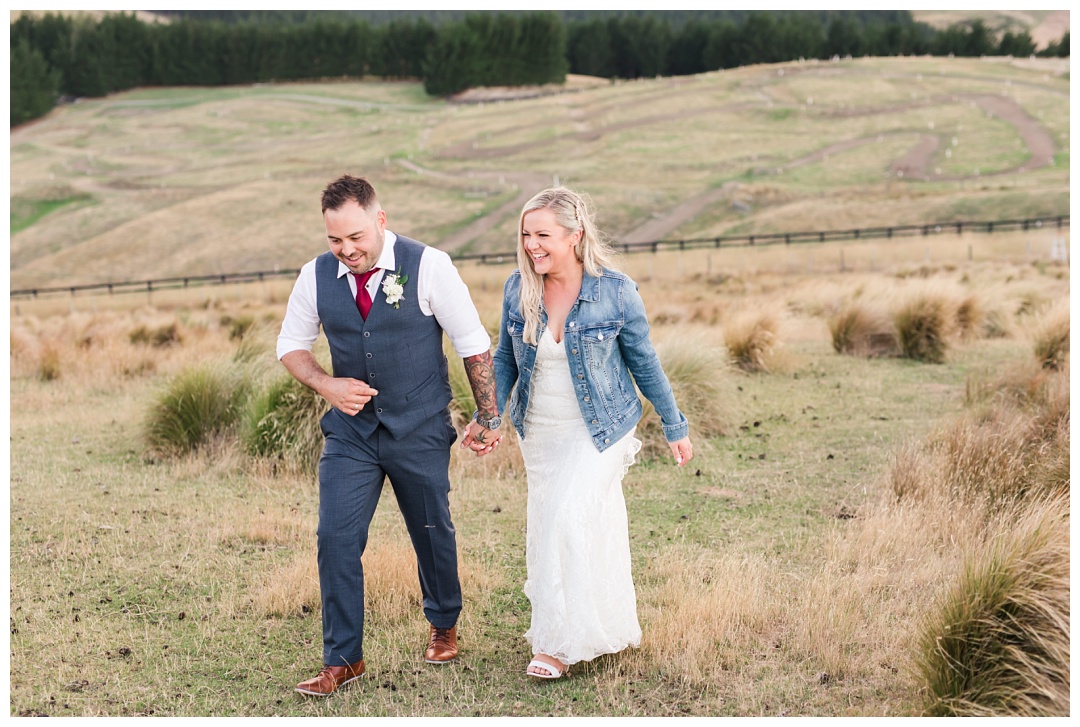 Lisa and Luke secretly took dance lessons in the lead up to their wedding day and surprised all their guests with a perfectly choreographed number! They absolutely nailed it and got the best reactions from their crowd!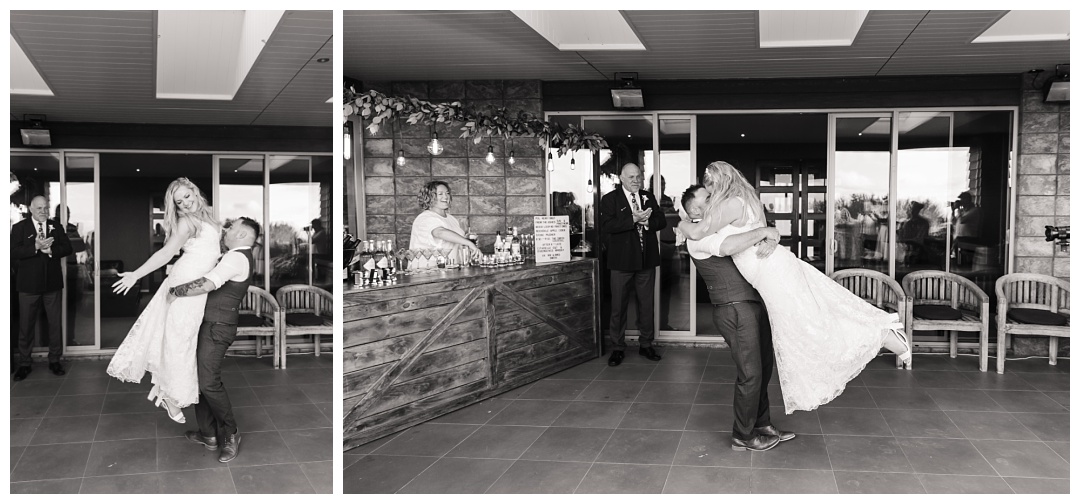 Vendors:
Venue: Waipuna Estate
Celebrant: Liv Webber
Dress: Pretty Things (Minh) 
Hair: Hush Hairstyling (Brooke)
Makeup: Stacey Banfield
Rings: Canterbury Jewellers
Singer: Lee Martin
DJ: Boogie Beats
Cake: Kate's Cakery
Caterer: The Bespoke Chef
Styling & Florals: Cressy and Charmed
Videographer: Lovelight
Bar: Wine Divine