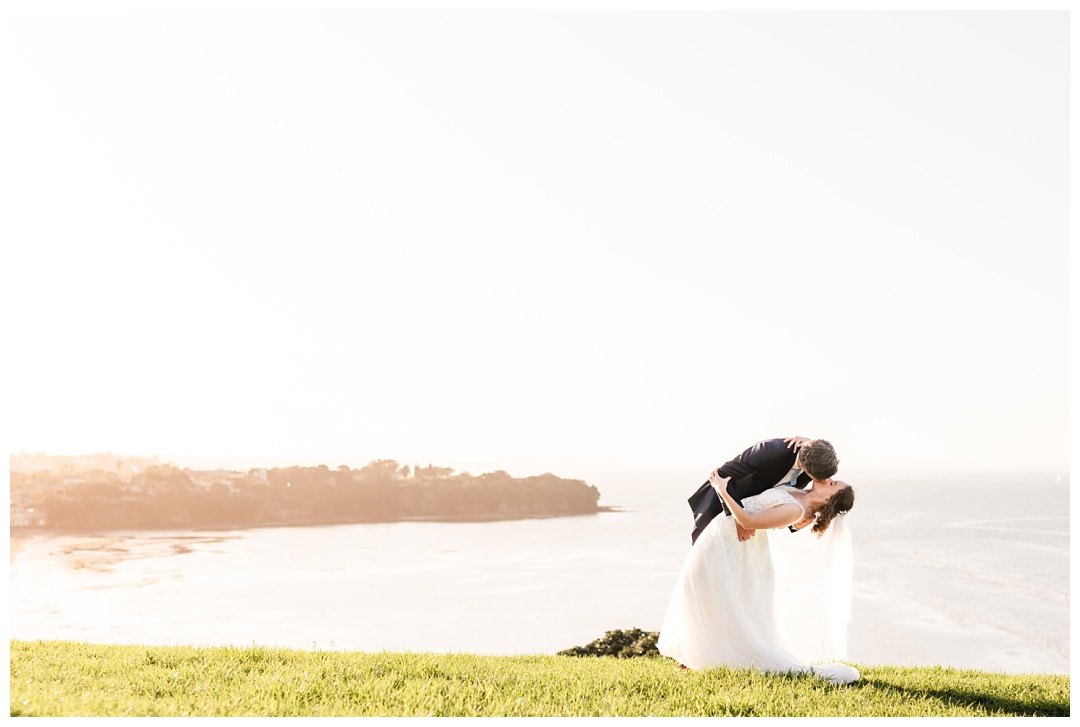 Owen and Emma had one priority for their wedding day; to have God at the centre of it. Their relationship is built on the solid foundation that is faith in Jesus, and their wedding day was pulled together by the incredible community that is their church! It is always such a treat to see the Body of Christ in action; church members with their individual gifts and talents serving together to create a day as good and seamless as this. Owen is one of 13 kids, and I think it's safe to say that most of the roles (from hair and makeup, to piano and flute accompaniment, to catering) were filled by his family members. Everyone was working to provide the best possible day for a couple who are undoubtedly the best kind of match in marriage.
It is a rarity to photograph a couple who are so very in love that the whole world seems to disappear when they look at one another. Nothing could distract these Owen & Emma from the other through so many moments in their day. From the way they stood together at the alter, to their embrace as they prayed and praised, it was clear to see their shared adoration. There is an effortless back and forth between, and complementing of each other. God knew just what he was doing when he brought Owen & Emma together as friends at university! I'm sure no-one else could have imagined the beauty and depth of the relationship that would grow!
The joy of the Lord was so evident throughout their day. I hope it is somehow tangible as you look through their photos.
Owen & Emma, thank you so much for allowing me the honour of witnessing not only your marriage, but the quiet in-between moments soaking in the love you share. You radiate joy. You are a beautiful witness of a marriage centered on Jesus; what a great gift from God! I can't wait to see where He leads you and yours as you walk this life together.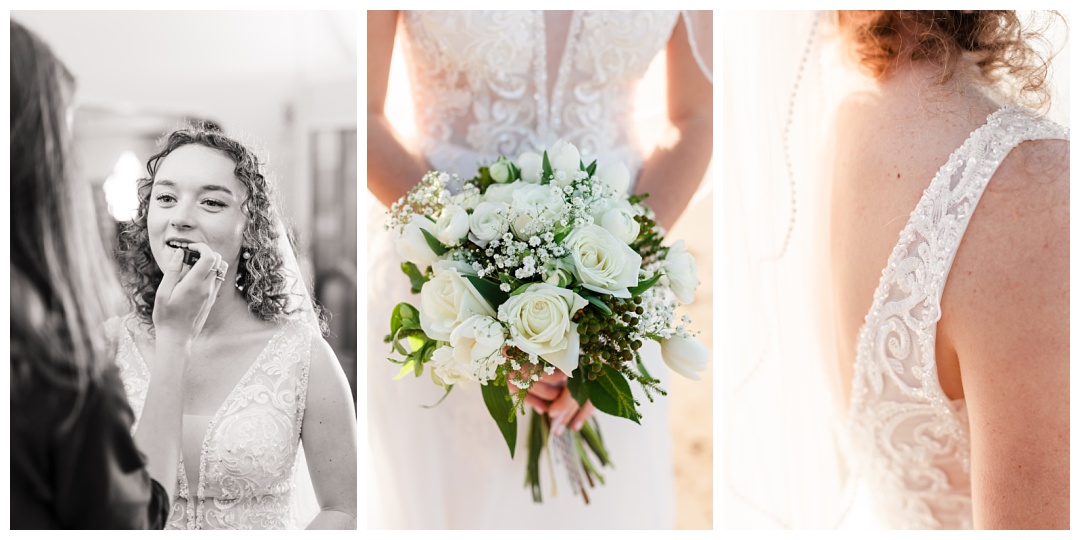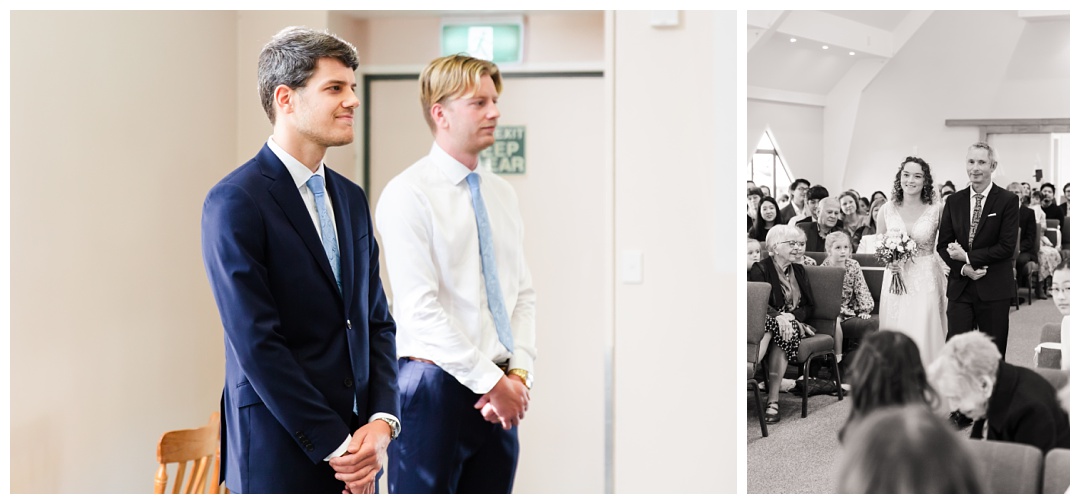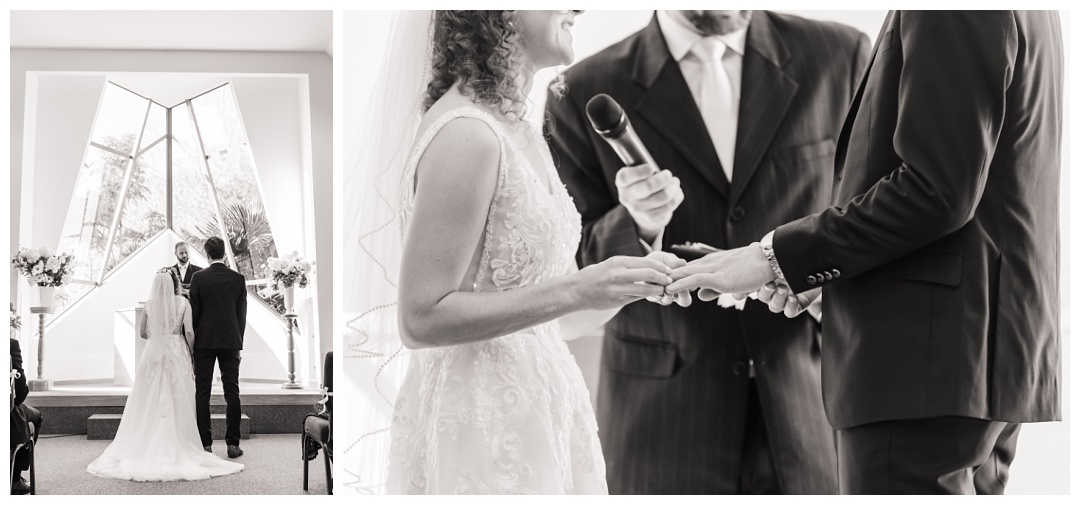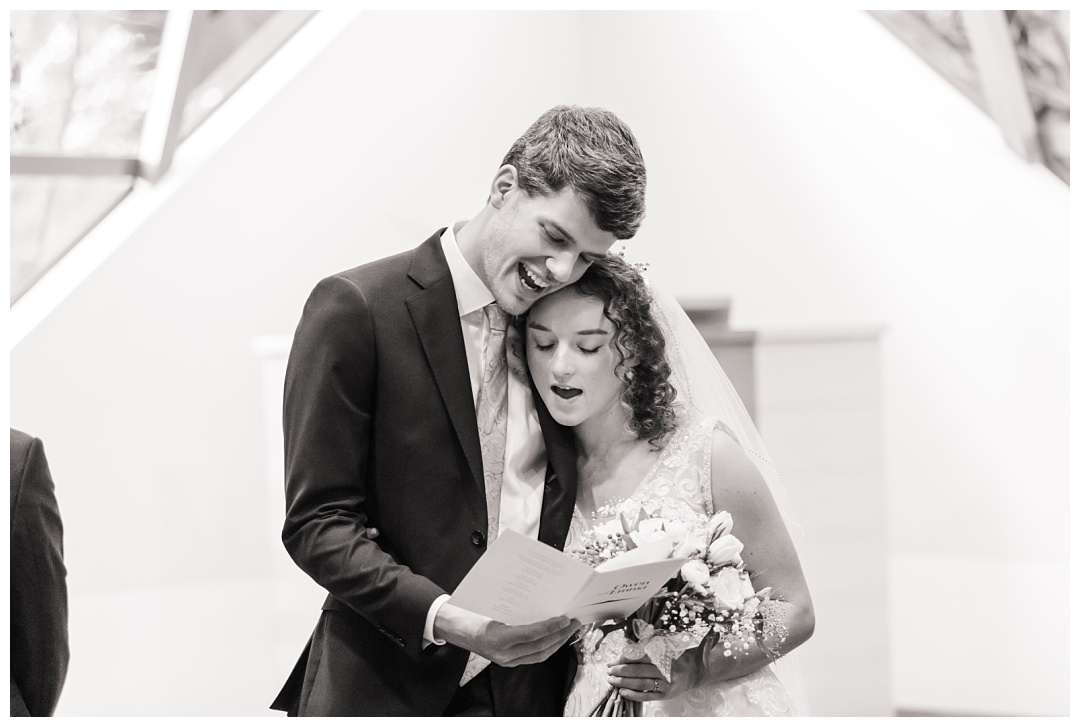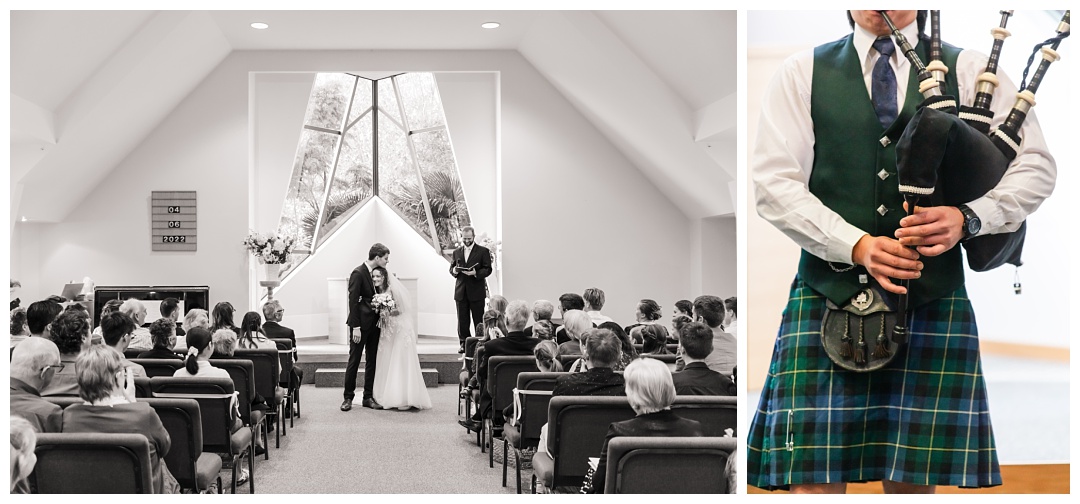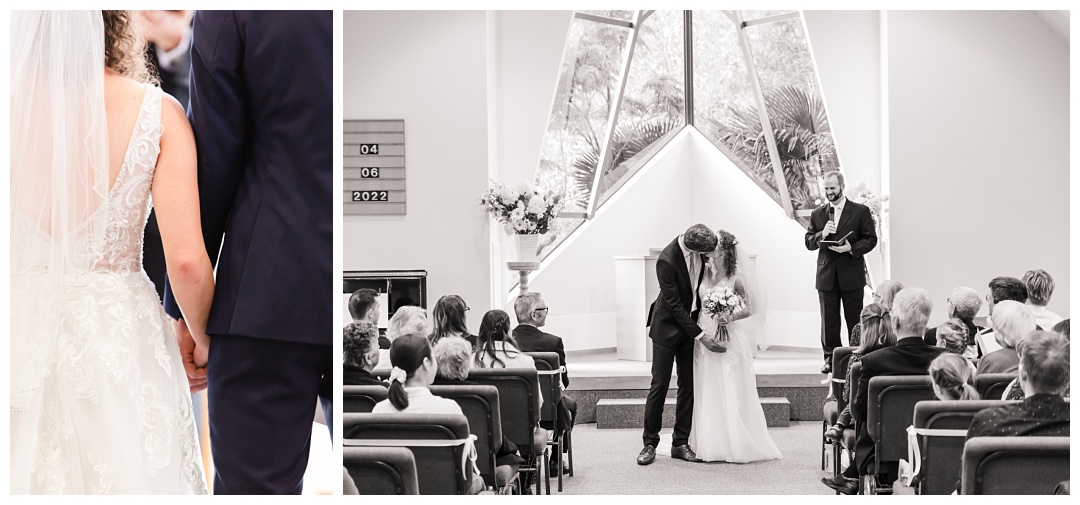 We had plenty of time between Emma & Owen's ceremony and reception, which meant we were able to fit two locations in for their portraits, as well as a leisurely picnic! What a dream!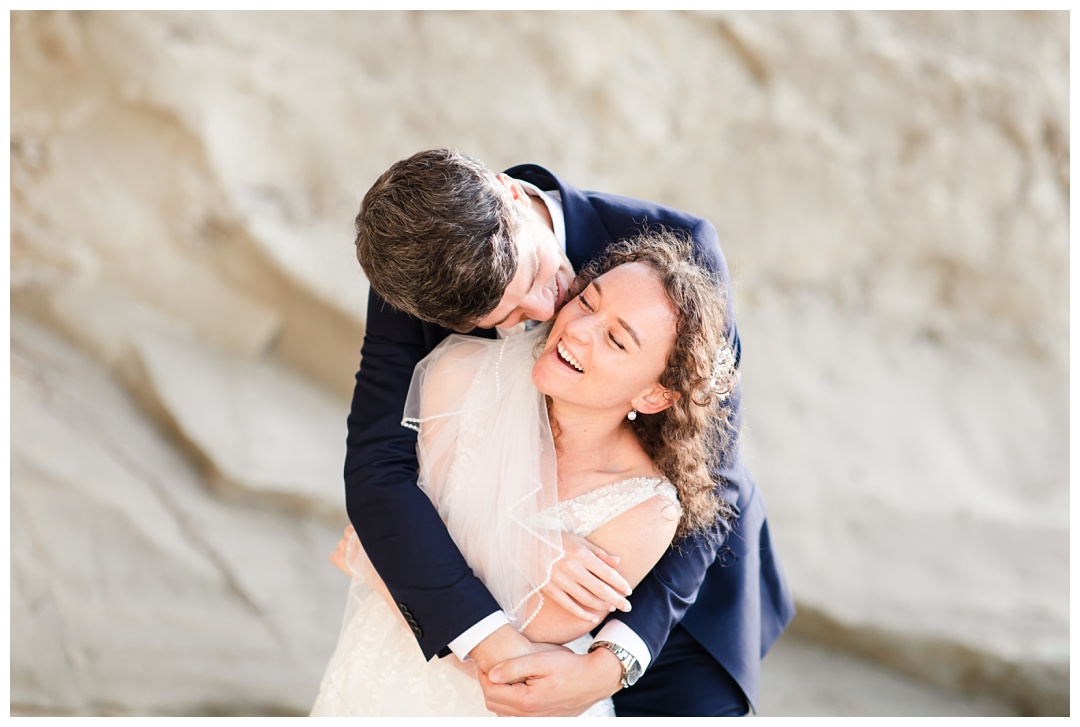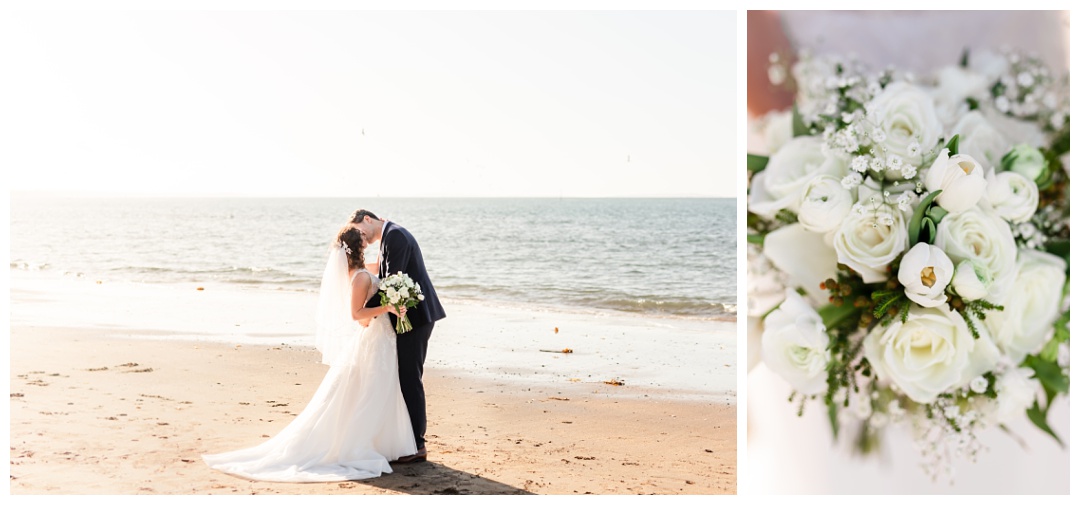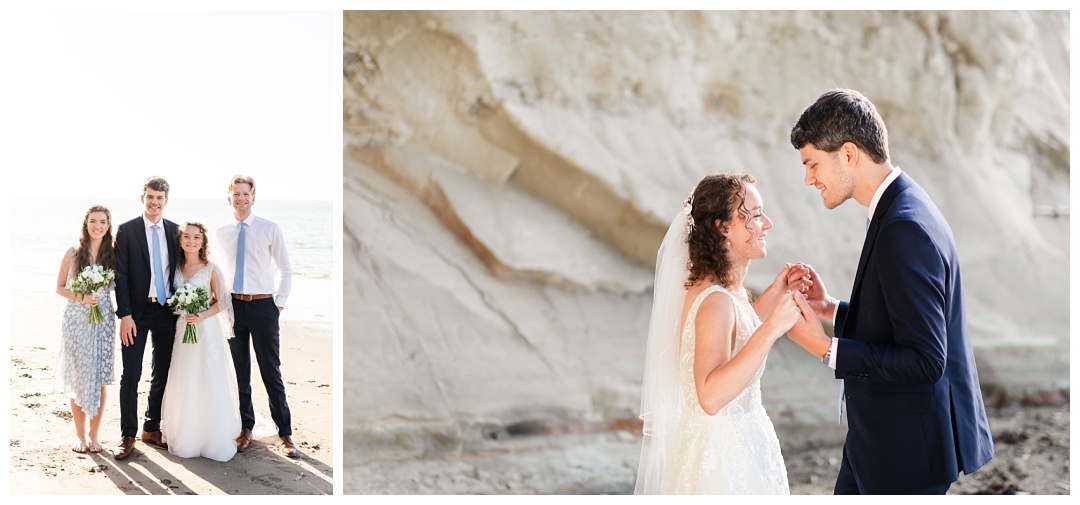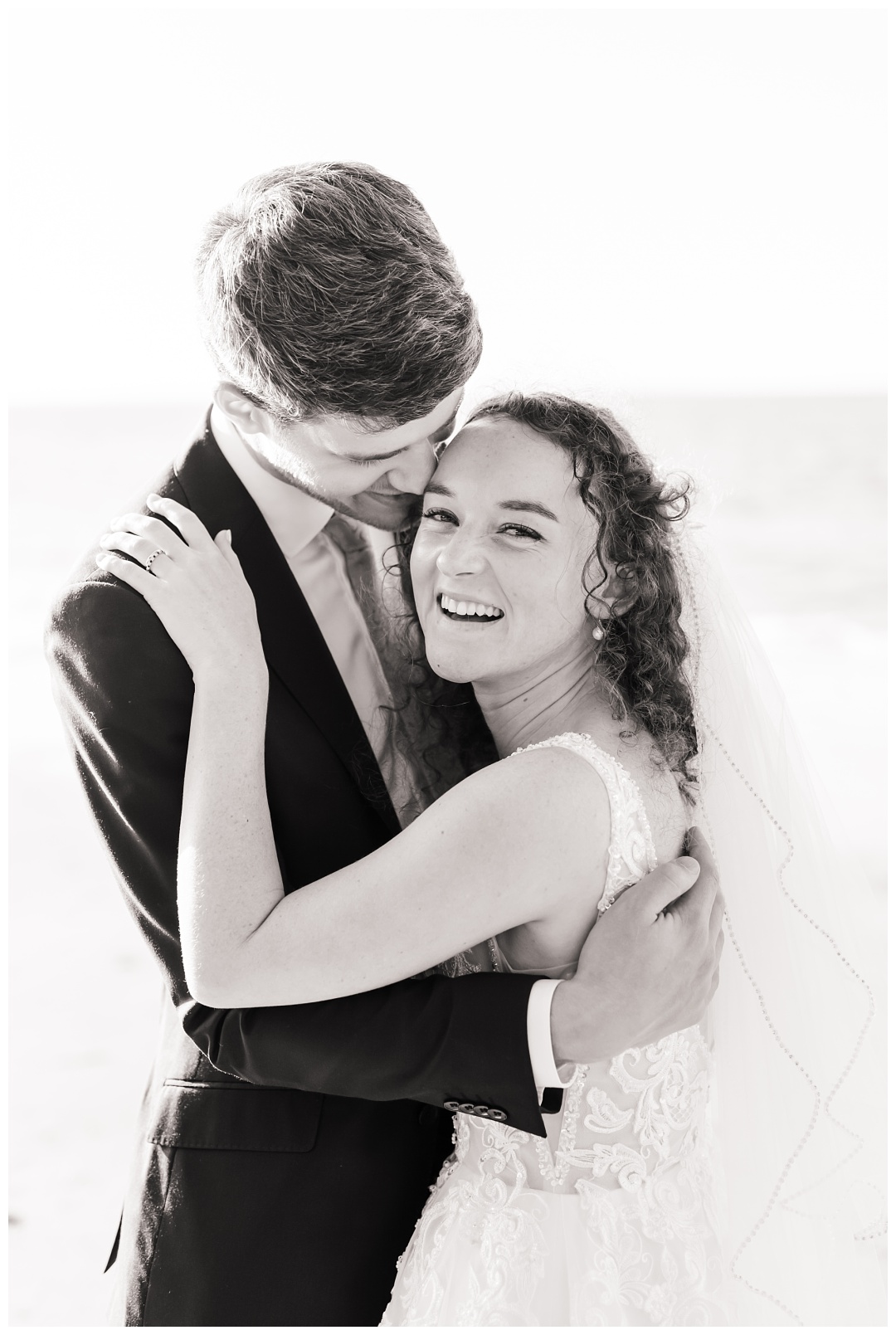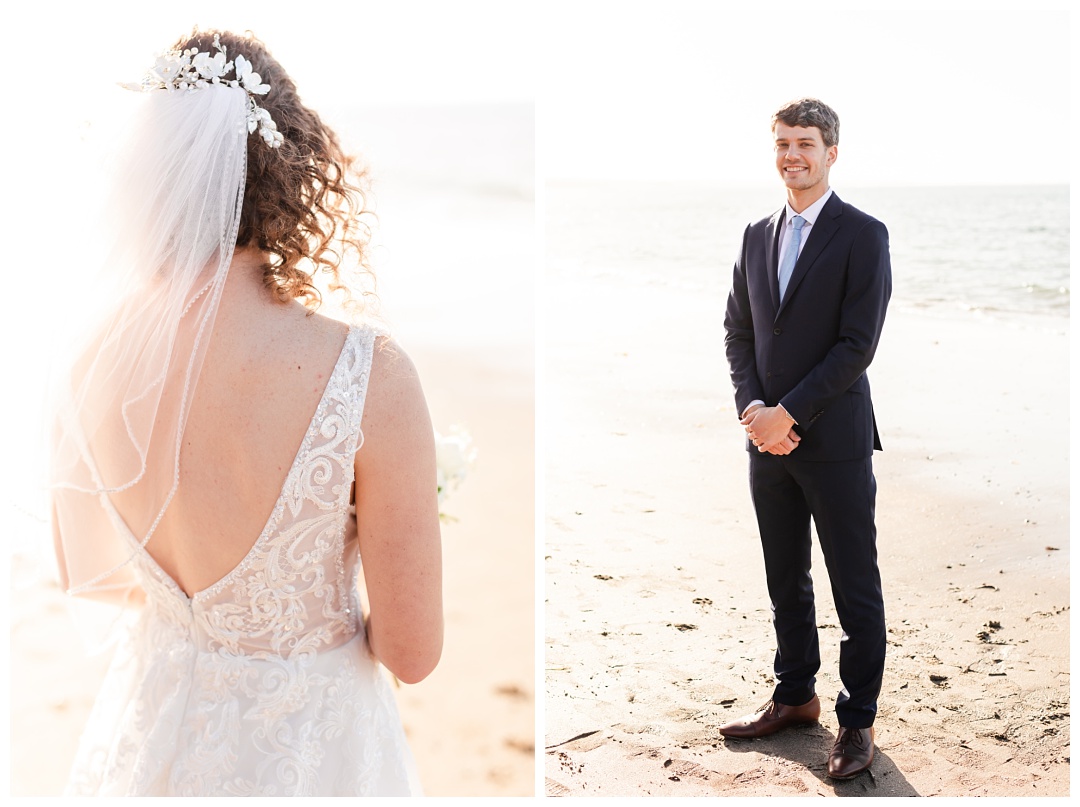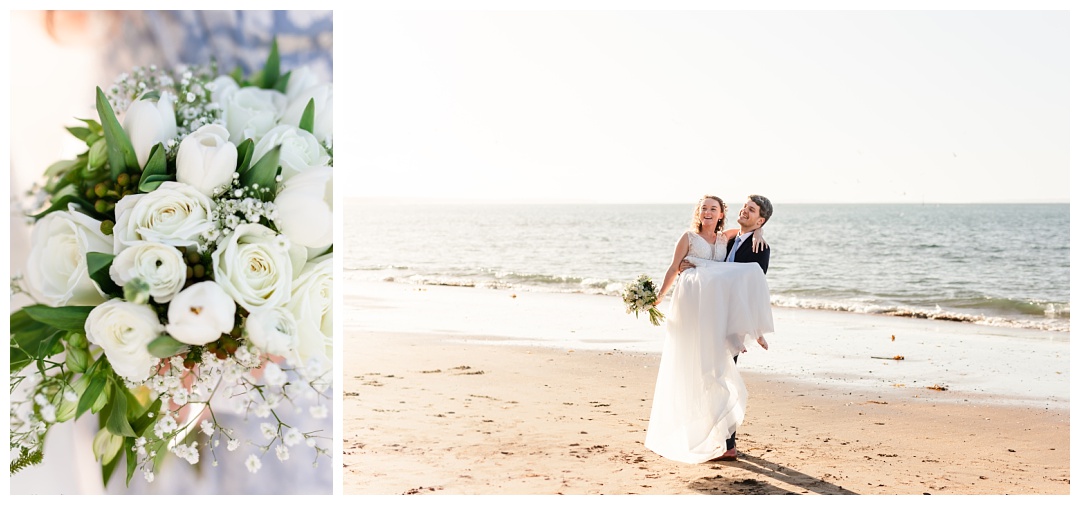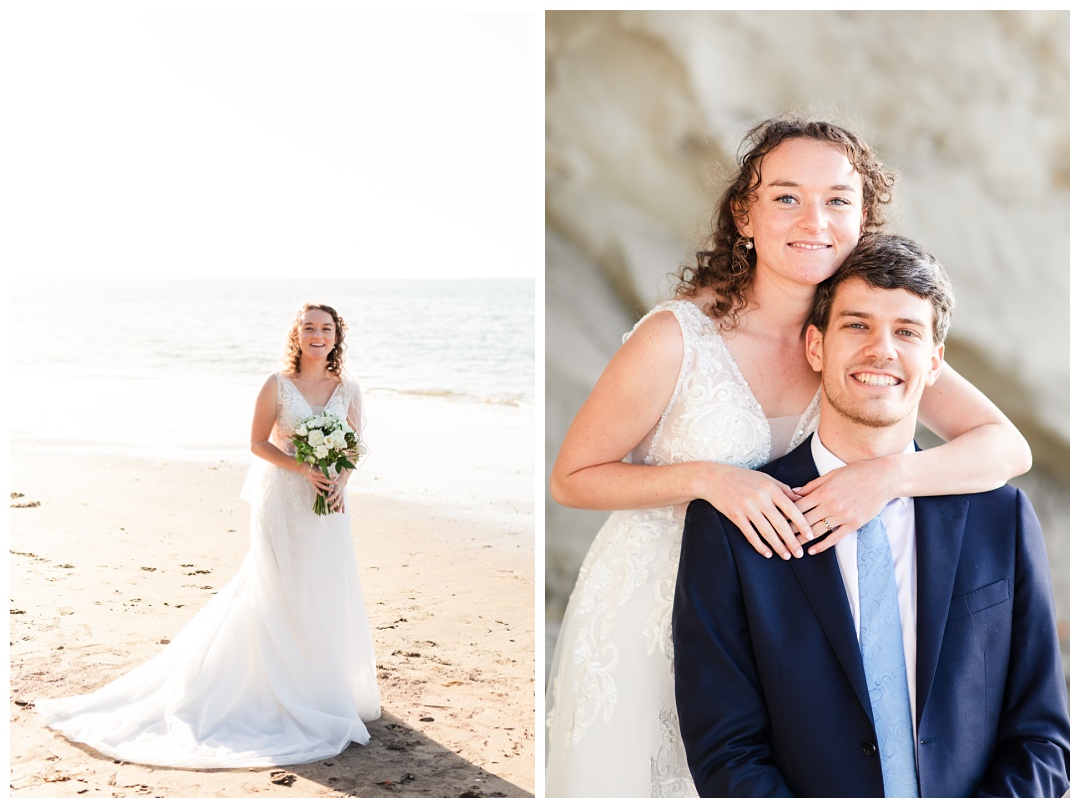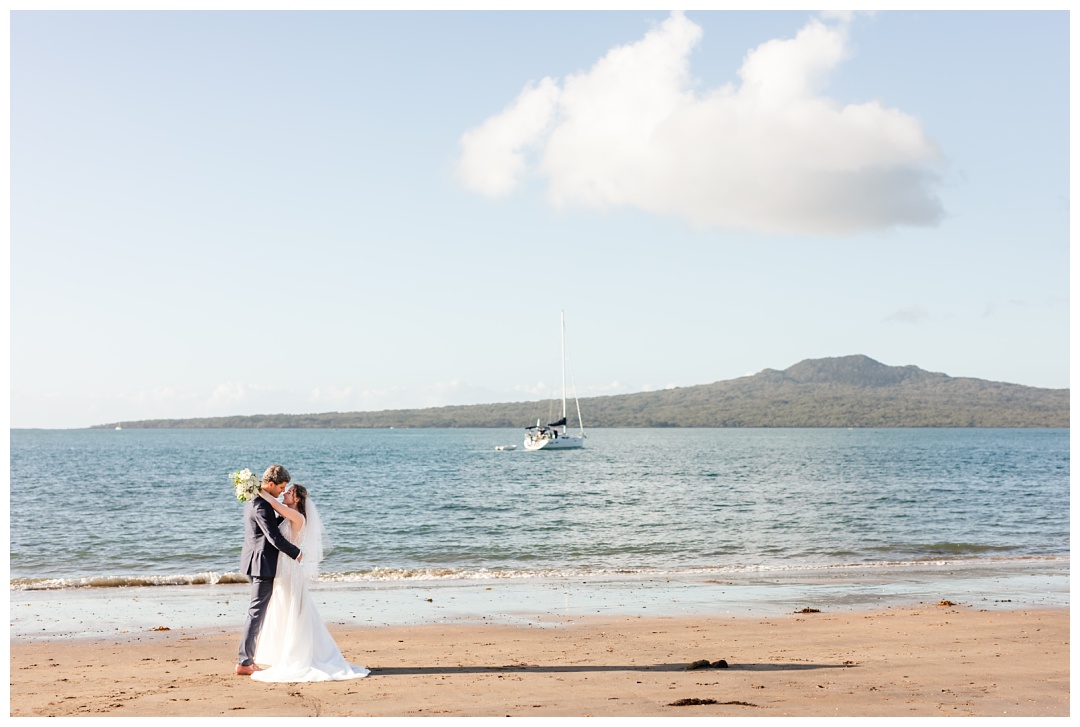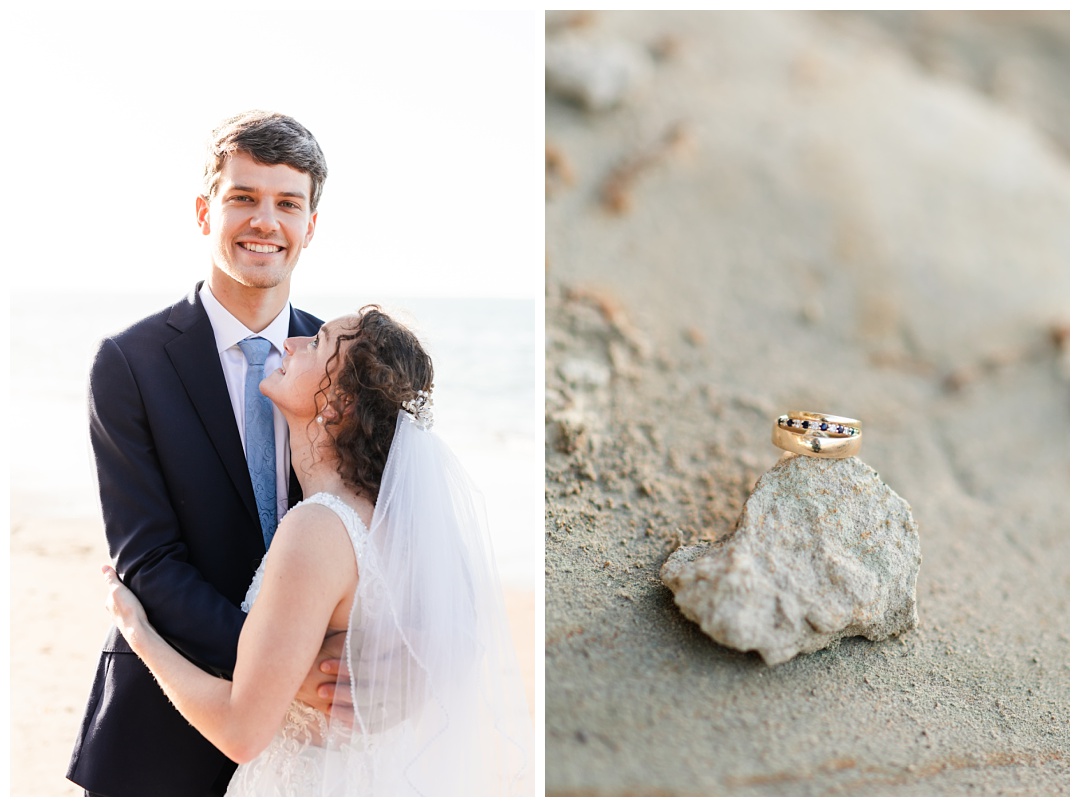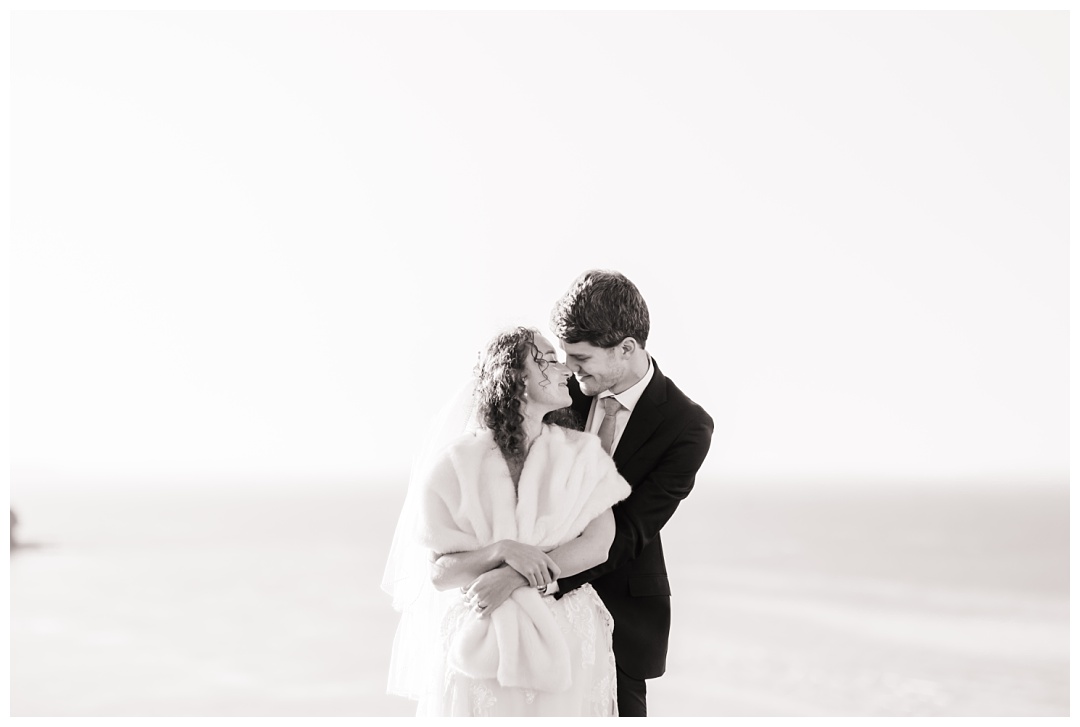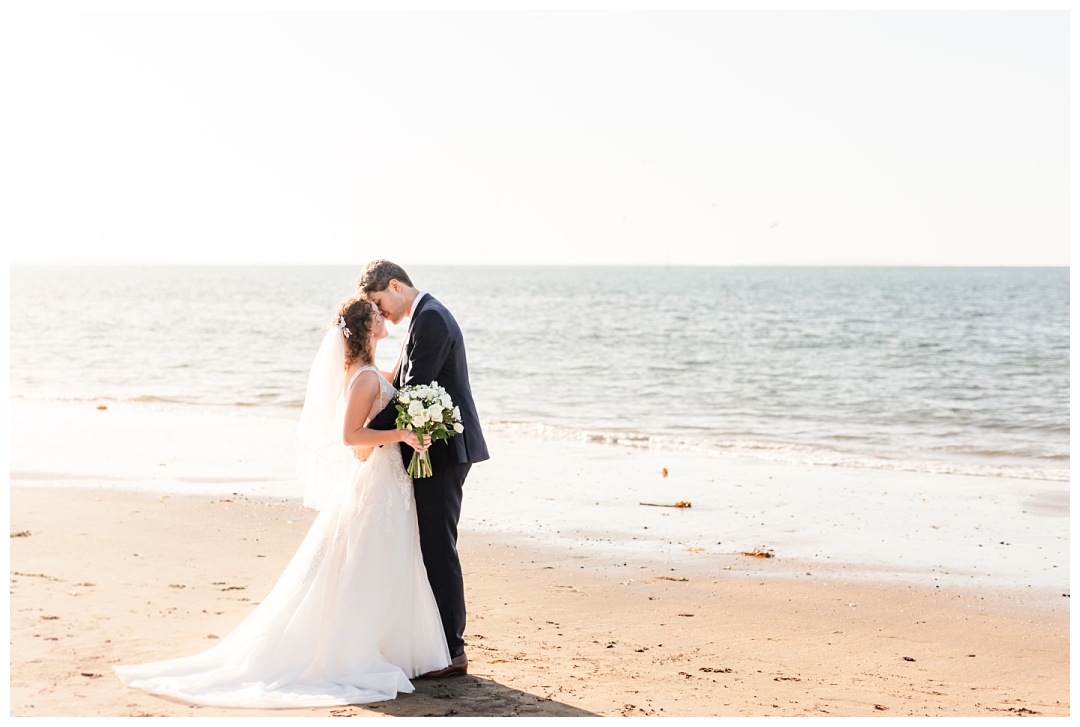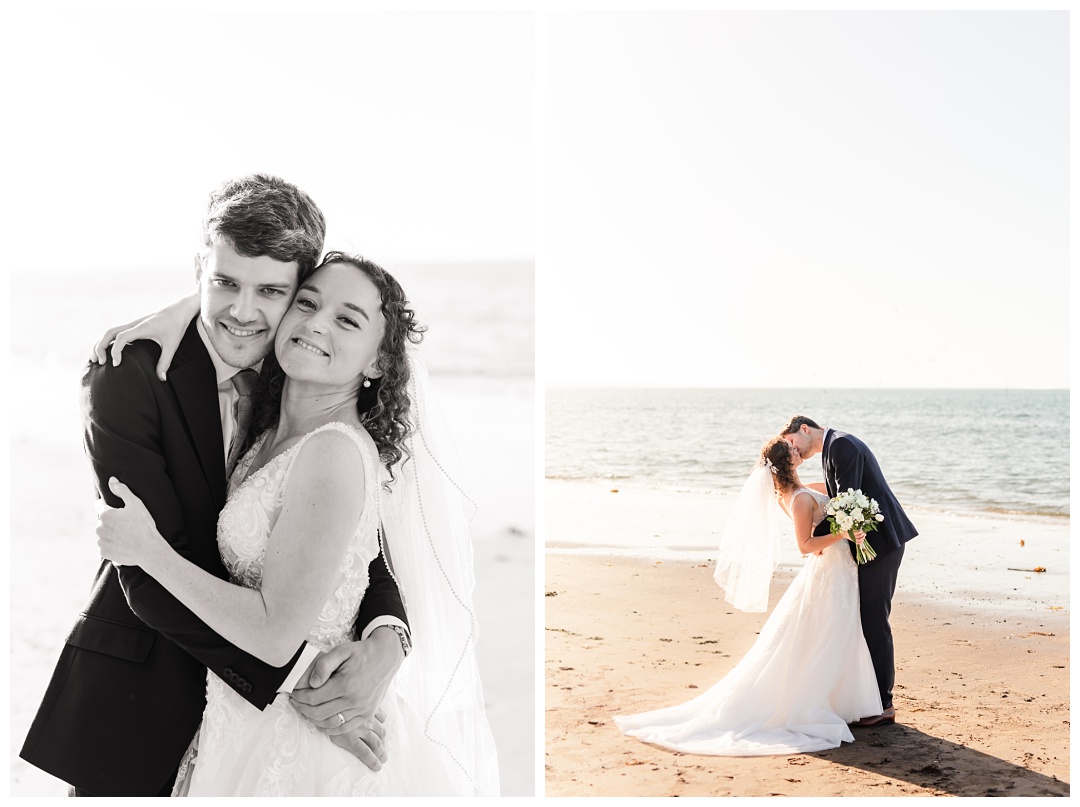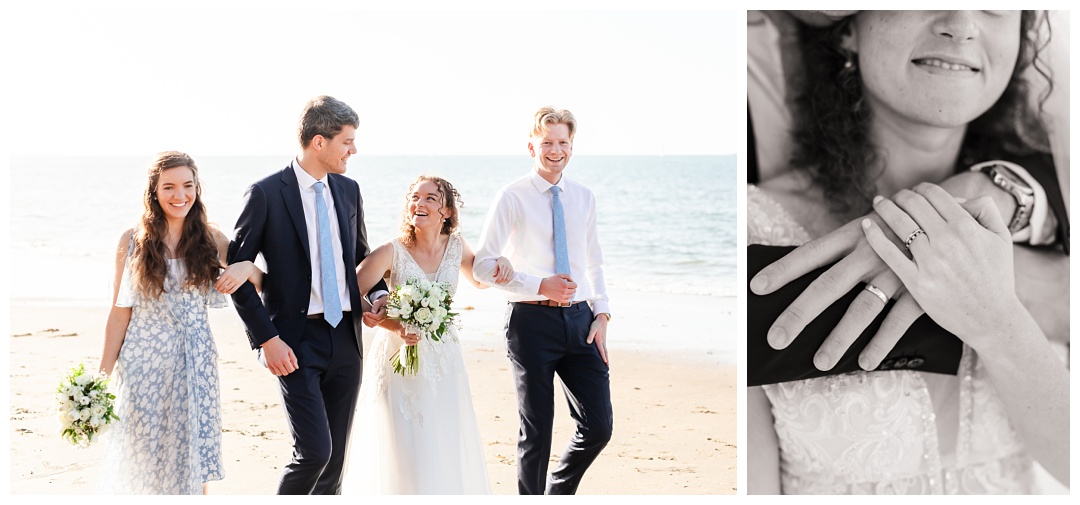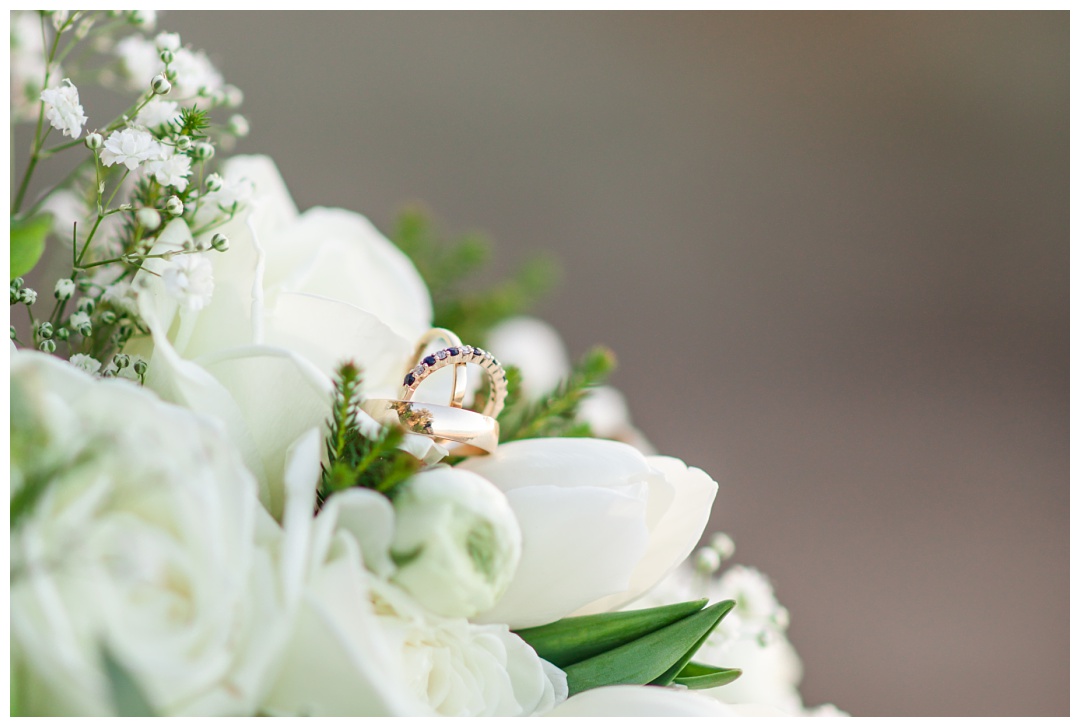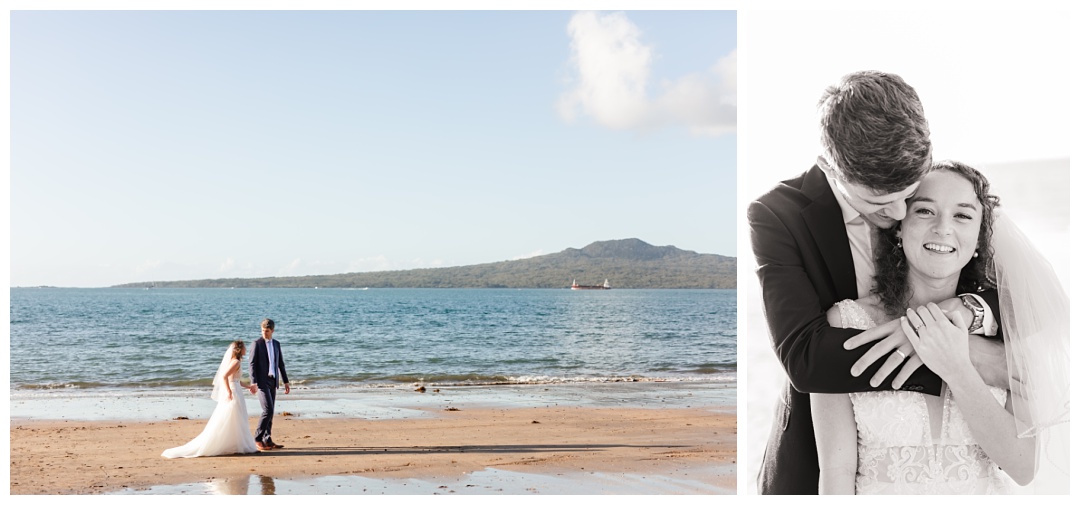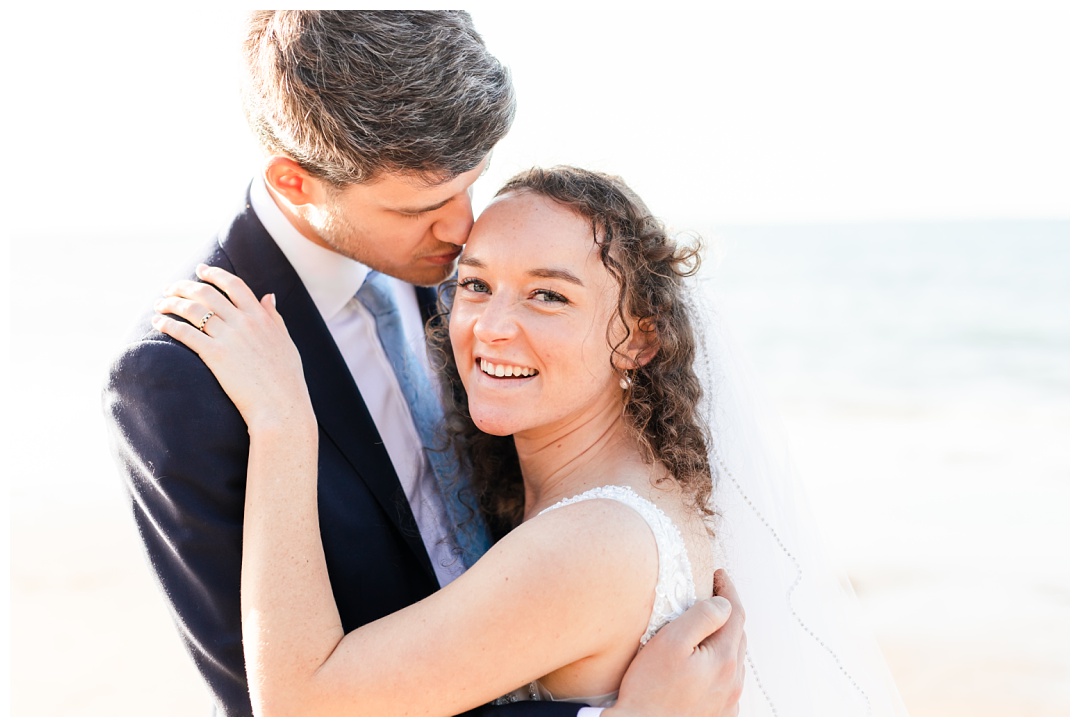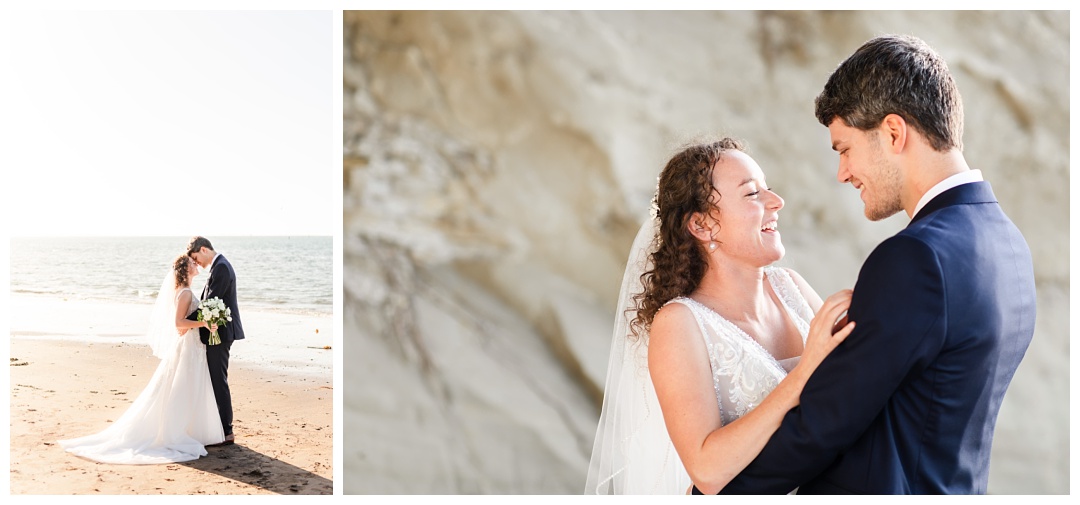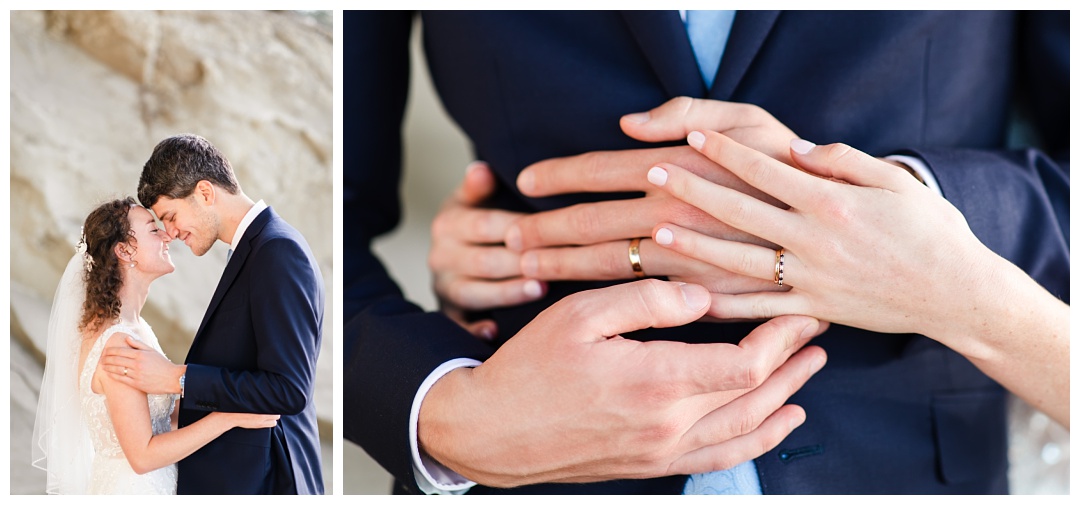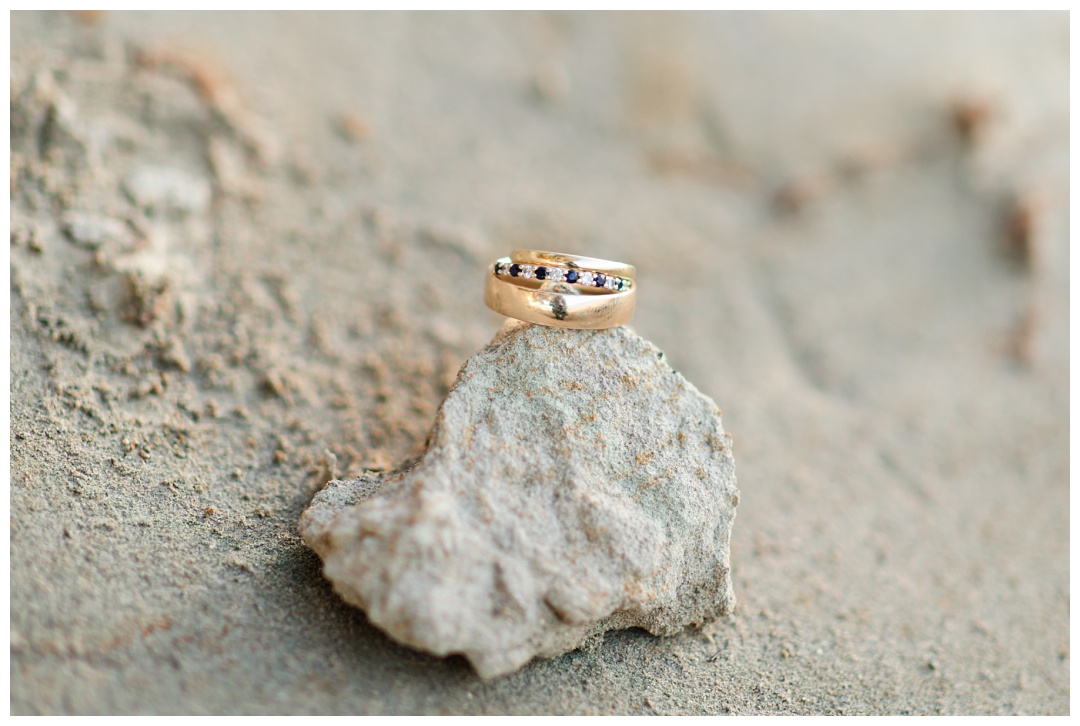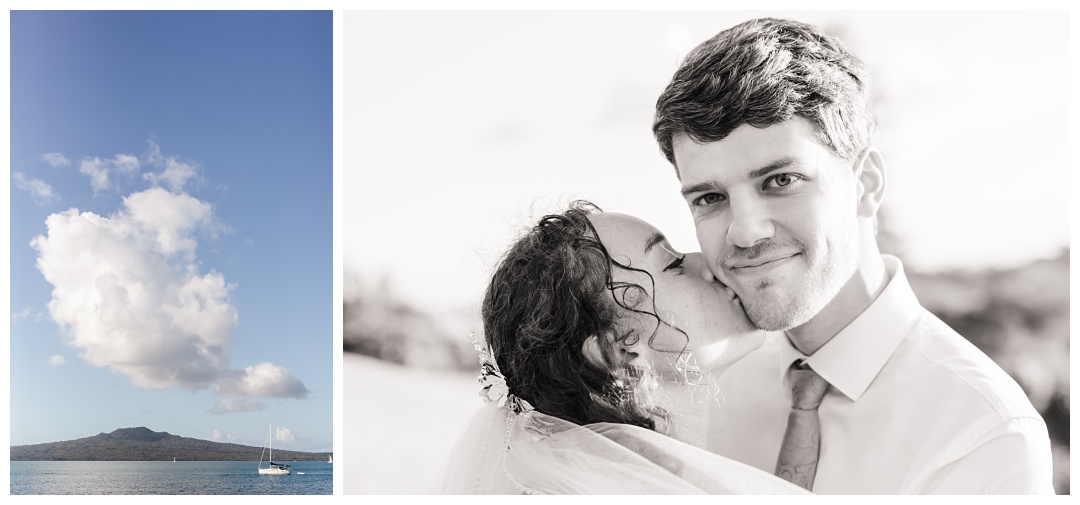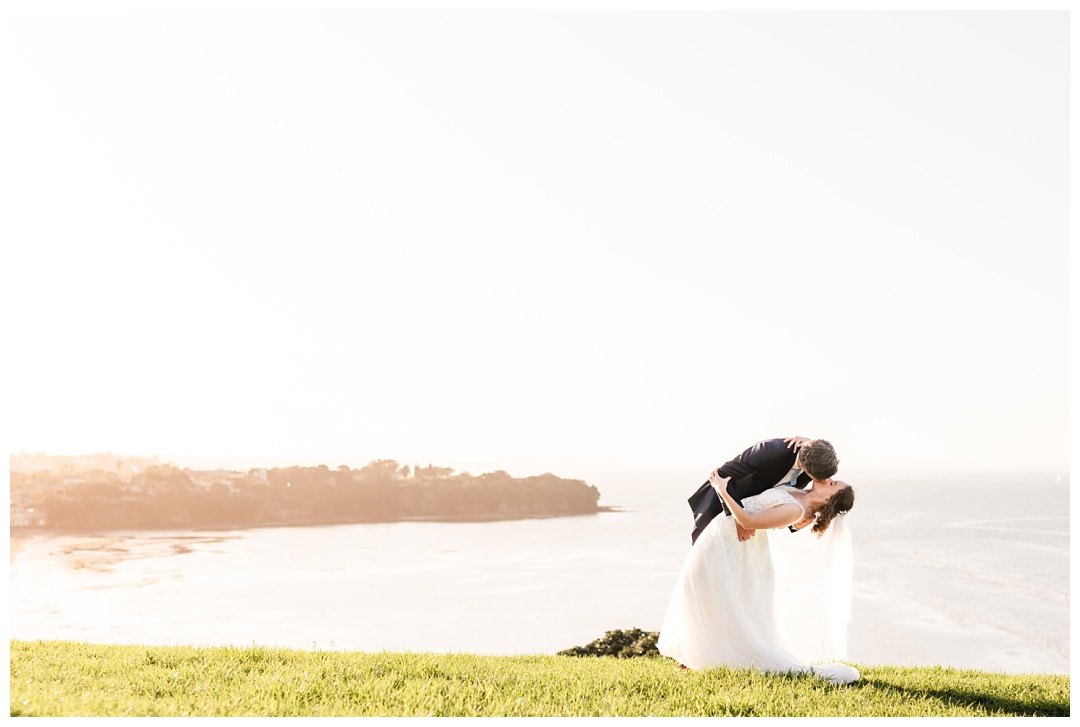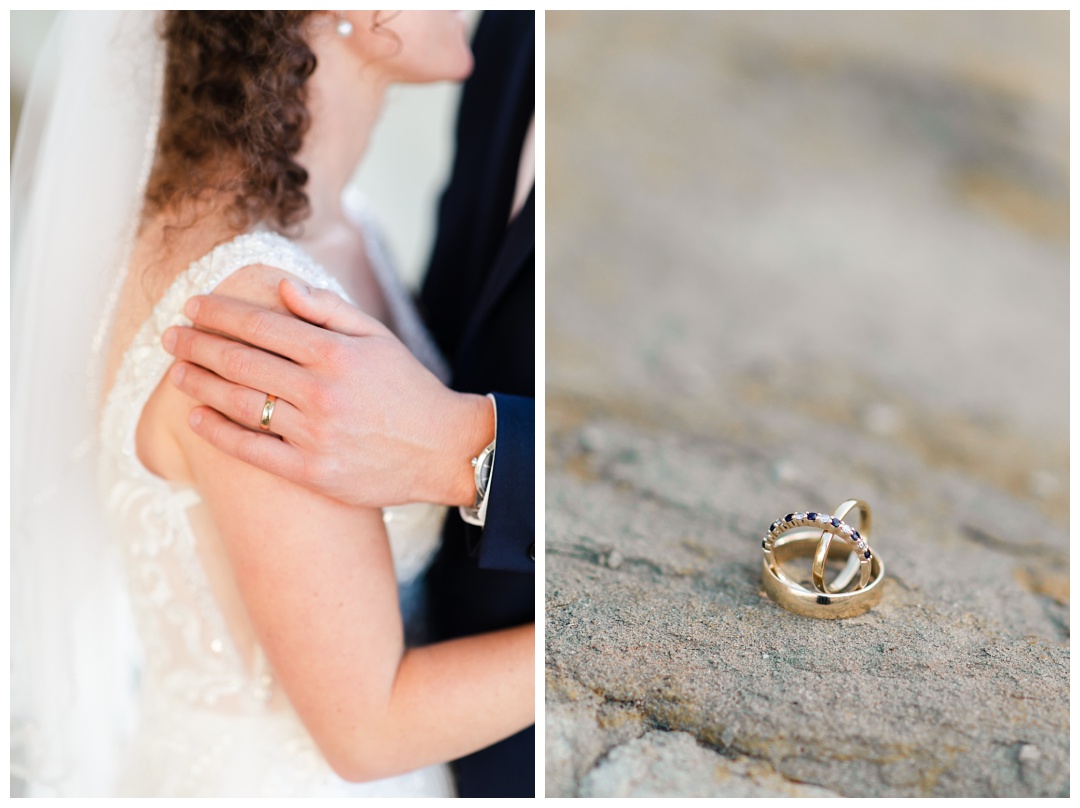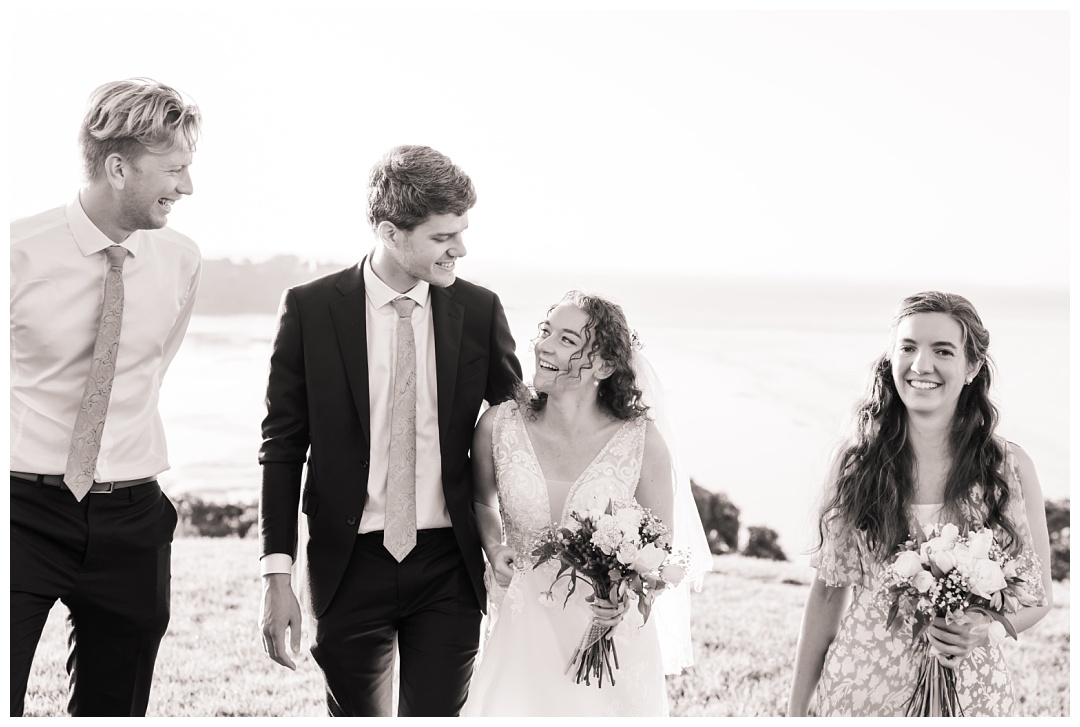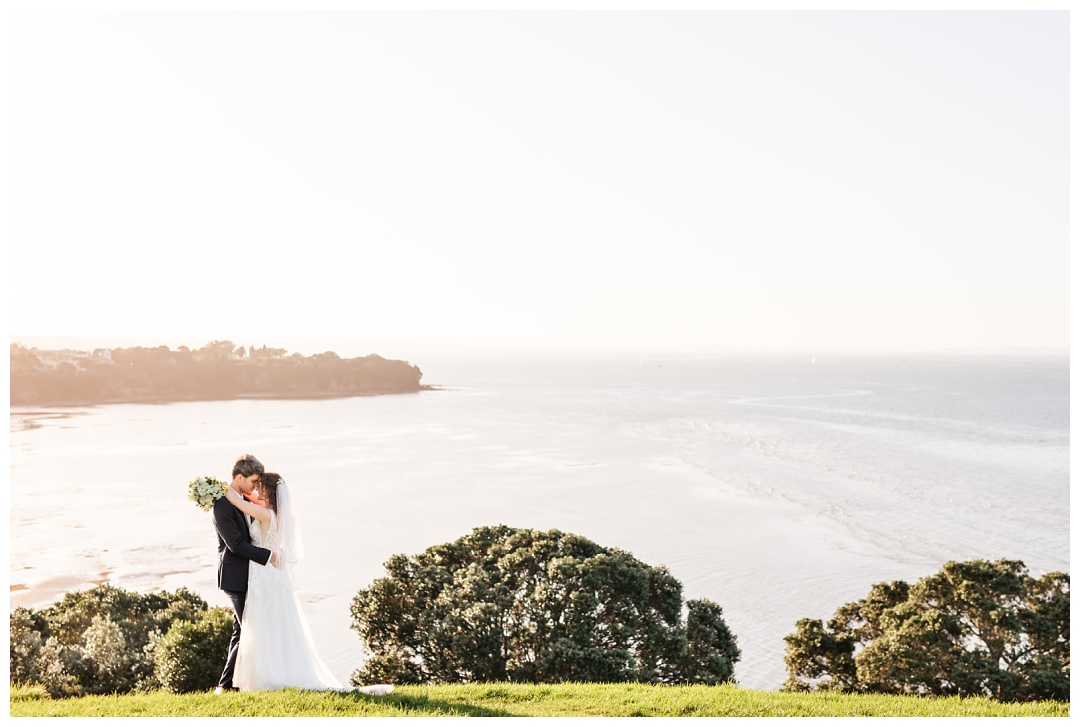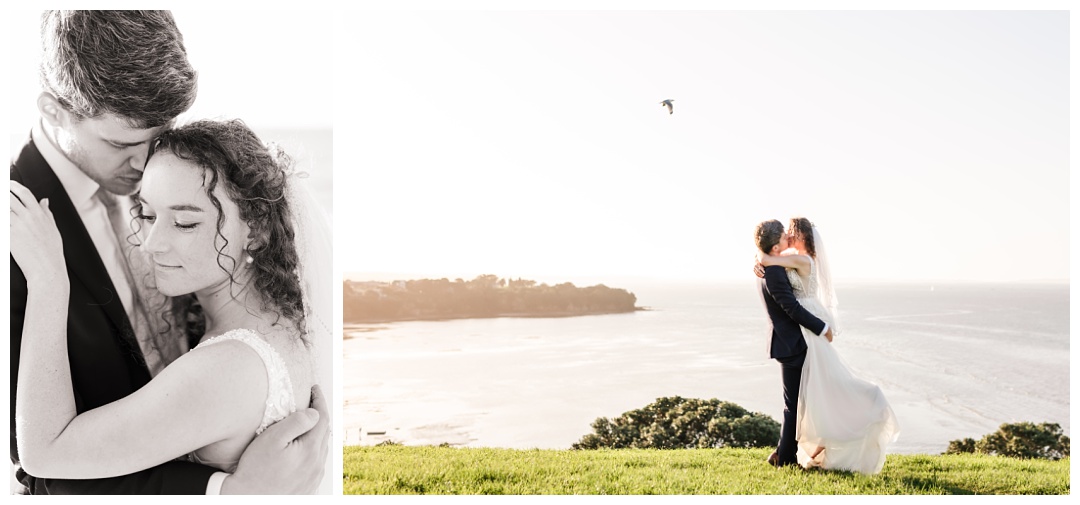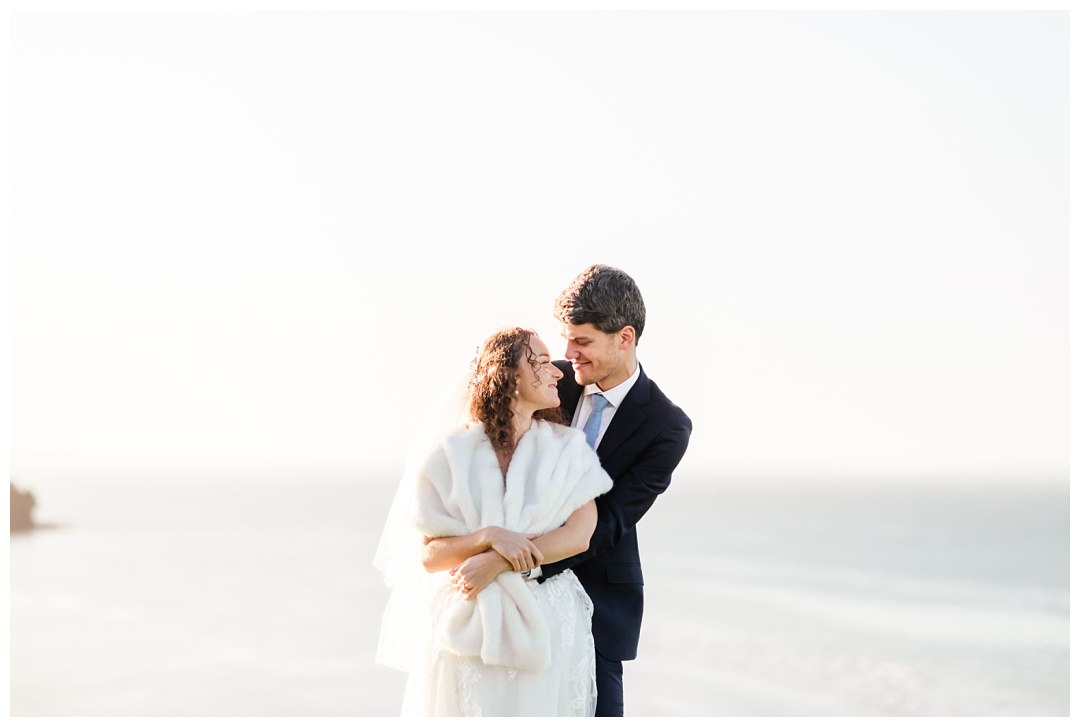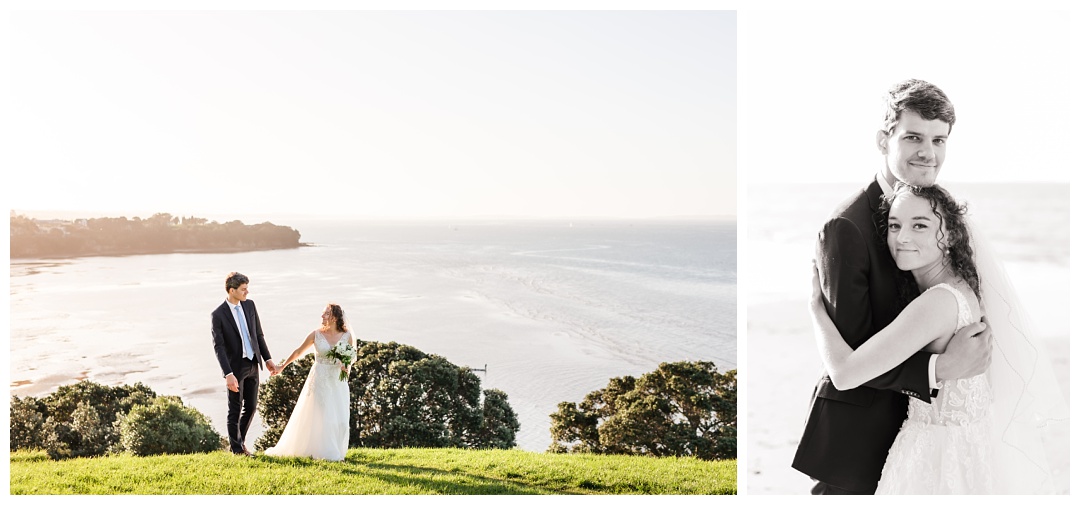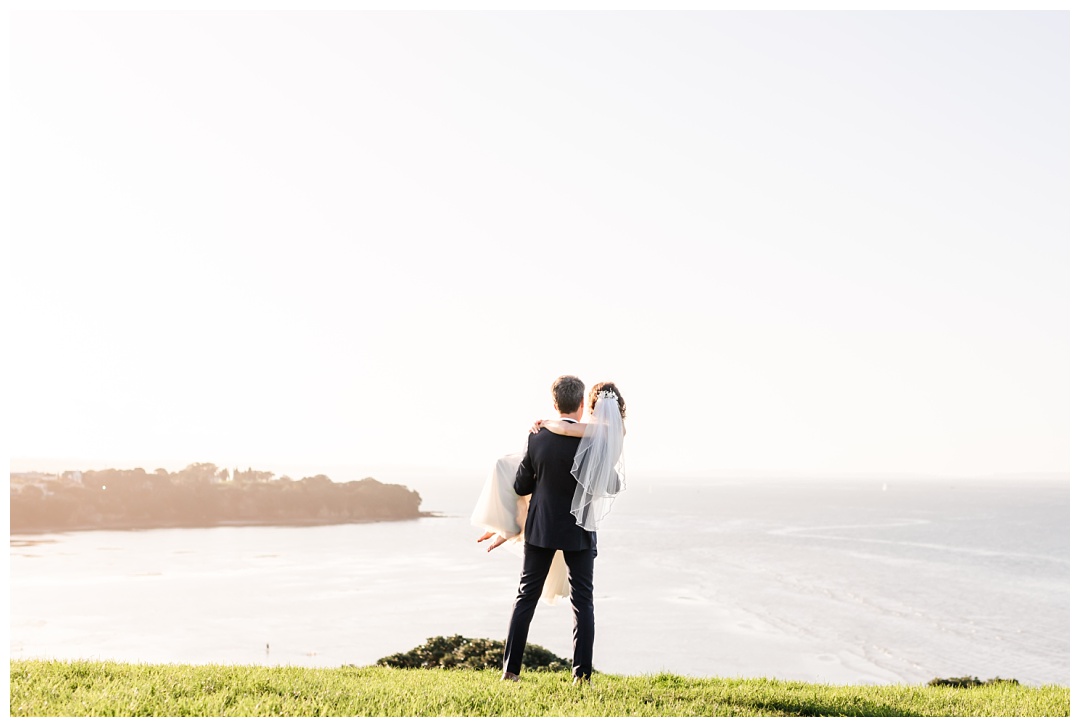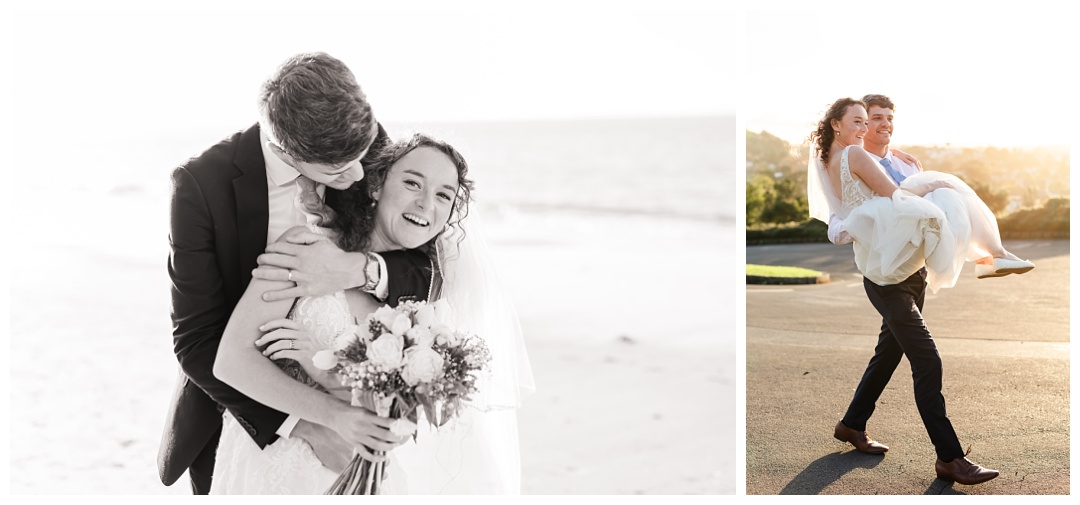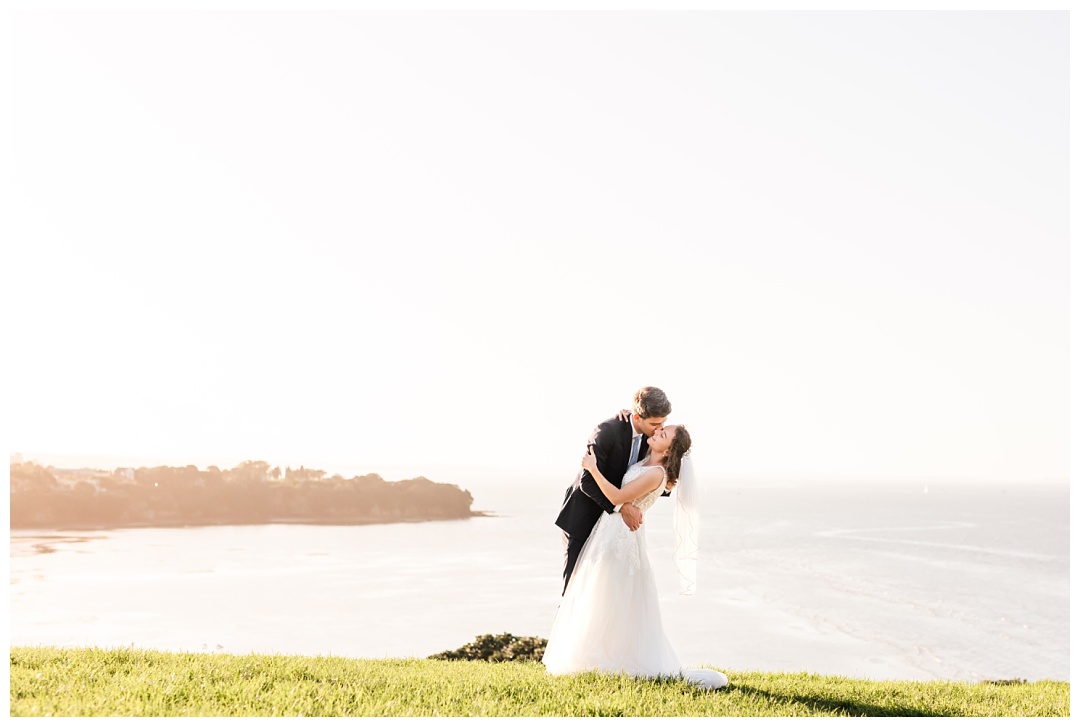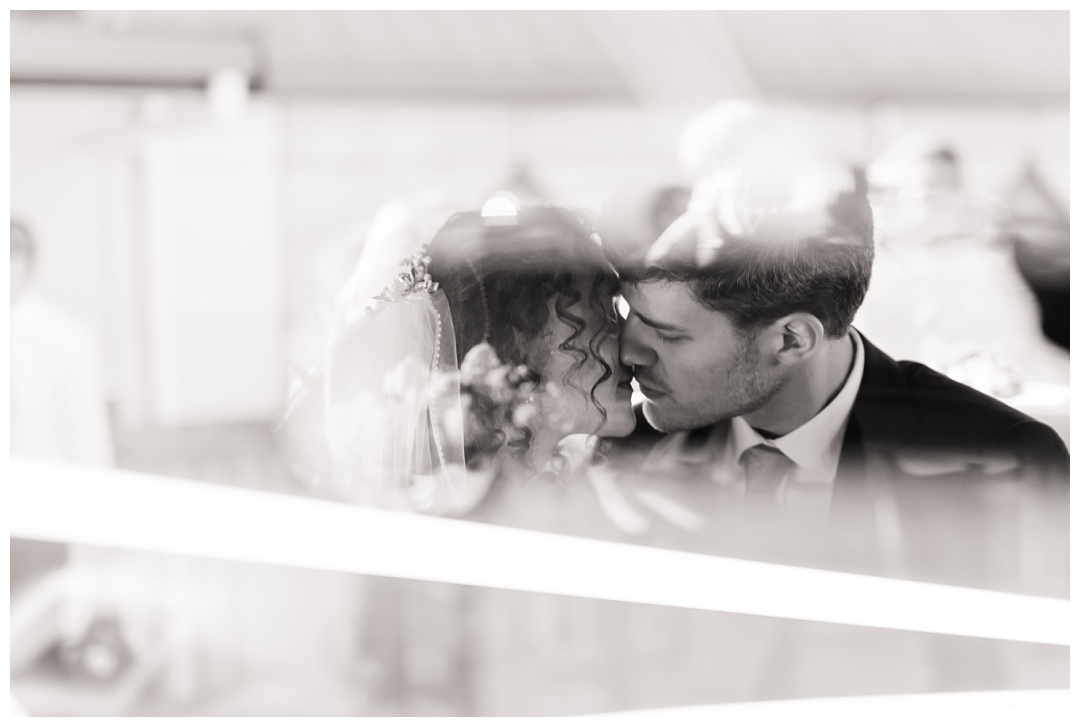 Vendors:
Reformed Church of the North Shore
Pastor: Daniel Wilson
Most everything else: wonderful friends and family!