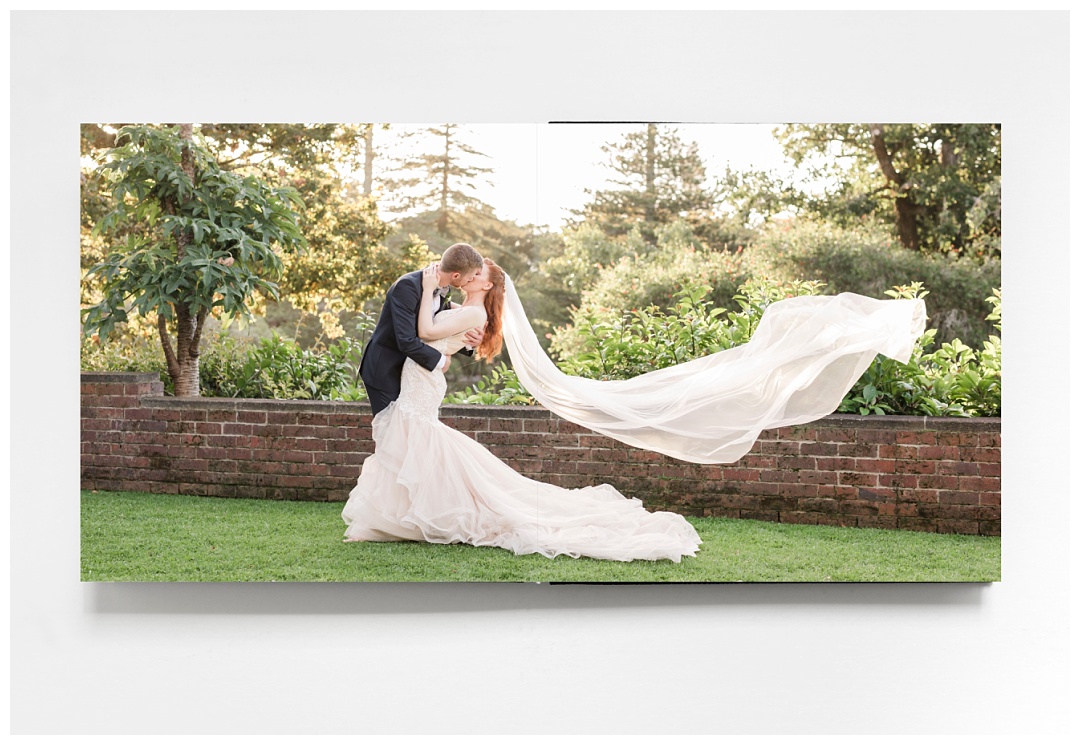 I've always thought that I would grab our wedding album first if our house was on fire! Could we always
build another wedding album if something happened to this book? Yes. However, there is something special about creating your first heirloom. We got our wedding album for our first year anniversary, and we
treasure it! Having digital images is wonderful, but having a printed keepsake that tells a visual story of our
wedding day is priceless! If you haven't already invested in an album of your own, you can always come back
to me at any time and order one. I'm not a photography business that pushes product sales at all. However,
I do believe these albums are important not just for my couples to have… but for their children and grandchildren to enjoy in the years to come.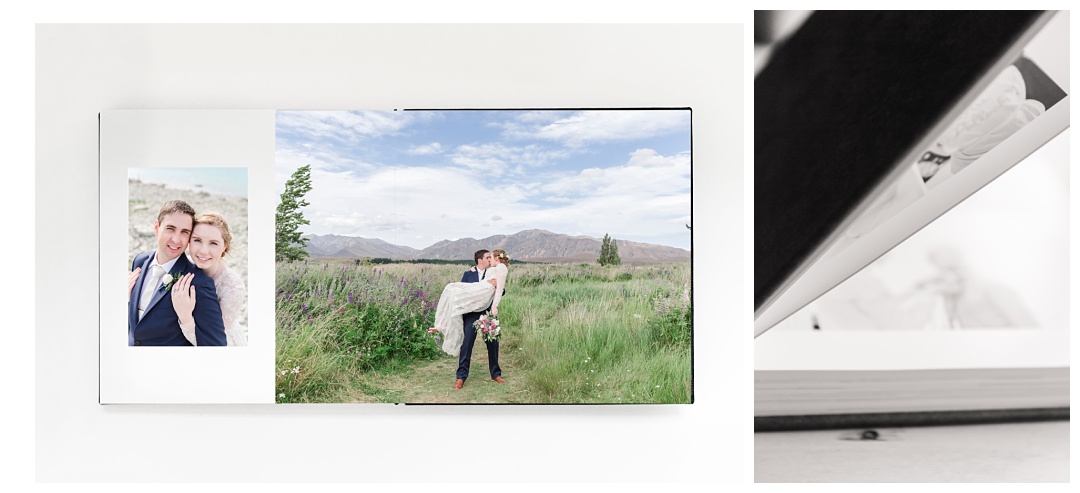 Queensberry Albums use the highest quality materials to provide you with a beautiful, lasting heirloom.
With a number of cover material options you can customise your album to best represent your wedding day
and you as a couple. I'll do all the hard work for you in the design of your album, and you can choose how much or little input you'd like to have with choosing the images.




One of my favourite add ons that Queensberry offer is the 'Parent Album'. These are simply a smaller version of your main album which you can gift to your parents (or hey, they can purchase for themselves), so they can have their own copy!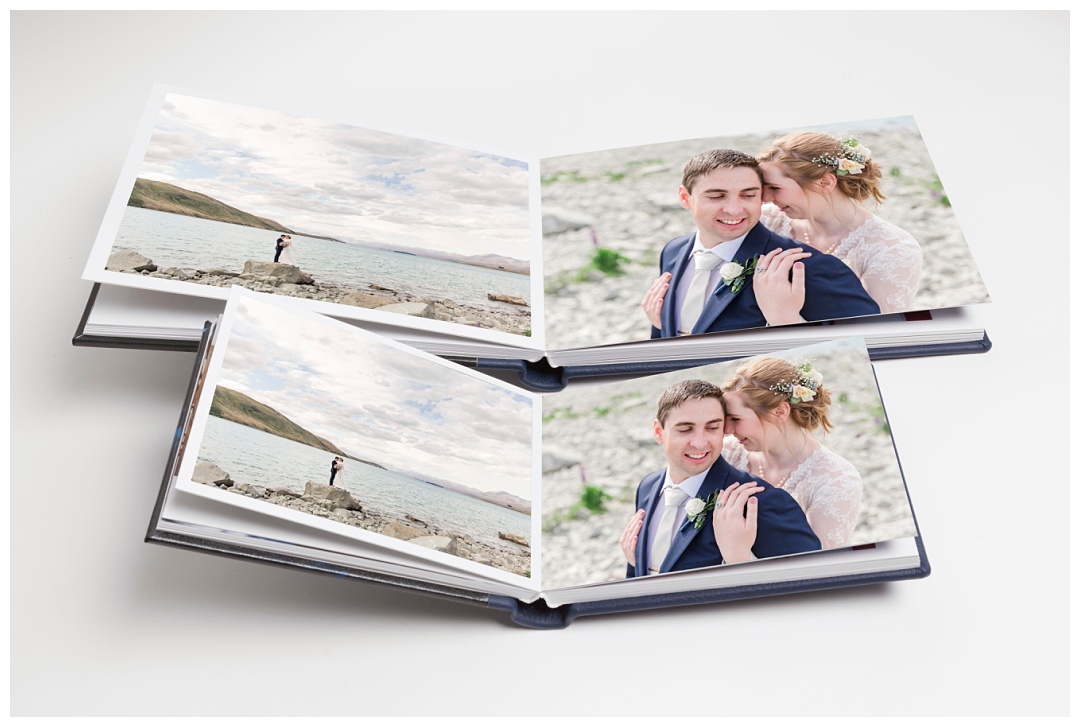 If you want more details for these albums send me an email at hello@annahart.co.nz . I can even make albums for you if your photographer doesn't offer albums and gives us permission to create one with their images 🙂