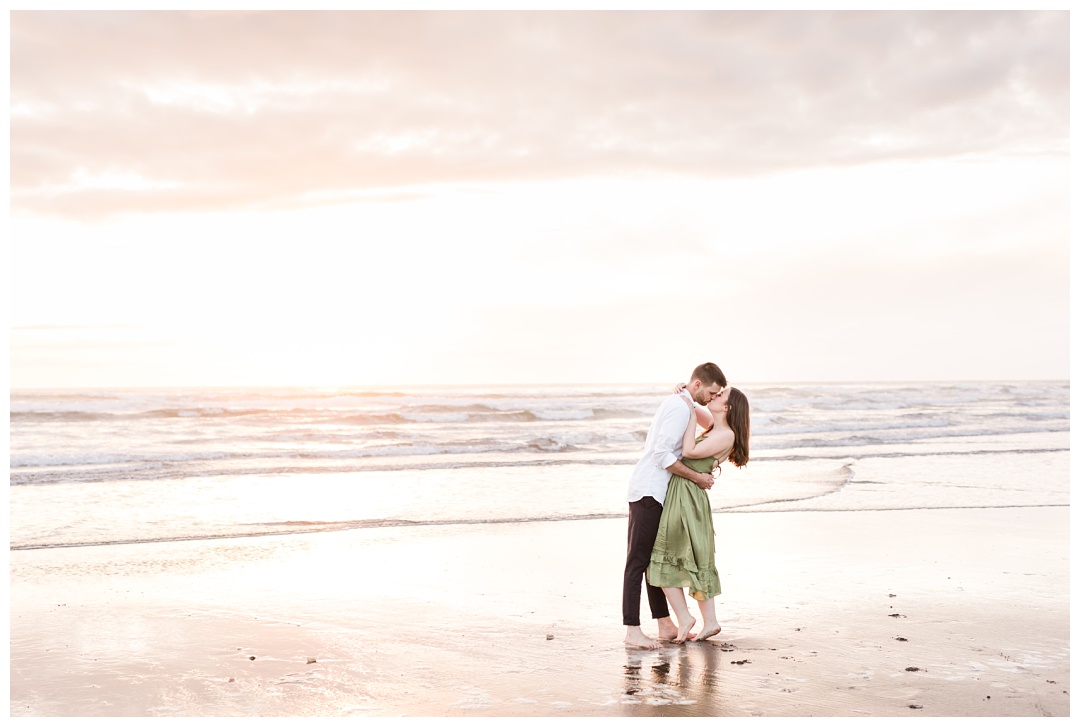 Holy moly I can't do justice explaining how GOOD Rachel and Shane's engagement session out at Bethells Beach was! I was truly living in photographer heaven through their entire session… and I'm pretty sure you'll see why as you make your way through this post!
These two are such easy and wonderful company, they clearly adore one another, and were happy to go along with anything I asked of them, which is a winning combination for epic photos in my books! We roamed the dunes and the beach in this perfect sea-spray golden glow for a full hour and a half; the perfect evening that was worth their drive up from Hamilton!
Rachel & Shane, you two are so much fun to be around! I am so excited for your wedding in December and I'm so grateful you chose me to take photos for you! Thank you for loving on each other so freely and letting your joy of being in each other's company radiate as you did on Friday. I have a whole heap of new favourites from your session, and I hope you'll love them too!