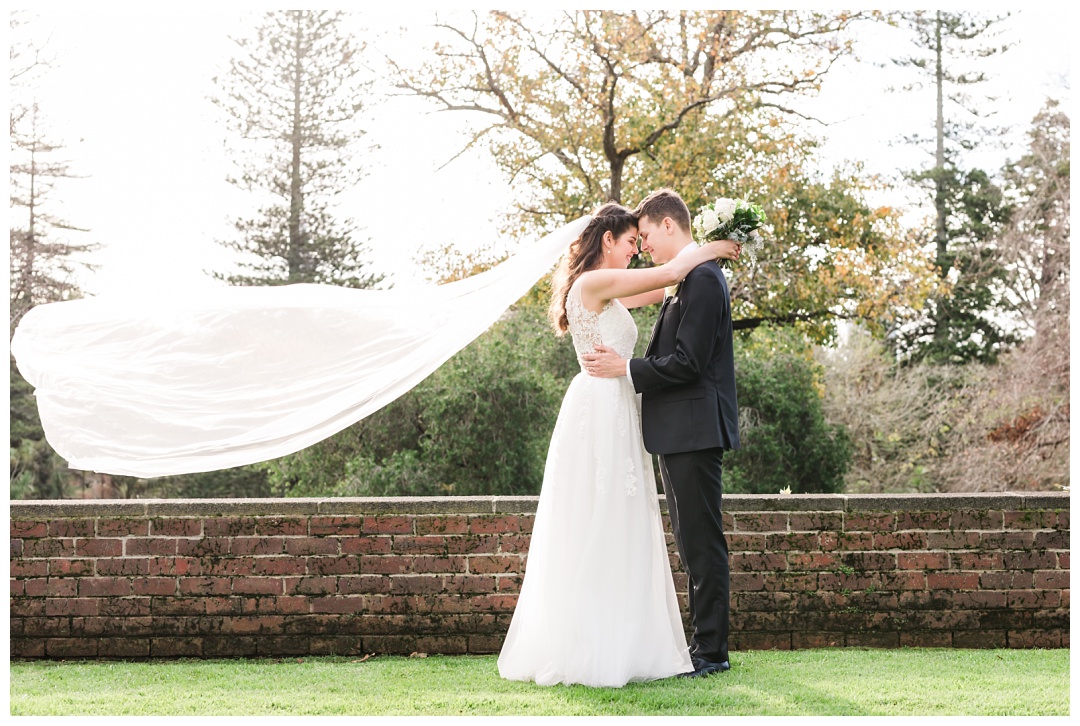 Ryan and Emma have had a whirlwind romance. The kind that everyone knows will end in marriage before too long and the kind that feels like they've been together forever and a day. So witnessing their marriage at St George's Anglican Church and then gallivanting around the Auckland Domain for photos was an absolute joy!
Above all else, these two centered their wedding day on God. Their relationship is built on the foundation of their shared faith, and the love of Jesus was evident through every moment, from their vows to the way they greeted their guests. It's a beautiful thing to enter into marriage before your family and friends declaring that Jesus is the truth and the life and that with God's help you'll see out all of your days as husband and wife. I have no doubt that this marriage will be a beauty to behold as God grows and matures it through the coming years.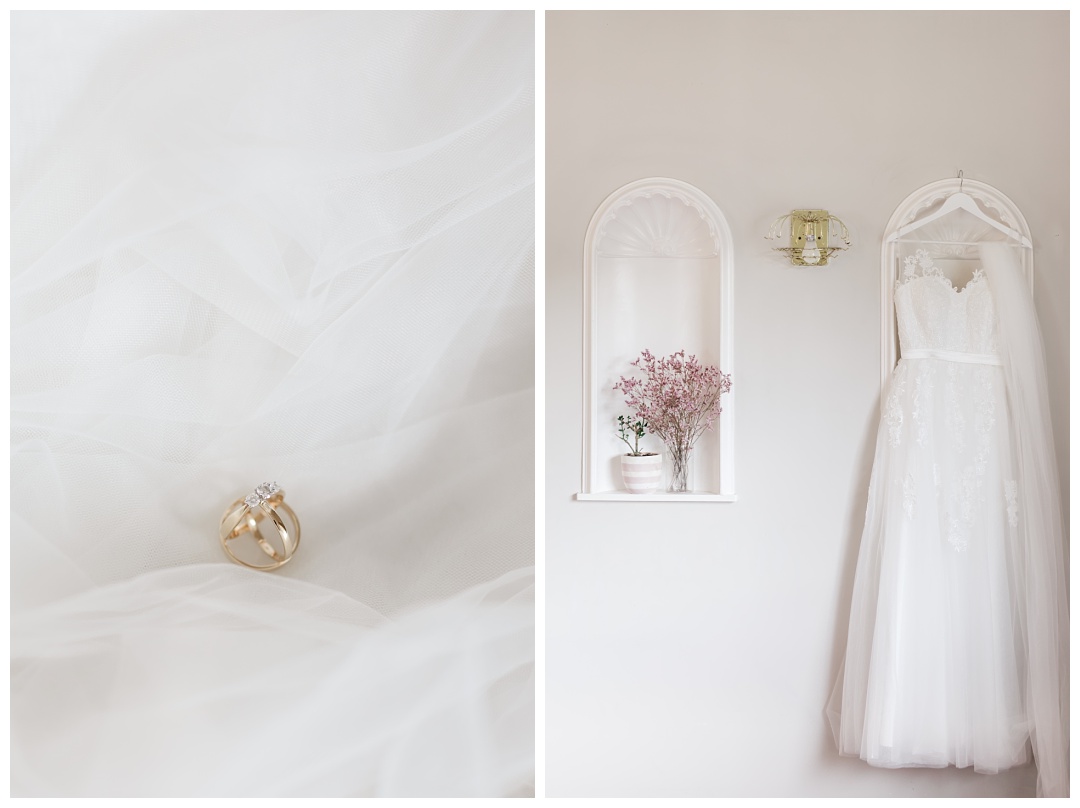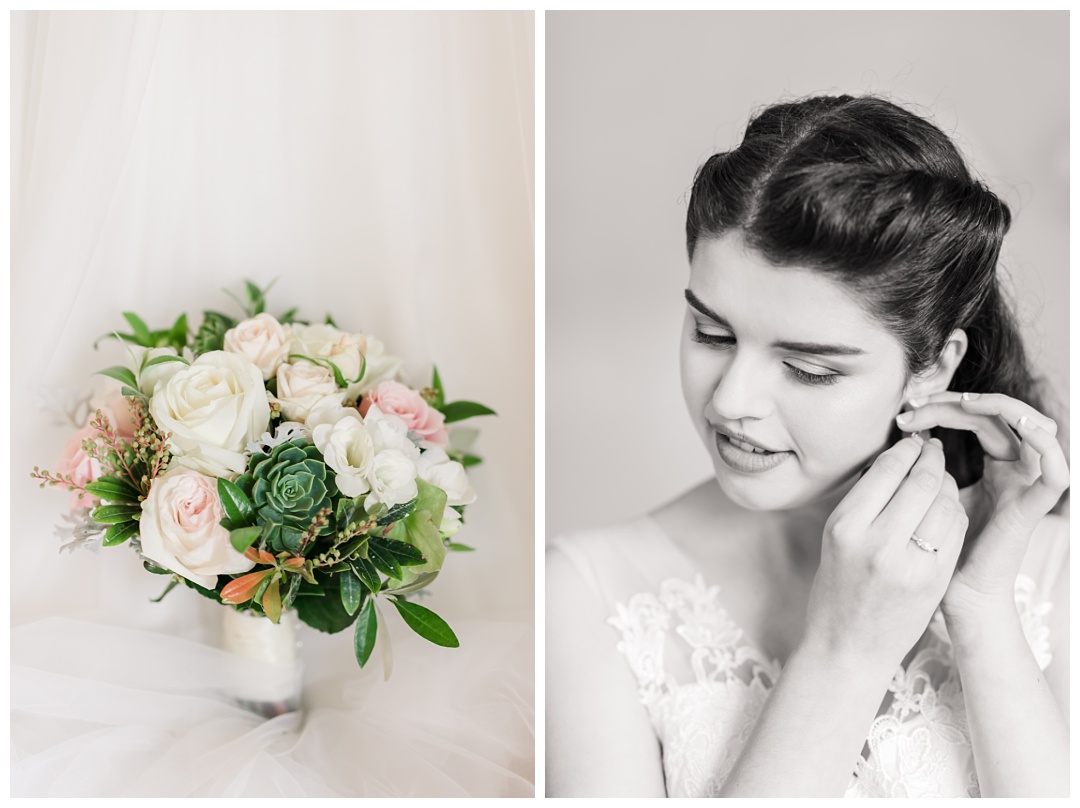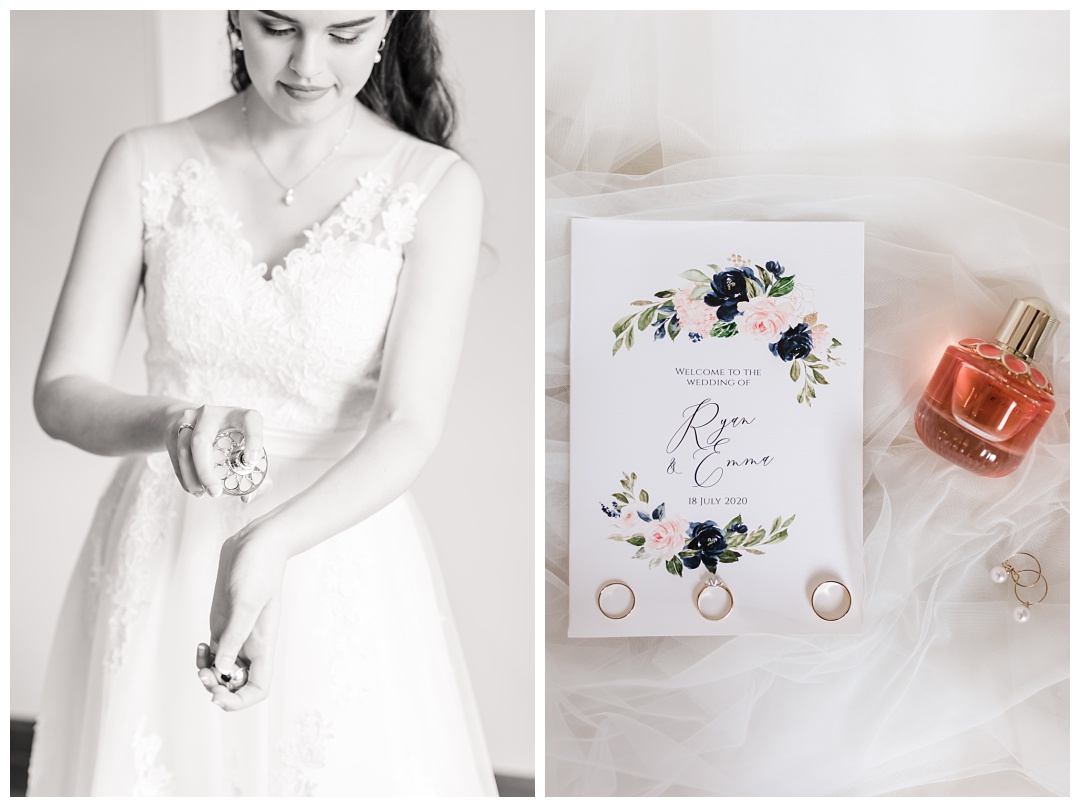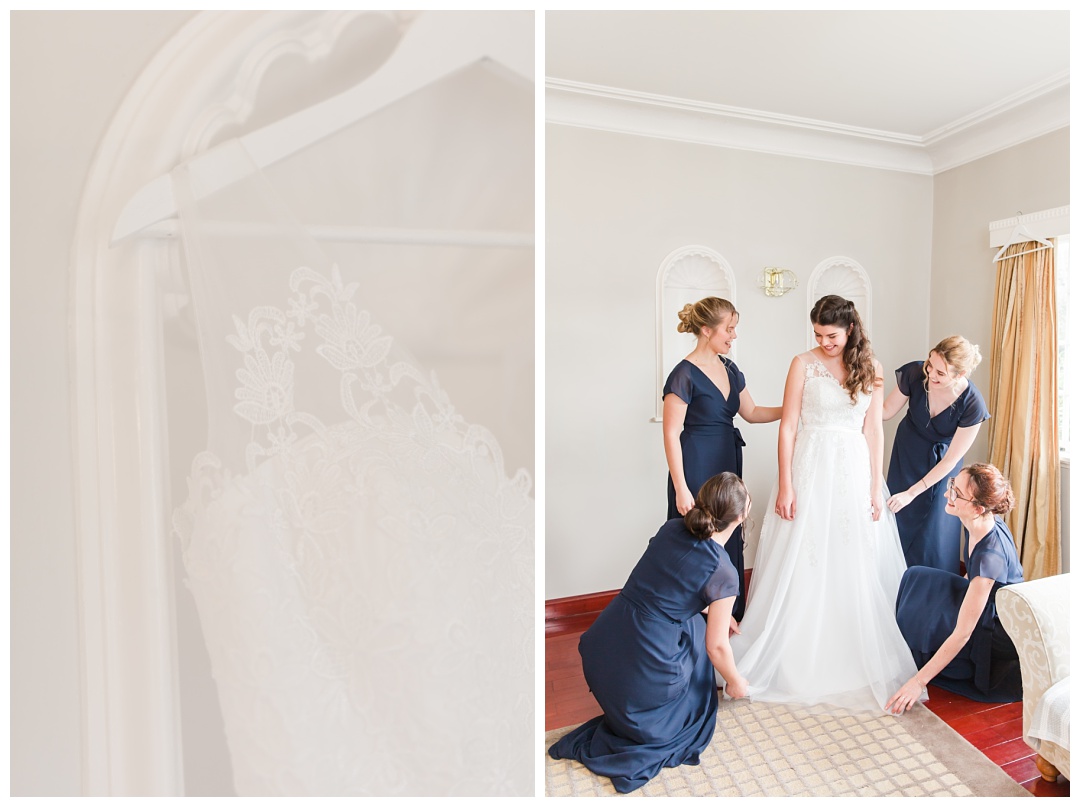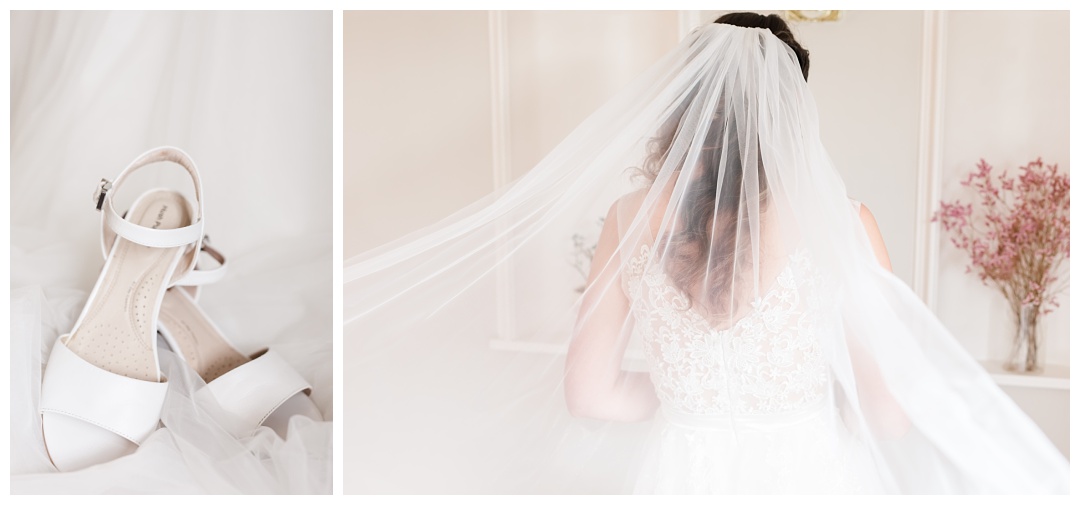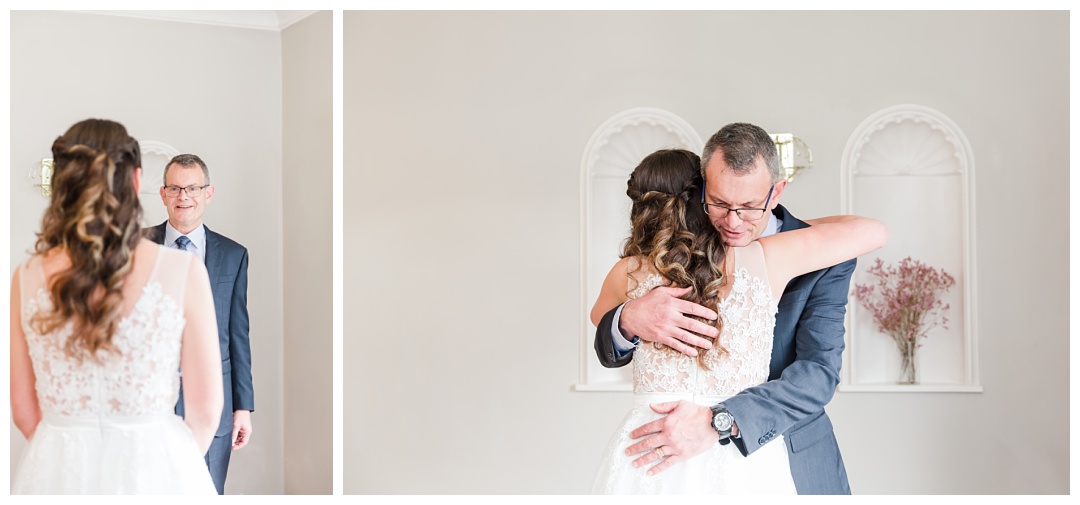 Did you catch the DIY boutonniere fixing that the boys undertook in the photos above? Haha if someone could design a more robust and easier-to-attach boutonniere I reckon they'd make millions! It's lucky the boys were so organised and already dressed and ready when Cassey (one of my second shooters) arrived at their place, as it gave them plenty of time to conduct surgery!


Emma & Ryan had a morning ceremony and lunchtime reception, which meant by the time we got to portraits in the afternoon we could take all the time we wanted- my dream!
Thank you Emma & Ryan for allowing me the honour of being your photographer. I loved documenting your day and getting to know all the lovely people you call your bests. I hope you enjoy this first look back through your photos!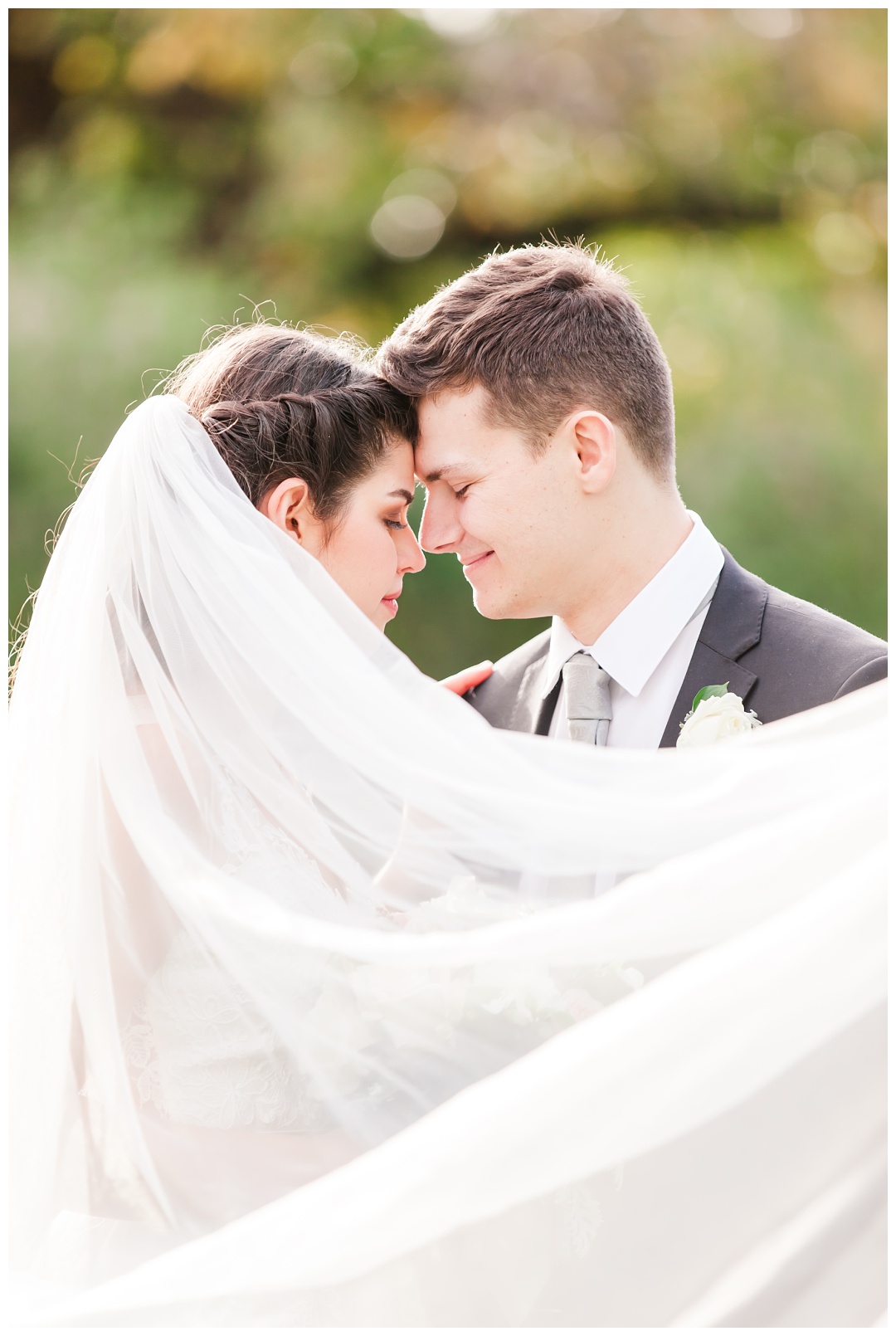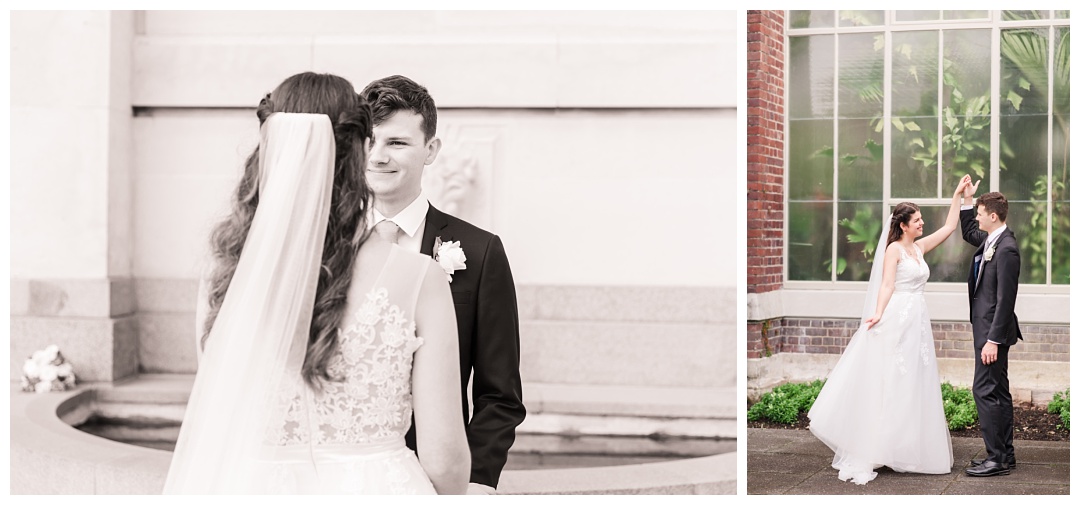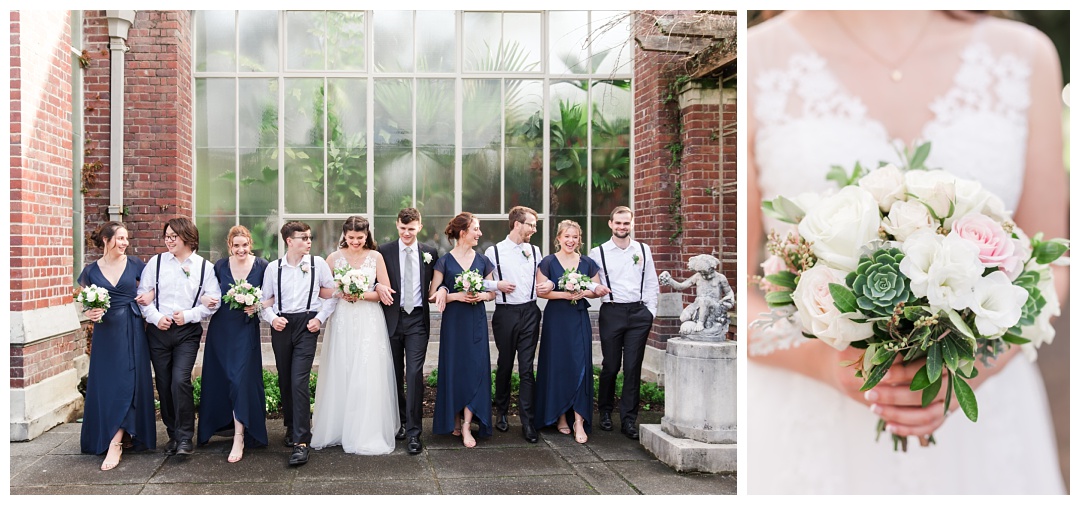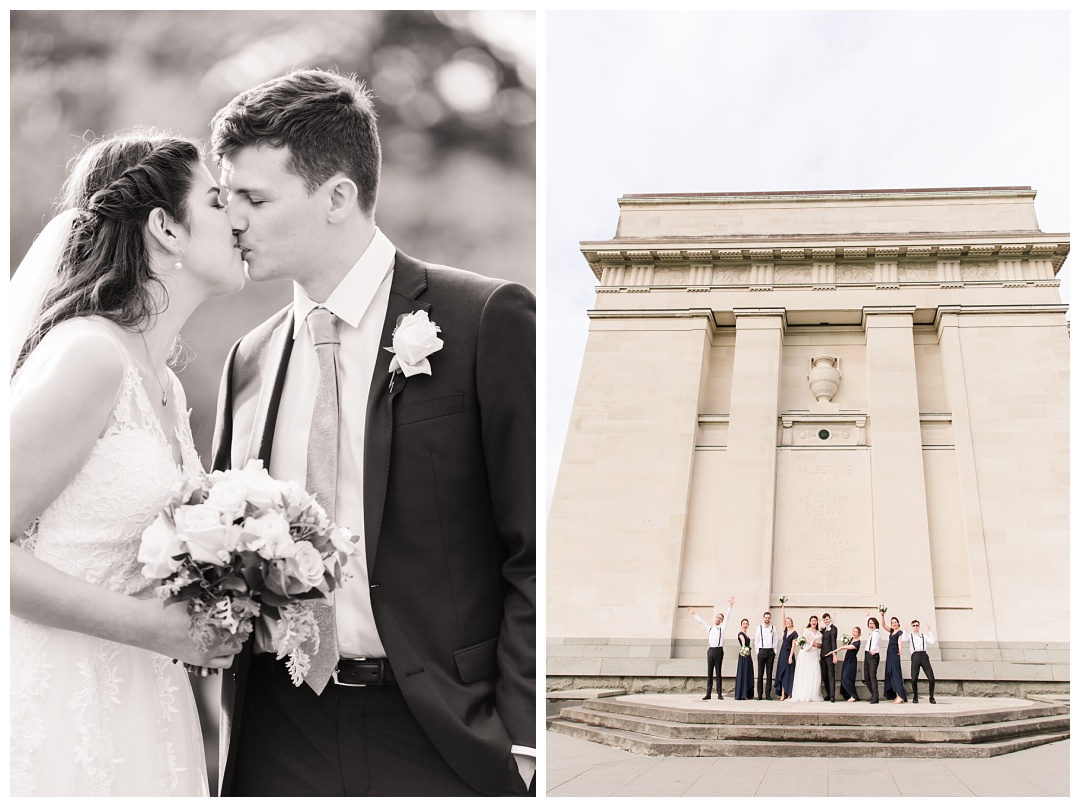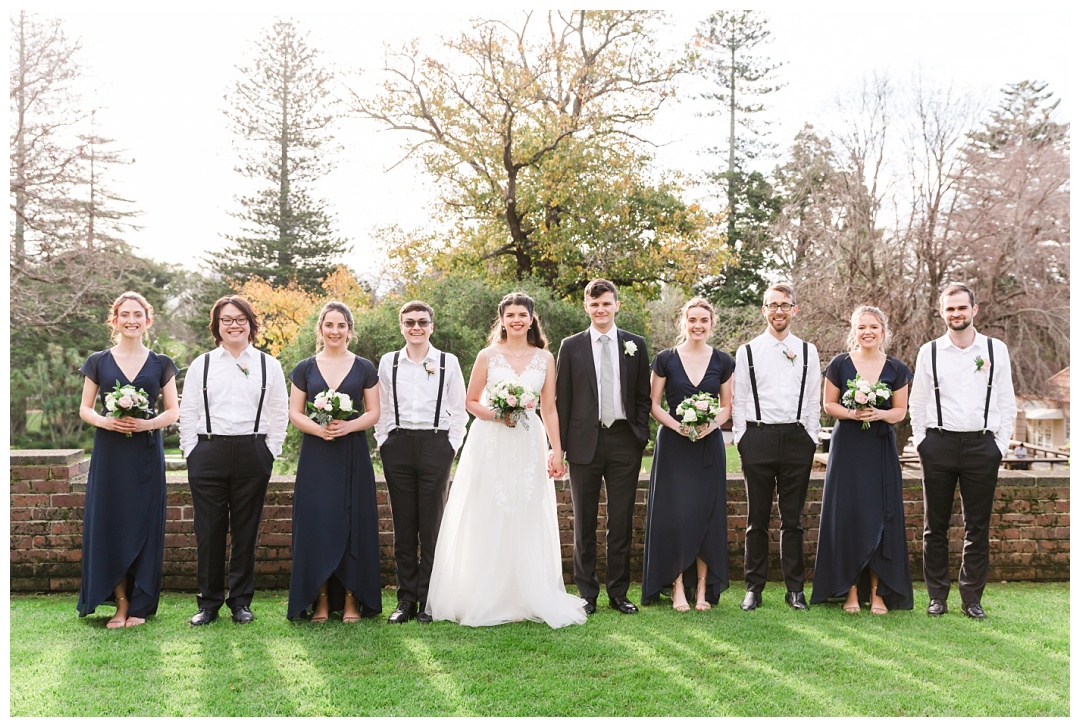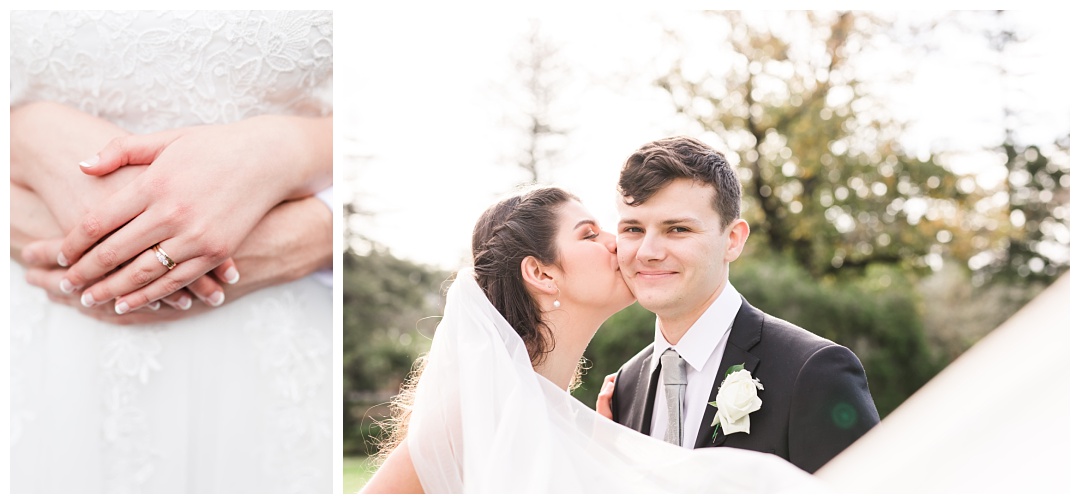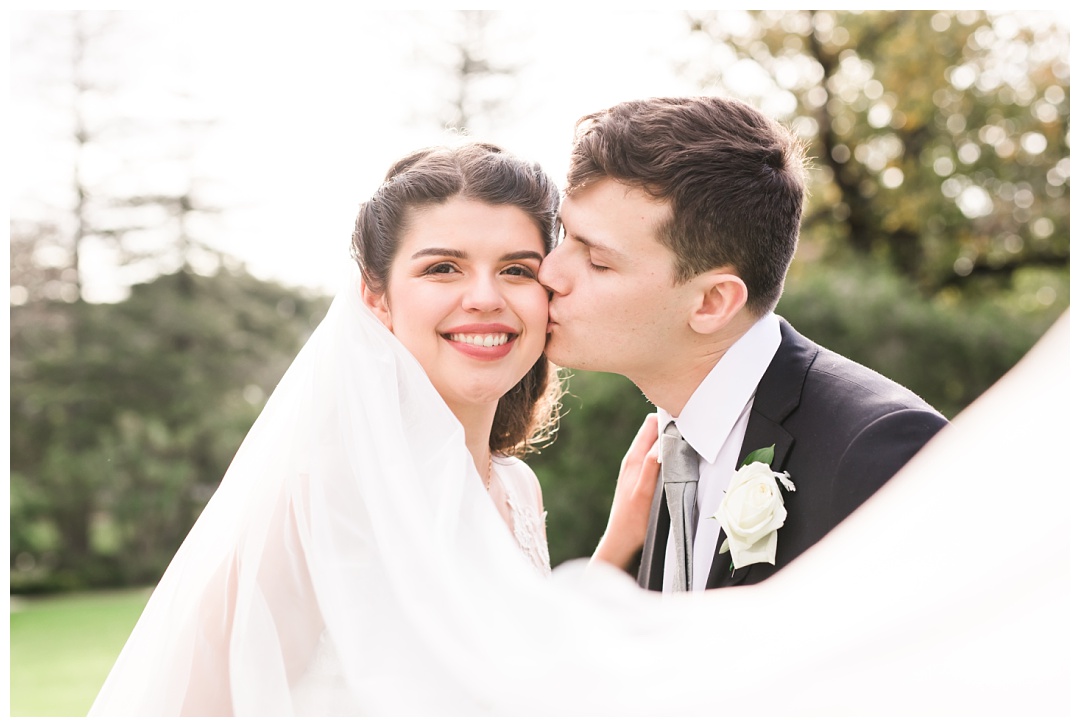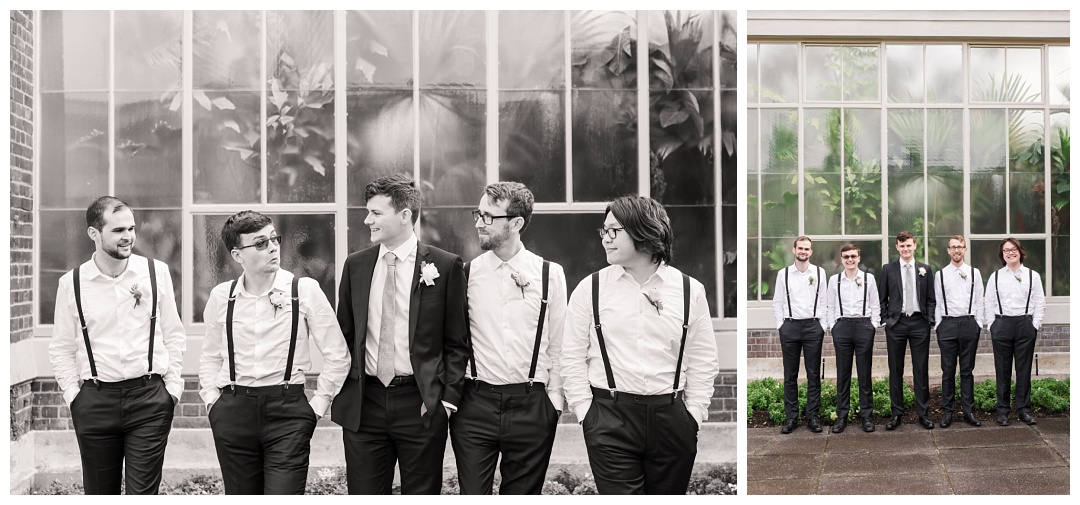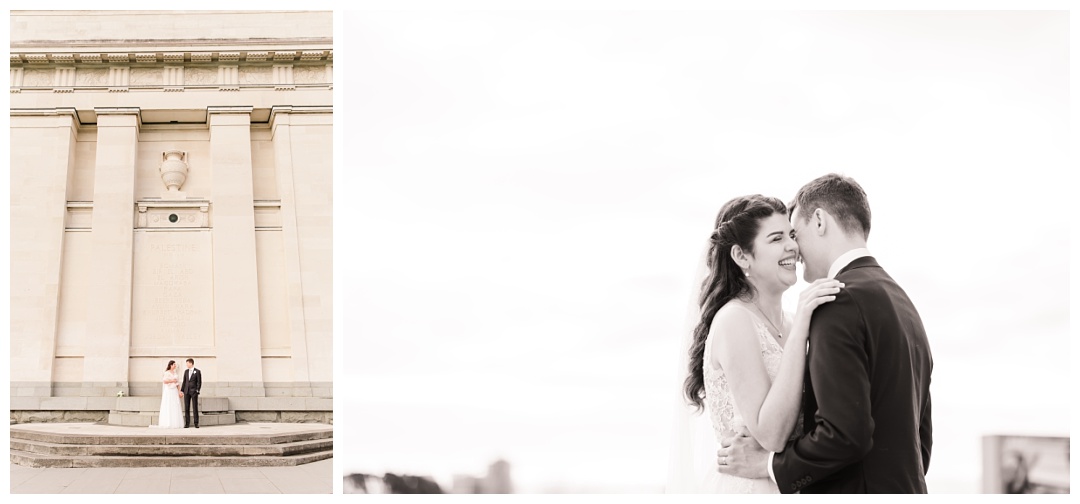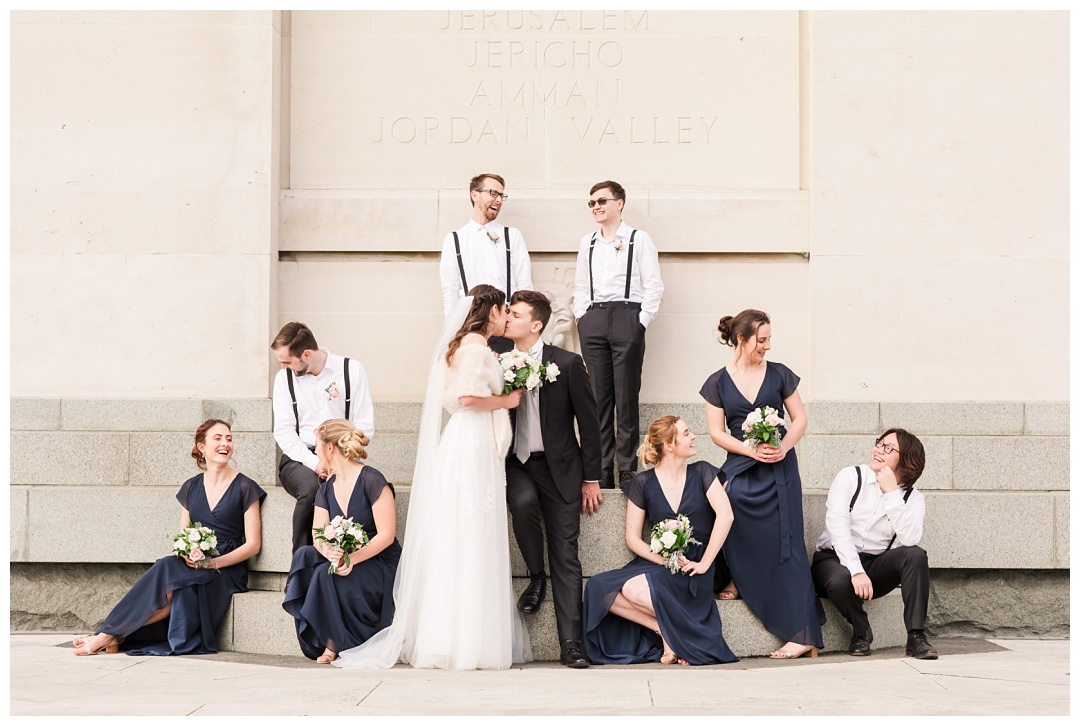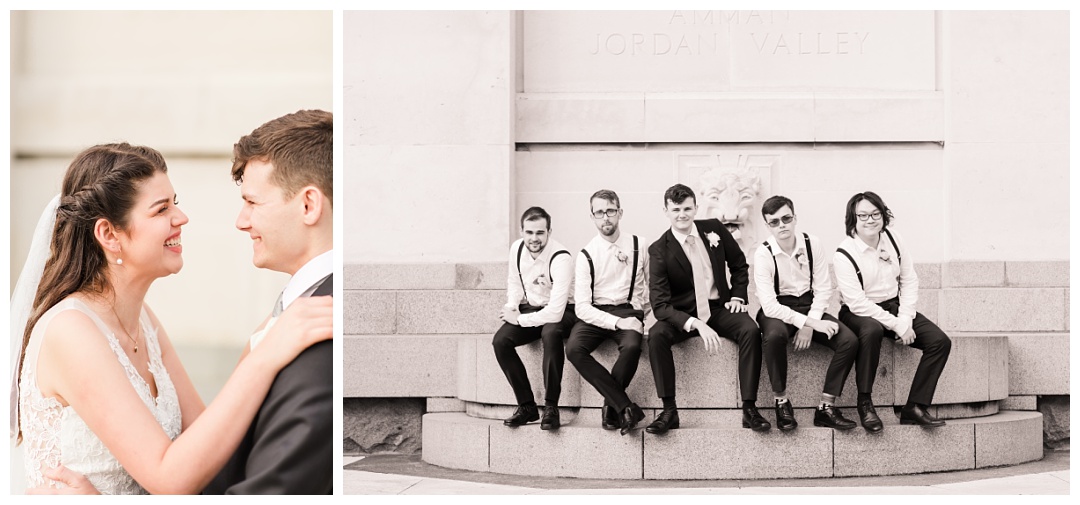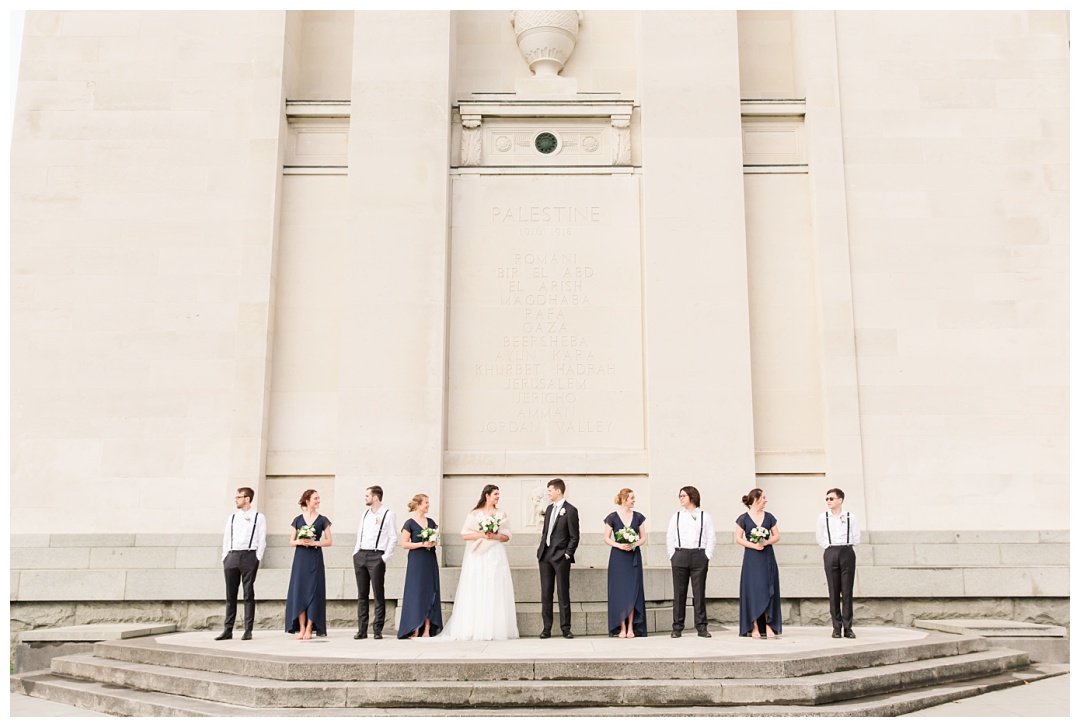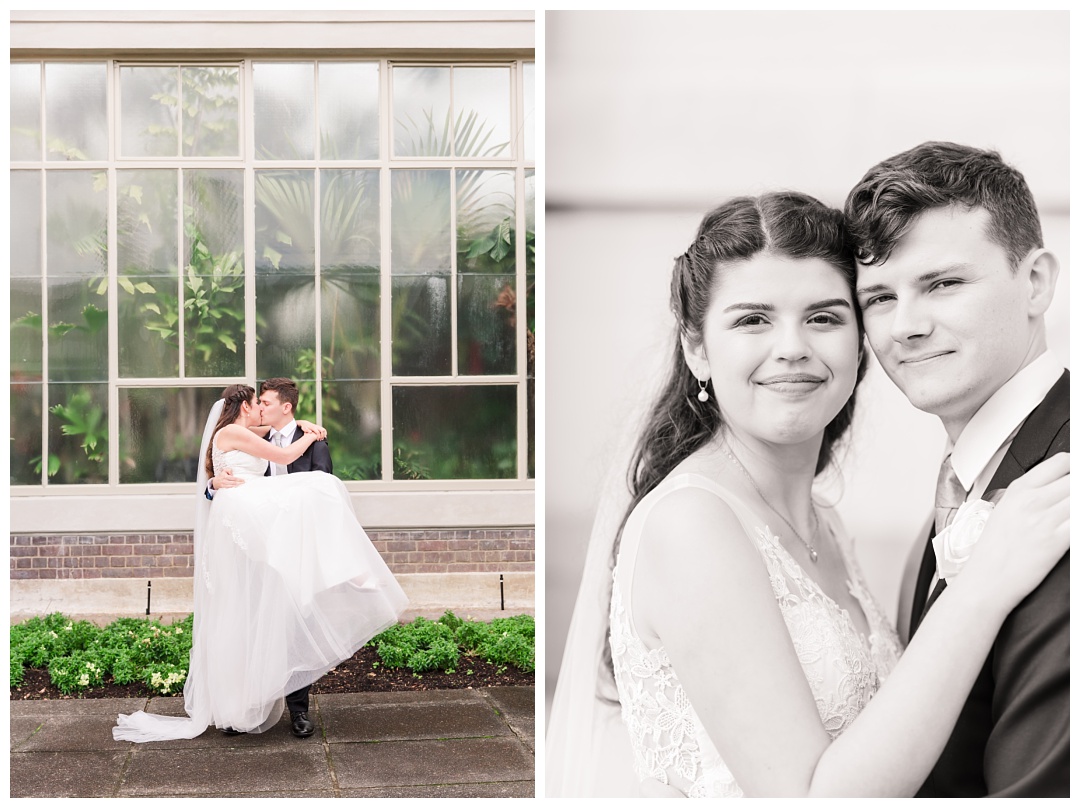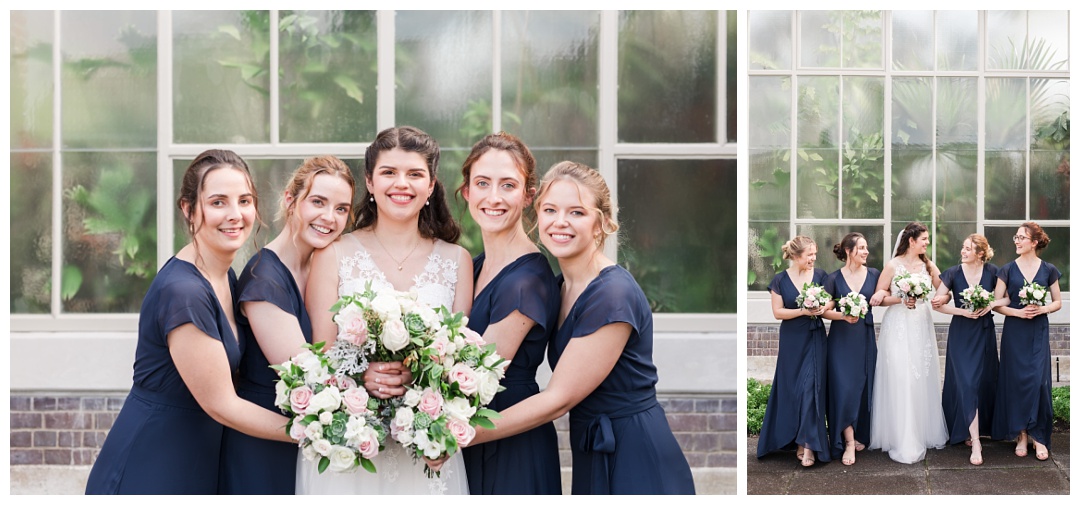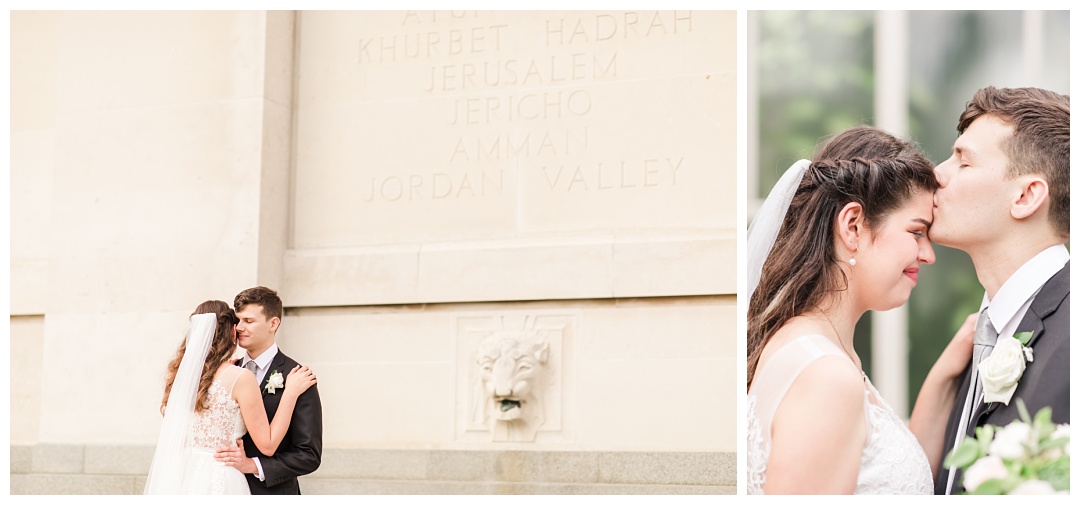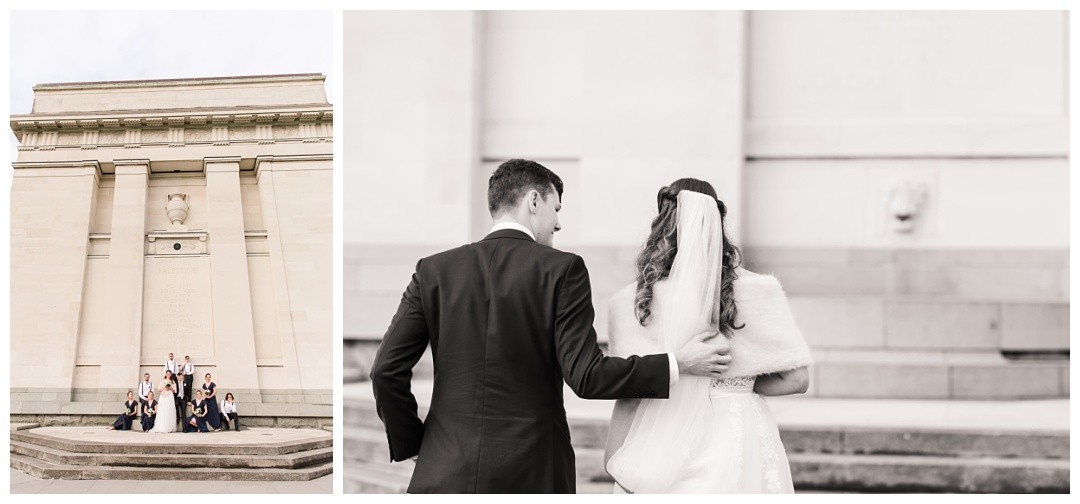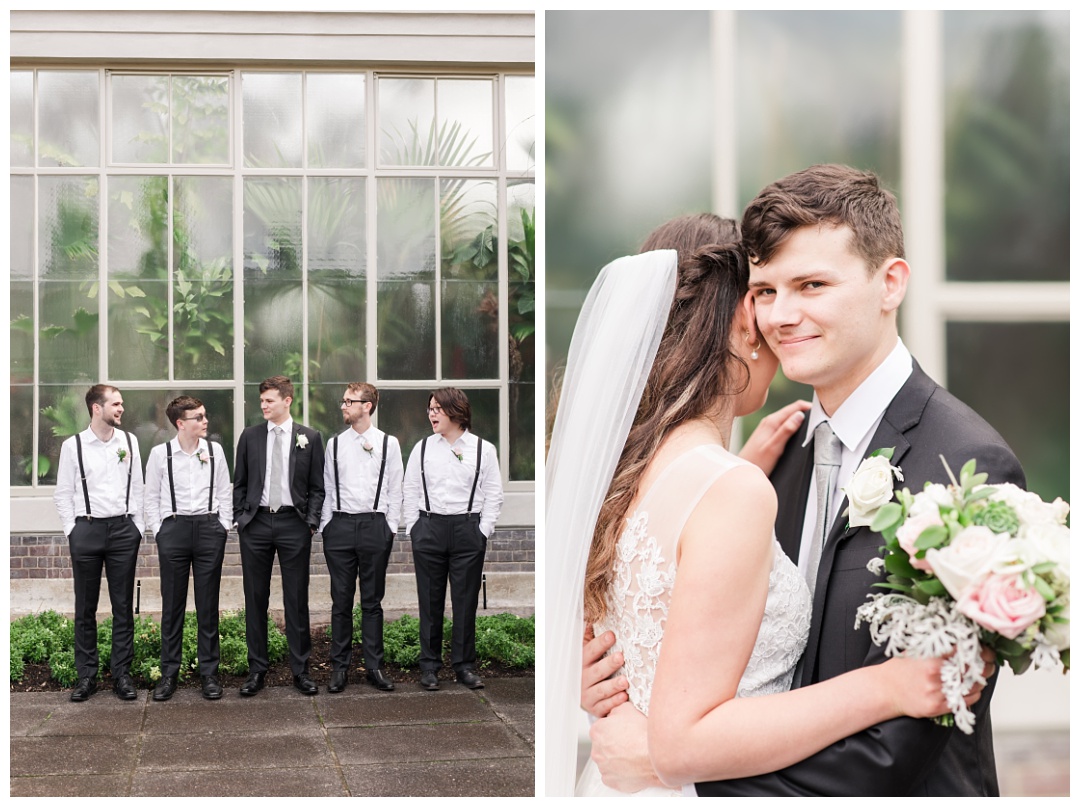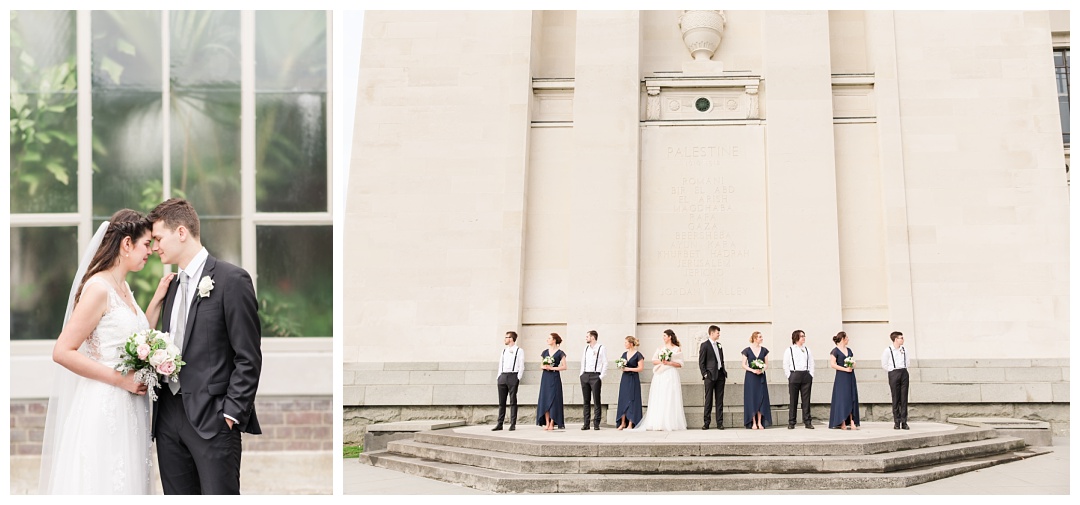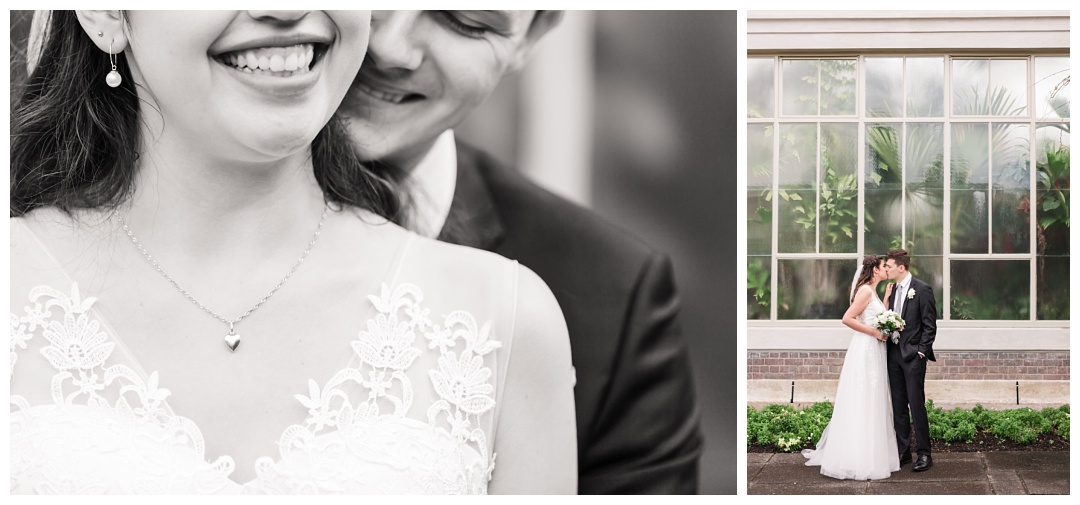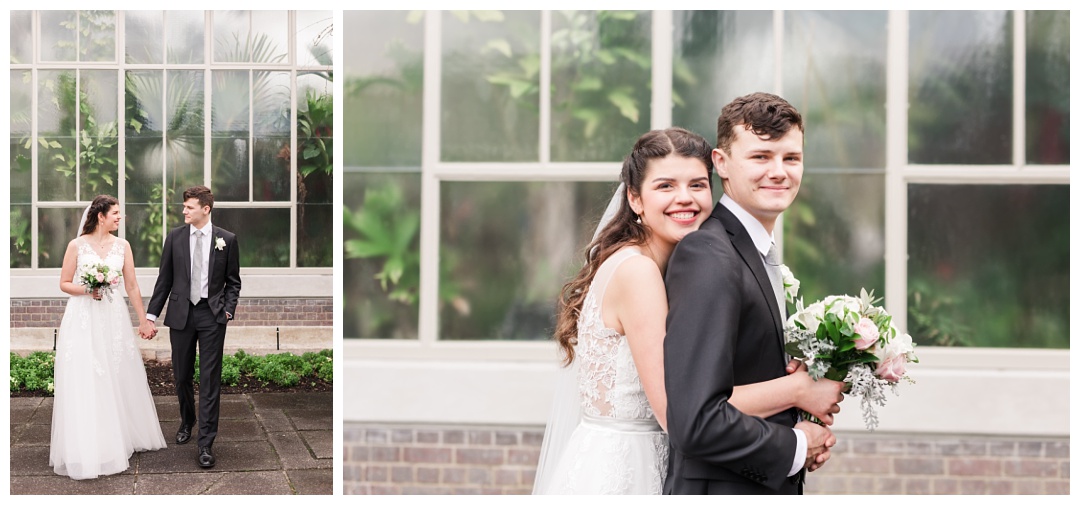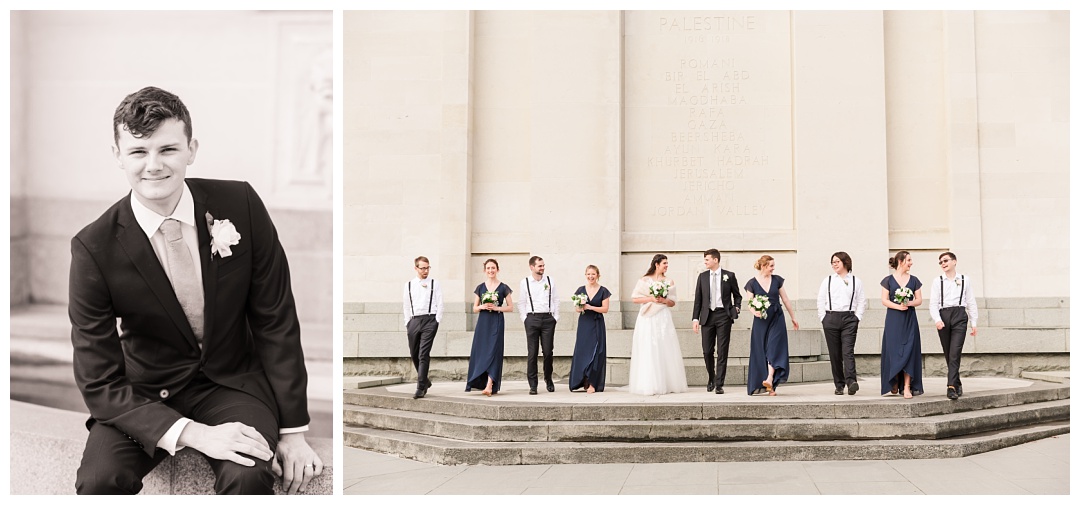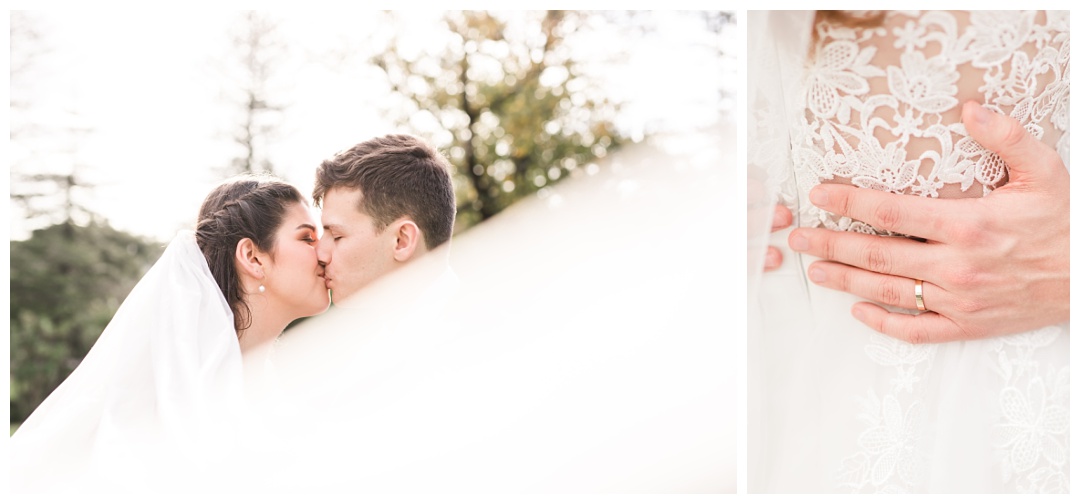 Vendors
Church: St George's Anglican, Epsom
Pastor: Andrew Coombridge
Hair: Miriama Snook
Makeup: Makeup by Tessa Ross
Wedding Dress: Bridal & Ball
Florist: Bay Blooms Wedding Florist
Rings: Michael Hill
Groom's suit: Rembrandt