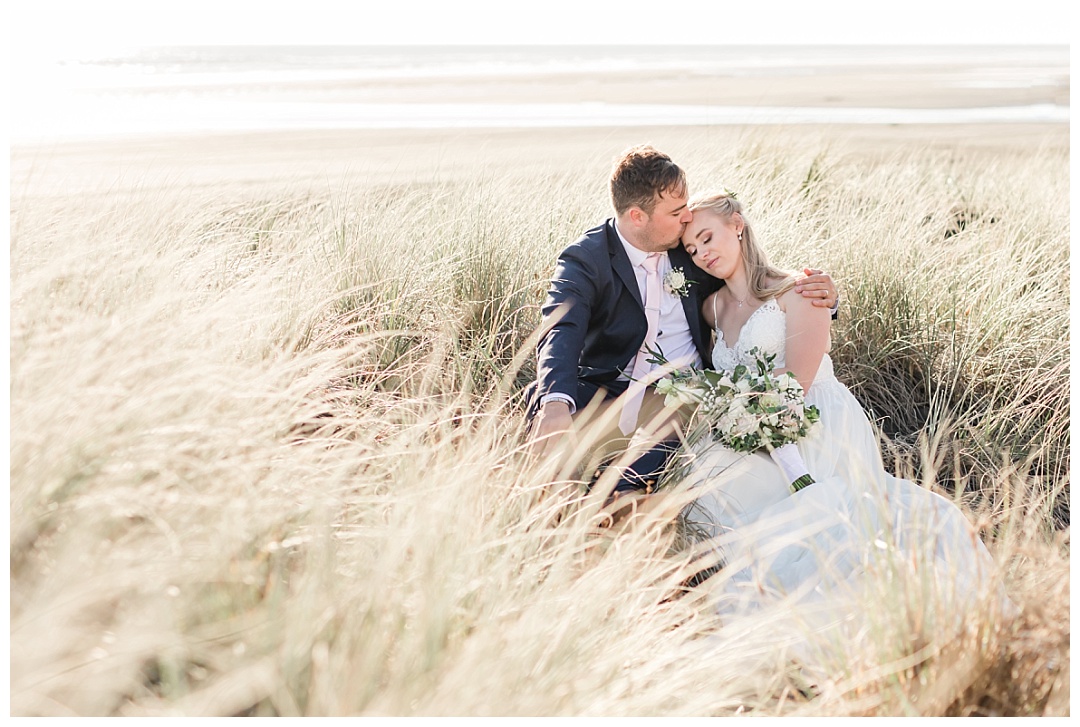 Tracy & Andrew tied the knot at Castaways Resort on Saturday, and I cannot do justice to the incredible day it was!
These two have the best story of how they came to meet… Tracy was a figure skating coach, who had Andrew's two younger sisters in her class. Both Andrew's sisters and mum thought that Tracy would make the perfect match for Andrew, and went to great lengths to ensure their paths crossed a handful of times
…and the rest is history!
Two years and the most gor
geous wee man (Hayden) later, they are finally husband and wife!


I think the collection of people on a guest list says a lot about a couple, and these two had the most lovely and genuine humans making their day even more special. I loved that there were so many happy tears spilled, and that their ceremony and speeches pointed towards a legacy of love and support through both of their families.

It truly felt like everyone present was part of one big family. Tracy and Andrew are both incredibly close with one another's family, and it was such a beautiful thing to watch both families come together to make this day so special. One of my favourite parts of the day was seeing a groomsman dancing with one of Andrew's younger sister's on his feet during the reception! I've put a photo in so you can see right at the end- it was so sweet!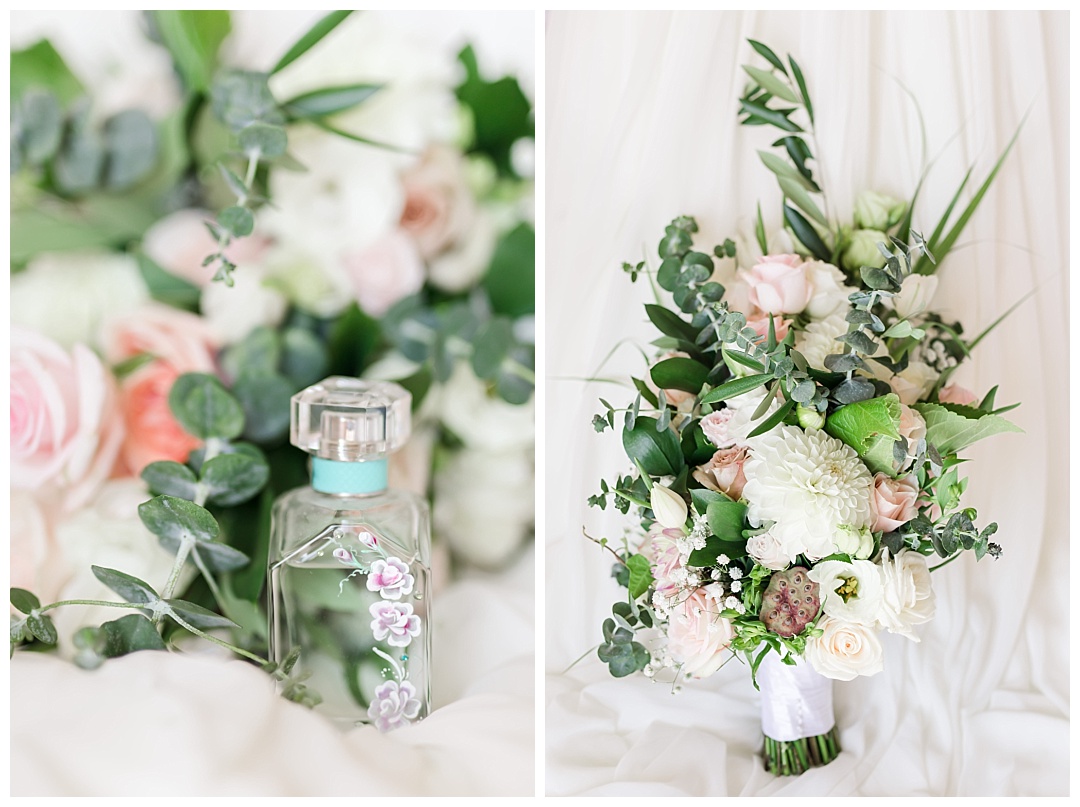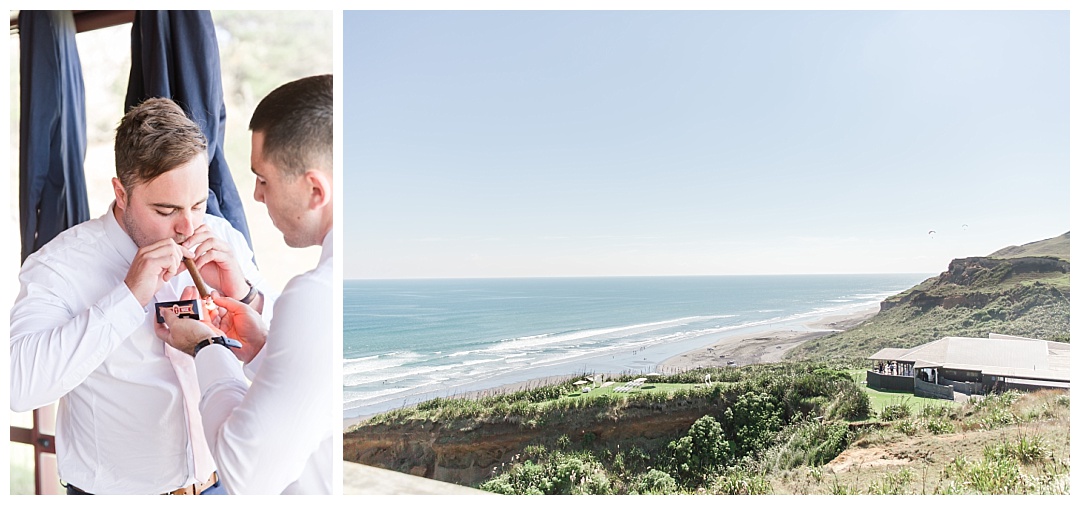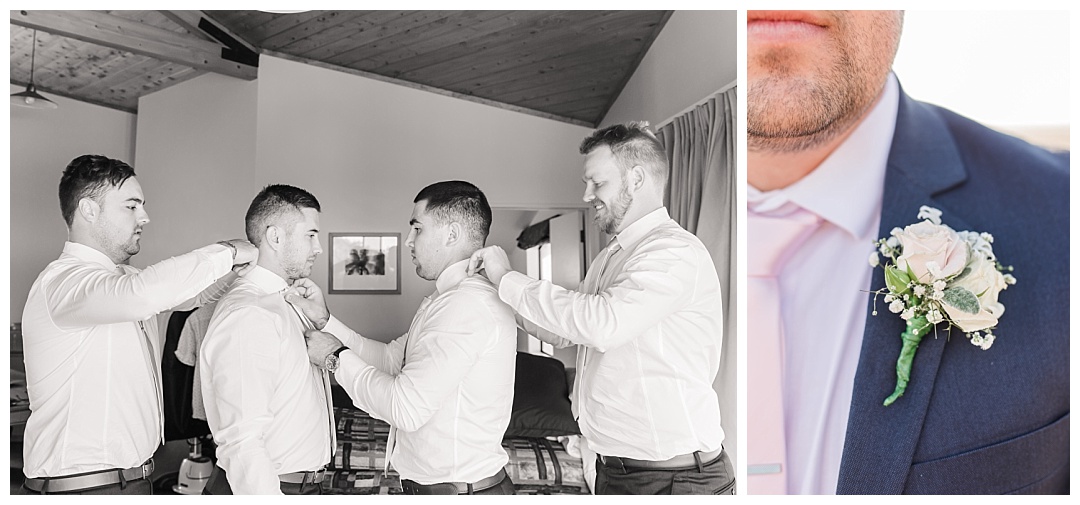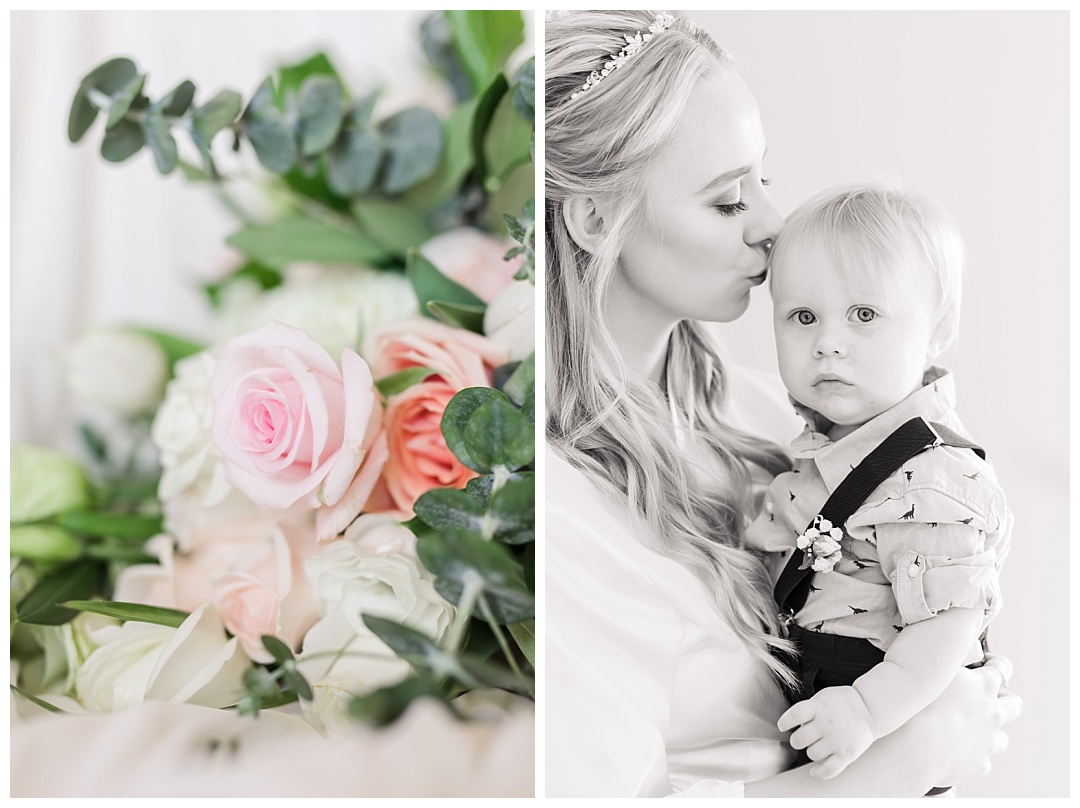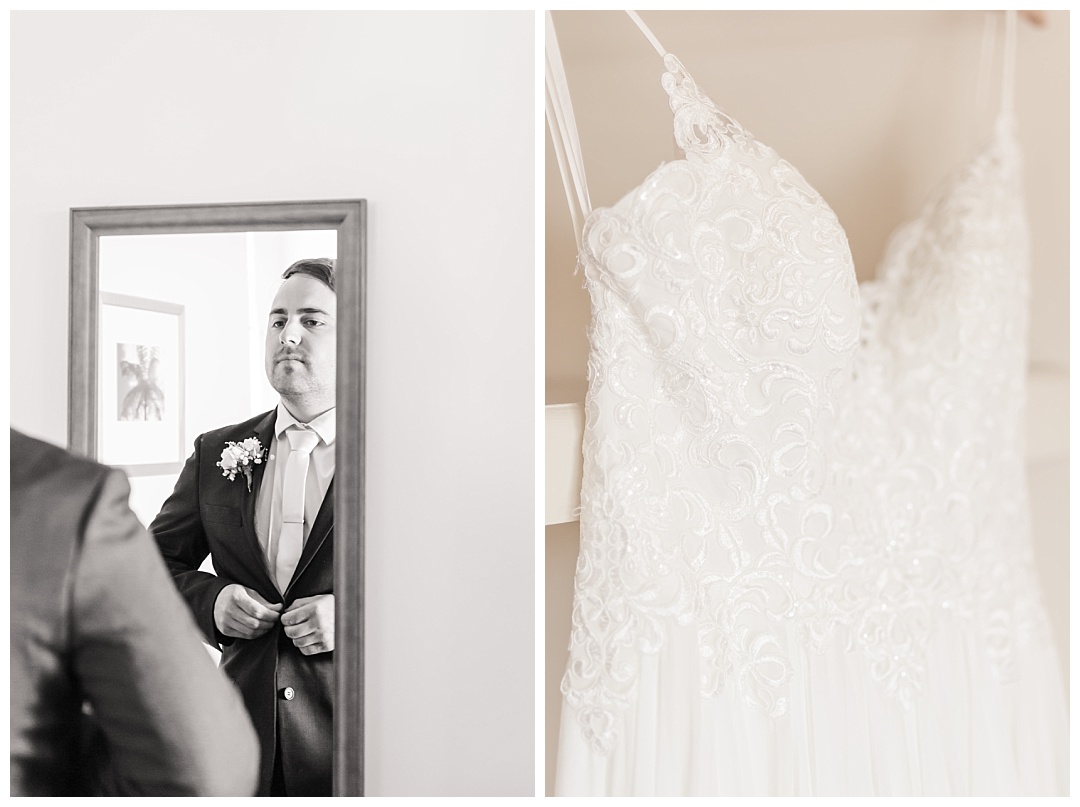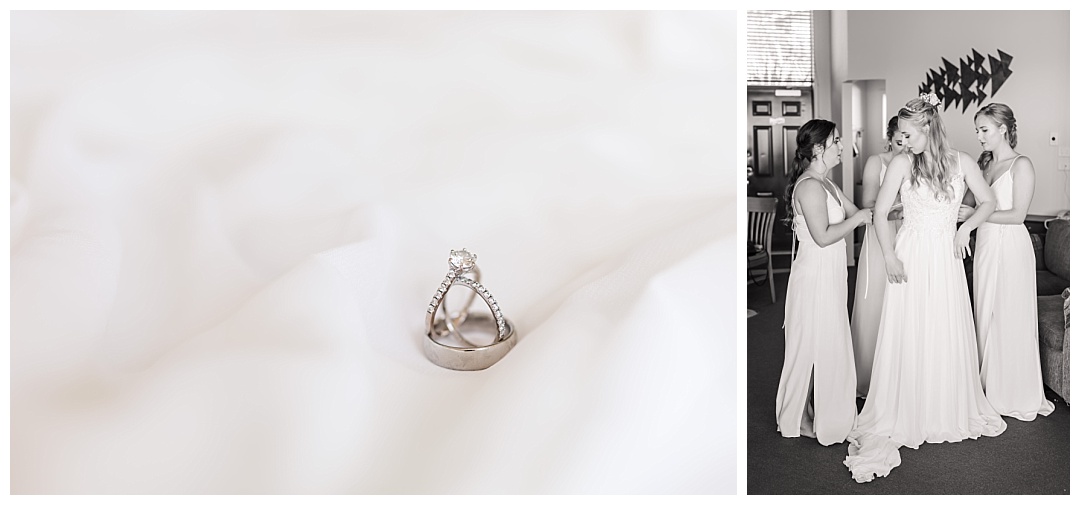 Tracy and Andrew wanted to have a quiet moment together without seeing each other, so we made this happen right before their ceremony.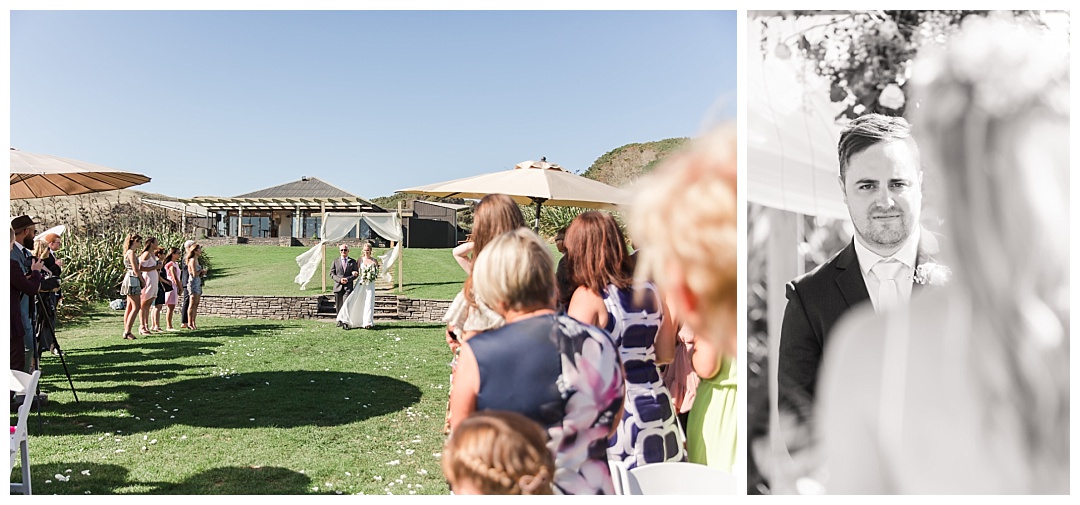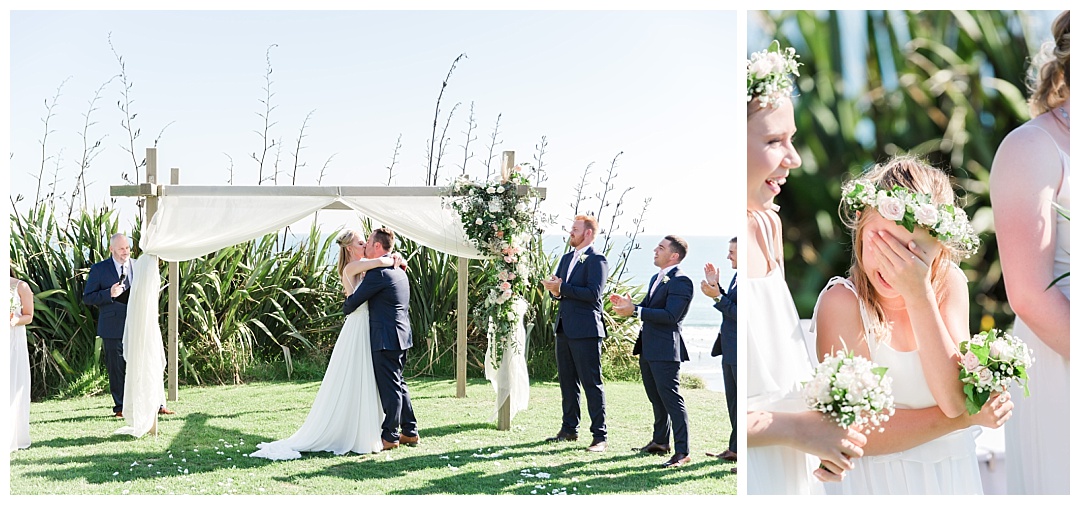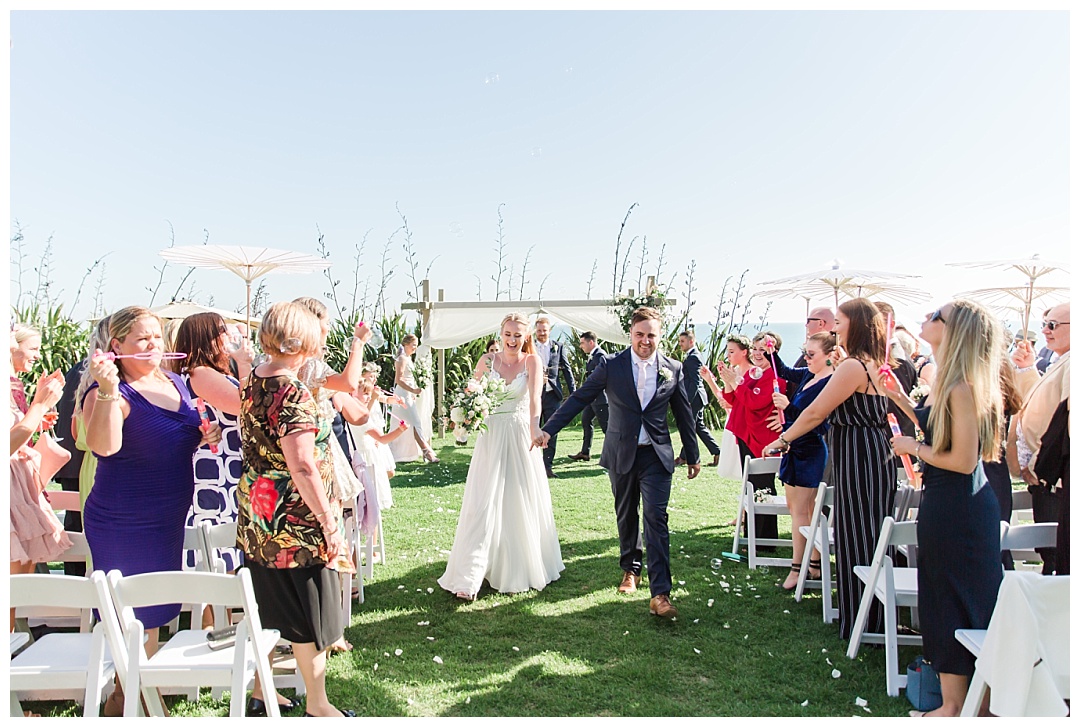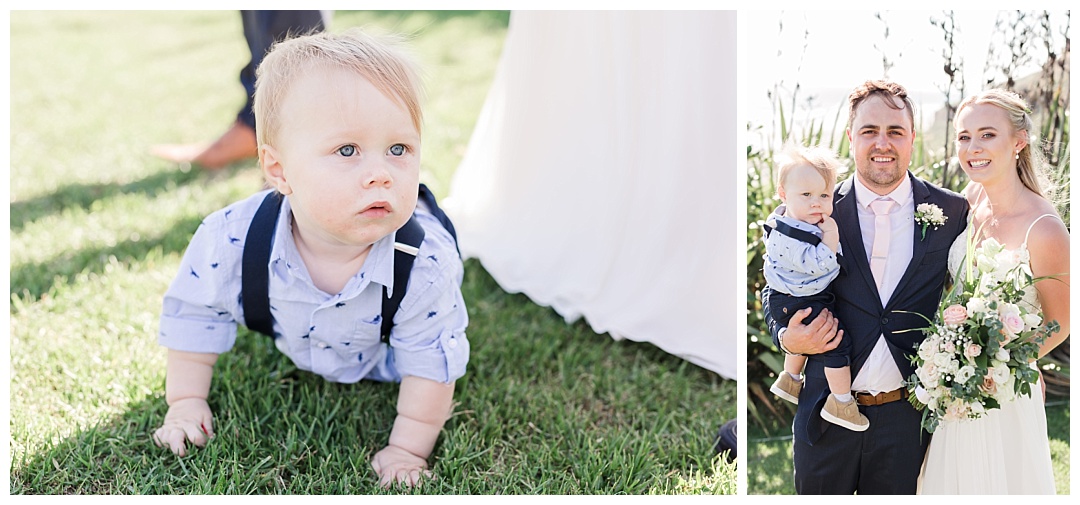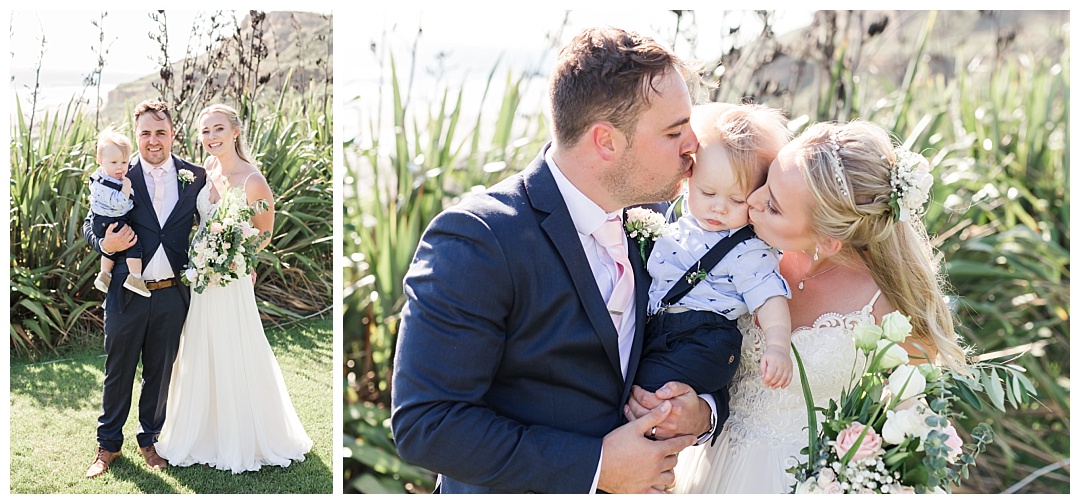 The weather forecast predicted it would be raining for most of the afternoon, so I was SO glad when it turned out fine and we could take bridal portraits down at the beach!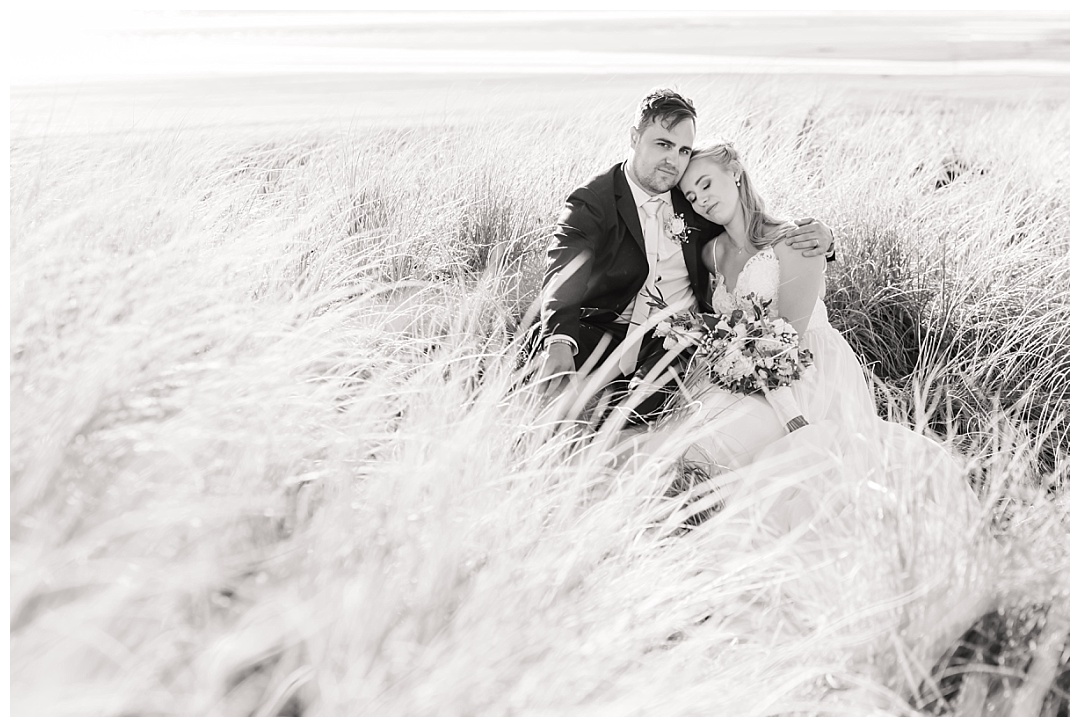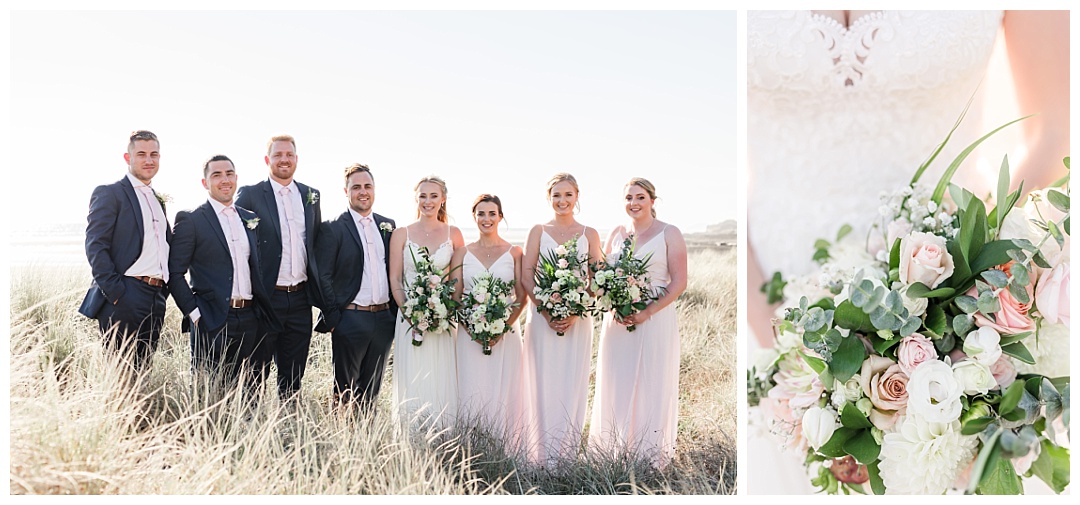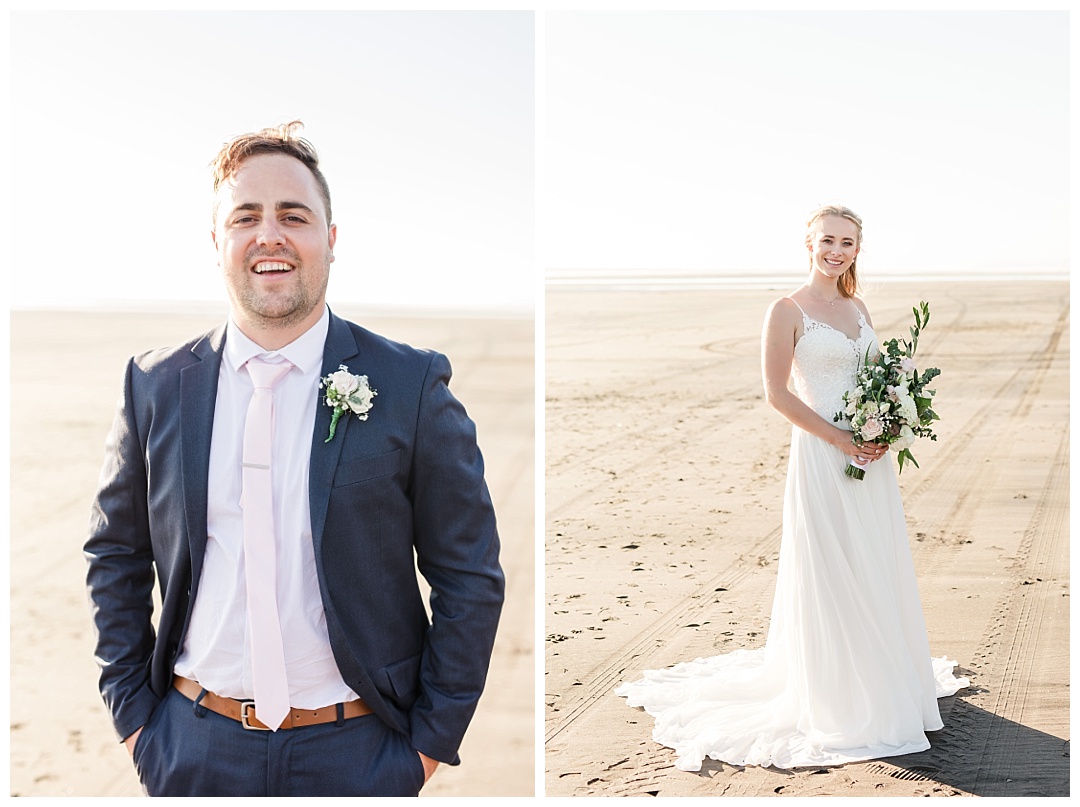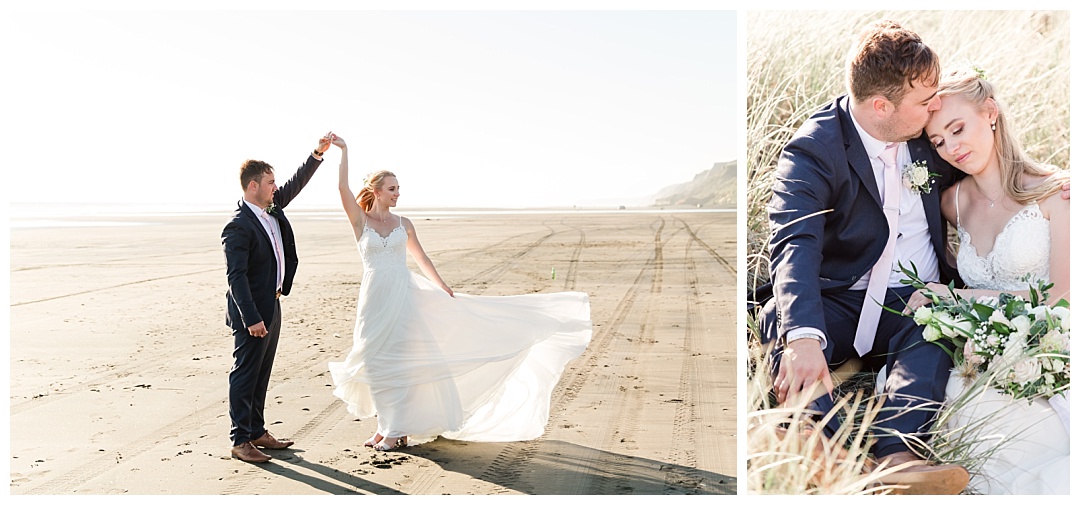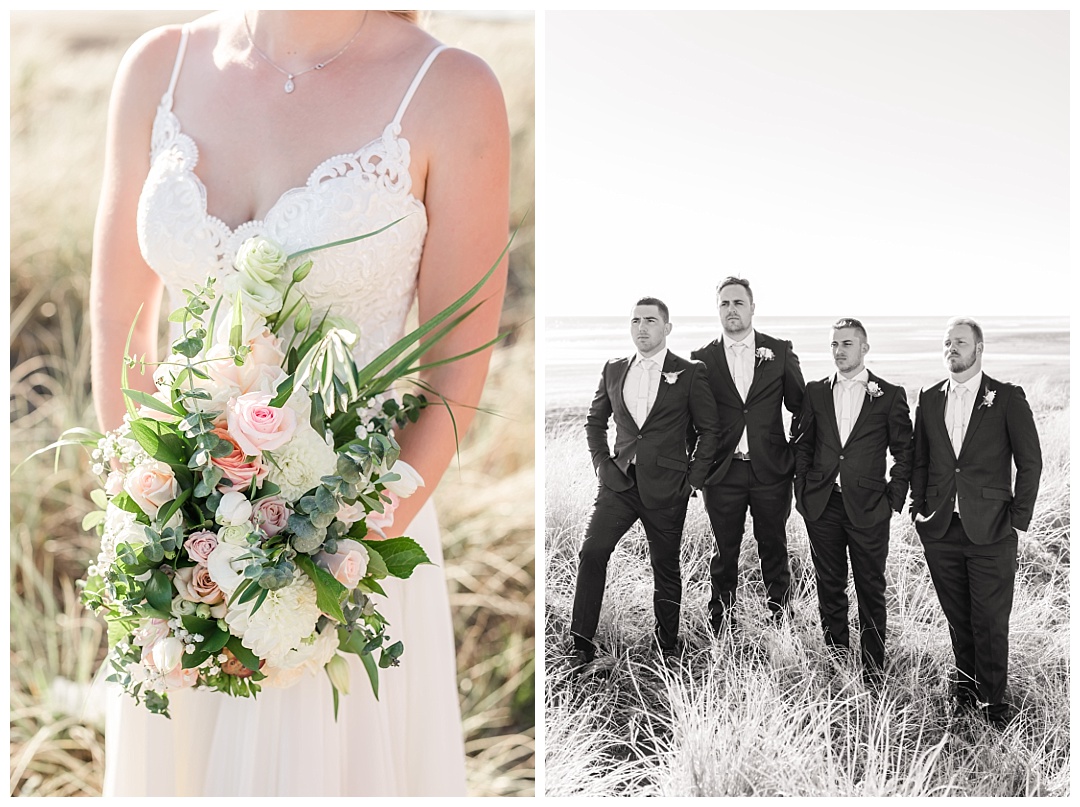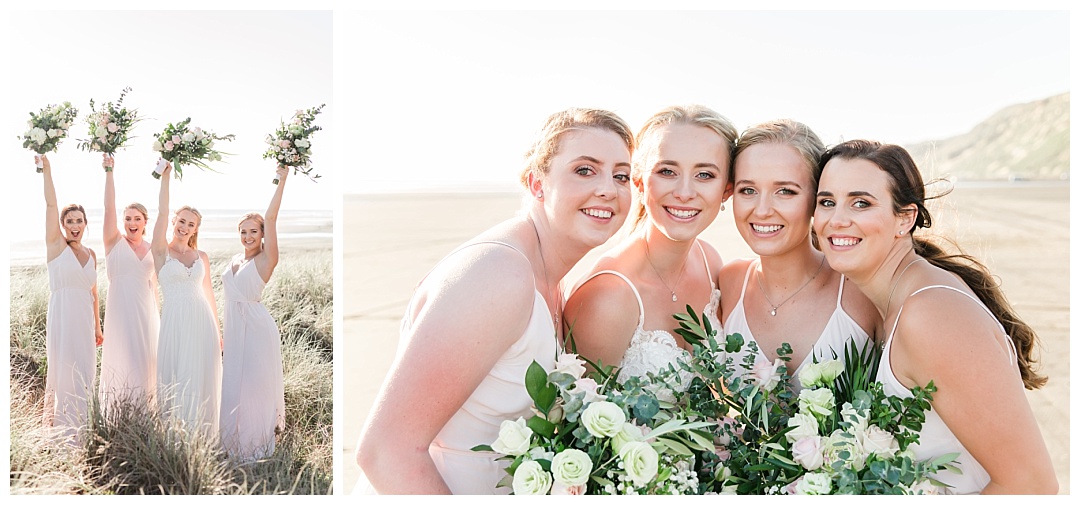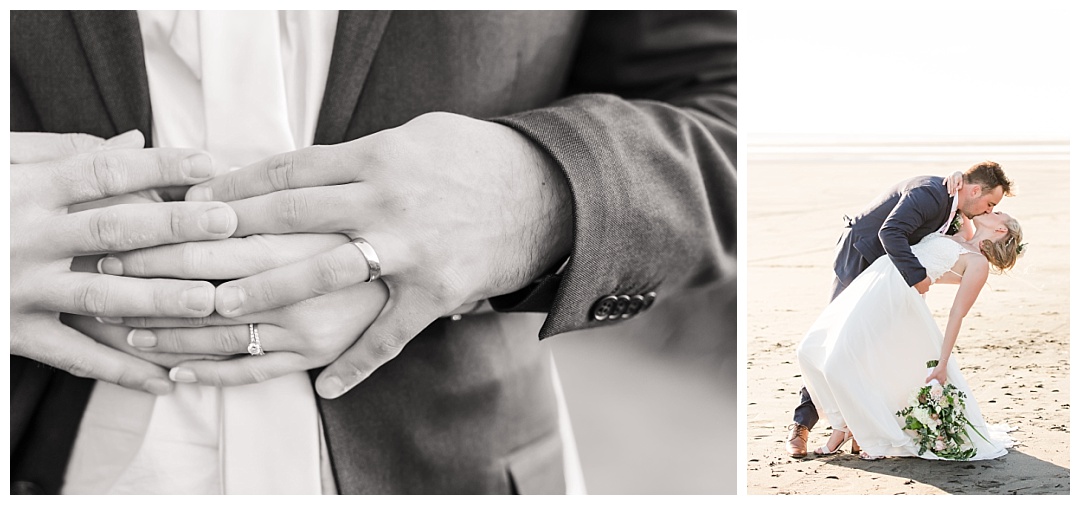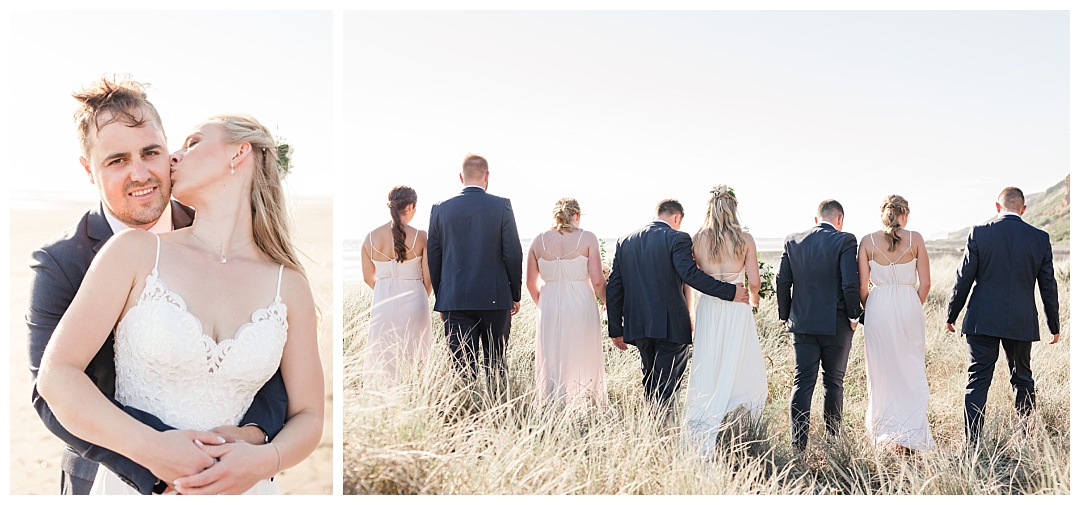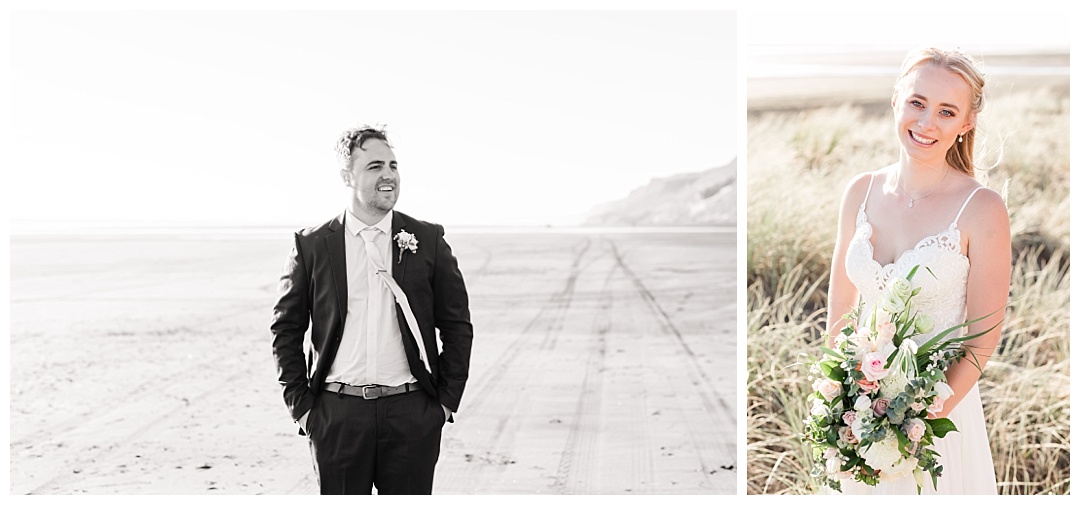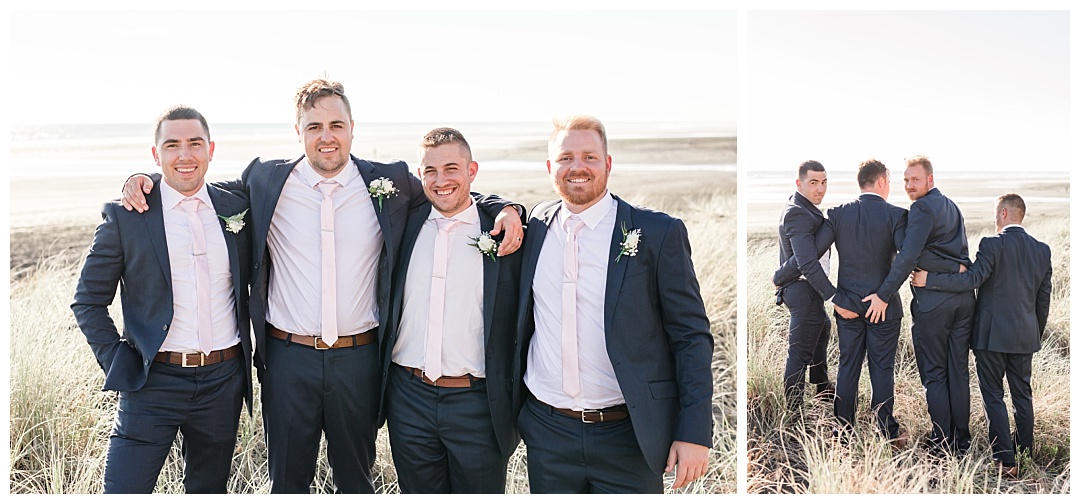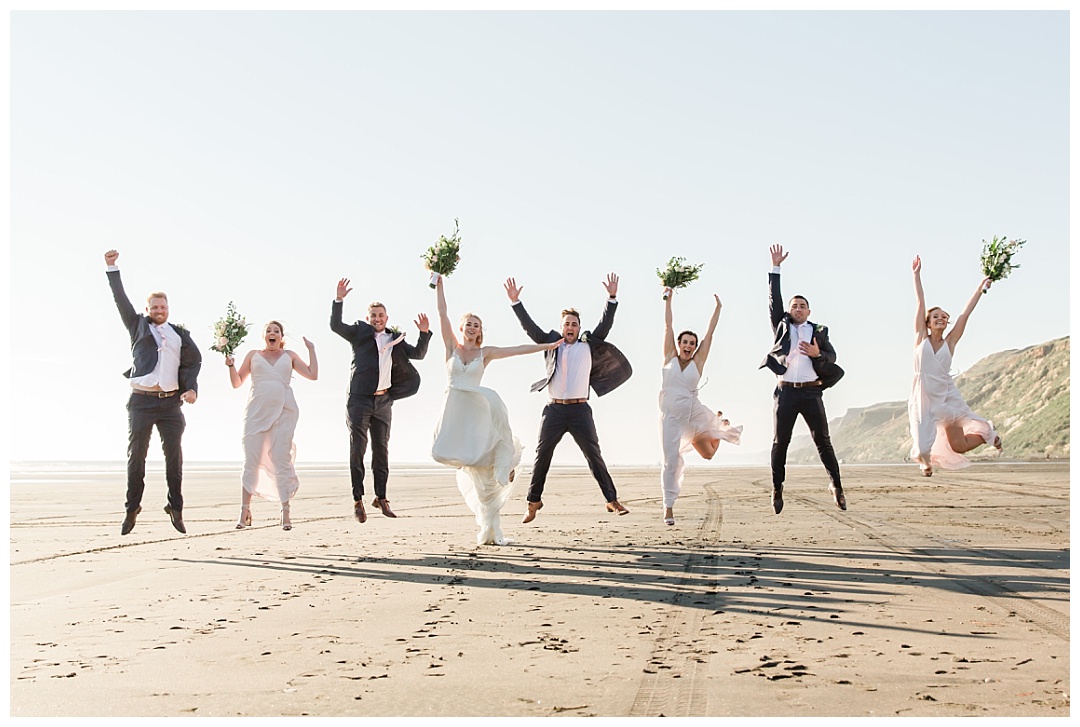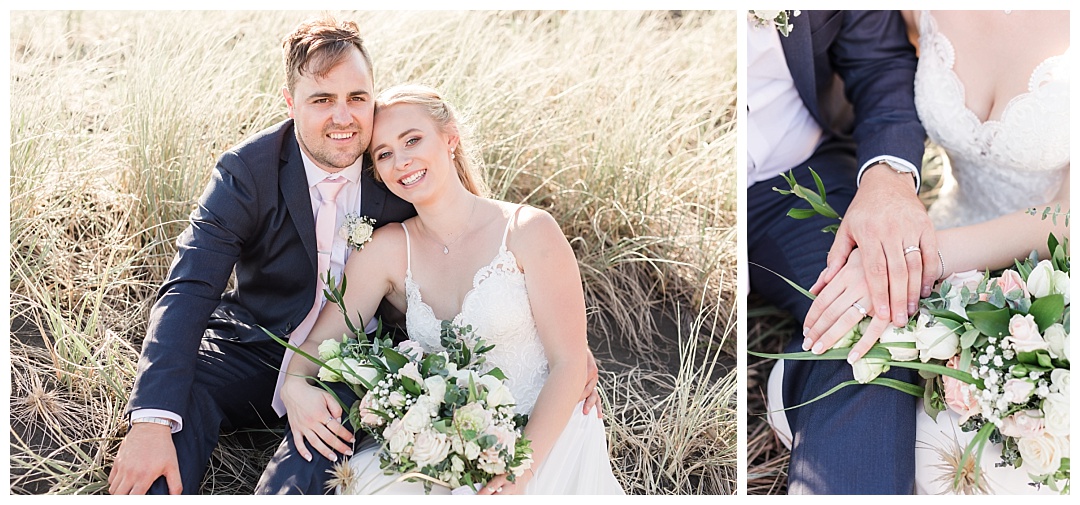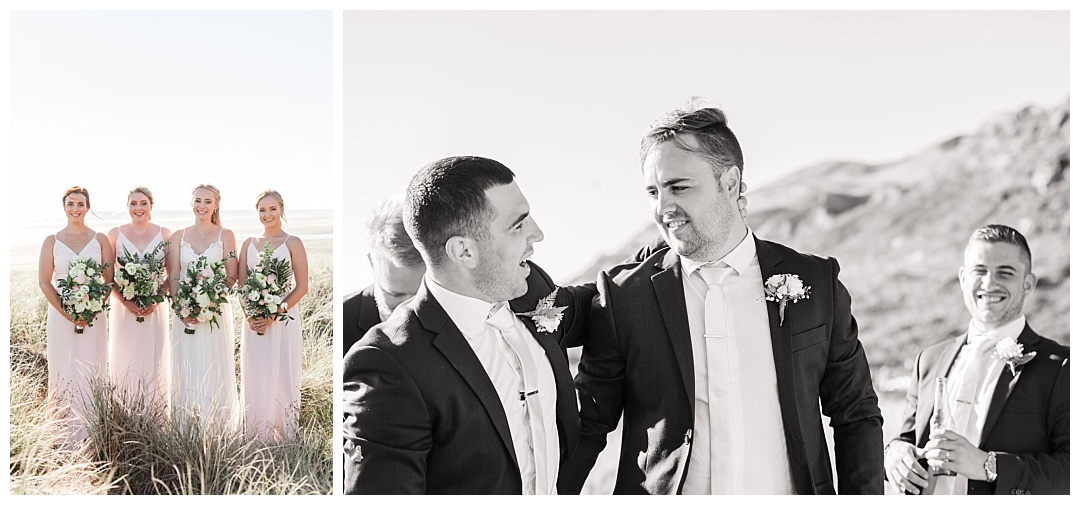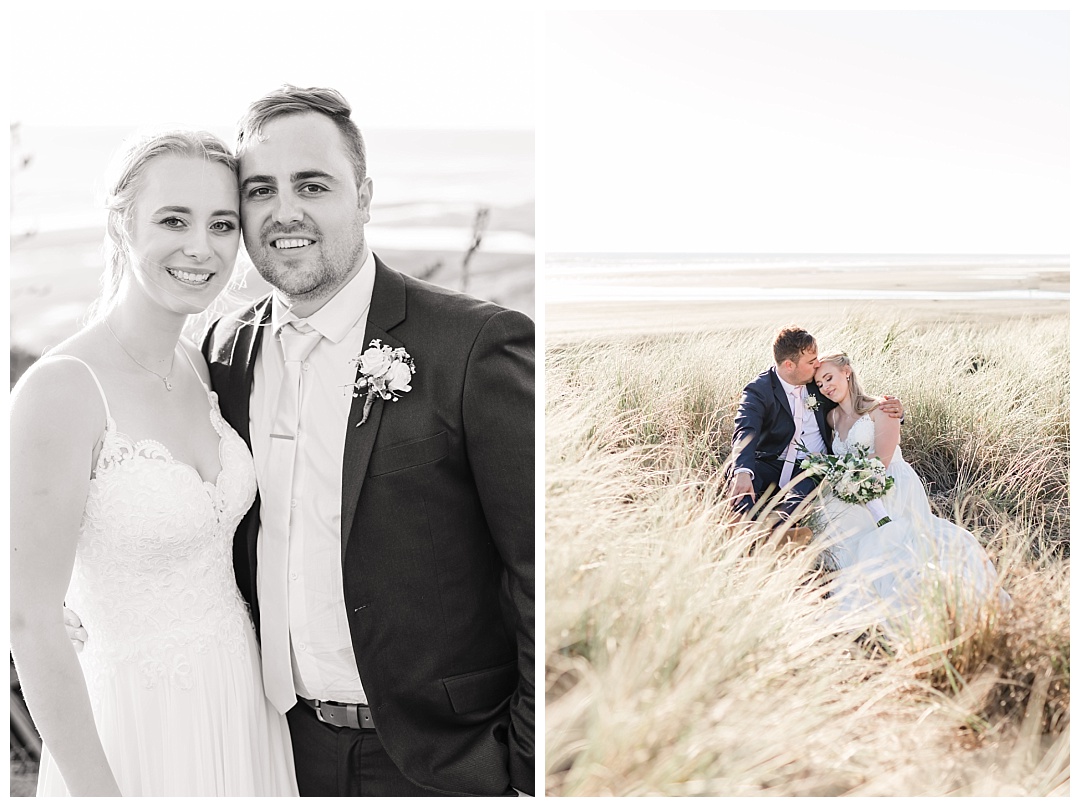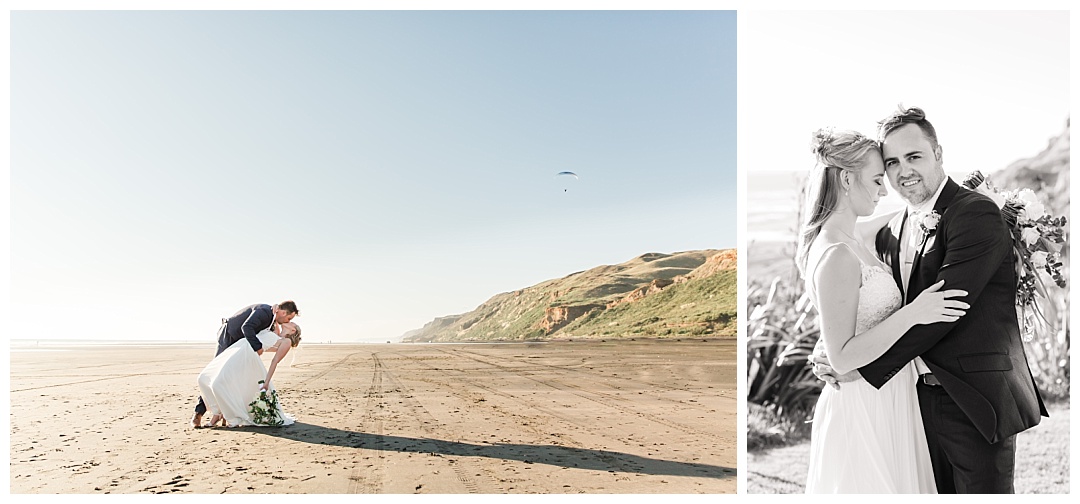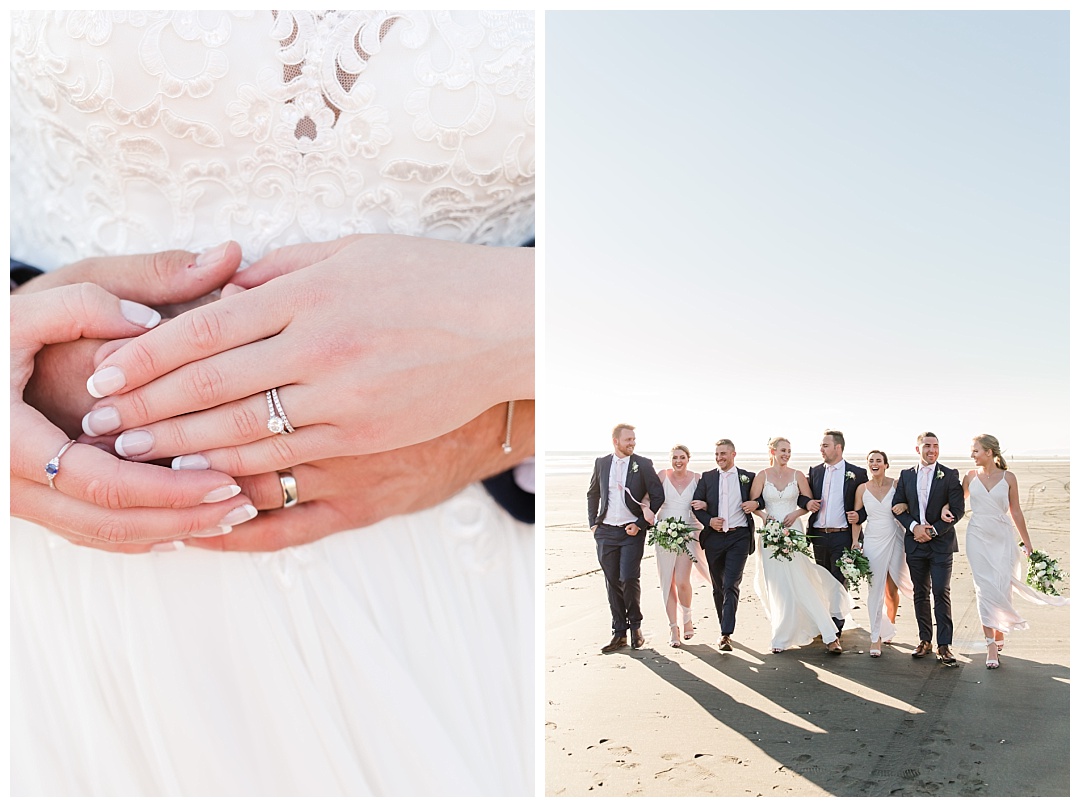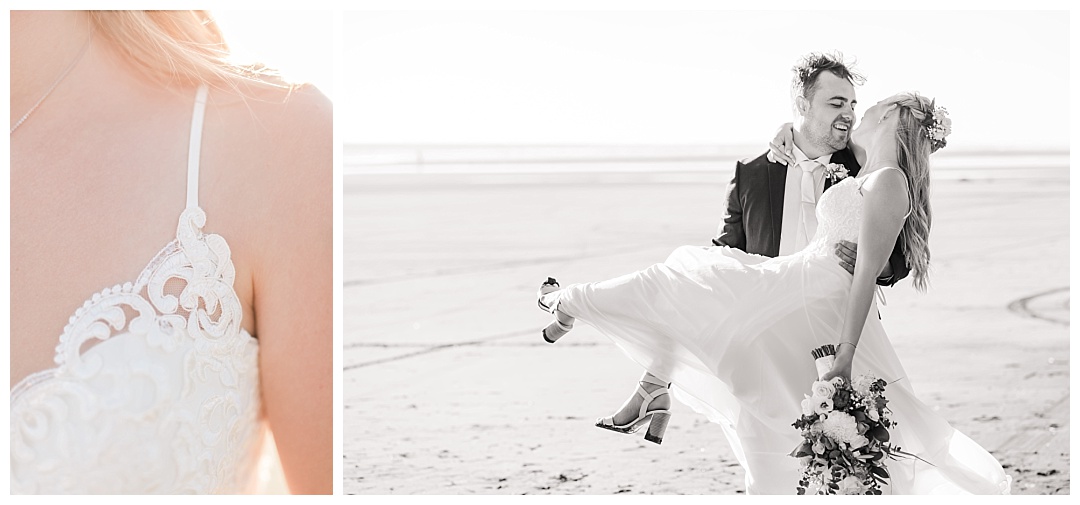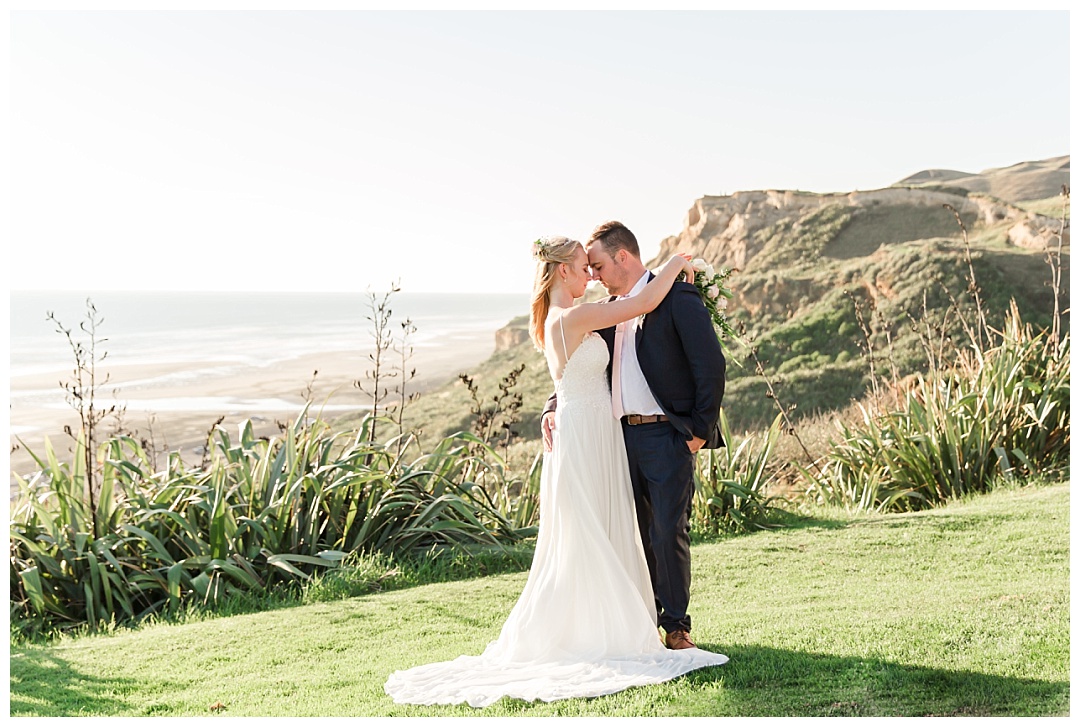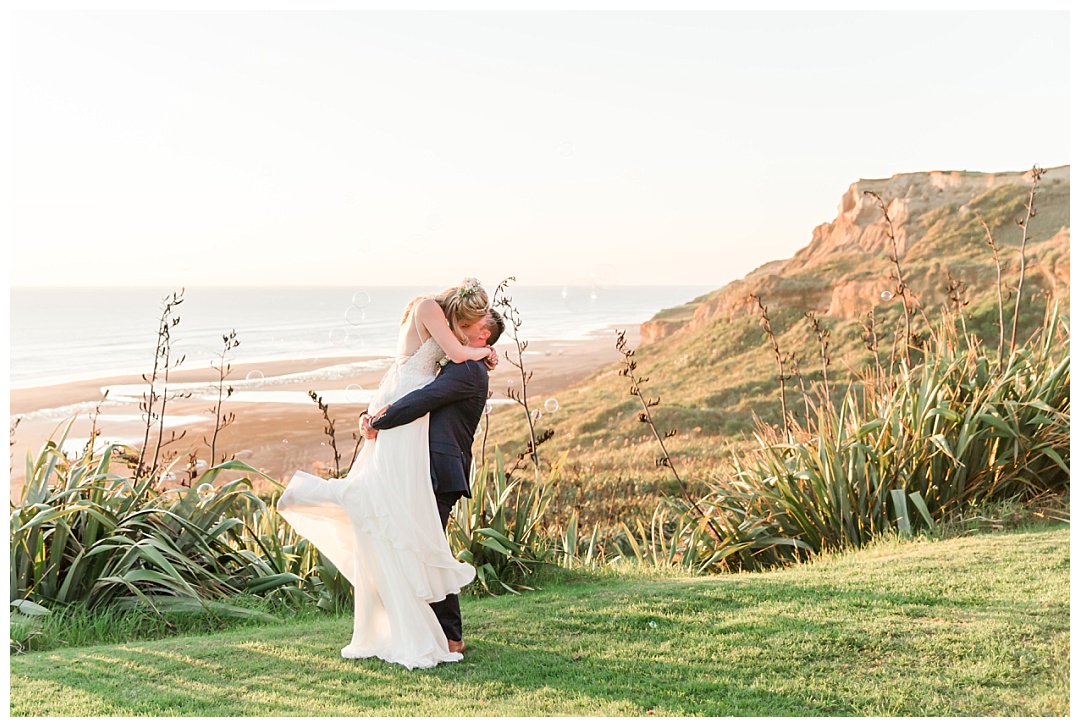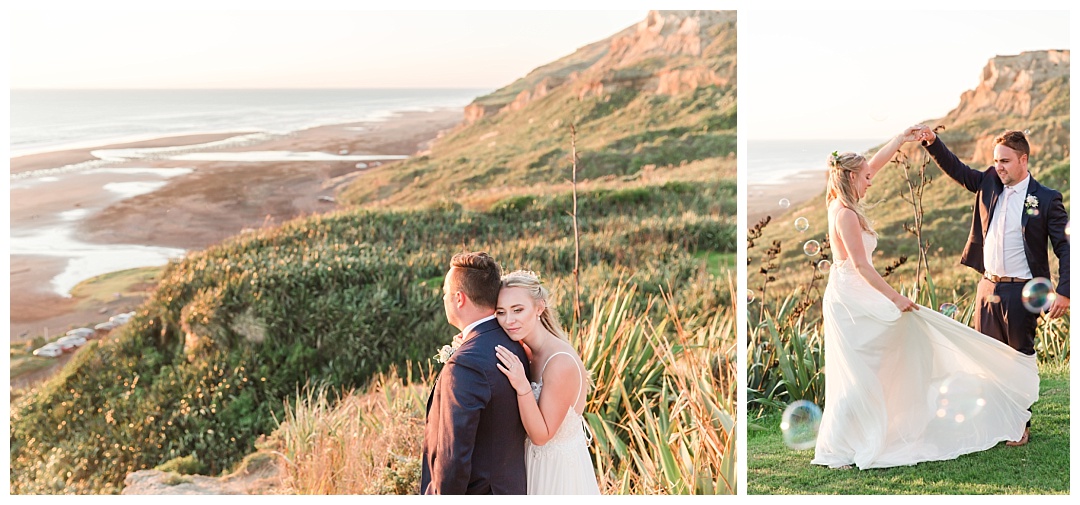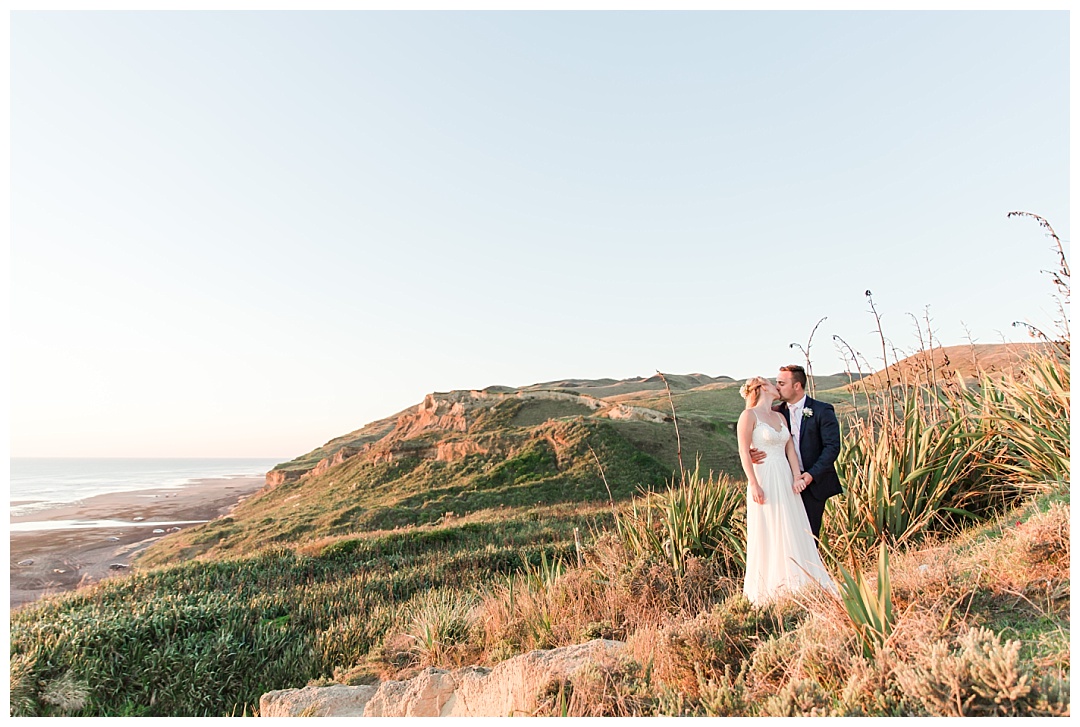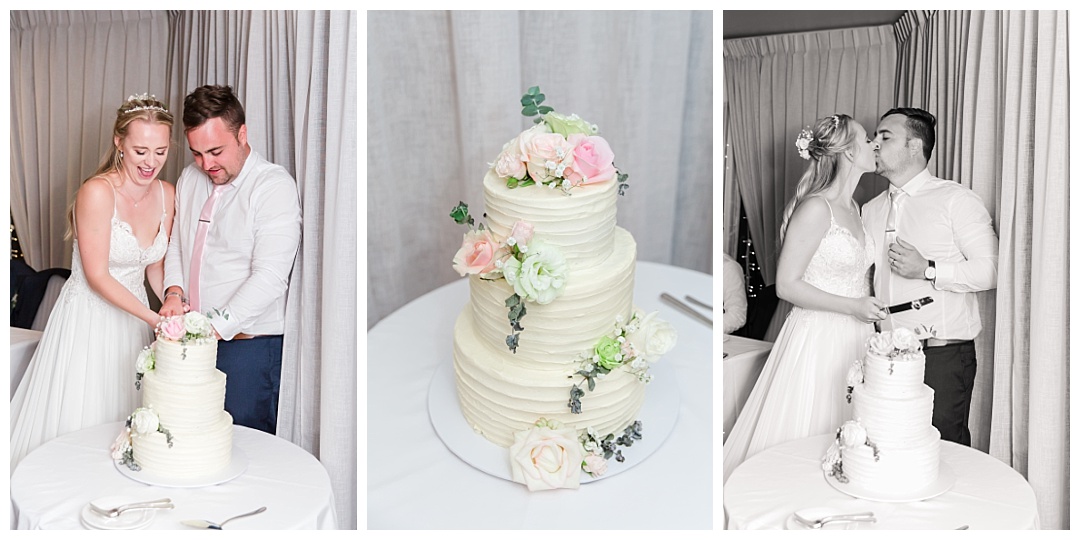 One of my favourite moments from the whole day was during their two 'formal' dances, when all of their guests started singing along to the music! It was like they were being serenaded by all their favourite people as Andrew twirled Tracy around the dance floor. I feel like it was the perfect conclusion to the day, and entirely confirmed how close this bunch of people are.


Haha I love this transition between the mother/son daddy/daughter dance and the dance floor becoming a full on party. It honestly happened in 5 seconds flat! I have never seen an entire wedding worth of people jump onto the dance floor so quickly! Also, see what I mean about the groomsman with a flower girl dancing on his feet?! So cute!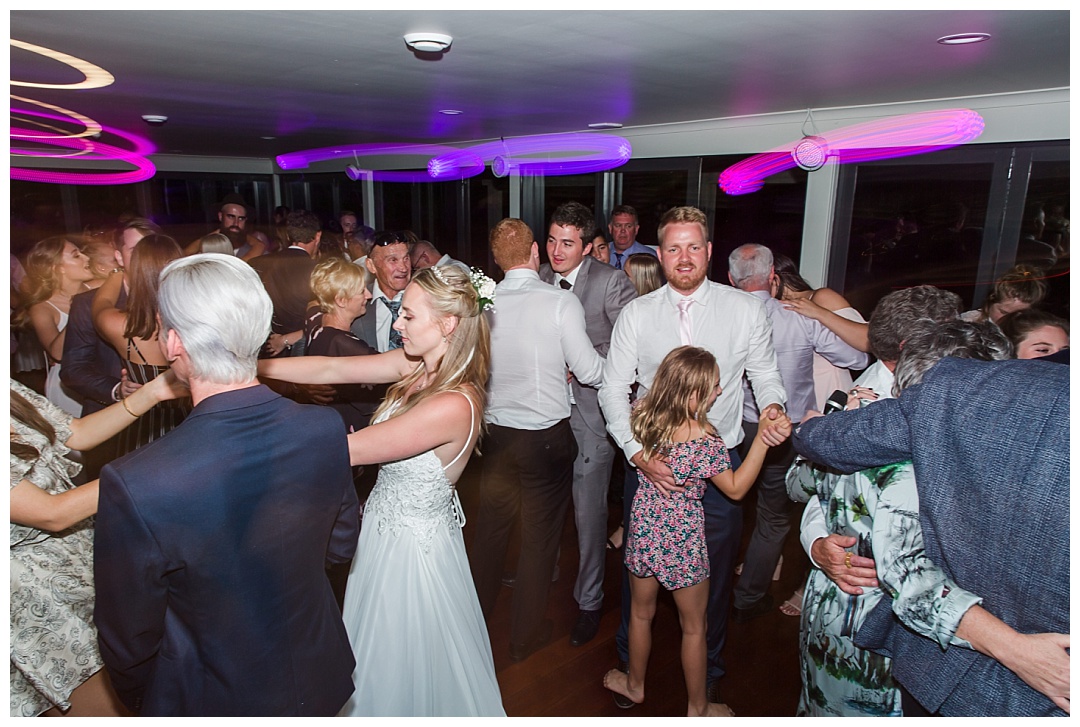 Vendors:
Venue: Castaways Resort
Bride's dress: Stella York- Alma J Bridal Boutique
Florist: Karen Legg- Avenrose Florist  
Celebrant: Matt Jackson