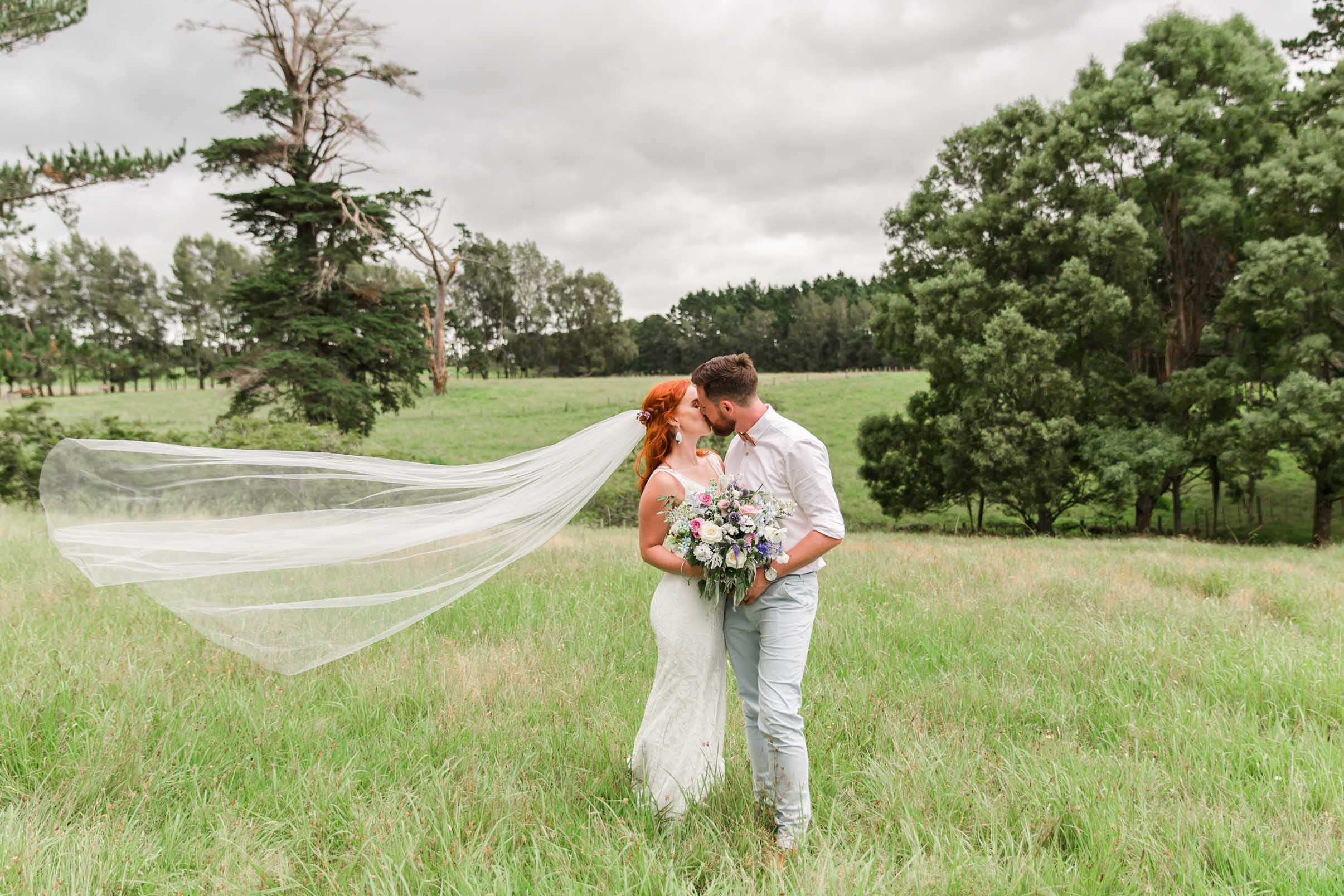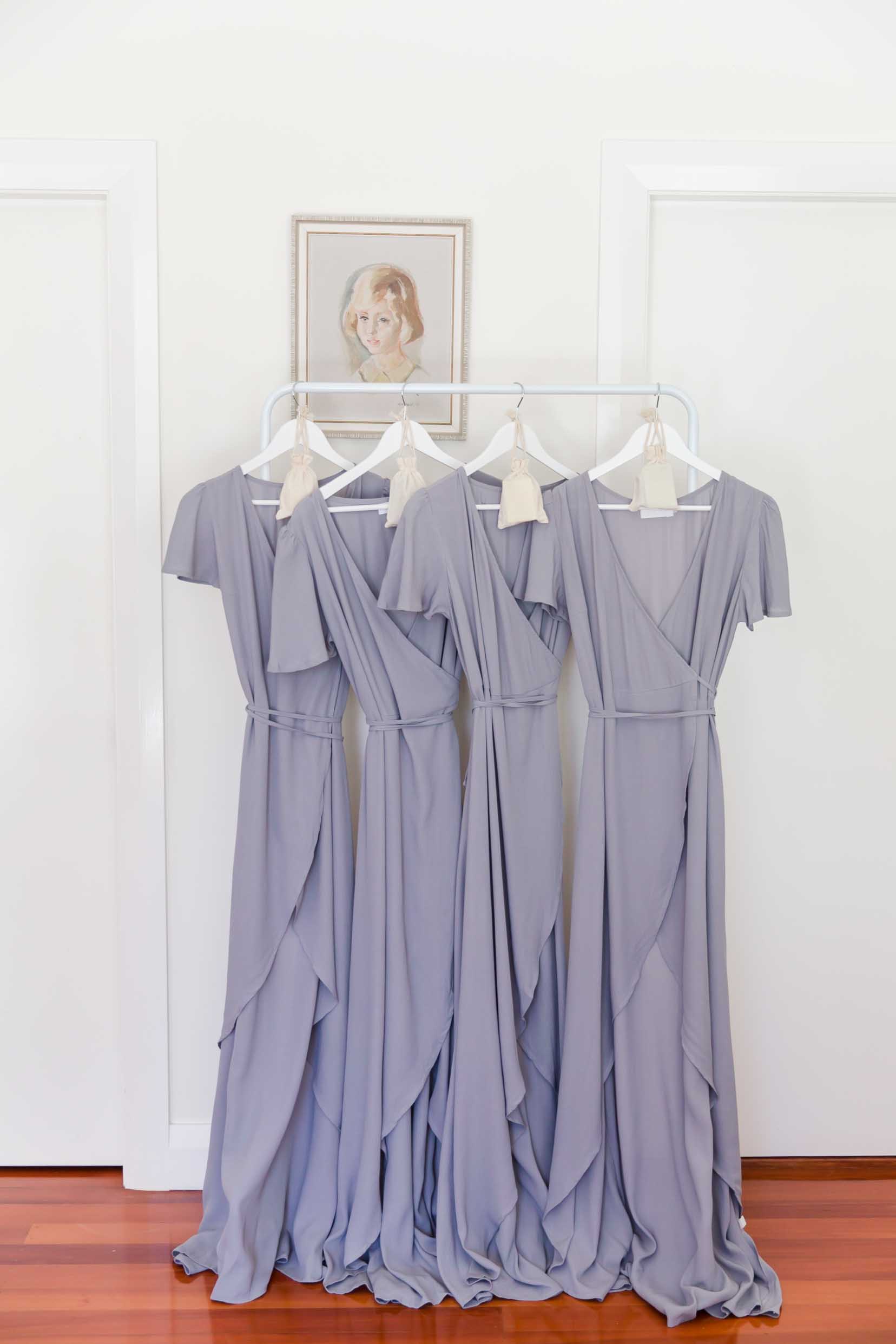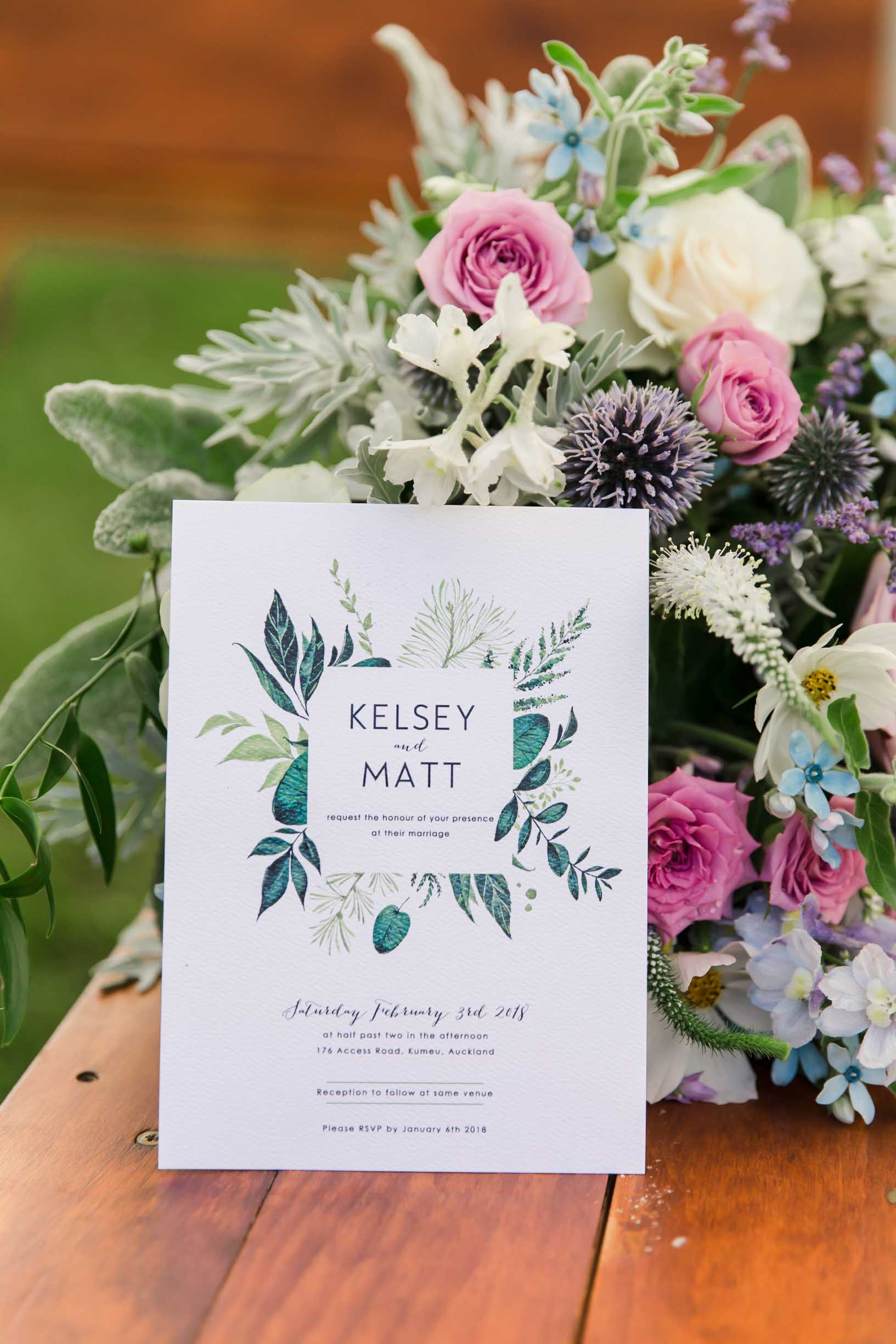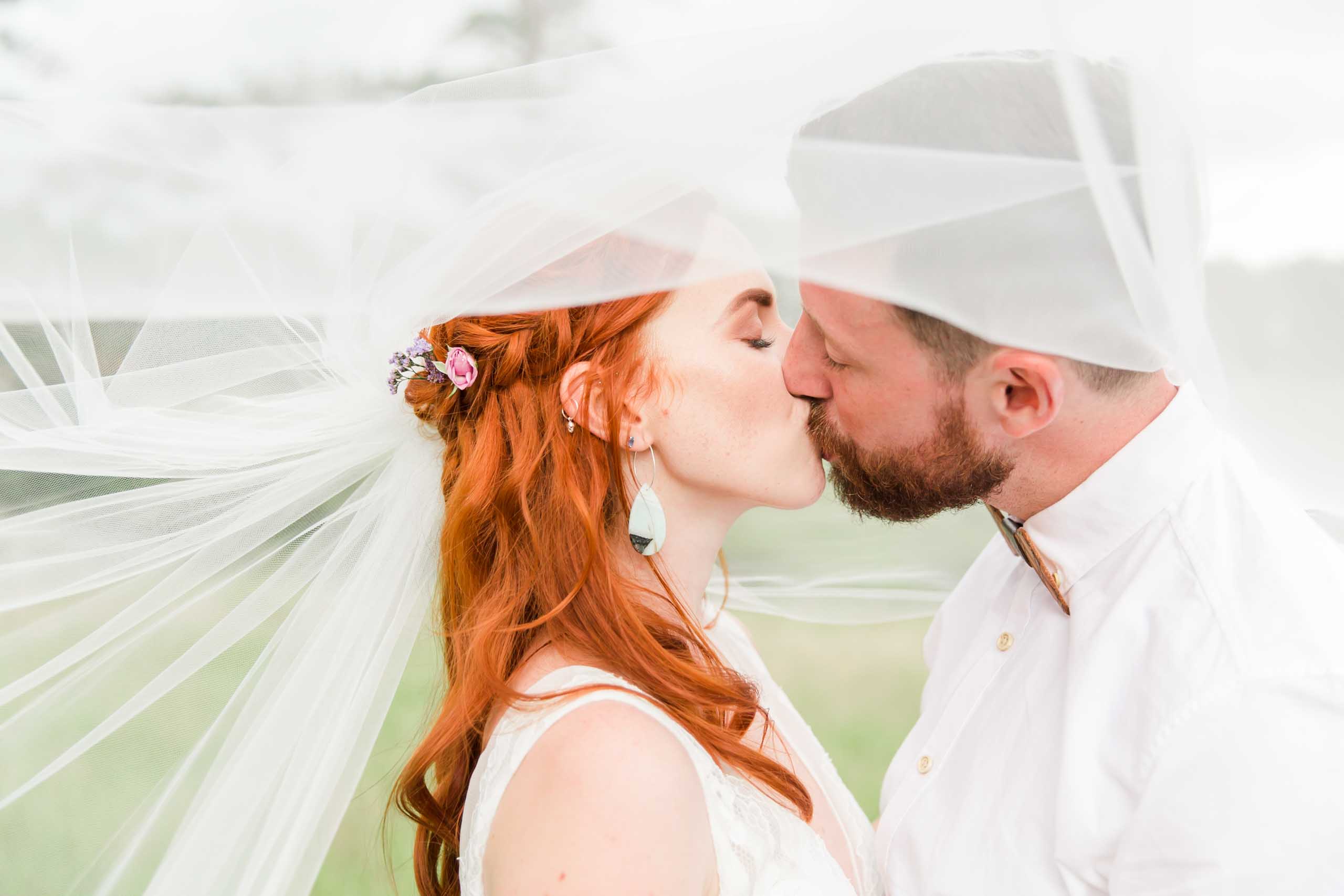 In typical Auckland fashion, the forecast was for thunderstorms… in February. It had been pouring with rain for the entire morning of Matt and Kelsey's outdoor Kumeu wedding, right up until the moment I pulled up outside the private homestead that would serve as their venue. As you will see, the rain stayed away for the duration of the ceremony and bridal portraits, and began once again as soon as we were under shelter for the reception!

To say Kelsey was a dream bride would be a wild understatement. As a photographer herself, she has an incredible eye for detail and was willing to incorporate precious moments into the day, including a daddy-daughter first look, a quiet moment with her groom right before the ceremony, and gifts for each of her bridesmaids. On the other hand, Matt (yes, you may recognise him from 'Dancing with the Stars'), had organised a bow-tie for their fur-baby, a personalised gift for his bride, a gift for each of his groomsmen, and drove right into the ceremony in a classic car! Honestly, these two had thought of everything to make their favourite people feel loved!

Thank you both so much for allowing me the honour of being right alongside you throughout this day. I had SO much fun capturing every moment for you!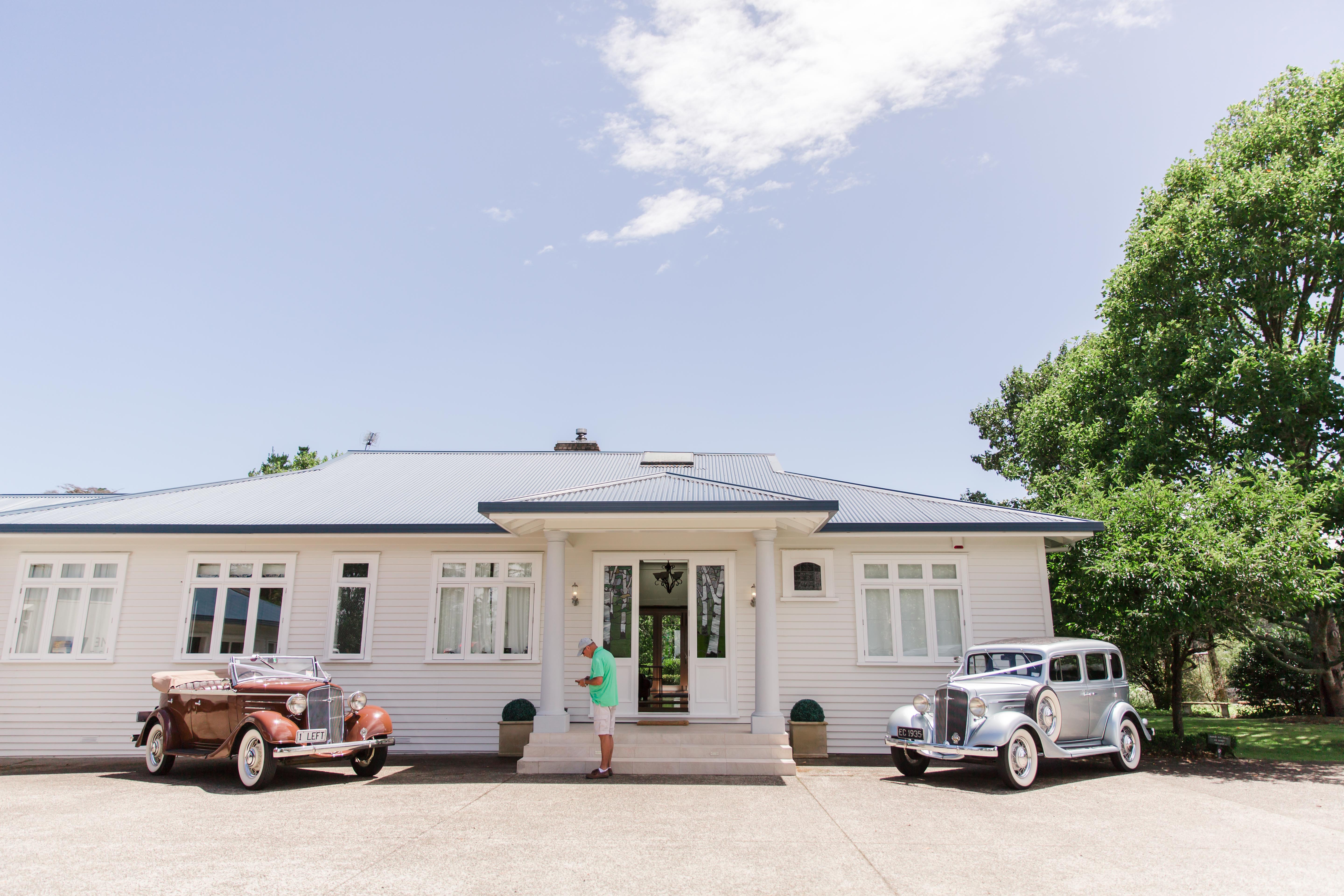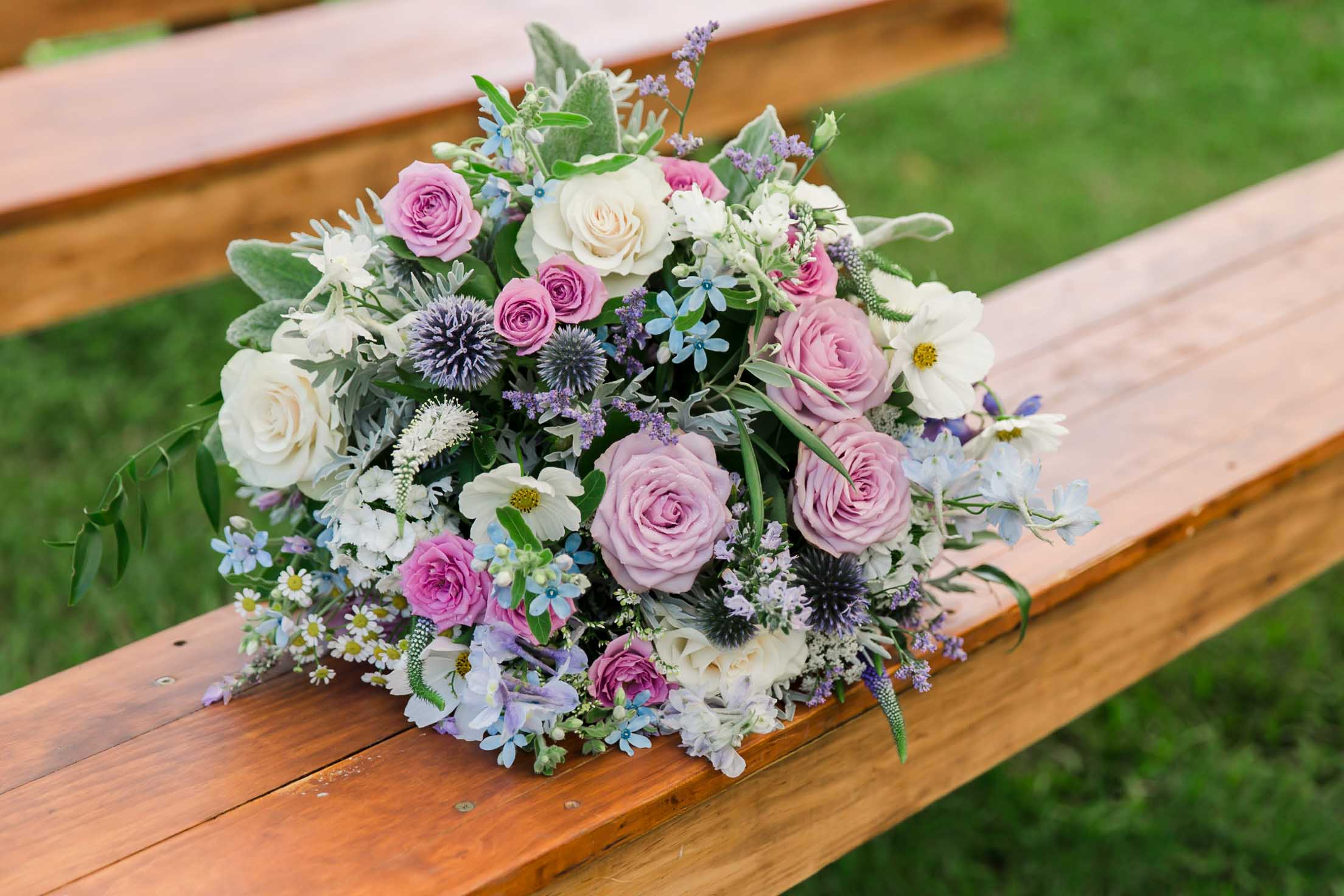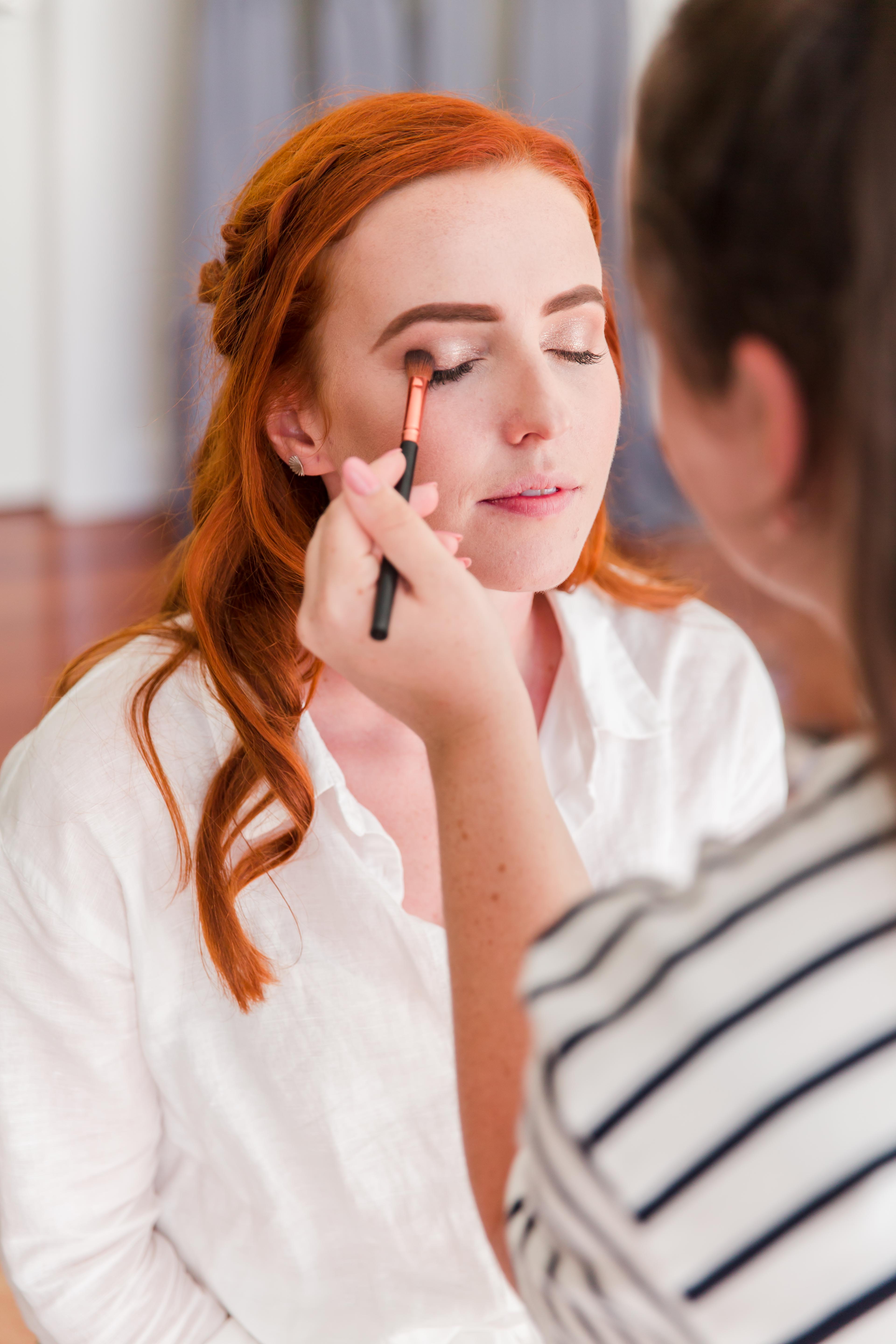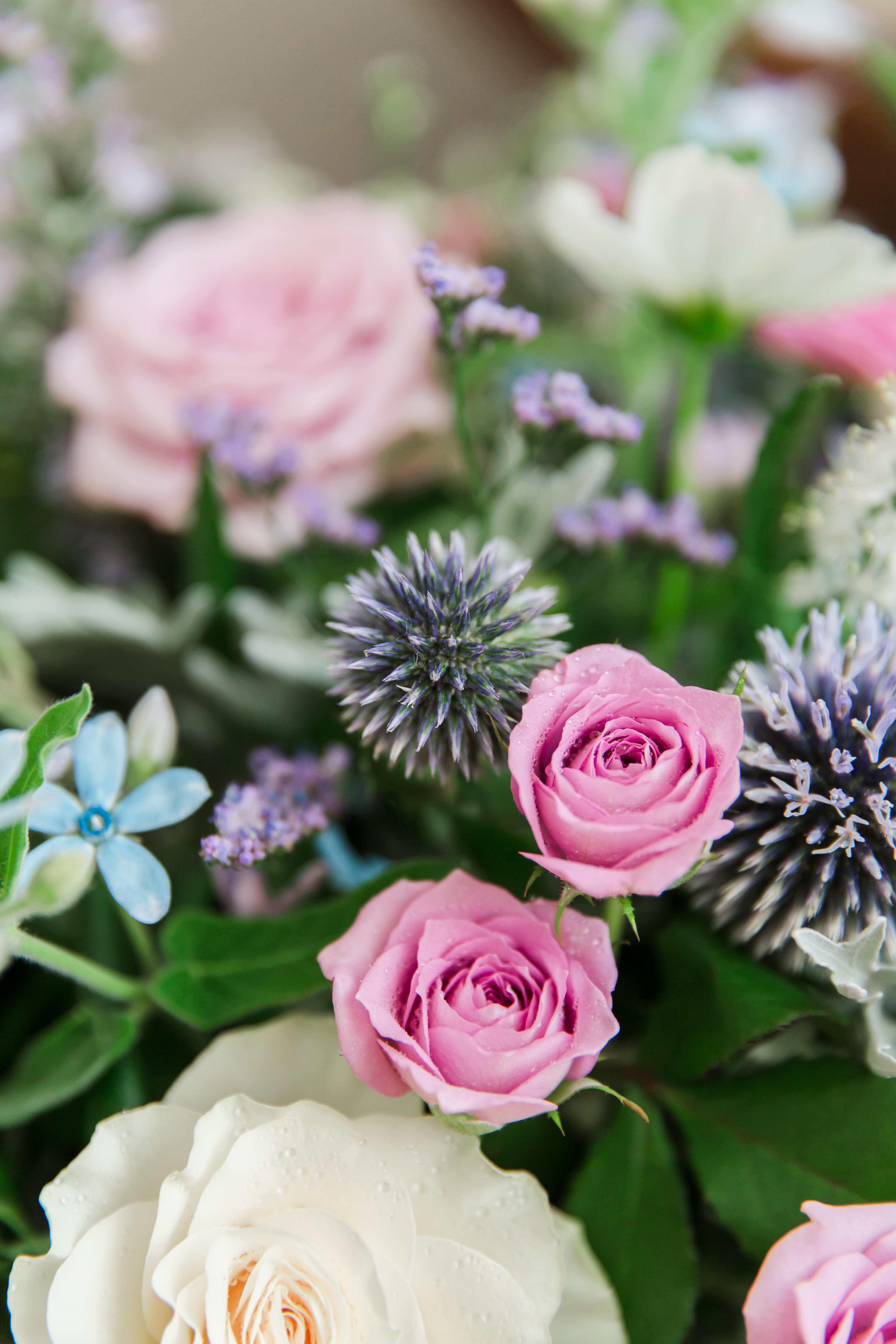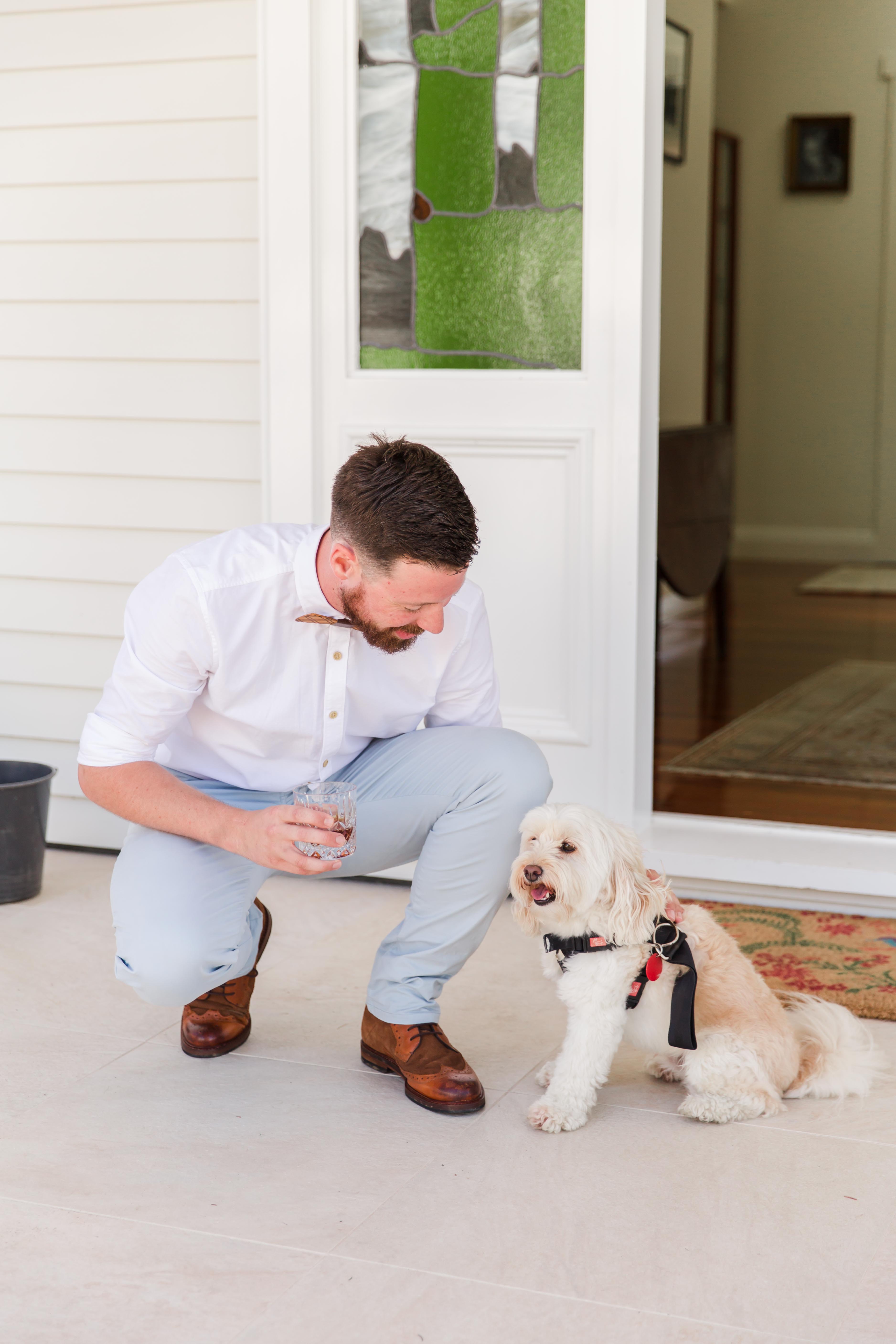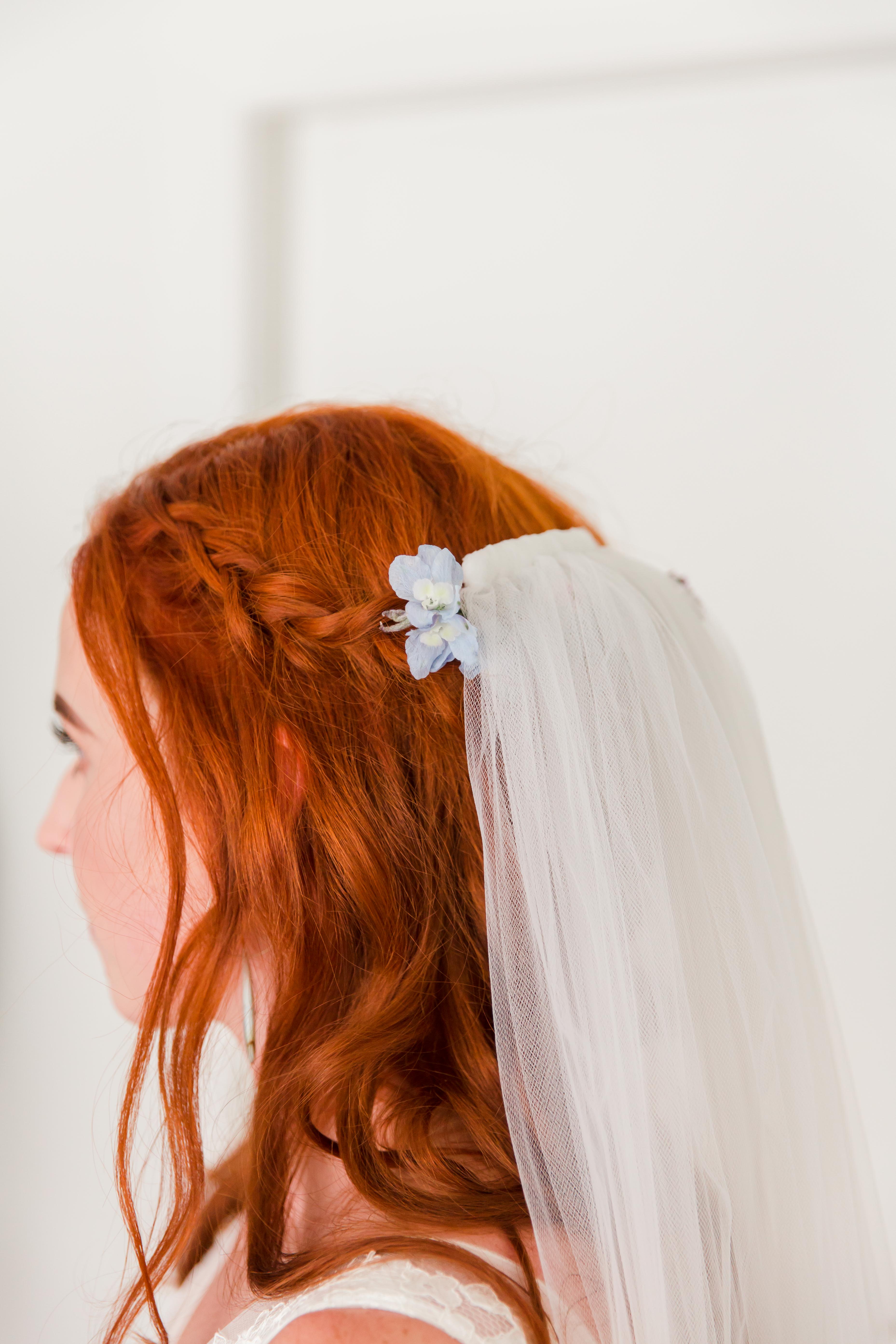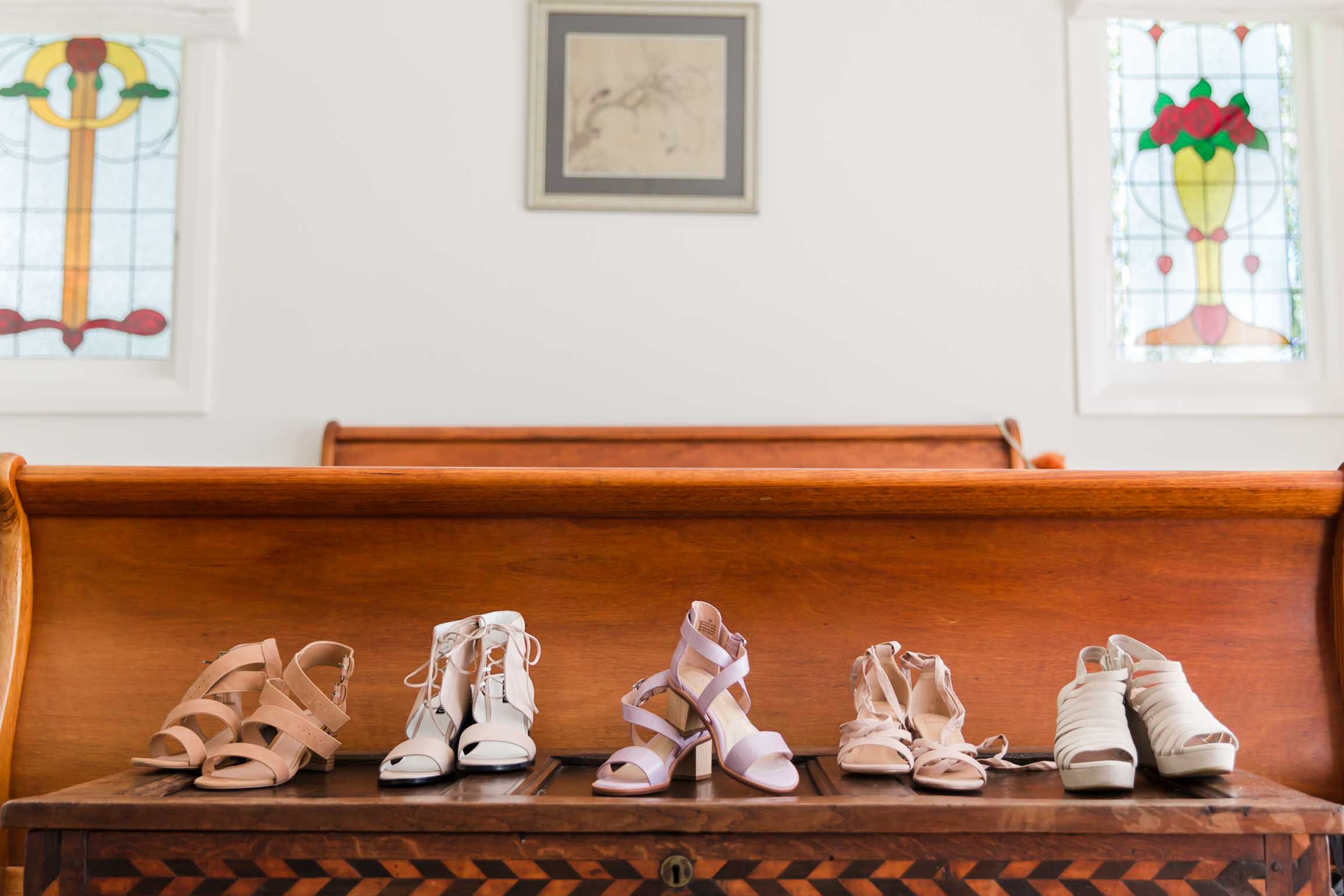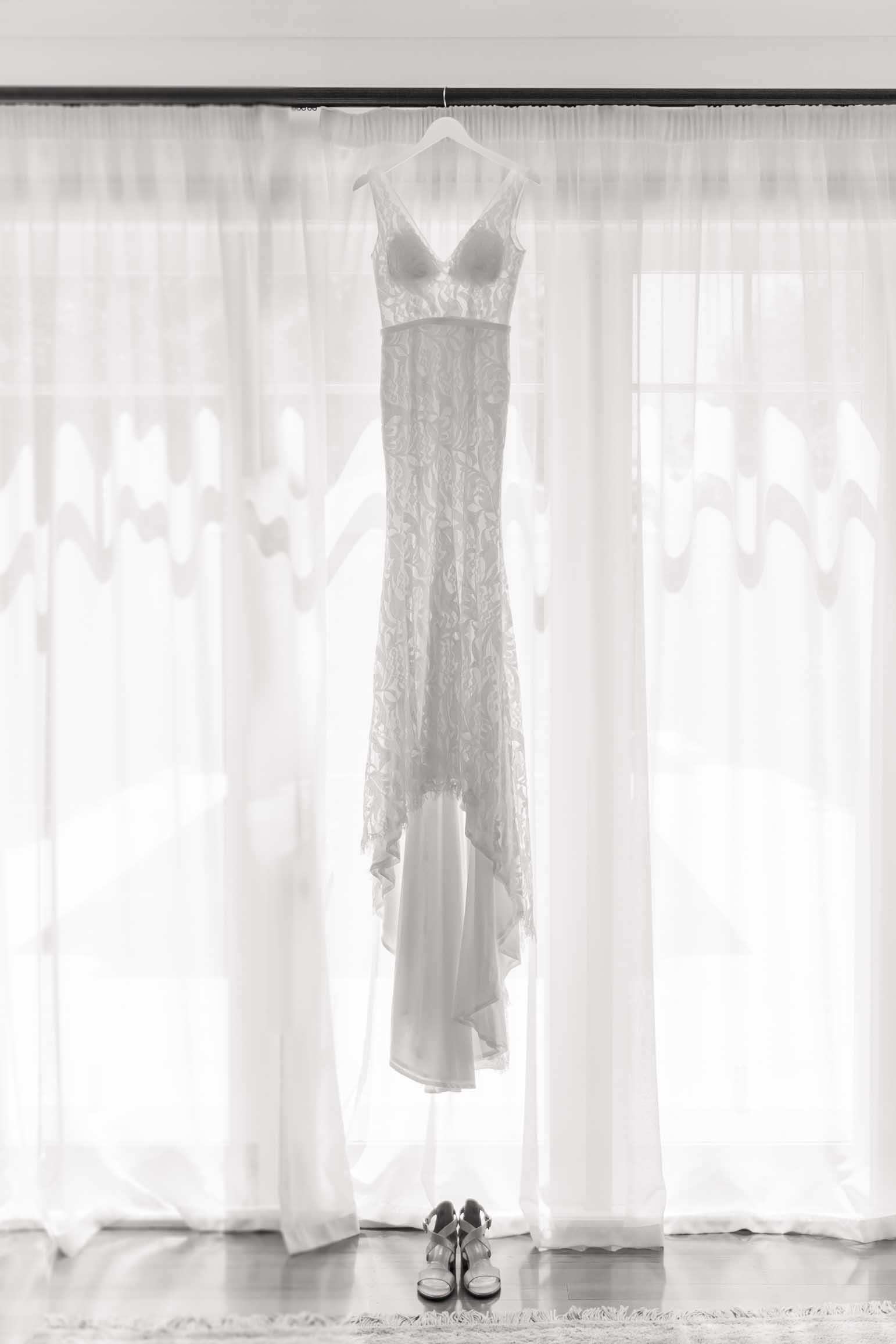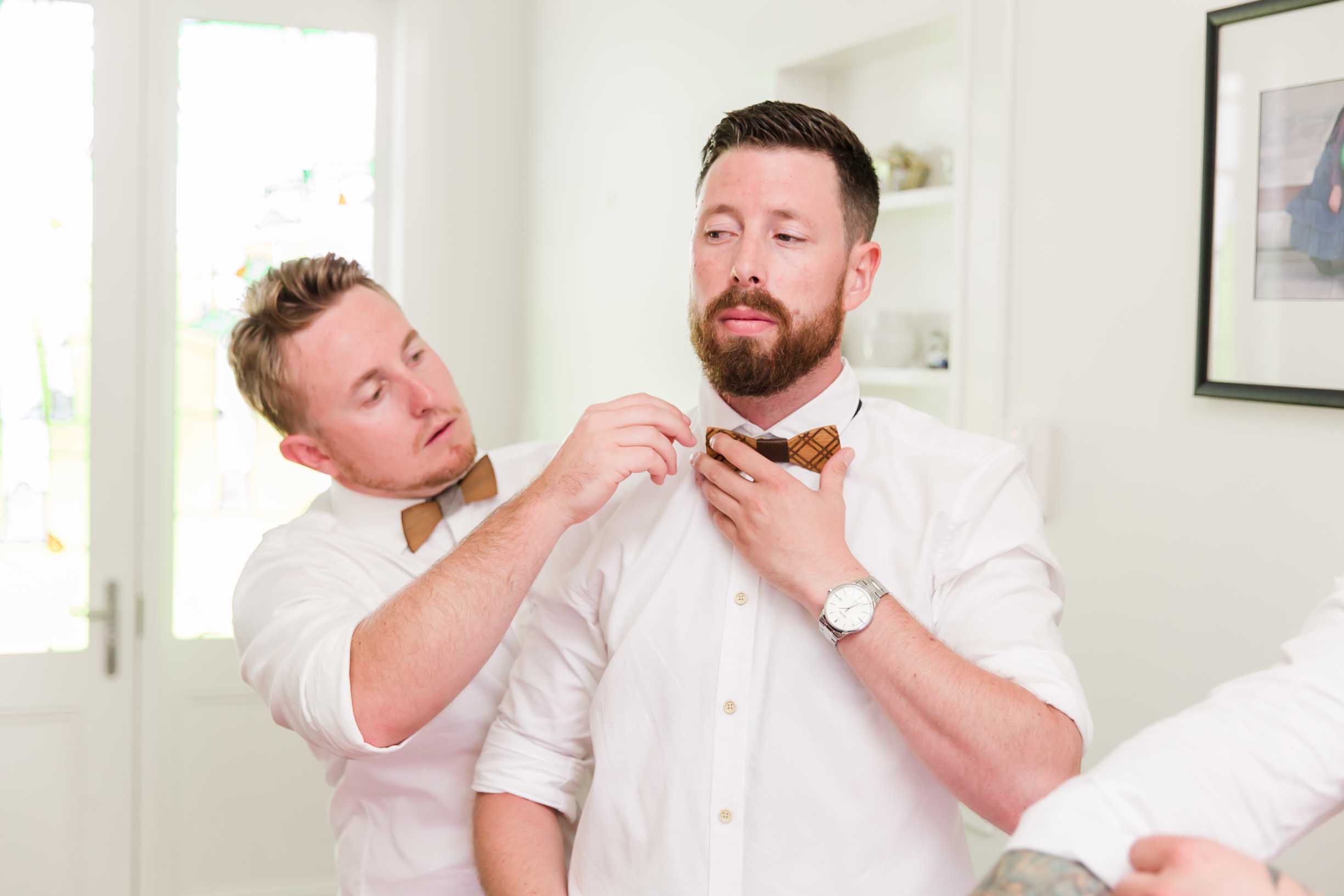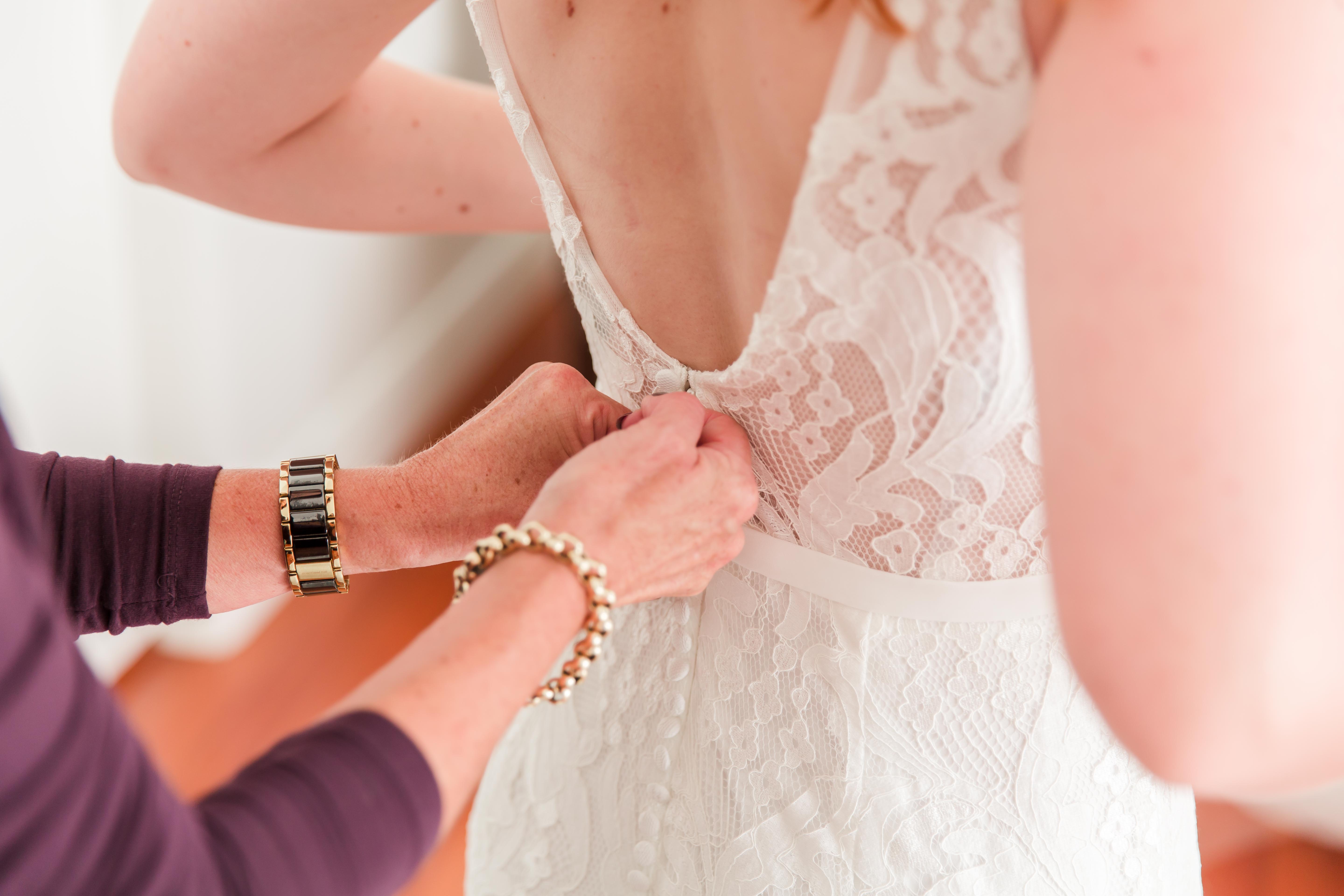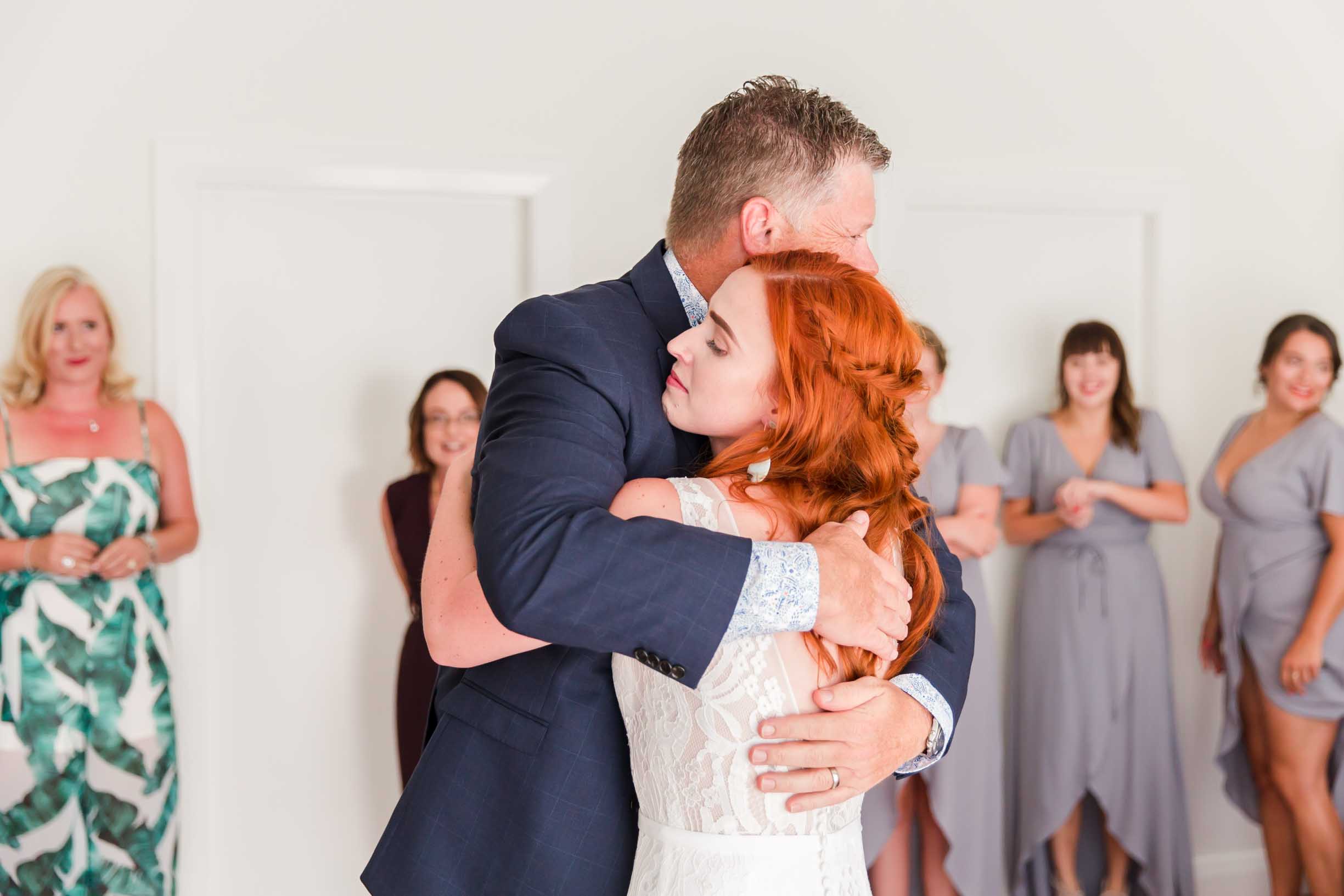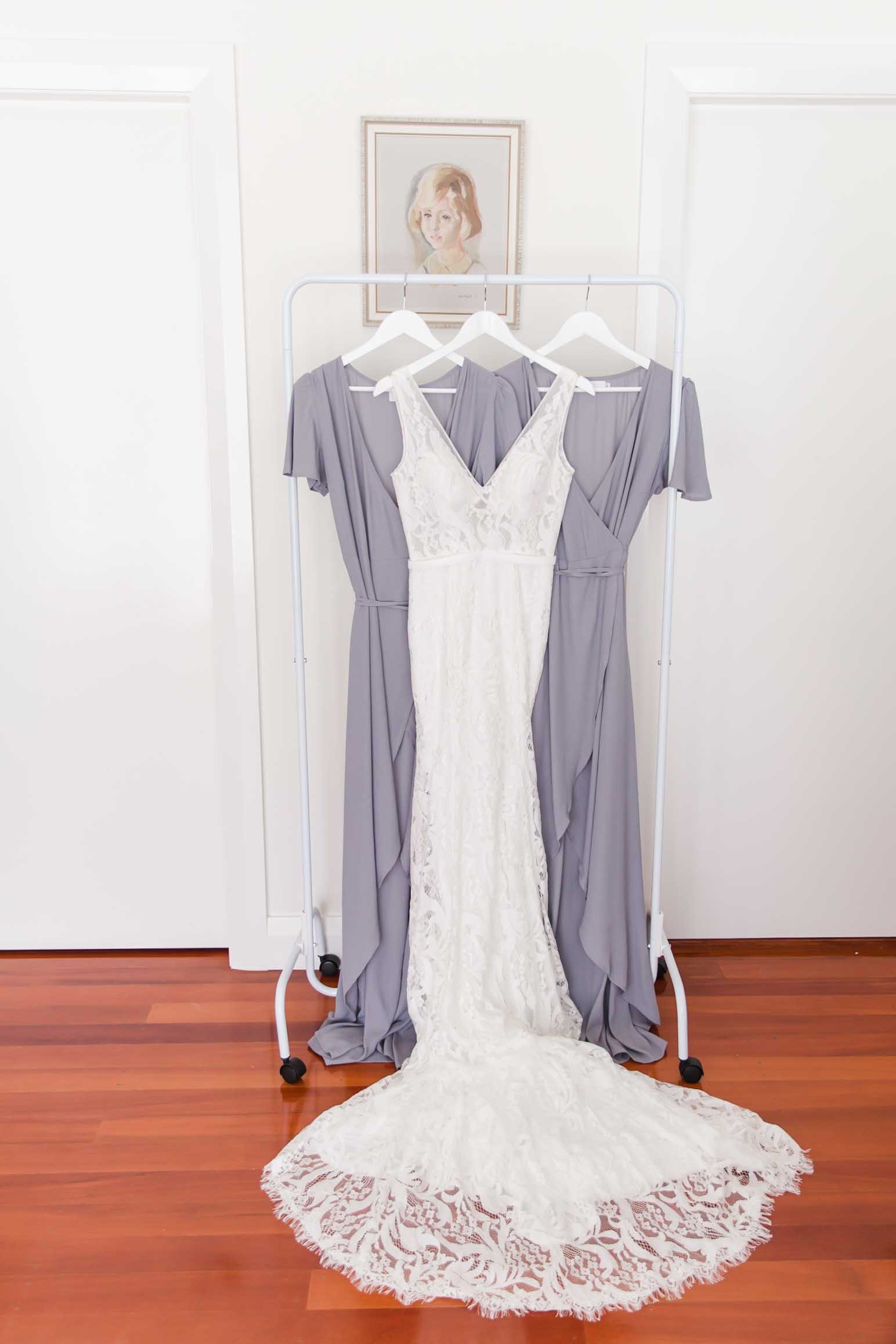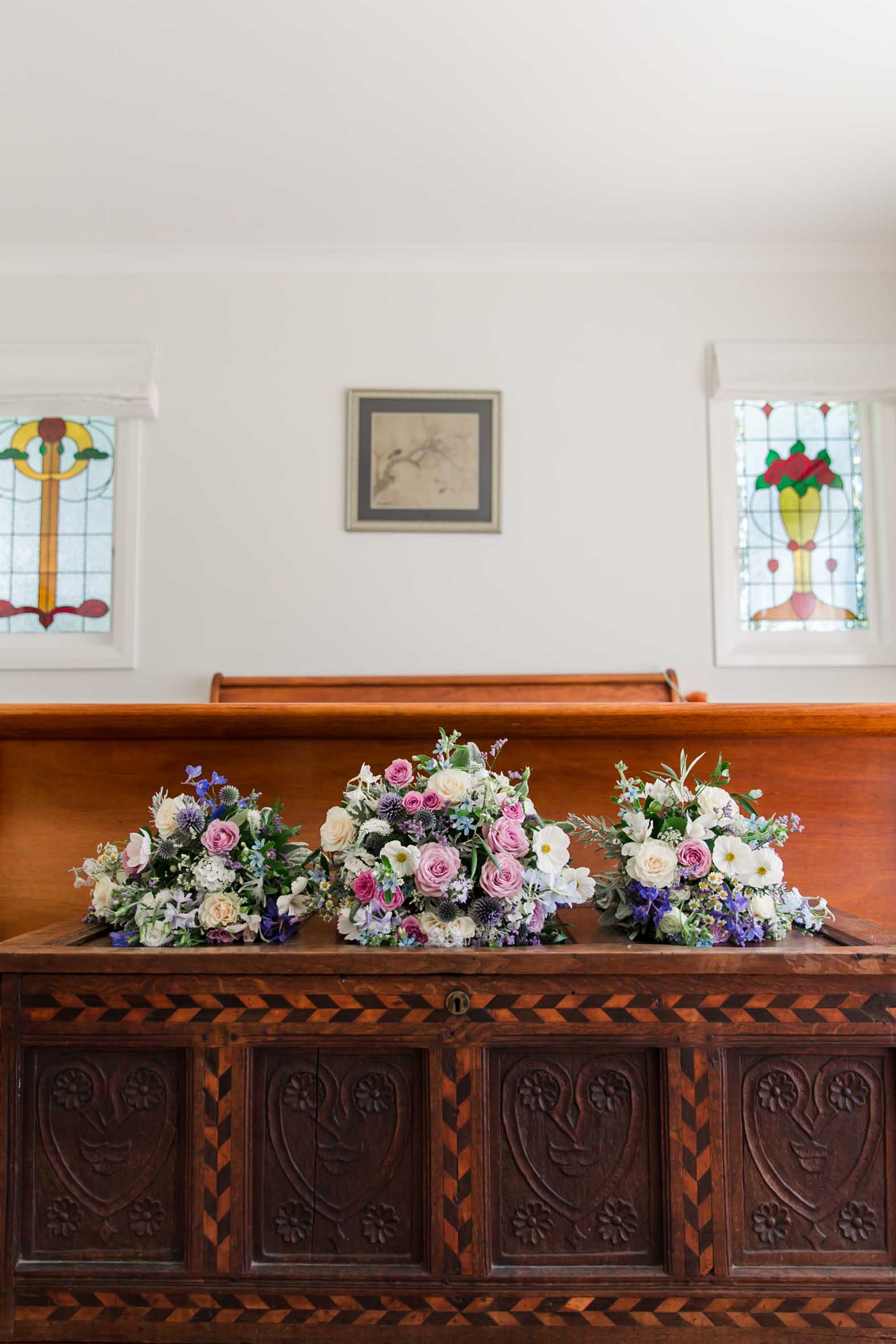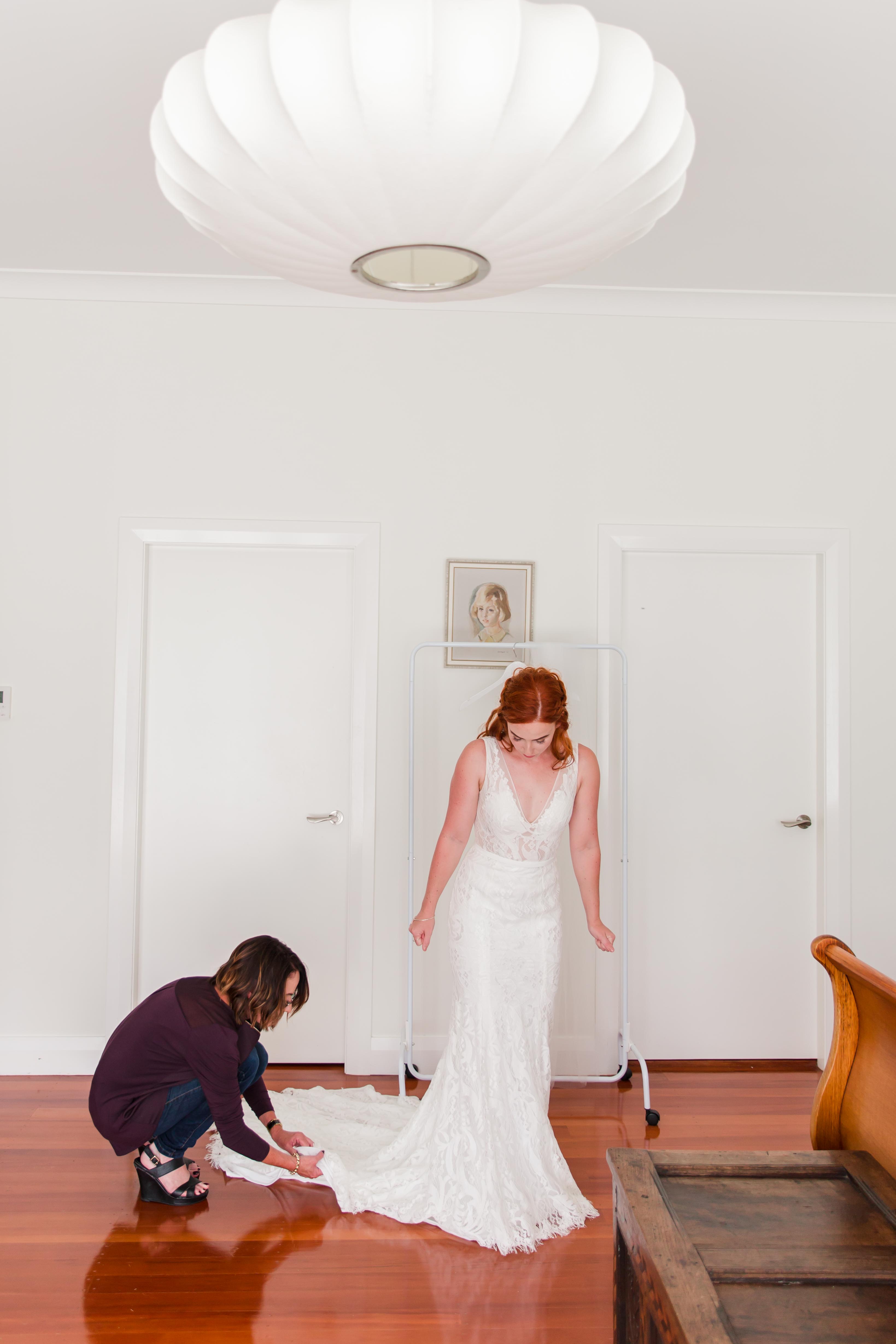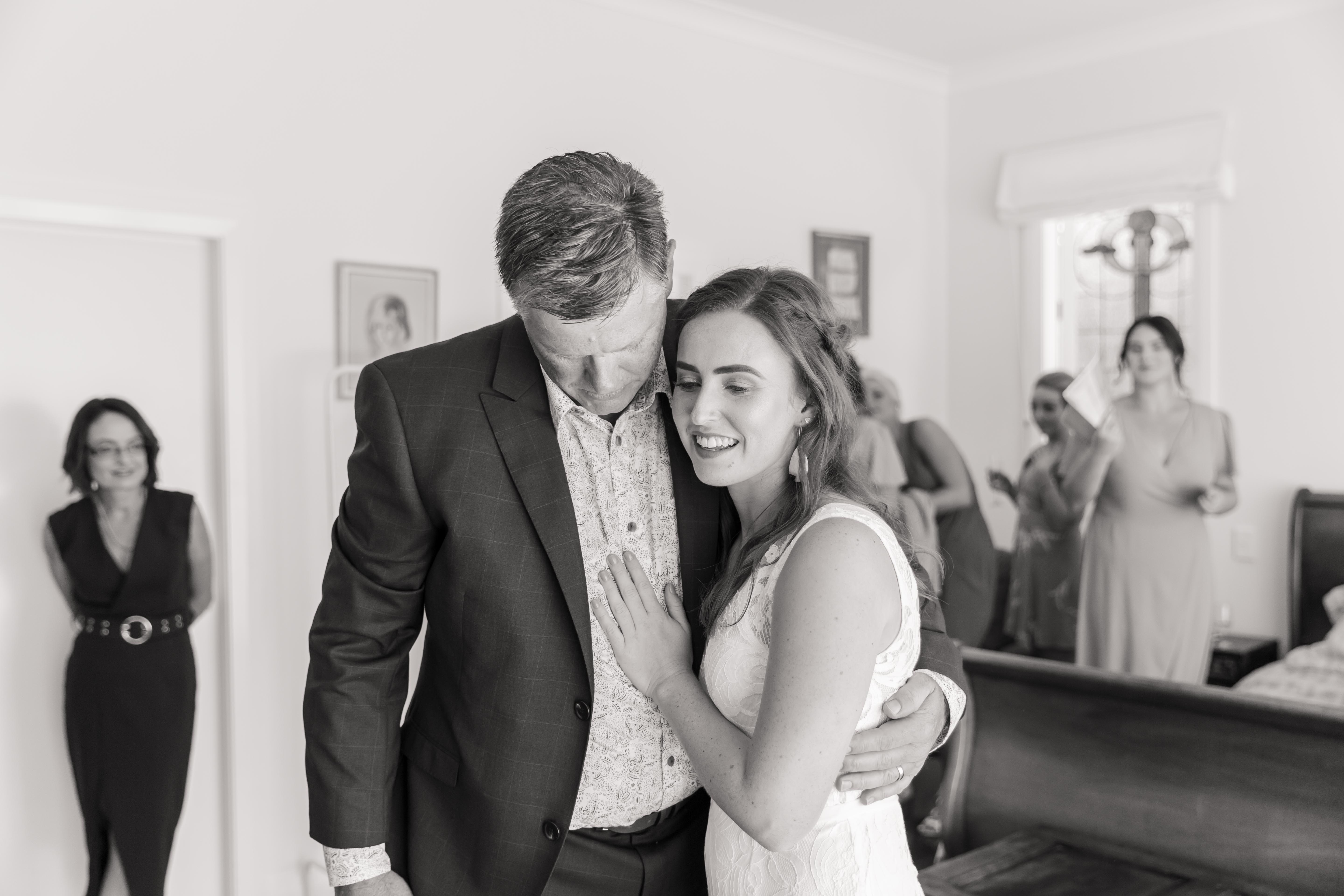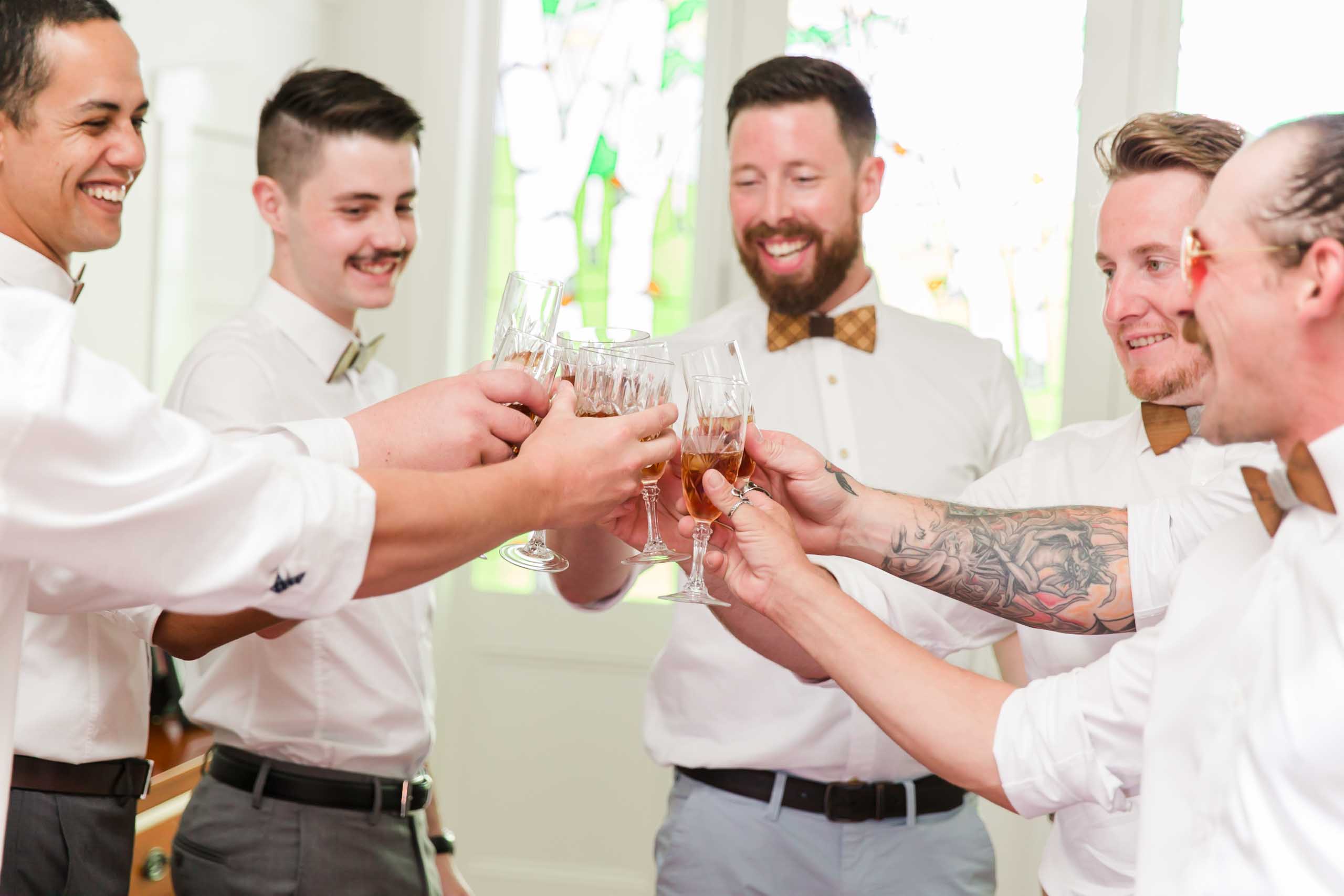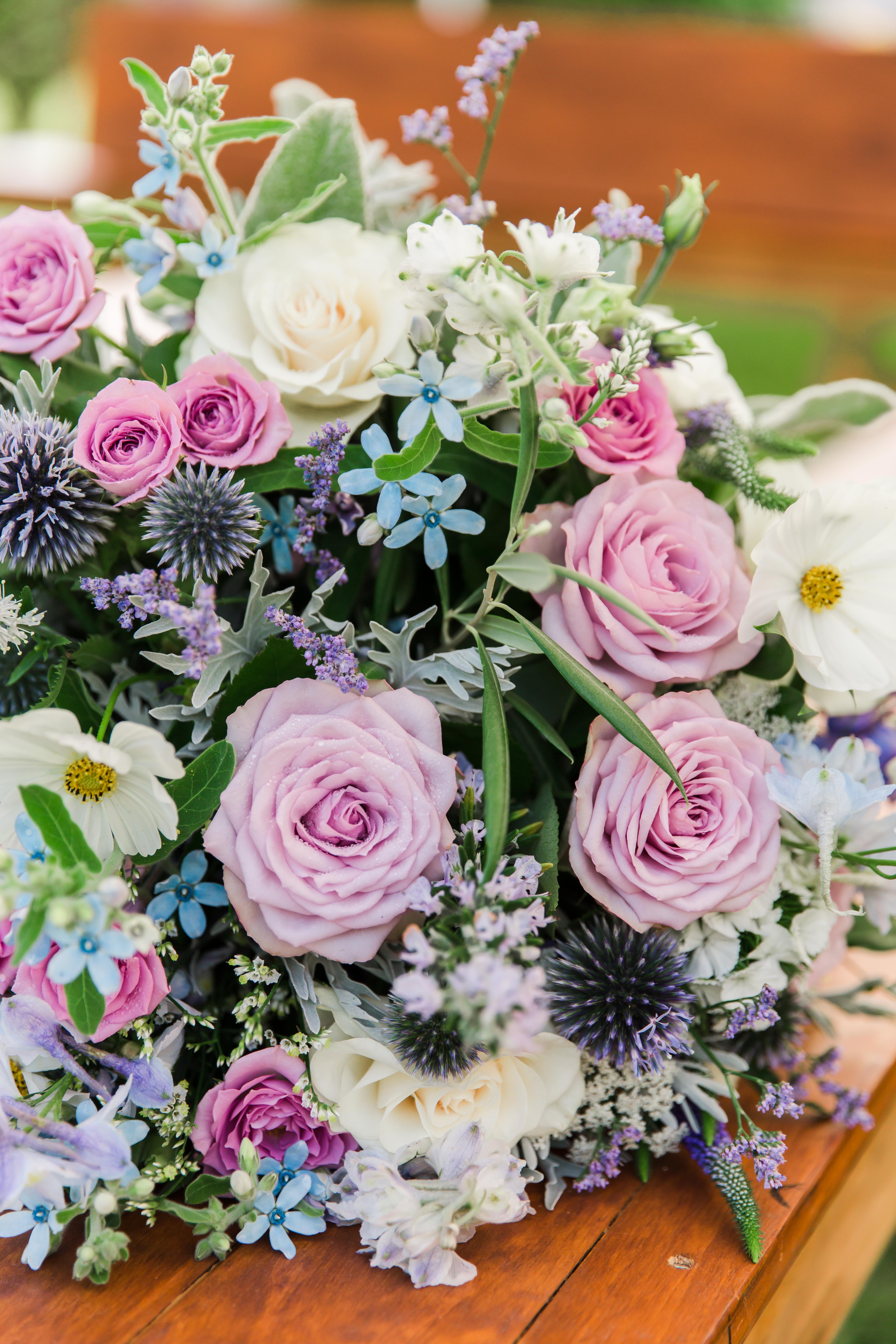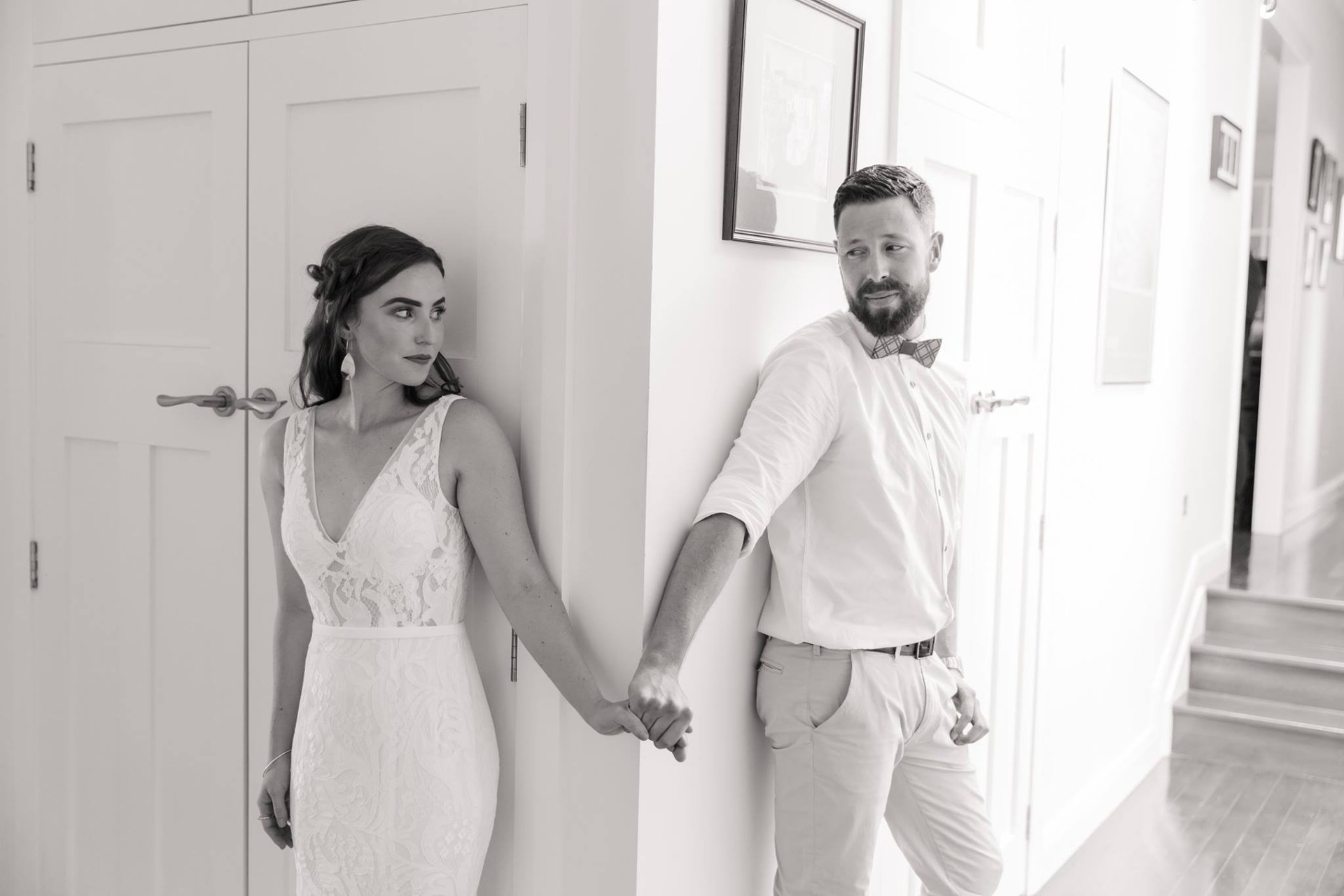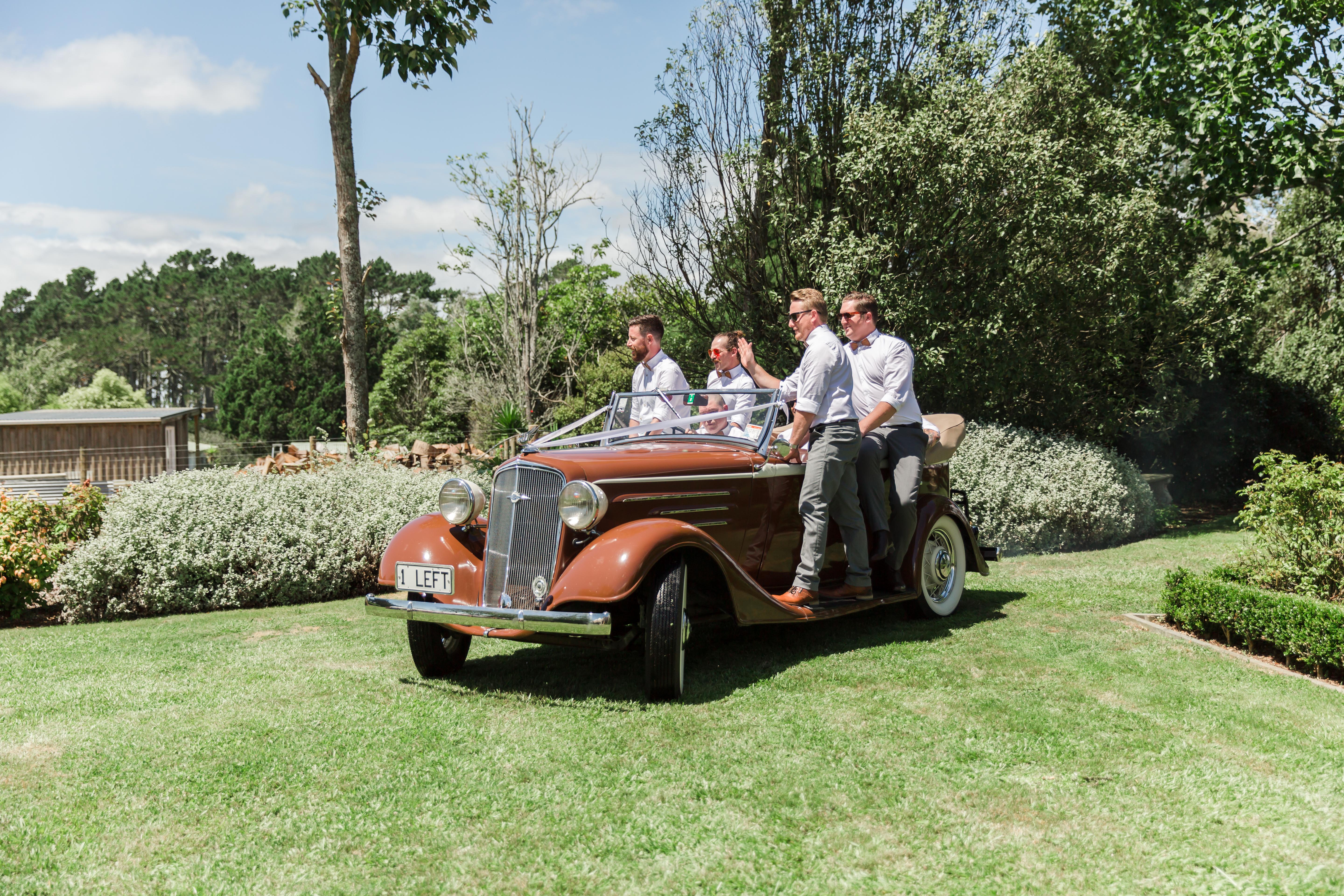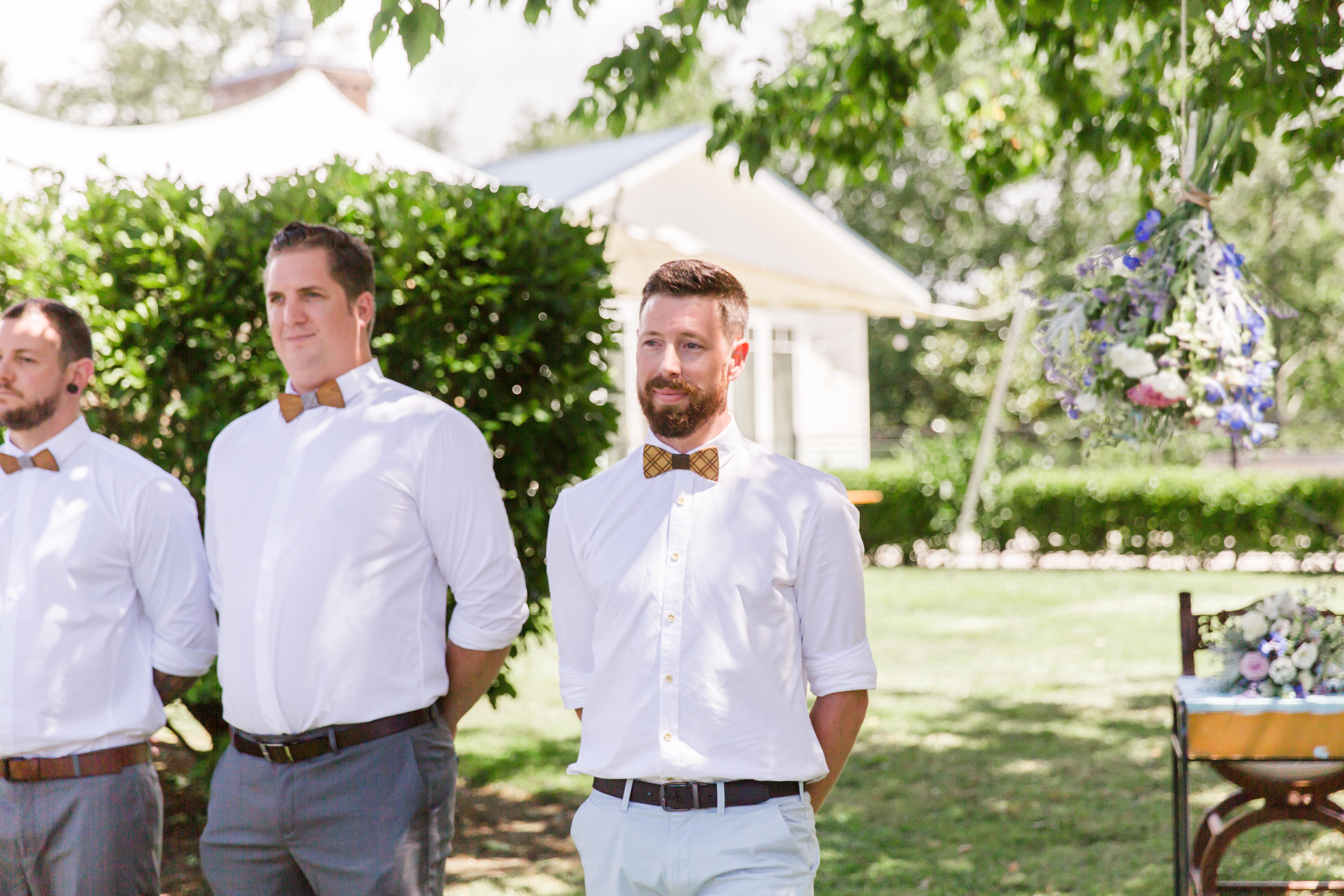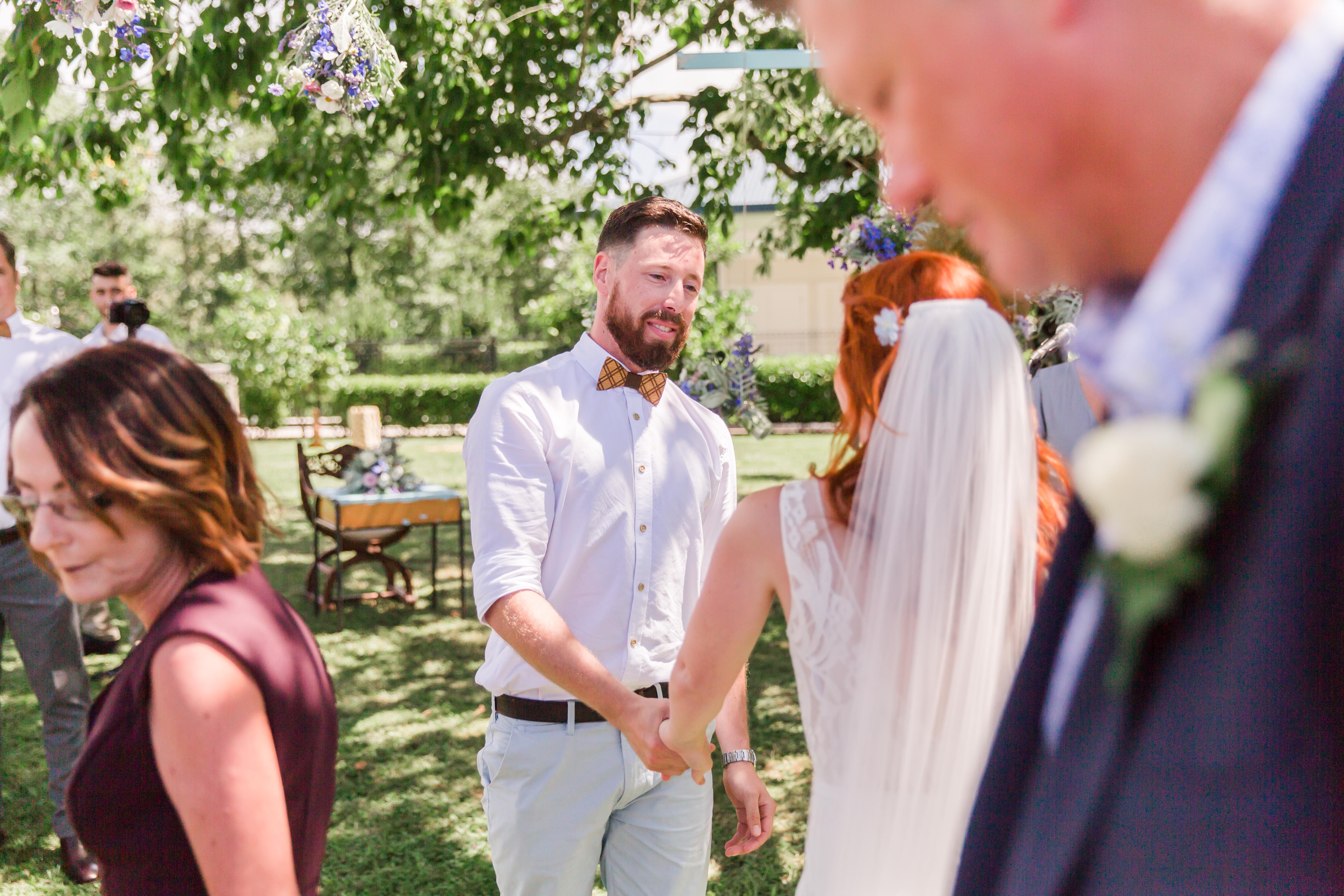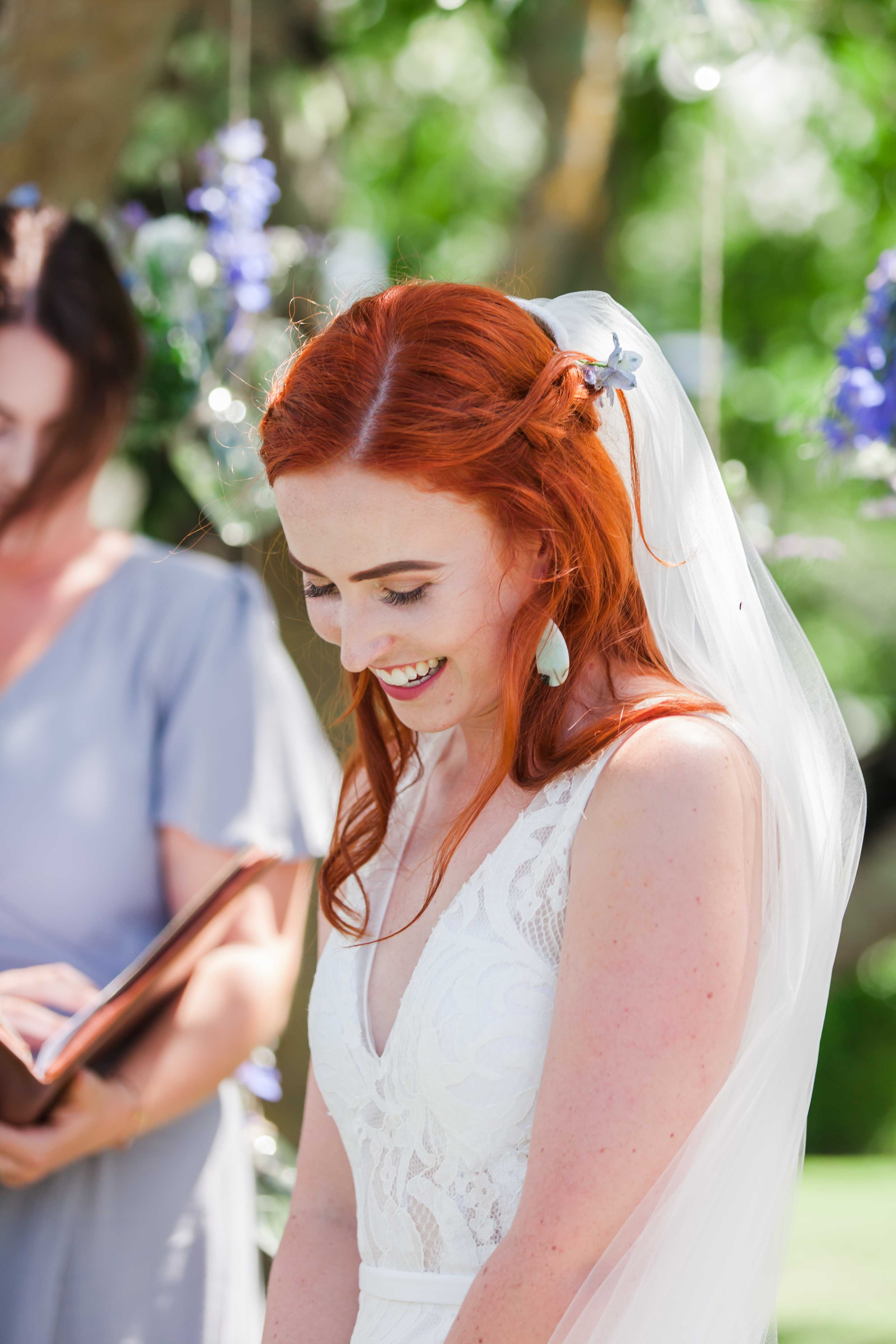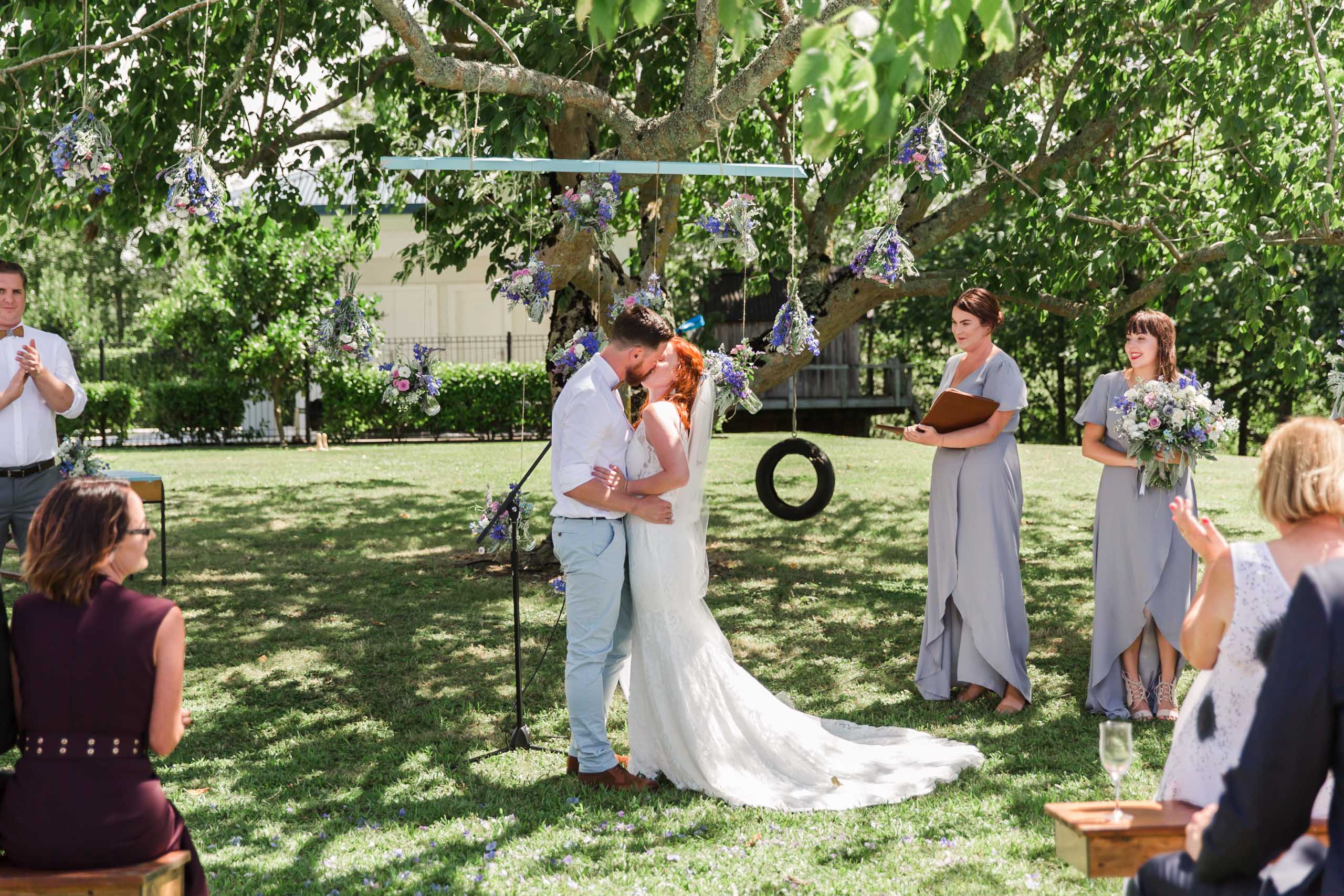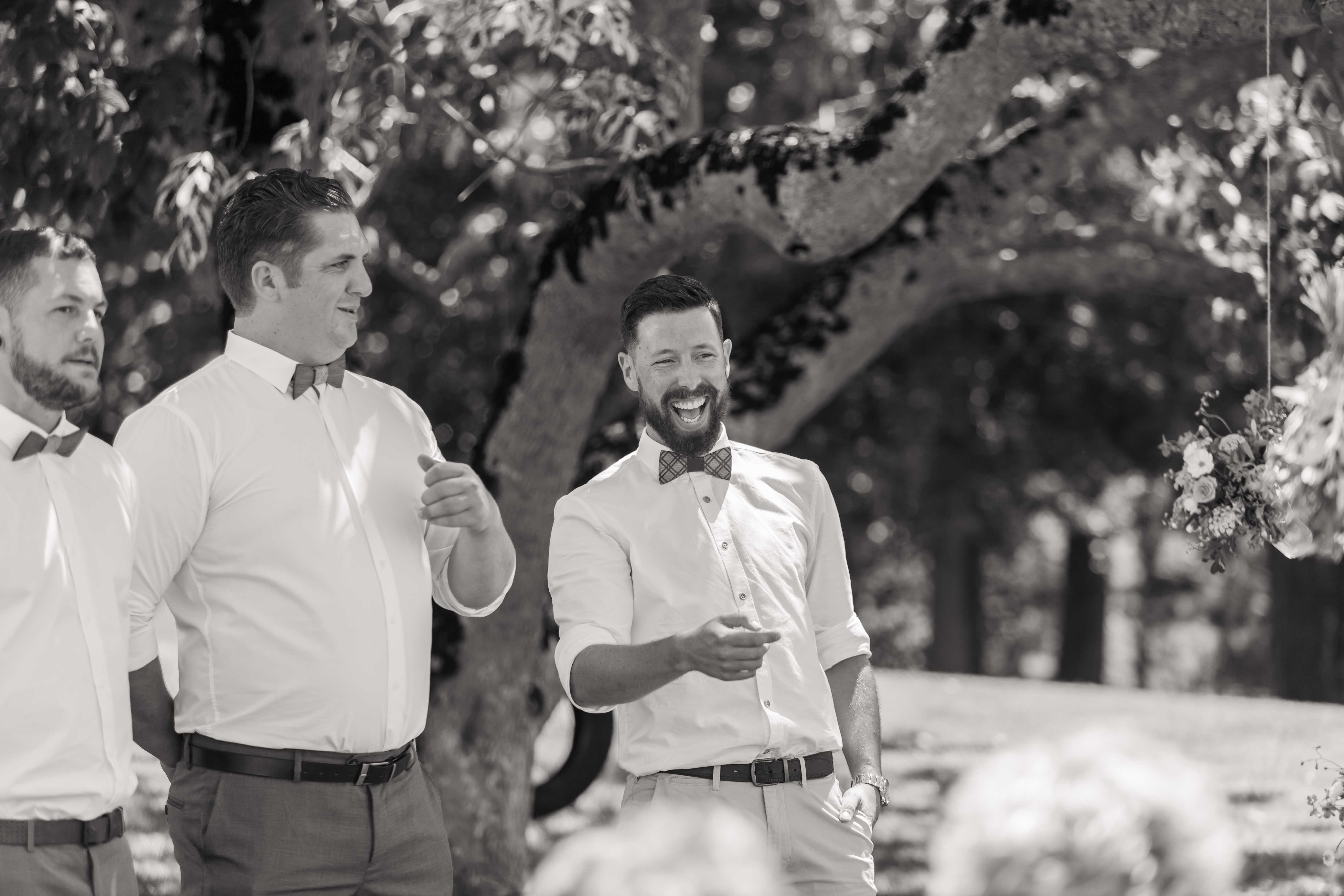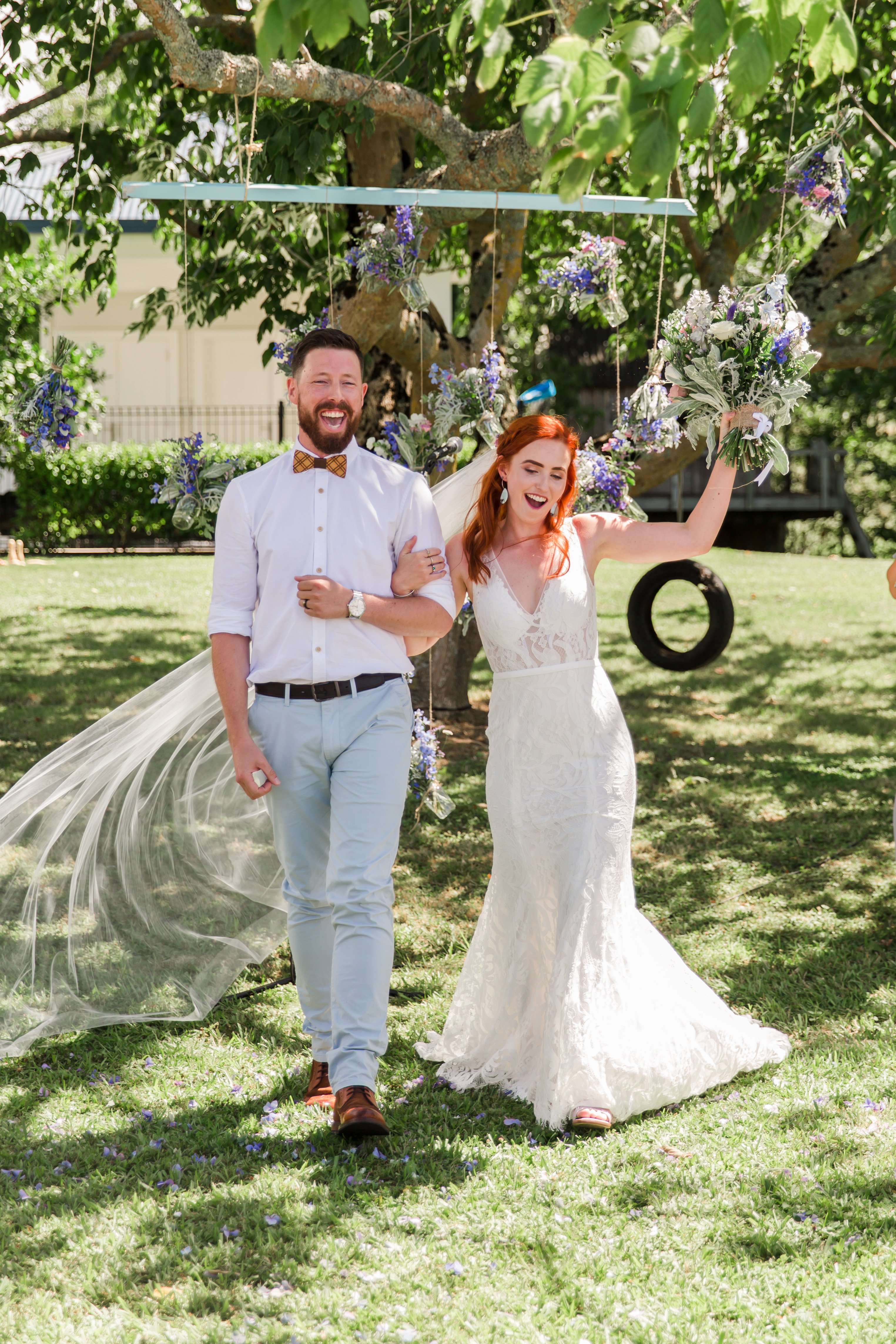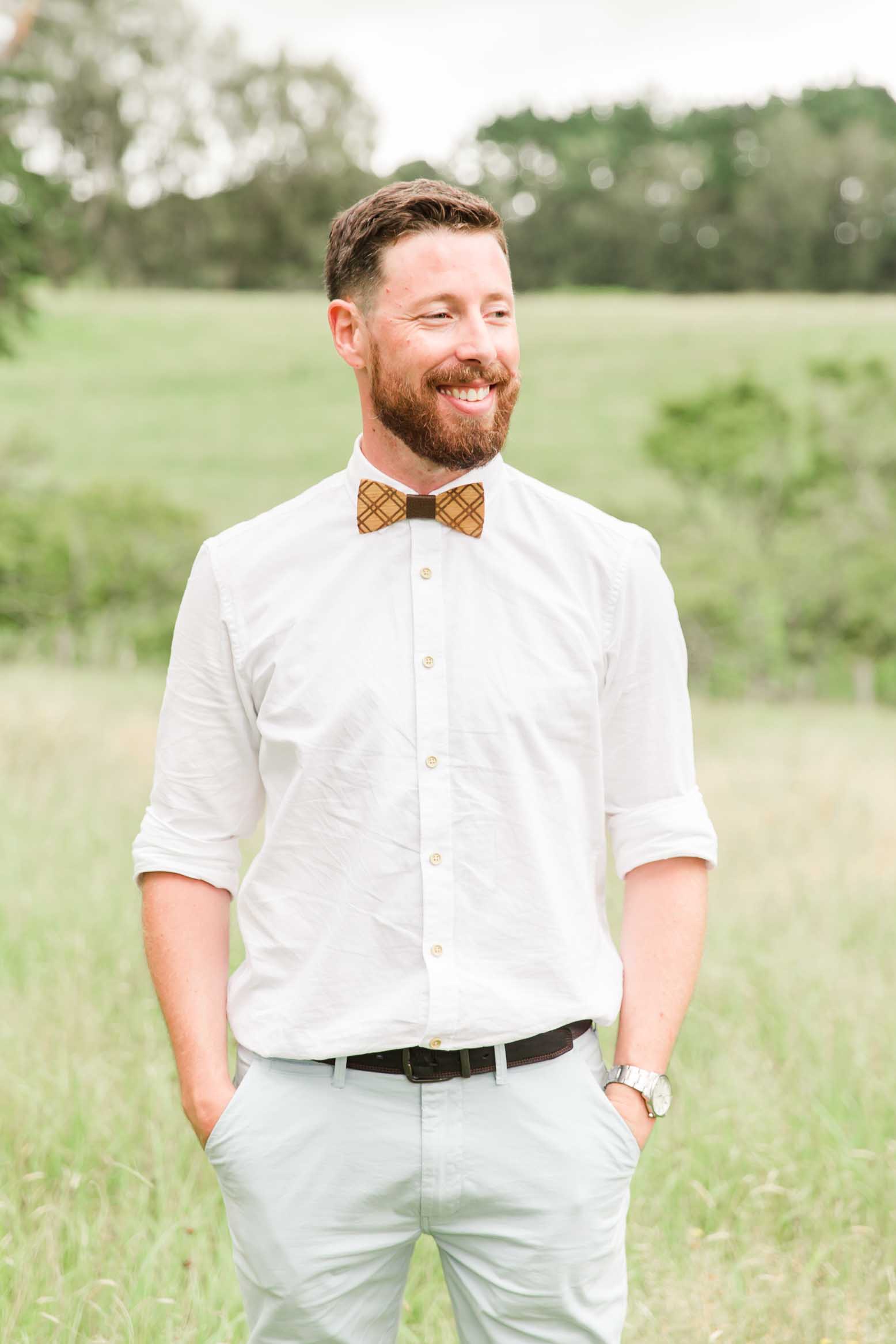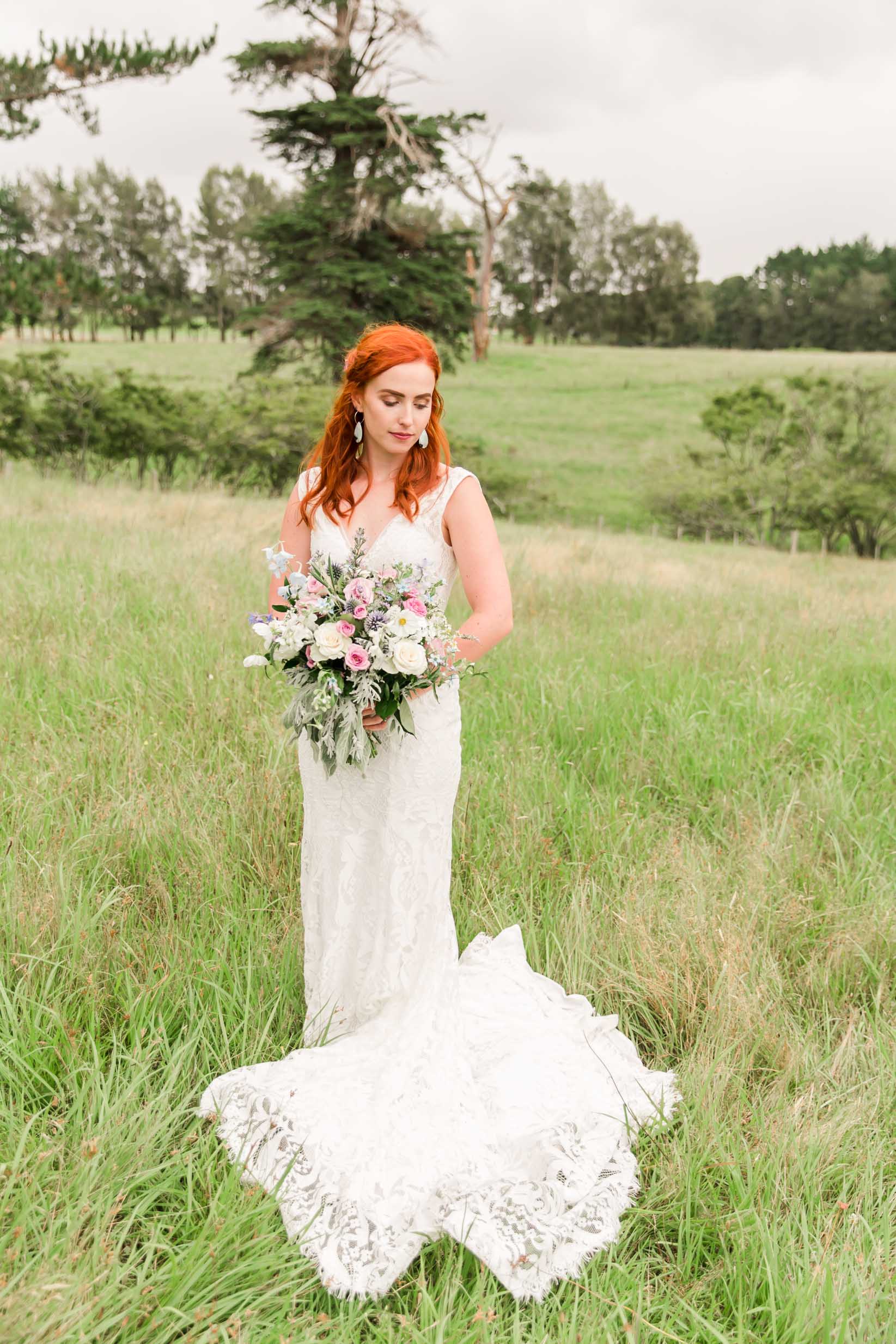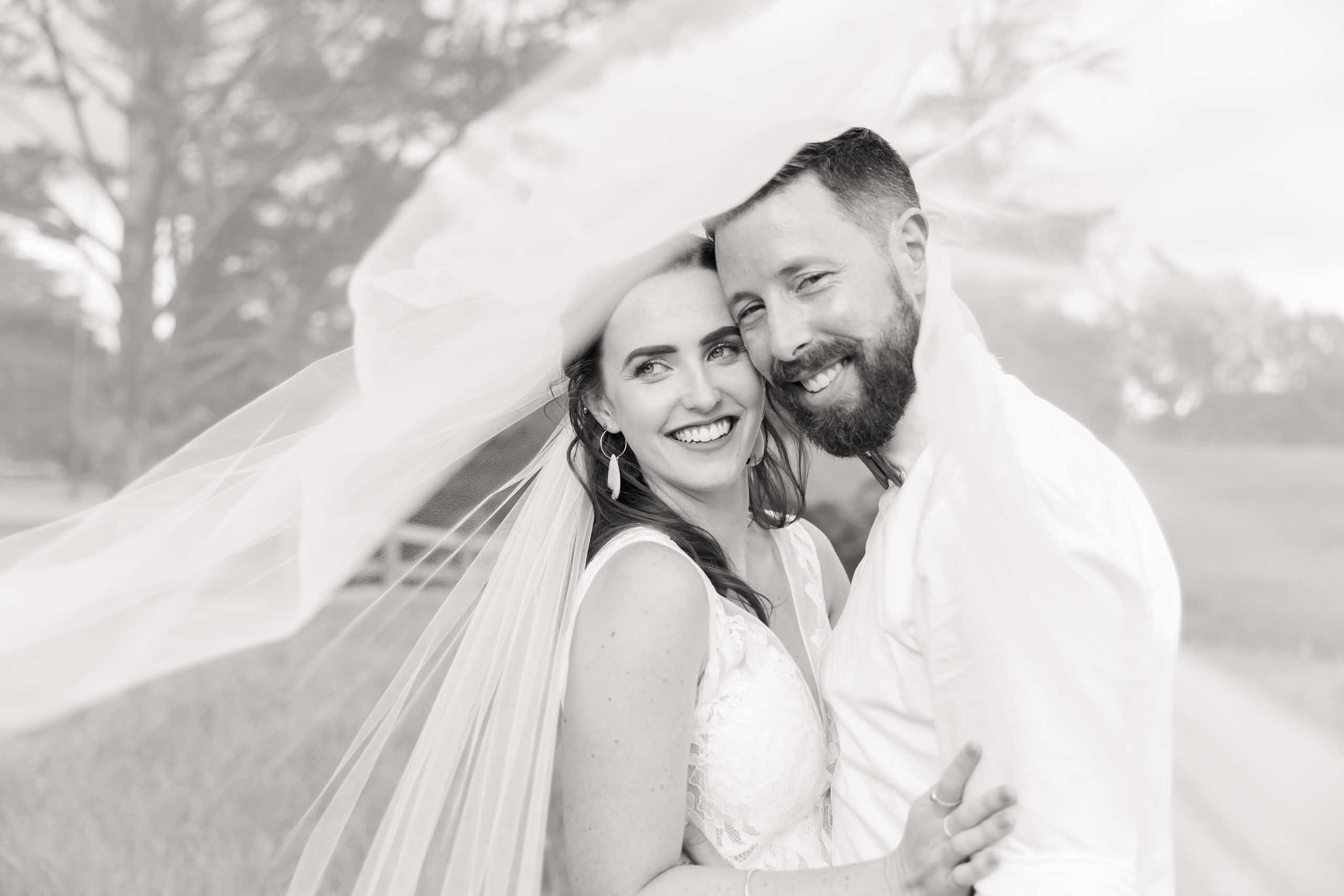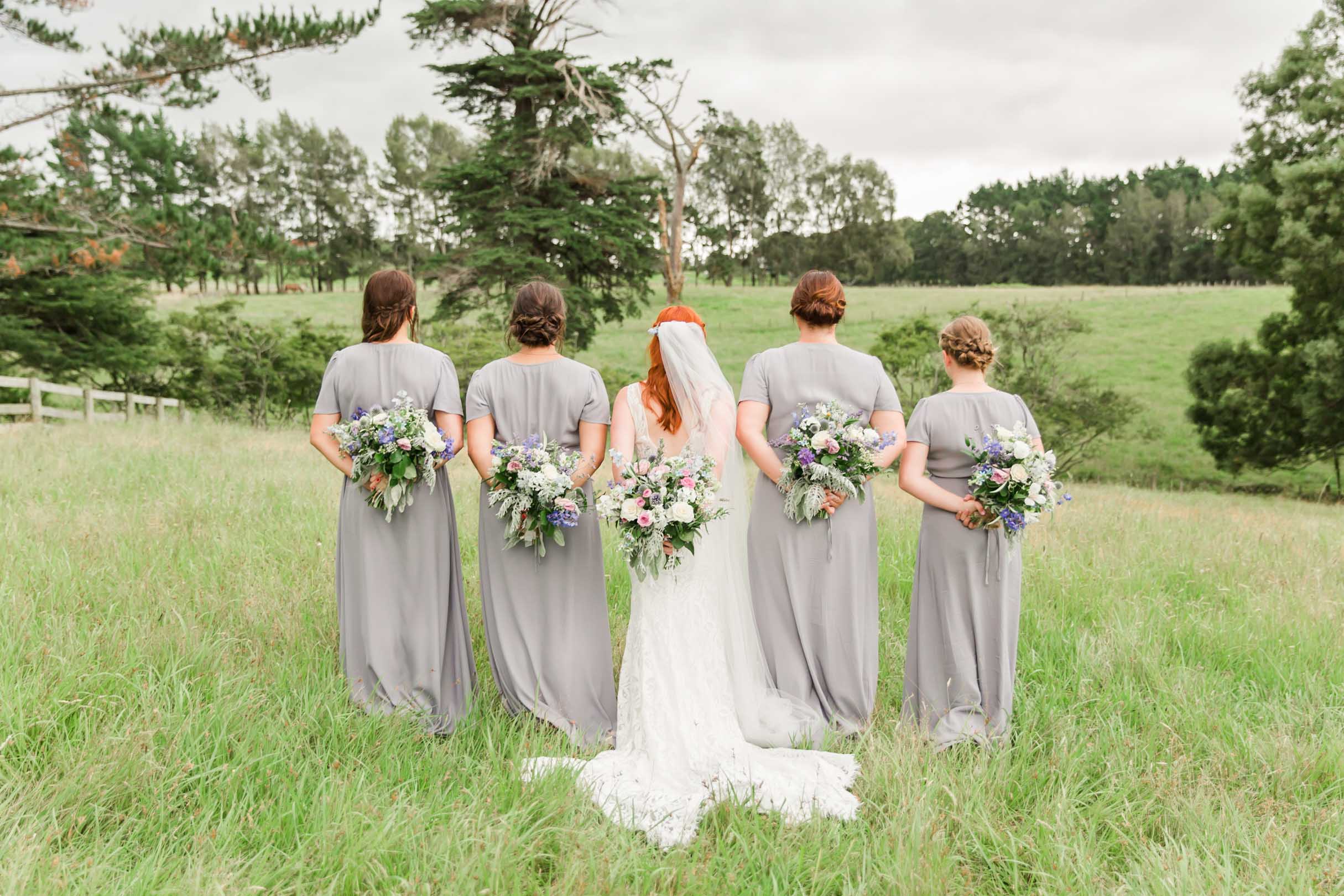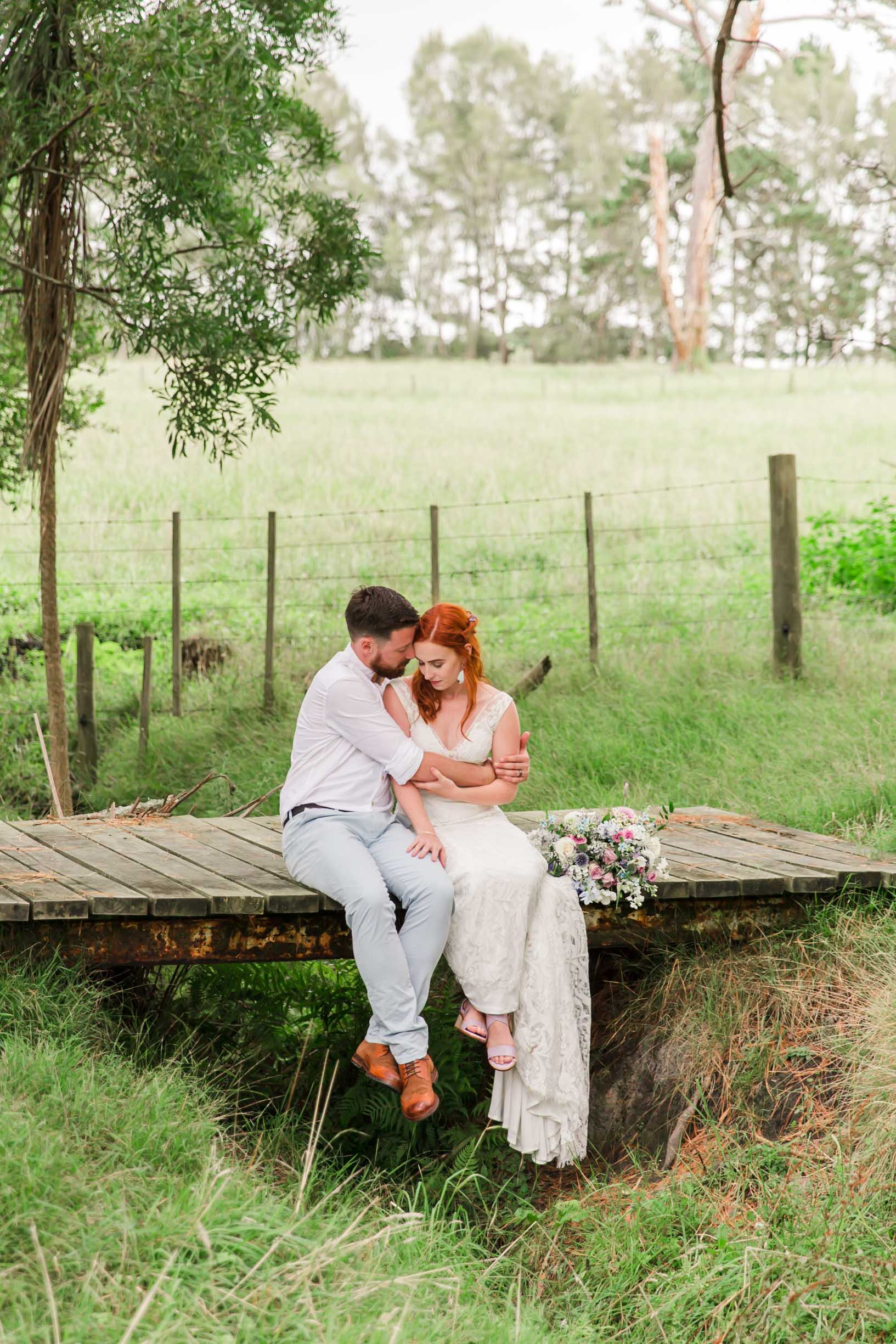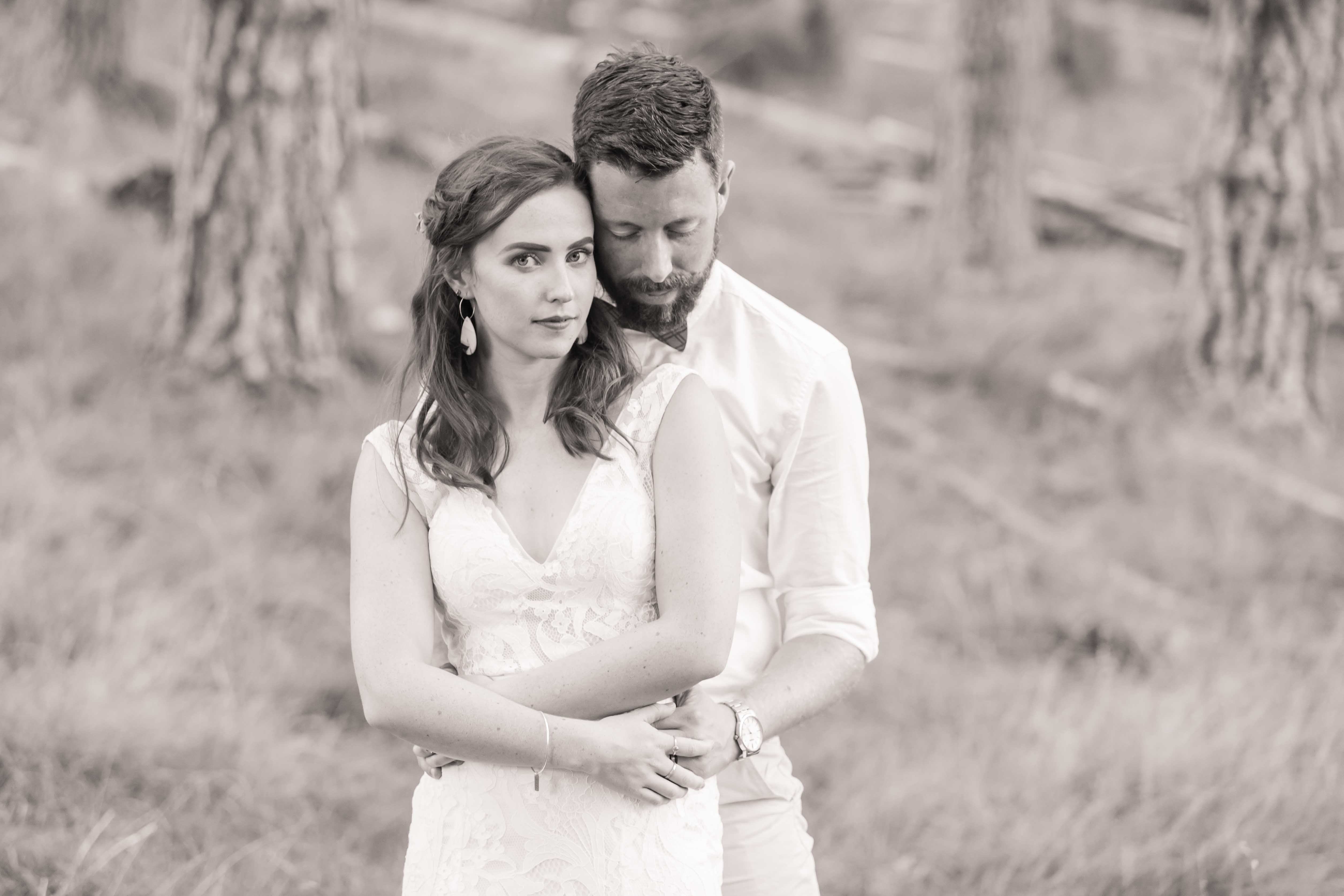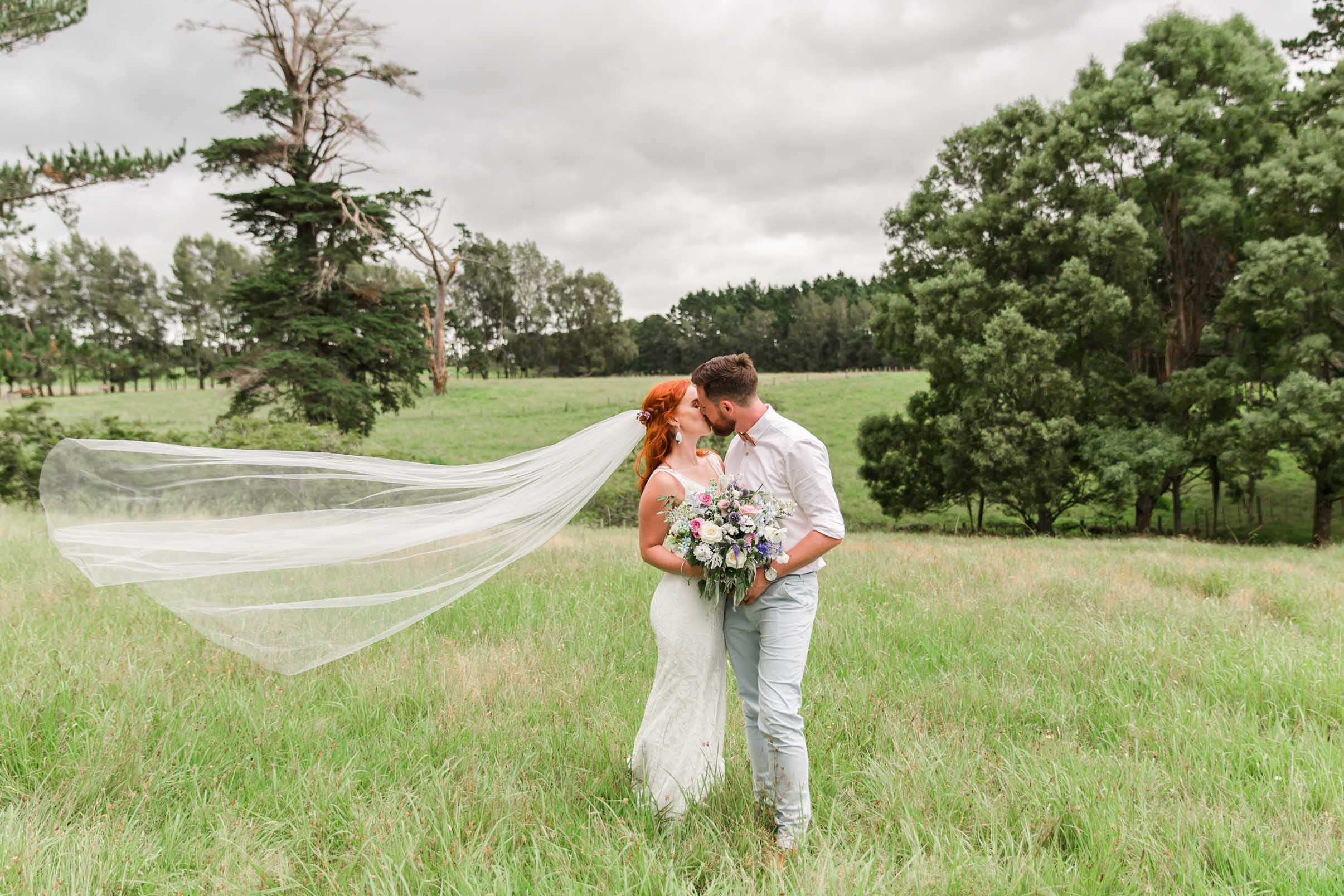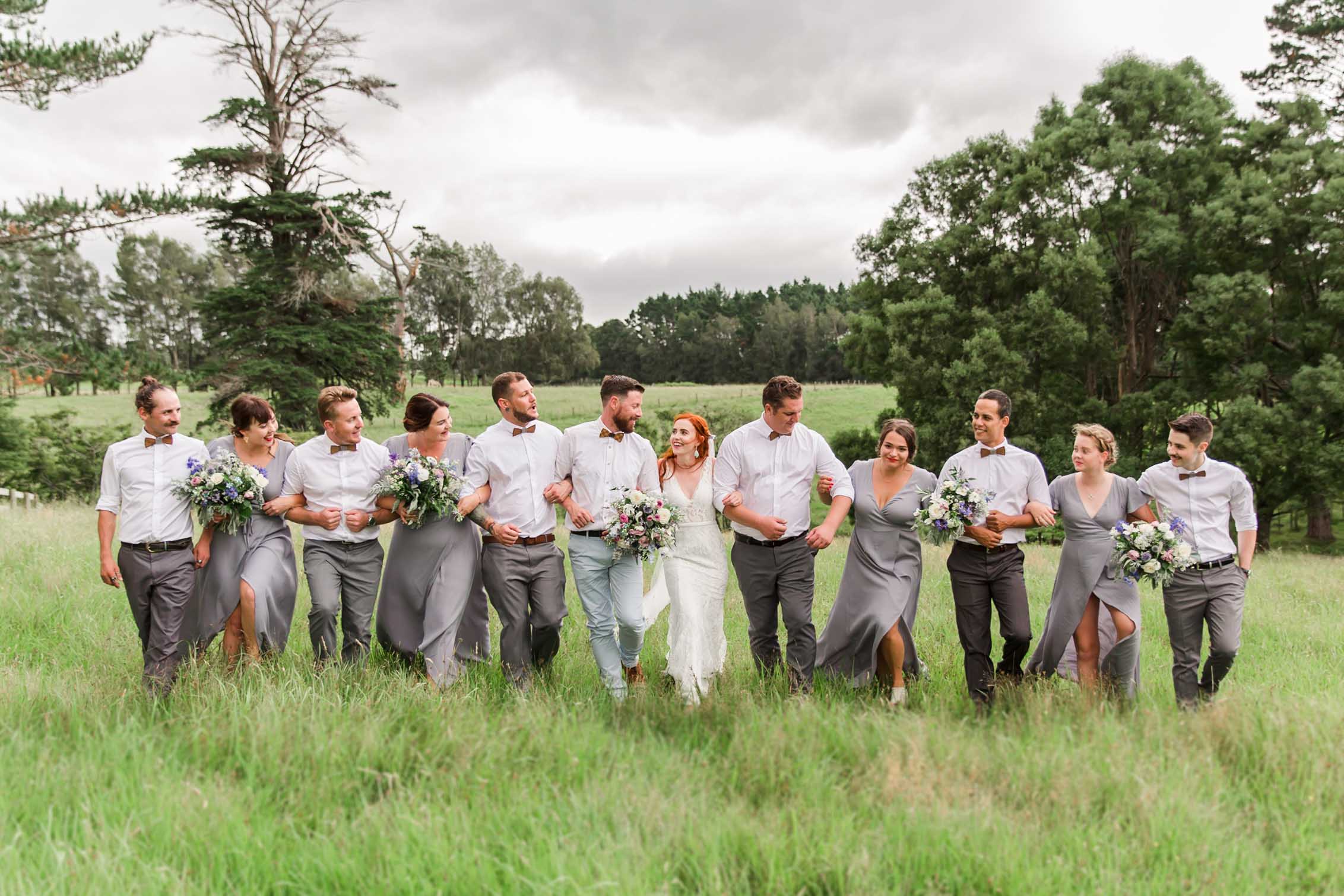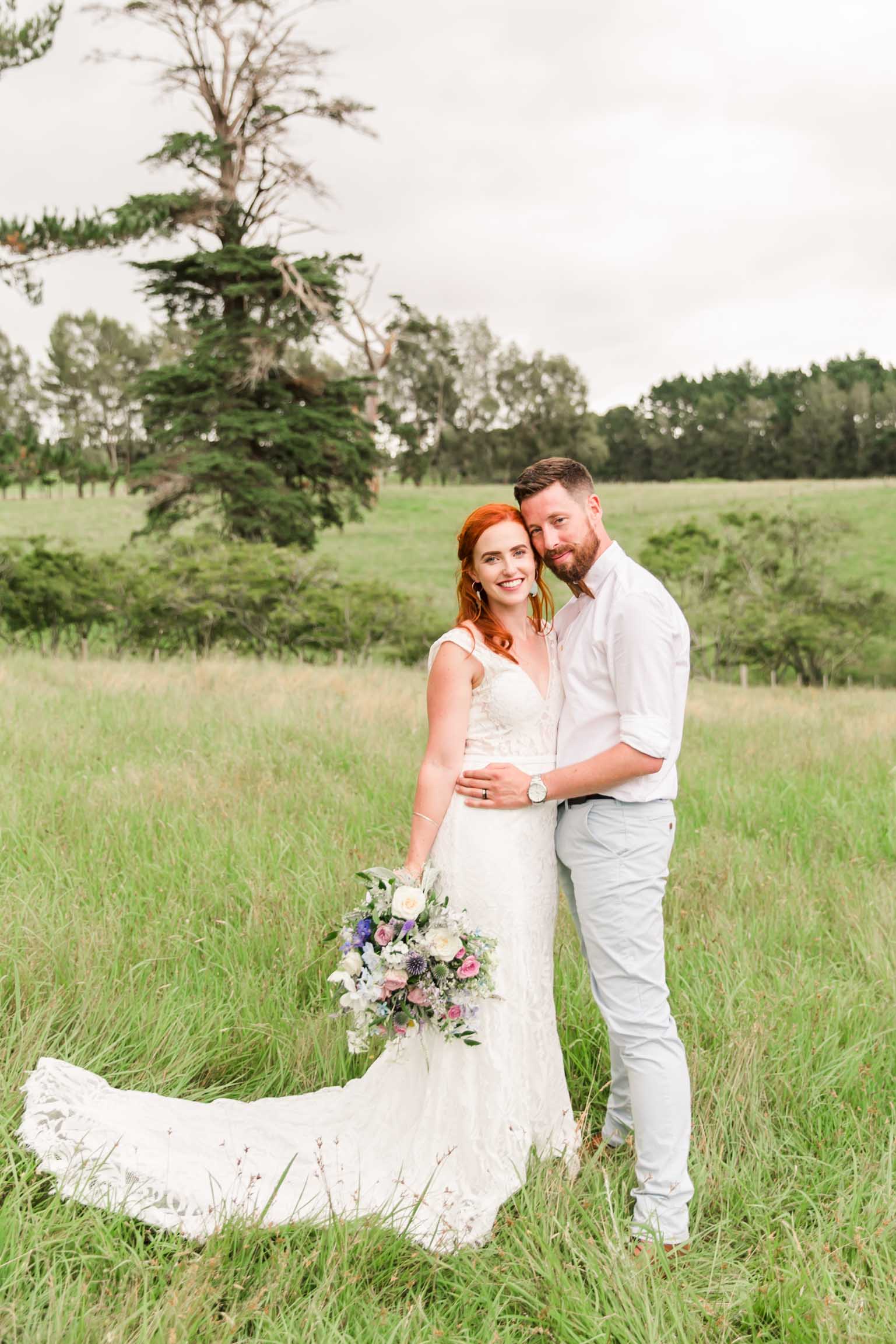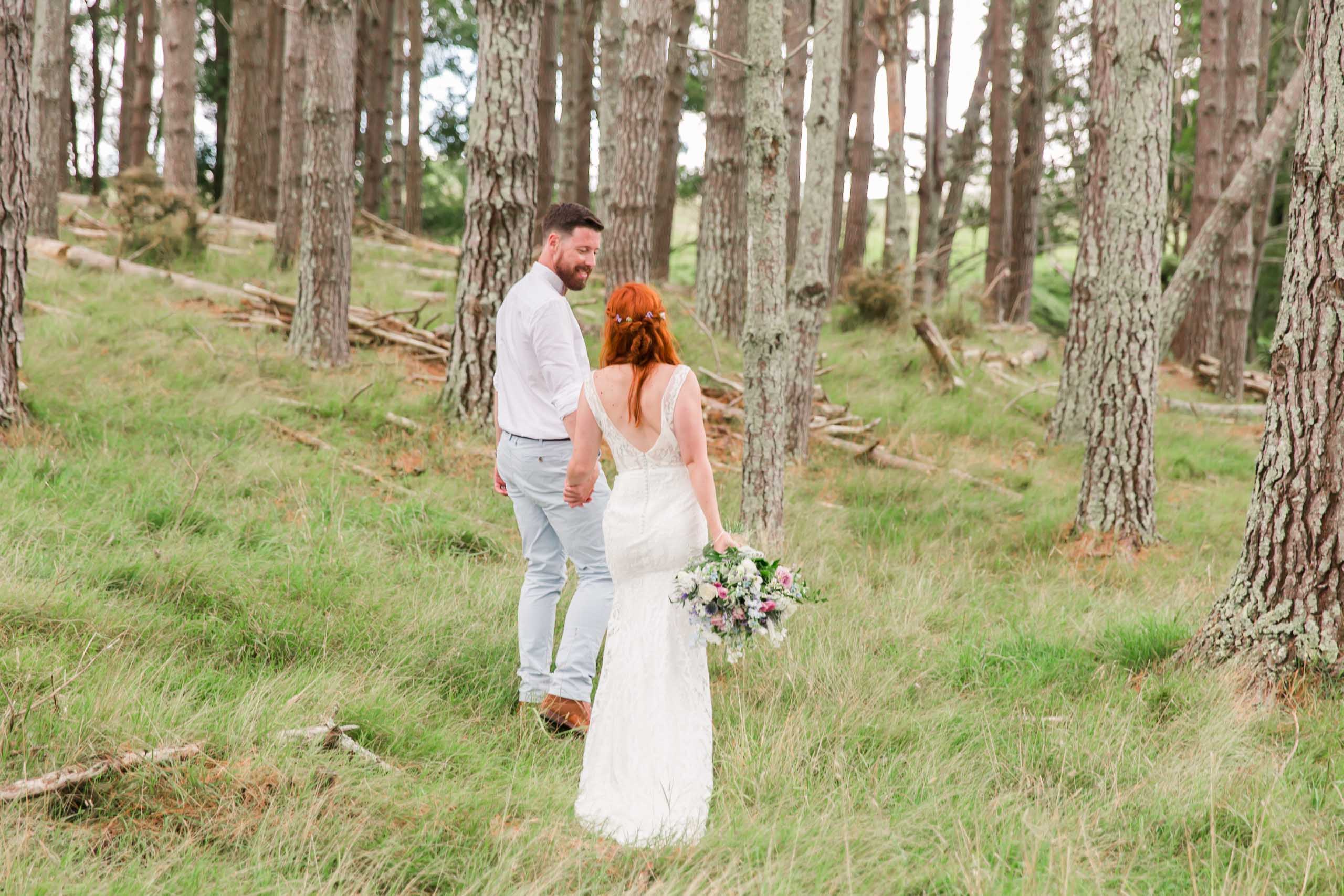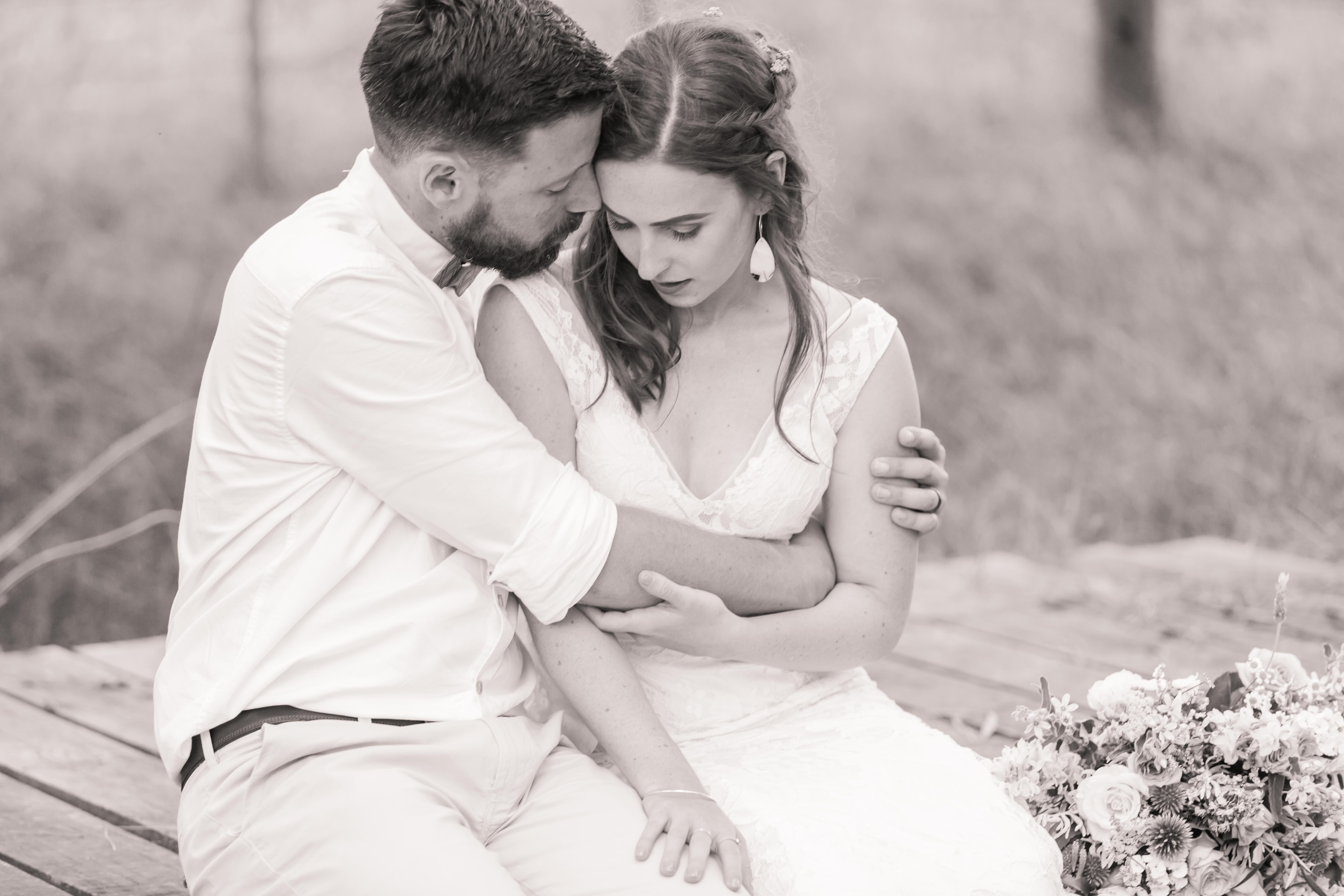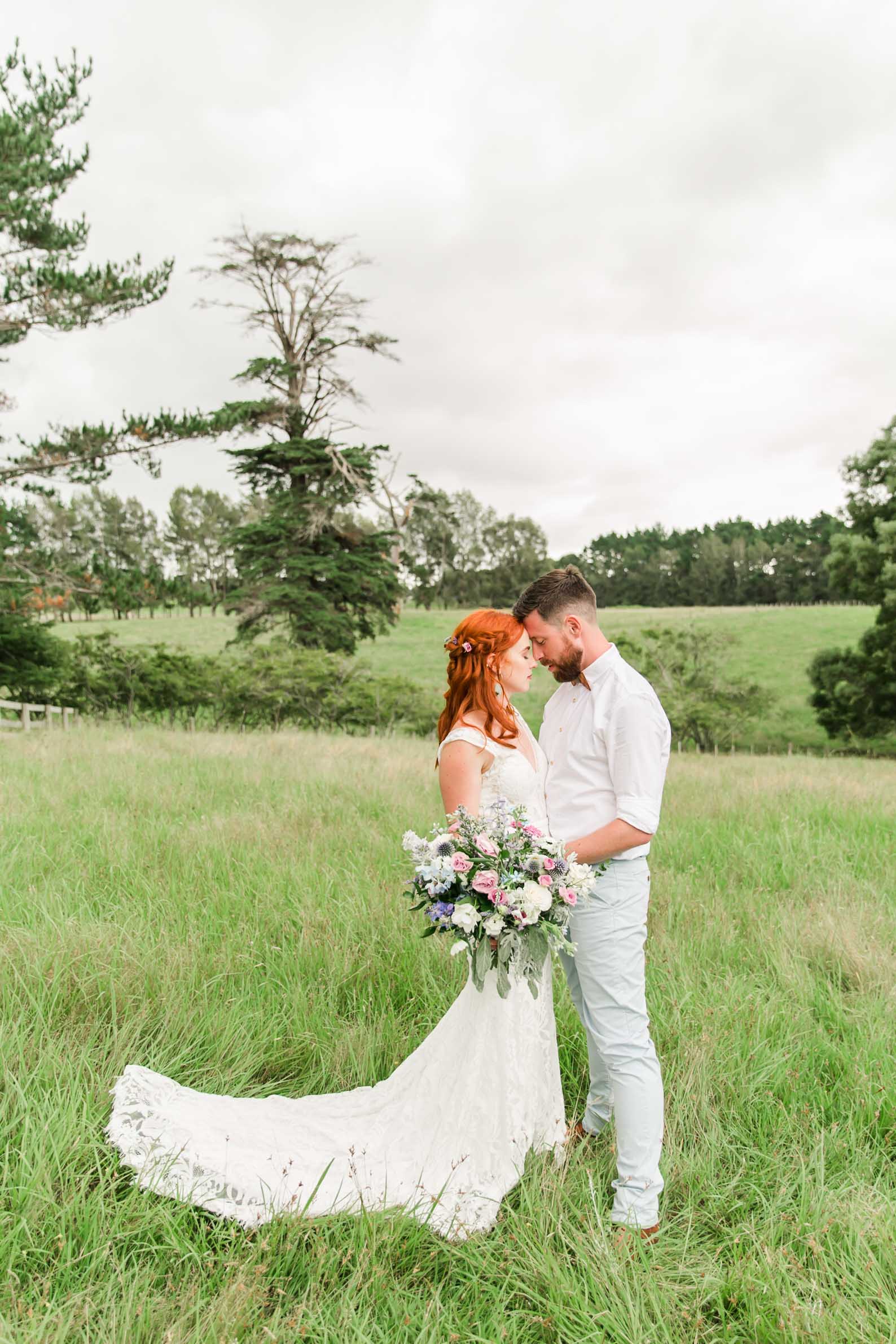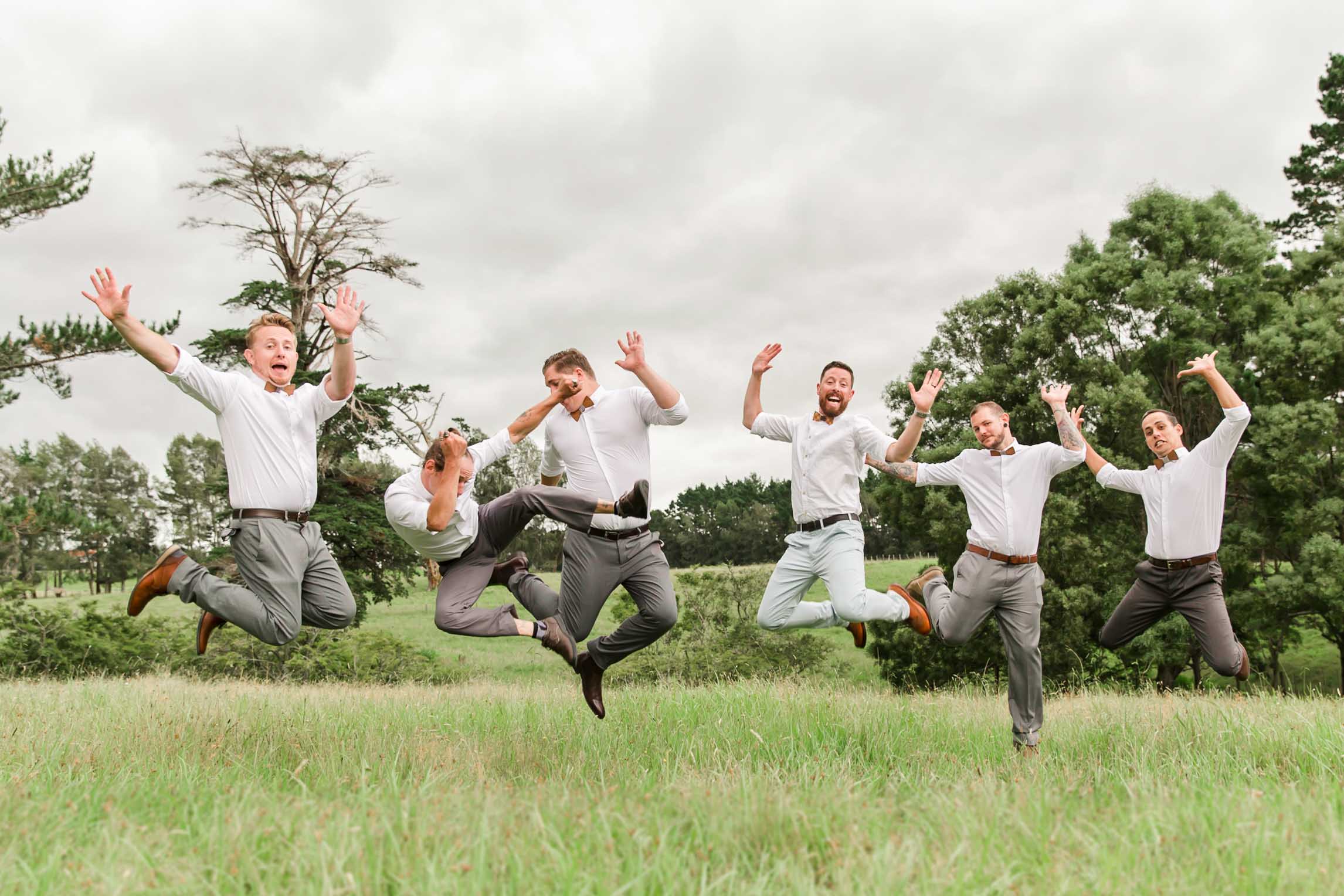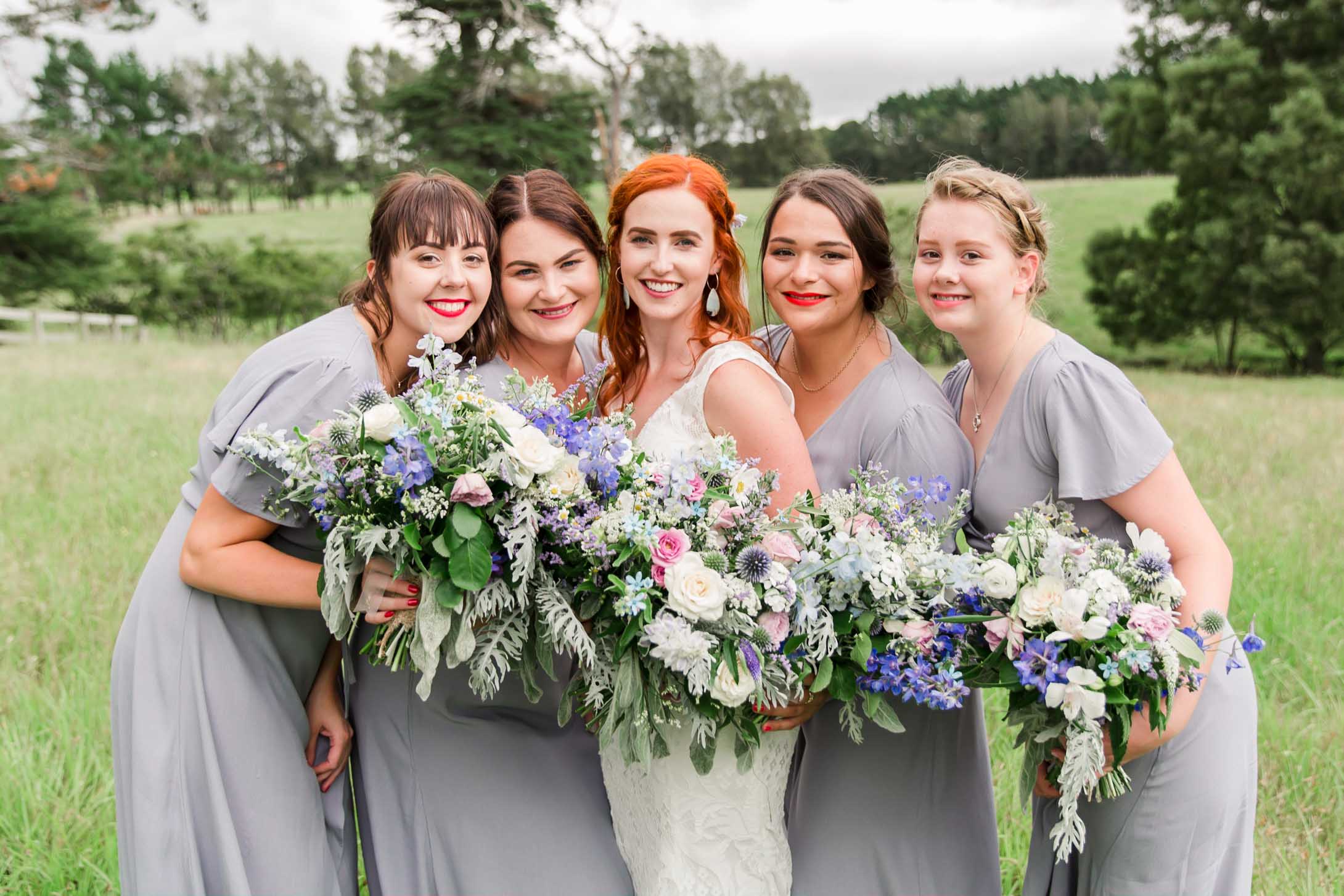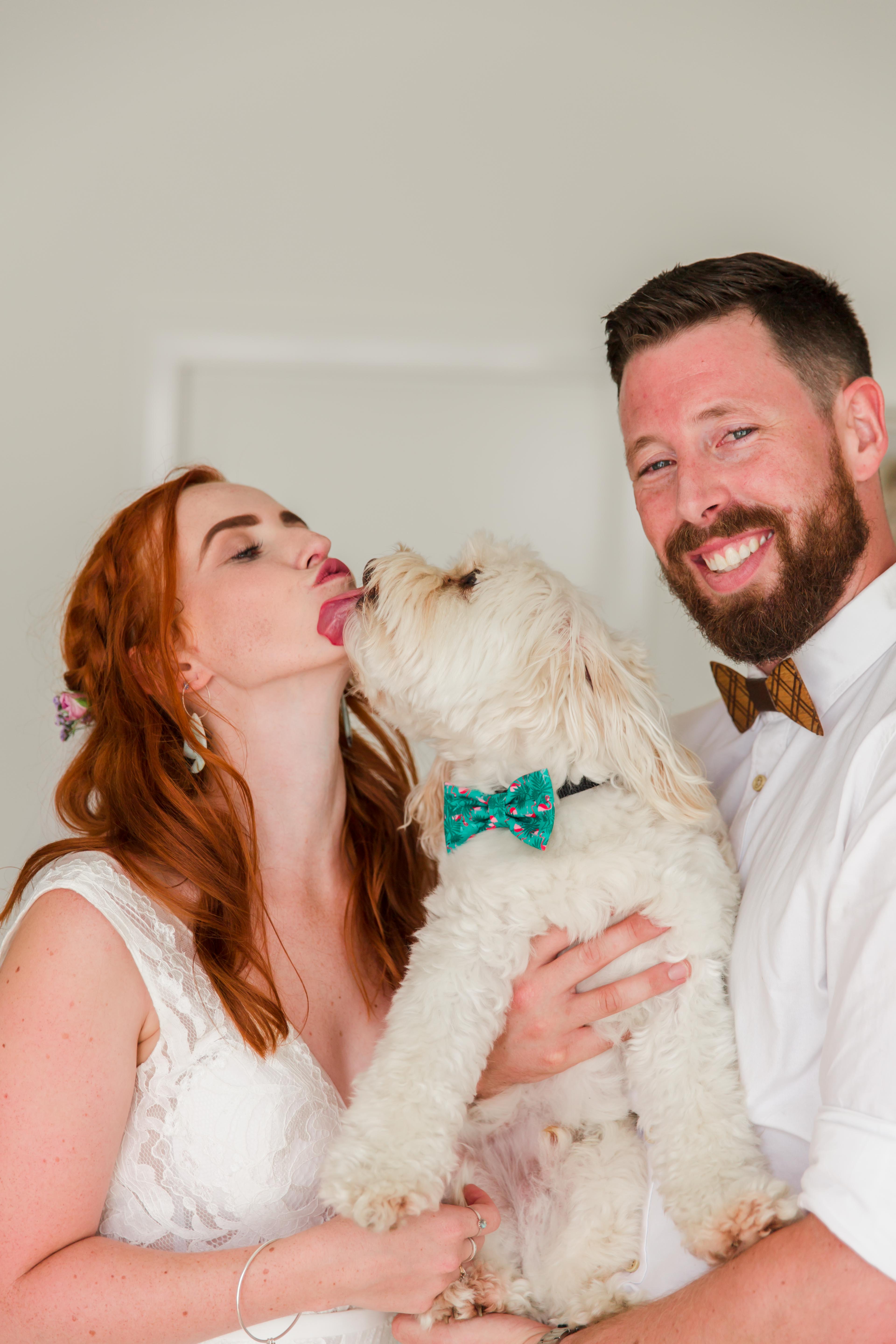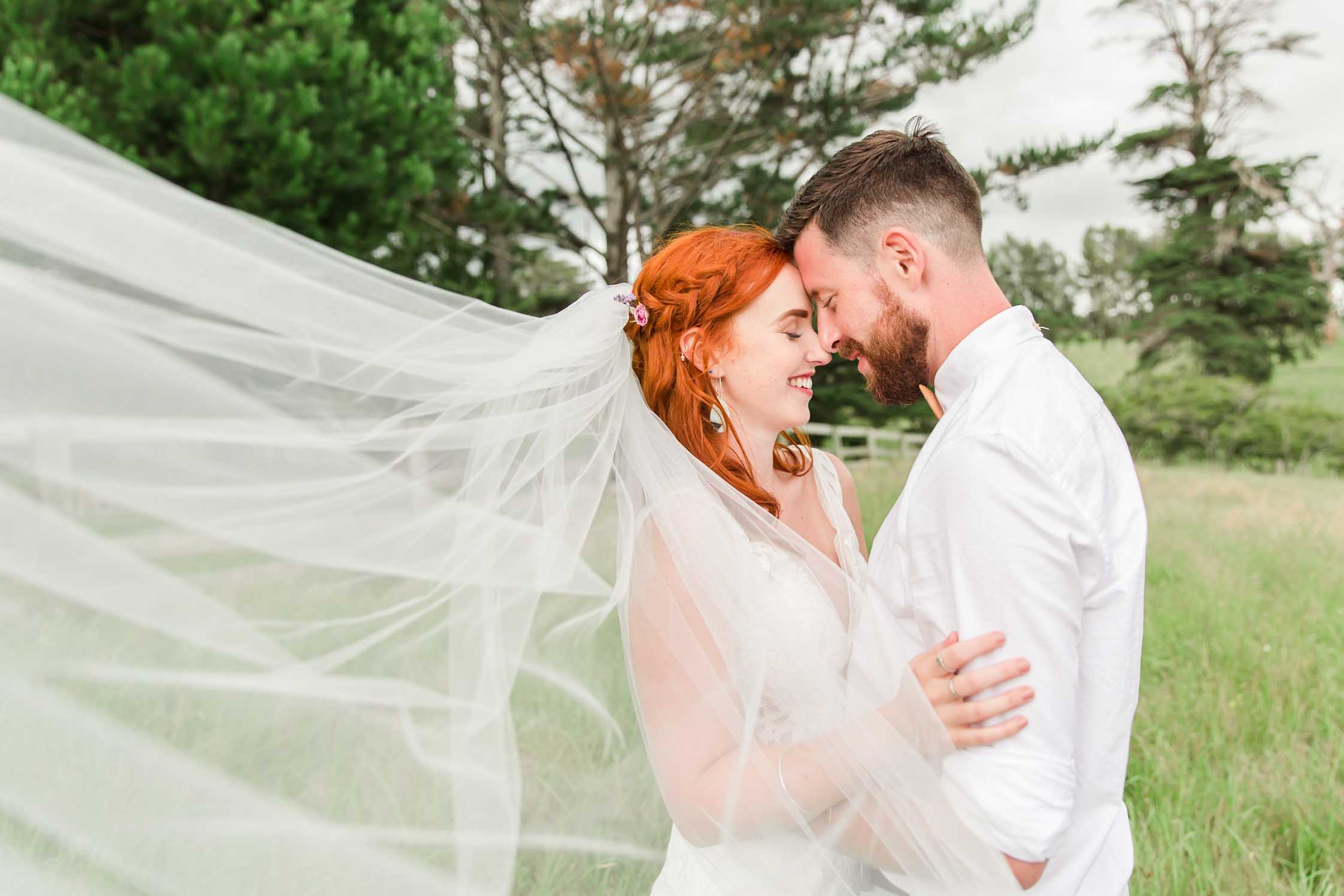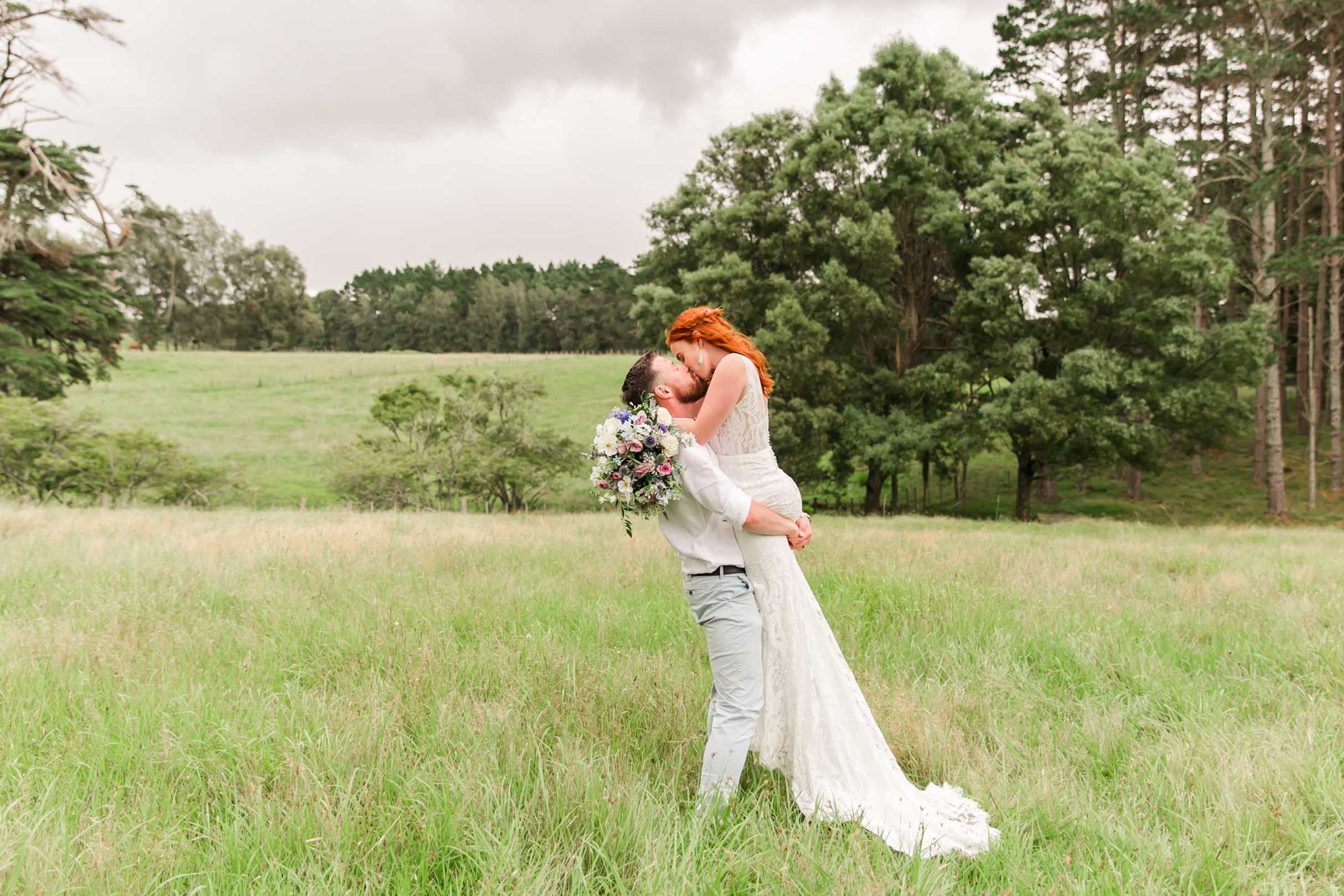 Let me just say that these two certainly know how to throw a party! Despite the downpour that had guests donning their plastic ponchos, there was dancing before dinner, plenty of laughs, and epic live tunes the whole evening long.