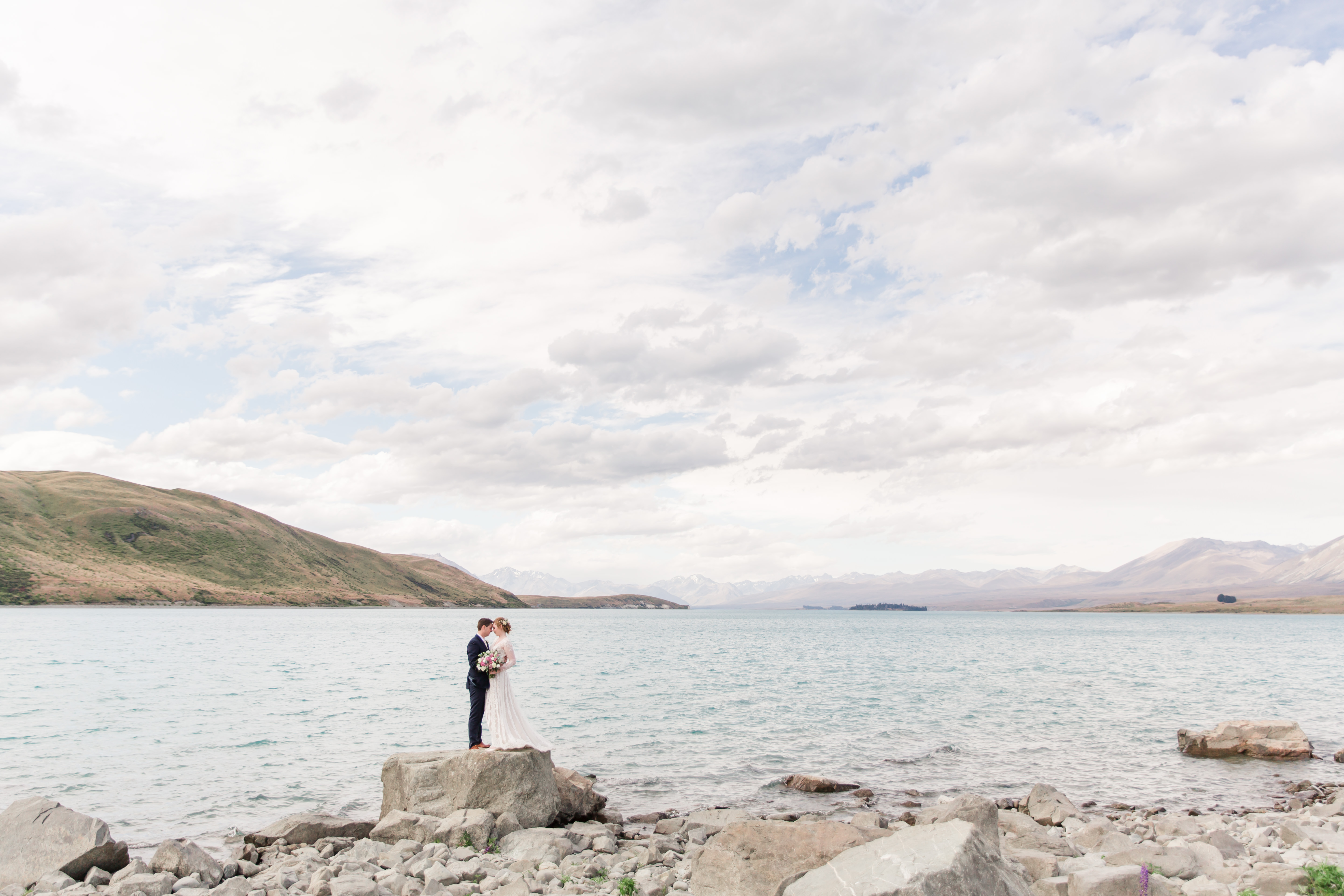 Nic and Capri first met on a train to Salzburg whilst on their OE's, realising very quickly that they wanted to be in each other's lives. It's one of those stories that seems so unlikely, yet so very 'meant to be' at the same time; bringing a Kiwi boy and American girl together for a lifetime. It took a few years dating long-distance and several cross-world trips to find these two engaged. Nic tackled a large chunk of the planning, scouting out venues and local Tekapo vendors for their destination wedding, whilst Capri saw to the details of their day that could be organised from the USA.
Their plans all came together without a hitch, and they committed themselves to each-other amongst their closest relatives and friends in the Church of the Good Shepherd.
This was a relaxed day filled with lots of laughs, adventures through fields of lupins, races on flying foxes, and lots of epic mountainous back-drops! We even had time for an Iced Coffee stop mid-afternoon between bridal portrait locations, which I'm sure most of you will agree is an absolute dream! Let me just say that Tekapo is a perfect destination wedding location… especially when half of your guests are travelling from overseas and you want to show off this stunning country of ours!
I have no doubt that Nic and Capri will continue the legacy of long, happily committed marriages that has been passed on from the generations before them in each of their families.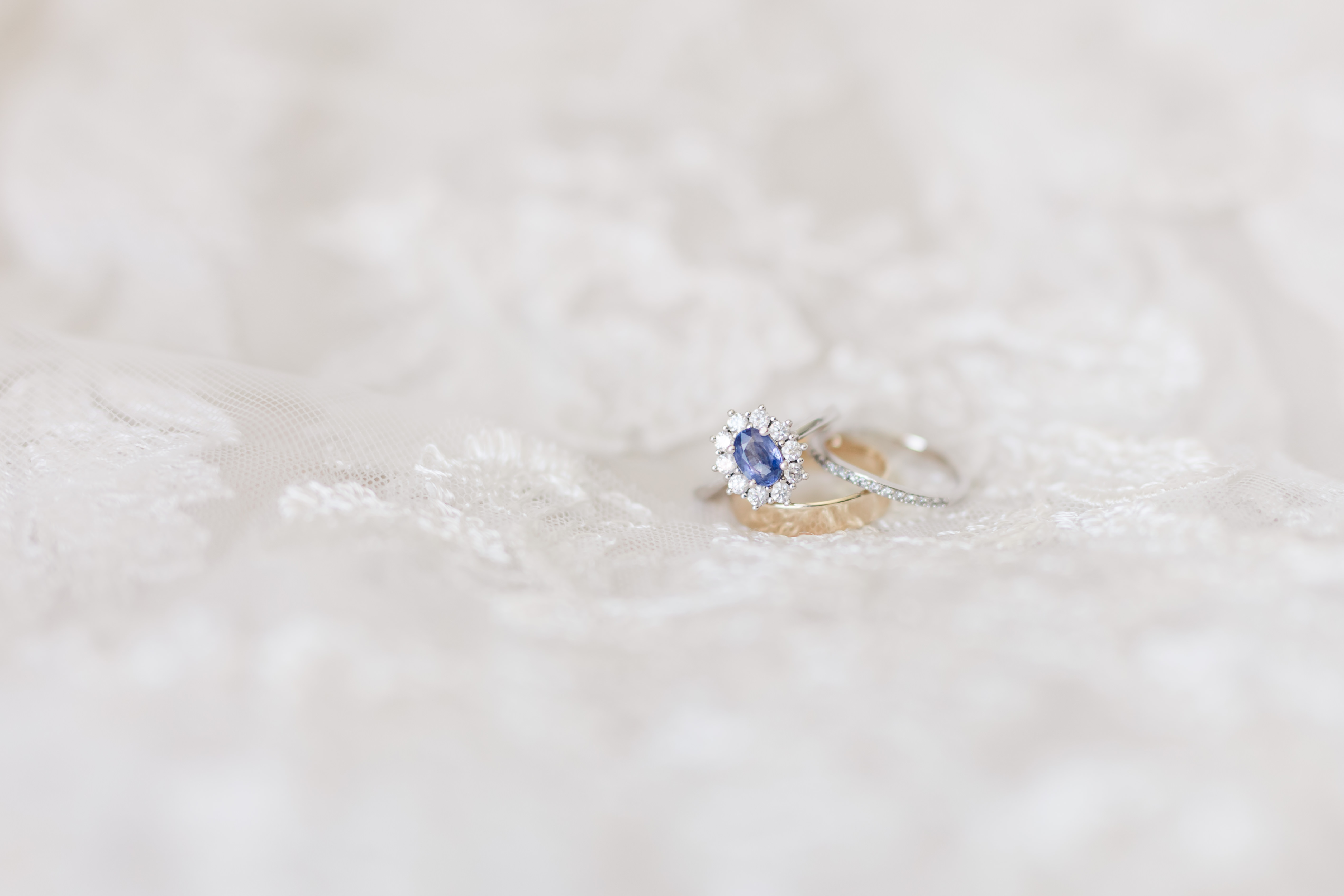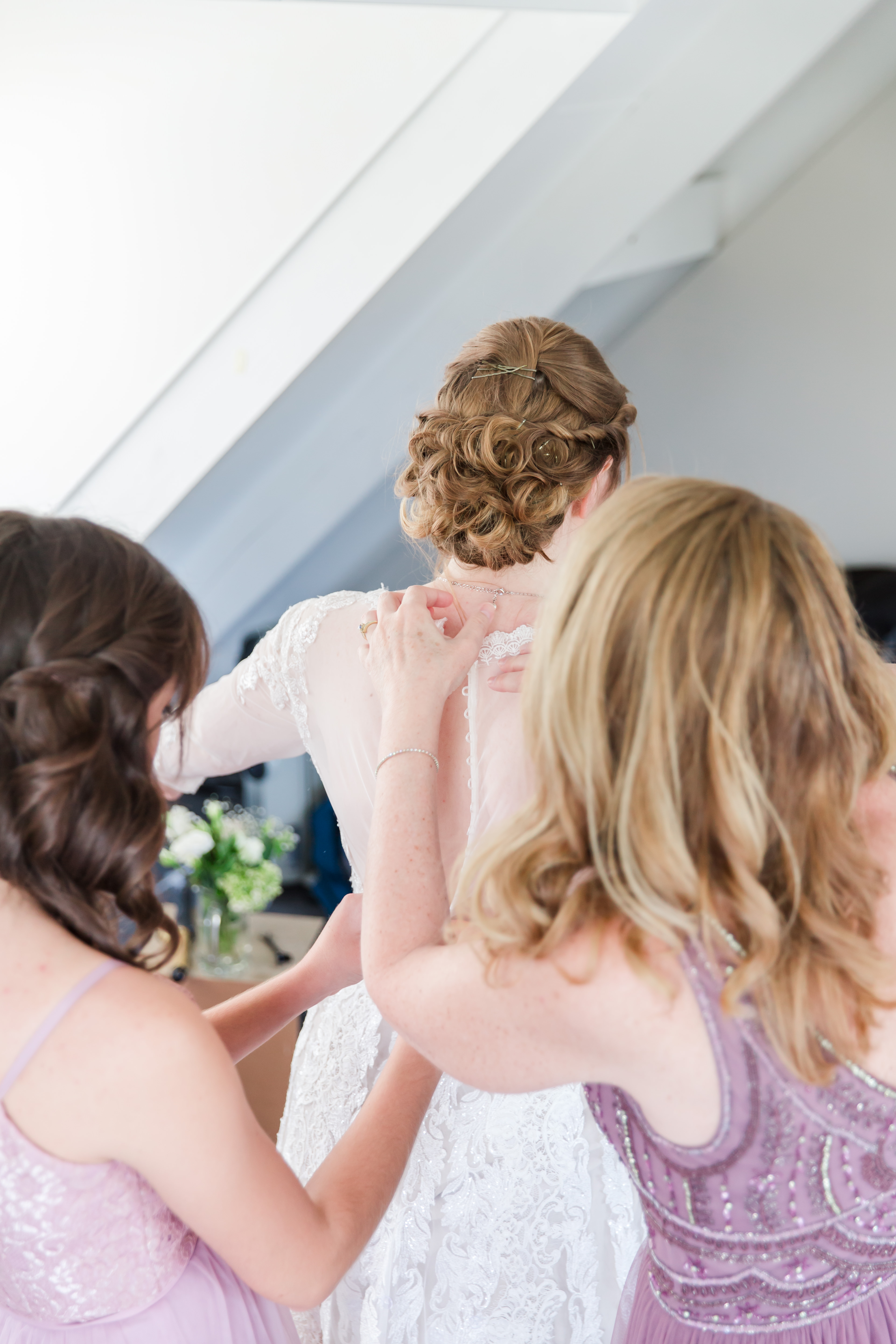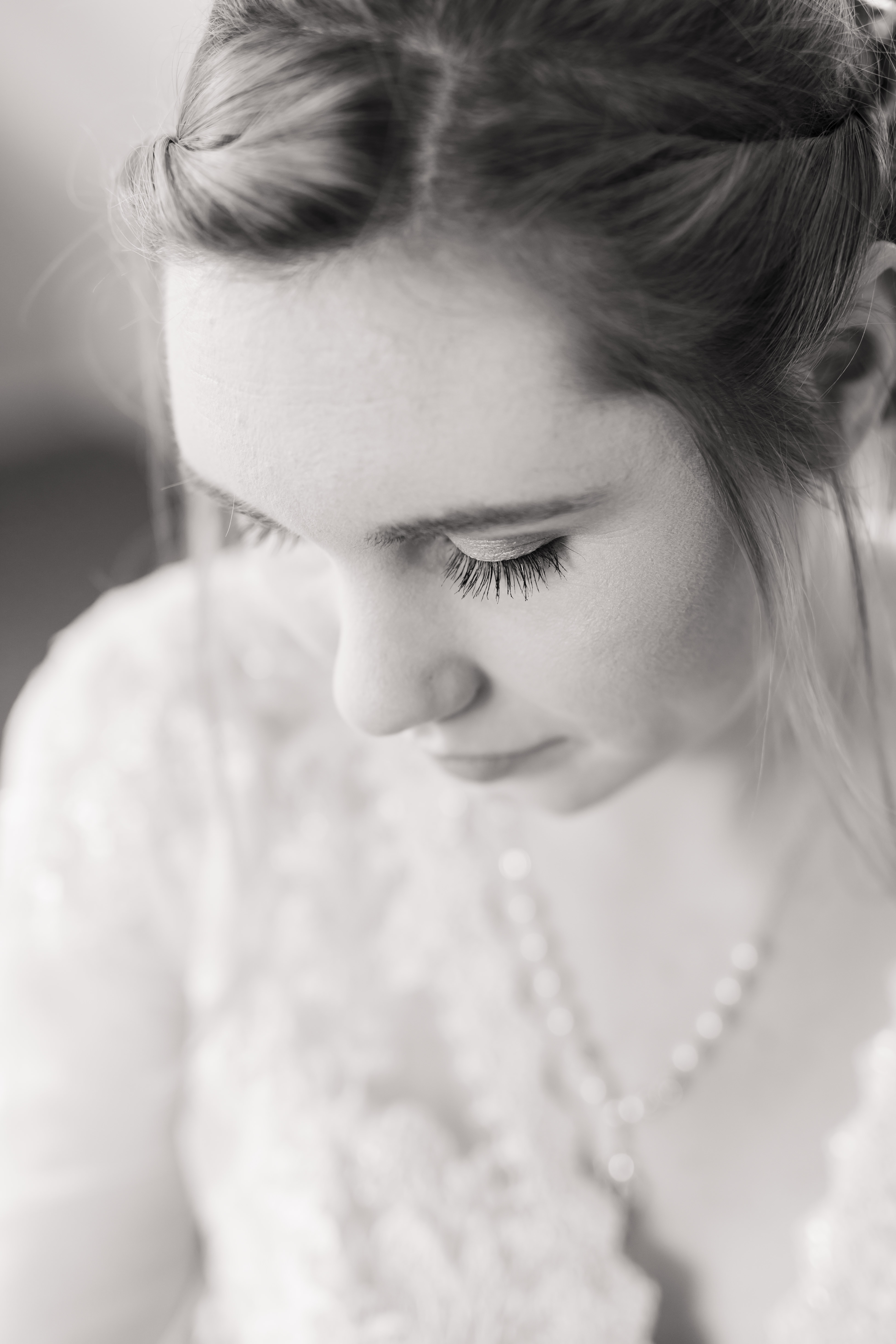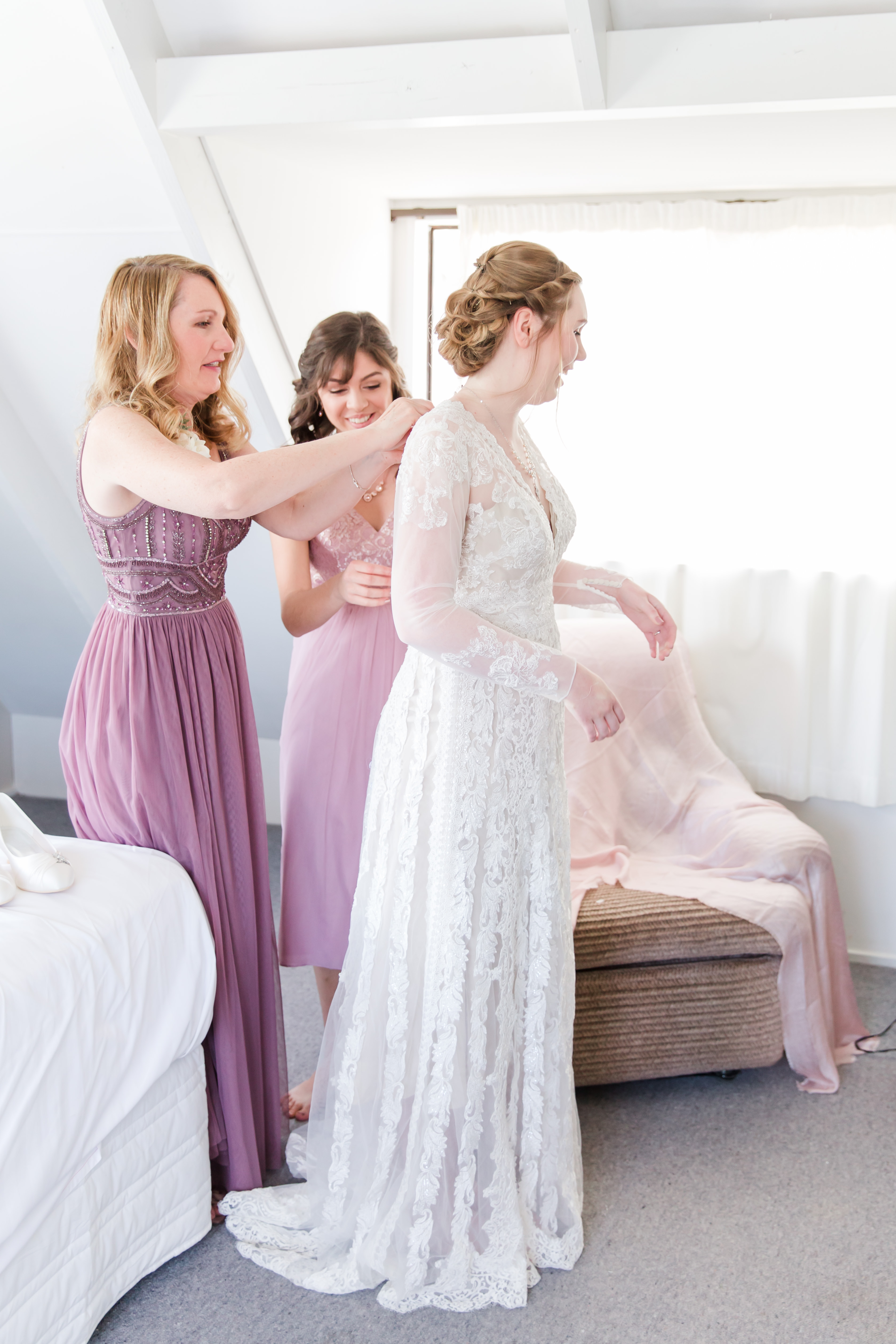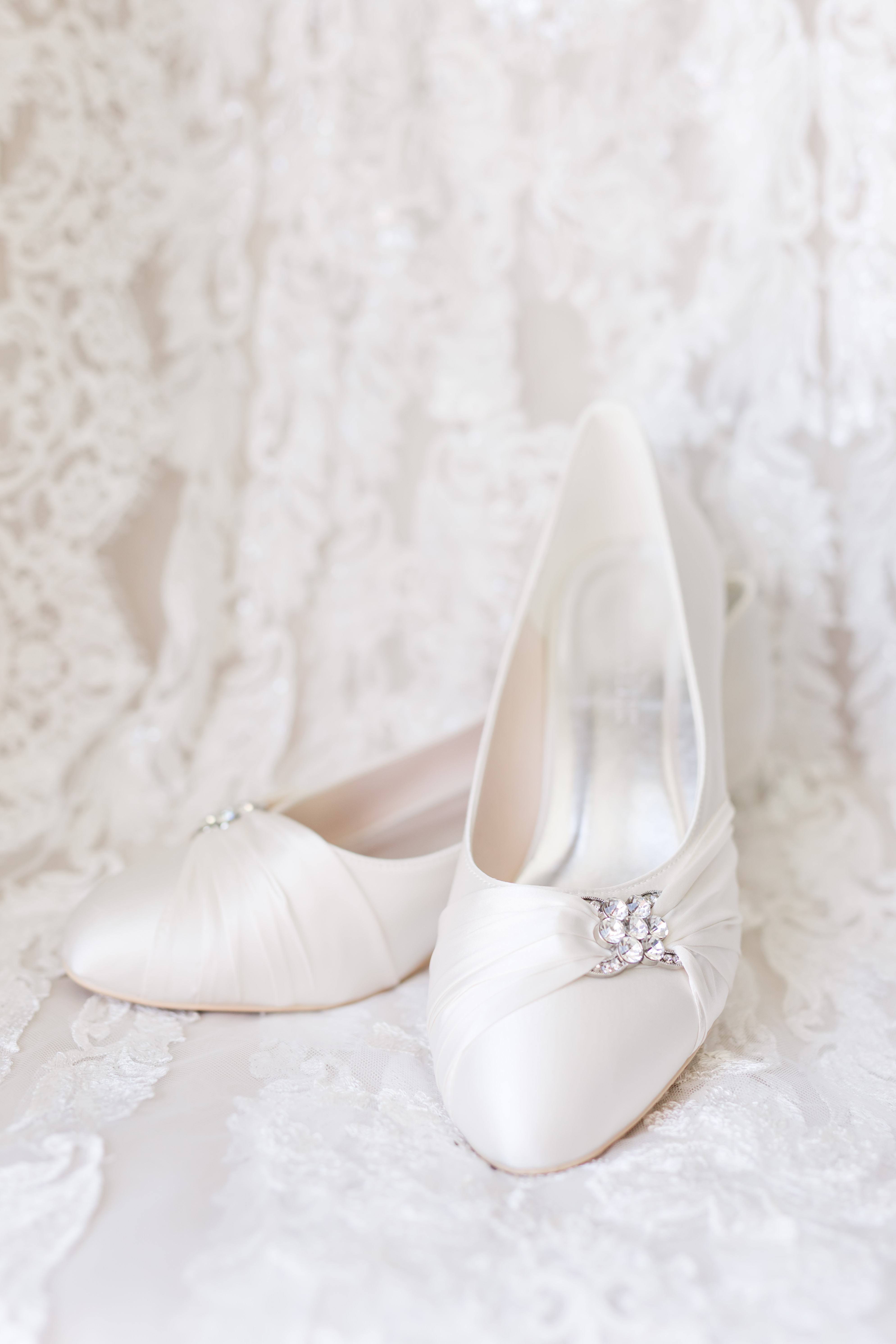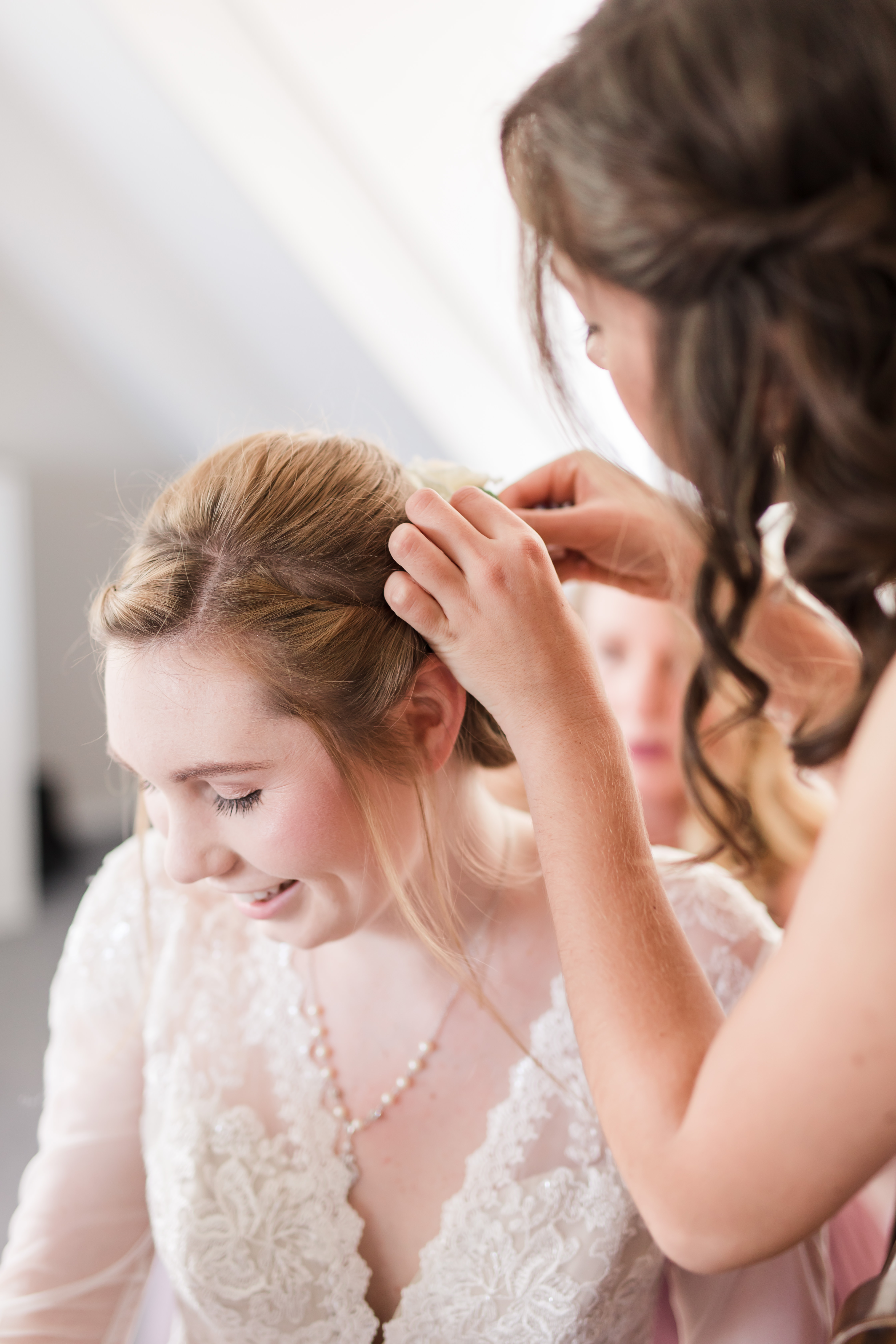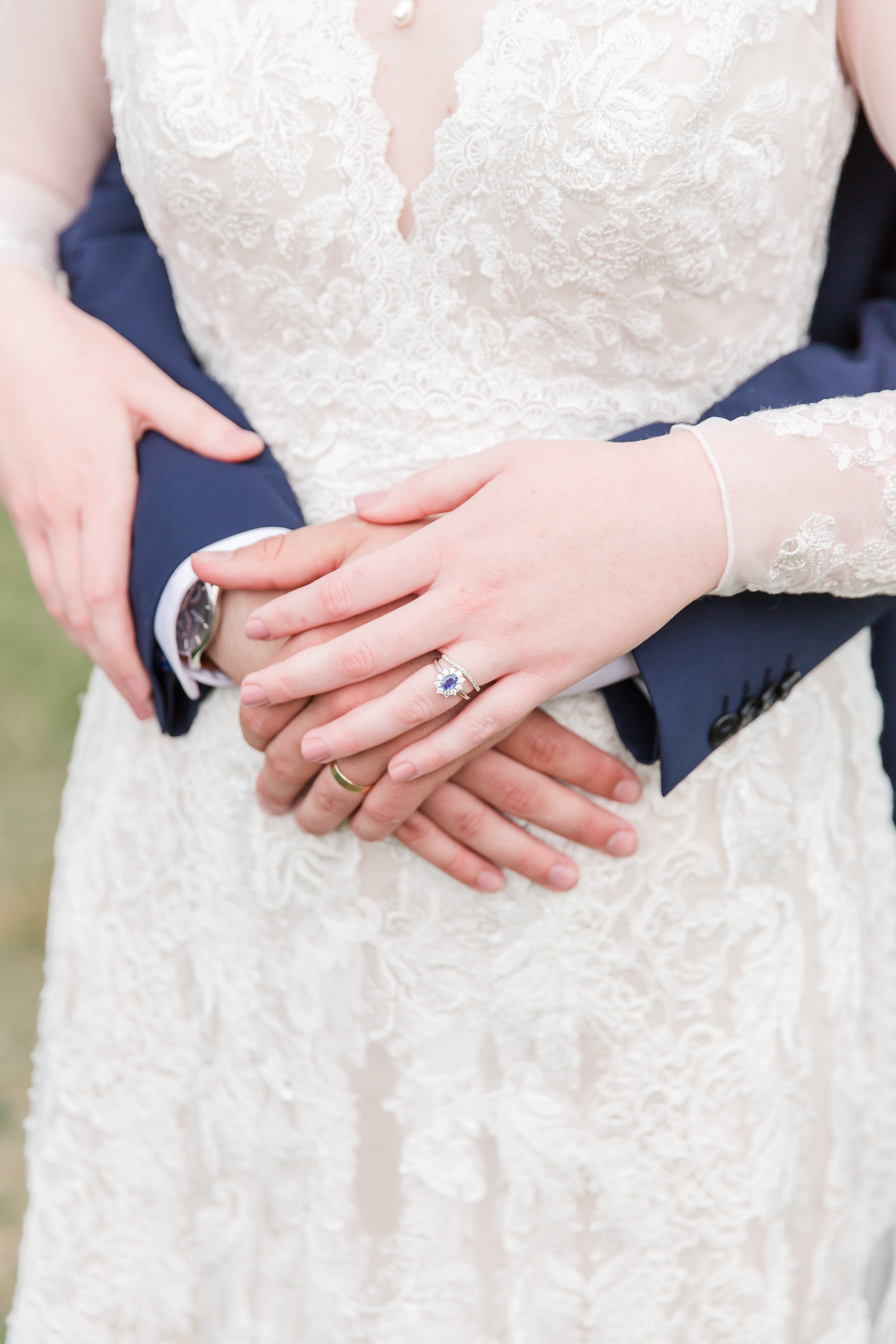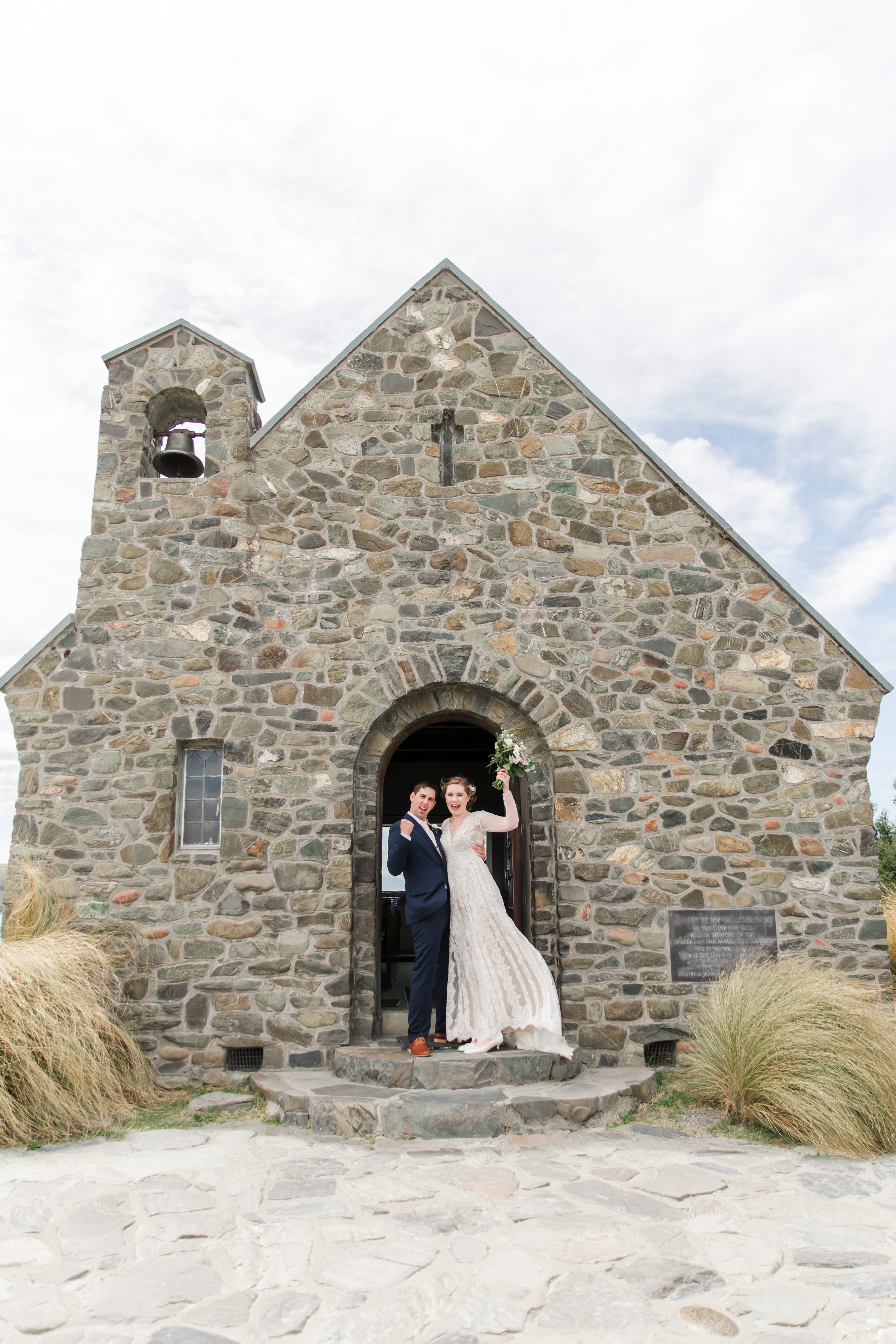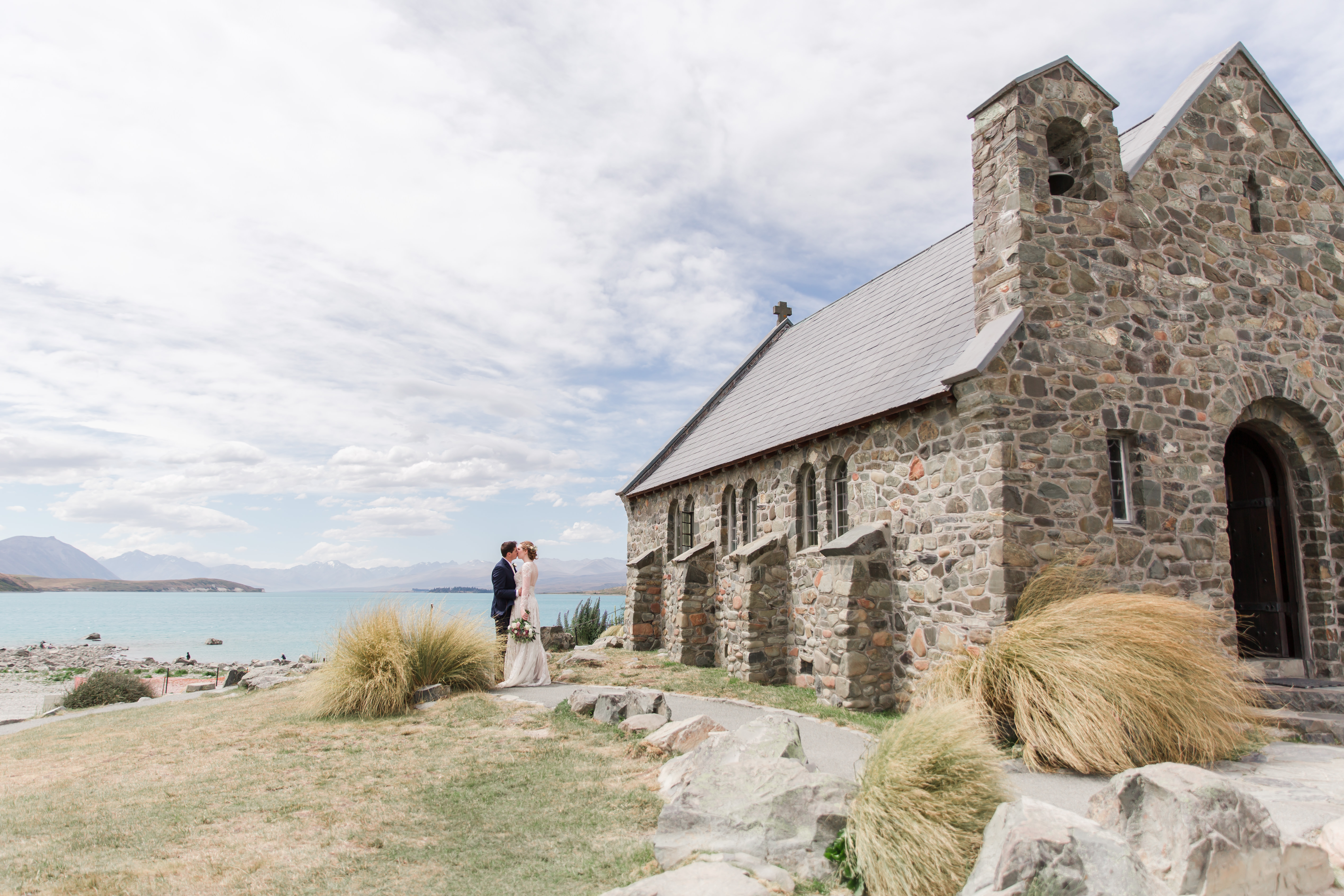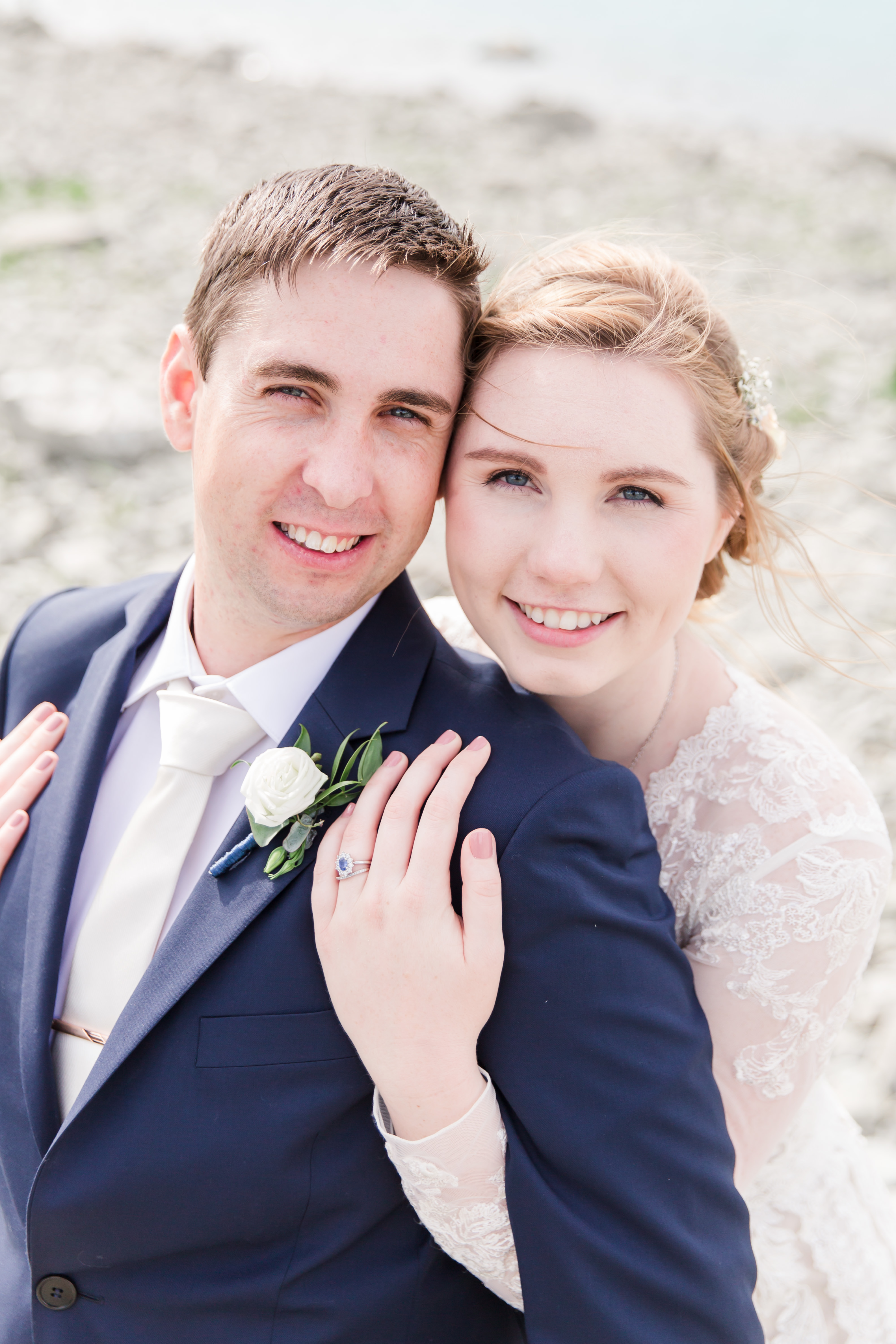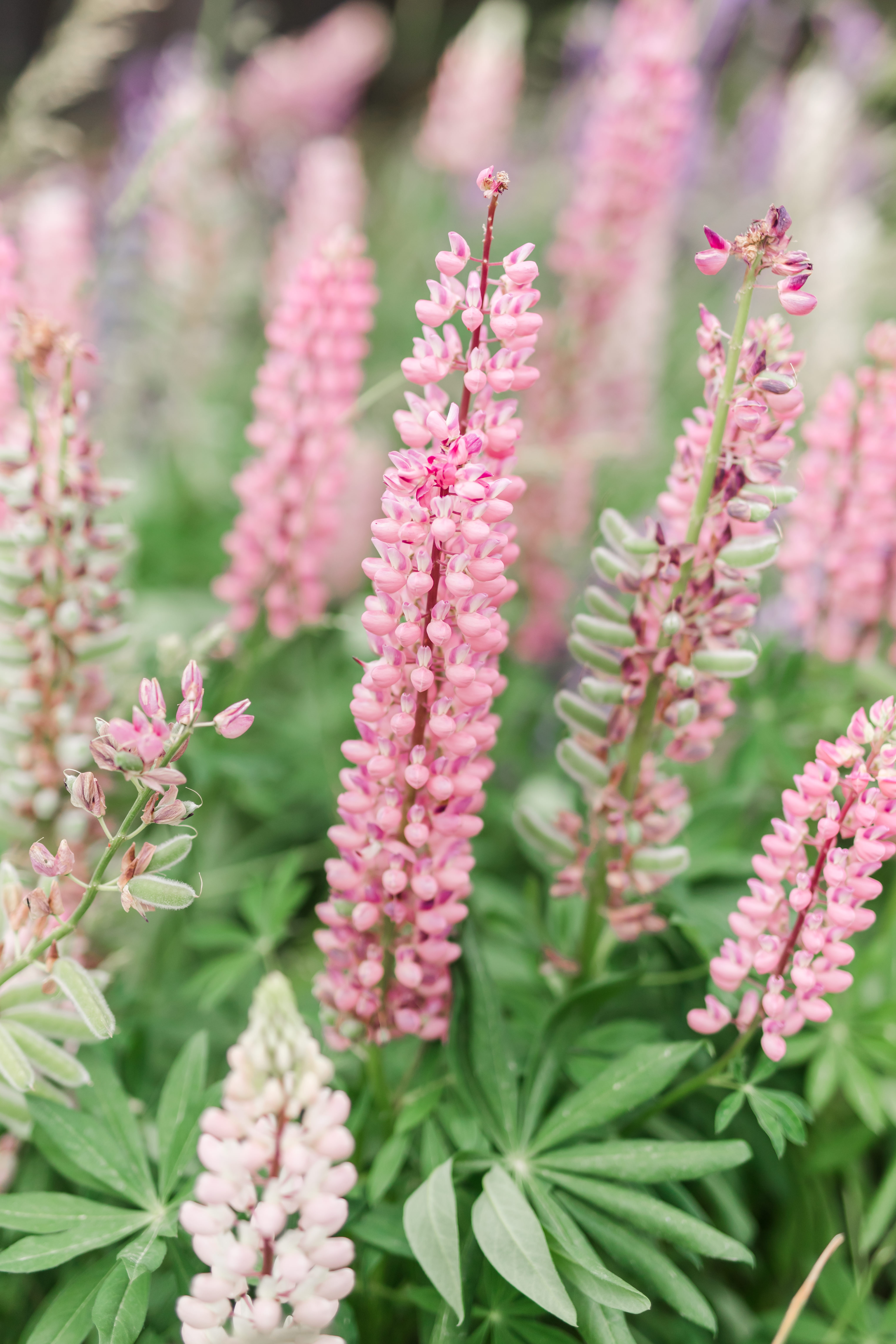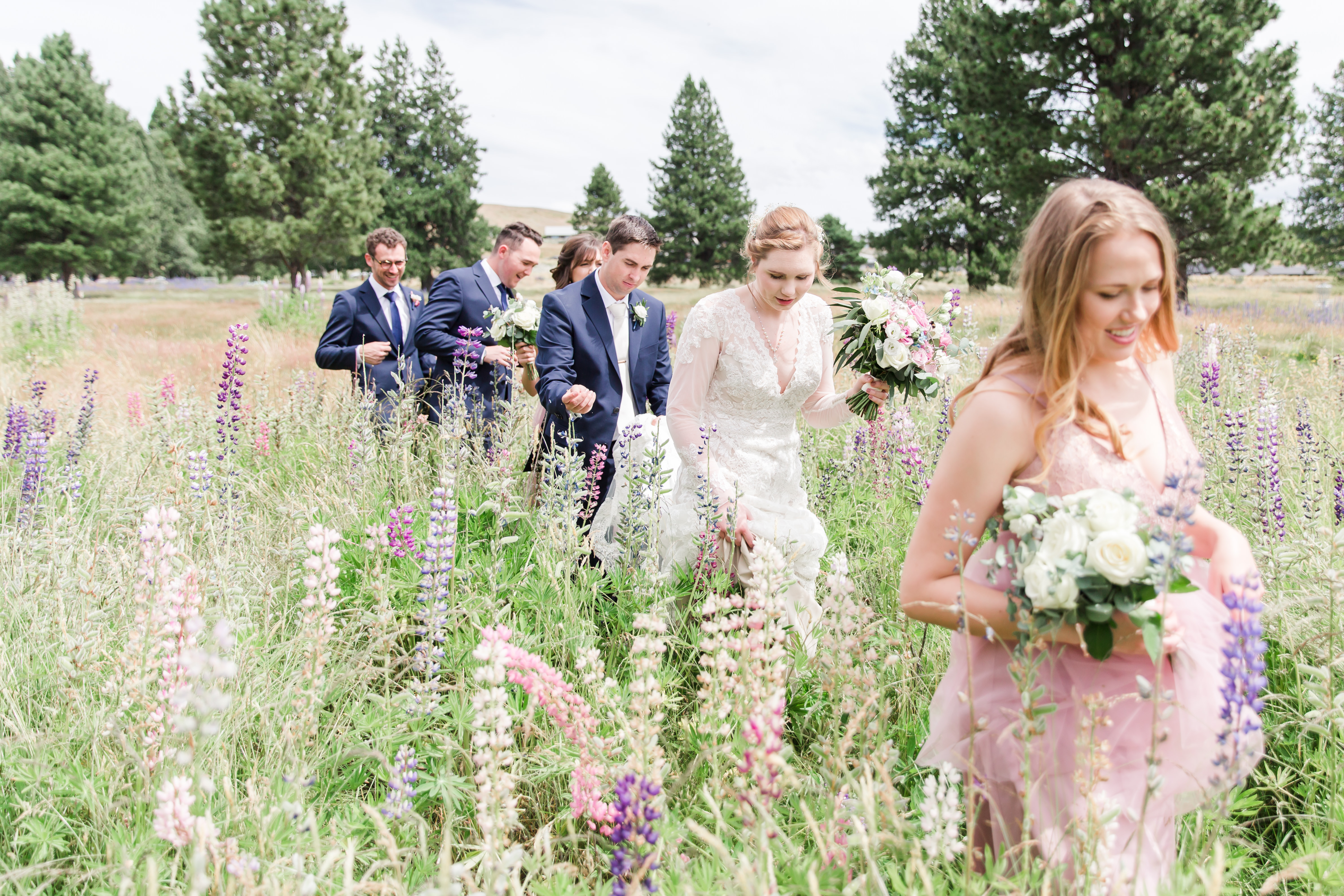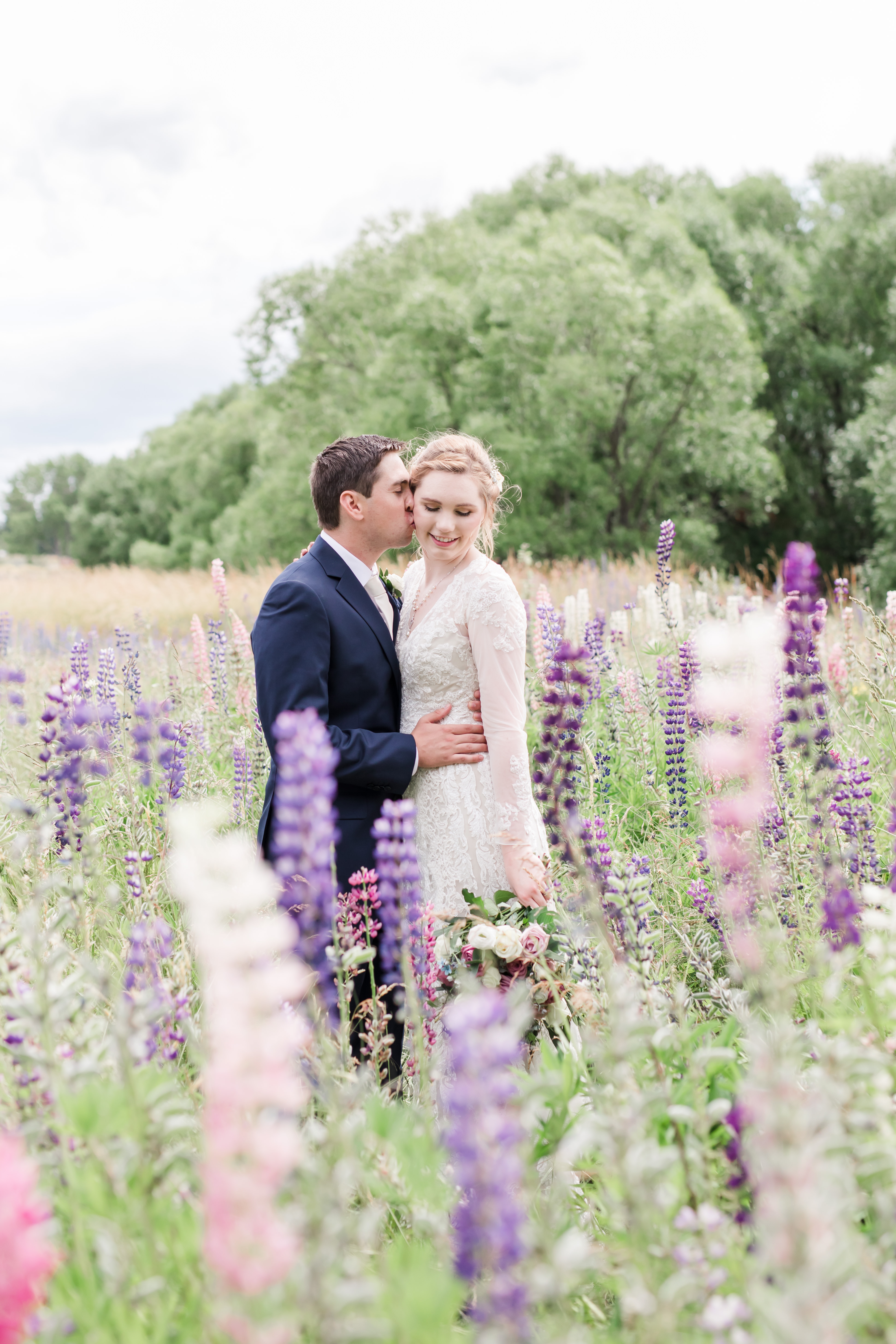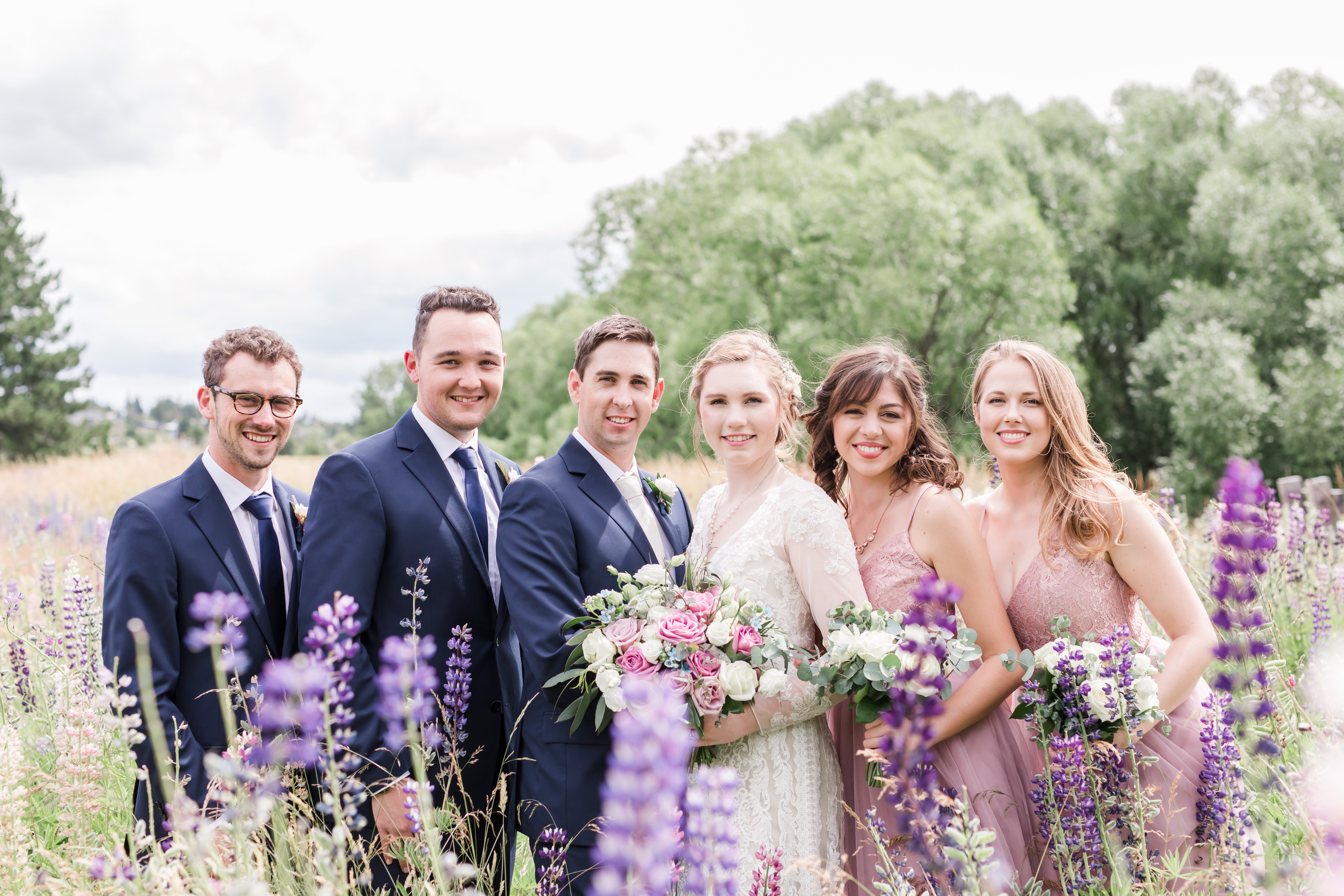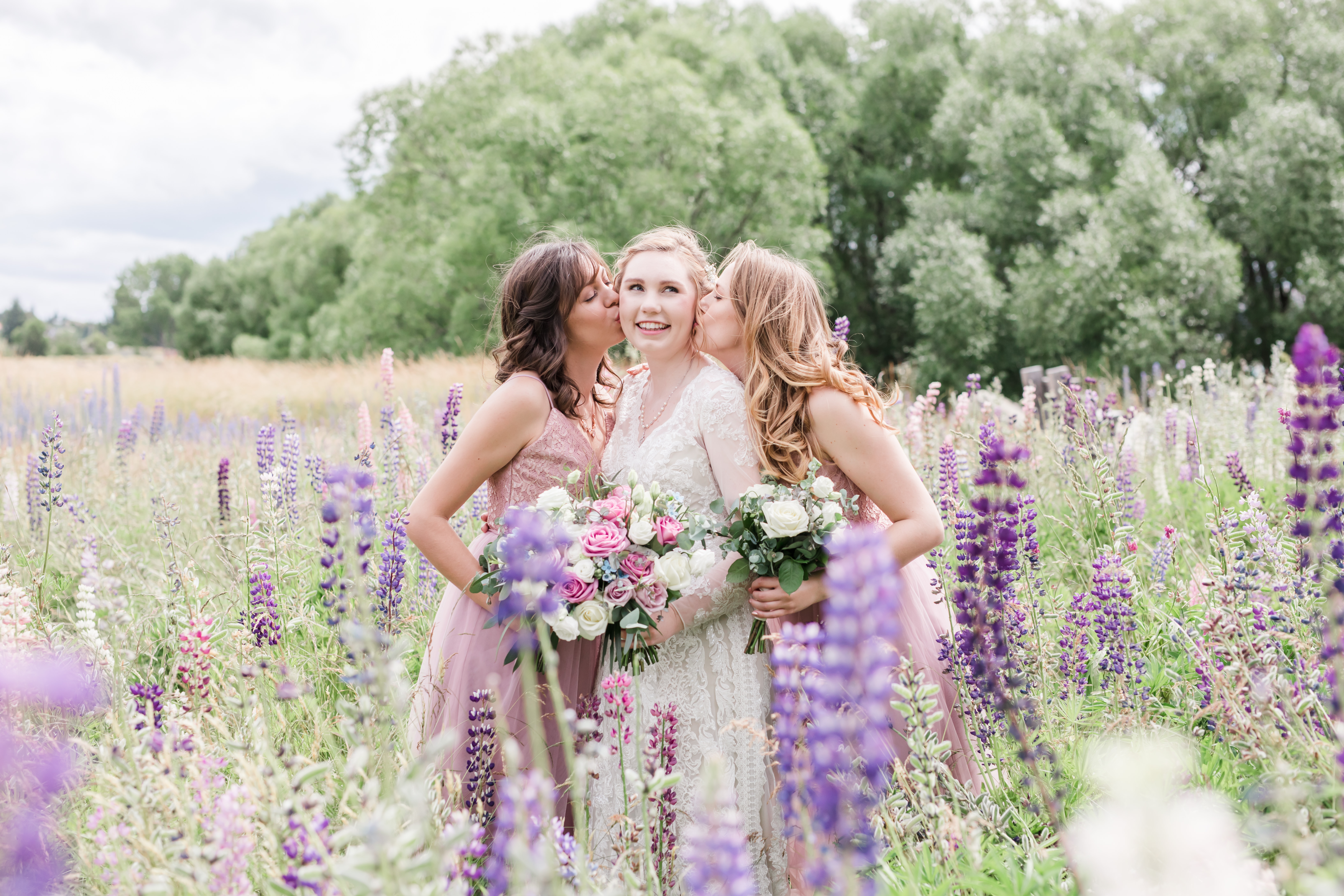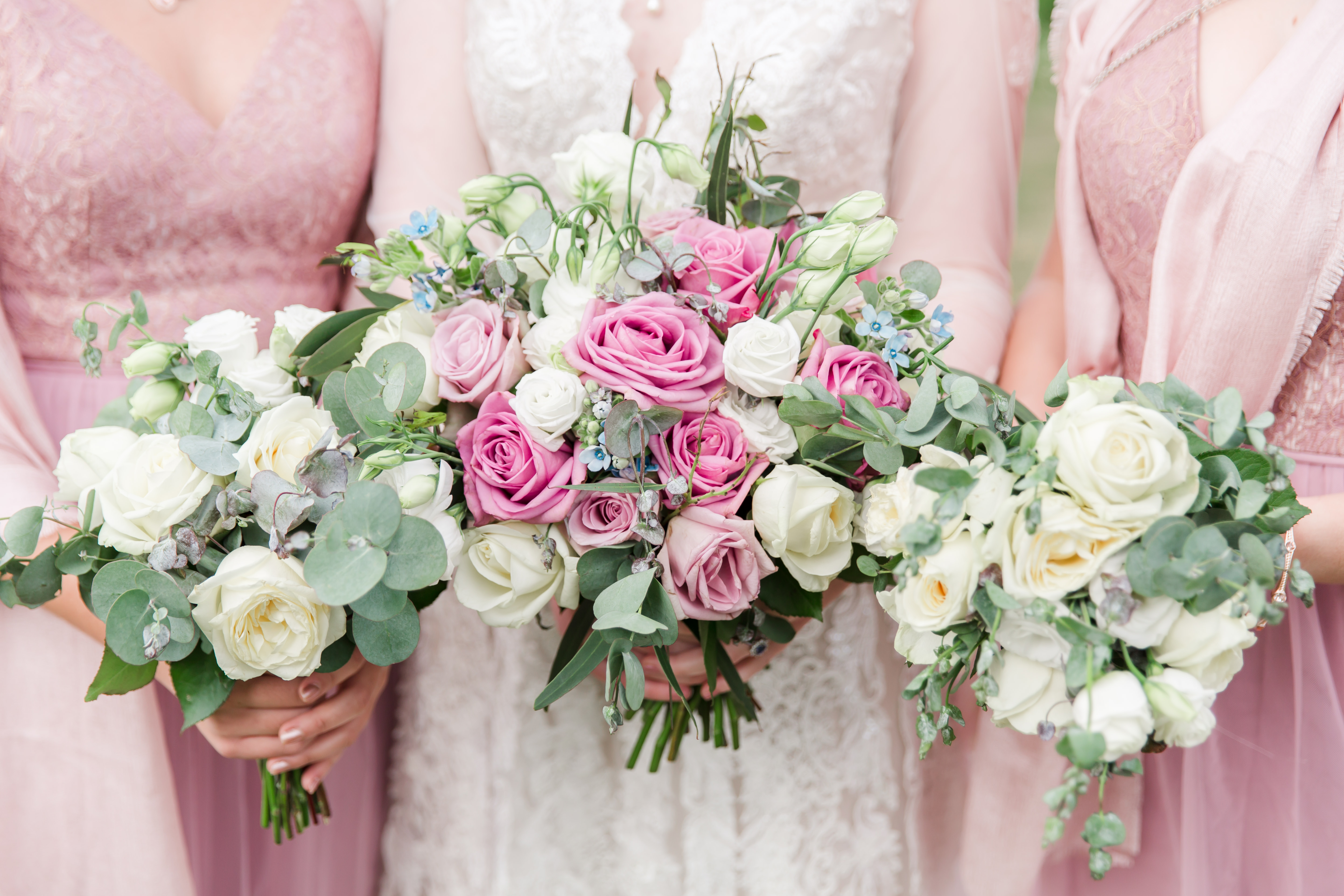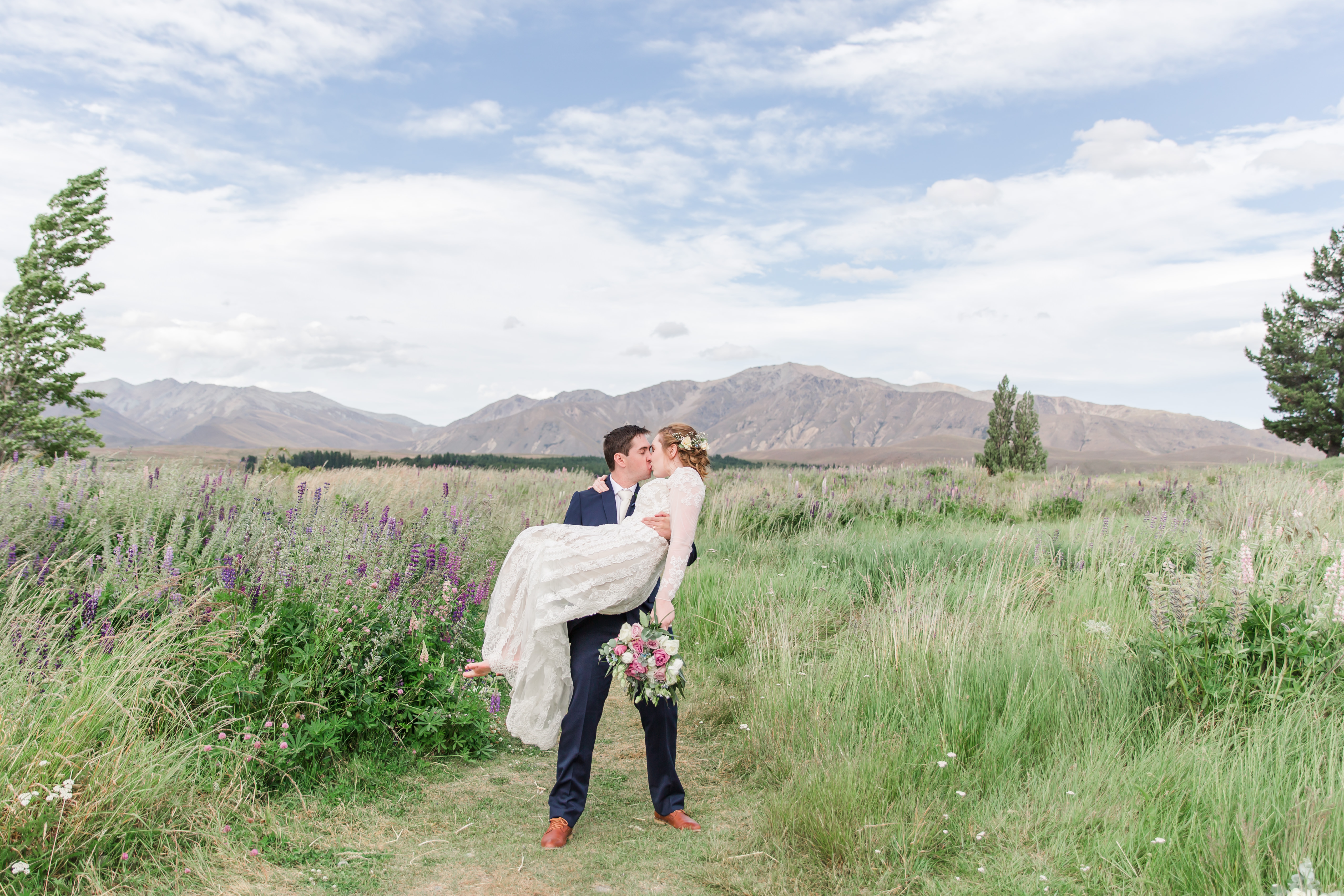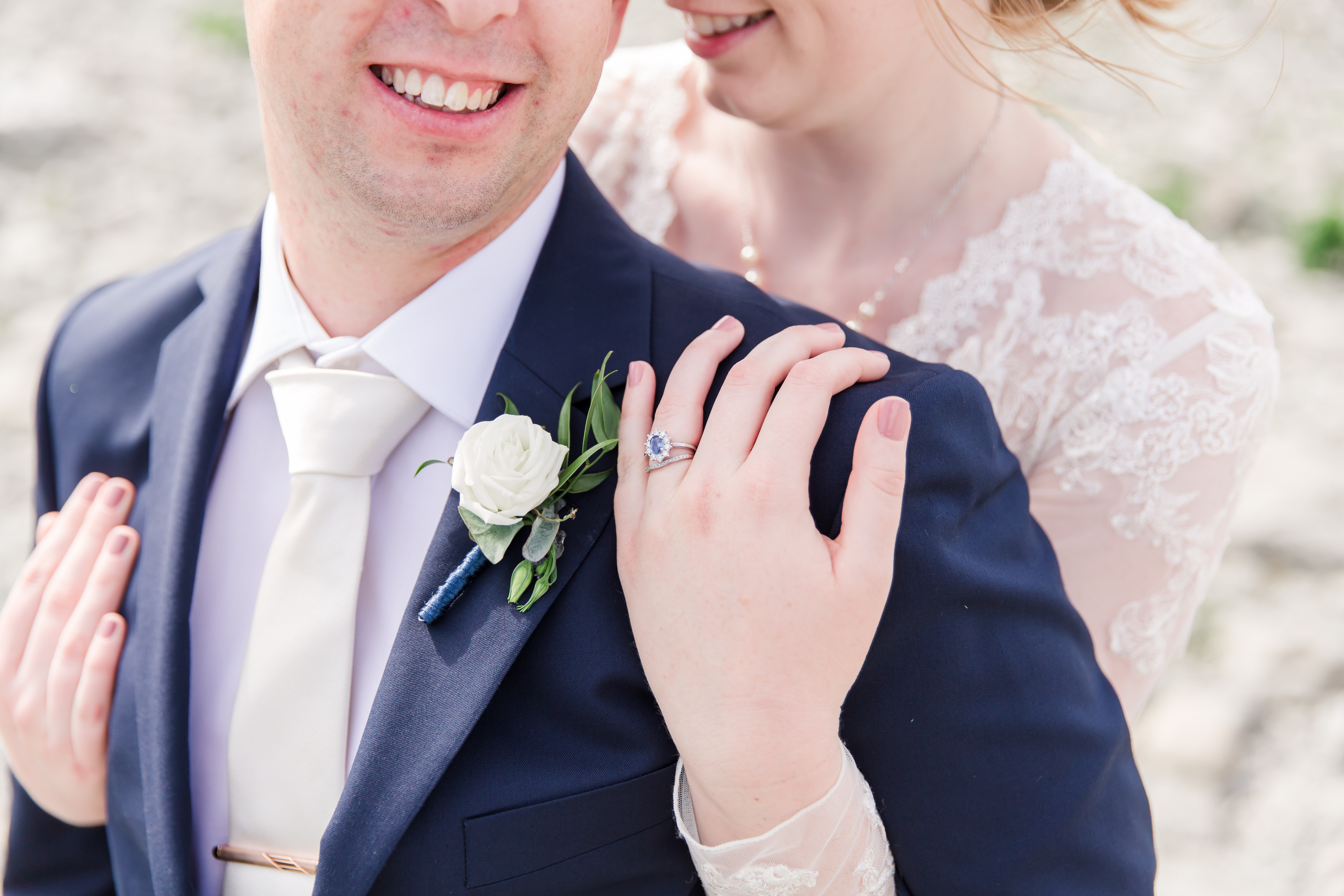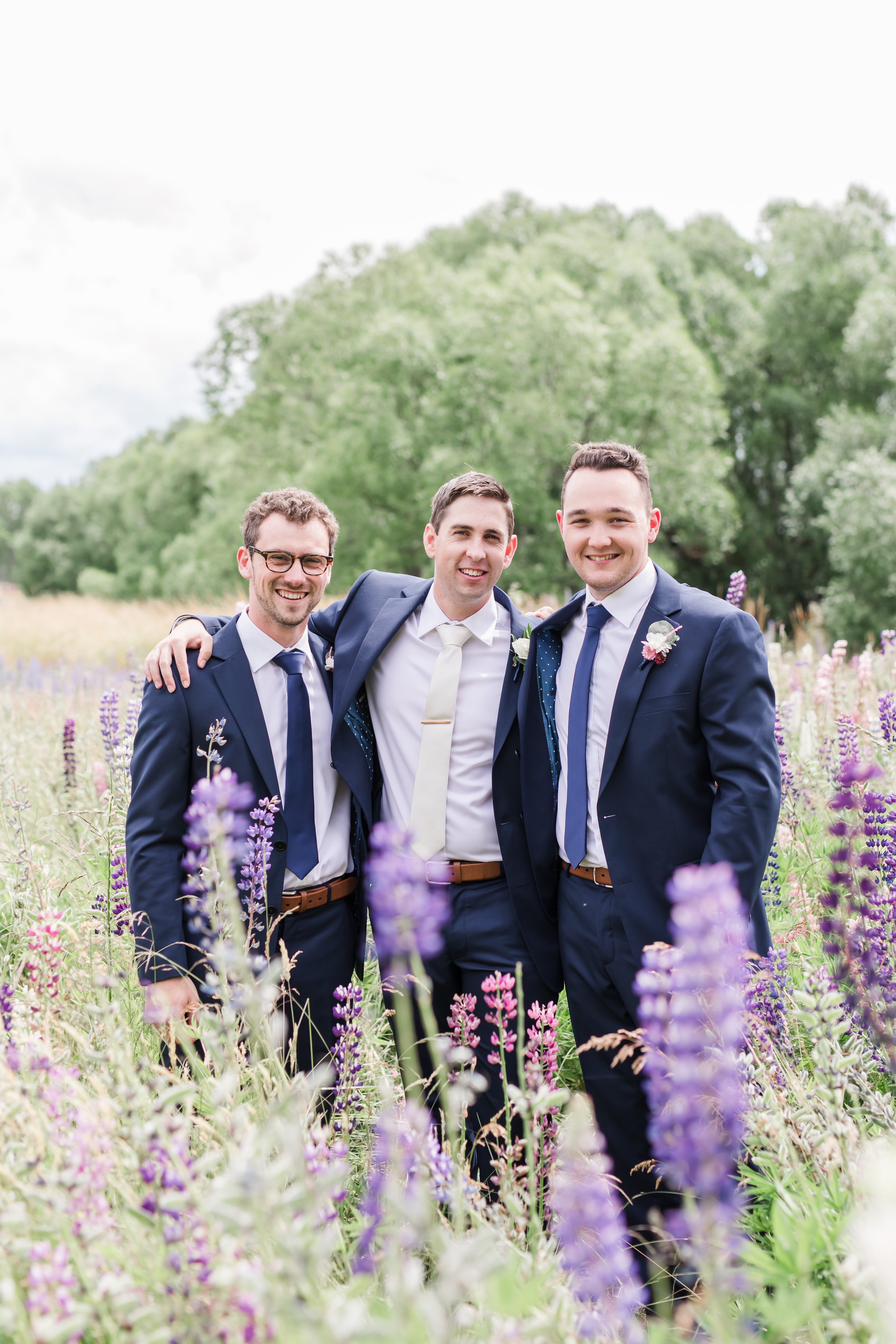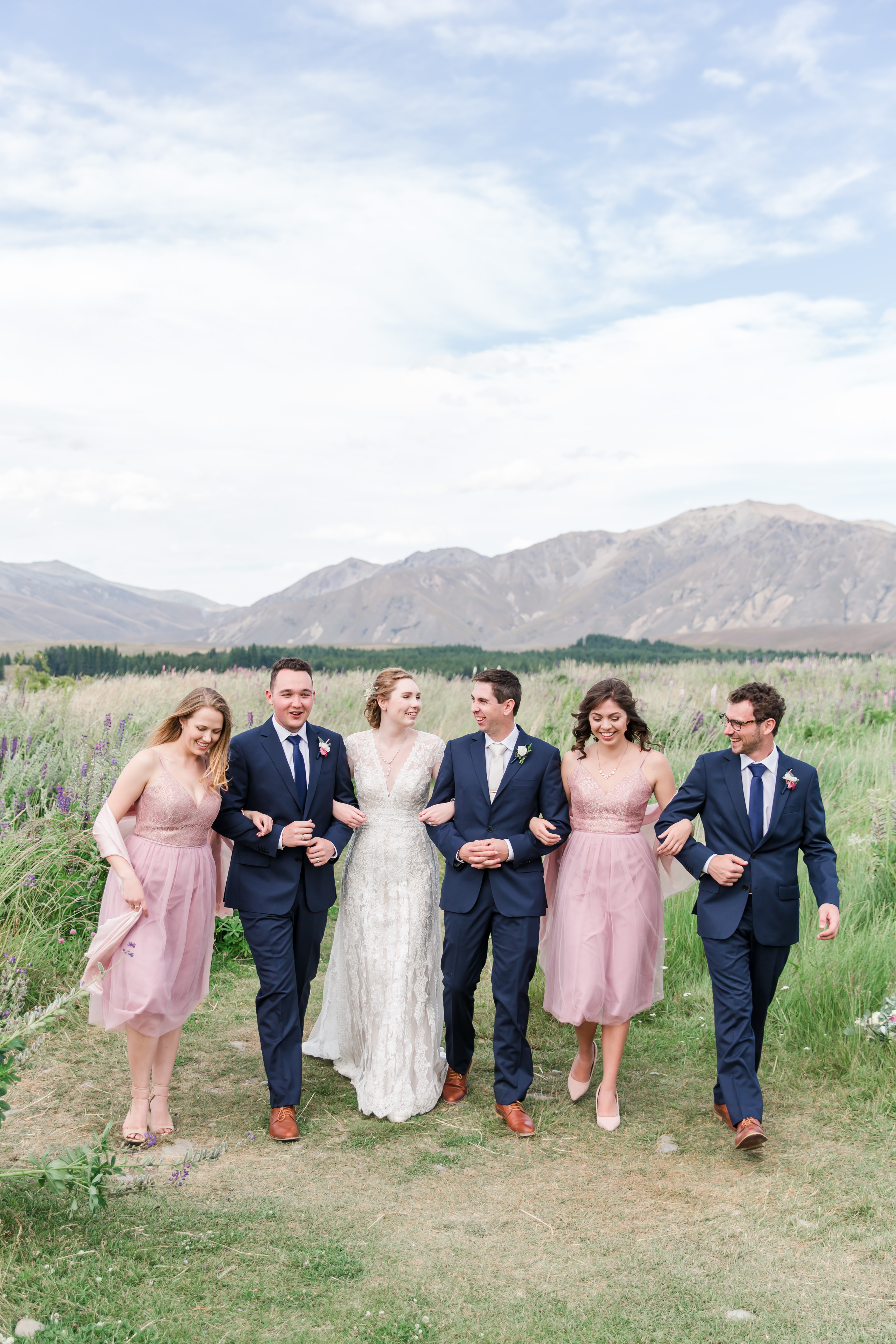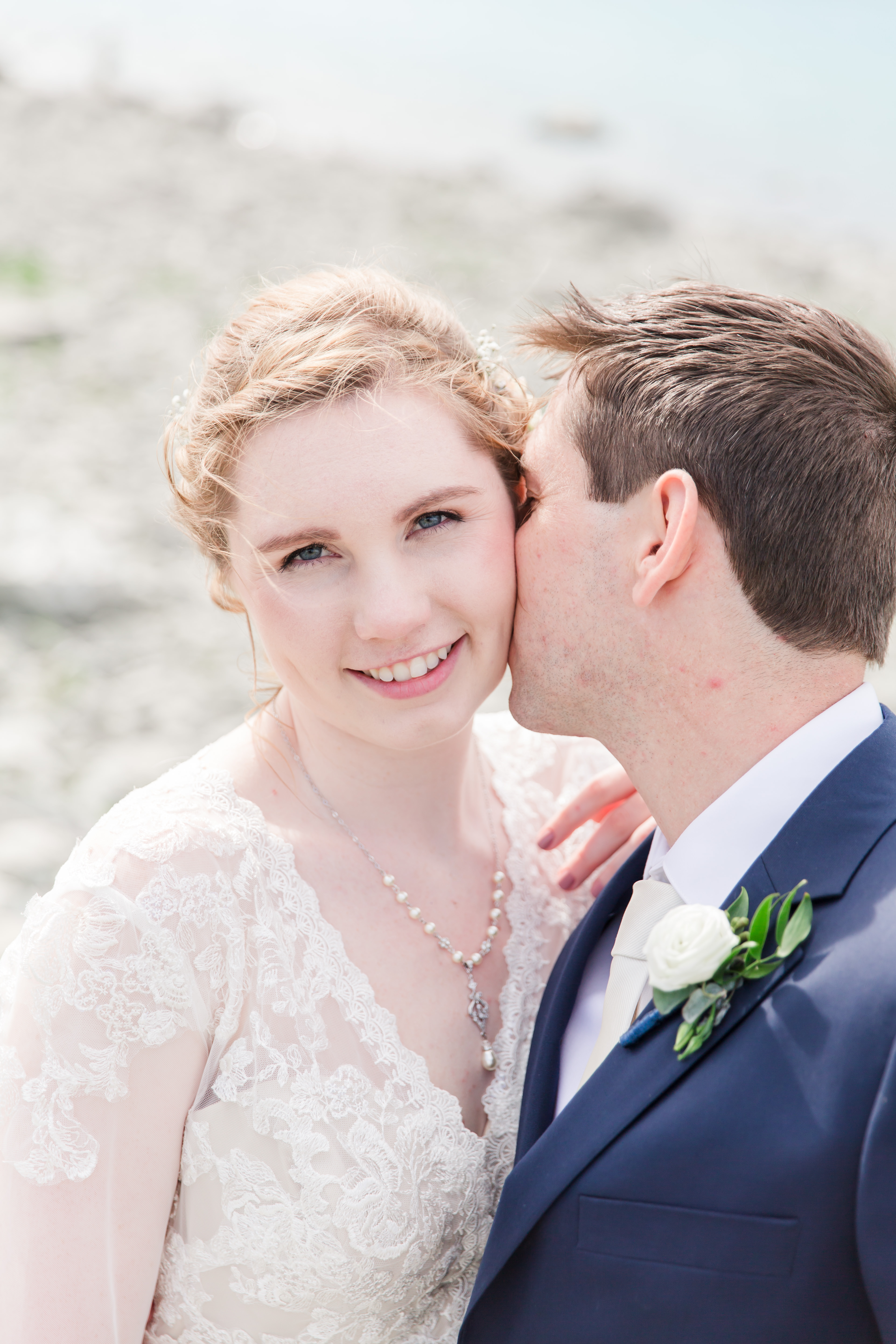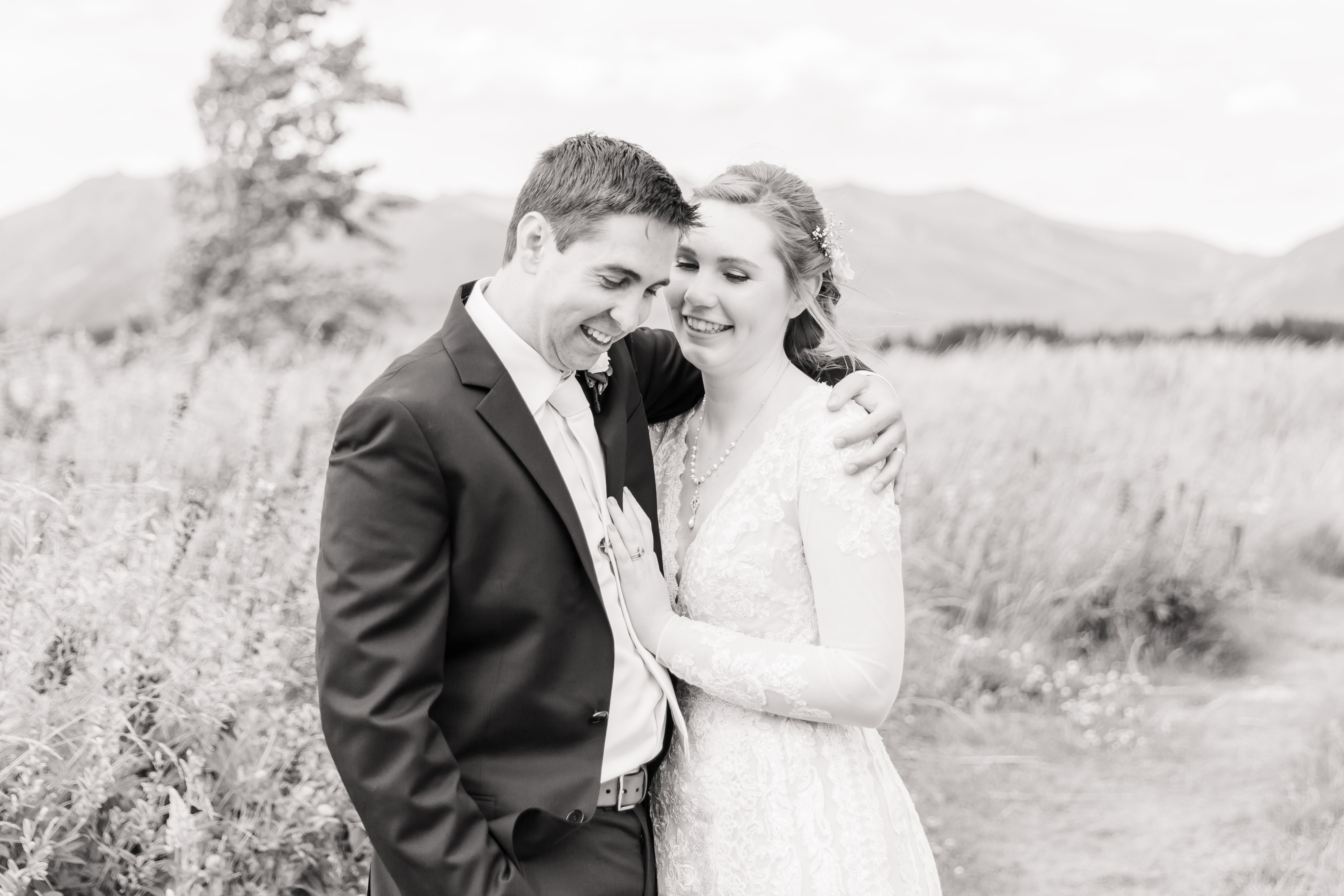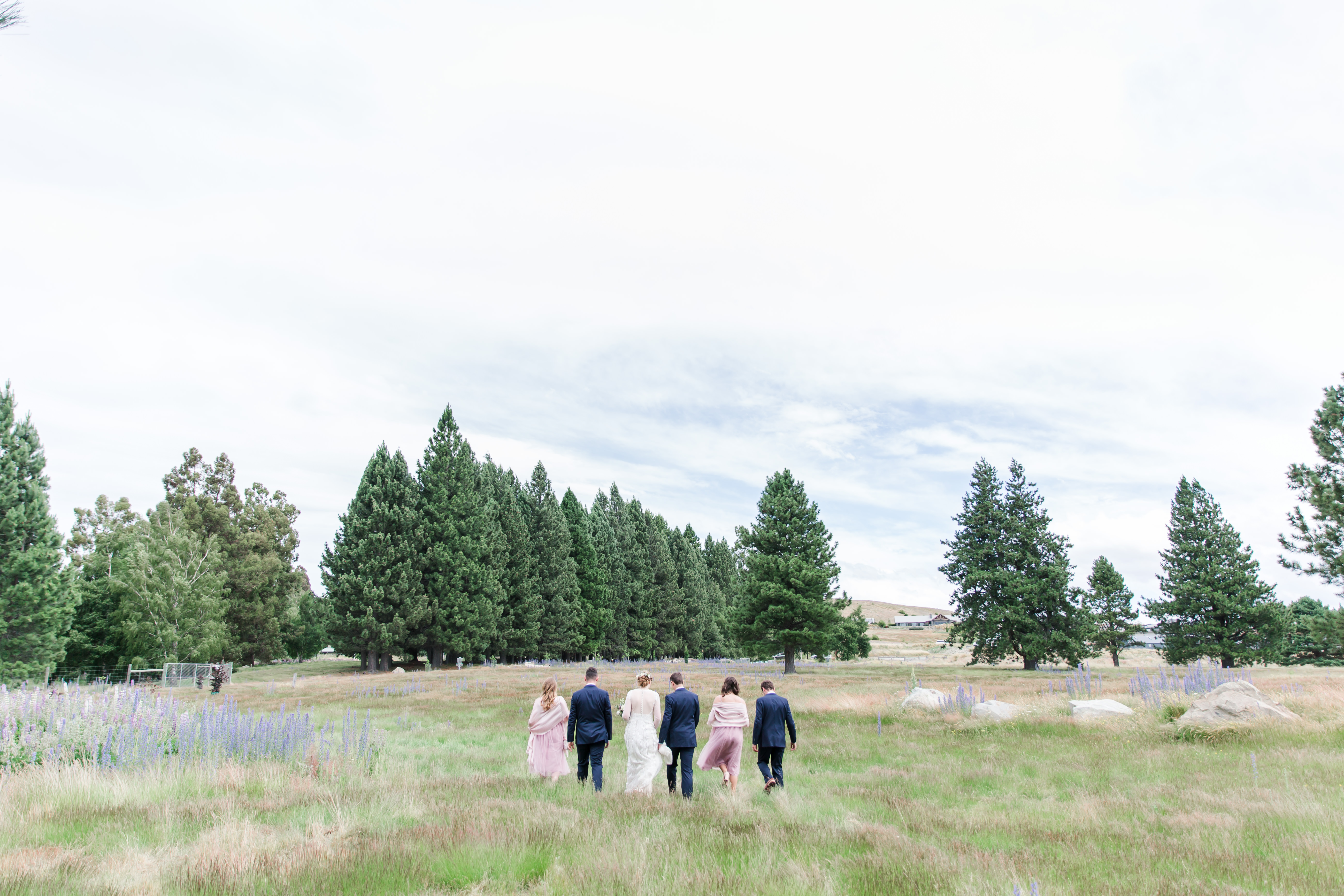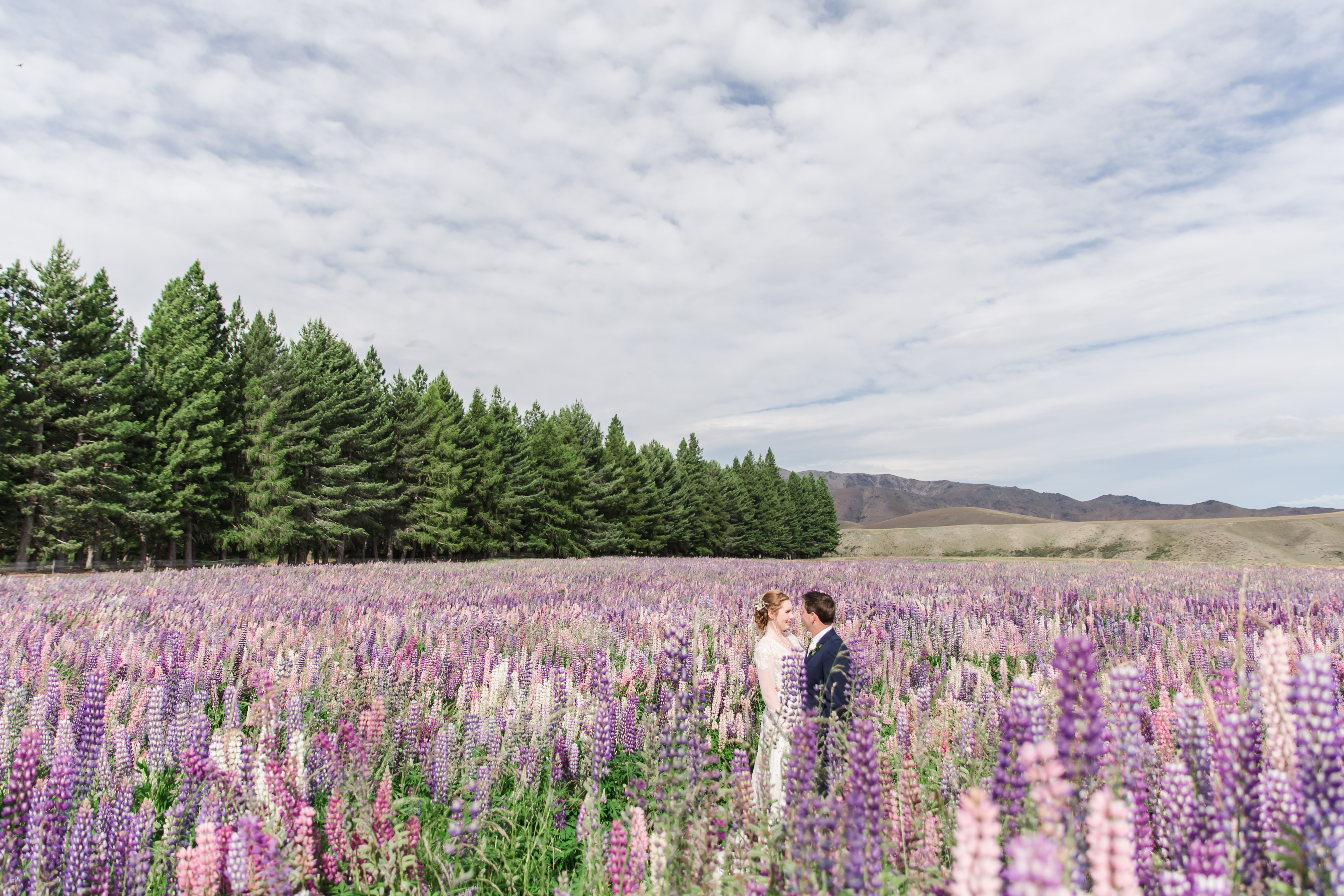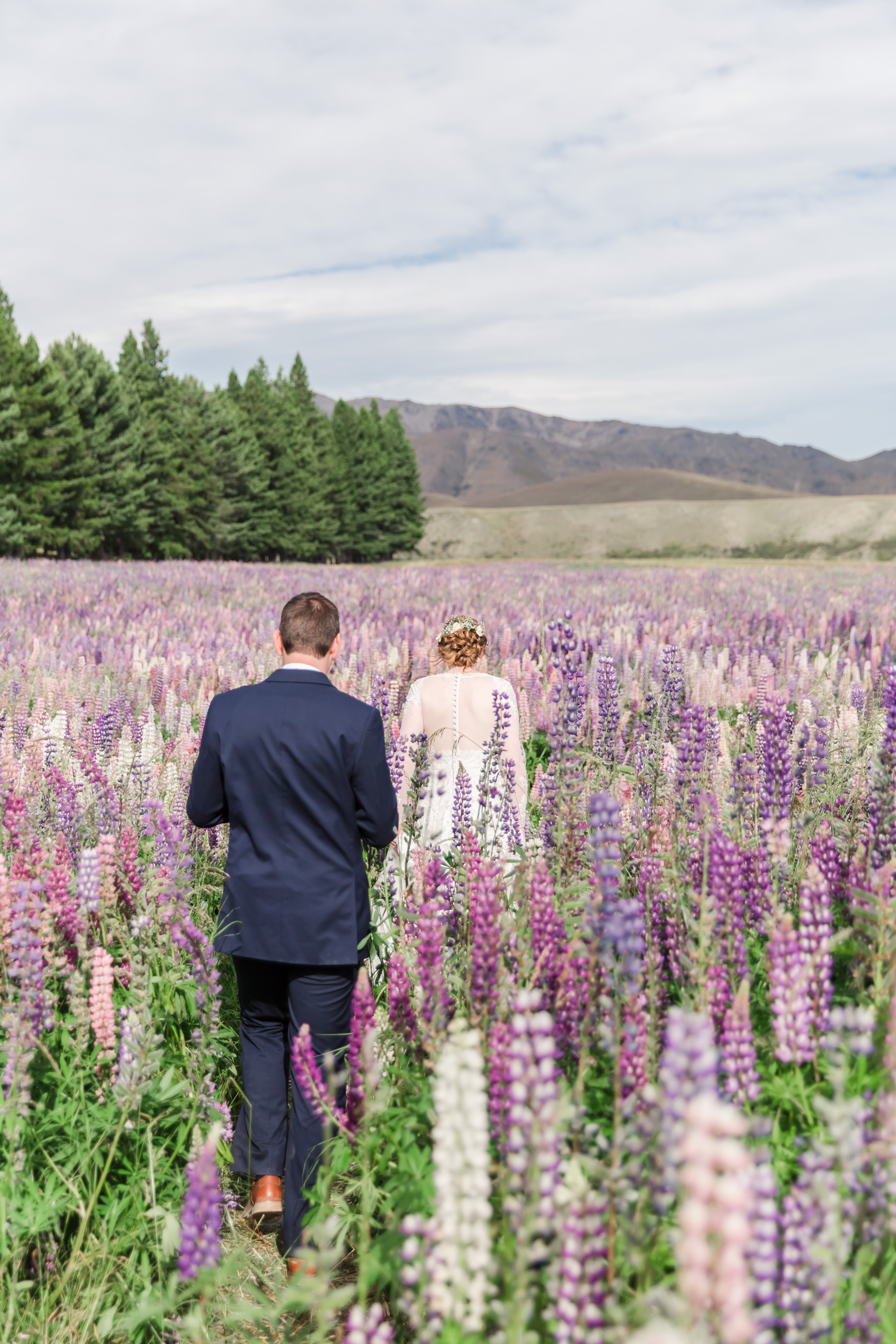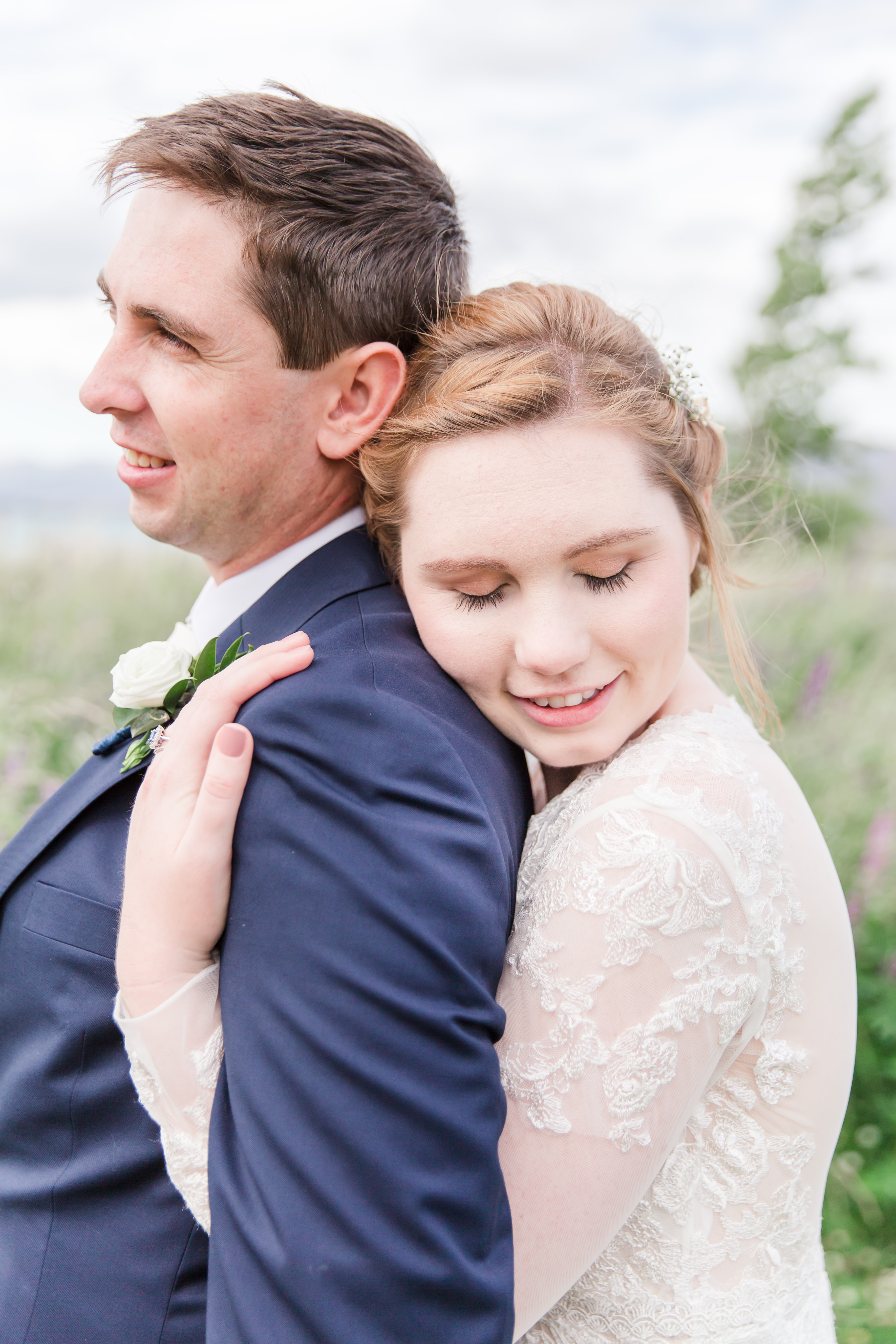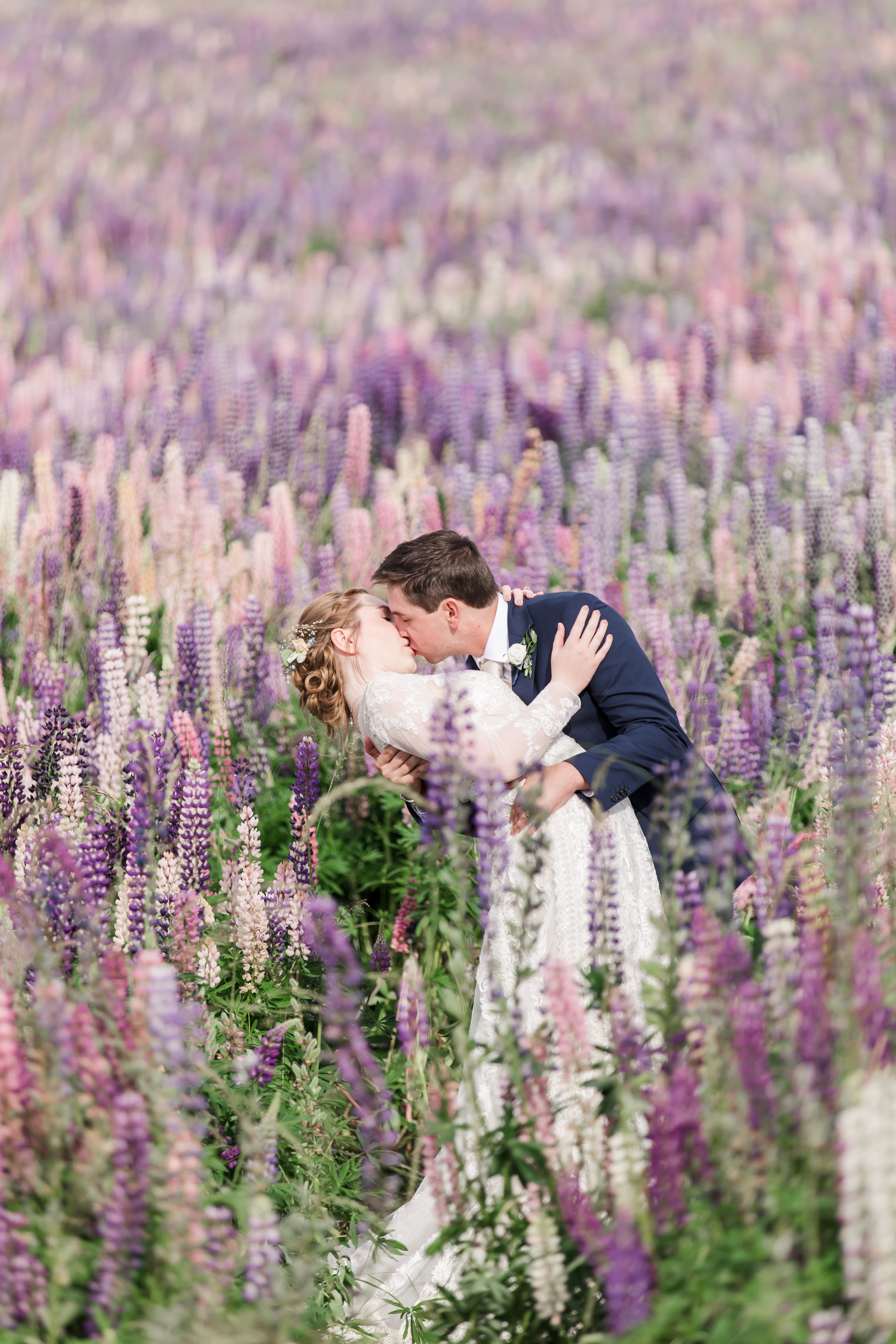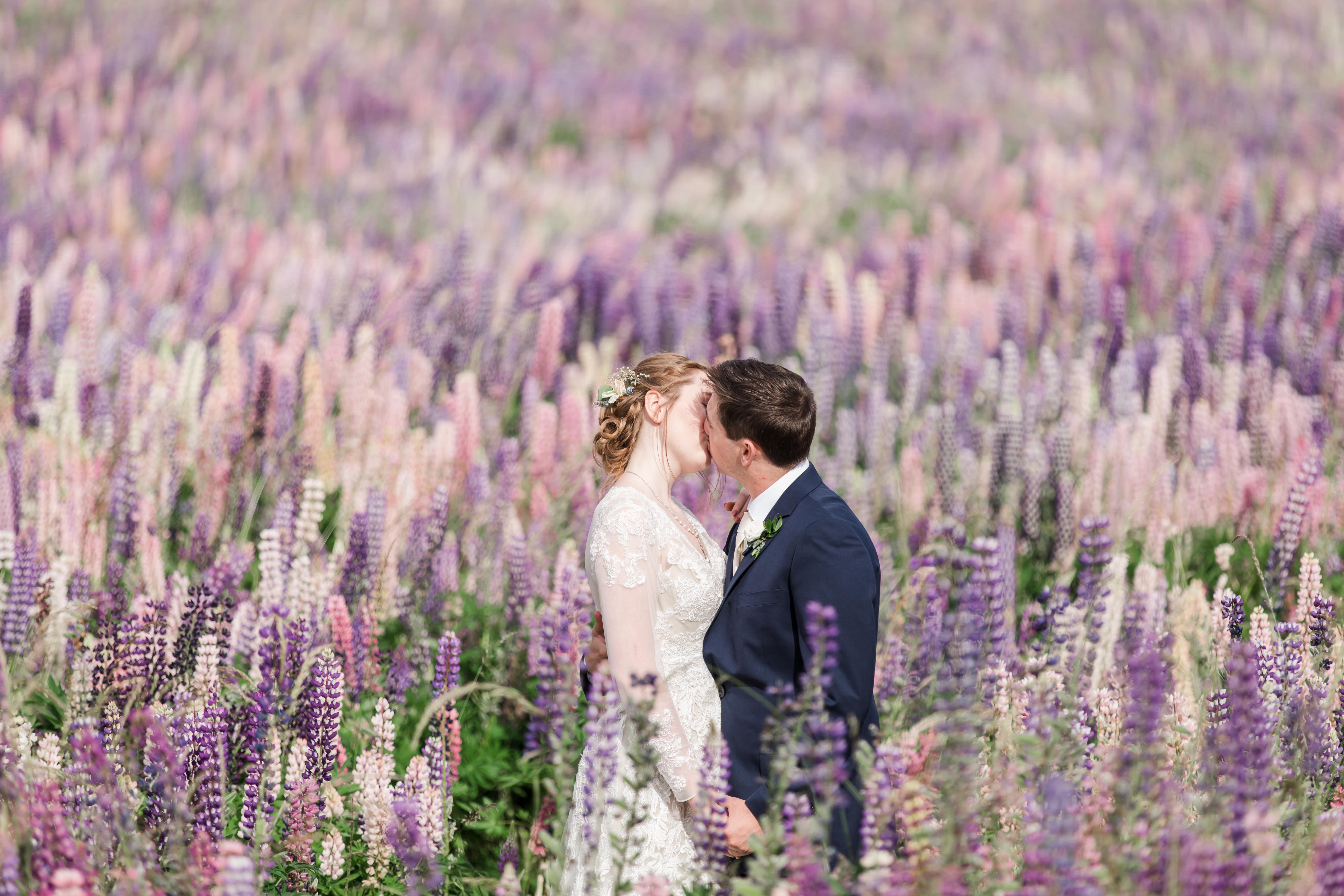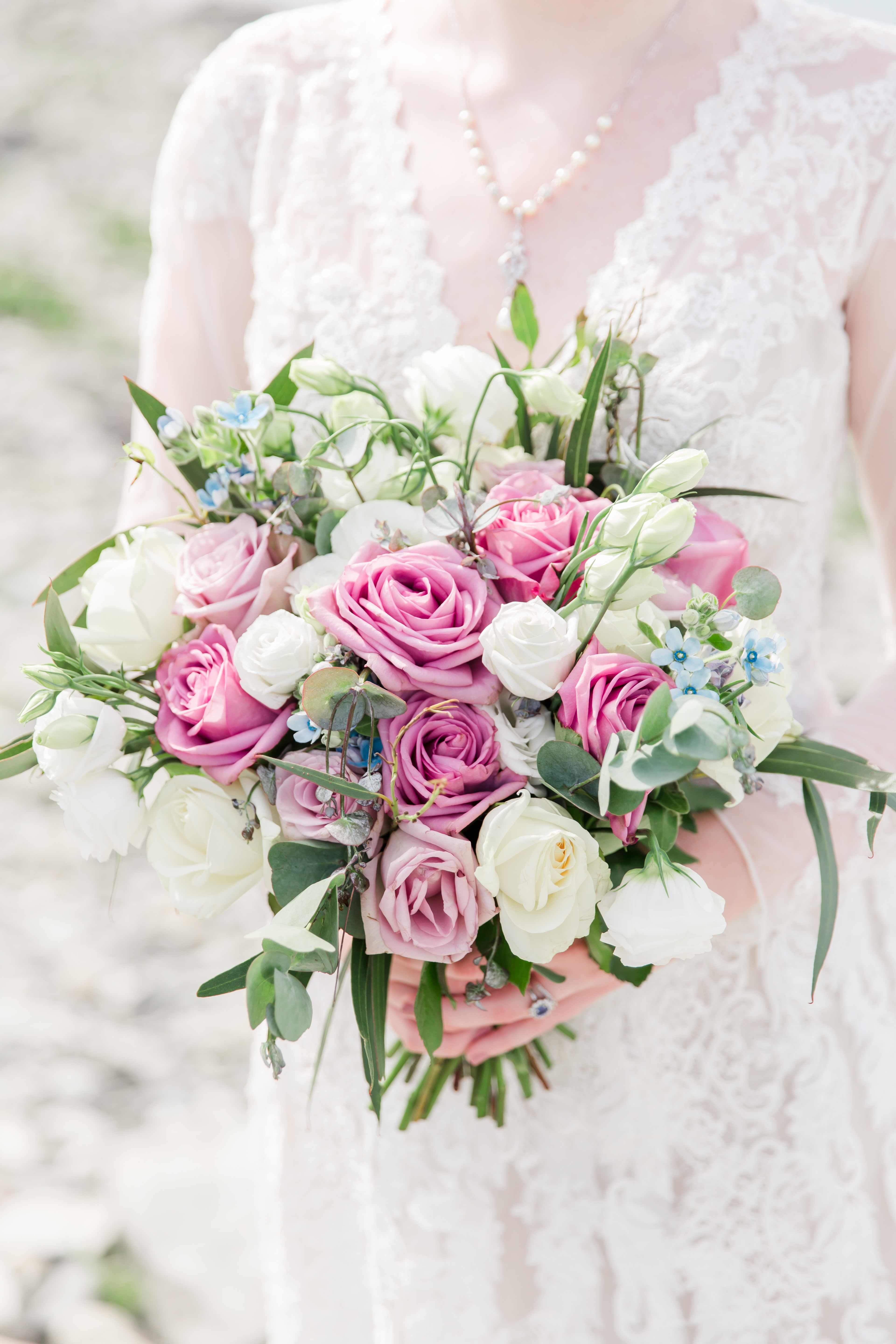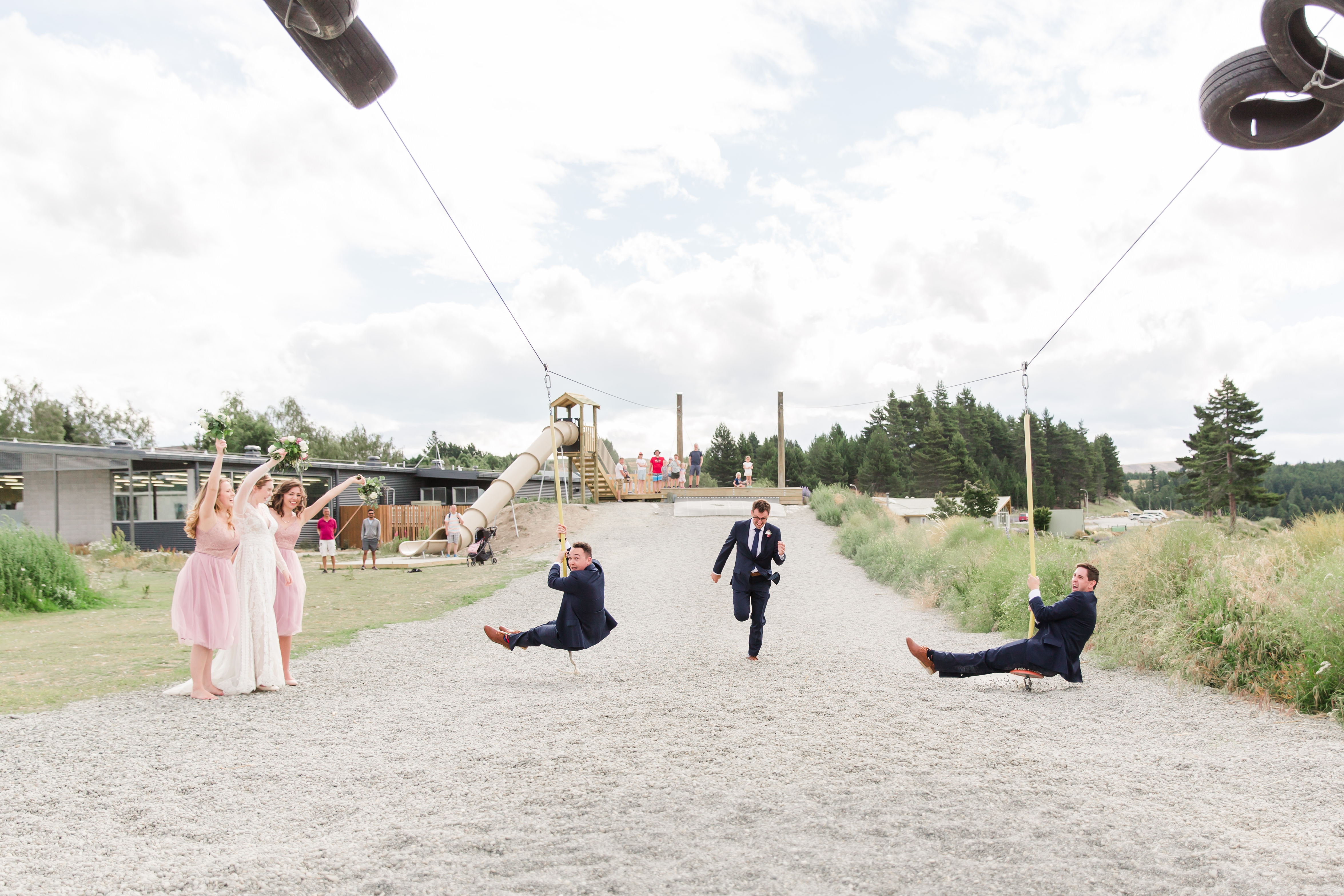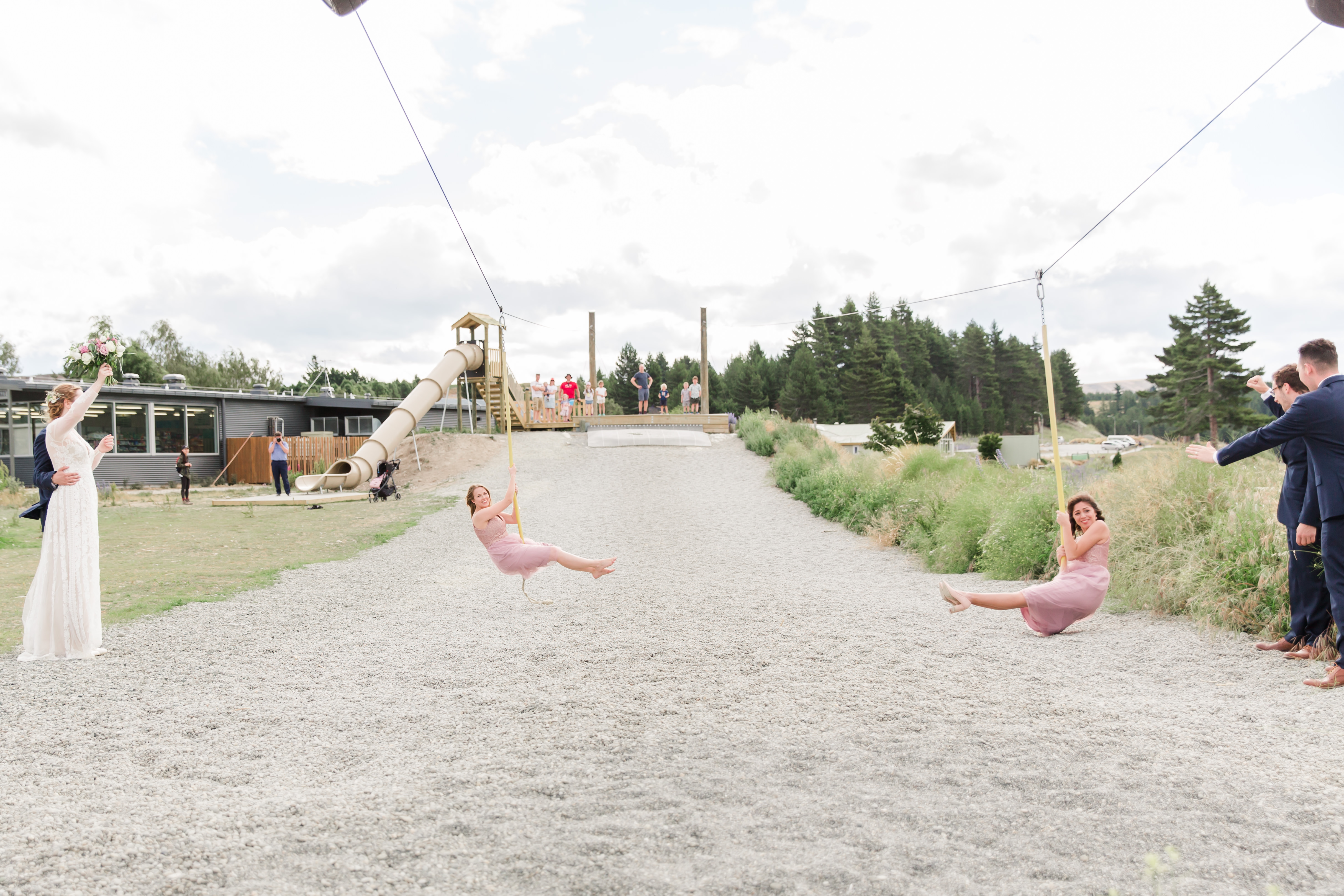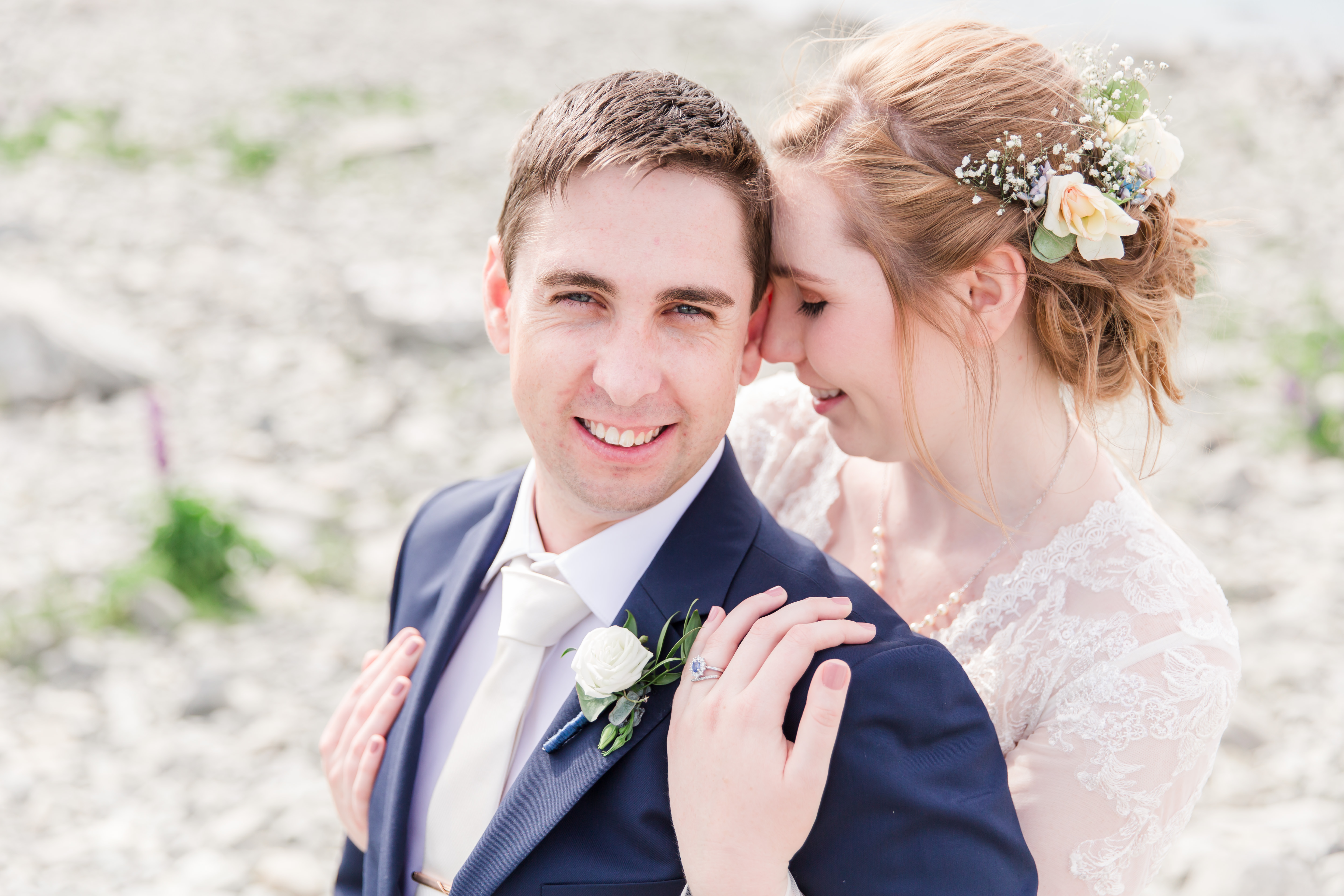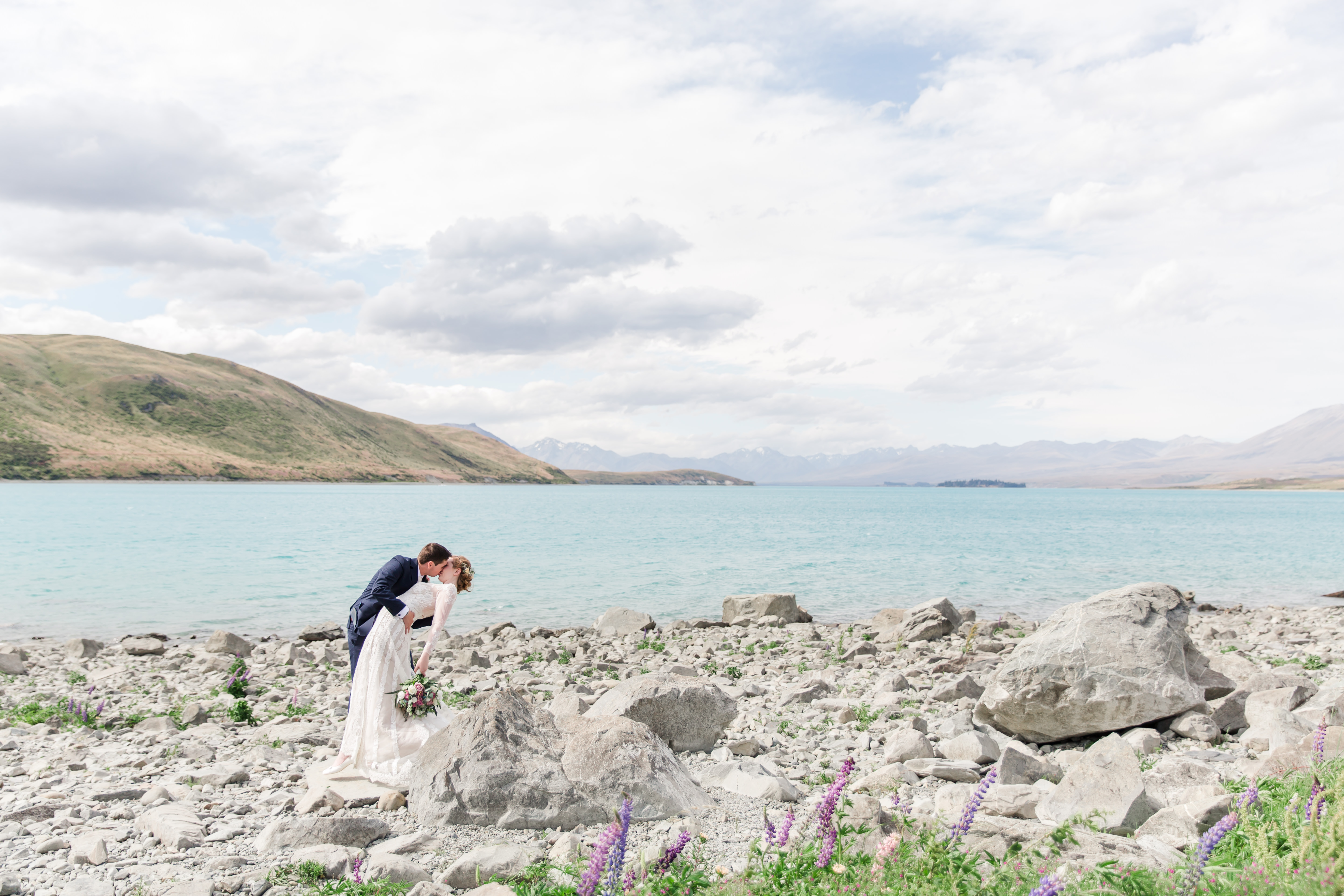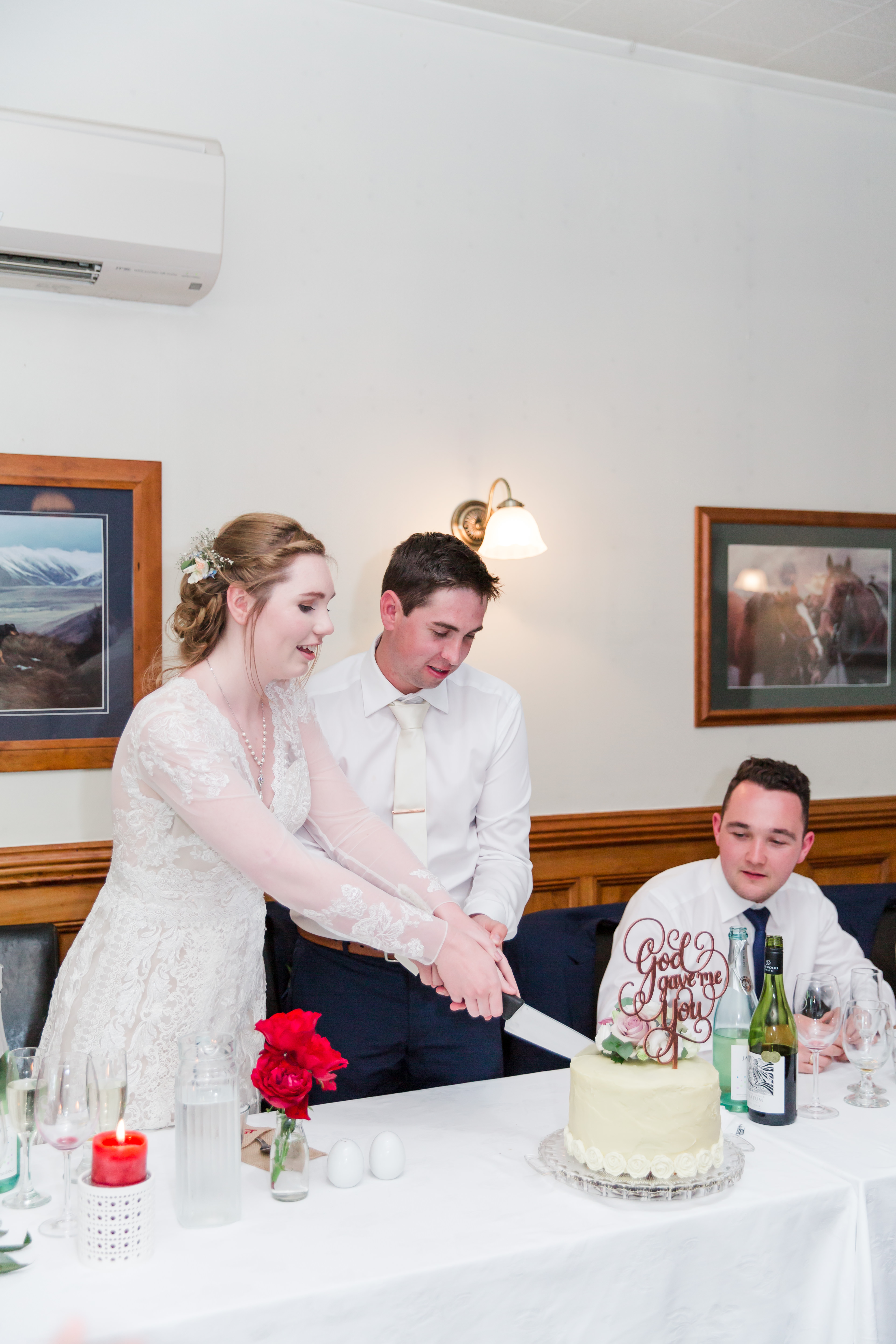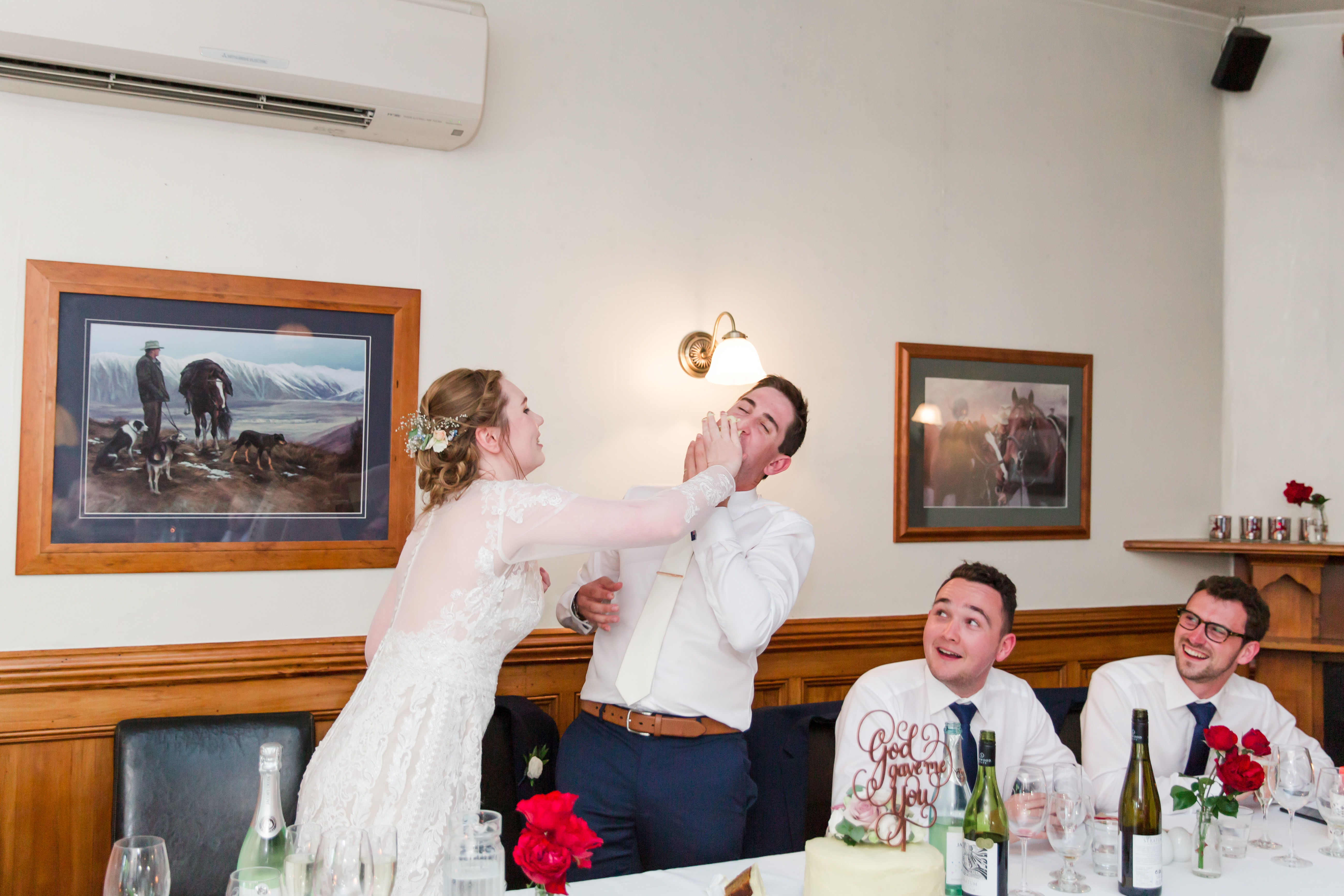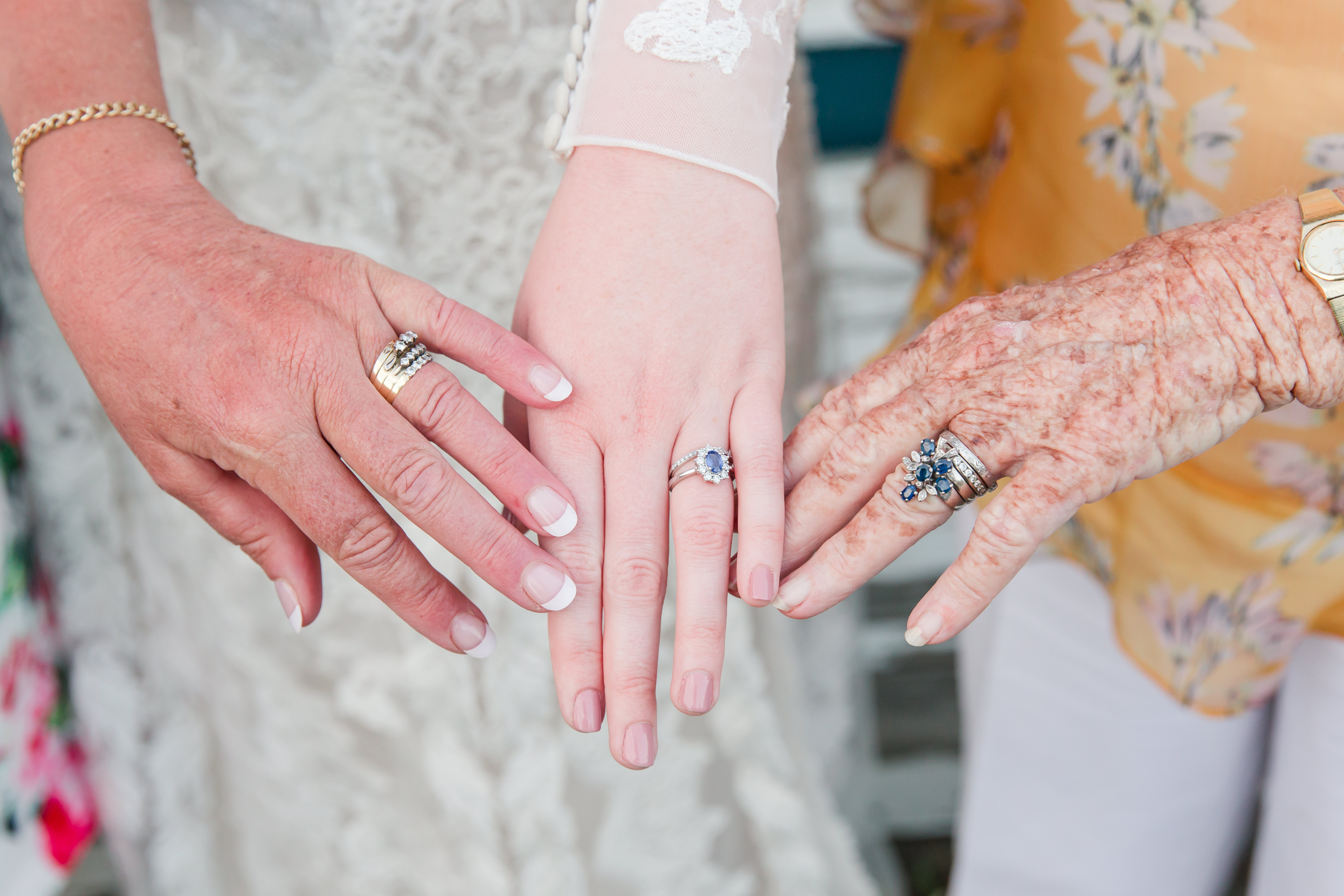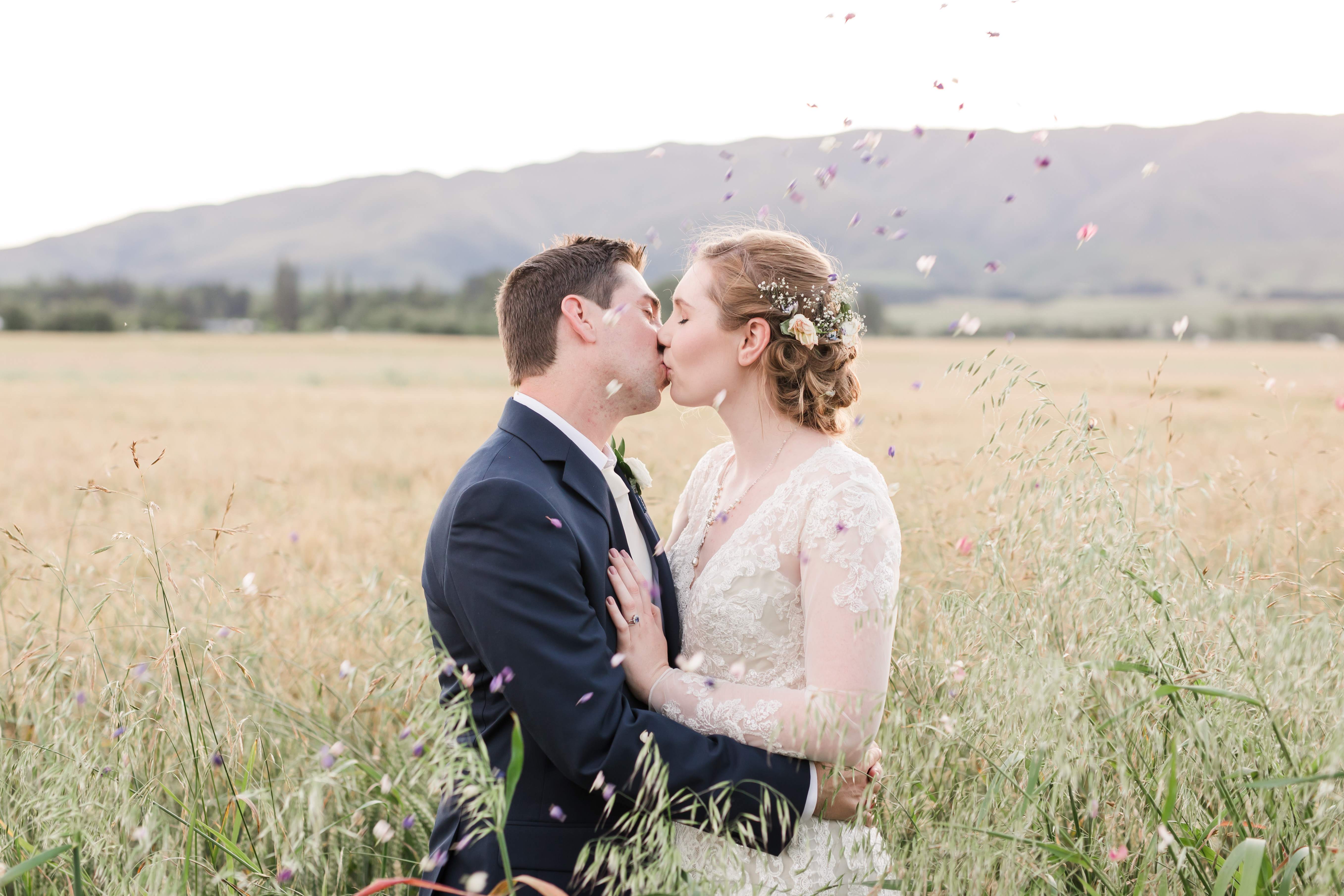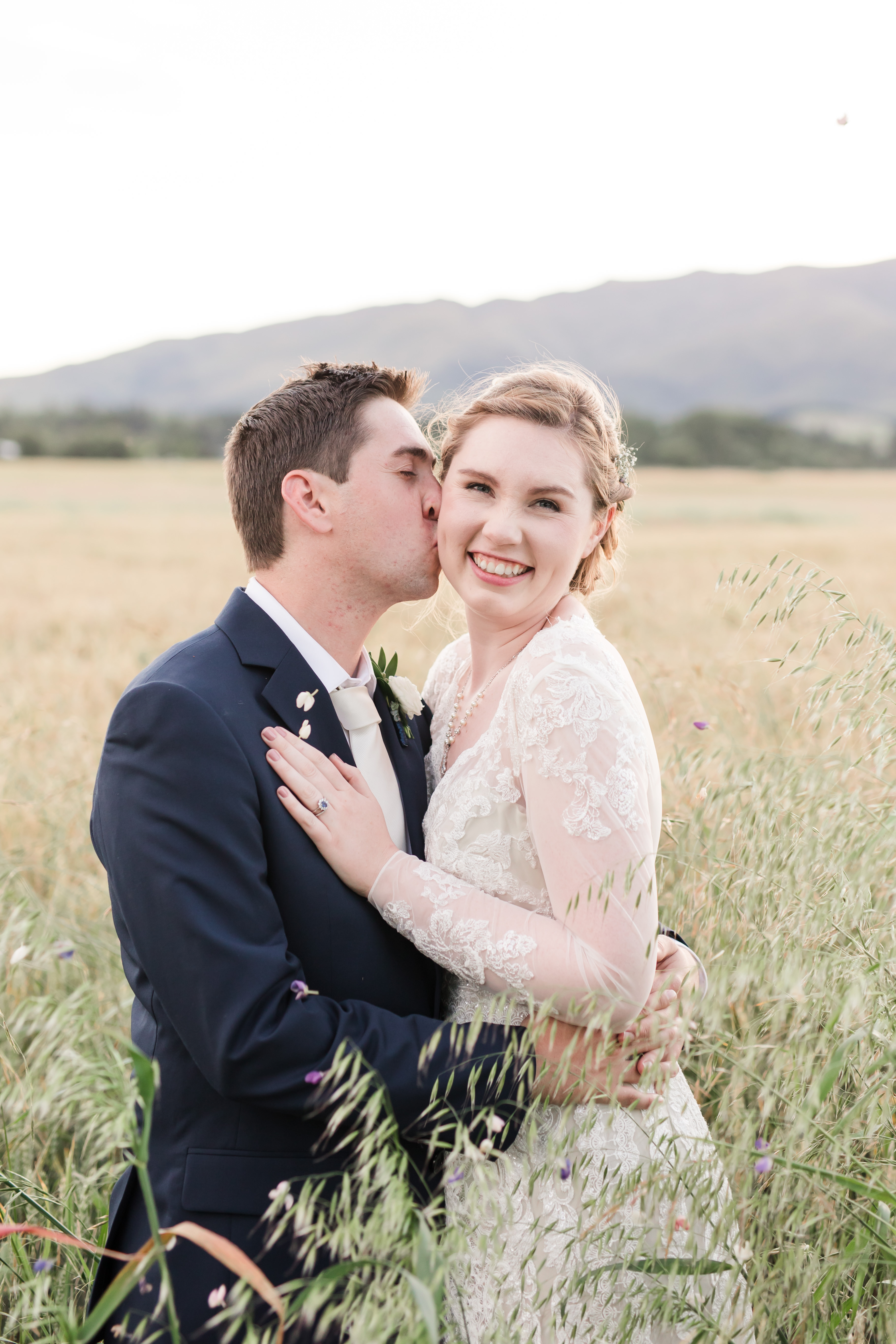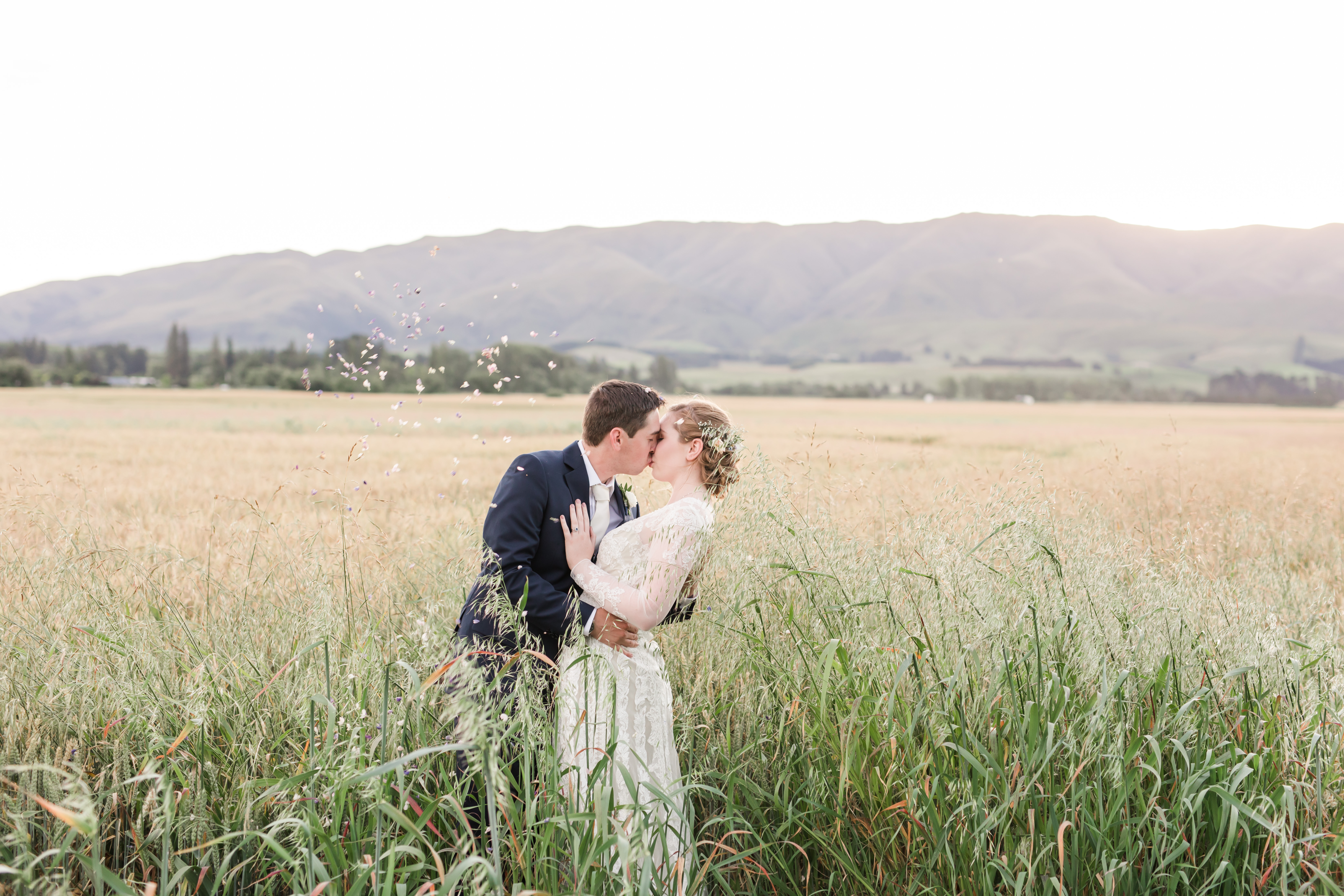 Vendors
Dress: Melissa Sweet Bridal
Florist: Mackenzie Florist
Suits: Rembrandt
Venue: Church of the Good Shepherd
Reception Venue: The Red Stag, Fairlie