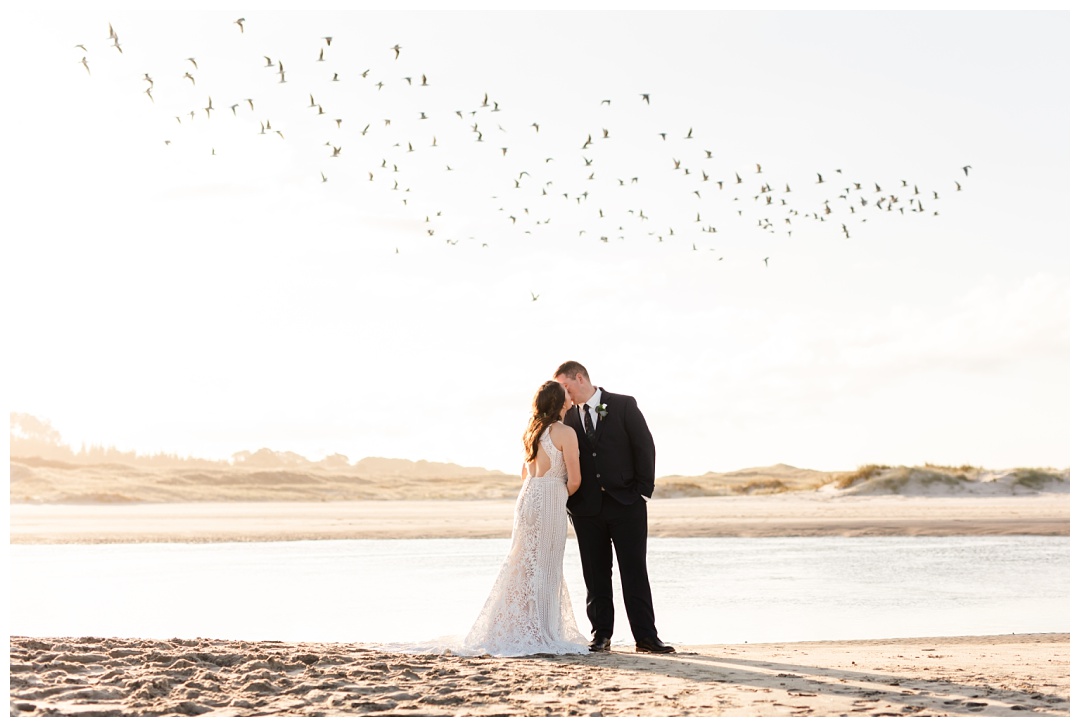 Atop Vanderosa Farms with the most epic view out across Pakiri beach, a whole community of friends and family came together to create an epic laid-back wedding day for Alysha and Callum. There were more laughs before Lysh even arrived at the alter than most ceremonies have in their entirety. From a rendition of 'Can you Feel the Love Tonight' by Timone and Pumbaa (AKA two friends in character) preceding Alysha walking down the aisle, to the bridal party emerging from behind a palm frond screen (it was a long aisle otherwise), to those same palm fronds being tossed aside for the big reveal of Lysh; every funny moment couldn't have suited them better.
Alysha & Callum go to the same church as me. They love God and desire to have Him at the centre of their marriage and all they do. Their day was such an incredible example of our church family banding together to action all of their plans and make sure their wedding was as epic as they wanted it to be. We ate burgers and fries (such great wedding food- everyone loves burgers and fries!), so many lollies and too much ice-cream; I got kick out of being able to choose my drink from a double fridge packed full of options (why is this so satisfying? Maybe cause it felt like I should have to pay for it? haha), and danced and danced and danced all night long. It was completely and utterly 'them', and that's the best way for a wedding to be.
I'm really excited to see God shape Alysha & Callum's marriage. I love how open and honest they are, and how much they value fun and adventure together. They're best mates first and foremost. It's going to be such a fun marriage to watch flourish as they do life together, and I feel so honoured to have witnessed the start of it.
Alysha, you are a stunning bride and I really love who you are. Callum, you love your wife so well and make her so happy! She's lucky to have you. Thank you both for trusting me with these moments. It's the greatest privilege. Bring on married life!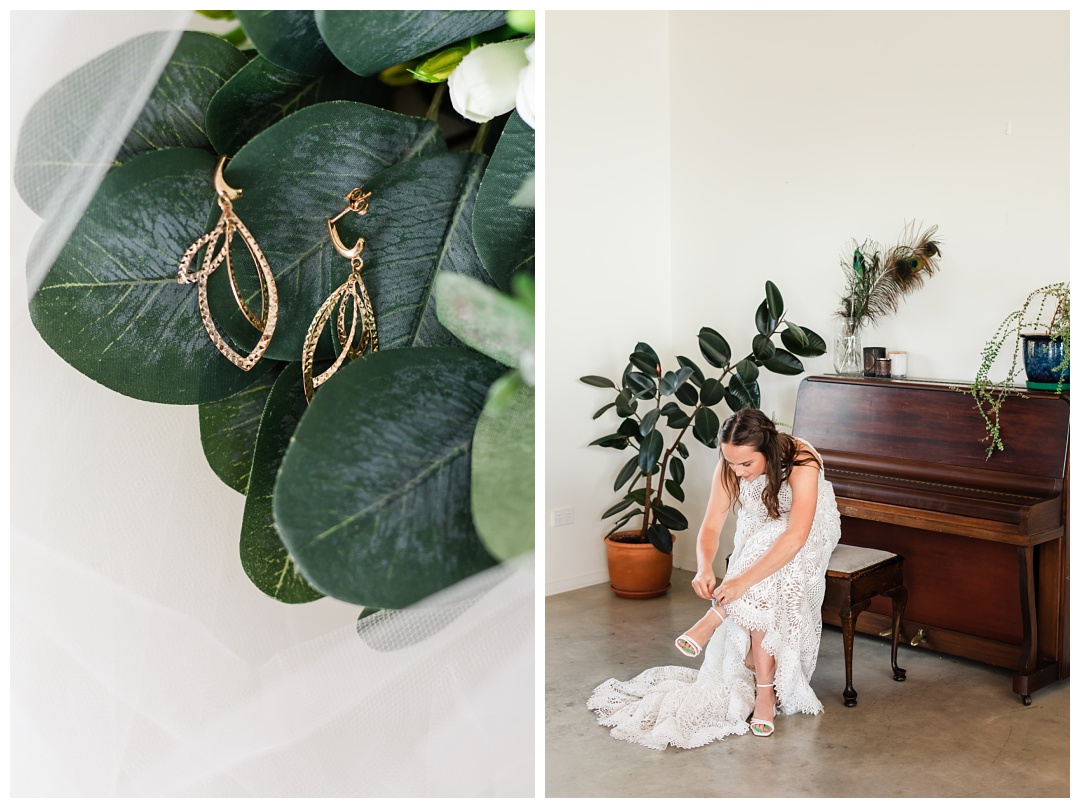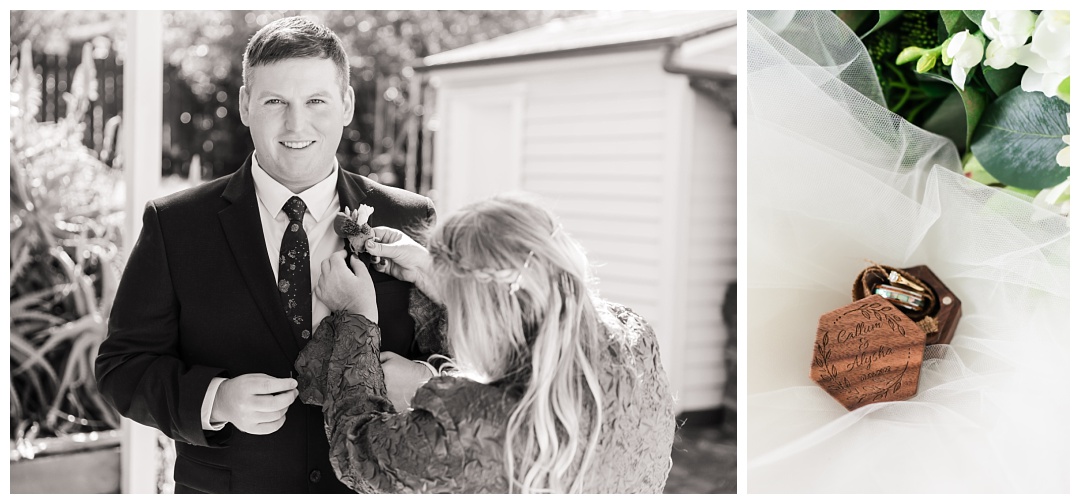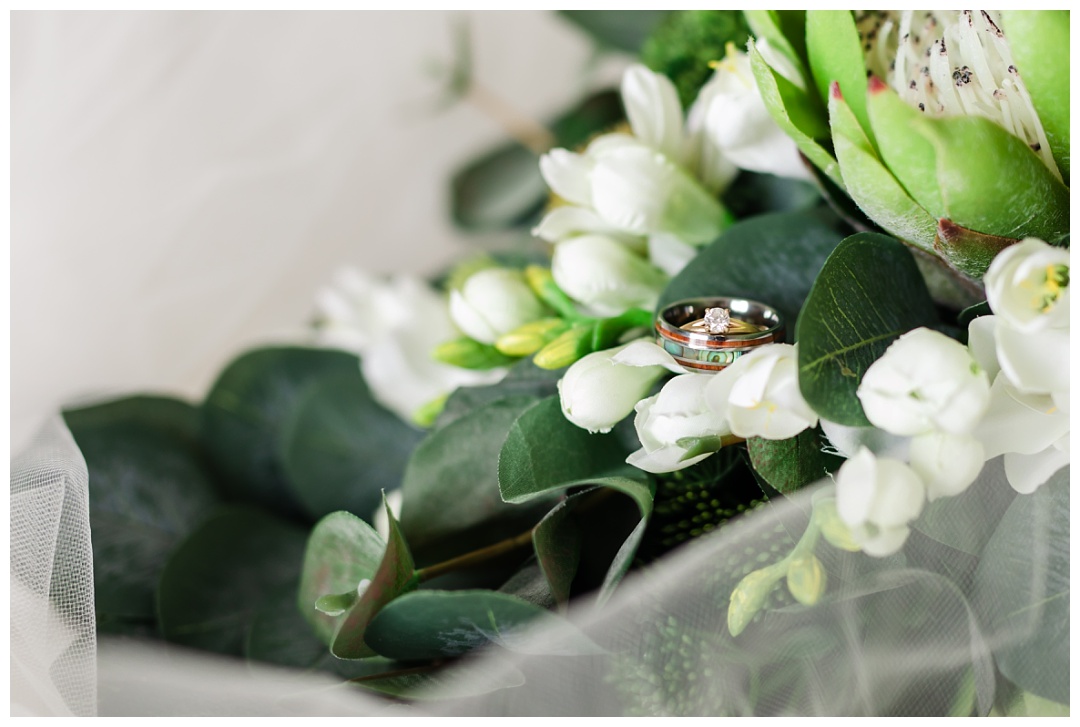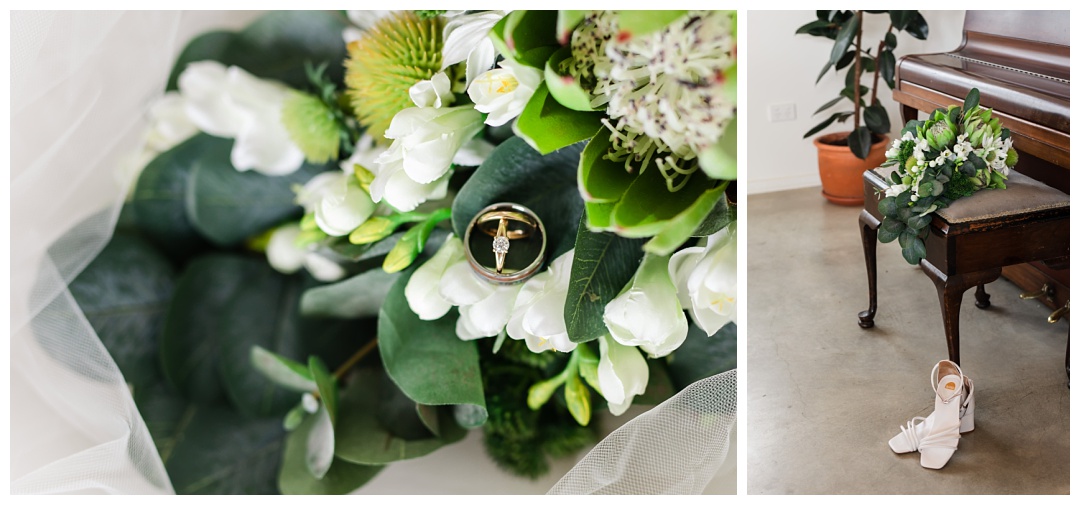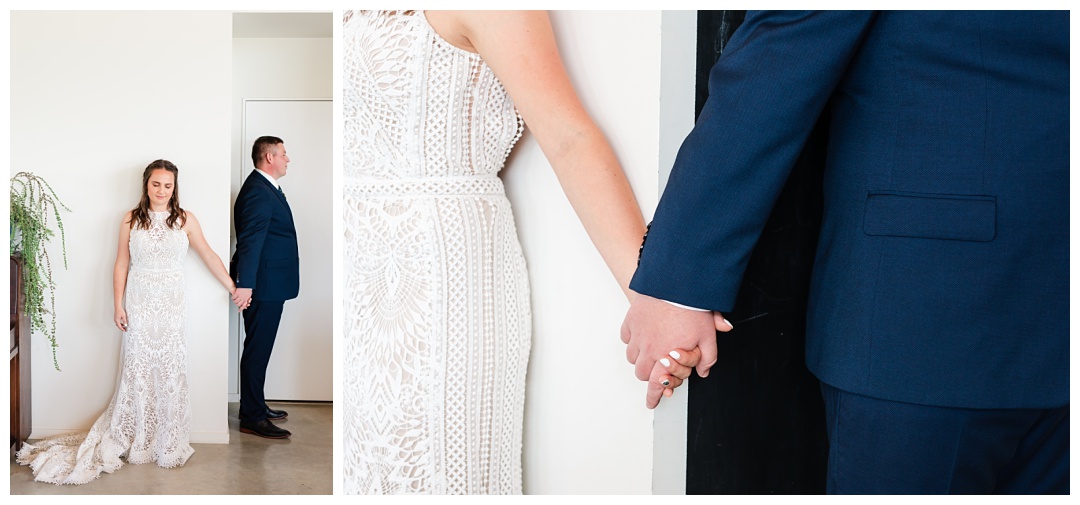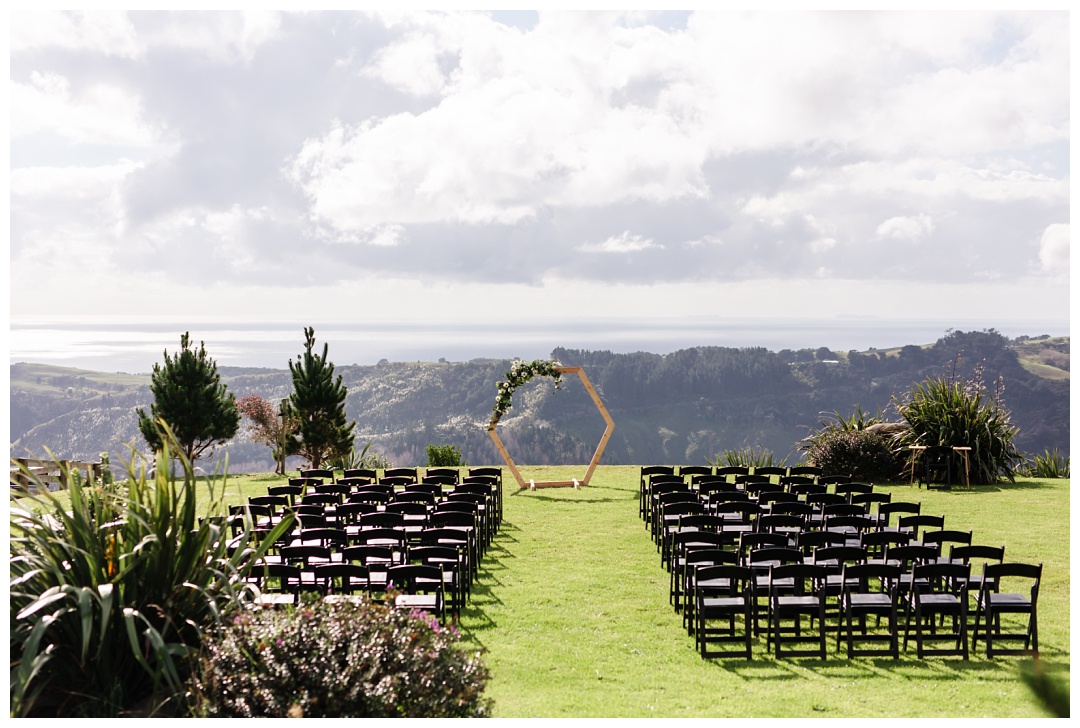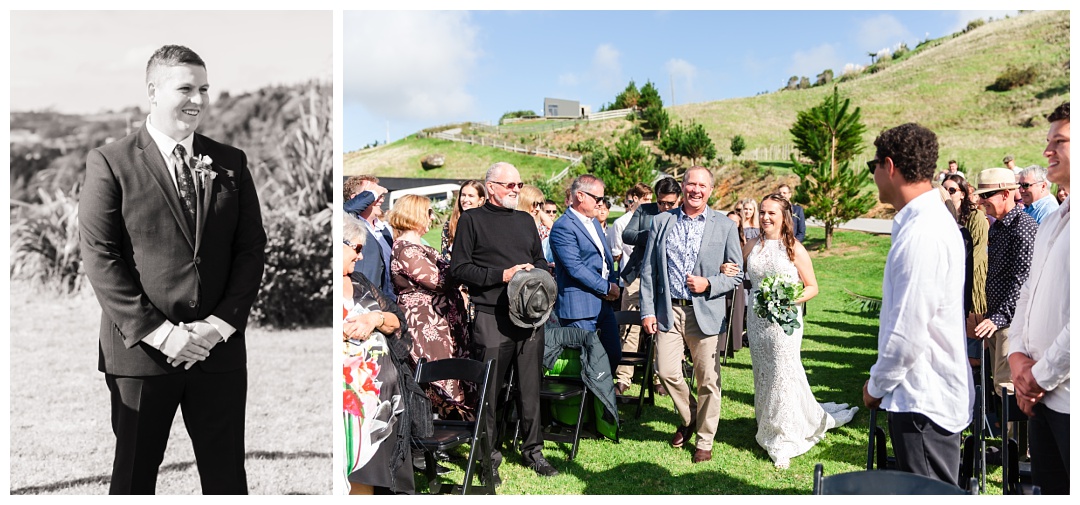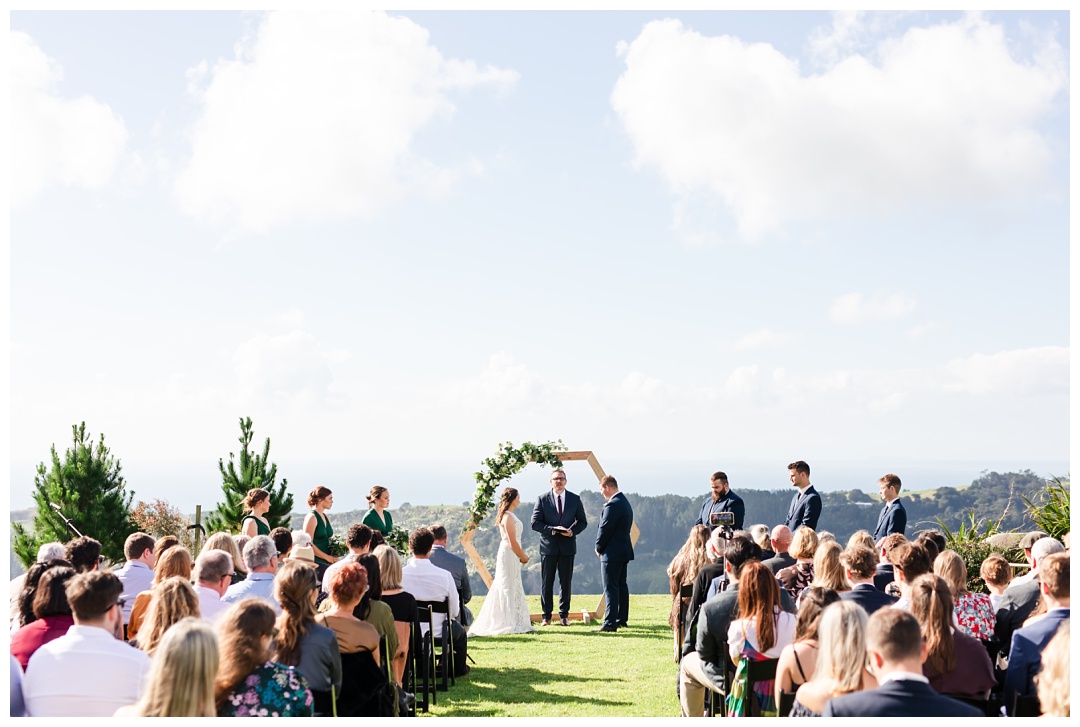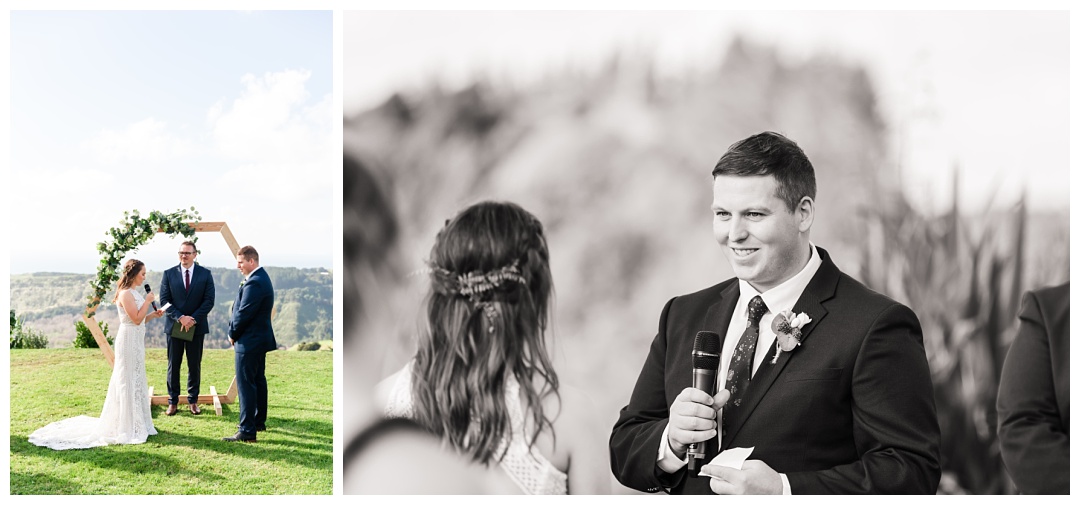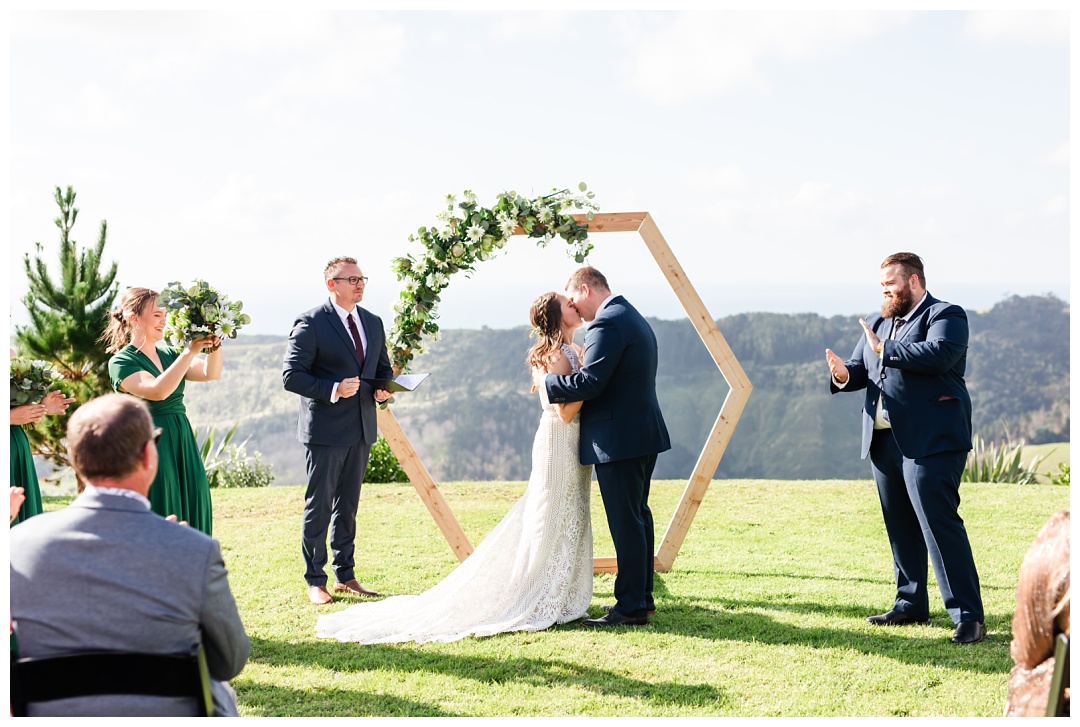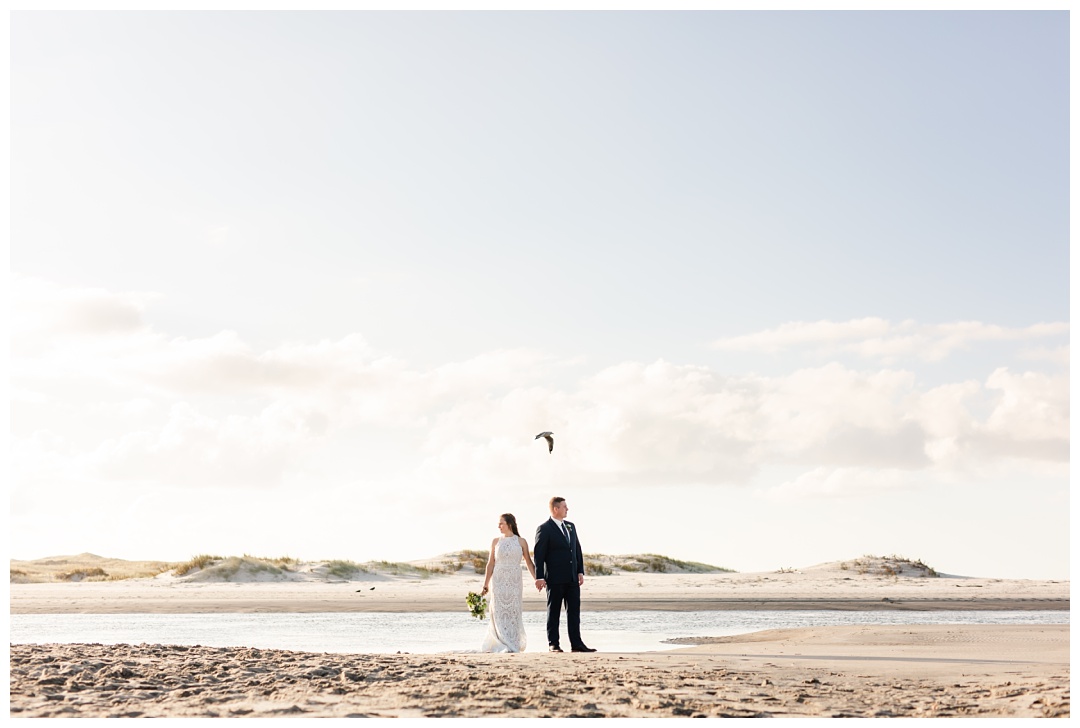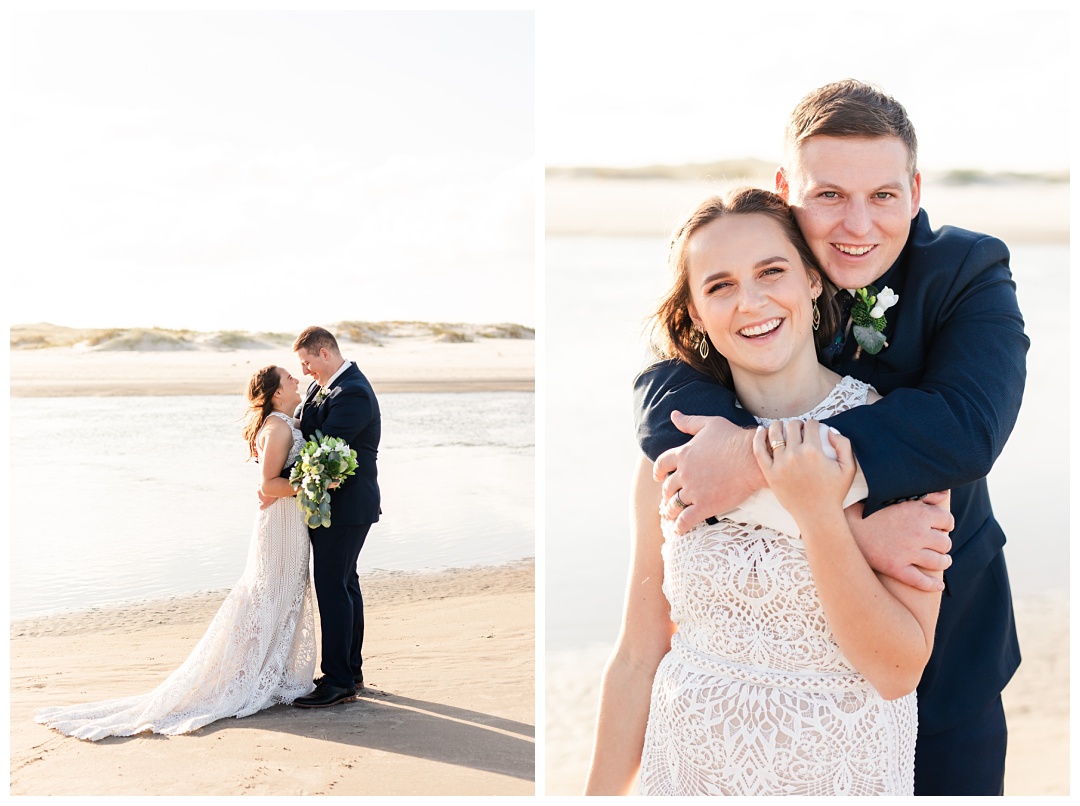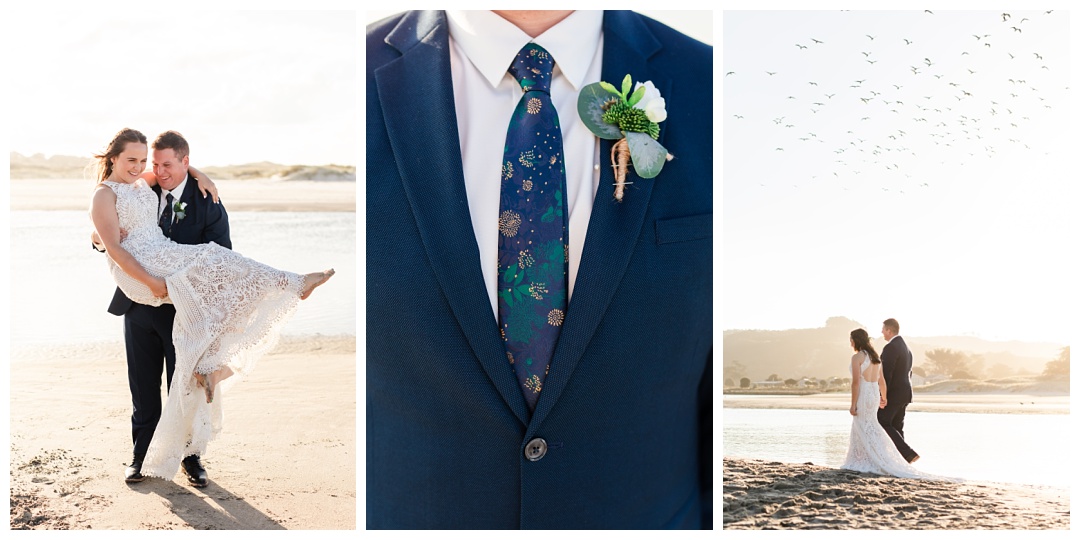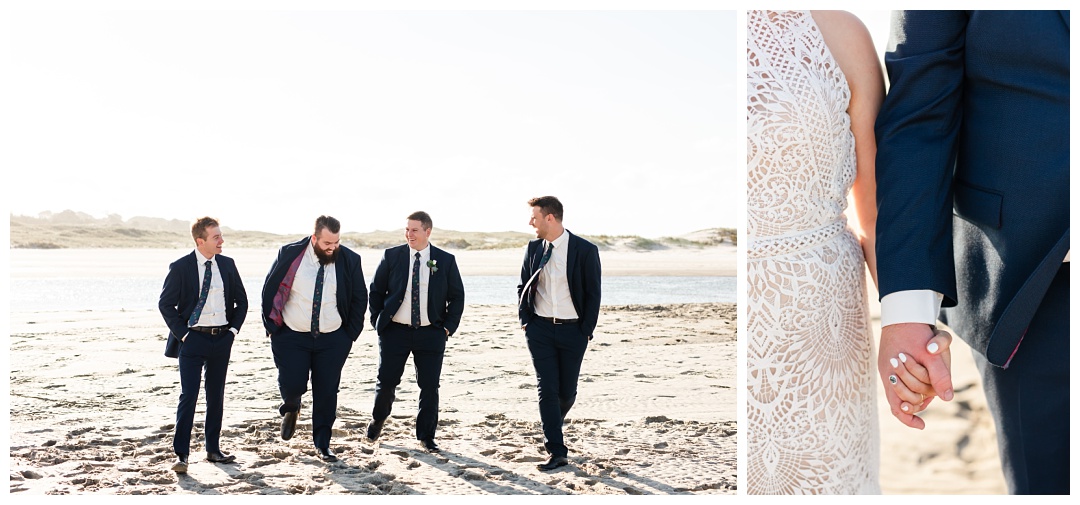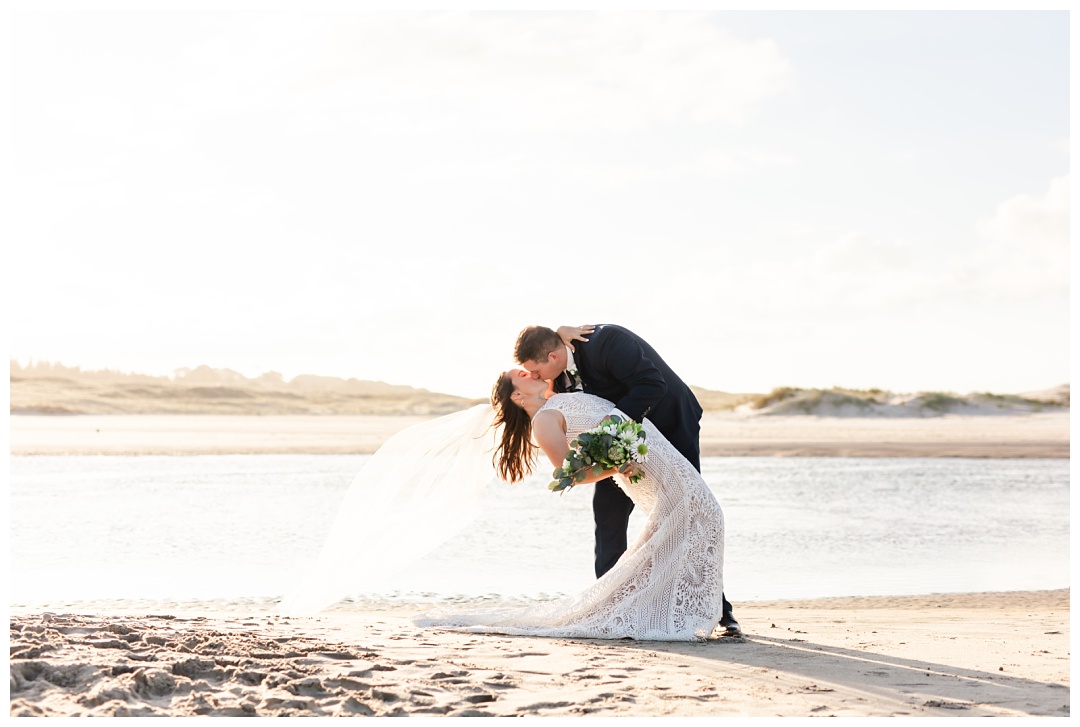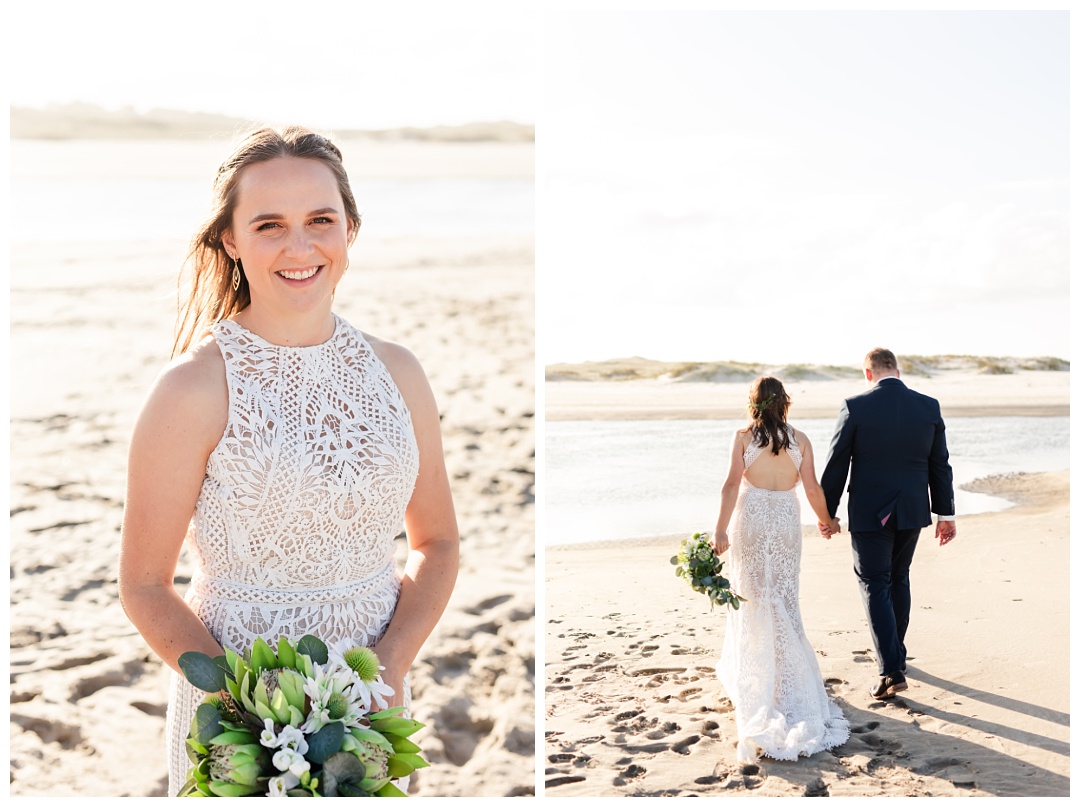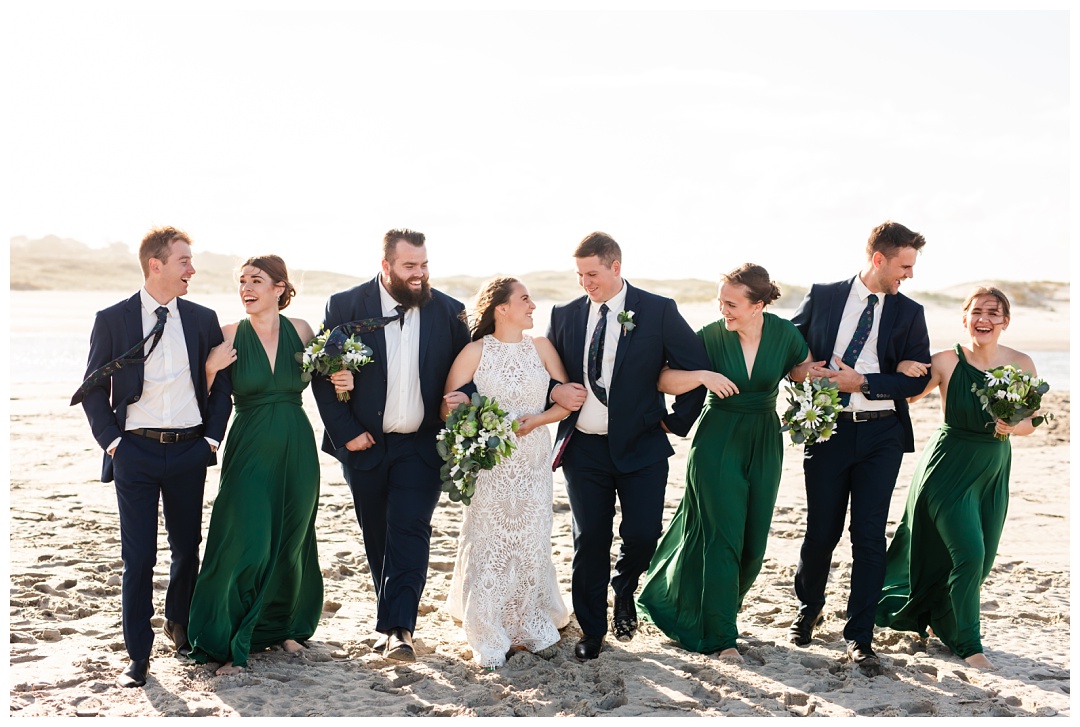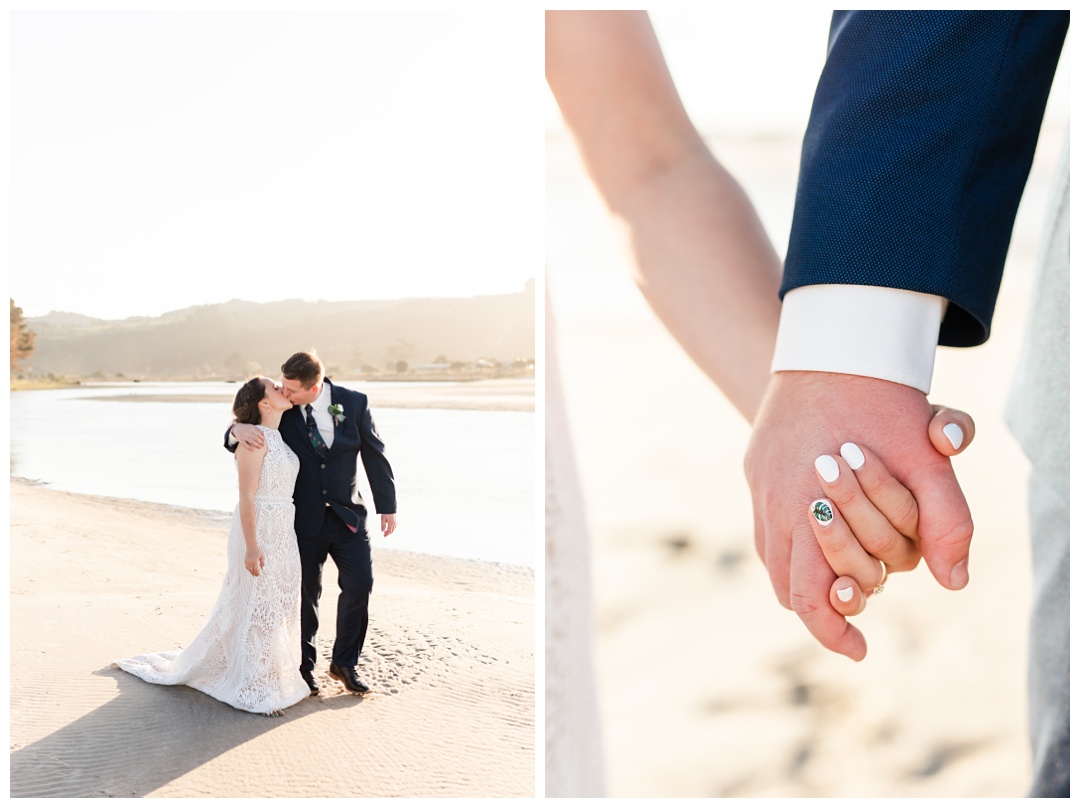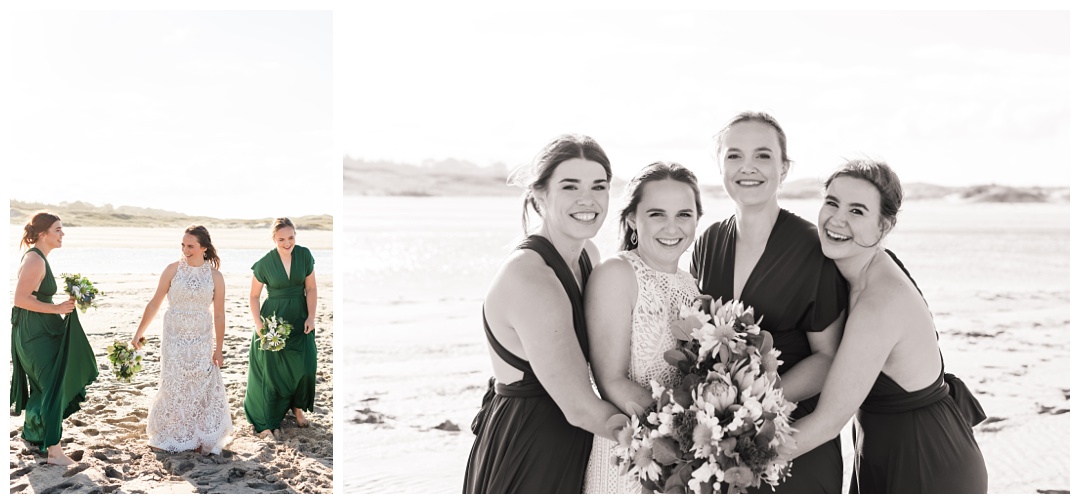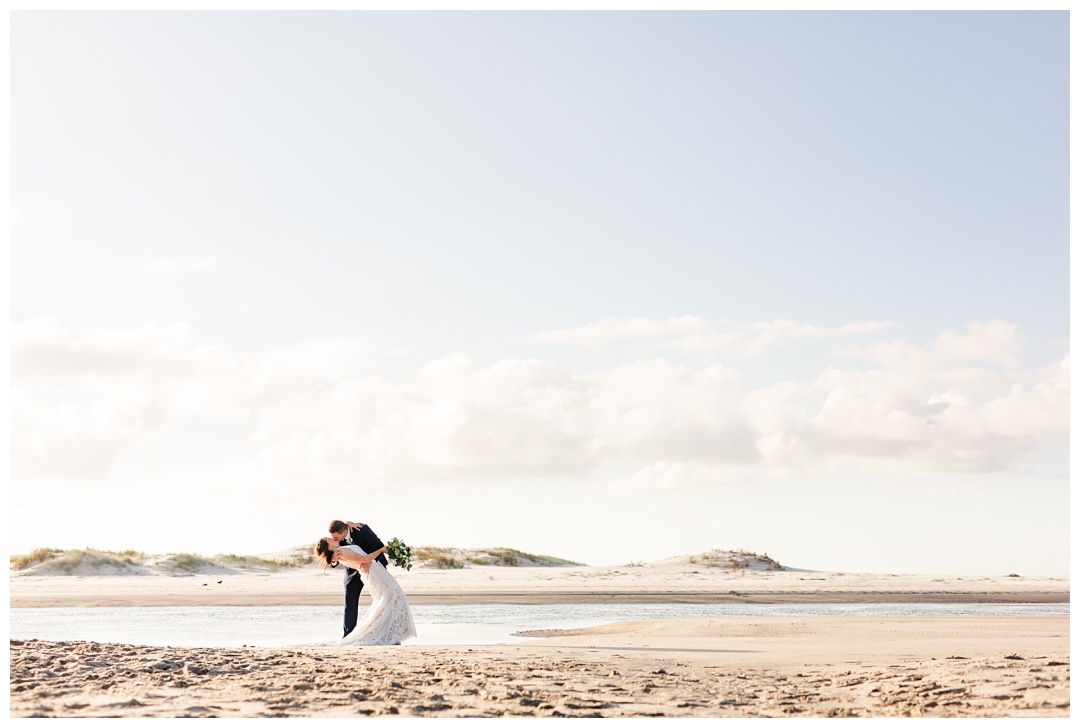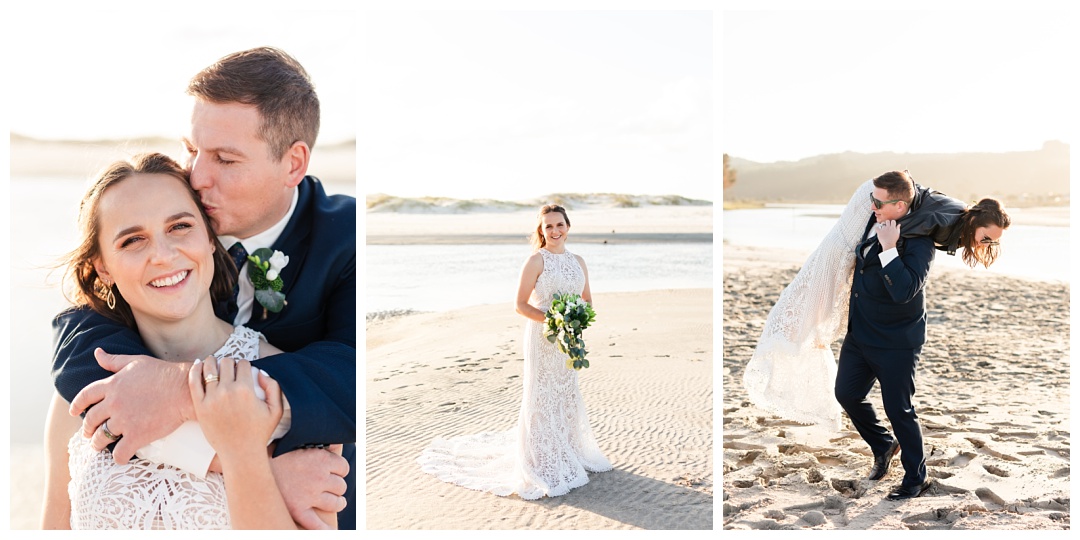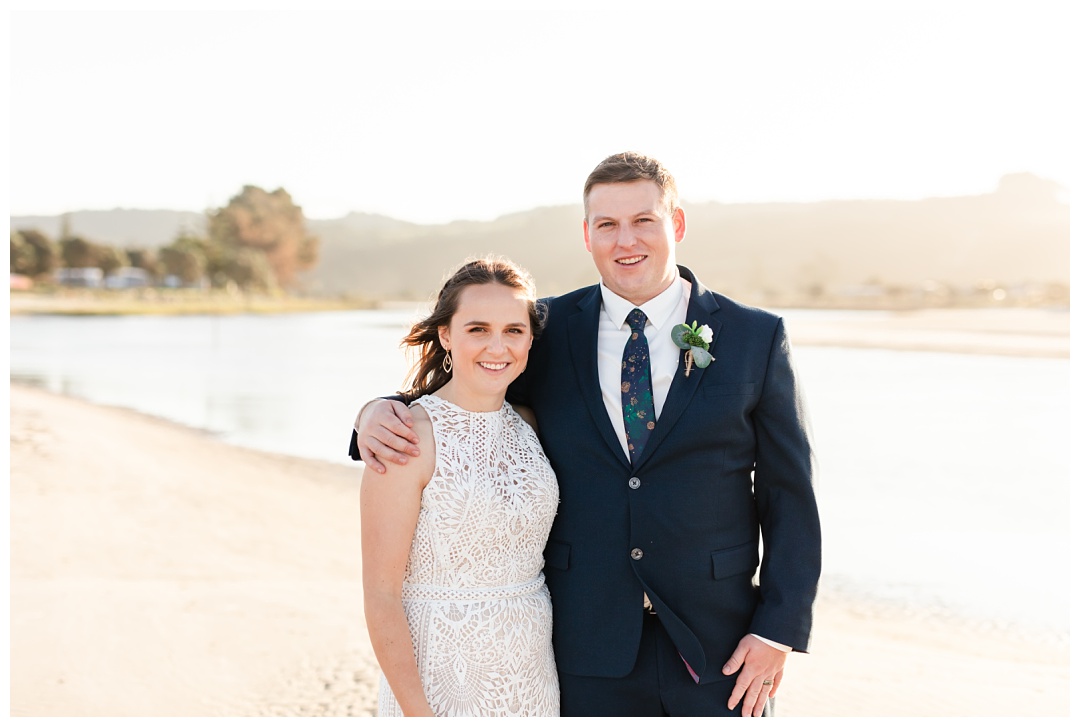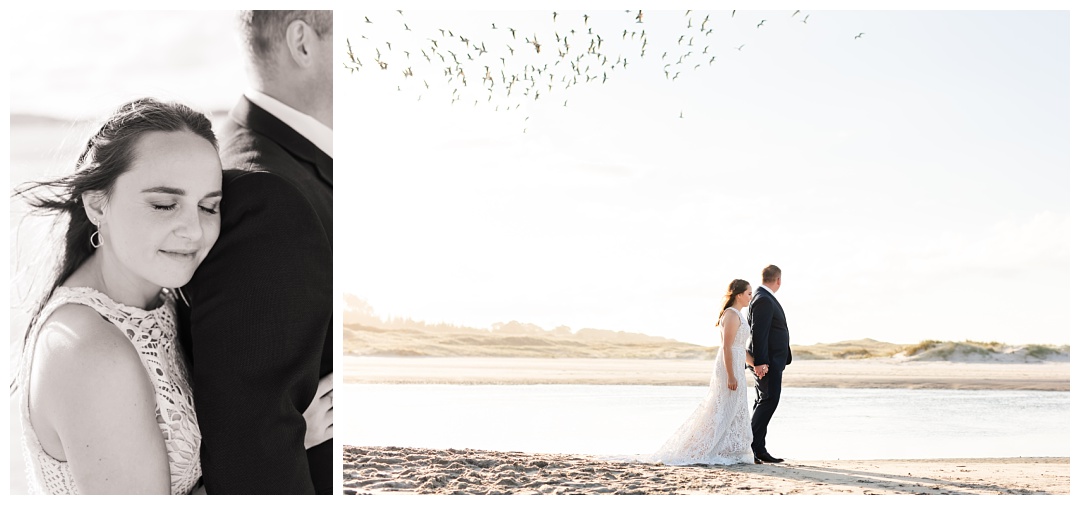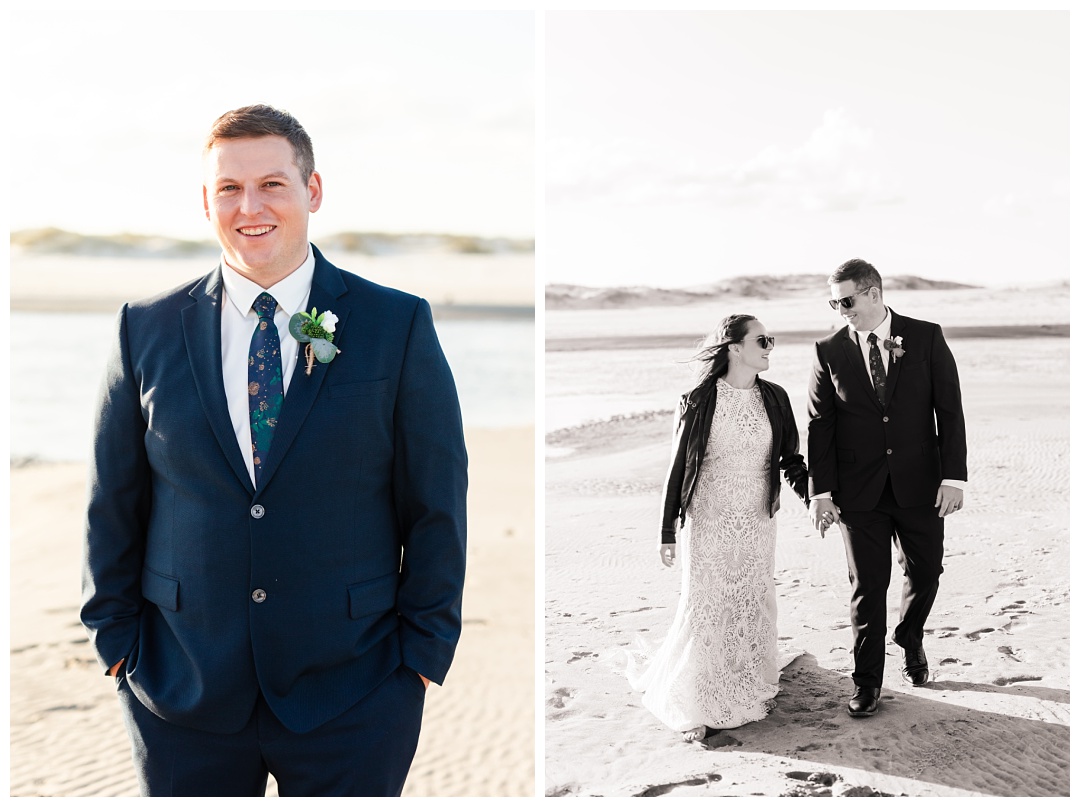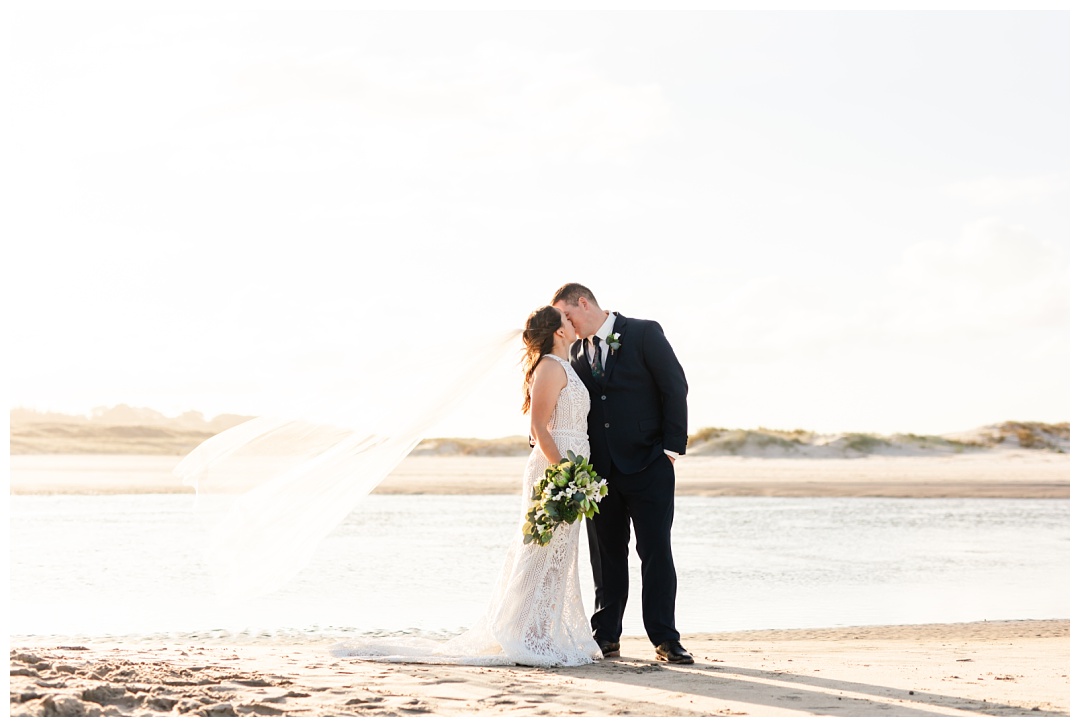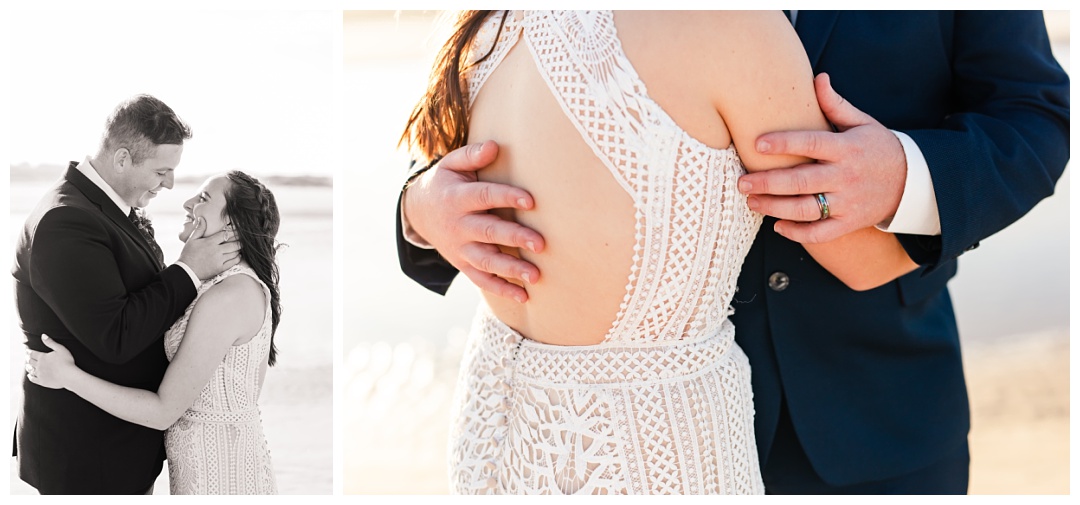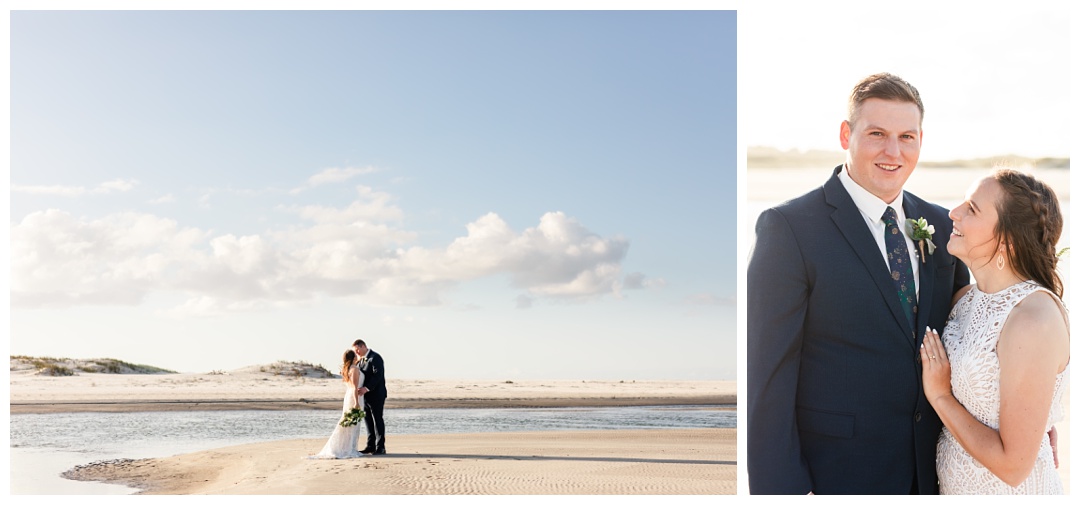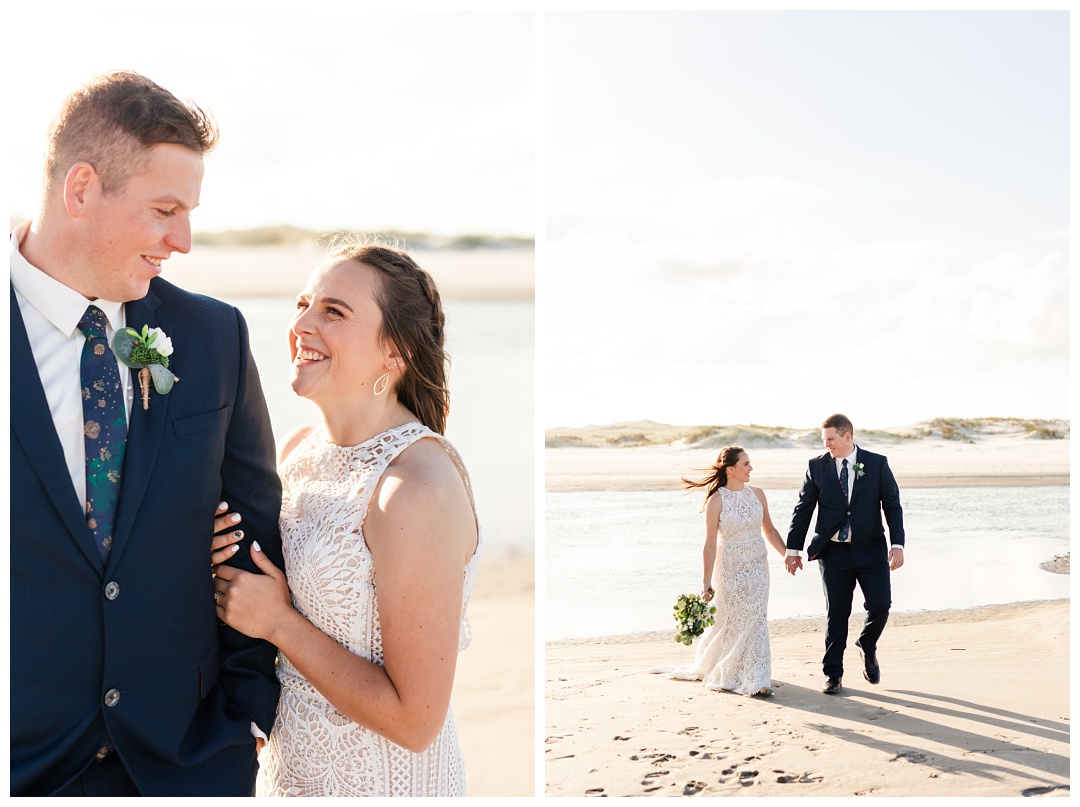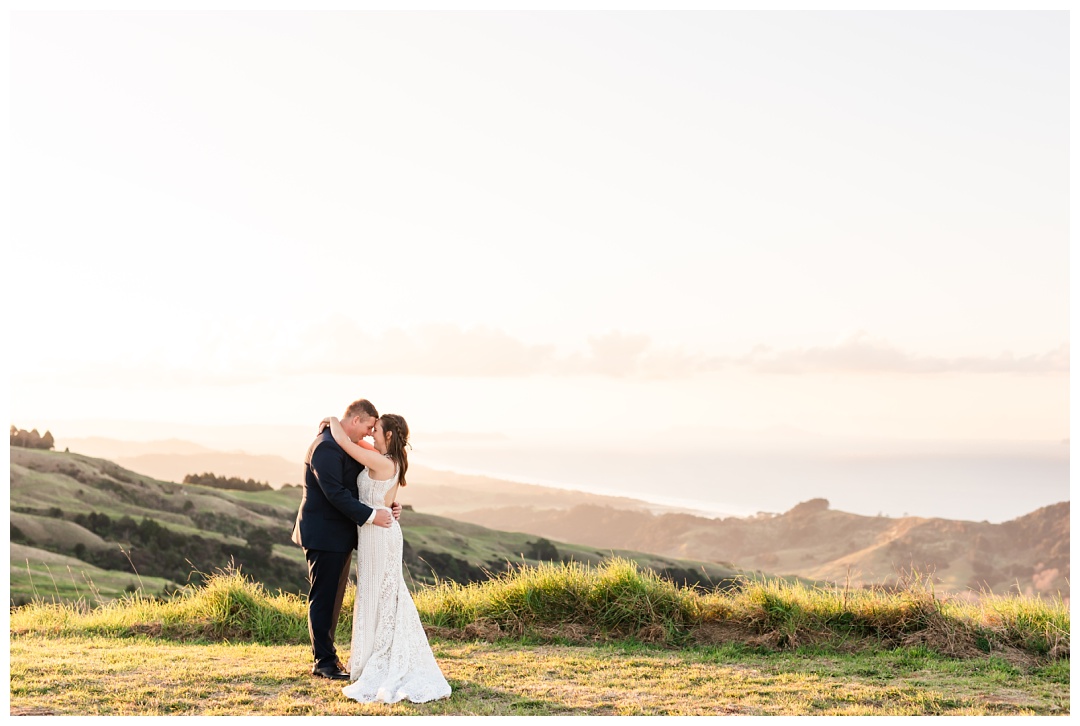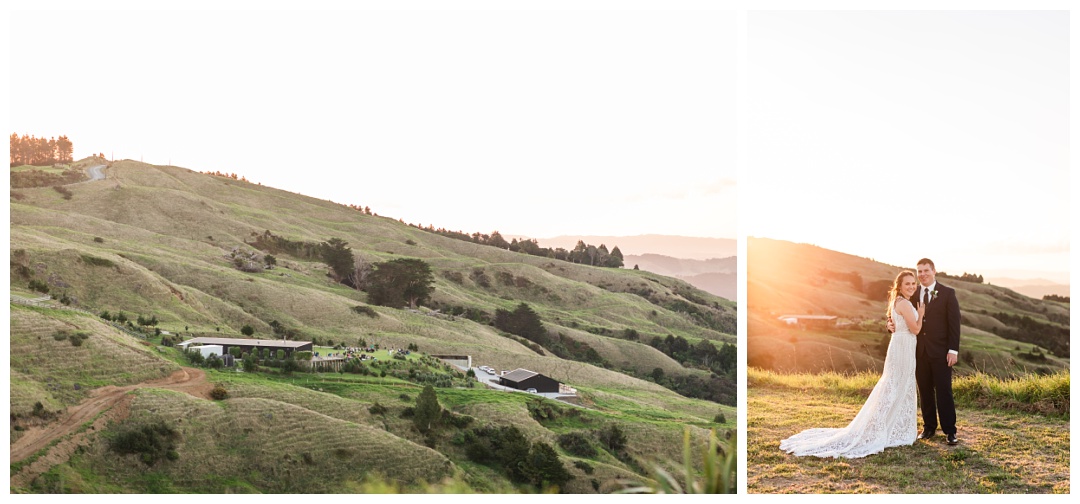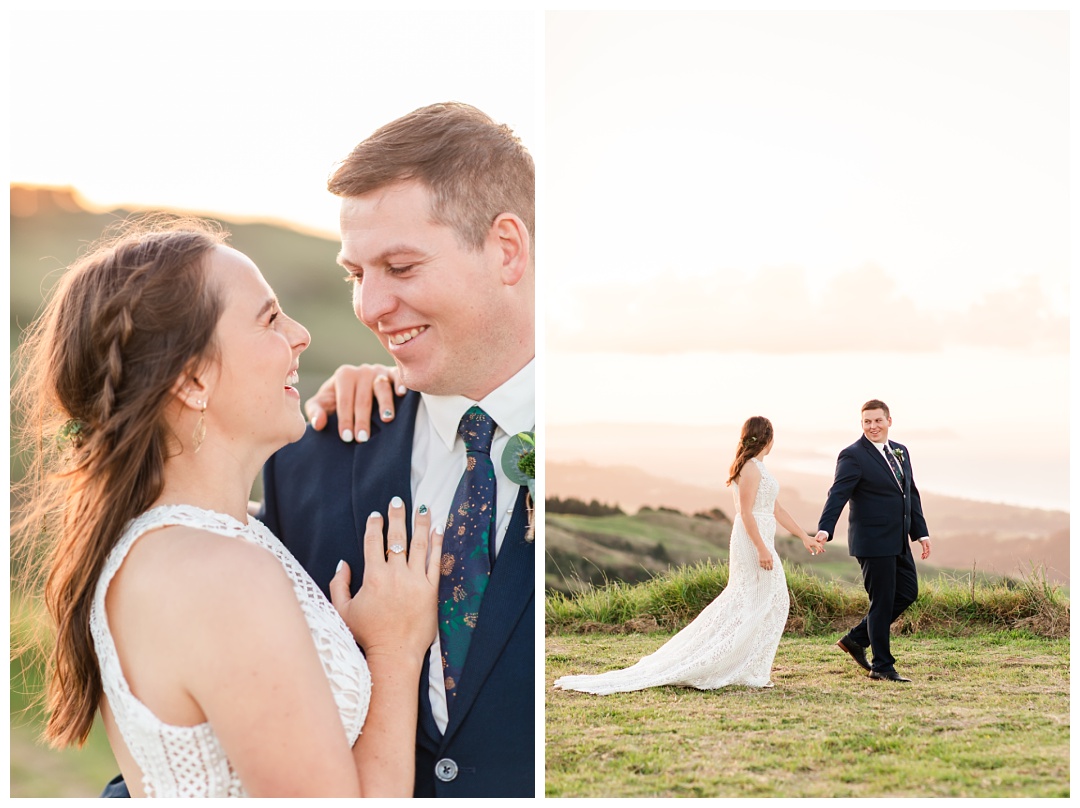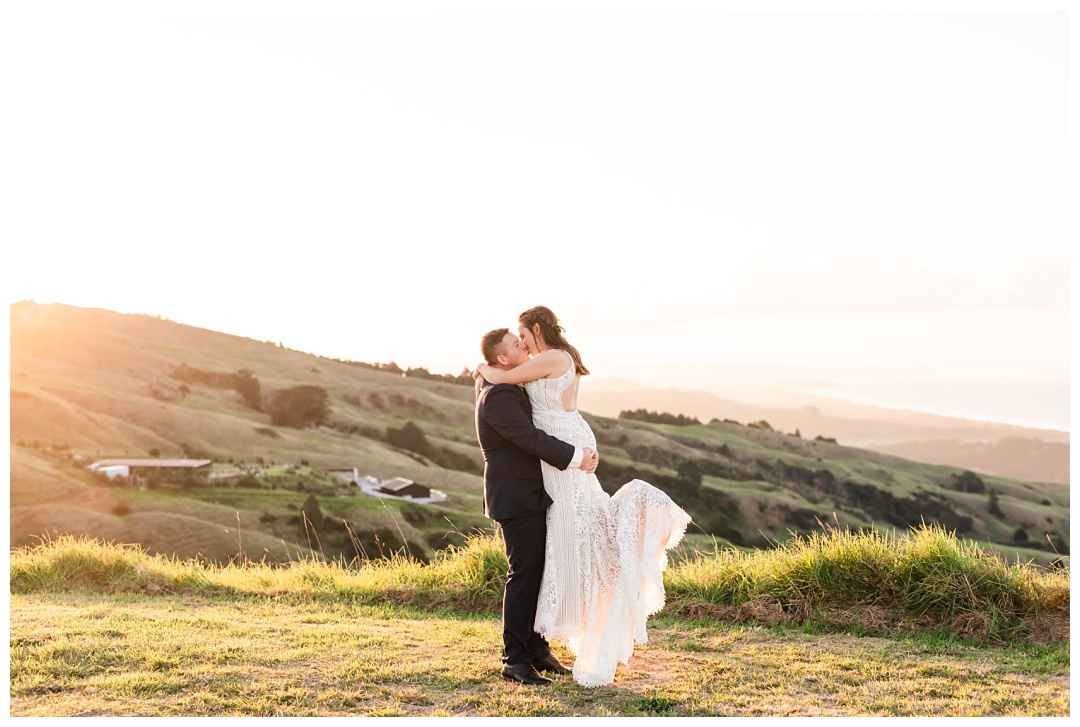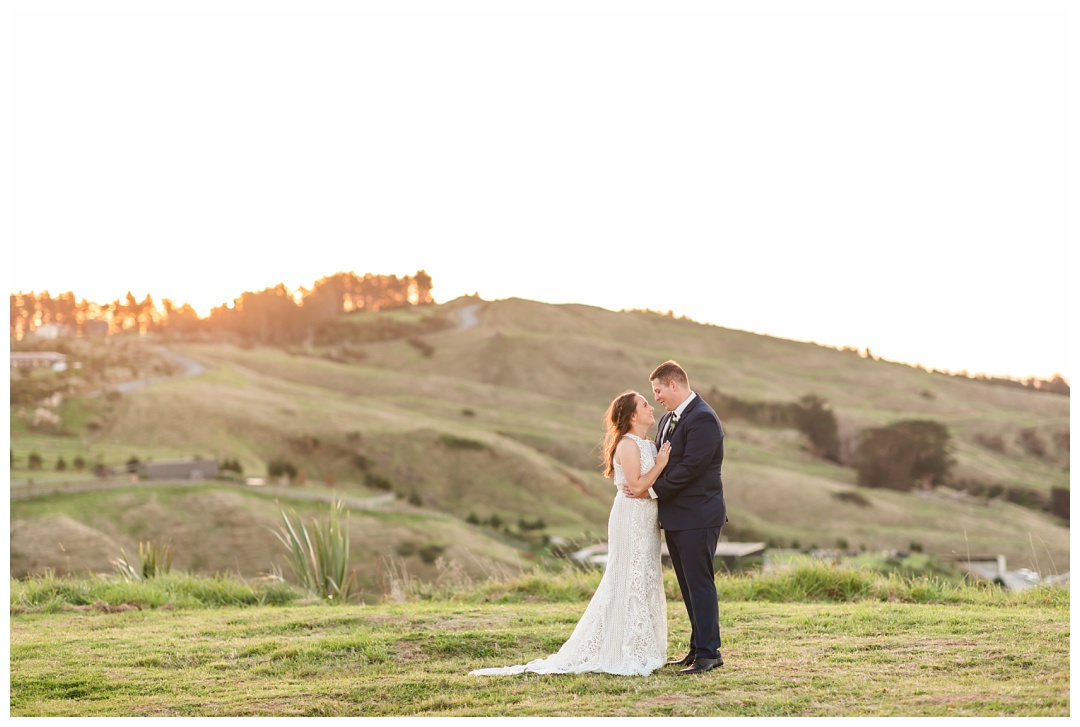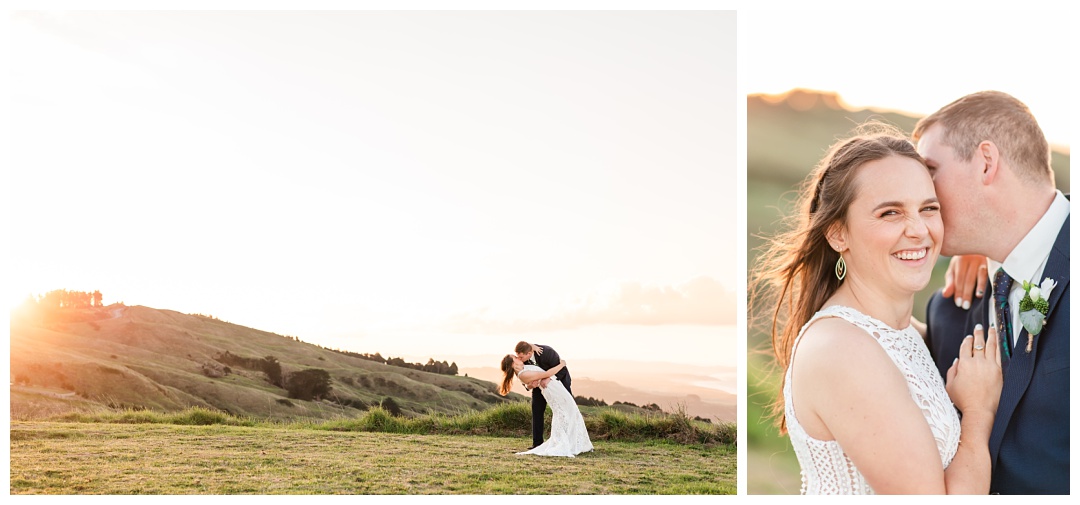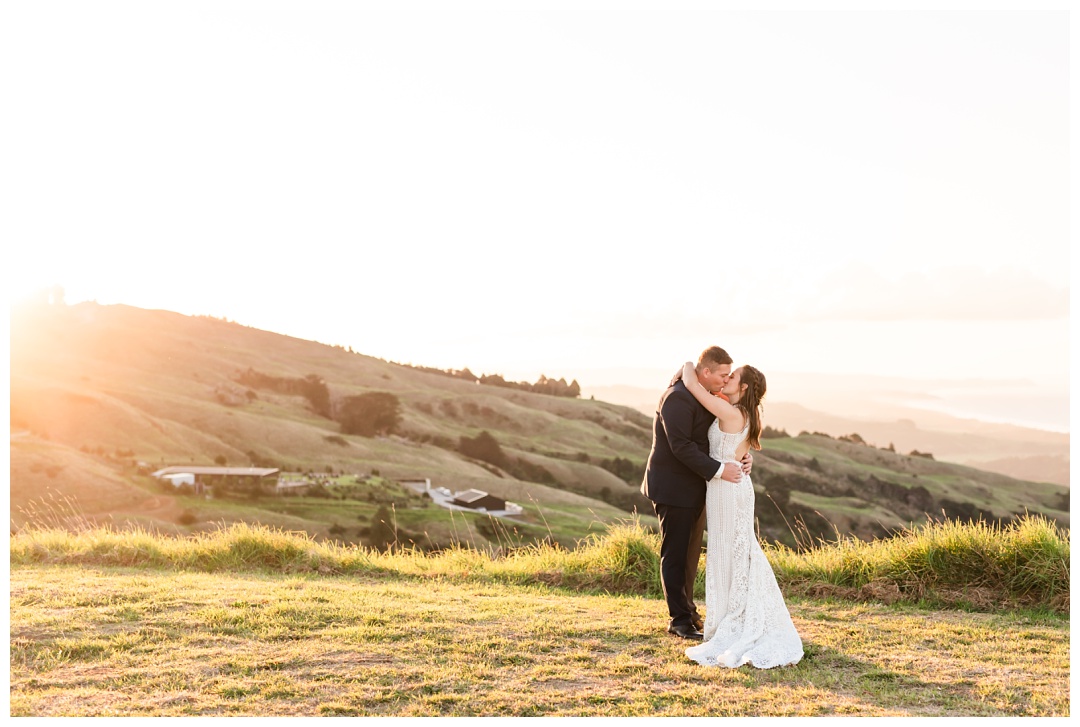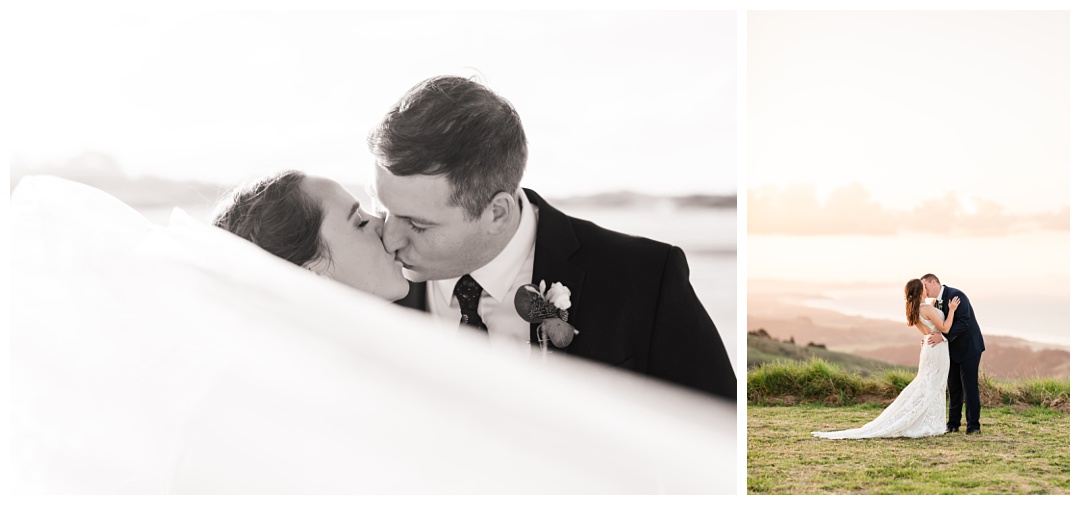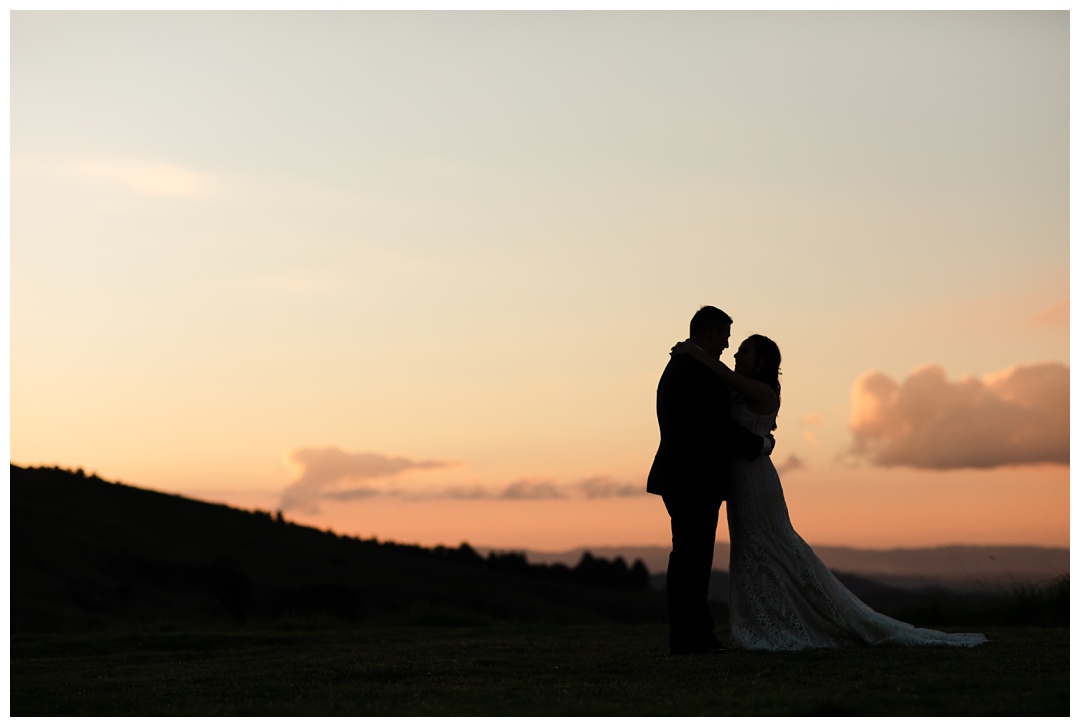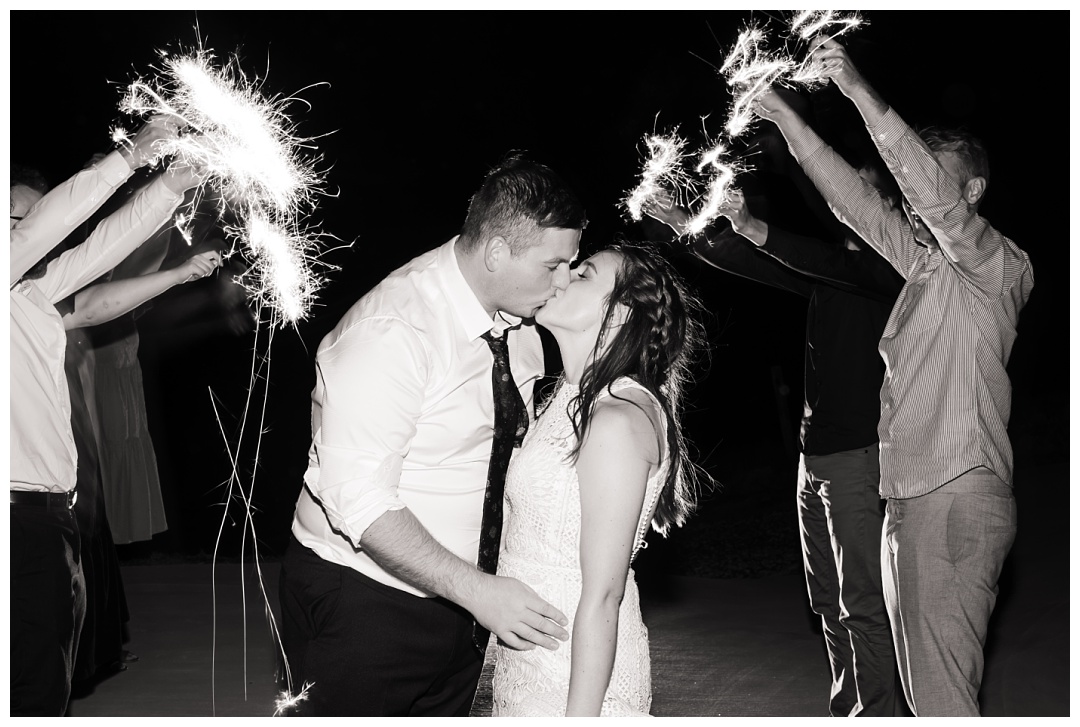 Vendors:
Venue: Vanderosa Farms
Flowers: Curated Botanics