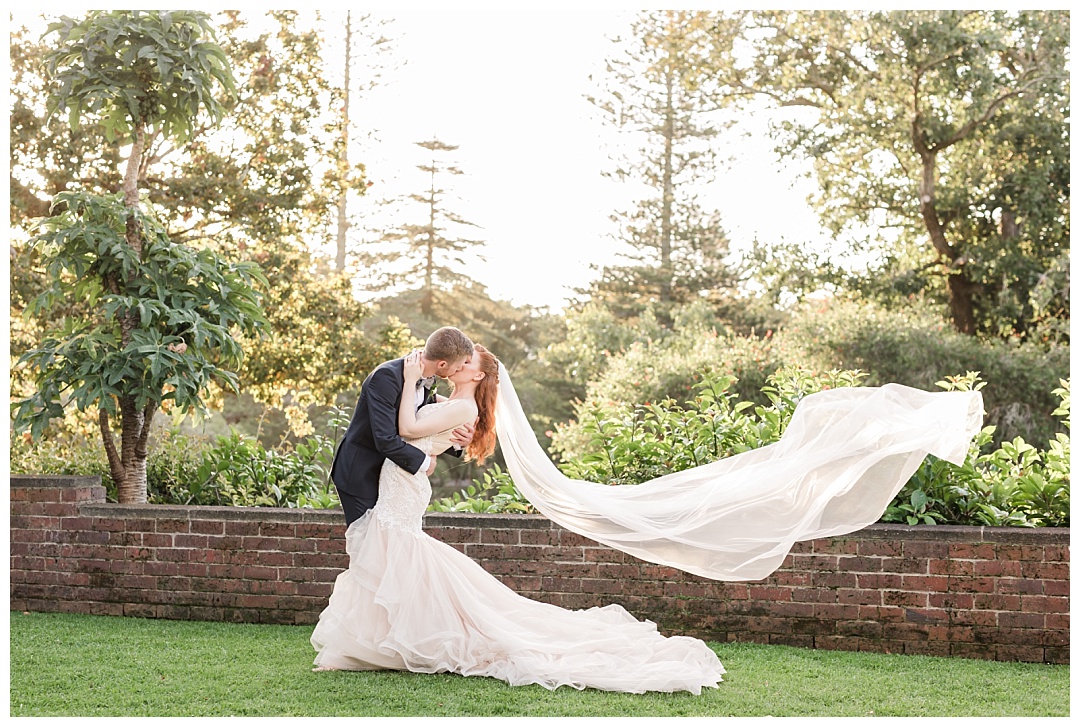 Ohhh boy you're in for a treat with John & Amy's Auckland, Autumn wedding! Between Amy's beautifully detailed dress, the boys Starwars themed socks, a classic church, and the glowy-est most golden sunset of the season, I was in heaven for this entire day! You've got to make sure you look all the way through this post… cause some of my new all-time favourite portraits can be found right at the end!
I can't continue without first saying, this pair show love exceptionally well. They are incredibly kind and consider others before themselves. I don't think I've ever been to a wedding where the bride and groom have been so focussed on showing appreciation to their guests. After watching them greet every single guest following their ceremony, I've come to the conclusion that it's impossible to be in the presence of Amy & John and not feel seen and taken care of. What an incredible gift to have as a pastor and nurse!
It is clear to see that God has matched these two souls so perfectly for one another. There is an ease in their interactions that is such a joy to witness, and it feels as though they've been together for much longer than the single year it has been. I have no doubt that the Lord will use Amy & John's marriage to witness his love to their community; for this is a marriage that will honour Him before all else.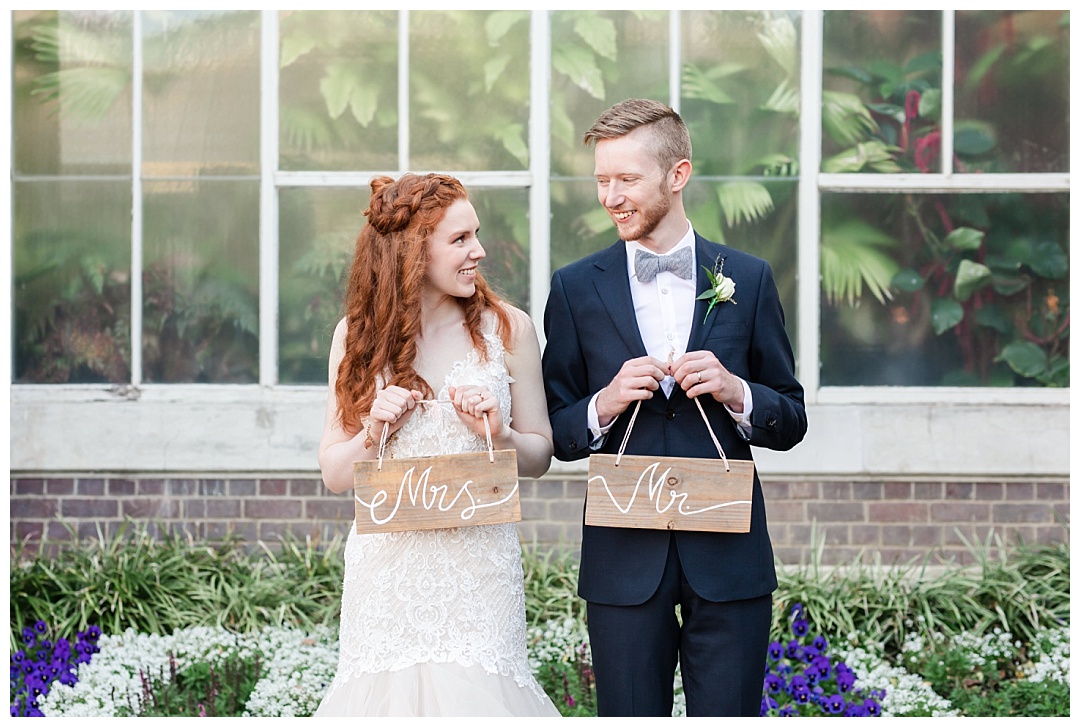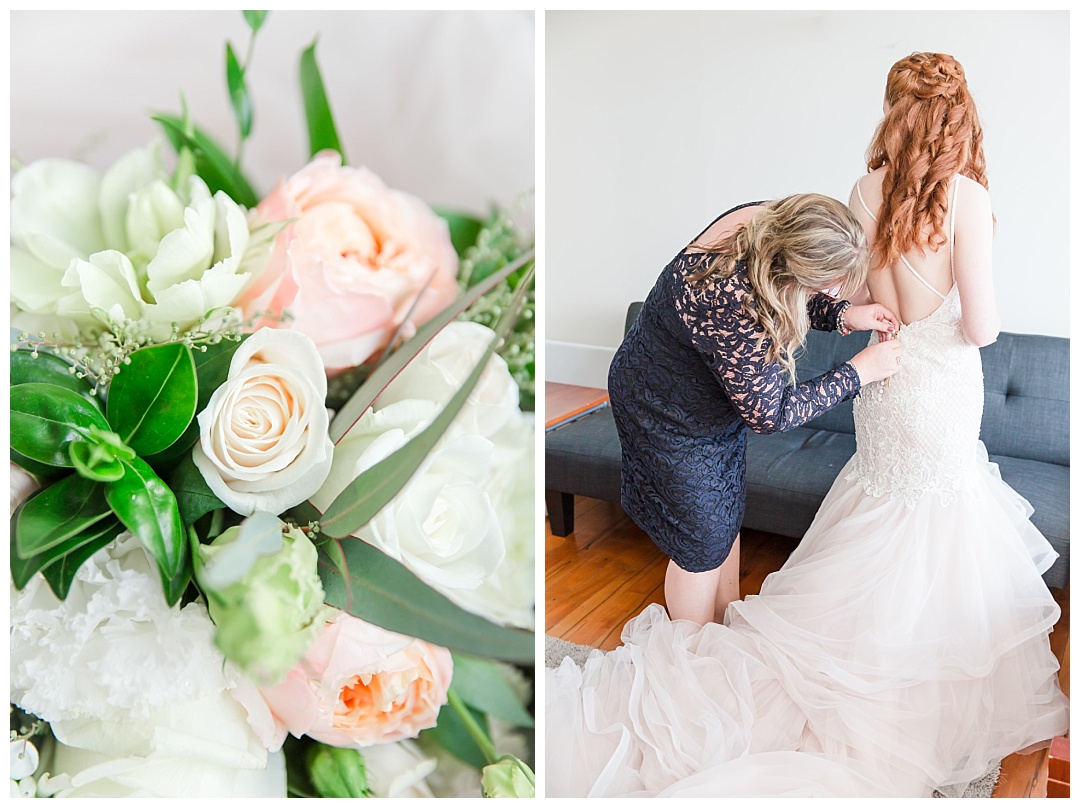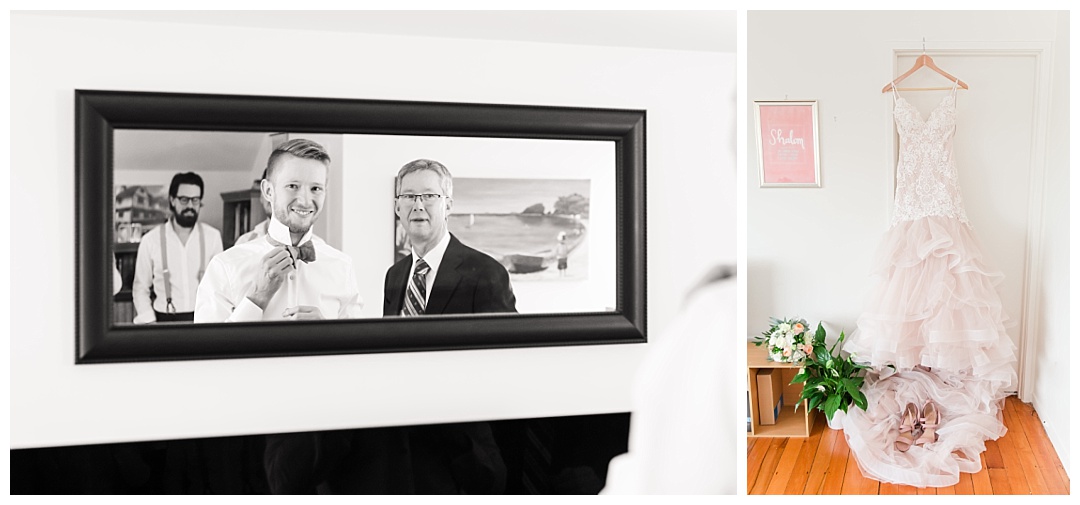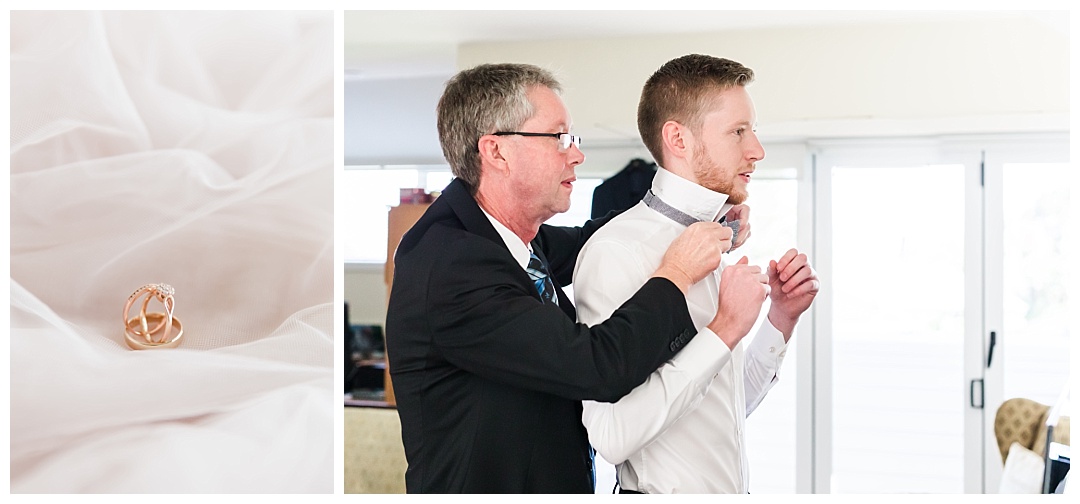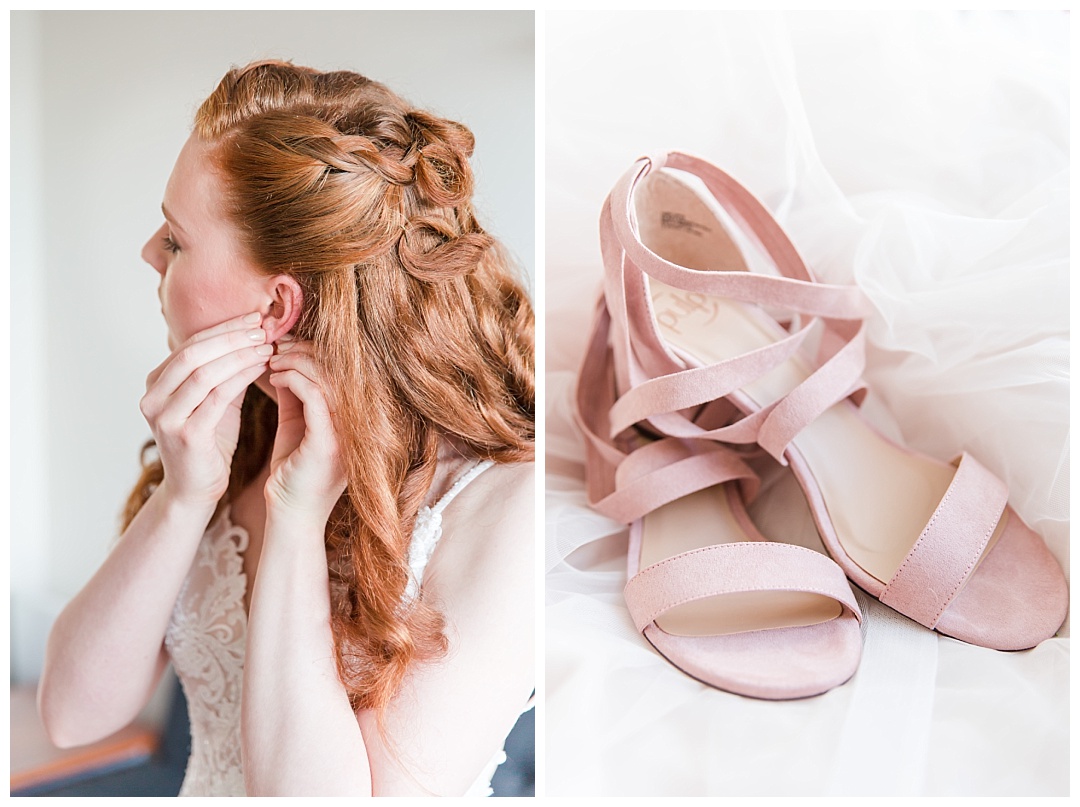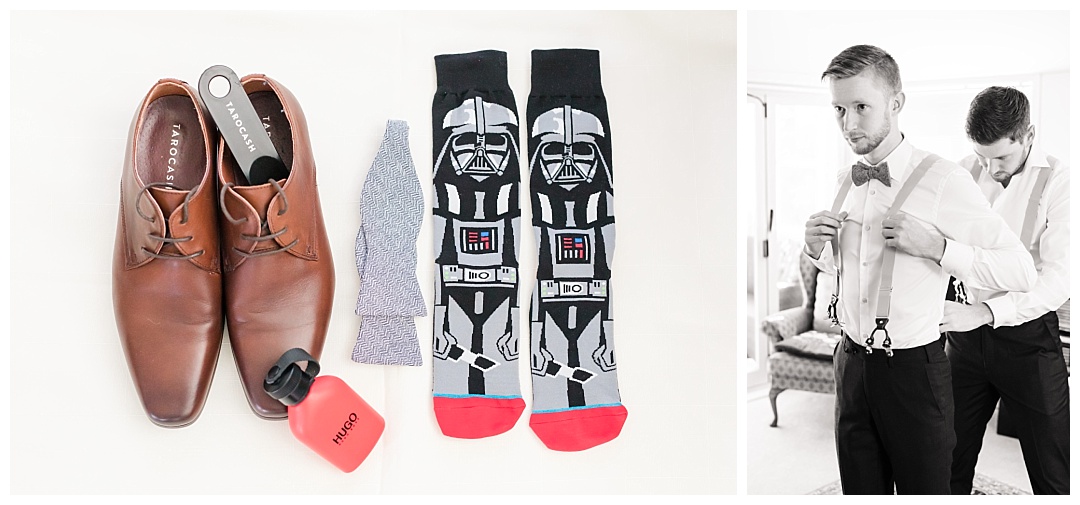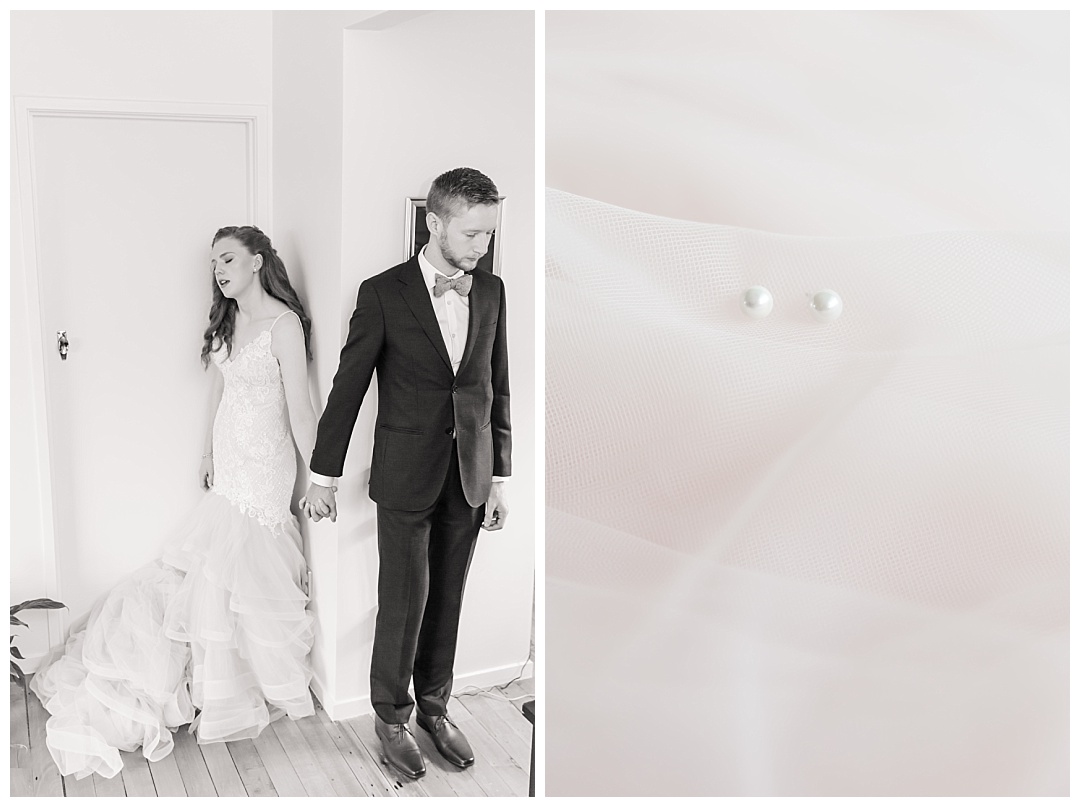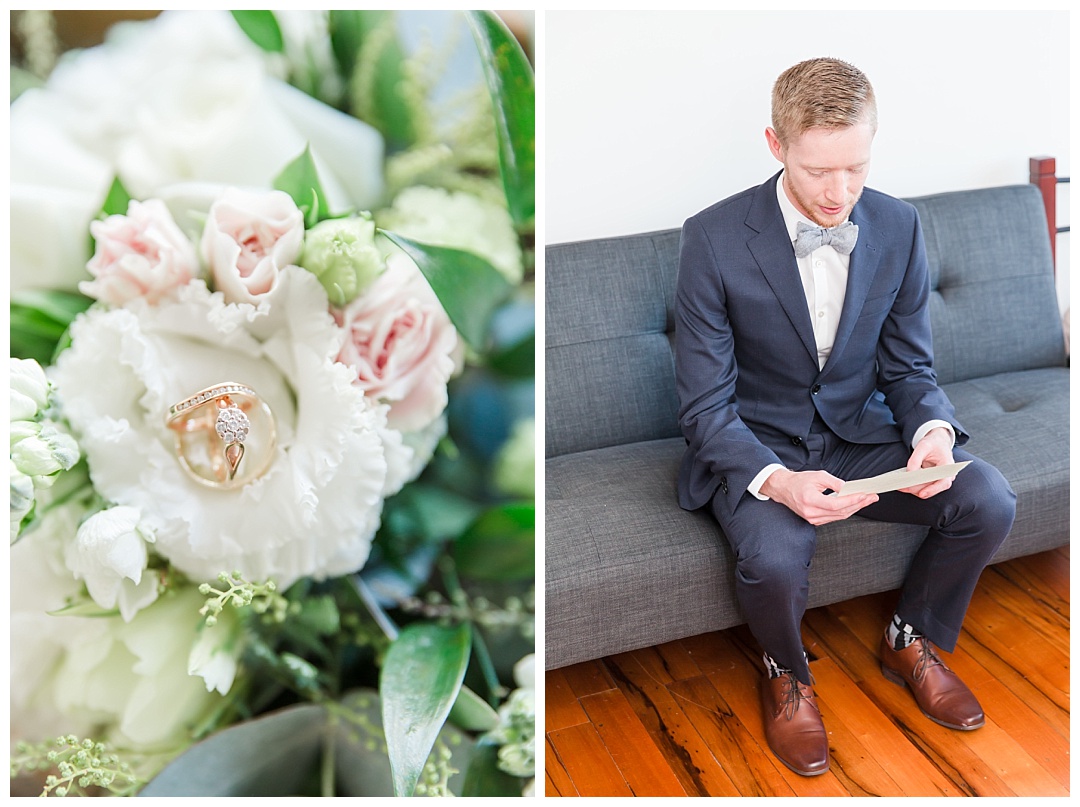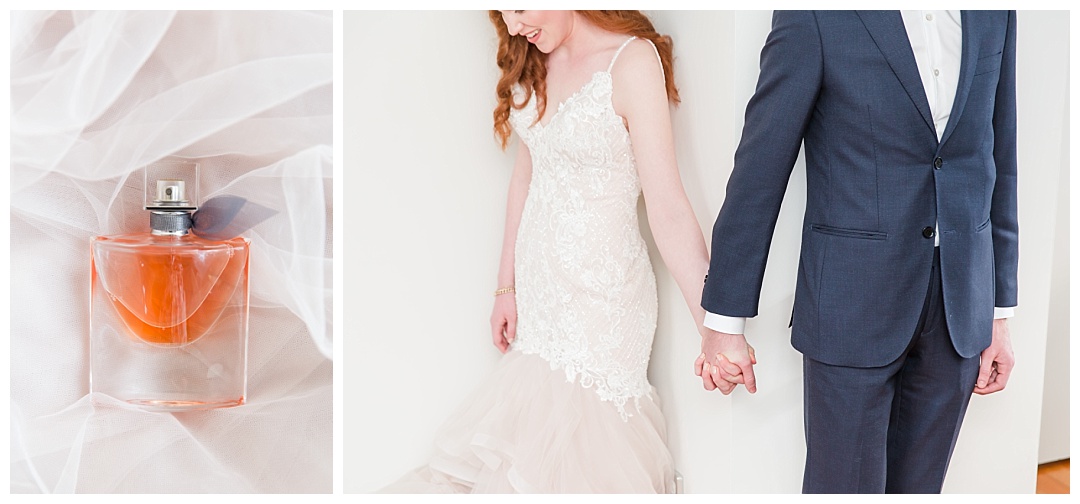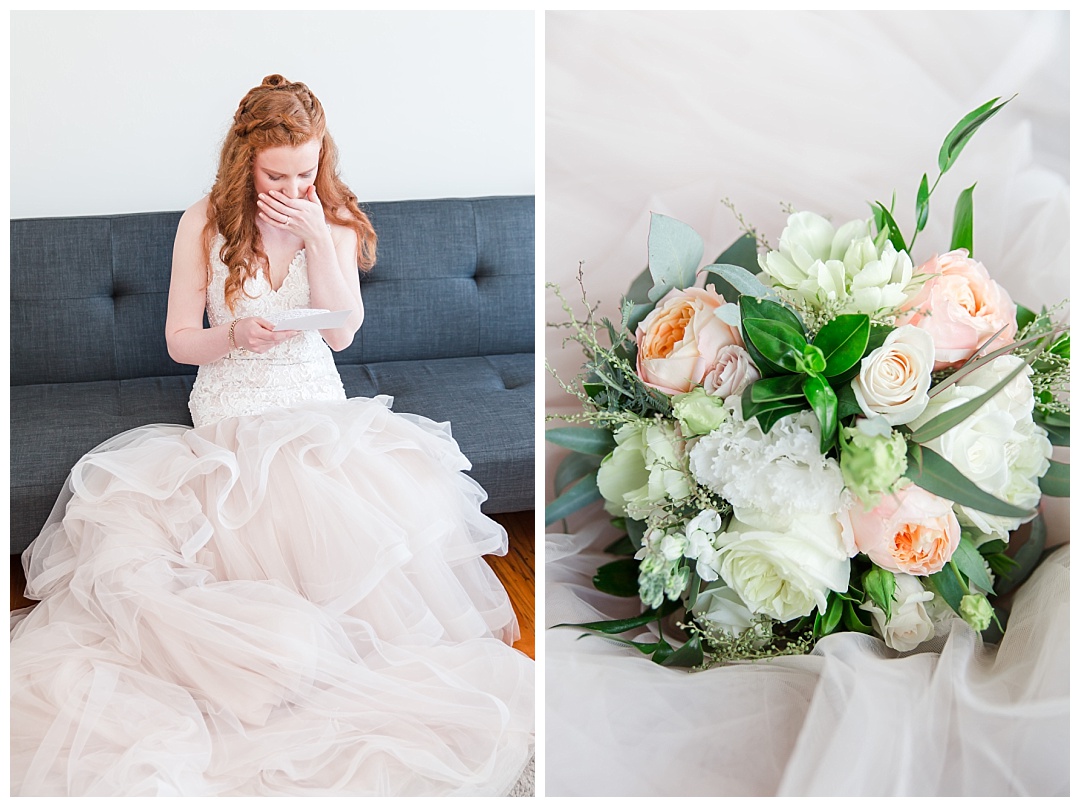 John & Amy took a few minutes to pray together before their ceremony. They didn't want to see each other until Amy walked down the aisle, but they wanted a few precious moments to be together before they became husband and wife. They also exchanged love letters to one another, which allowed for some beautifully emotional moments for all involved (yep there were tears behind both my camera and the videographer's camera haha).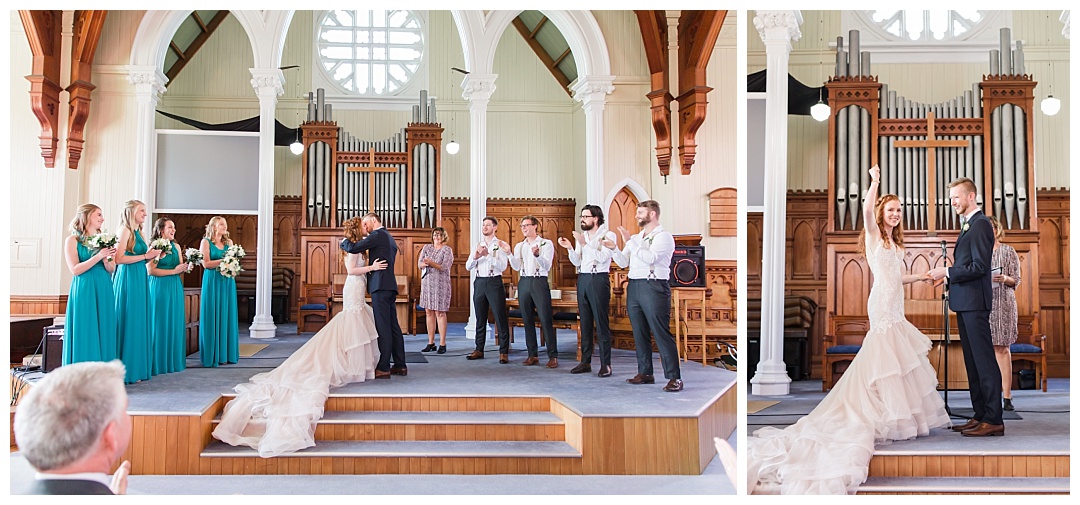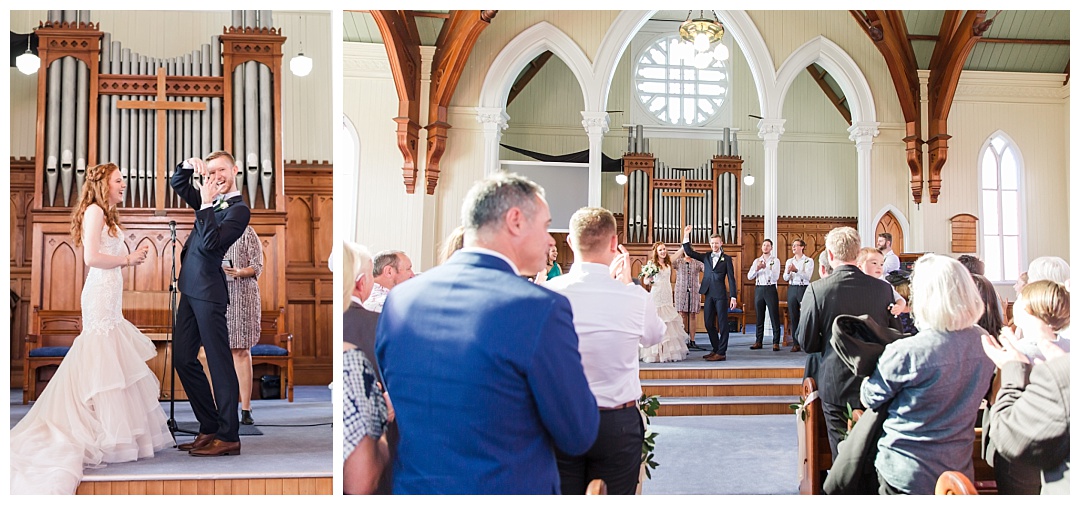 There's no denying how stoked they are to be married! Wahooo!!!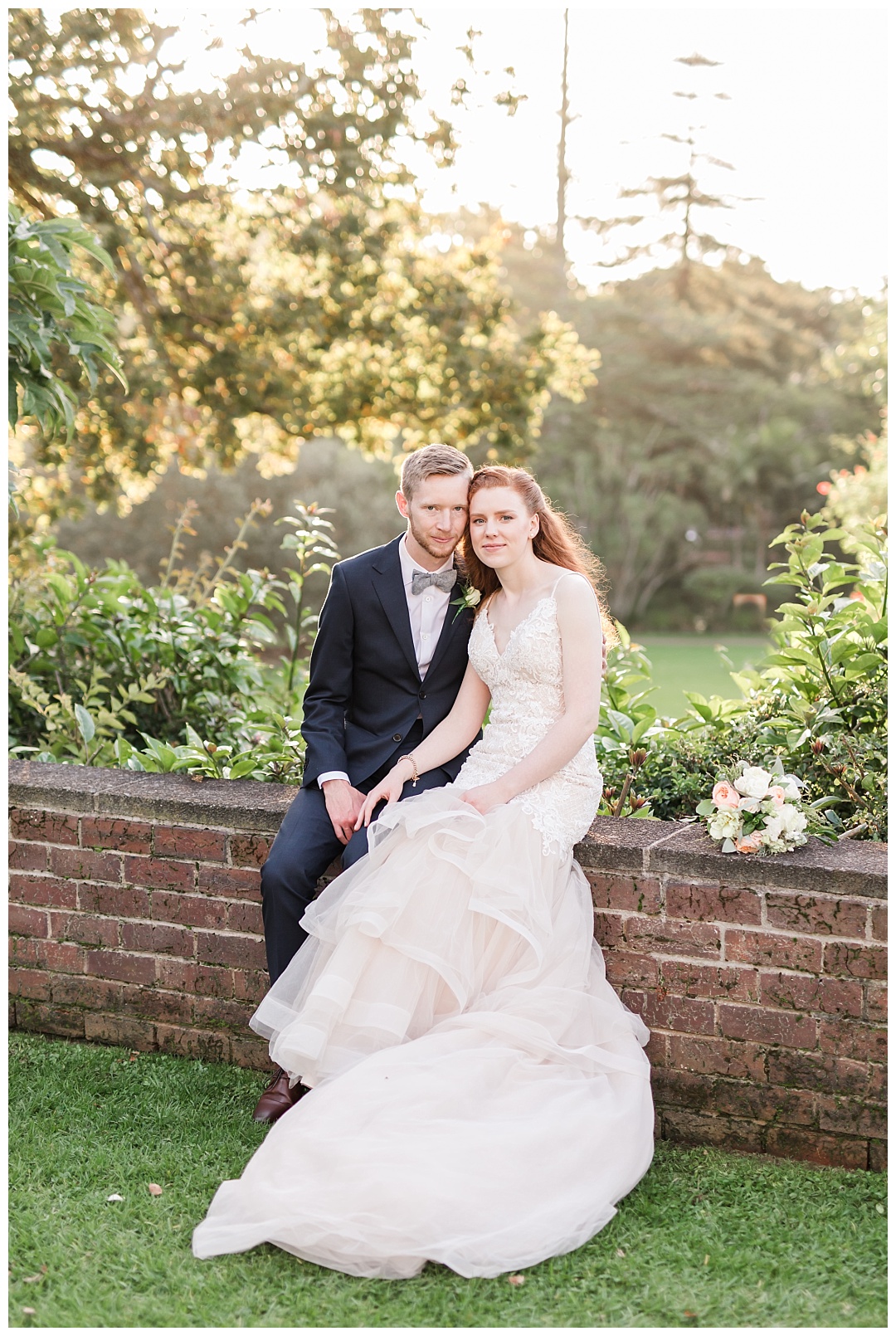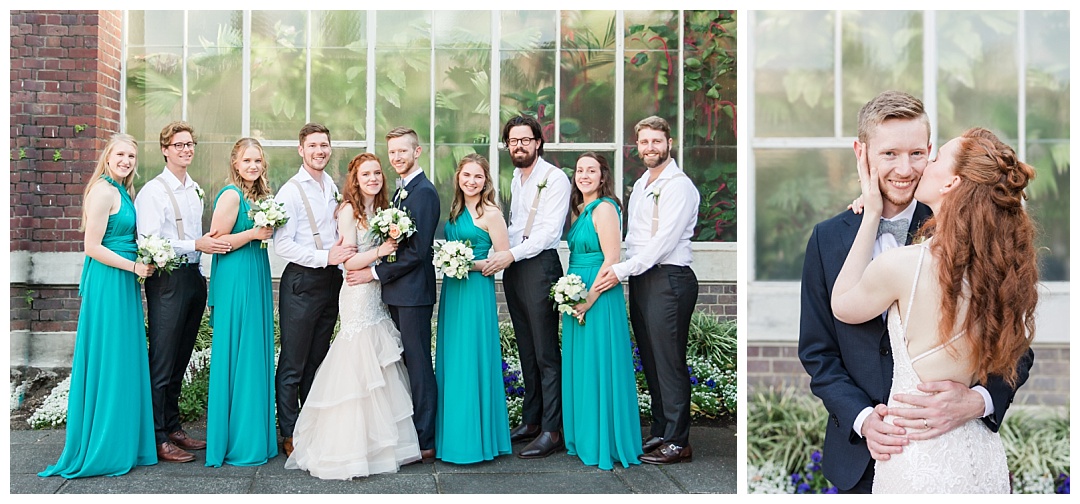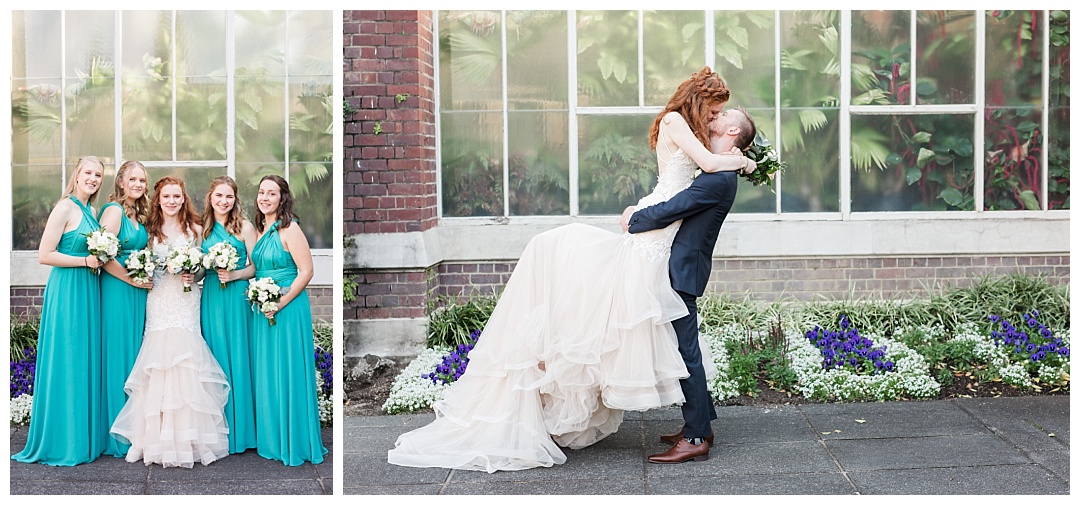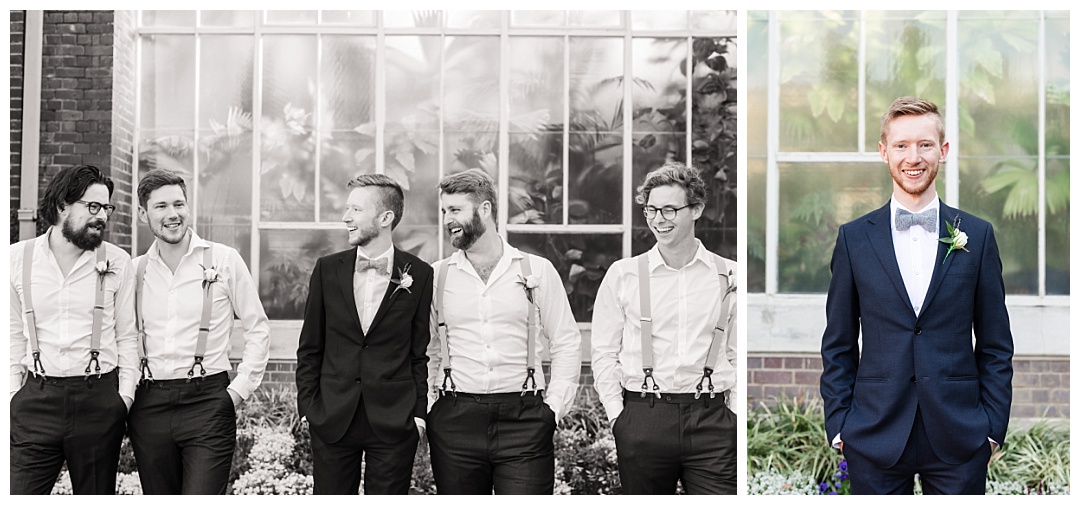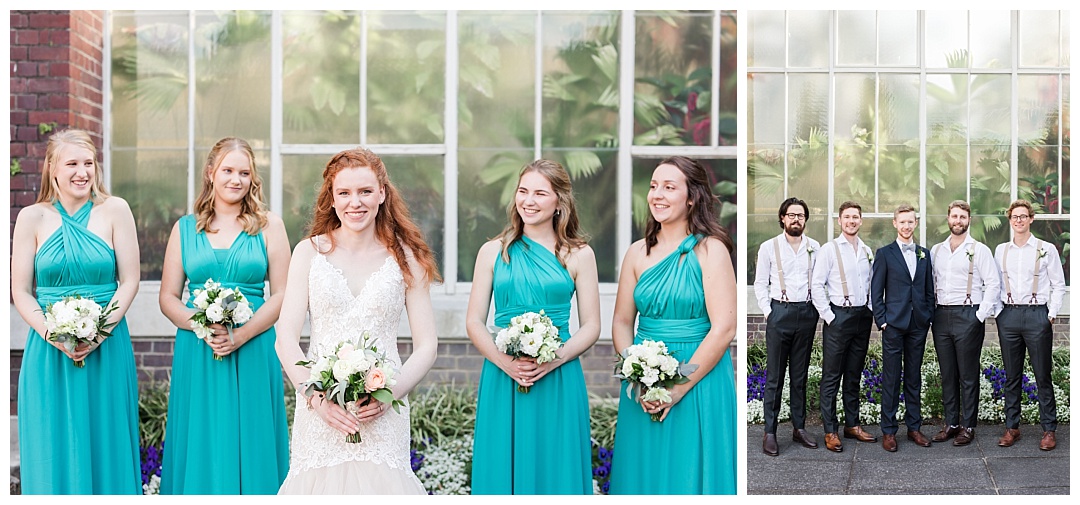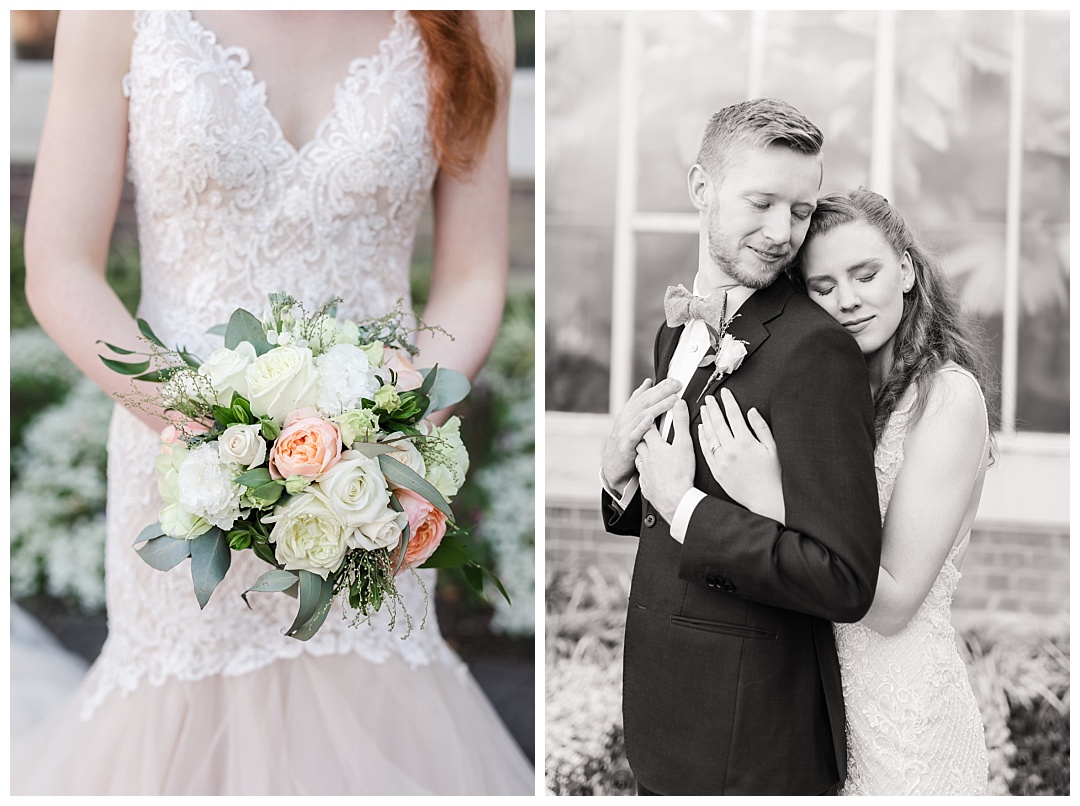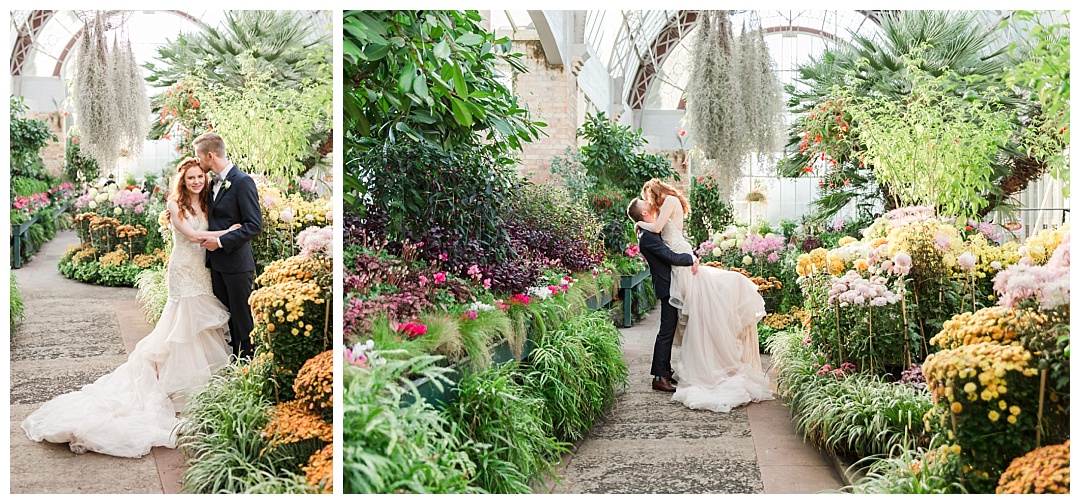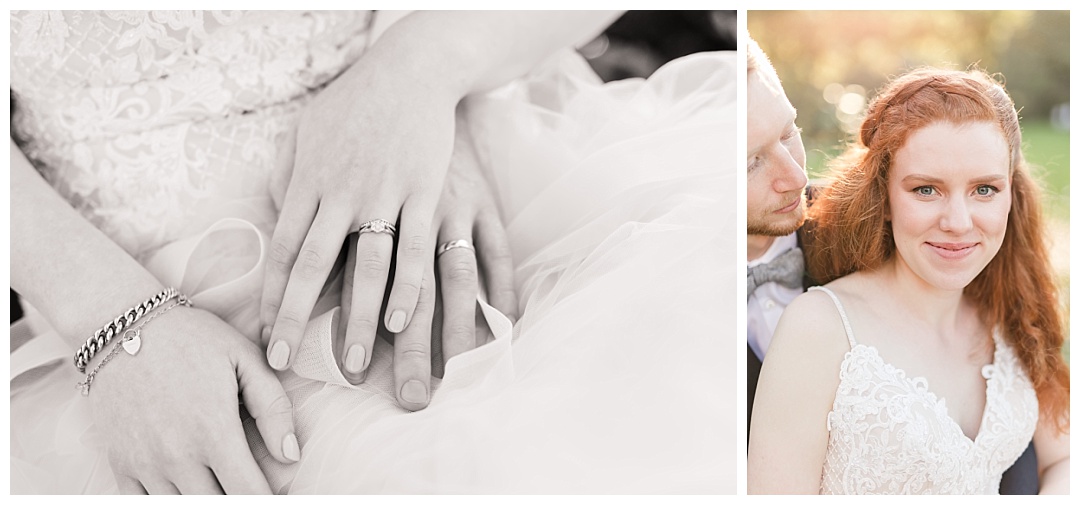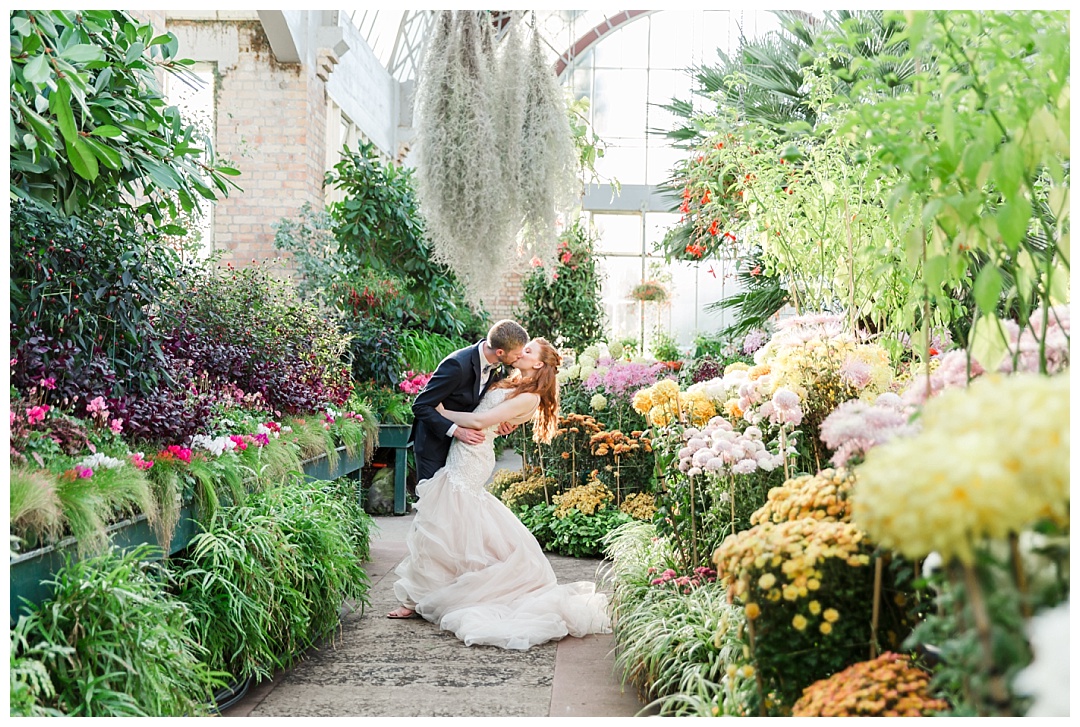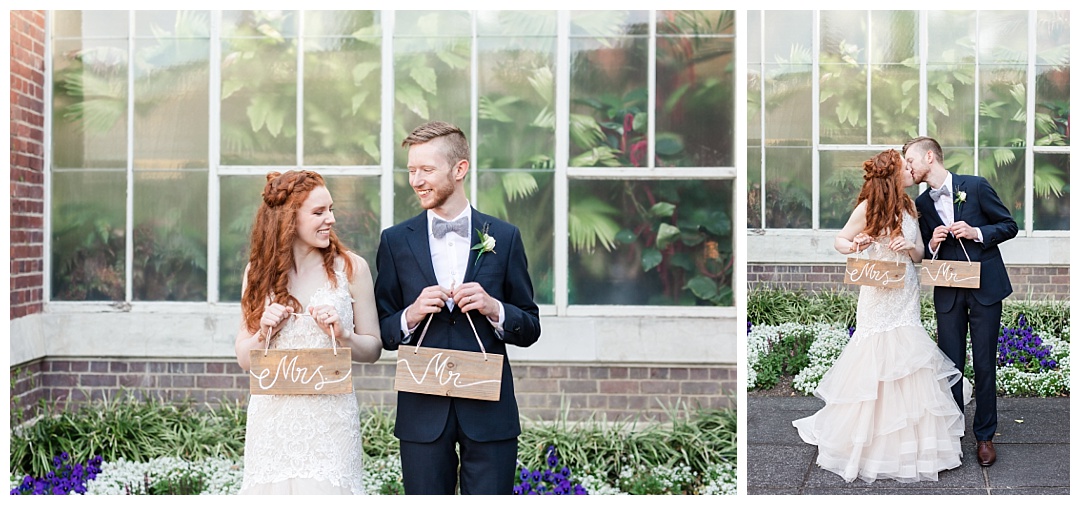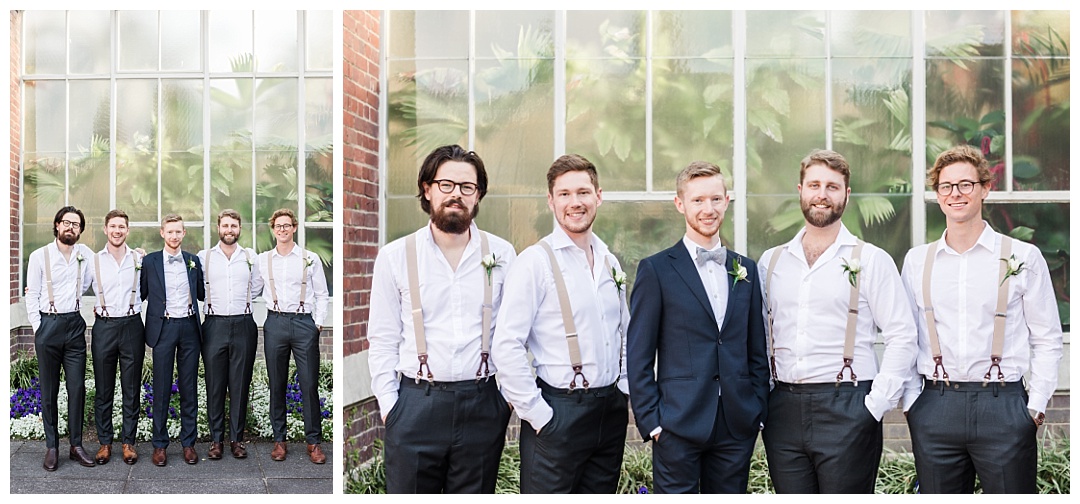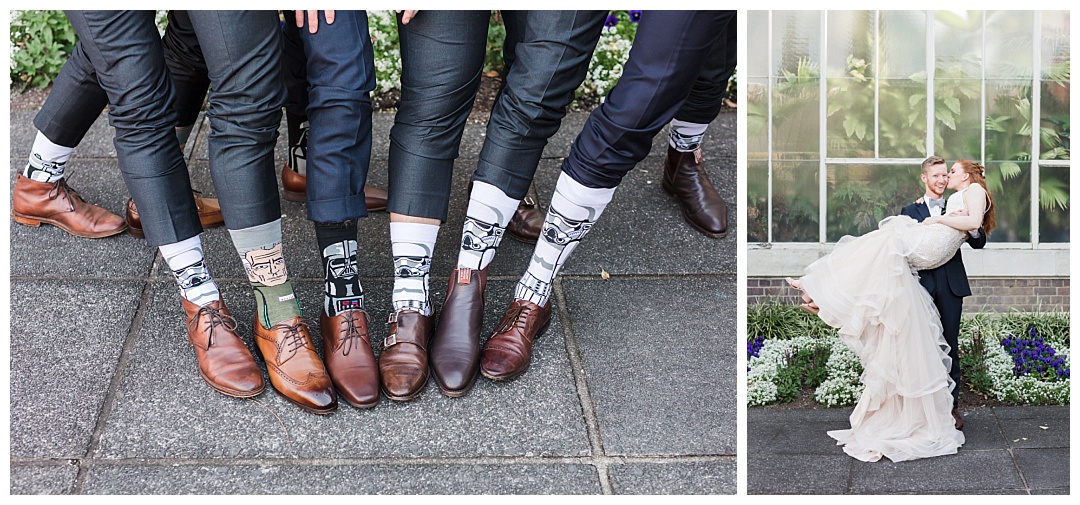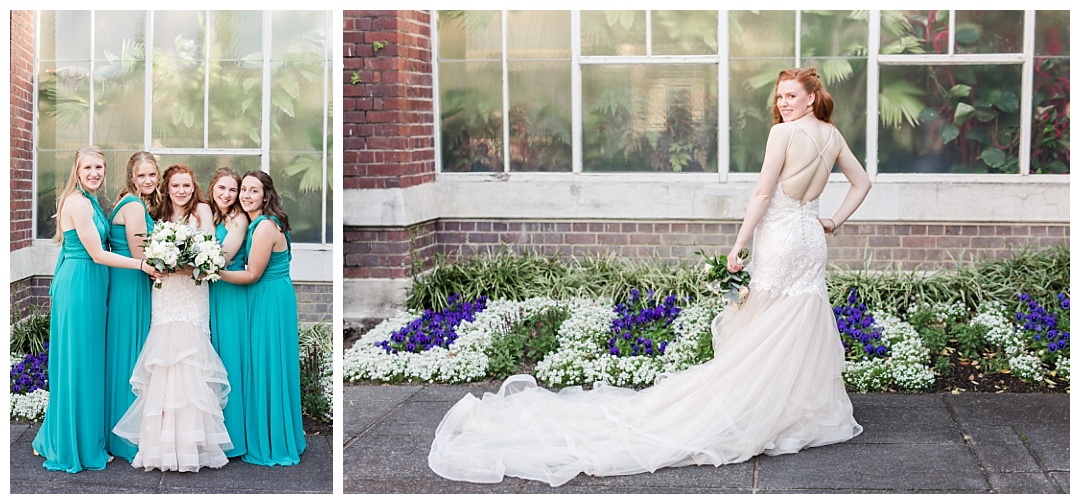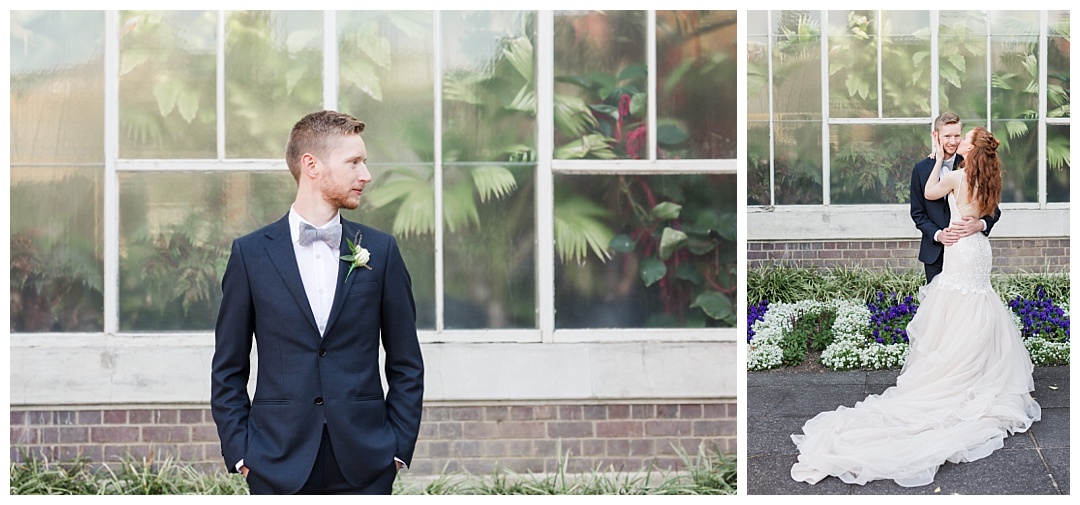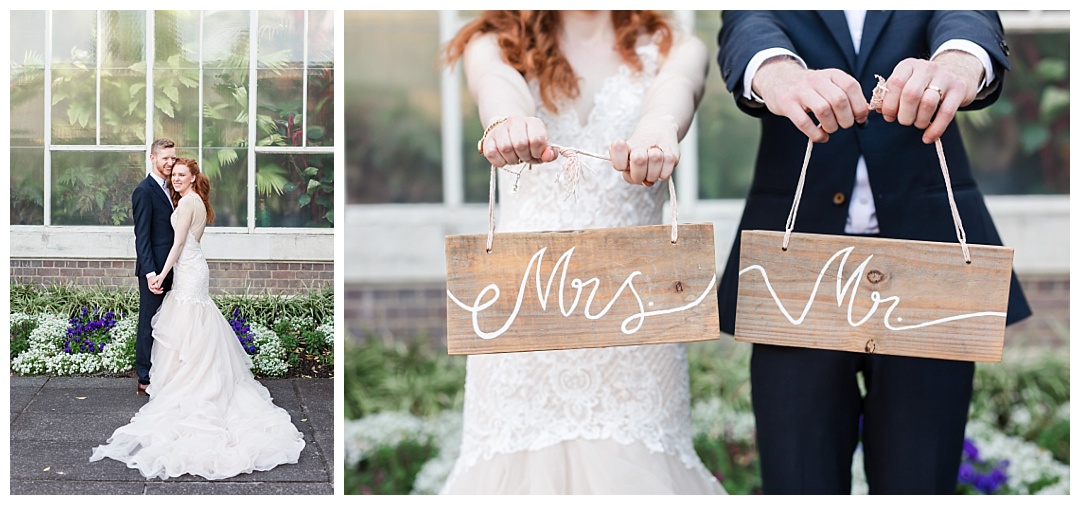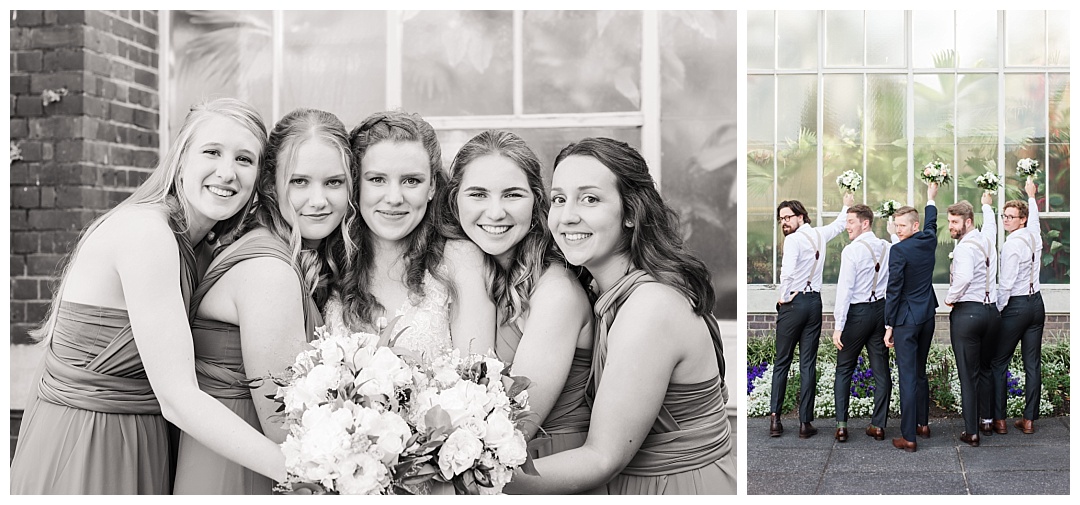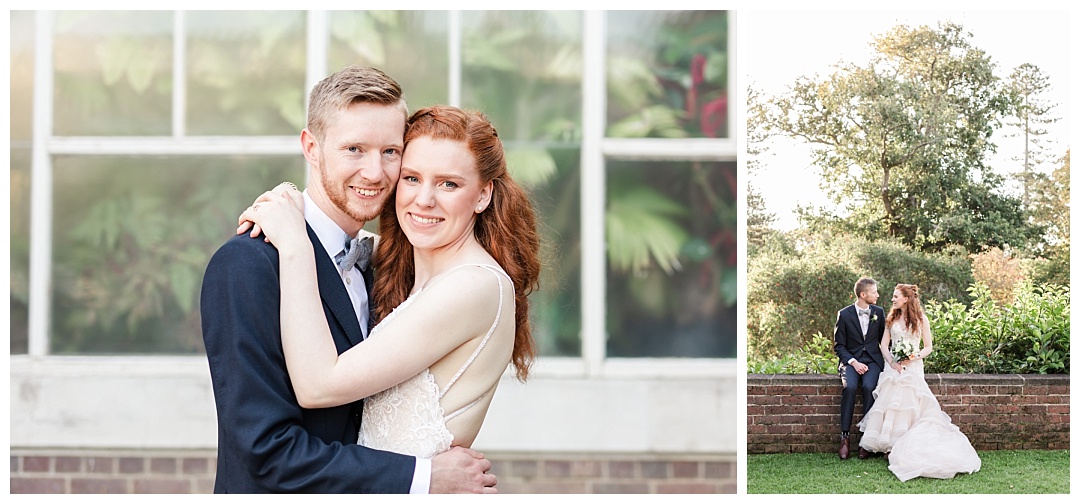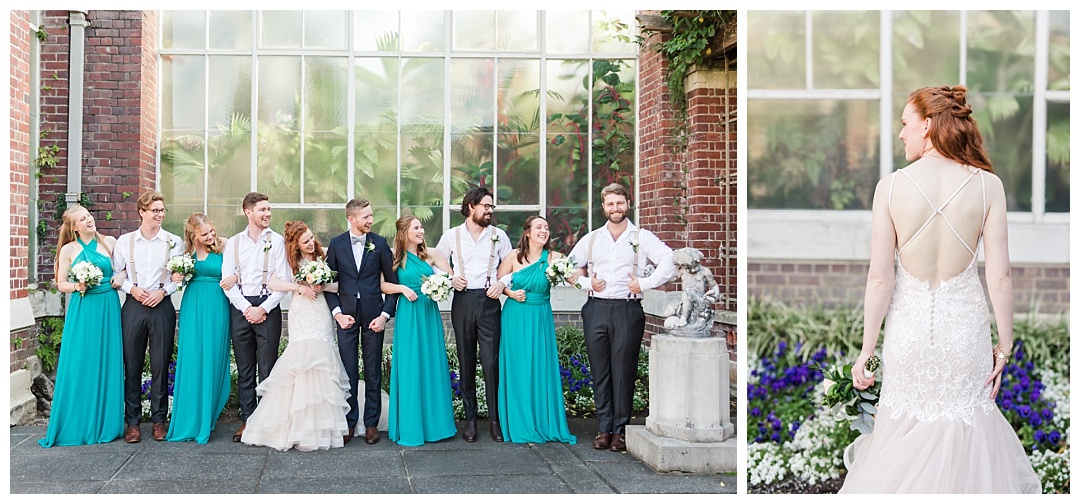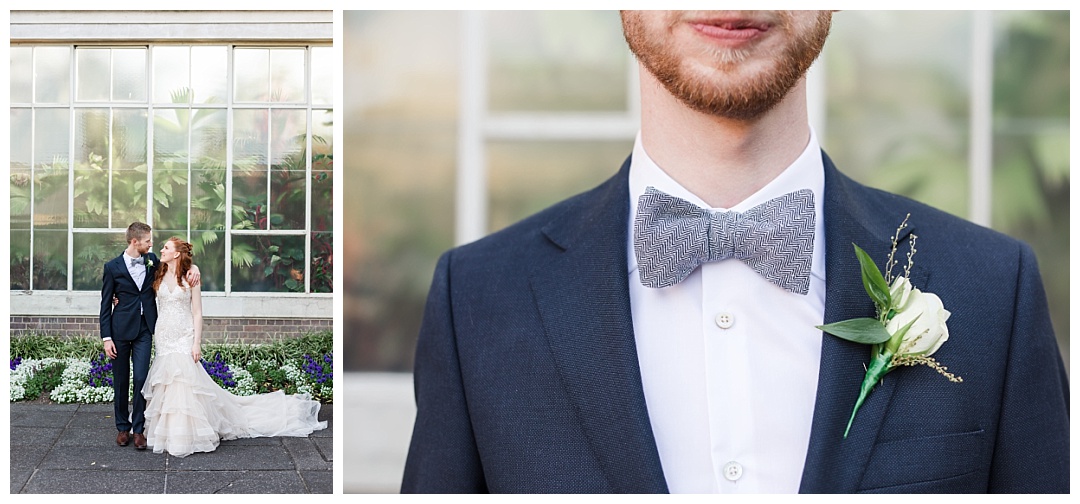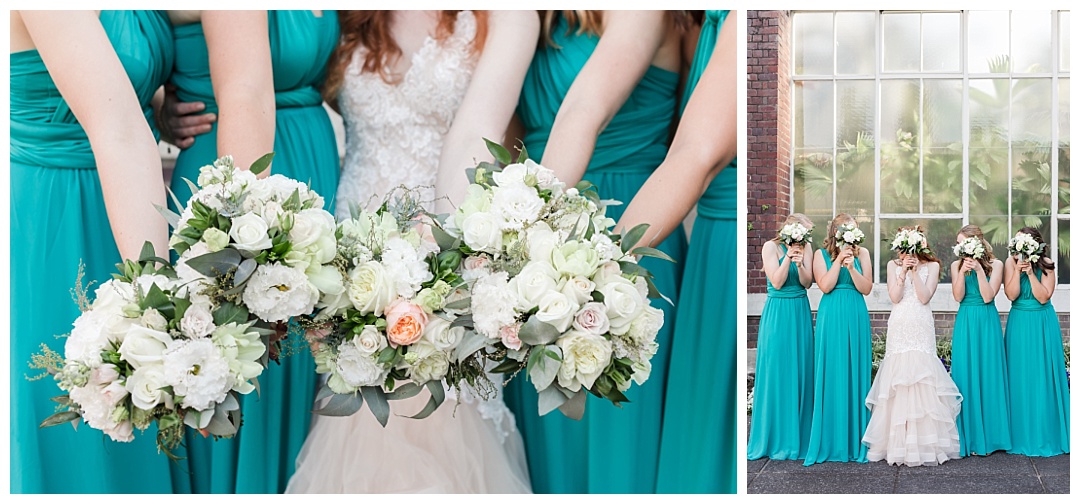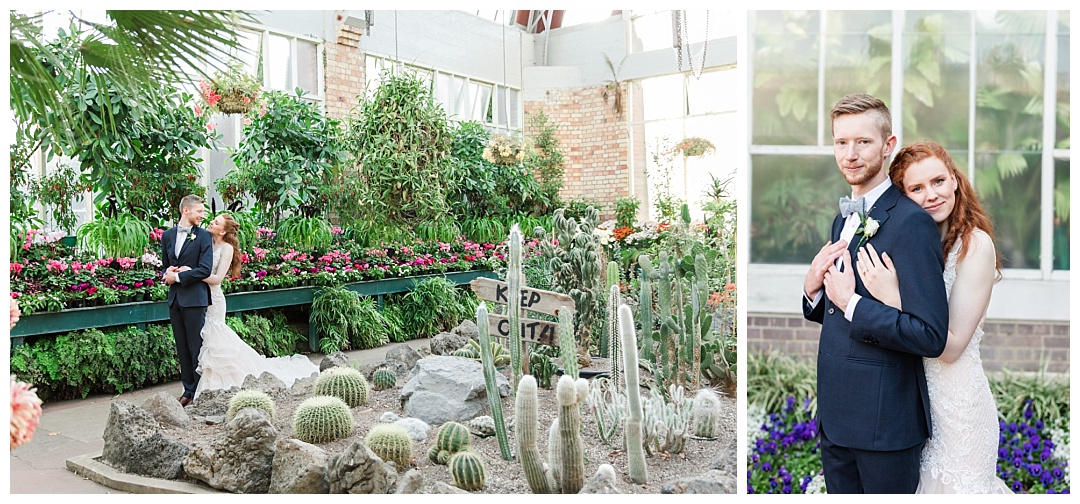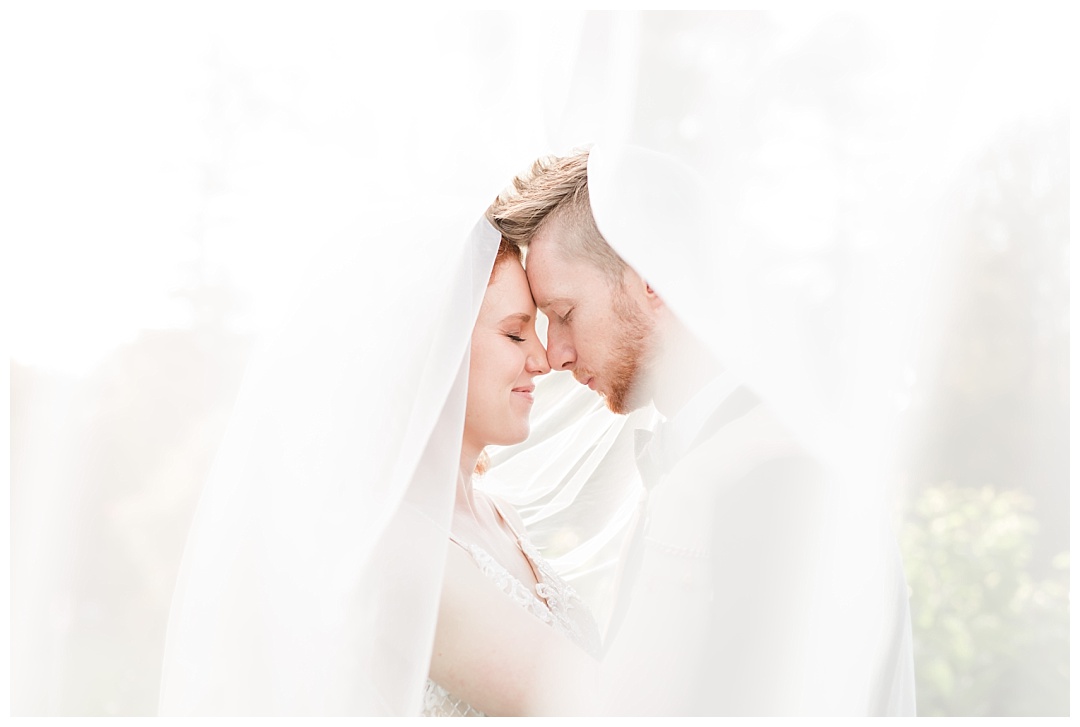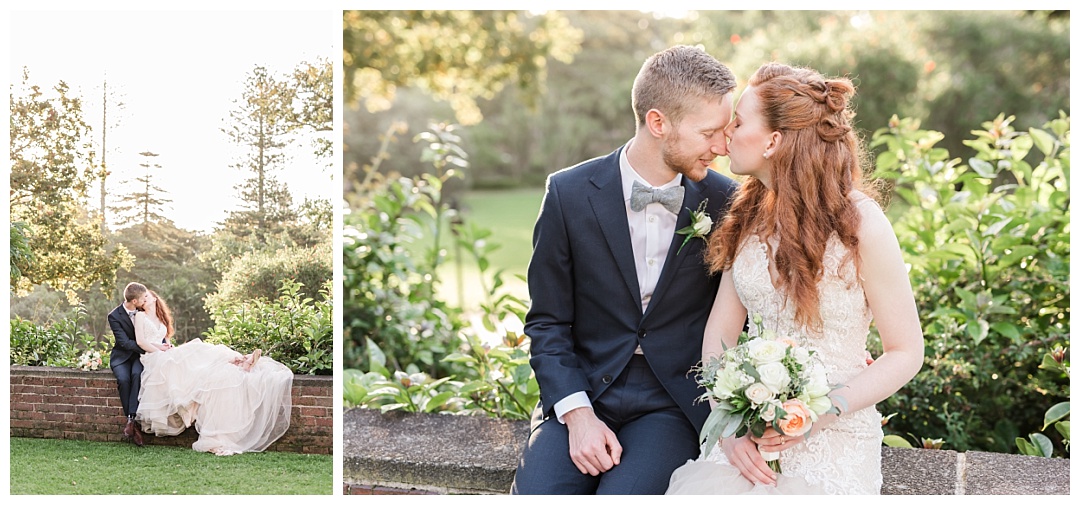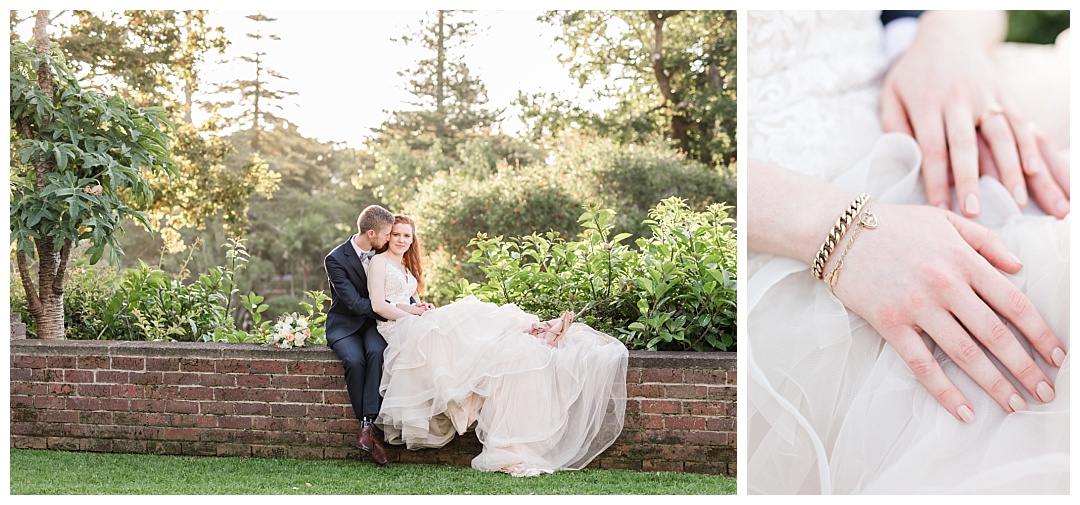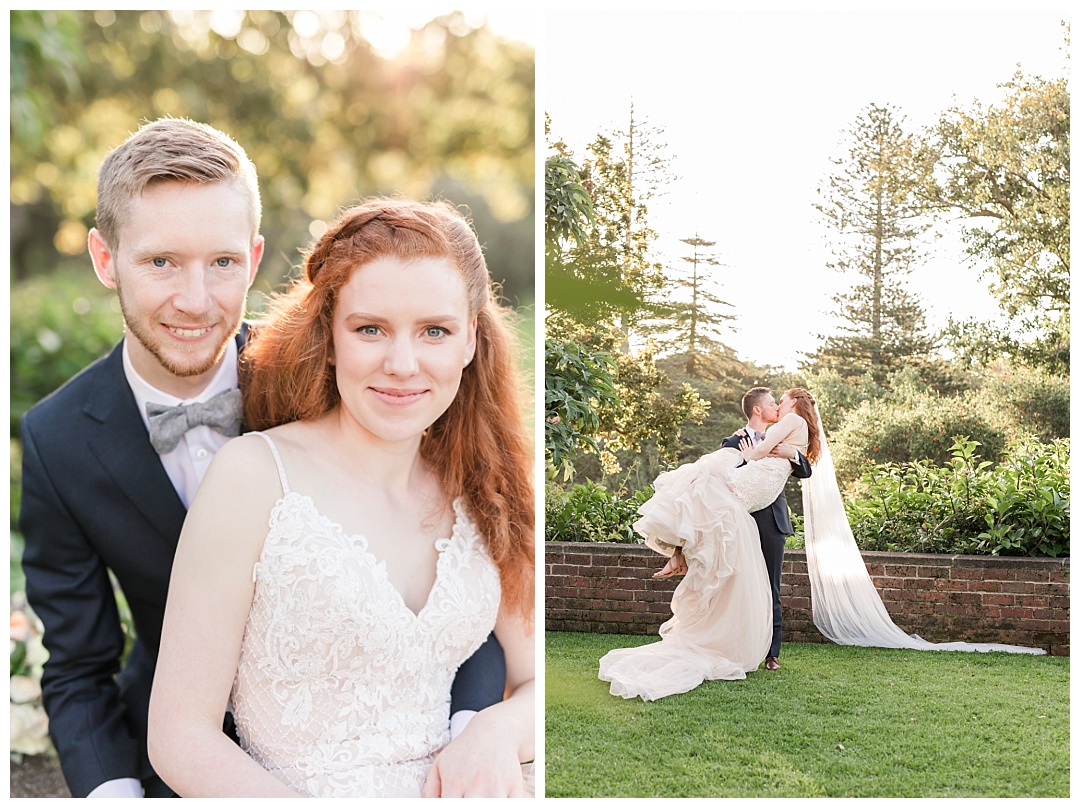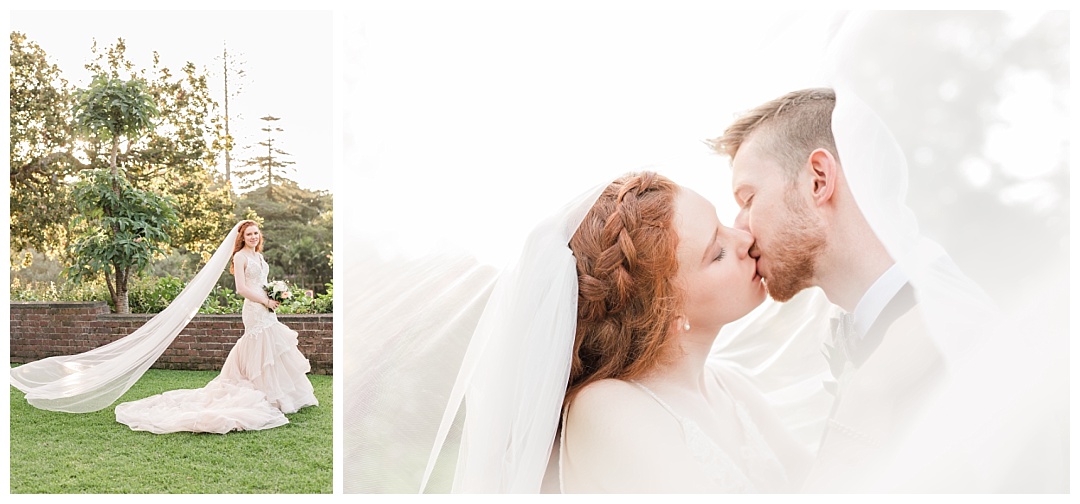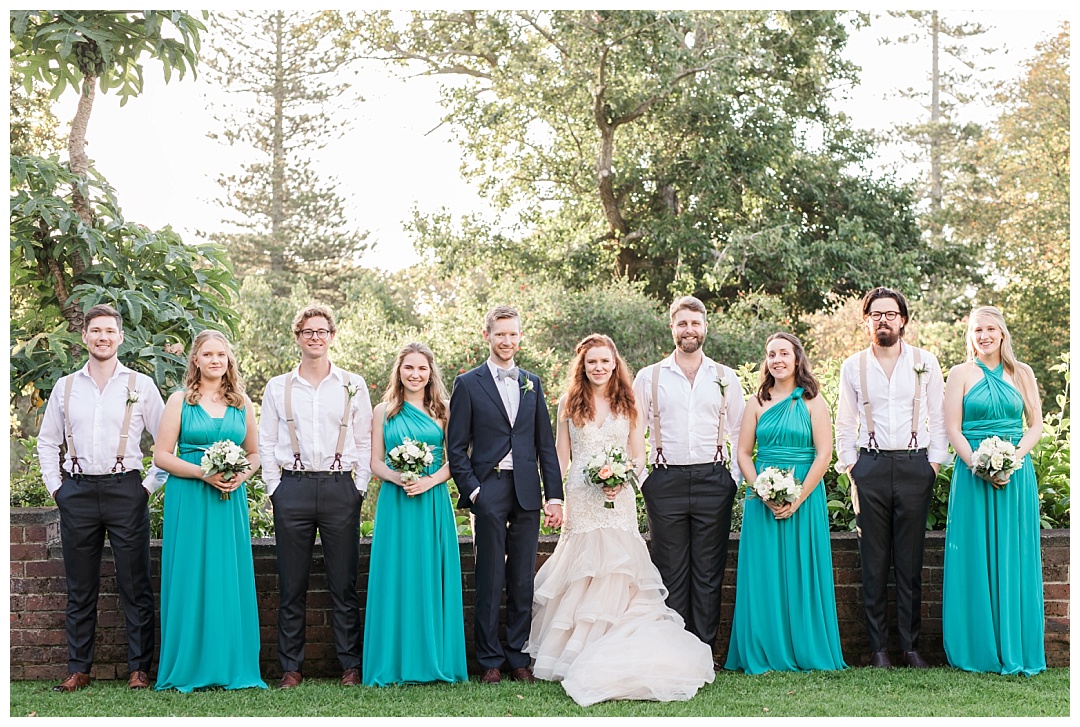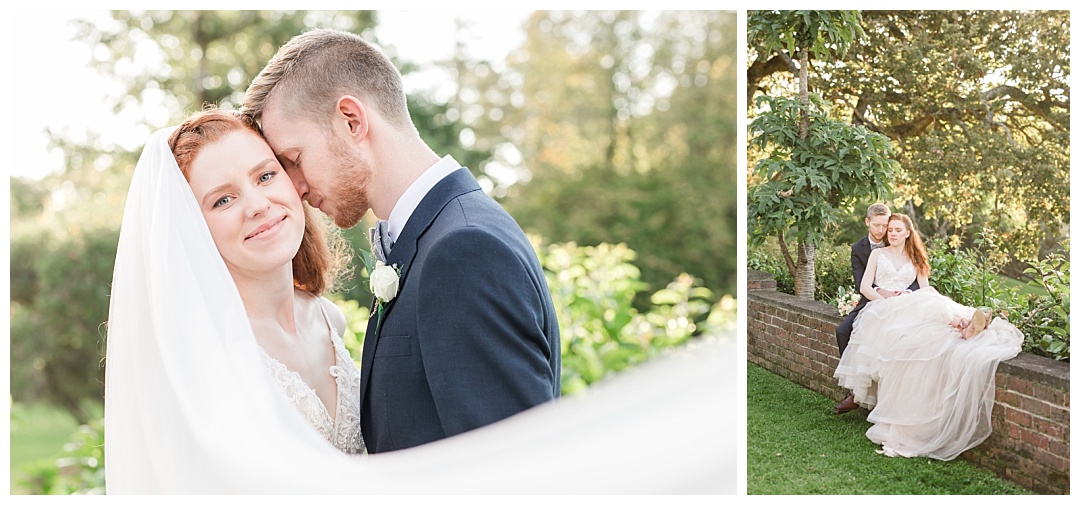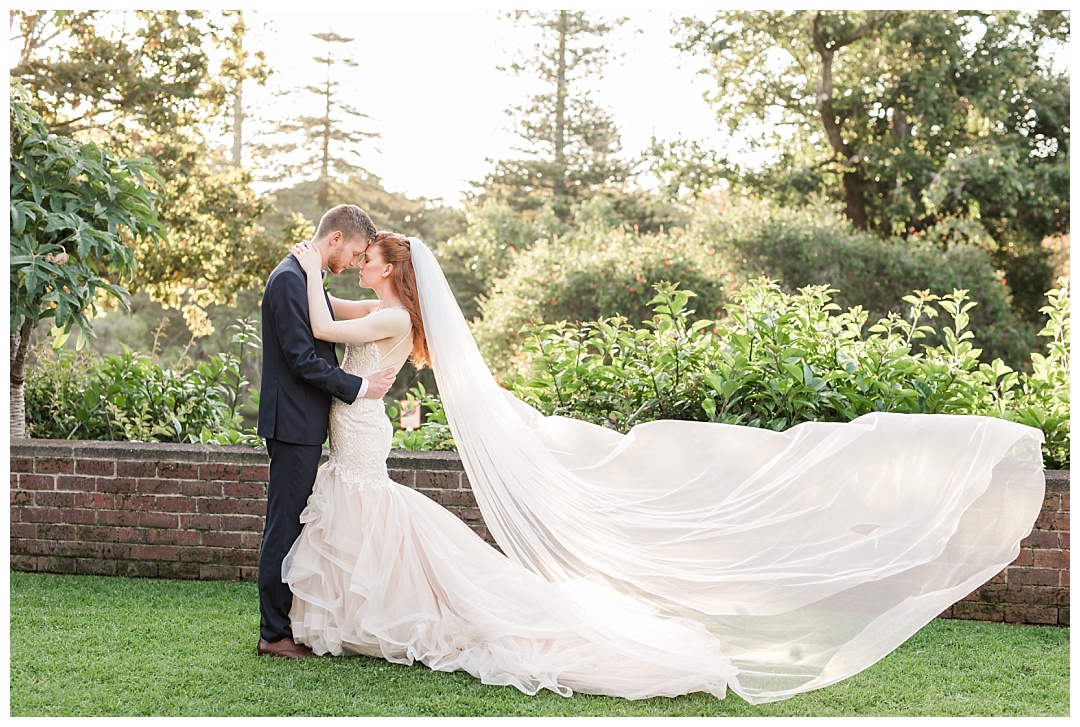 Vendors:
Ceremony Venue: St Stephens Presbyterian Church
Celebrant: Ruth Missen
Bride's Hair & Makeup: Raven
Florist: Kae Flowers
Portraits location: The Wintergardens – Auckland Domain.