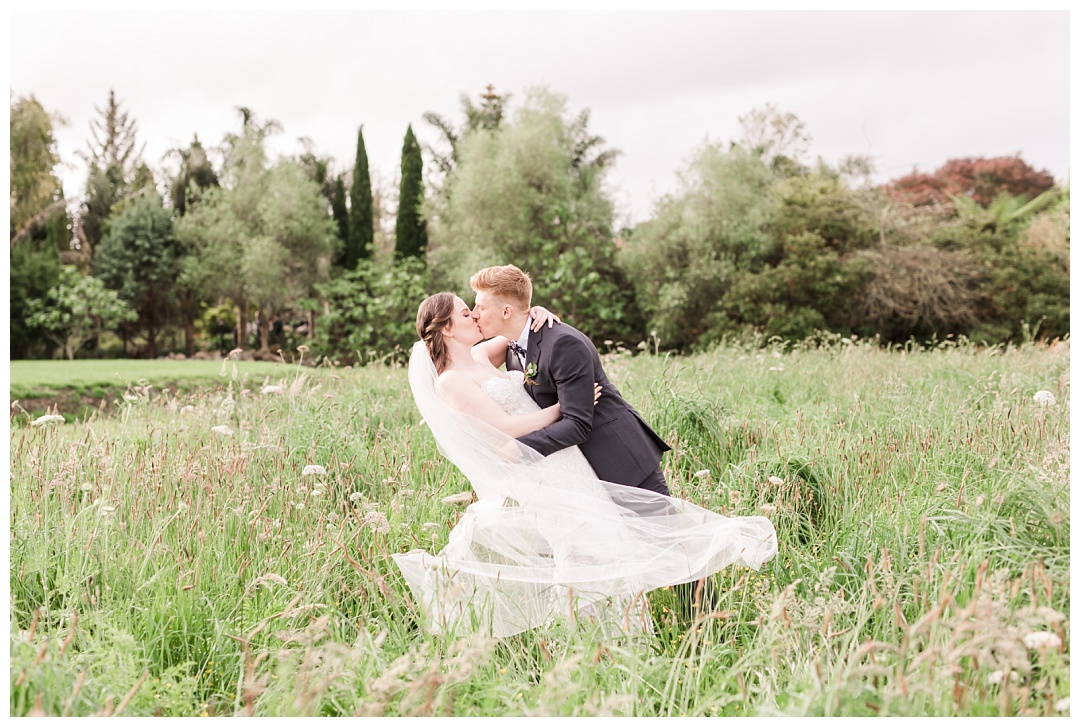 Anna and Jarrod were married on the alter of their home church (Blockhouse Bay Baptist), right below the stunning stained glass window that Jarrod's grandfather had crafted years before. I can only imagine the pride he would have felt, seeing his grandson marry such a beautiful bride in that place, in a God honouring wedding ceremony that speaks only a whisper of the glory that will come through their marriage!
It was so clear to see just how stoked their families and friends were about Anna and Jarrod getting married! There's something special about a relationship that starts off slow in a group of friends and develops over time before everyone's eyes. There was a closeness between their guests that made everyone feel much more like one big family than a collection of friends, and this was particularly evident through the way each person greeted and congratulated Anna and Jarrod at the conclusion of their ceremony. Also, I have to mention that Anna and Jarrod's choice of worship songs was fantastic and I couldn't help but sing my heart out behind my camera hahah! The glory was to God first and foremost, for sure!  
I loved every moment of this wedding and I hope you can feel their joy through these images!
Anna and Jarrod, enjoy this first look at your photos. Thank you for trusting me with these sacred moments, I cannot wait to see the marriage you build!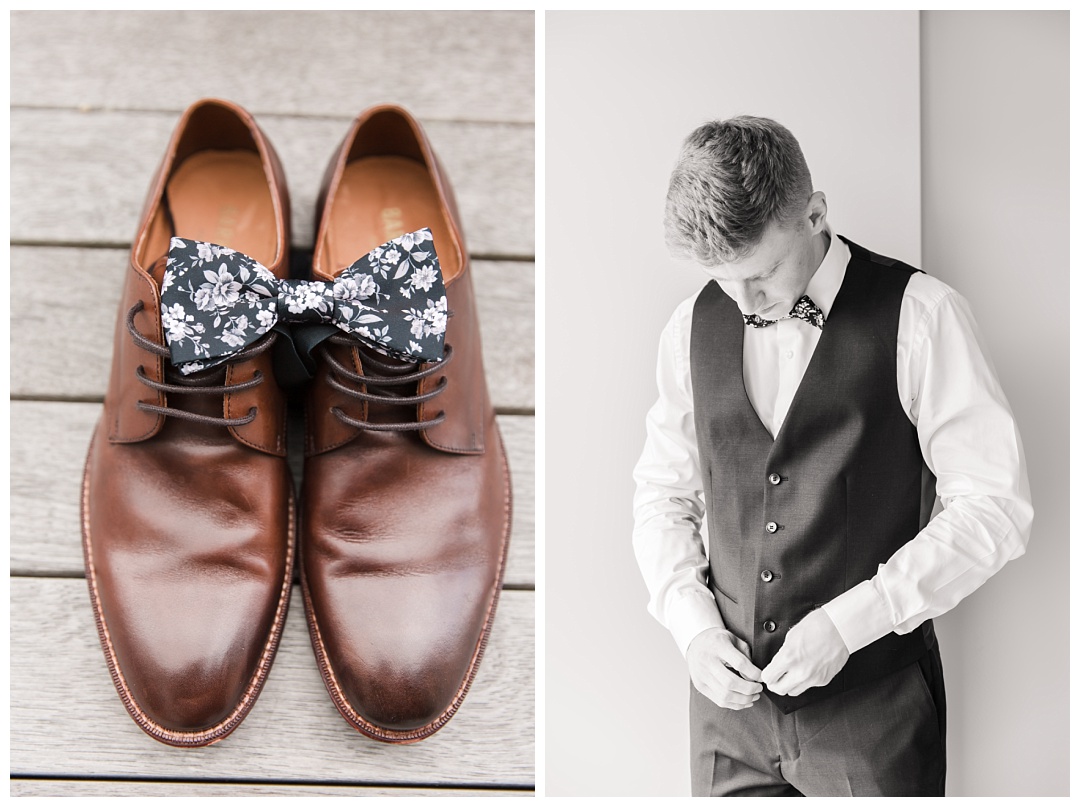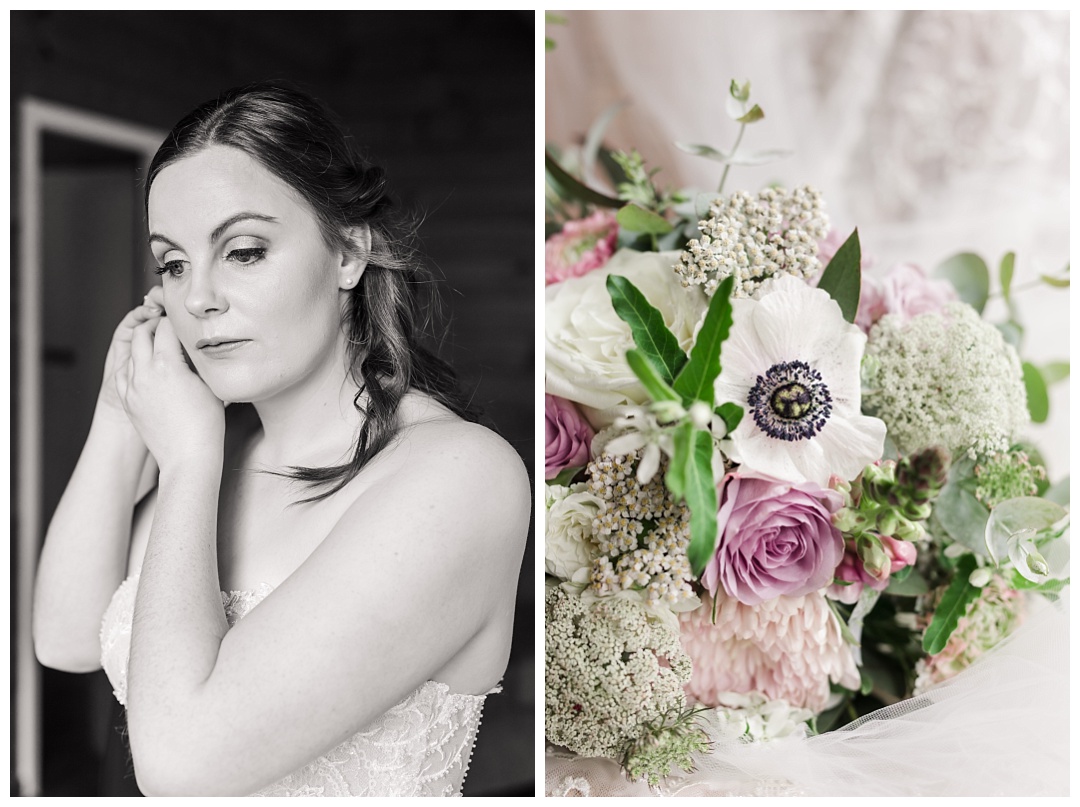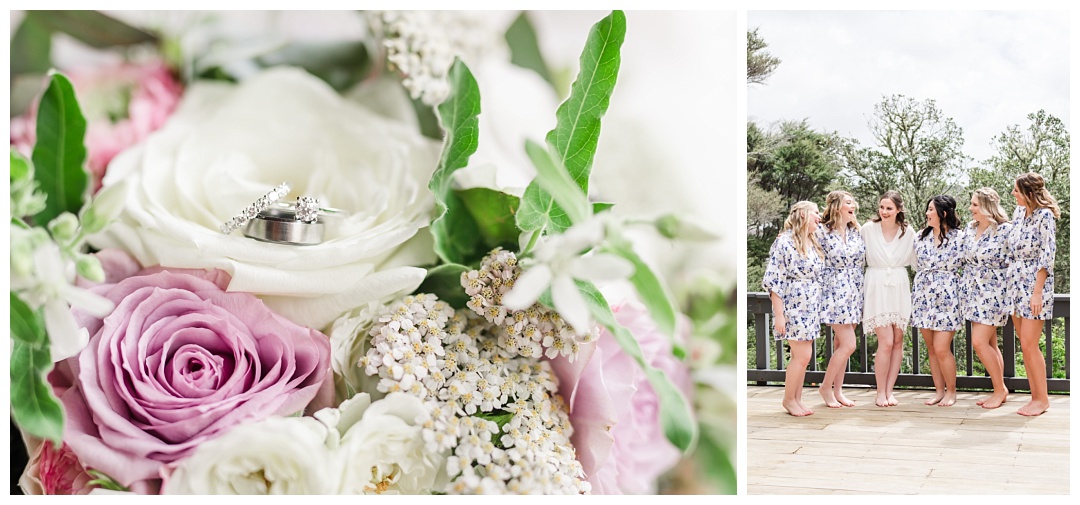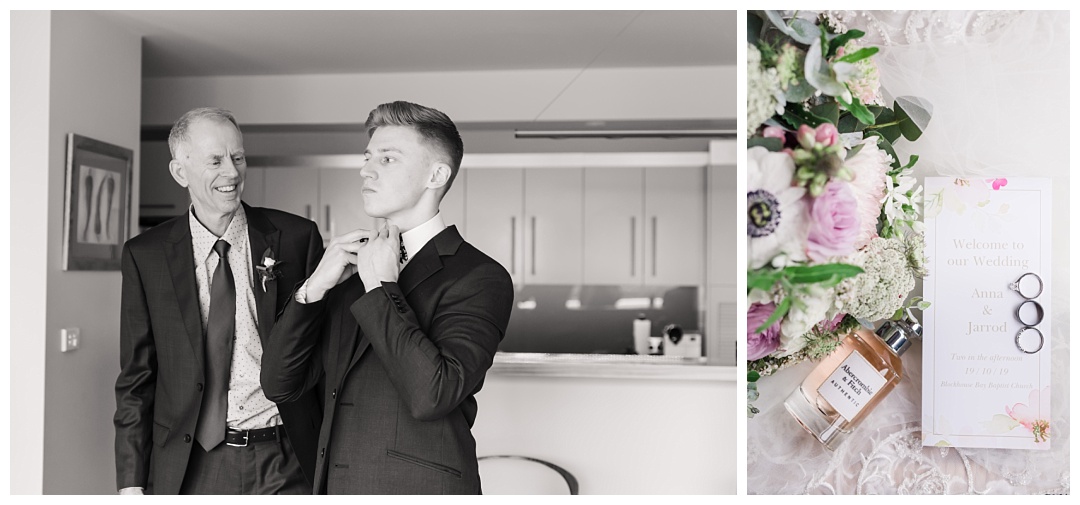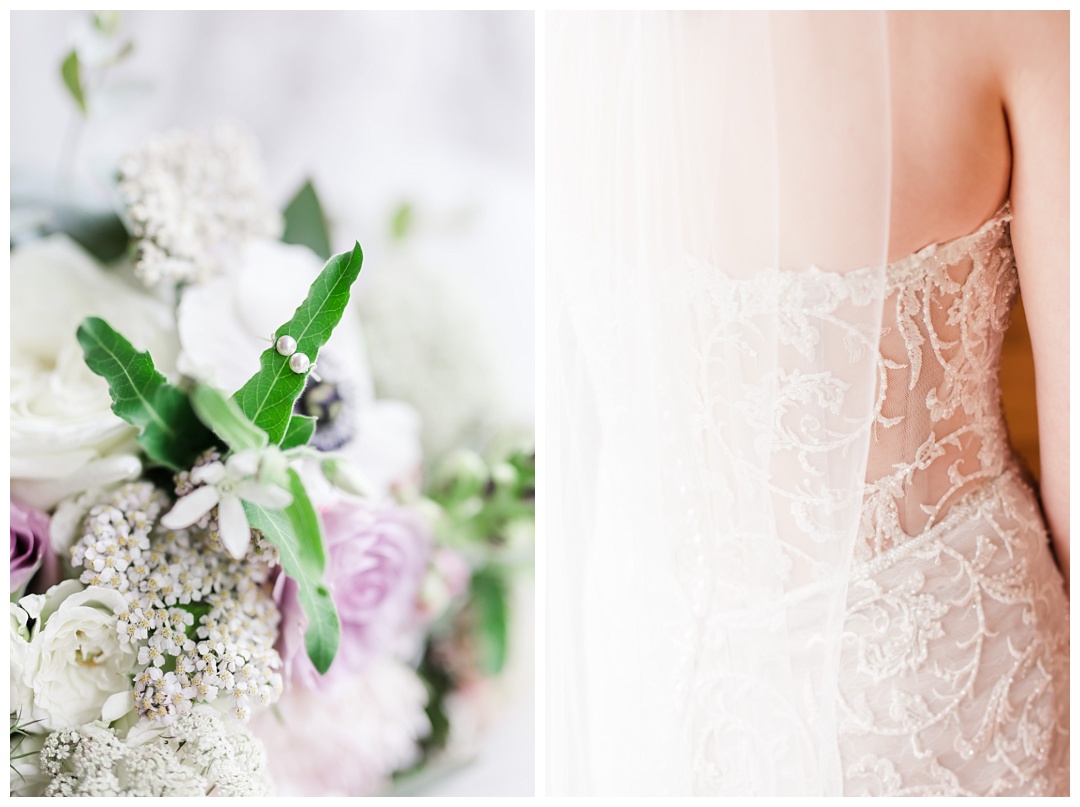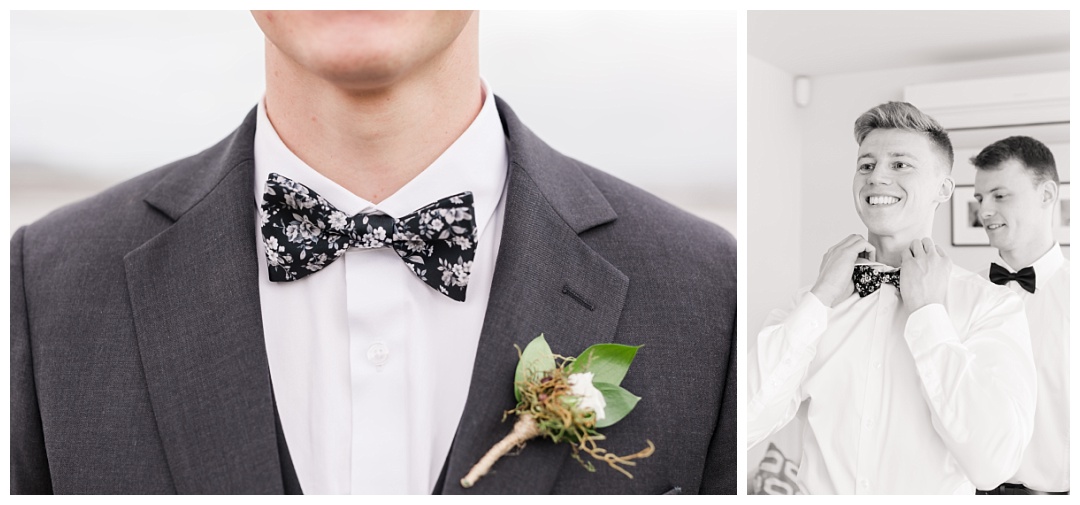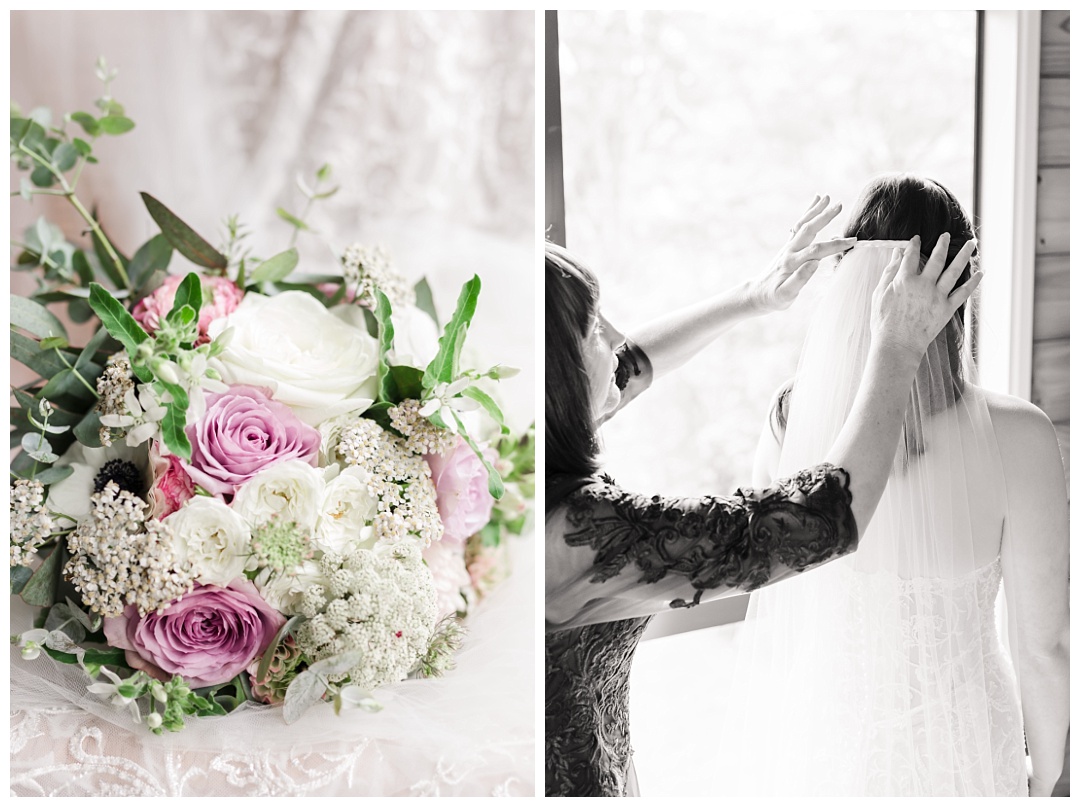 Check out this stained glass window I mentioned earlier! Isn't it gorgeous!?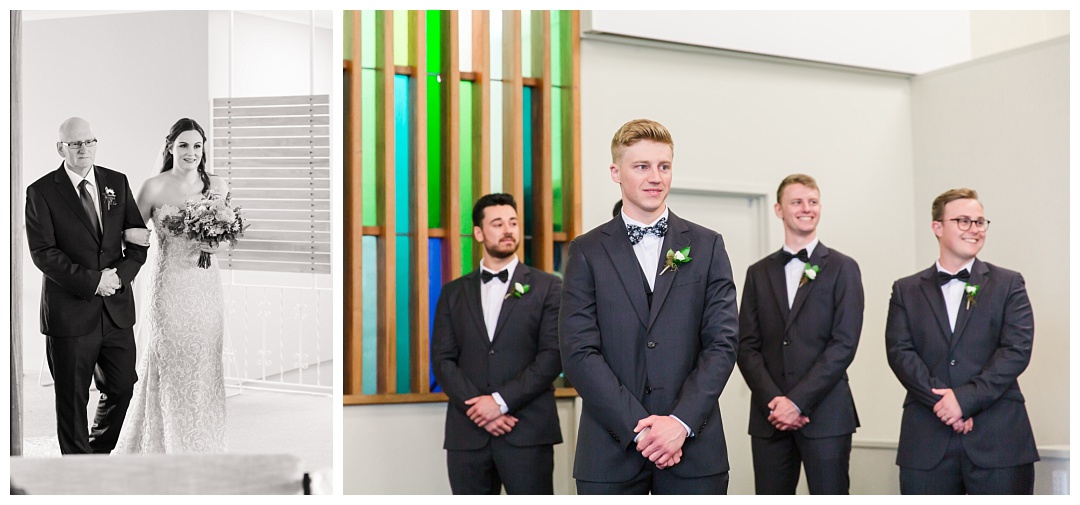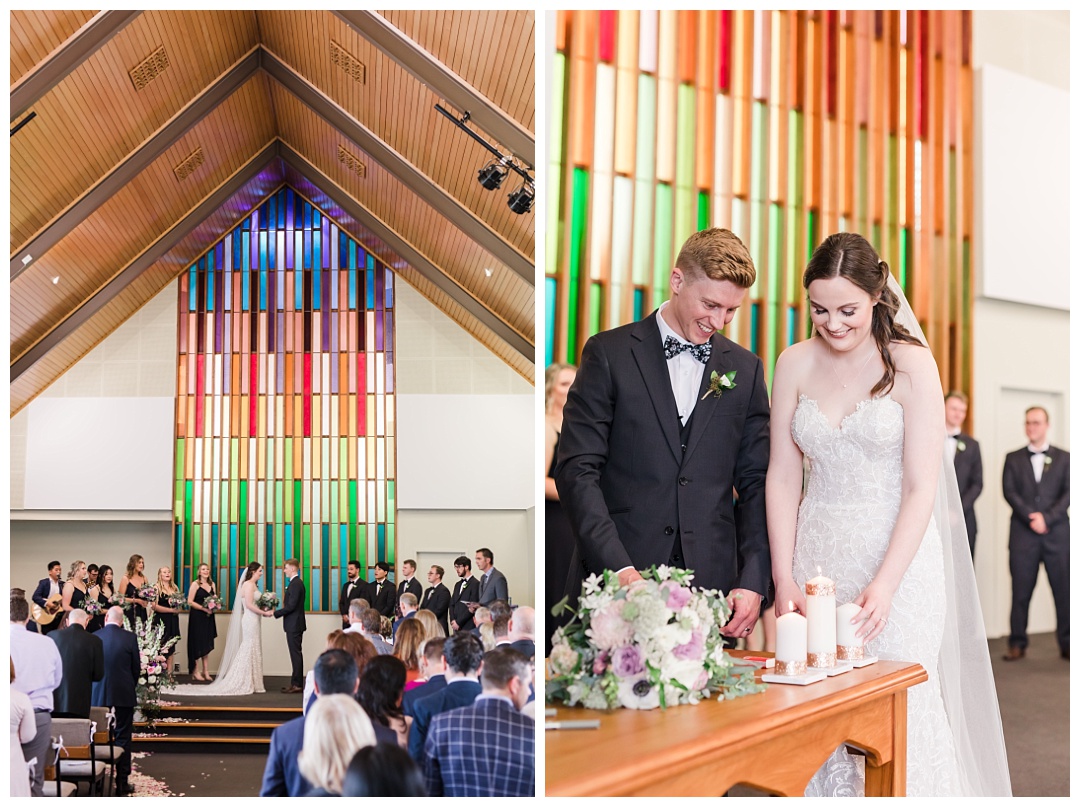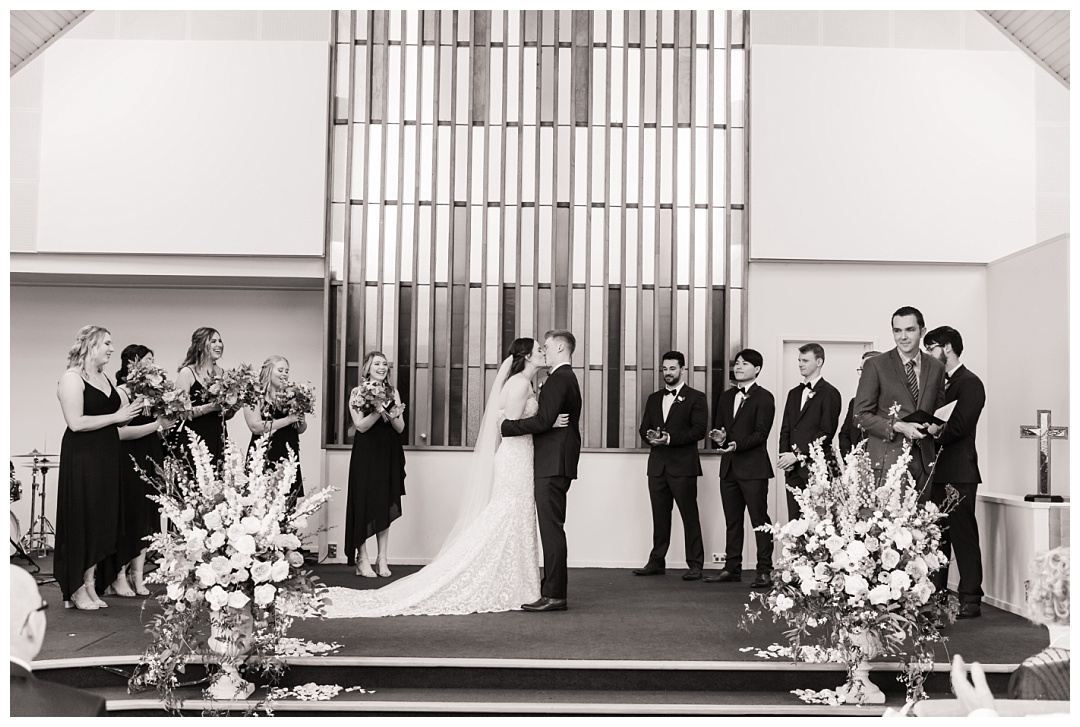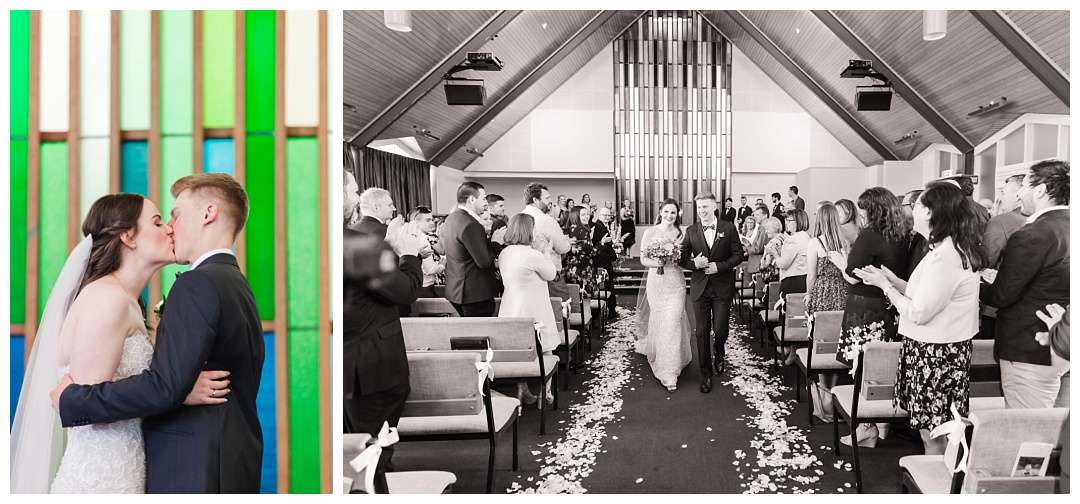 I was soooo glad we managed to scoop up a whole heap of those petals lining the aisle and use them for portraits later in the day!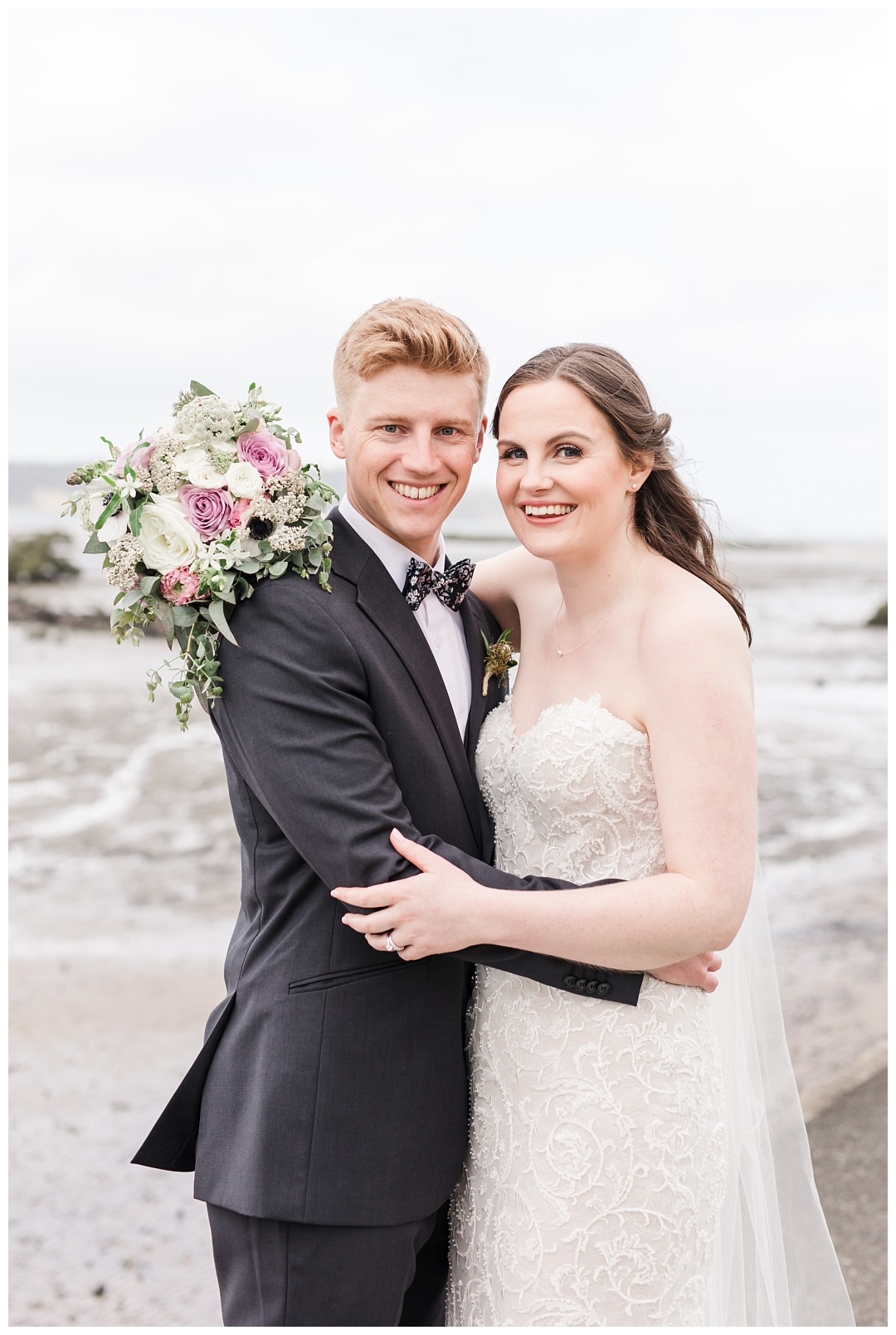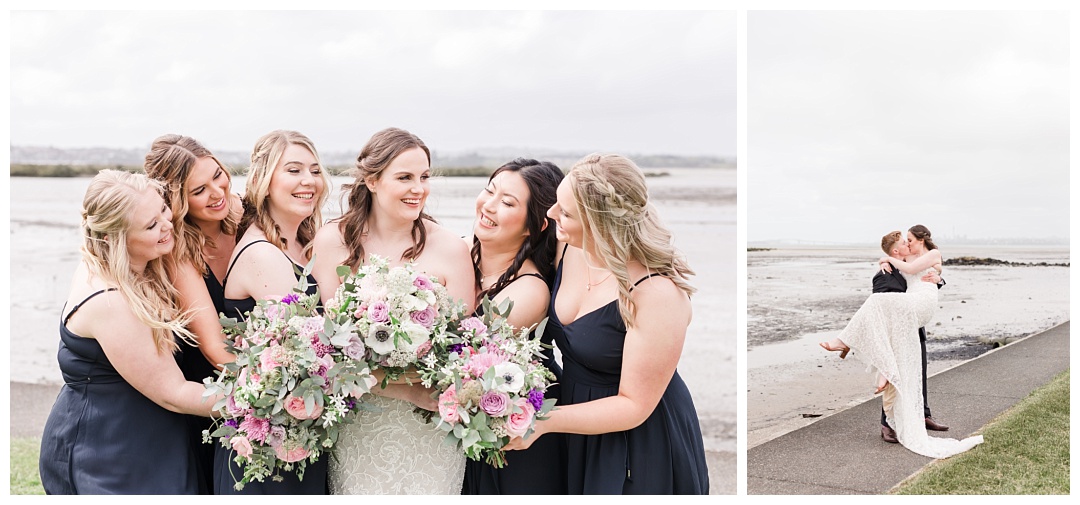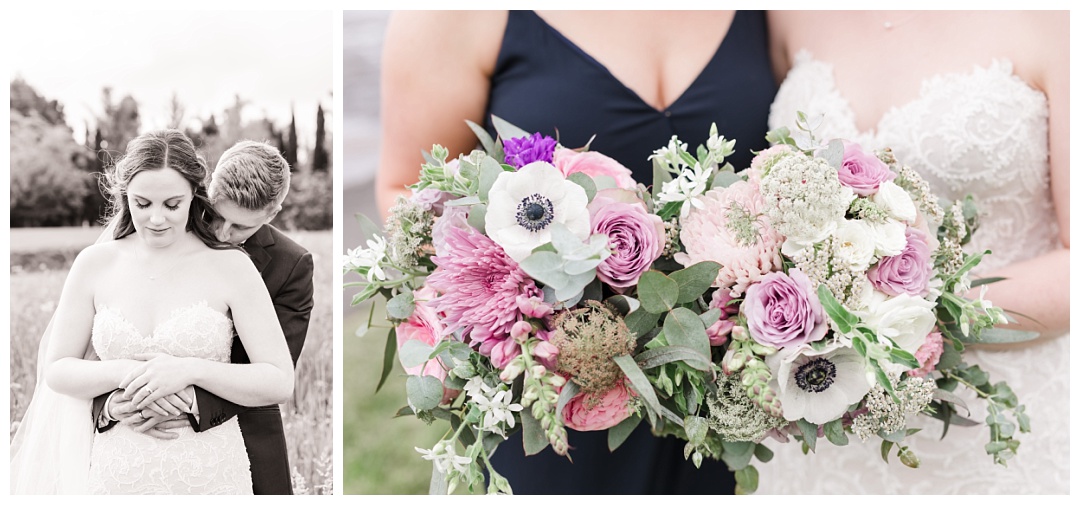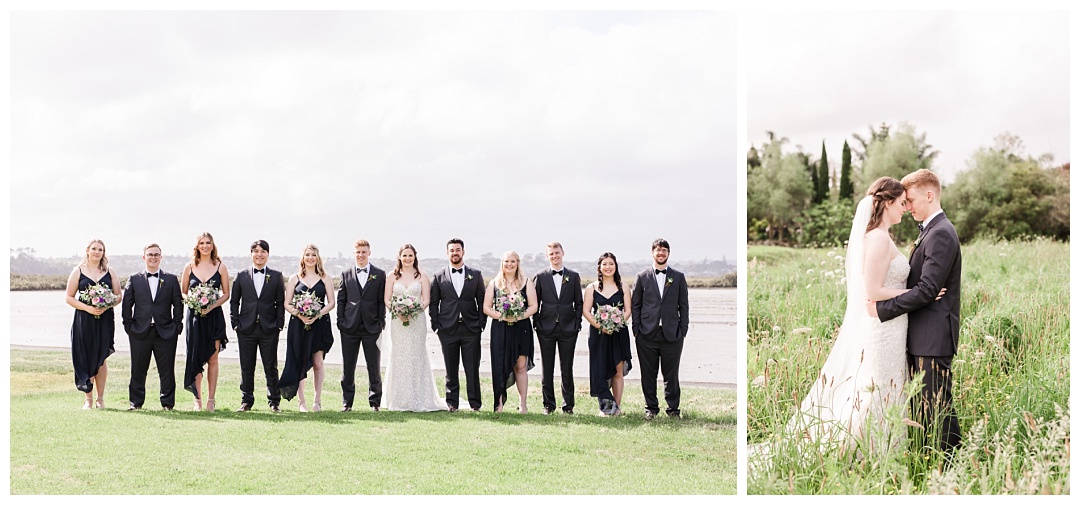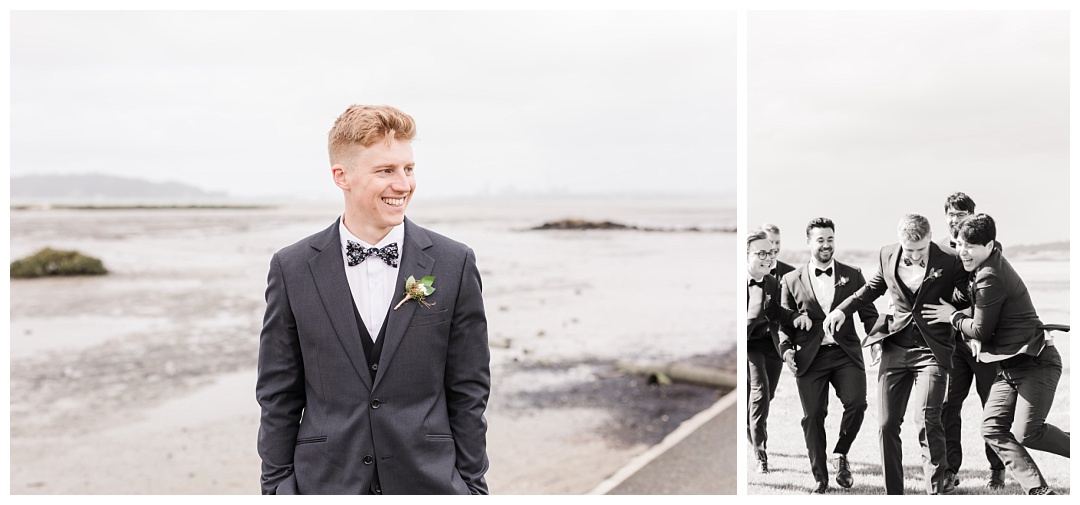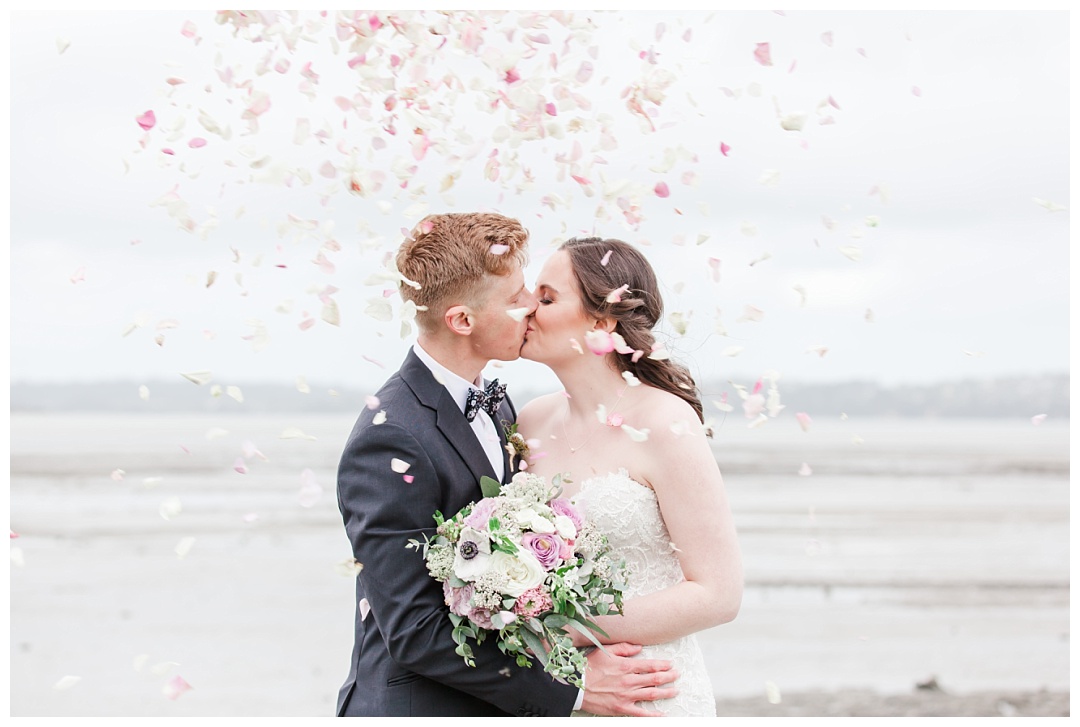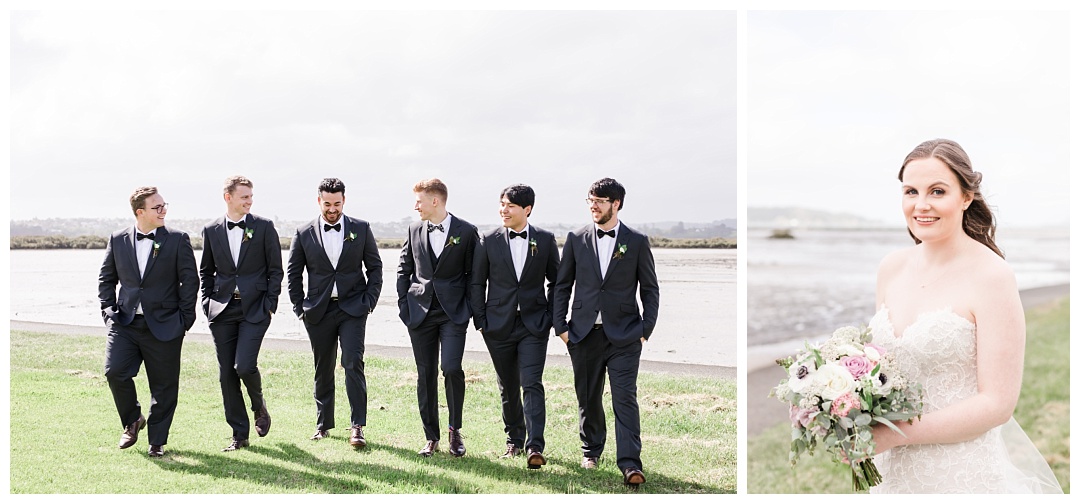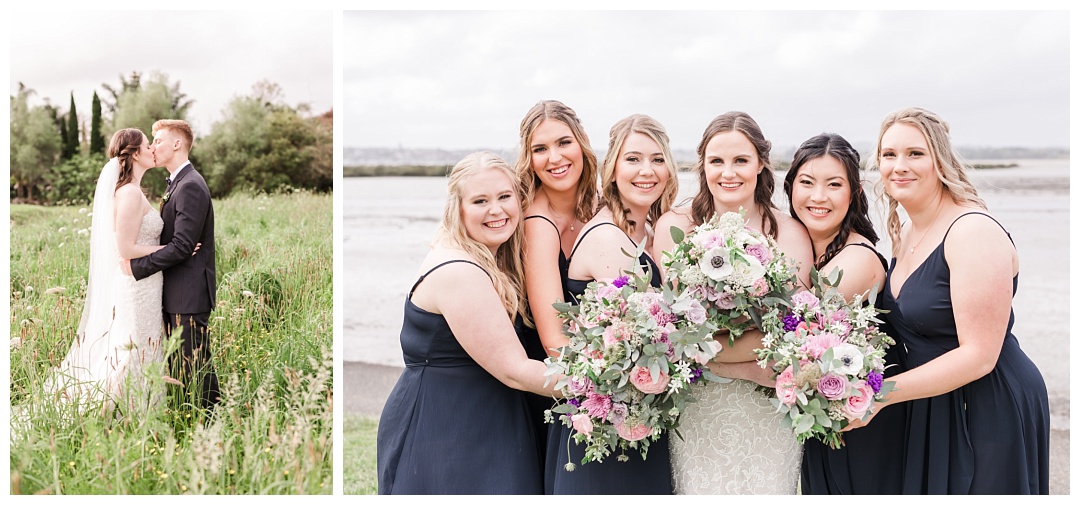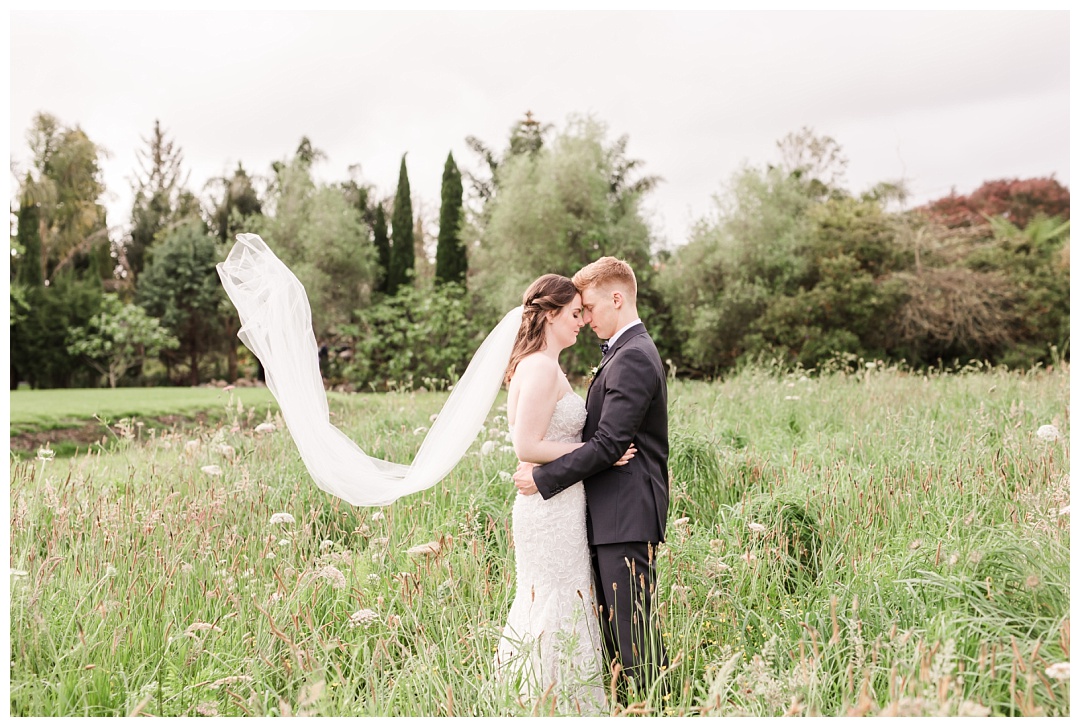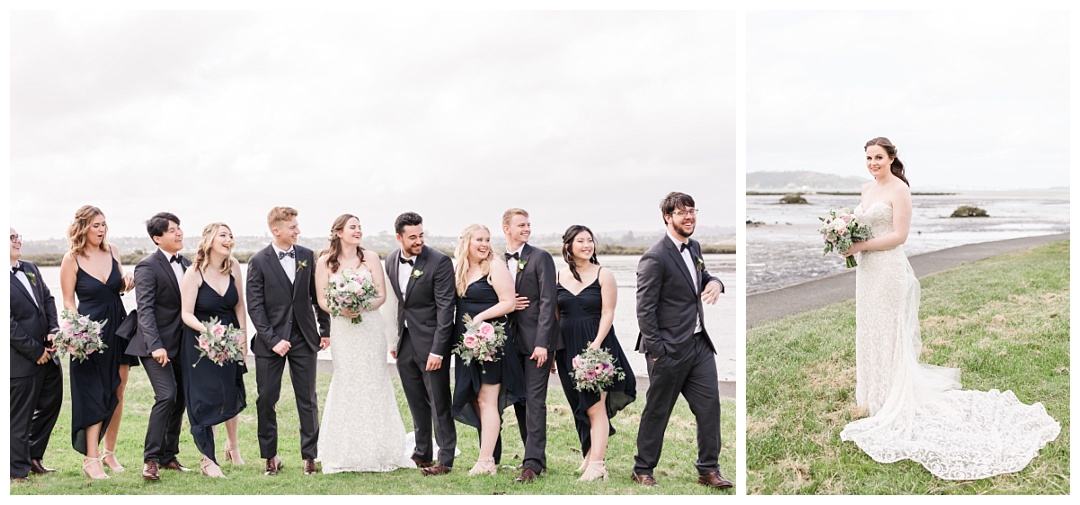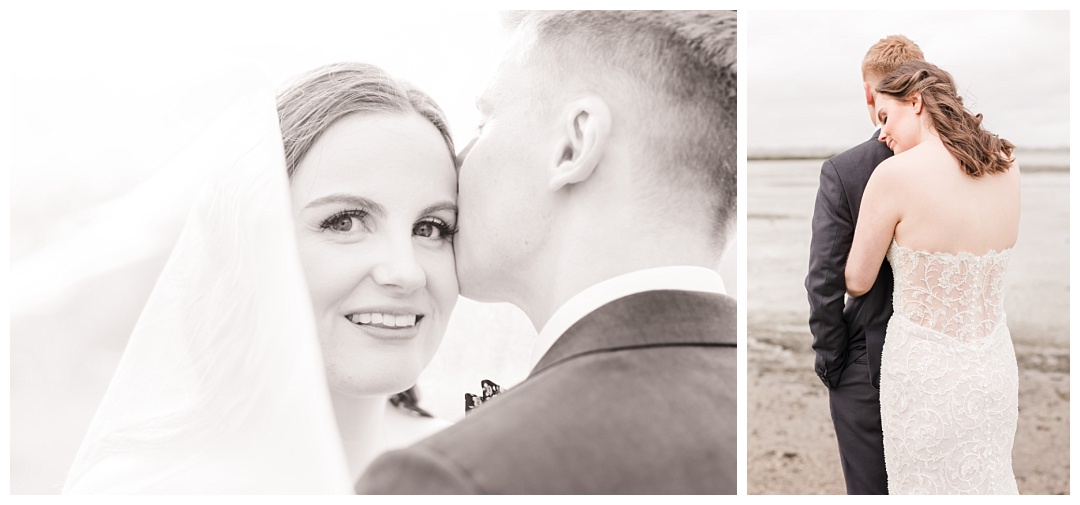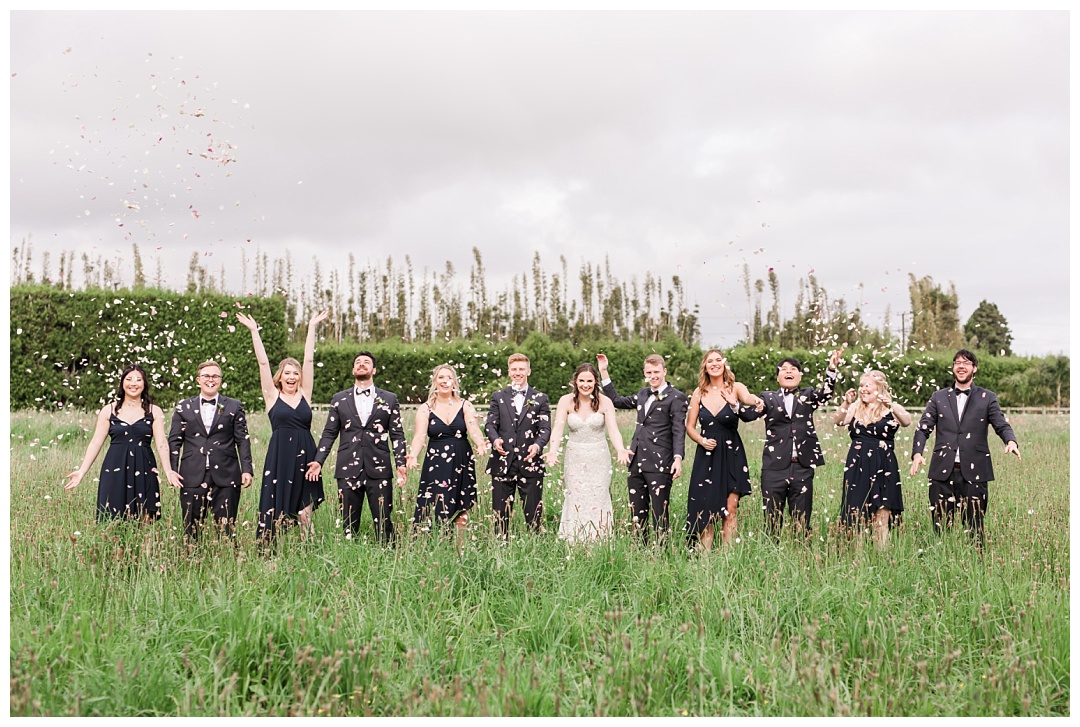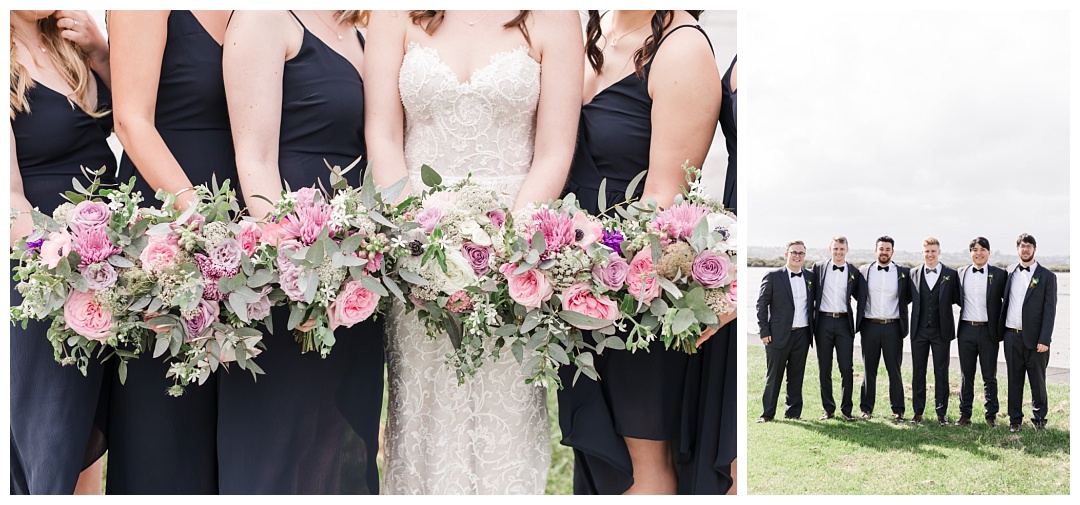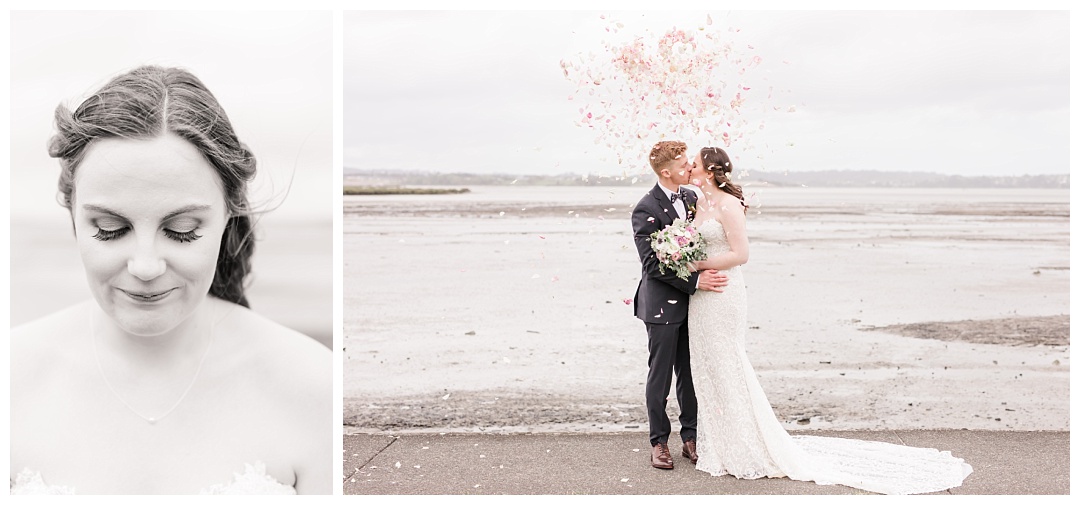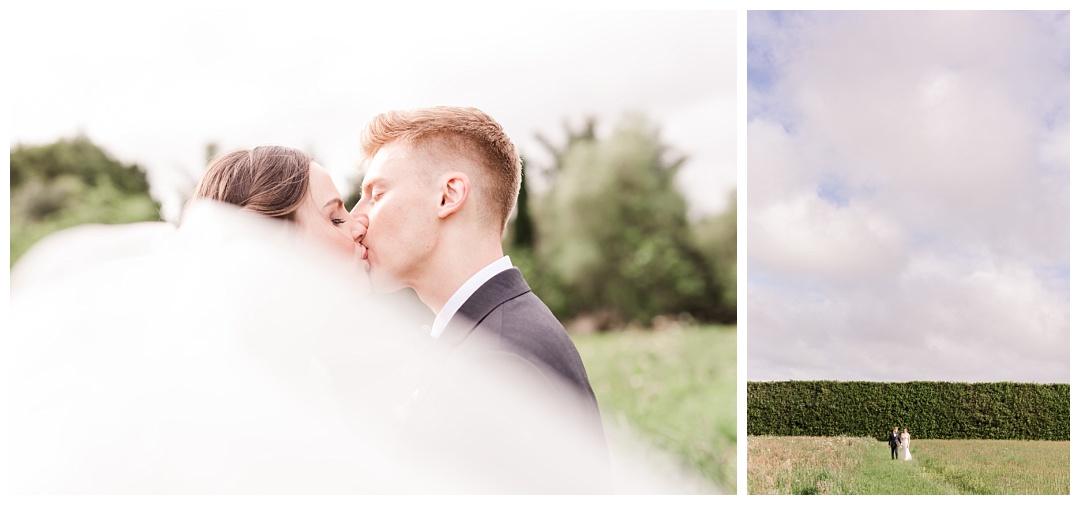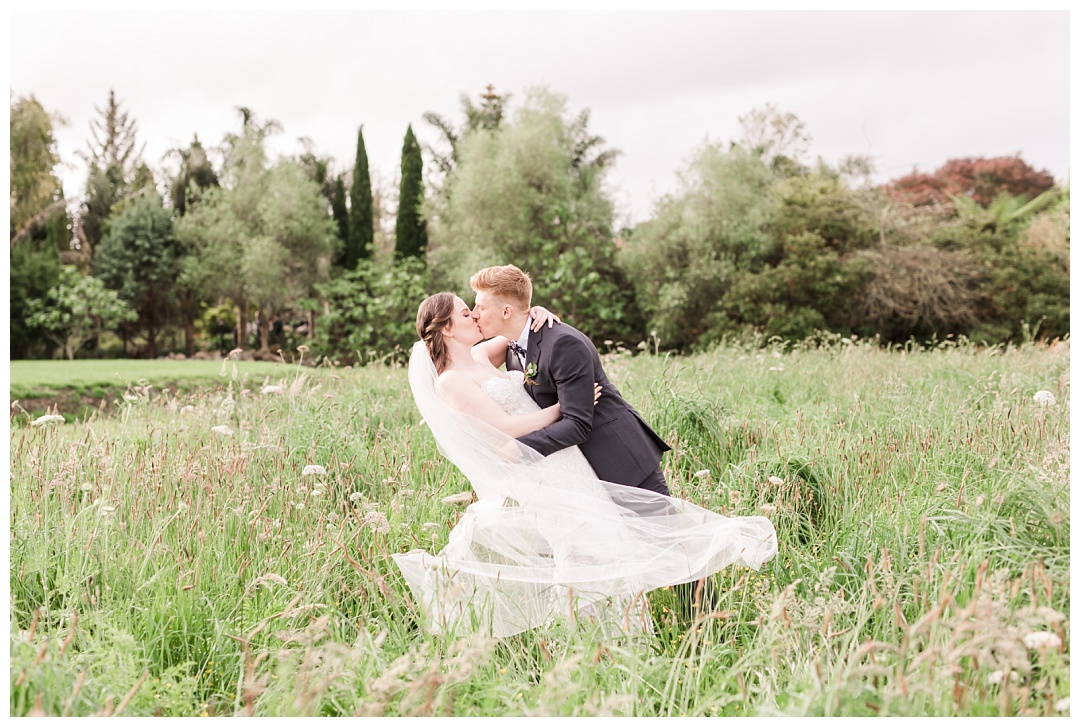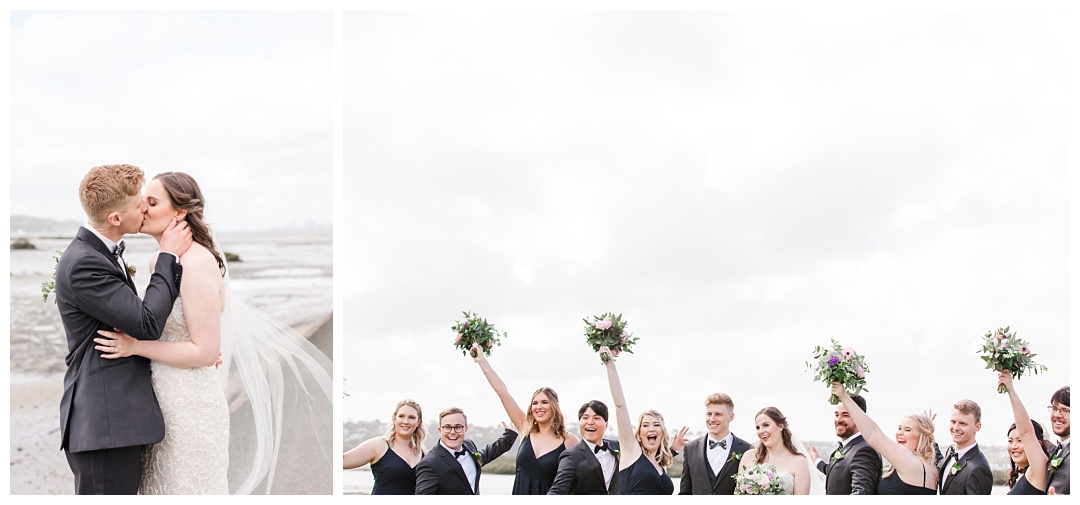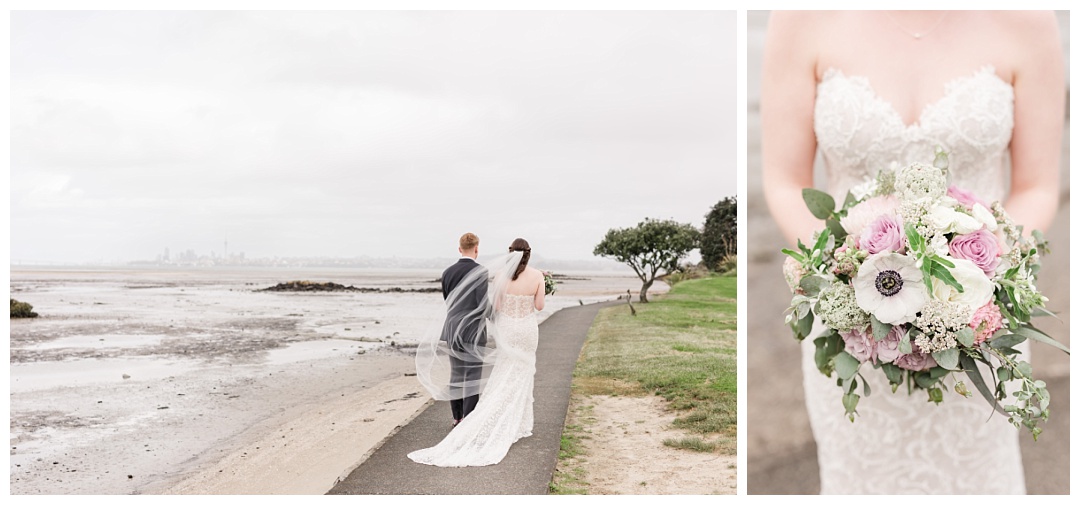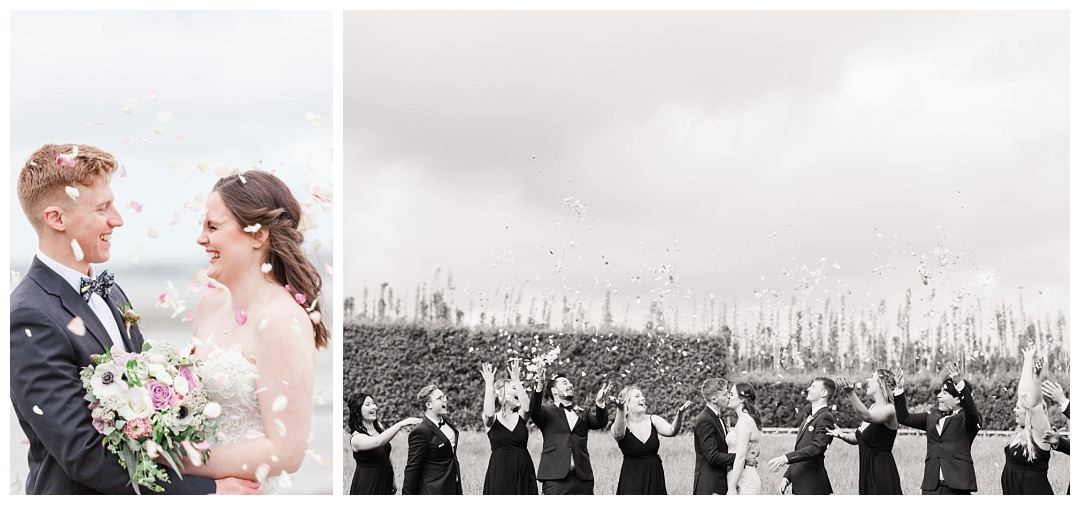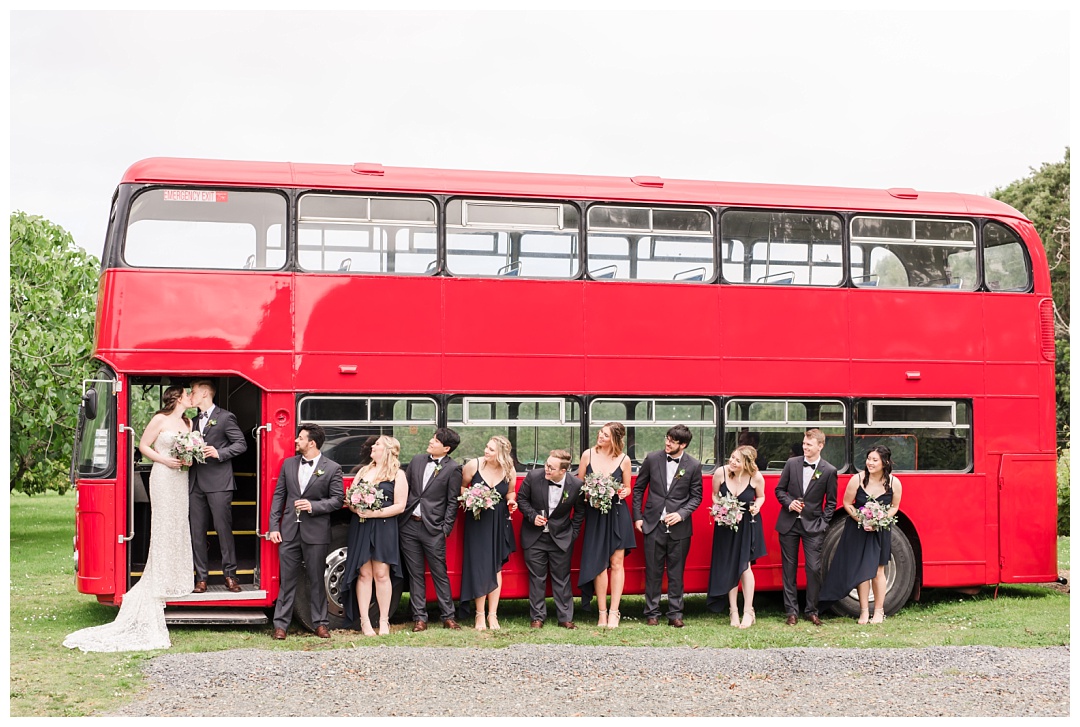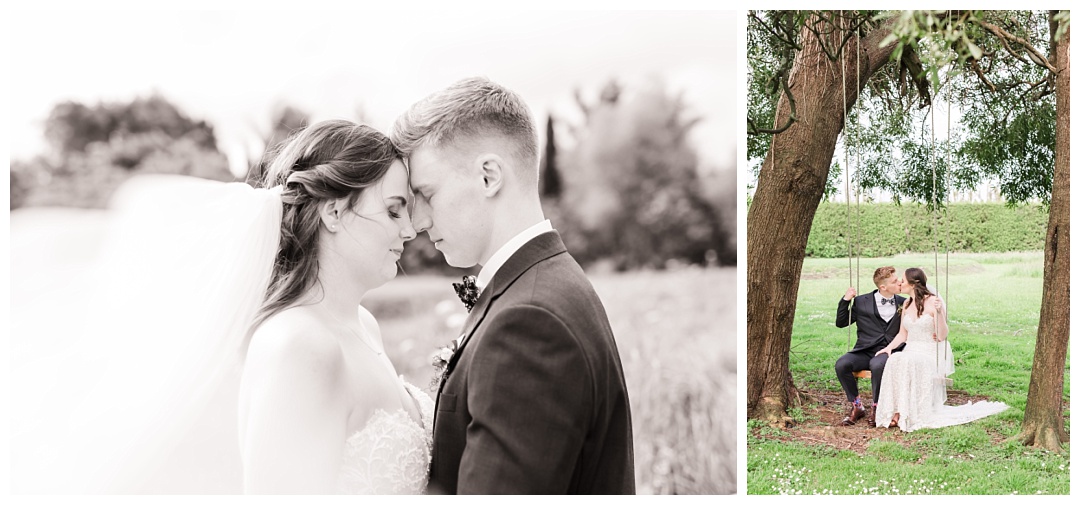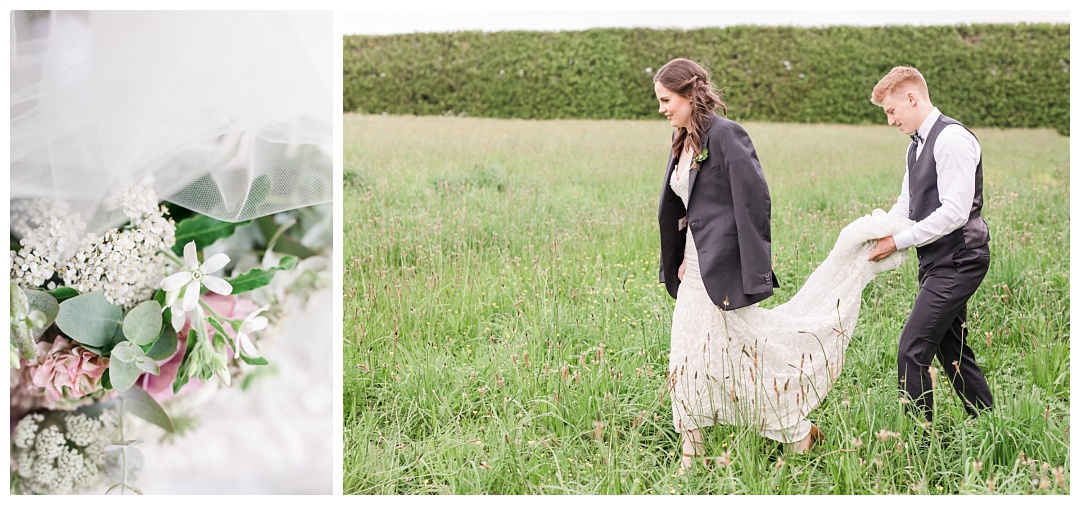 Anna and Jarrod's reception was held at Markovina Vineyard Estate, which was the perfect place to end their day! I'm not going to lie, their chocolate mousse was the best I've ever had. I may have had more than a standard serving size of it. I'm still thinking about it, clearly. Also, there was a LOT of great party dancing! Their DJ had everyone on the dance floor the whole night. Batman even made an appearance at one point 😉
My last point in this ramble- every wedding should end with a sparkler exit. It was the first time I haven't gotten burnt during a sparkler exit, so that deserves a shout out too!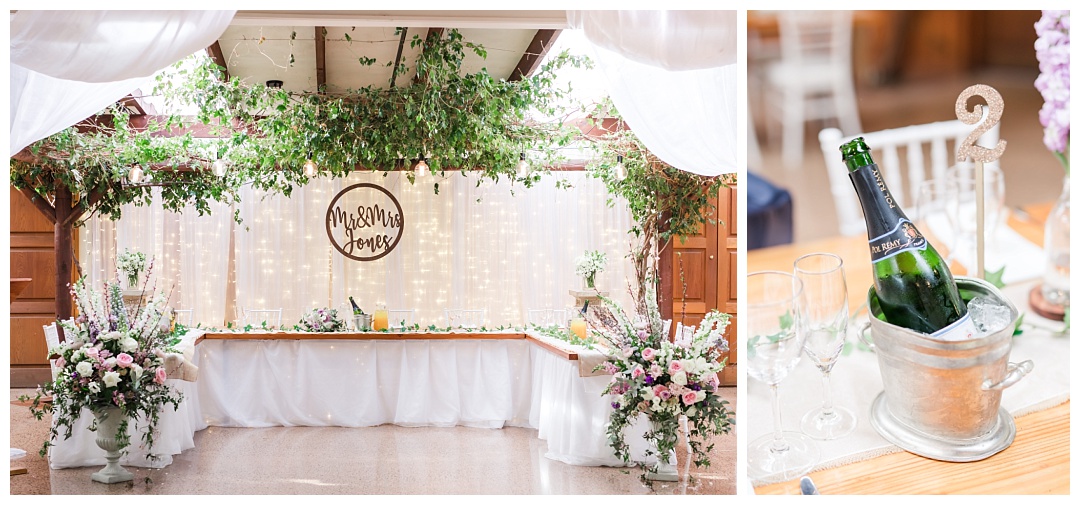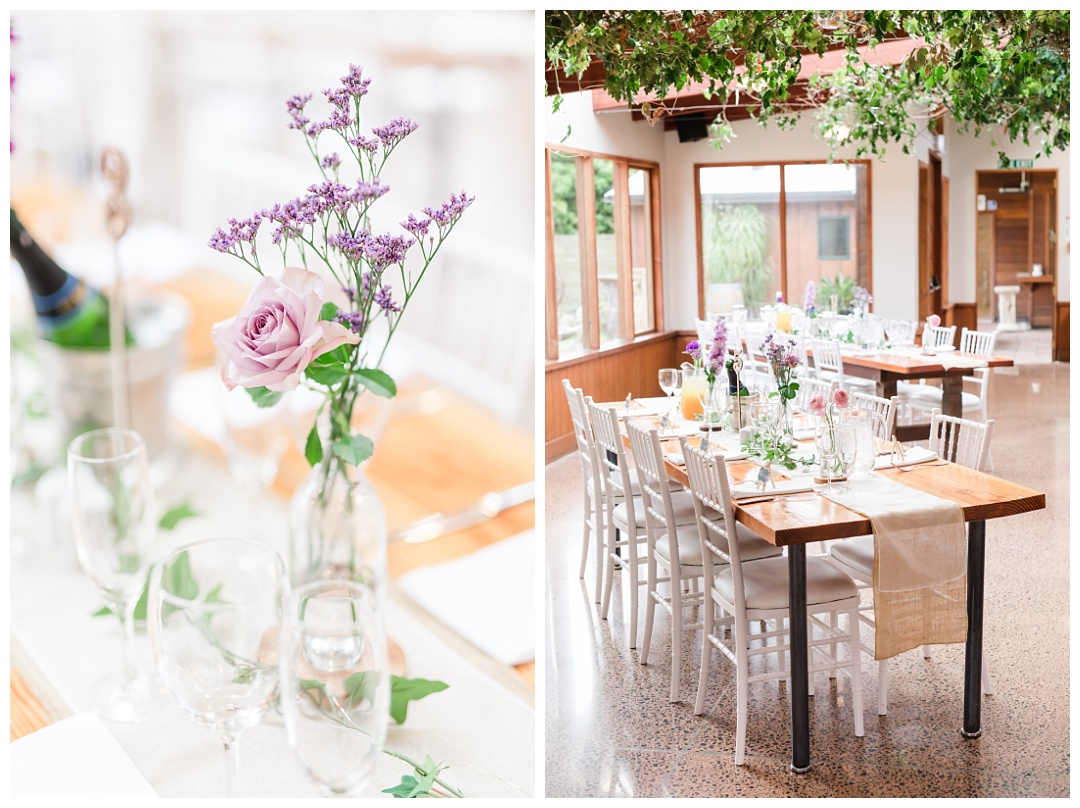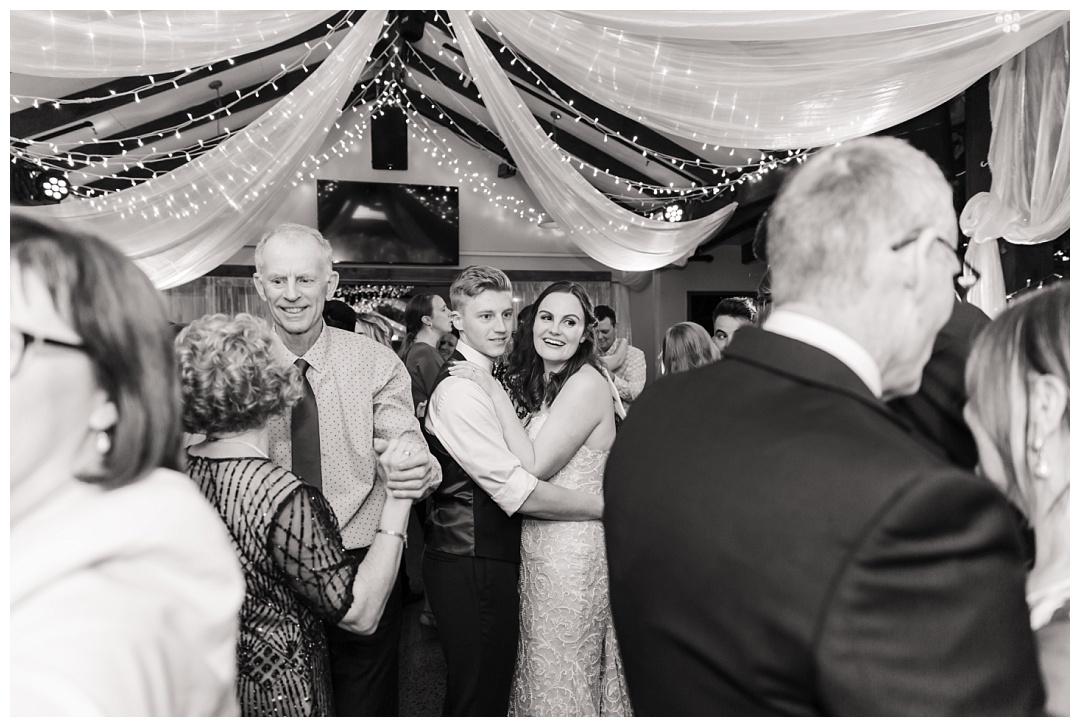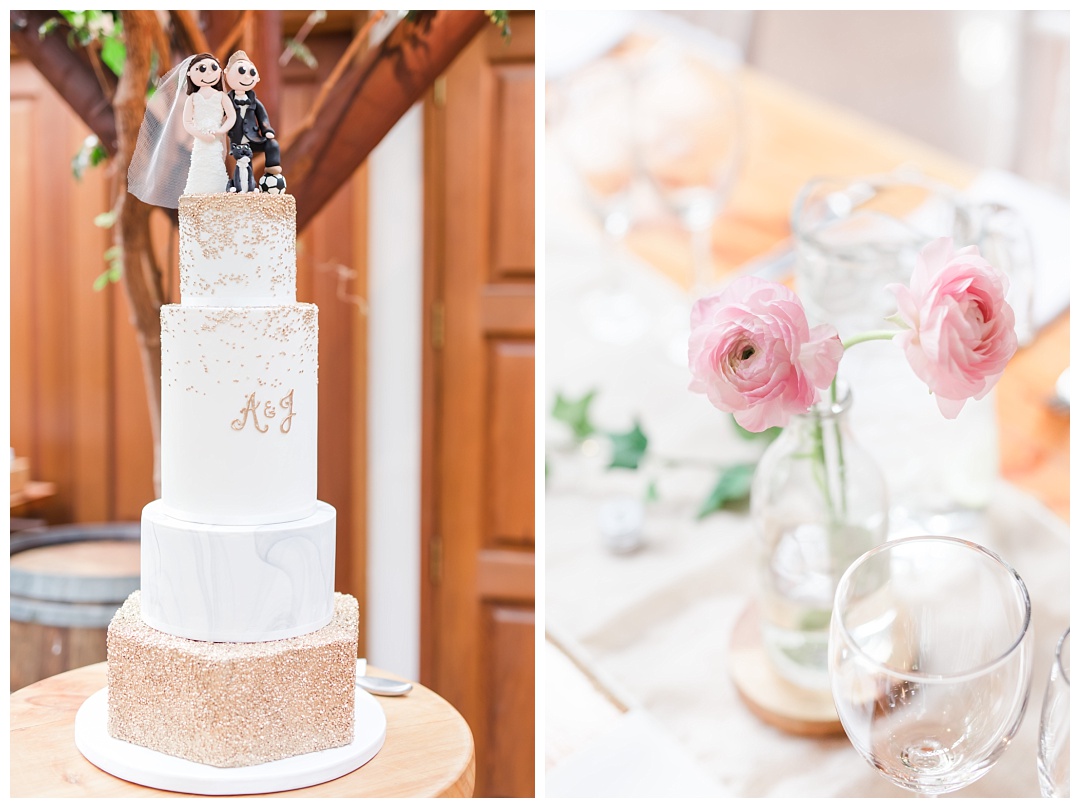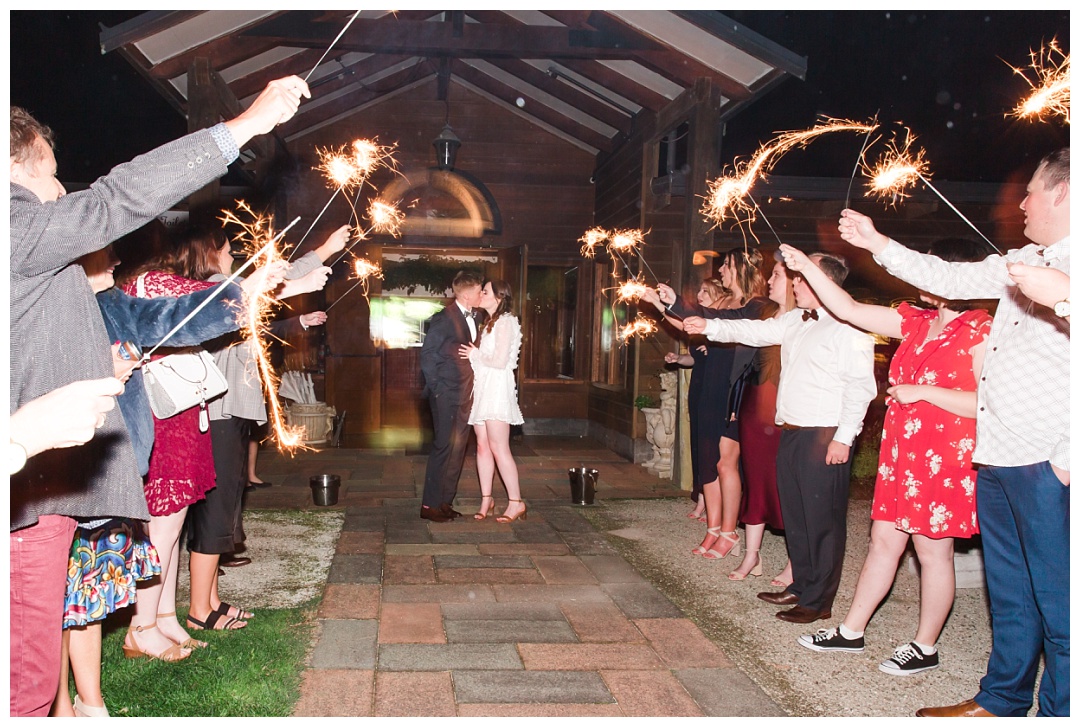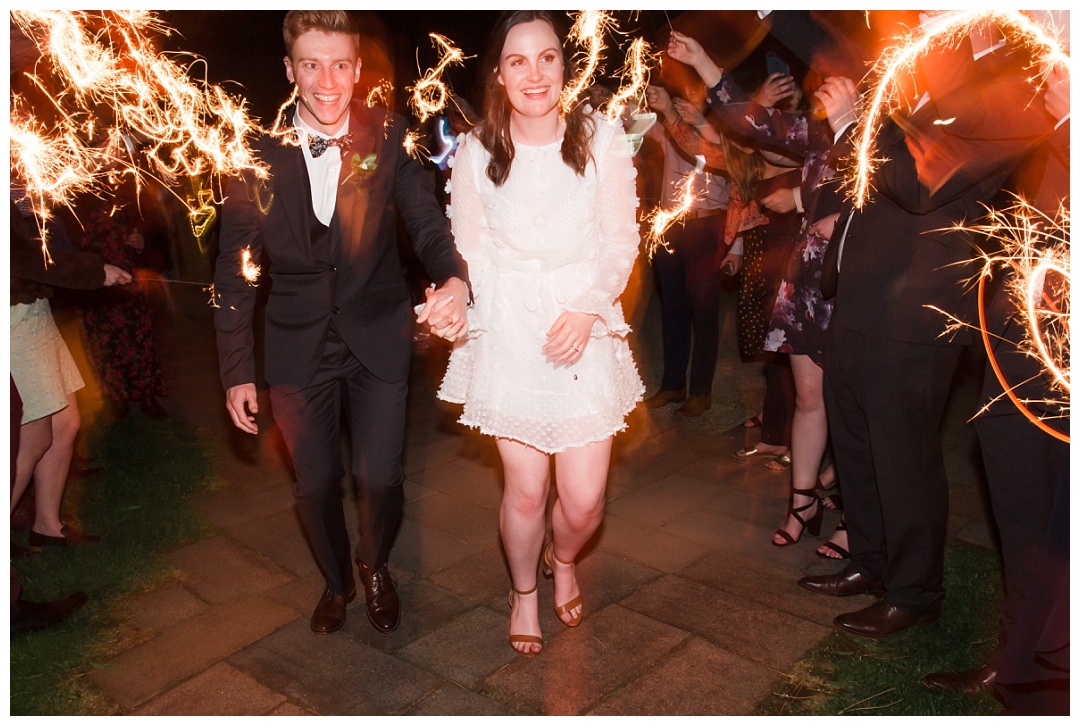 Vendors: 
Pastor Simon Mahoney 
Hair & Makeup: Belles & Brides
Florist: Floramay
Wedding Dress: Jessica Bridal
Suits: Barkers 
Rings: Walker & Hall
Cake: Sweet Bites Cakes 
Reception Venue: Markovina Vineyard Estate
DJ: DJ Prior