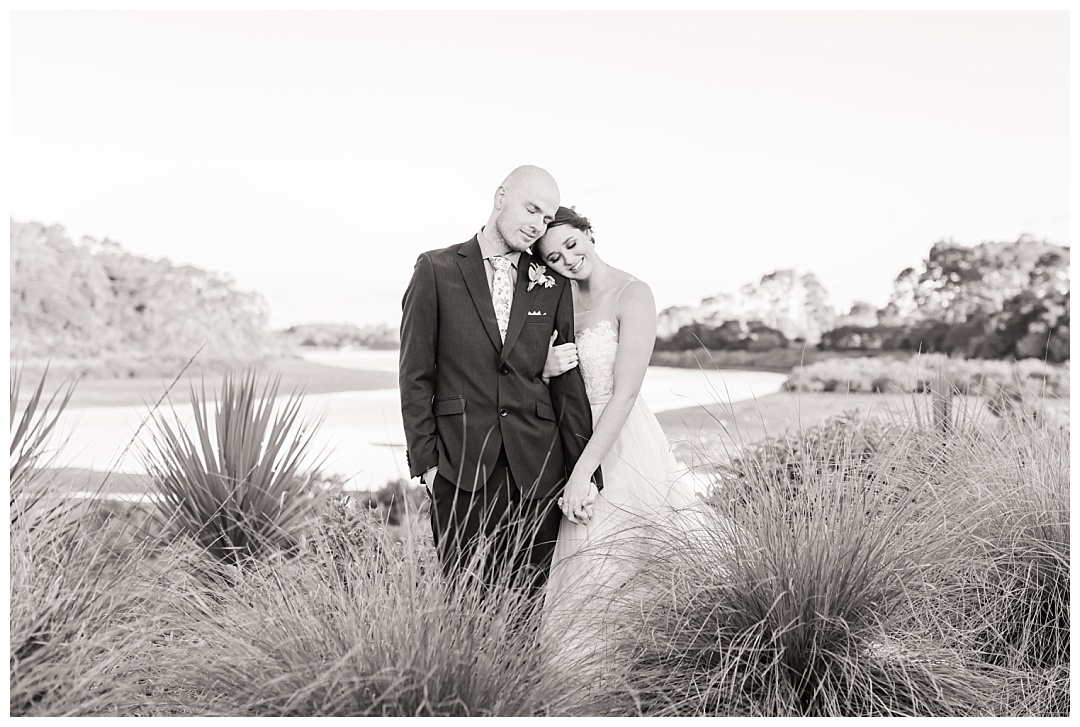 13th April 2019
Where do I even start with describing Gabbi & Reuben's wedding at The Boat House- Riverhead?! 
Firstly, these two have been walking through some serious challenges in the lead-up to this day, in the form of a recent kidney transplant and a number of complications post-surgery. Reuben even had to make a wedding morning hospital trip prior to their ceremony, yet I didn't hear a single complaint out of his mouth the entire day! It is so powerful seeing the positivity and togetherness that Gabbi & Reuben face the world with, and I have no doubt this puts them in such a great position for an incredible, long-lasting marriage.
Not only was it a joy to see Gabbi & Reuben enjoying their day together, it was extra special seeing how their family and friends had come together and contributed to their wedding day. From the decorations and wedding favours, to the ring box crafted by Gabbi's dad, every part of their day held significance and spoke to the amazing group of loving people they have around them. 
There was no shortage of emotional moments during this wedding, which make me teary even as I edit! A spontaneous waiata (Te Aroha) followed the father of the groom's speech, which raised goosebumps… and the father of the bride sang Green Day's 'Time of Your Life' to conclude his speech. Sheww! Such special moments to witness.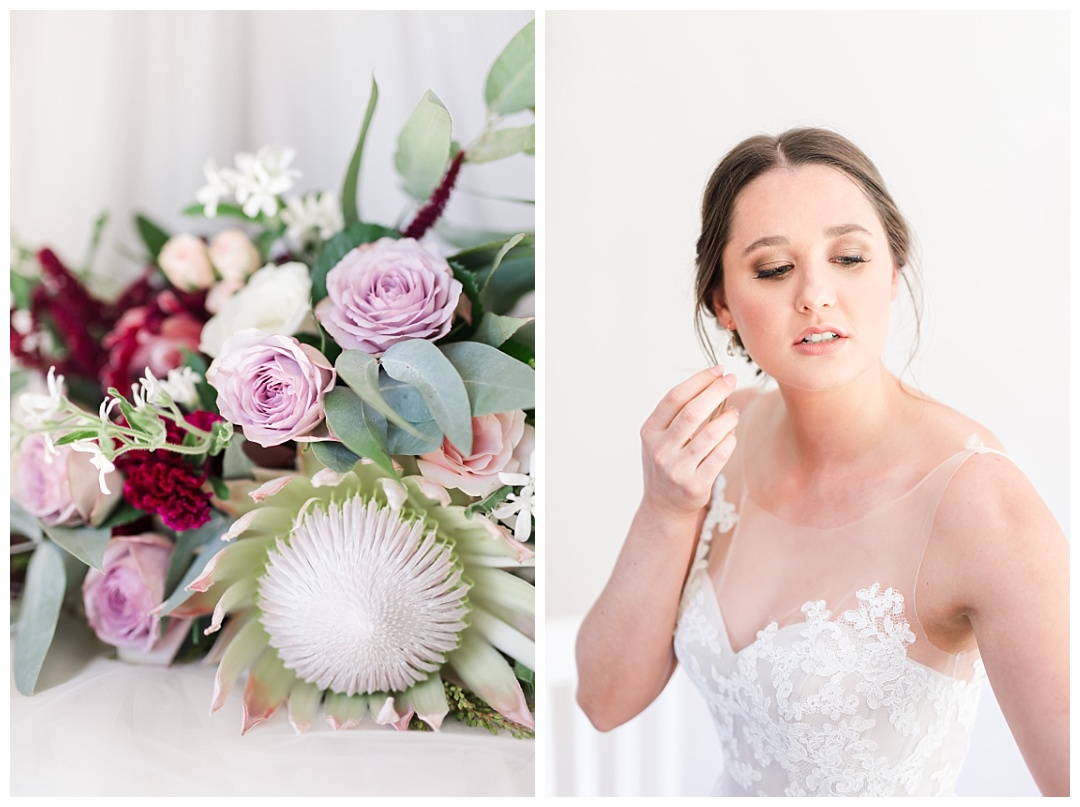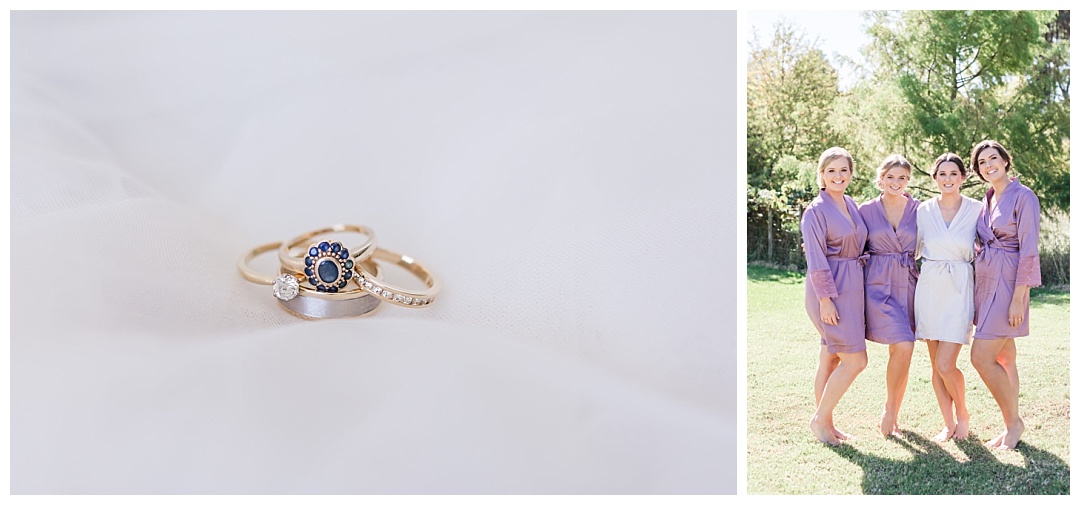 Gabbi's 'something blue' was her mum's heirloom ring (above), and her bouquet included a Protea to represent her South African heritage. I love it when details are meaningful and tell a story!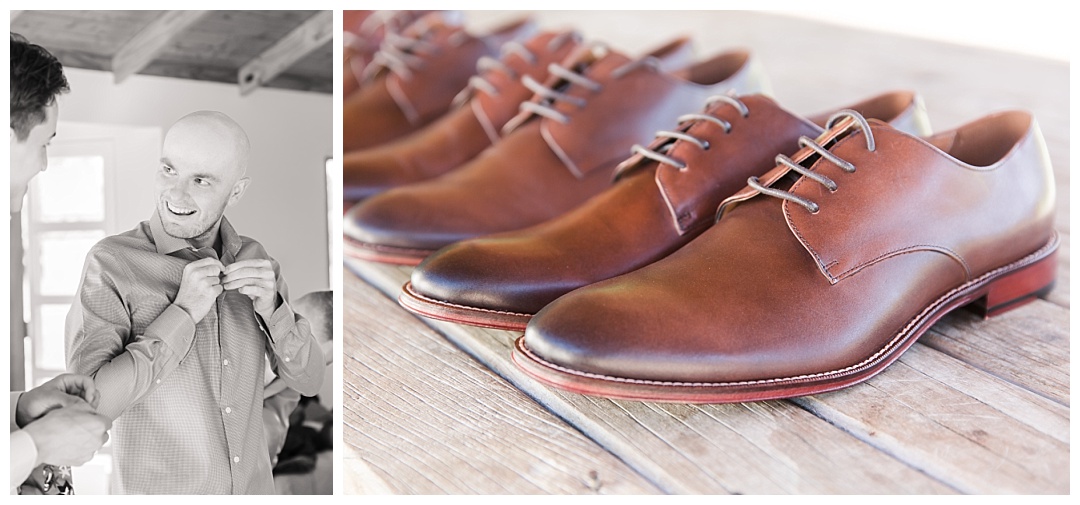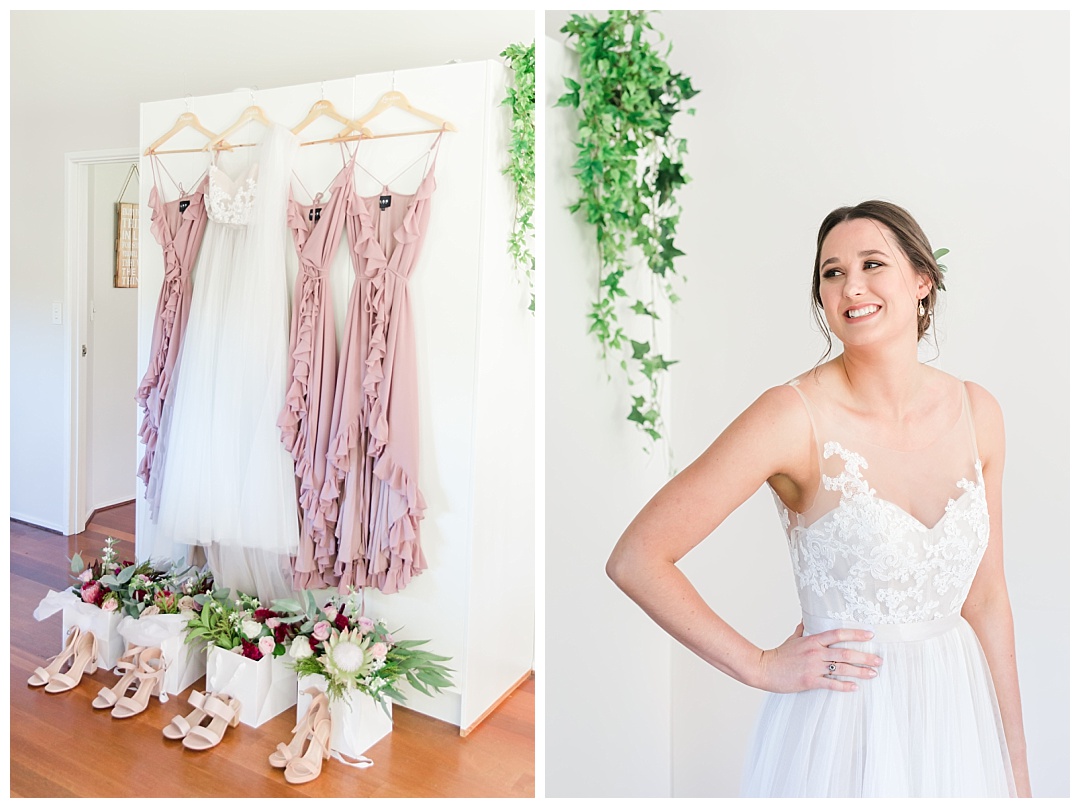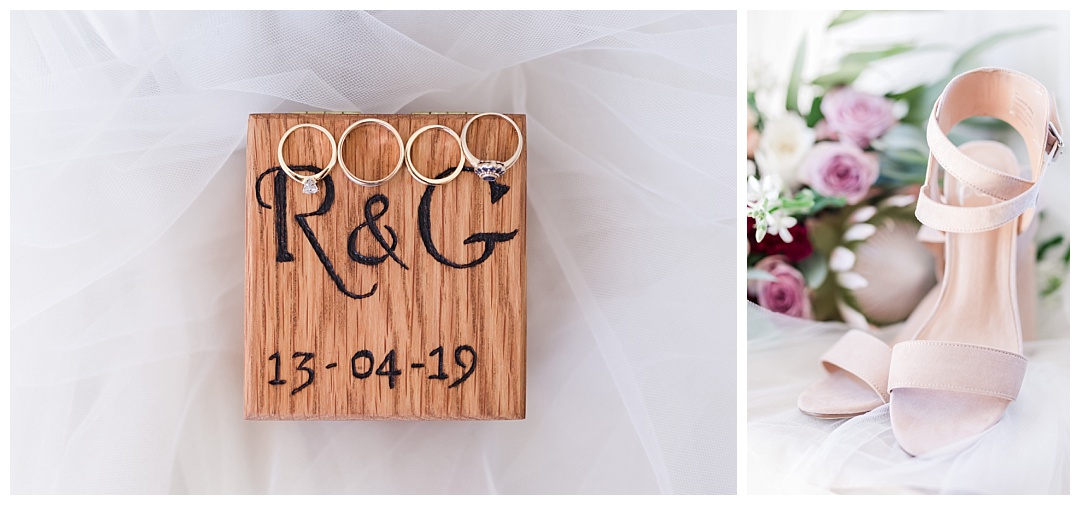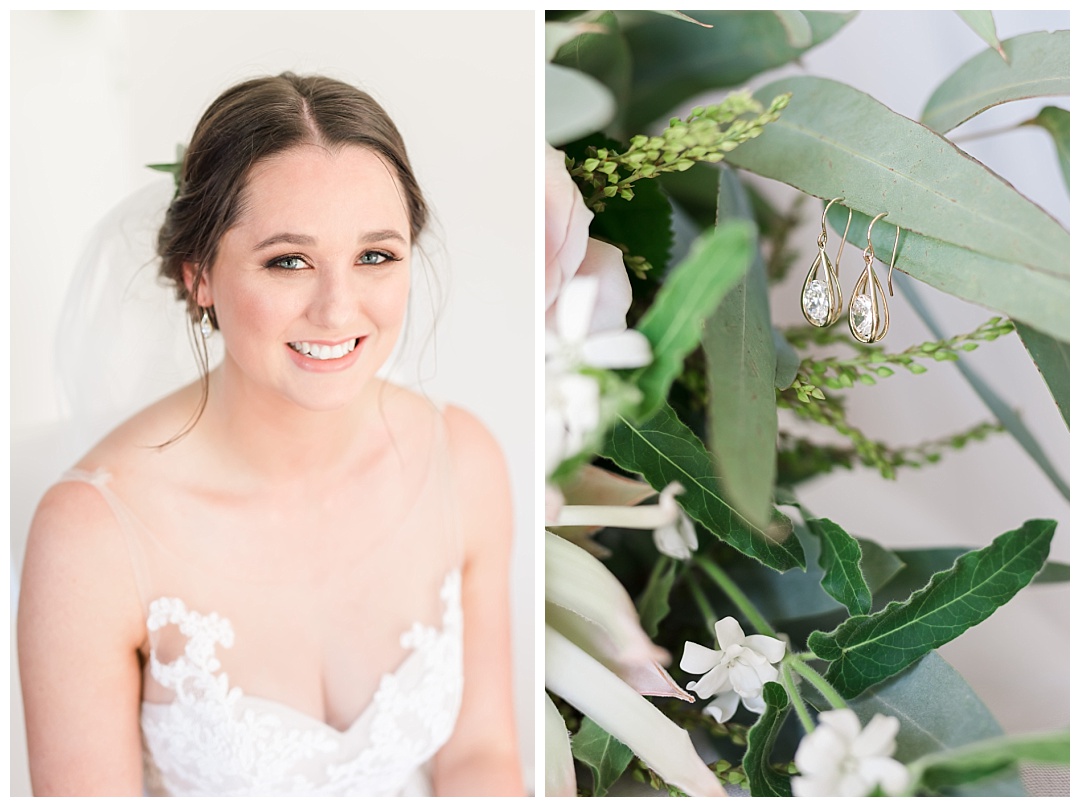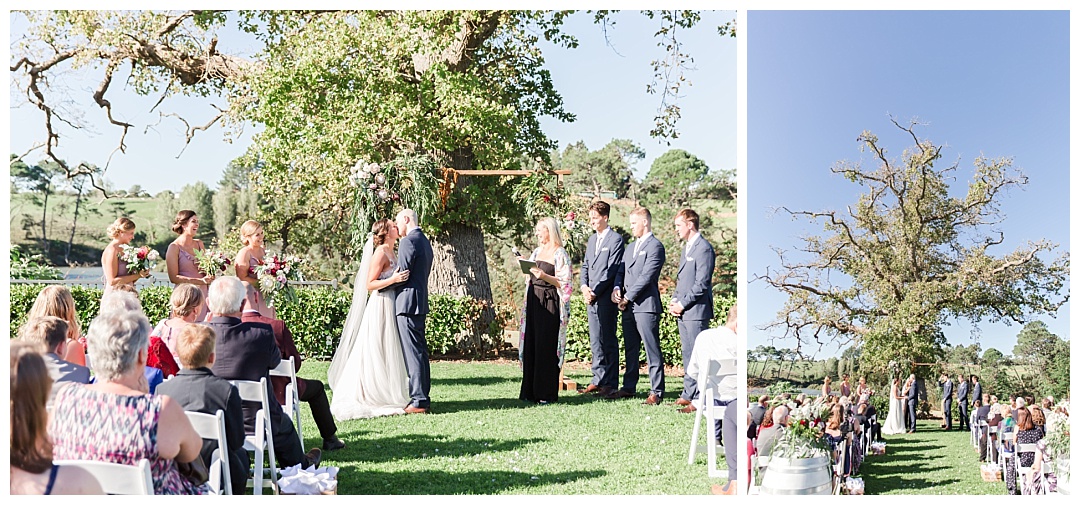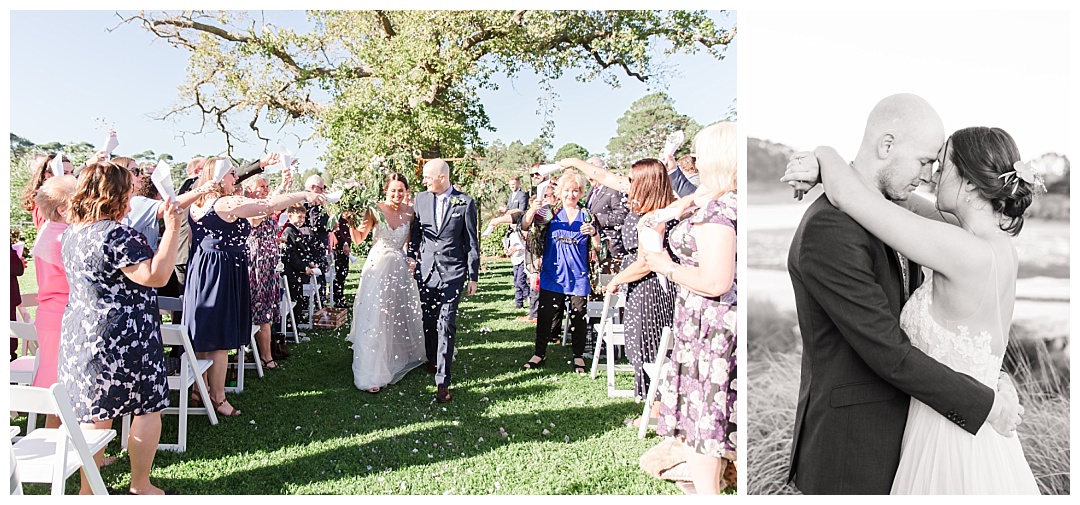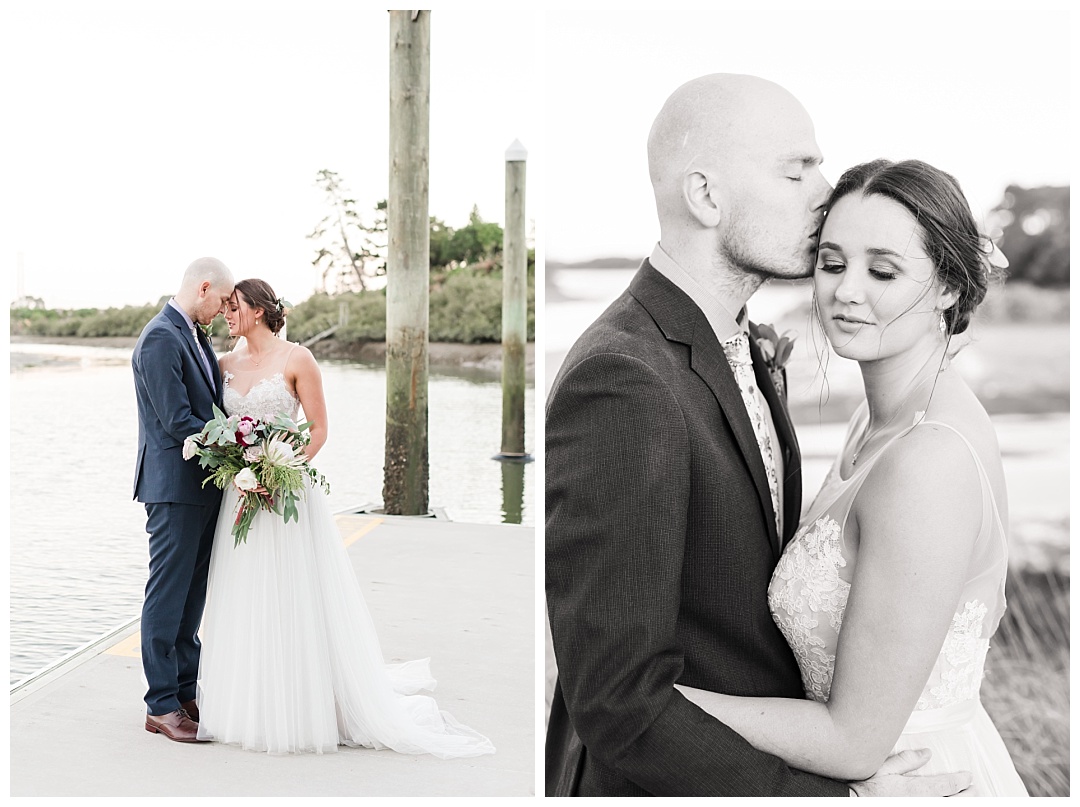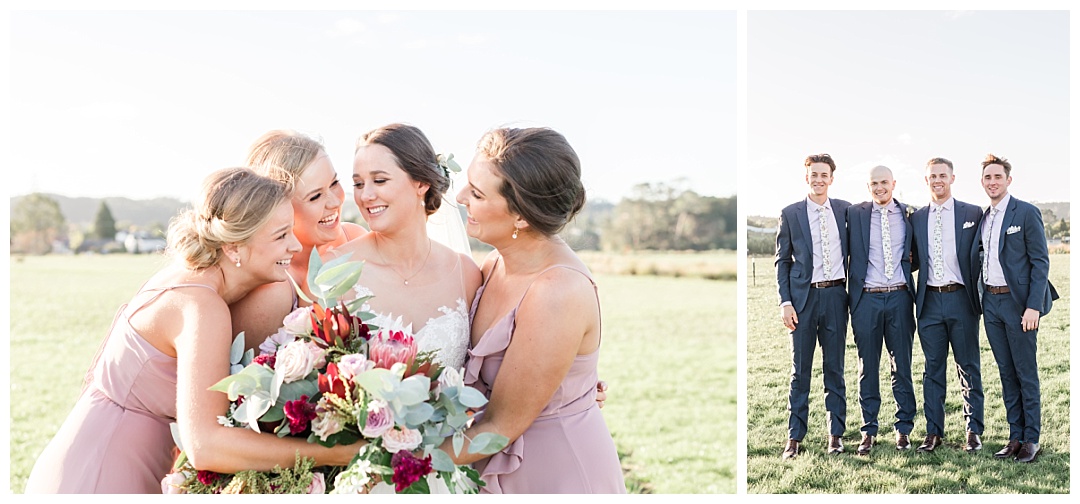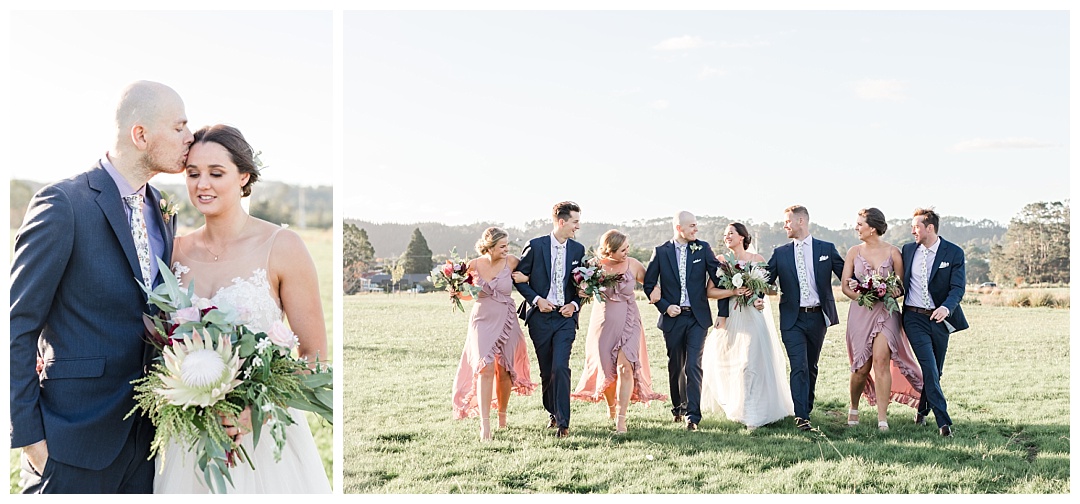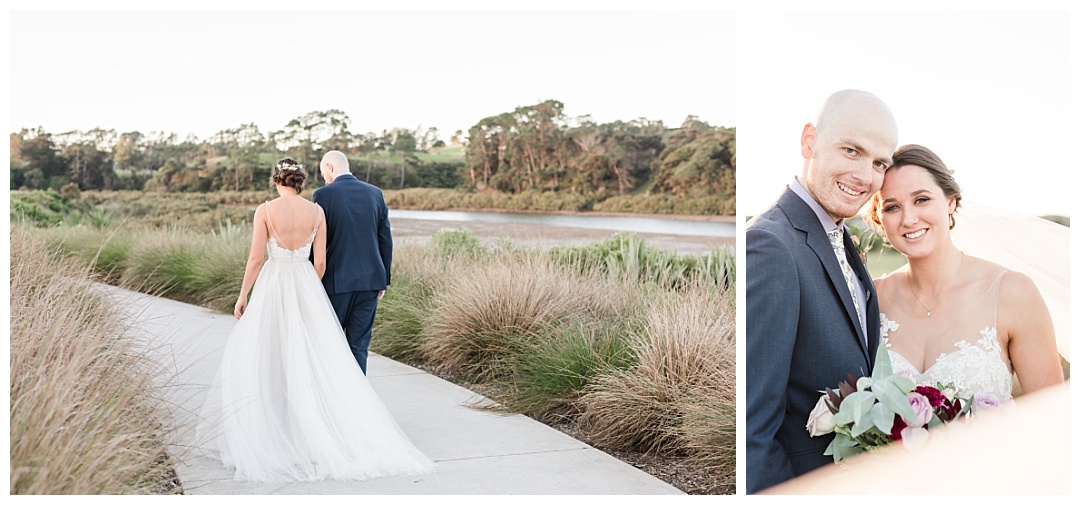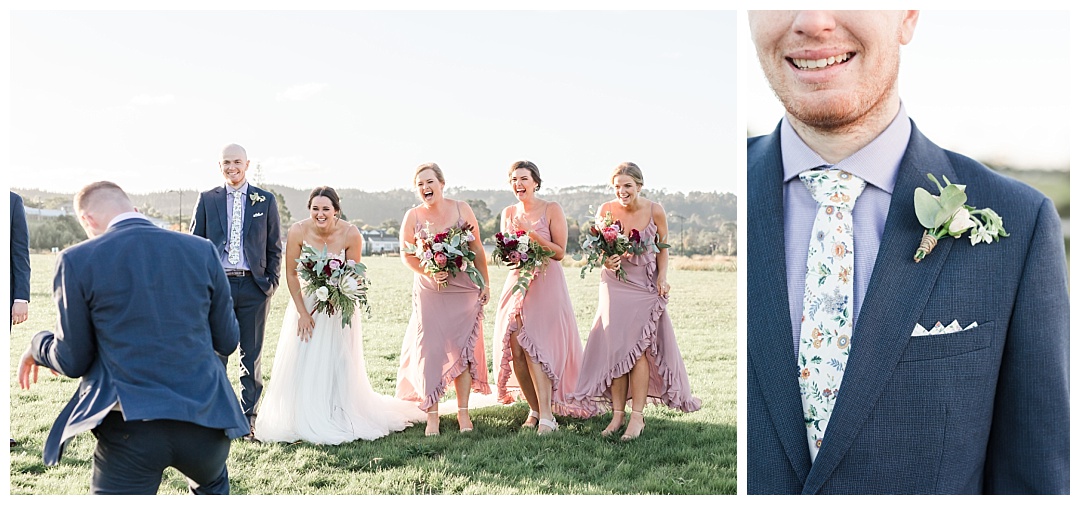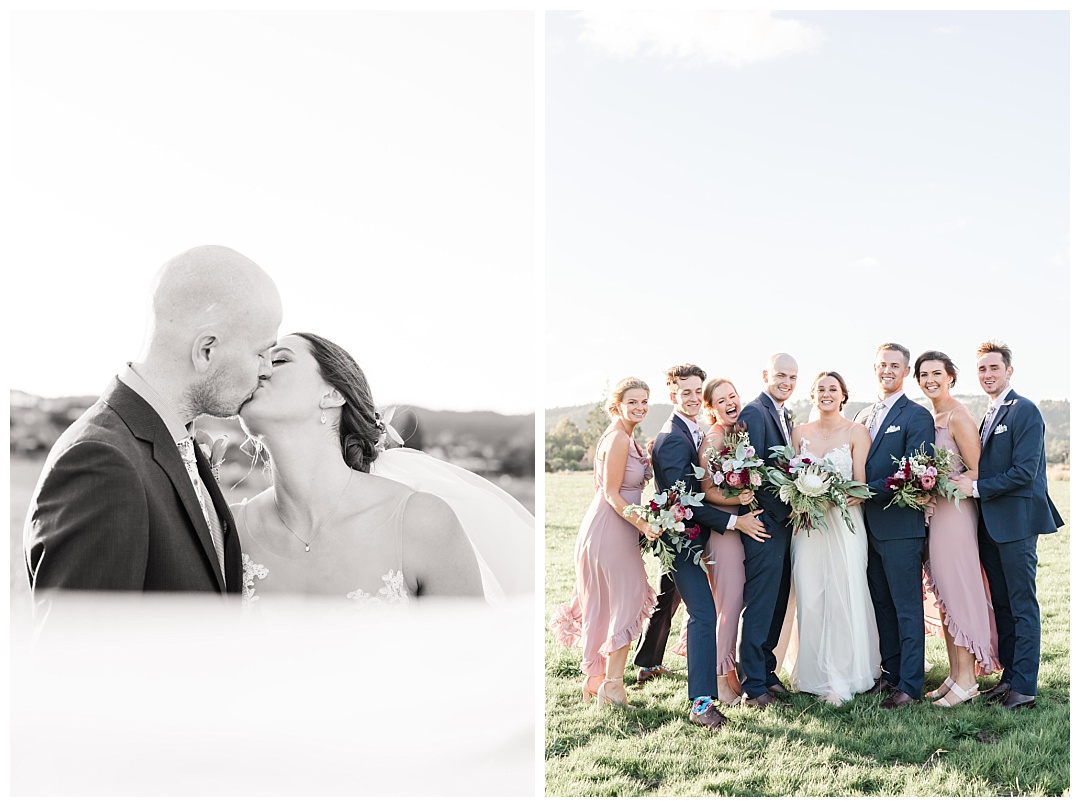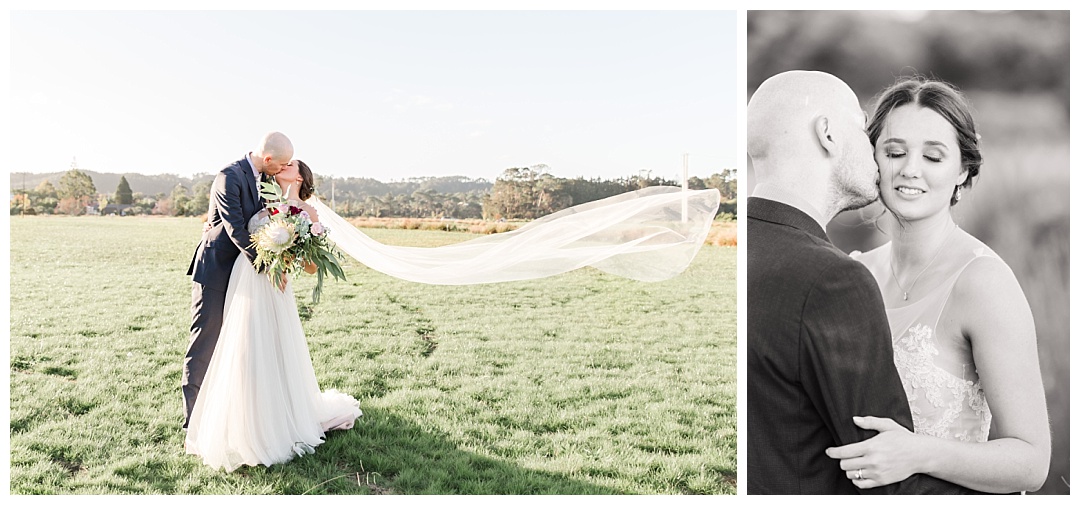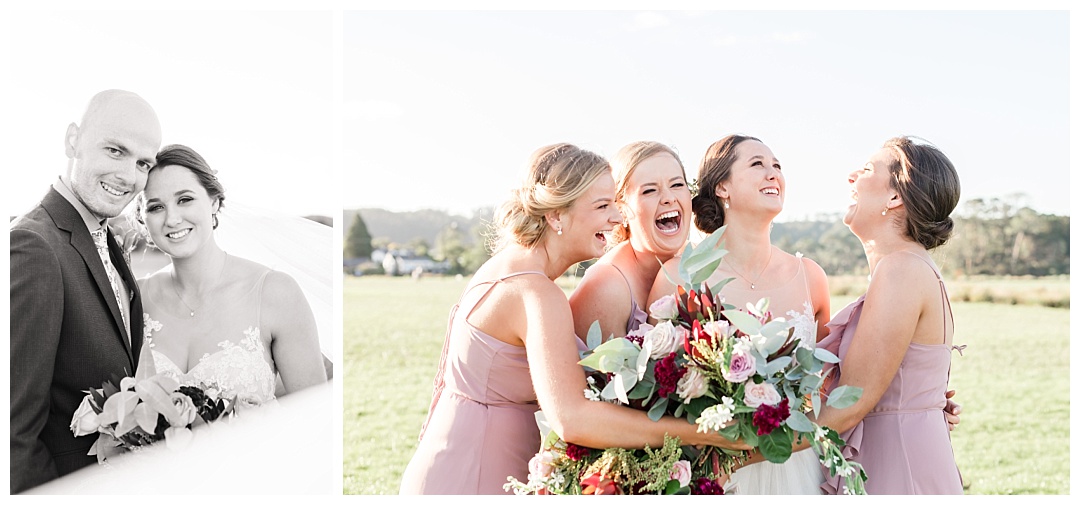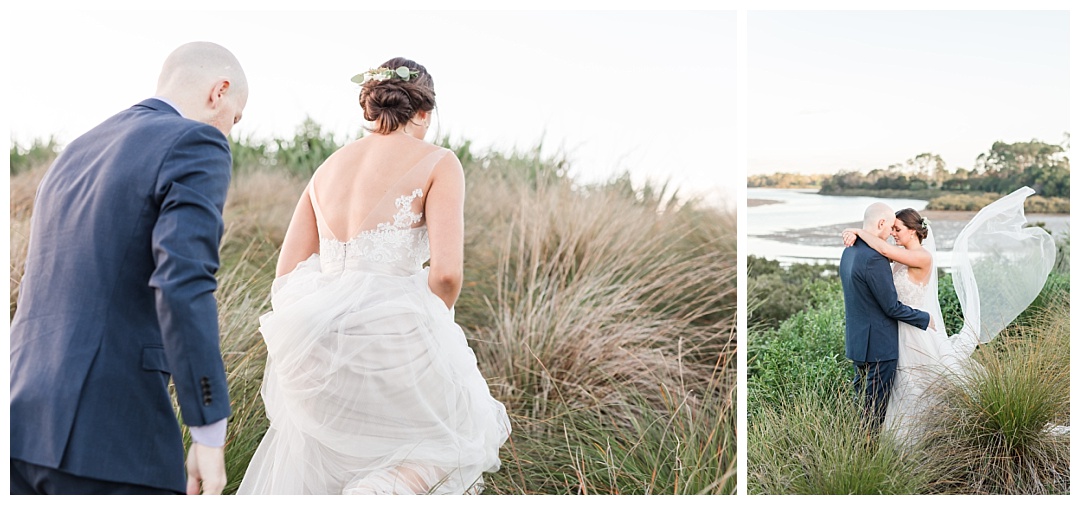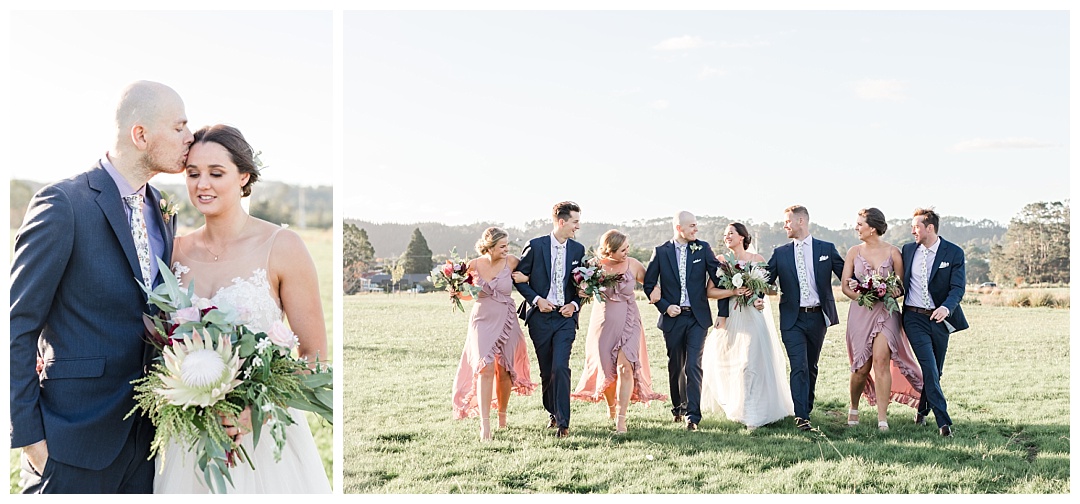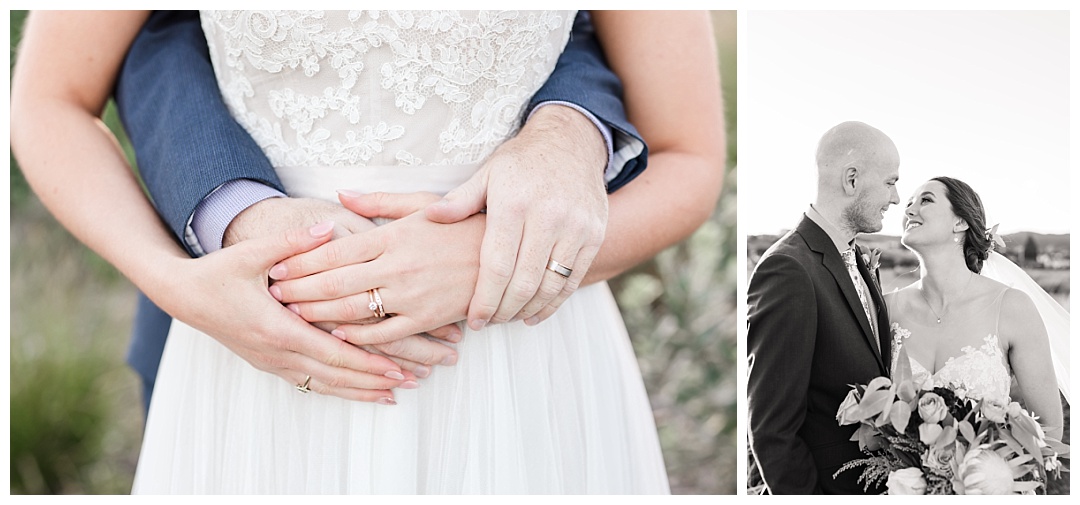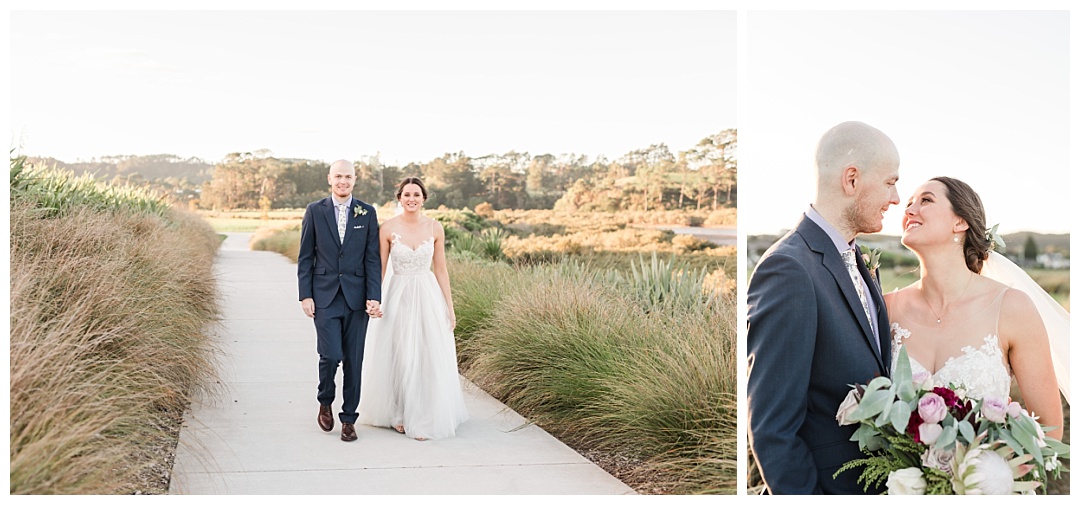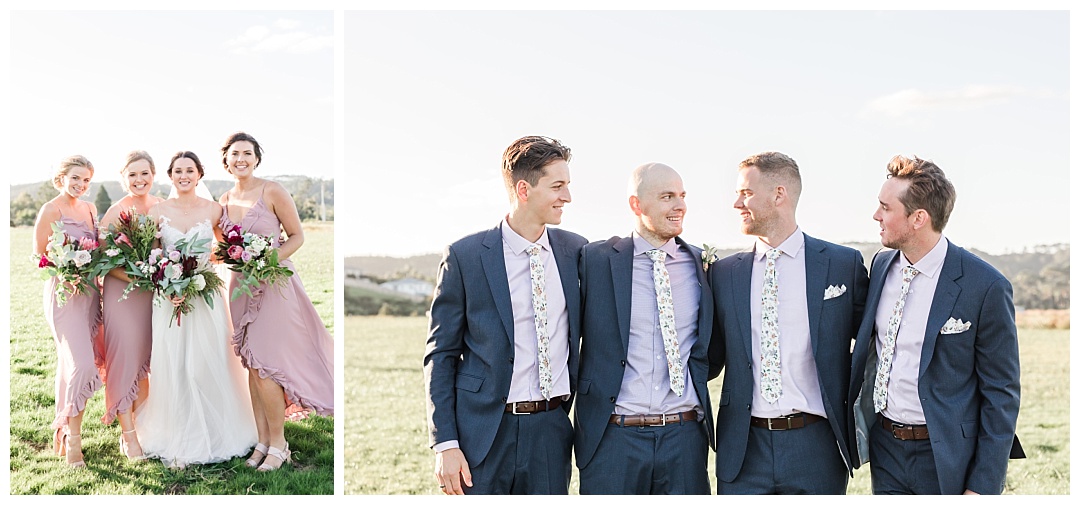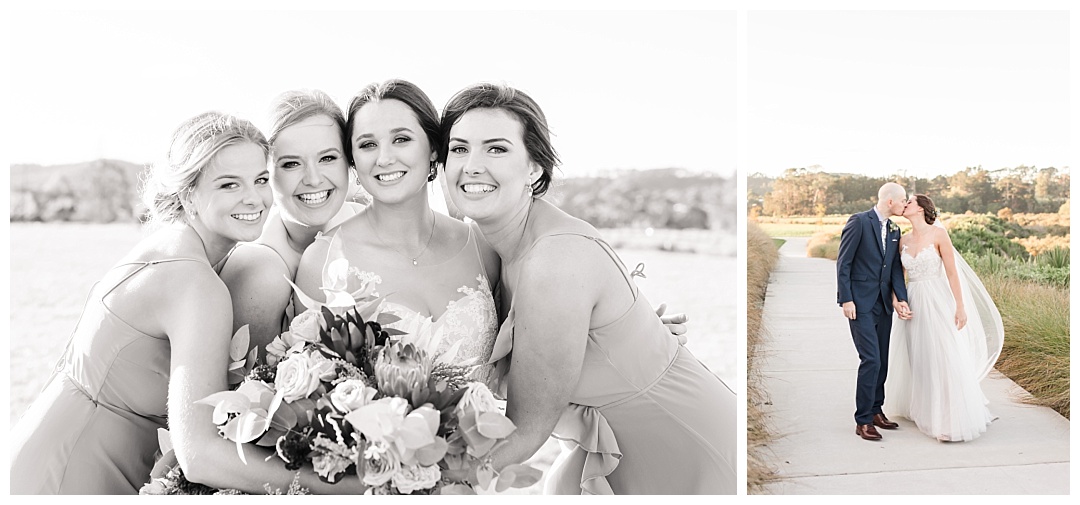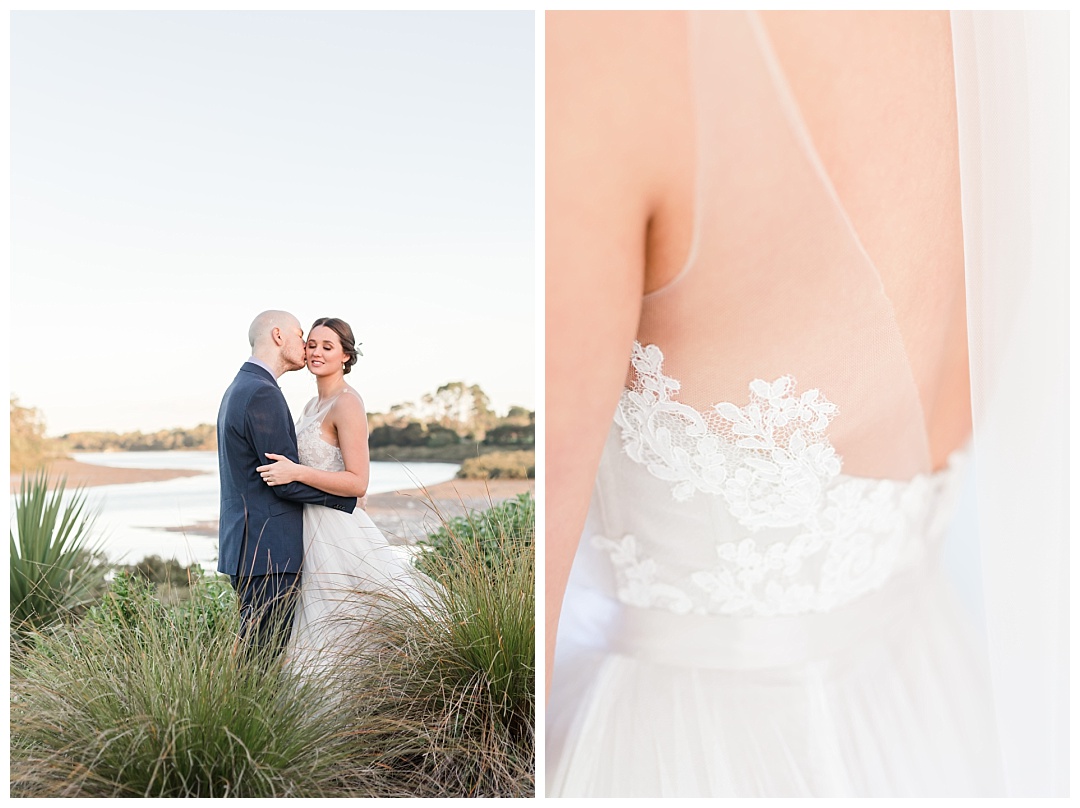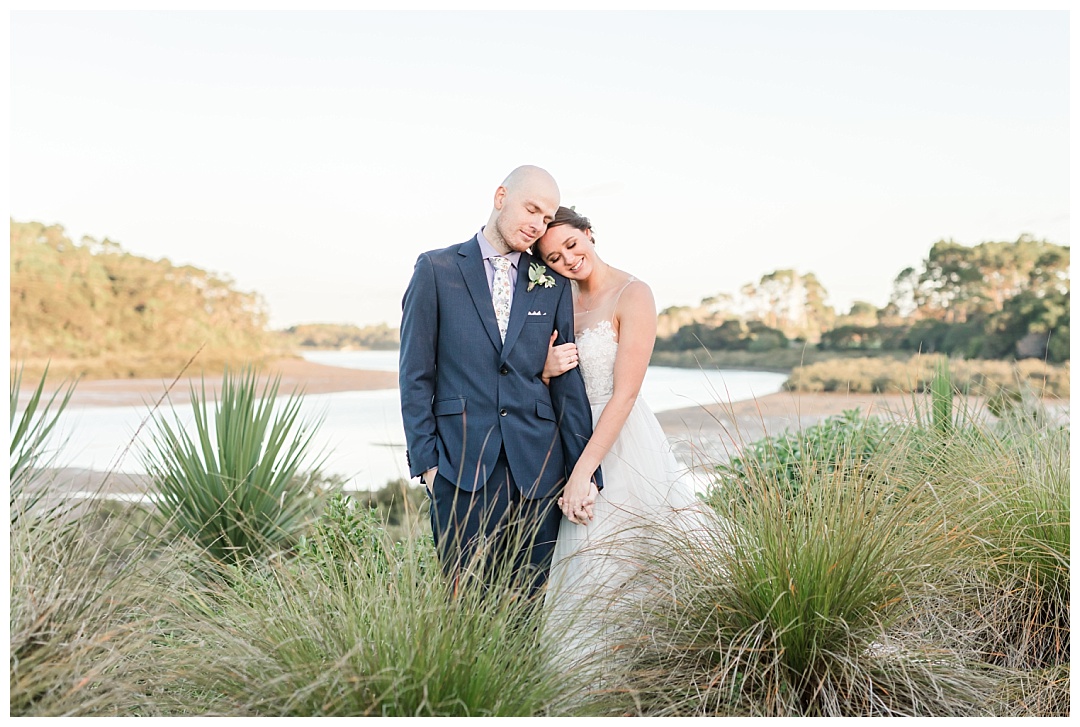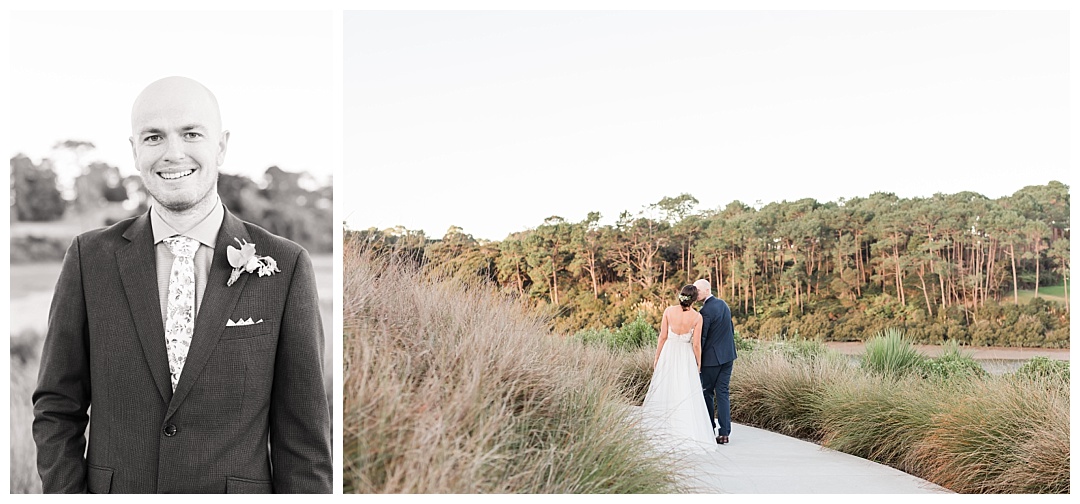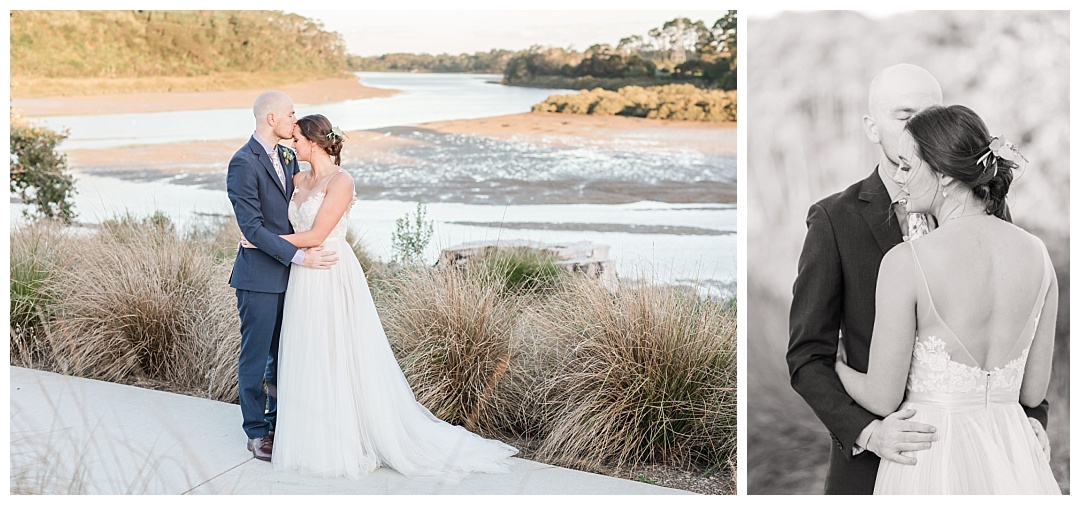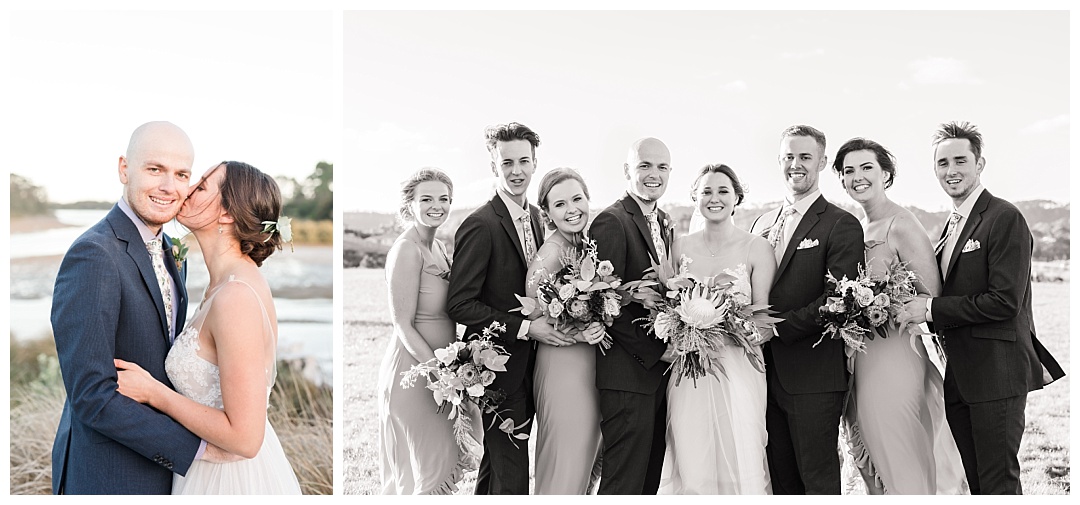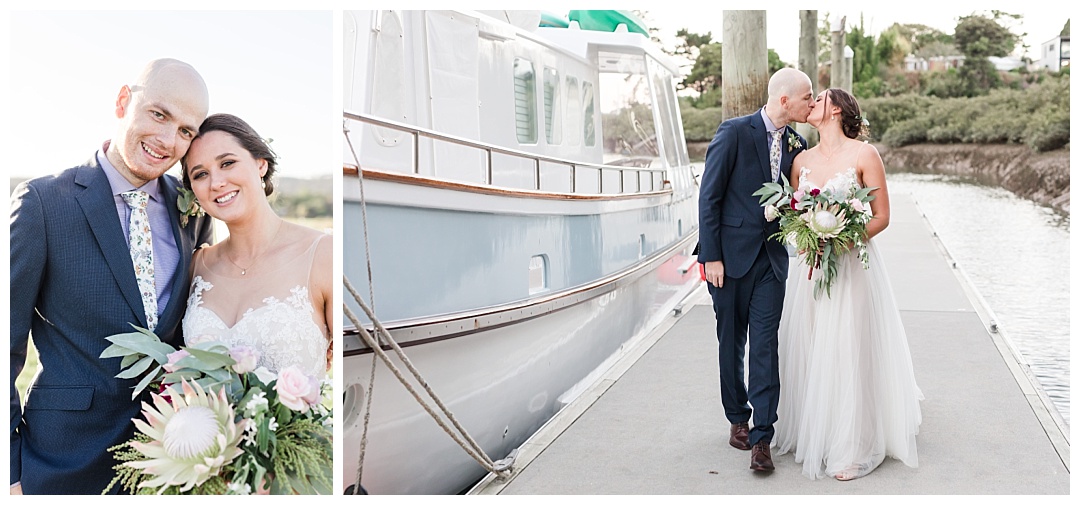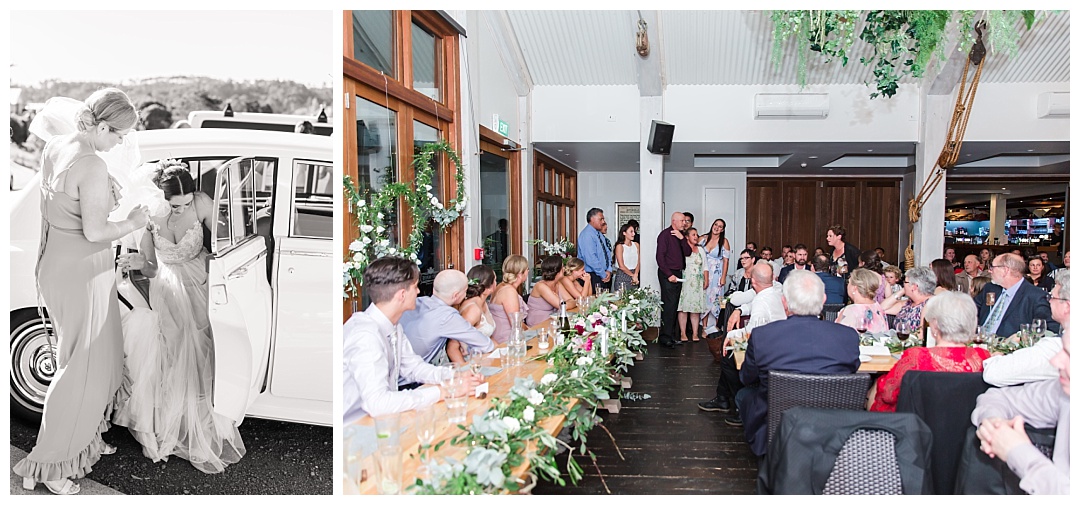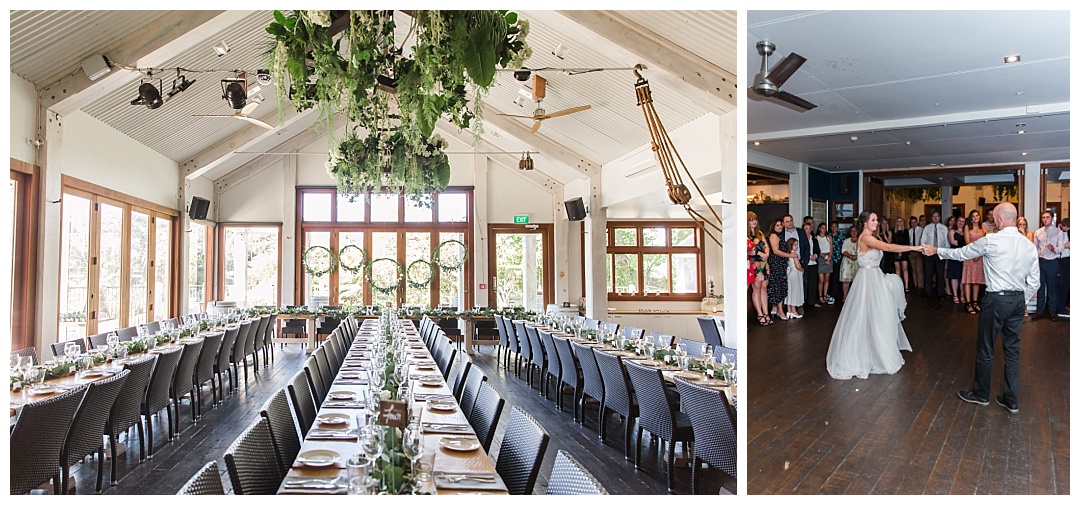 Vendors:
Venue: The Boat House- at the Riverhead
Wedding Dress: Secret Lace – Kumeu
Florist: Jardin Bell Florals
Hair & Makeup: Natalie Dent & Ruth Baron @Made Up
Celebrant: Melissa O'Shaughnessy
Suits: Barkers
Engagement Ring: Walker & Hall
Wedding Rings: Stuart Dawson & Michael Hill
Cars: First Class Classics