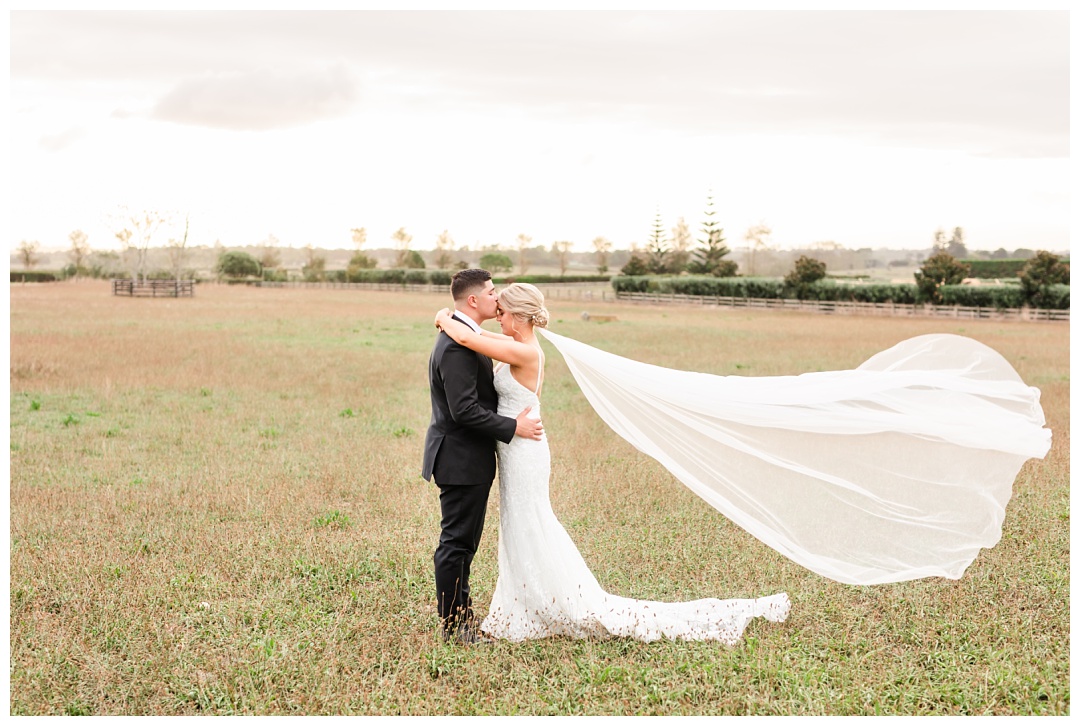 Tight knit. That's the first thing that comes to mind when I think of Megan and Daniel, and their circle. I have had the absolute pleasure of finding these two as friends after shooting various events and milestones for them over the past few years. It's the first time that I've turned up to a wedding for 'clients' (who didn't start out as friends) and known most of their inner circle. For this reason, and others I'll go into shortly, I felt extra honoured to be present for their day. 
Megan and Daniel are two of the kindest people you could meet. They are honest and open, through and through. They've worked hard to achieve some impressive goals and create a beautiful family since they first started dating at just 14 years old. Each time I see them I'm struck by how close their group of friends are. These are friends for LIFE who they've been travelling alongside since school, and who truly seem like family in the way they interact. I love that they've got a team of supporters cheering them on in the good moments, and carrying them in the hard parts. If you're one of their nearest, this is a shout out to you- you guys do friendship so well, it's a joy to see and super fun to photograph. 
 It must be said, raising a 5 month old baby (their gorgeous Carter) and pulling off a wedding is no small feat. Not only was their wedding absolutely immaculate thanks to the help of some incredible vendors (make sure you peek their ceremony and reception set up- it was STUNNING!), but Megan and Daniel did a stellar job of prioritising Carter and his needs, whilst also enjoying their party. Carter is the luckiest little guy to have these two as parents, and it was so special watching him take in the action of the day. I could gush about them a whole lot longer, but I'd better let you get to seeing their photos! All I can say is that their speeches had one recurring theme; Megan and Daniel- you're two of the world's best and you couldn't be better suited to one another. Your marriage will thrive because of the way you lift each other up, and I can't wait to watch it unfold. Thank you for letting me take these for you. As always, it was an absolute pleasure x
Ps. The final photo in this post has got to be one of my all time favourite dance floor shots. Viv, you win best Mother of the Groom on the dancefloor by a million miles haha!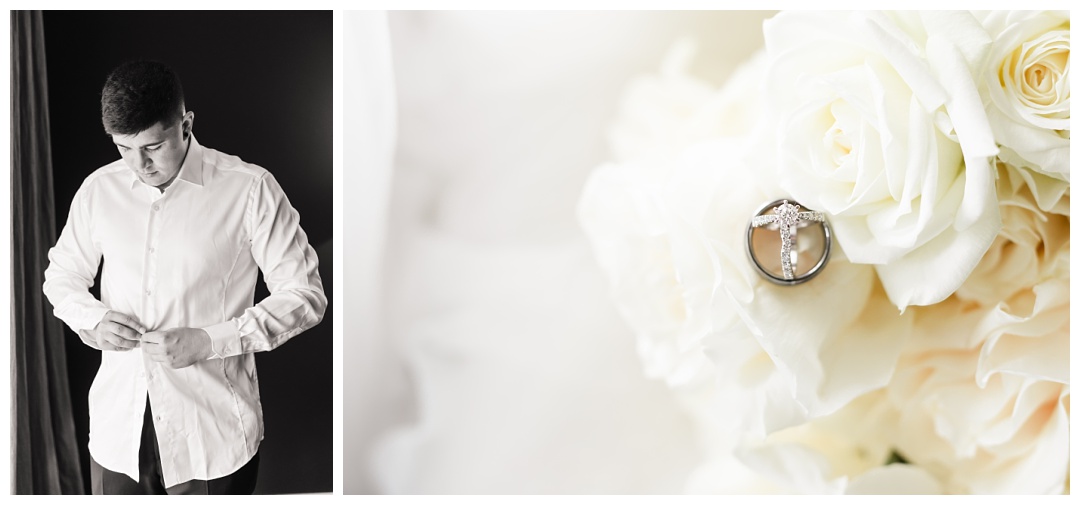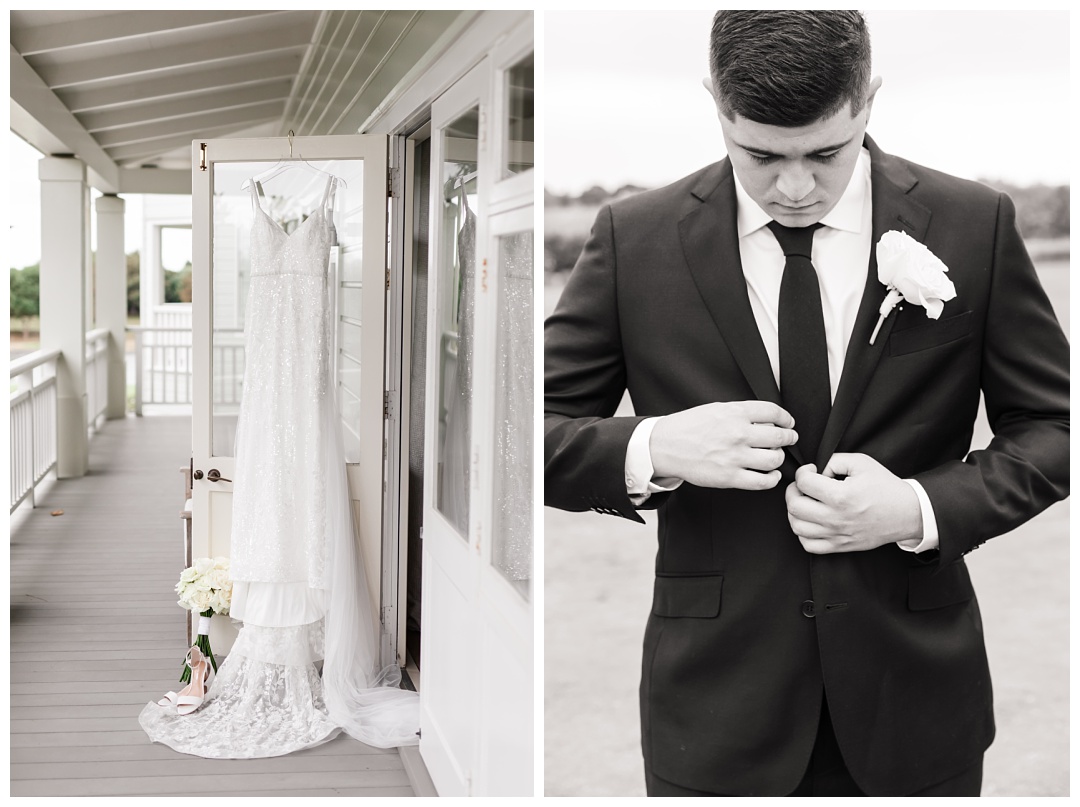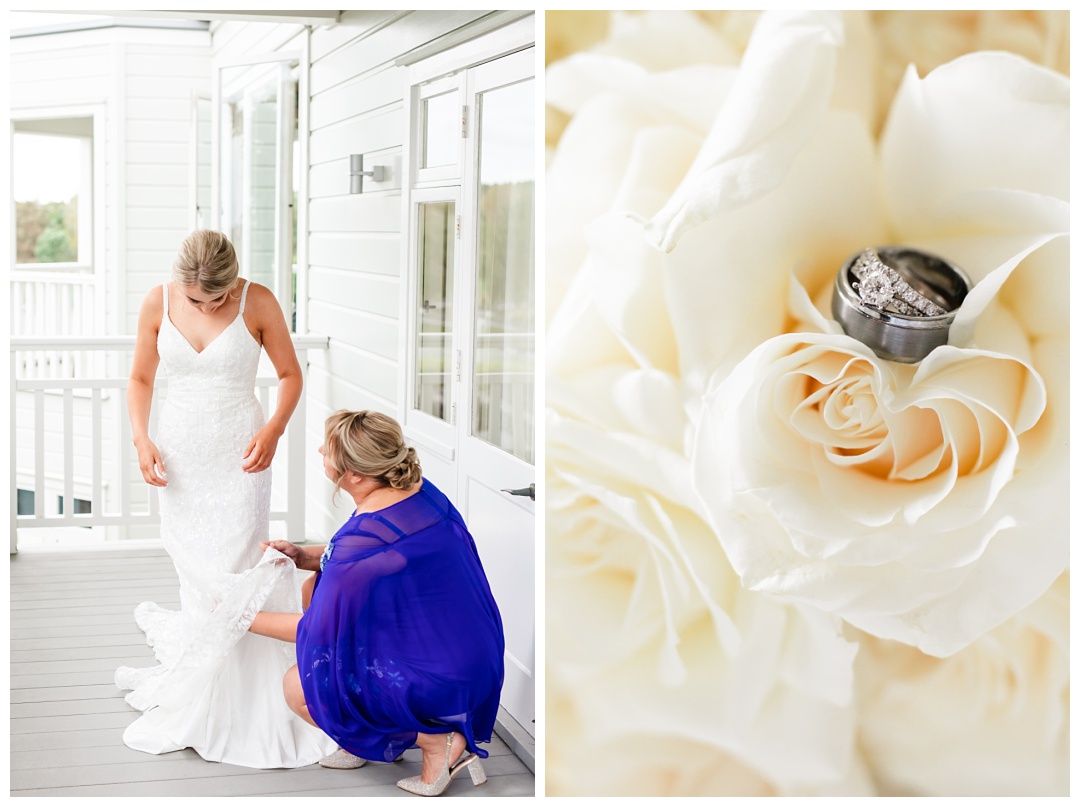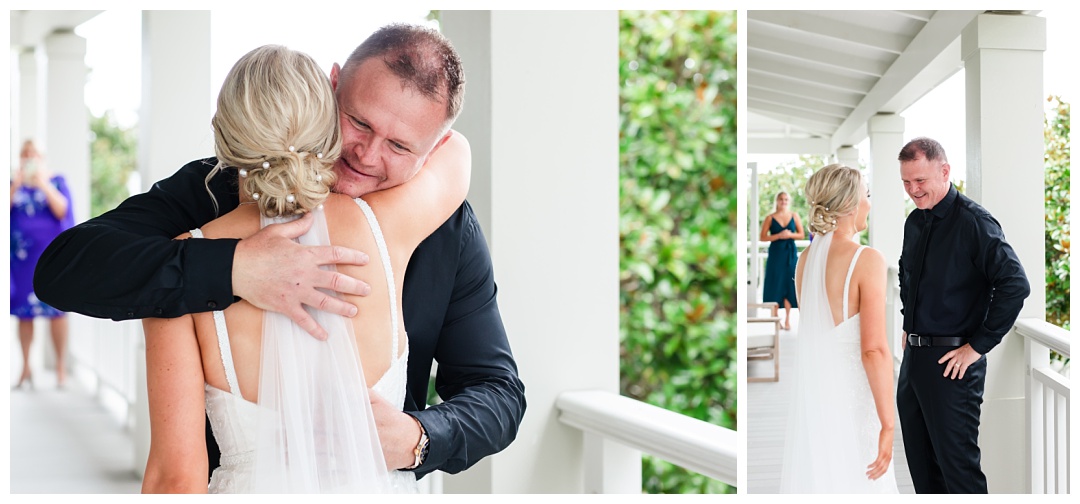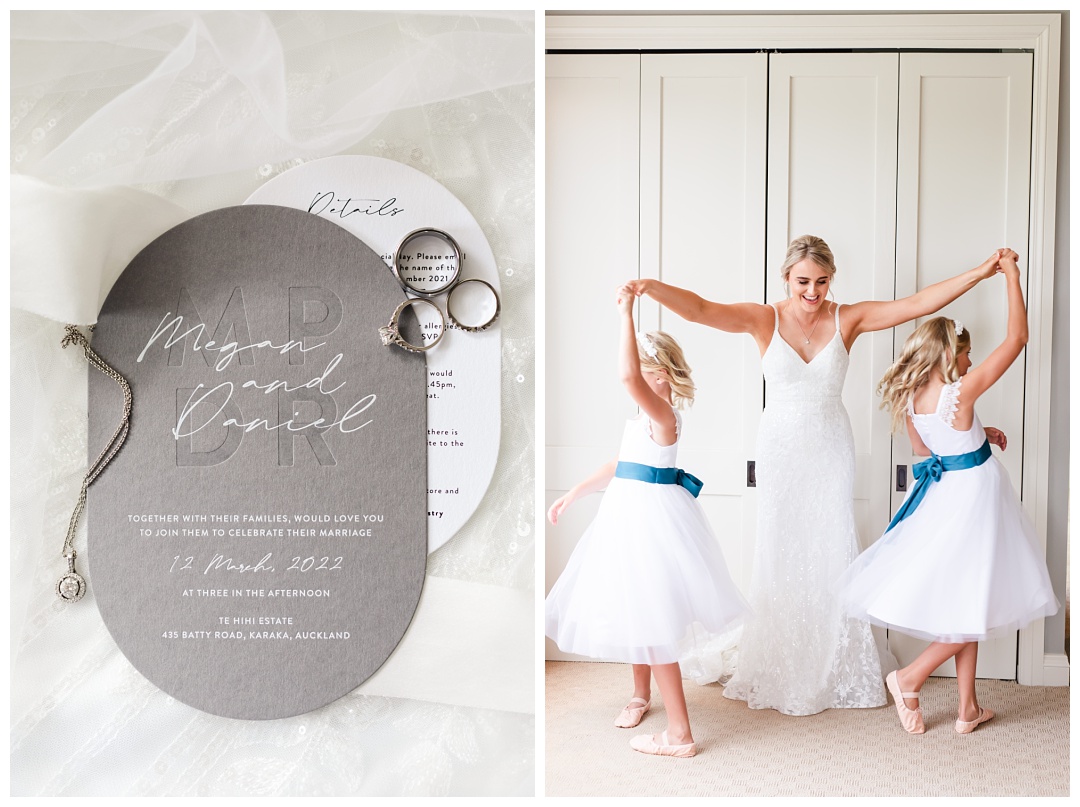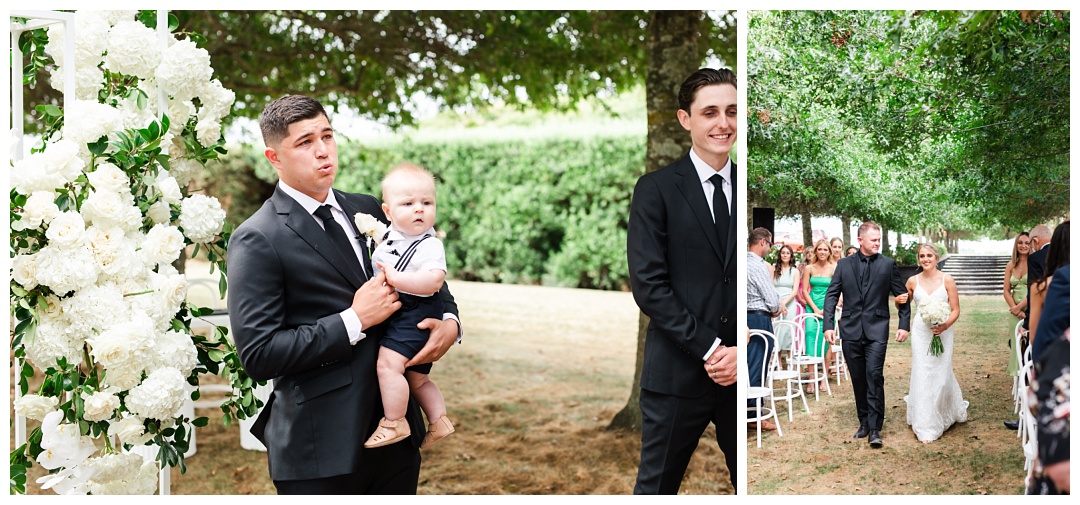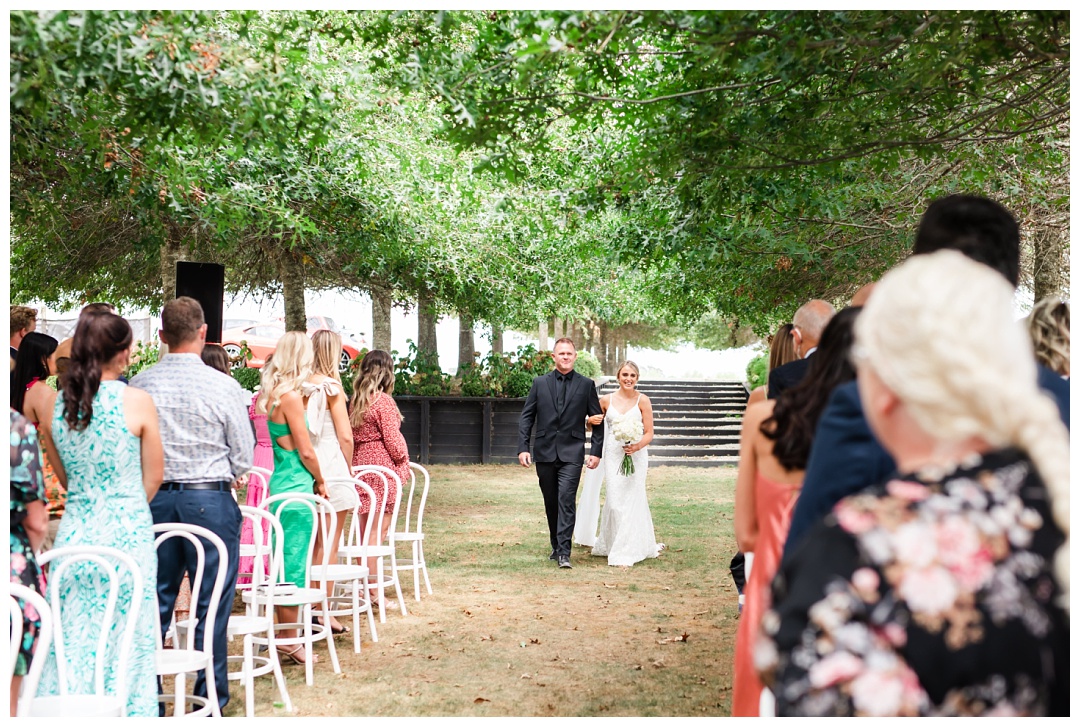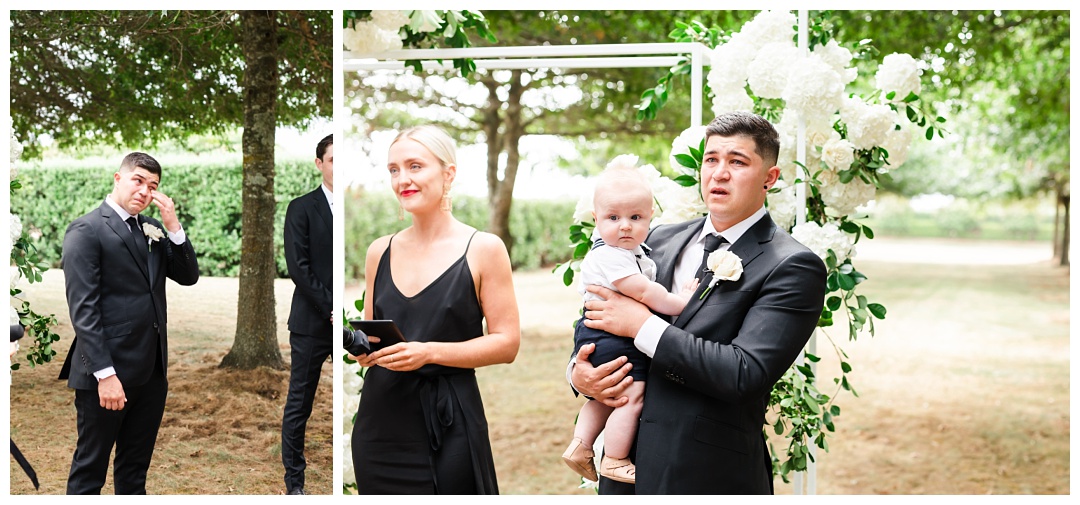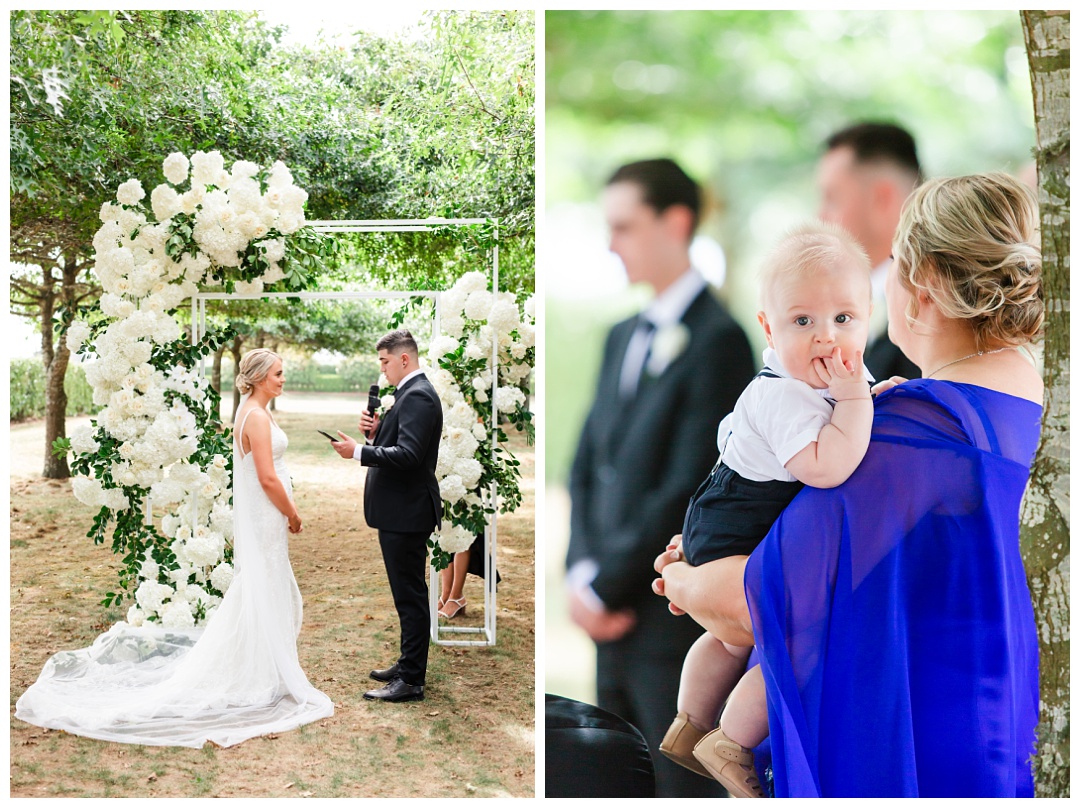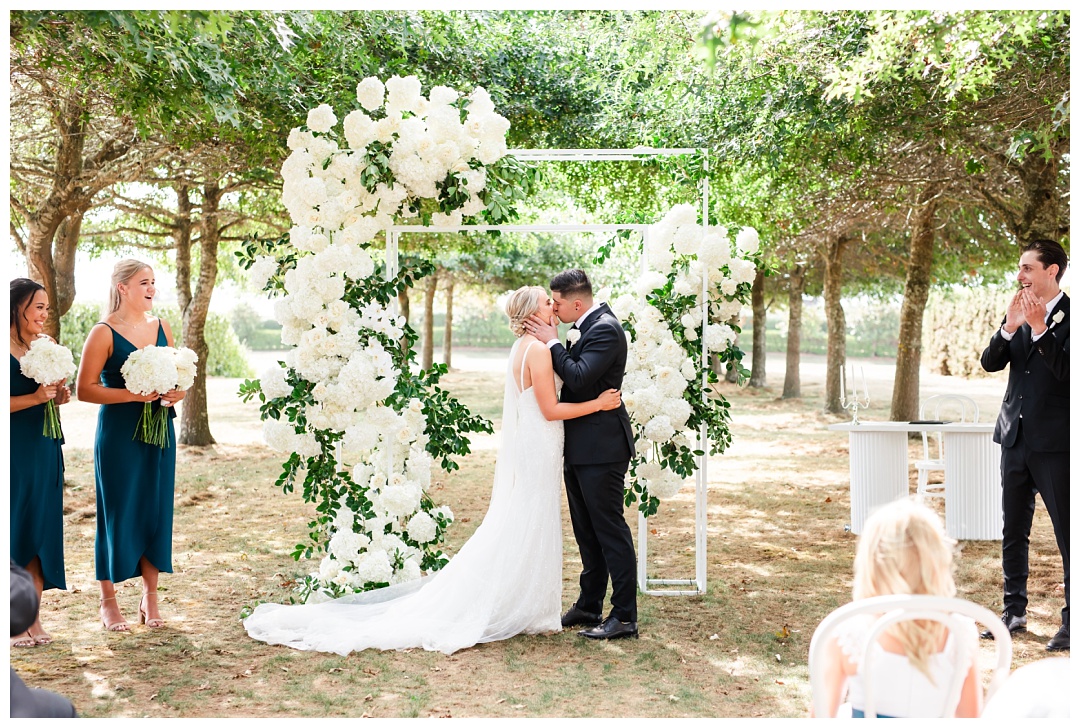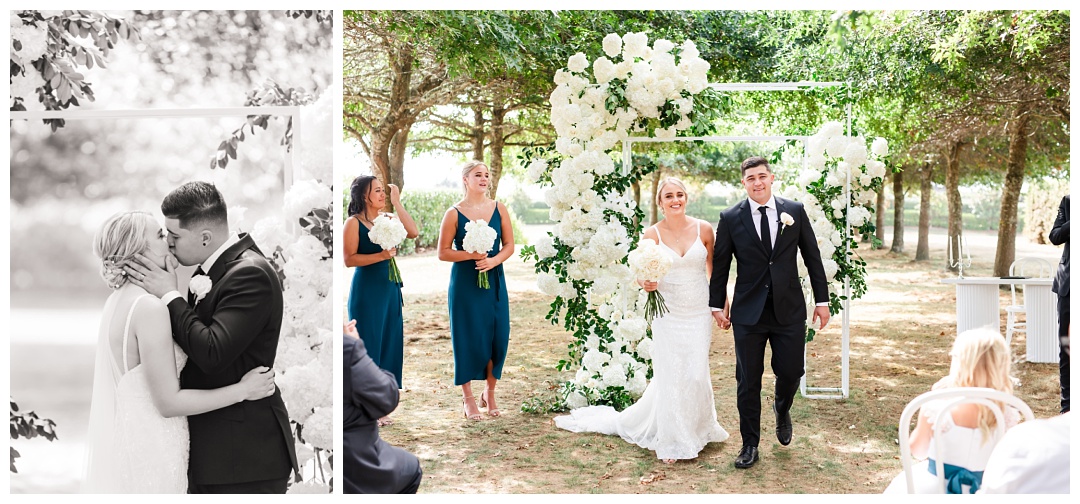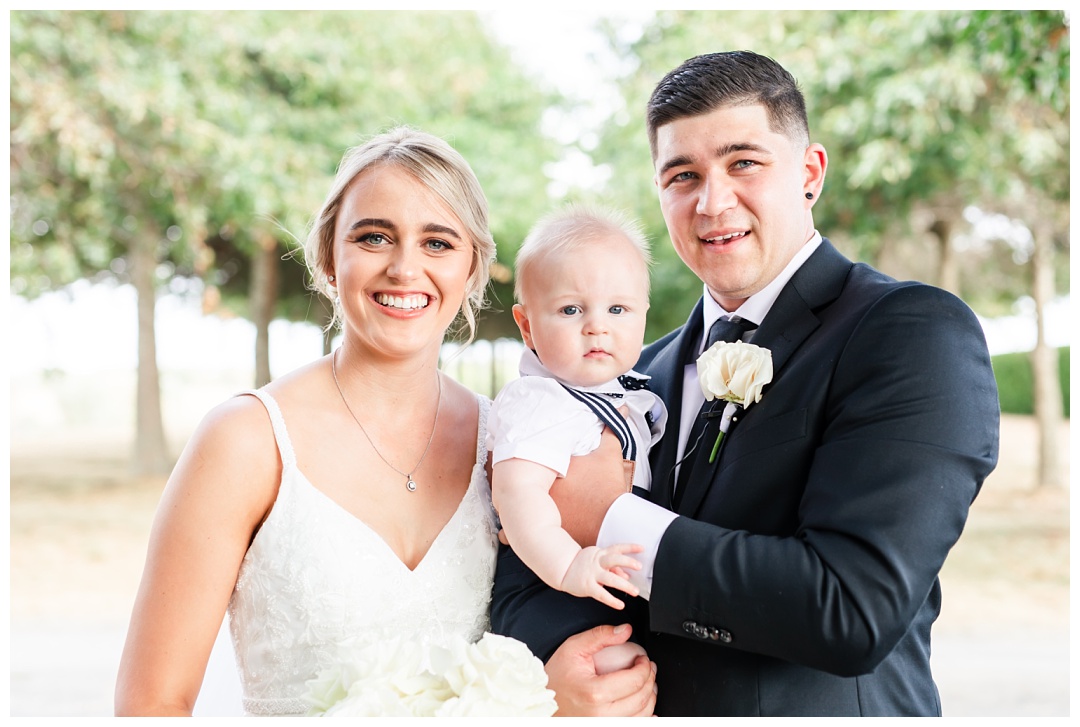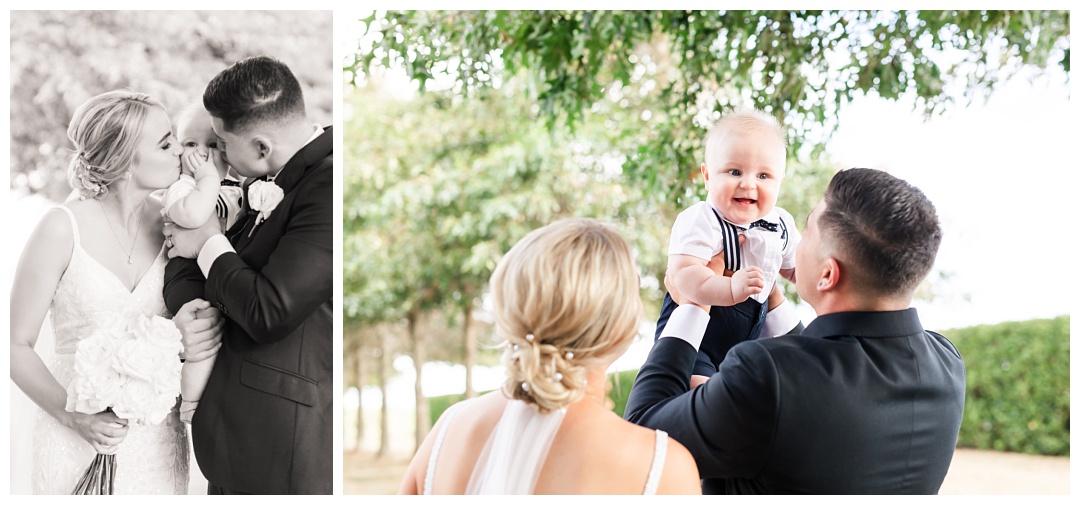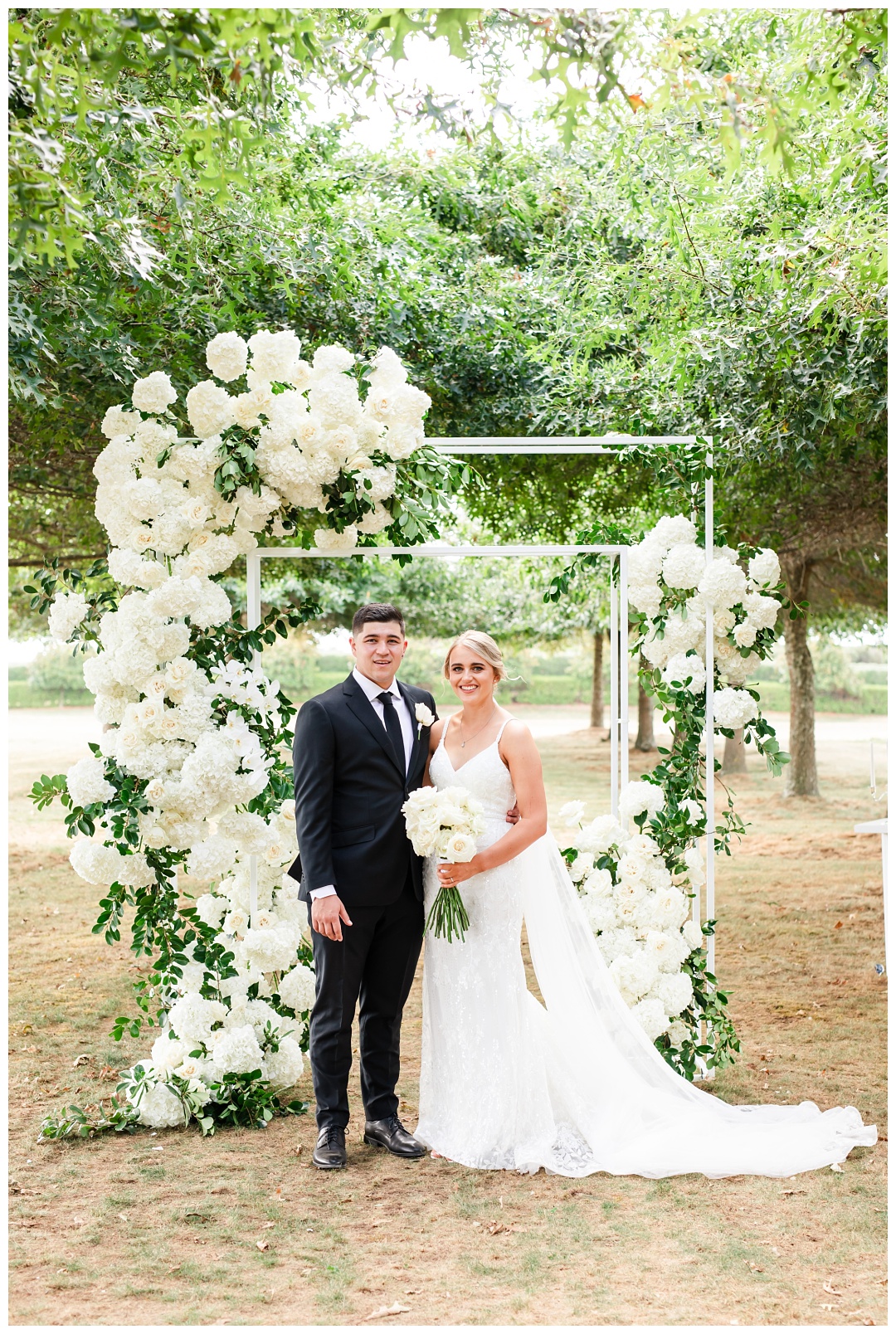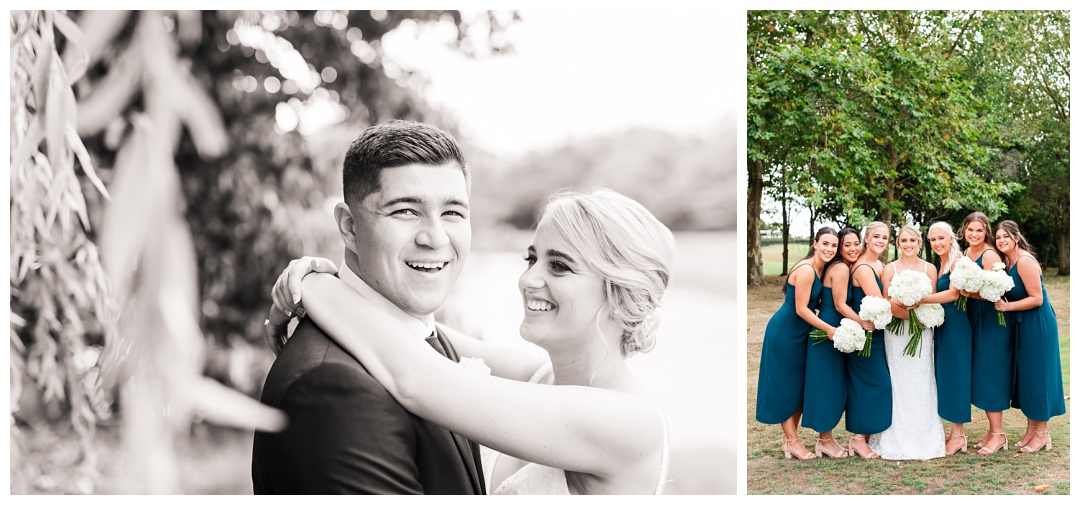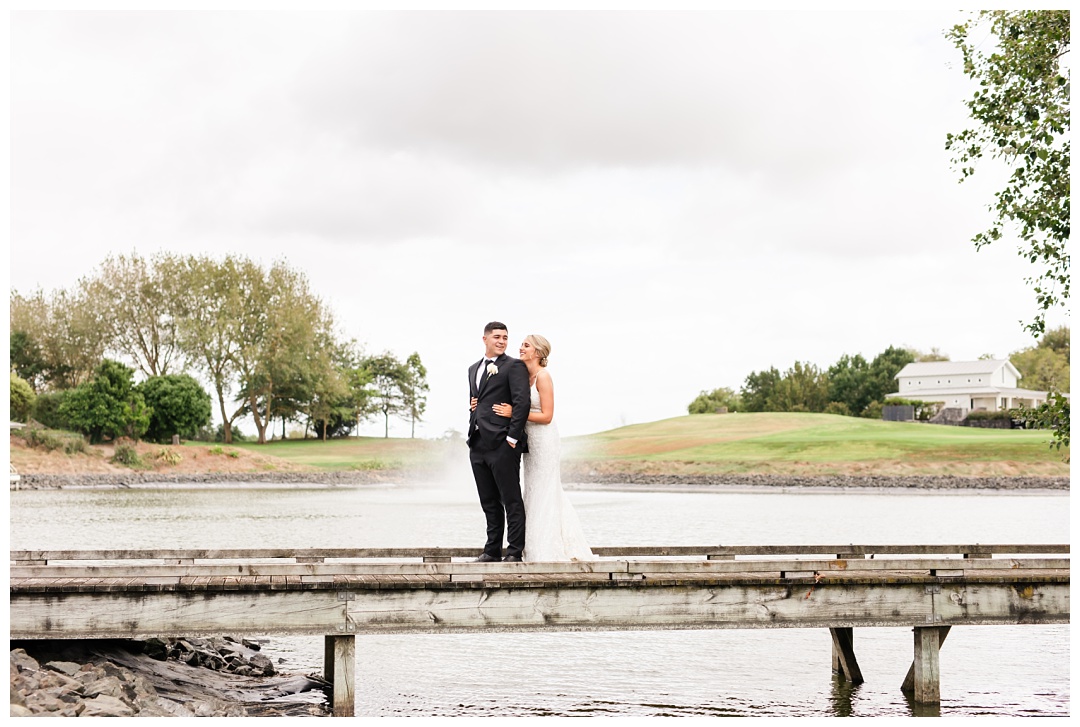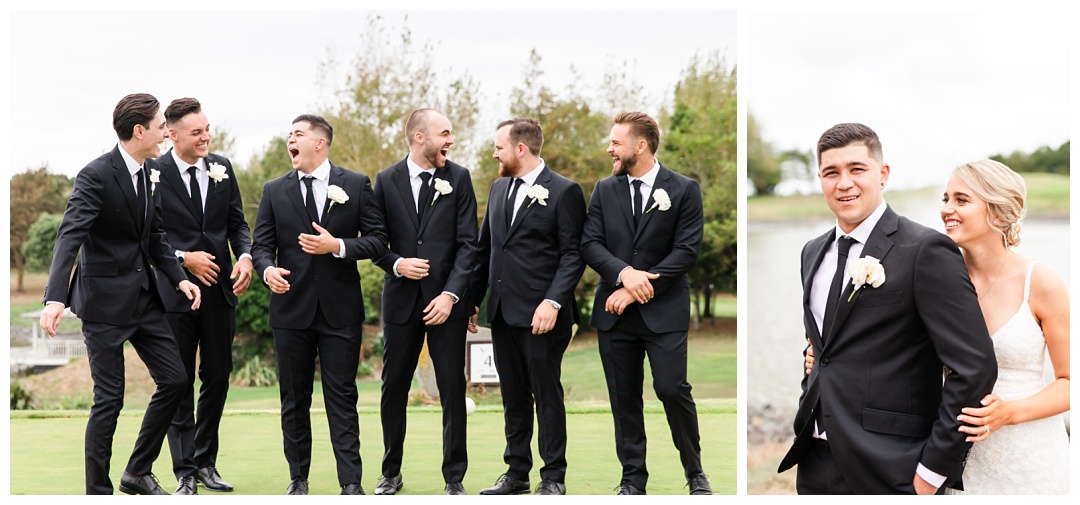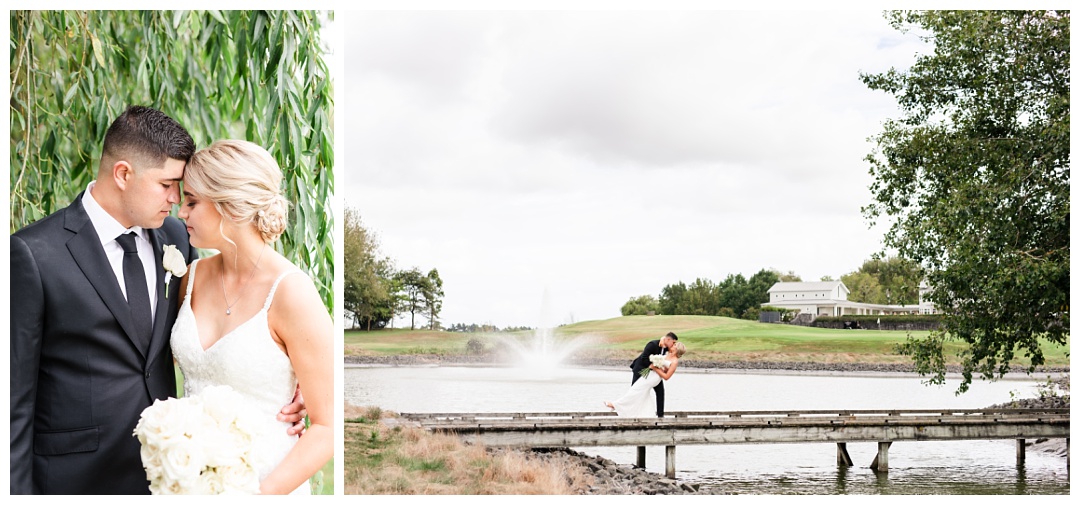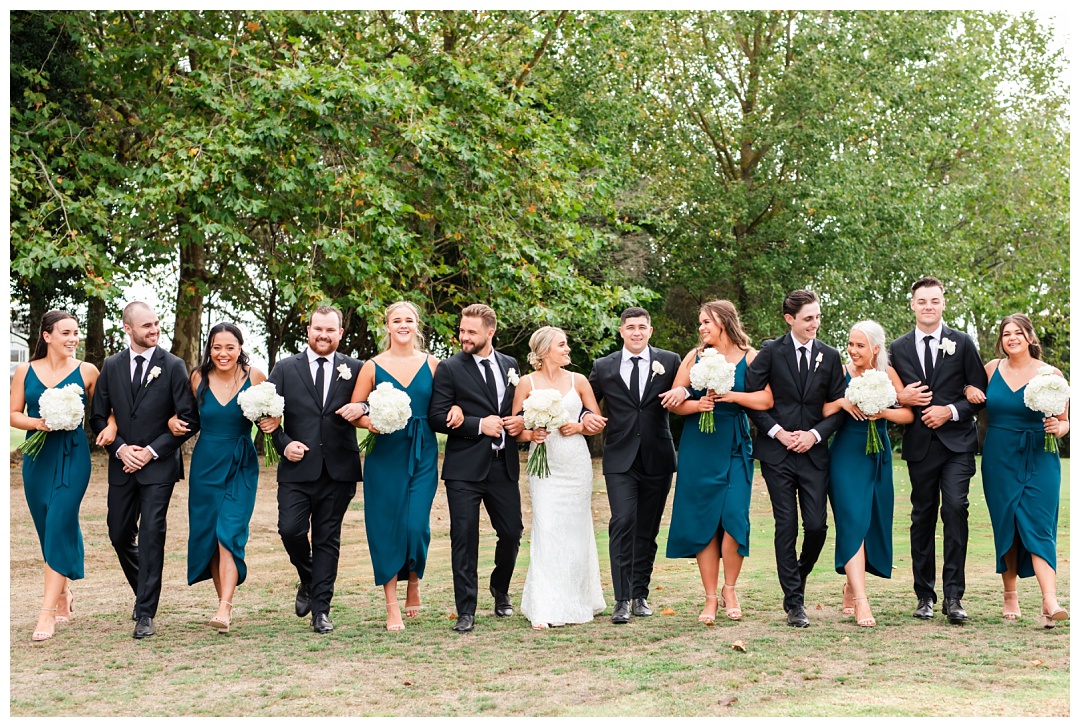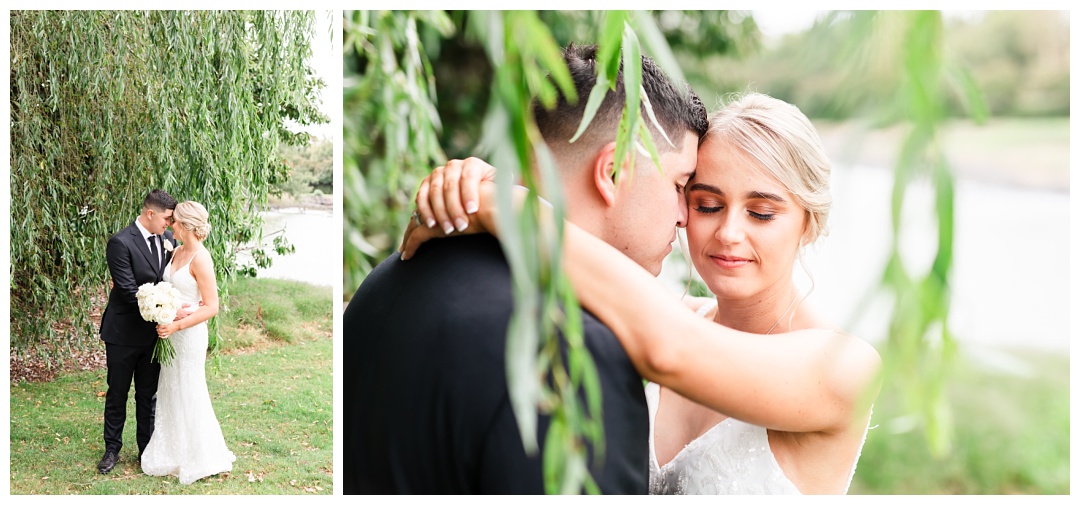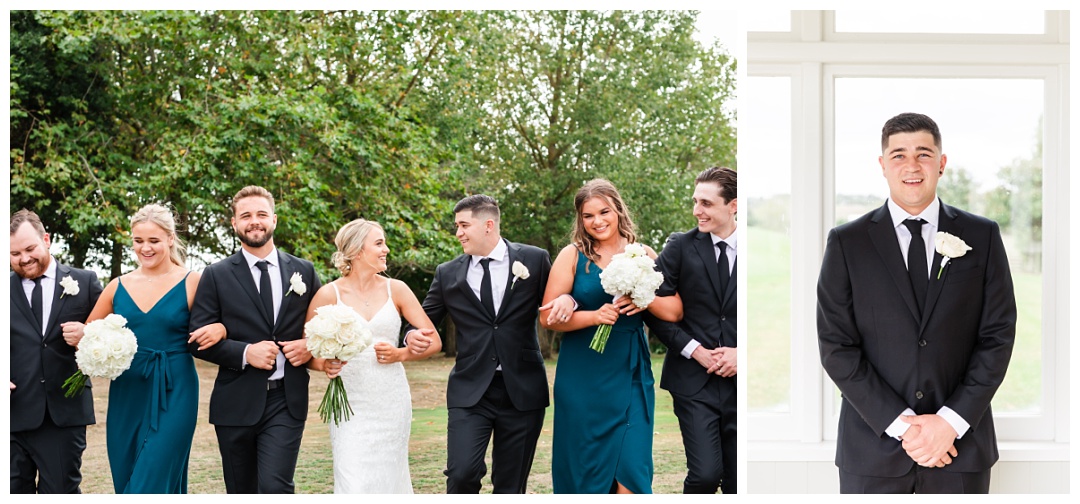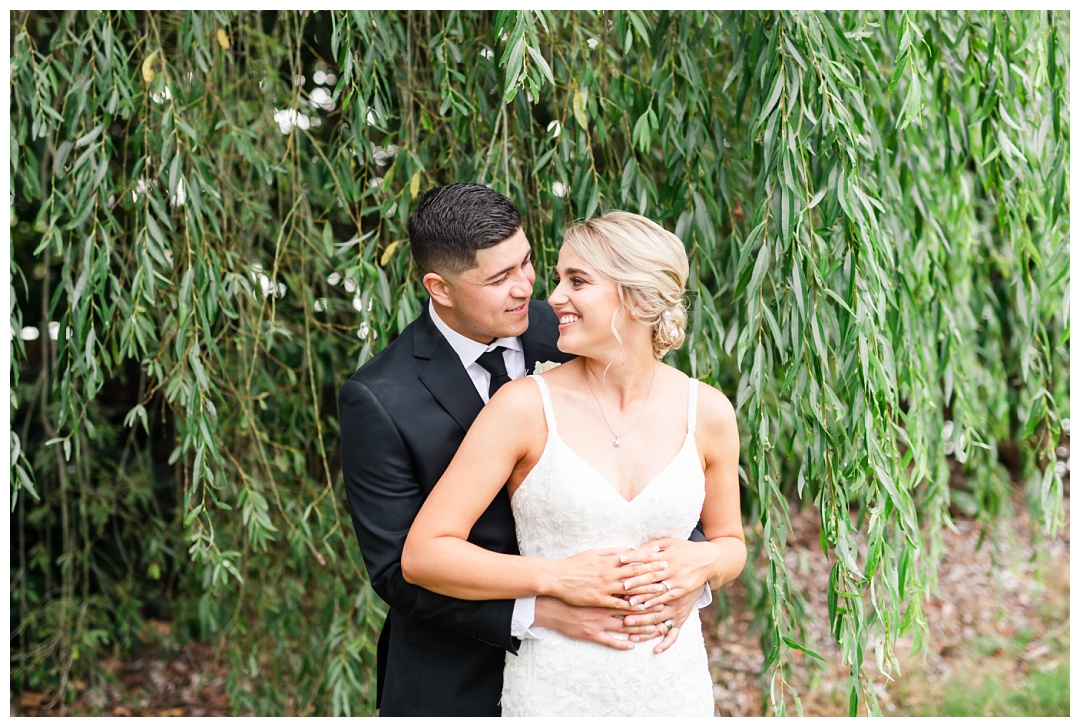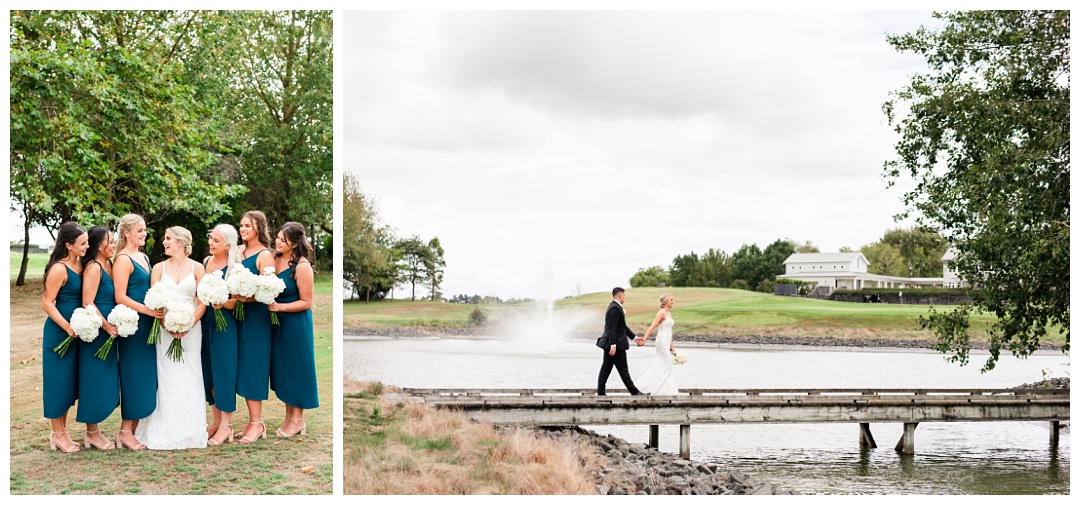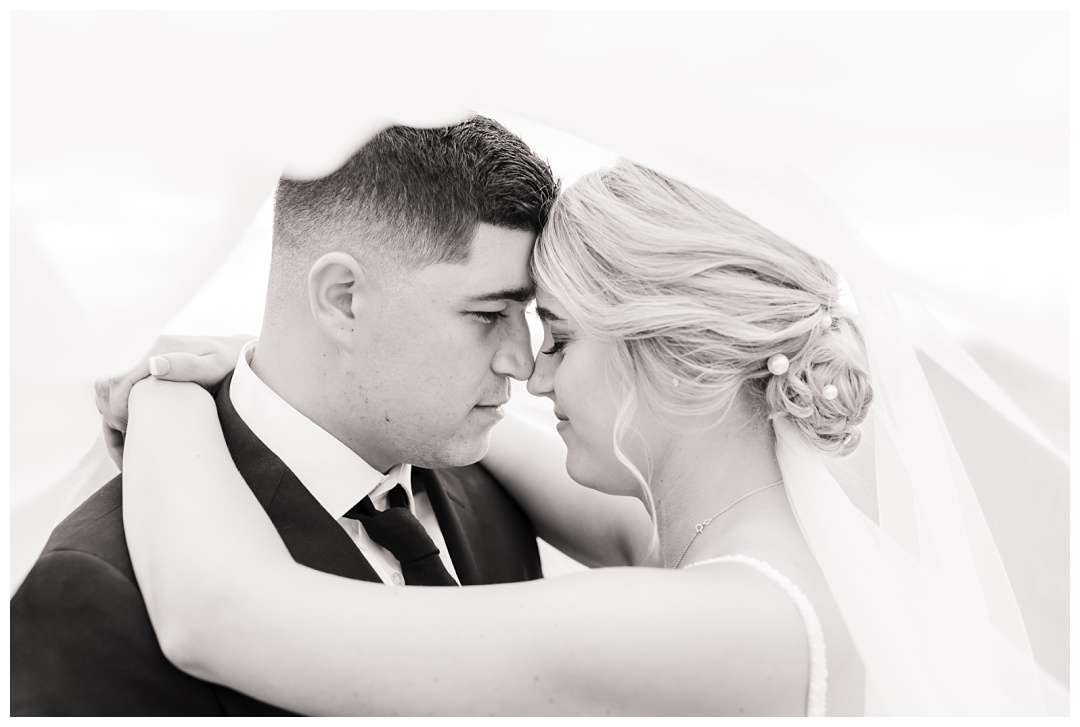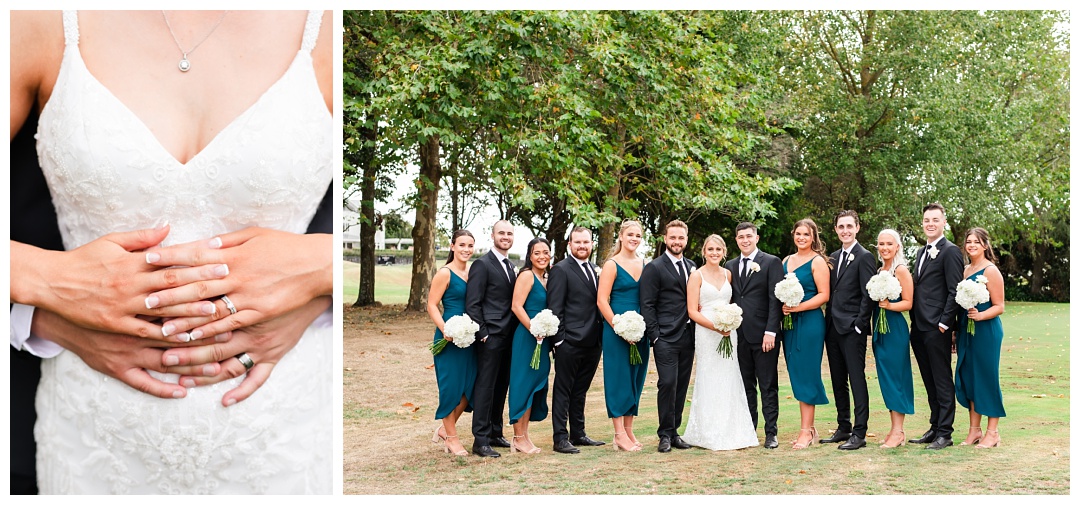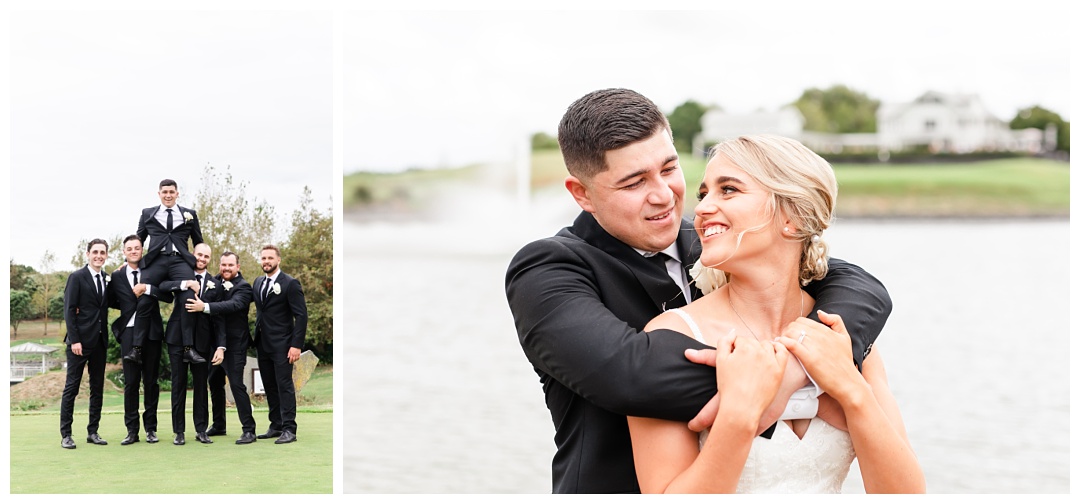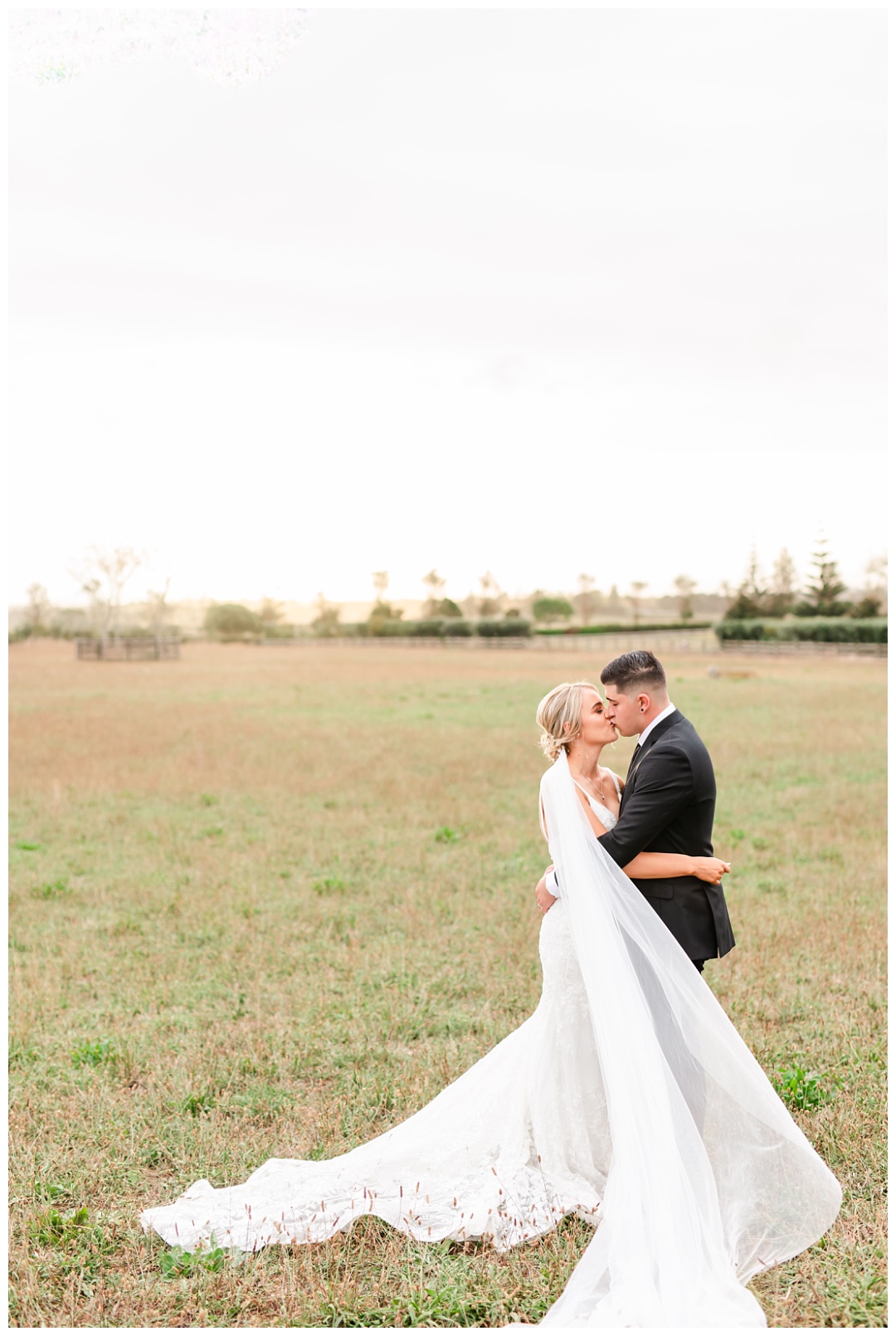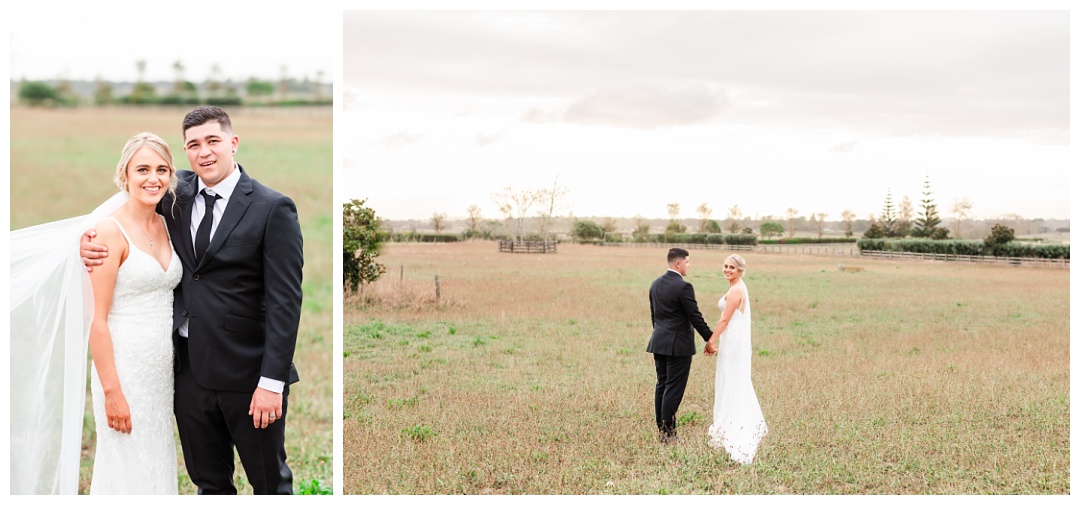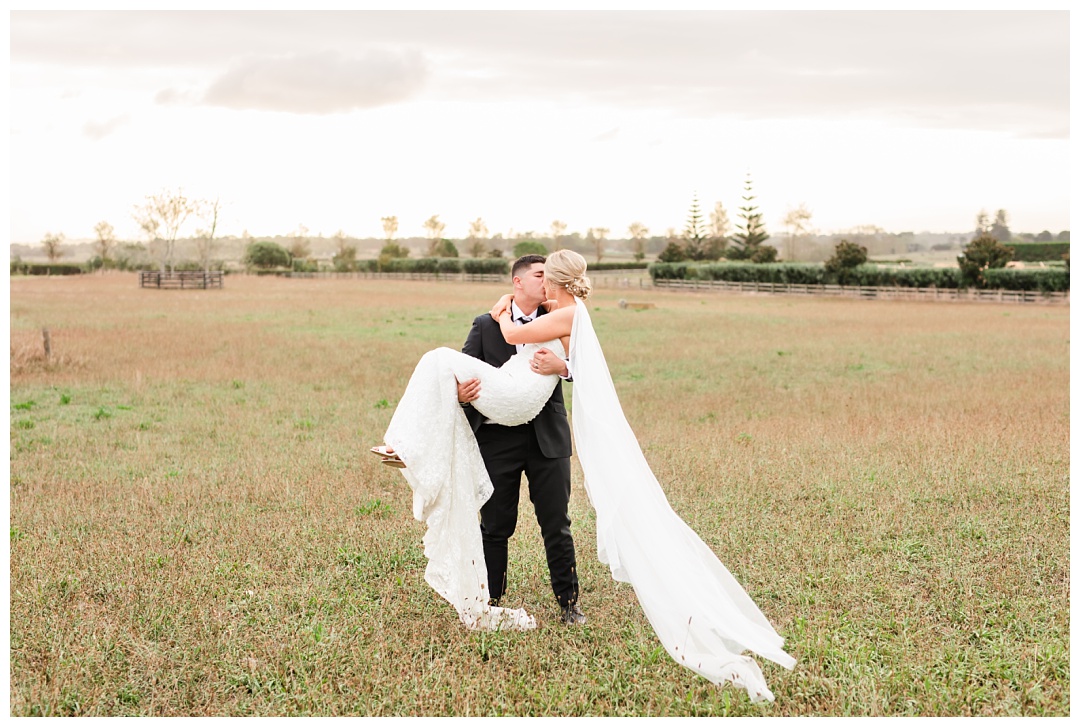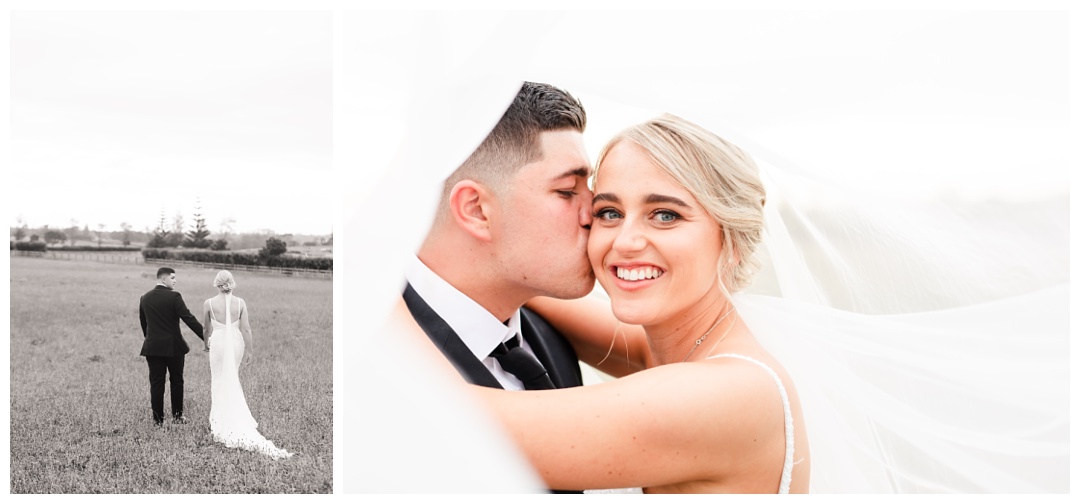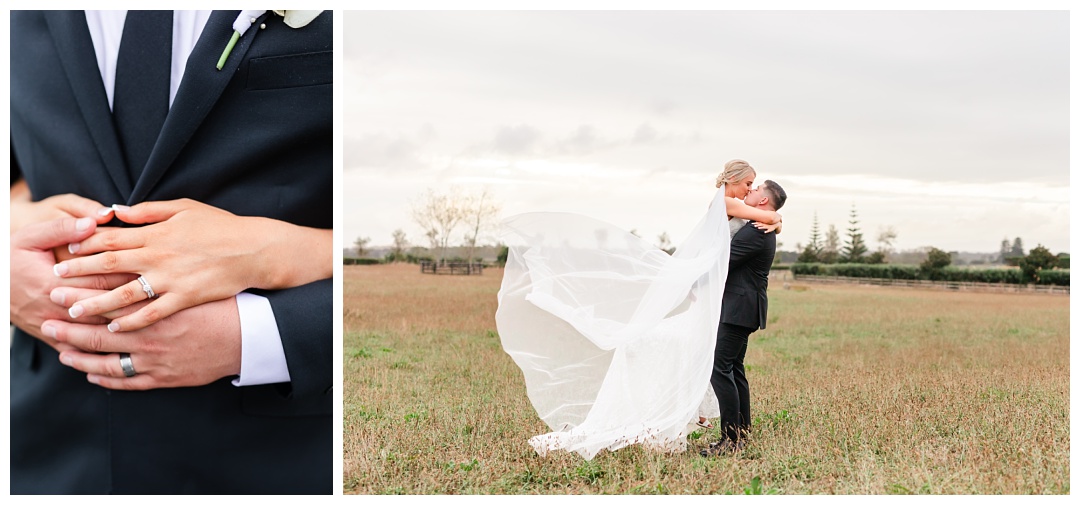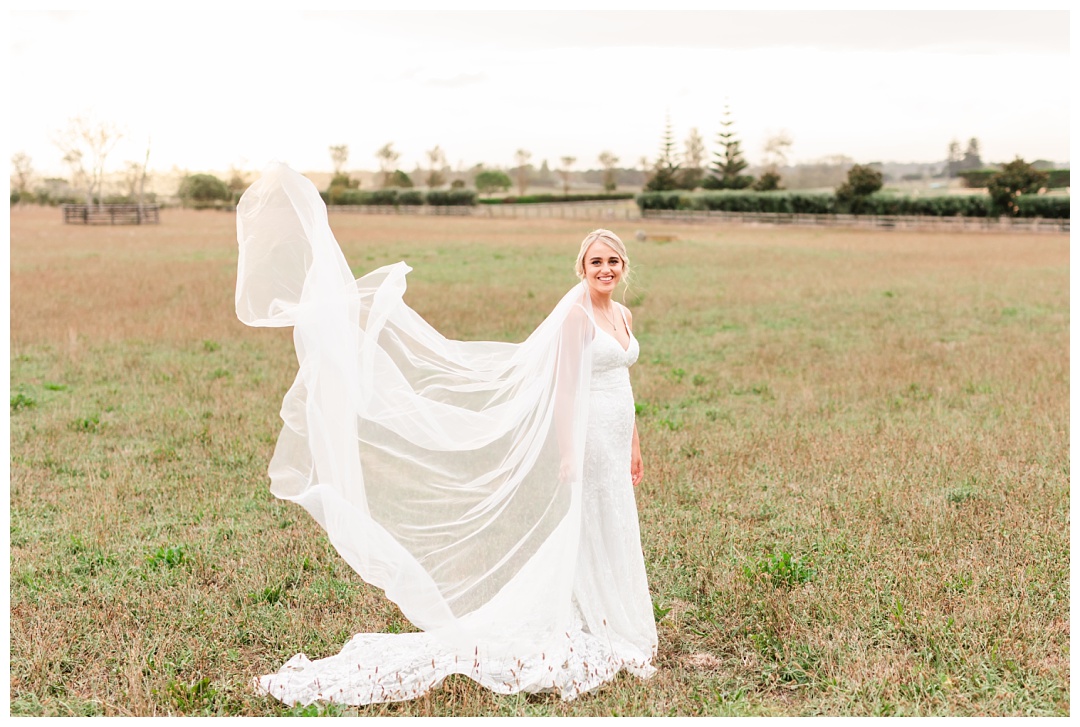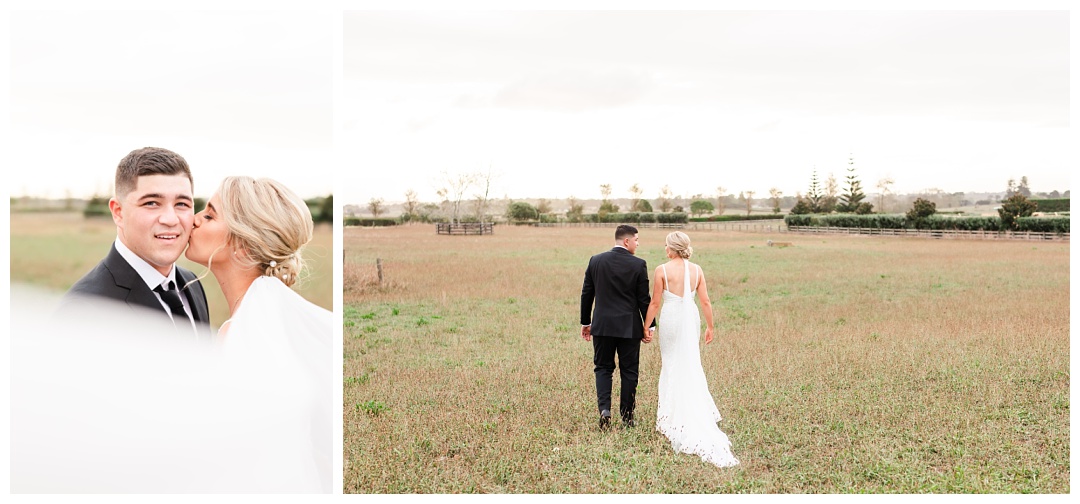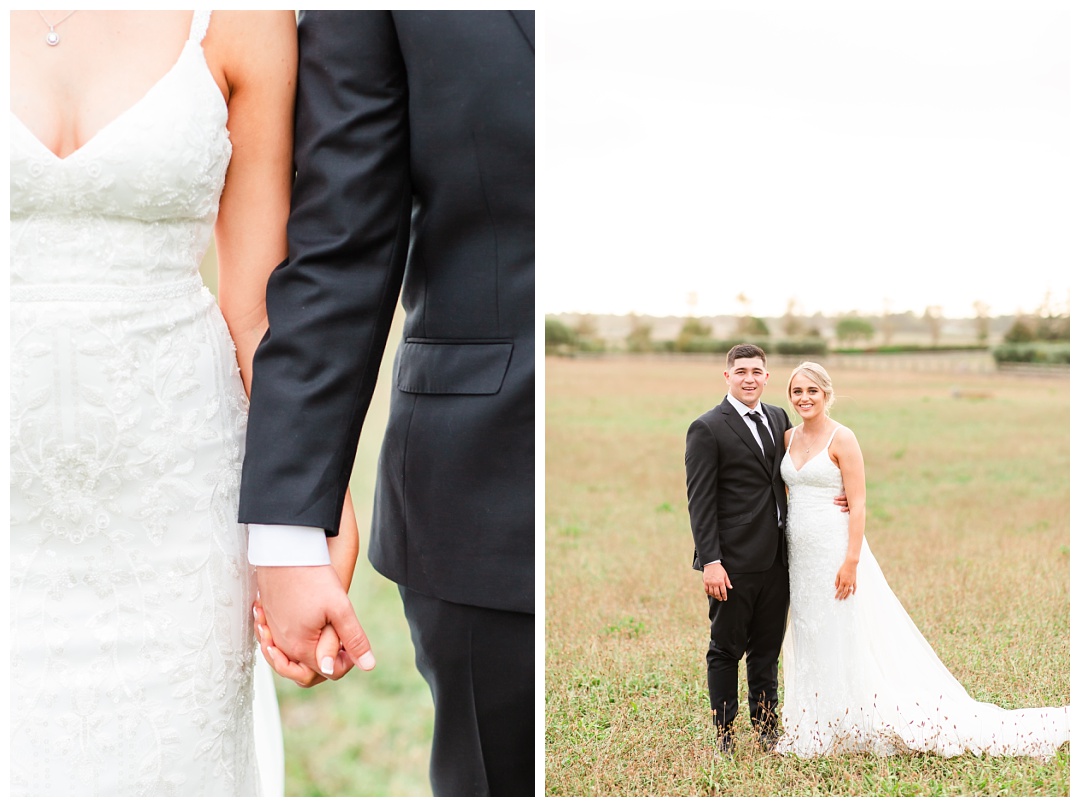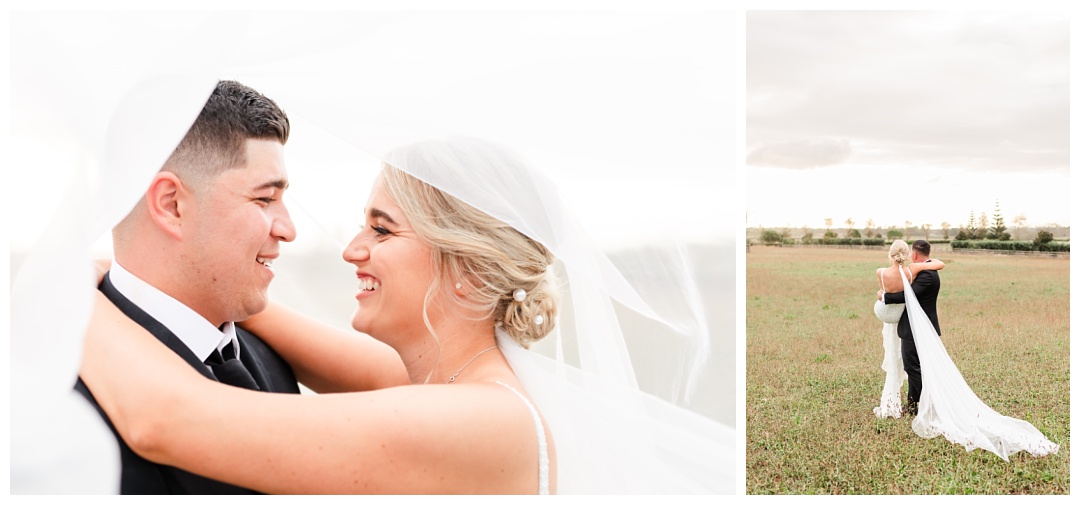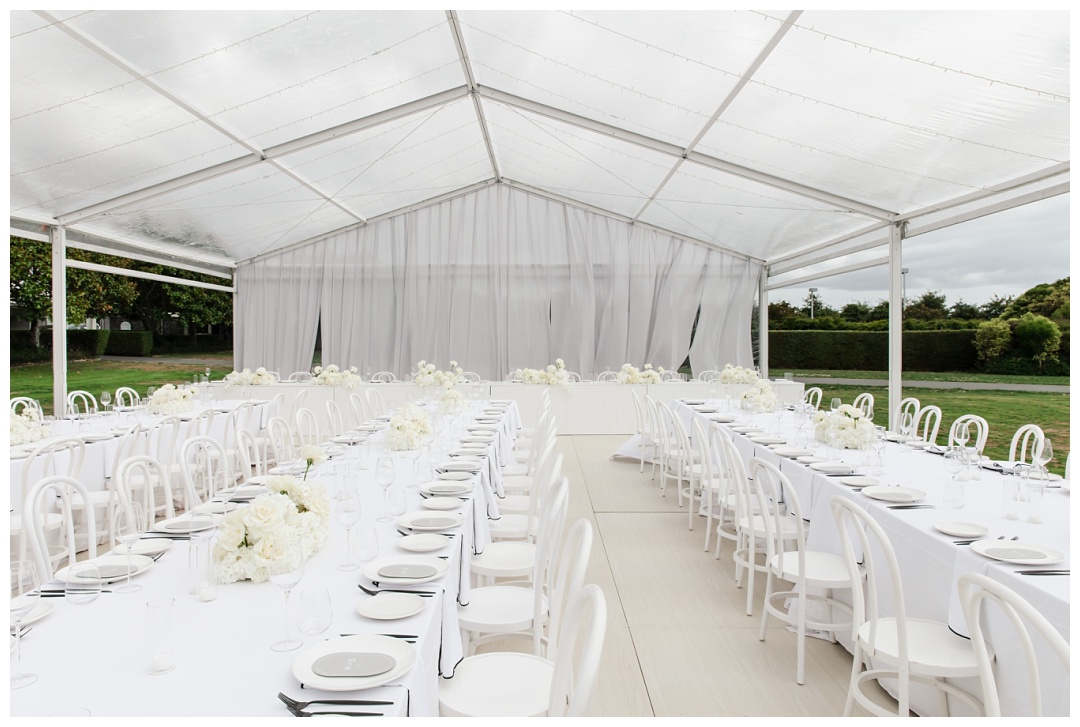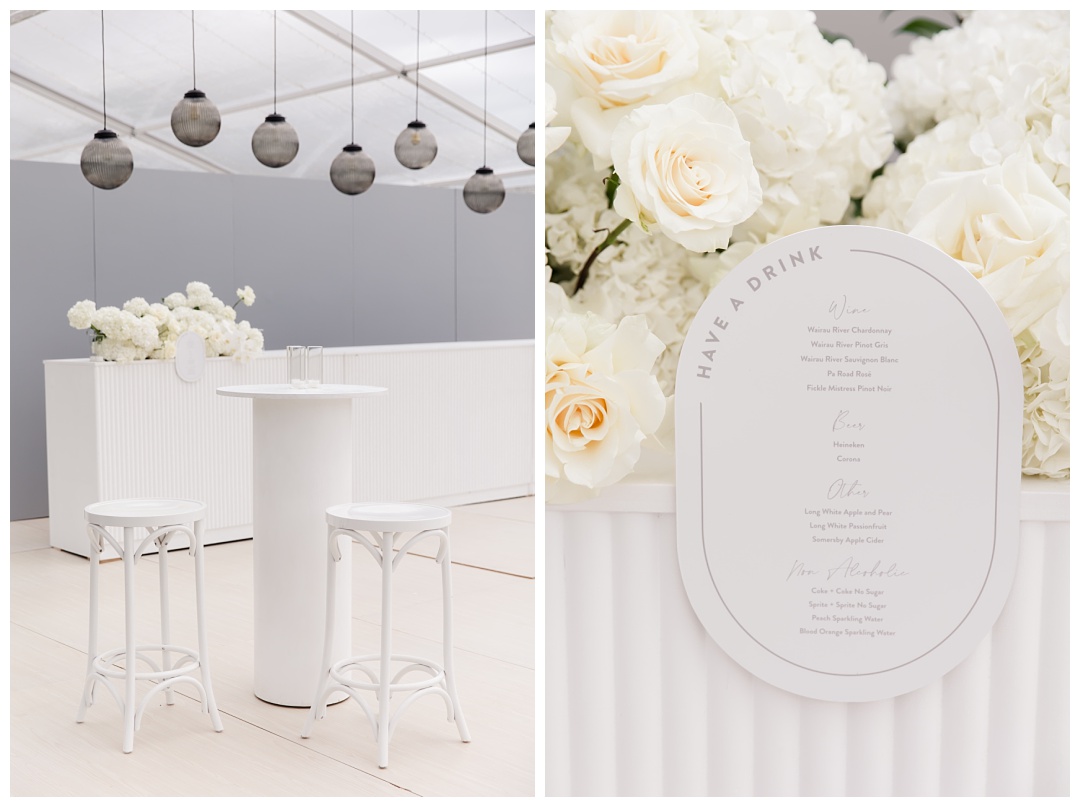 Vendors:
Venue: Te Hihi Estate
Celebrant: Georgia McNaught
Wedding planner: Astrid from PS. I Love You Events

Makeup: Eve Sorenson & Chay Robertson

Hair: Harumi Umezu & Natalie Dent

Florist: PS. Floral

Videographer: Matt Randall Productions

Furniture and Marquee Hire: Flock Events

Caterer: Mint Kitchen Catering

Wedding Dress: Trish Peng

Suits: Barkers

Groom's ring: Michael Hill

Bride's rings: Diamond Sky Jewellers

DJ: Mix It DJ's