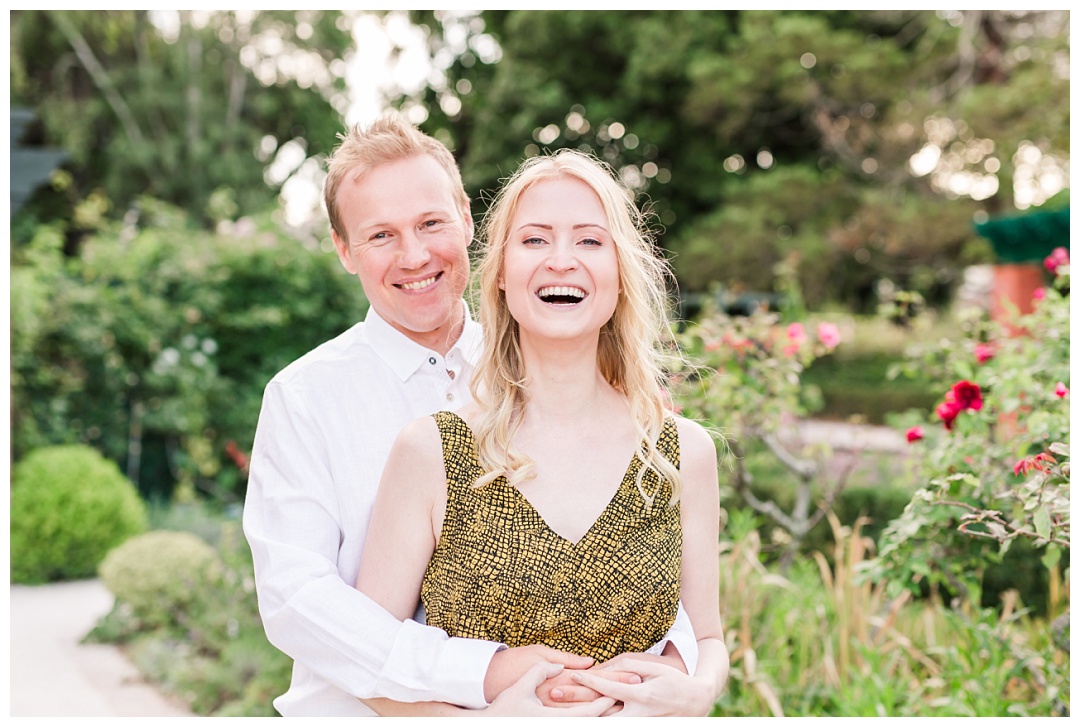 Nina & Seb. Where do I start?!
Perhaps I start by mentioning how intimidating it is writing a blog post for someone who writes for a living… or that we were SO lucky getting such beautiful glow on an over-cast summer evening… or maybe I just say that it was incredibly special for me getting to celebrate these two and their engagement in the Parnell Rose Gardens!
I've had the pleasure of knowing Nina for around 10 years now. We met at uni when I was studying physio and she was studying podiatry, and we had the bestest mutual friend who introduced us (looking at you Kim – we love you!). This girl has walked through a whole lot in those years of friendship, and I truly admire her so much for how she's walked through trials and embraced change, rewriting her life to allow space for the things she loves (like lots of travel and work-on-the-go)!
It's the best thing watching how Seb loves on Nina, and makes her laugh! The rest of the world just seems to melt away in the ease of their back and forth. There's no doubt that these two will have an exciting, adventure-filled marriage. I can't wait to witness it.
Thank you both so much for allowing me the honour of documenting your love. I can't put into words how privileged I feel getting to do this for you!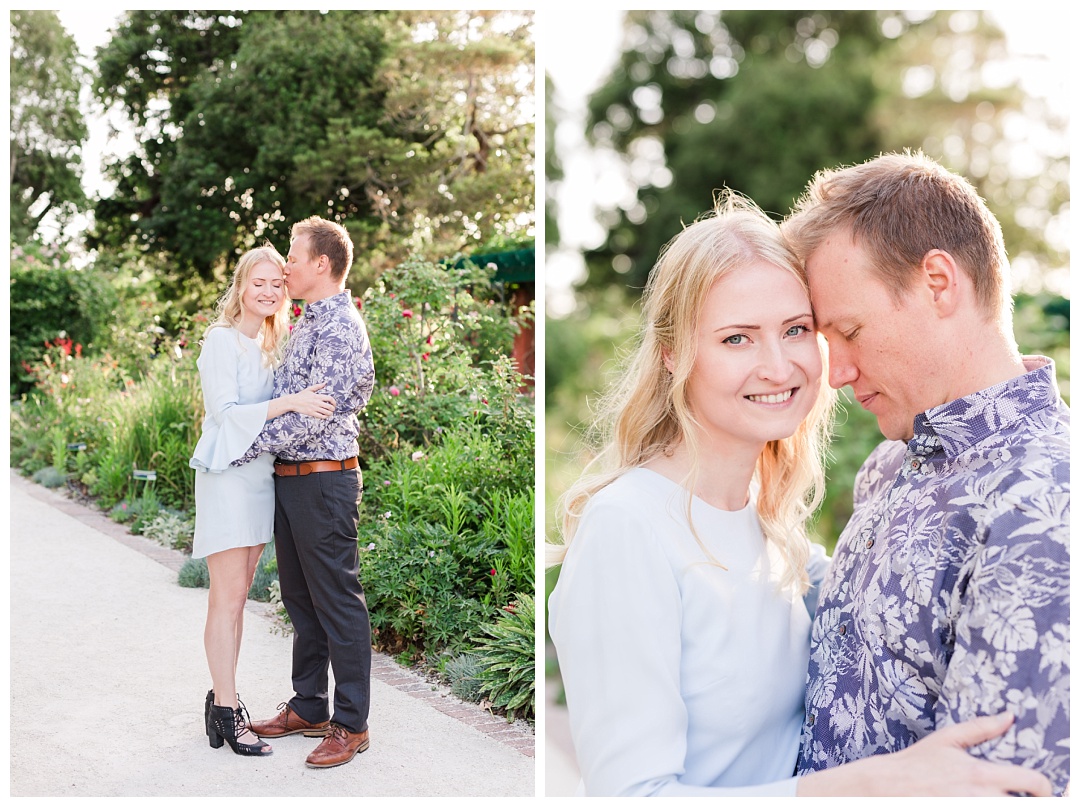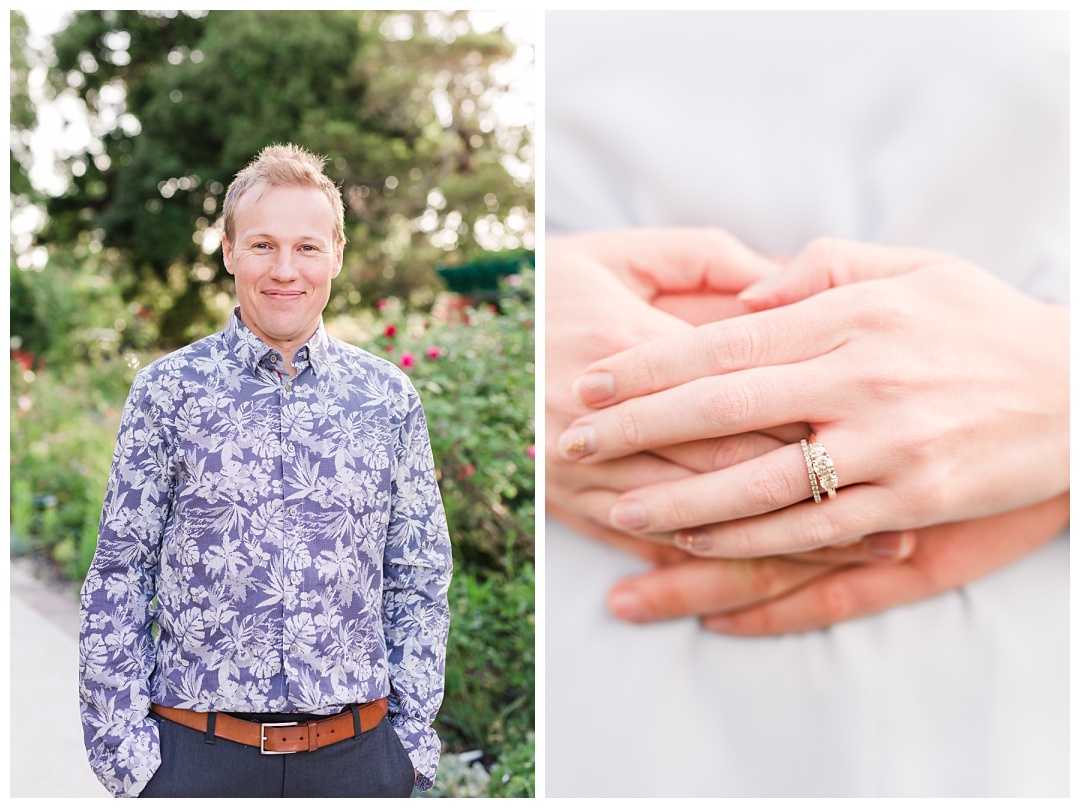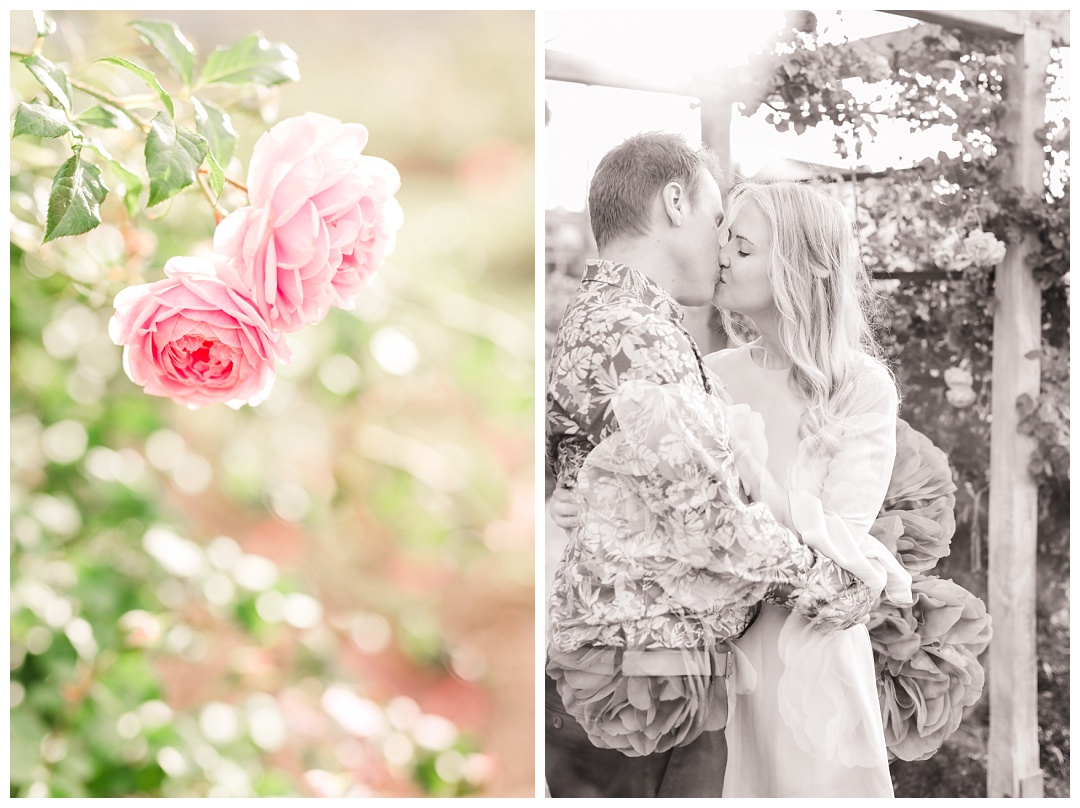 Can I just draw your attention to this beautiful blue dress for a minute? Guess how much Nina bought it for?
$5!!! Hands down best $5 ever spent towards an engagement session!