Why spend money on professional photos if they're only going to remain as digital files on your computer?
Displaying your memories on the walls of your home will dress up any space beautifully, and make you
smile every time you walk past! Queensberry framed prints remove the hassle of doing it yourself – because
who really knows which company to print at, let alone which photo paper to choose and what aperture of
mat you need for each frame?!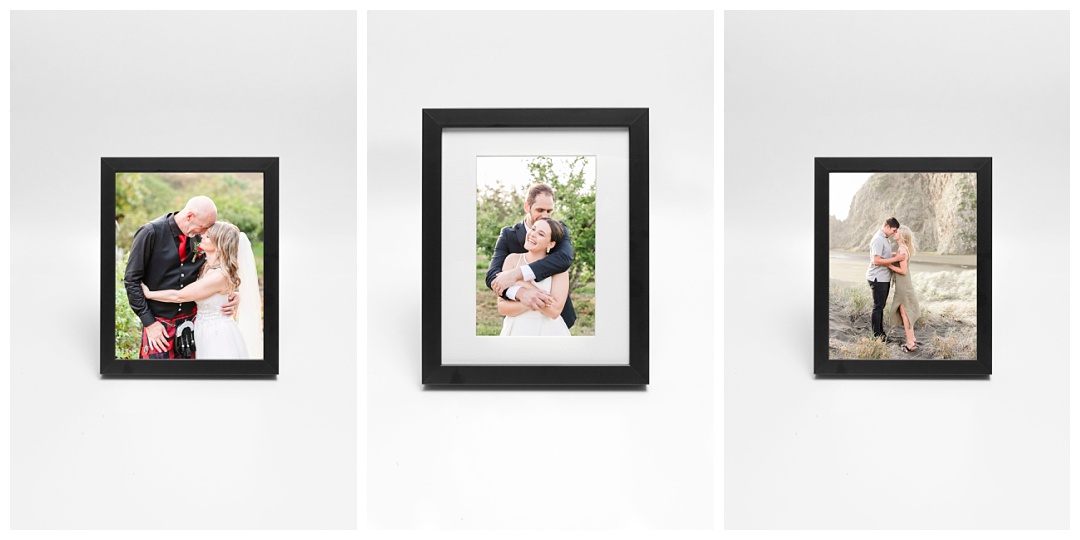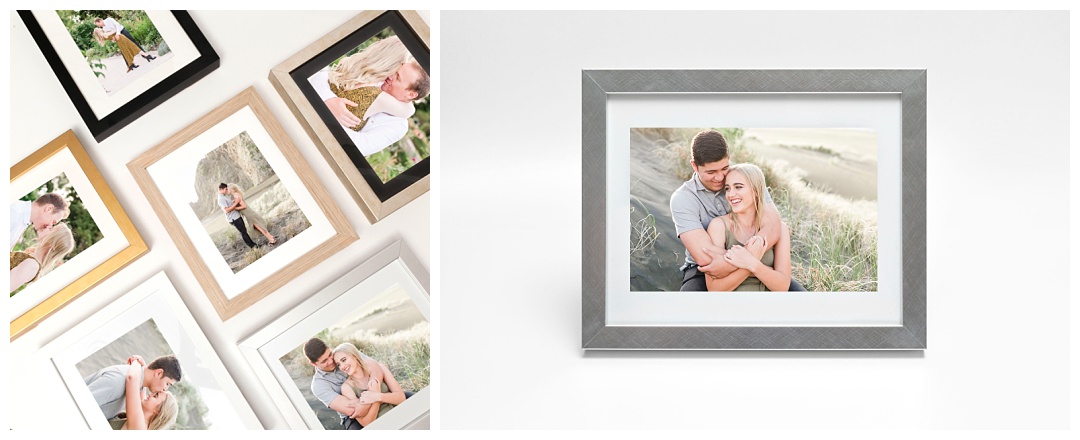 These will last beautifully on your walls for years to come, so they're a great investment (trust me, I've done my research!). If you'd like information on pricing, send me an email at
hello@annahart.co.nz.